There's something for everyone in Singapore. Located just off the southern tip of Malaysia, this vibrant place boasts a beautiful blend of multiple cultures. (Malaysian, Indian, Chinese, Arab and English) cultures. The "Lion City," as it's referred to, is filled with things to do for everyone of any age-group be it great culinary experiences, state-of-the-art infrastructure and bustling nightlife. And the best part is that it can easily be covered in 3 to 4 nights.
We had booked a cruise from Singapore to Malaysia and Thailand and after the cruise, we decided to spend 3 nights in Singapore to explore this place. For our stay, we had booked Holiday Inn Express at Clarke Quay. Clarke Quay is the most happening place of Singapore in terms of its nightlife.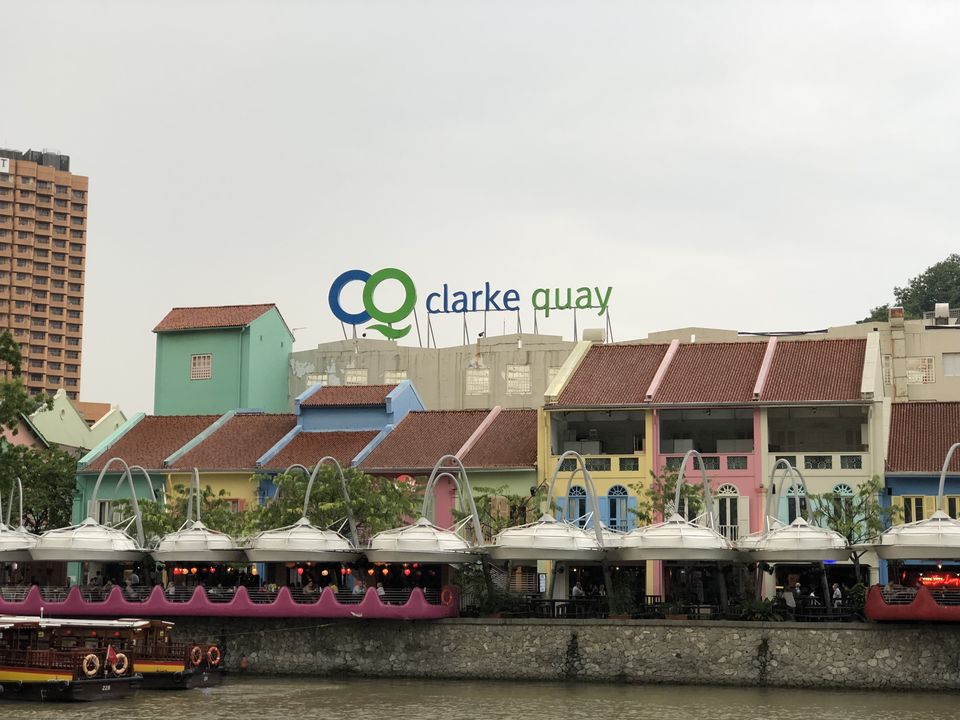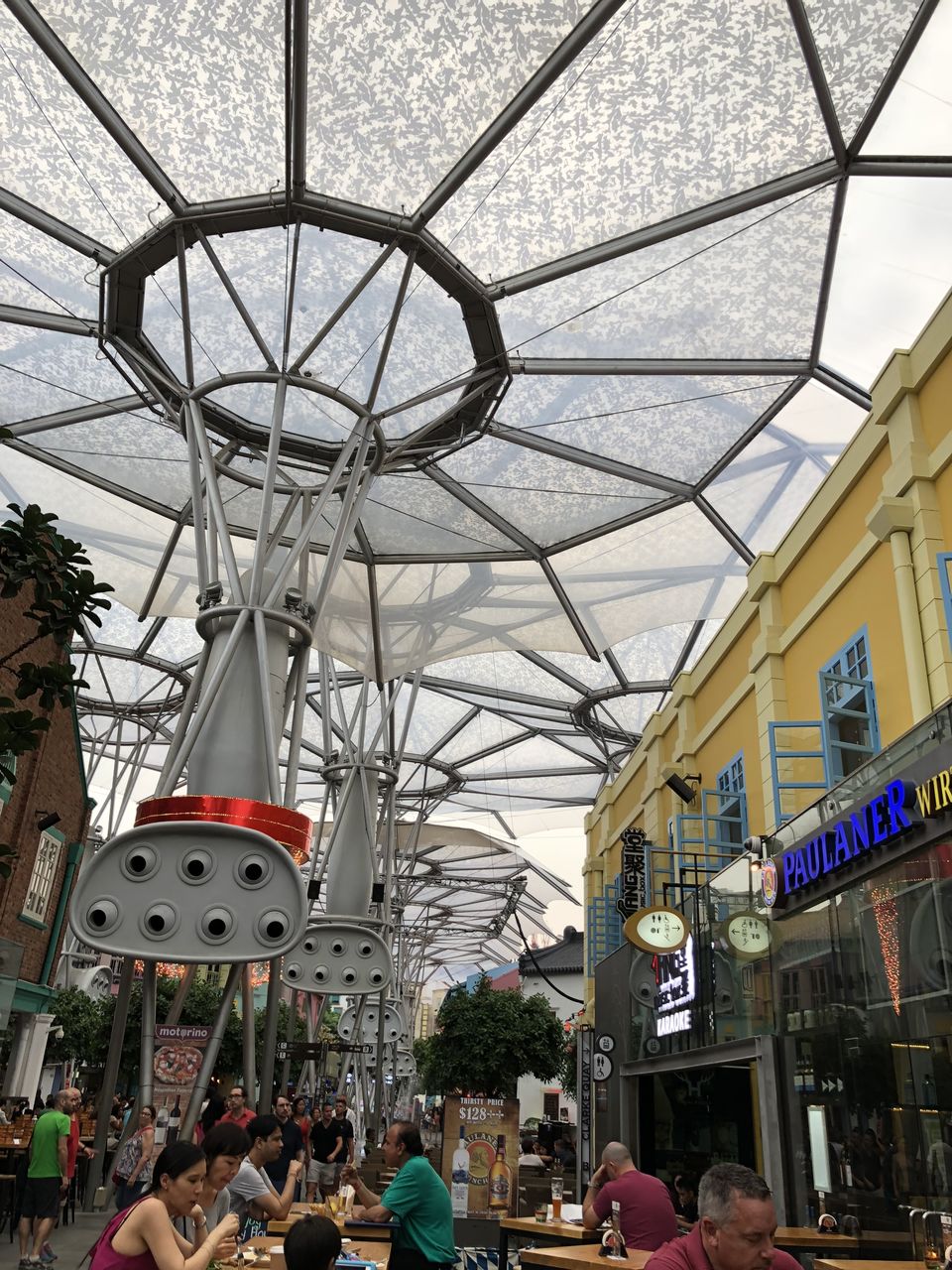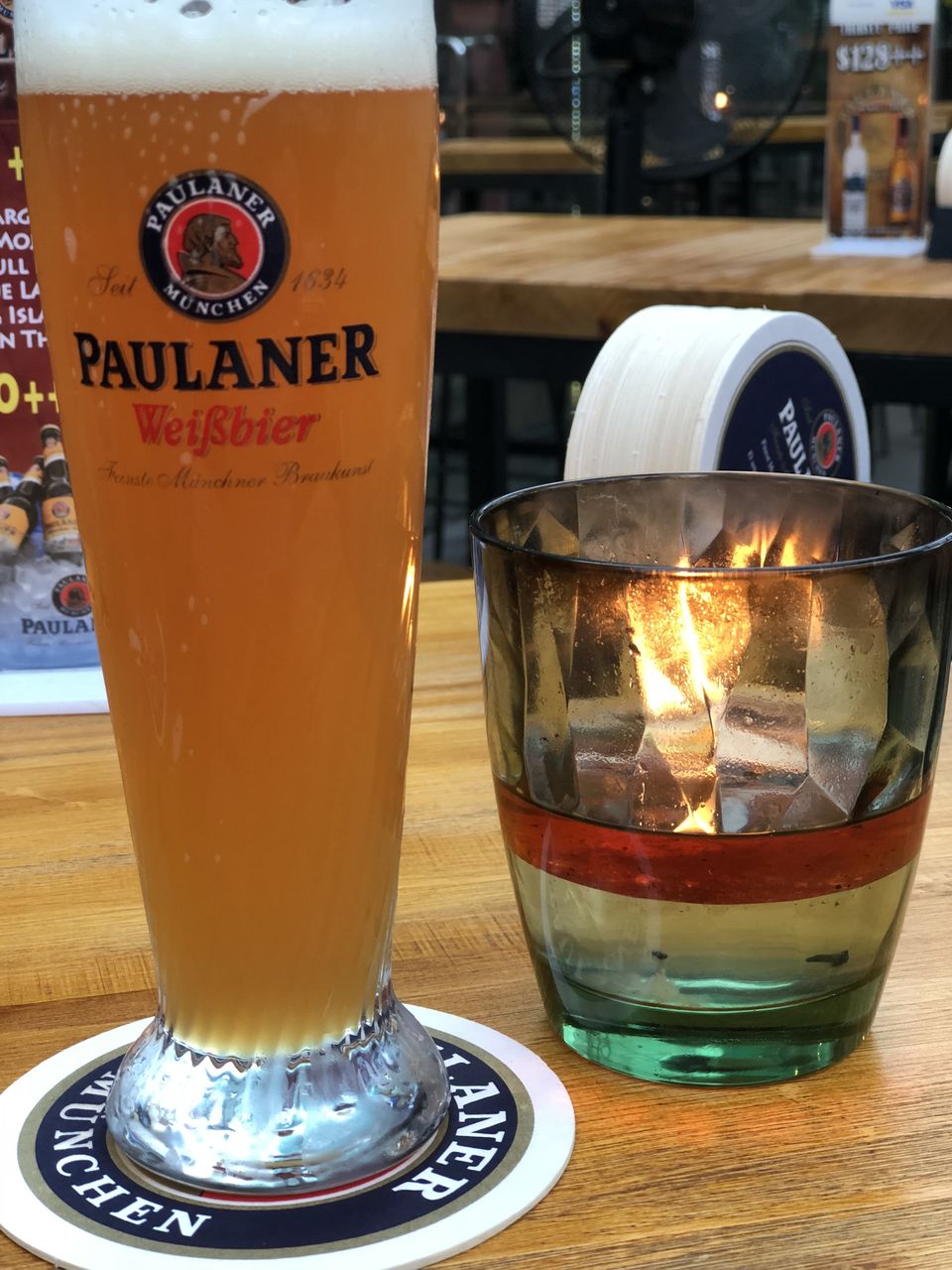 We chose this hotel for our 3-night stay in Singapore after our cruise. This being an express hotel, there is no one to help with luggage and you need to take it on your own to your rooms. The check-in was hassle-free, rooms were quite small but clean and also had a handy phone! The hotel is close to Clarke Quay which is famous for its nightlife and has a no. of lounges/restaurants. The MRT (2 lines including Chinatown) was also nearby and hence travelling around Singapore was quite convenient. The central mall is just opposite the hotel and has a couple of restaurants/cafe, a subway and a 7/11 convenience store. The hotel provides complimentary breakfast which had a decent spread and also included Indian options. I would suggest this place for a short trip.
Be prepared to walk A LOT when you are in Singapore. Though the place has extremely well-maintained and connected public transport, but still one needs to walk quite a lot to explore. So don't forget to pack good walking shoes.
While in Singapore, you CANNOT miss the city view at night especially near Marina Bay. That's where the place is most lively but with a lot of tourists. The place literally glitters with all the lights of the skyscrapers. There is a light and music show every night at 9 pm (available to all free of cost) which is truly a treat to the eyes. At times over the weekend they also have another show at 10pm. The 15 mins of this show is truly mesmerizing and one of the best things to see if you are in Singapore. At a walking distance, you can visit Helix bridge, gardens by the bay and enjoy the view at night as well as during the day. The place is a lot touristy but offers some great views of the city.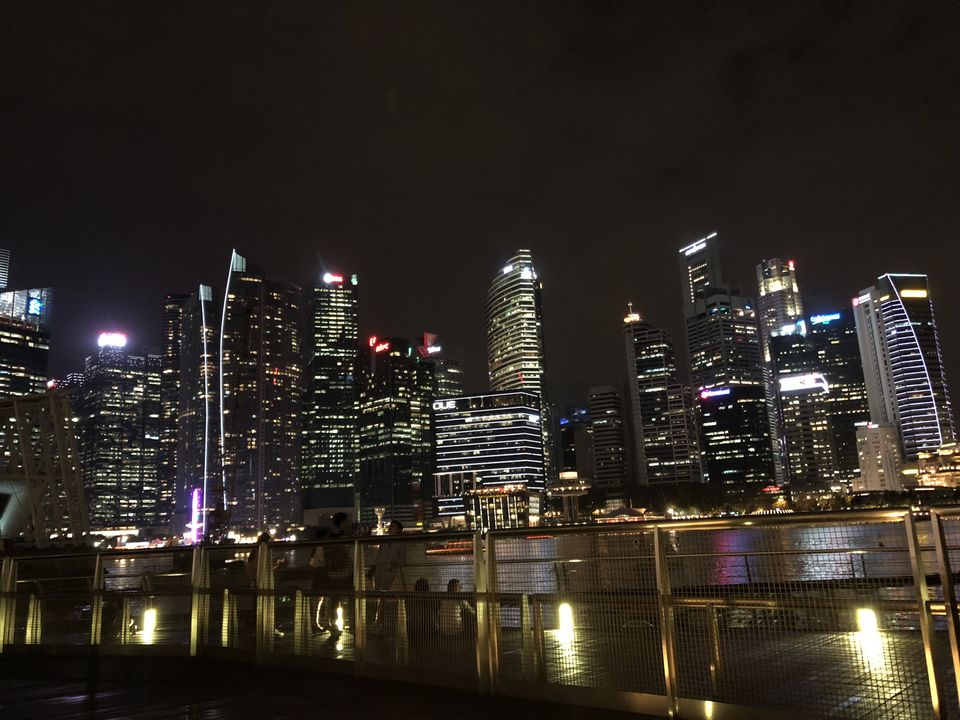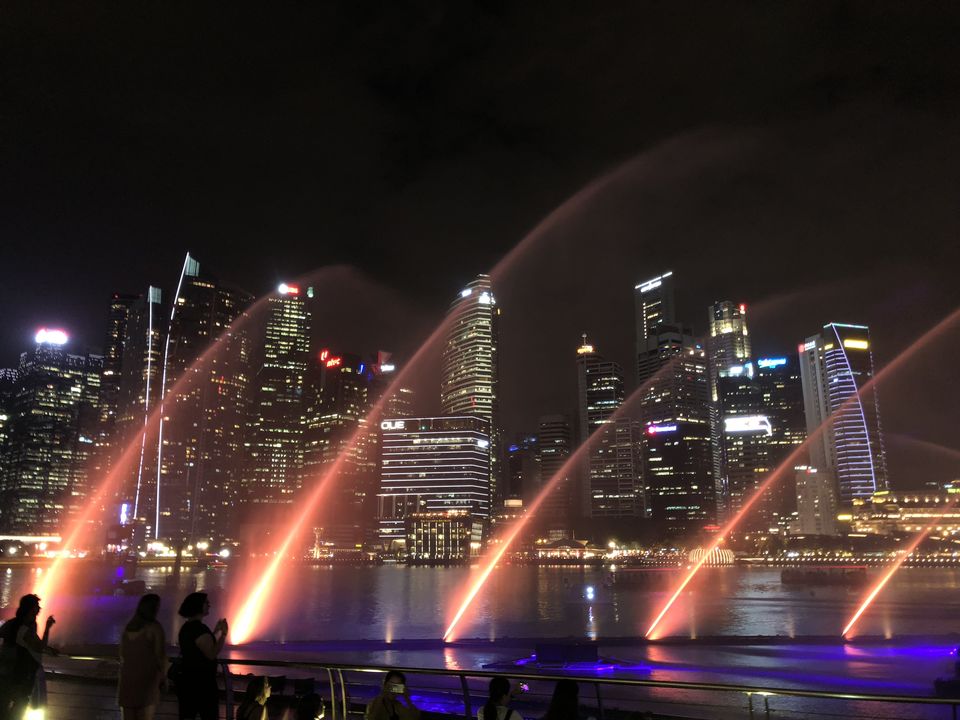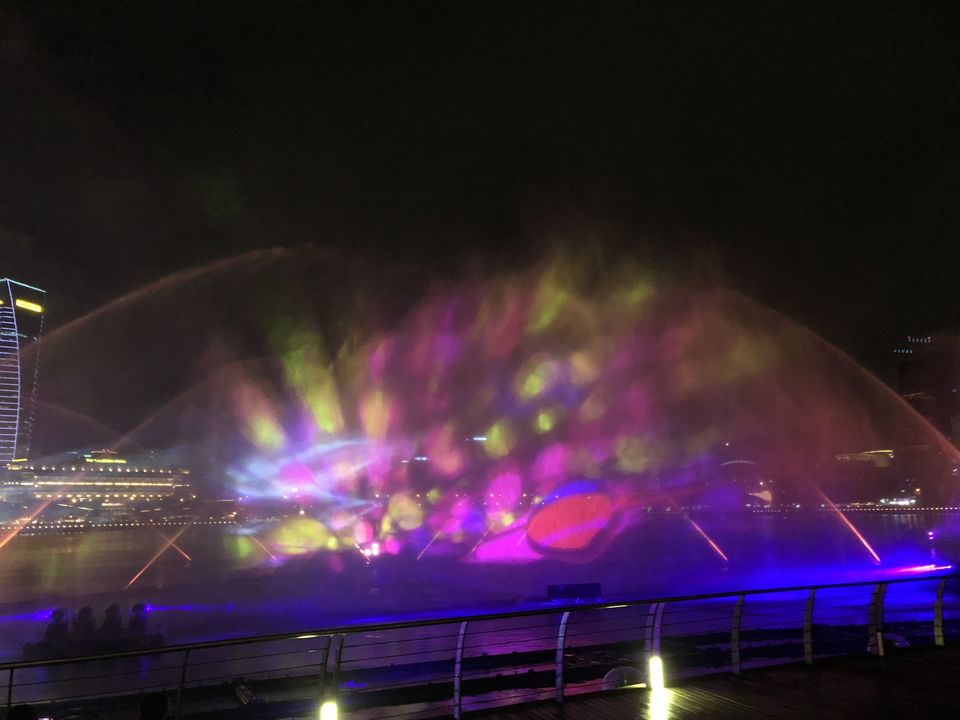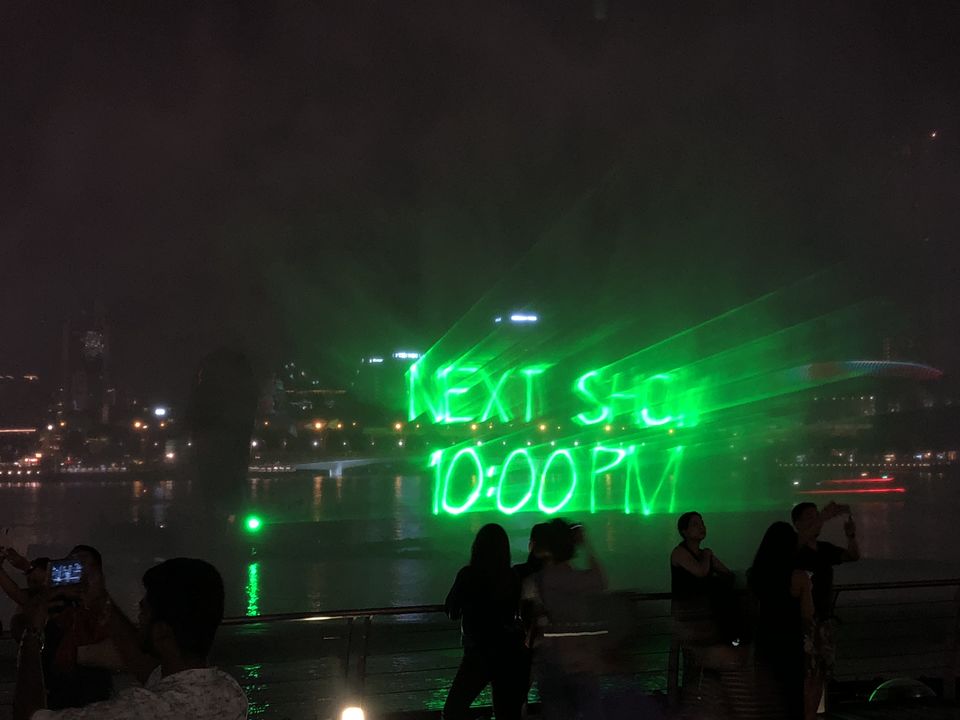 Day 2: We had booked the tickets to Universal Studios which is at Sentosa Islands. If Universal Studios is on your list, do ensure that you have an entire day for just this place. The Universal Studios in Singapore is at Sentosa and to reach there, you have to board the Sentosa Express from Vivocity. The entry ticket for this place is SGD 76 per person but the place gets extremely crowded during the weekends. Unfortunately, we visited over the weekend and had to buy an "Express pass" which you can use to skip the queue. The express pass has dynamic pricing and this being a weekend, we had to shell out SGD 70 per person (it usually ranges from 50 to 80 SGD for an express pass) but it was worth it since we were able to enjoy almost all the rides where the people without the passes were waiting in queue for about 2 hours! So DO GO for the express pass even if it exceeds your budget.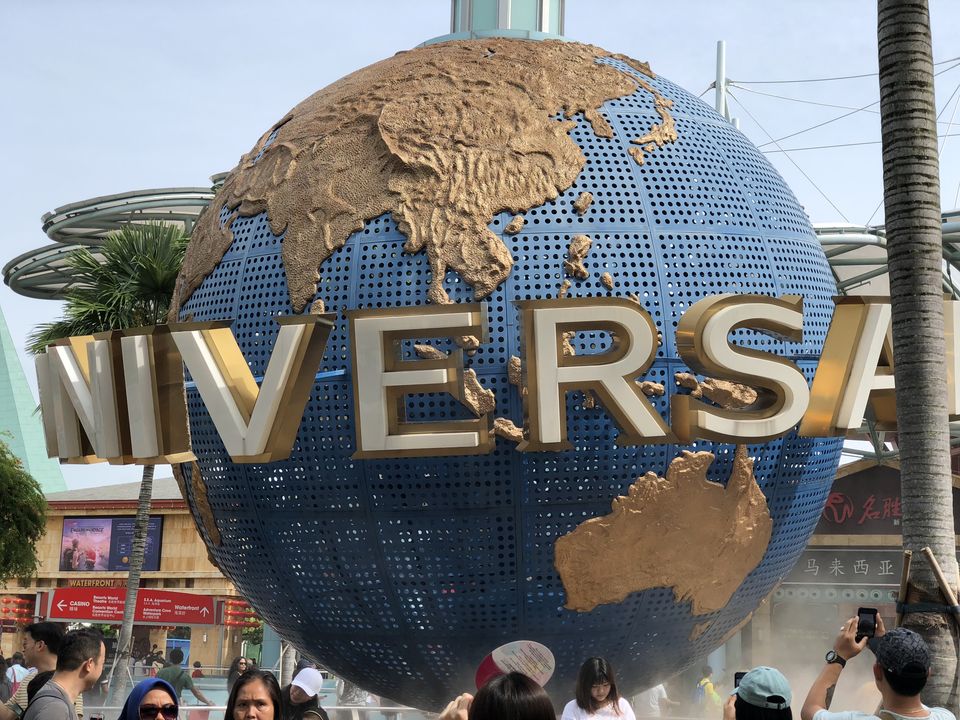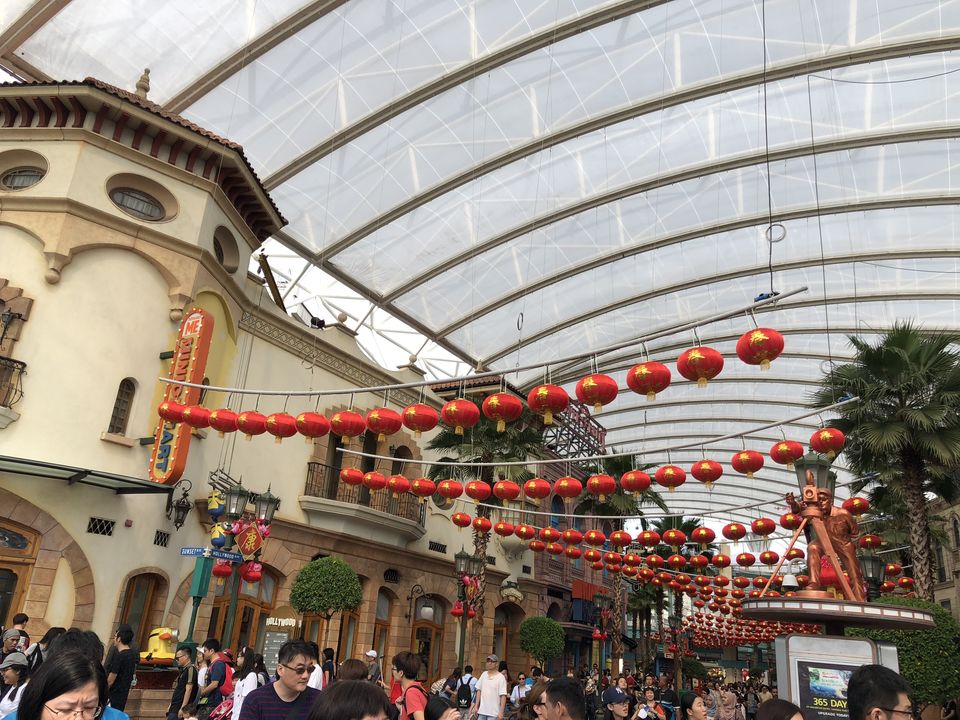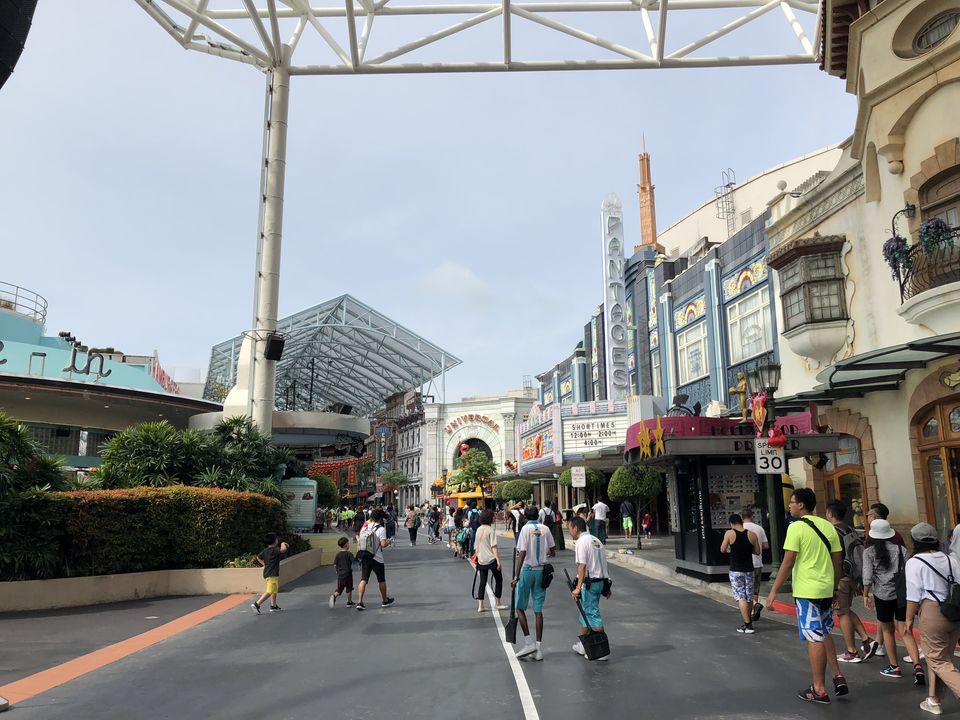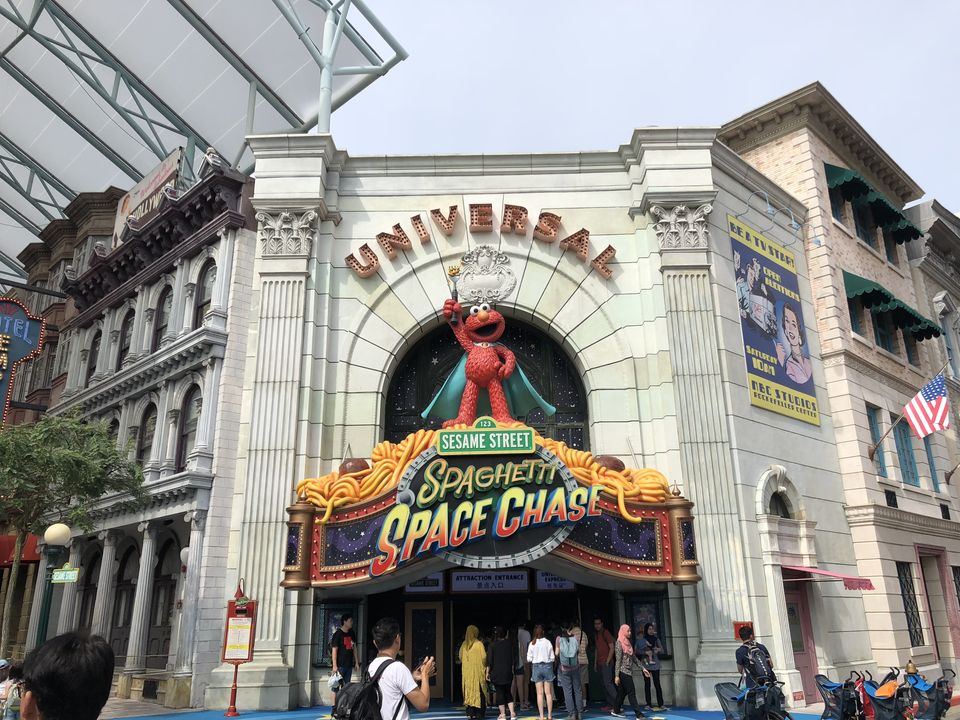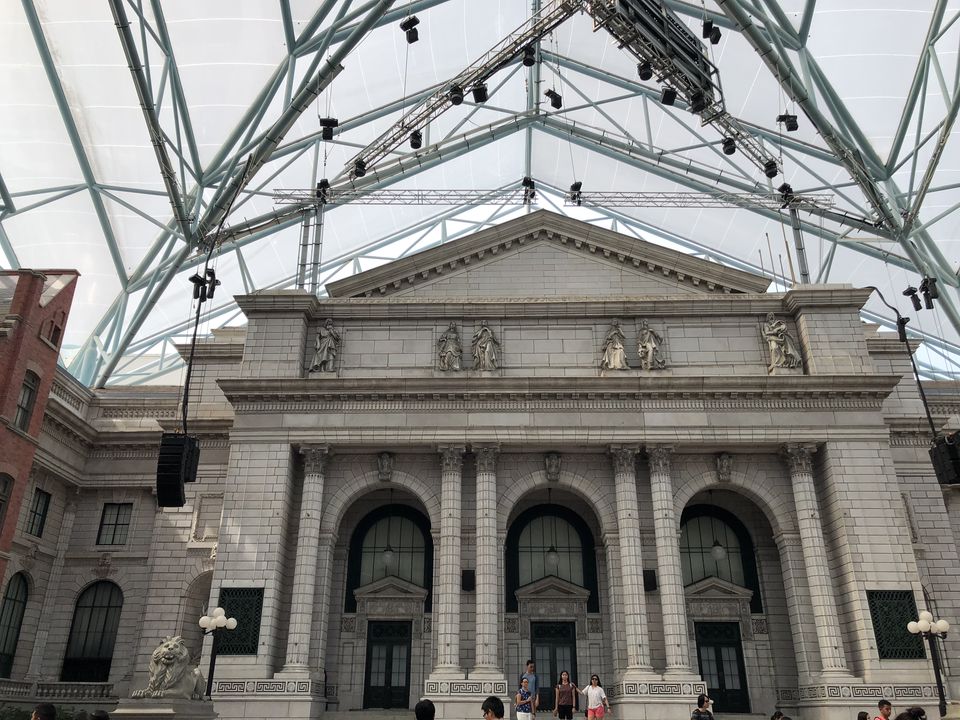 The best of the rides are Transformers ride, Cylon and Human (Cylon was extremely thrilling and human was relatively better), revenge of the mummy, the lost world and lights camera action by Steven Spielberg. The place is very well made and you can easily spend an entire day roaming here and doing some or the other activities. Singapore being a hot and humid country, it helps to carry a cap/hat, shades and a sunscreen since majority of your day is spent under the sun. The place has food courts at multiple places and small hawkers selling water, cold drinks, snacks, ice creams etc. There are souvenir shops just in front of the rides matching the theme of that place (though the items are expensive but a small souvenir is always a good idea!). Overall a good place to visit and enjoy but a bit pricey. Plan an entire day out to enjoy this place.
During the weekends the park is open till 8PM (check with the person at the ticket counter) and they also have fireworks at 8.30PM. There was a hollywood parade at 3pm for about 20 mins which was also good. We were lucky to witness the fireworks show which lasted for 10-15 mins but was a pleasure to watch.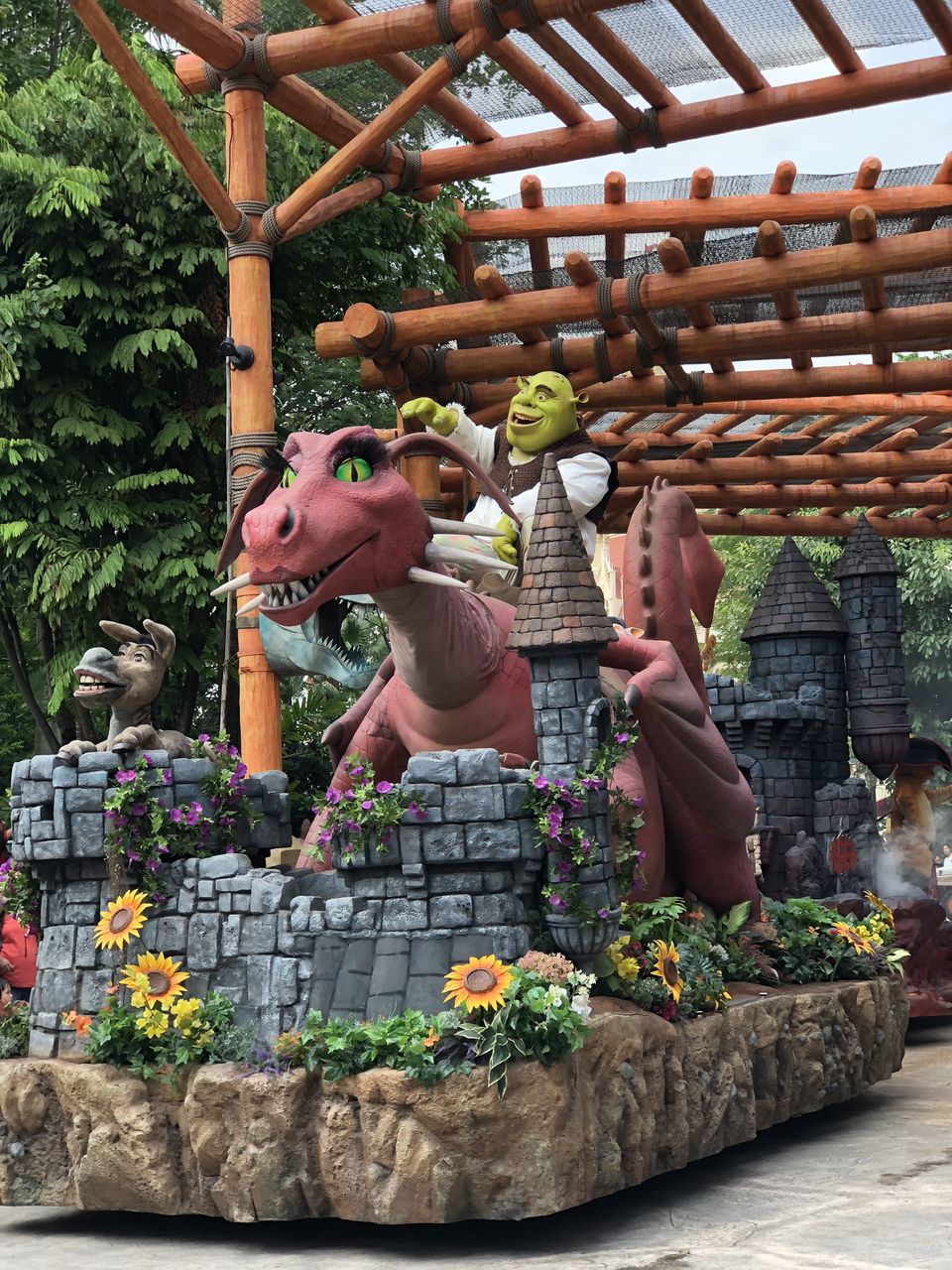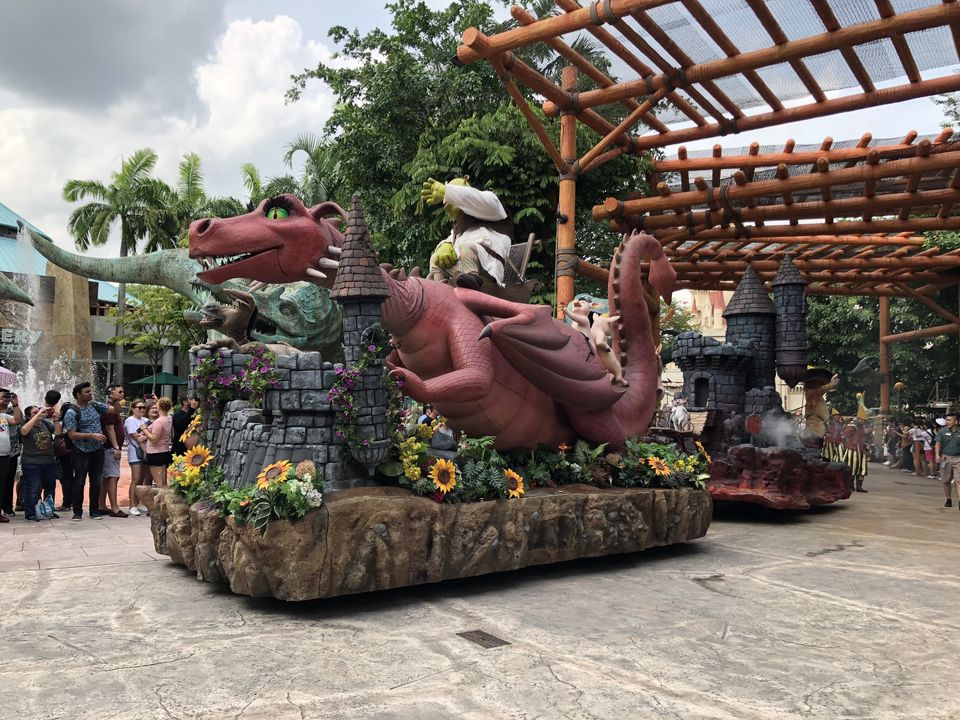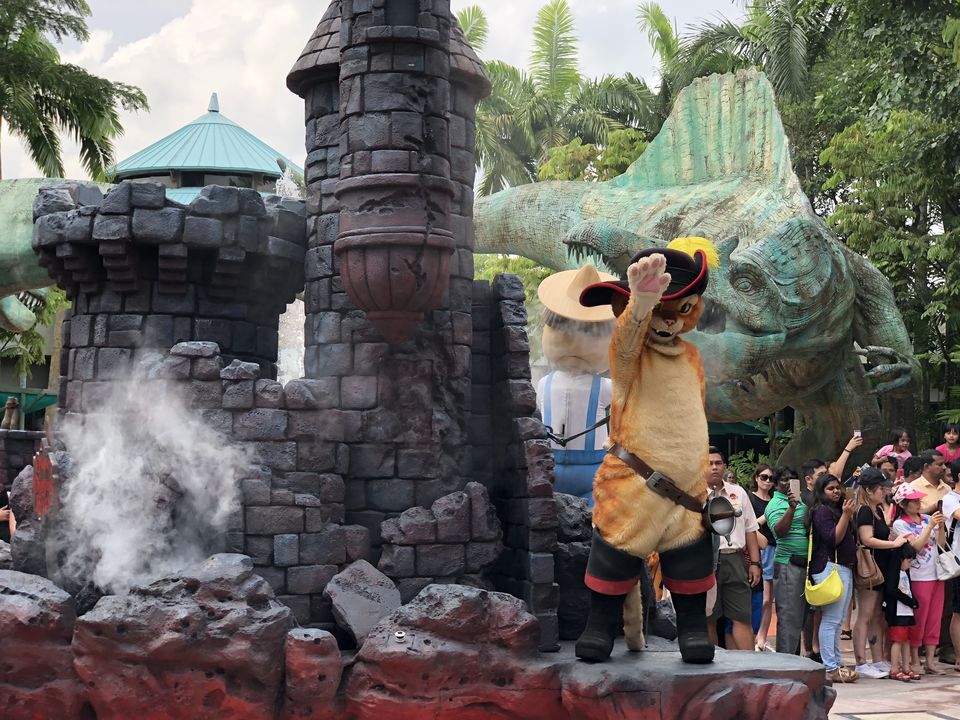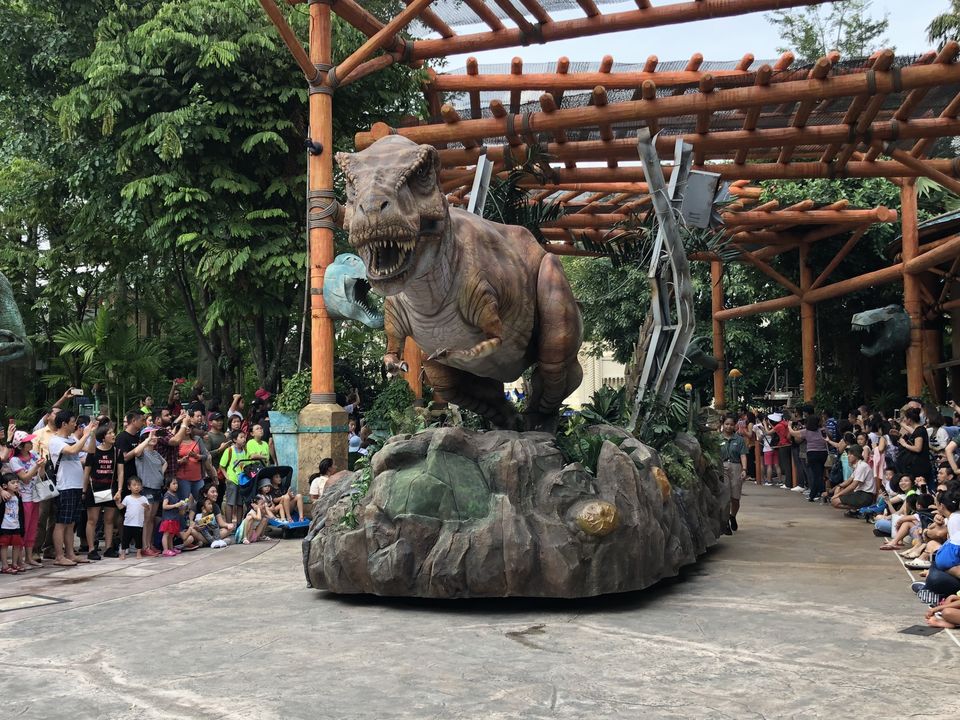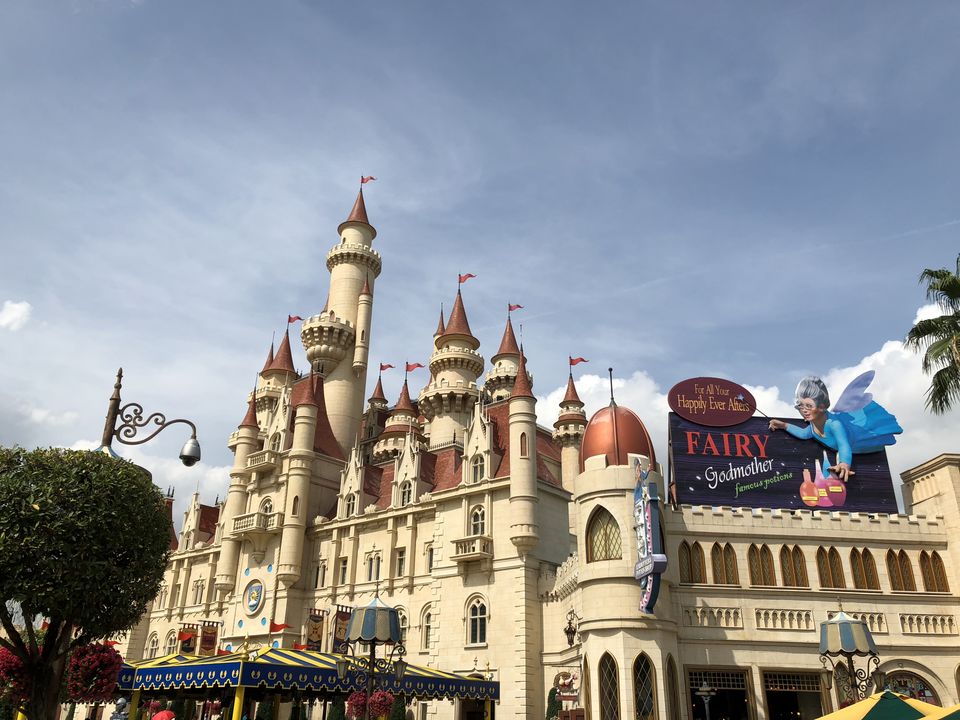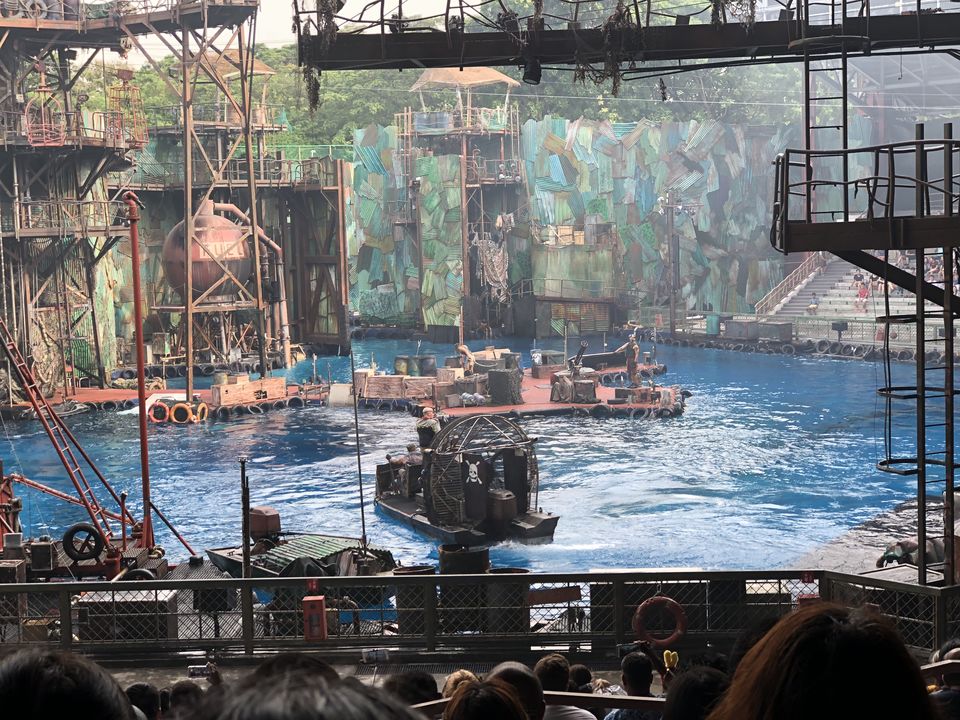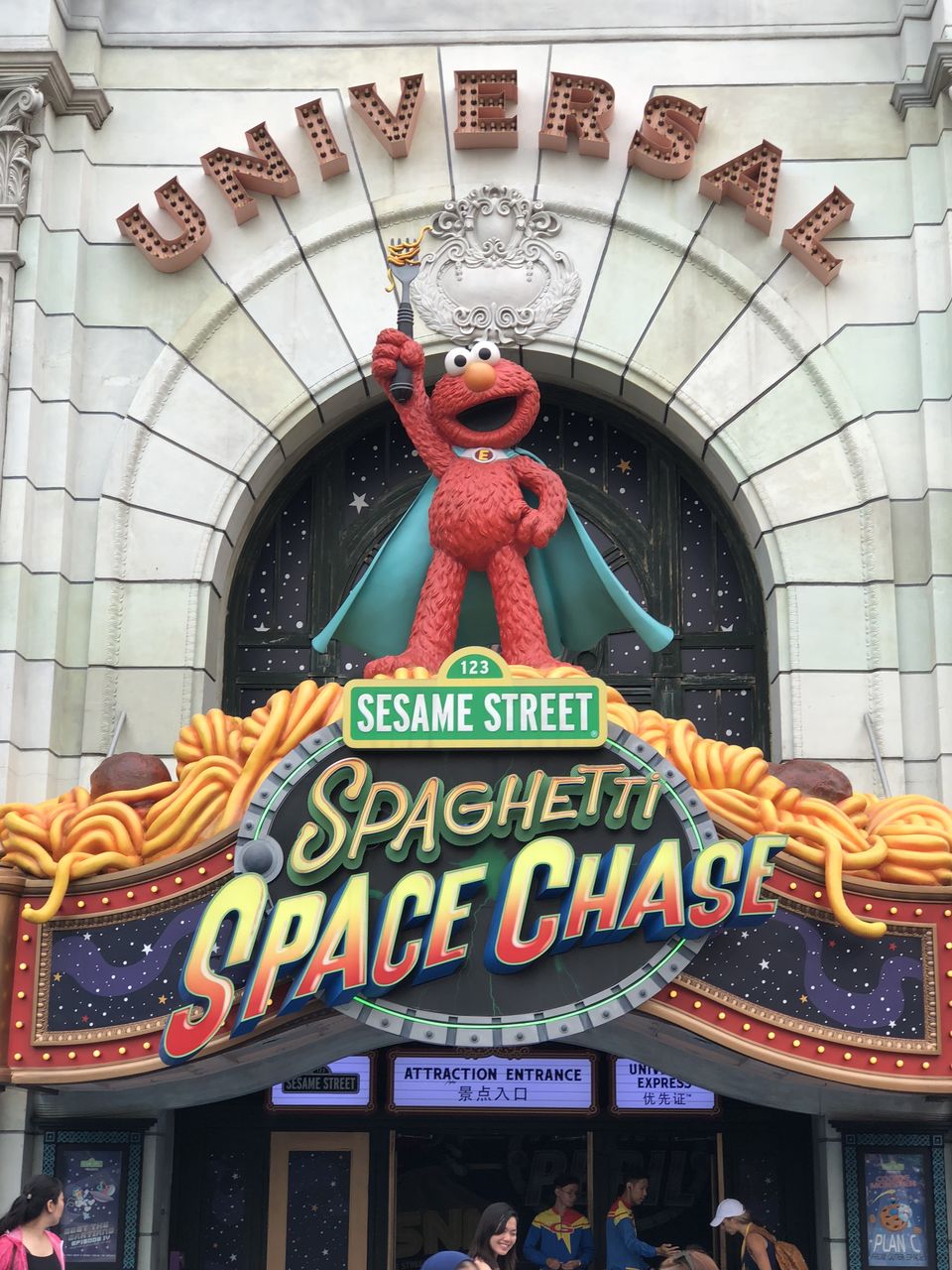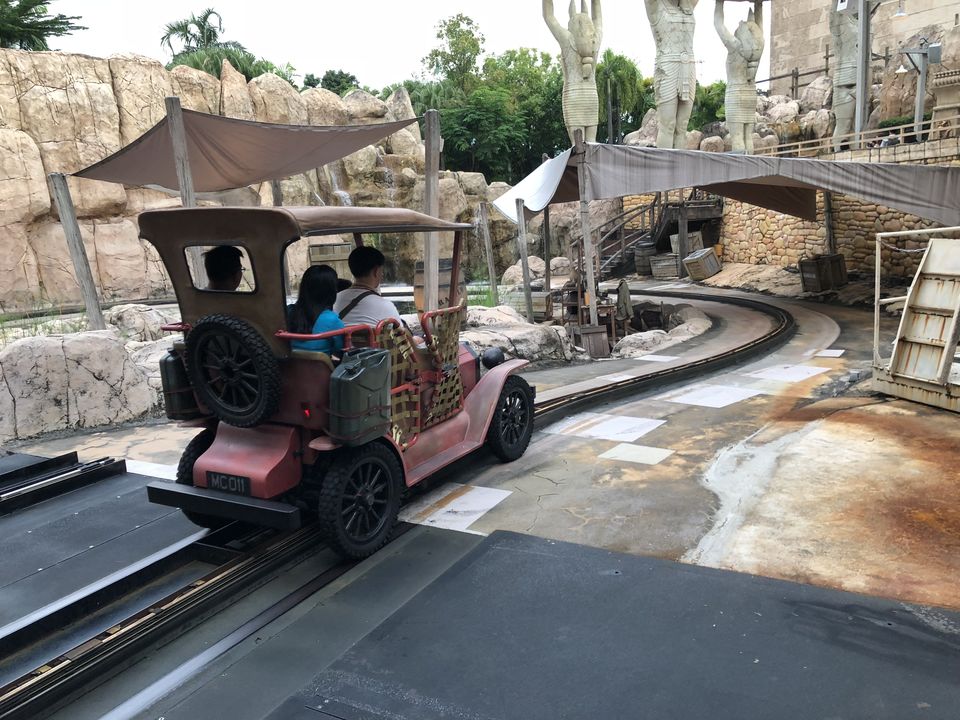 Day 3 was again for exploring the city wherein we spent the day roaming around Marina Bay, Gardens by the Bay, Helix bridge and nearby places.
Gardens by the bay is a must do activity when you are in Singapore. The gardens are huge and it takes a lot of walking but worth it. Since we reached by late evening, the skywalk was closed but you can enjoy the lights of the amazing gardens. We also came the next day and saw the gardens in the daylight but were again unlucky since we could not get to the skywalk as it was closed due to rain-like weather. Overall a beautiful place to visit and enjoy nature.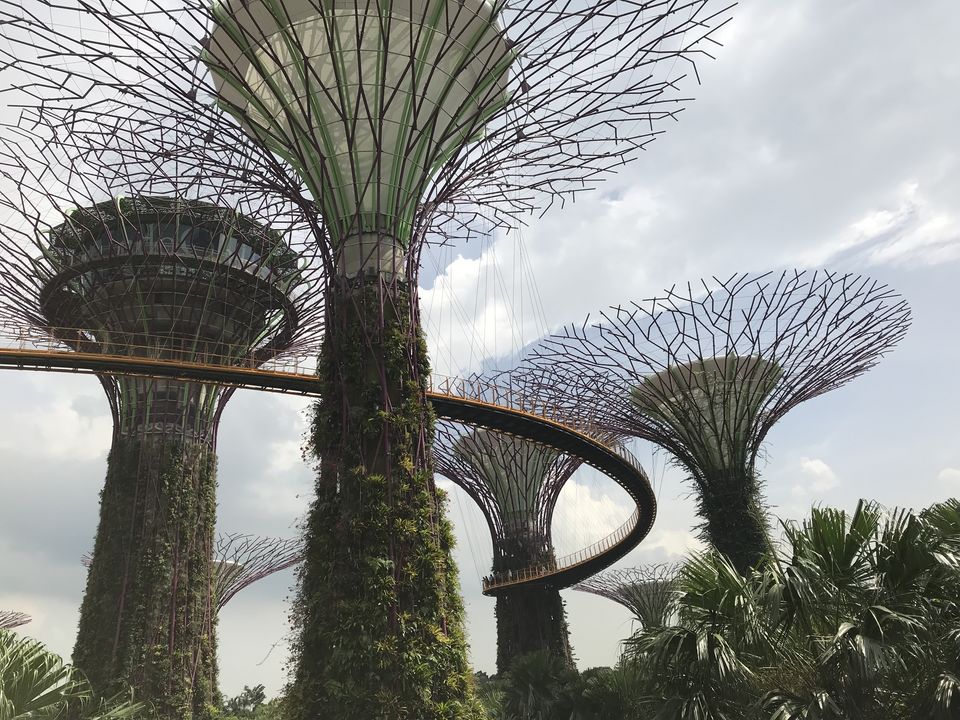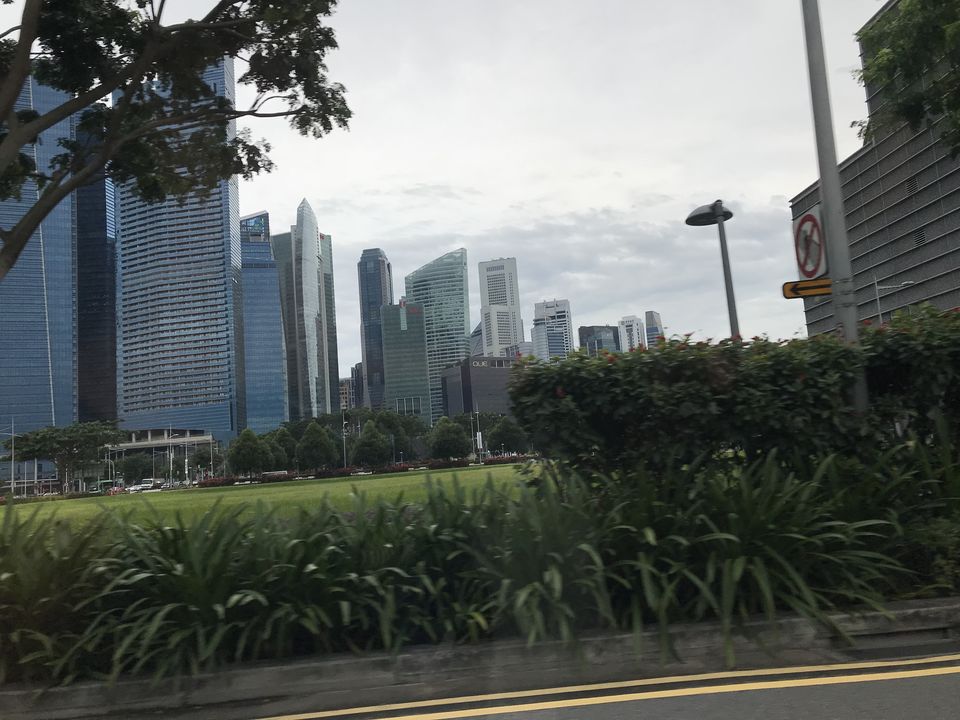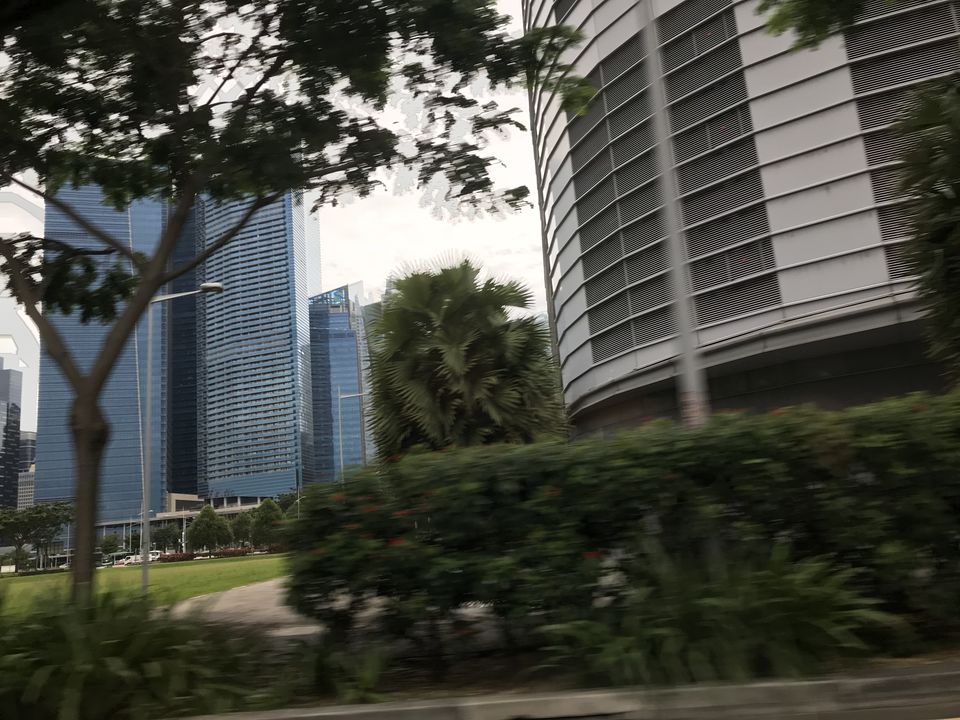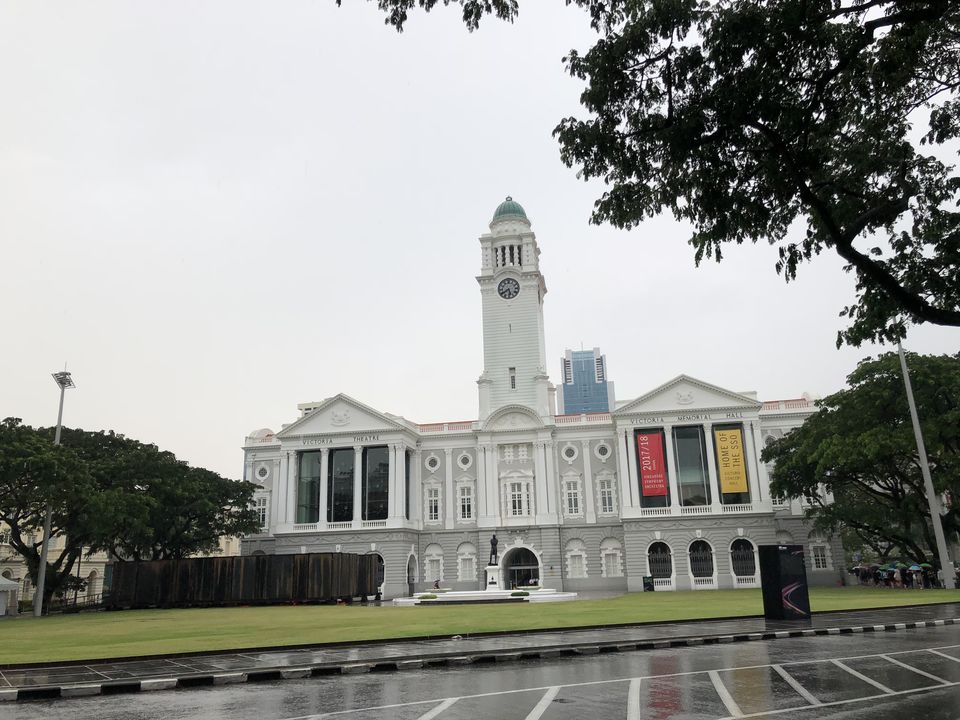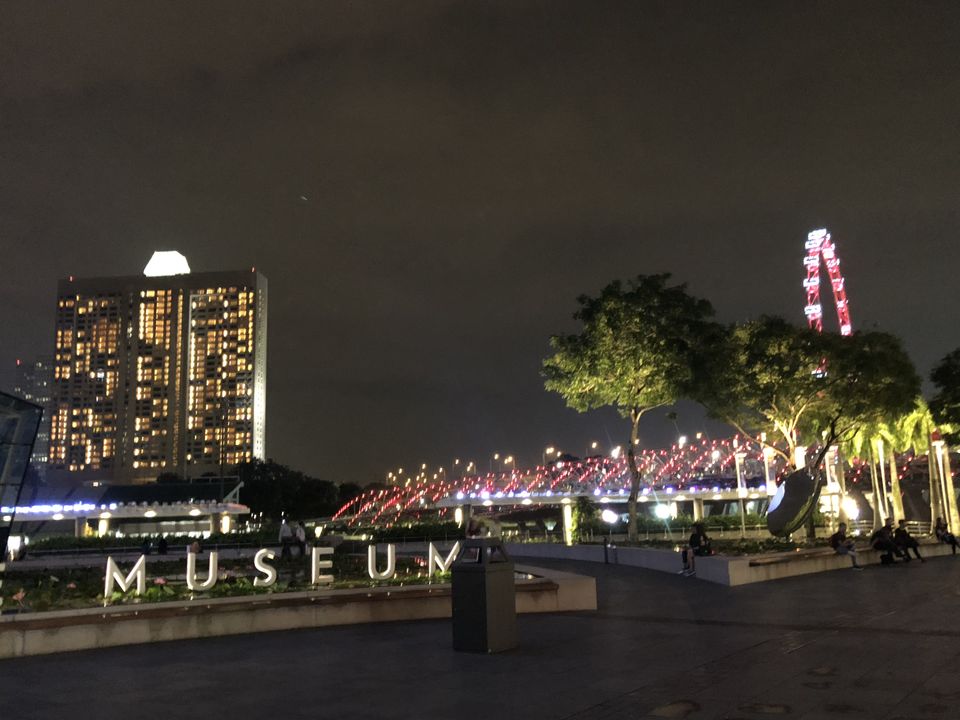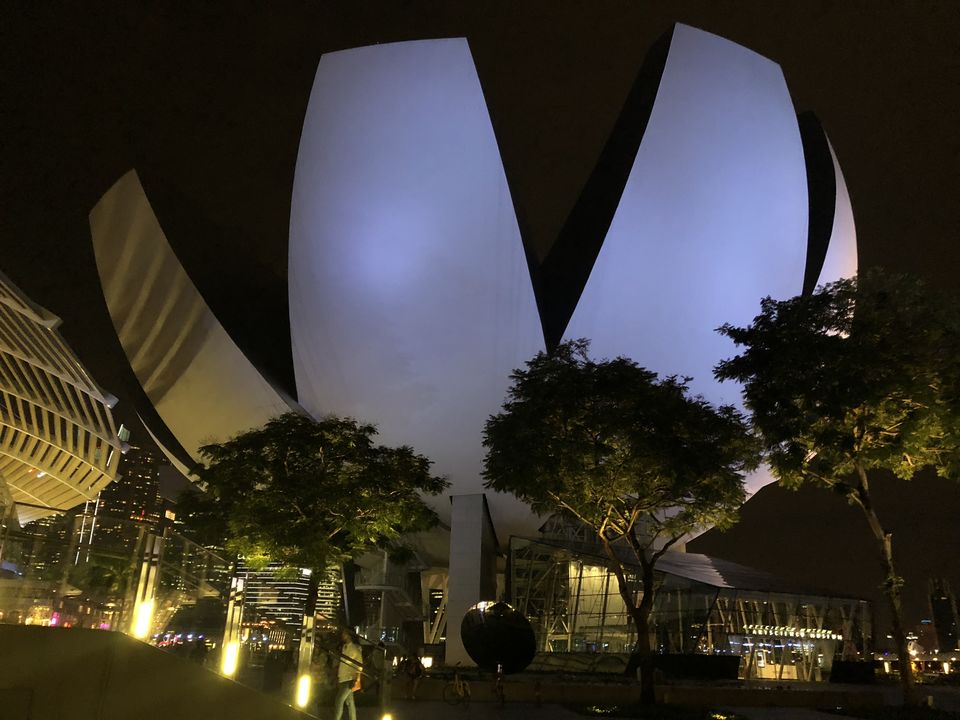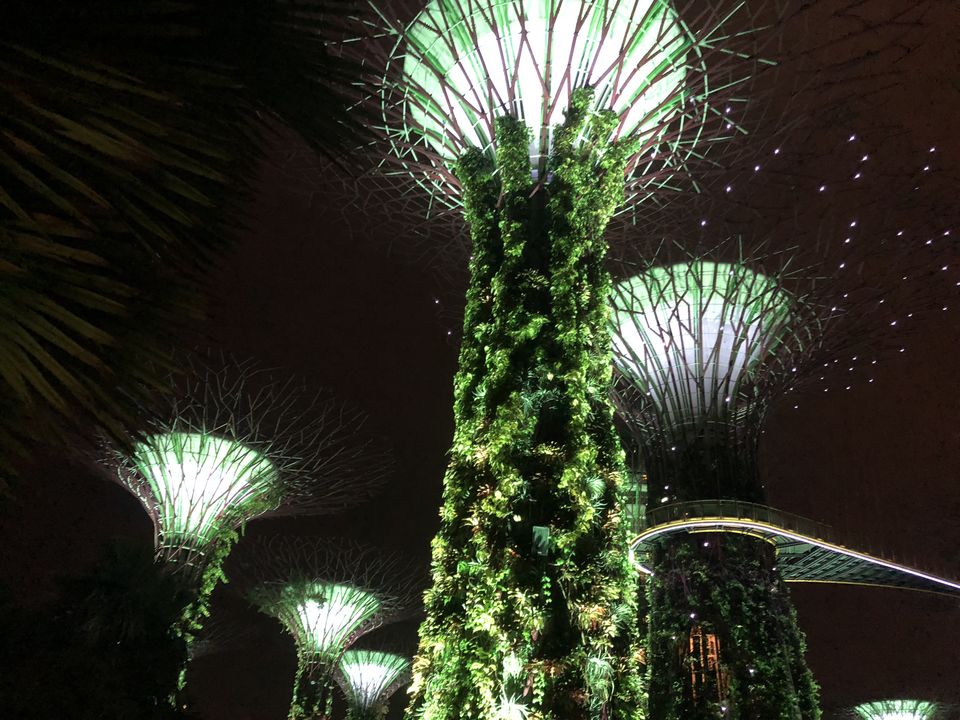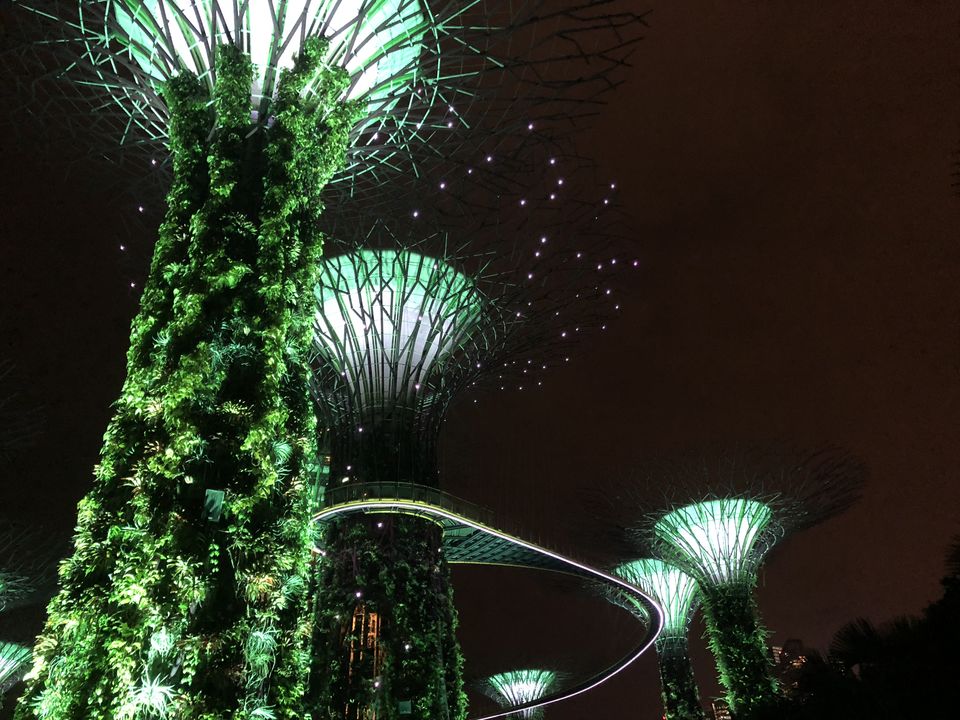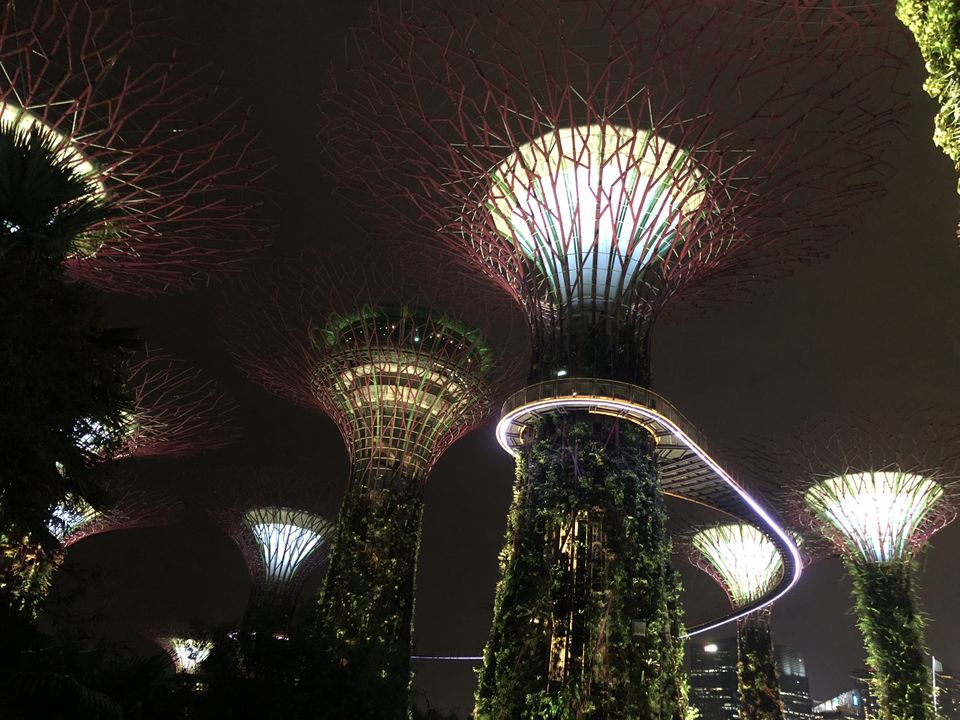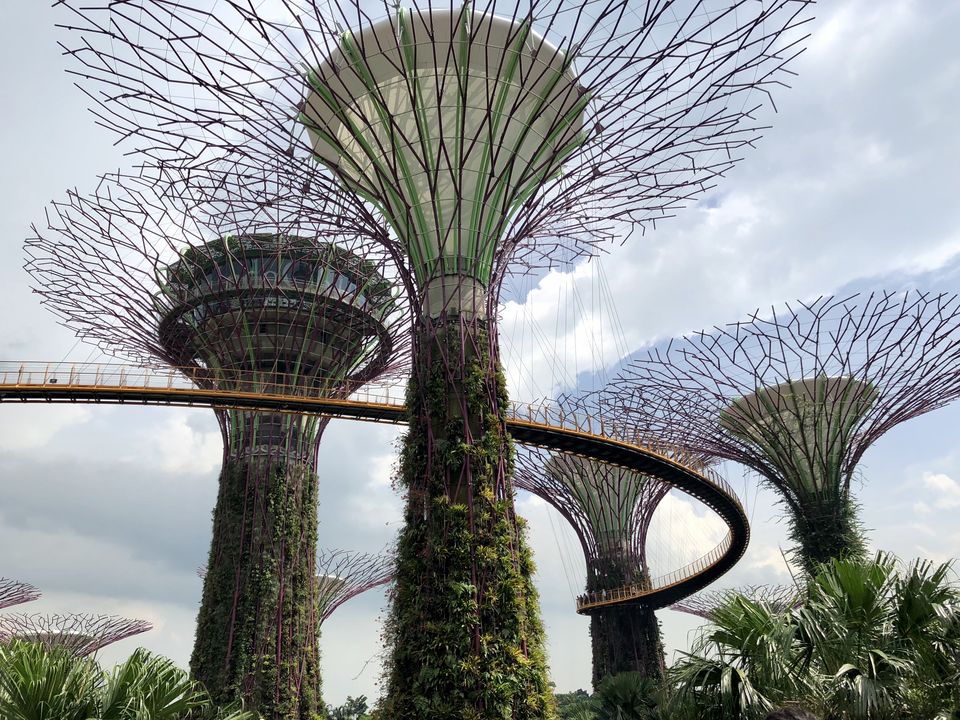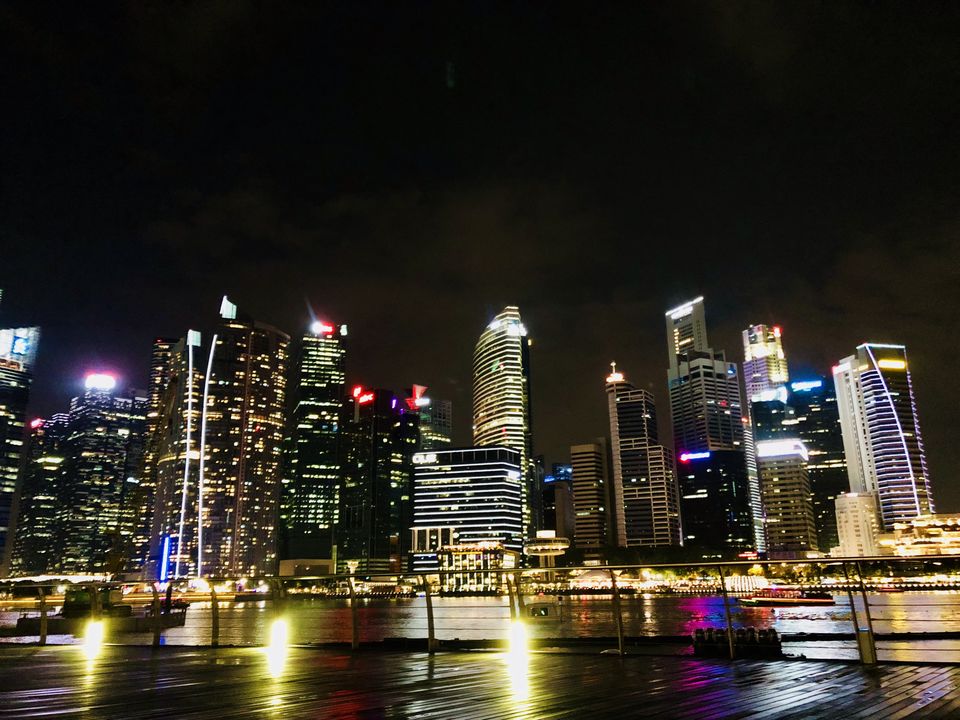 That was our memorable trip to Singapore and we would surely visit again!