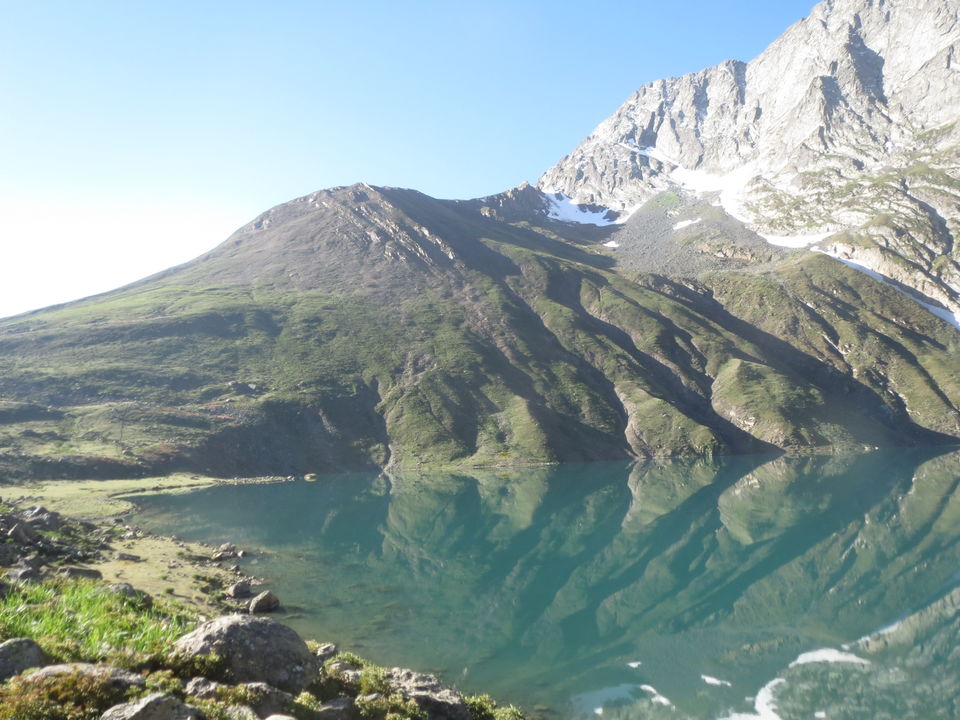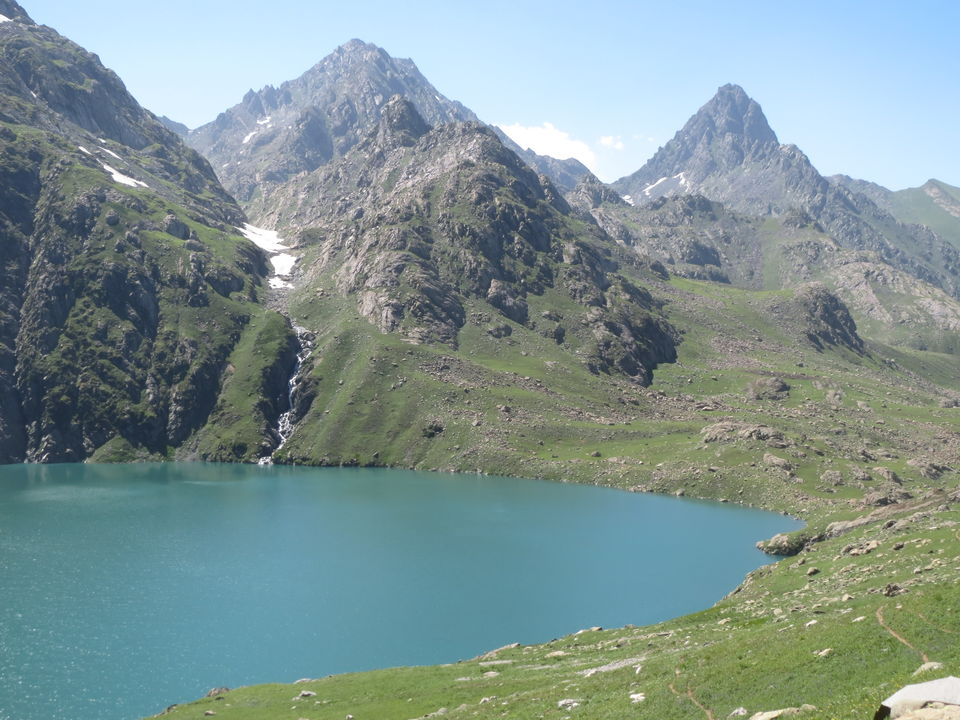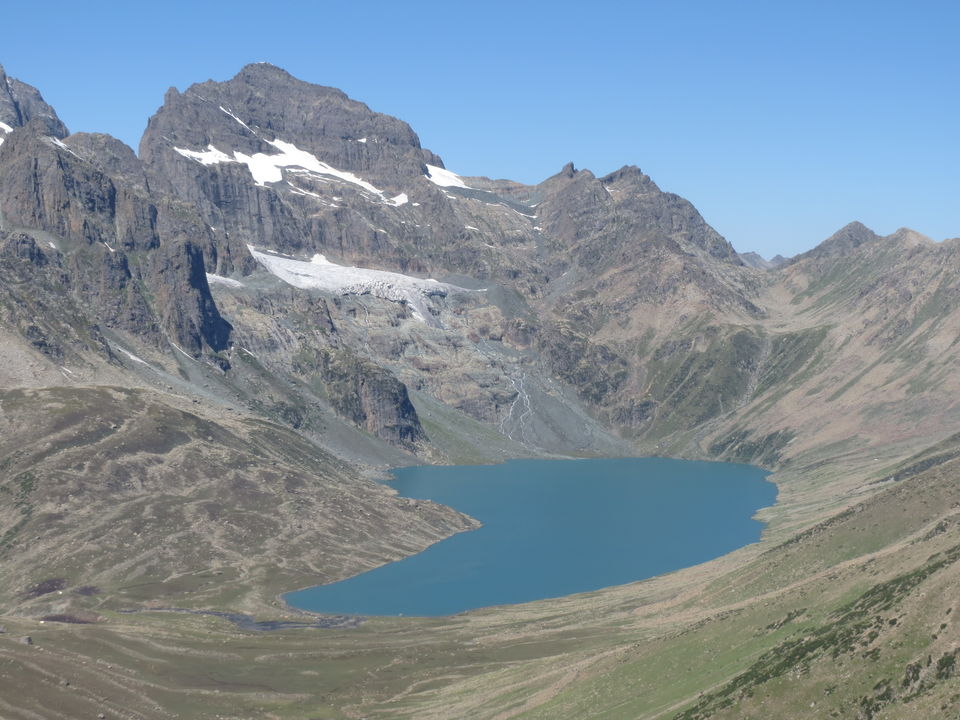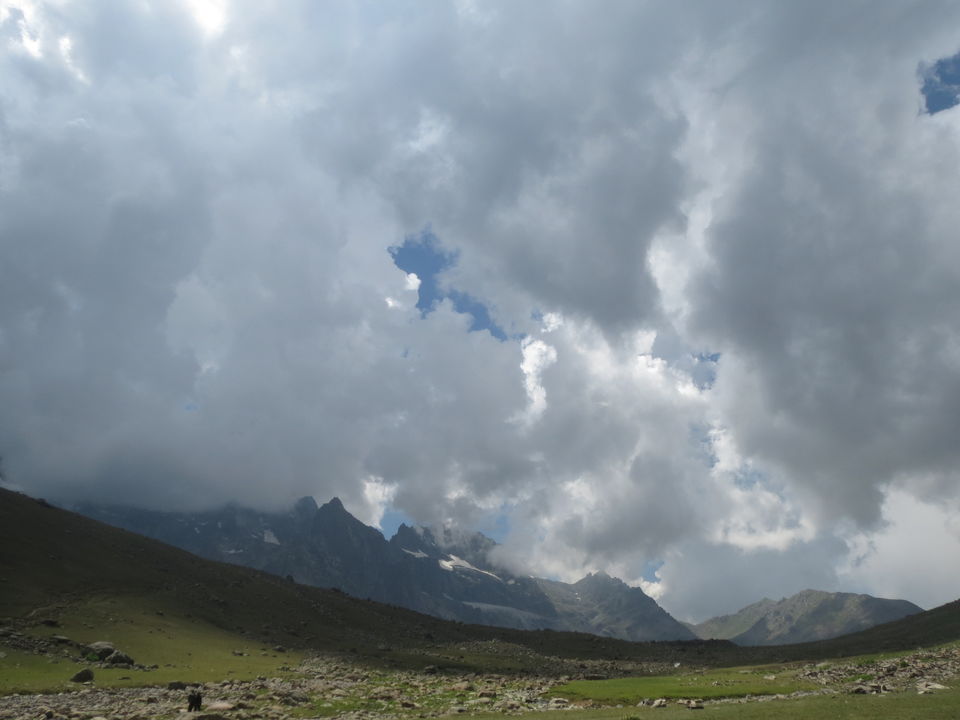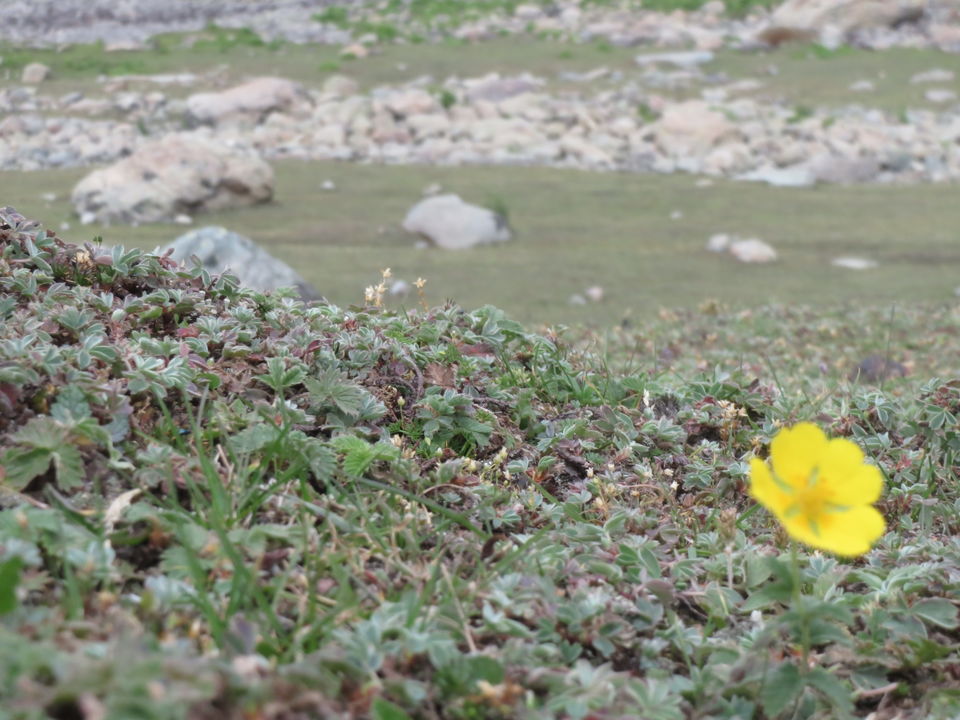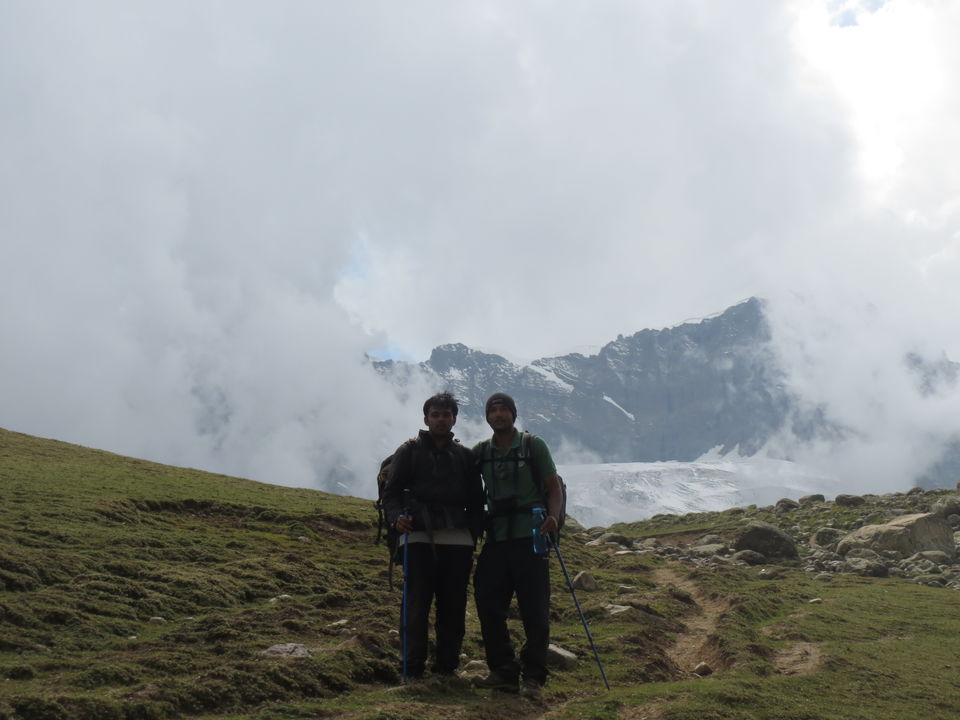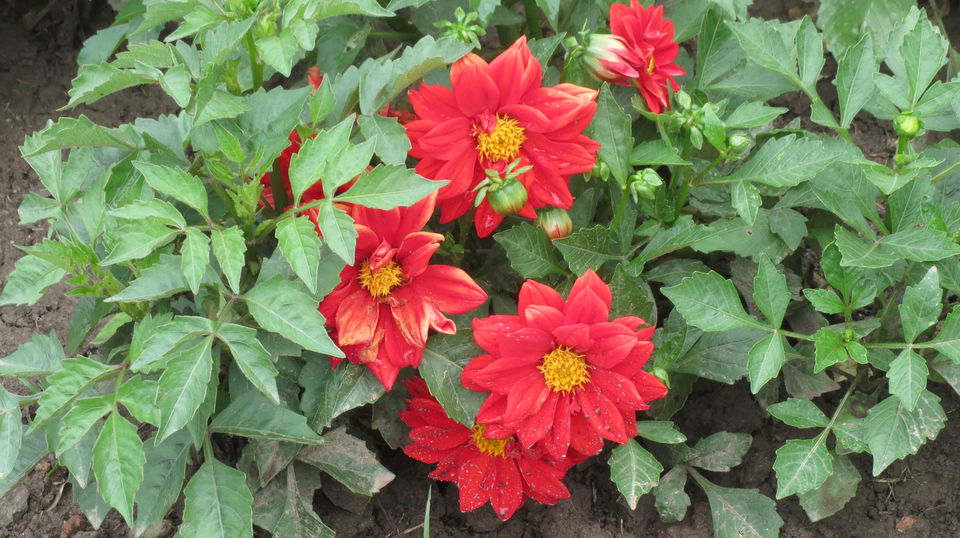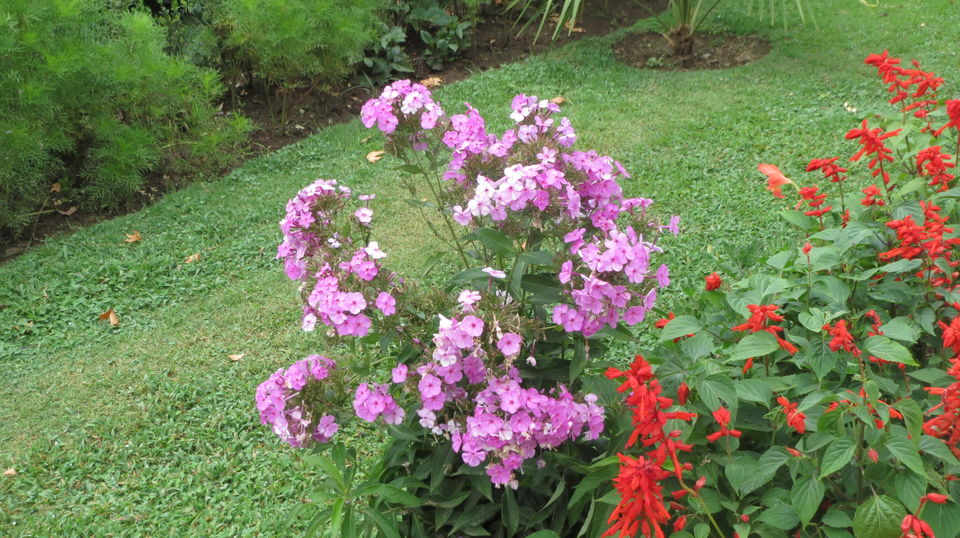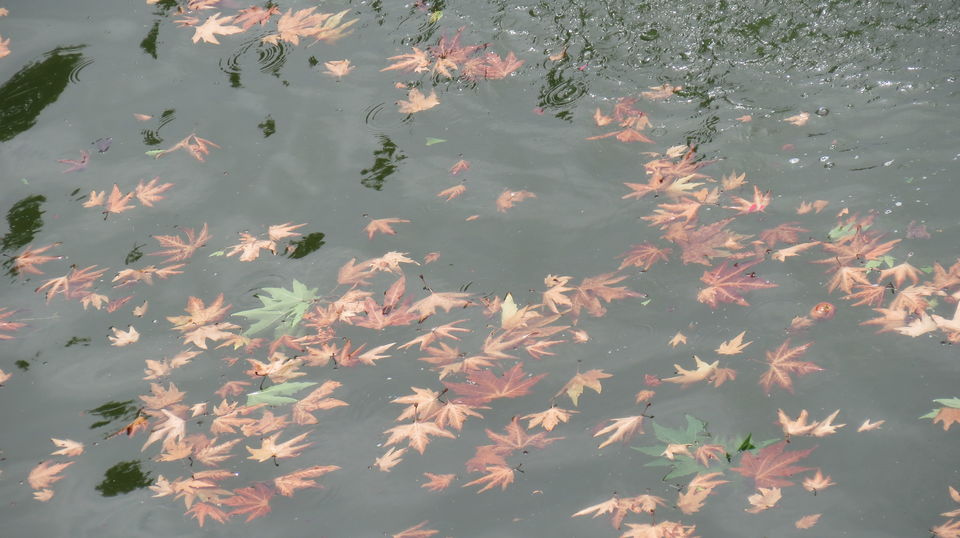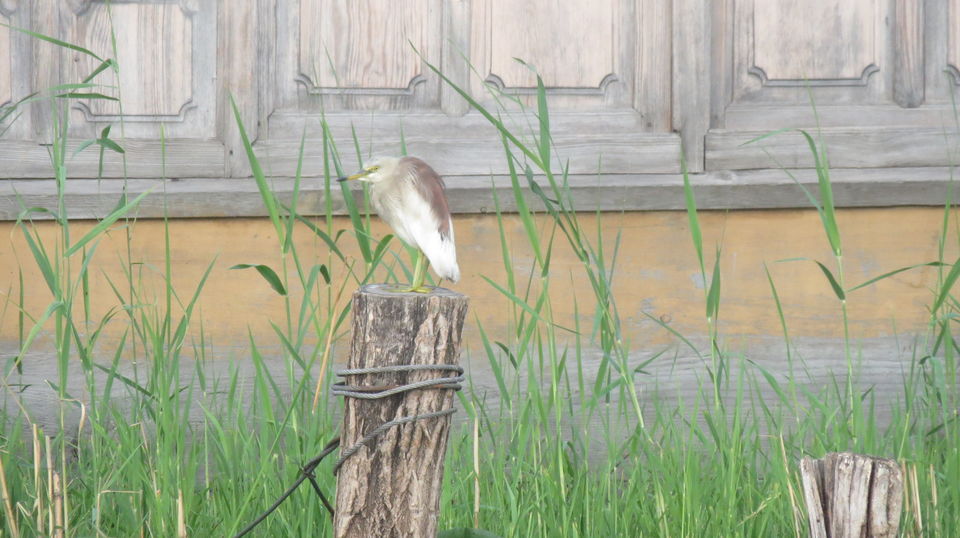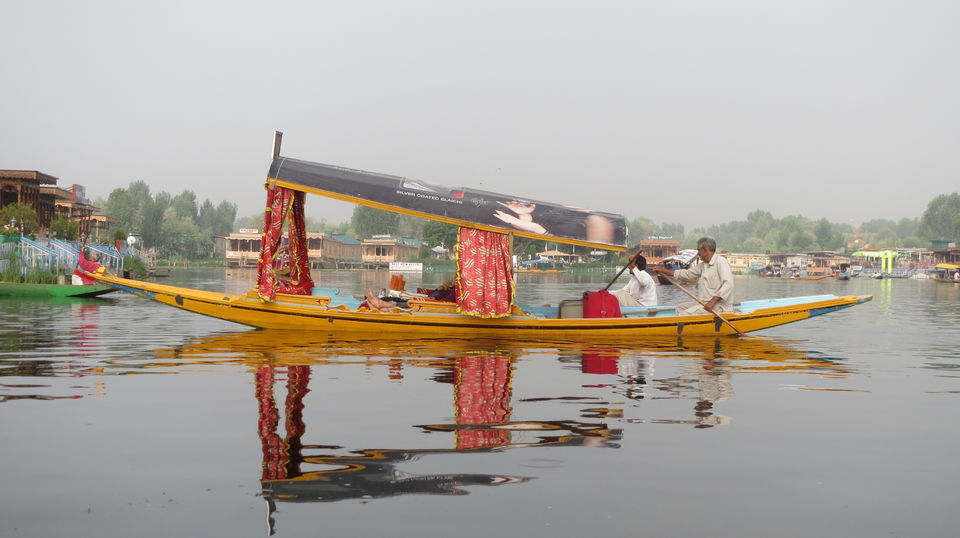 Woke up in the morning. Looked outside my window. My recent trip to Kashmir was postponed due to my friends unavailability at the last moment.I felt miserable. Had been planning for this a long time. Sipped my coffee and wondered what is stopping me from going there alone. Of my factors the most important one was I hadn't travelled alone much in India. Picked my office bag and dragged myself to office. Entire day went by sulking over cancelled plan.
To add insult to injury heard back from a friend who had just returned from Kashmir and wanted me to go there as it would be worth each penny spent. She told me about her itinery and suddenly my eyes brighthened.I sprang back to my chair and started googling. To my surprise just last few seats were left. Something inside told me everything happens for good. Go ahead and book it.
And thus started my first trekking expedition in the Himalayas. I would be going alone but would be joined by other trekkers from around the country. Next few days went by arranging everything that would be needed. From backpacks to jackets to socks to trekking shoes and what not. Preparations went till the last day.
On a rainy afternoon I reached Srinagar at the designated place to catch my cab for Sonmarg. I in between made an attempt to grab lunch. Ended up being at a shady place. There were few fellow Kashmiris having their food. Through the window could see few hillocks with snow covered peaks. There was a palpable sense of fear which hung around. Srinagar streets definitely looked melancholic. The streets were guarded with Police.
The trail from Srinagar to Sonmarg is mesmerising. Add to that a cup of Kawa and romantic 90s Bollywood song. You feel the journey never to end. After an amazing 3 hours ride through the meandering roads we reached Sonmarg for a night halt in tent at Sonmarg.
The next 5 days we were through no man's lands trailing across the beautiful landscapes of mighty Himalayas. It had 7 beautiful lakes which felt just out of Heaven. Each morning started with tent tea and evening ended with Maggis or Pakoras. With no network available there was complete peace. The phone never rang and the boss never questioned. Made friends, Sang songs, Talked to myself, miles after miles just me and the mountains. The majestic Himalayas could make a trekker out of anybody. Nights were spending searching for shooting stars
The last day dip in Gangabal lake was the perfect climax.5 days 60 kms was covered on foot. Srinagar welcomed us back with rains and rainbows. Spent a day in Boathouse and went about sightseeing almost everything .Did some wonderful shopping of traditional clothes. Wound up and back home to the hustle bustle of city life again