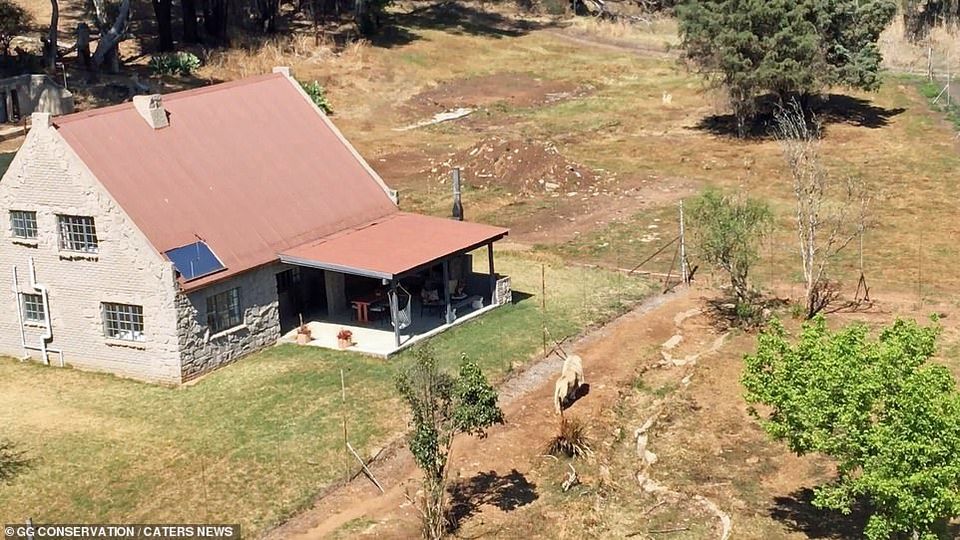 Next time you are in South Africa, stay amidst lions. This will be a lifetime experience which you cannot get anywhere in the World, and Lion House offers it for you.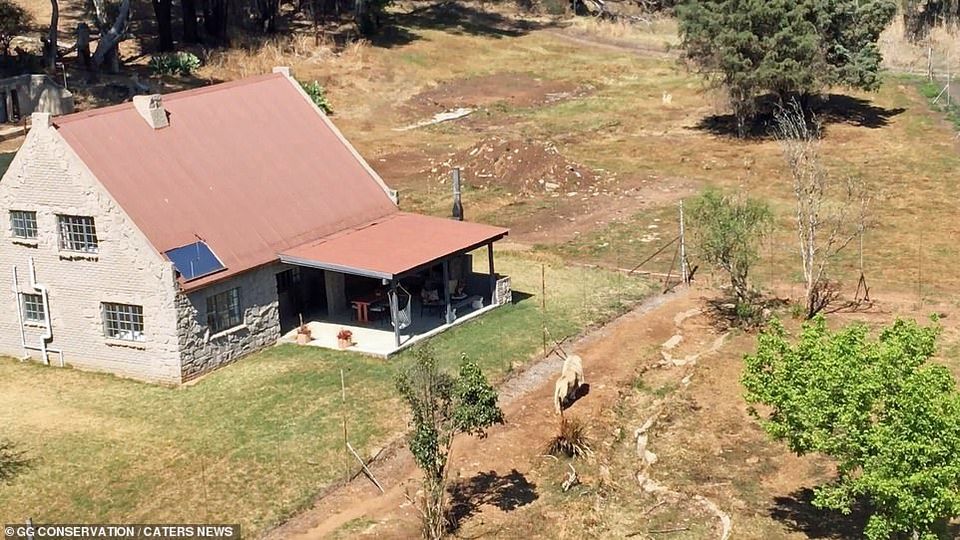 You might have stayed in AirBnB's on mountains, lakes, river side, hills, inside forest areas and many more magnificent places. But have you ever stayed in a cottage where you can witness lions roaring and chatting with each other right in front of you? Then this 5 star rated cottage offers you an experience that you will cherish for whole life. Guests forget the outside World here and indulge in the quiet and stillness of Mother Earth and soak up in the true spirit of Africa's Wild life.
The GG Conservation Reserve and Lion Sanctuary:
The Glen Gariff Lions NPC is a non-profit charity and your whole booking fees directly benefit the GG lions here.
As per the Airbnb's website, 'You are never more than 5 metres away from a lion at Lion House! The whole lion experience is what you get here, as you have lions right outside your door'.
The Property:
Lion House is a 3 bedroom cottage which is meant to be a self-contained property. This is not a usual cottage where you have people to serve you food and drinks. Here it is all you who should prepare your food in a kitchen full of amenities.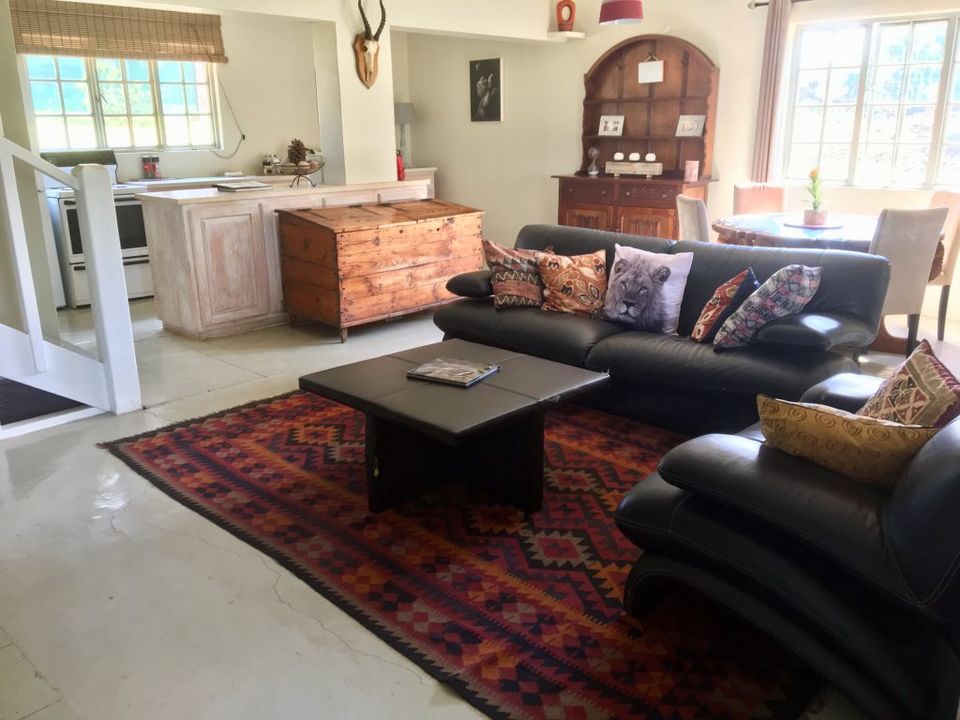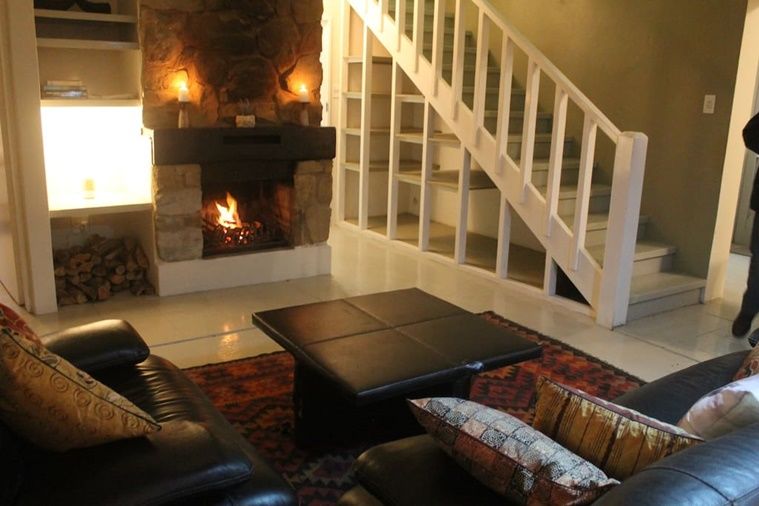 Speciality:
With a self-contained cottage to stay, you can book tours of the conservation where one can witness zebras, rare black wildebeests, bonteboks, waterbucks, elands, impalas, red hartebeest, oryxes, and wild cats more than 70 in number. The place also provides a free wifi, an indoor fireplace for winter evenings, and a hot water. Mainly the GG conservation centre here helps in protecting lions from habiatat loss, poaching, and hunting.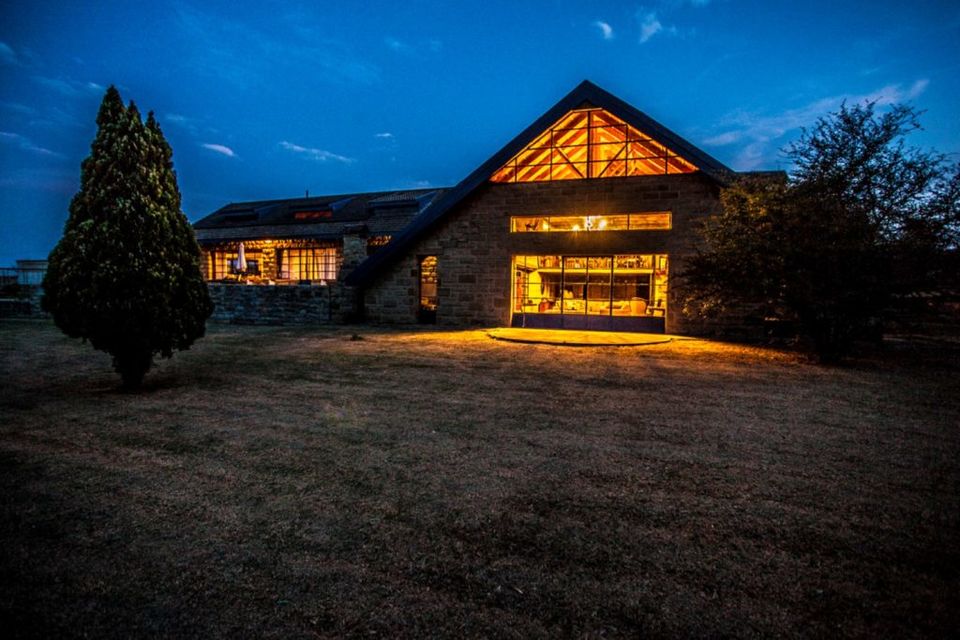 Food:
Cook your own food in a BBQ area right outside the cottage while Lions watch you cook.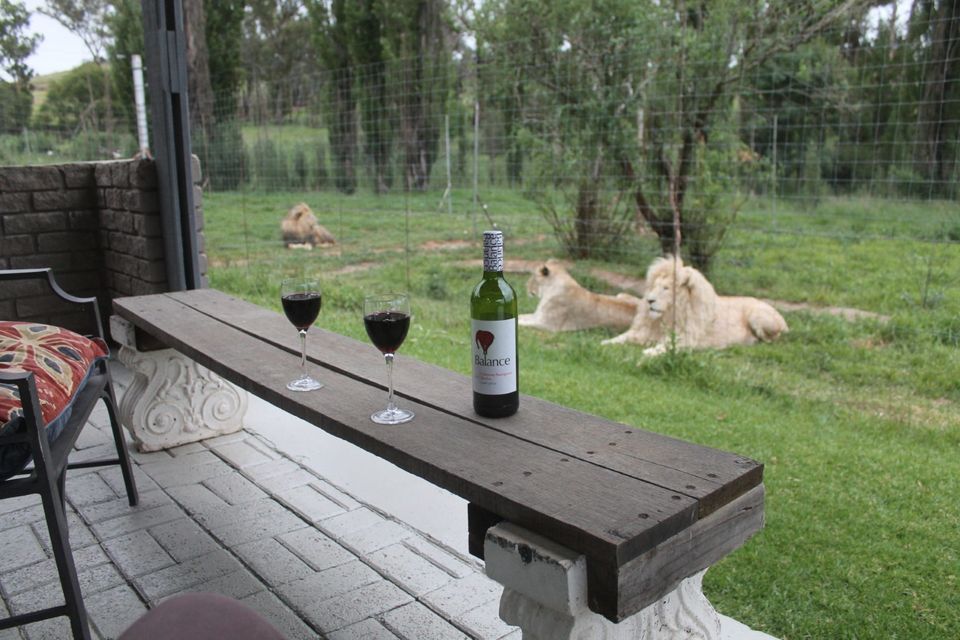 Rooms:
This cottage should be booked for only one family or friends of 6 people as it has only 3 bedrooms in it.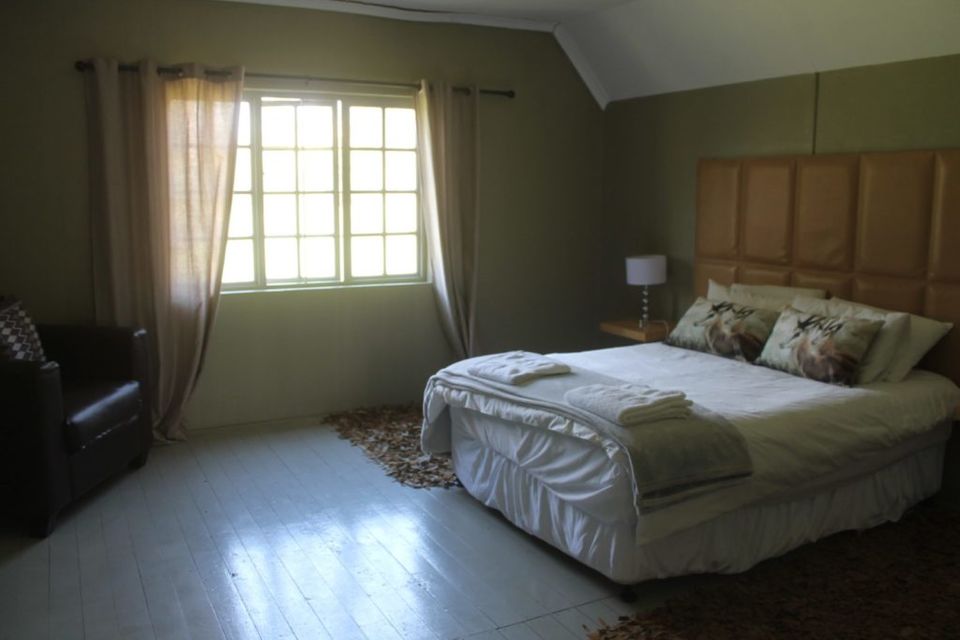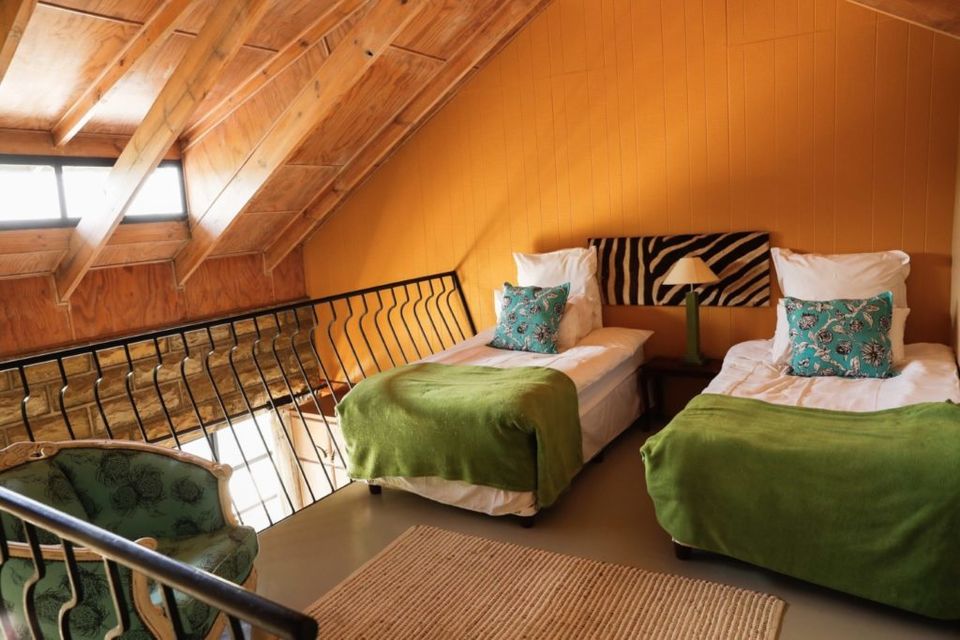 Safety:
The property is completely safe even though you have lions roaming outside. The sanctuary guides escort you in and out of the cottage safely.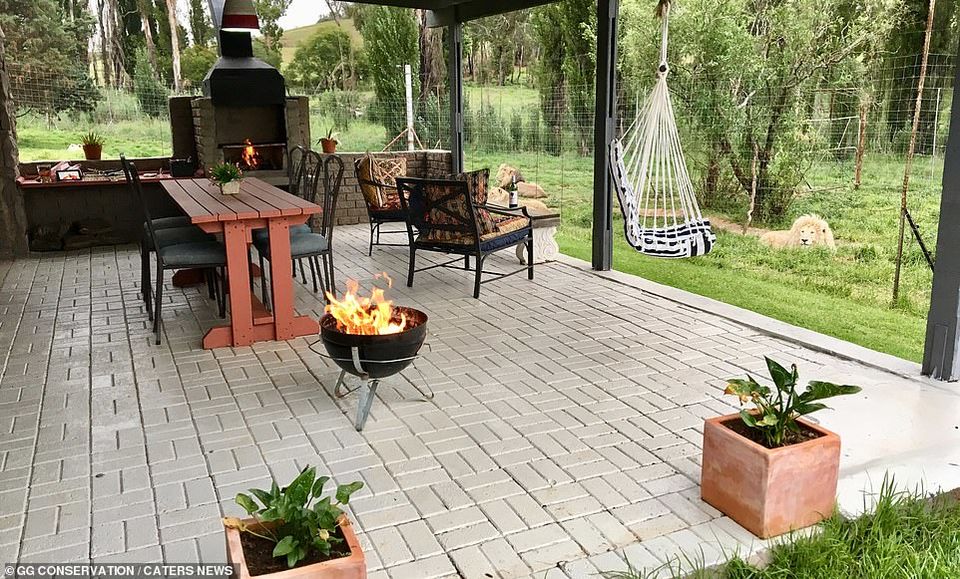 Nearby Attractions:
Platberg
HArrismith Botanical Gardens
Platberg Eco Park
Debora Retief Park
How to Reach:
The property is located 7 kms from the nearby town Harrismith. Harrismith is in turn located 270 kms from Johannesburg and 300 kms from Durban. There are flights plying from New Delhi and Mumbai to Durban.
Image Credits: Airbnb.
Have you ever stayed in such different Hostels or Airbnbs, then share your amazing experience with us here on Tripoto.
Happy Travelling!!!
Frequent Searches Leading To This Page:-
winter weekend getaways south africa, top places to visit in south africa, best places to visit in south africa cape town, south africa tourism from india, top south africa tourism from india, best south africa tours from delhi