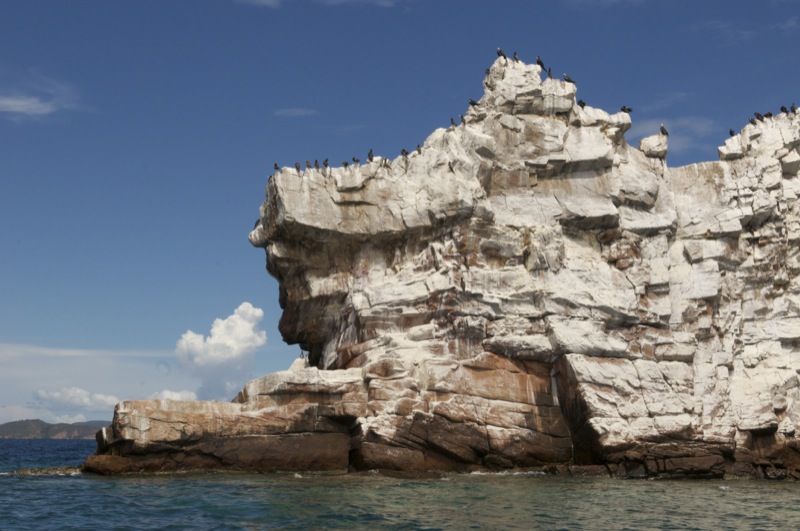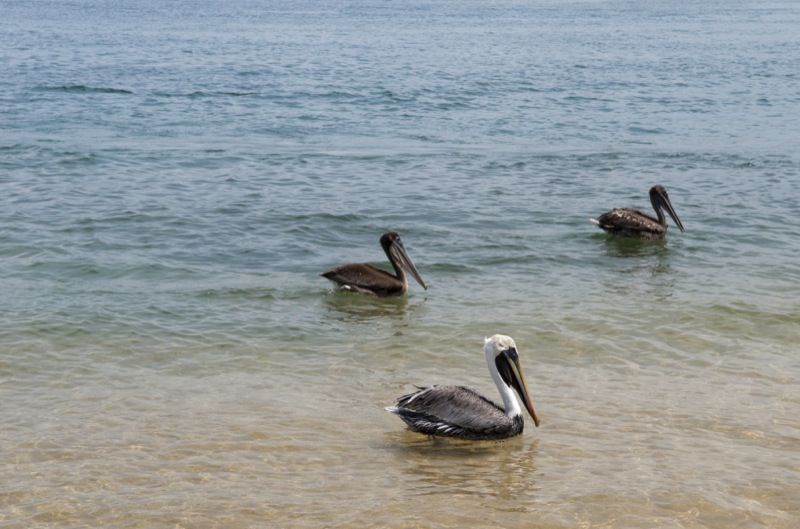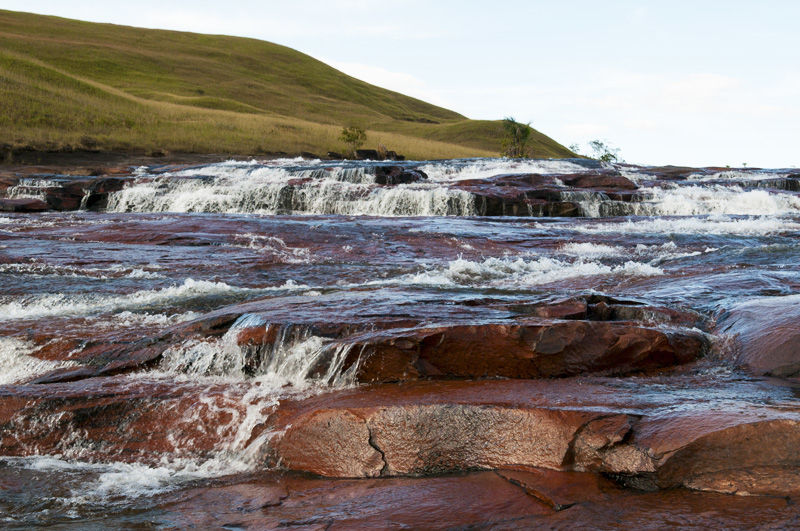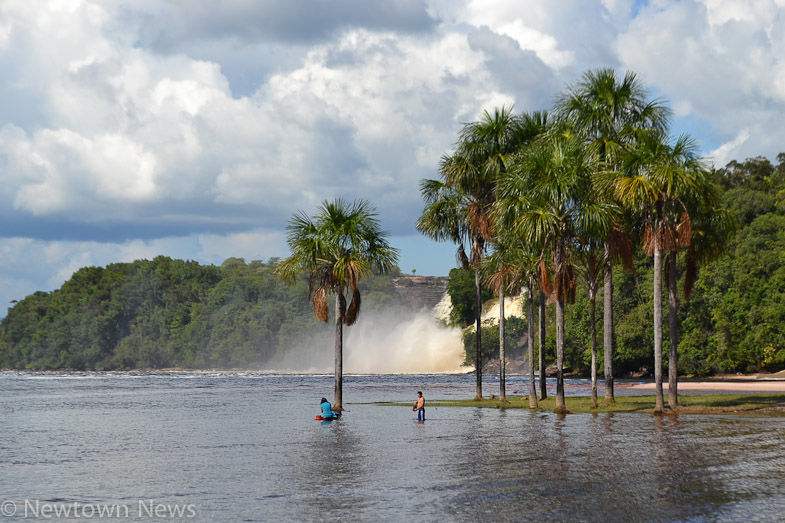 Sometimes travel takes a different route than you planned, either voluntary or forced upon you. We initially planned to travel from the Southern most tip of America to the most northern train station in Canada, but soon realized that we would need to rush it to make it in the time we had. We thus slowed down and shortened our itinerary taking the time to really soak up the cultures we were traveling through, seeing the sights along the way and feeling what each country is about. In some countries we prolonged our stay and almost overstayed our visa. We could unfortunately not spend much time in Venezuela, but we tried to make the most out of the little that we had!
Venezuela is the country which is often skipped by tourists on their way through South America. But this country could deserves much more attention, especially for all it's natural beauty. I have seen some beautiful landscapes around the world, but dare to say that the nature here is at its best. Words fall short to describe the amazing savanna landscape. It is almost like you are walking through a lost world, a magical place, like the one in the movie The Lord Of The Rings. Wandering across the Savanna's is an amazing feeling!
Another enticing aspect of Venezuela is its fascinating coastline.There are quite a few mainstream tourist attractions here like Isla Margarita and Los Roques. These however are the more expensive options. I'd suggest you visit the Mochima National Park to see how people along the Venezuelan Caribbean coast really live and for example join one of the fisherman on their boat to see the islands along the coast in more depth.
This place is the epitome of Venezuelan beauty, especially when it come to the panoramic landscapes. This huge savanna grasslands stretching across 10,820 sq.km, encompasses deep and vast valleys, waterfalls, rivers, gorges, tepuis- or Table Mountains as they are called- and a huge variety of flora and fauna that is found mostly only here. You can walk through little streams or take a bath in the amazing falls. One of the best mountain hikes of South America is a five-day hike to Mount Roraima, a tepuis. Allow at least 2 days trekking for a close up view of this tepuis and other sights in the National Park.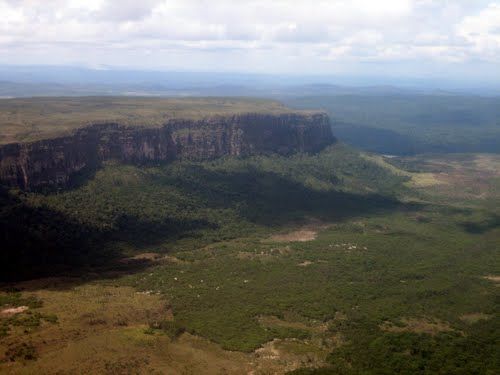 This is 95,000 hectors of natural beauty. It is created to protect the diverse marine life and the landscapes of the Caribbean Sea and the mountain forest of Turimiquire Range. One of the most threatened parks in Venezuela due to construction and pollution, it is still worth a visit because of it's wildlife and stunning coastline that spread till the horizon. We kept Santa Fe as our base and took boat rides with the local fishermen to the various tiny islands around this park.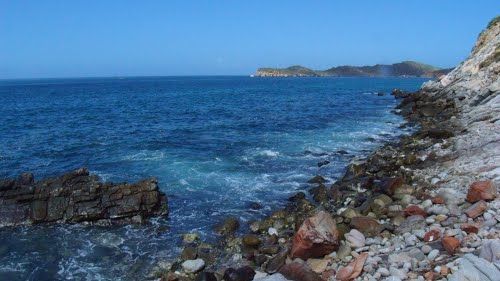 Our visit to Angel falls turned out to be more adventurous than we wanted it to be. We left Ciudad Bolivar to fly to Canaima to see the glory of the tallest uninterrupted waterfall in the world. Situated somewhere in the Venezuelan jungle (Canaima National Park), we had to take a canoe through many streams to get to these majestic falls. Unfortunately we never made it, since our canoe sunk rushing through one of the streams and we lost all our stuff, including camera's, clothing, eyeglasses and phones. We hope to return one day to see the falls from closeby, but for now we can only dream of this impressive site. The Salto Angel is the most popular fall in the area, but there are others around too, in case you want to explore. Make sure to travel with a reputable tour company so you really get to see Salto Angel.