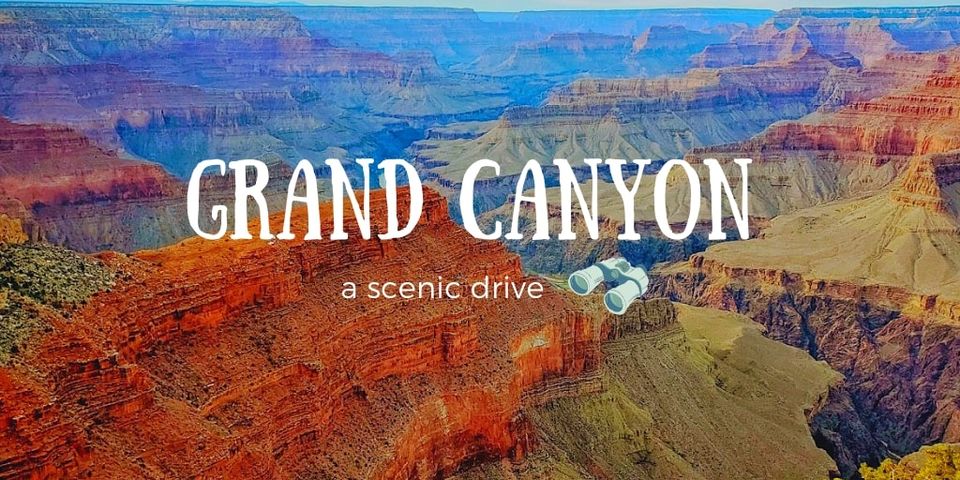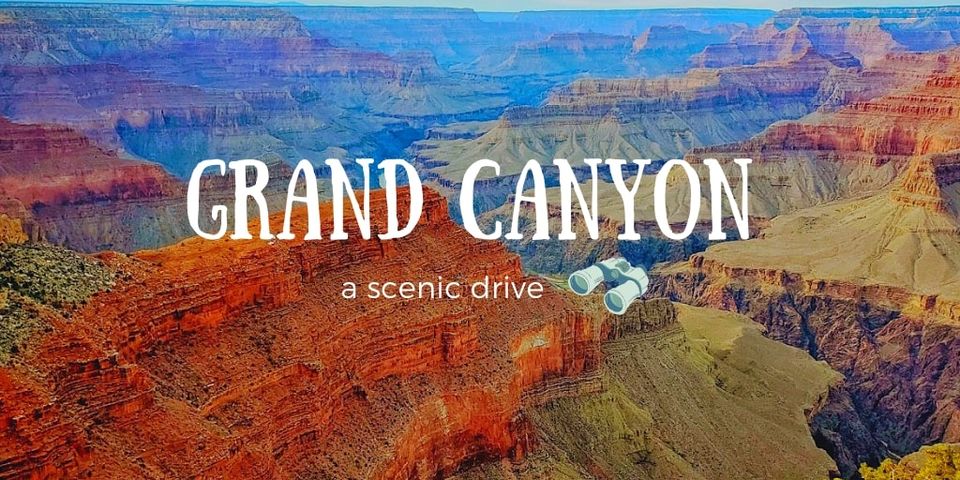 I am sure that you must have heard about the Great Grand Canyon and might crave a visit there too. But in case, you haven't and right now, couldn't even plan due to the outbreak of Corona Virus. Allow me to introduce you to this magnificent marvel of the nature that will leave you awestruck forever!
Arriving at the canyon, my first thought was, "Oh My Gosh! Look at this!" I've seen the pictures and heard the stories, but nothing could have prepared me for just how immense and enormous it was. There were red, orange peaks covered in snow stretching far and wide and falling into the ground. Believe me, They don't call it Grand for nothing…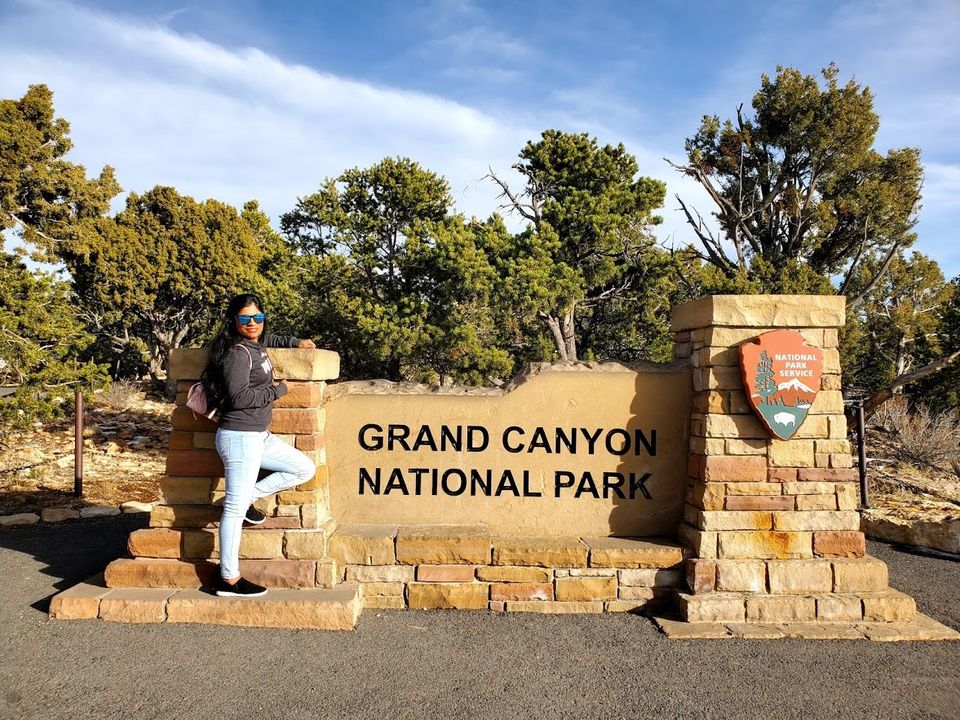 This blog will guide you through this national park whereabouts, and keep it handy for planning your first visit to this Great Grand Canyon National Park!
Mather Point
This is the most popular viewpoint on the South Rim. Located just a short walk from the Visitor Center. Although, other places have better views but definitely, this was a perfect "gasp-worthy" first stop.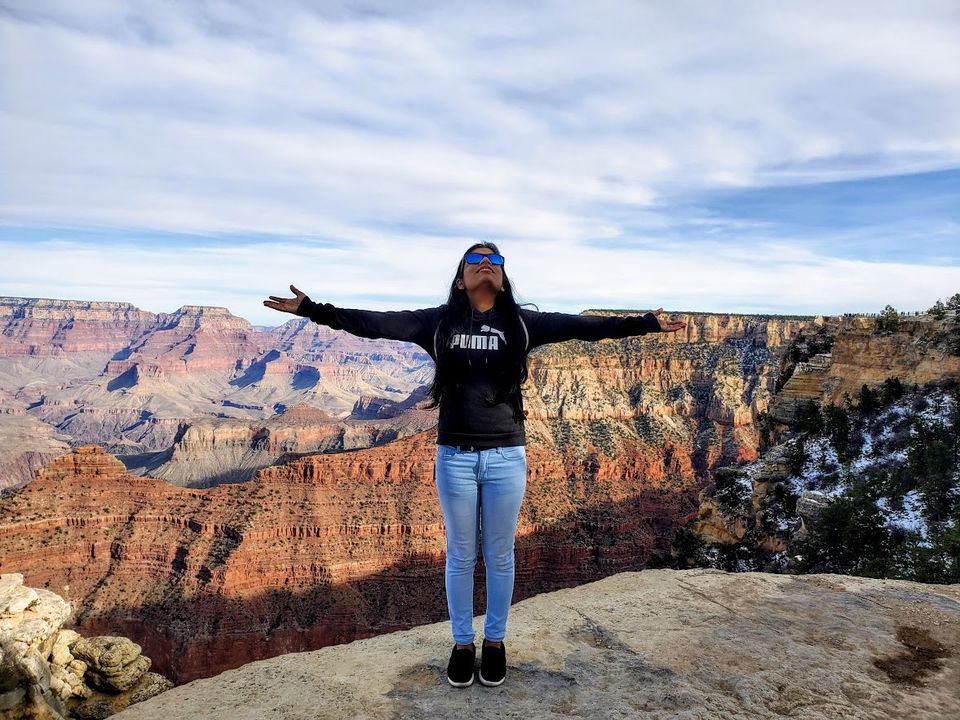 Trailview Overlook
This viewpoint offers good views of the Bright Angel Trail switch-backing through the canyon below, as well as the Indian Garden and the prominent El Tovar Hotel.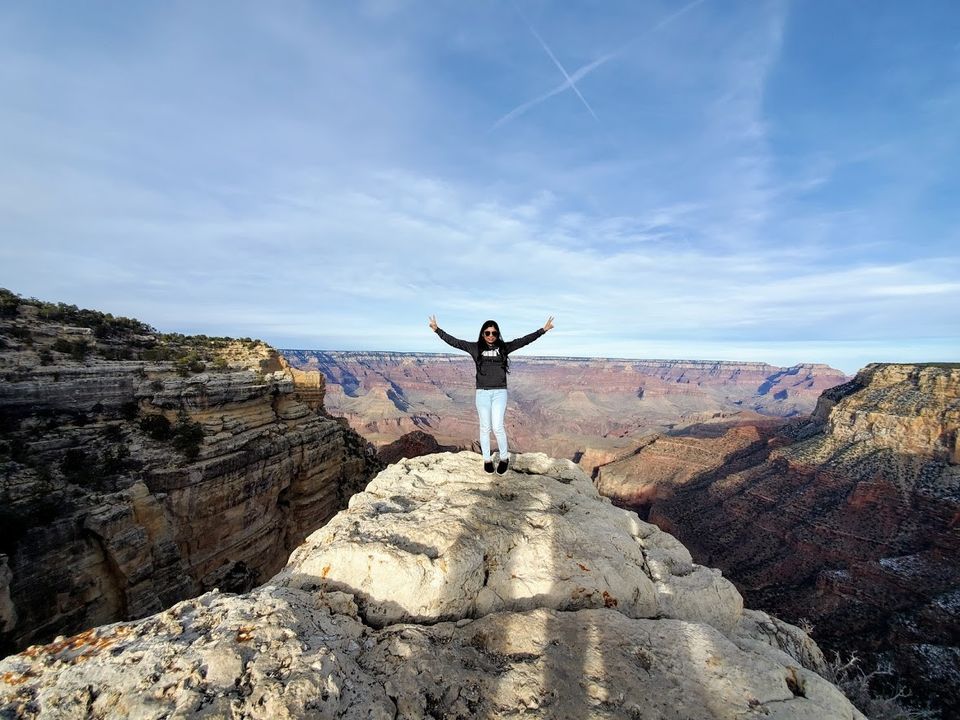 Bright Angel Creek
In the deep gorge to the north flows Bright Angel Creek, one of the region's few permanent tributary streams of the Colorado River. In addition, this is a good spot to watch hikers and mule trains ascending and descending the canyon.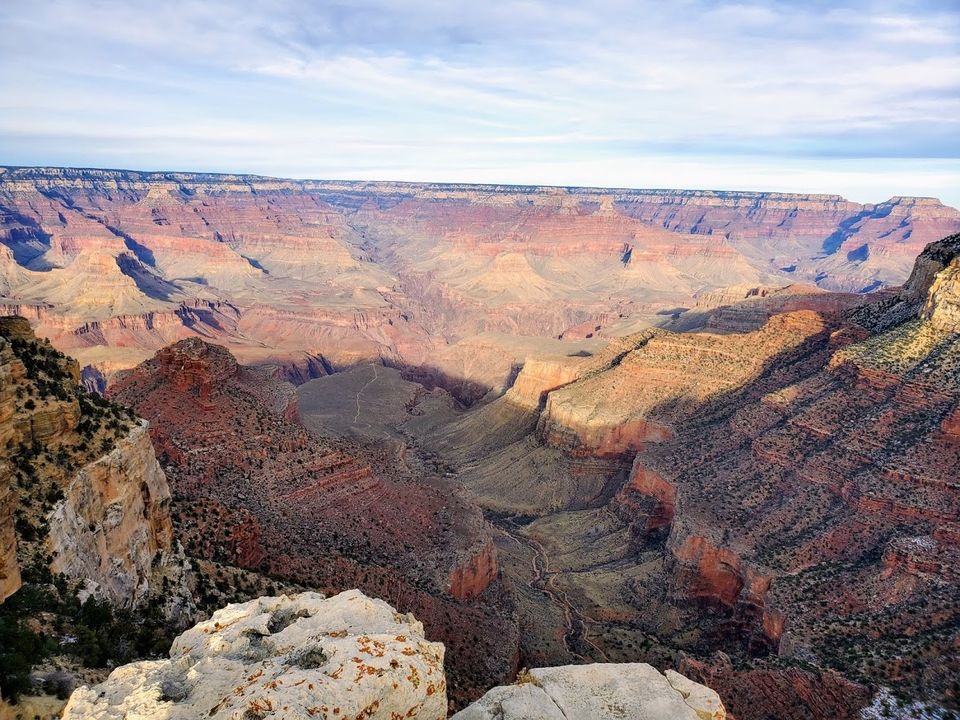 Hopi Point
This point gives a great perspective to the humbling size and depth of the Grand Canyon. The place has magnificent view to the east and west and down to the Colorado river below.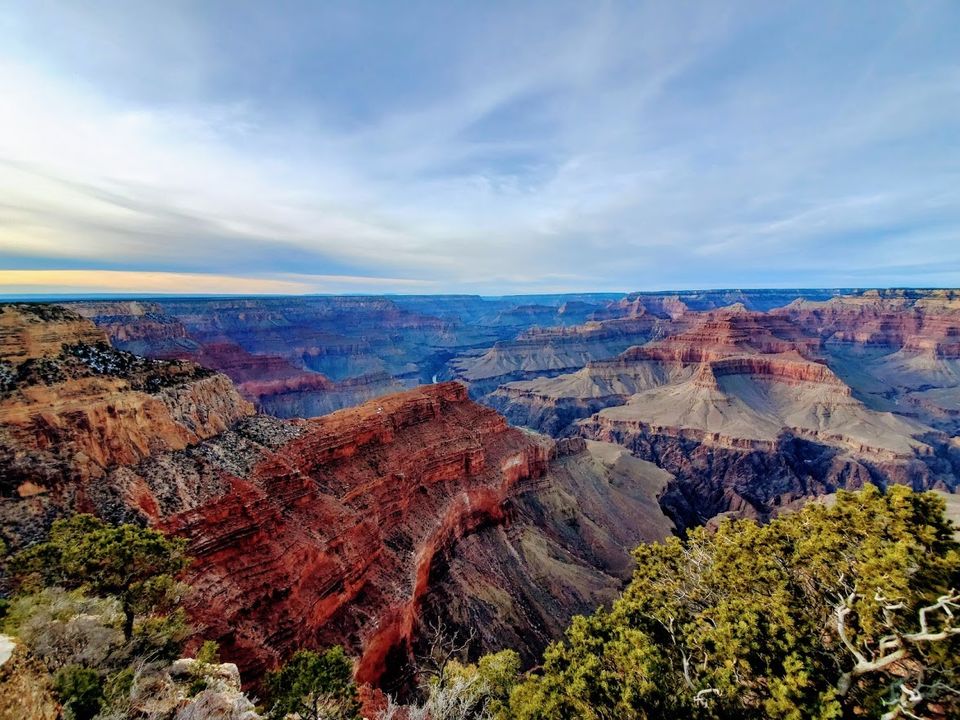 Desert view
Desert View Drive, also known as Arizona Highway 64 , is a scenic road that connects Desert view with Grand Canyon Village.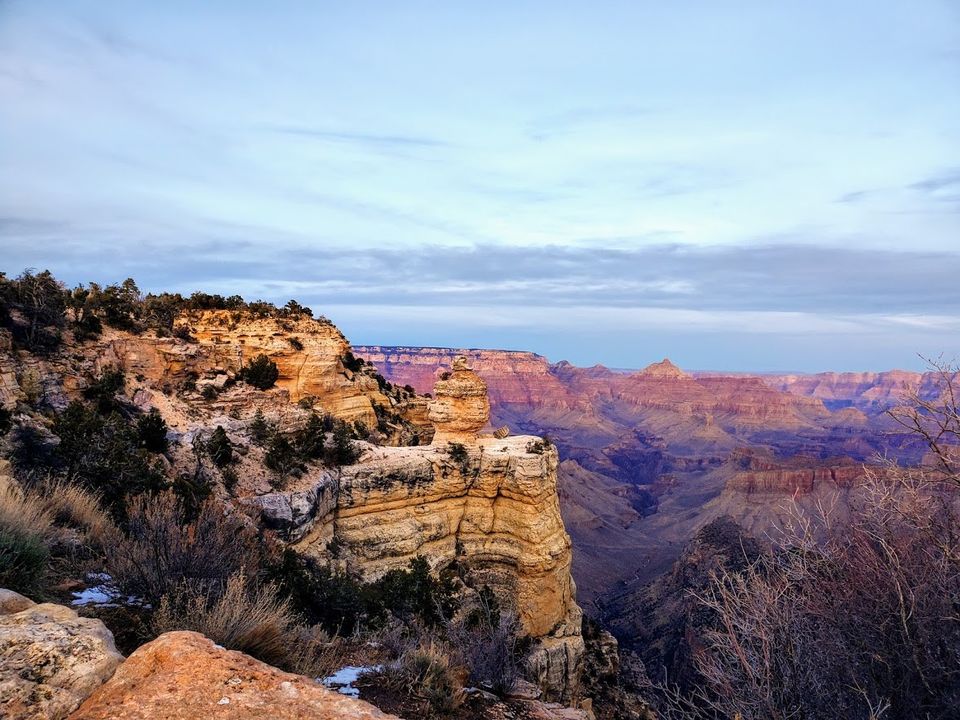 Read more about my trip to Grand Canyon at diextr. If you have any questions about the destination or have your own travel tips to share please leave these in the comments at my blog.