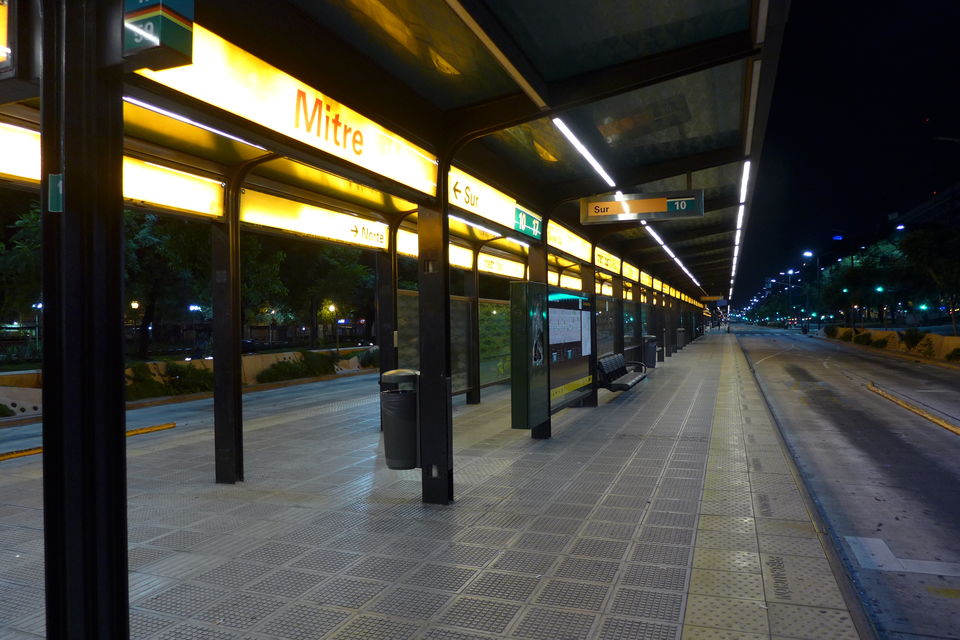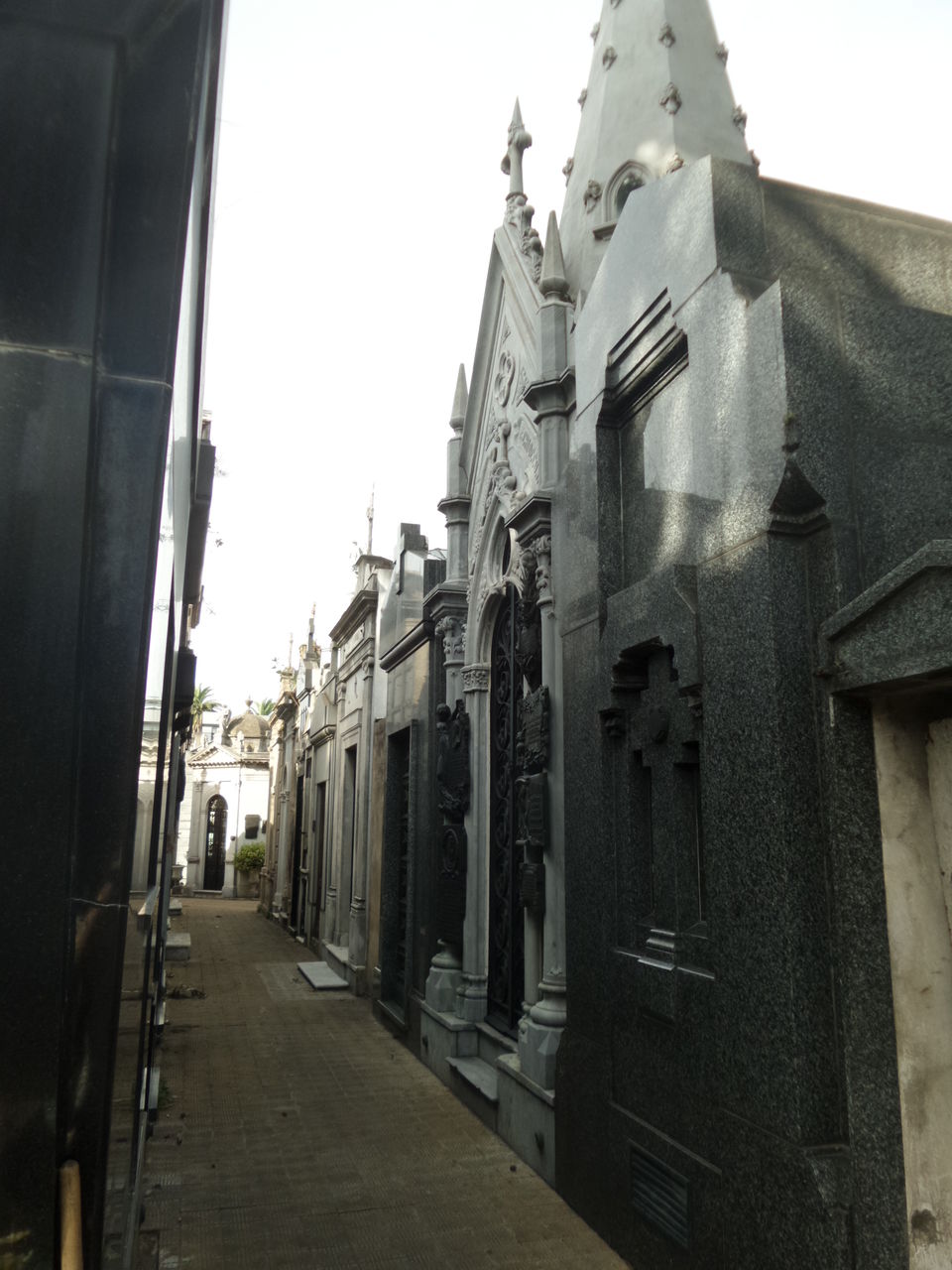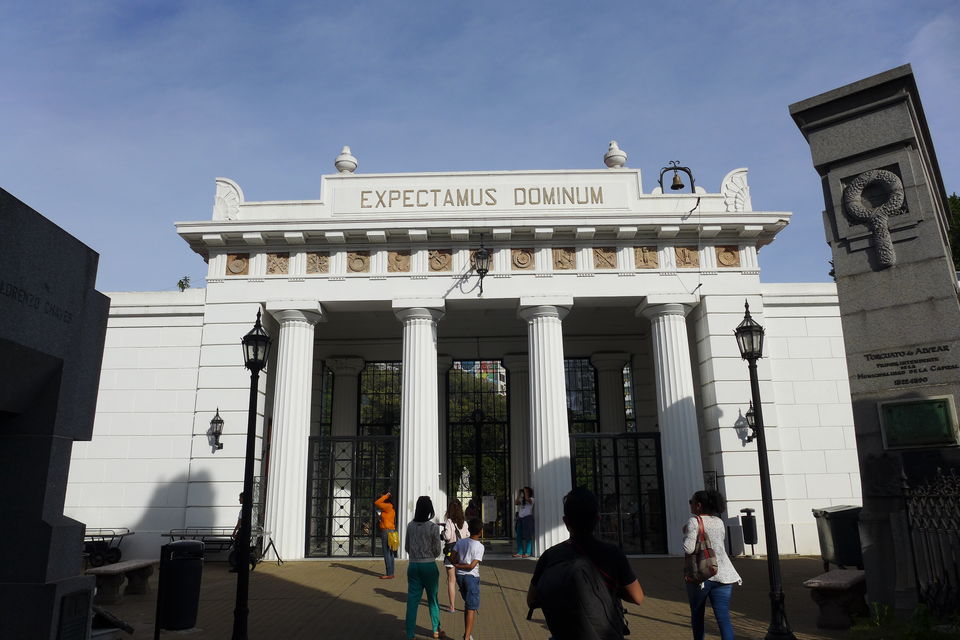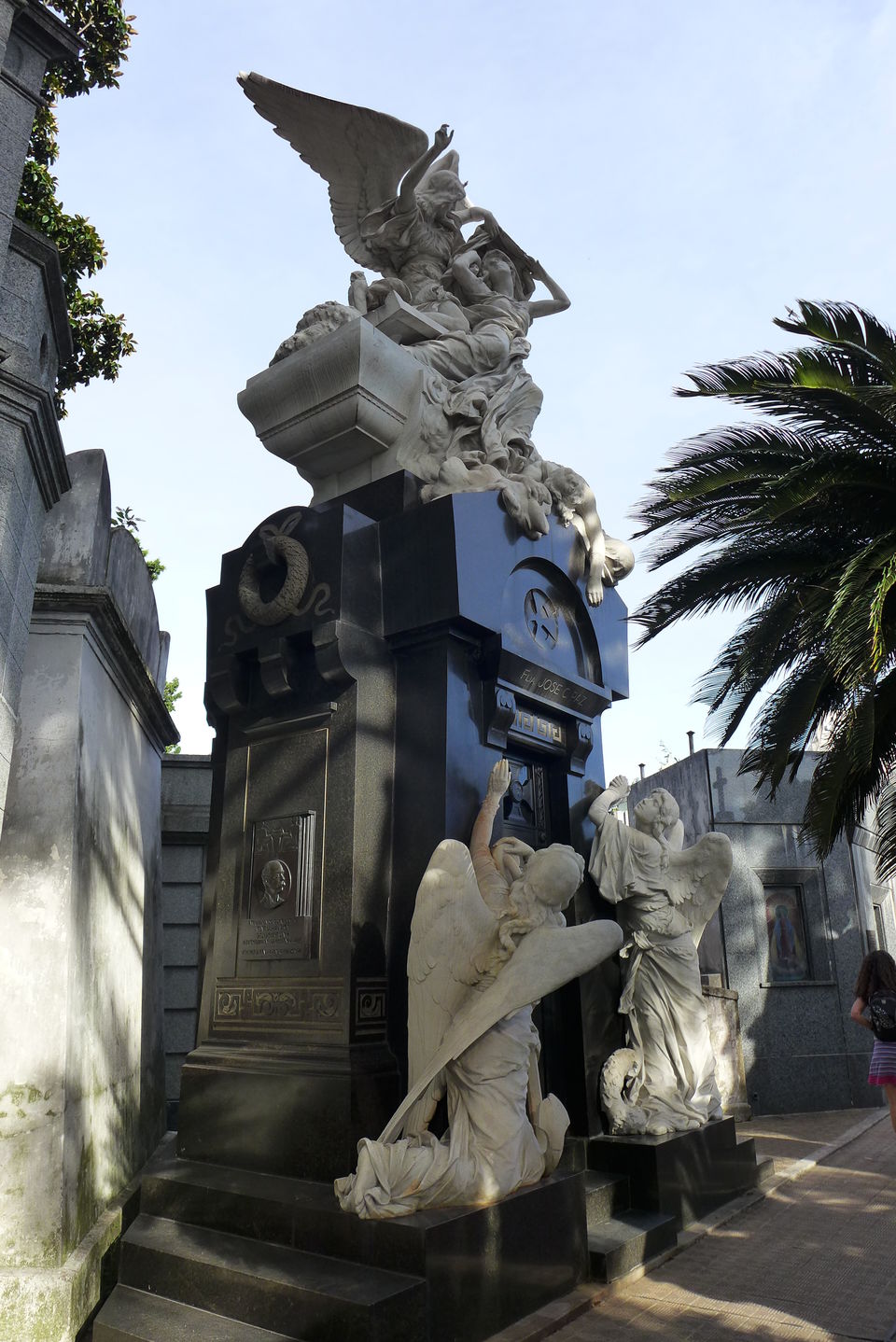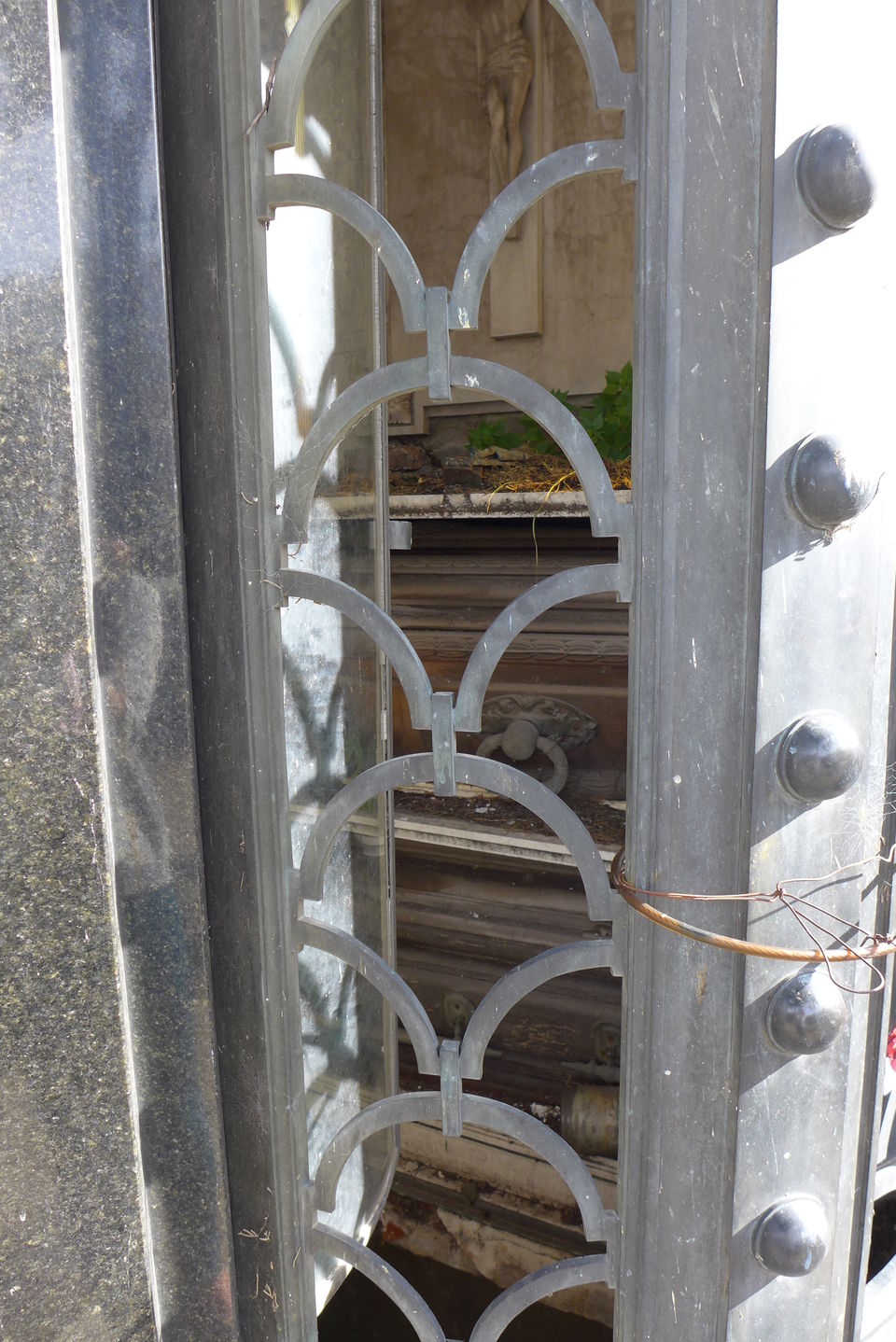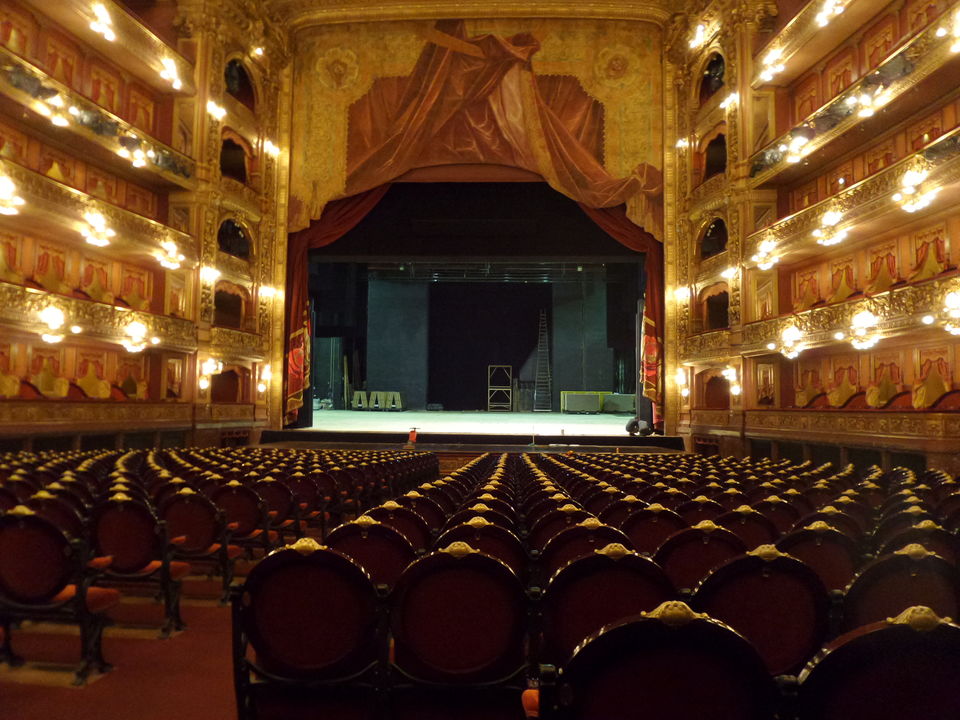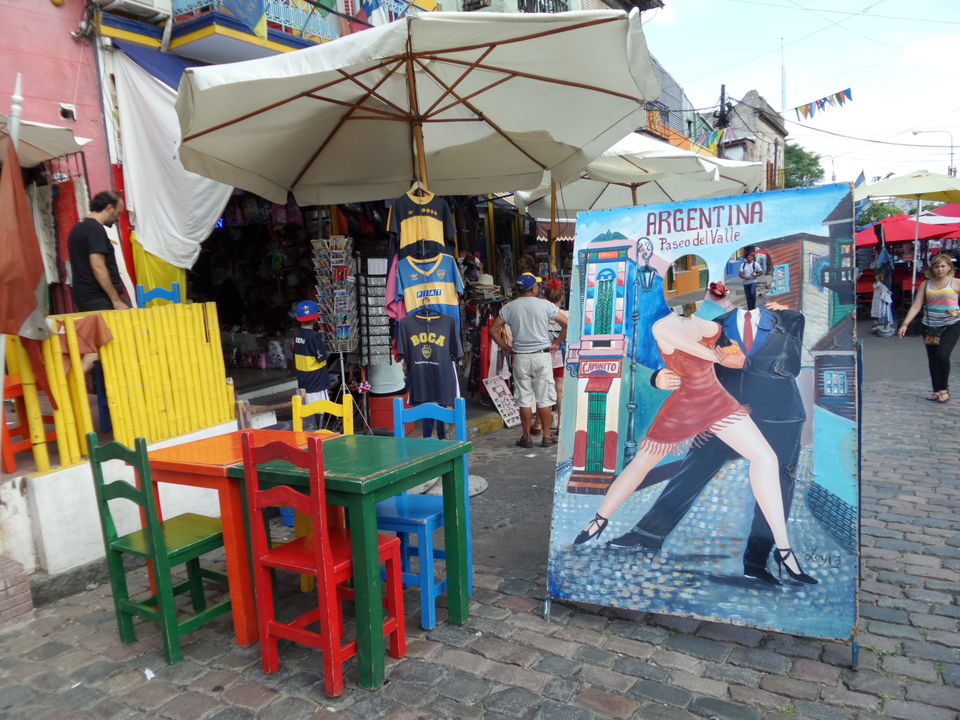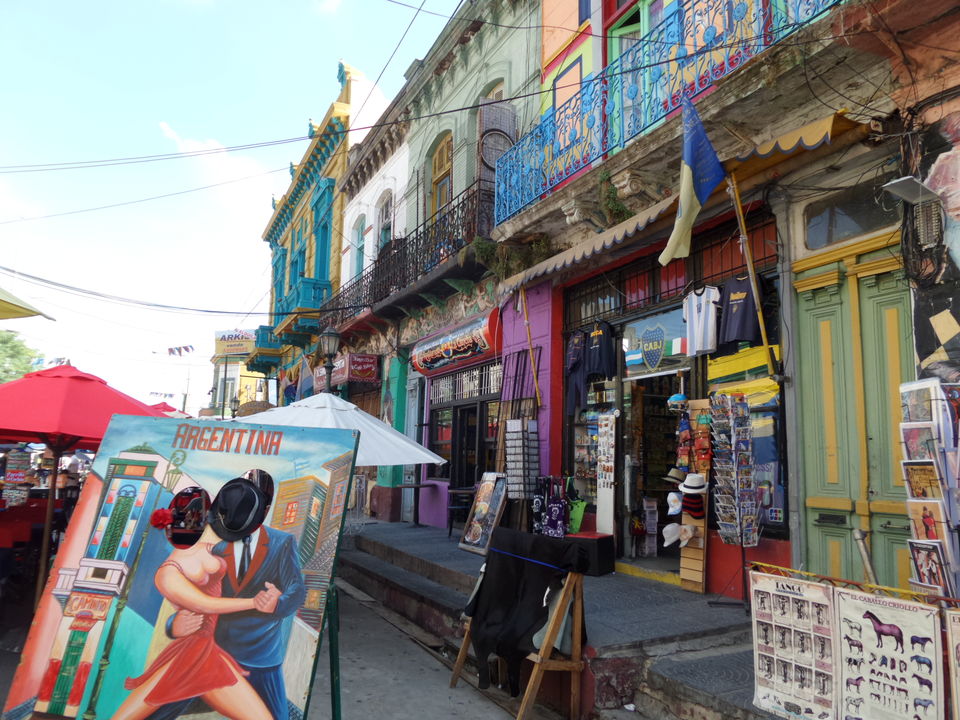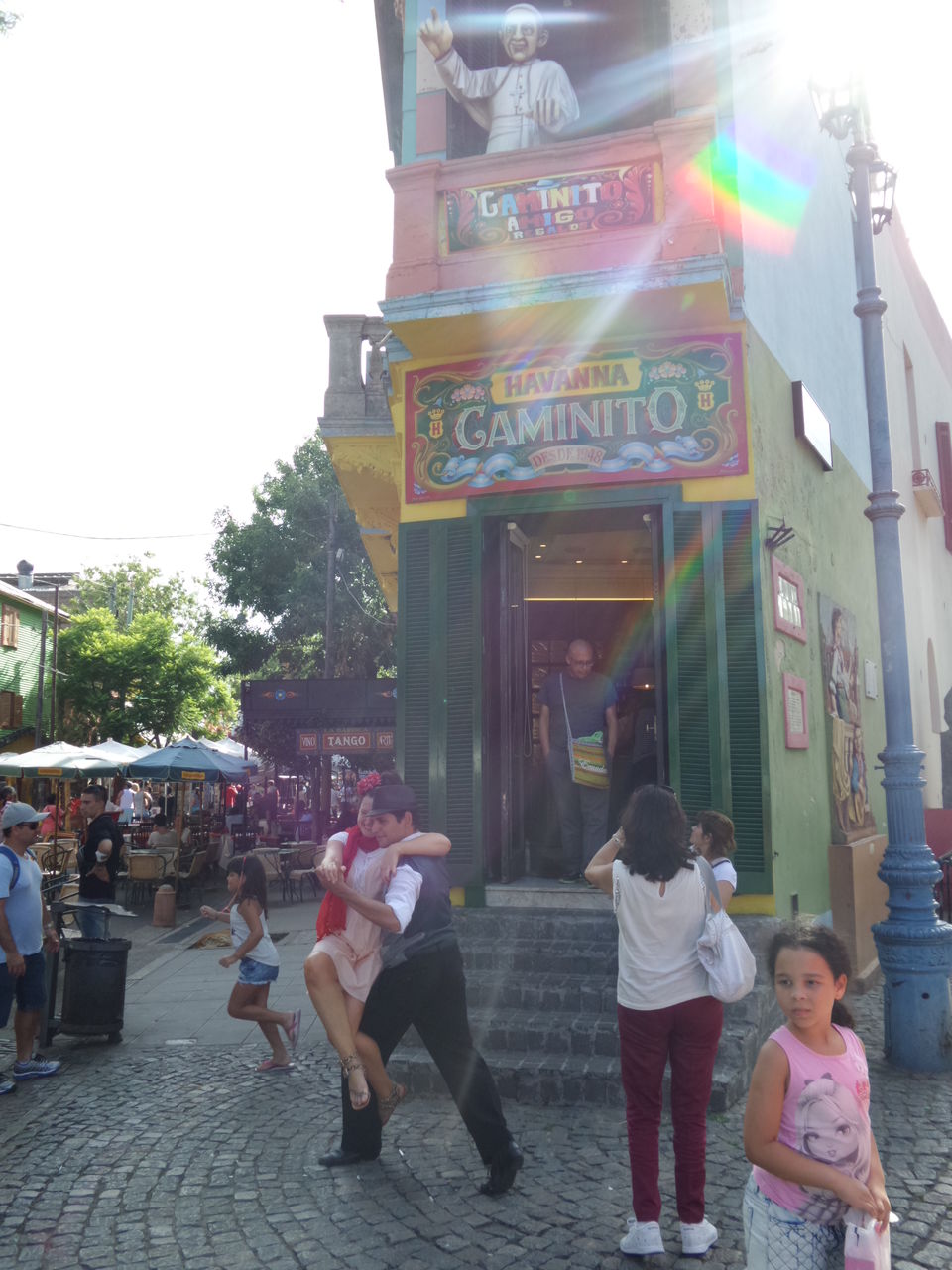 Well, usually most of the people who travel to South America would
usually head towards machu piccu ~
But for us, i guess its too tourists hence we head south and went to Ushuaia but still
not enough time to go the Antartica tho ~
So near yet so far ~
Well usually the first and the last stop would be the same so lets start with
~ BUENOS AIRES ~
The charming capital and largest city in Argentina,
often called 'The Paris of South America'
for its soaring architecture and rich European heritage.
BA has everything to offer be it the wealthy district Recoleta,
the frenetic downtown La boca/San Telmo and the trendy Palermo ~
Was in BA to celebrate the NY 2015.
However was told that the BA people may be a little too quiet and prefer a little
low key celebration but wah, it prove us wrong! Underneath that 'skin'
lies the warmth and welcoming attitude of everyone in BA. During the countdown,
the spirit awakes and casts the spell well till the morning hours.
I was well impressed that BA's are very family orientated. The whole family
will come out and celebrate together even if your kid is still a baby on a pram.

Im not a very opera person but this is the 'not to miss' place to go,
the world's famous TEATRE COLON !
It was so amazing, imagine you can heard the musical/singer etc performing
without even them needed to use the microphone from every corner of the seats.
The interior architecture of every scuplture, lightings, paintings etc was import or drawn.

I love La Boca! But why my 'pin interest' pictures of La Boca was so different
from the one i seen with my eyes. Perhaps time was too rushing for us. Its a
totally beautiful district with colourful wooden houses painted but well too bad i
didnt get to see this houses instead of the district itself with tango dancers.
Everything need money even if its taking picture on a big poster with your head in.
Its a pretty but unsafe district, we need to get out of it by evening time.

Recoleta cemetery is one of my fav too ~
Which tourist can visit a cemetery and said that its so
calm, peaceful and is one of the tourist attraction.
The final resting place for many wealthiest and important Argentina
historical figures. The grave, tomb in recoleta was so 'peep through'
that you can see spiderwebs and even black cats roaming around.
Every tomb's sculptures was all made from other parts of the world and ship to BA.
Yeay,i wish i had this kind of tomb next time =p

Puerto Madero is the newest and most exclusive district where we celebrate
our new year eve countdown. It somehow looks like Singapore 'keppel bay'.
Used to be a pretty much abandoned place but now transform into a fashionable
offices, restaurants and pubs.

I guess i have not really finishing going around BA and i hope
to be back again next time =)
Oh, did i mention BA guys are soOooo hemsum that i cant take my eyes off them!