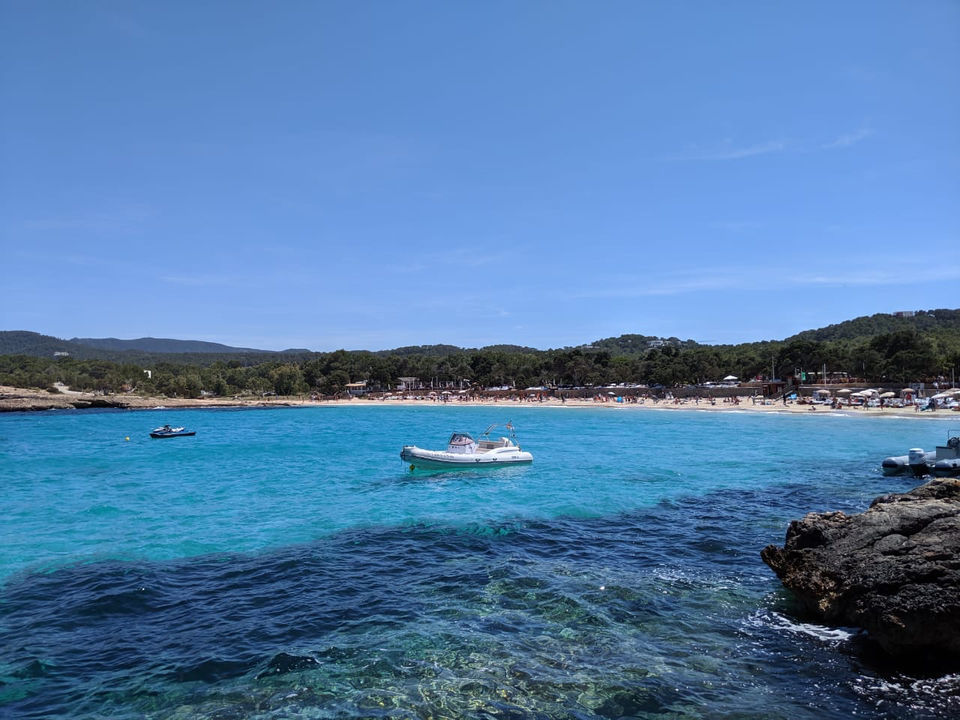 I study in Edinburgh, United Kingdom and work part time to cover my cost of living. In last four months I saved around 300 pounds. Fed up of Scotland's cold weather, we went on to discover sunny and vibrant Spain. Along with four of my friends we went on 10 days backpacking tour around 4 cities in Spain. We Stayed in hostels, cooked our meals and had the cheapest europe holiday everrr!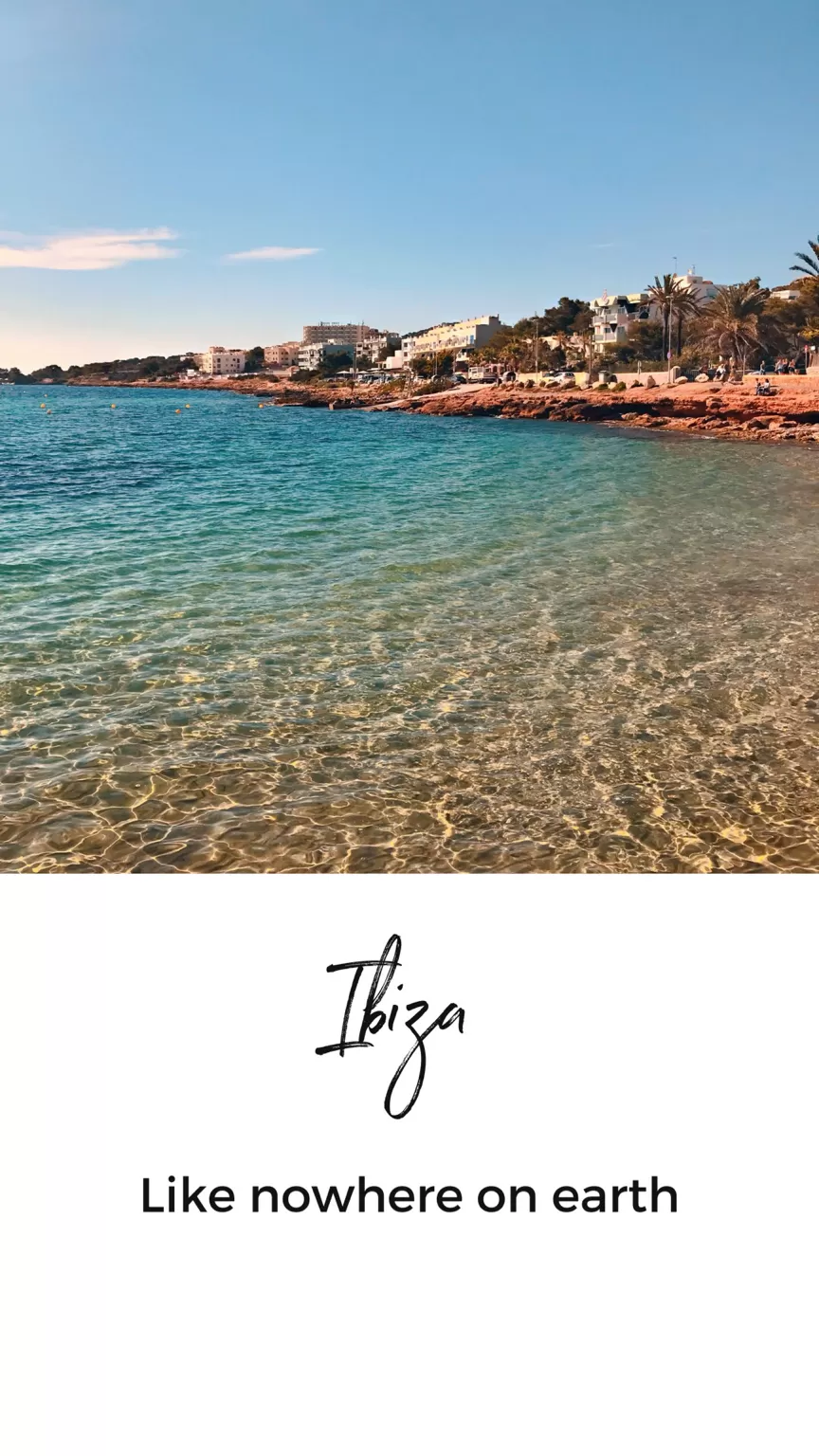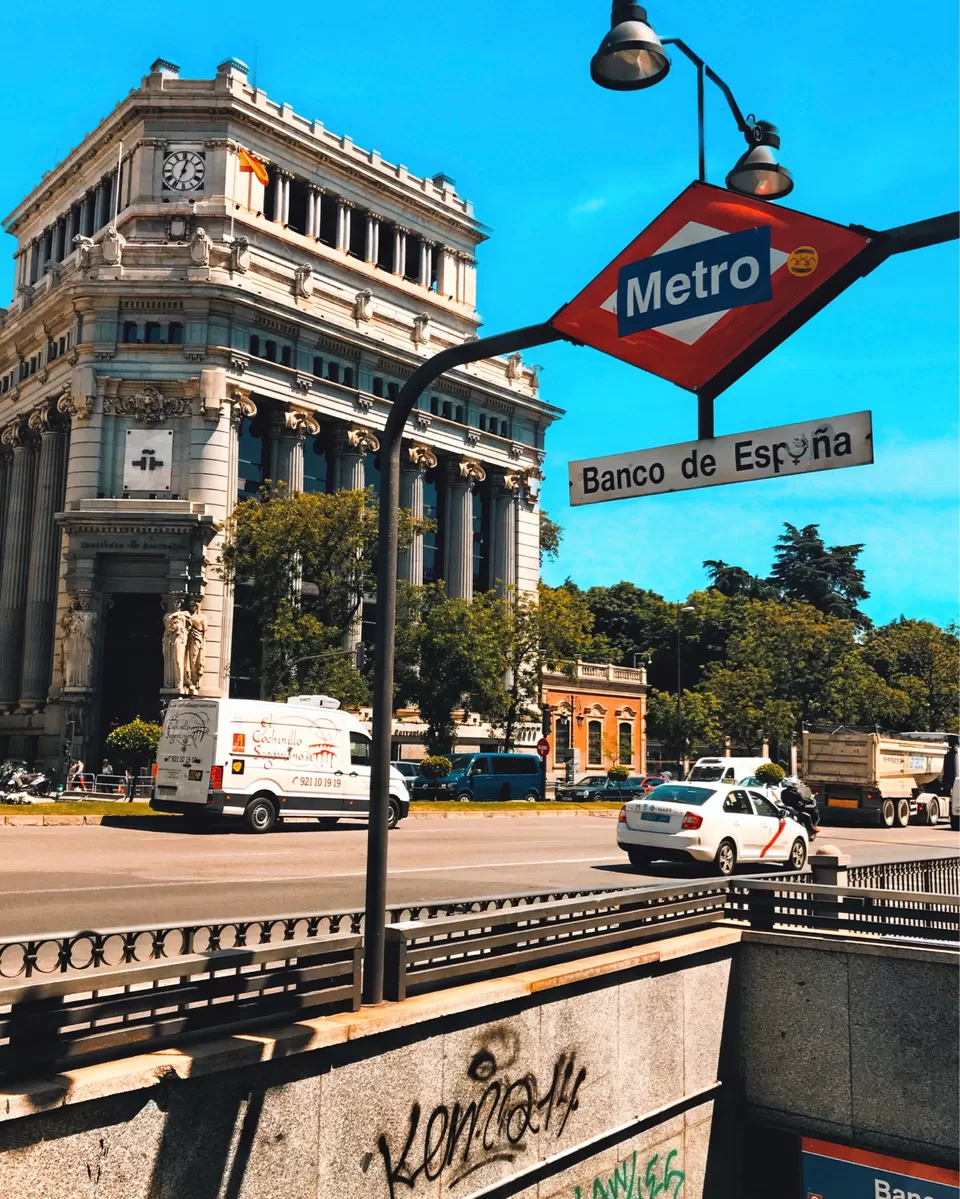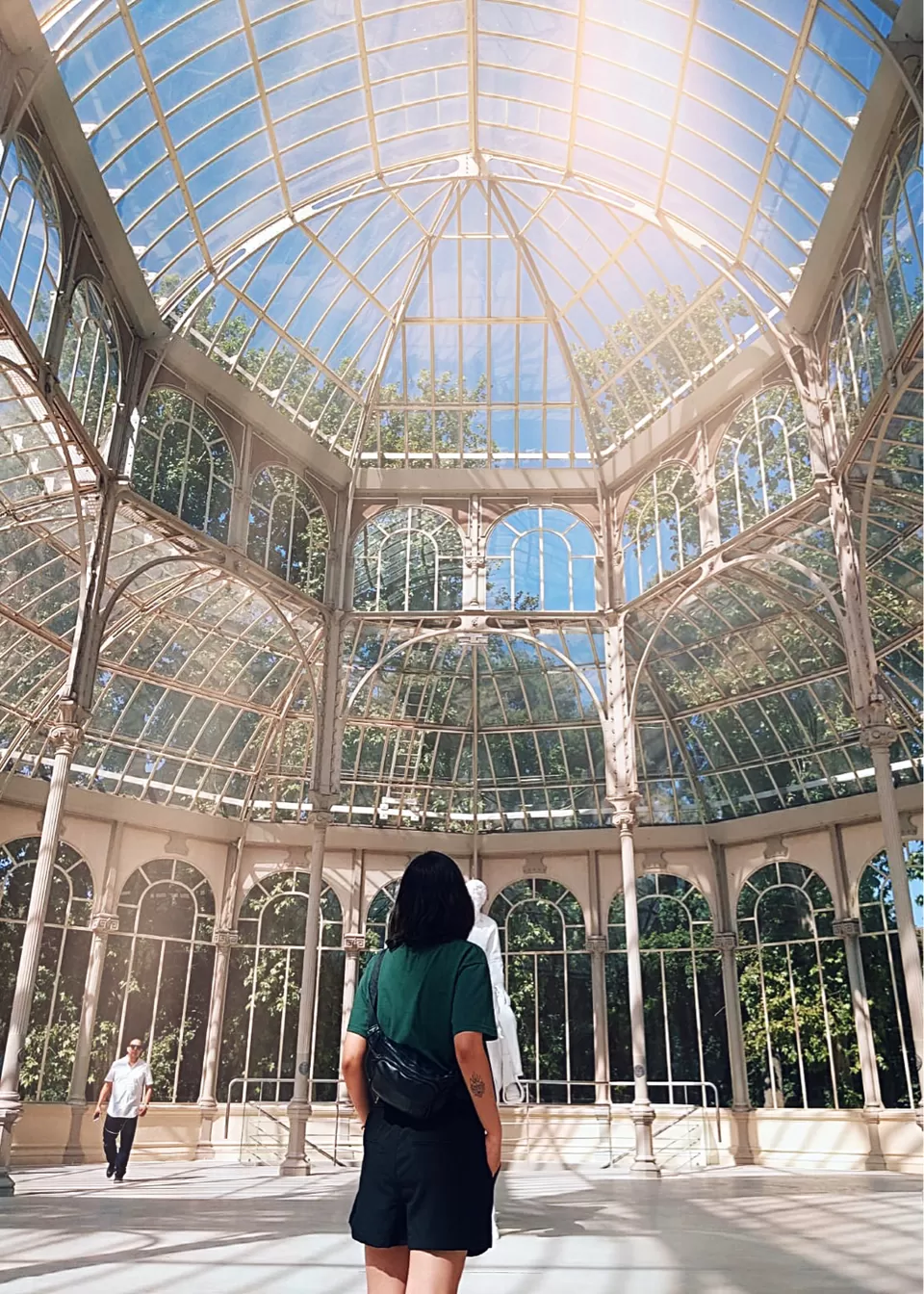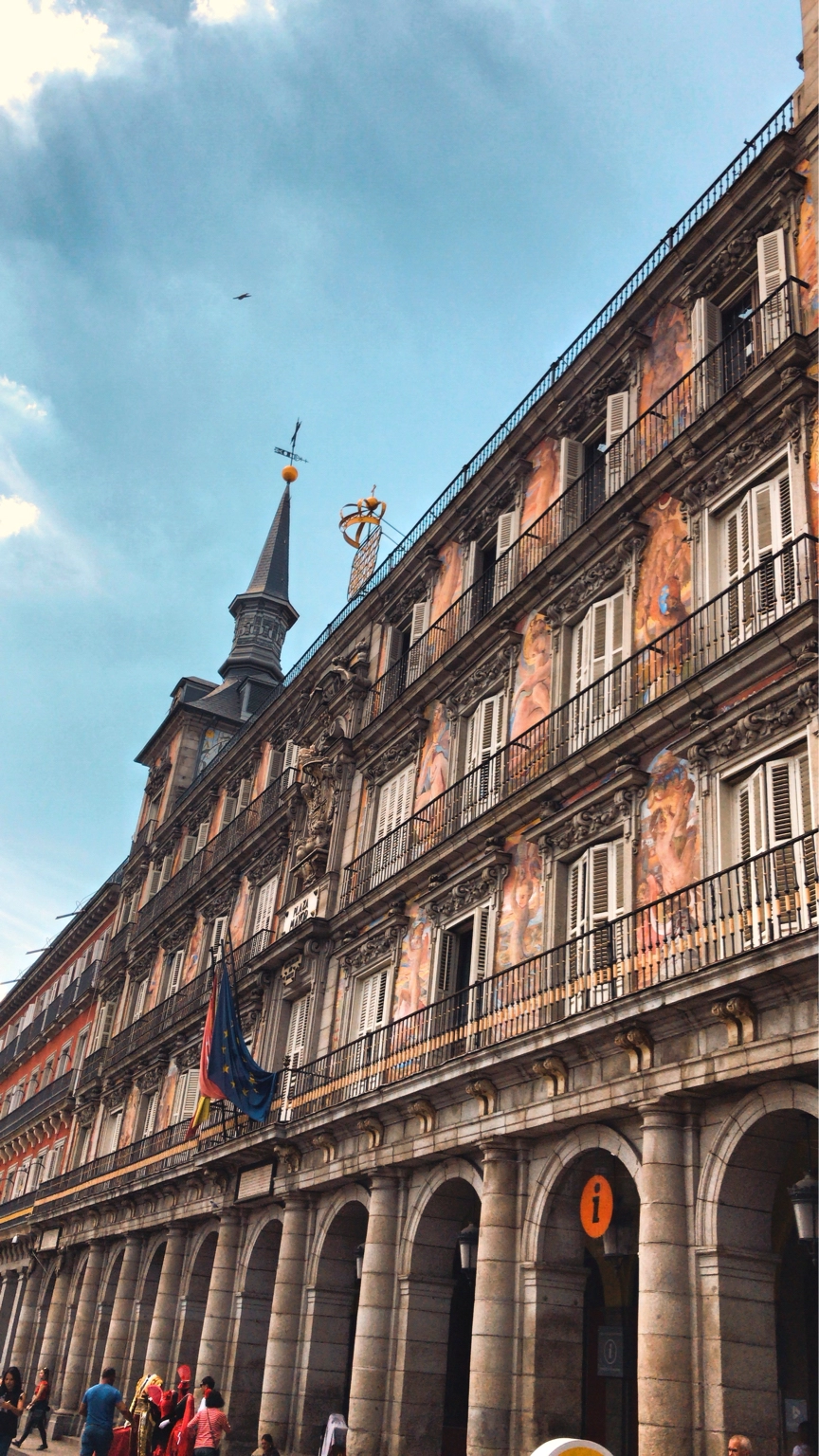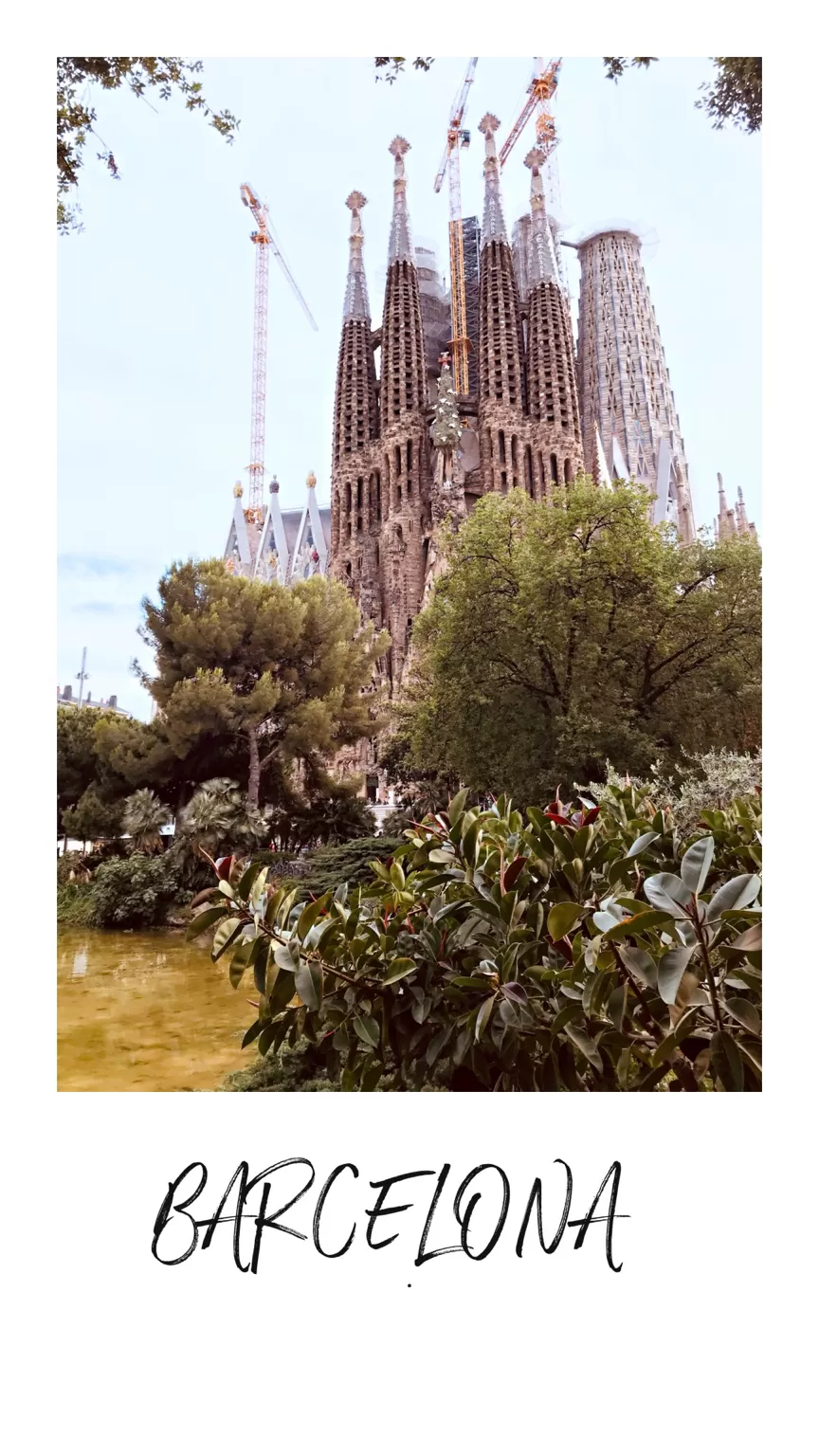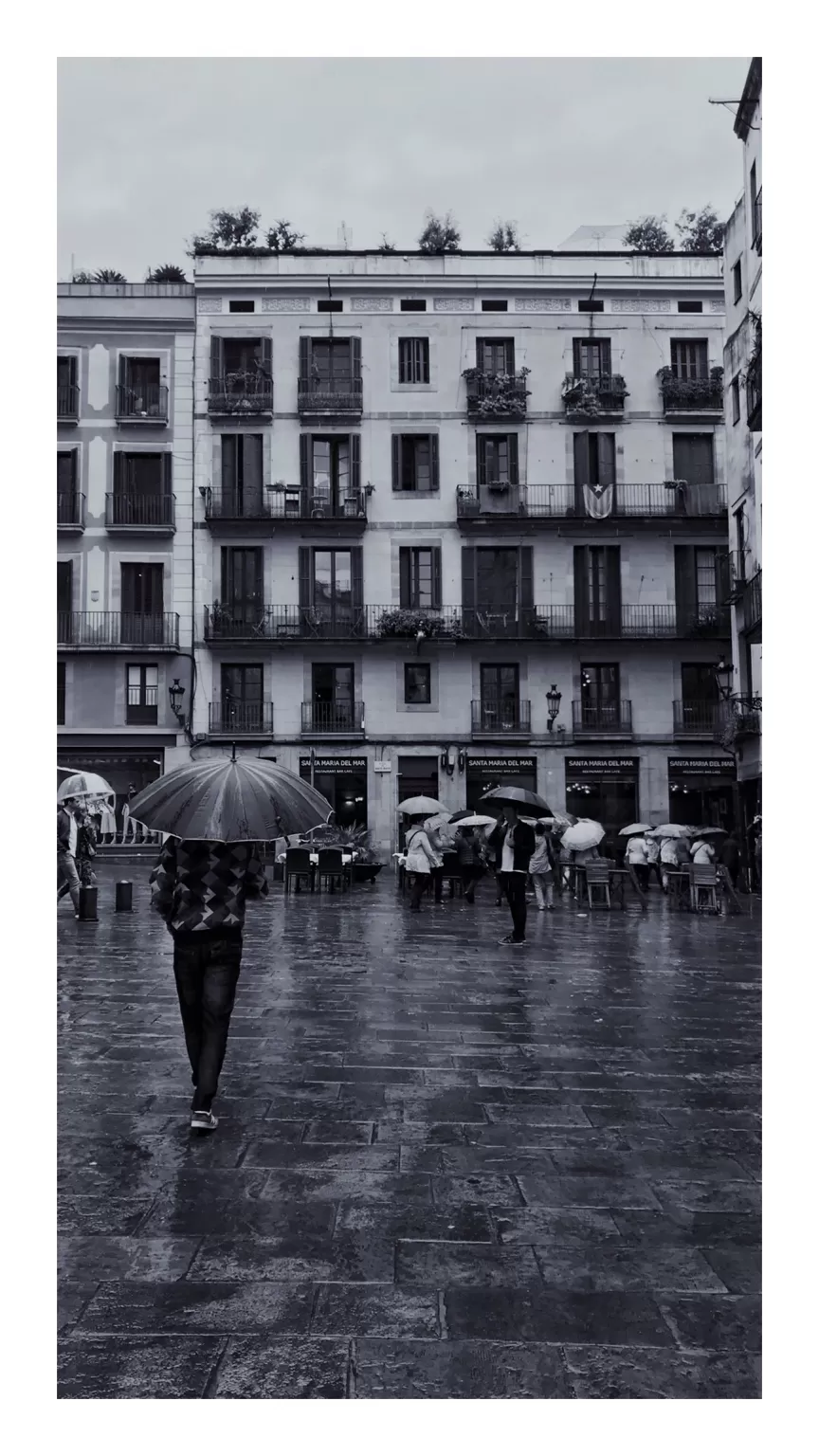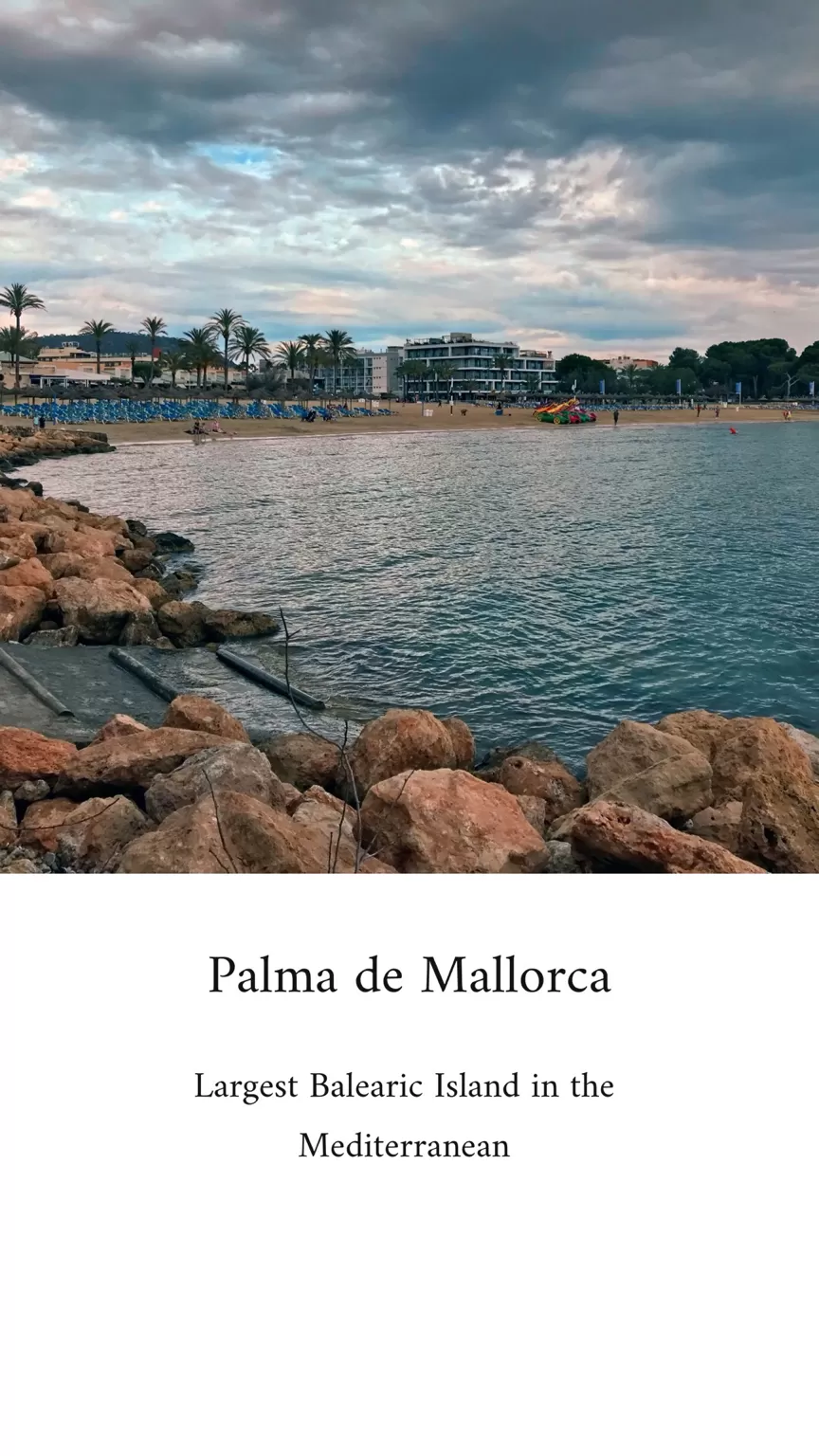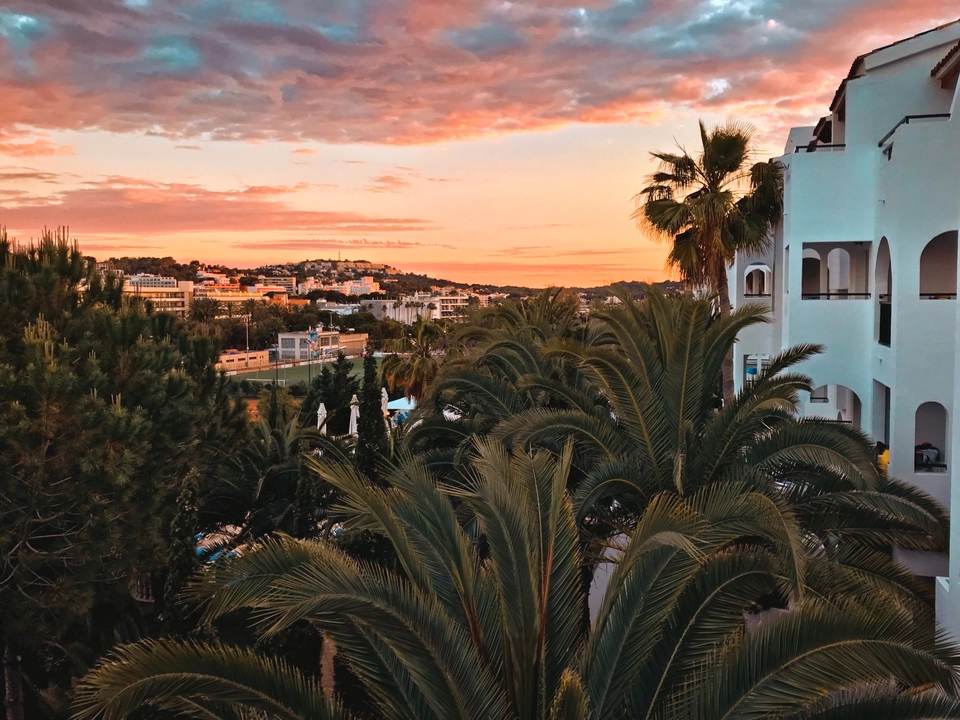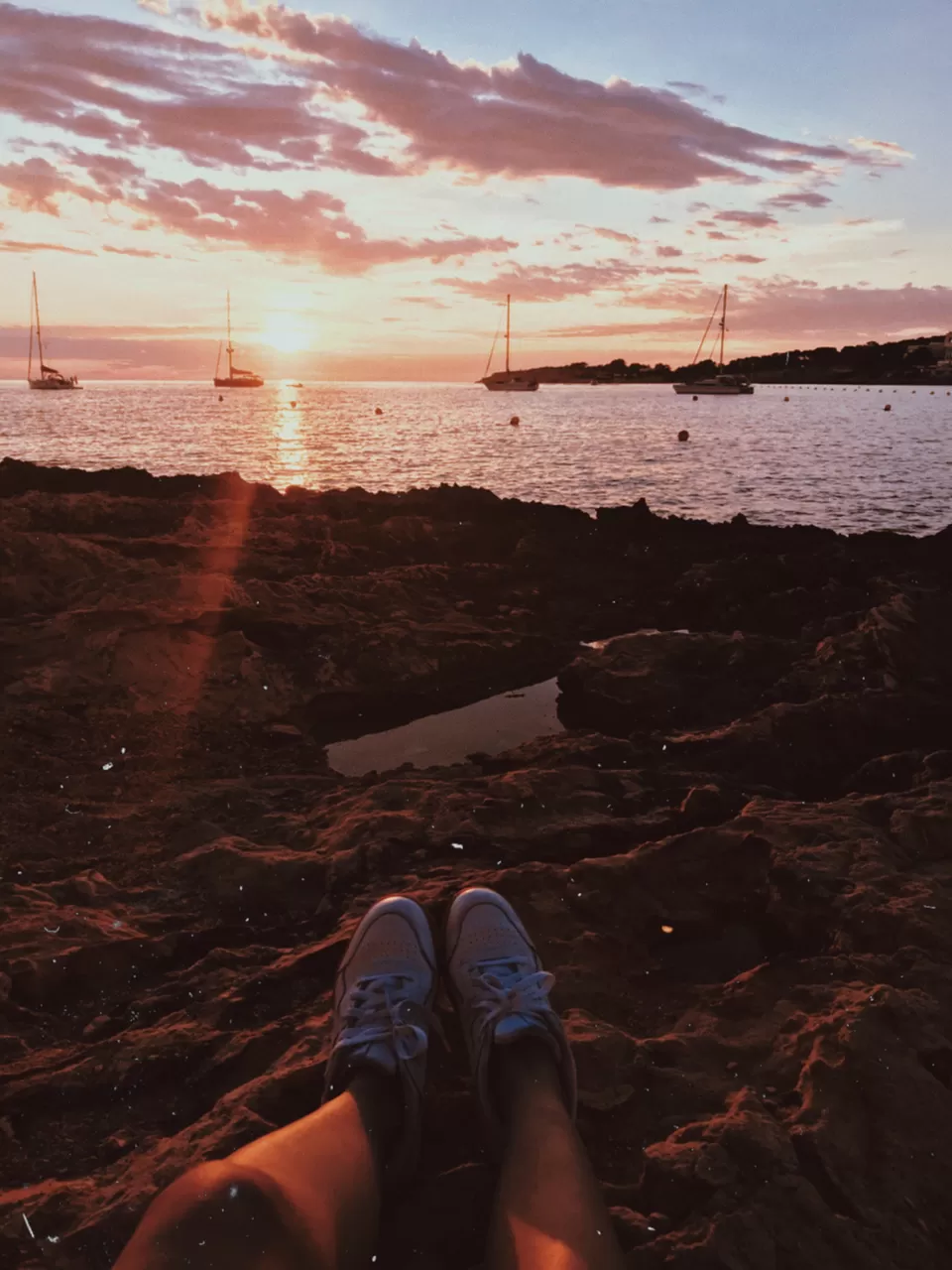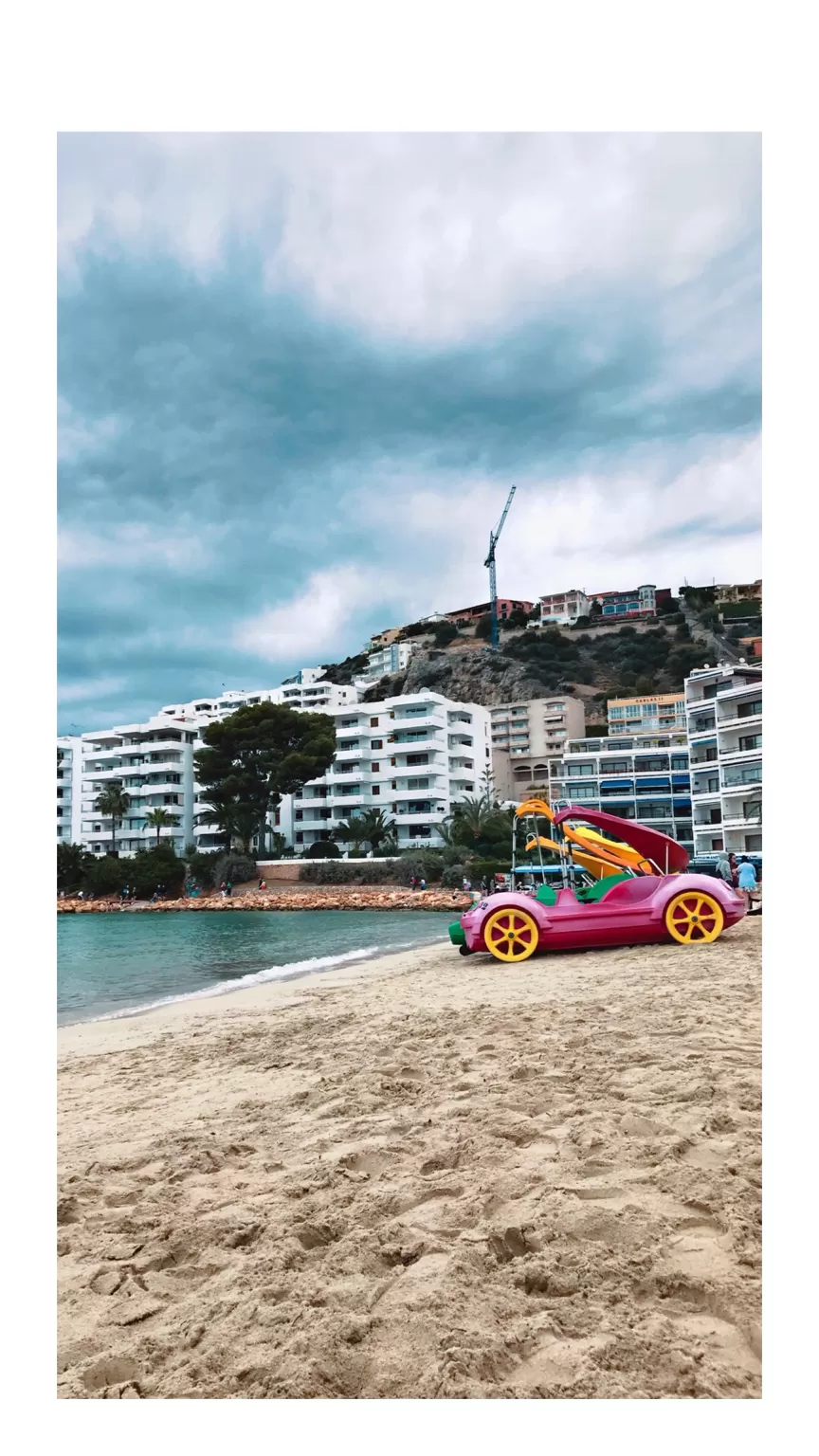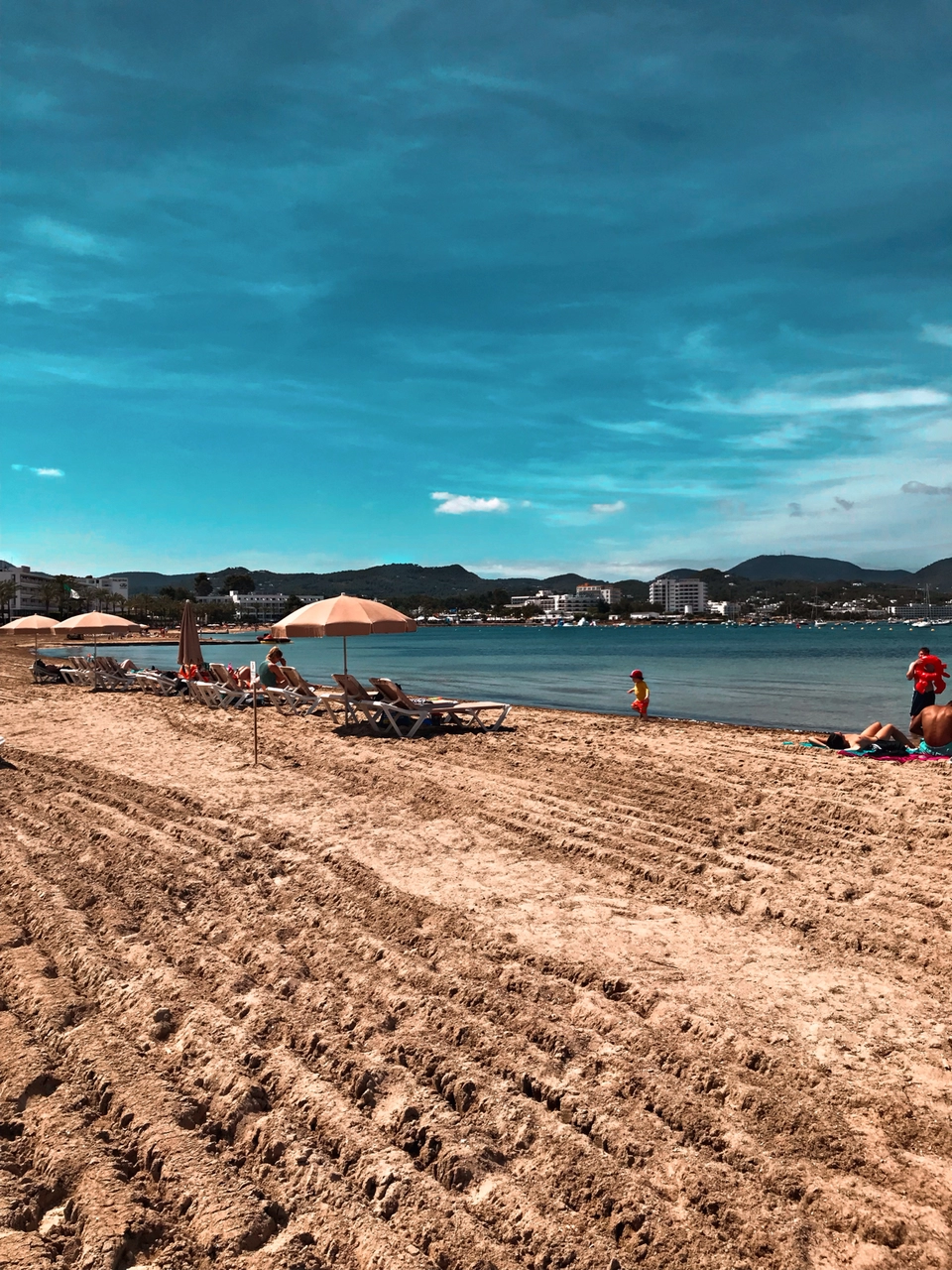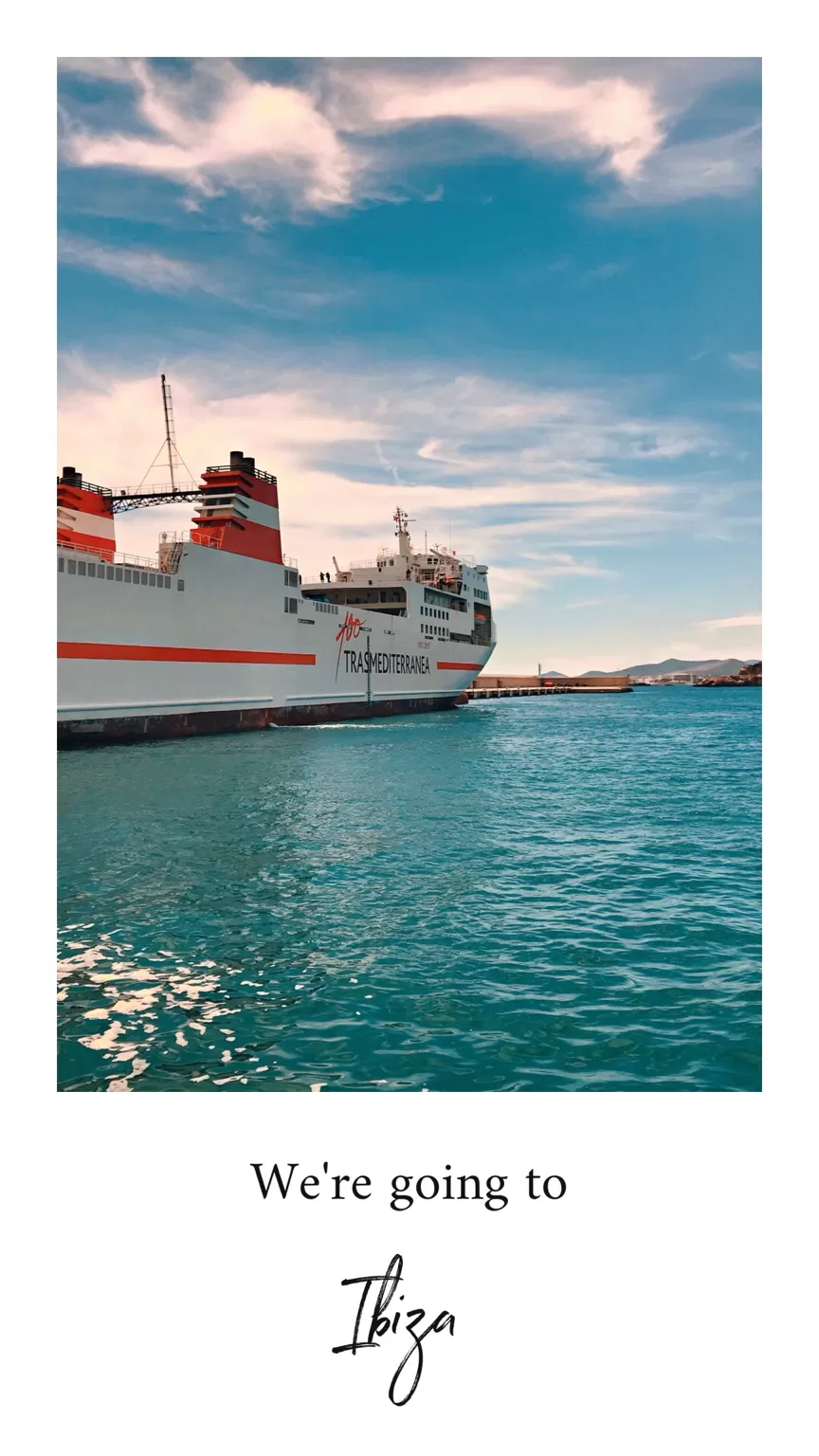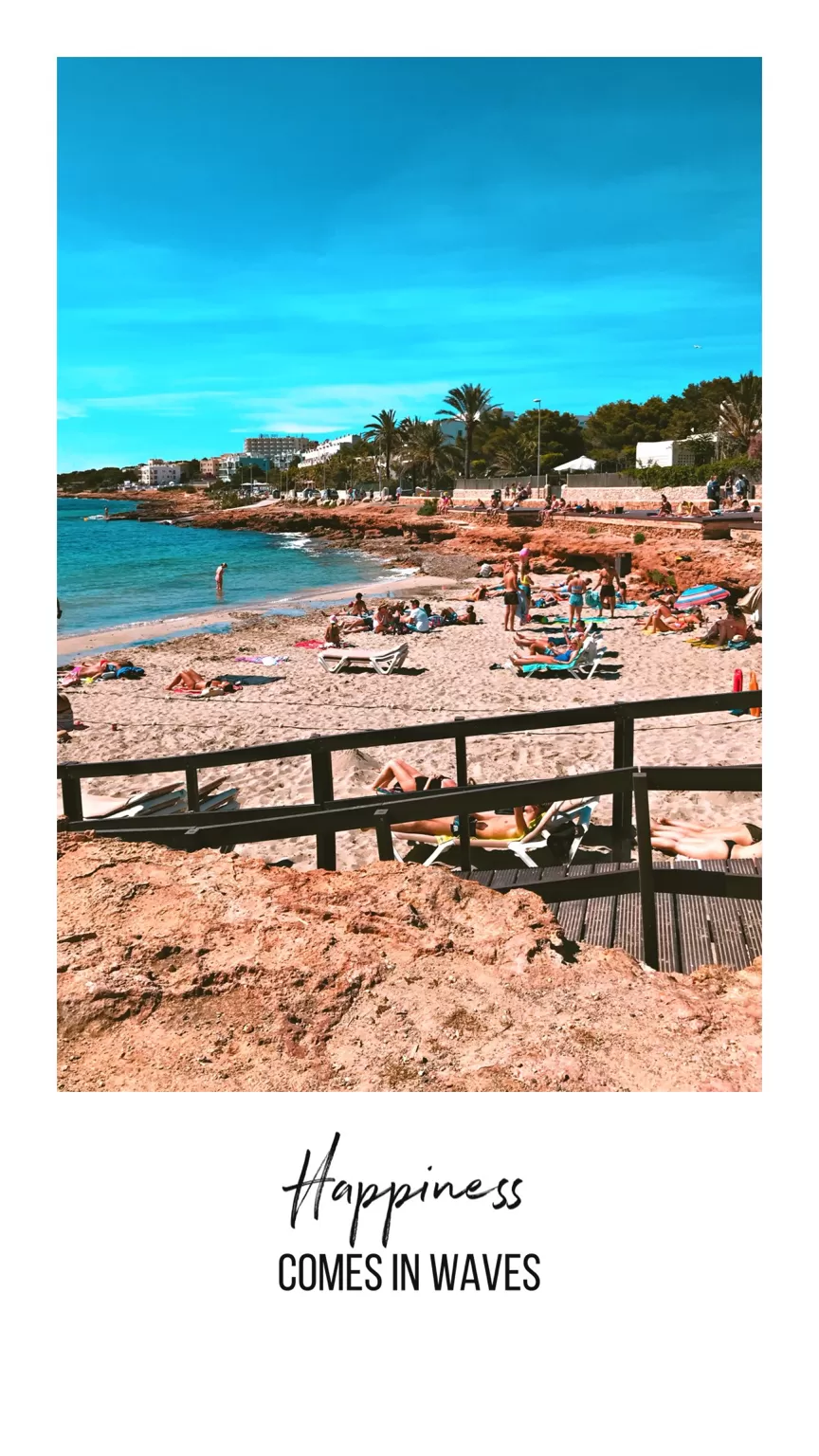 Mid May to July are usually the best time to visit clear water beaches in Spain. I took a flight from London to Madrid for just 8 Pounds. We booked the tickets on Rynair summer sale, a month before the trip. With a bit of planning we were able to visit 4 cities starting from Madrid.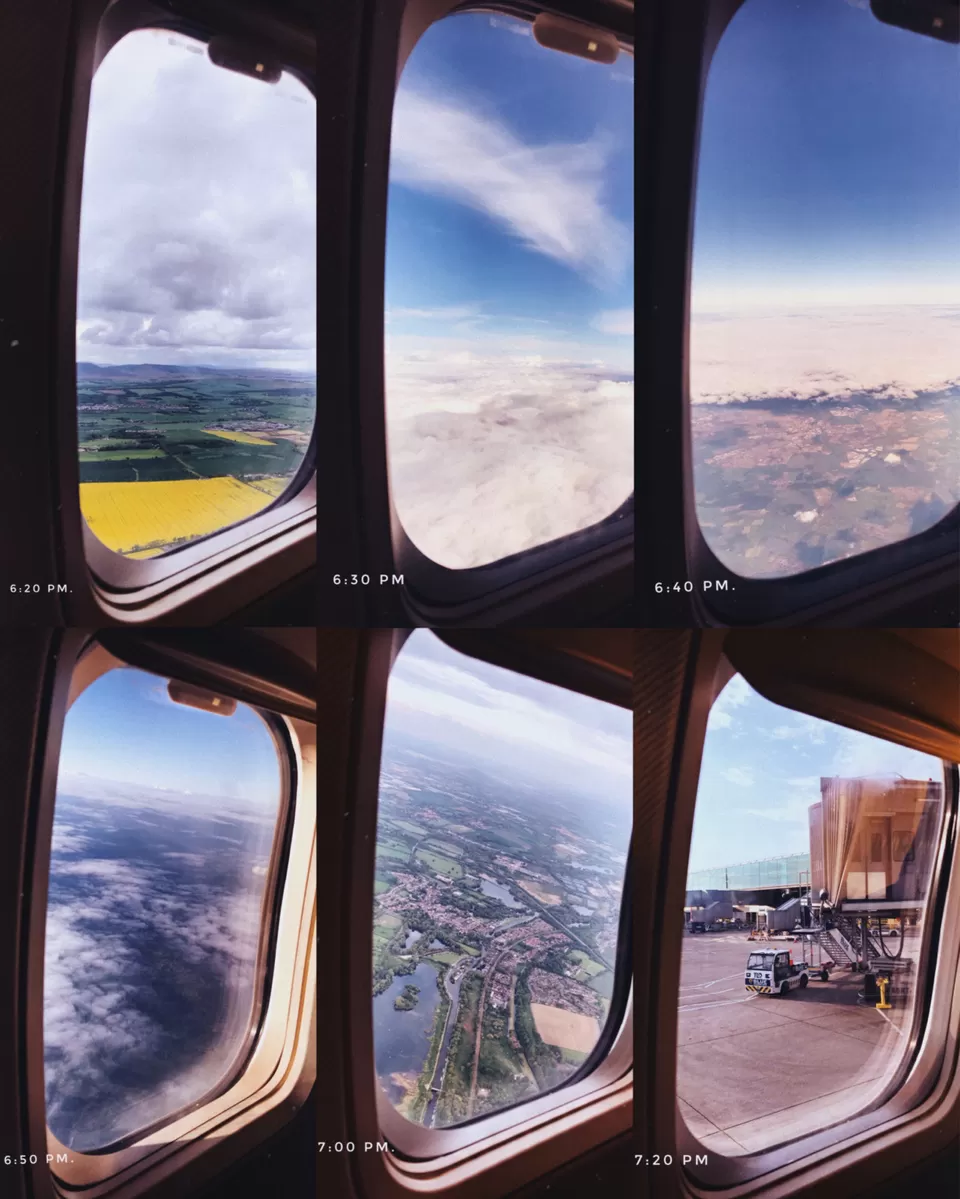 Madrid: we stayed at Motion Chueca hostel for two nights and paid 16.50 euro per night including breakfast. We always ate heavy breakfast at hostel so that we can skip our lunch and have something cheap while exploring the place. We never took a taxi in Madrid. Madrid metros are really convenient and cheap. Fun fact: Madrid metro system is 100 years old as they began operating in 1919.
Do not forget to carry your student ID card for amazing deals everywhere.
You can easily cover major portion of the city in 2 days.
Places we visited for free:
1. El Retiro Park- A great place to walk around, go boating and clicking pictures with your friends. Or just sit by the lake and watch people walk by.
2. Plaza Mayor- Its a major city centre square with restaurants playing live music and cozy coffee shops.
3.Gran Via- A hustling street of Central Madrid lined with famous outlets and restaurants. You can easily spend couple of hours walking around, enjoying the stunning Spainish and French architecture. And if you don't fancy spending on high end brands you can enjoy bargaining with local shop keepers.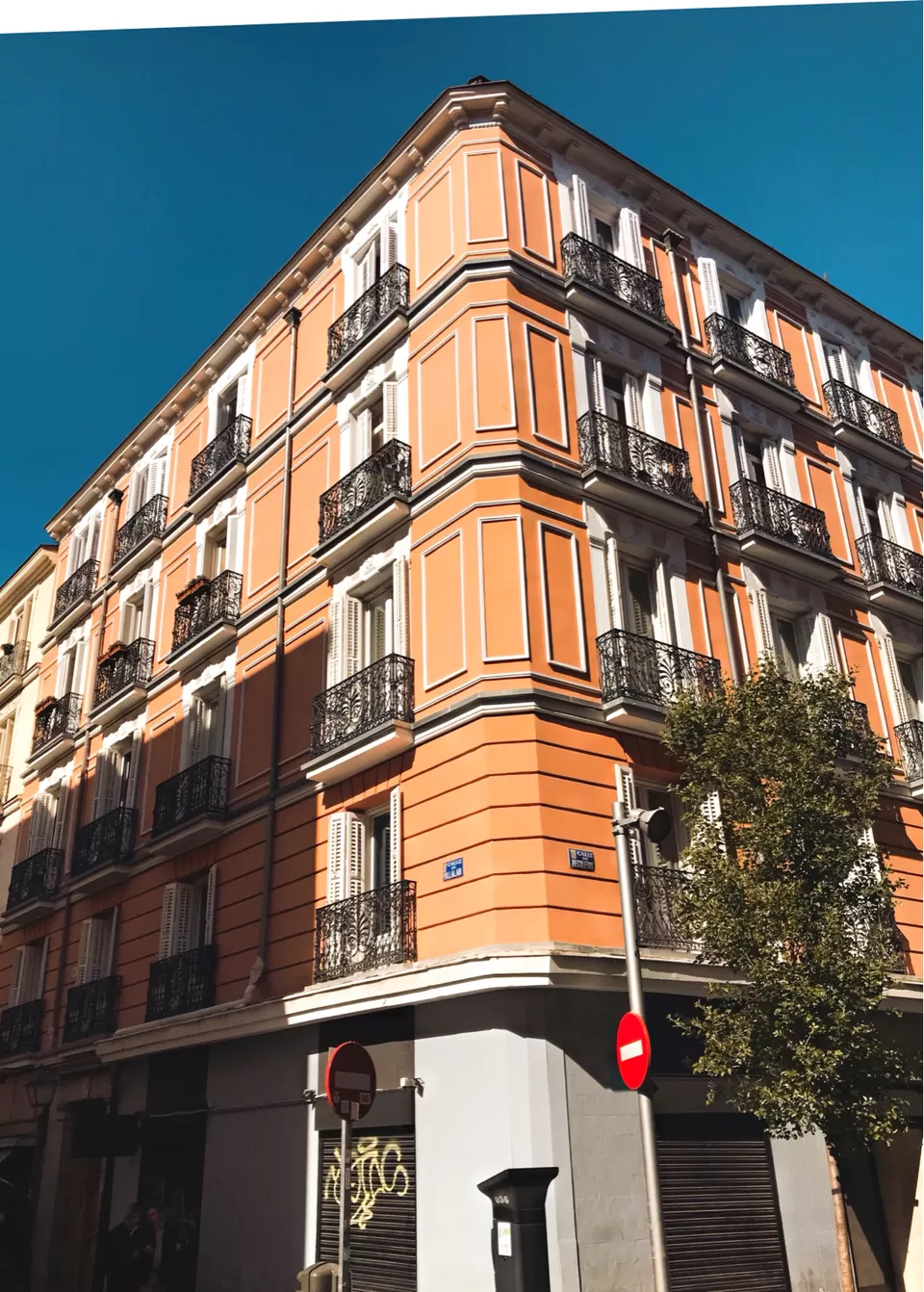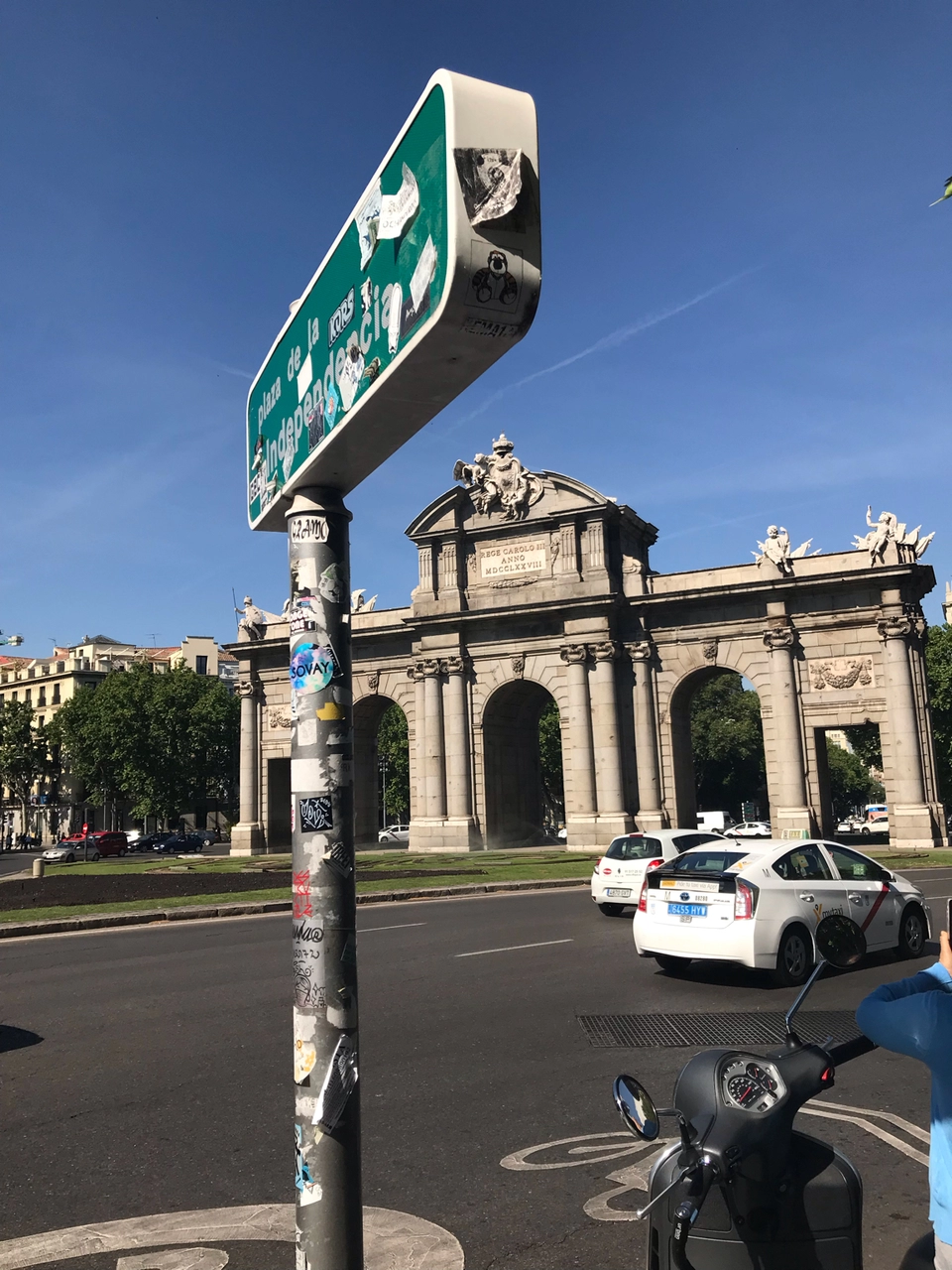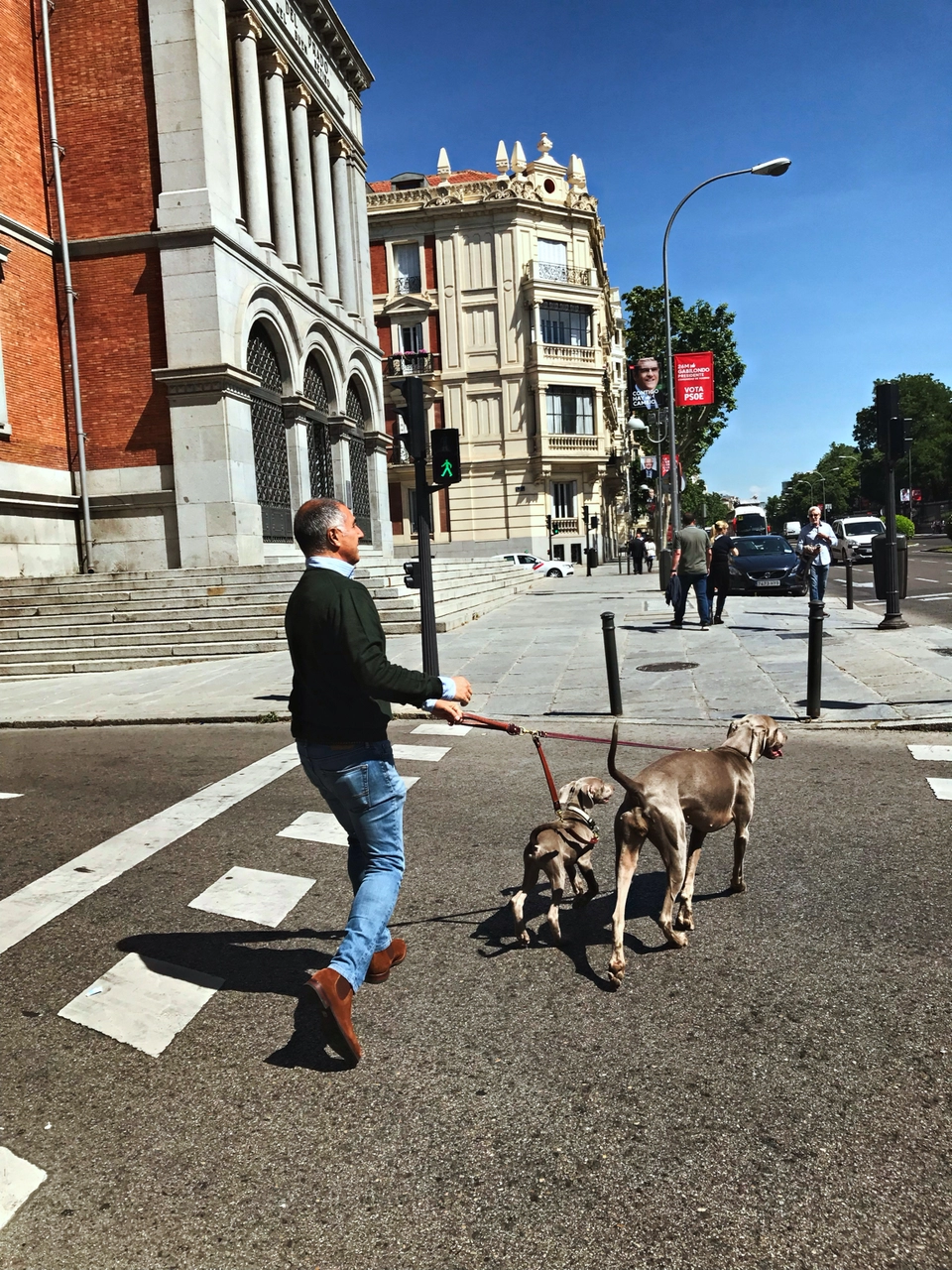 Barcelona: Our next major stop was Barcelona. We took a bus to Barcelona from Madrid which was around 25 Euros. We took a night bus so that we don't have to pay anywhere at the hostel. Reached Barcelona around 8 in the morning and checked in at Hello BCN hostel. We paid 55 euros for 2 nights including a very good breakfast.
Unlike Madrid, Barcelona has beautiful coastline so our first stop was obviously the beach. Our Hostel was 15 mins walk from Barcelonta beach. Clear sea water and a punch bowl of spainish sangria were simply unforgettable. Living at anytime rain and always windy UK, we forgot how sunshine can brighten our day.
Our next stop was the famous catholic church, La Sagrada Familia
Warning: place was flooded with tourists and bloggers. So you need to find a quiet place to enjoy this landmark.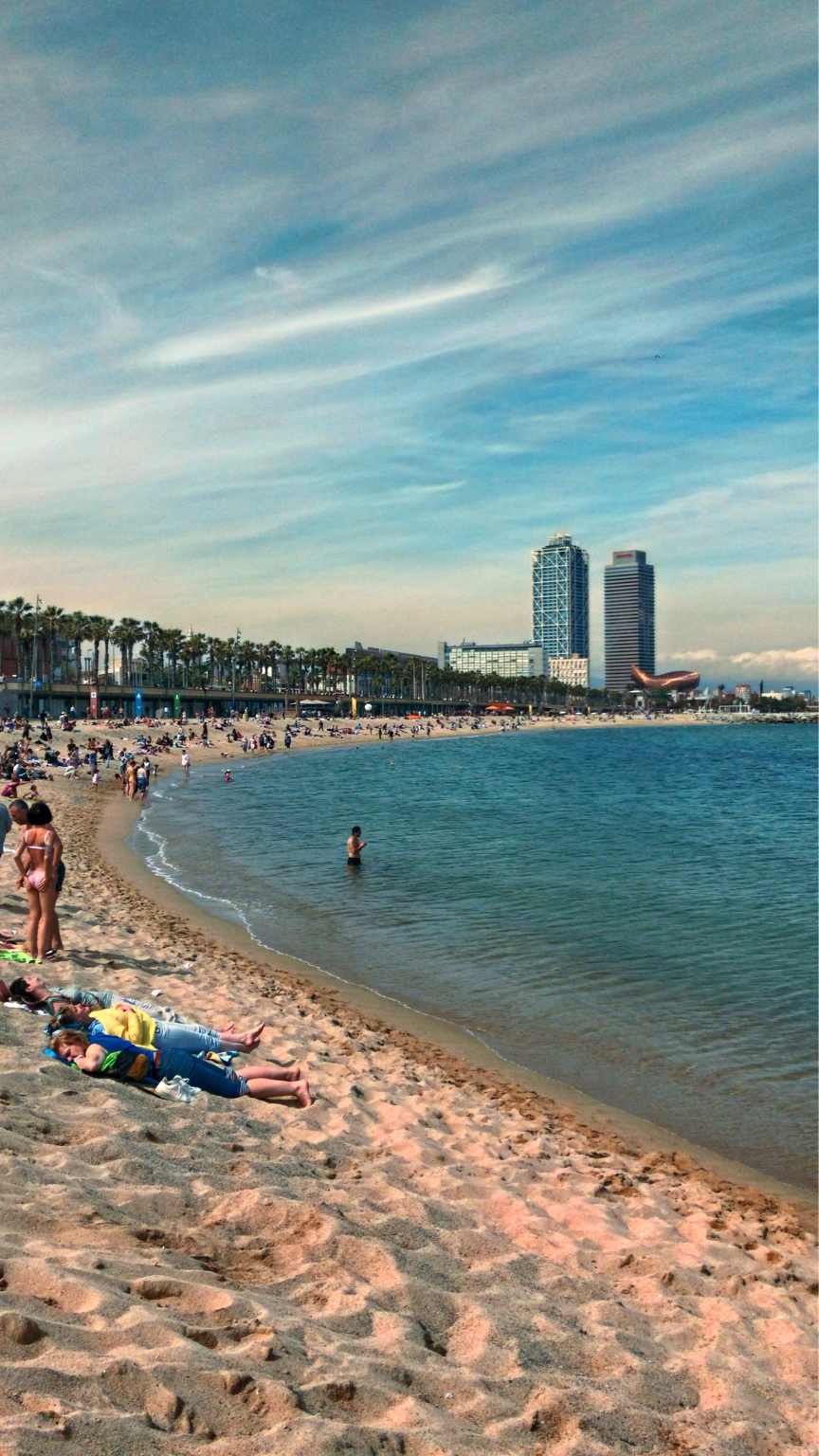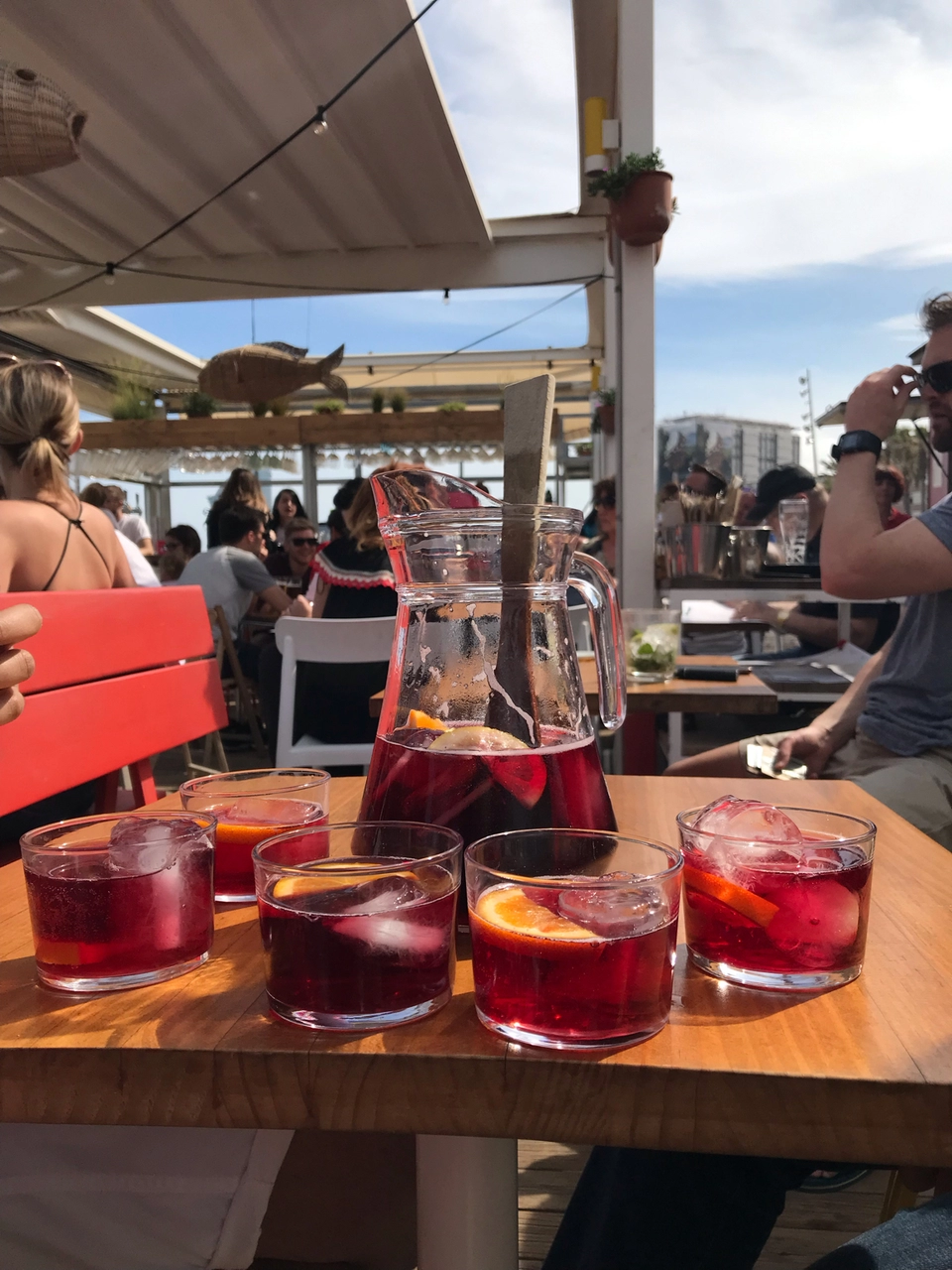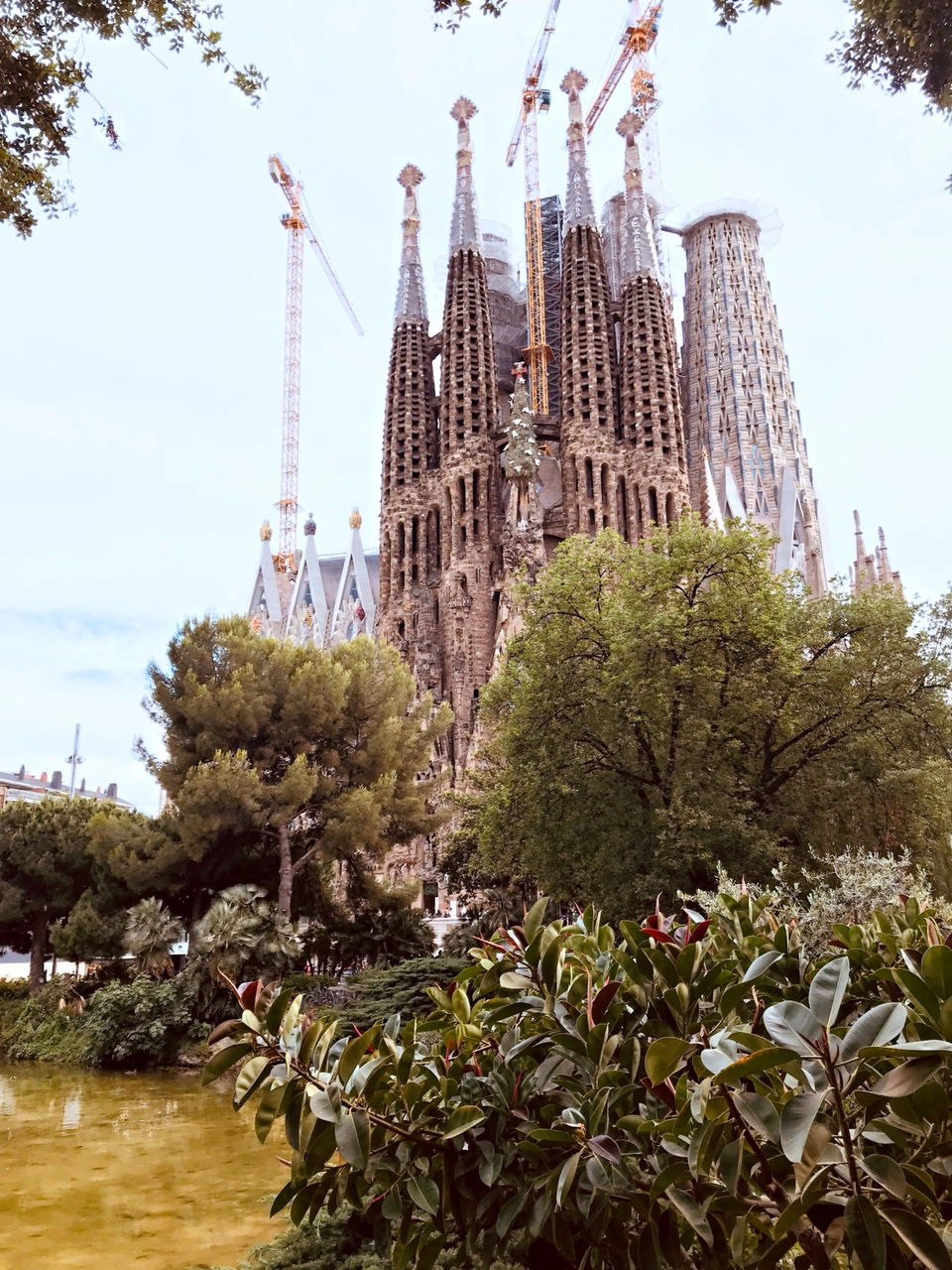 Sadly we brought Edinburgh's rain along with us. It was drizzling whole day, so we just bought umbrellas and walked around Gothic quarter like Imran and Kabir from ZNMD. Only difference, we never ate at expensive and fancy places but mostly relied on slices of Pizza starting from 2.50 Euros.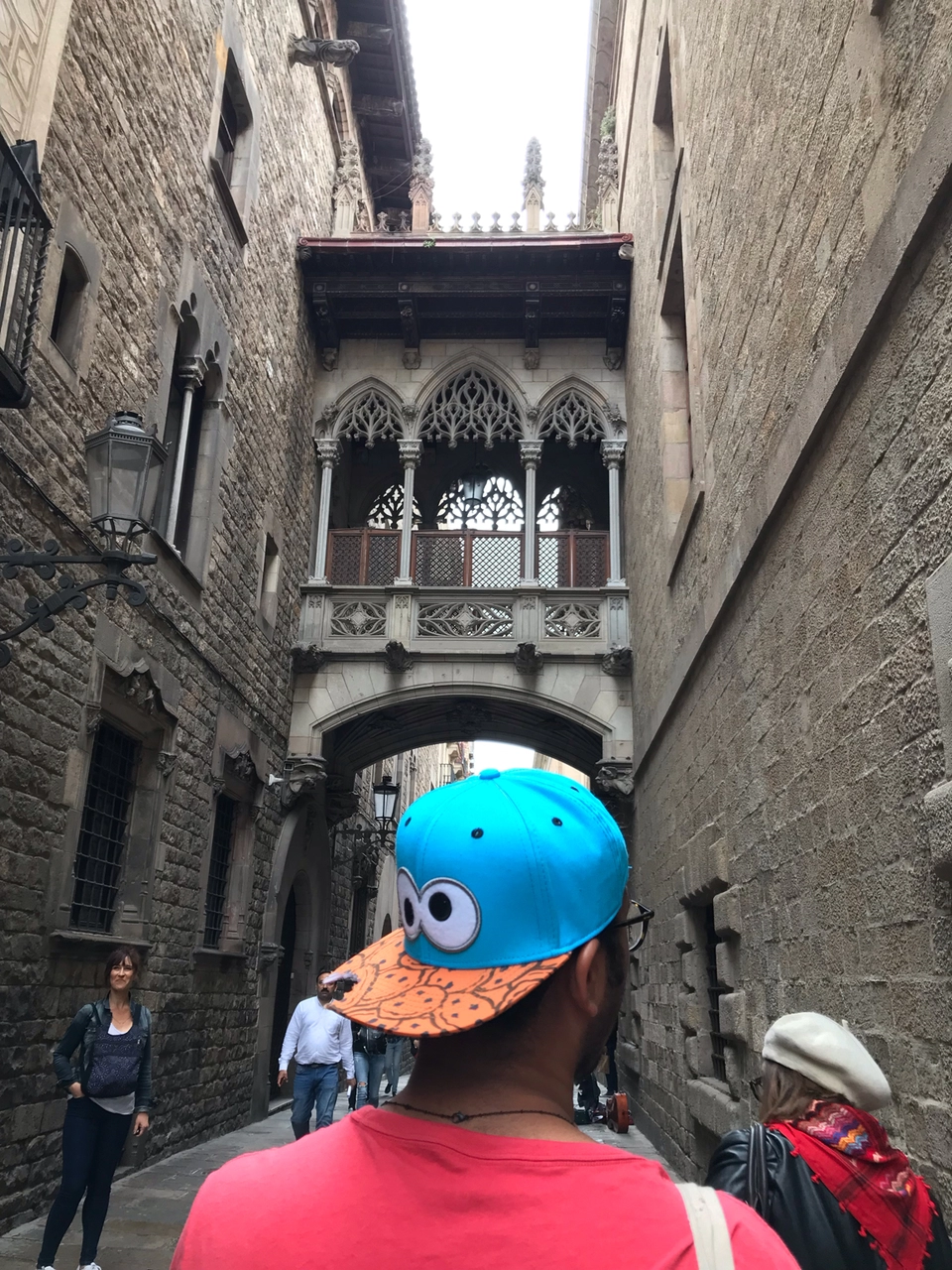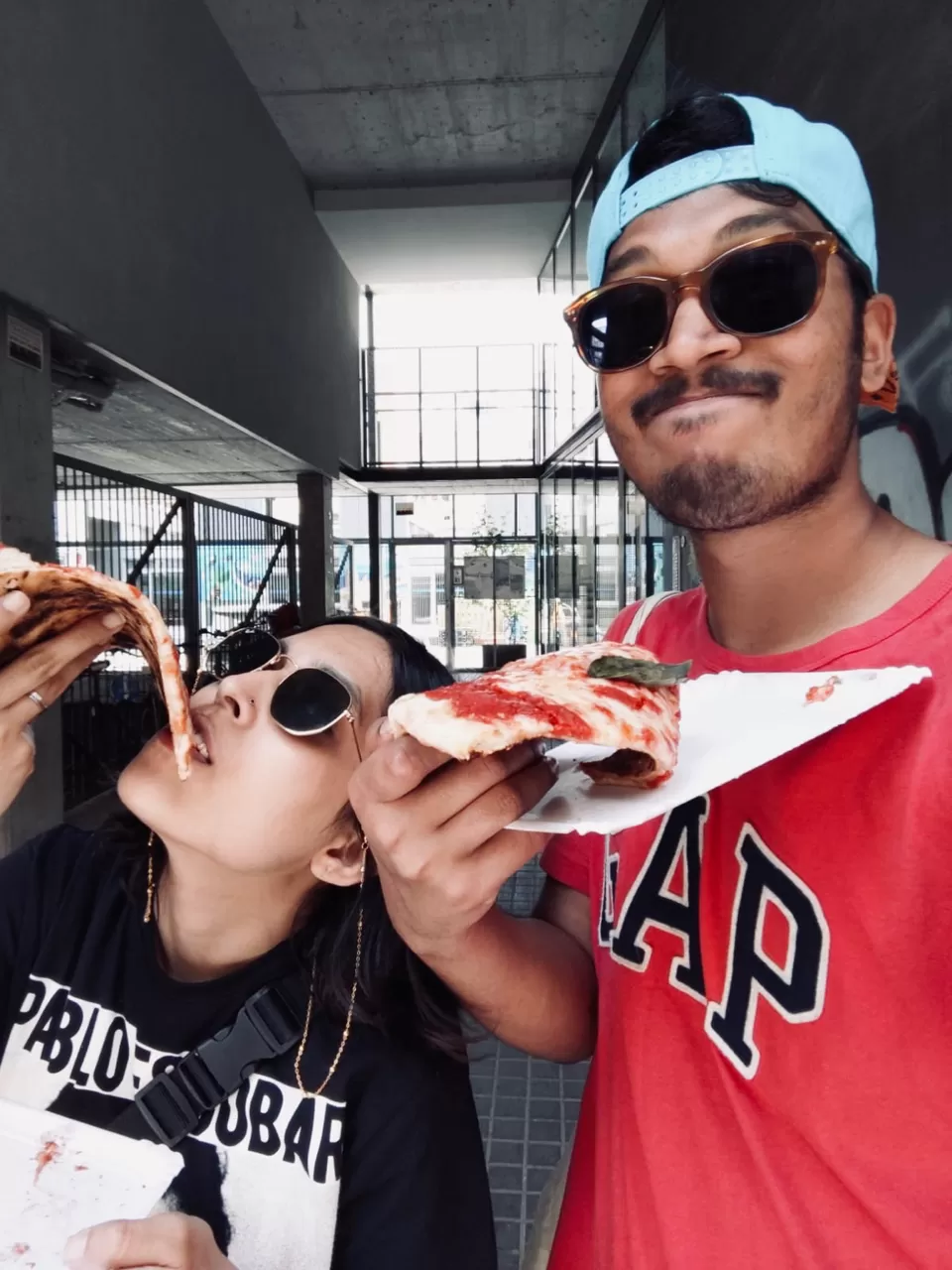 The next day sun was out and we were out exploring the city again. Our first stop was Cathedral of Barcelona which was again 20 minutes walk. Spent most of our day around the Cathedral, taking pictures. If you enjoy Gaudi's work, dont miss his masterpieces- Casa Mila and Casa Batlo.
We ended our stay in Barcelona by visiting the beach again. How can you ever get enough ofSpainish beaches?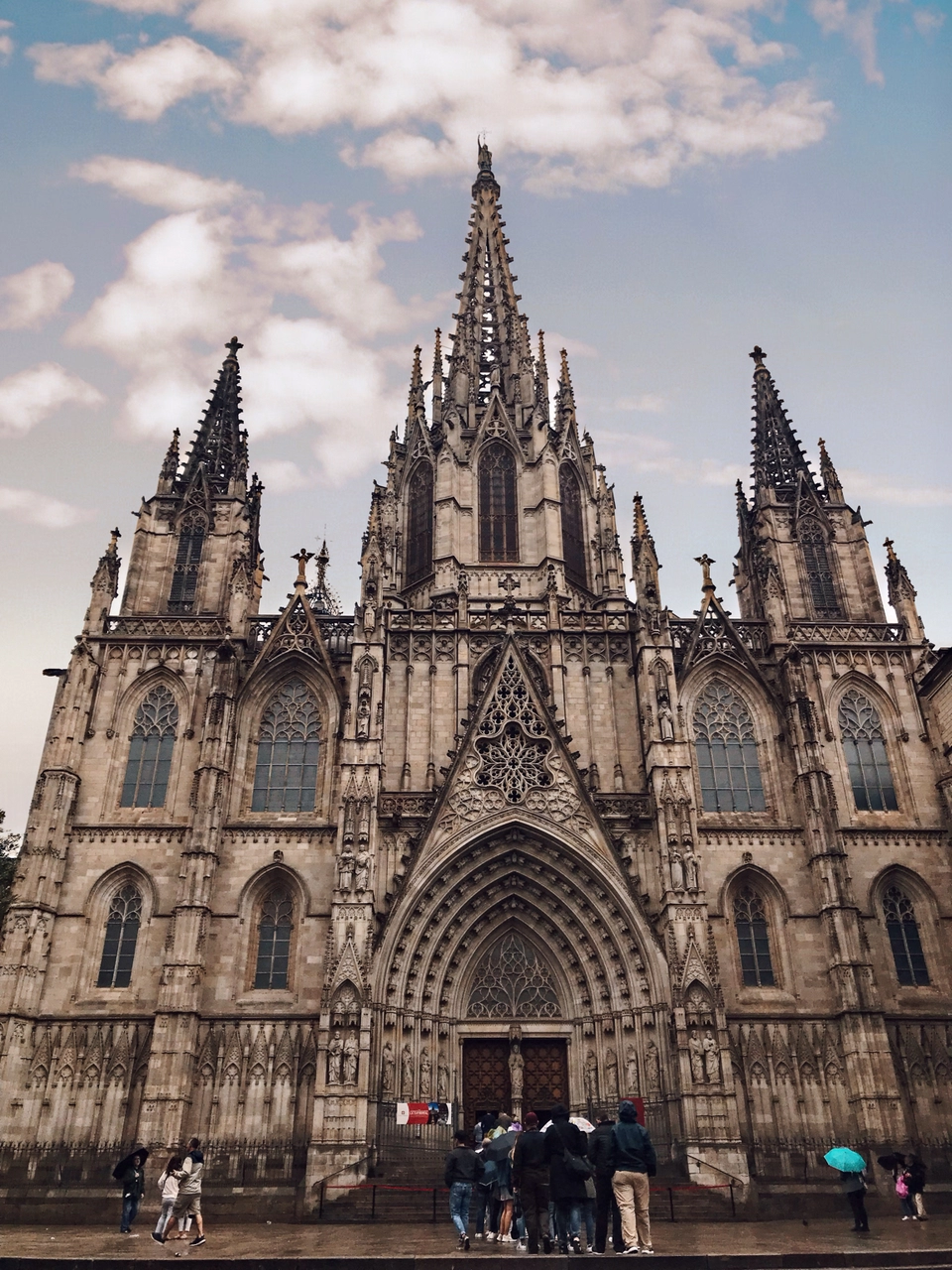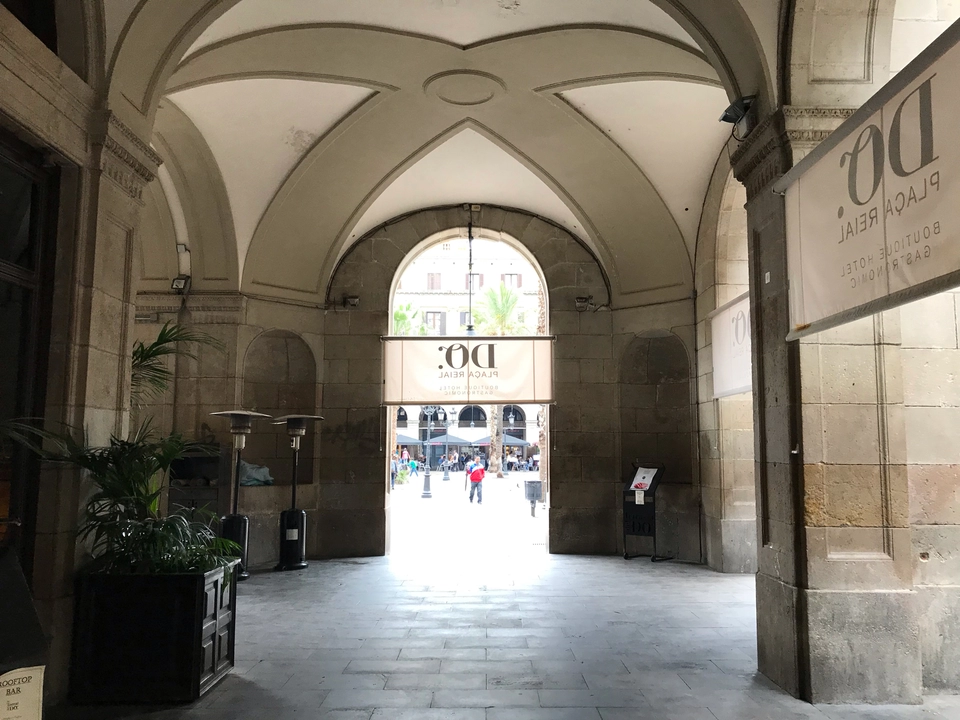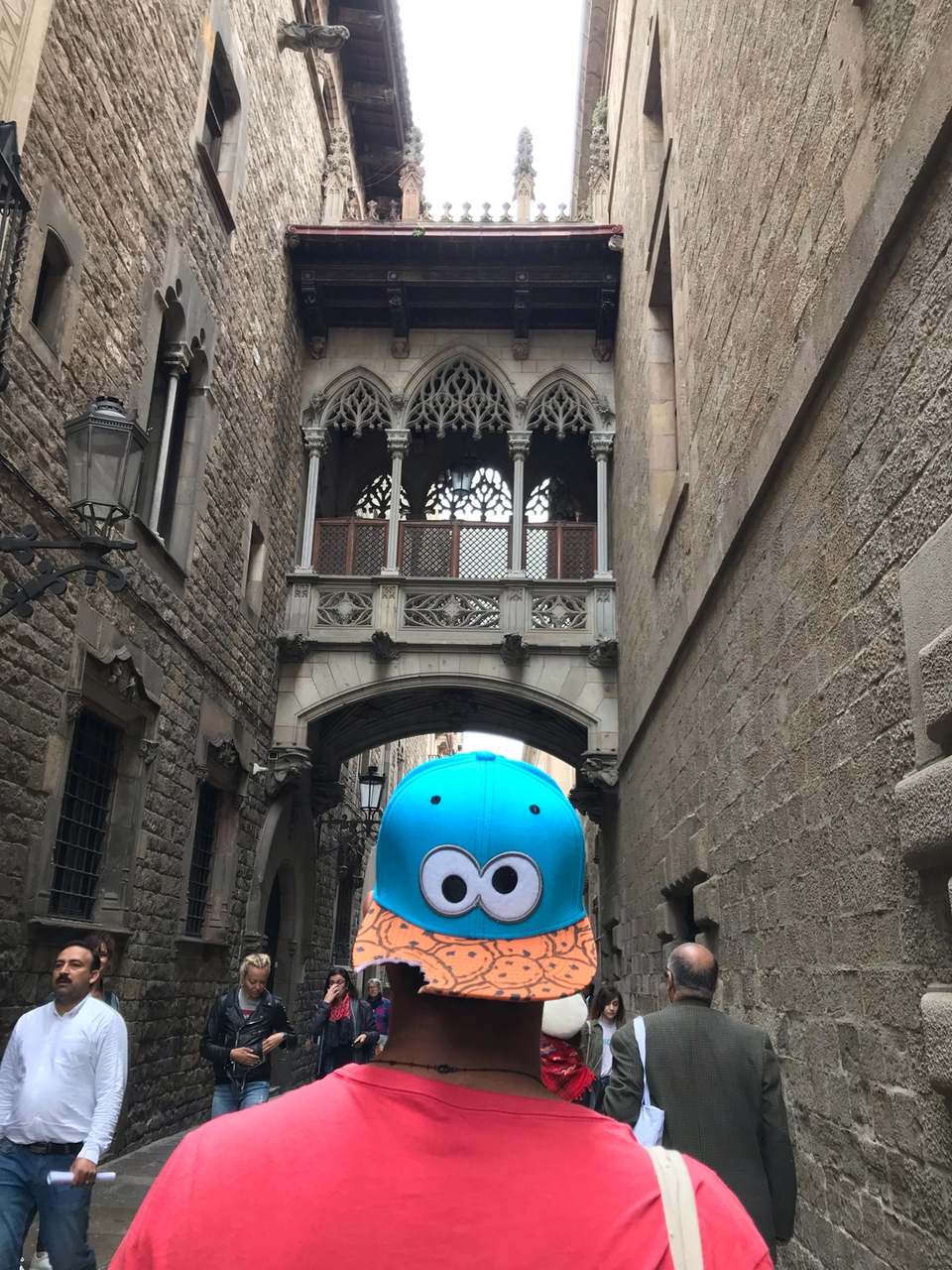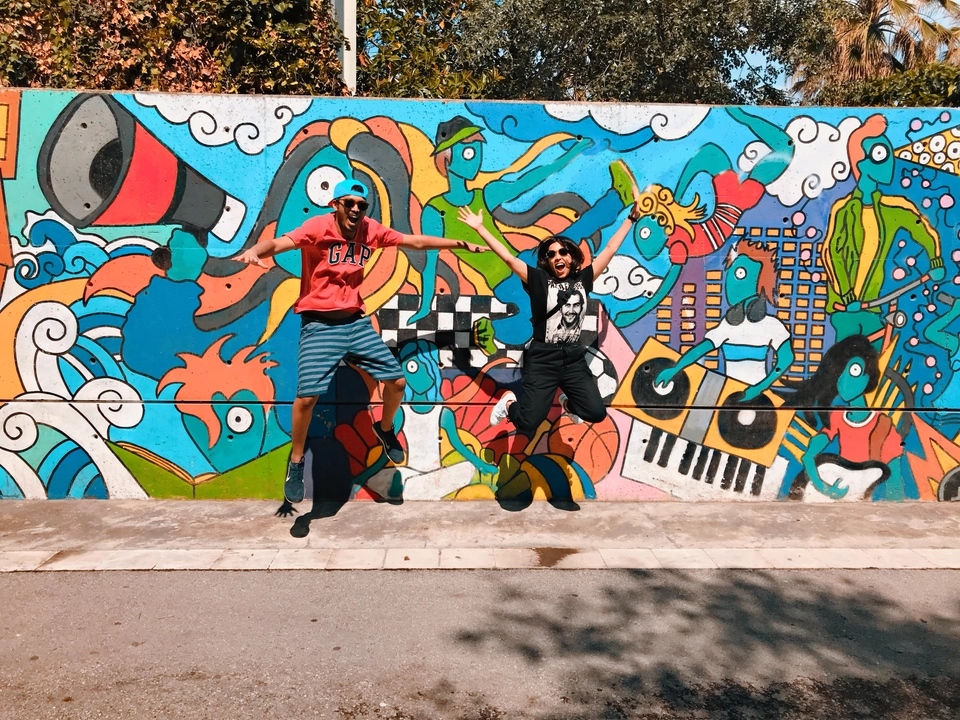 We took a 30 mins flight from Barcelona to Majorca. Instead of staying in Hostel, we booked a flat for 122 euros at Apart holiday center for 2 nights. Do keep in mind that Majorca is a huge island and airport is around 22Km away from Santa Ponsa, which is the western side of the island.
Waking up to the sound of waves is absolute luxury which we couldn't afford. But we just walked for 3 minutes to reach the beach. One of the best reasons to visit Majorca was quiet secluded beaches and less tourists around you.
The place had its own Supermarket and many pubs and restaurants. We had our own kitchen so we cooked our meals and avoided eating outside.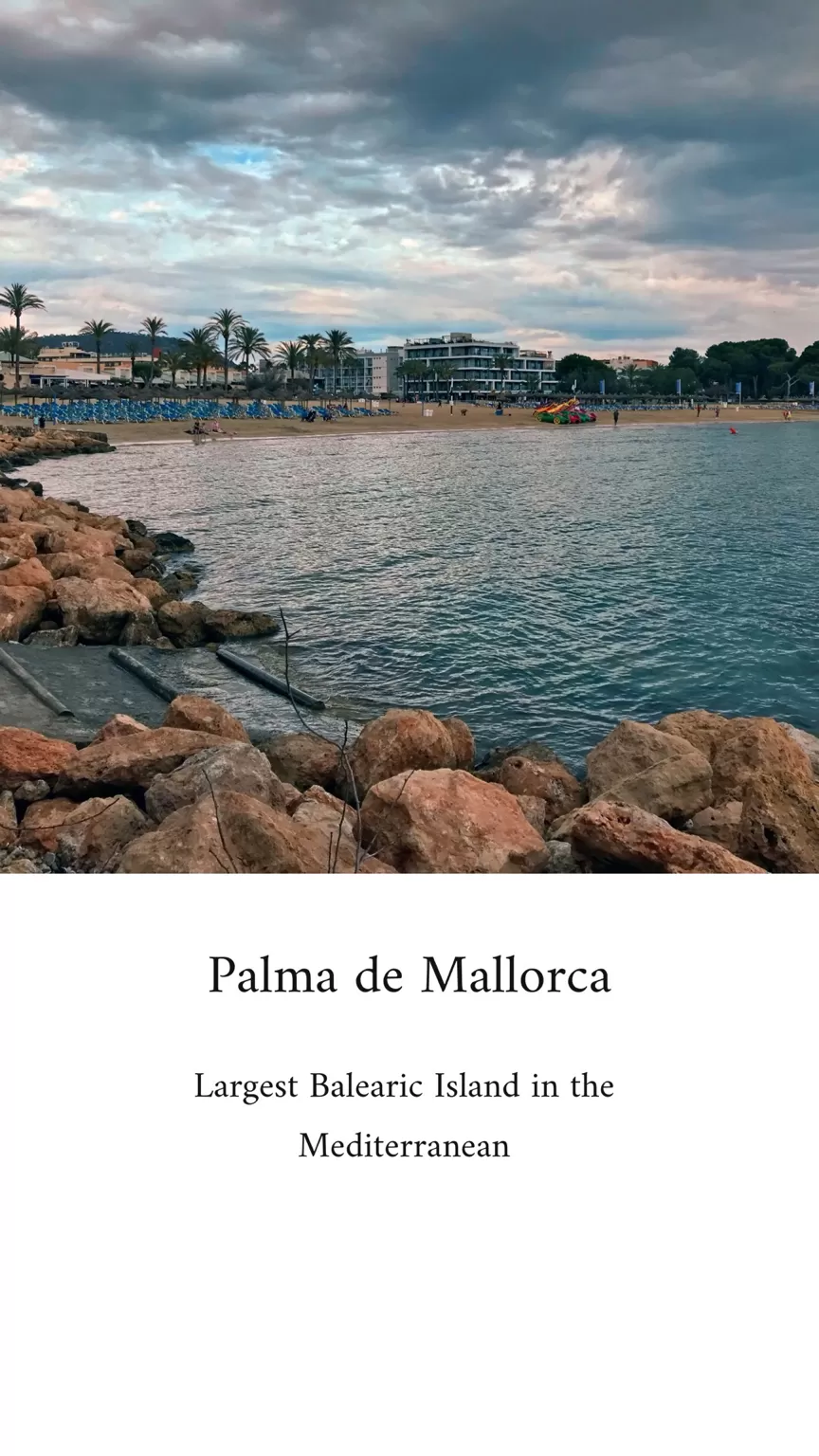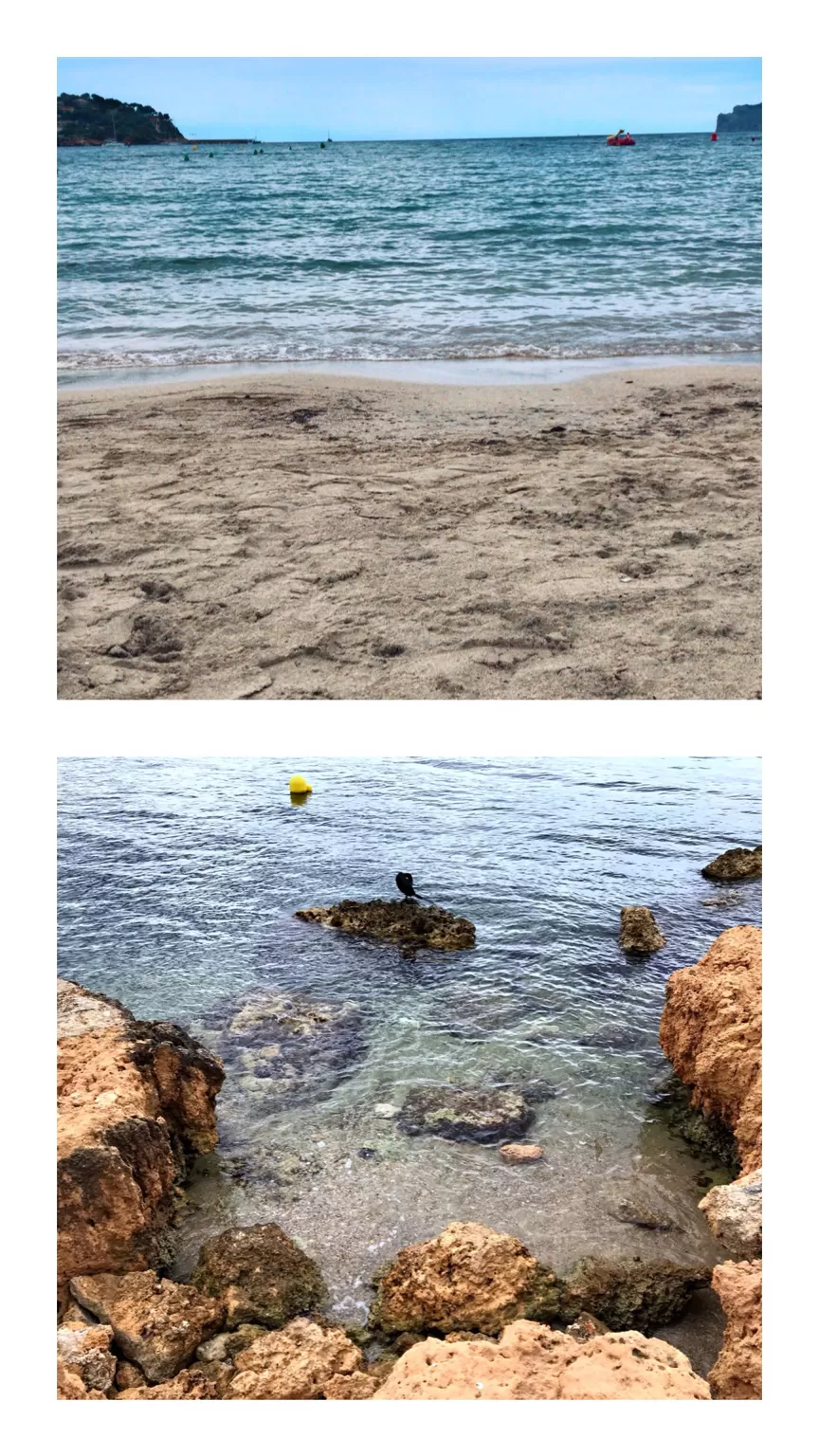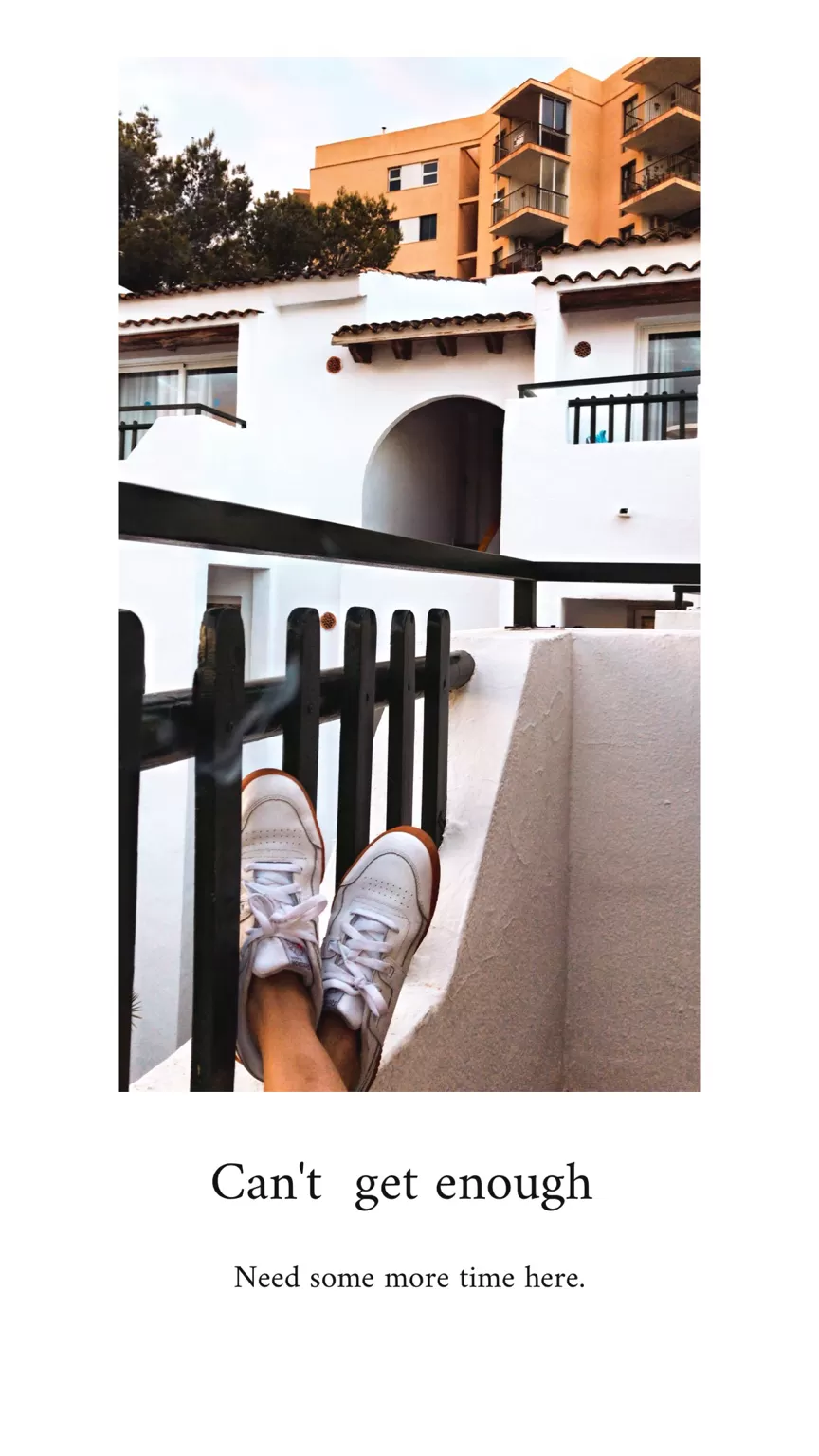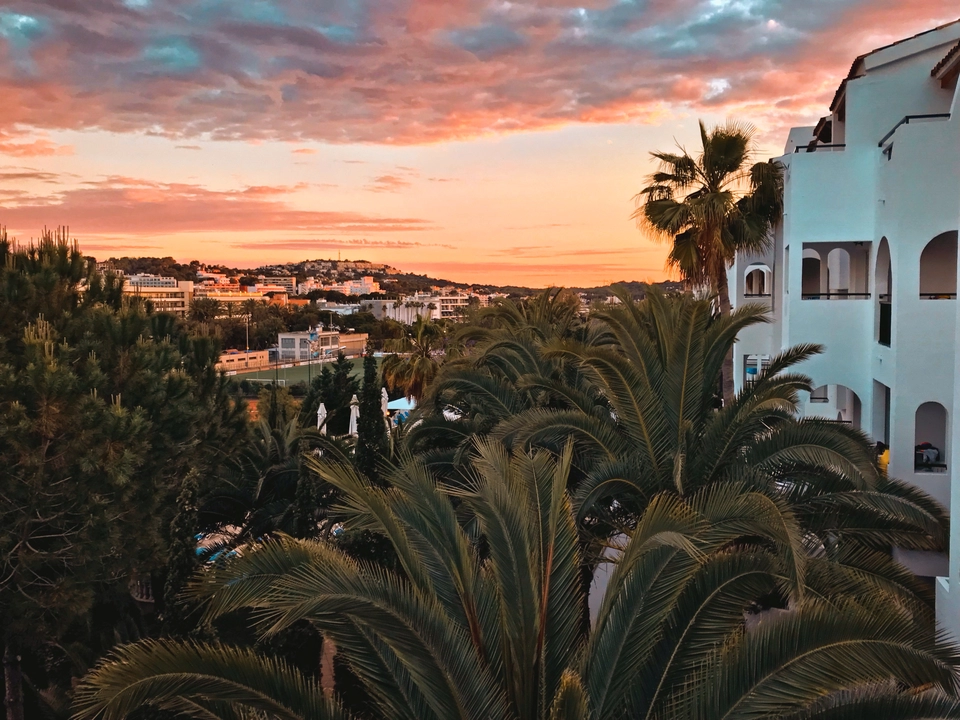 Admiring the beautiful beaches of Majorca, we were ready and already tanned for our next destination. After taking flights and buses, we chose to take a ferry this time for 30 Euros from Palma port to Ibiza. It took us 4 hours to reach Ibiza port. If you don't have motion sickness, you will enjoy the ride. Also, the view was worth all the dizziness.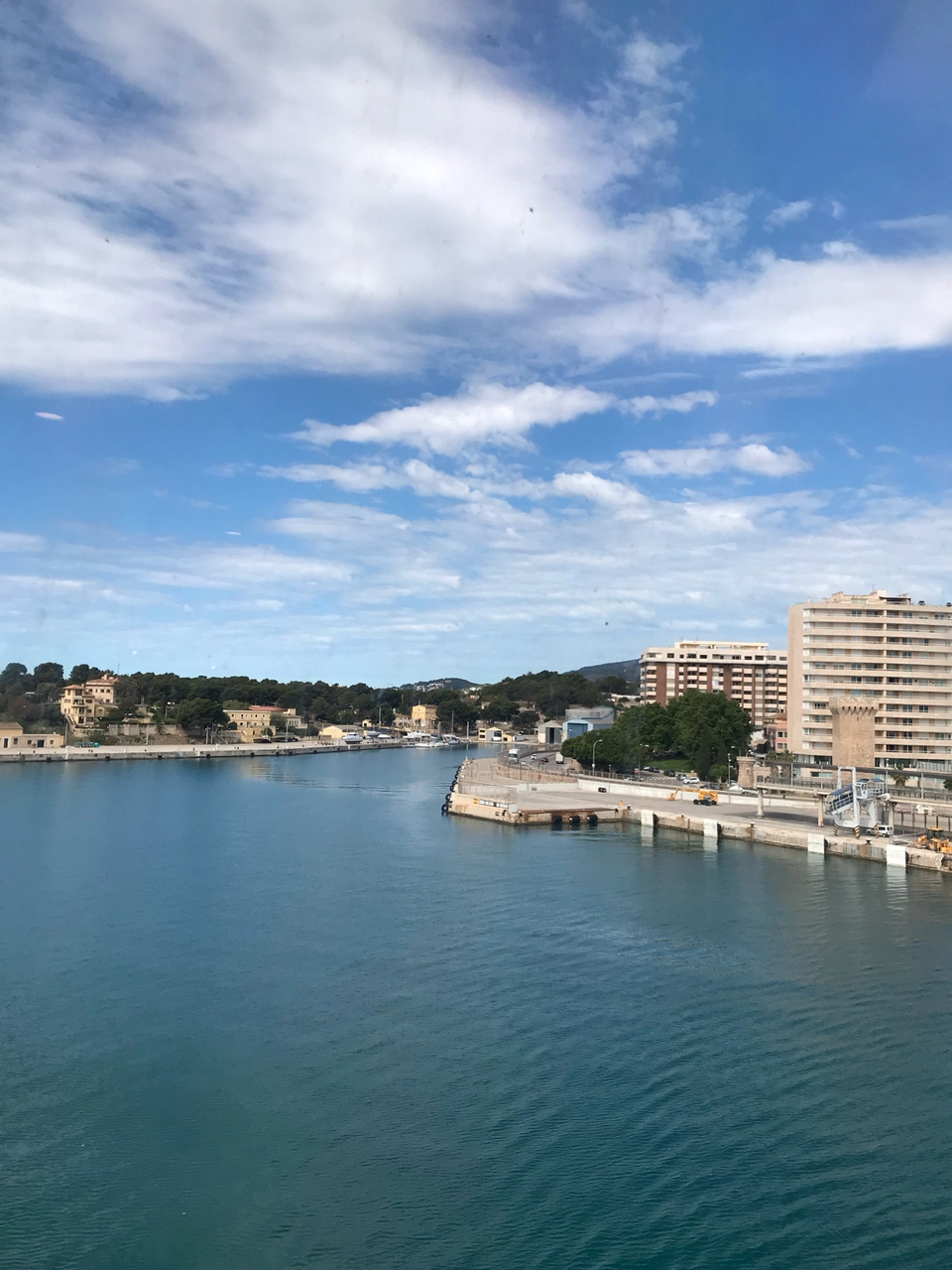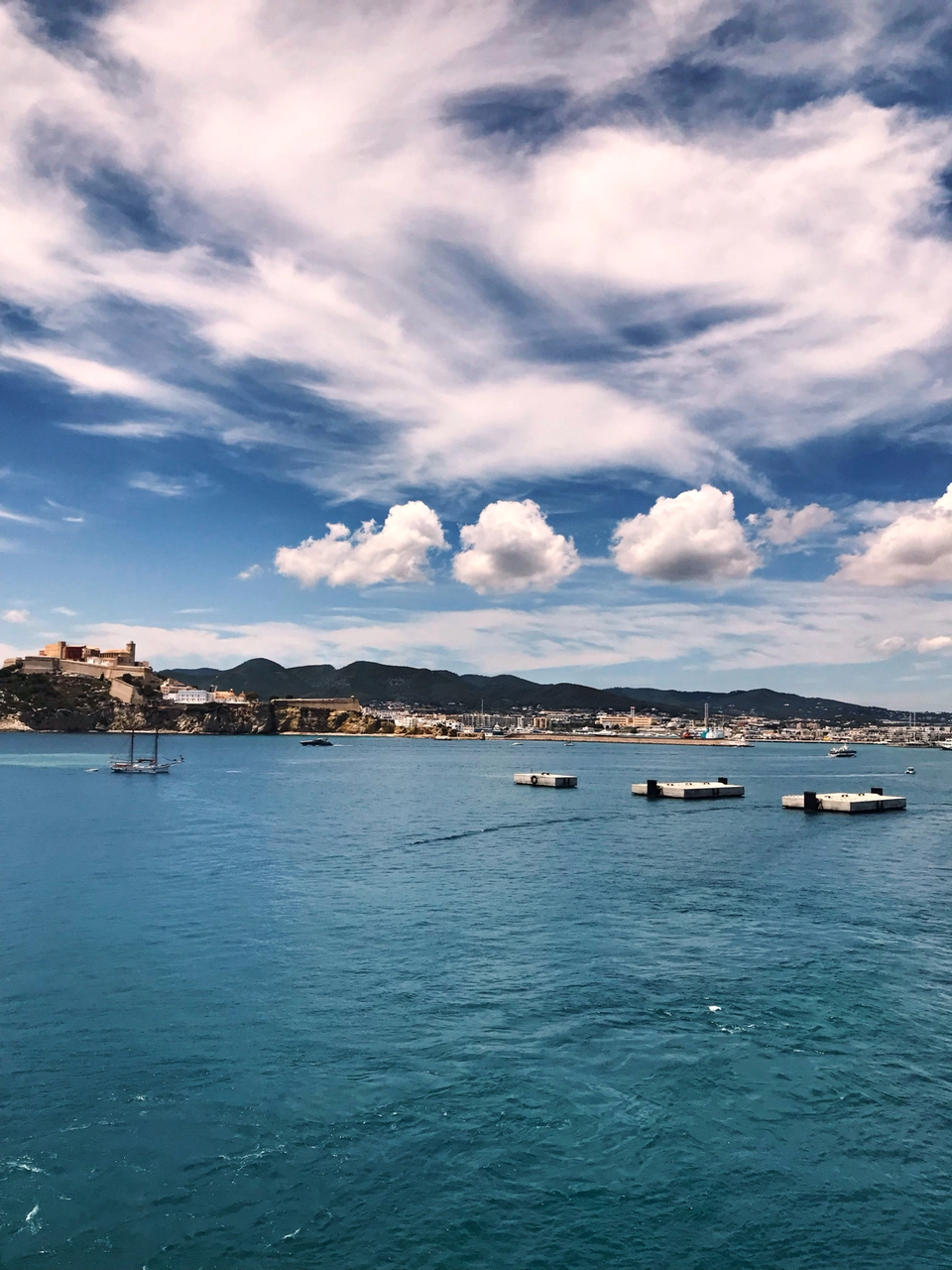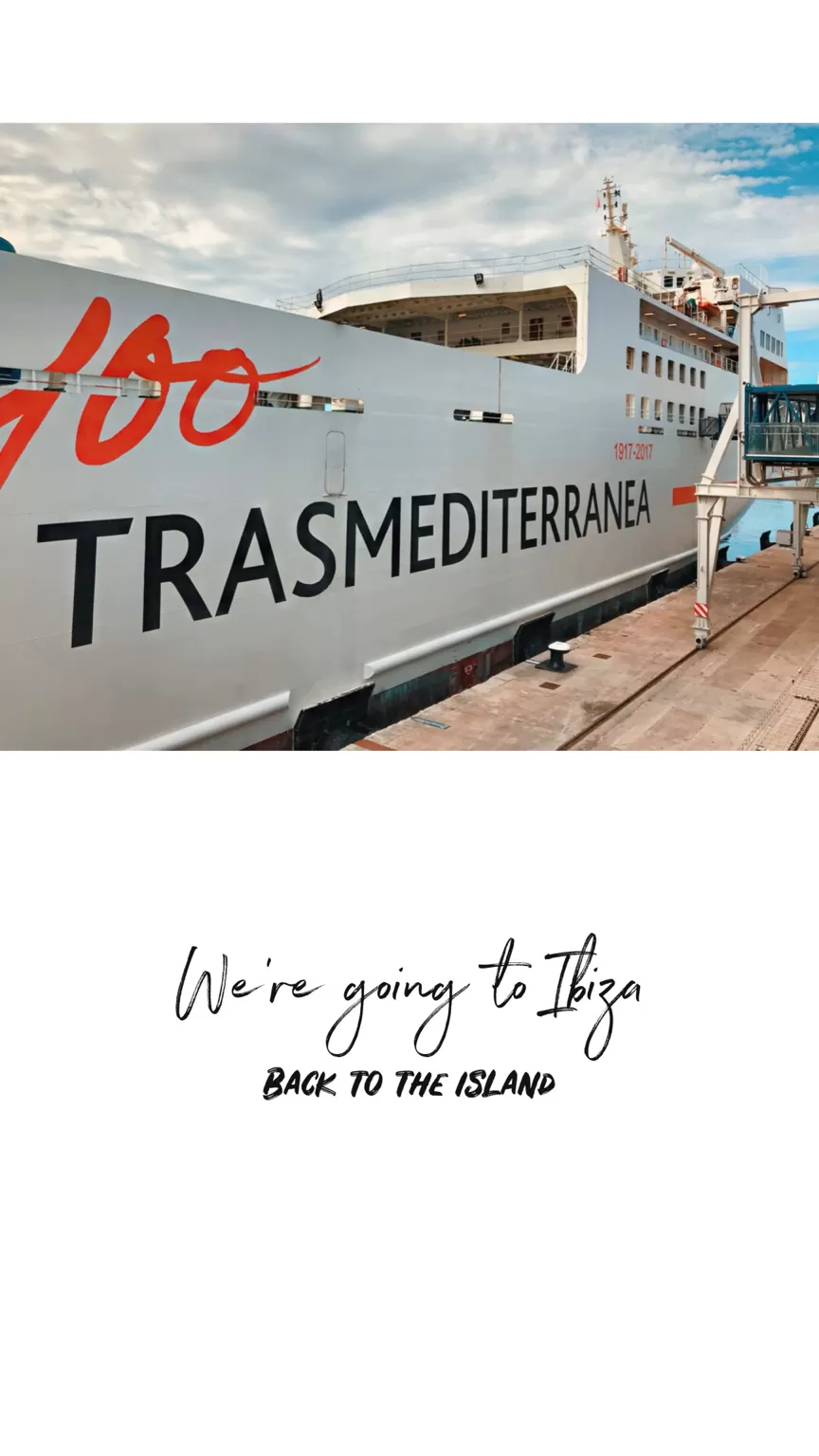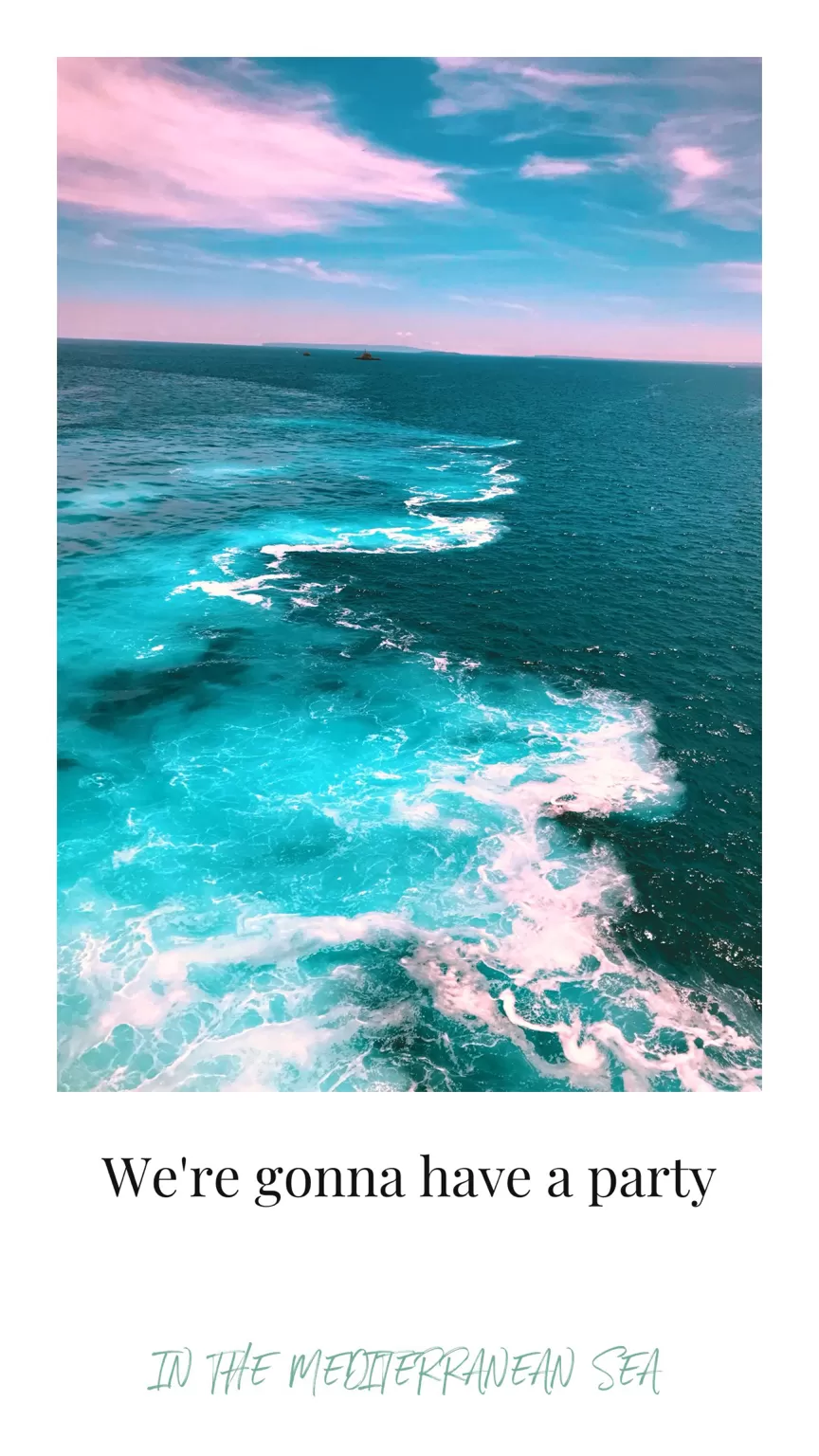 You can take a bus or taxi from the port. We stayed at Amistat hostel which was 2 mins walk from the beach. Stayed for 2 nights and paid 35 Euros excluding breakfast. (Cooked cheese grilled sandwich) This was the most fun hostel in our entire trip with super friendly staff members.
The hostel staff can even take you for cliff jumping and sunsets. Saw the most beautiful sunset and now I can die in peace.
You don't have to have reservations at fancy restaurants to enjoy the sunset.Just pick a pizza from the nearest cafe along with some beer bottles and walk to beach.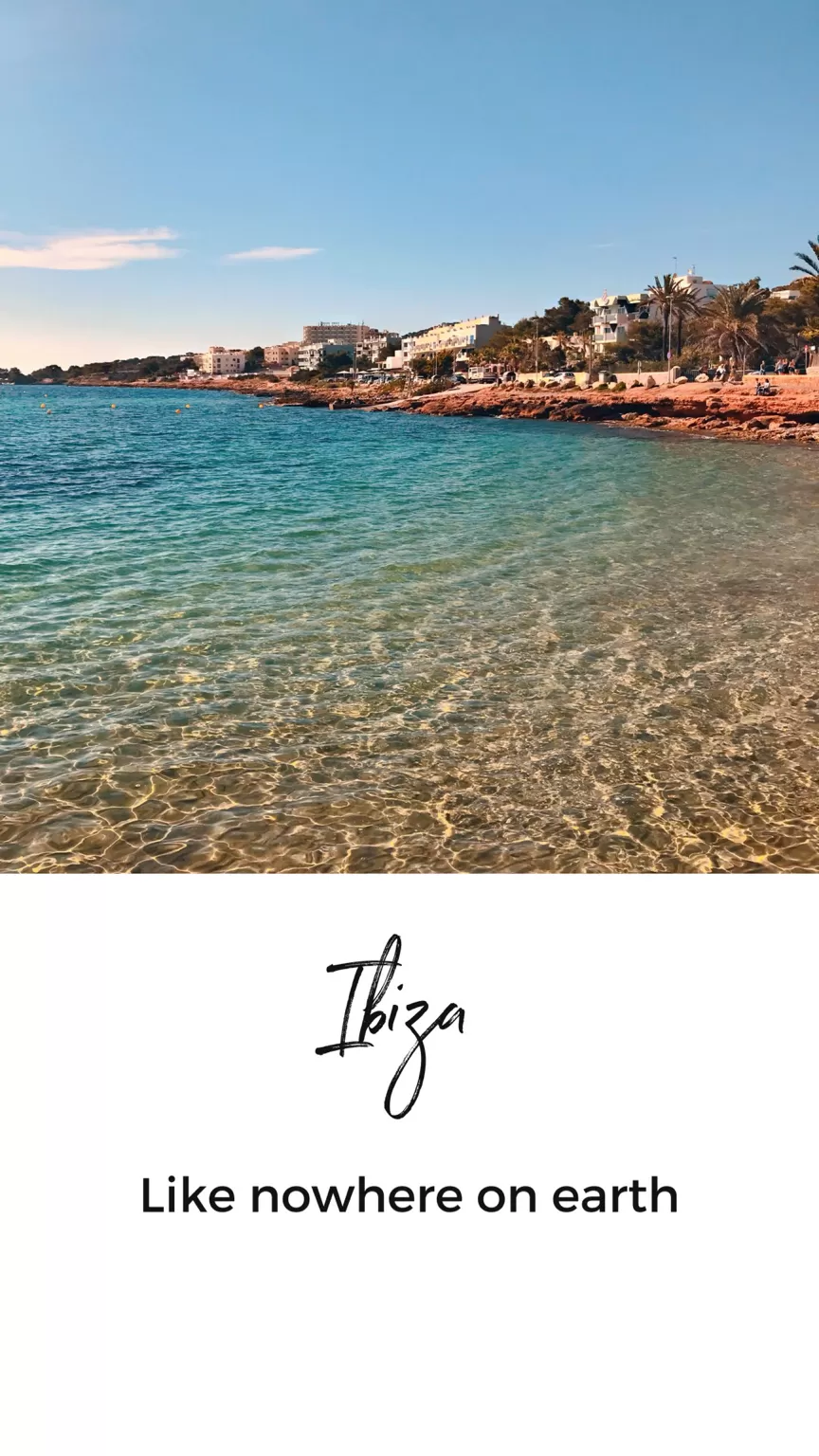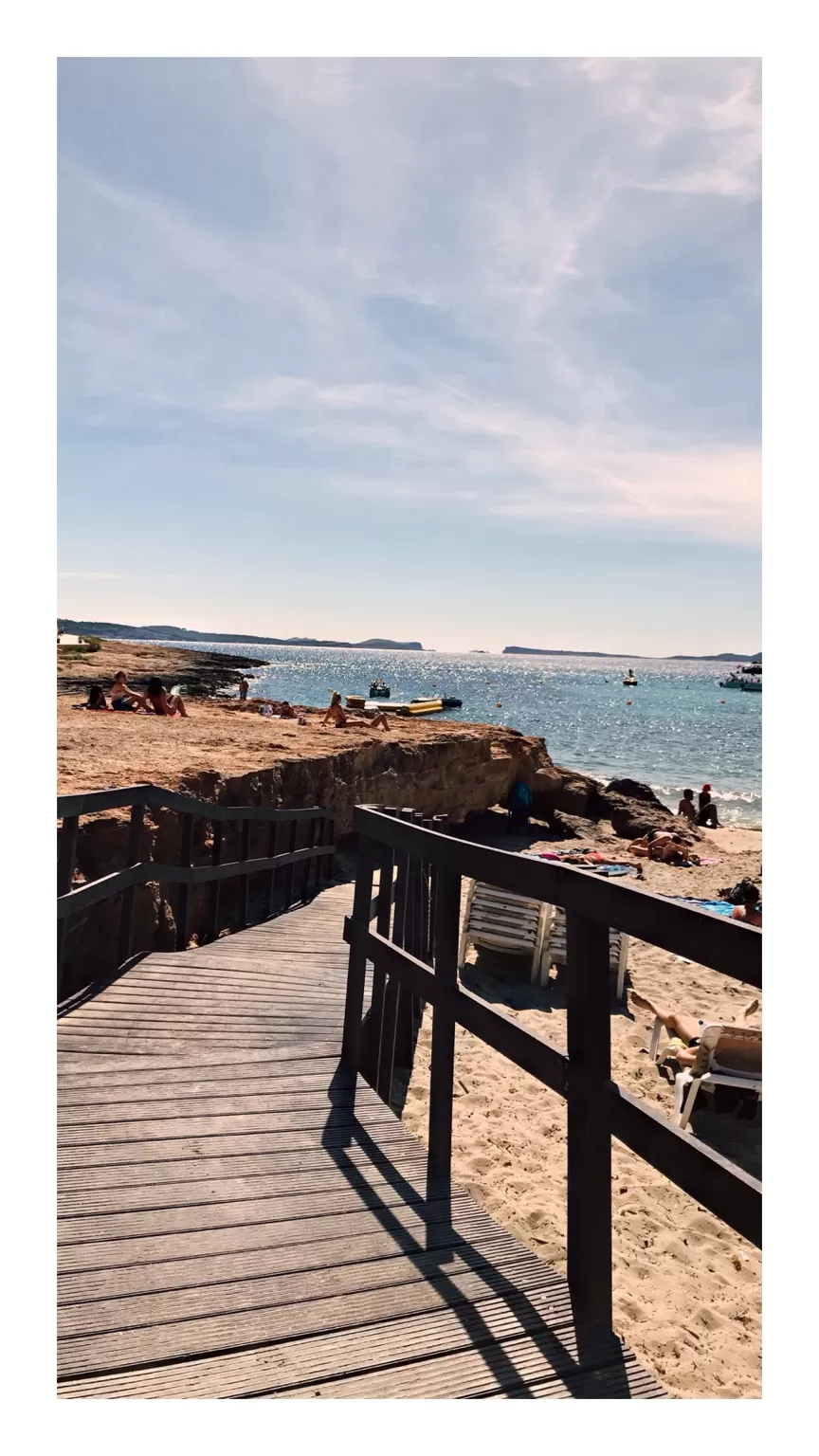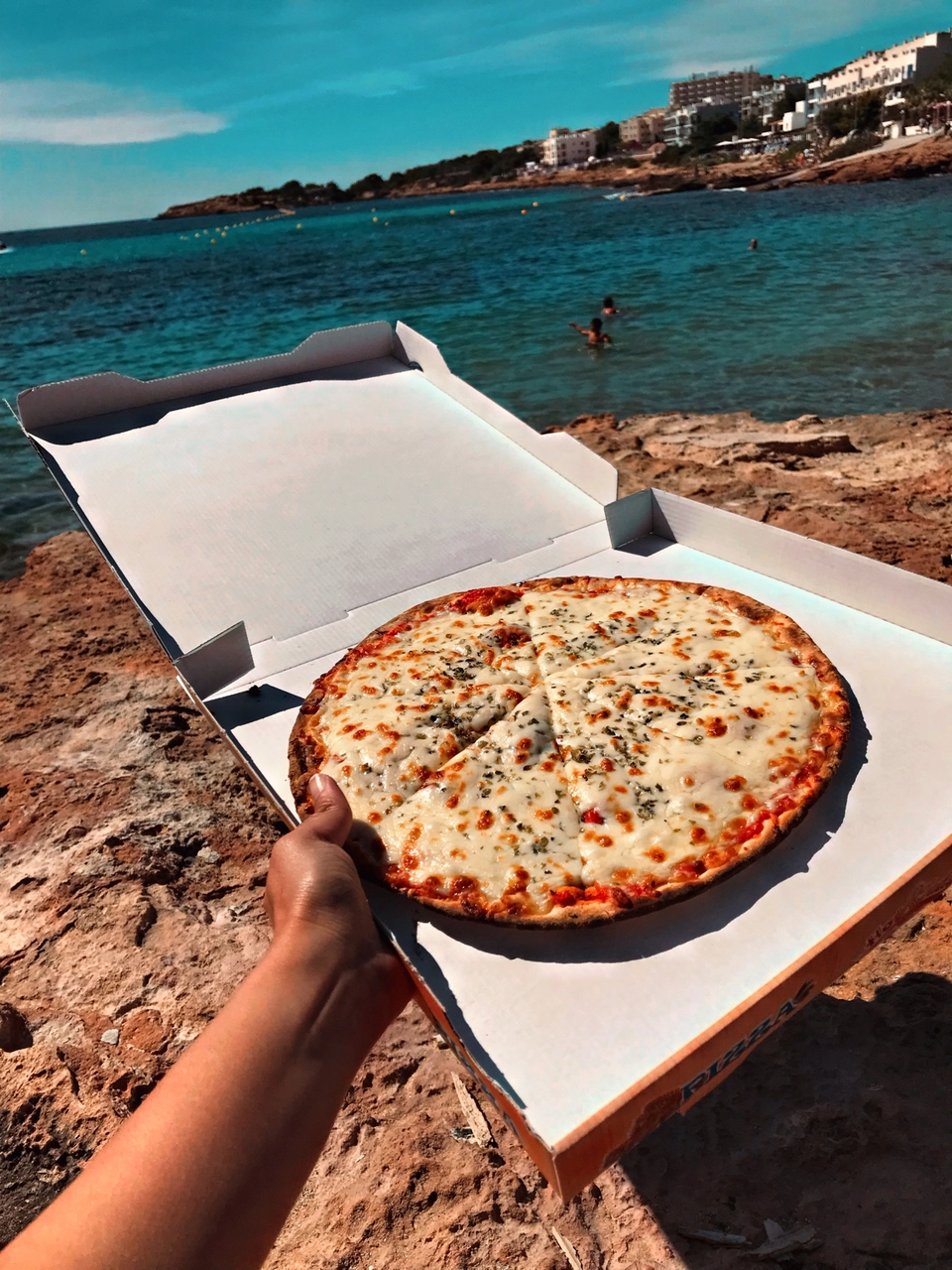 Ended our trip with the craziest whole day party at O beach and came back to Edinburgh flaunting my tanned face.