Disclaimer: Flight prices to and from India are not included in the ₹50,000 budget.
With dramatic coastlines, impressive architecture, and finger-licking food, Spain is a country more diverse than you ever imagined. The Picos de Europa and the Pyrenees are as charming as any mountain range in the world, and the Spanish beaches can give any other beach a run for its money.
If you were under the impression that exploring the beautiful España would mean giving up on all your savings, take a sigh of relief. It is fairly easy to travel on a budget in Spain, especially if you can anticipate what things usually cost in advance.
Read ahead to checkout a six-day itinerary that will help you explore the best of Spain in under ₹50,000 per person, excluding the flights.
Getting there
Spain is connected to all major cities of India by airlines such as Air India, Etihad Airways, Jet Airways and KLM Airlines. Flying to Barcelona in Spain from New Delhi is the most economical option.
Round-trip fares from Delhi to Barcelona in May start at ₹35,746 onwards. Book in advance to get the best price.
Visa
Indians need to apply in advance for a Schengen visa to visit Spain. The visa fee is ₹4,559 per person and the processing time for applications is maximum 15 days as per the Schengen regulation, if you fulfil all the eligibility criteria and have provided all the required documents. You can read more about getting a Schengen visa on an Indian passport here.
You can also book your very own customised Spanish holiday right here.
In the six days you have in Spain, you will get a chance to enjoy the golden metropolis of Madrid, experience Spanish culture at its best in Barcelona and enjoy Ibiza, the ultimate destination for party lovers.
2 days in Madrid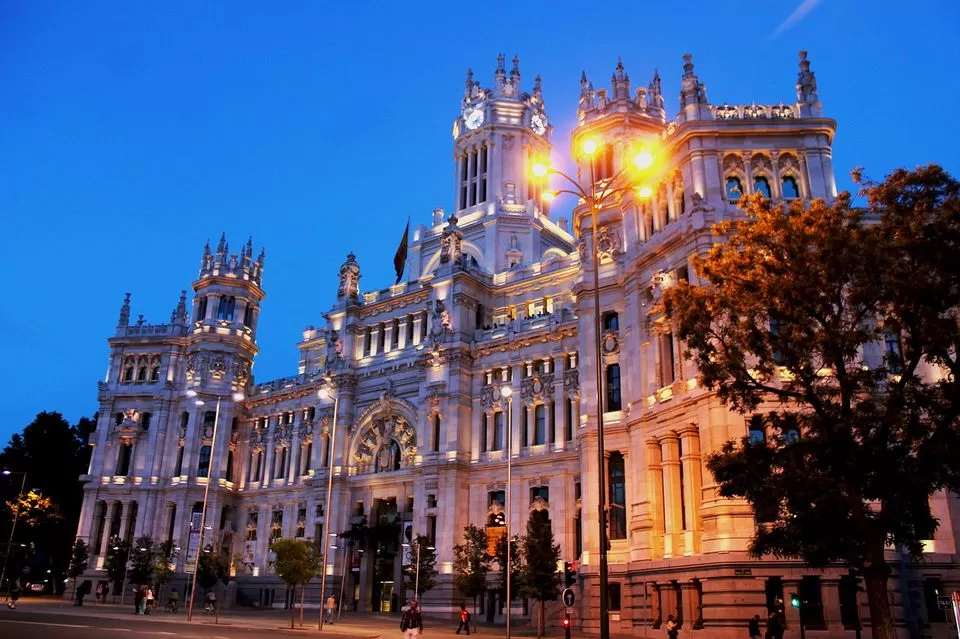 This city really knows how to live and it wouldn't be incorrect to say that no city on earth is more alive than Madrid. From art and culinary to nightlife and architecture, Madrid can cater to all your needs.
Visit Madrid's best landmarks
No matter where you are in the world, the best way to explore and experience a new land is on foot and Madrid is not an exception. On day one, grab your sneakers and take a walking tour of some of Madrid's most famous spots such as Plaza Mayor, Puerta de Alcalá and the Royal Palace, next to the Almudena Cathedral. Towards the end of the day, you can head over to the Mercado de San Miguel, a market where you can peek into the food stalls, while sampling cheese, giant legs of ham and fresh seafood.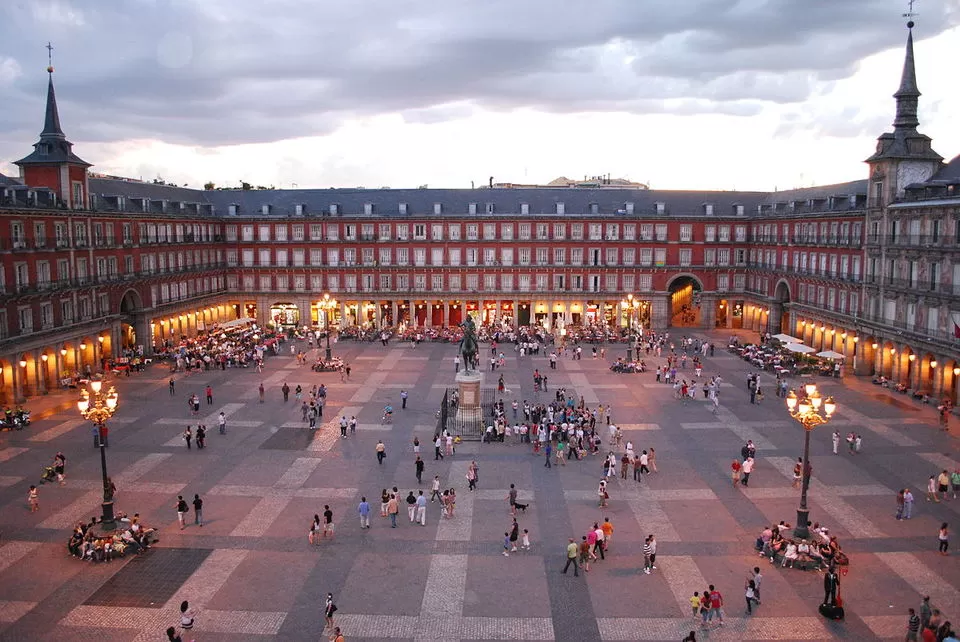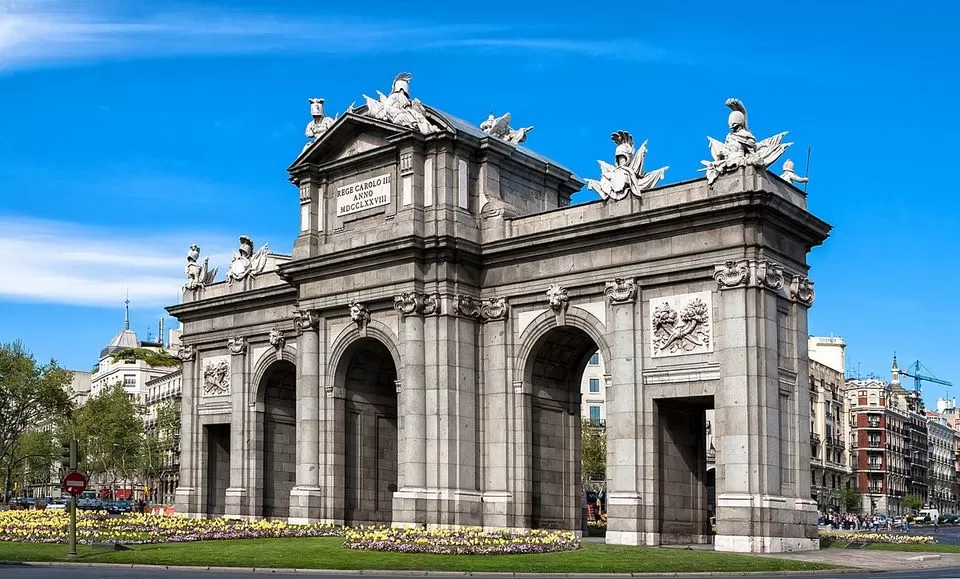 Where to eat
Going out for lunch or dinner in Madrid without spending a fortune is possible with set lunch menus for less than €10 (₹798), and free tapas when you buy a drink.
Try Dray Martina in Calle Argensola, for an affordable dinner. The place offers Spanish fusion gourmet-style cuisine for a reasonable price. A bottle of wine and a three-course meal will be under €25 (₹1997) per person here.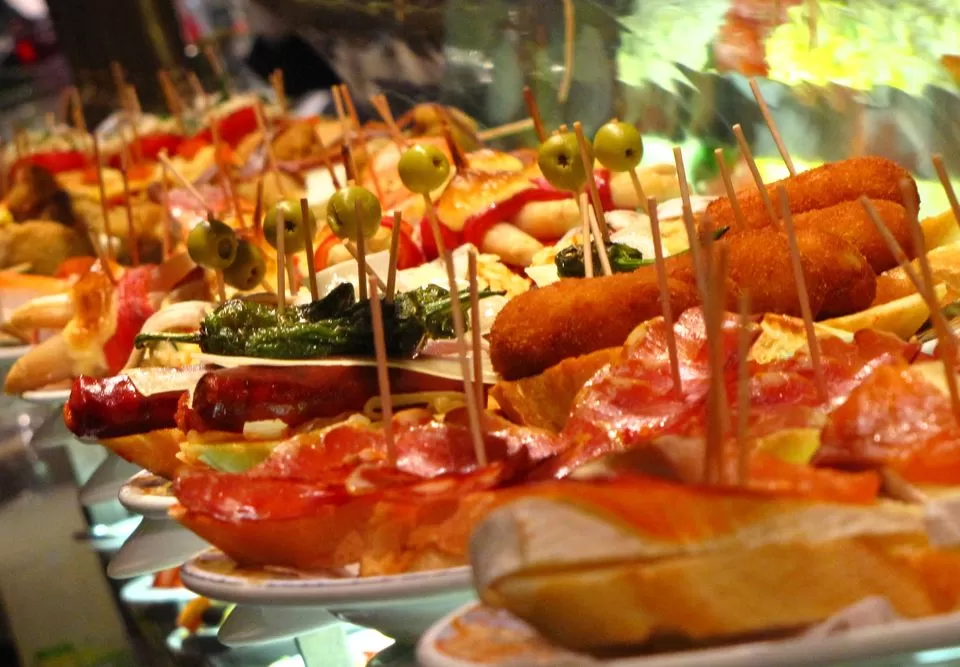 Visit the Temple of Debod, an ancient Egyptian temple in Madrid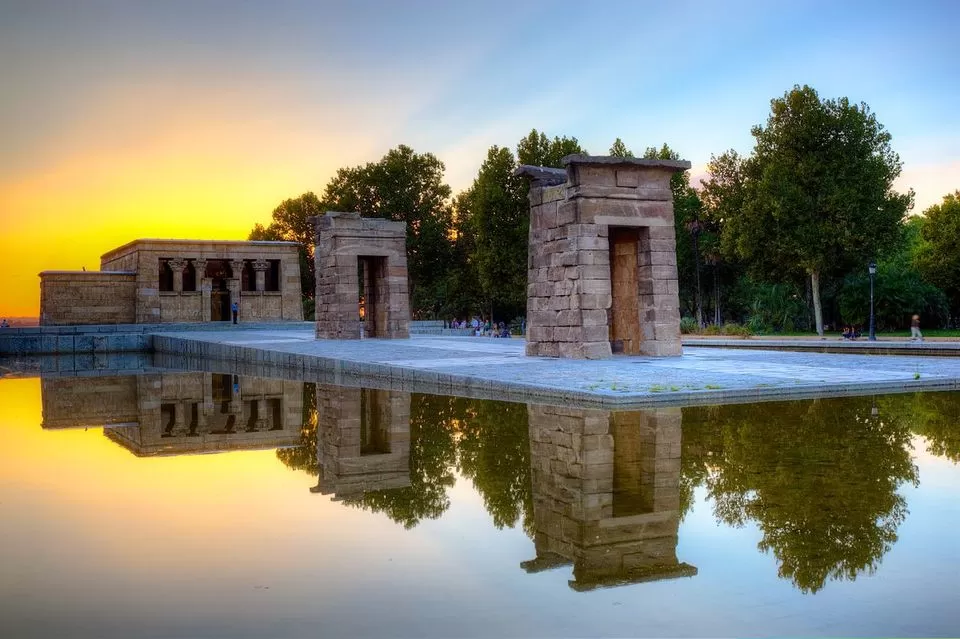 This ancient Egyptian temple from the 2 century BC, was donated to Spain by the Egypt. One of Madrid's most beautiful hidden treasures, the Debod Temple was dismantled and transported to Spain in 1968. Due to a lack of reliable blueprints of the structure, it took two years to rebuild the temple. Finally, Debod was opened to the public on 20 July, 1972.
Where to eat
Shapla Indian Restaurant in the Lavapies neighbourhood offers a large, scrumptious meal under €10 (₹798). A set menu here includes an appetiser (two vegetable samosas), a main dish (such as lamb tikka masala), a naan (flatbread) or rice, a drink and dessert, all for €9.50
Where to stay in Madrid
At Hostels Meetingpoint, you can find a single bed in a 10-bed mixed dormitory room for ₹1,441.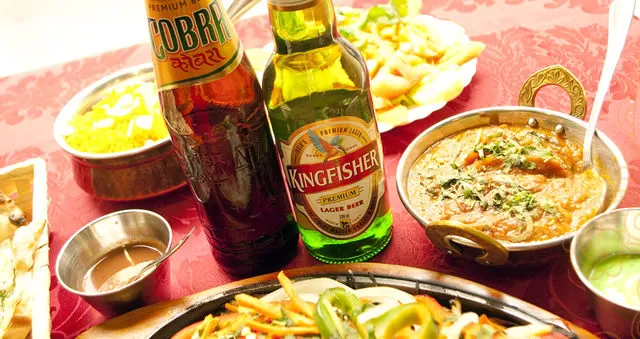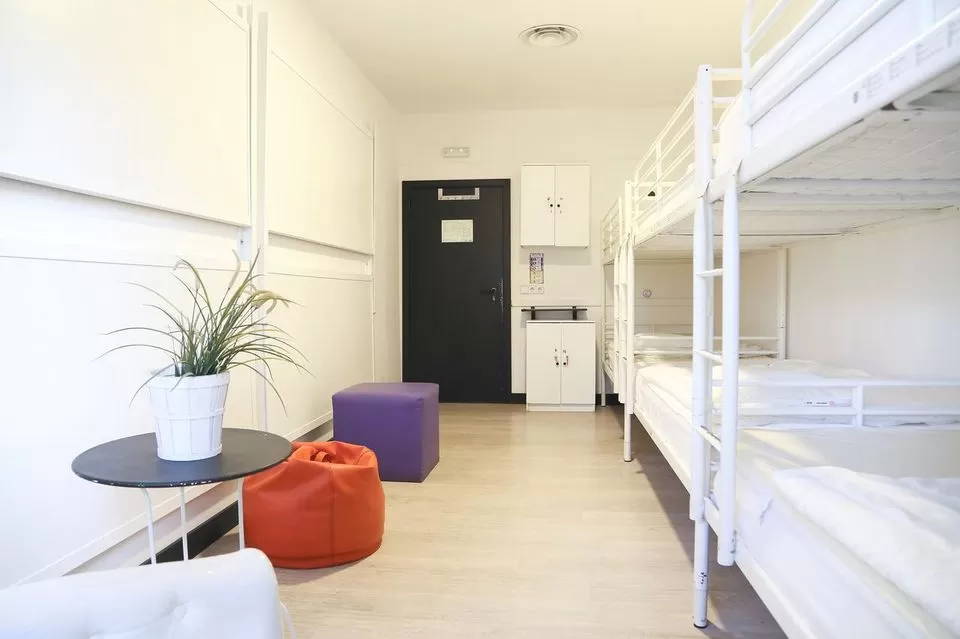 For more cheap stays, check here.
Spain's two biggest cities, Madrid and Barcelona, are well-connected by train, allowing visitors to travel between them with great ease. At the end of day two, you can plan your journey to Barcelona.
2 days in Barcelona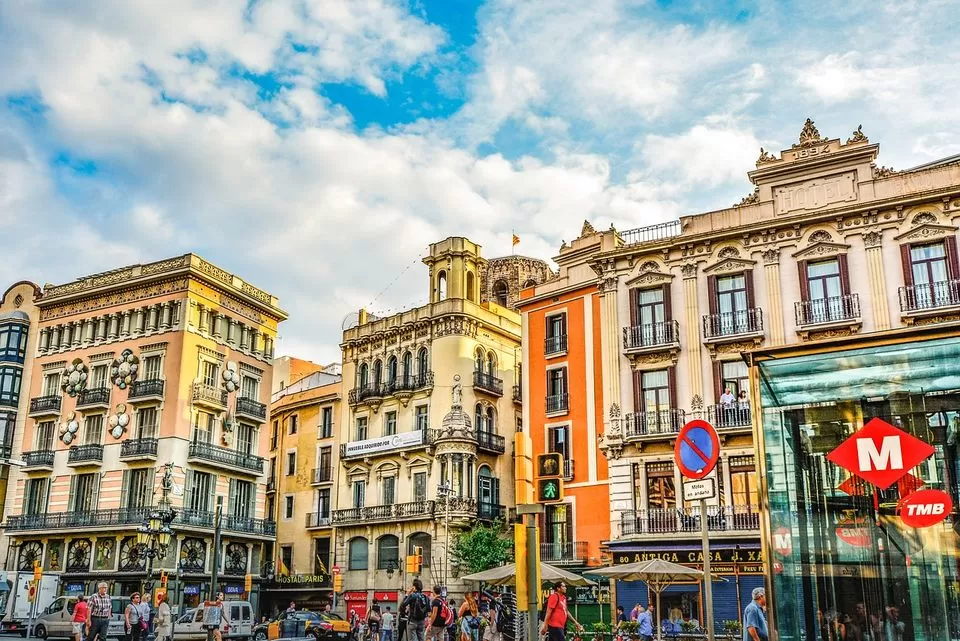 Barcelona is everything you would imagine a Mediterranean city to be – a relaxed pace, months of endless sunshine and unbeatable food! Here's how you can make the most of this enchanting seaside city.
The cheapest way to get to Barcelona from Madrid will be a bus ride. It will take you around seven to eight hours and about €45 (₹3,596). You find all the information here.
Explore the city with Bus Turístic
You can explore the city of Barcelona on the official sightseeing bus that will take you through Barcelona's most emblematic monuments and buildings. One single ticket allows you to hop on and hop off as many times as you like, making it the most convenient way to discover iconic monuments such as the Sagrada Família, La Pedrera, Camp Nou and La Rambla.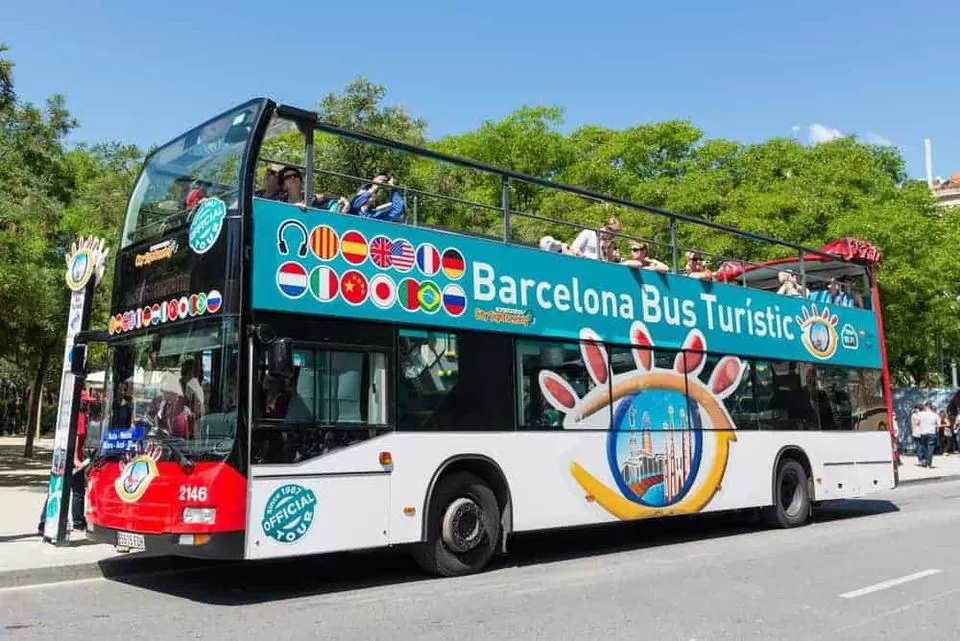 1 day ticket: €27 (₹2,150)
Where to eat
La Boqueria is the most famous market in Barcelona and is a haven for food lovers. Here, you can find all kinds of food, fruits, vegetables and gourmet ingredients.
Cost: Between €5-15 (₹399-1198) per person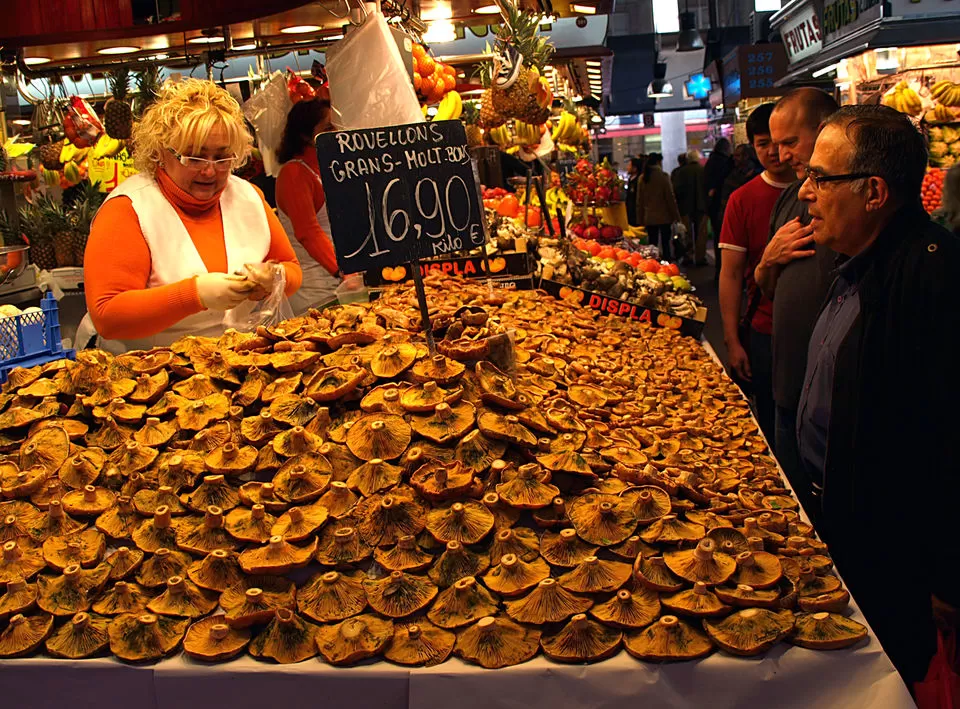 Take a hike
To absorb to best of what Barcelona has to offer, walk through the neighbourhood of Gràcia and past Gaudi's other popular buildings such as La Pedrera and Casa Batllo.
Explore the bustling Placa Catalunya at the top of the infamous promenade La Rambla before experiencing Barcelona's bewitching Barri Gotic, a medieval maze of squares, shops and secret alleyways.
Where to stay
At Hola Hostal Eixample, you can find a single bed in a 24-bed mixed dormitory room for ₹1,753.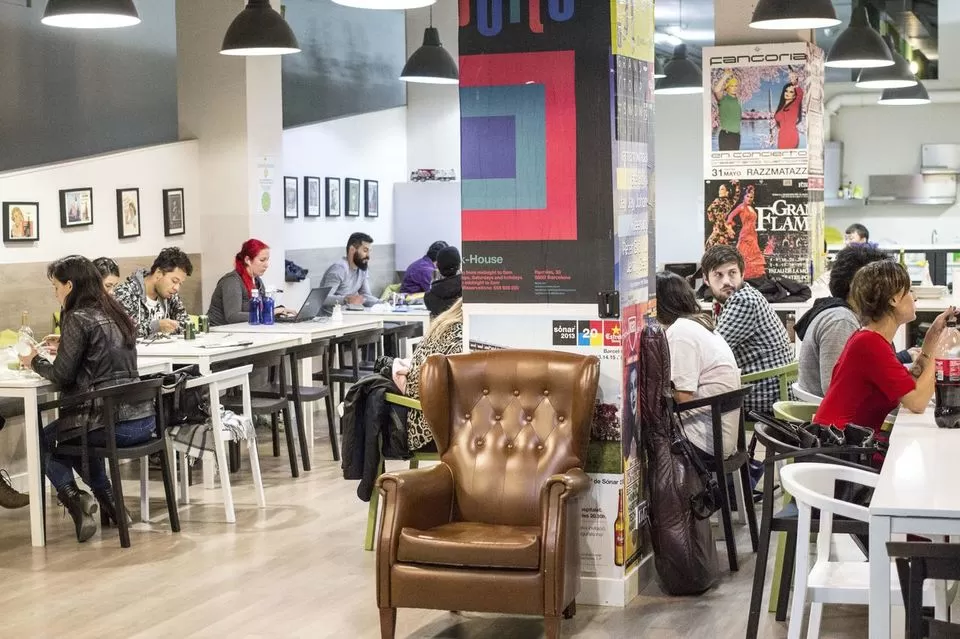 If you are short on time and money, flying is the more economical option. It will take you about an hour to reach Ibiza from Barcelona and will cost around €27 (₹2,151).
"Whoah! We're going to Ibiza
Whoah! Back to the island
Whoah! We're gonna have a party
Whoah! In the Mediterranean Sea."
This Vengaboys song does full justice to this party island! After absorbing all the cultural aspects of Spain, your last two days will only be about crazy partying on pine-clad beaches!
Amnesia is where the best parties of Ibiza happen! The most influential and legendary club, Amnesia is where famous DJ's such as Tiësto, Avicii, Sven Väth, Paul Van Dyk, Paul Oakenfold, will make you party hard.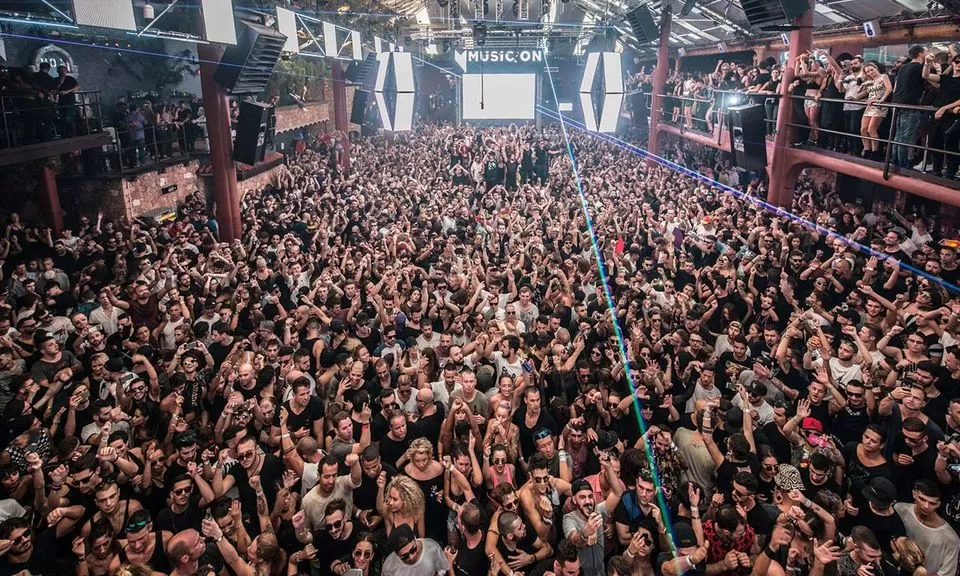 Conceptualised around the shell of a farmhouse, this megaclub has been going strong since 1973. It boasts of a multilevel dance floor, a funky Room for soul and disco beats, and a massive VIP section.
Where to stay:
At Hostal La Perla, you can find a single bed in a 10-bed mixed dormitory room for ₹3,027.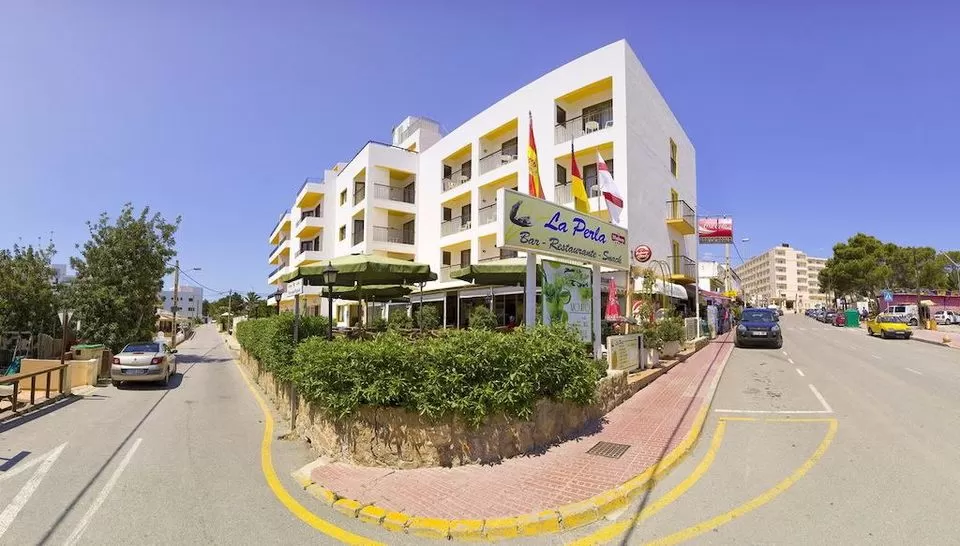 For more cheap stays, check here.
With proper planning, your dream to travel to Spain on a budget can become a reality. What are you waiting for? Start planning your trip to Spain now!
Have you been to Spain? Share your story with the Tripoto community of 25+ millions travellers.
Frequent searches leading to this page:-
budget trip to spain, spain trip itinerary, spain trip package, spain vacation trip