After my North East trip was cancelled due to sudden floods in Meghalya and Assam, my gang and me had moved into a state of gloom. The inner calling of making the 2015 trip happen was biting us really hard, but we were stuck on closing down on the destination. The Spicejet deal that we came across on a Friday night triggered a spark in us to make things happen once again. As Monsoons get a little risky in India due to the chances of landslides and floods, therefore we had shifted our focus on few options outside of India. My friend and I quickly made a conference call and brought the others to join. Srilanka, we closed it right there! No arguments and we all were in.
Top things to see in Srilanka:
Negombo
This is the closest place to the airport from where you can start the clock-wise trip in Srilanka. It is a small coastal town with beautiful beaches and sunrises.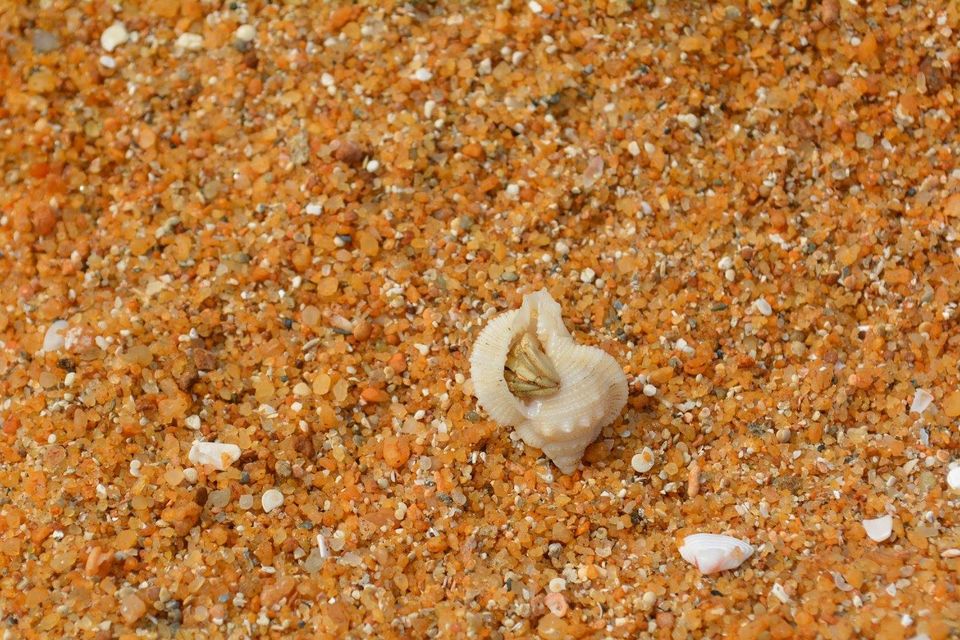 Pinnawala Elephant Orphanage
This little orphanage of Elephants on the way to Sigiriya from Negombo will blow your mind. Tons of elephants flocking their way through the water, eating happily what you offer them, playing around with visitors. Not in any sanity would you want to miss this place while on your trip to Lanka.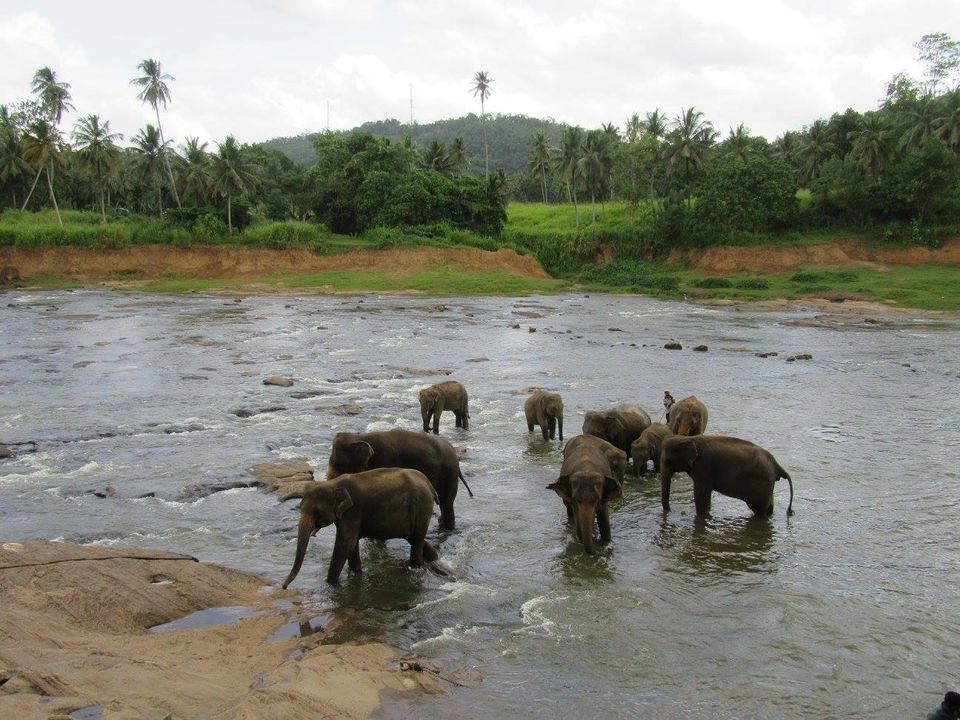 Sigiriya
Sigiriya is a UNESCO declared, World Heritage site. It is one of the most spectacularly monumental rocks. It is 200 meters high, located amidst jungles. It has been carved out by highly skilled people. One has to climb up 1200 steps to reach the top of the rock, therefore one should be well equipped with water. Sigiriya is a must visit place in Sri-Lanka.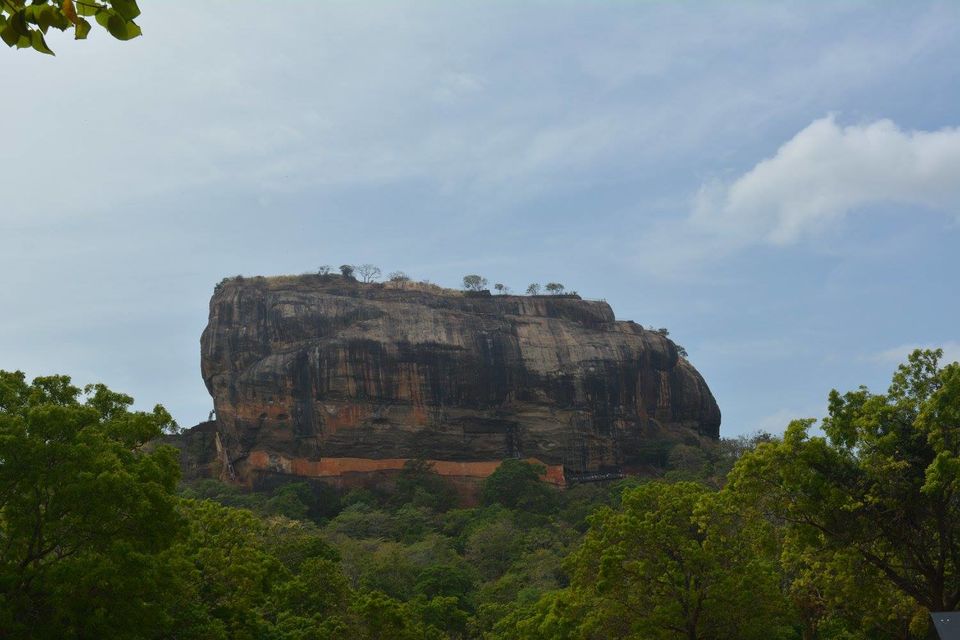 Kandy
Kandy is a small town in Sri-lanka and home to tea plantations. It is surrounded by mountains and the views are spectacular. It has a beautiful lake and a tooth temple housing the left canine tooth of Buddha. A stroll around the streets of Kandy is a must do in Sri-Lanka.
Nuwara Eliya
A hill station in the heart of Sri-Lanka, it is here where the temperatures begin to drop and you need warmer clothes. Spend a night in this beautiful hilly region and then board a train to Ella.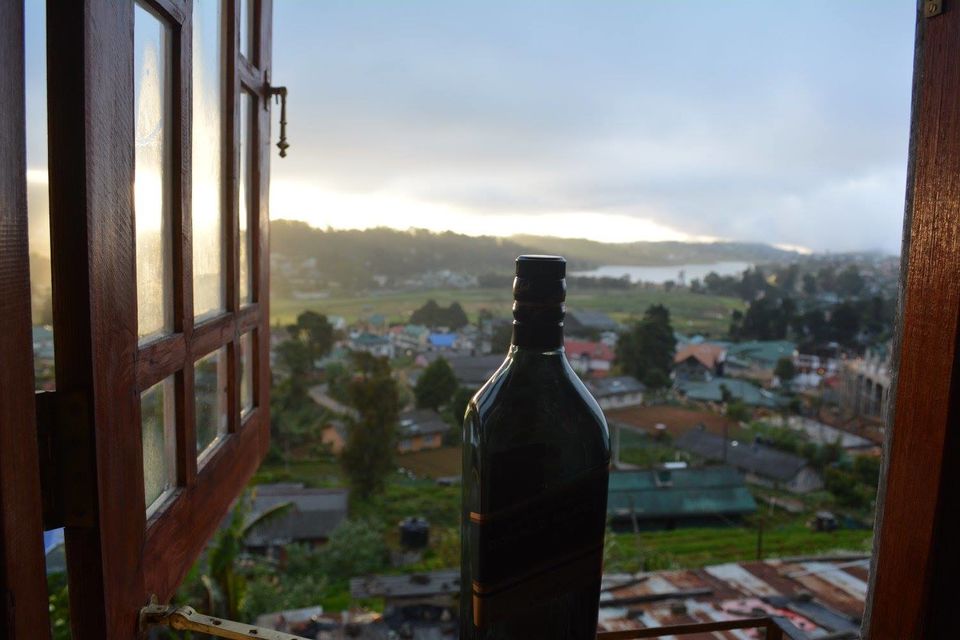 Ella
A splendid train journey from Nuwara Eliya to Ella provides extraordinary views of the greenery encompassing this country. This train could get unexpectedly long from its scheduled time, therefore furnish yourself with food at all times.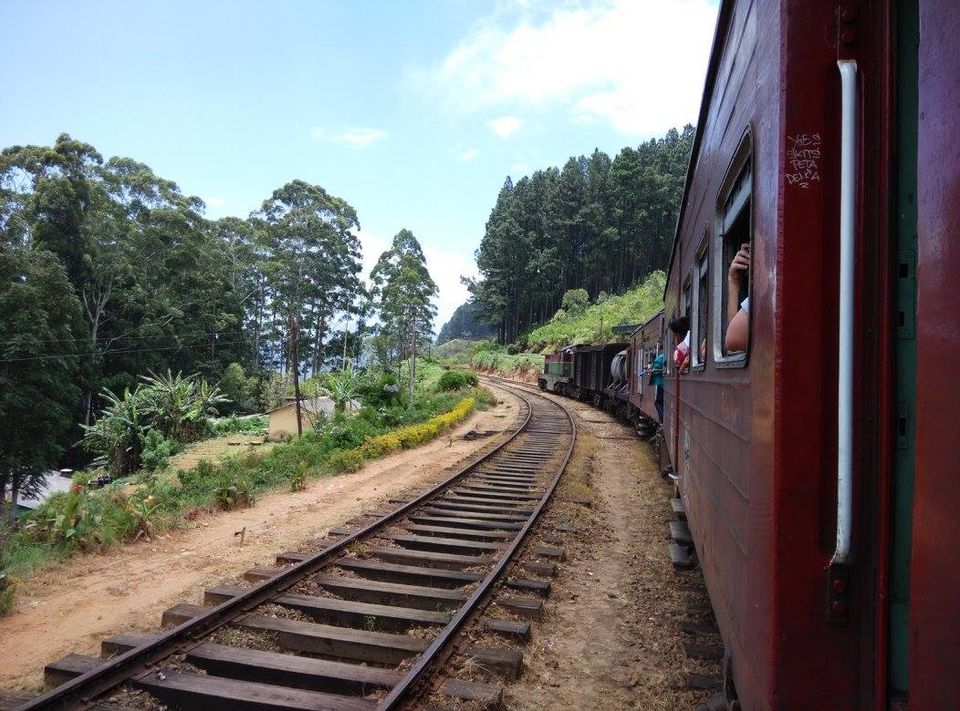 Unawatuna
The party hub of Sri-Lanka, you cannot get enough of this place. Beautiful beach resorts located bang on the beach will give you the reason to wake up early. Go for long strolls and enjoy the exotic sea-food. If you are a person who loathes the idea of spending their time in expensive and calm resorts, then you can skip going to Bentota and stay back in Unwatuna.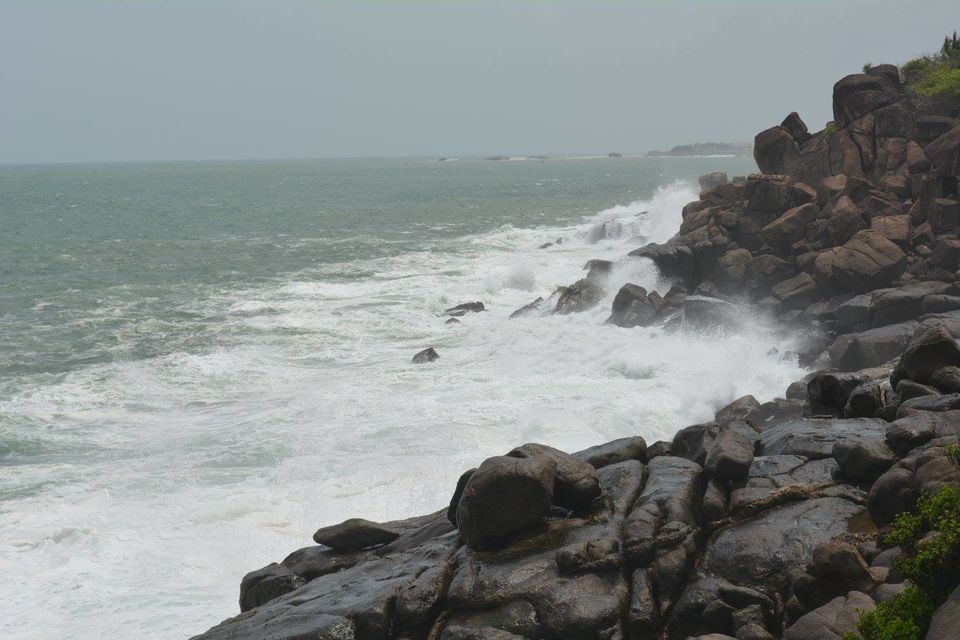 Bentota
This is a rather calm beach area with expensive resorts. The area is pretty much desolated with no party noises in the night. It looks pretty and clean all around and probably that's one great reason to spend you time here.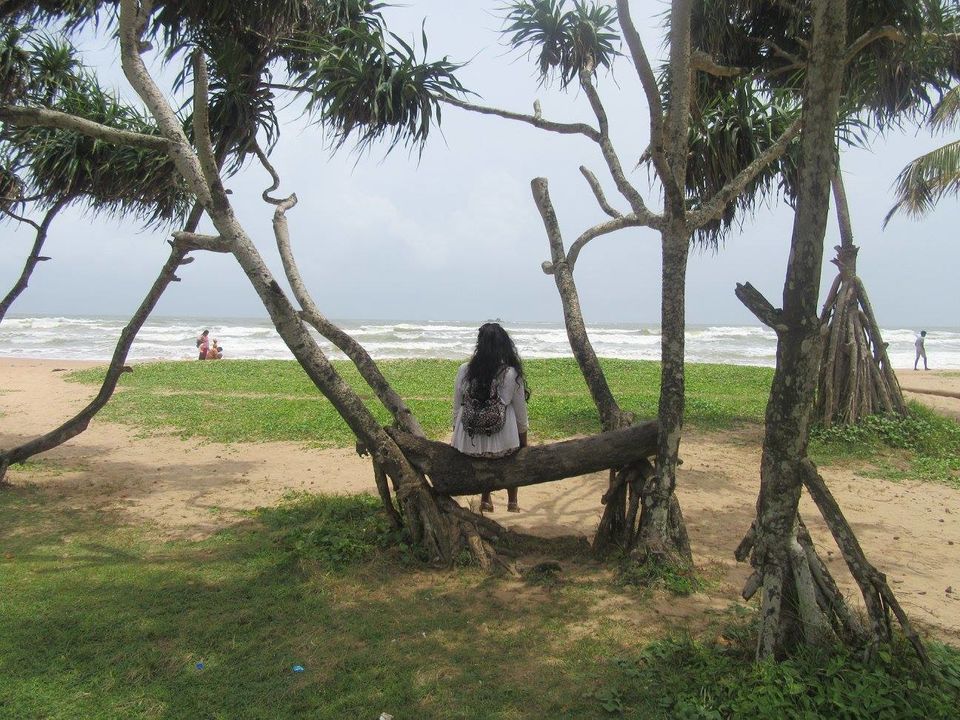 Colombo
The vibrant capital of Sri-Lanka is a must place to spend your time in. There are huge cosmopolitan markets and opulent casinos to try your luck. The food is a delight in Colombo as it is not only lip-smacking but quiet cheap. Infact this applies to the whole of Sri-Lanka, the food is really really amazing.