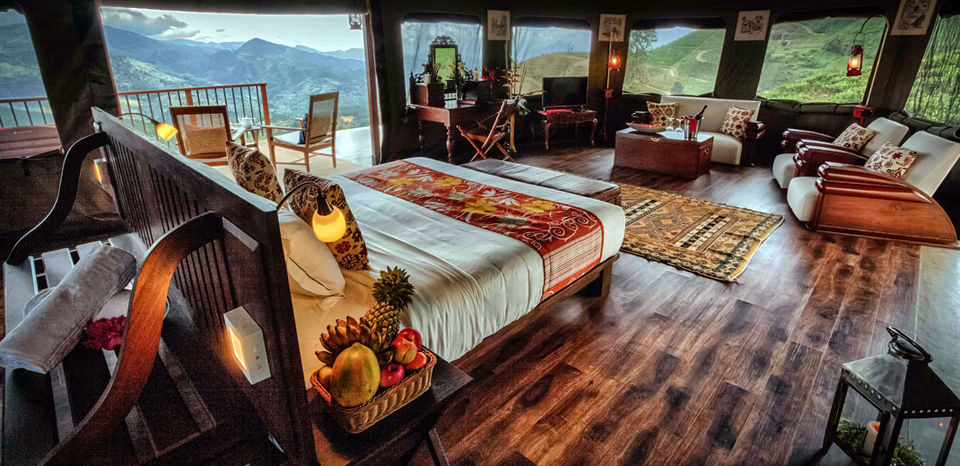 Serendipity, which means happiness when you discover something unsought for, is derived from the Persian name of Sri Lanka, "Serendib", which means "island of gems". These are a few reasons why I would choose Sri Lanka over any other location -

1] Explore the Cultural Triangle
-The ruined city of Anuradhapura dotted with vast monasteries, elaborate palaces and enormous tanks!
-The ruins of tombs, temples, monasteries, statues and other fine examples of ancient Sinhalese art and architecture in Polonnaruwa.
-The Temple of the Tooth, which was built in the 16th century and holds a very sacred relic – Buddha's tooth at the sacred city of Kandy.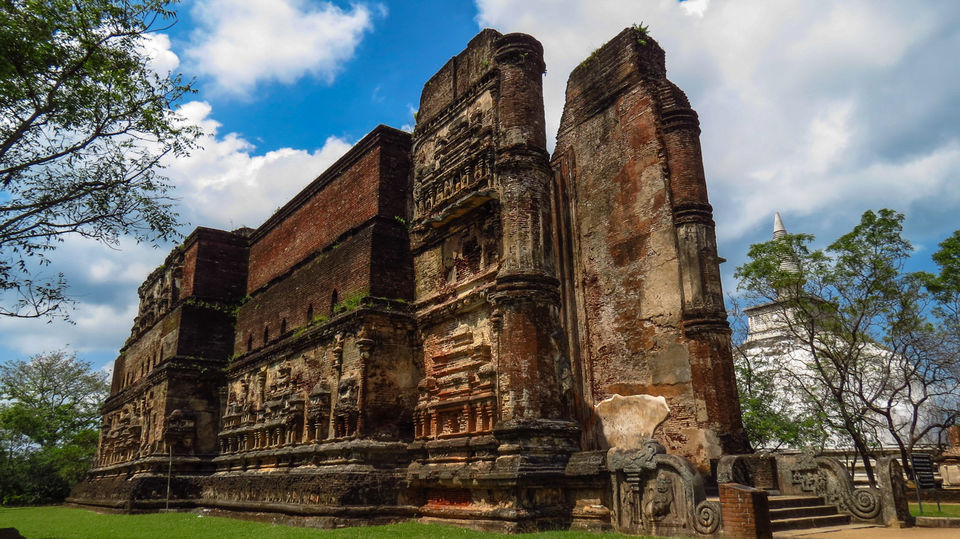 2] At Lion's Rock or Sigiriya, climb up to the ancient ruins, surrounded by gardens, ponds, dramatic views and magnificent frescoes!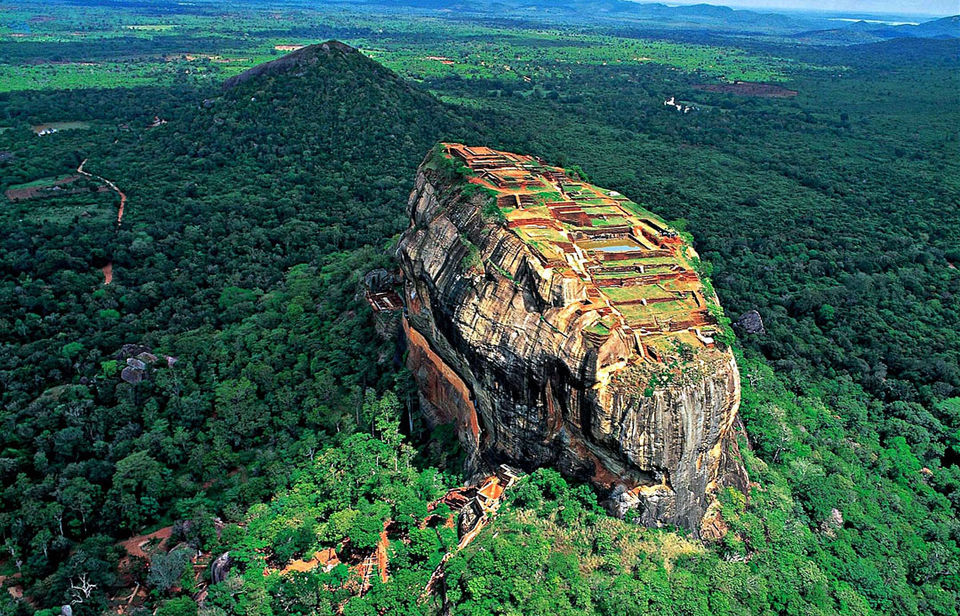 3] Check out the mesmerising Buddhist artwork; the Golden Temple or the largest and best-preserved cave temple complex in all of Sri Lanka at Dambulla.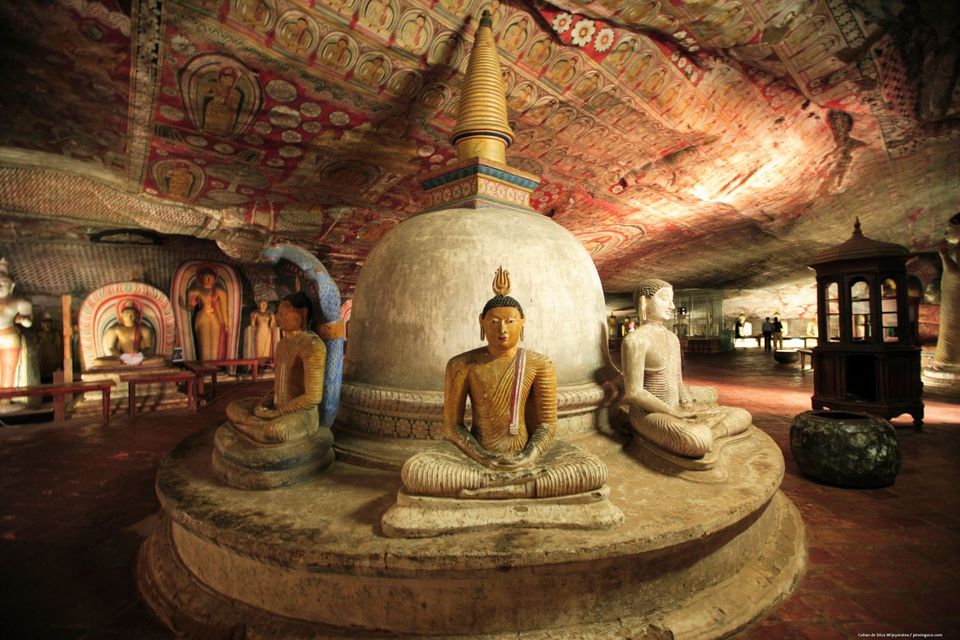 4] Taste some of the World's finest Teas, from single origins to mixed fruit blends at Handunugoda Tea Estate or Ceylon Tea Trails.

5] See an unforgettable sunrise at Adam's Peak!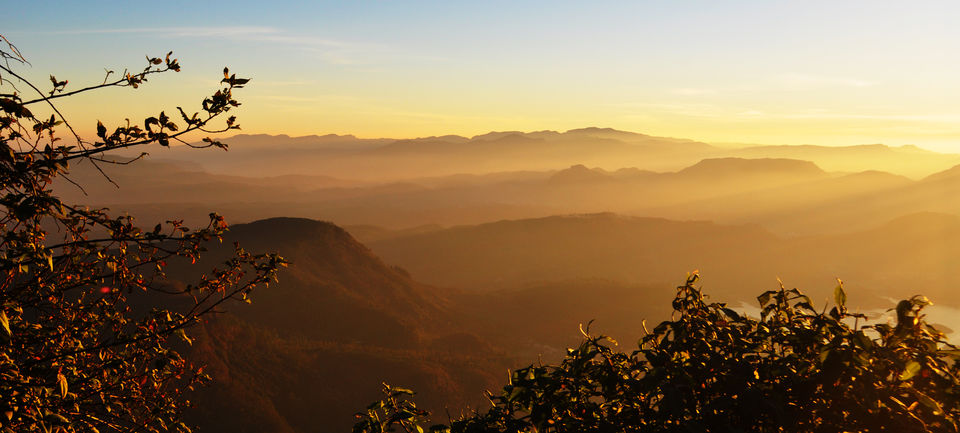 6] Visit the charming Dutch-era villas and witness delightful seaside views in the well preserved colonial city of Galle!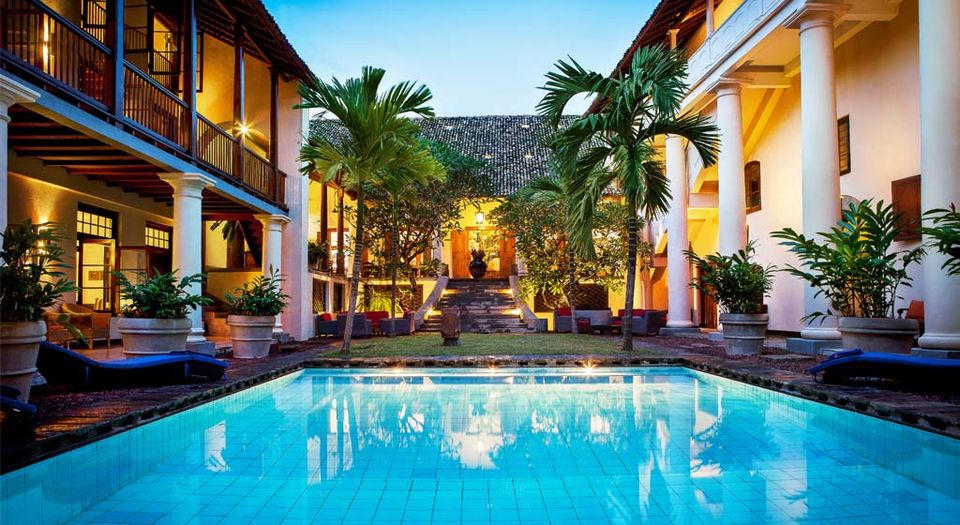 7] See the highest concentration of leopards in the world at Yala National Park!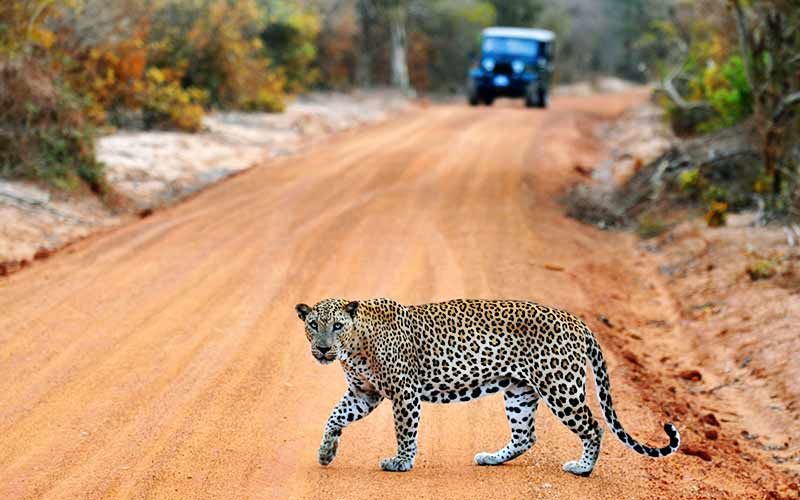 8] Check out the luxury hotels, helicopter rides and water sports at the magnificent southern beaches of Bentota, Hikkaduwa, Mirissa and Unawatuna!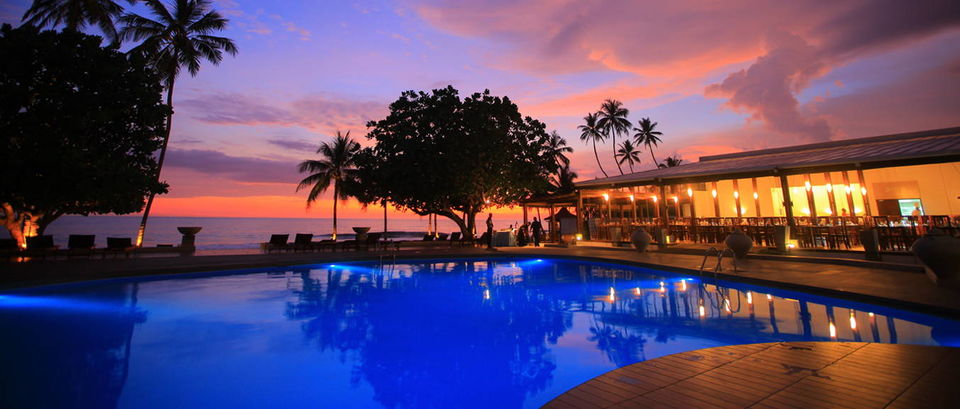 9] Explore waterfalls, hills, beautiful tea plantations, British colonial buildings and the towering Pidurutalagala, the tallest mountain in Sri Lanka at Nuwara Eliya, also known as Little England!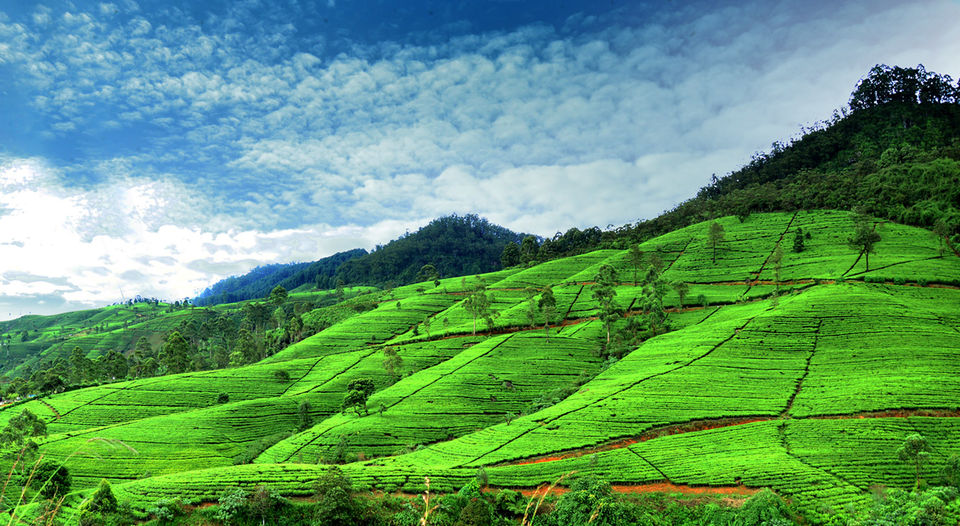 10] Feed, nurse and gaze at the adorable faces of orphaned baby elephants bathing in the river at Pinnawala Elephant Orphanage.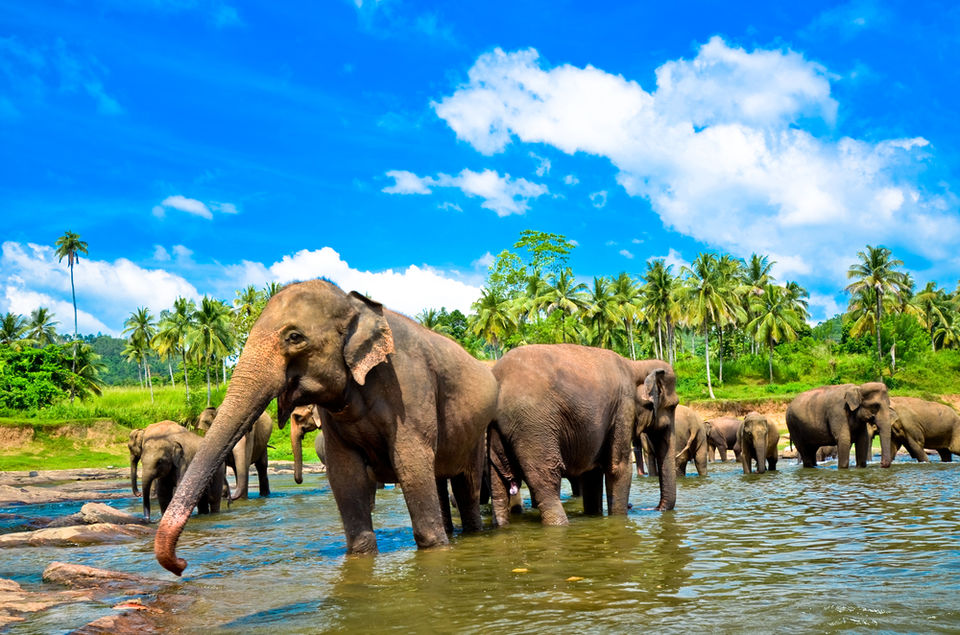 11] Trek or walk along the captivating views of Pidurangala Rock, Ella Rock, Kandy Lake and Gregory Lake.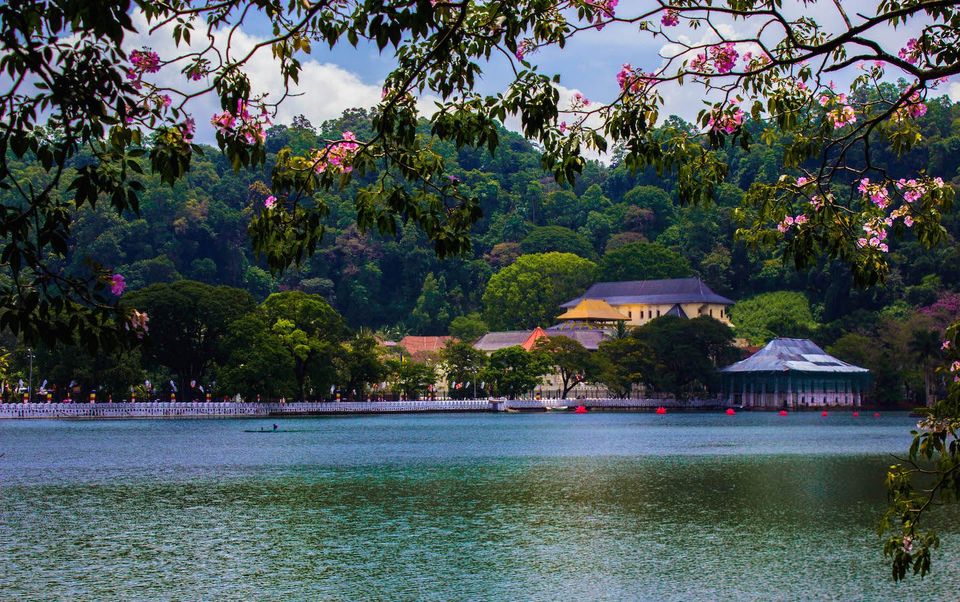 12] Witness an eclectic mix of Sri Lankan, Indian, Thai and Chinese architecture at the Gangaramaya, one of the most important temples in Colombo!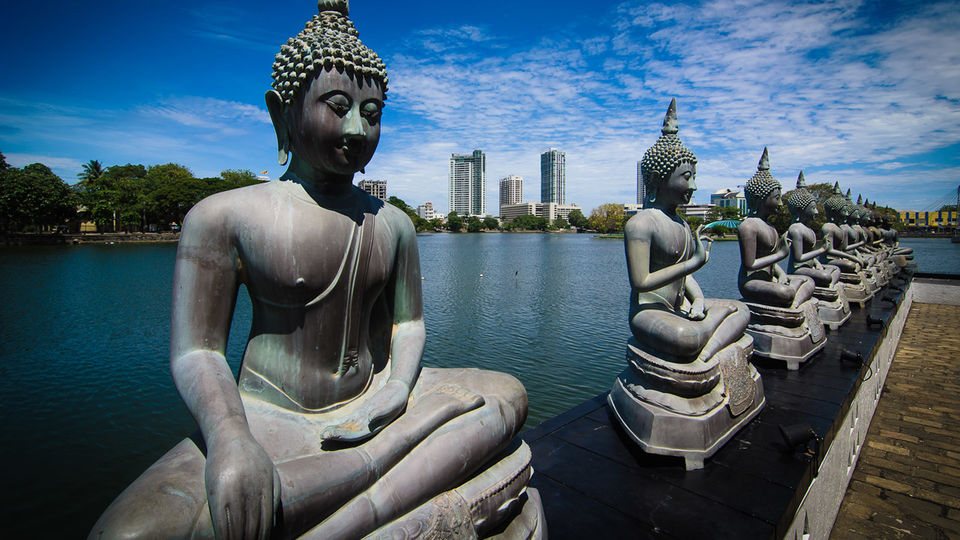 13] Enjoy the seafood and fresh tropical fruits in the coastal region of Sri Lanka!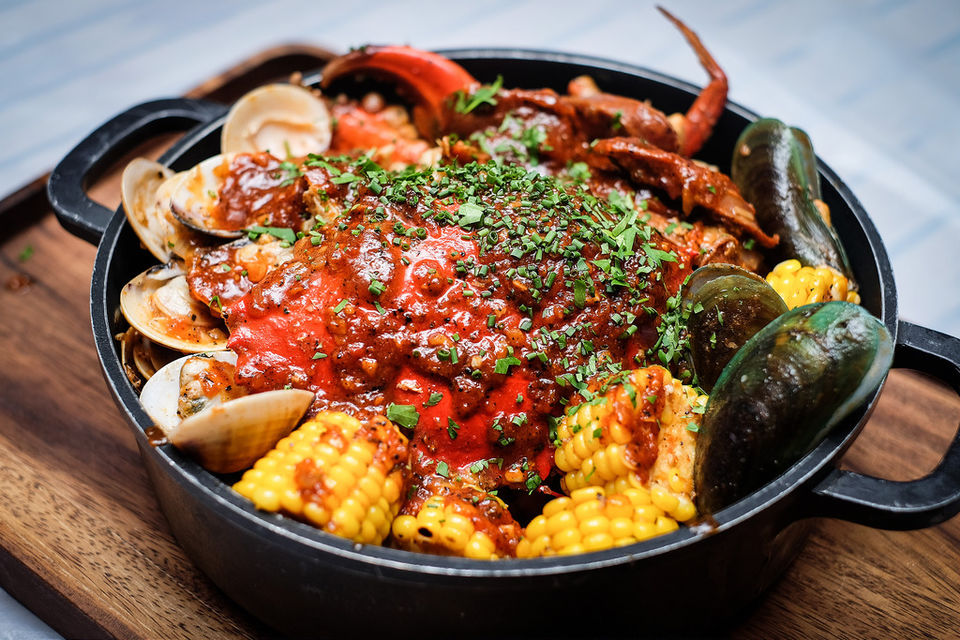 14] Explore a fine collection of orchids along with 4,000 different species of plants at Peradeniya Botanical Gardens!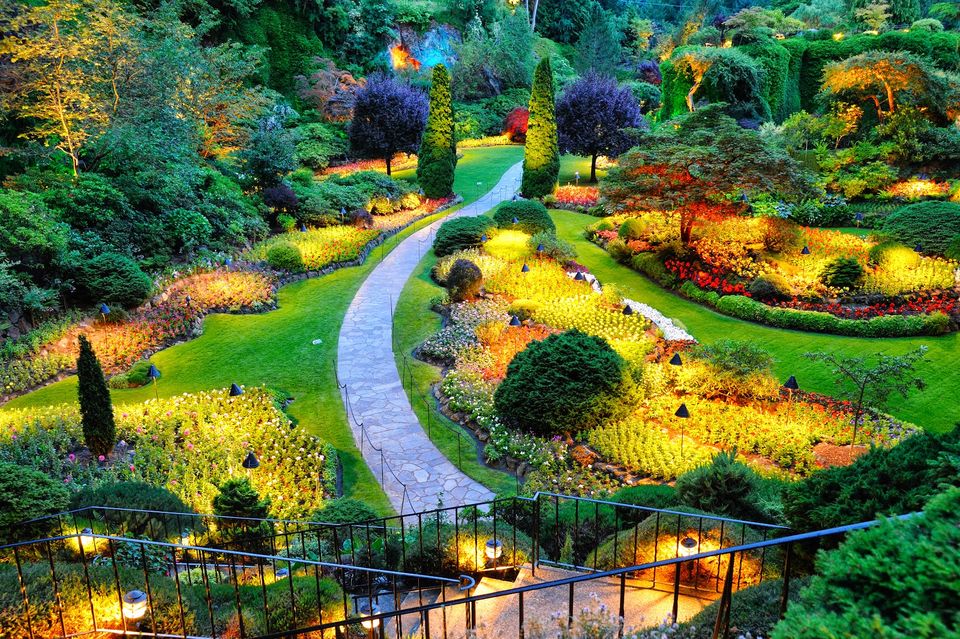 15] Enjoy the only animal and environment friendly local handcrafted and organic beverage- Ceylon Arrack!