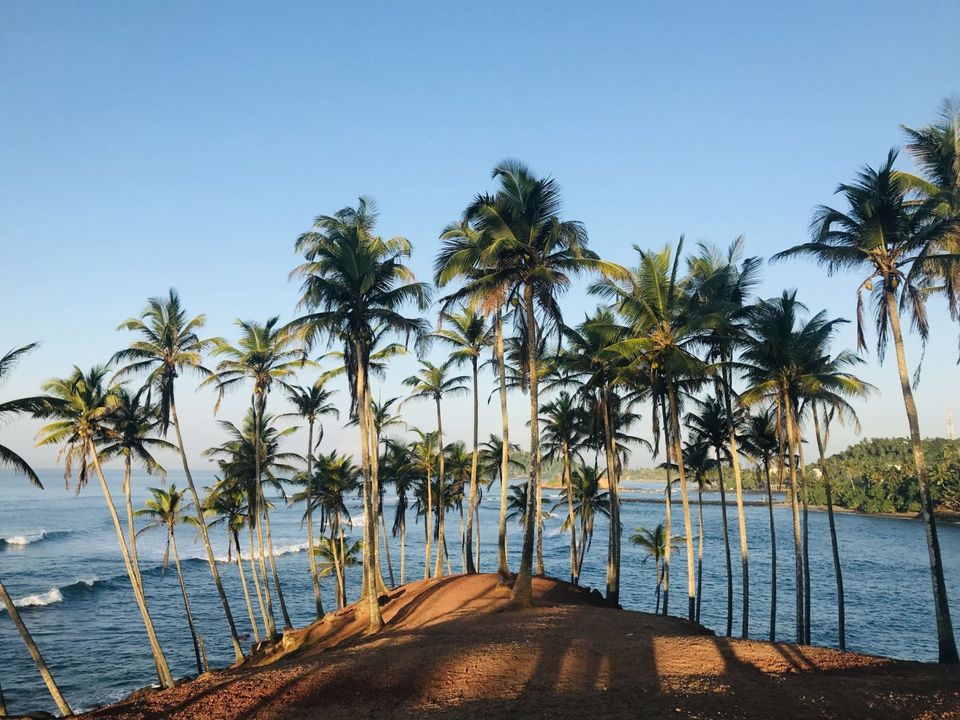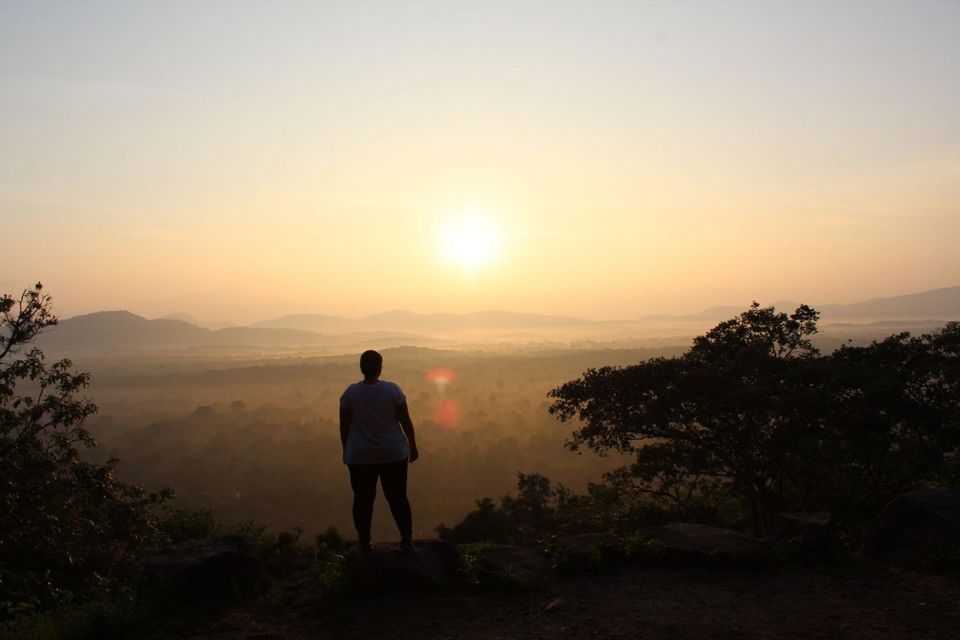 Planning a trip to SriLanka and feeling completely overwhelmed is totally okay. And No! You are not the only one. Although it is a small country but that's what makes it harder to plan a trip. Places are not that far away and there is just so much to see and do and it seems like it is feasible to cover a lot of ground in a small amoutn of time.
Just to give you an idea, you can see the Tea tree region, the old capital, some of the most stunning beaches, a wildlife safari and so much more in about 5 days. And while planning it seems like 1 week will be enough, which is okay for some people but was definitely not enough for us. However if you are planning for 5-7 days, we have some alternate itineraries for you here.
But If you are planning a trip to Srilanka for 2 weeks or more, like us and are looking for the perfect itinerary, here it goes!
Day 1: Arrive at Colombo & Stay at Negombo: Negombo is a beach town that is the closest to the Bandanaike International Airport and makes for a perfect place to spend your first few days or last few days. However, we suggest you do not spend more than a day here at the beginning of your trip.
Day 2: Drive to Dambulla: If you are taking a Self-drive rental car (which is extremely easy and the roads are safe), get your rental car on Day 2 and drive from negombo to Dambulla. It is a 3-4 hour drive but will obviously depend on how many stops you take on the way because the views are amazing. Spend the day exploring this little town and visiting the Dambulla cave temple and the Golden buddha temple in the evening.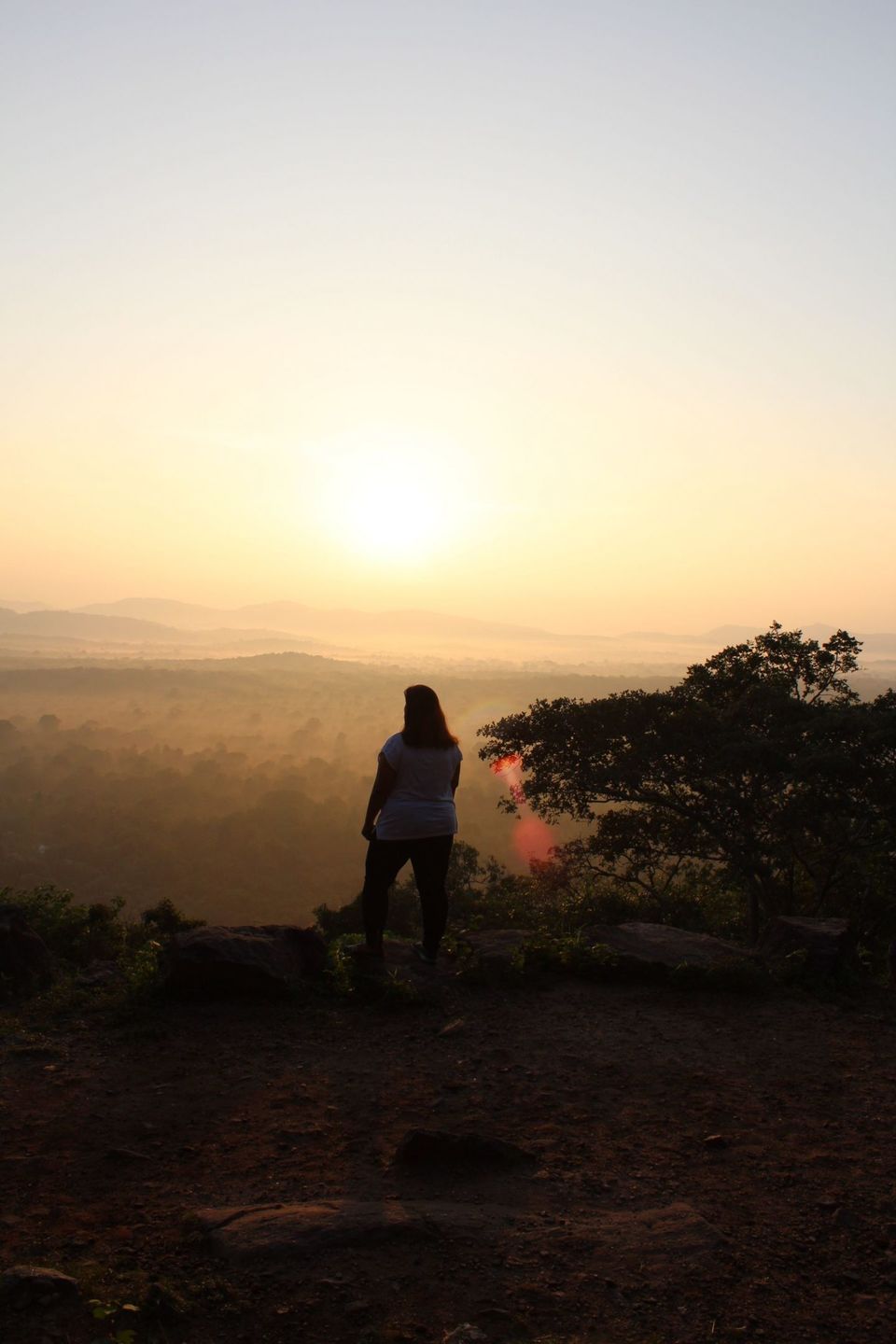 Day 3: Wake up early for a sunrise morning hike at the Pidurangala rock. Both Pidurangala and Sigiriya are about 20 minutes drive from Dambulla, so make sure you leave around 4:30 A.M. if you want a relaxed hike up the pidurangala rock and stillw ant to watch sunrise from the top. Pidurangala has the most incredible views of the Sigiriya rock and mornings are the best time to go because there are not a lot of places to take shade at the top. After coming down from the hike, get back to the hotel for a quick shower, grab some breakfast and leave for Polonnaruwa or Anuradhapura and spend the day getting lost in the ancient cities.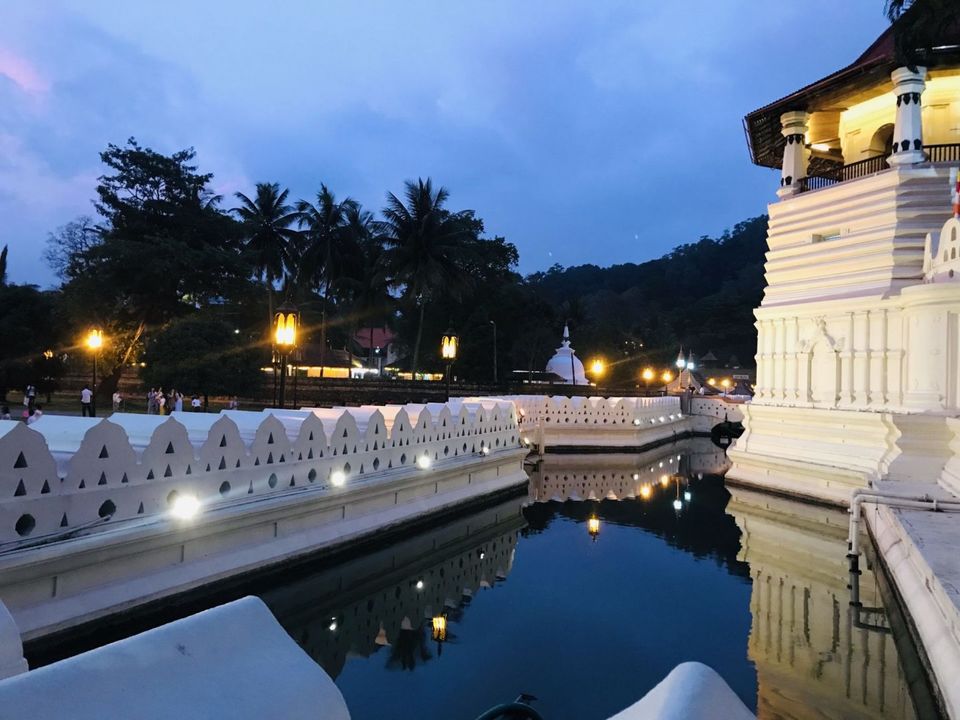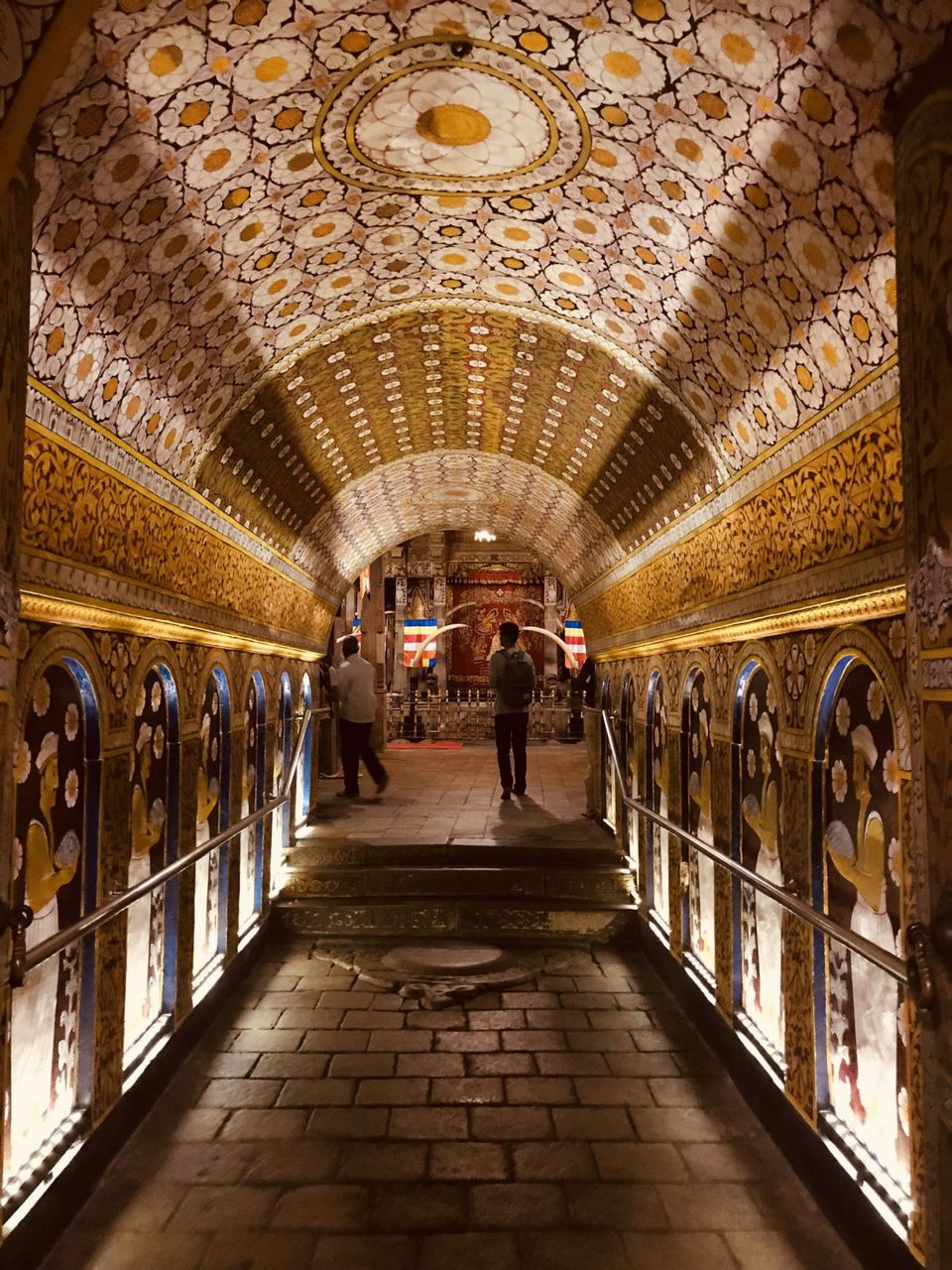 Day 4: Drive to Kandy and explore the temple to Tooth Relic. Kandy has a very chilled out old town vibe and top things to see/do include the temple of the tooth relic and walks around the lake. you can take a tuk tuk and go to the Kandy view point and the white buddha for some epic views over kandy.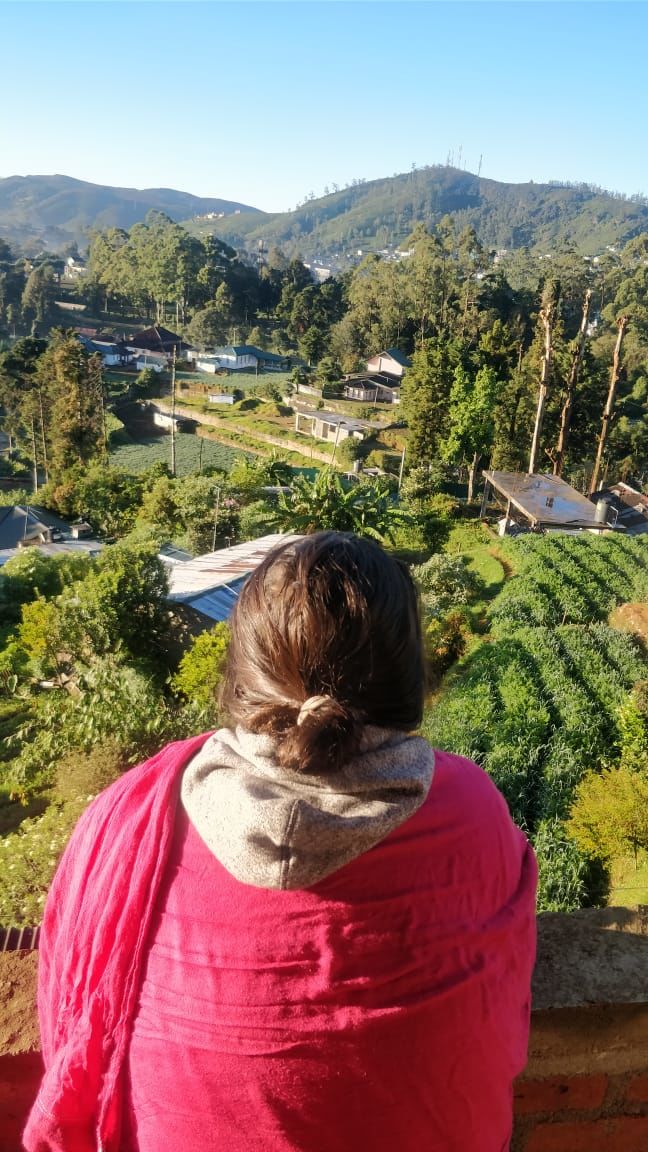 Day 5-6: Drive from Kandy to nuwara eliya and spend your days exploring the tea region of the country. If you want to avoid the crowded places like nuwara eliya and still want to experience tea tree farms, you should consider staying in hatton, which is so much more beautiful than Nuwara eliya and less crowded because it is off the beaten track.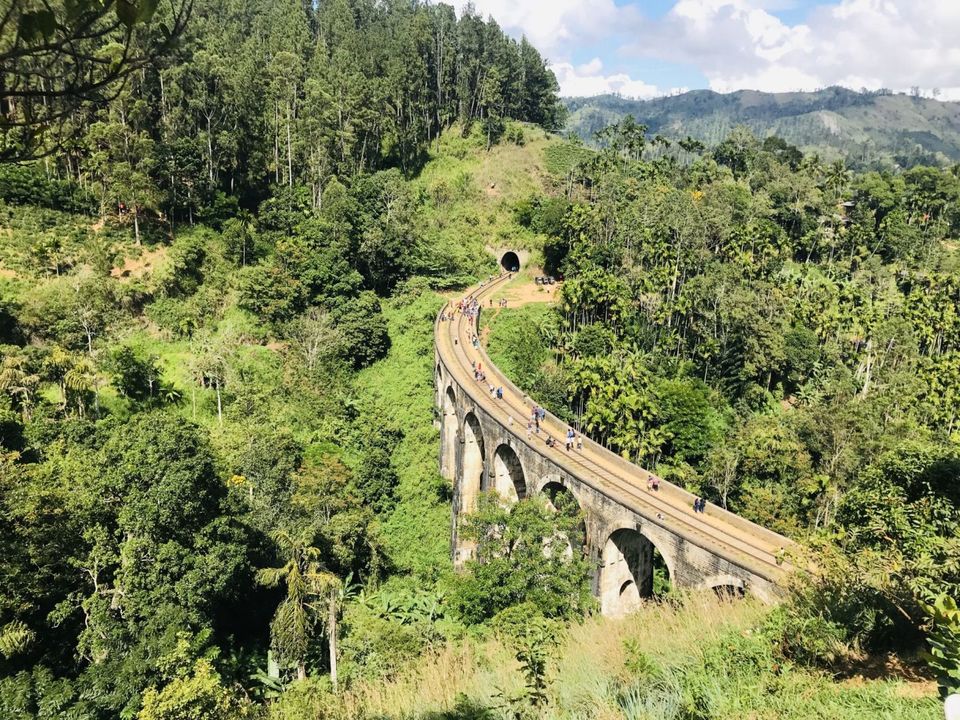 Day 7-8: Drive from Nuwara Eliya to Ella. Ella is a small village town in the hill region and has such a european vibe to it, with all the cute cafes and vegan menus. The evening/night scene is pretty amazing, but there is not much to do in the town except the famous Nine Arch bridge. But there are some great hikes in the area like the little adam's peak or ella rock and some great waterfalls like the ravana falls and diyaluma falls.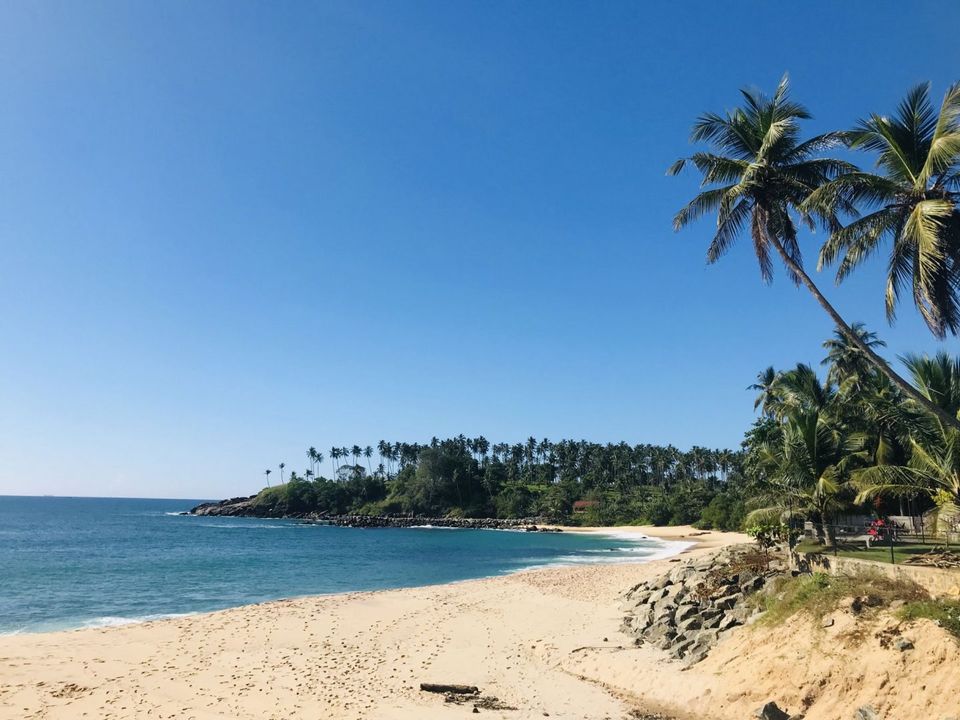 Day 9-10: Tangalle: It is time to get to those srilanka beaches that are super famous for the white sand and blue ass waters. Tangalle is one beach town that you should not miss because the beaches here are less crowded and the vibe is more chill than mirissa and unawatuna. And although on this 2 week itinerary this is all the time you have but trust us, you will want to spend atleast a week here. we are definitely going back.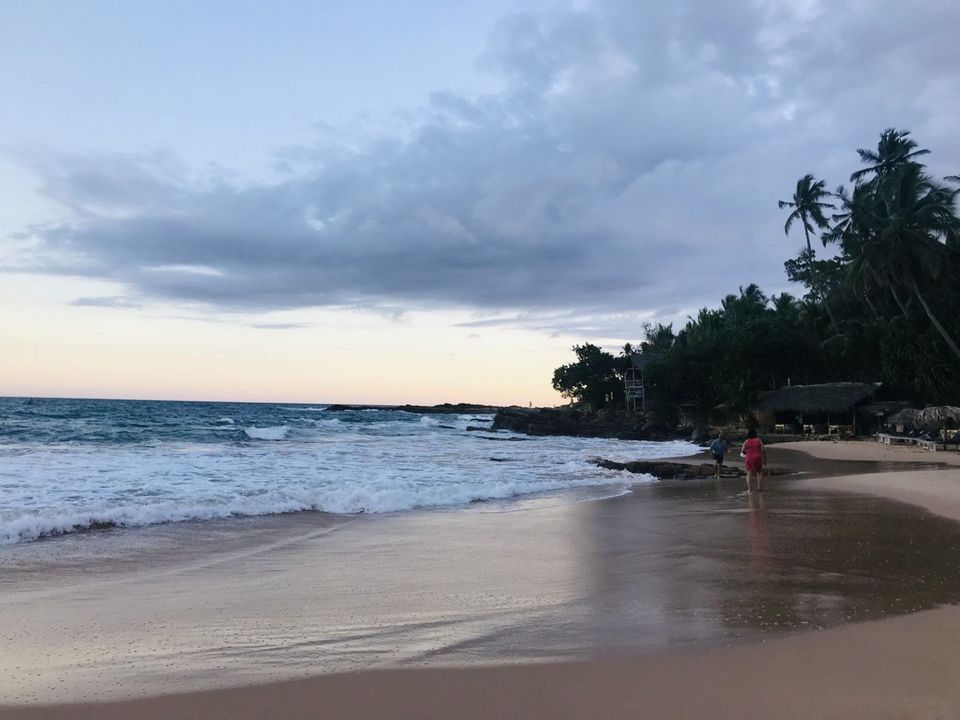 Day 11-12: If you want to do a safari then head to yala national park, which is definitely the best. But if you want to pass on that, you can explore all the beaches along the coast on your way to mirissa.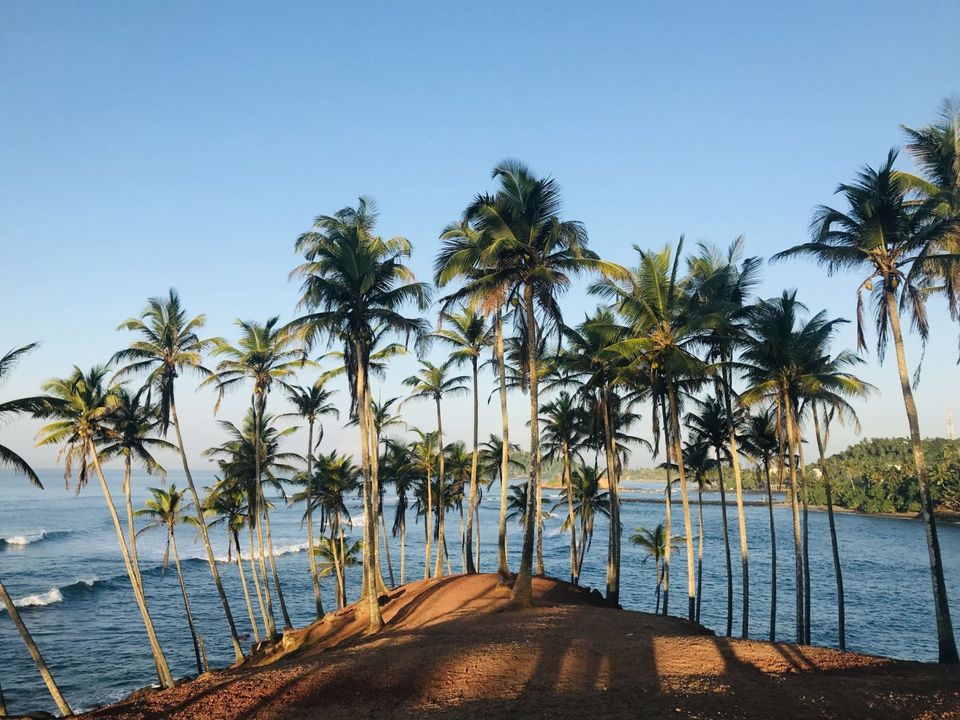 Day13-14: Relax and explore mirissa/unawatuna and definitely go for a day trip to the galle old fort area. It is such a stunning place and has so many cute cafes that you will want to just walk around for hours! We know we did! And before you know it, it is time to head back home!
Hope this gives you an idea and helps in planning your own trip. In case there is anything else you want to know, drop us a message, we are more than happy to help! ????
Happy travels! ????