Its my first trip abroad. So i was very excited for my srilanka bagpacking trip. We started with night flight on 1st August from mumbai. We reached in 2:30 hrs to colombo. We stayed at my friends places in colombo.
Colombo to sigiriya
We took train at 5 am in early morning to go to sigiriya rock.From train we step down at one of the station. From there we exchanged 2 buses to reach sigiriya village. I recommend to travel by bus as public transport is very cheap, very clean, helpful people. Even you have lots of luggage you can take buses as it is not very much crowded. So we reached sigiriya village around lunch time.
From then we started to look for accommodation. We got it for 2000 slr for 3 people. In evening we started trekking on lions stone. Entry fees for indians is $15 each. Its very nice place to trek. It took around 1 hr to reach to top. You find many foreigners on the way. When you reach to top you can have 360' view. Its only heightened places there.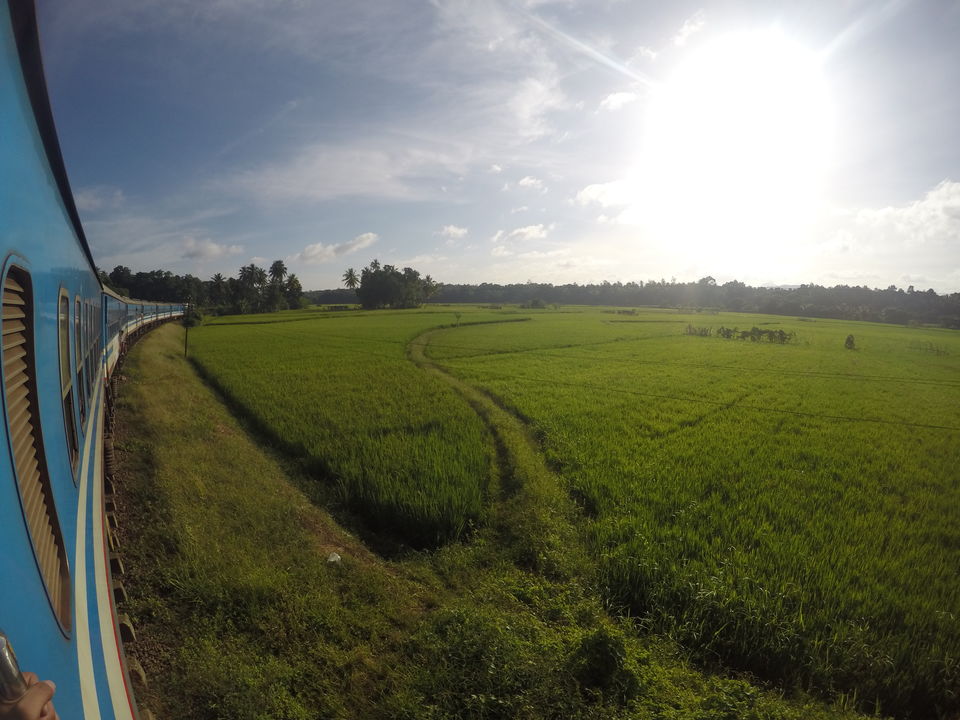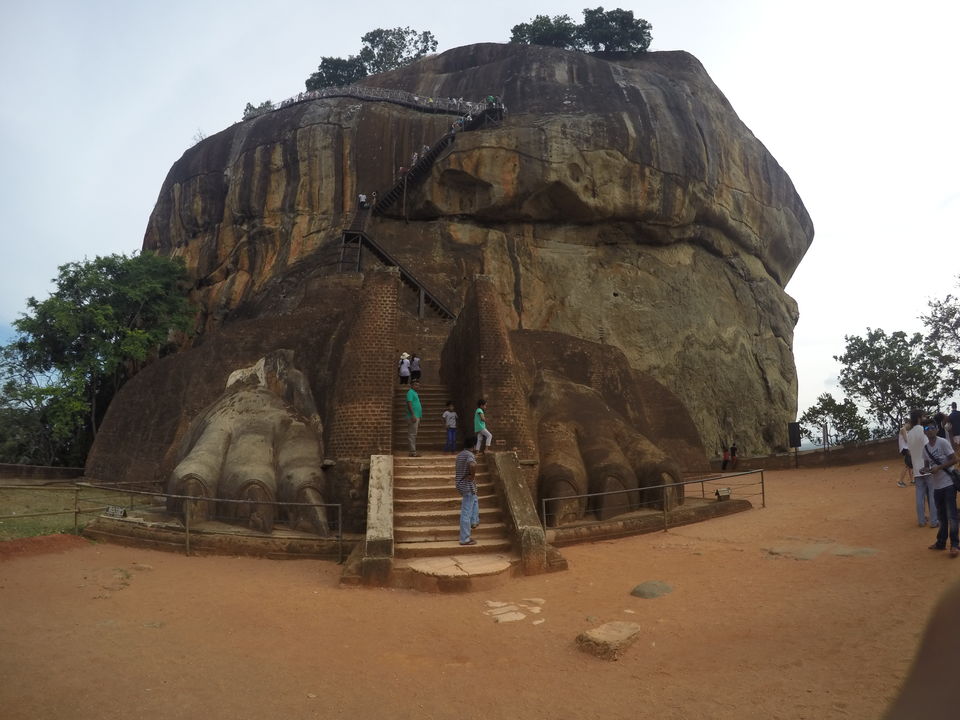 Sigiriya to Trincomalee
On 3rd of august we started in morning around 7:30 am towards trinco. You have to go to dambulla and from there you can get bus for trinco. We reached at lunch time. Again take bus for cheap and comfortable travel. The beach is ultimate with no waves and so clean and with blue turquoise water with white sand. This is my favorite beach in srilanka.
We got accommodation for 2500 slr for 3 people. This was a homestay with beach on backyard. Trinco is big town you can get good veg food here. In evening we took tuk tuk to go to marble beach. This also a good beach but i found trinco beach very good so we decided to go back to trinco and take a first dip into srilanka beach. Water is very clean with awesome awesome sunset.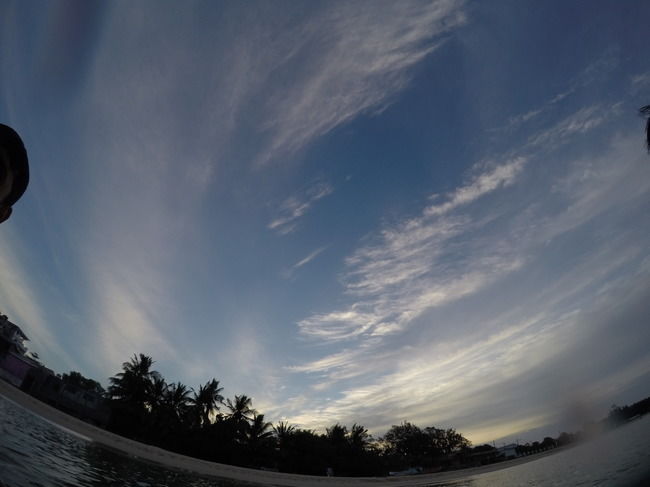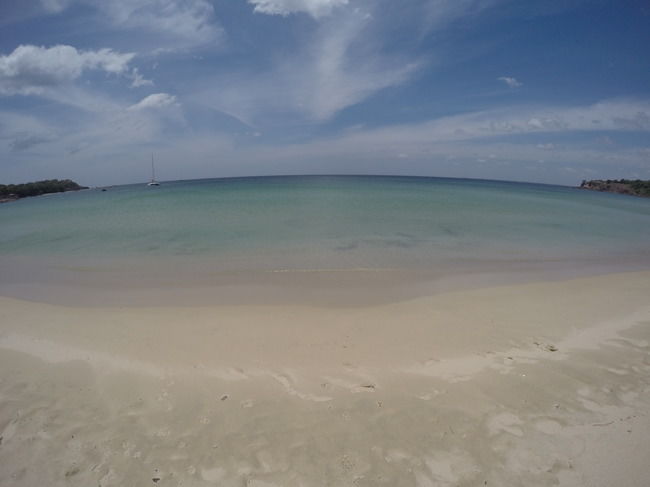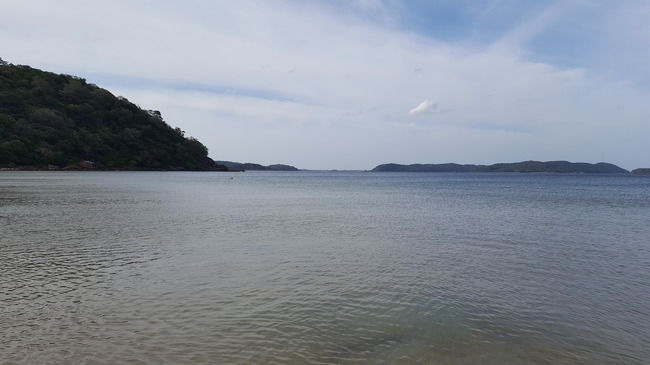 On morning of 4th August we took bus for pasikuda as we have booking for sea diving near pasikuda beach. We reached pasikuda took accommodation for 2500 slr for 3. Pasikuda is also a very nice beach.Today in this hotel we met one french couple. We sat fir dinner together as we cooked our dinner with lots of spices like Indian food. And french couple were also looking for some very spicy food. So they joined us in hotel. We exchange good words. Understood each other lifestyle. Invited them to come to India. It was really nice to meet people like them. Really enjoyed with them.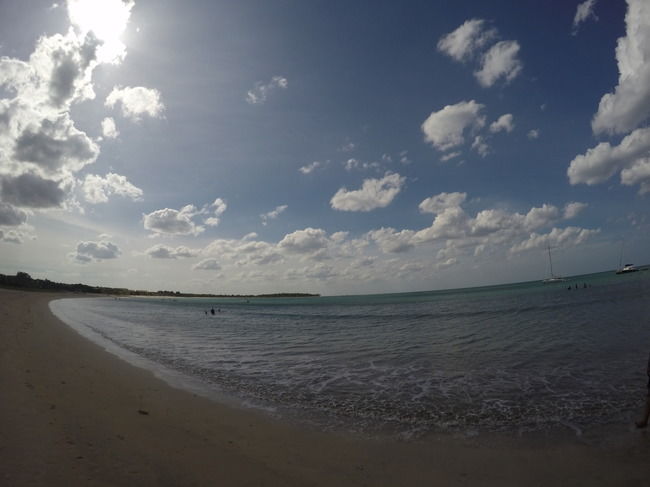 Pasikuada to mankerni to pasikuda to kandy
Today is most travelled day. We have booking today for sea diving at mankerni beach at giman free resort. We reached there at 7 am. We took learning classes and paper work from lady named Roya. We did practice in pool. And then finally the time came where we have to take boat and go way away from beach inside sea. I was very excited as it was my first time for diving and i am not a swimmer.
Our boat stopped as per some gps location somewhat about 2-3 kms away from beach. And finally time came to dive in sea. I took deep breath and jumped into sea like i saw many time in discovery channel. Suddenly i was into deep sea with nothing to feel below my foot. And i was just breathing from my equipment. After fumbling in sea my head come out of sea. I hold boat as like never before. After i got comfortable with situation i took my first dive.
I reached bottom of sea. It was just awesome feeling. After this ultimate experience we took bus to go to kandy. Its a mountain city. Well located between the mountains. You can find pizza-hut domino z and many Indian foods restaurant. Its a cultural place for srilankans. There is beautiful lake between the city. We got little expensive accommodation today for 4000 slr. But room was very good.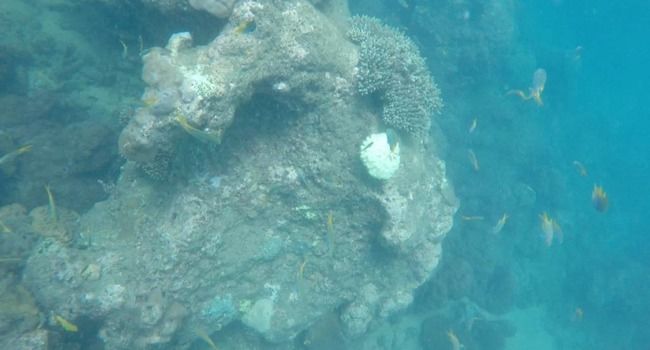 On morning of 6th August we took train to go ella. Its like ooty and mussoorie in india. Its tea garden place. I recommend to take train to go to ella from kandy. As you can see very good landscape in route. I suggest to stay night at nuwara ella rather than ella. Nuwara ella is much cold than ella.
We got room for 3 at 2000 slr near to public transport area as we have to take bus early morning to go to mirissa on next day. In ella we meet our friends from France. We spend evening together. we went to waterfall and caves together. This place is also very much famous for its tea. You can get flavored tea with strawberry chocolate flavor and many more.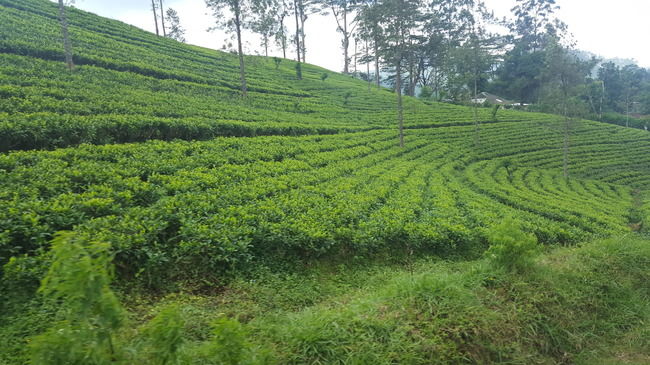 Ella to mirissa
7th August we moved from mountains to beach again. Ella to mirissa beach. Unlike beach on east side where you don t have waves and calm sea, you have big waves on west side beach good for surfing. Mirissa is a good town. You can find many hotels and guesthouse around the beach. Enjoy on beach and take bicycle on rent and just explore the area. Climate is bit a hot on west side during august.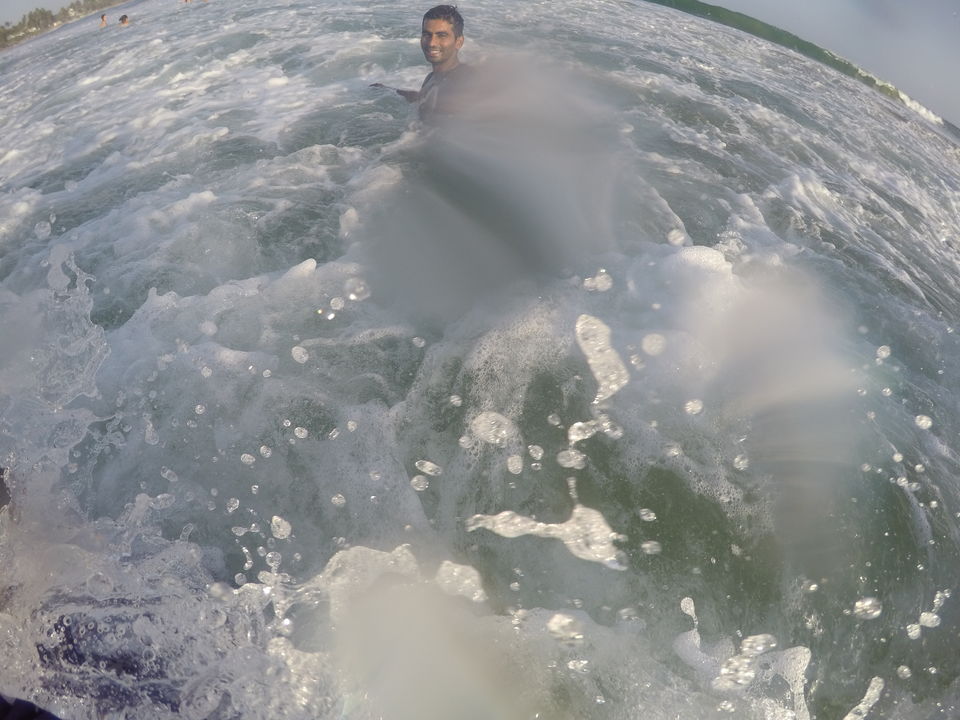 You can get train as well as bus for galle. Its a big city. There is also a cricket stadium. But famous for its fort. Galle fort is very good to visit.
After galle fort we went to jungle beach on the way to mirissa. It like you have to trek through jungle for about 1-2 km. to reach the beach. This is a nice beach.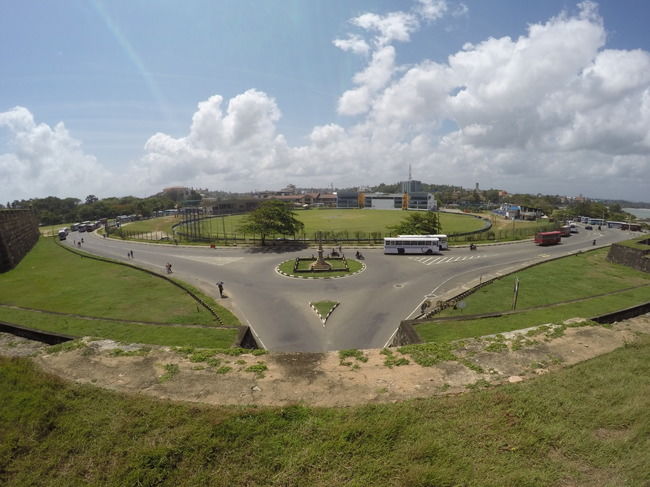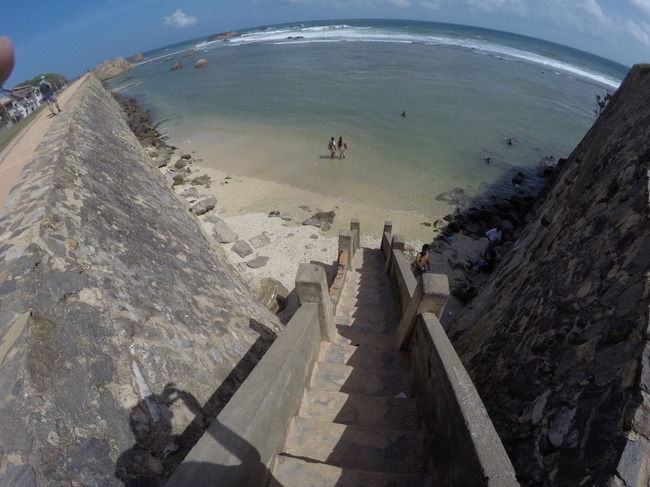 Mirissa to colombo
We went to galle railway station from mirissa to take train for colombo. Just check the train time before to avoid any waste of time. We stay in colombo for night.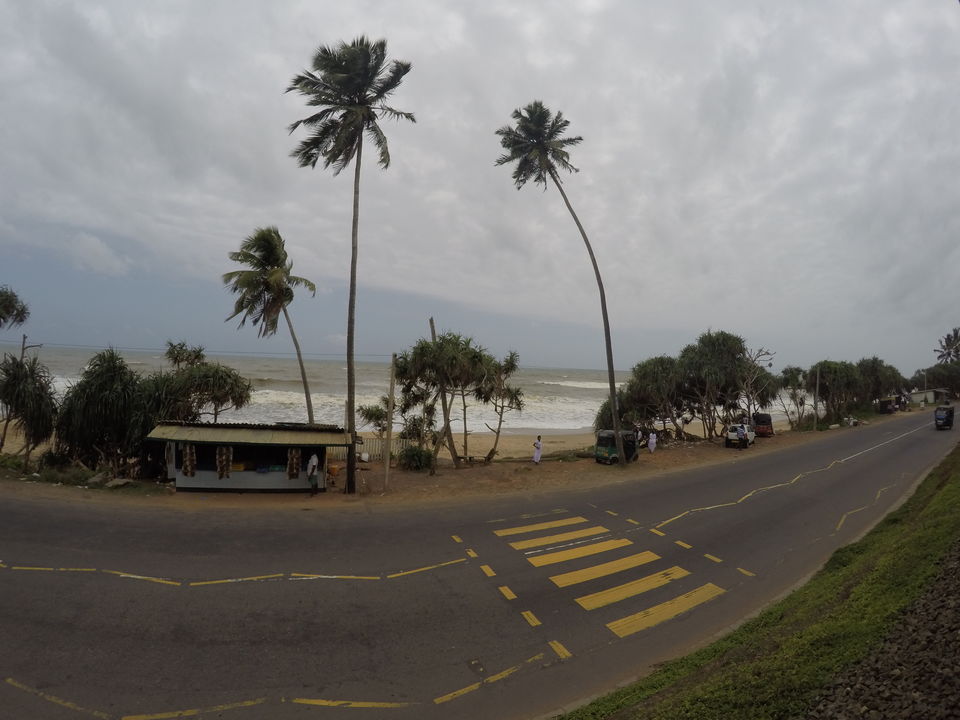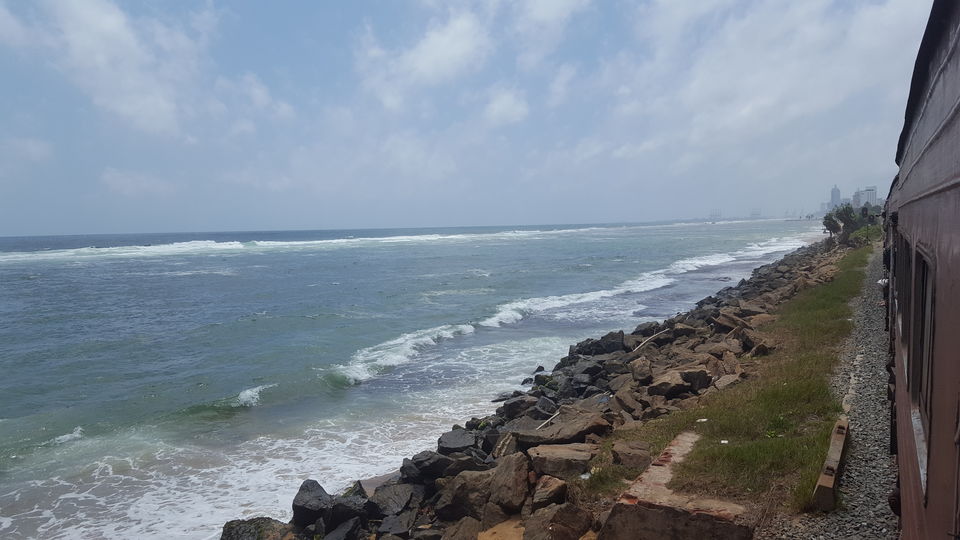 Colombo to negombo and airport
We have flight in early morning so we kept our luggage at airport and went to negombo beach. Which is near to international airport. You have to exchange 2 buses to reach beach from airport. We spent last evening of our srilanka travel at negombo beach. After that we spent our night at airport to avoid room charges.