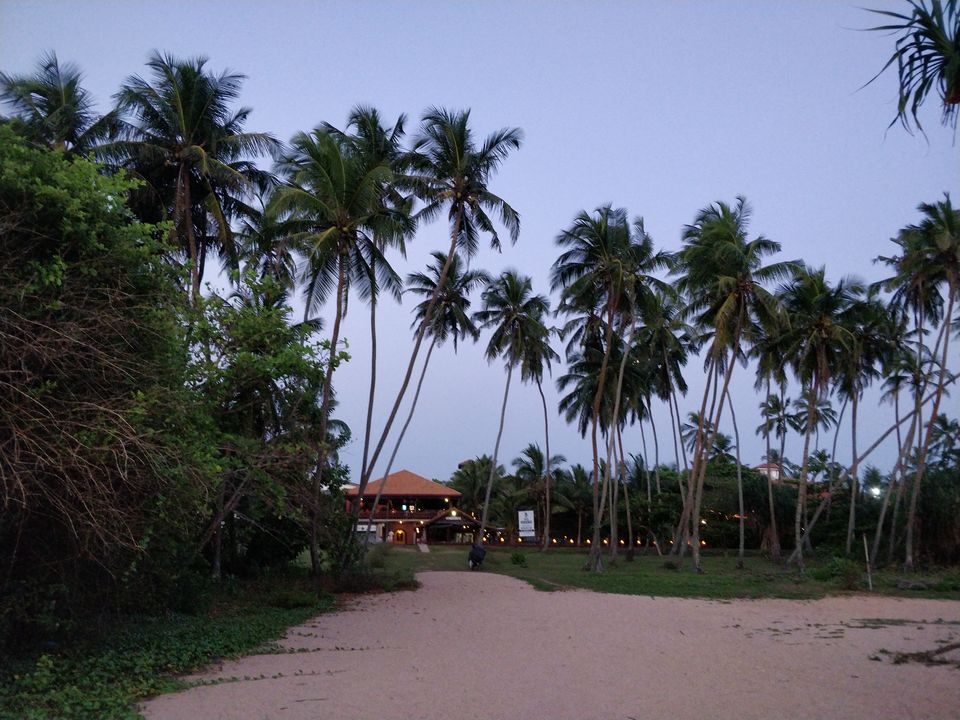 It was Good Friday.... And believe me for a traveler, long weekend works like an energy booster to plan another adventure. So that's how I started planning for my first international trip of 2018.
Just like India, Sri Lanka also offers an enormous range of experiences to travellers across the globe. They have beautiful landscapes, scrumptious food options, amazing wildlife & rich heritage. You think of anything and you will be able to experience it there.
I started my journey at around 6am from Delhi with few of my friends and we reached Colombo at around 1pm. Since we just had 5 days in hand, we decided to cover only Sothern Province of Sri Lanka. So here is what all you can do in South:
Day 1: Bentota
You like solitude? Nature? Stars? Alright even if the answer is no, I bet you will not be able to neglect this place. Bentota has its own charm and with its beautiful beaches & serene surroundings, it's pertinent for all kind of travellers. Though I just spent a day here but surely made the most of it.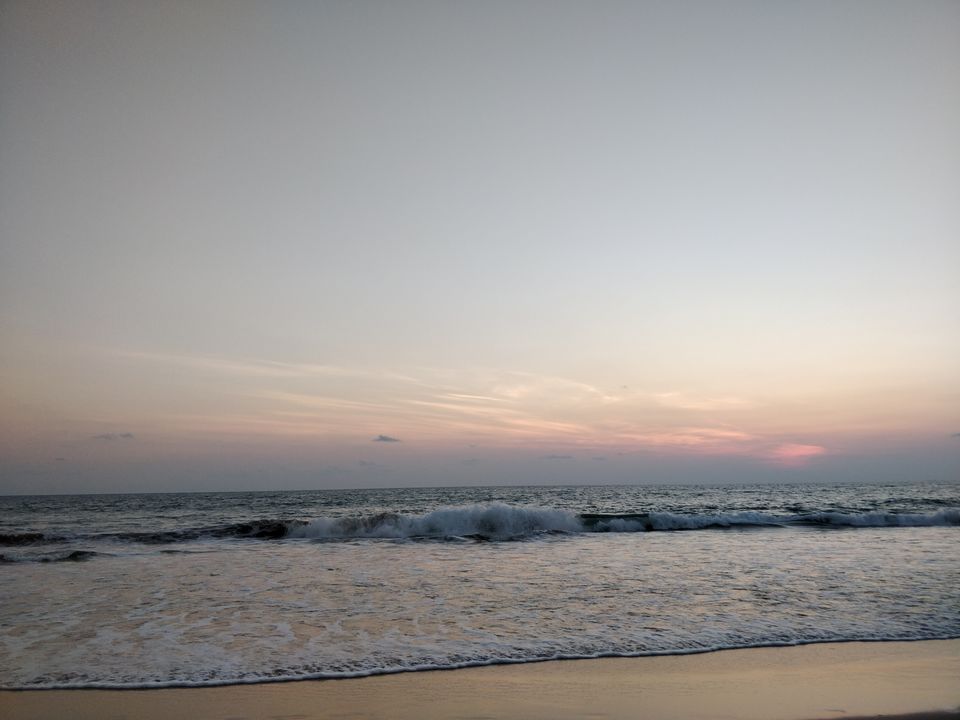 Here is what I experienced in Bentota:-
Ranra Tea
I love the fragrance of tea and everything about it. While I was walking down the green streets of Bentota, I came across with this beautiful tea shop "Ranra". They had an extensive variety of tea and I was totally fascinated by their collection. After asking alot of questions, I ended up having a cup of 'Rose Silver Tip' tea which was amazing. You must try one of their silver tip tea if you are a white tea lover.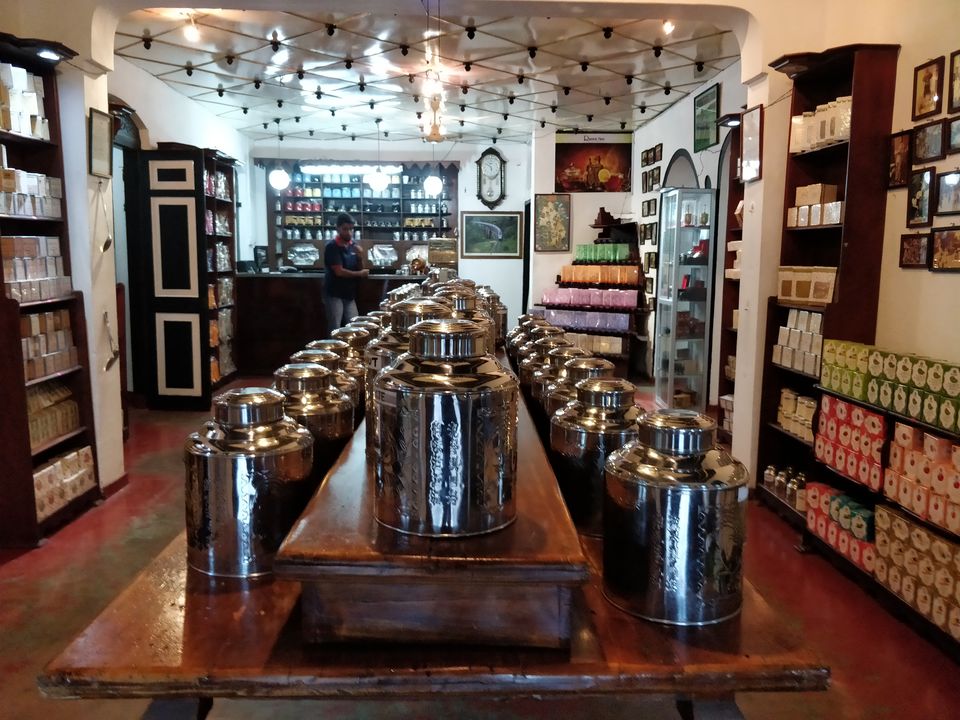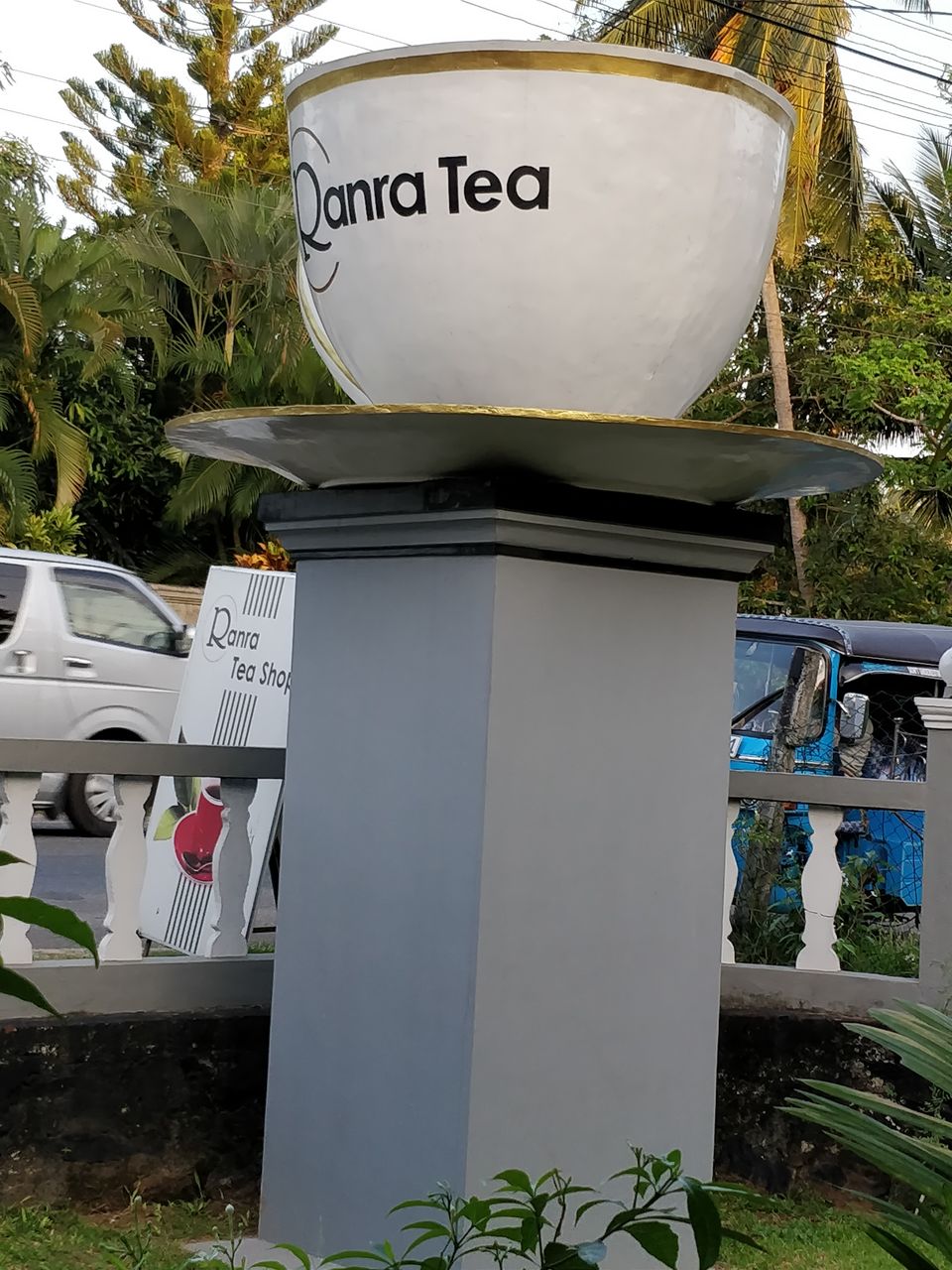 Turtle Hatchery
Sri Lanka has alot of turtle hatcheries and you can actually witness the entire process of hatching over there.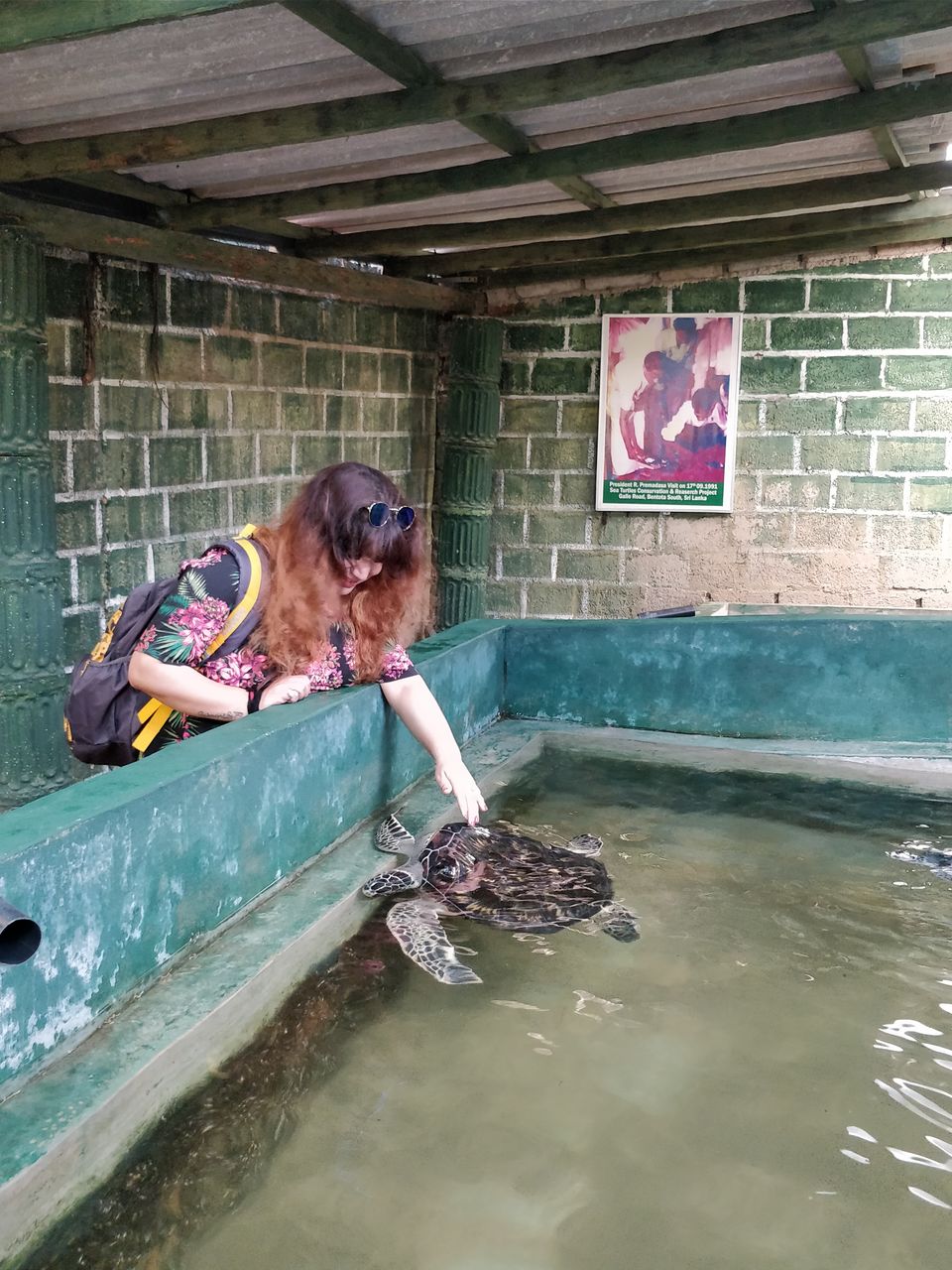 The way these hatcheries are managed, its truly incredible as they have beautifully preserved turtles of all ages.
There is an entry ticket for turtle hatchery i.e. 500 LKR per person.
Day 2 & 3: Hikkadua
It was a total flip for us when we reached Hikkadua. An hour drive from Bentota and you are landed in this hippie paradise of Sri Lanka where streets were filled with tourists, funky shops, eateries, spas, etc.
Here is what we did in Hikkadua:
Party: when we are saying we are in hippie land, we mean it. So how can we not talk about party scenes here.
These are my top 2 recommendations: Chill Space (Saturday night Boss) and Top Secret bar (For your Sunday) or as locals call it 'The Vibes'. Apparently, each bar hosts party on different day of the week. So in order to save your time, you should confirm before you go.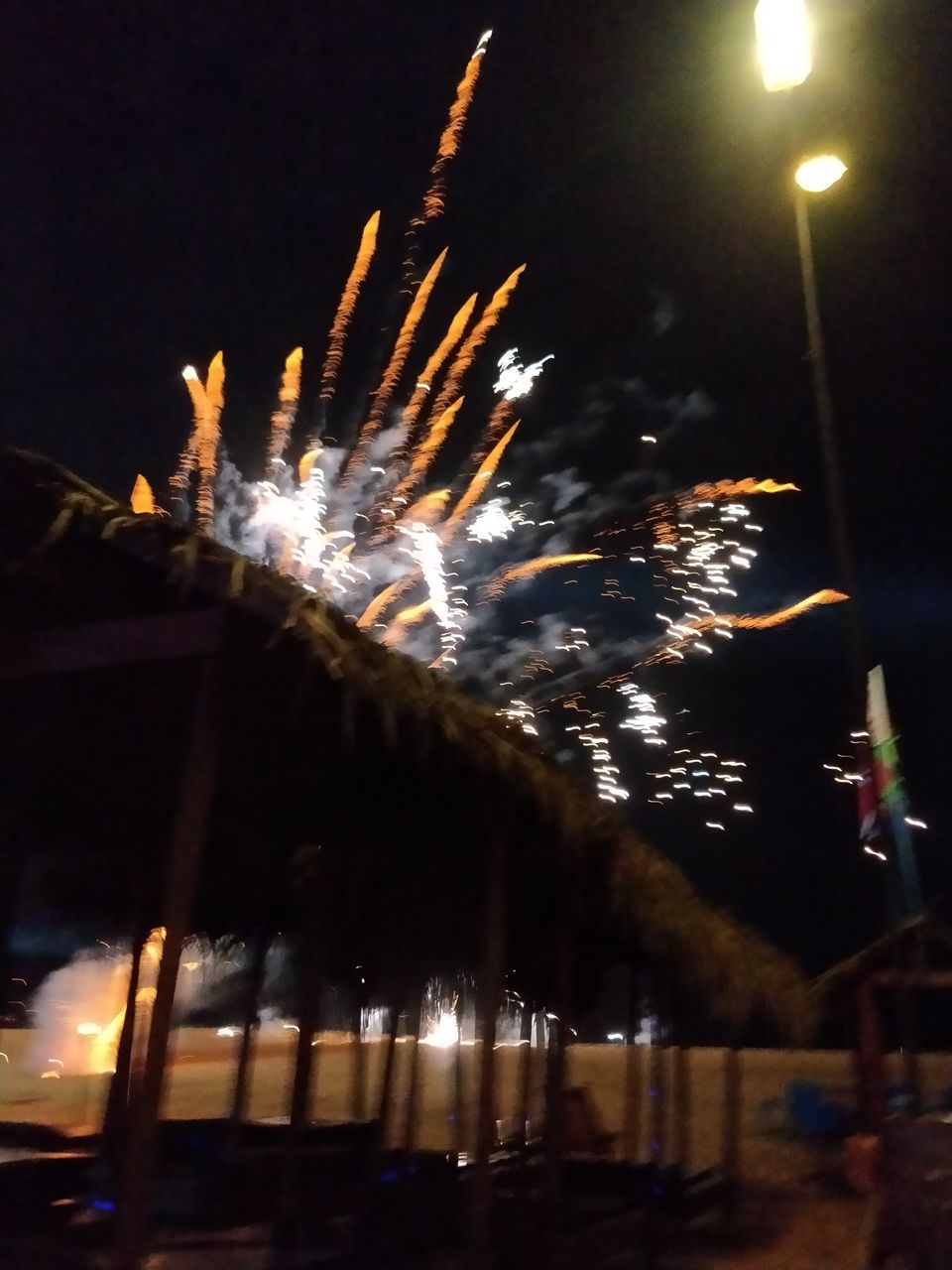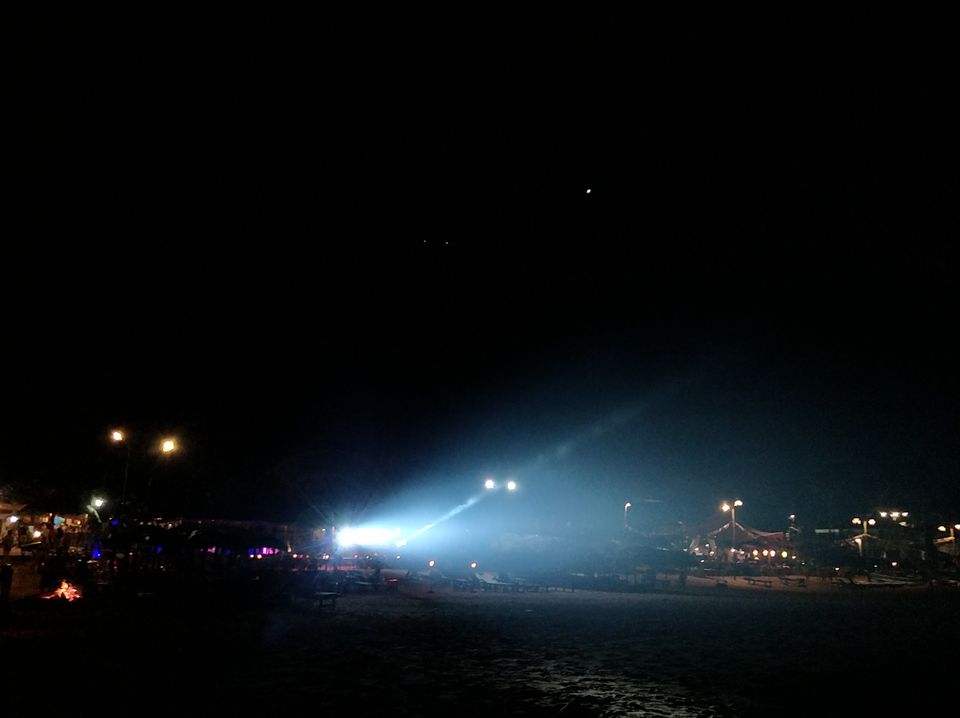 Shopping: You will find many shops over here in the lanes of Hikkadua where you can buy cool clothes (bargain is must), accessories, souvenirs etc. So shop till you drop!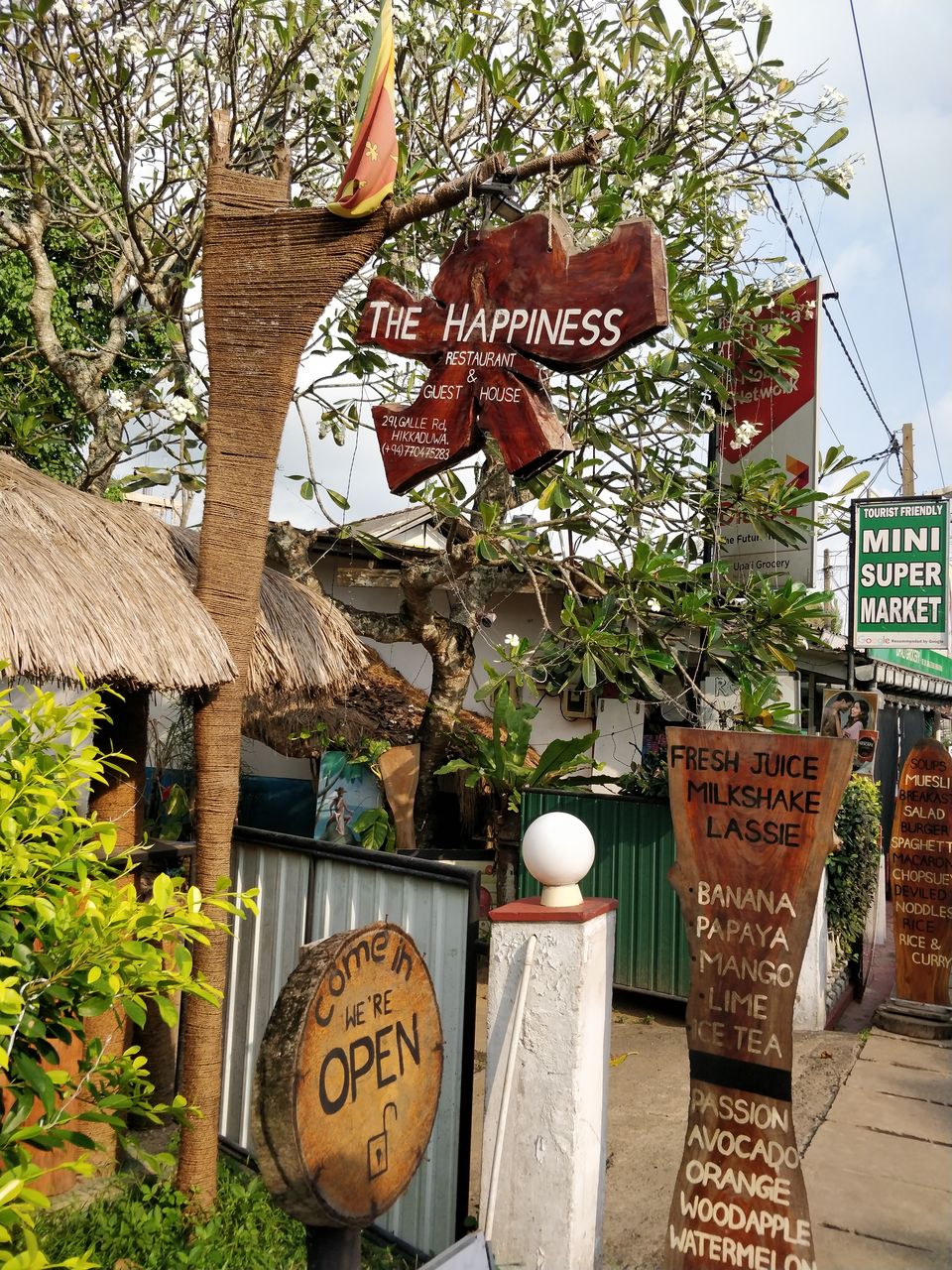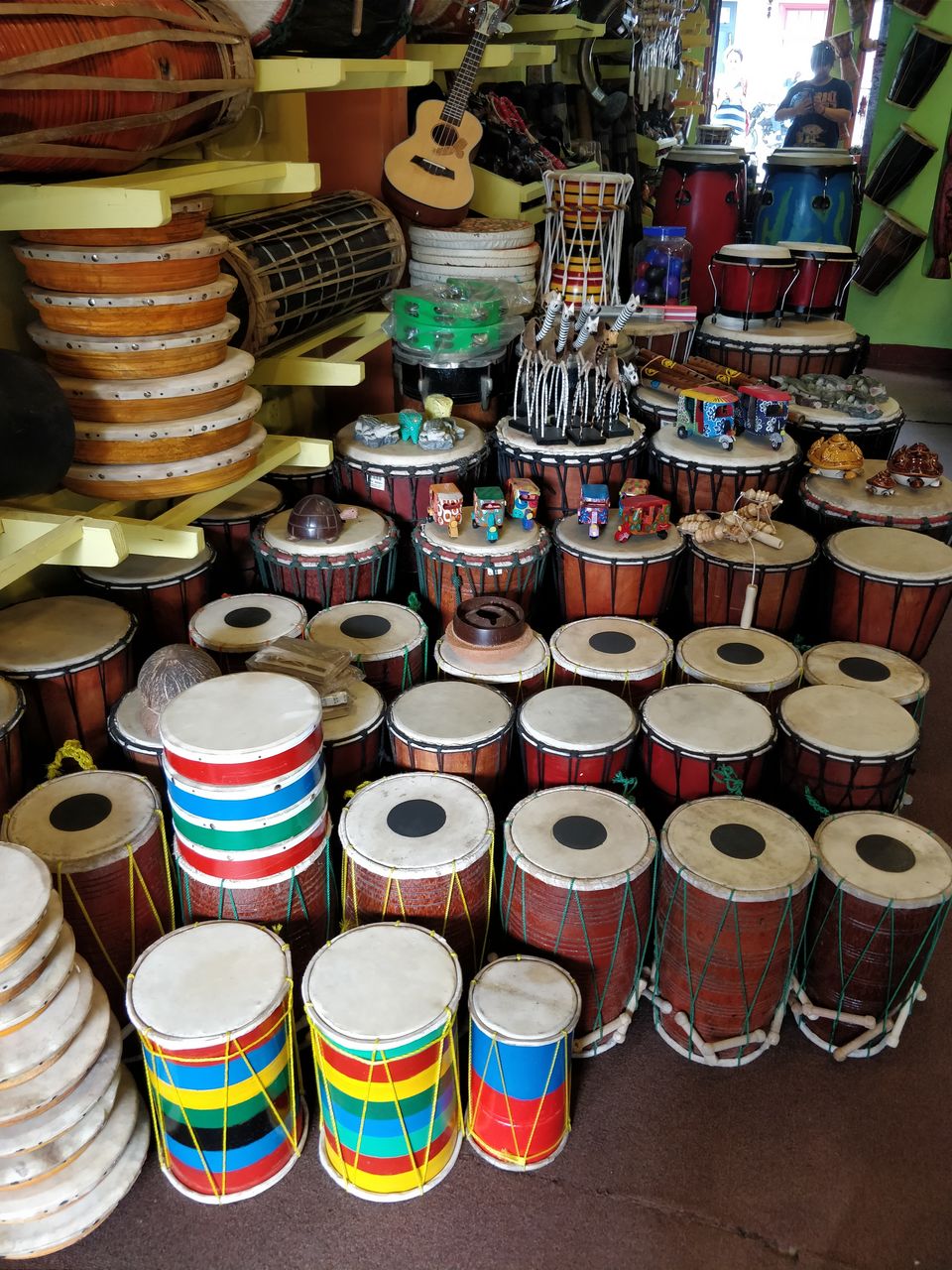 Massage: they have very nice options for oil massages. Though I could only try the foot massage from the "Sandagiri Art Centre". They charged around 1000 LKR for half n hour and trust me it was worth it. Please bargain to get the best deal (yes it works) :)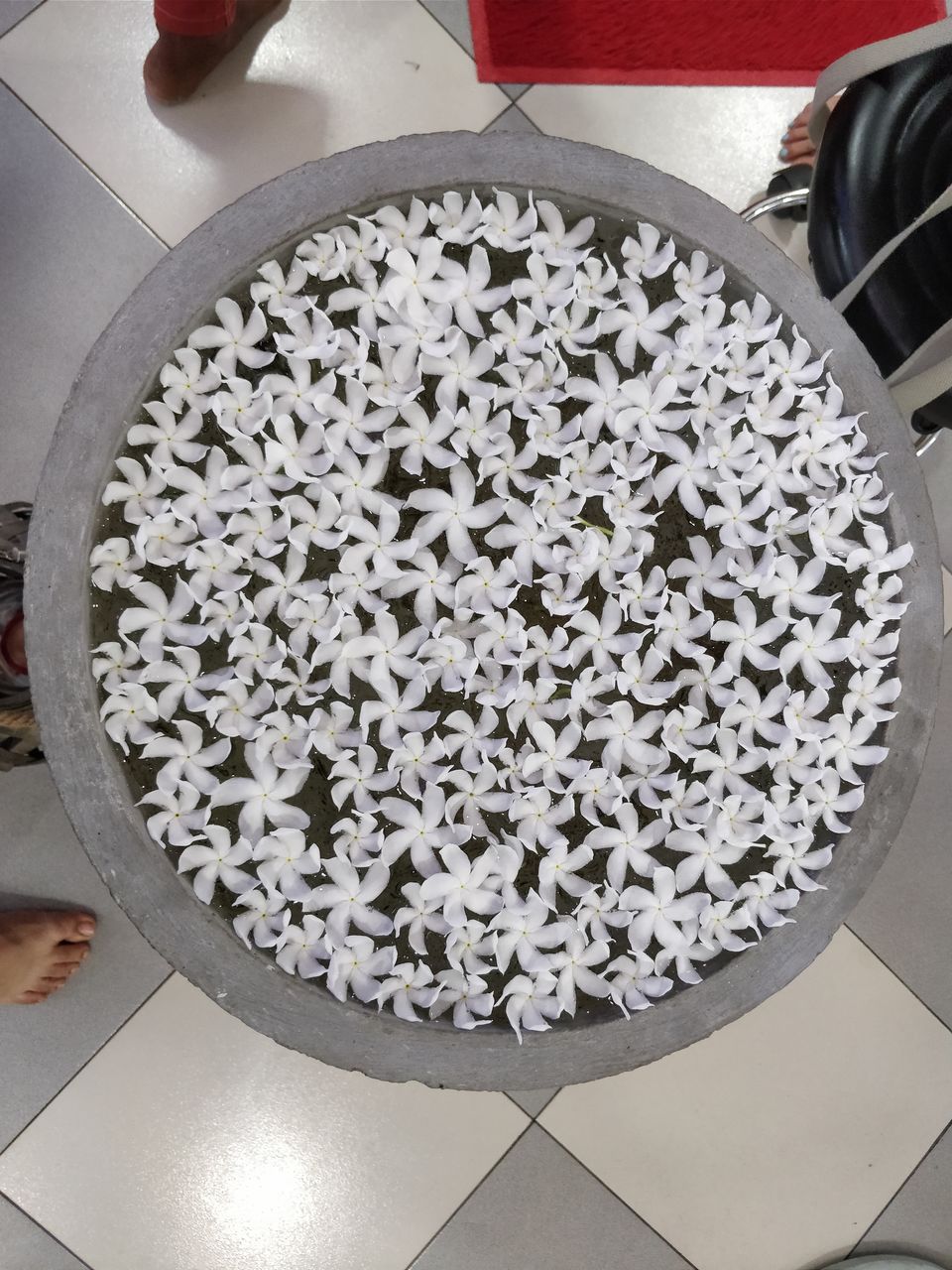 Snorkeling: I did my first snorkeling here with the help of Blue Deep Dive centre. It costed me USD 10. However if you need pictures, they will charge you extra money for the same.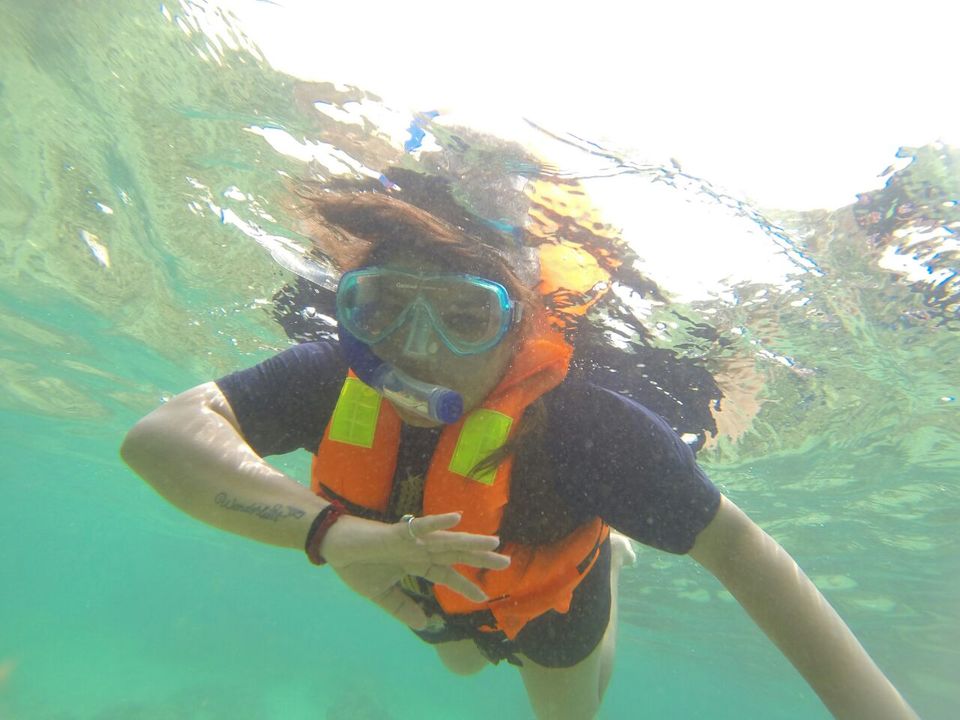 Kottu Rotti and Rotti: Thanks to our tuk tuk driver who dropped us in Hikkadua. He recommended us to try kottu Rotti which is like mashed wheat bread with lots of veggies, chicken/prawns and spices. The other one we tried was Fruit Rotti which was actually a Sri Lankan version of pancake stuffed with fruits.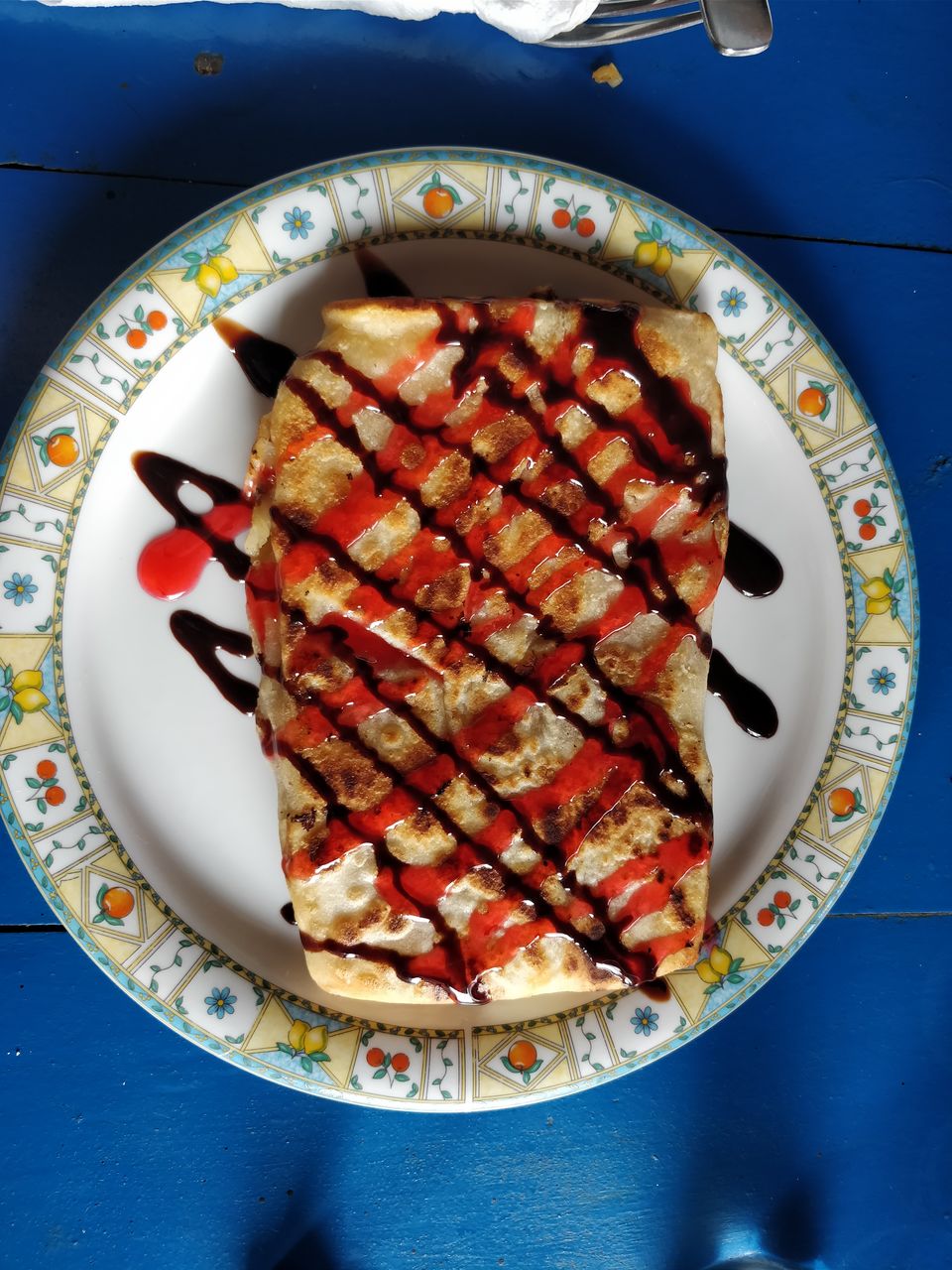 Sunset: We were staying at a beach house with a convenience to jump into the water anytime and every time. So how can you not witness this perfect amalgamation of joy & serenity.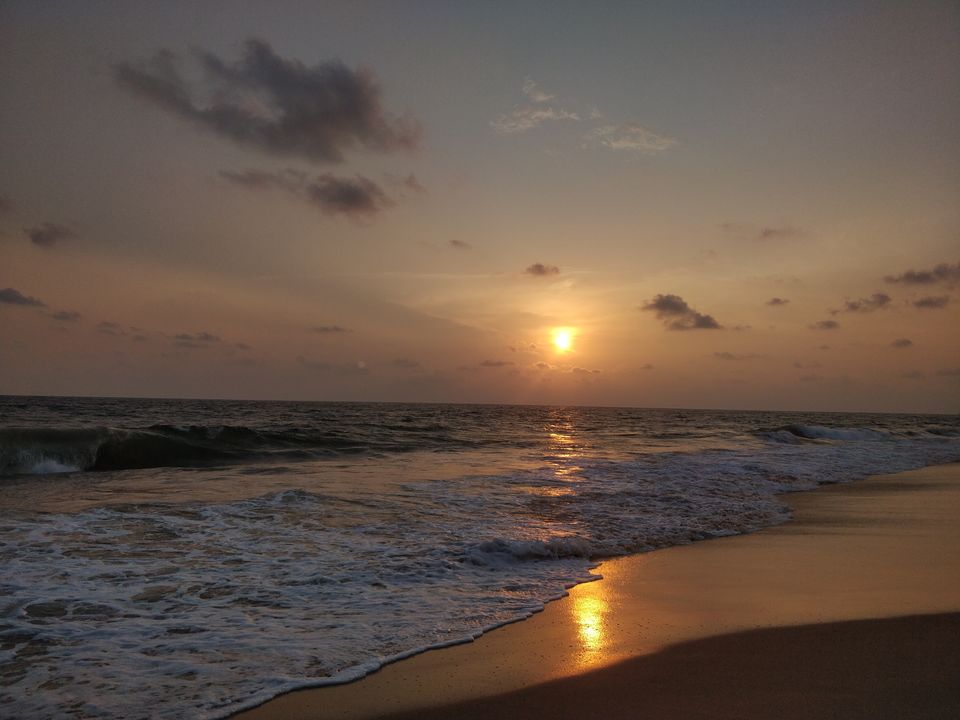 Lion: The local beer of Sri Lanka. Wherever I go, I like trying the local beer as much I love trying the local food. So Lion certainly topped my list. It's not very strong and bit similar to Budweiser. And it's widely available everywhere in Sri Lanka.
Day 4: Unwatuna & Galle
After having a gala time in Hikkadua, we proceeded towards Unawatuna.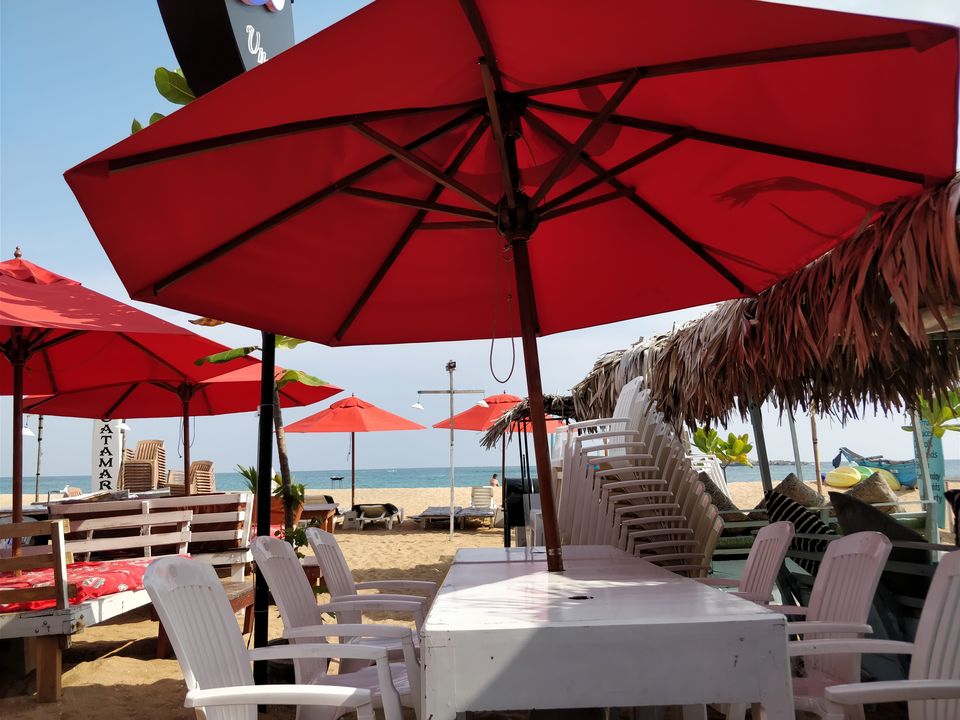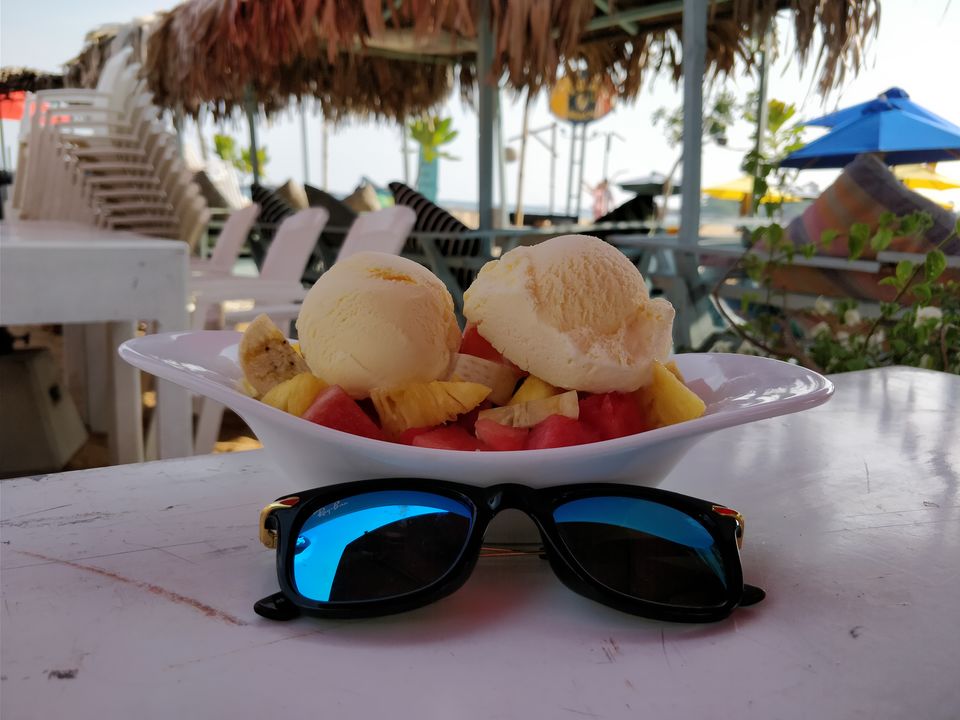 Basically Unawatuna is a hub for water sports and you can indulge in activities like Snorkelling, Scuba Diving, Jet Skiing, Surfing etc.
Scuba diving will cost you around USD 60-70, while Snorkelling can be done between USD 10-20.
You can also take a small tour to Galle Fort from Unawatuna. The fort area comprises of some eateries and shopping places which can be done in 3-4 hours.
Day 5: Unawatuna/Mirissa/Colombo
Did you ever feel like watching Whales or Dolphins diving in front of you? Then Mirissa is the place for you!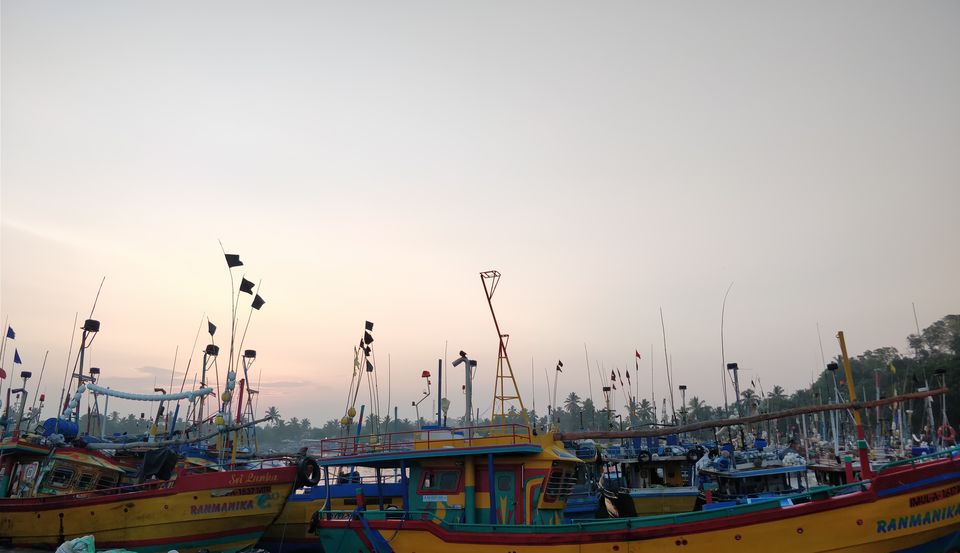 Me & my friend booked ourselves a short trip to Mirrisa for our last day from Unwatuna. We were picked up from our guest house at 5:30am to reach the harbour at around 6:30am. We pre-booked our seats in one of the boat with the help GoSnorkeling company (cost per person was 6000 LKR/ USD 40). While we were waiting for the journey to commence, we saw the perfect sunrise.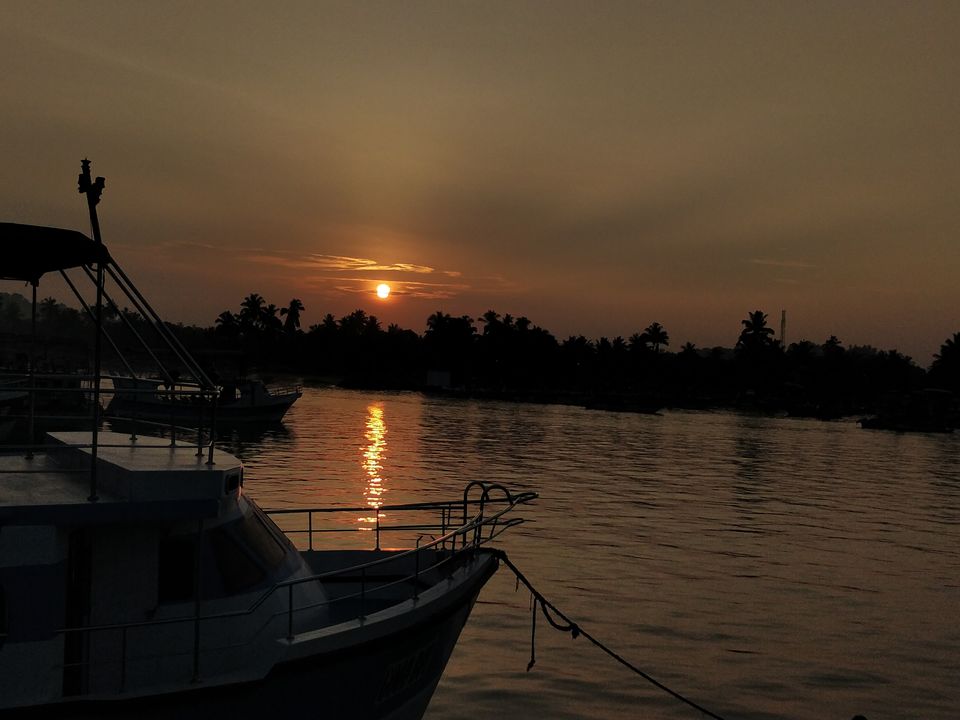 In an hour, our boat started moving towards the point where we were expected to see Whales & Dolphins. And to our surprise, we saw many whales diving right in front of us which was no less than an achievement (since we didn't really sleep last night as we had to leave early in the morning).
We came back to Unwatuna by 12pm as we had to leave for Colombo to catch our flight to Delhi from there.
Although we had a short stint in Sri Lanka and we could only explore the southern province. But nevertheless, it was a pure delight to experience so many things in those 5 days.
Here is the list of properties we stayed in:-

Bentota: Prince Villa
Hikkadua : Jasmin Garden Beach Guest House

Unwatuna: Flamingo Guest House

Colombo: The Shalimar Residence

P.S. US dollars are accepted almost everywhere in Sri Lanka, so you don't need to stress on getting LKR.