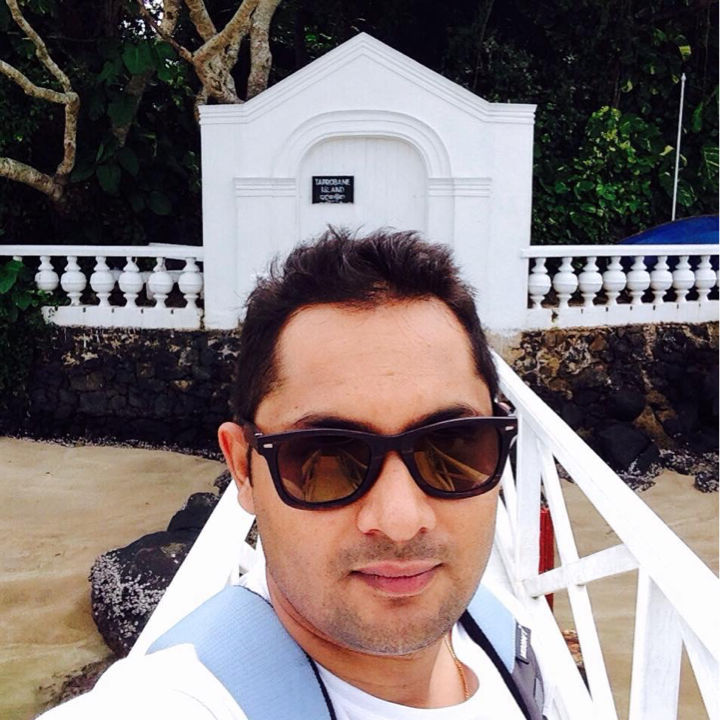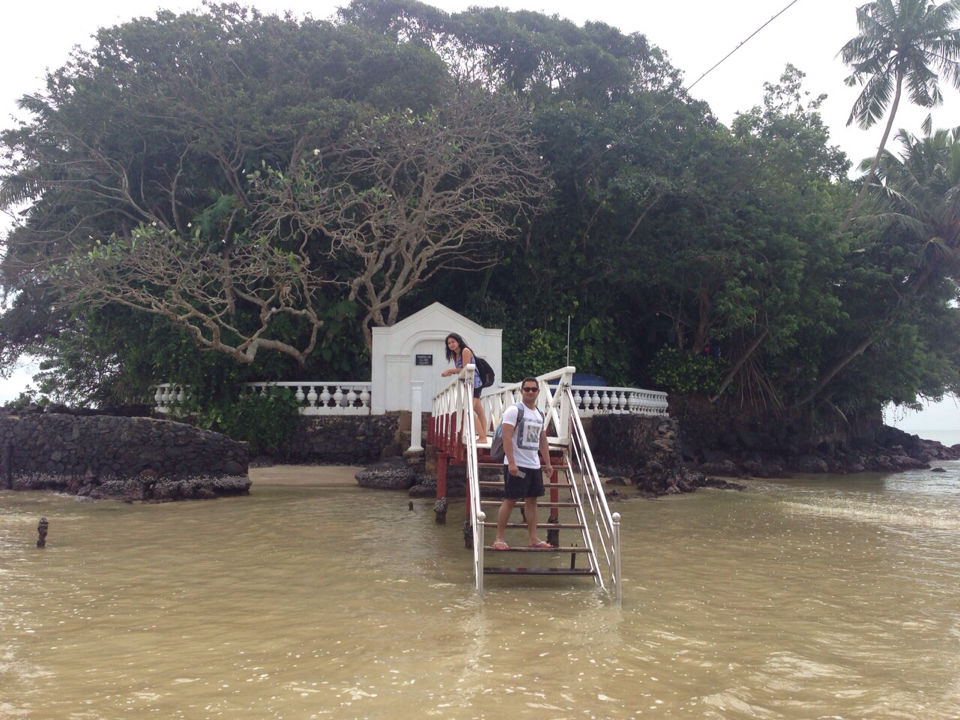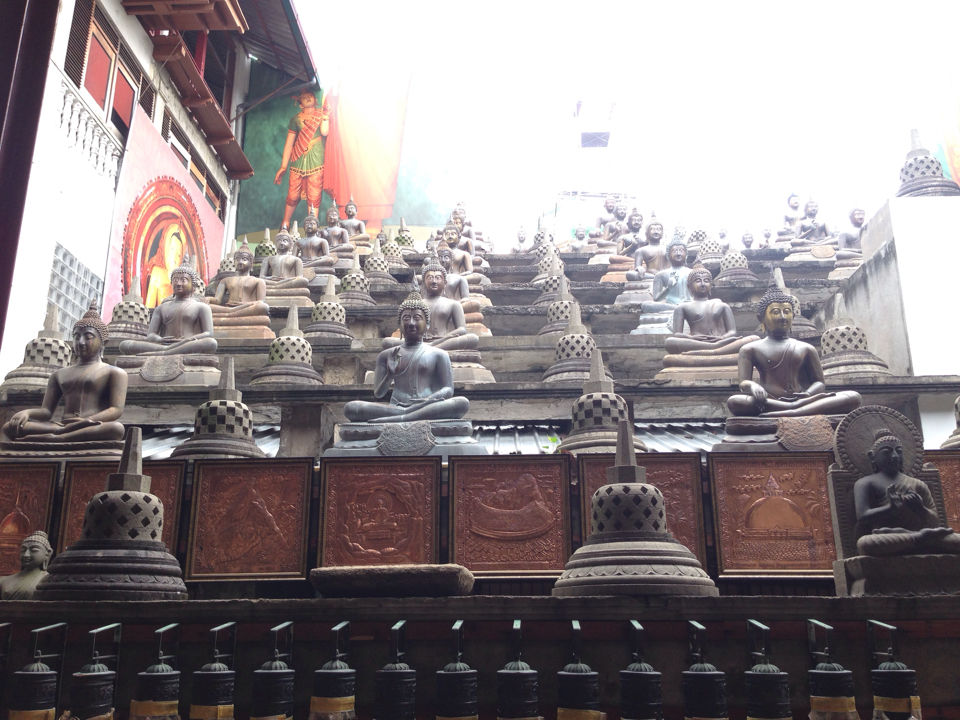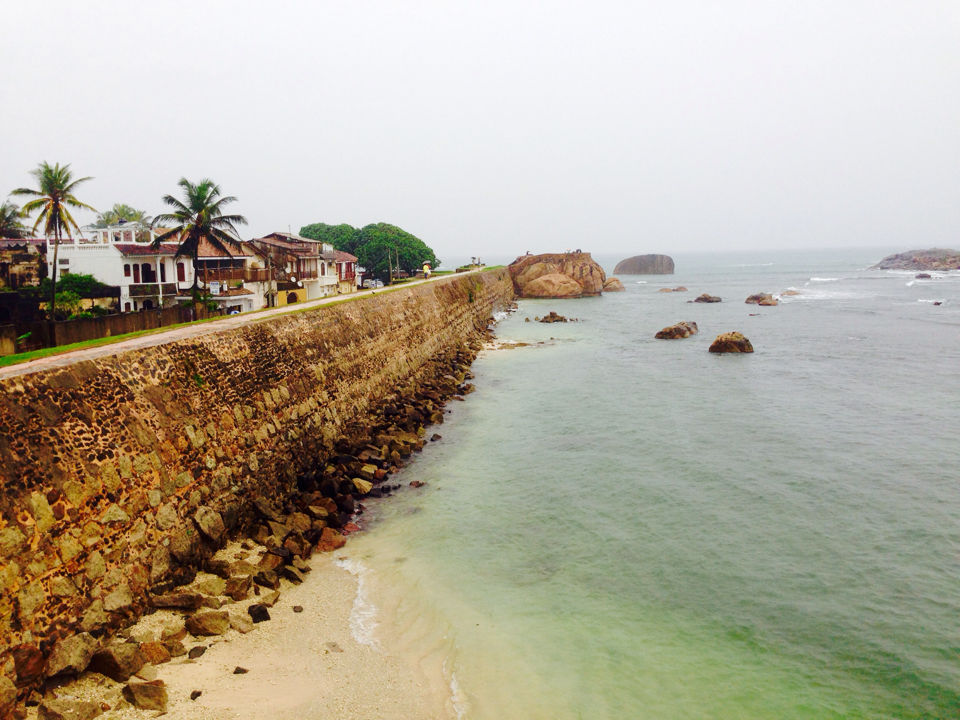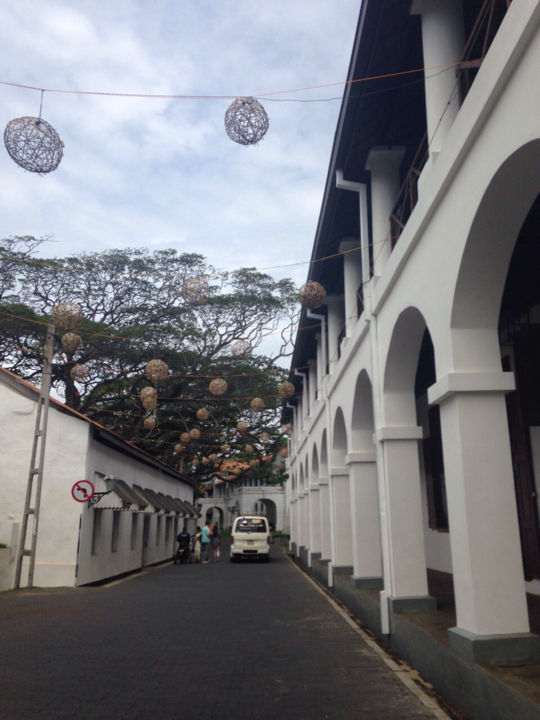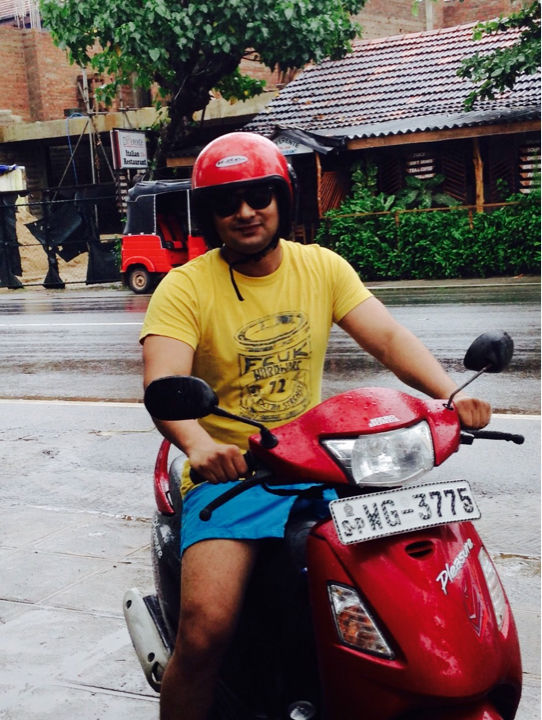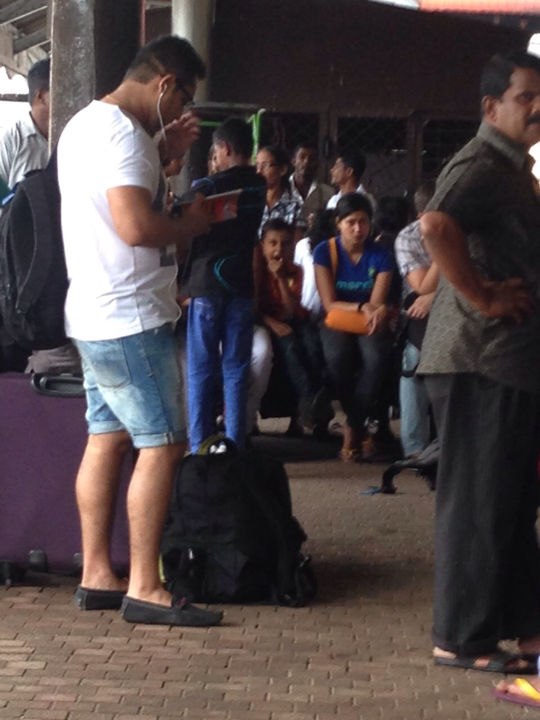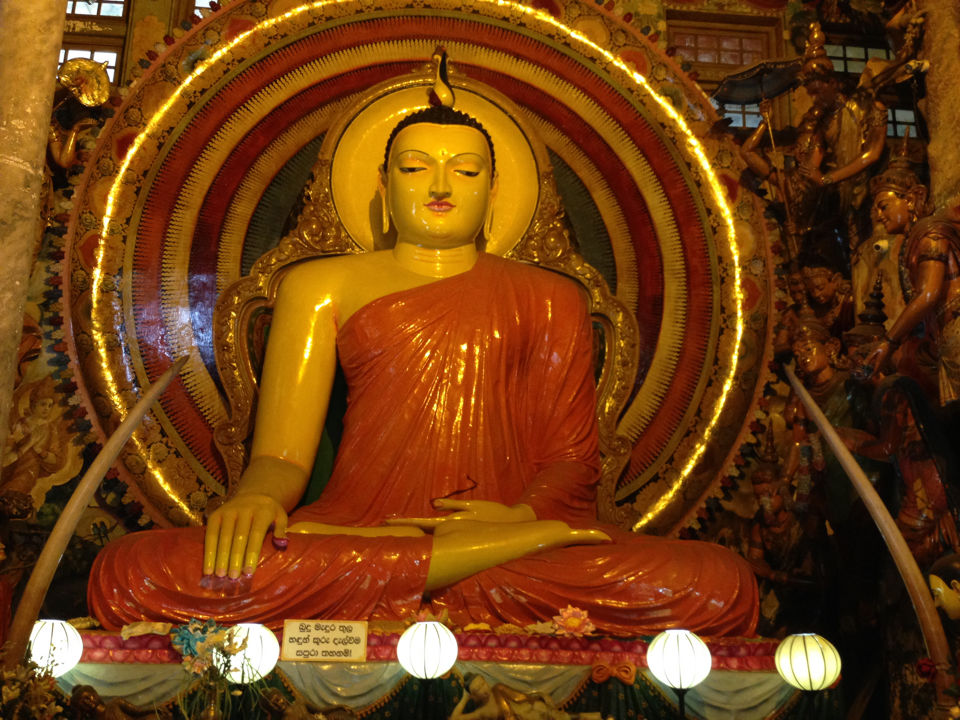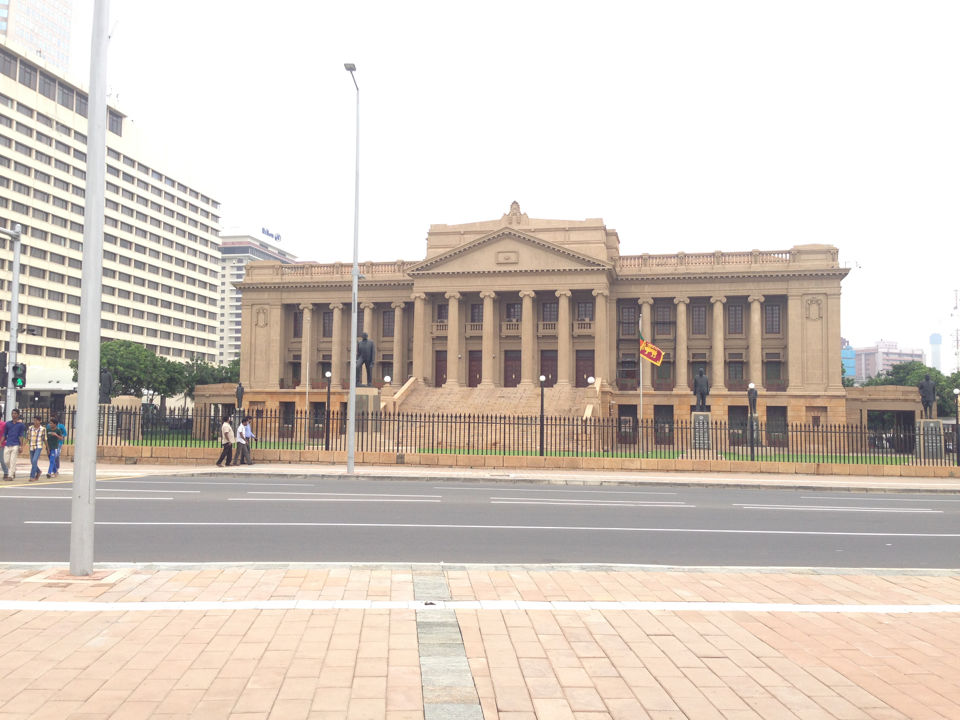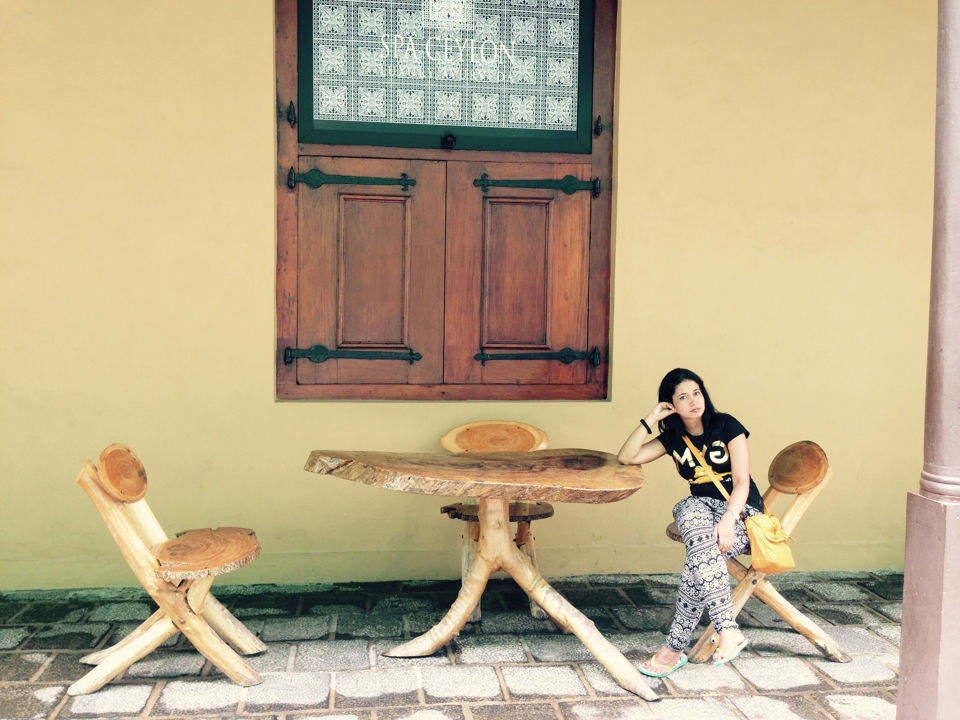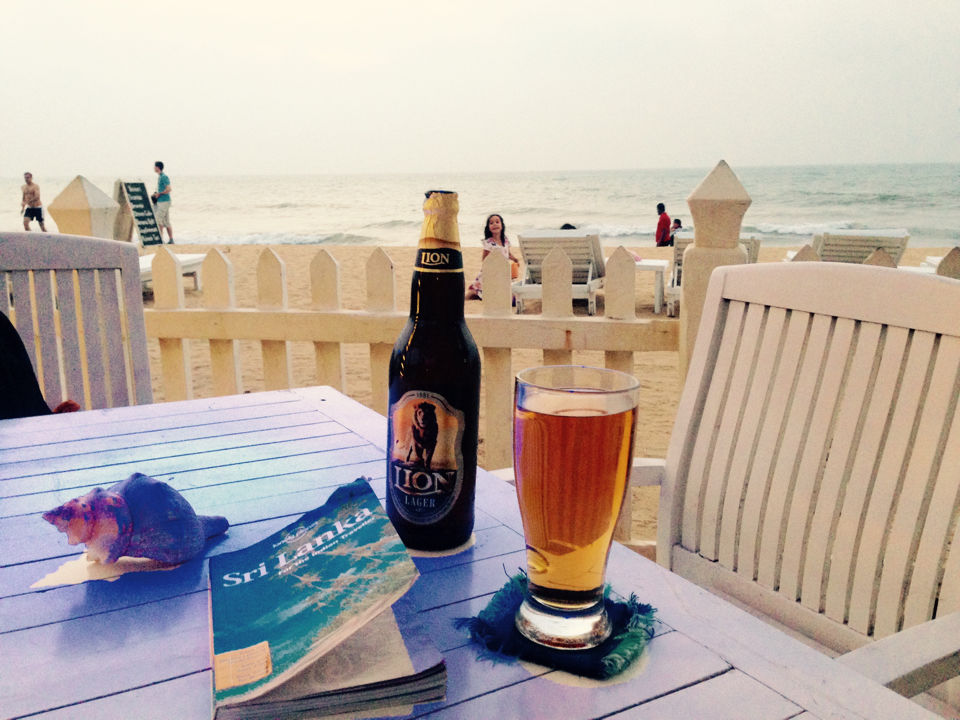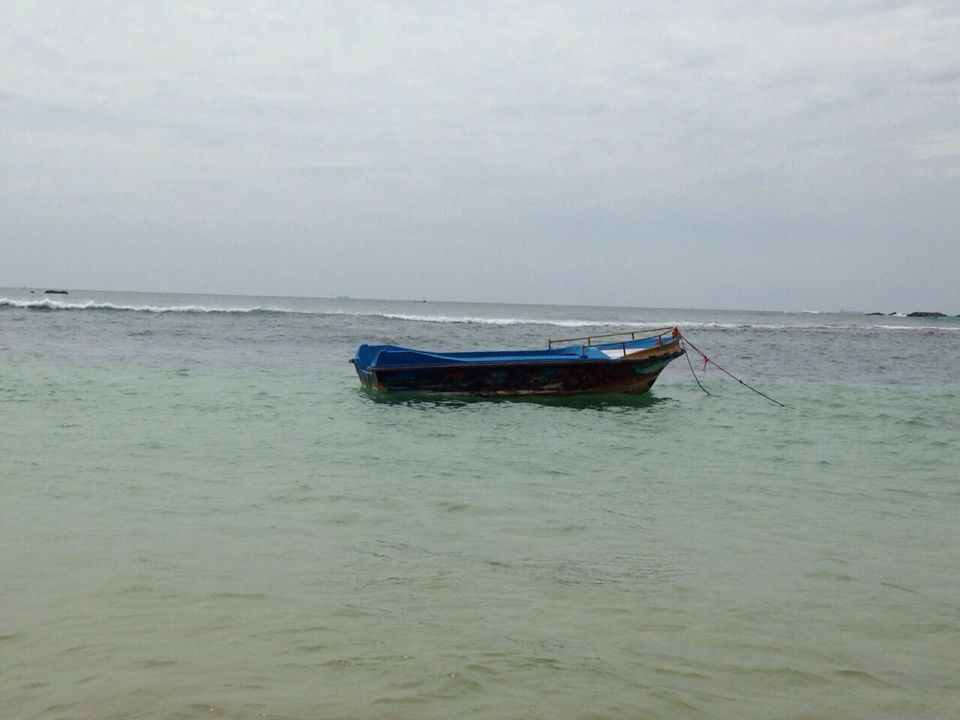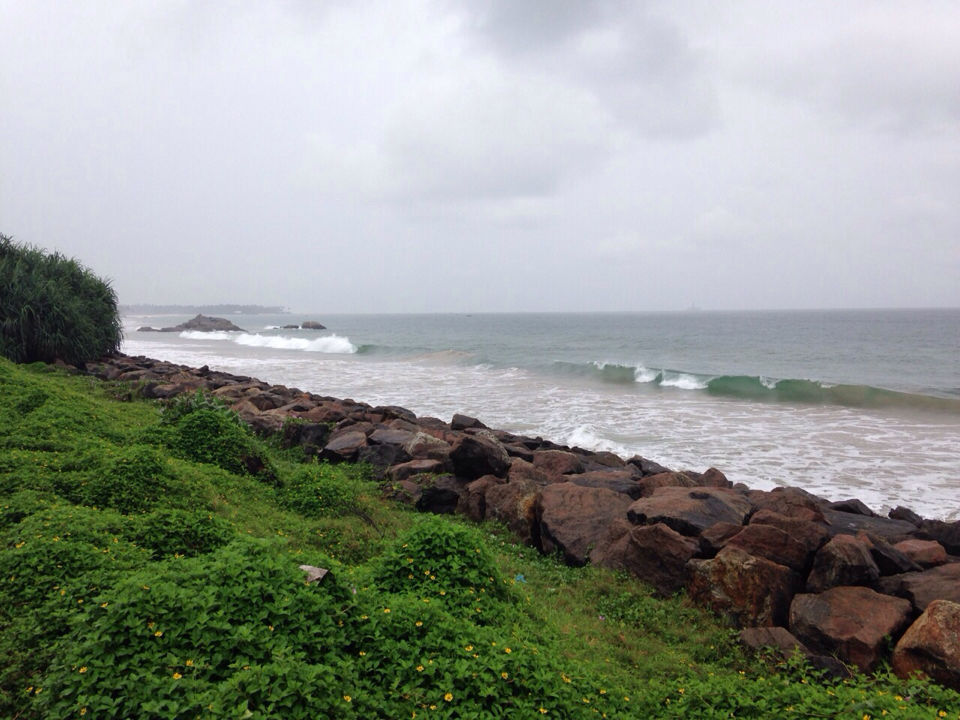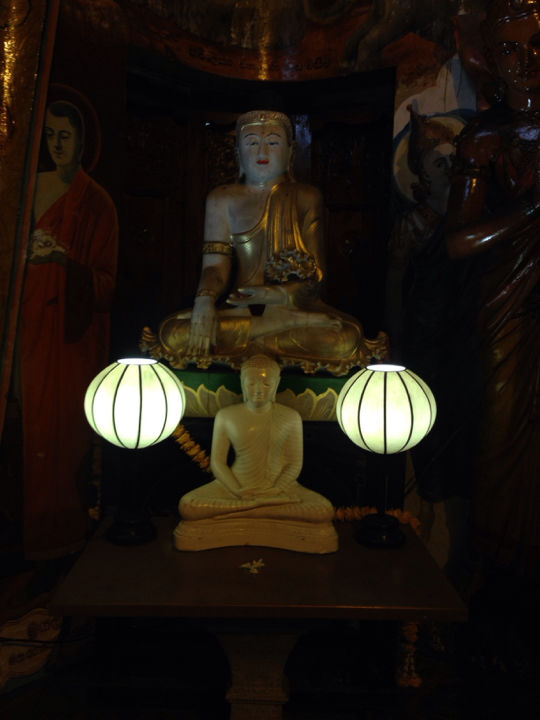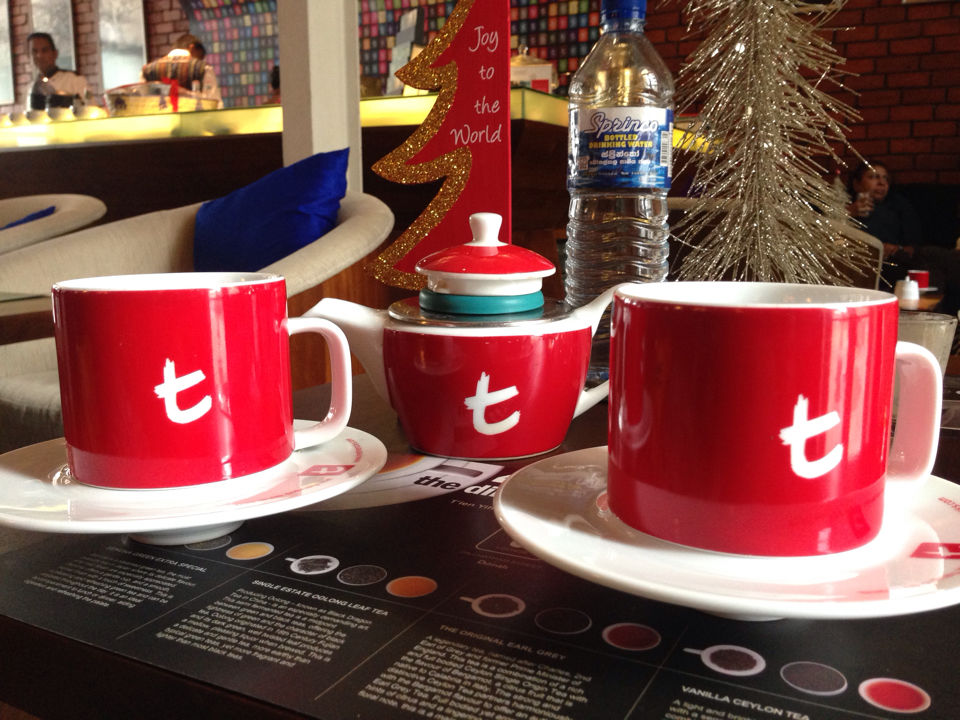 The excitement that builds around your first international travel is beyond expression. The experience of going through 'Lonely Planet: Sri Lanka' to familiarise yourself to the country or contemplating various options on Airbnb in search of the right place to stay is incredible..
The tiny-island of Sri Lanka has various facets to itself, starting from heavenly highlands to serene beaches and verdant tea-estates to beautiful temples & stupas. And you have to let yourself to the fact that you can not have it all at one go if time is your major constraint. As for us we had 5 days to explore this tiny Jewel. The moments captured in this post reflects my journey through the coastal highway of Sri Lanka which started from the evening walk at Galle Face Colombo to Hikkadua to Weligama to Unawatuna to down south at Mirissa and back to Mt. Lavinia in Colombo.
Colombo is pot-pourri of Dutch Heritage which can be felt in The Dutch Hospital Shopping Precinct or the Christian Reformed Church, Sinhalese Culture that the famous Gangaramaya Temple exudes and a booming cosmopolis in its various casinos, tea cafes & delectable bakeries..
One of my favourite place in Colombo is the Old Dutch Hospital, a 17th century building converted into a Shopping Precinct where lies the famous 'Ministry of Crab' restaurant and owned by the famed cricketer friends Jayawardene & Sangakarra.
various pubs dot the place where you can also listen to some soulful live music played by local bands during weekends. Being very near to Galle Face, you could take a late evening stroll towards the Galle face after couple of drinks..
Using public transport as a mode of transport to travel accross Sri Lanka was one of my objective which sometimes might put you in a spot where you dont find yourself lucky enough..:), however the true beauty of the island can be felt only through it.
As we start our journey from Colombo Fort railway station to Hikkadua, the happening beach destination in Sri Lanka, we could not but blame our luck for not being able to take the train which was unbearably late and as it arrived there was hardly any space to put our foot onto it. Taking a taxi to Hikkadua although not as beautiful option as train but was the best option in this situation.
One might confuse Hikkadua for Goa as it seemed to be a mini-version of it.. Narrow lane with both sides dotted with shops selling souvenior and swim-suits, roads filled with foriegn tourists and road-side eateries, Beautiful clean beaches and beach-shacks with trance music playing in the back-ground.
Spending a day in Hikkadua, getting drenched in the rain, our bike journey started through the beautiful coastal highway of Sri Lanka with our 1st dsetination being Galle whose main attaraction is the time-less Galle fort. Constructed by the Dutch it is now a small town in itself with beautiful stoned pathways and three sides sorrounded by the Great Indian Ocean. There are many Cafes and restaurants overlooking the ocean.
The very thought of relishing on the best sea-food in this part of the world while enjoying the beautiful view of the Indian Ocean is itself relaxing in nature. The Dutch architecture of the fort is best explored by foot. Infact anybody can spend the entire day looking at the sea from the Fort while enjoying few mugs of beer.
As we headed towards our final destination Mirissa we come across various small beach towns like Unawatuna which was earlier known among the beautiful beaches in the world before its shore was washed away by the tsunami and Weligama known for the tiny Toprabane Island. We met various locals on our way who were rallying for their next president of Sri Lanka and shared their thoughts about who should be their next leader and why India has always been their friend.
Mirissa, a small fishing village known all over as a place where the exciting Whale-watching tours in Indian Ocean takes place regularly and is one of the must-do things in Sri Lanka
As we commence our return journey through the beautiful marine drive with tropical forest on one side and blue ocean hitting the shores on the other, the nostalgia which sets in is unparalleled and continues while you sip chilled Lion beer watching the sun set from Mt. Lavinia and contemplate your entire trip...
Truly this trip was an experience...
Frequent Searches Leading To This Page:-
Best beach holiday destinations in Sri Lanka, Top Sri Lanka tour package for family, Best Sri Lanka honeymoon packages from Delhi, Sri Lanka honeymoon tour packages