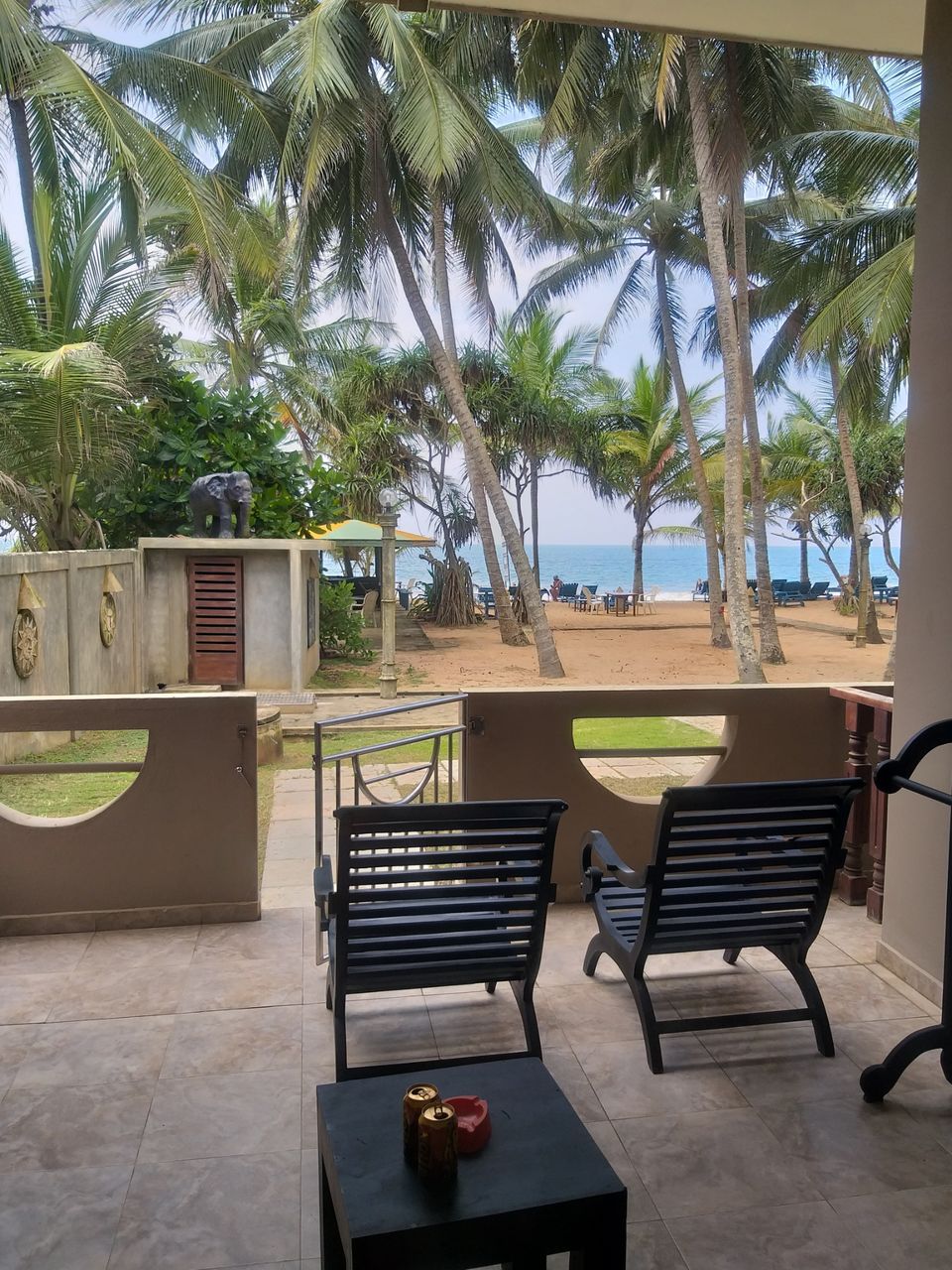 Colombo
Colombo is a wonderful city with the usual high rises of any budding capital city. The city is quiet picturesquely located with the sea at it's disposal and a railway line passing along it's periphery. The view of the setting sun and sea along with the trains passing by is delightful. The central station is Colombo Fort which has the shopping market called 'Pettah Market' where you can get good quality clothes, bags, accessories and other street shopping goods at cheap rates. The central bus and train station is at Colombo Fort where you book your tickets or take your buses to different cities of Sri Lanka. You can take a 3 km walk from the Pettah market to the 'Galle Face Green' which is like the marine drive of Colombo city. On the way you can pass through the happening Dutch Hospital area which has a chain of pubs and restaurants and beautiful buildings. I suggested a walk as this will help you see the elegant and mind blowing architecture of the city which includes the grand hotels like the Kingsbury, Taj, Hilton, the President's house, Parliament house etc. A new Colombo Port City is being developed by the Chinese and is visible from the Galle Face Green. Take a walk at the Galle Face Green and enjoy the sea food delicacies selling there or just pass your time at the Breeze Baracuda open air restaurant. Don't forget to visit the Ministry of Crab which is owned by ex Lankan Cricket Captain Kumara Sankakara. However you need to call a week back and book your seats in the restaurant as they don't entertain people just hopping in.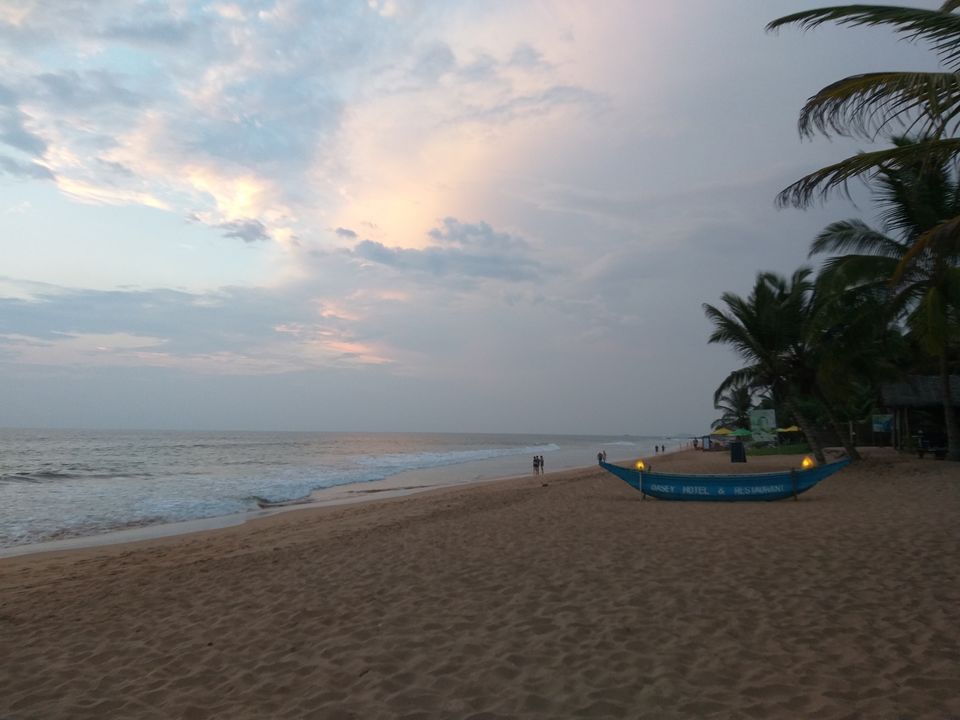 Places to visit in Colombo
The Galle Face Green, Gaganramaya Temple, The light house, The National Museum, Ministry of Crabs restaurant, Pettah Market and Dutch hospital area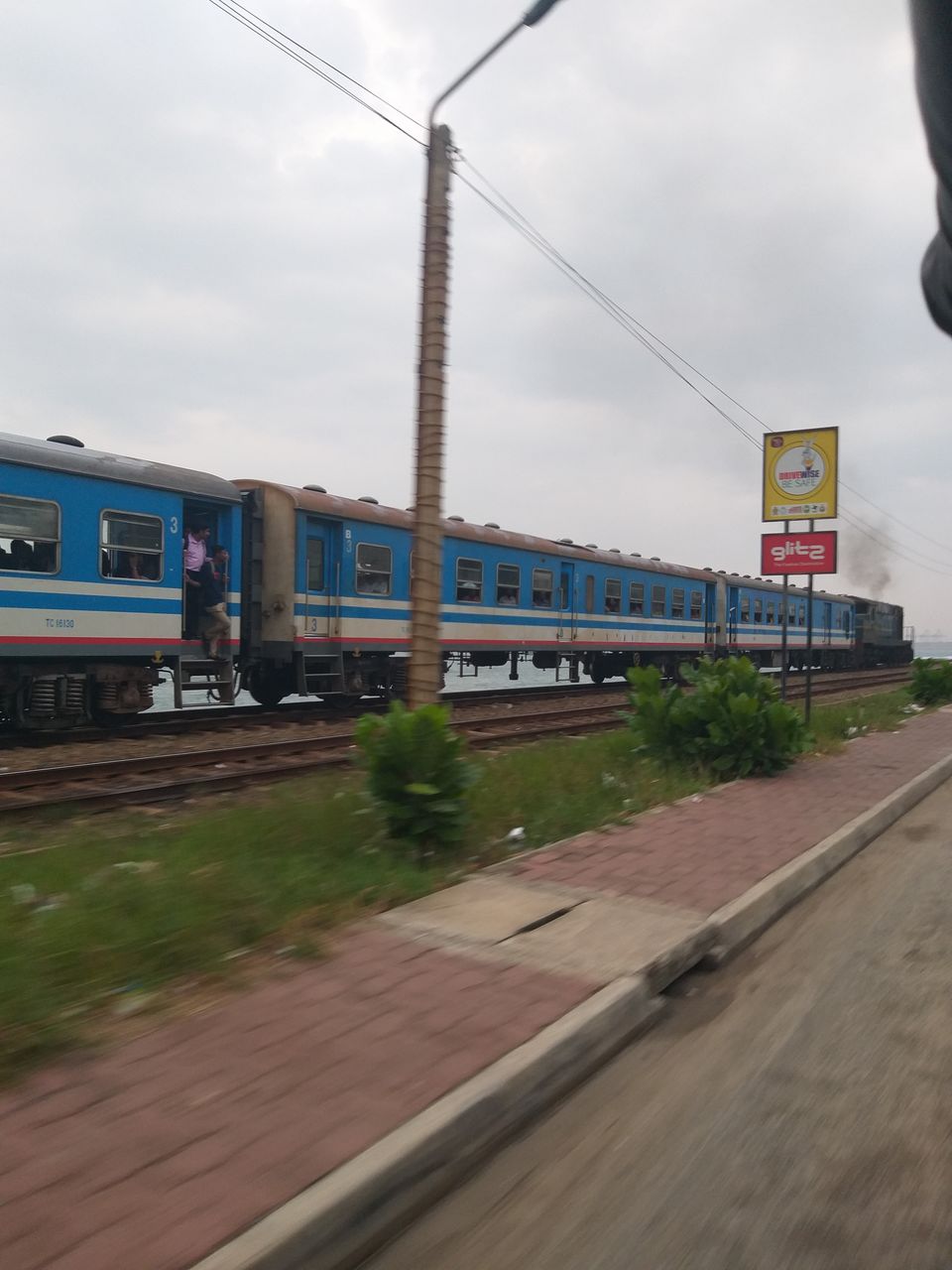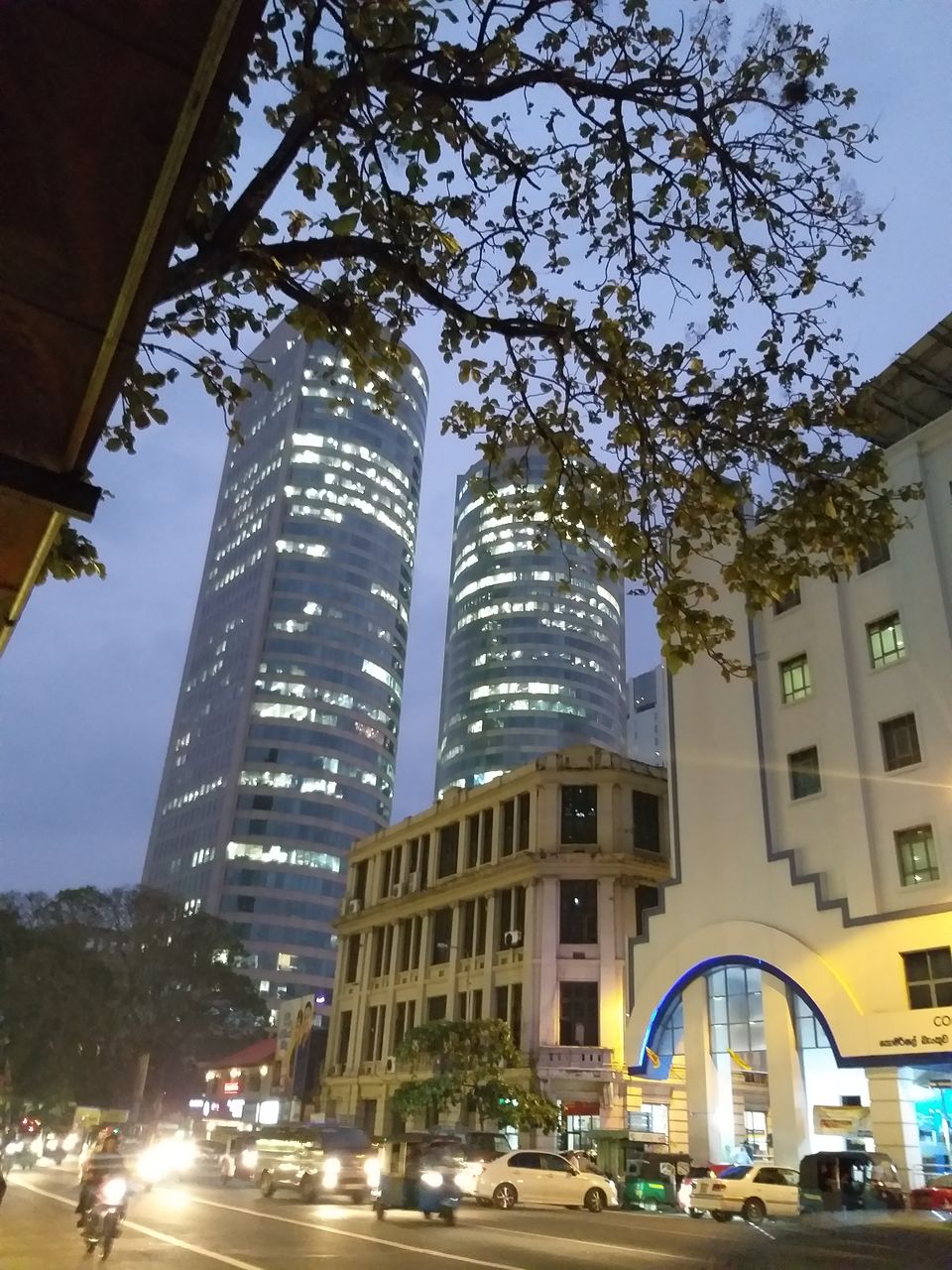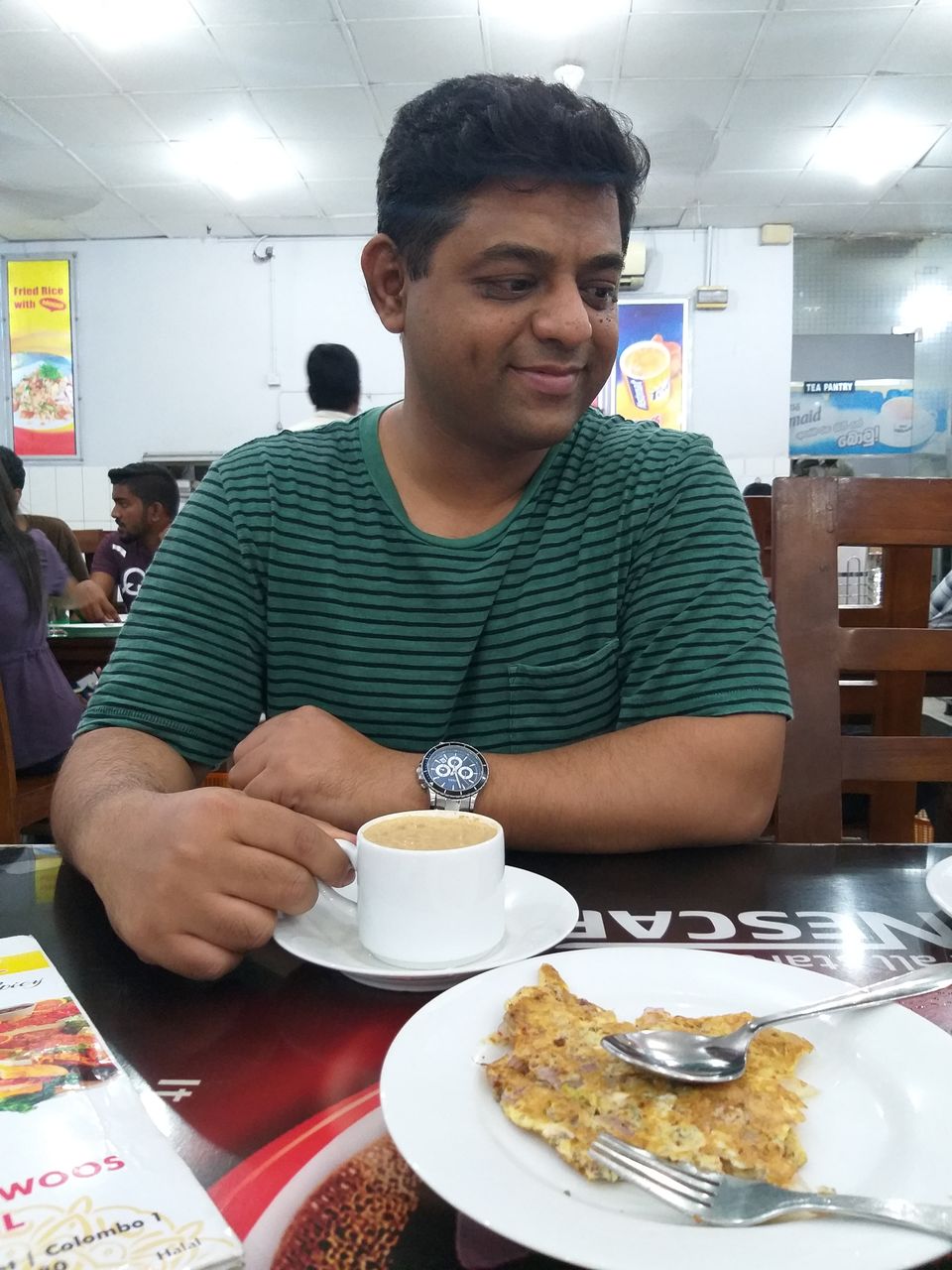 Bentota is known as the resort town. Its approximately 225 kms from Colombo and can be reached by booking an Uber ( 5600 LKR) or an AC bus from Fort Station (350 LKR) which goes to Galle
Things to do at Bentota

1) Spend an evening by the beach side, feeling the peace and tranquility and watching the sunset
2) Relish an appetizing Sri Lankan sea food dinner with local drinks like the Lion Beer or some coconut water
3) Hire a surf board and a trainer and go surfing
4) Rent a scooty and take a ride into the city (Indian license is not valid in Sri Lanka, so be extra careful lest they catch you)
5) Visit one of the turtle hatcheries and rescue centers nearby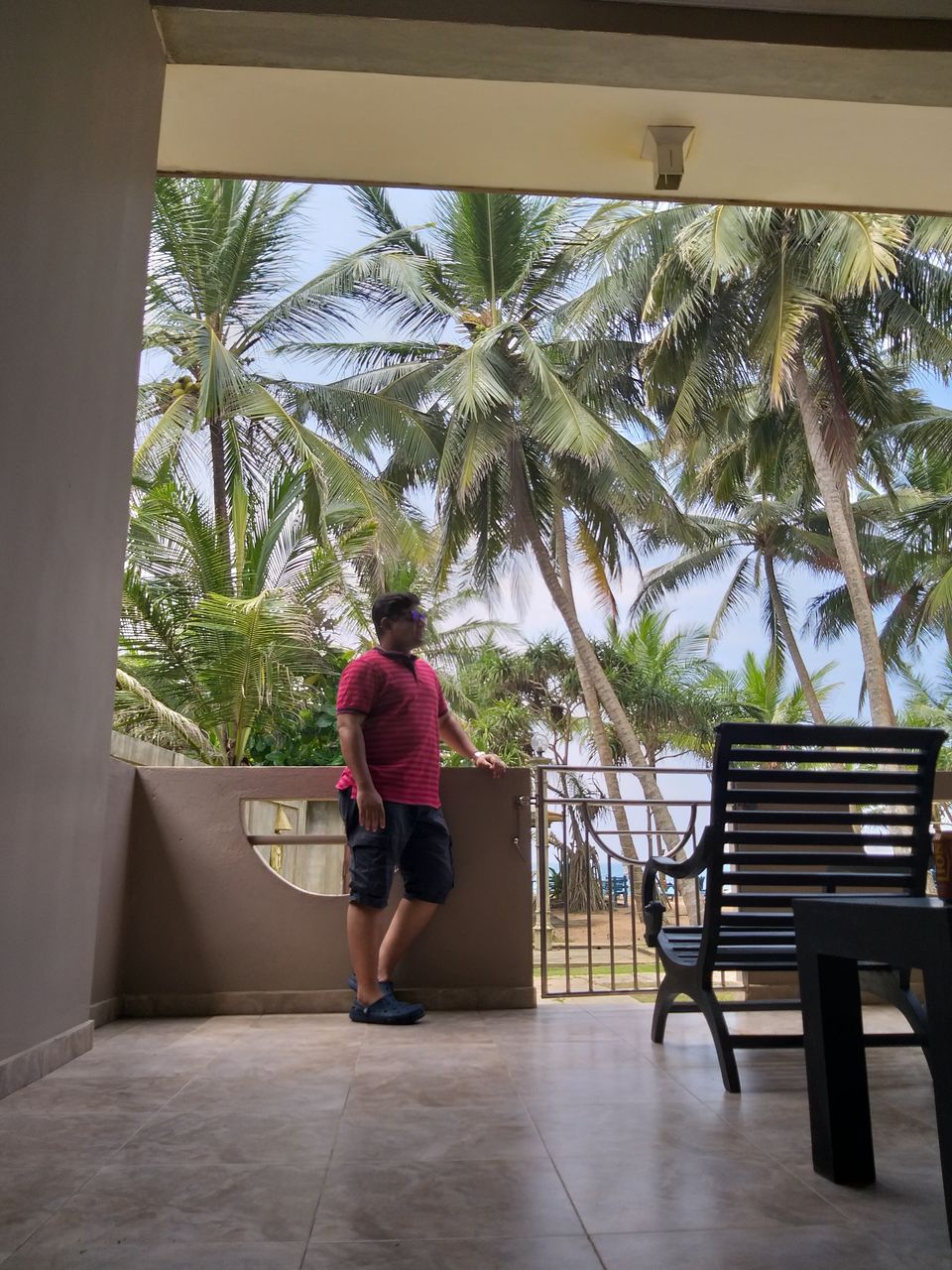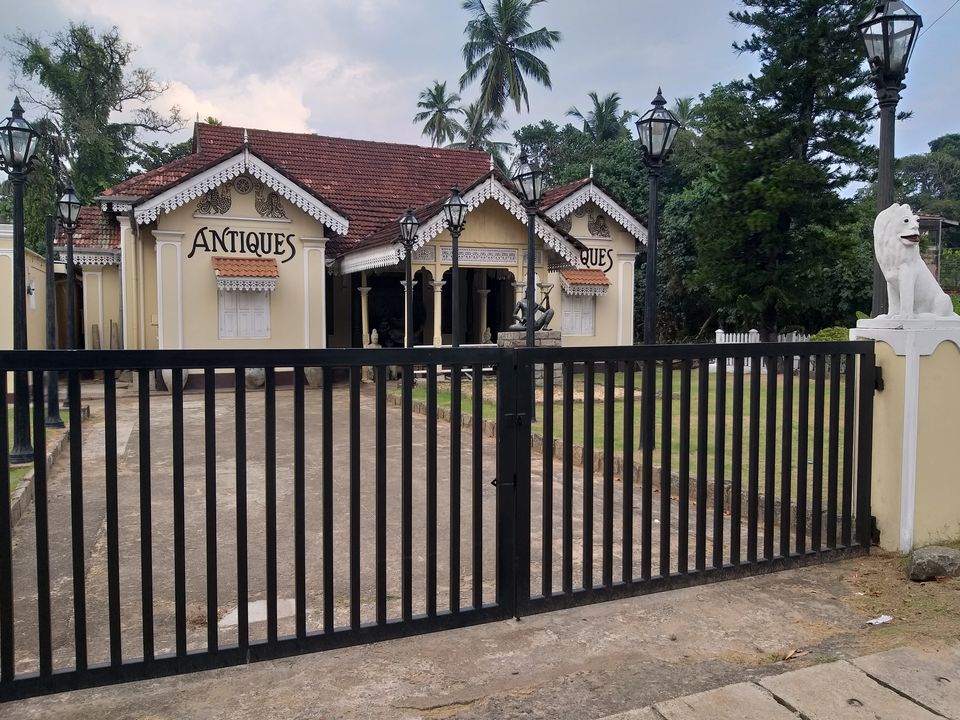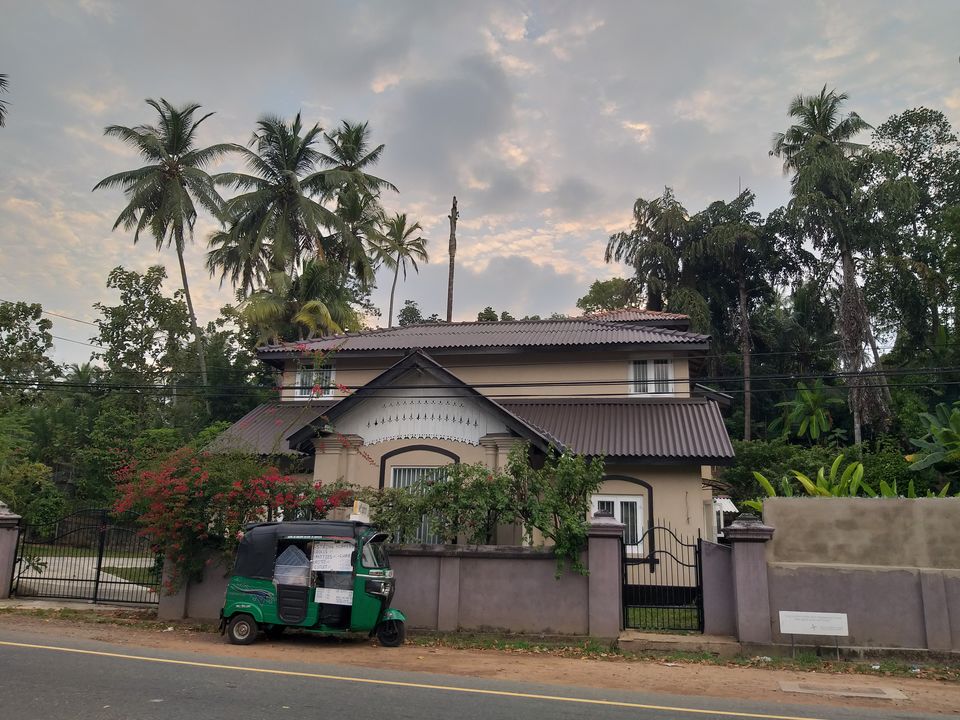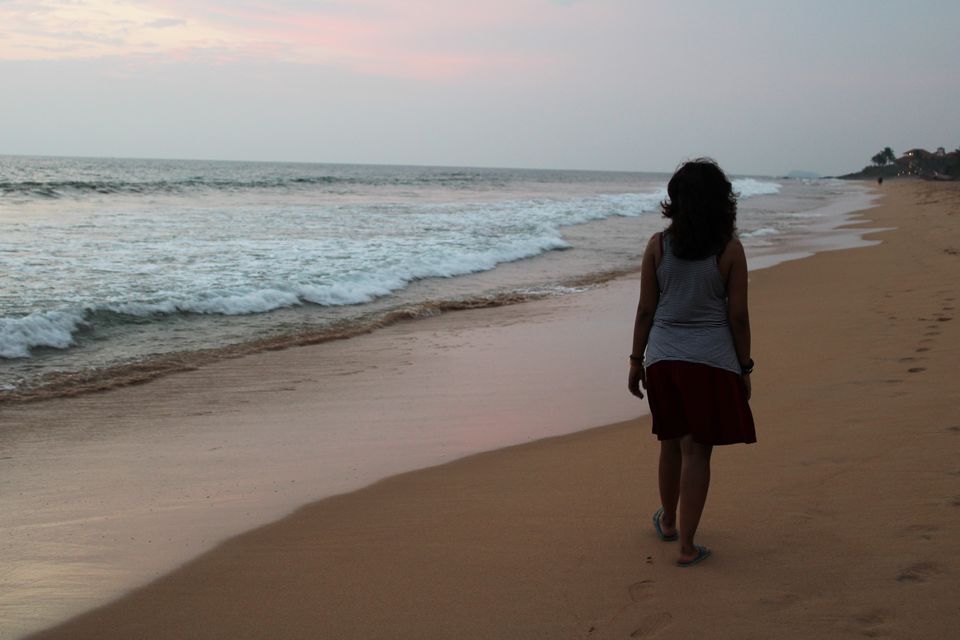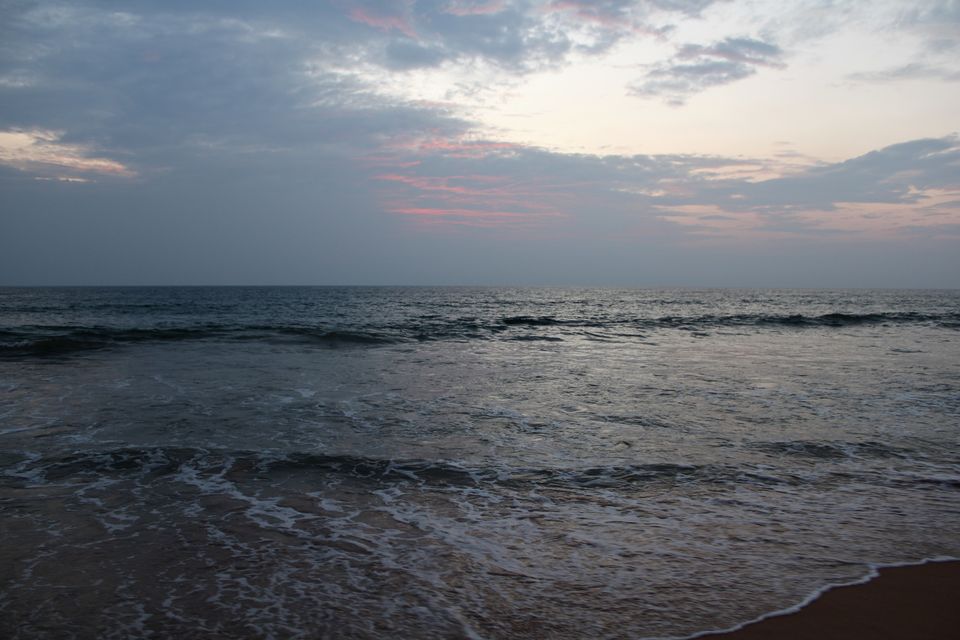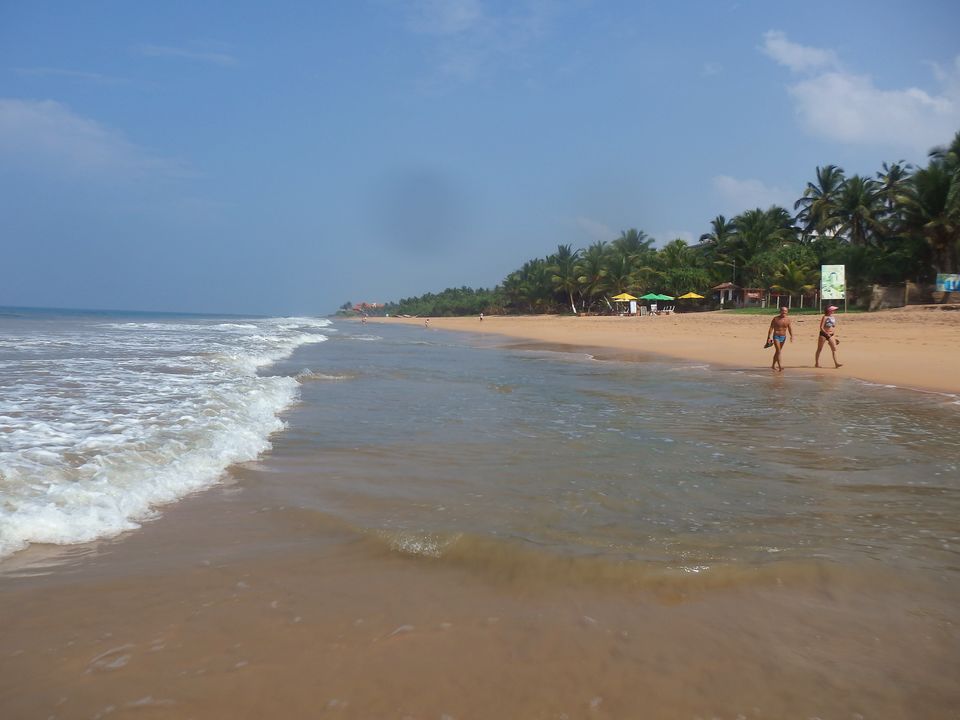 How much did it cost me? – For a two hours boat ride it cost us 4000 LKR which is totally worth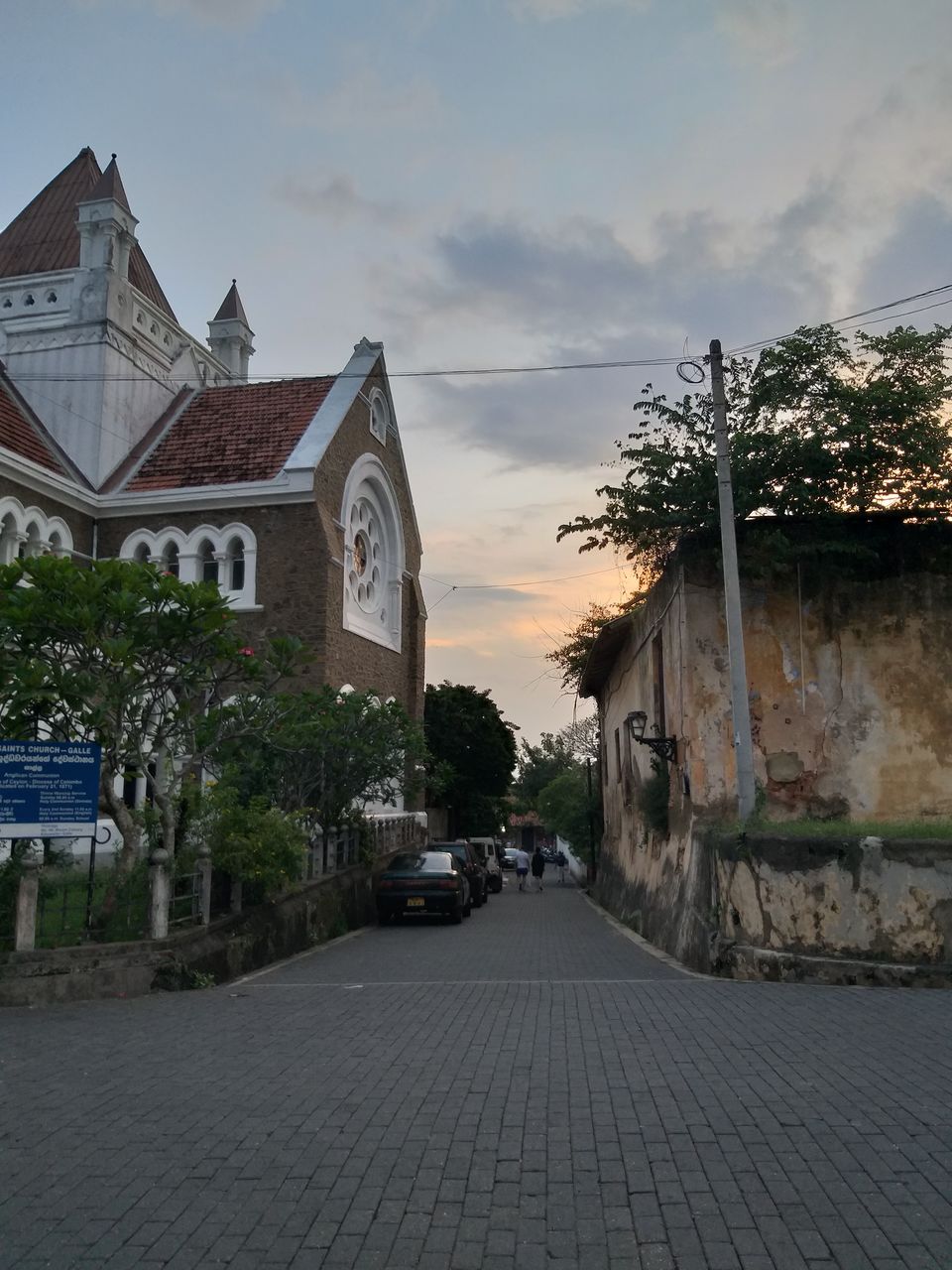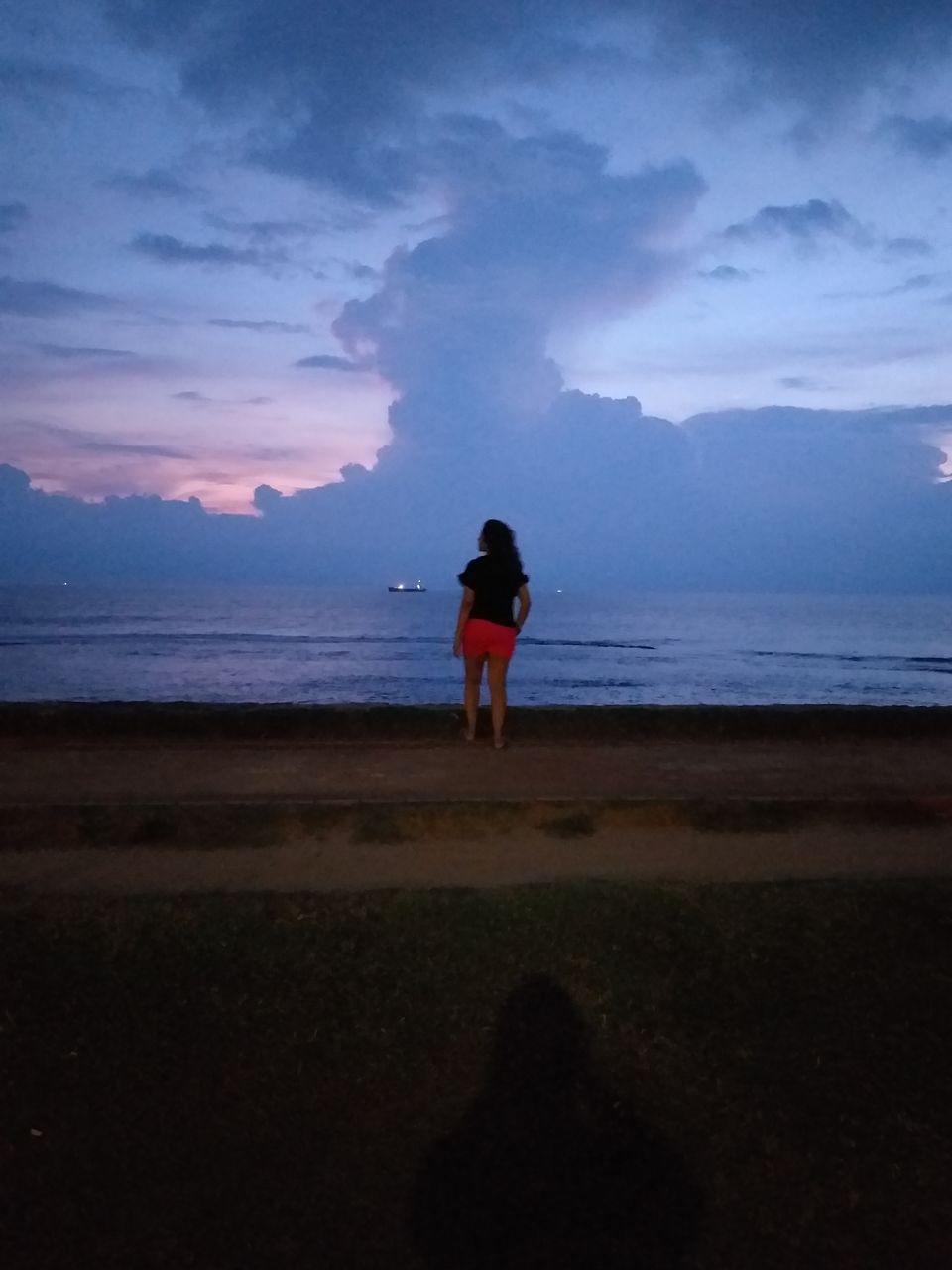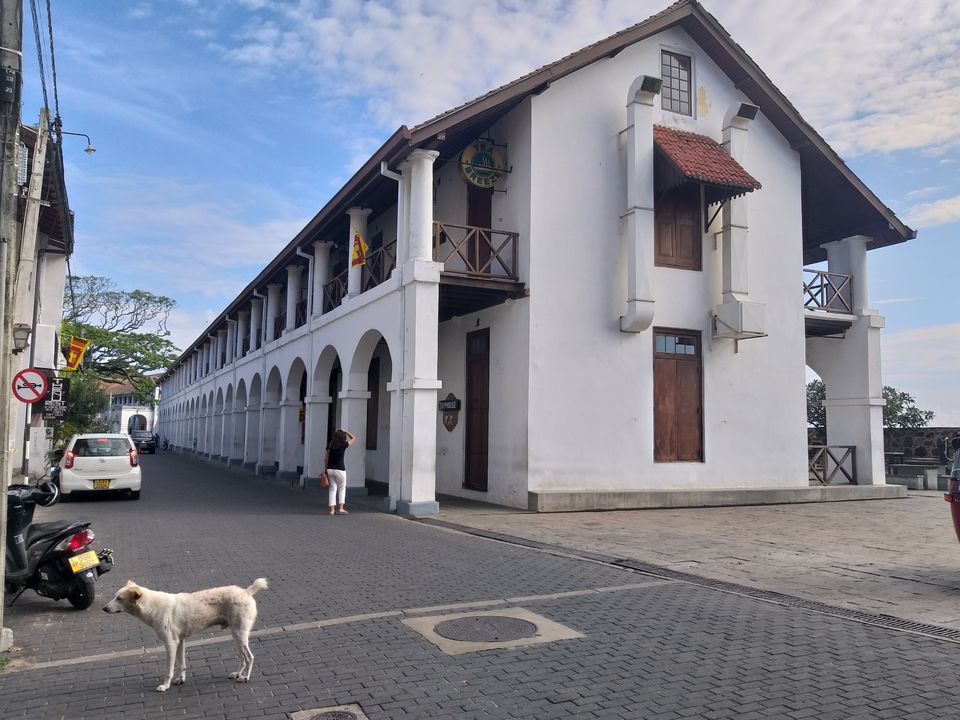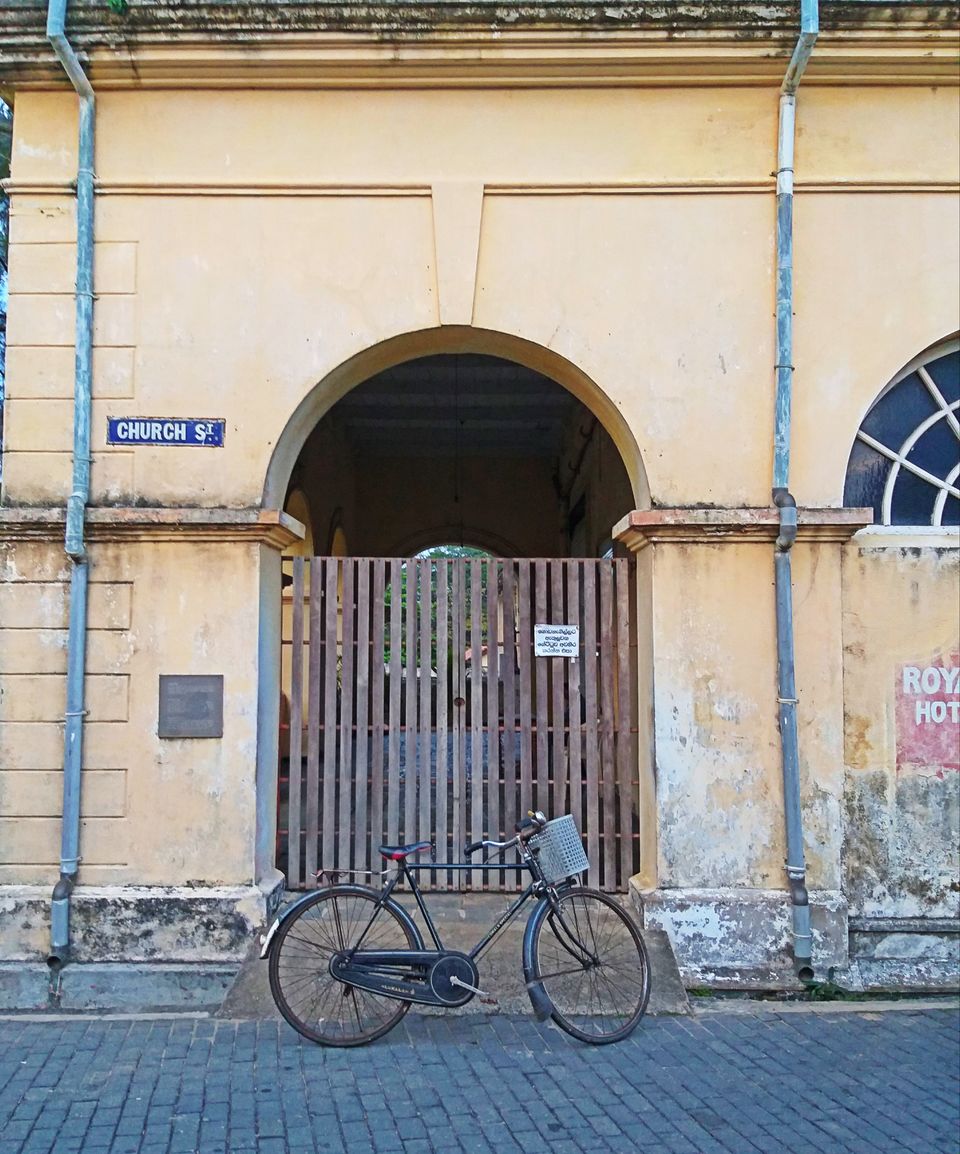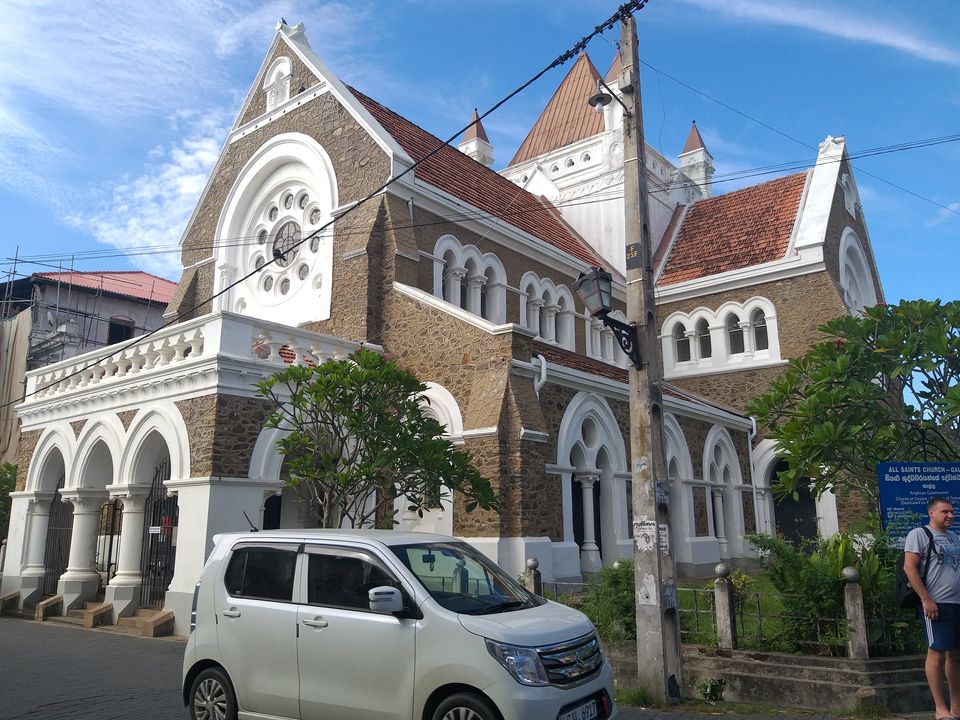 After some bargaining and negotiations we took a 78 km tuk tuk ride from our hotel at Bentota to the sea side city of Galle which cost us 3500 LKR. You can also opt for a cab ride (5000 LKR) or a bus ride ( 200 LKR) from Aluthgama city. Galle is the capital of the Southern province of Lanka and has some historic heritage sites which includes the awe inspiring 300 year old remnants of the Dutch Fort. The Dutch fort area has some really beautiful, eye catching buildings, churches and beautiful restaurants which are elegantly lighted up at night. You can walk on the ramparts of the fort along the coast and watch the sunset. Shopping at Galle Dutch Fort is good with variety of clothes,art works and gems available. We rented a scooty here also to go along the various places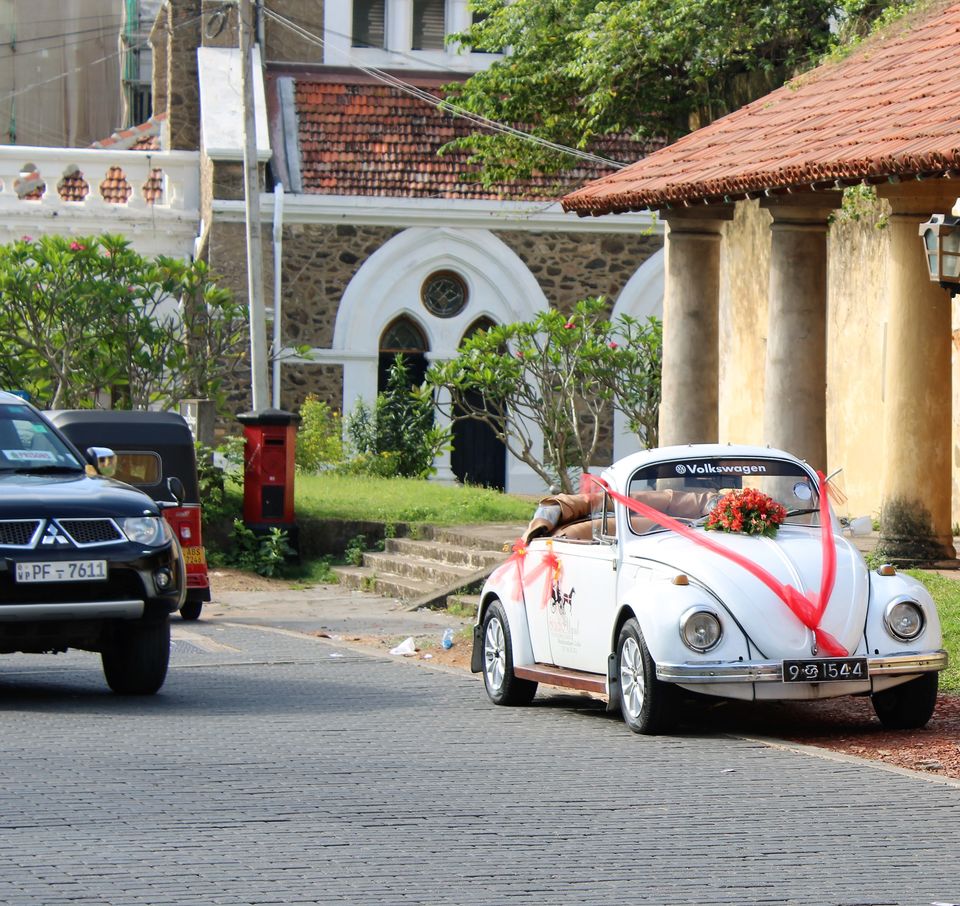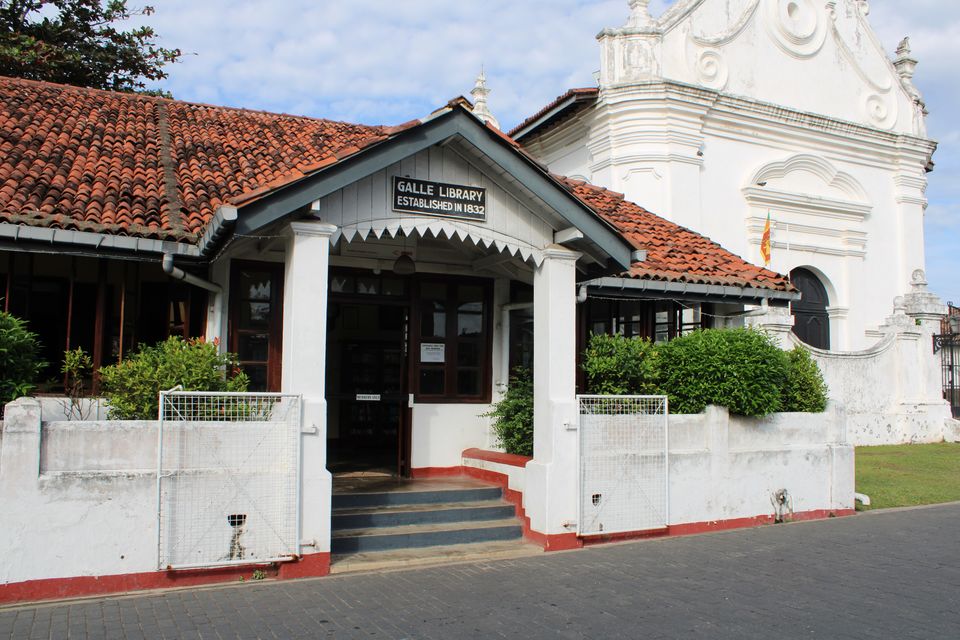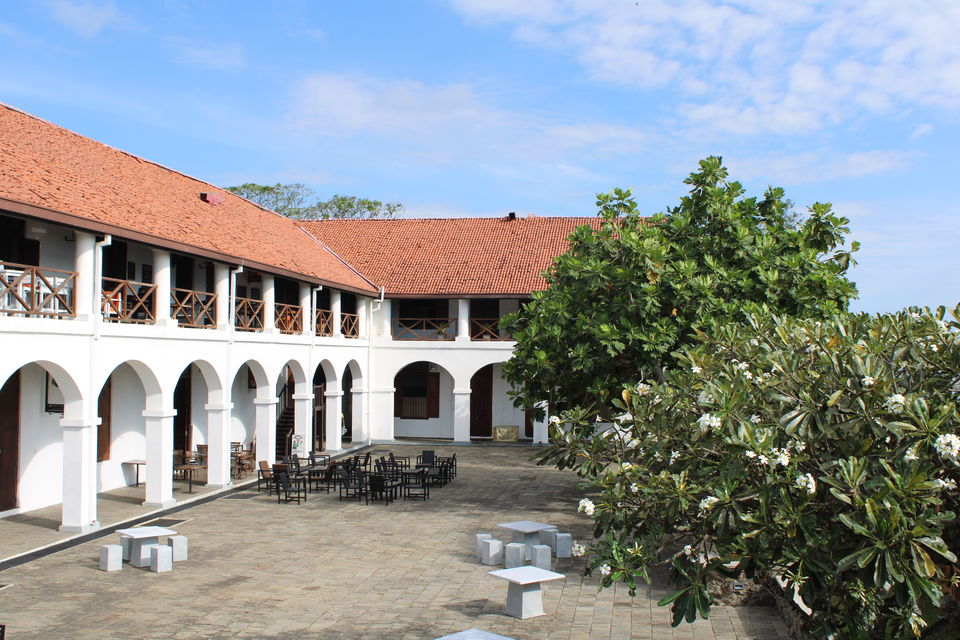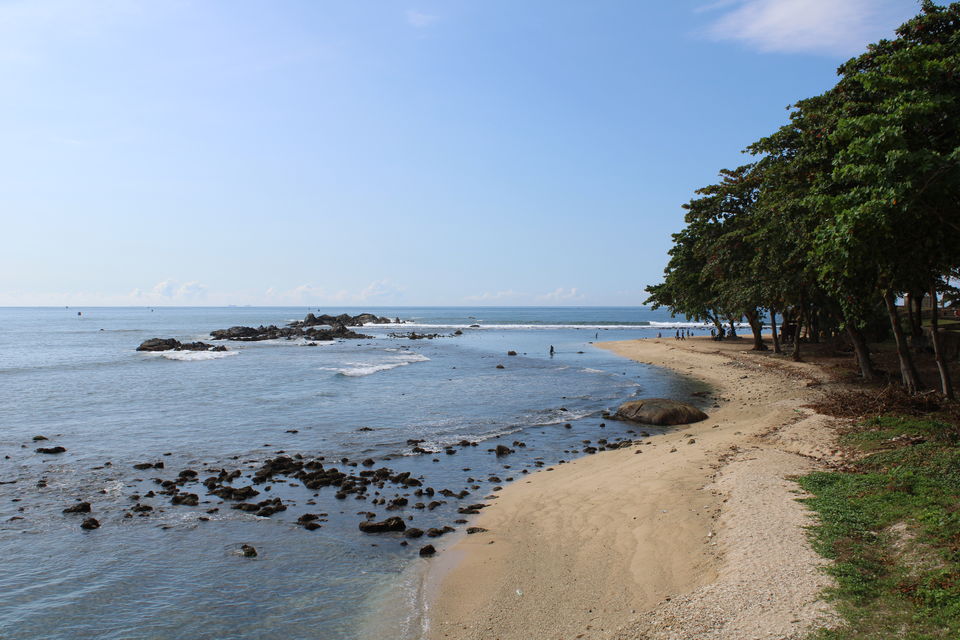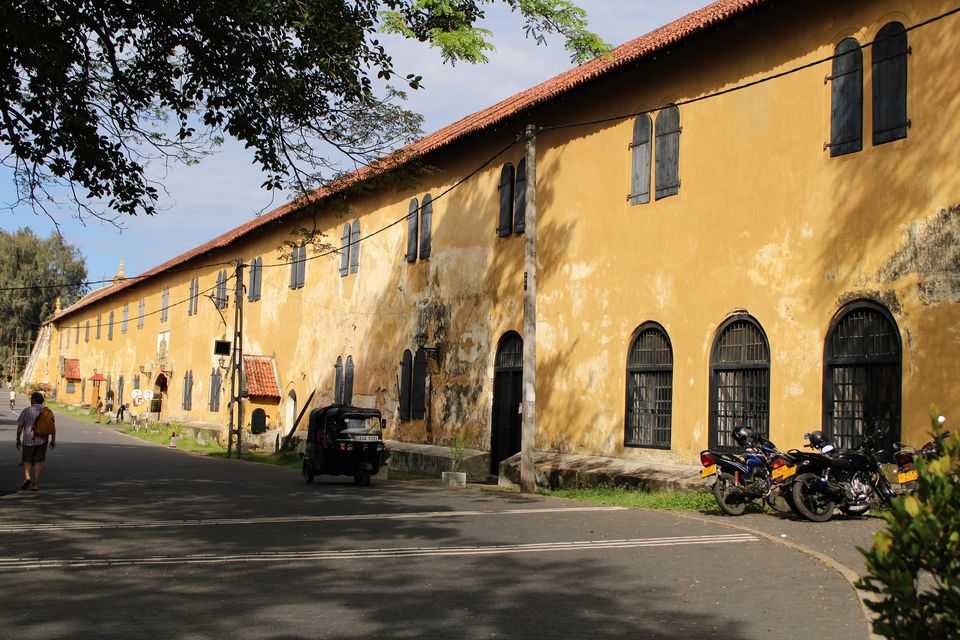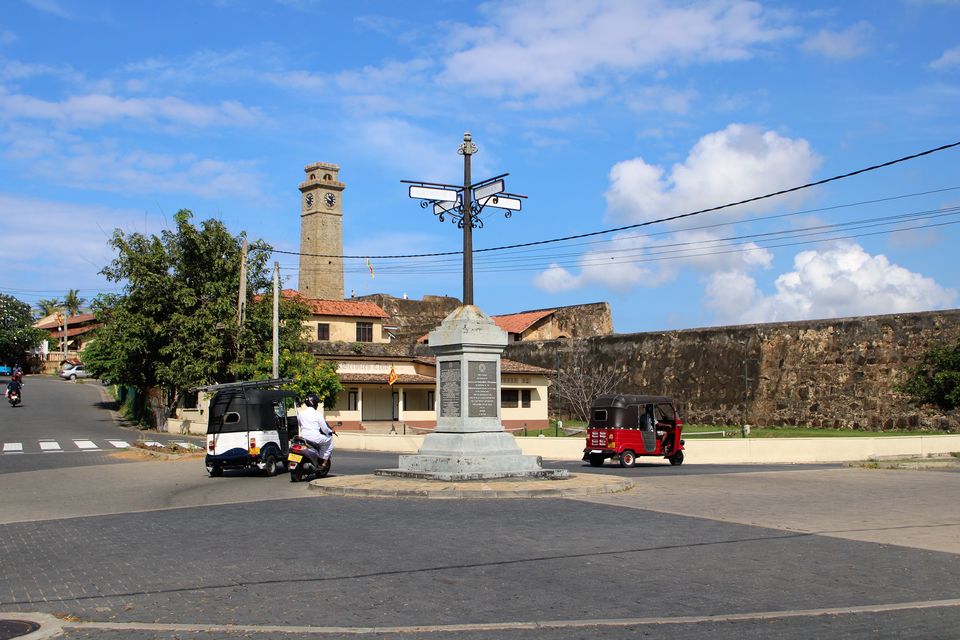 Places to visit – Galle Dutch Fort, Galle Lighthouse, National Maritime Museum, Dutch Reformed Church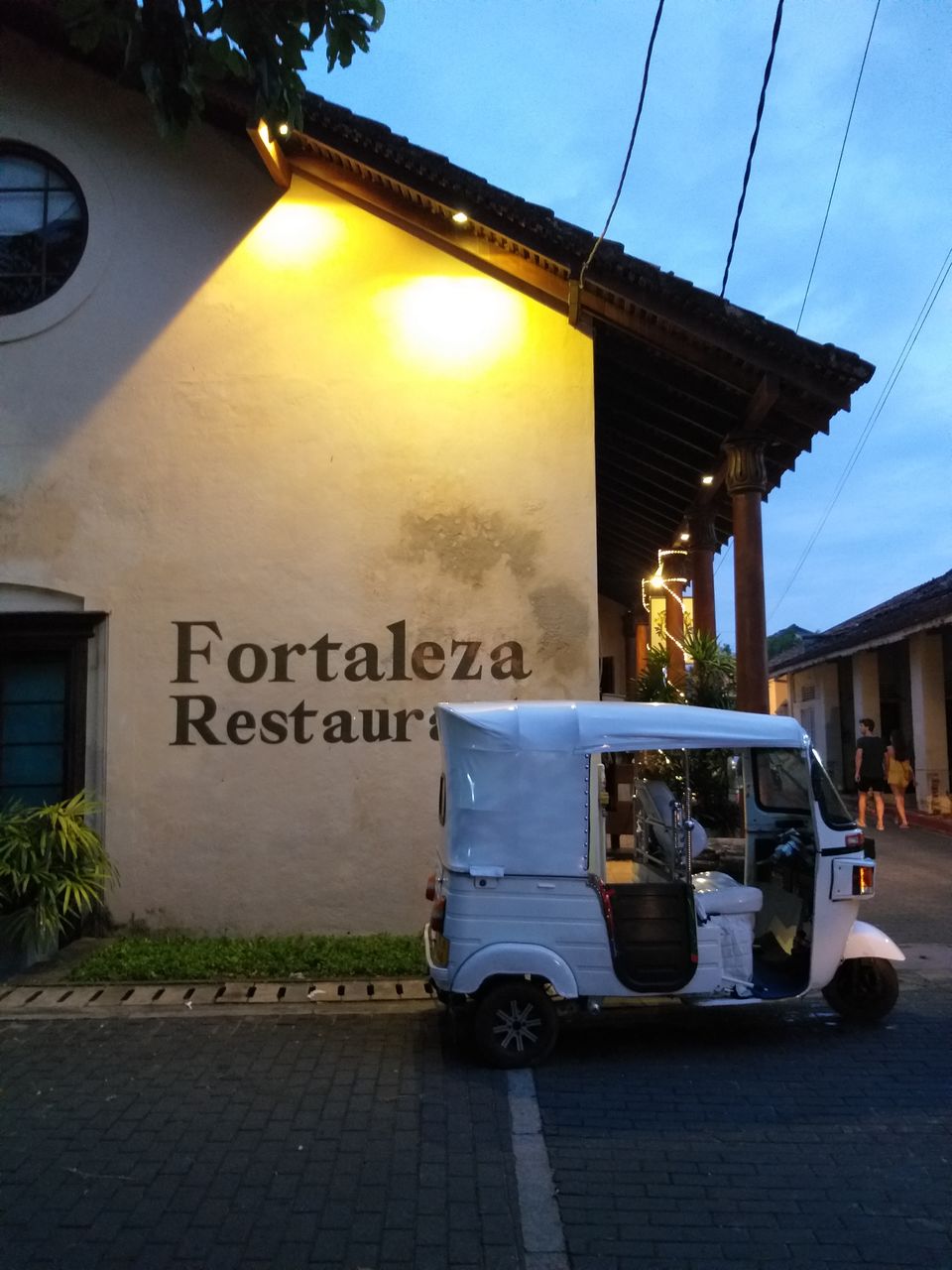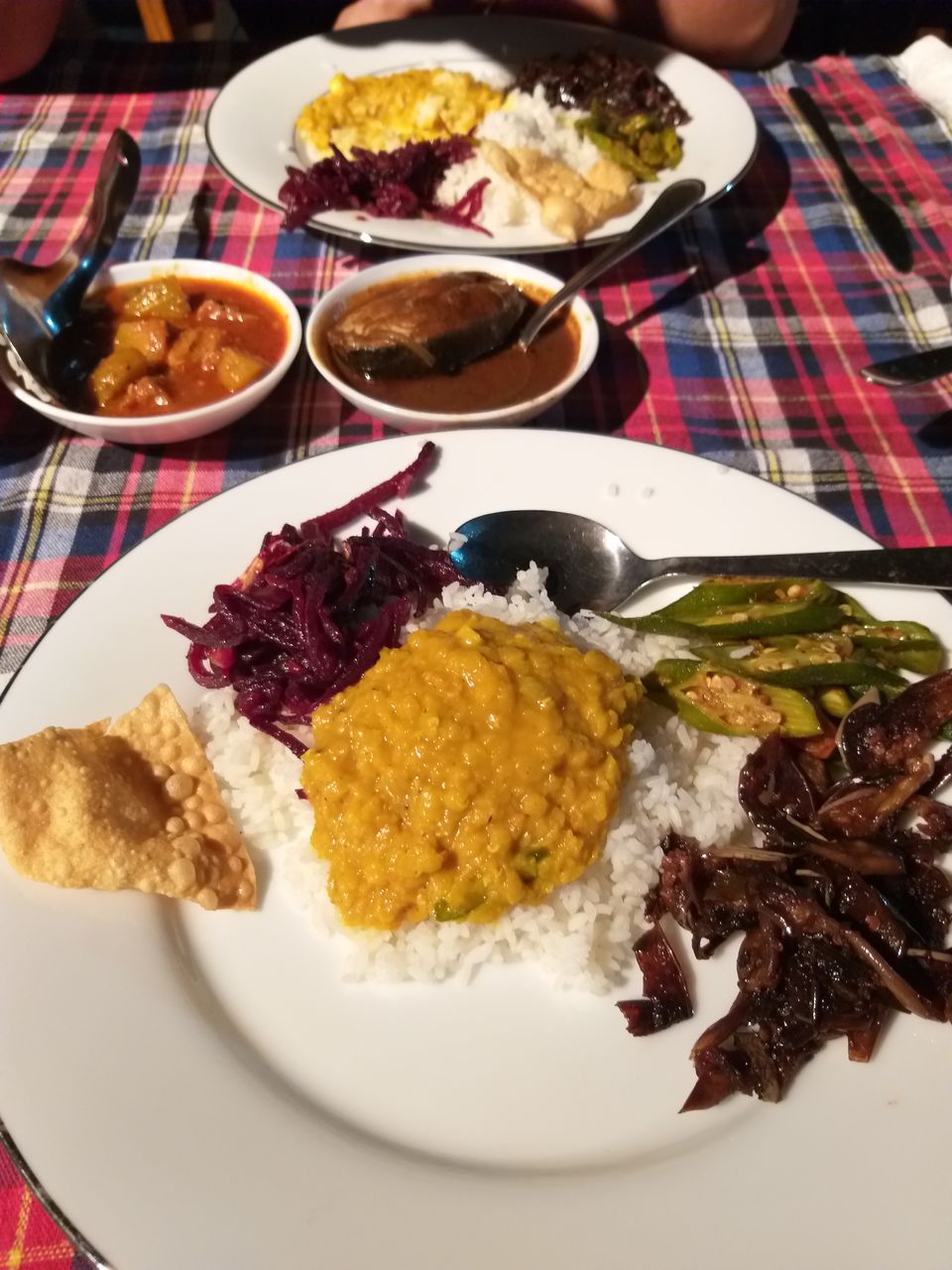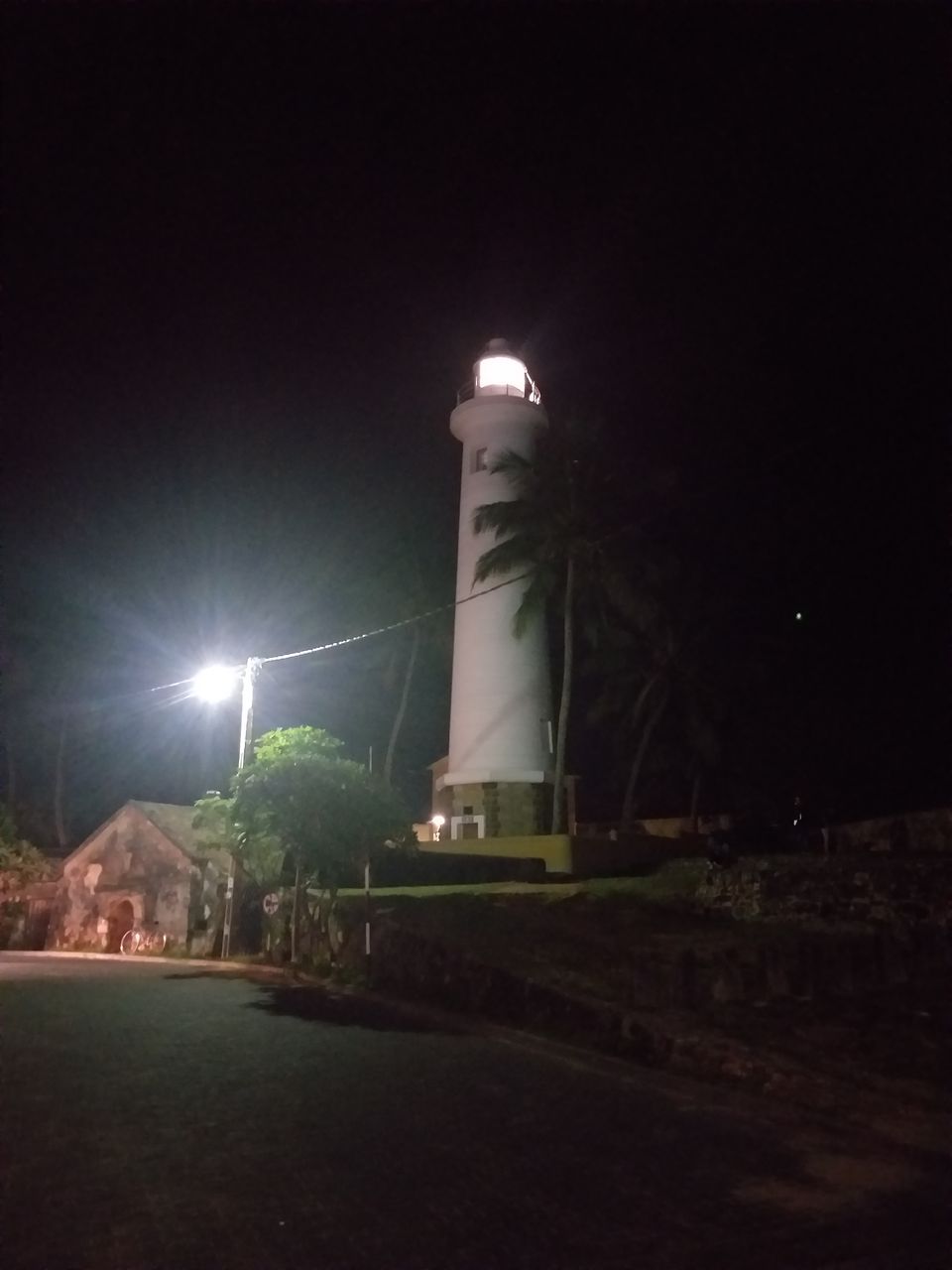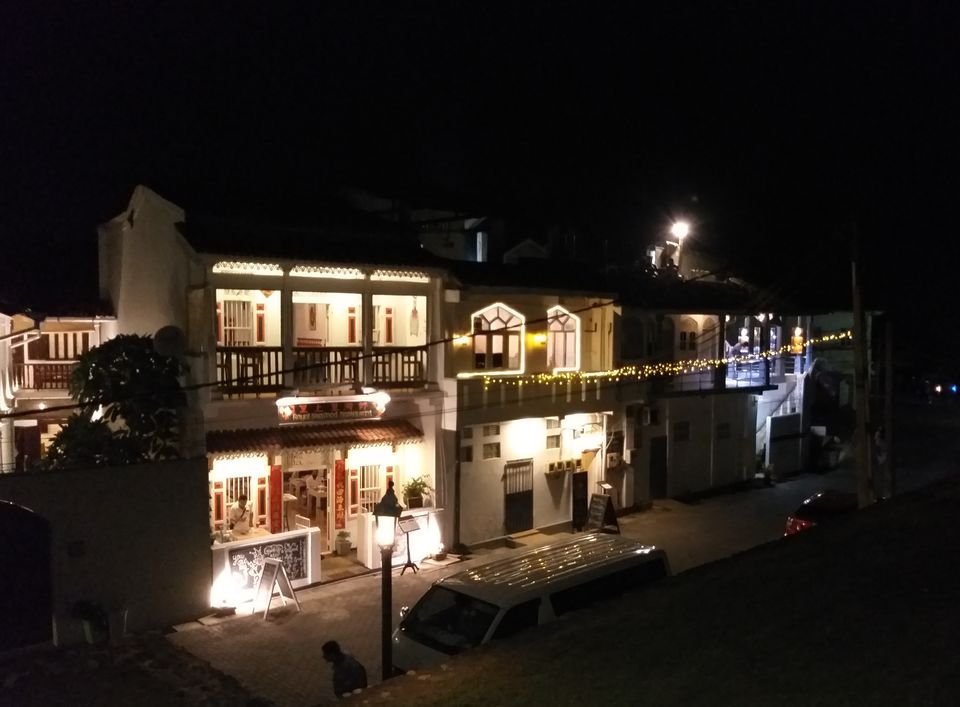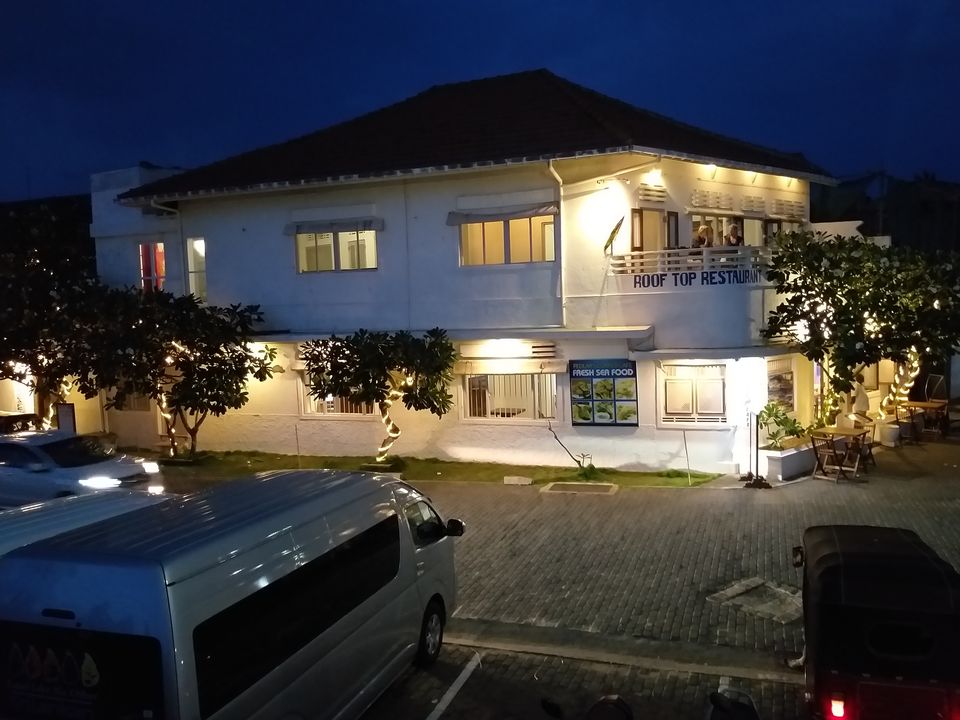 So our trip to Srilanka ended on a happy note. This country is adorned with beautiful places and I will say a minimum of 7 days is needed to have a good look at all the prime places. We missed visiting Kandy from where you can go to Dambulla, Sigiriya, Nuwara Eliya and Ella, all hill resorts. A train ride from Colombo Fort station is best for Kandy from where you can plan your itirenary for the hilly towns. A train ride from Kandy station to Nuwara Eliya is a must for a beautiful sight seeing.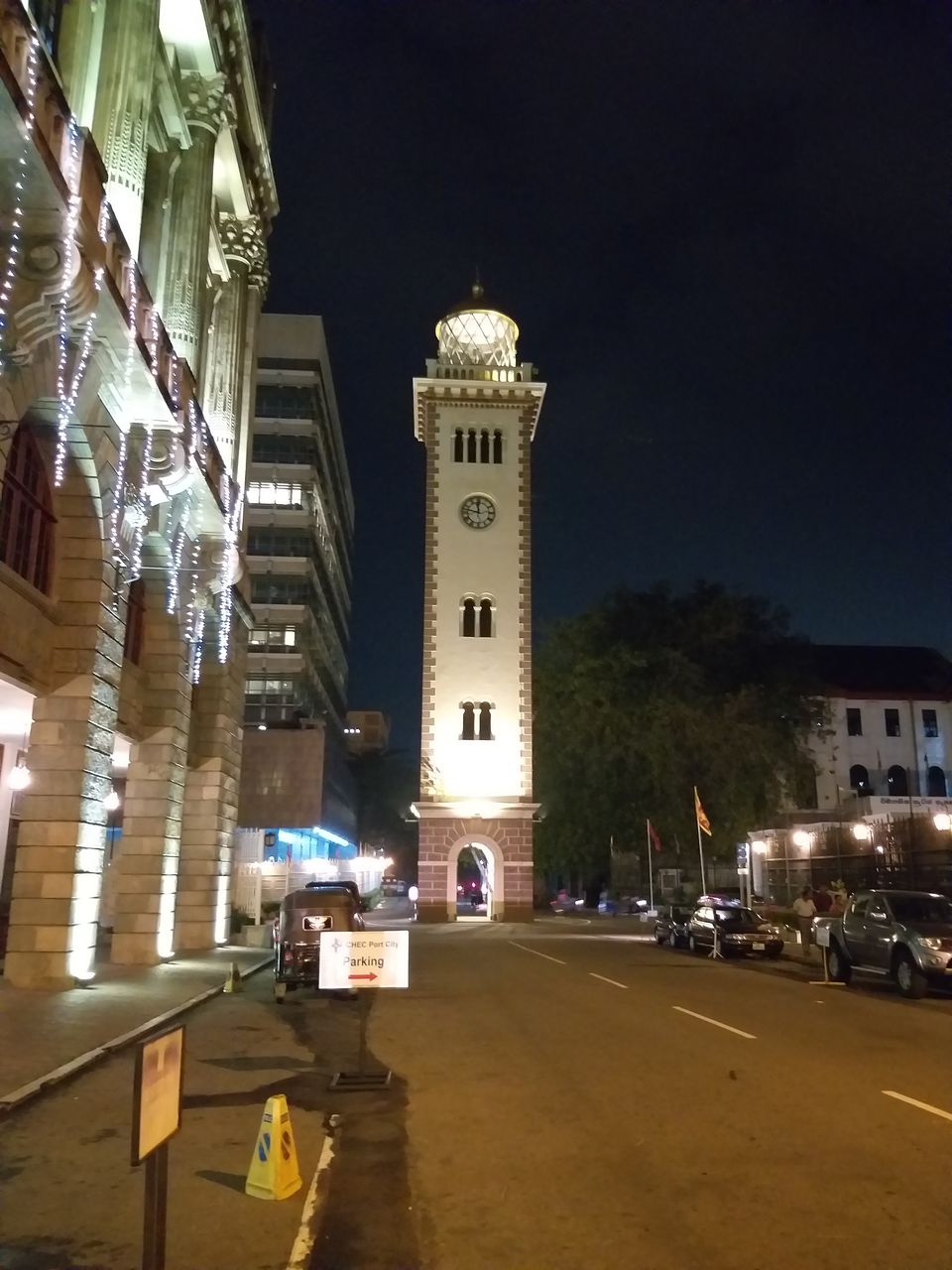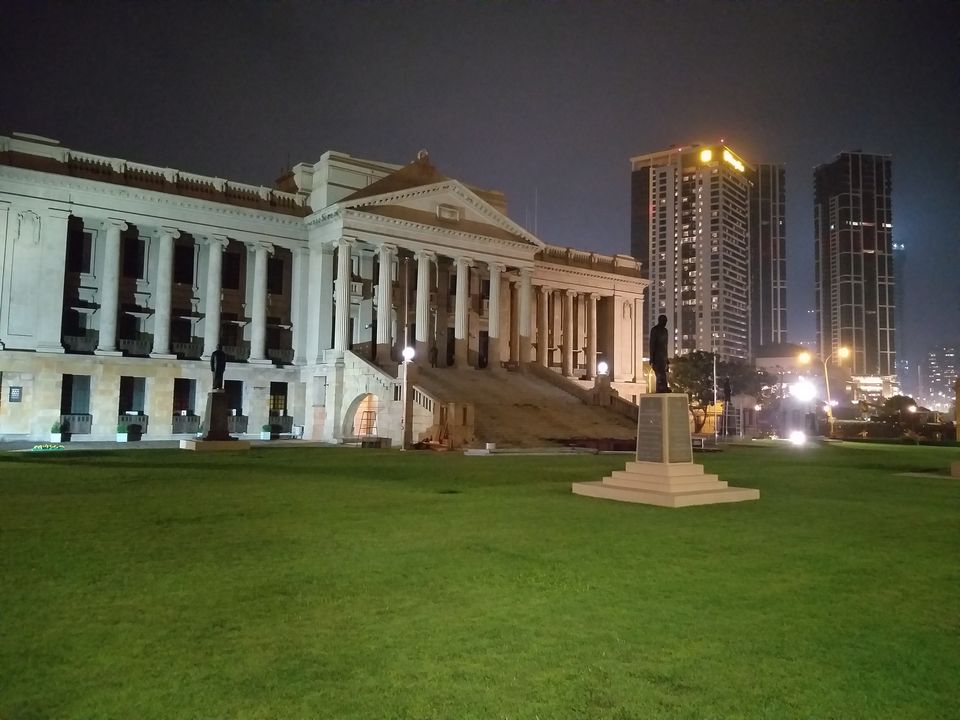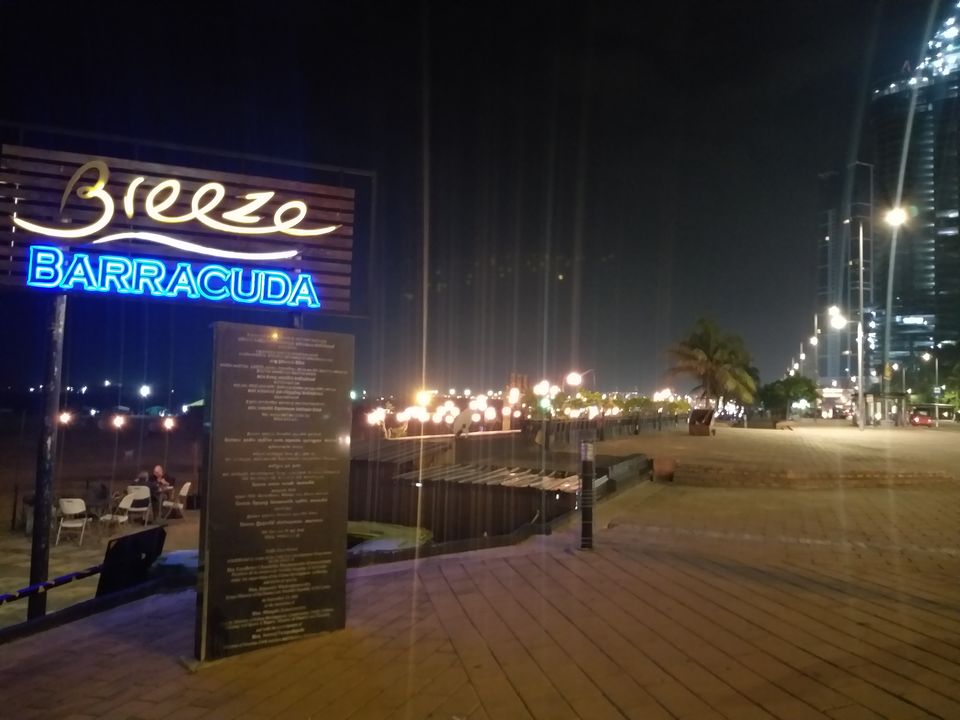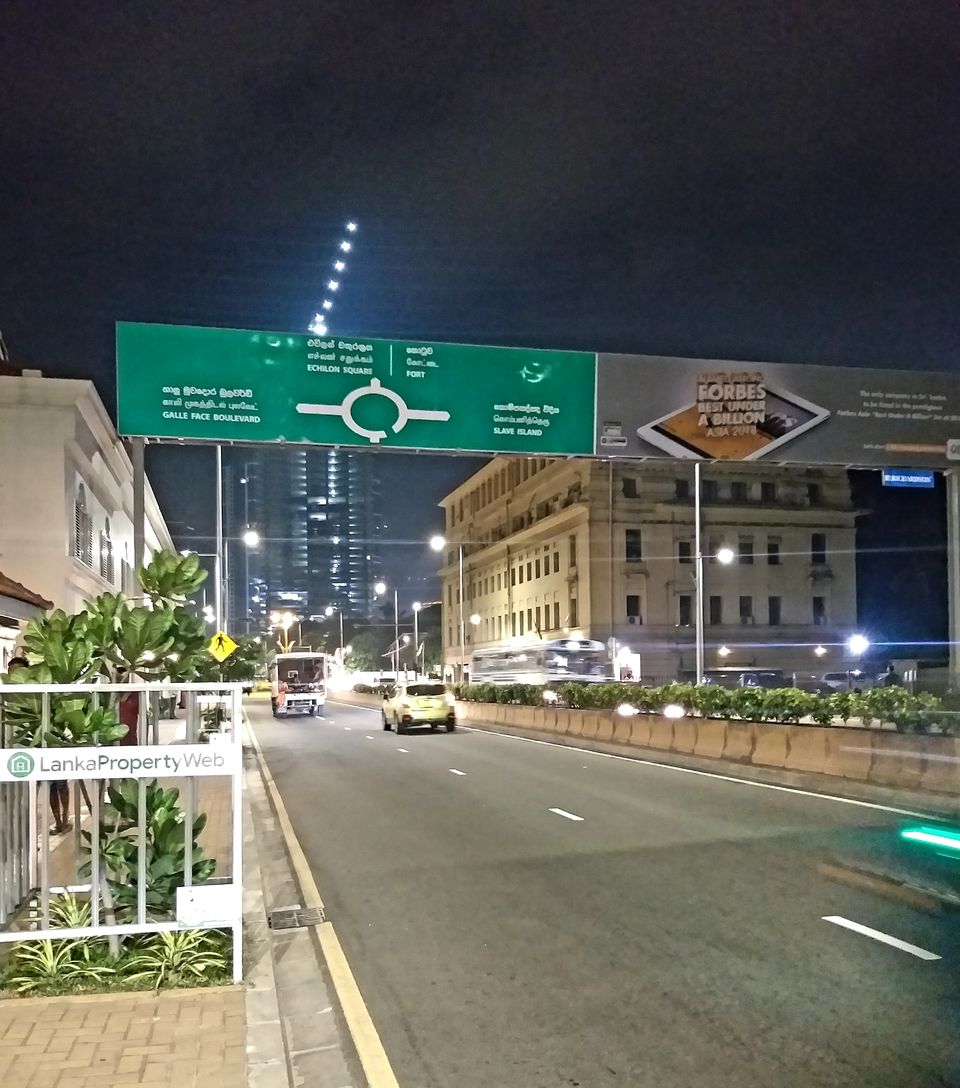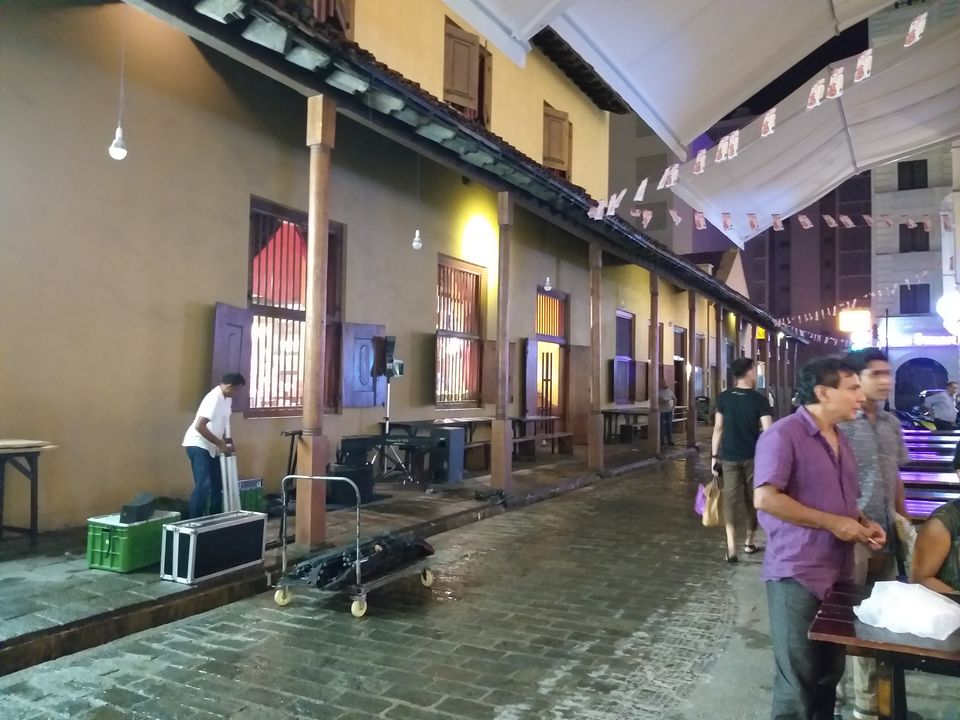 Tips for the Trip
1) Carry sufficient cash on your trip as although Srilankan currency is weaker than Indian currency, the pricing is at par. For example if a bottle of water costs 20 bucks in India, it will cost 50 bucks in LKR. A decent hotel will be around 4-5k LKR
2) Carry your sunscreen while going to the beach areas as it is quiet hot and humid in Colombo and the coastal cities just like Chennai
3) Book your flights in advance. A long connecting flight will cost you a minimum 8k INR from Mumbai while a comfortable Jet airways direct flight of 2 hours 50 mins will be a minimum of 12-13k if booked in advance
4) Carry your license. If its valid internationally then you can rent a 4 wheeler and self drive
5) Do not get into confrontations or arguments with locals. It's a tourist place and most of the locals are well behaved and helpful
6) Do carry emergency medicines as the sea food might cause allergy and might not suit your constitution if you are not used to use of coconut in food
7) Have some budget for shopping as you will get economically priced local jeans, bags, wallets, belts at the Pettah market along with local memorabilia
8) The Colombo Fort station is the central station of Colombo from where you can get trains to Kandy ( Hill country) and Galle ( coastal route). You can also get a decent AC bus from Colombo fort station and Galle bus station. These are small mini buses made in China but very comfortable. Tickets would be between 300-500 LKR
9) Buses are also available for airport in case you find cabs expensive
10) Pick me is the local ride app along with Uber. You can book your rides according to cost.
11) You need to book your tickets from the Railway station unlike IRCTC they don't have a website for booking tickets though information of trains is available on their site
12) Get your cash converted in India into Lankan Rupees or in Dollars and then you can convert the dollars in Srilanka (Bank of Ceylon is recommended- this is like India's SBI). Indian and Pakistani currency are invalid in SL. You will need approximately 30,000 INR for a comfortable trip minus the flight tickets
13) You can activate international roaming in your Indian SIM which is expensive or the inexpensive way is take a Mobitel or Dialog ( better network and package) SIM with balance at the airport or any local shop
14) Sri Lanka is an extremely clean nation, please do maintain it that way. If you visit a Turtle hatchery or rescue center, try not to take the turtles in hand as they are already injured and may die due to human touch and infections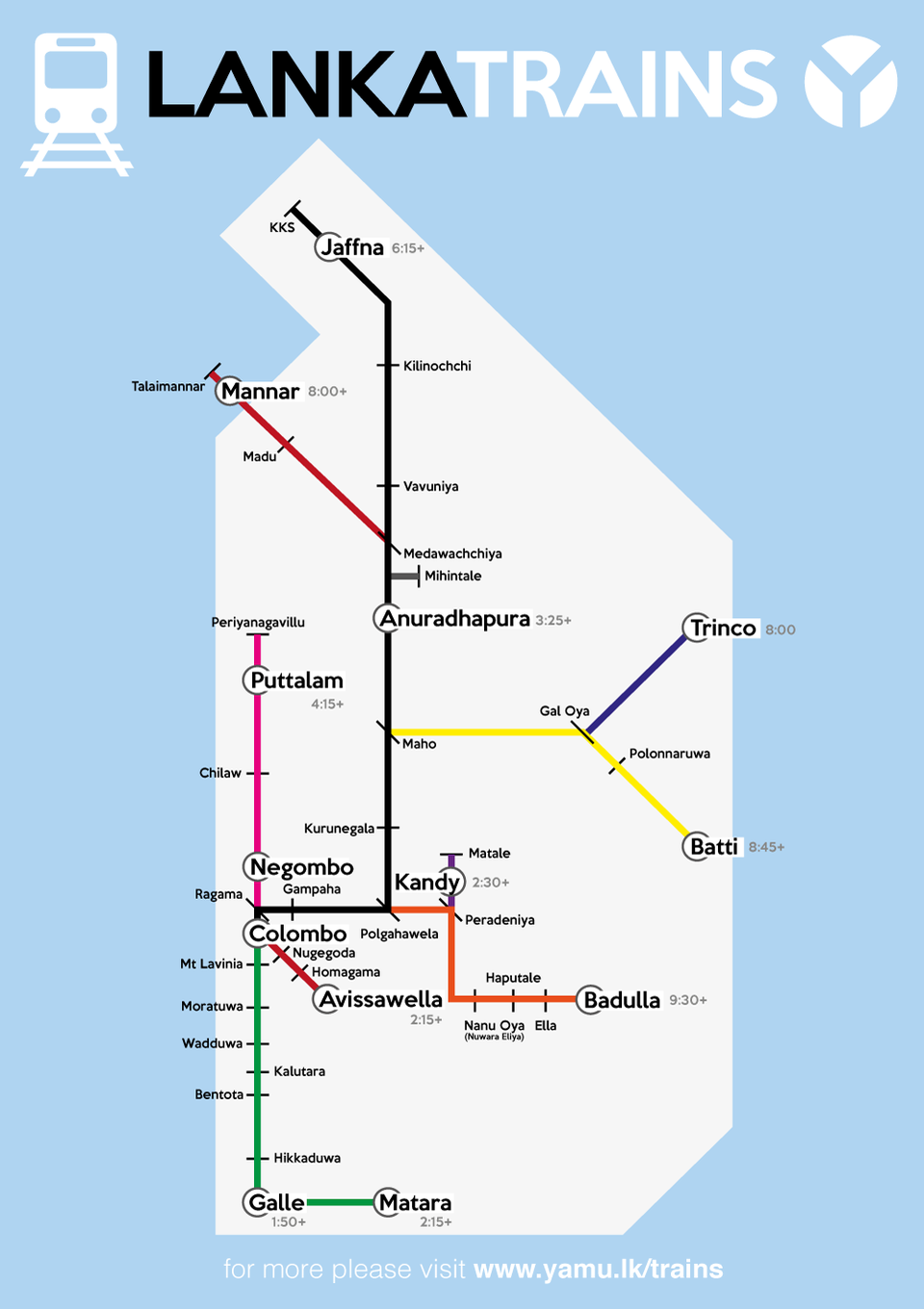 Hopping like nomads, driving, riding, walking through this versatile country we experienced a bliss galore. The high rises and marine drive of Colombo at night, the resort town of Bentota and the Dutch-Portuguese colony of Galle left us wonder struck so much that we have still not lost the hangover that was Sri Lanka. A country that has infinite breathtaking and panoramic scenes to offer cannot be covered in a span of just 4 days. My trip in Srilanka started off on an official note. Landing at the city of Colombo on 4th of February, I stayed at two of the most beautiful hotels in the city for official work. As I got free on 6th February from my work and my wife joining me for an extended trip in the country, our exploration began on 6th February afternoon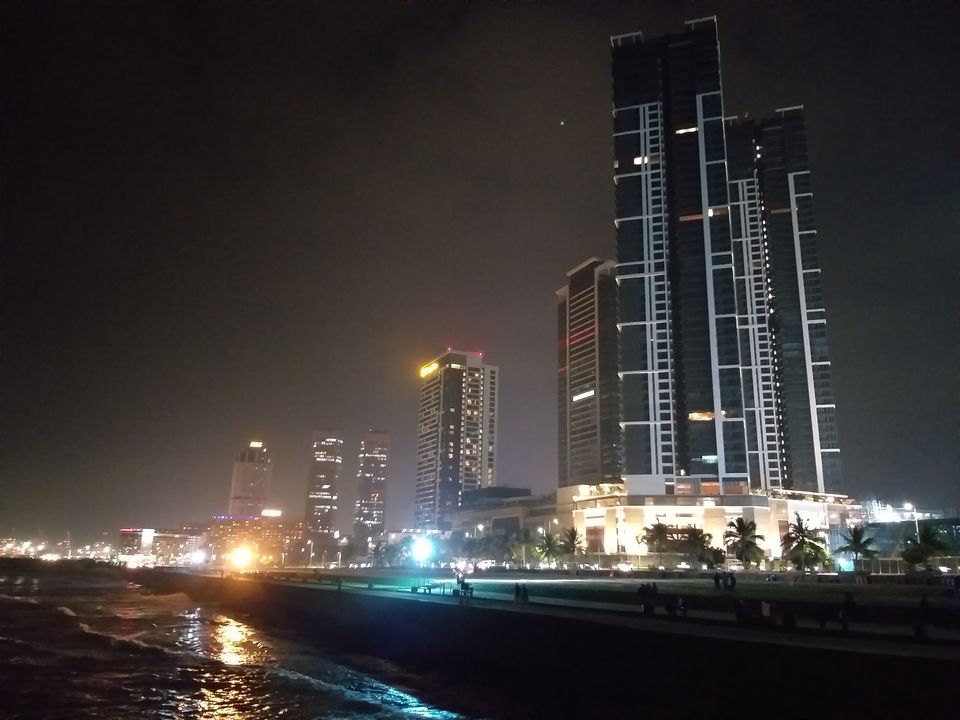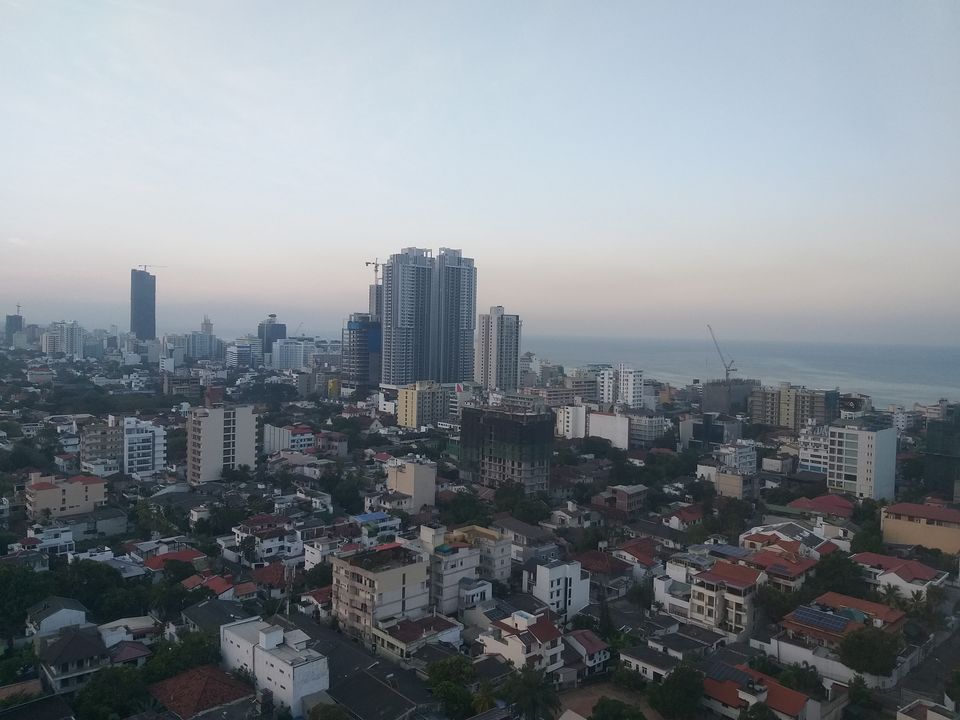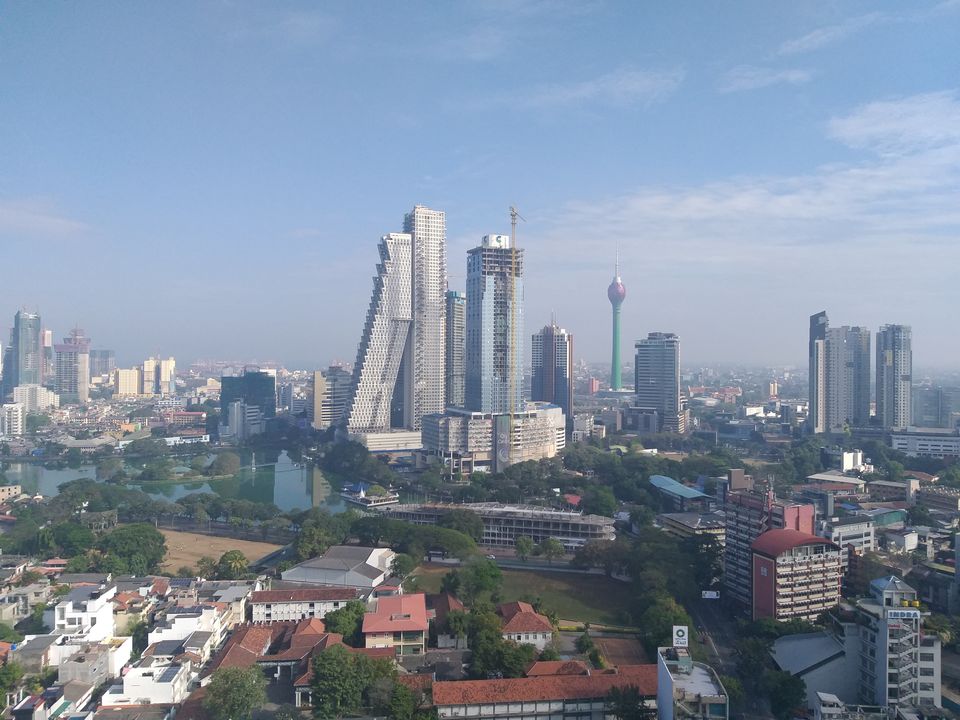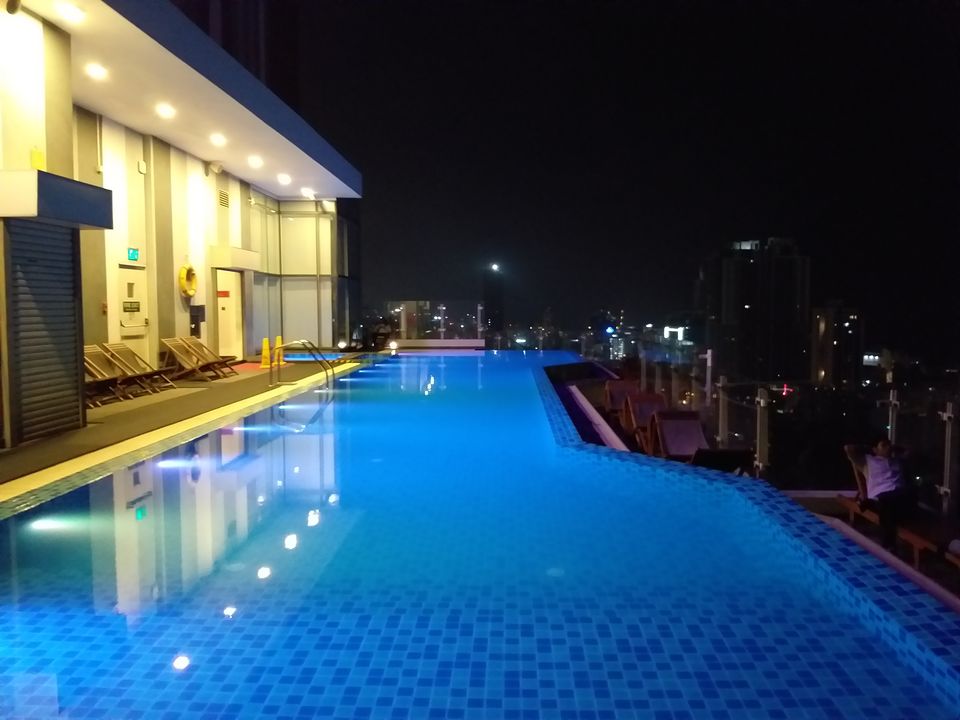 Places to stay in Colombo:
Most good location hotels are found in Fort, Kolupittiya, Wellawate or Mount Lavinia area of Colombo, the later one being the farthest from city center. If you have got good budgets in hand, you can book the colonial heritage hotel of Mount Lavinia which is absolutely fascinating with a 200 year old history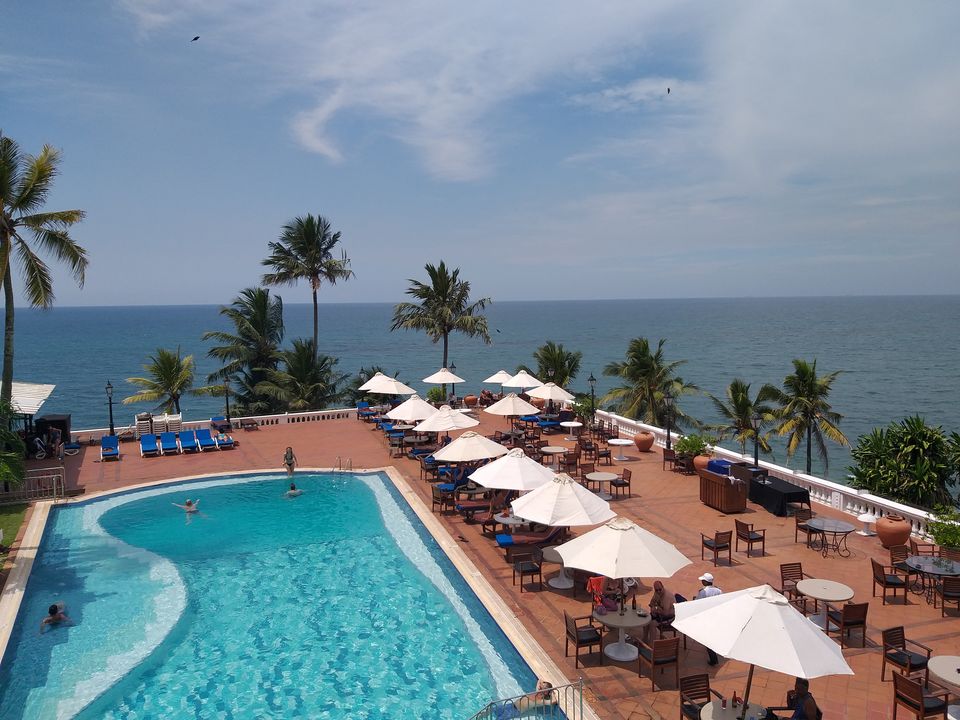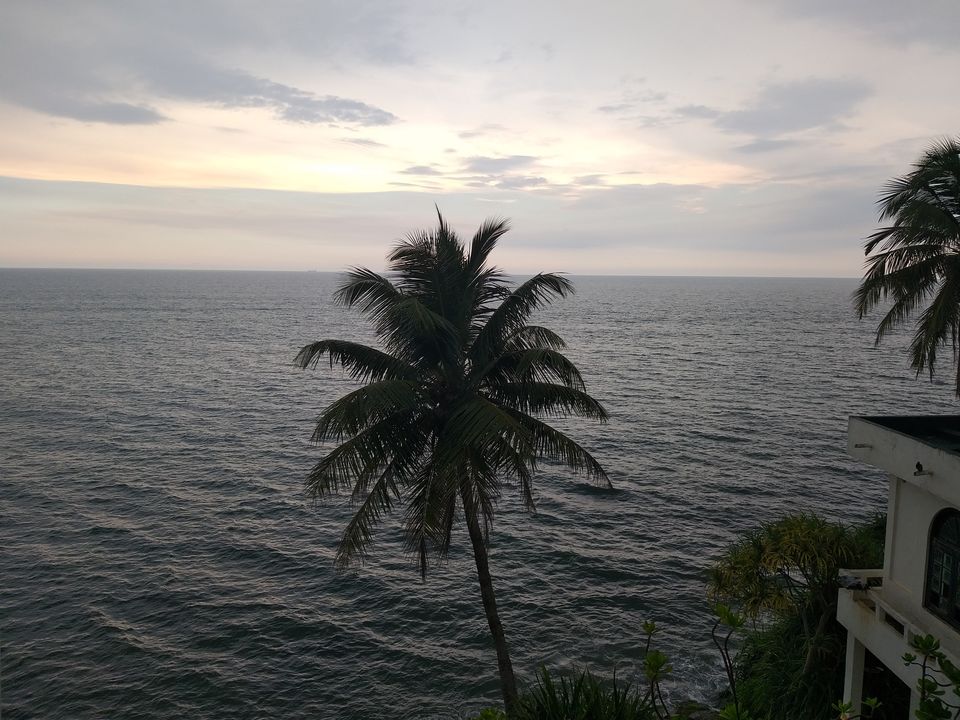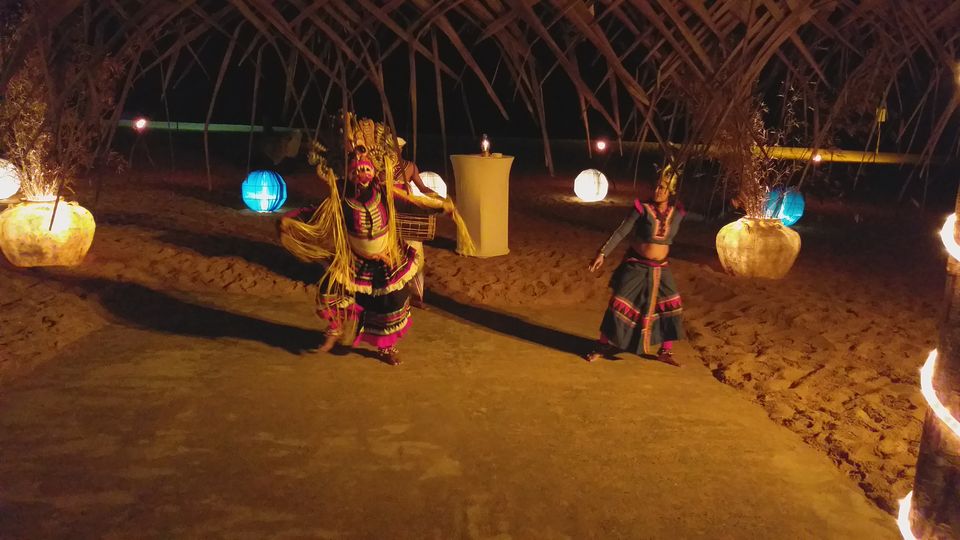 The next day we hired a boat ride along the beautiful Bentota river and lagoon. This is more like Kerala's backwaters, with the sea making way into the creeks and getting converted into sweet water. The Bentota river is beautifully laid out surrounded with dense mangroves and the accompanying flora and fauna. It has a diverse collection of birds and wildlife . During our 2 hour boat ride we were lucky enough to see a baby crocodile taking a sunbath on the trees, a meter long crocodile lying in the water waiting for it's prey and a monitor lizard crawling up another tree. The hanging bats in the mangroves reminded me of the animation movie Ramayana where the bats adorned Ravana's abode in Lanka. Apart from this we also sighted a variety of birds. If you are a bird watcher or photographer, this place will definitely delight you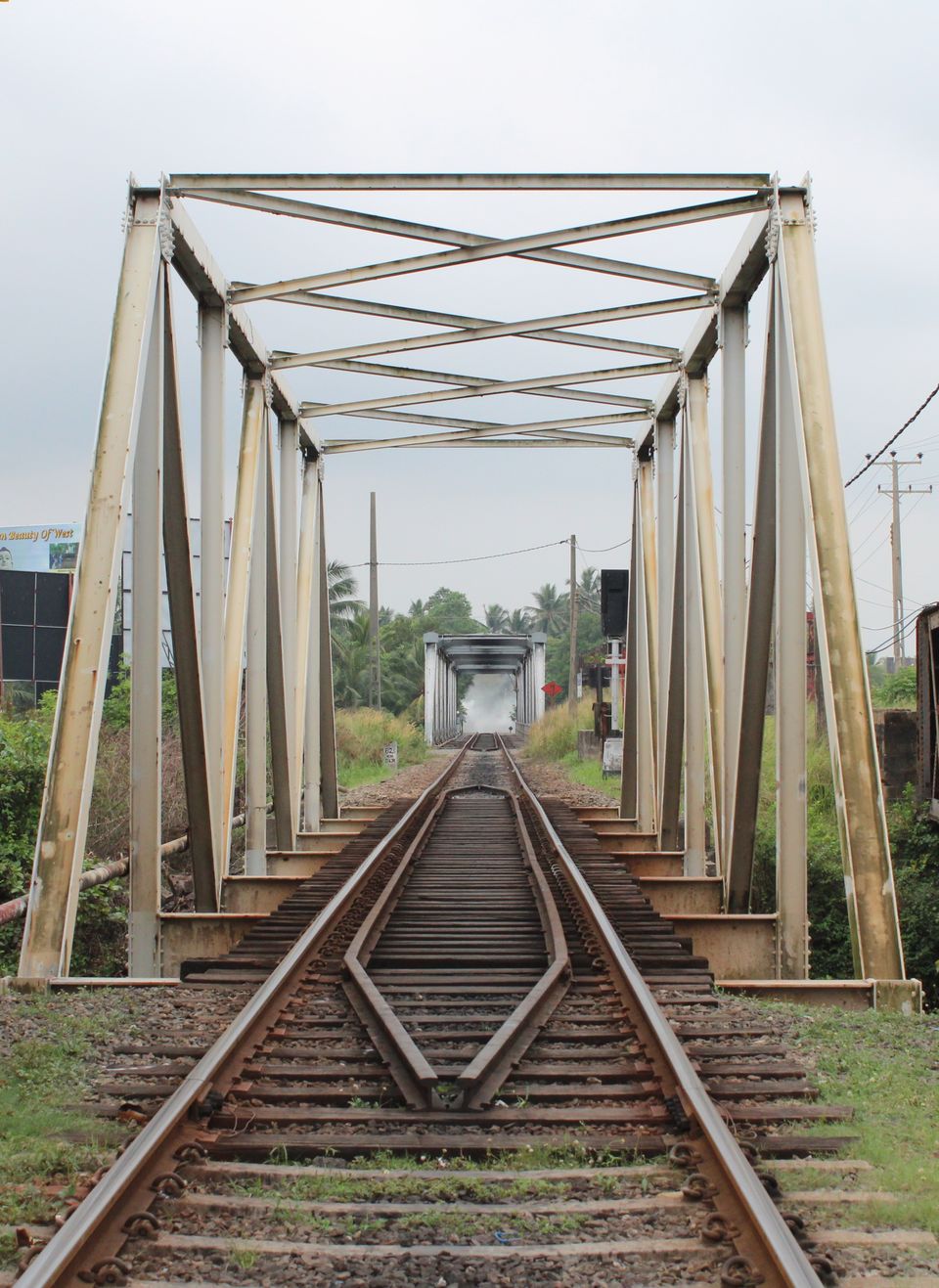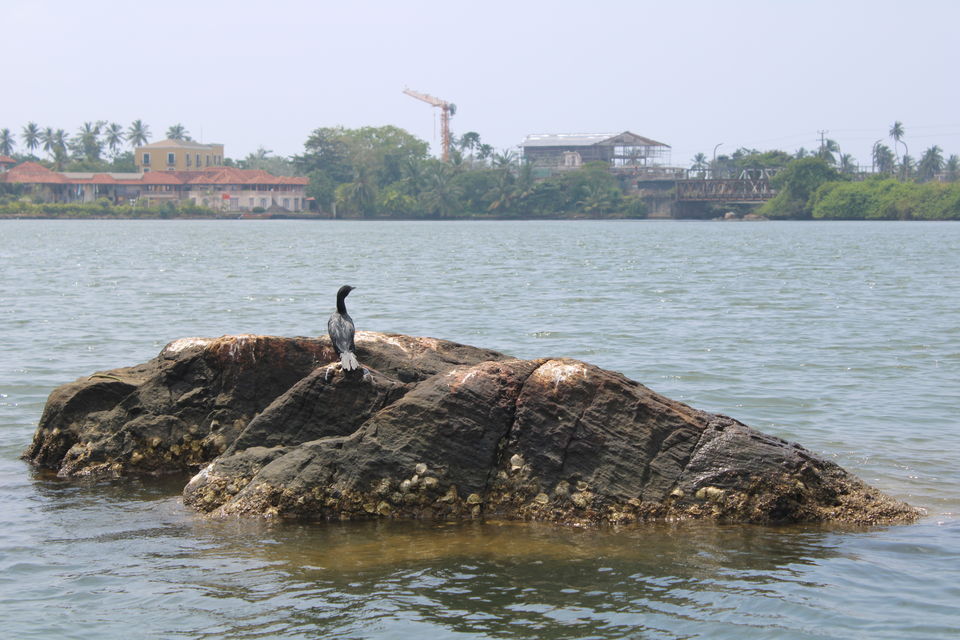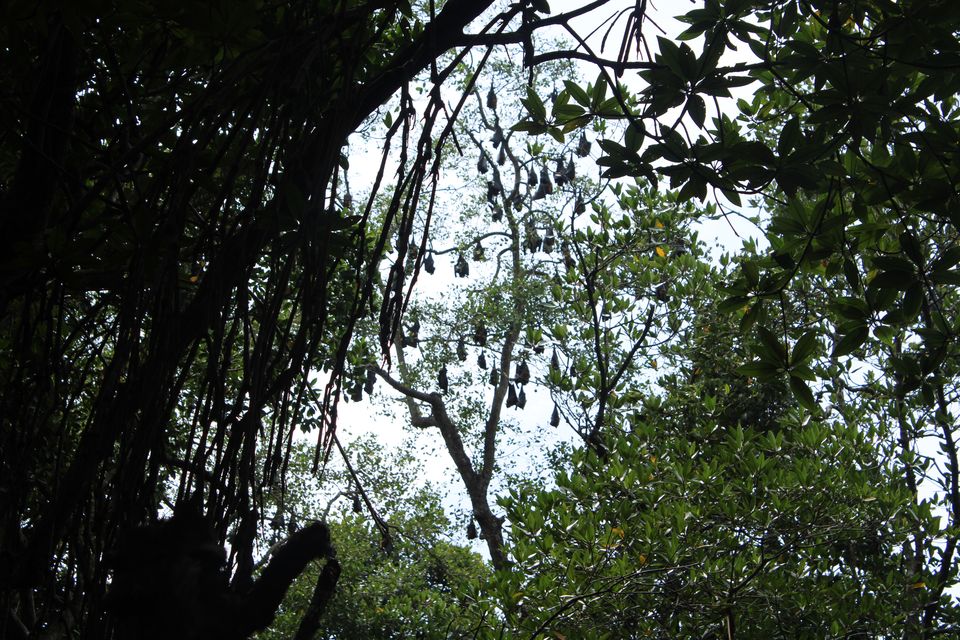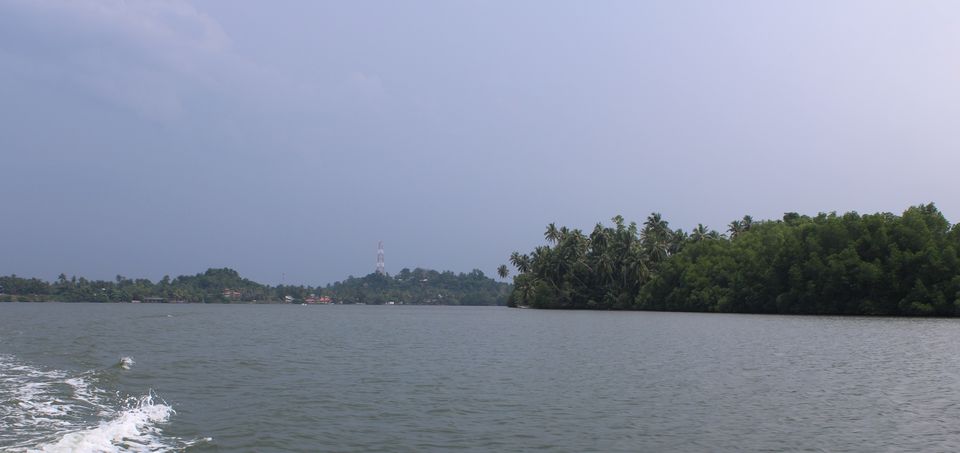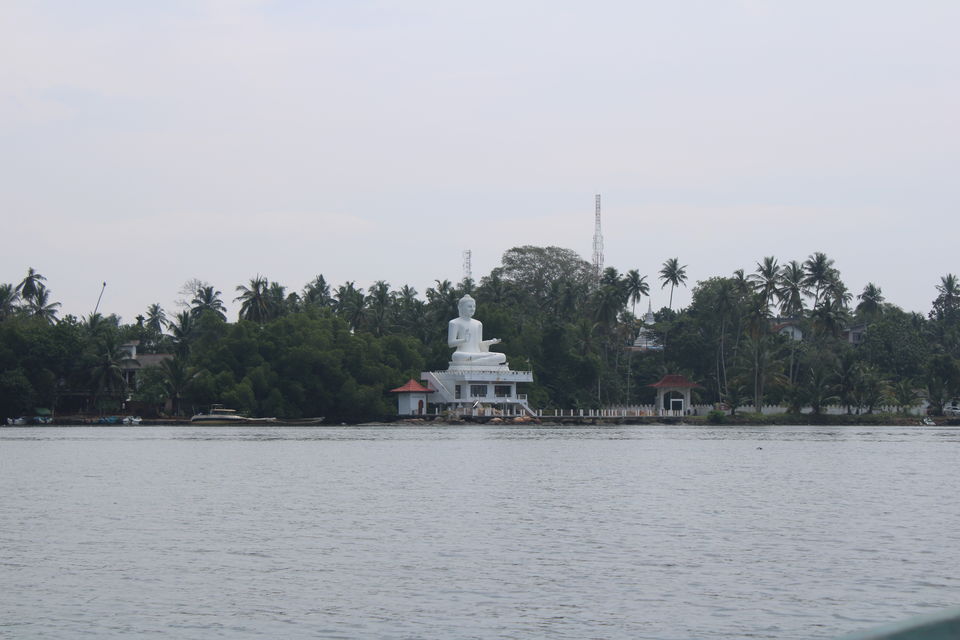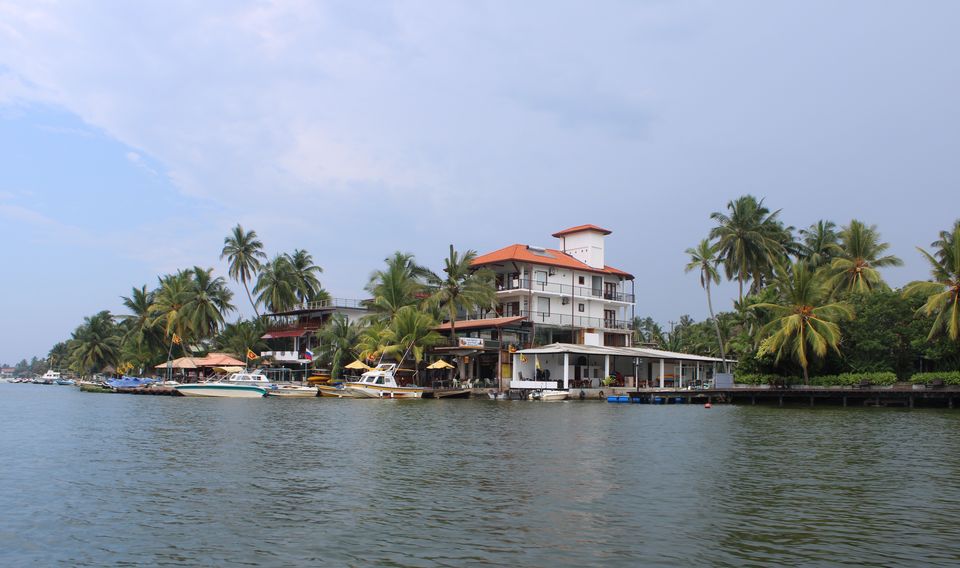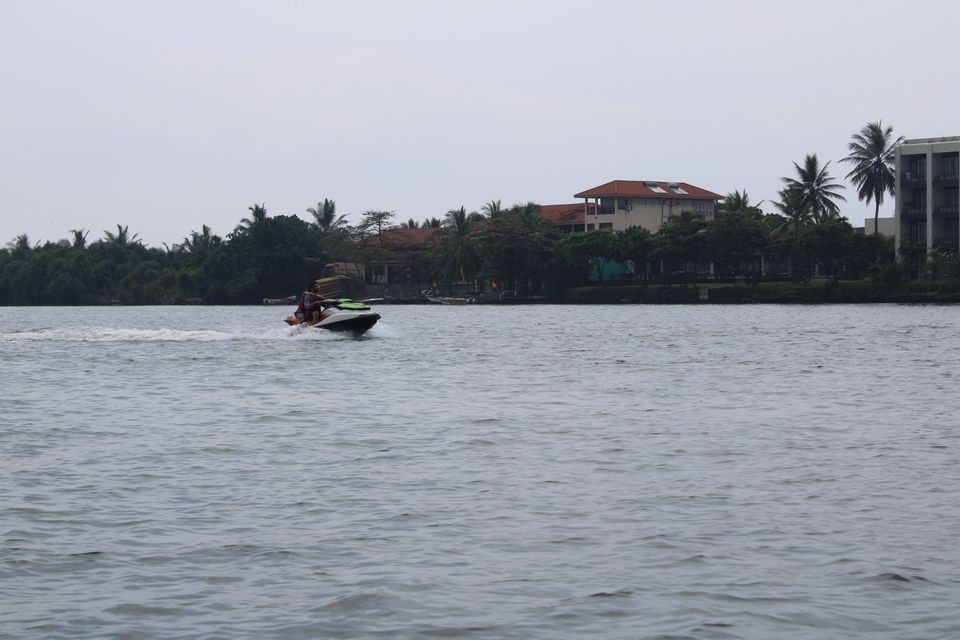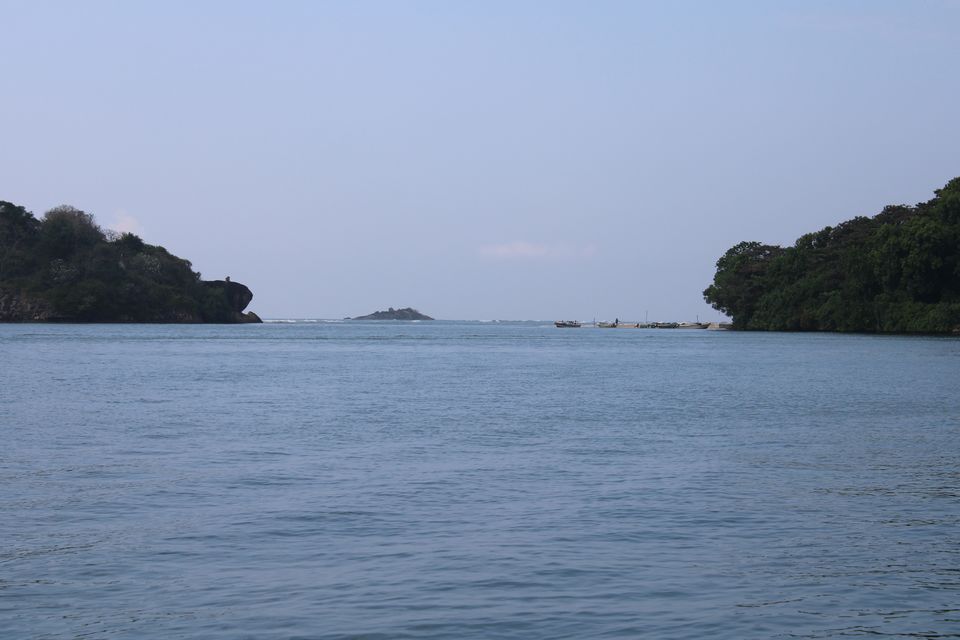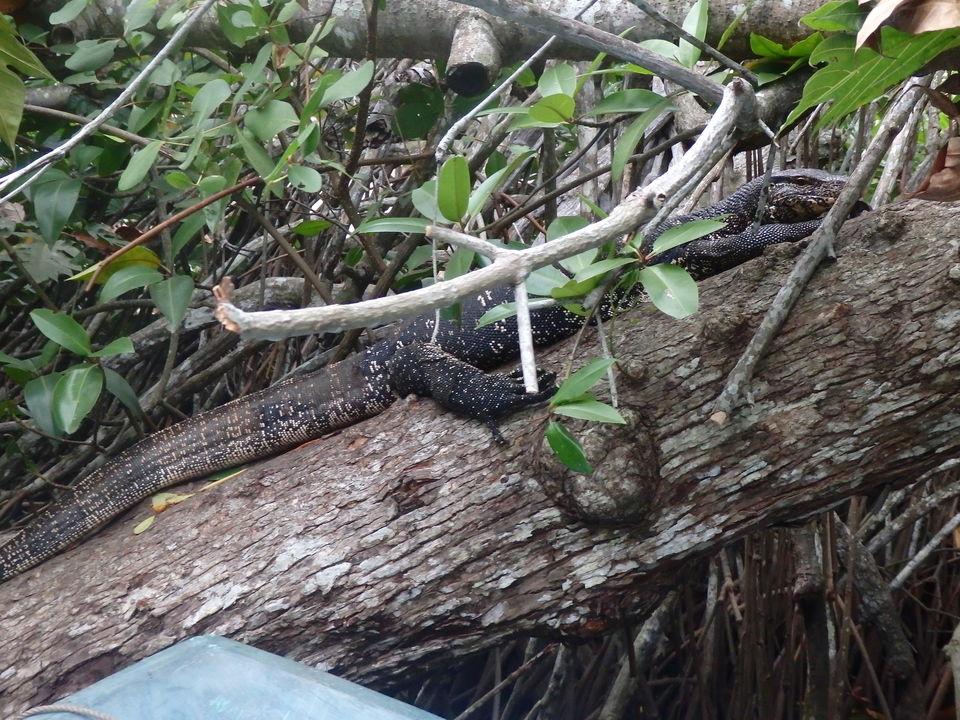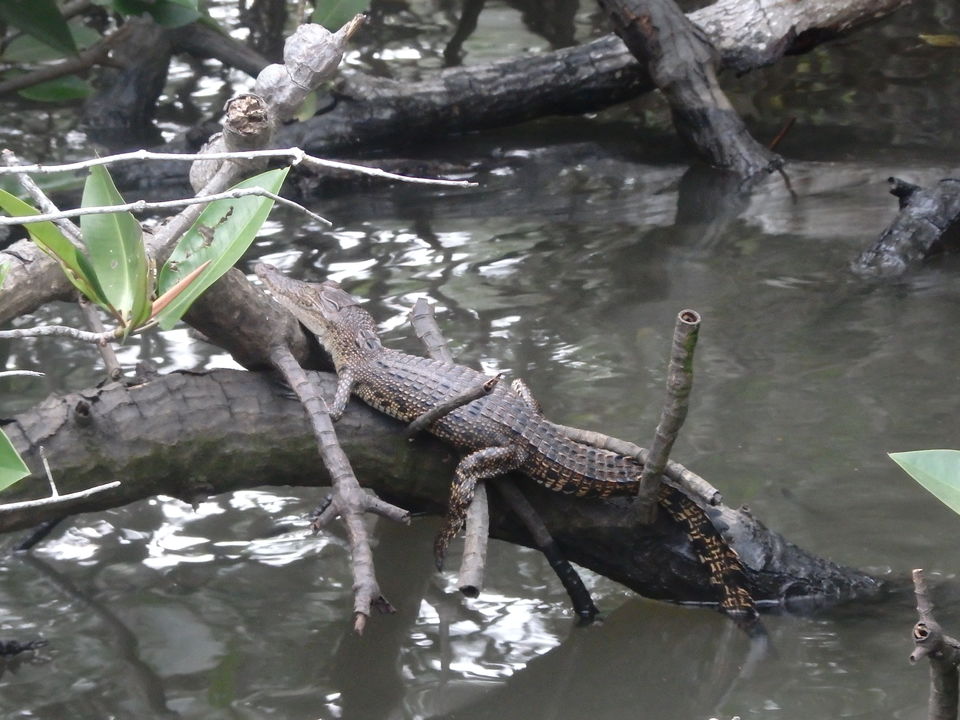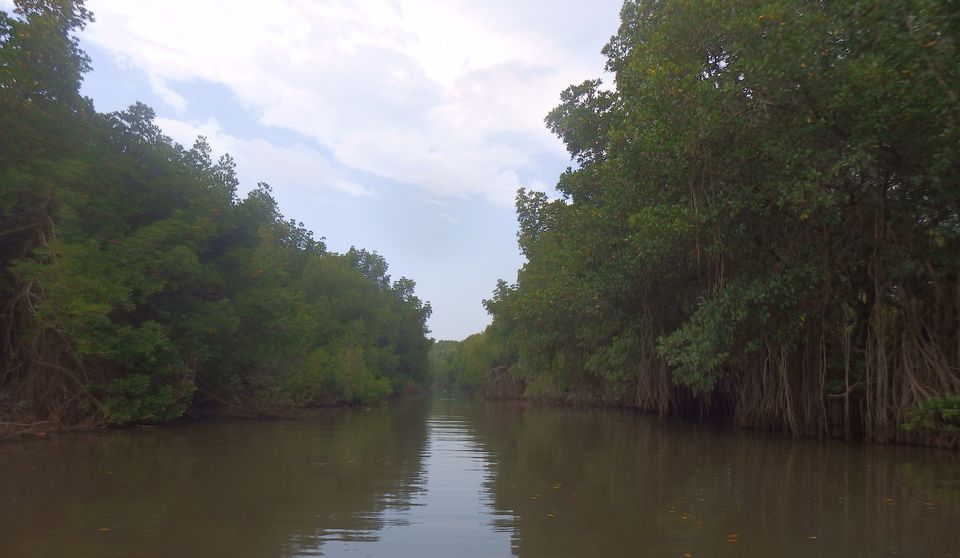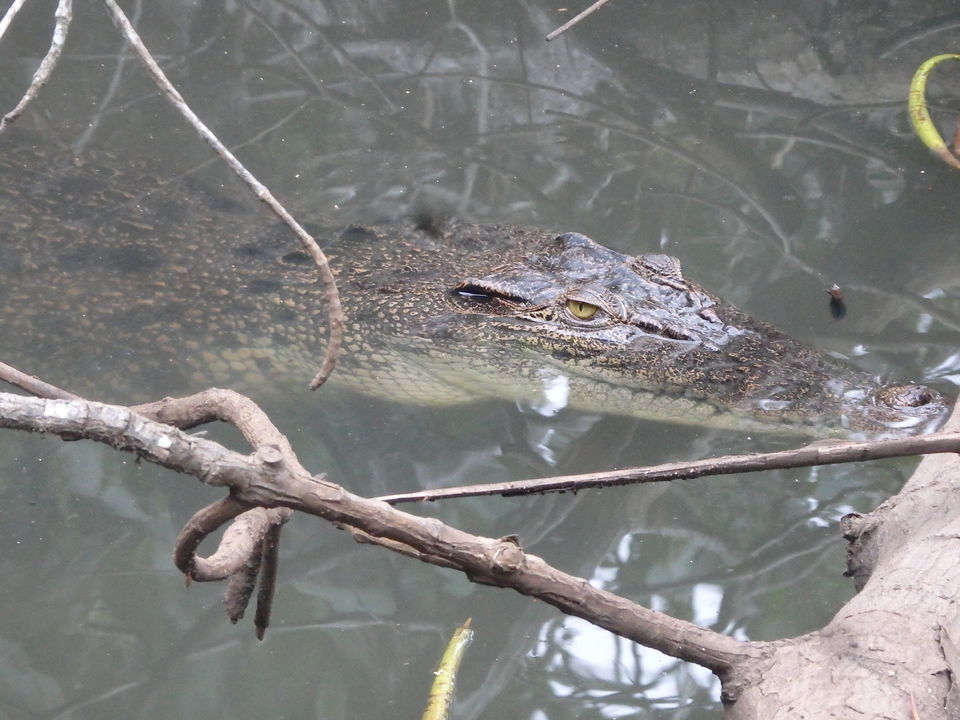 Hikkaduwa
On our last and final day we took our scooty and rode 28 kms towards Colombo on the Galle road to the beach town of Hikkaduwa. The palm dotted Hikkaduwa beach is frequented by foreign tourists who come for sun bath and surfing. Here also you can rent a surf and wash yourself ashore on the surfboard with the trainer. There are boat rides with glass floor to watch corals and fishes and snorkeling or scuba diving activities. There are some good shopping places in Hikkaduwa where you can get cheap tailored beach wear for your next trip