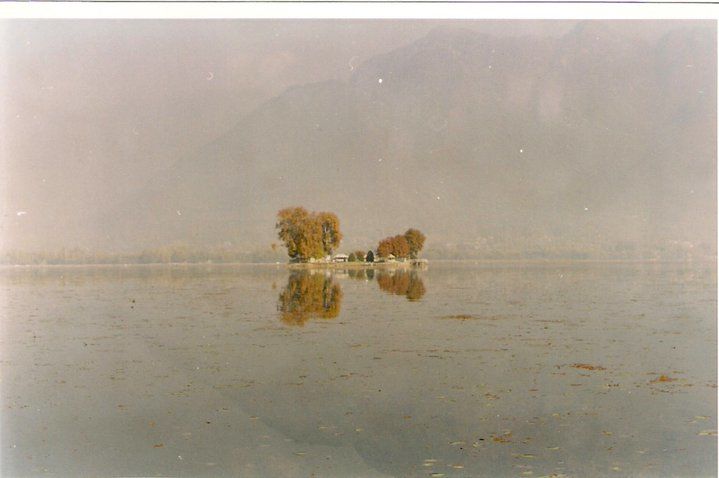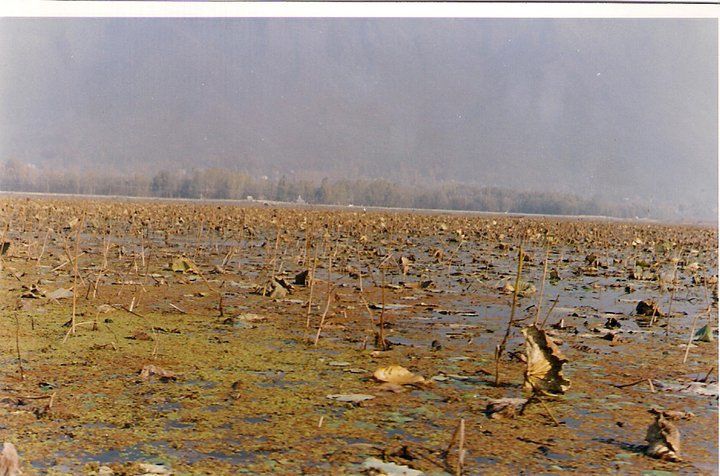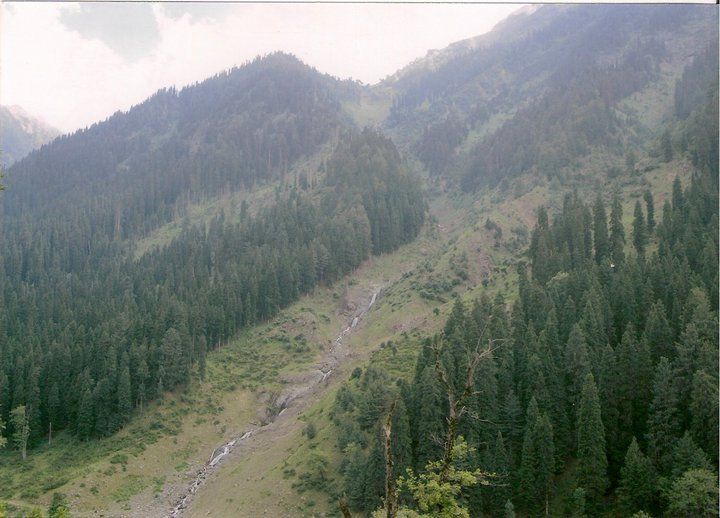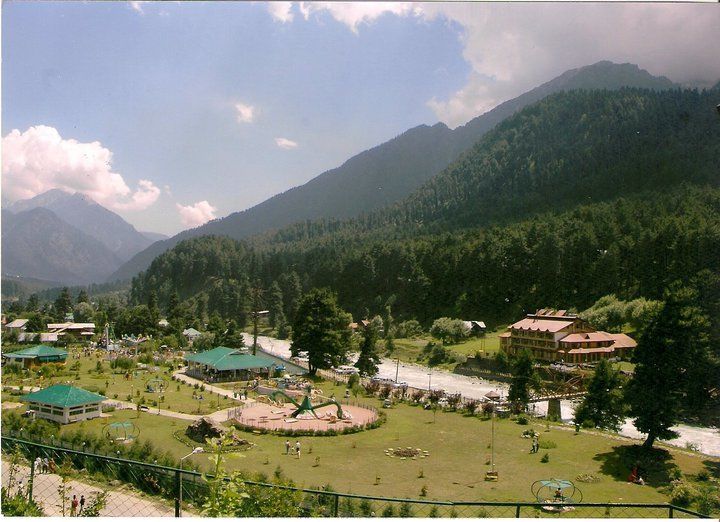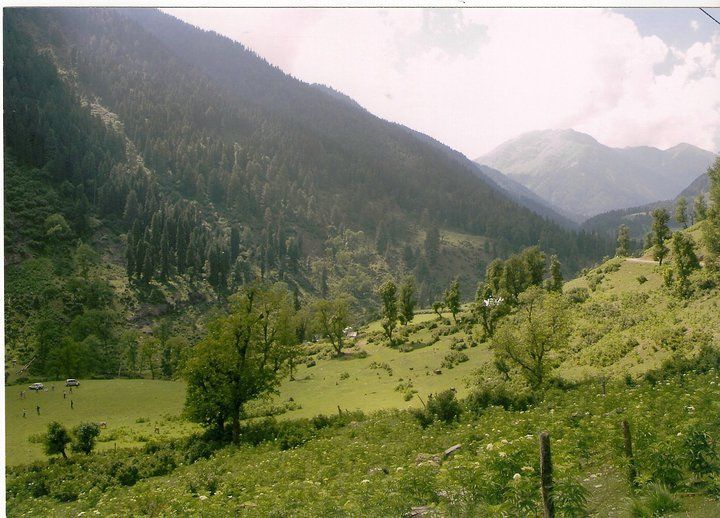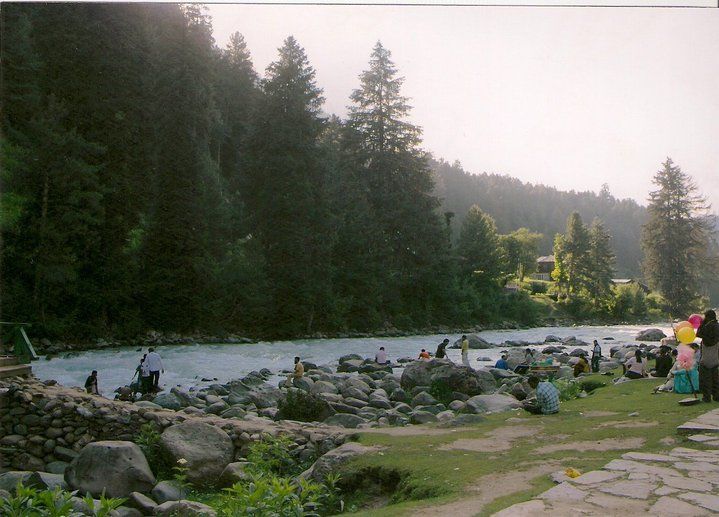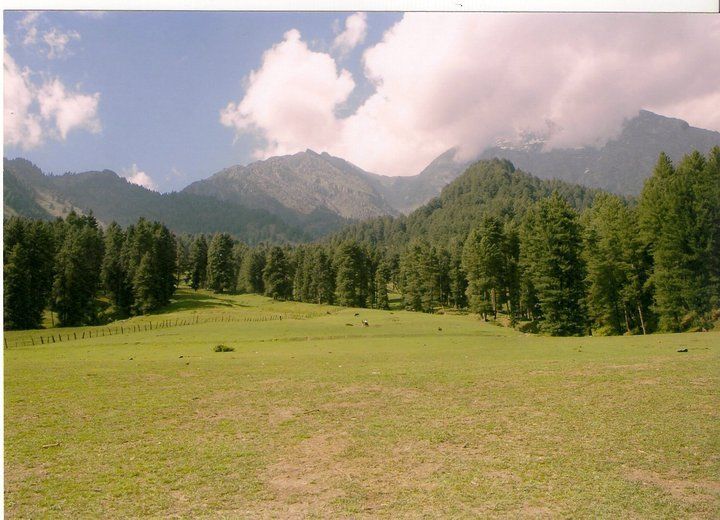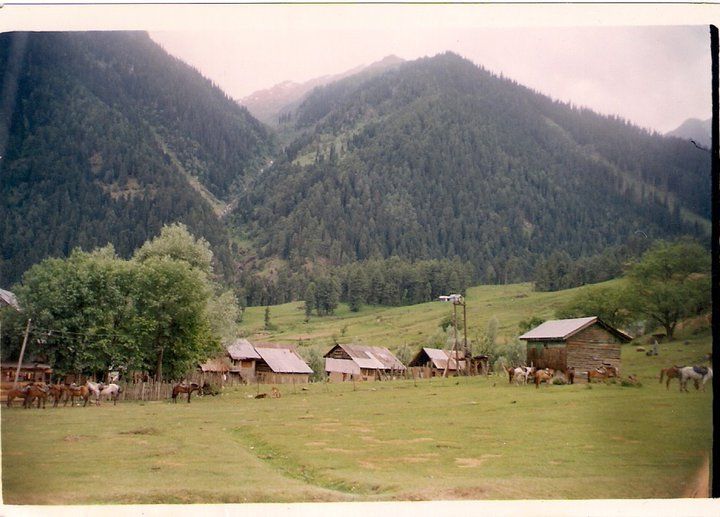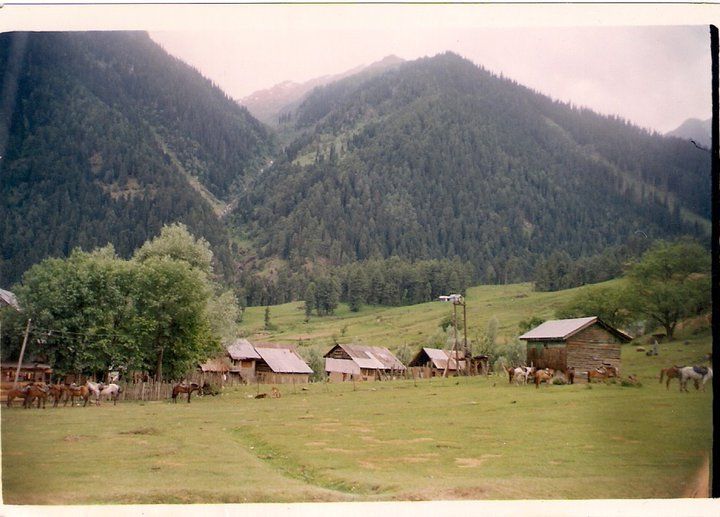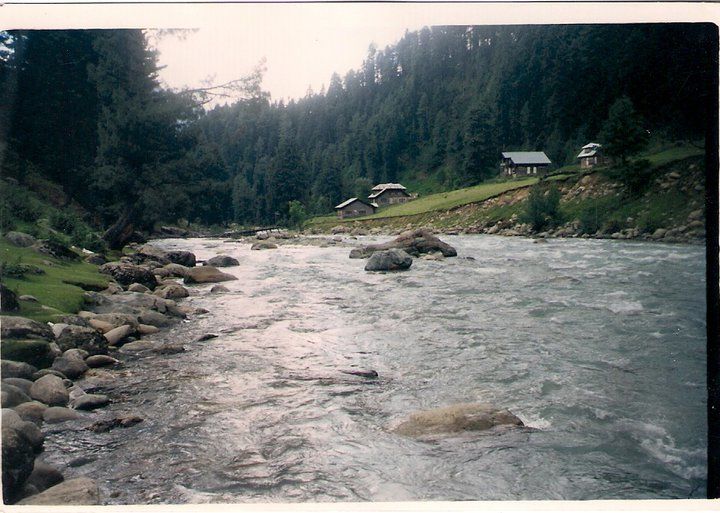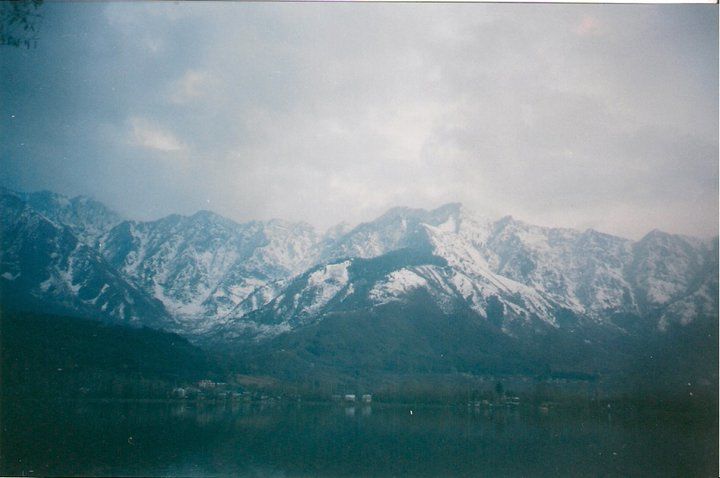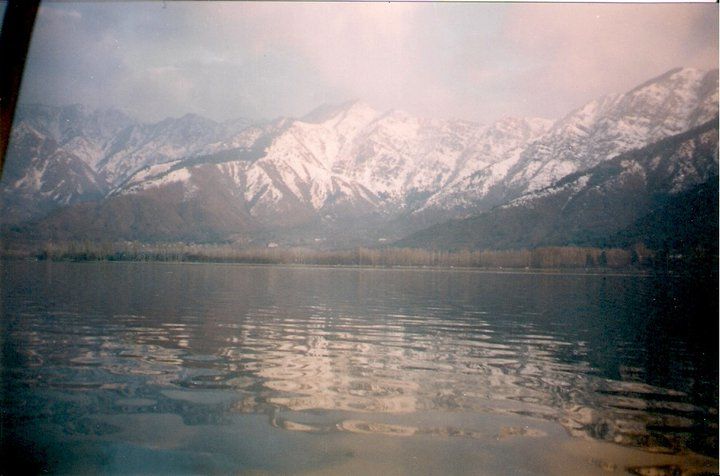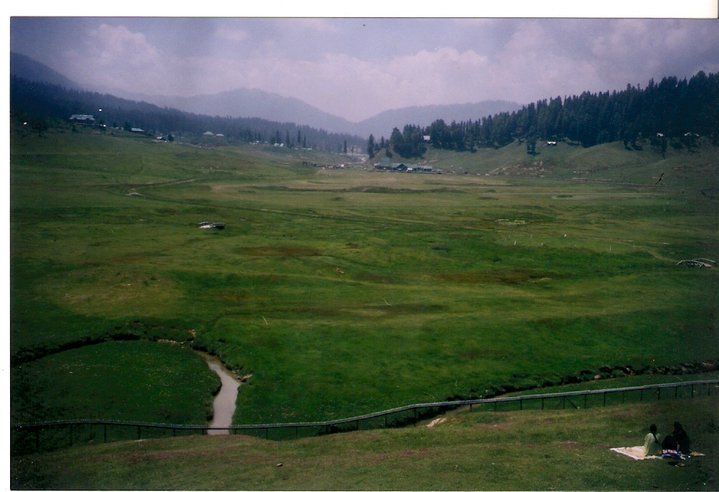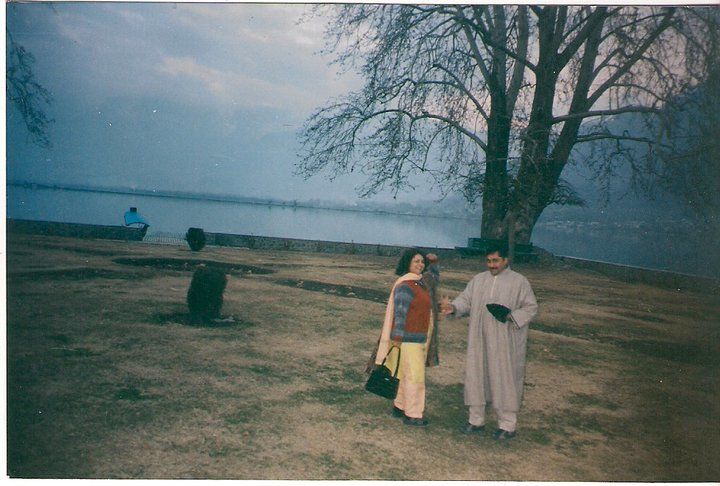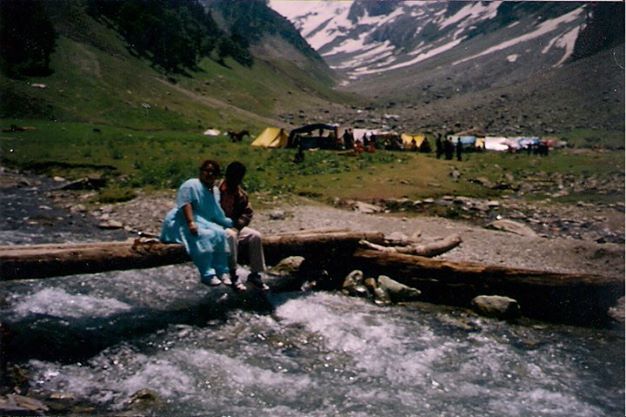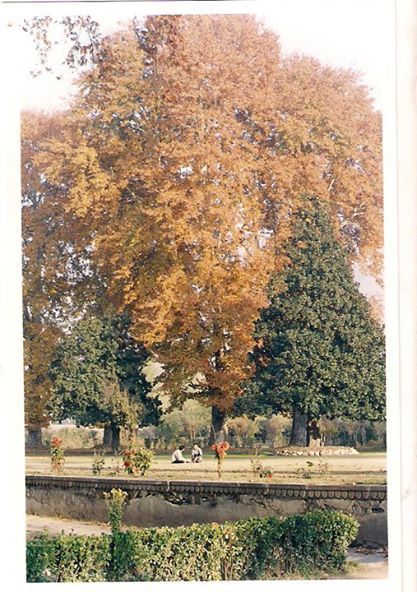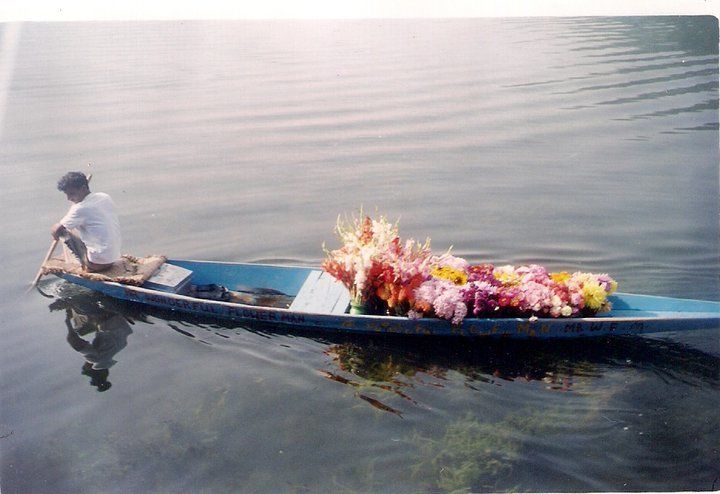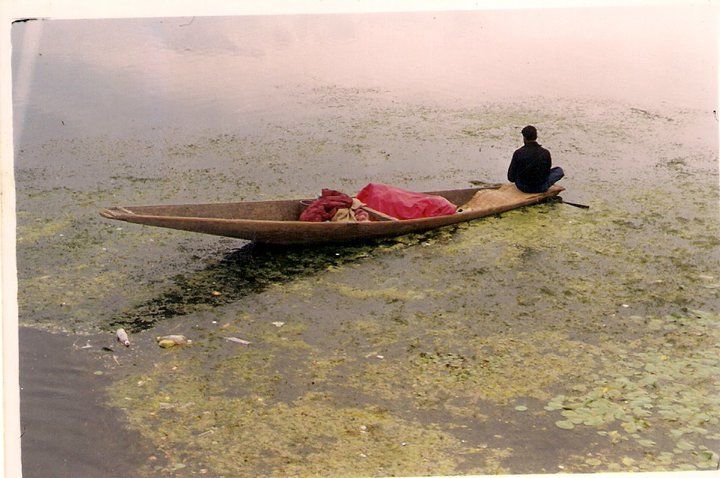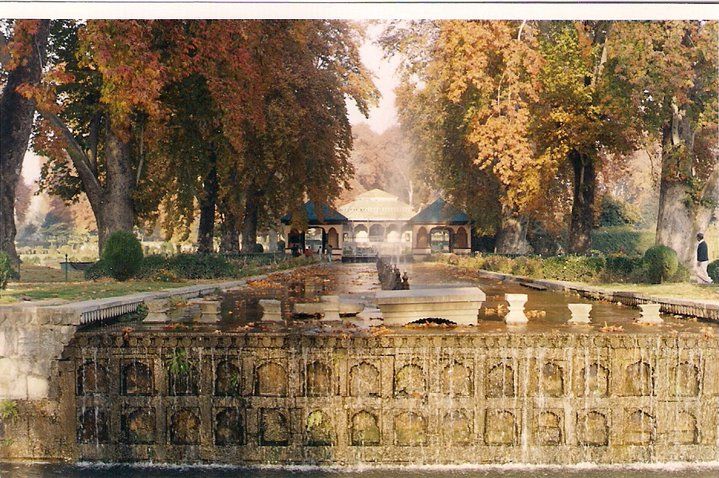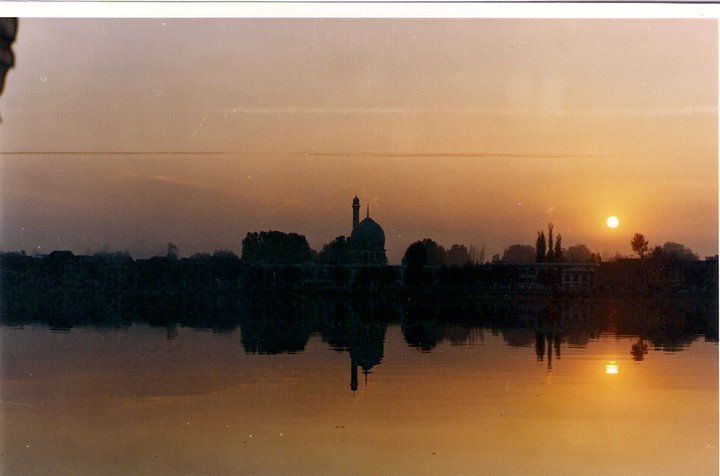 India is a proud mother to one of the most beautiful places on earth – Kashmir. Nature sure was biased when it created land. It gave us something like Kashmir to feel what it might feel like in heaven. From barren mountains to perennial rivers, Kashmir has the most extraordinary sites I have come across. The land, despite the insurgency, is so mystical that you might need more than a couple of visits to gasp in the majesty and wonders of the state.
Jammu & Kashmir put together is huge and diverse. Therefore, either pack your bags and spend over a month or take more than one trips to Kashmir to visit all the awe-inspiring places.
Srinagar, the summer capital of Jammu and Kashmir, is an enchanting valley. The more you go deeper in its lap, the more it unveils itself to you. The surrounding districts and places are equally magnificent. From the picturesque meadows of Gulmarg to the ferocious river waters of Pahalgam, there is nothing that didn't give me goosebumps at first sight.
There is no best season to visit Kashmir as each season has its own charm. If you love crowd and greenery and want to escape the scorching heat of flat lands, visit the valley in summers. If you are a snow lover, take a trip in winters. Fall season has a different kind of beauty to it as the roads are covered with red Chinar leaves and the mild chilliness is beautifully poetic and romantic.
I have mades a list of few places in and around Srinagar I would recommend you to visit. Do not forget to try some Kebabs at Mughal Durbar bakery. Also shop for Pashmena shawls and Paper Mache craft items.