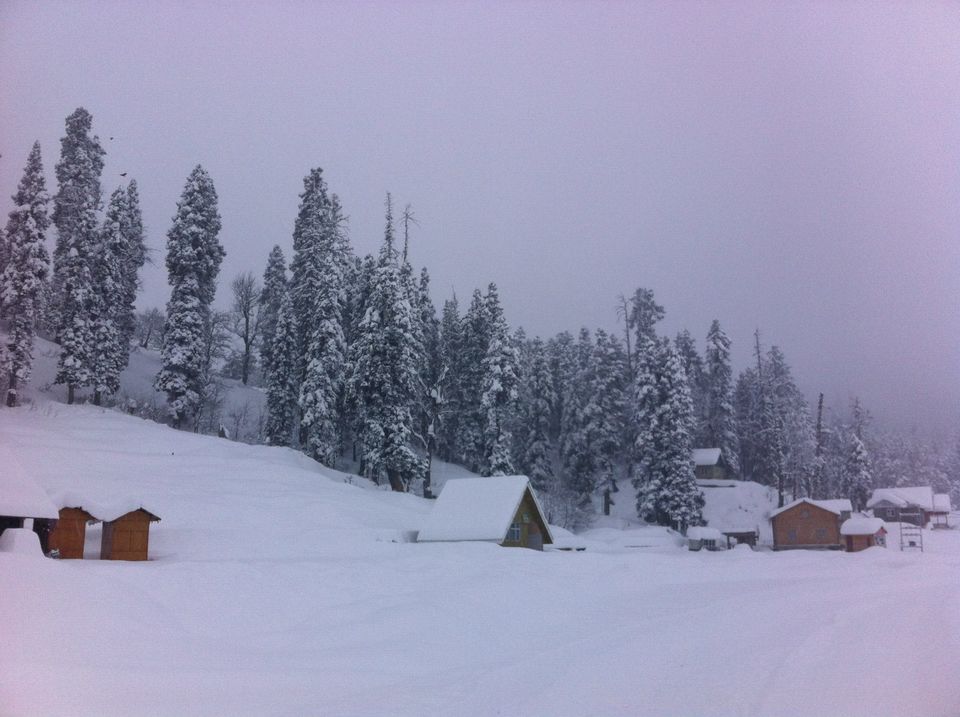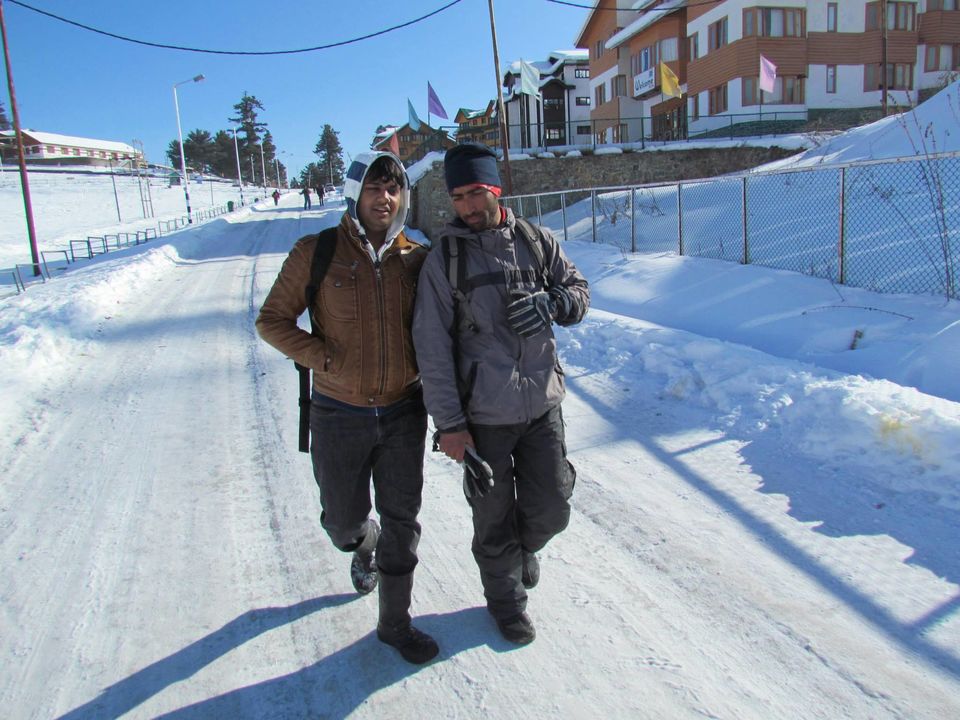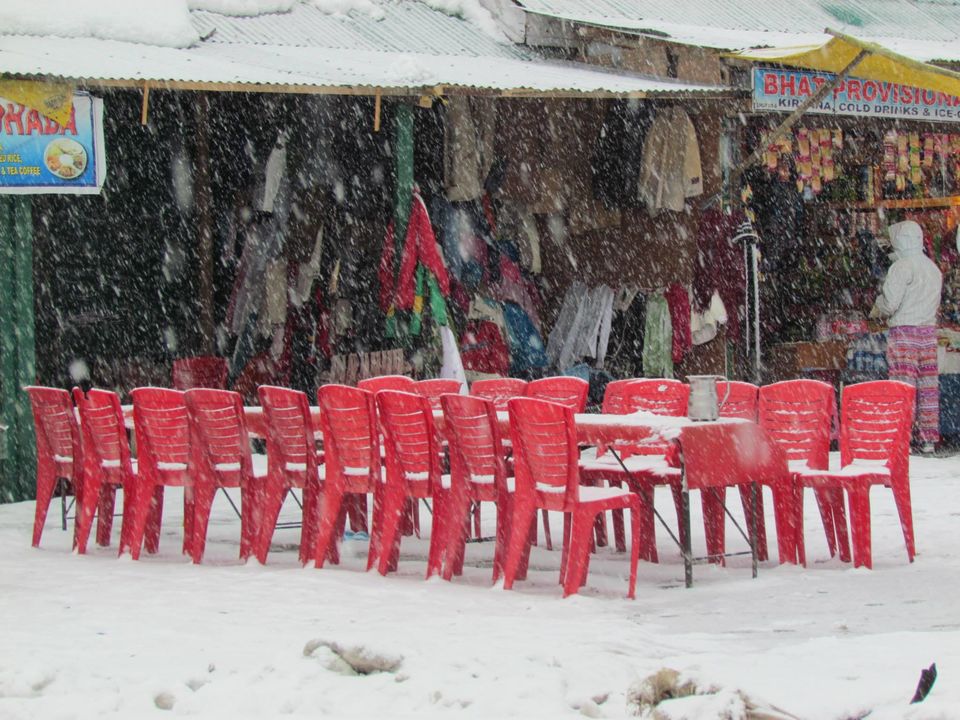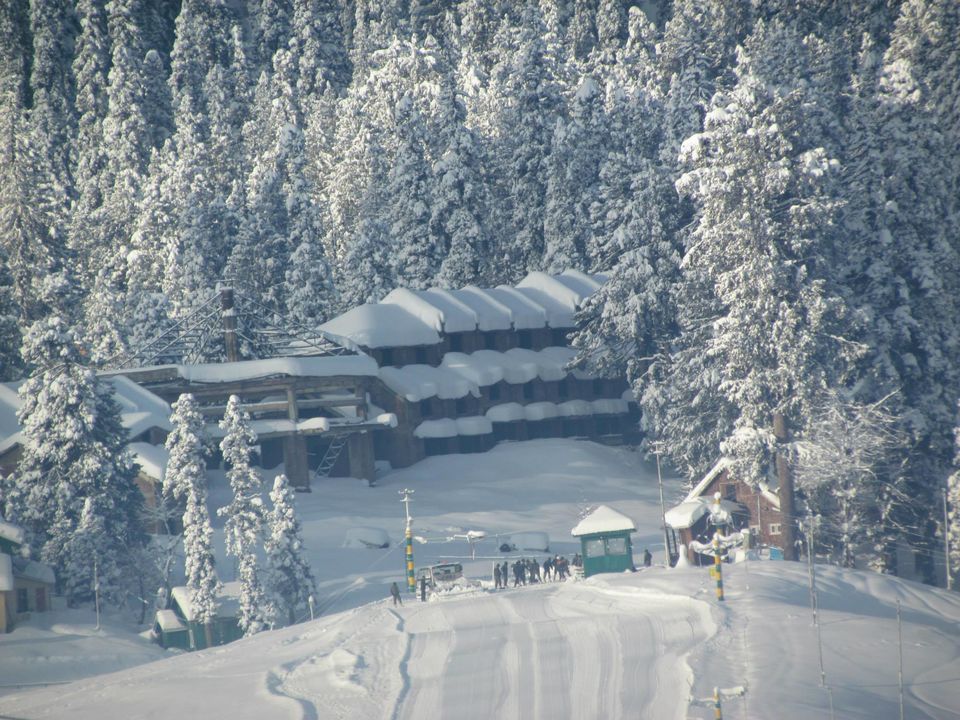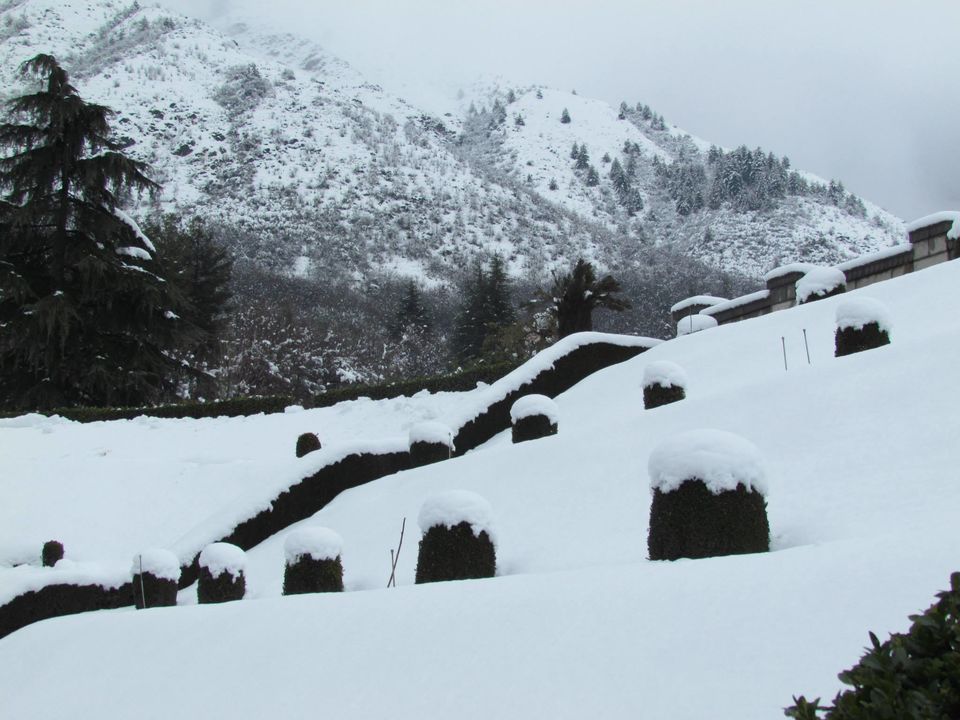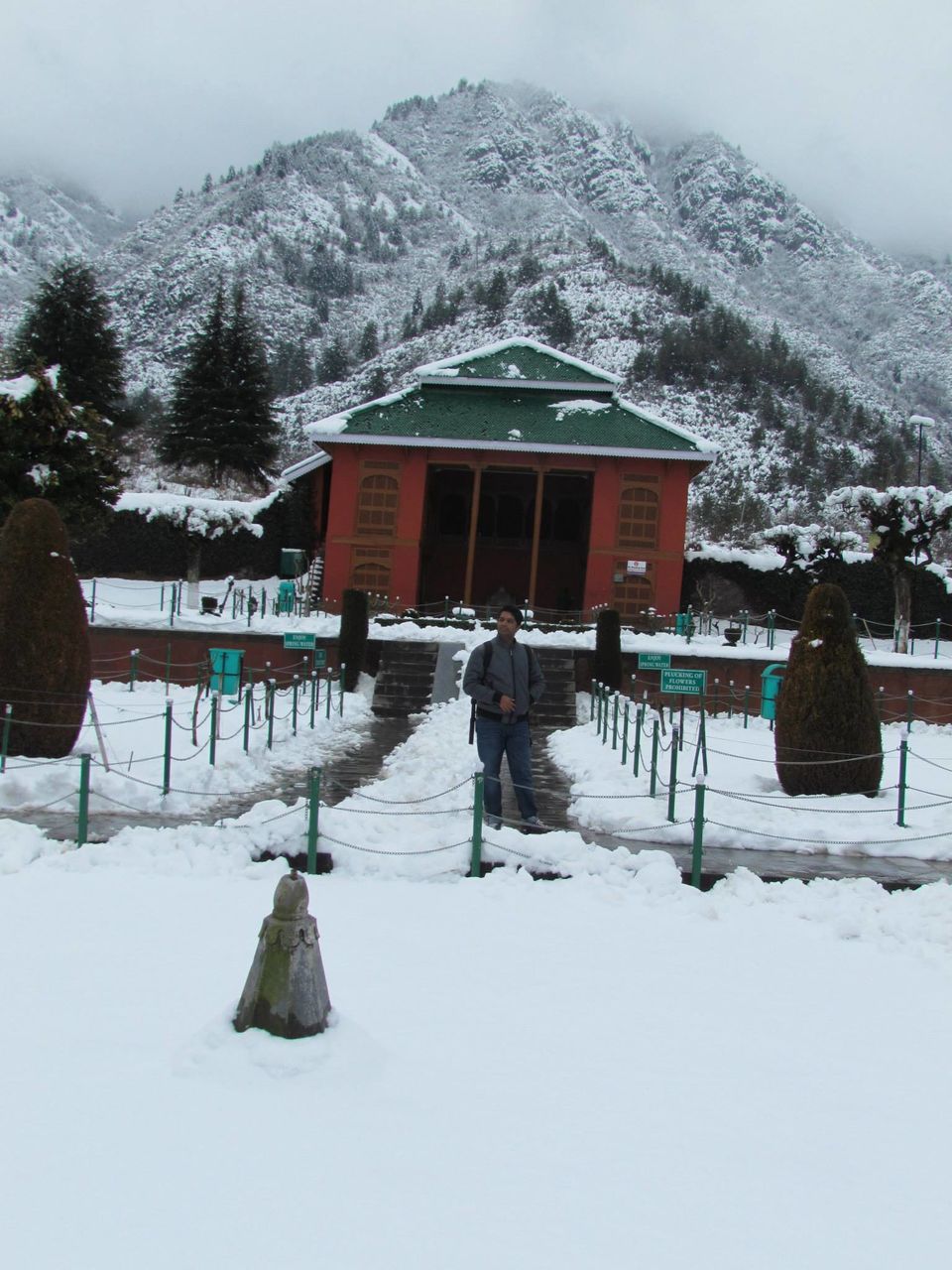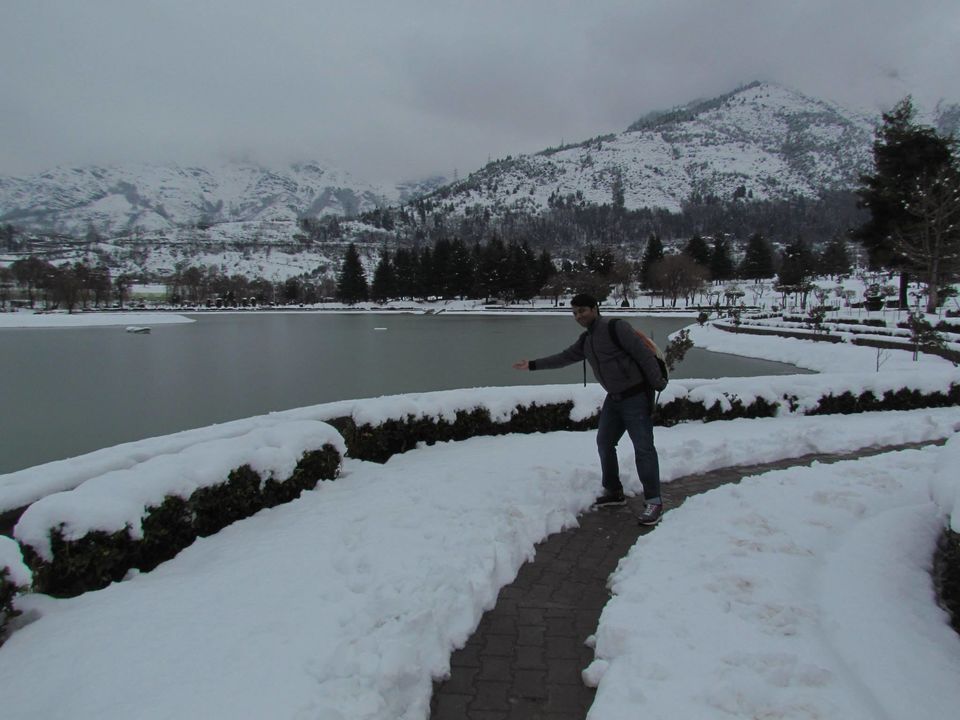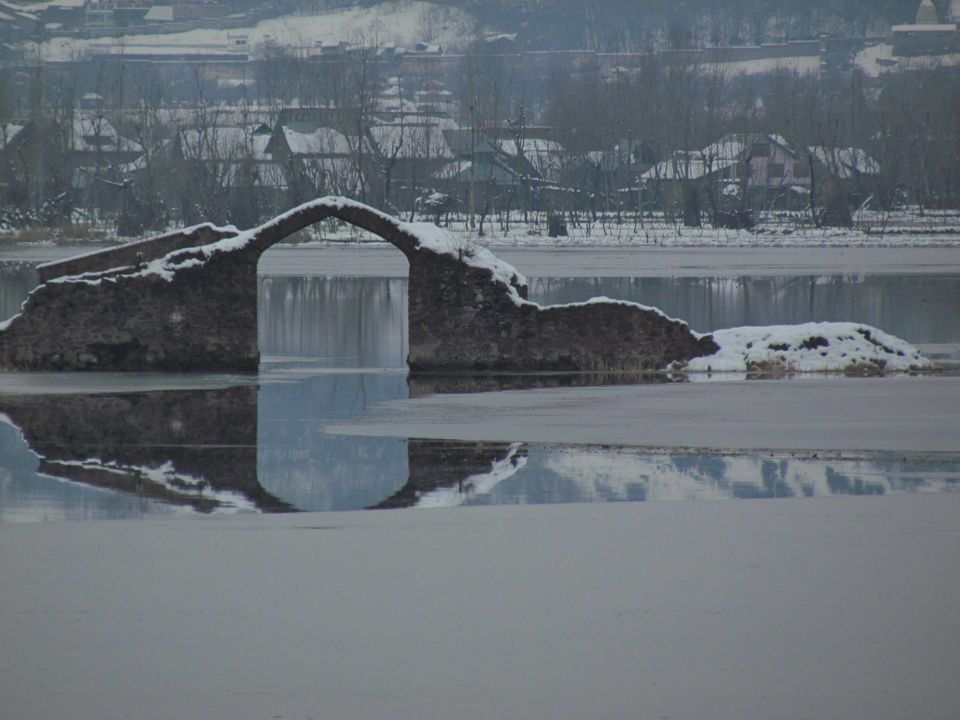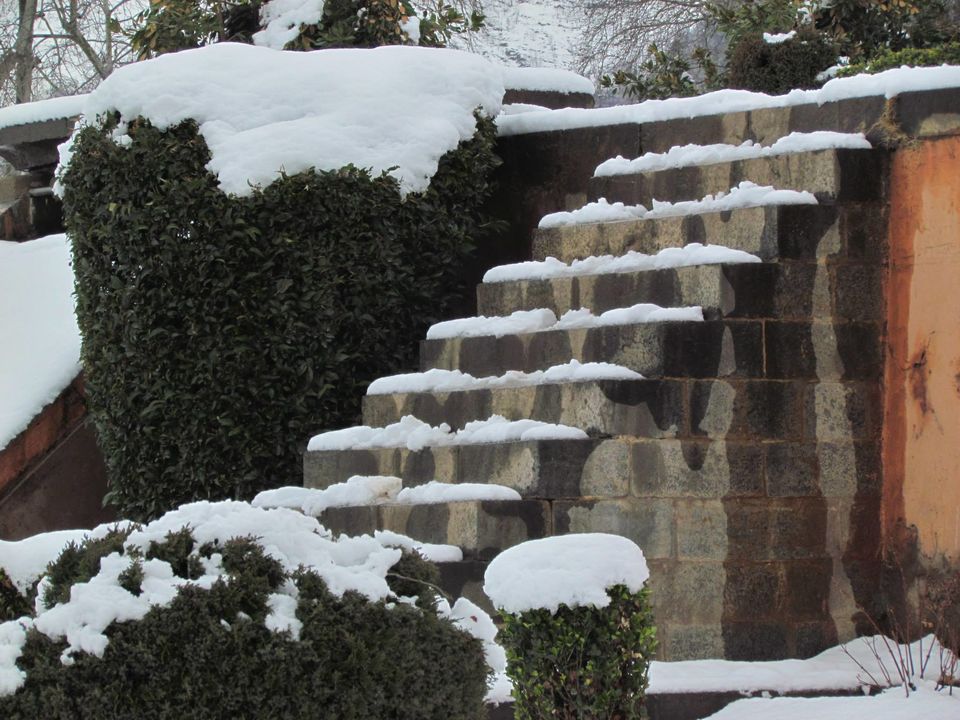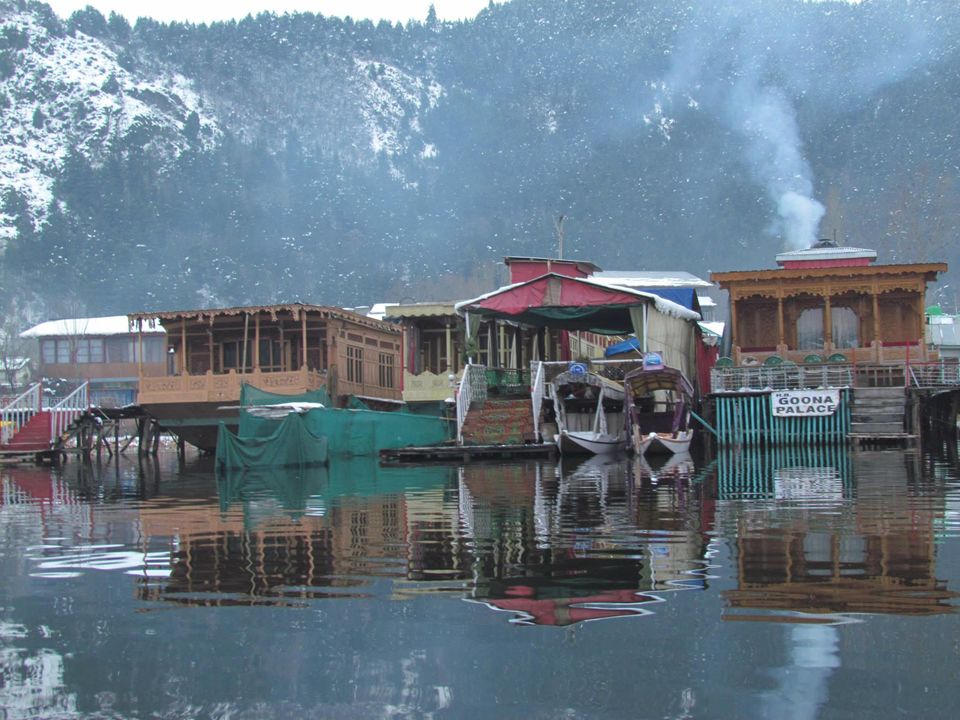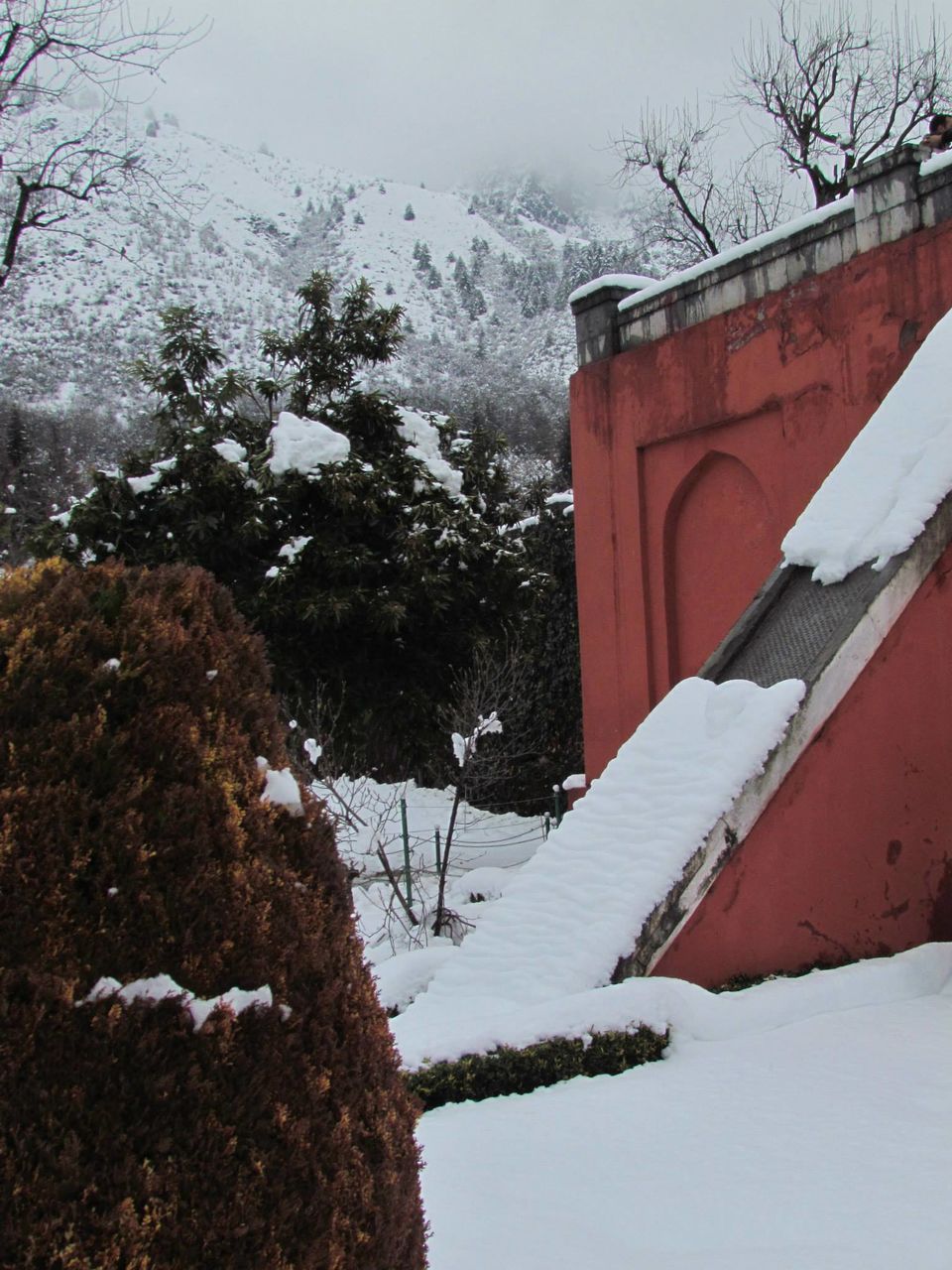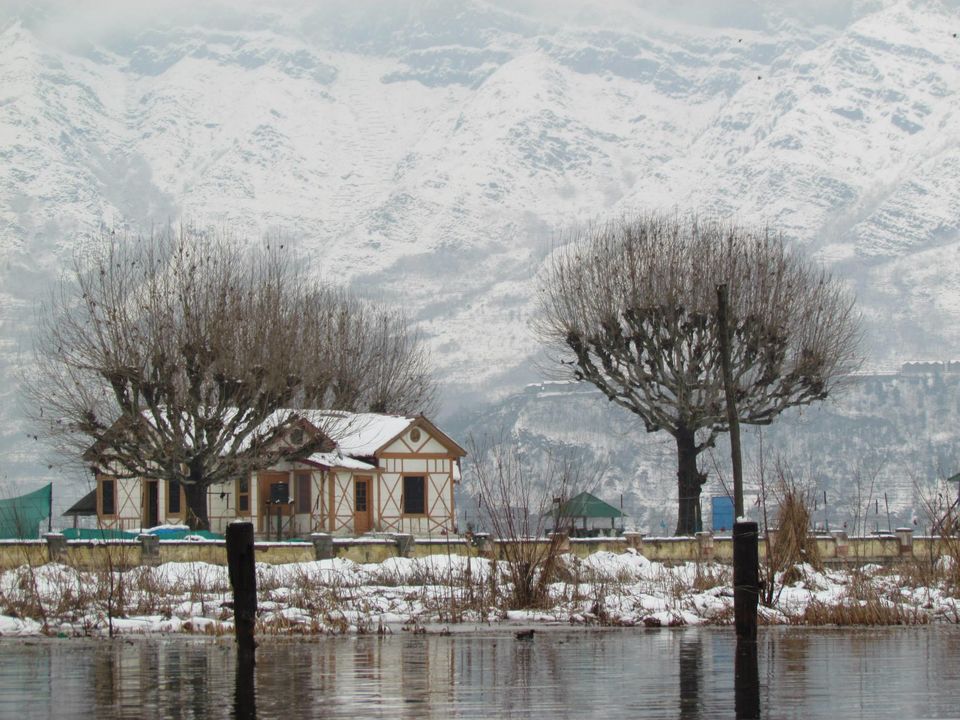 Srinagar in Snow
After experiencing heavy snowfall in Gulmarg and Trekking around, we came to Srinagar for our final Day of Kashmir and again it was all white, this time we were looking for greenery as we were tired of seeing everything covered in snow.
#1. Staying in Houseboat
We looked for a houseboat to stay as a traditional Kashmiri experience, and as it was an off season we got a deluxe boat for mere 500 bucks and it was splendid, the furniture it had, the heating system and the full flegged kitchen, it was mindblowing. And we the whole boat to Ourselves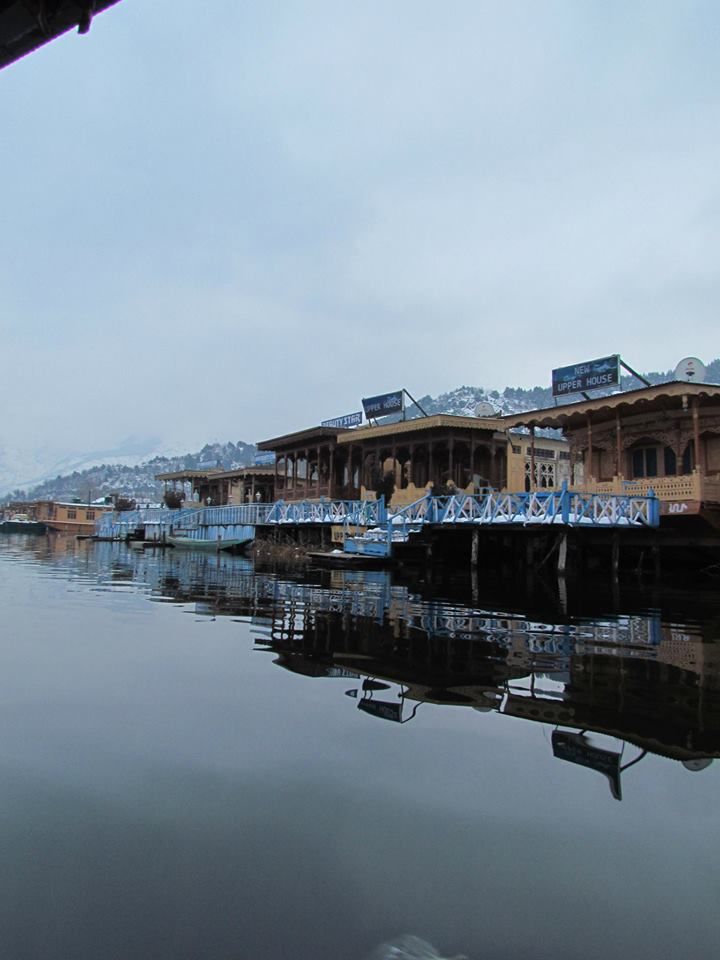 #2. Shikara Ride in Dal Lake
We went for the 1 hour ride that covered Golden Lake, Chaar Chinnar and the floating market along with floating vegetable garden, I saw it for the first time and I loved it, been to Venice, Amsterdam and countless other canal cities, trust me there is nothing like this. They bring their shikaras near to your shikara and start showing you the Shawls, earings, fruits, flowers, its really very beautiful.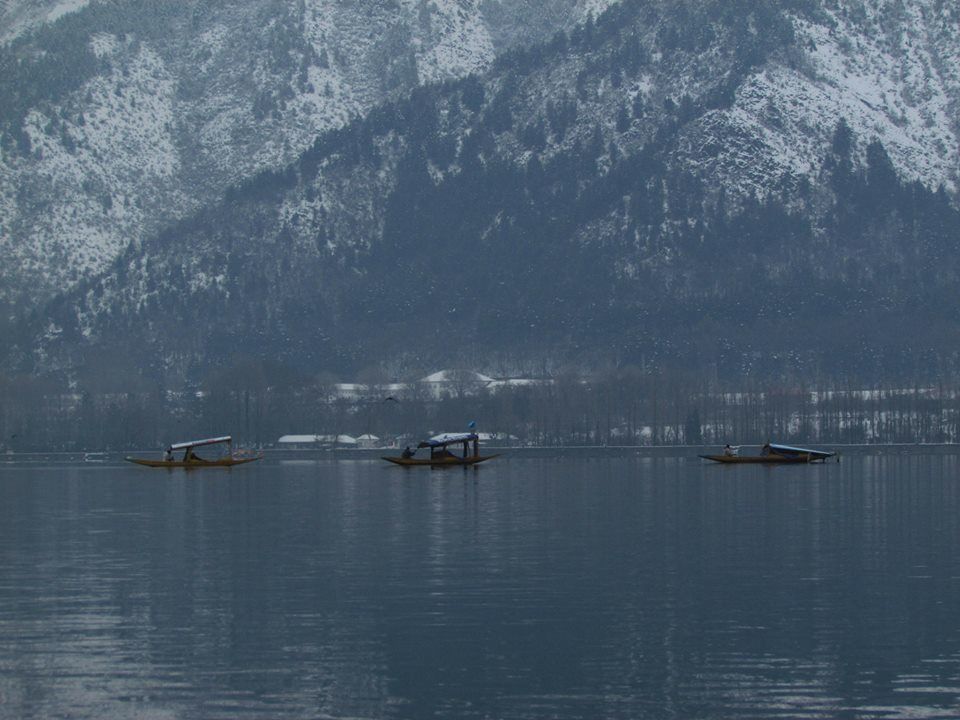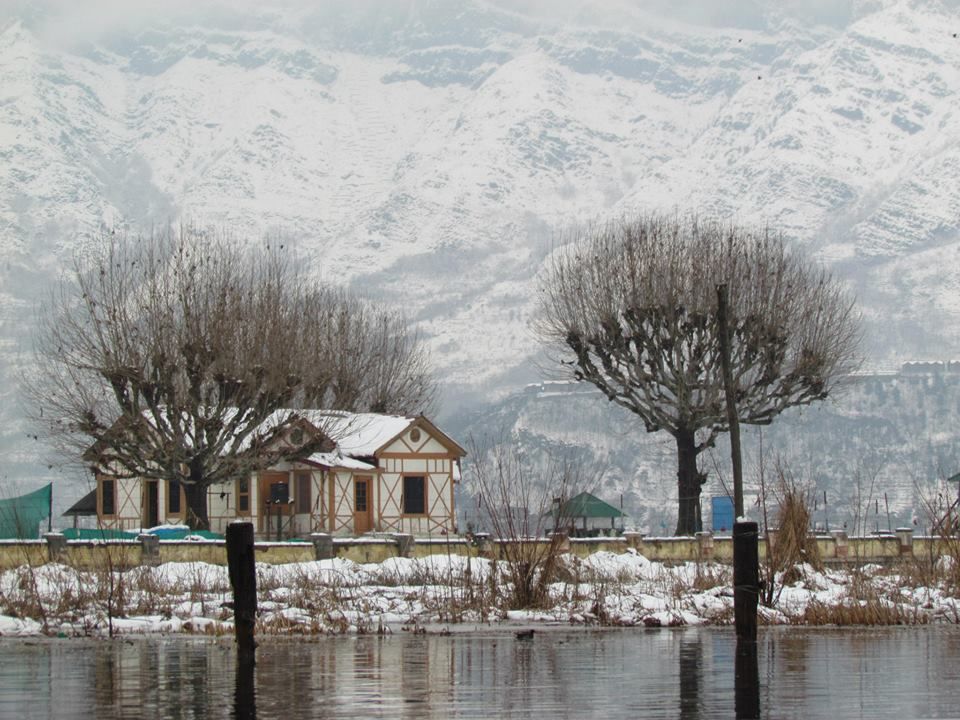 #3. Kashmiri Markets
Kashmir has got a very rich heritage to itself, and that I realized when I wandered around the markets, must buy would be dry fruits, pashmeena shawl and wooden handicrafts made of Chinar trees.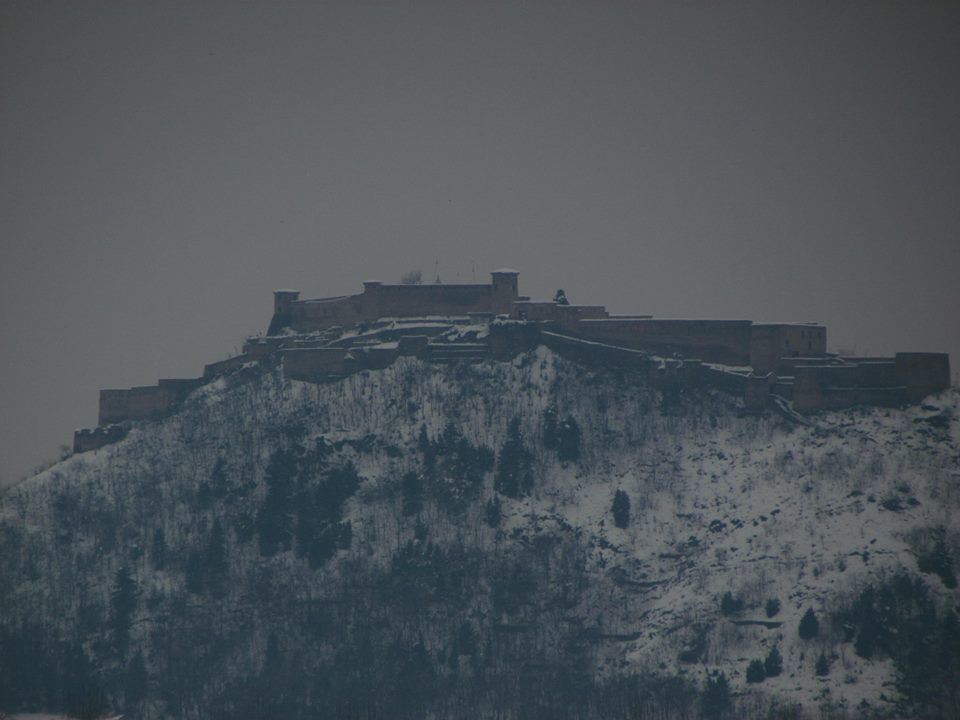 #4. Mughal Gardens and Nishat Gardens
We were looking for flower beds here and all we saw was snow, snow and more snow, royally built with steps and huge gates, I would love to go Kashmir again especially to visit these gardens and summer. We also went to Chashme Shahi, Indira Gandhi and Botanical Gardens and they too were "Gardens Of Snow".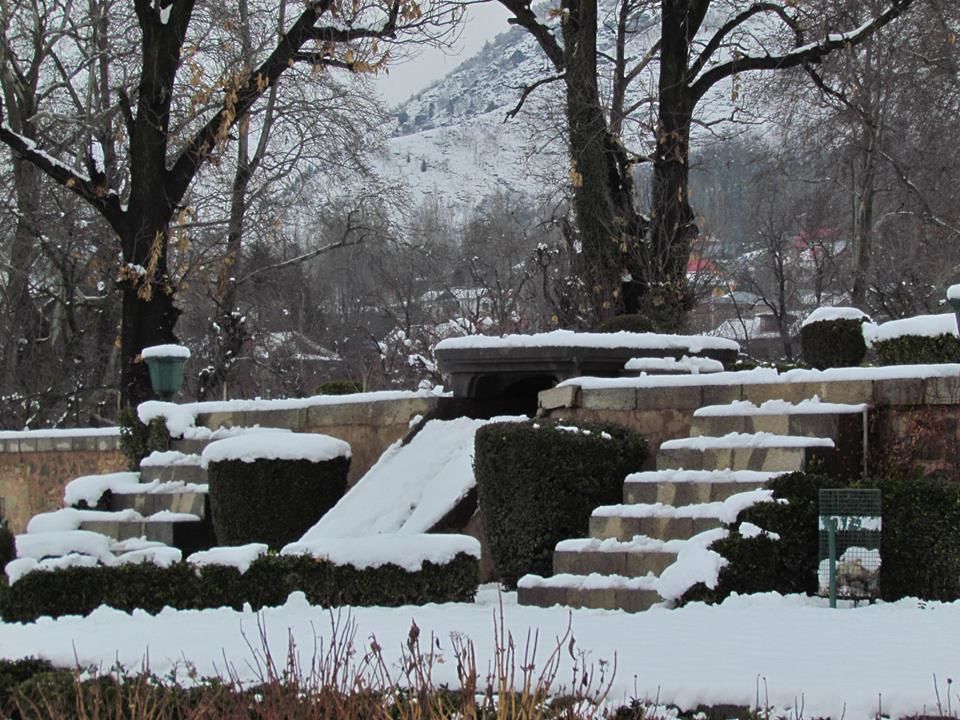 #5. Kashmiri Food and Bakeries
Everything I ate in Kashmir had a unique flavor to it, been raised in Delhi and eaten Mughlai food whole life, all the Kebabs, Rogan Josh and Biryanis, everything is so delicious. Wazwan it is and I say Wah! Wah ! Kashmir.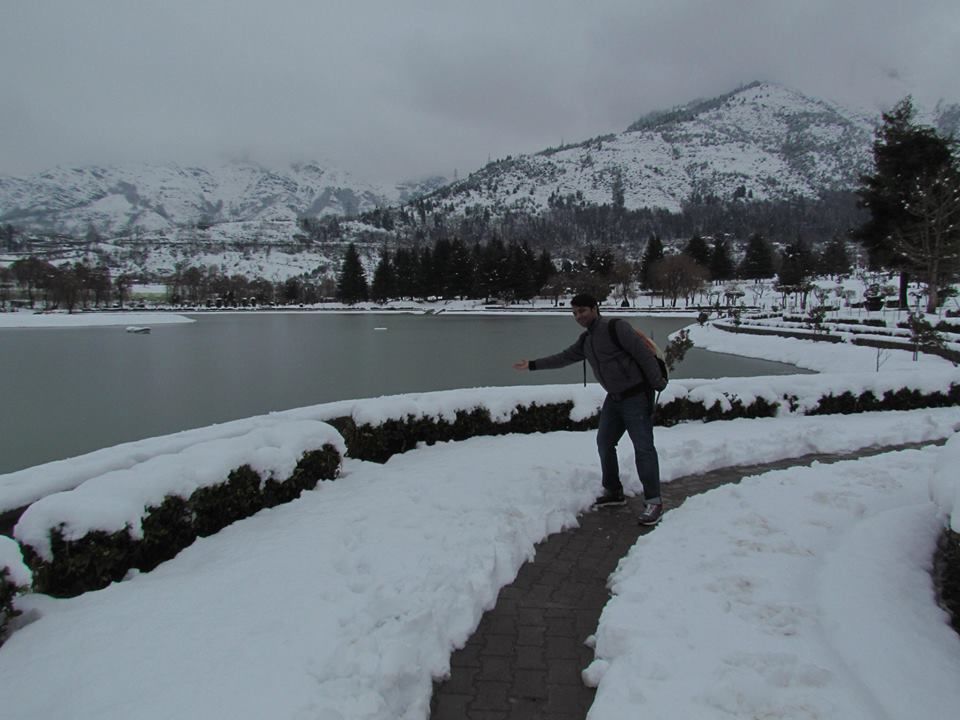 #6. Jama Masjid And HazratBal
Both were really nice and peaceful, lots of pigeons outside both and blessings all around.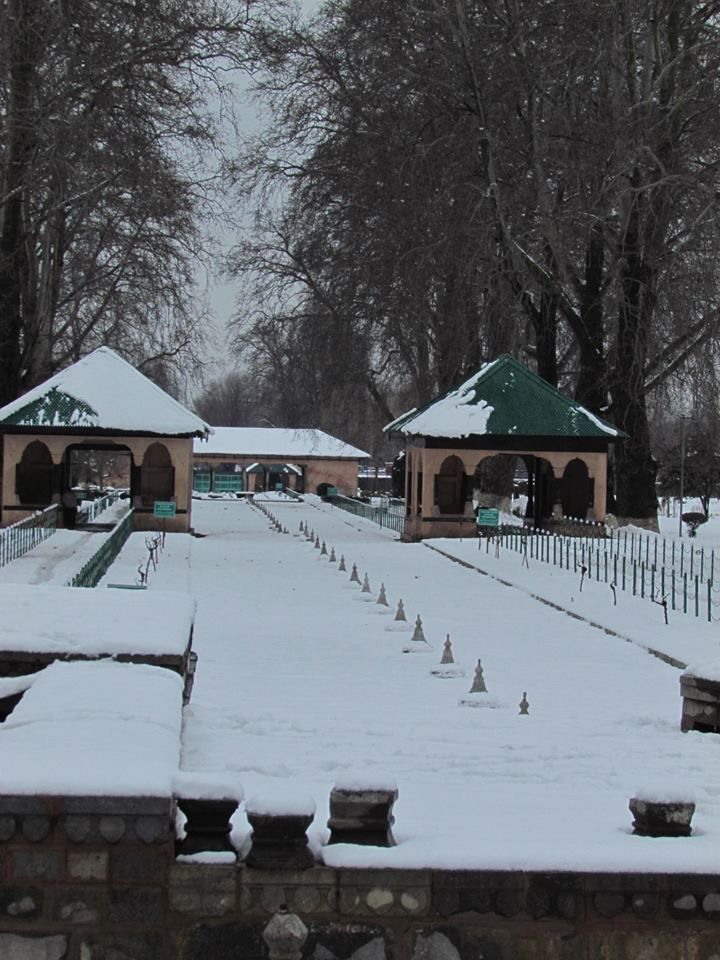 #7. Kashmiri People
People who are skeptical about going to Kashmir and those who fear Muslim Community there, let me tell you they are the most helpful and lovely people, they would guide you in the best way possible.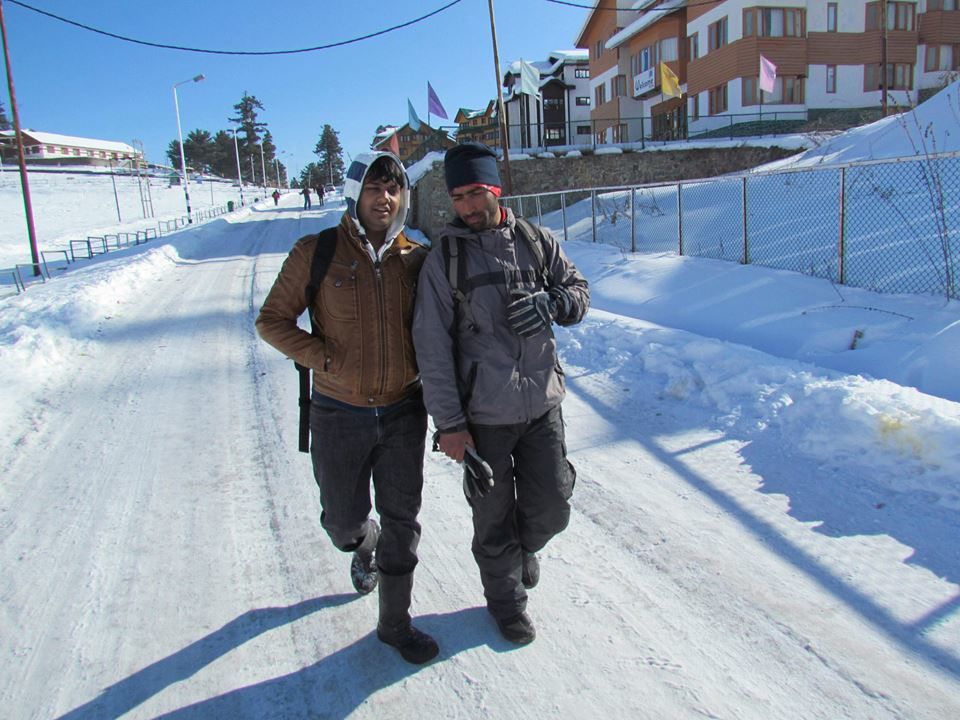 One wish that could be not fulfilled in this life is that I wanted to be born and brought in Kashmir, the most beautiful place I have been to, nature all around, super delicious food and most helpful people ever.