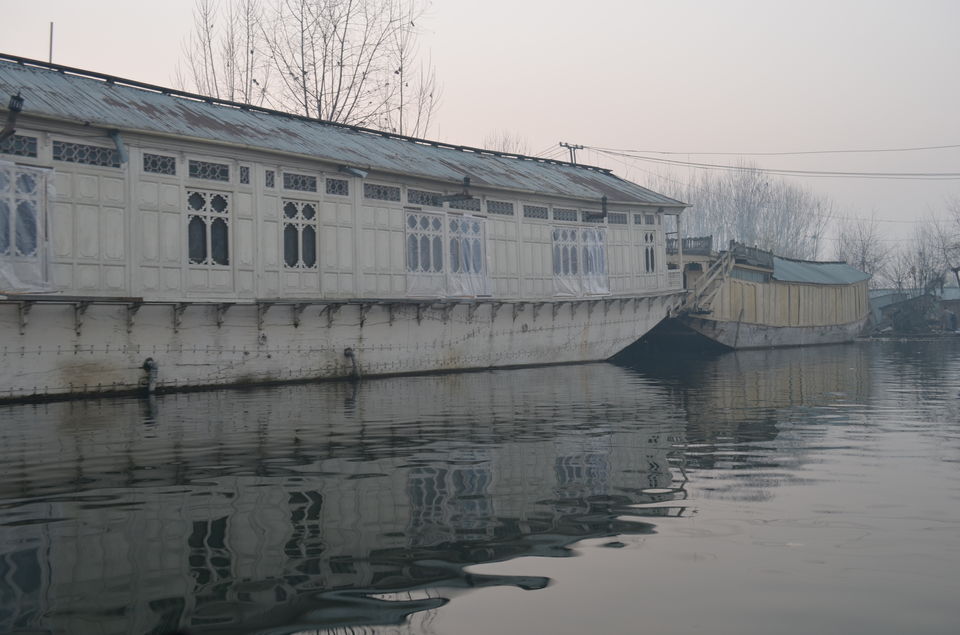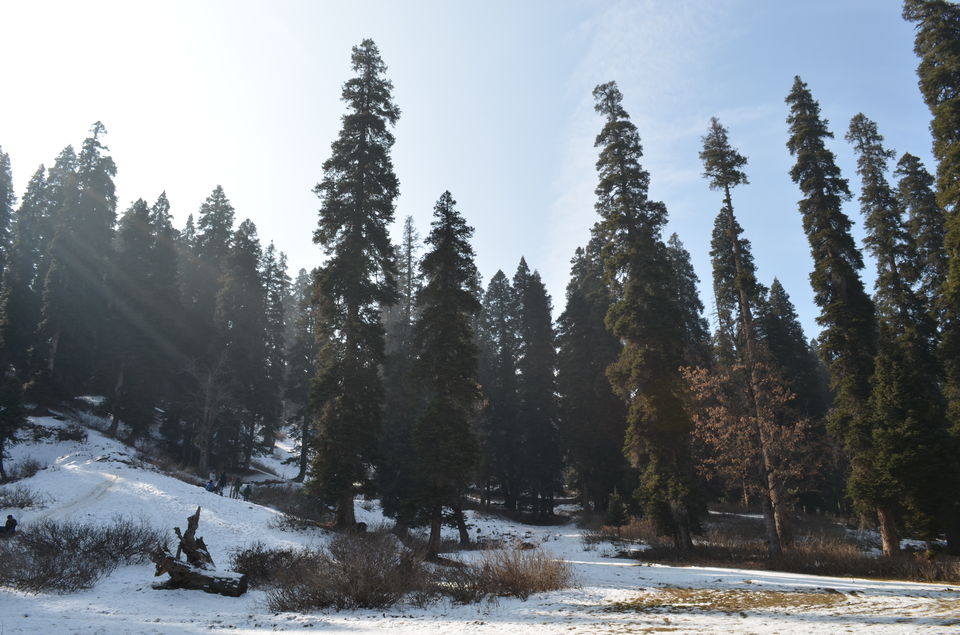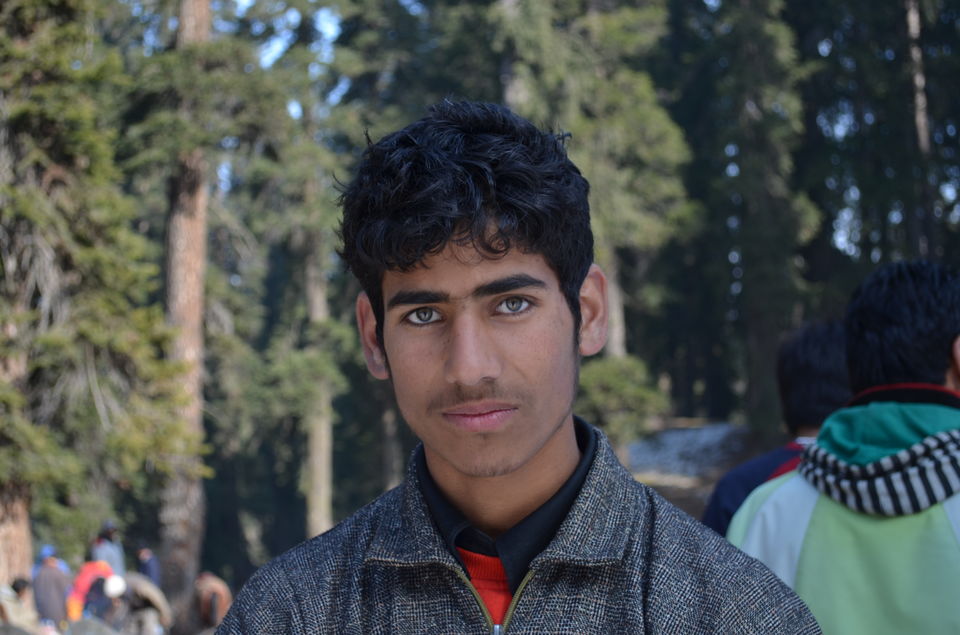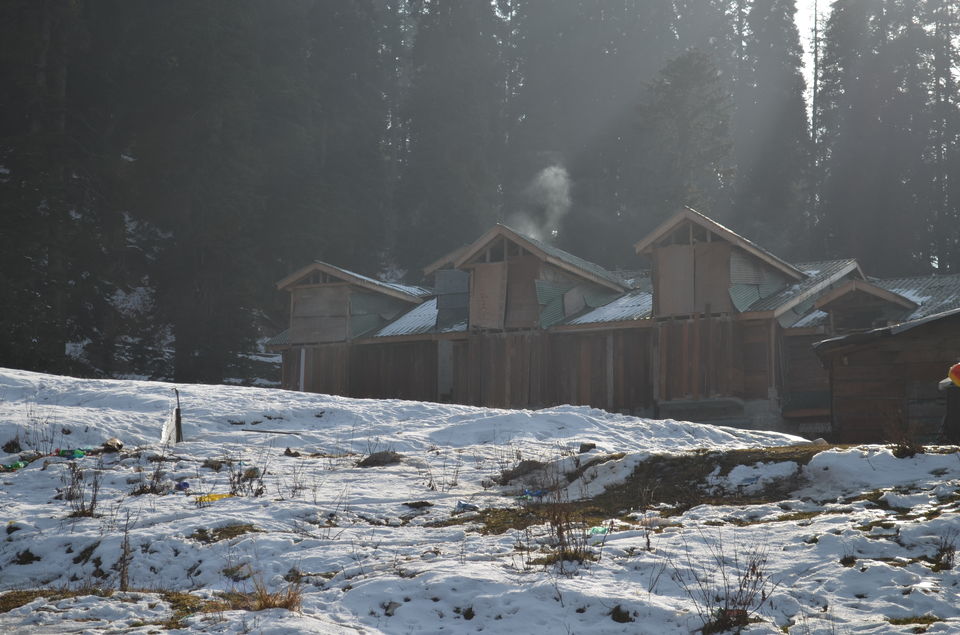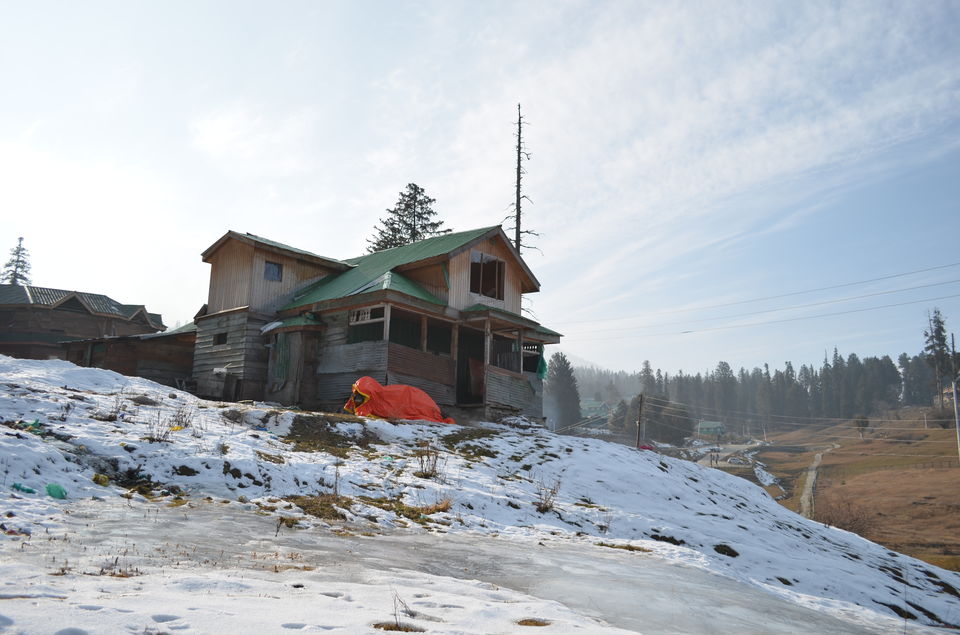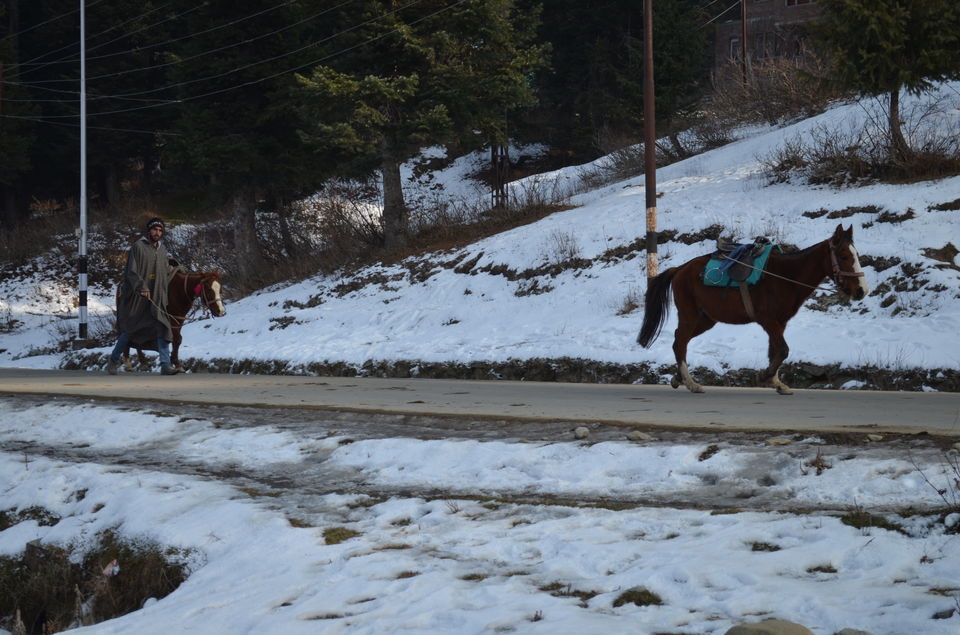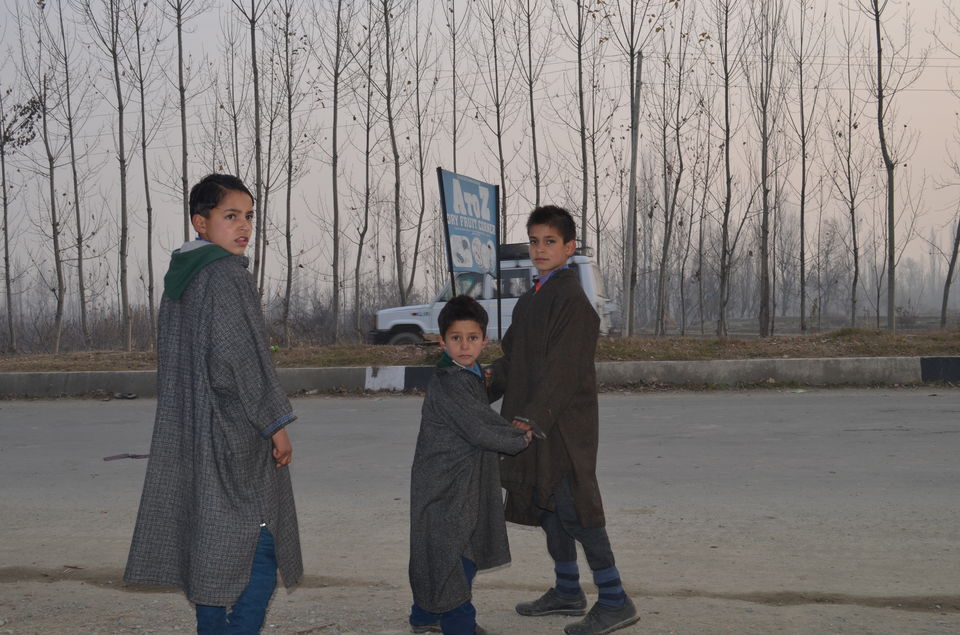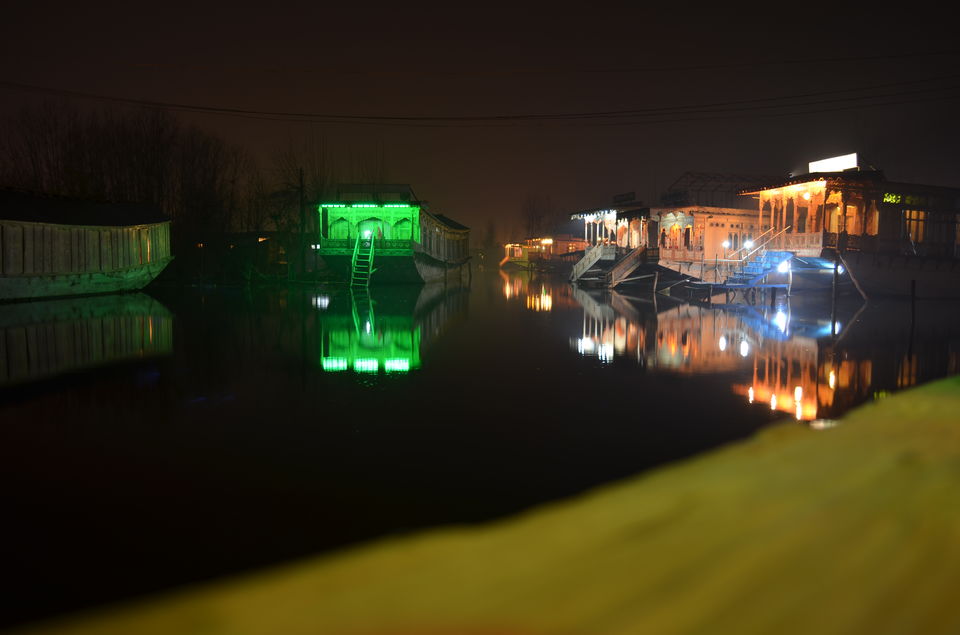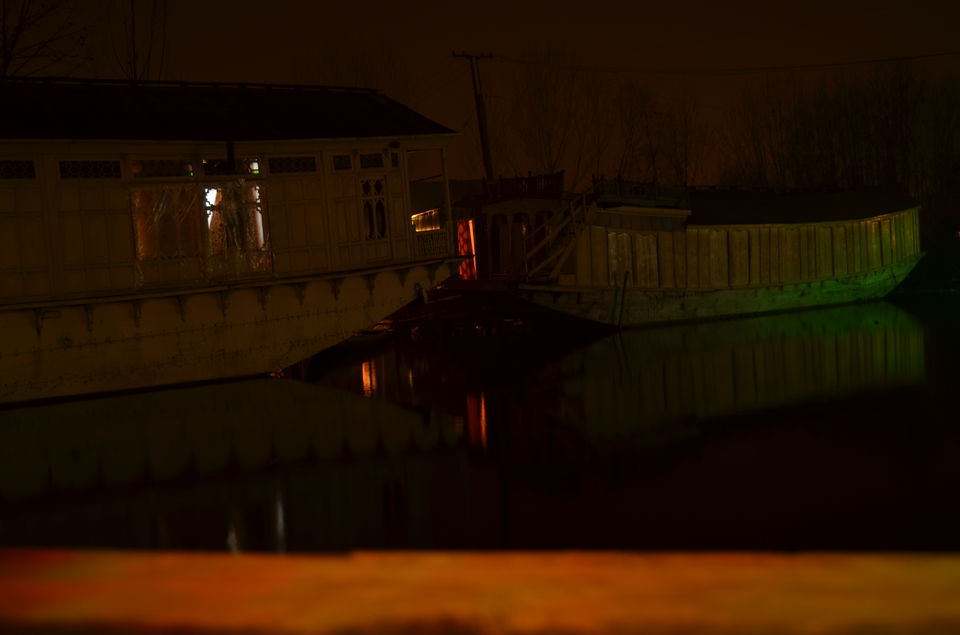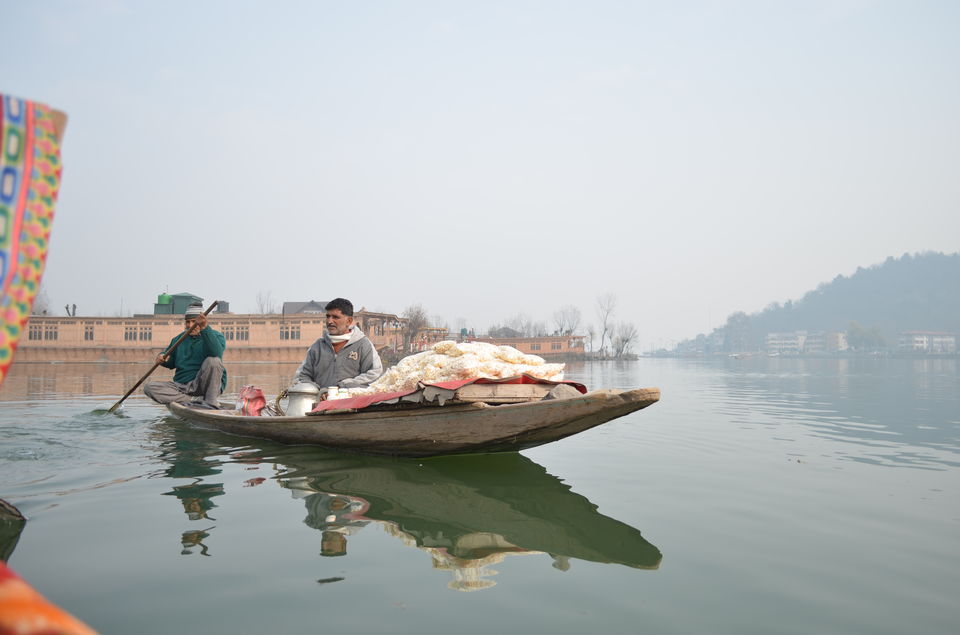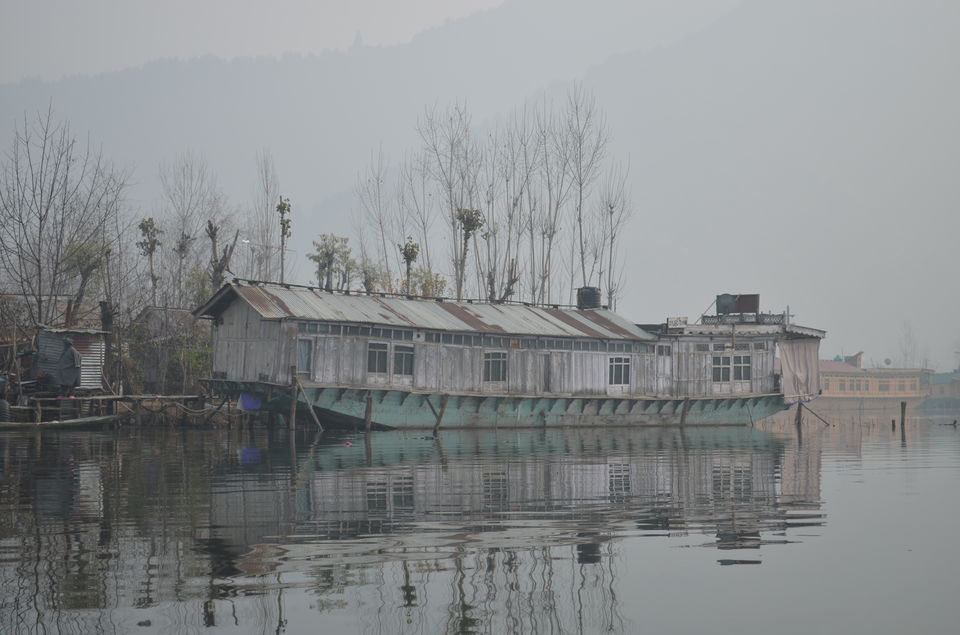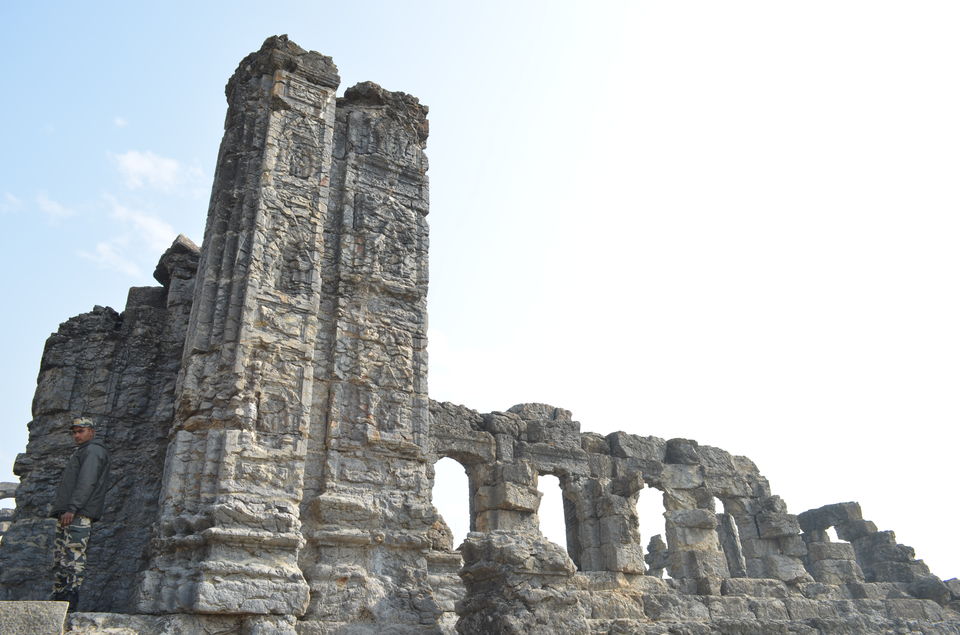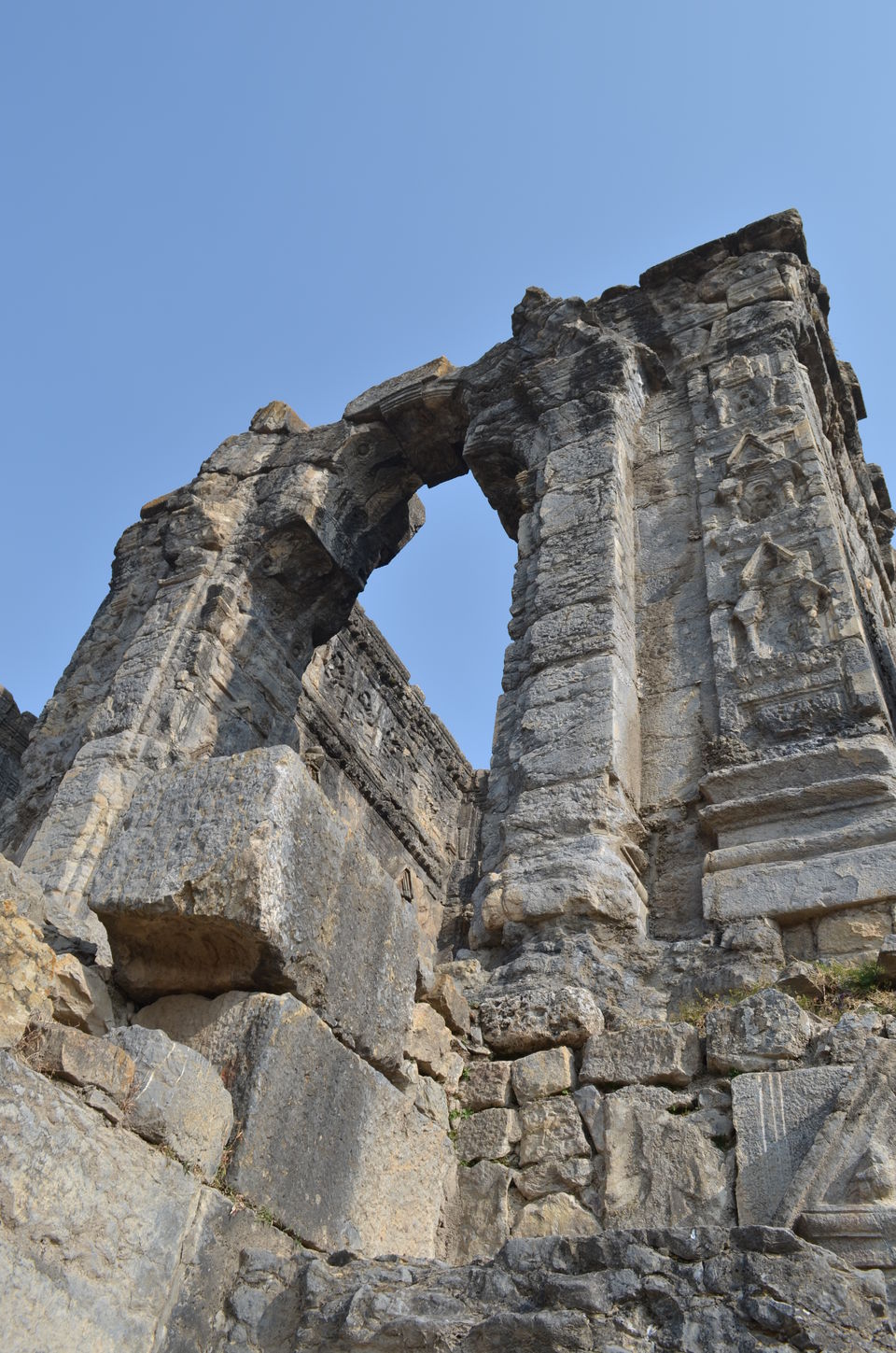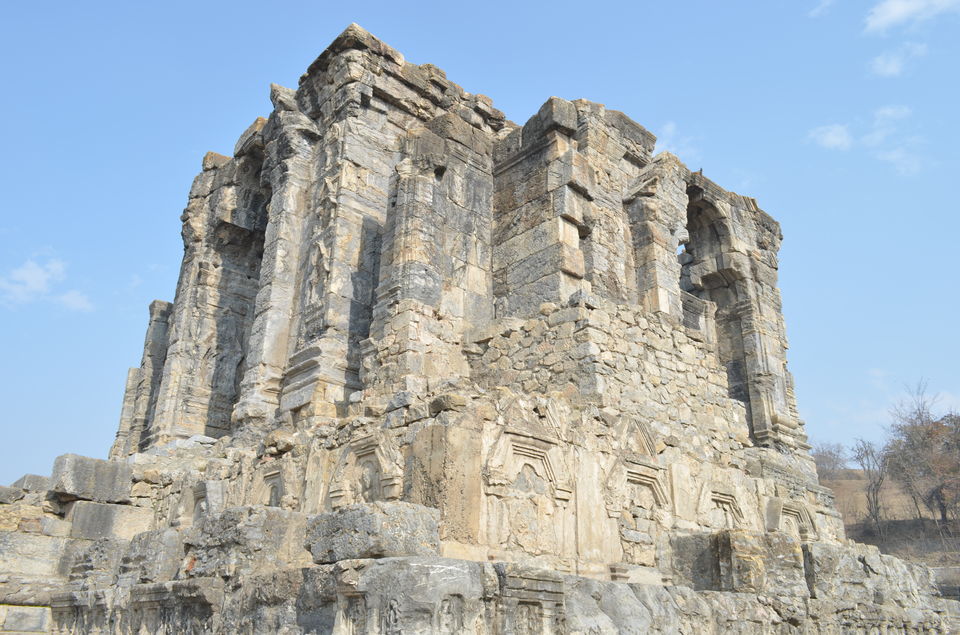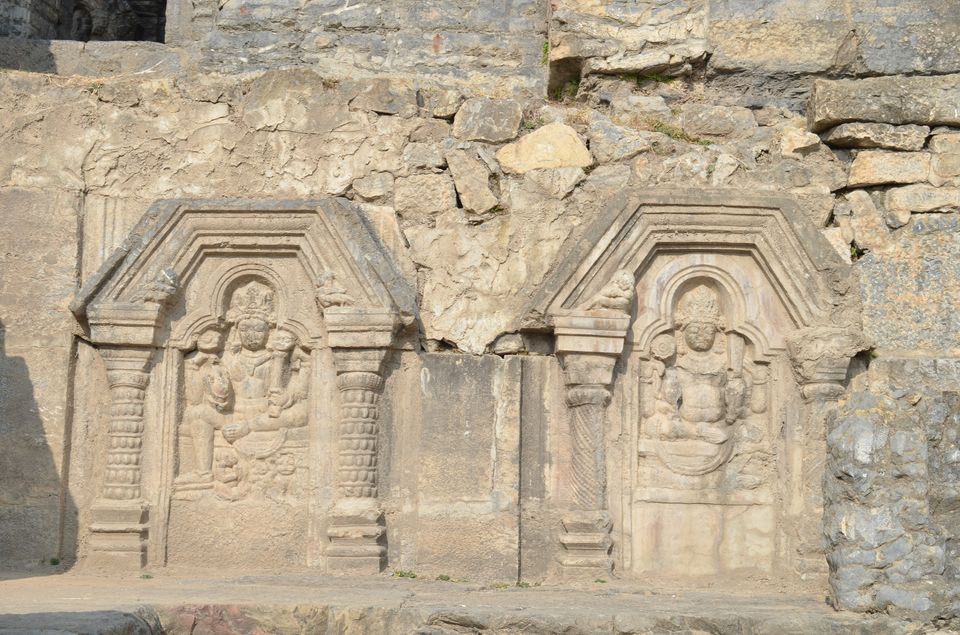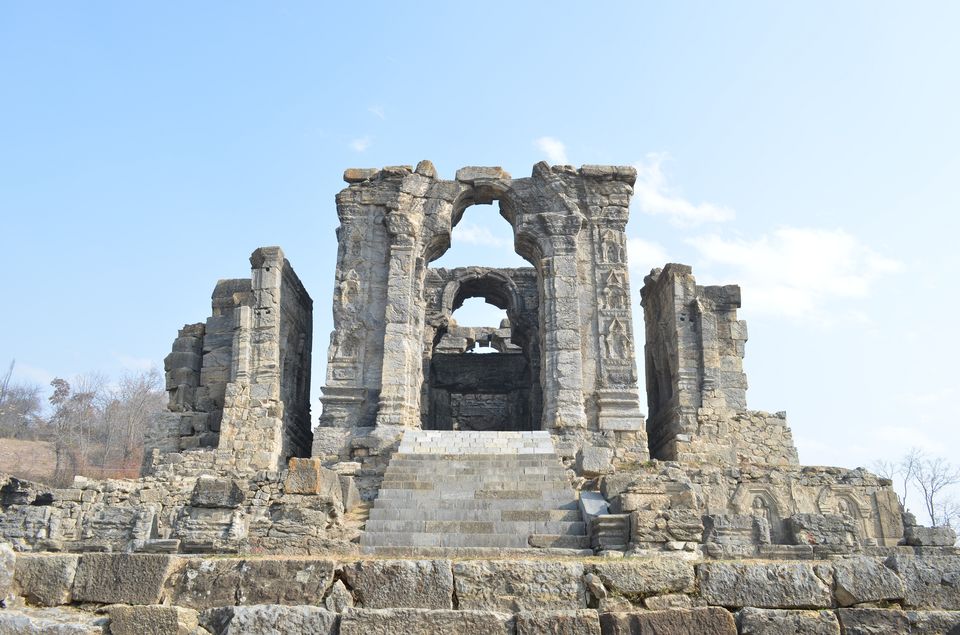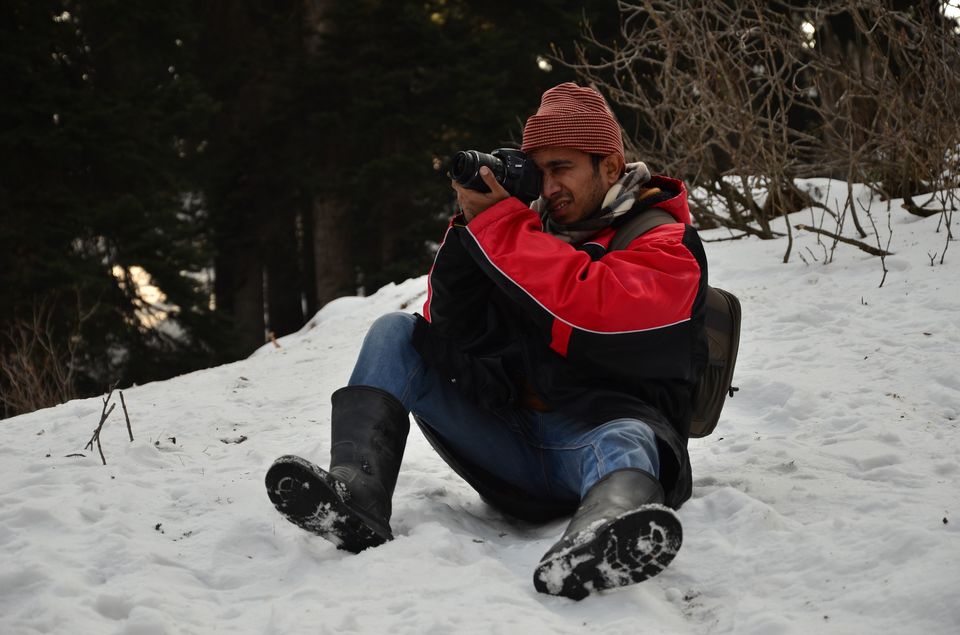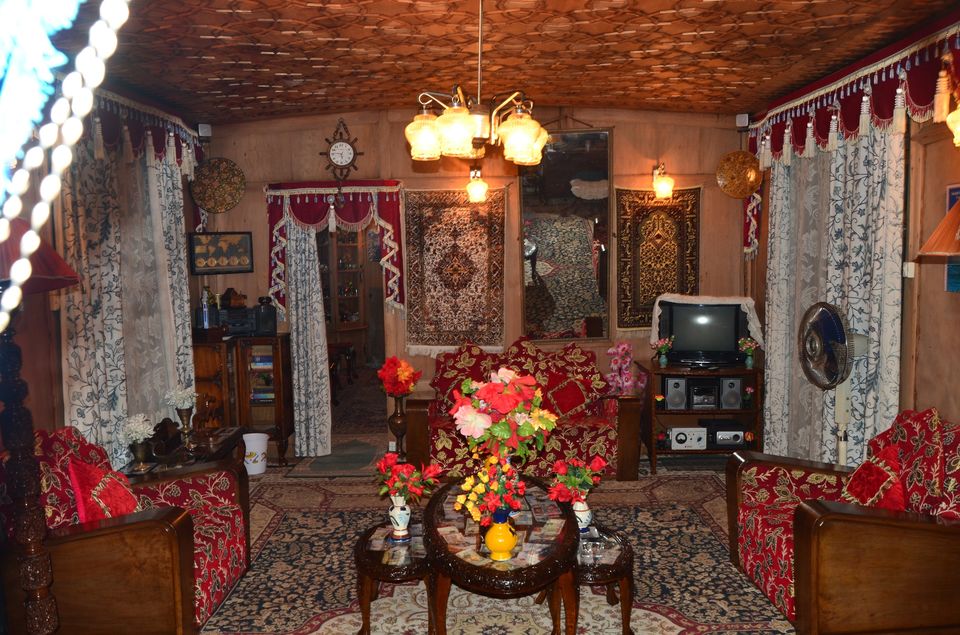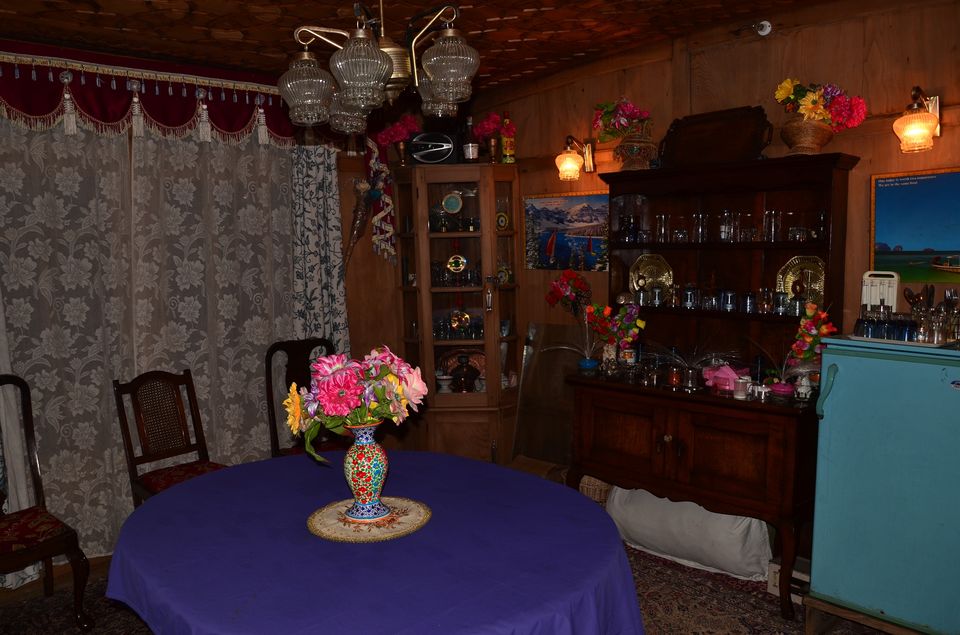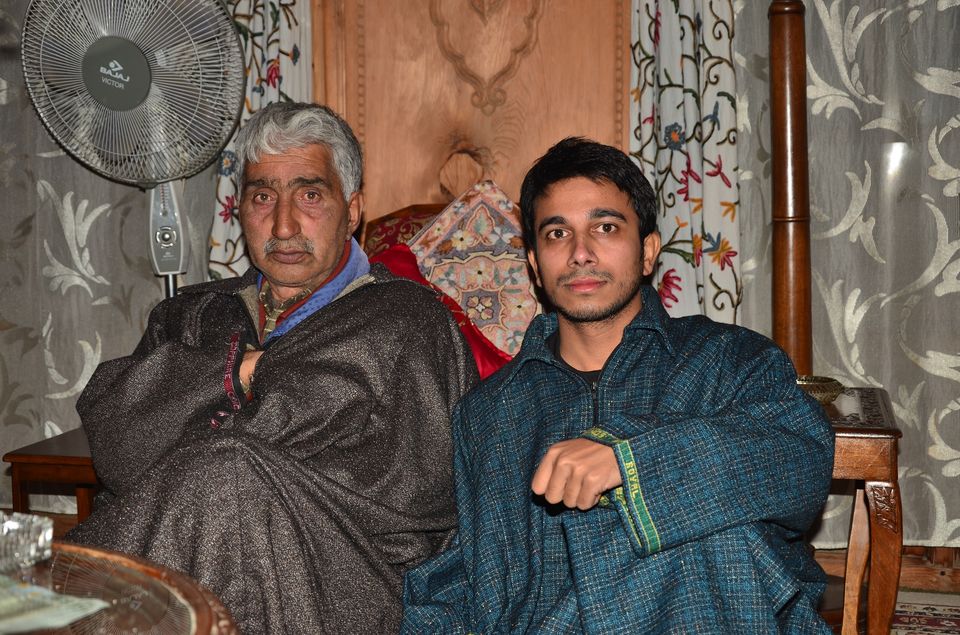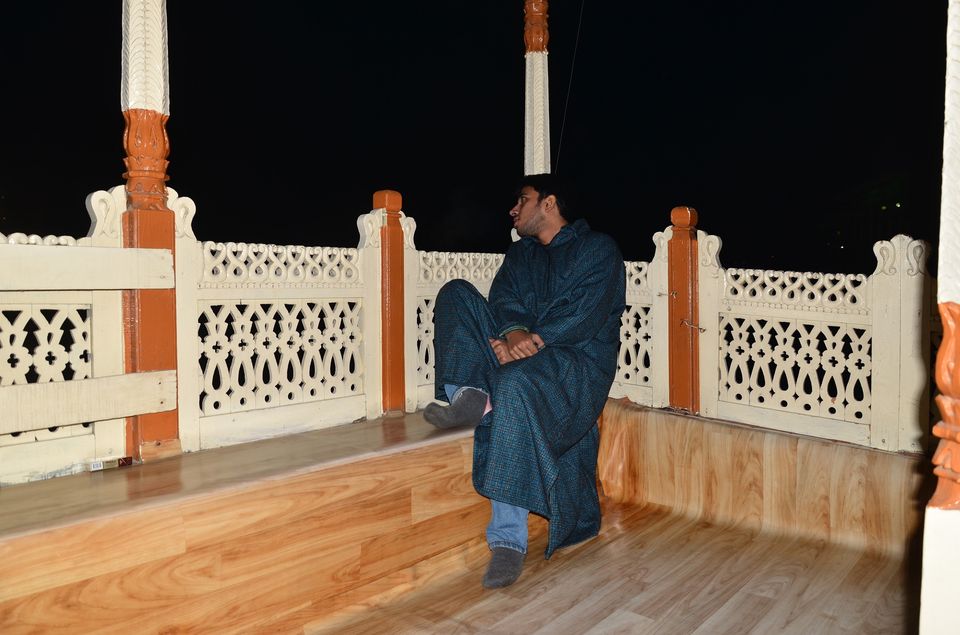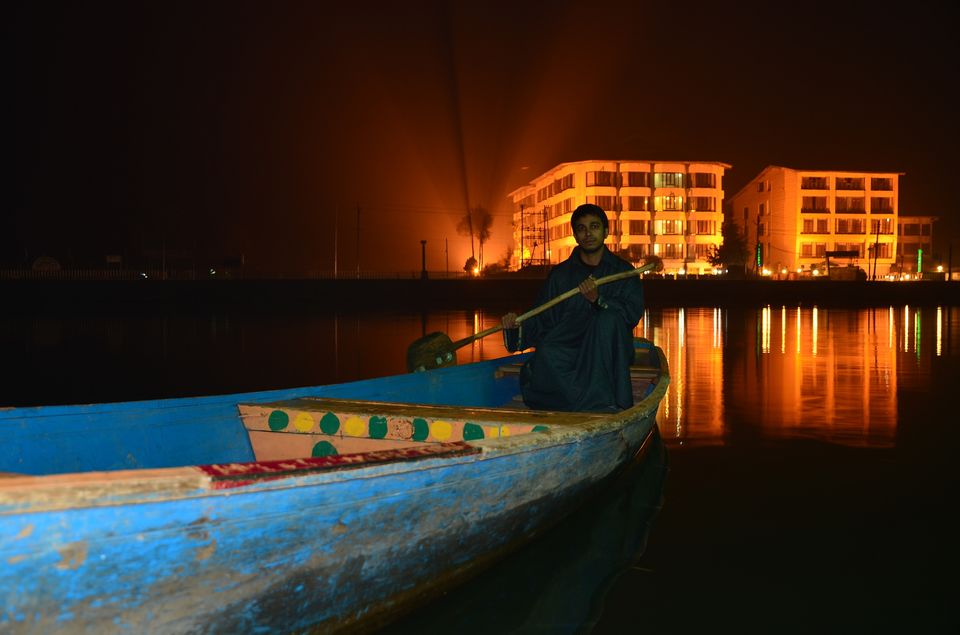 Agar firdaus bar ru-ye zamin ast,Hamin ast o hamin ast o hamin ast
I am going to address the place with none other word than the 'Paradise on this earth'. Kashmir has always fascinated my thoughts with its natural beauty imbibed with high altitude mountains to water falls, to lakes to, forests and to diverse flora-fauna. If we personify the India, Kashmir is situated as a crown on the head of India. Kashmir has its own richness in its beauty, culture, cuisine and in almost everything rather a perfect elysian in pinnacle .Before planning to visit Kashmir I did a lots of research of the places to visit, history, culture and cuisine. While reading all these through internet I got to know that the famous Hindu sage Adi Shankarachary also paid a visit to Kashmir from Kanyakumari ages before (A true traveler), this fascinating fact intensified my urge to visit Kashmir even sooner.
1) Reaching to Srinagar:
My much awaited trip was just on cards in last December. We reached directly Srinagar from Delhi by flight. We shivered in wintery cold as the temperature dropped drastically as soon as we landed. We directly moved to Dal Lake and booked a house boat for stay. Believe me these house boats are much comfortable, equipped with latest amenities and with almost everything you would find in a 5 star hotel. The house boat was front facing and you have to commute through small Shikaras. We enjoyed home cooked food that night provided by Uncle Bashir the house boat owner .It was chilly cold out and we decided to stay in our houseboat that evening. Many vendors do visit house boats to sell their handicrafts, shawls and dry fruits. That day I bagged a very good deal on shawls and leather purses embroidered with colored threads. I would rather say Dal Lake itself is a small town on a floating surface, they have floating houses, floating market, garden and medium for commuting is Shikaras. You would find many people on their Shikara selling vegetables, handicrafts, dry fruits and even photographers are also available there.
Srinagar has a vast list of places to visit. Dress yourself up in Pherans (Kashmiris do hold a Kangdi inside their Pheran to stay warm), Do visit Mughal Gardens to see the eternal beauty of Mughal architecture, Pay a visit to Hazratbal shrine, Jama Masjid and Adi Shankracharya temple to seek divine blessings, visit old city markets and local itineraries and just one fine evening simply sit on the front balcony like premises of your houseboat and just gaze the enchanting lives of Kashmiris in Dal lake.
2) Gulmarg:
Next day we headed towards Gulmarg, The meadow of flowers, Named as many kind of flowers grow in summer season. It was horse ride there to different points. It was snow fall few days before our visit so we got to see a lot of snow around. An astonishing experience of viewing golden reflections of sun beams on white duvet of snow.
Visit all the places on a horse and if you are abundant with time take a walk for each point. Gondola ride is a must and you would be able to see LOC from the points there at Gulmarg.
3) In search of ruins of Martand temple:
Visit ruins of Martand Sun temple in Anantnag District of Jammu and Kashmir. This temple was built in 8th century and is dedicated to Lord Sun. The temple was destroyed but could not be completely destroyed, hence still having few impressions of idols scribbled on the walls. This temple is incredible example of contemporary Hindu architecture.
4) A platter full of delicacies:
Yes most enjoying part of a journey is food and no place can be described perfectly without it's cuisine and art of cooking. The delectable taste of Kashmiri cuisine can be a je-ne-sais-quoi. They have unique art of cooking and if you are a non-vegetarian it's just a heaven for you though there is nothing less for vegies too.
A must try in Yakhni mutton or chicken, especially meat minced with spices in yogurt based gravy. Also try Rogan josh, Gushtaba, Kashmiri Pulao and Kashmiri naan.
Kashmiri Kehwa is a must and don't forget to visit a local bakery for cookies and if you are not planning it the smell alone will pull you in.