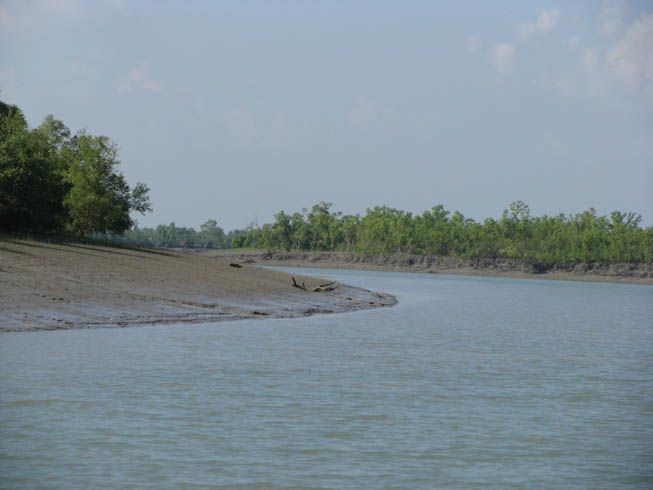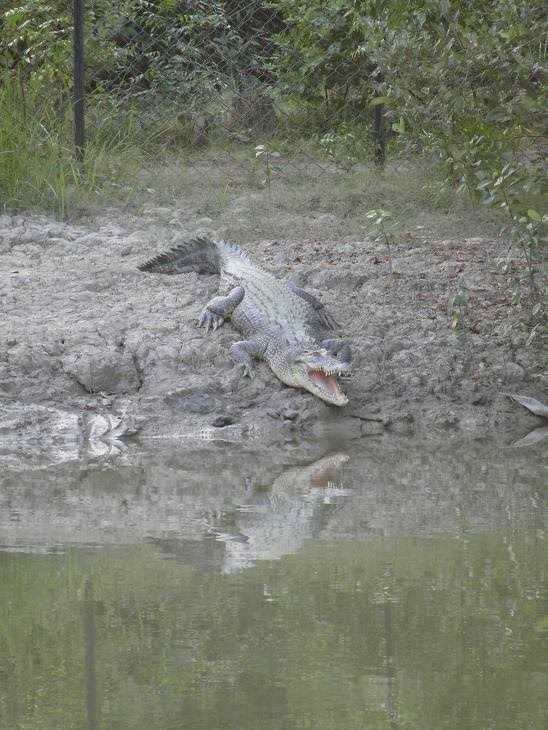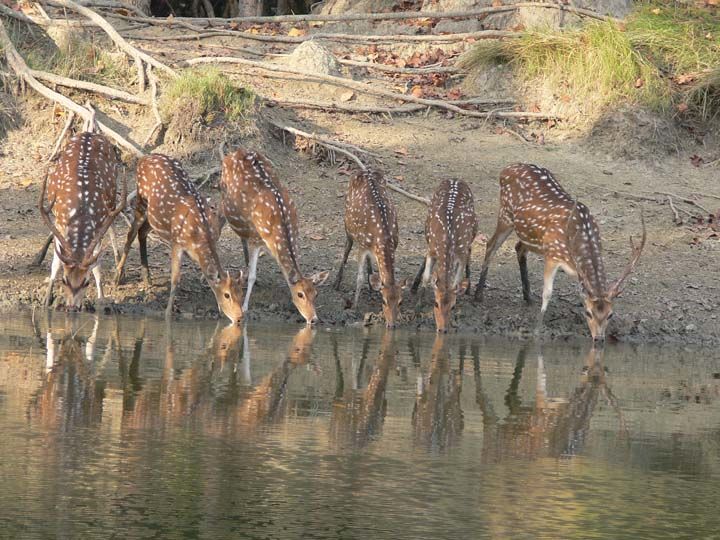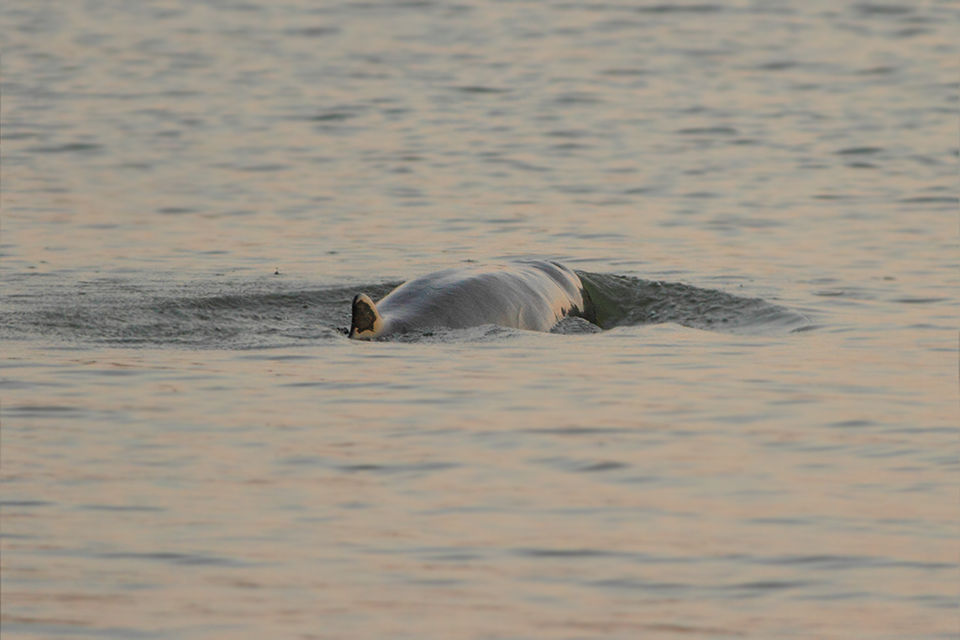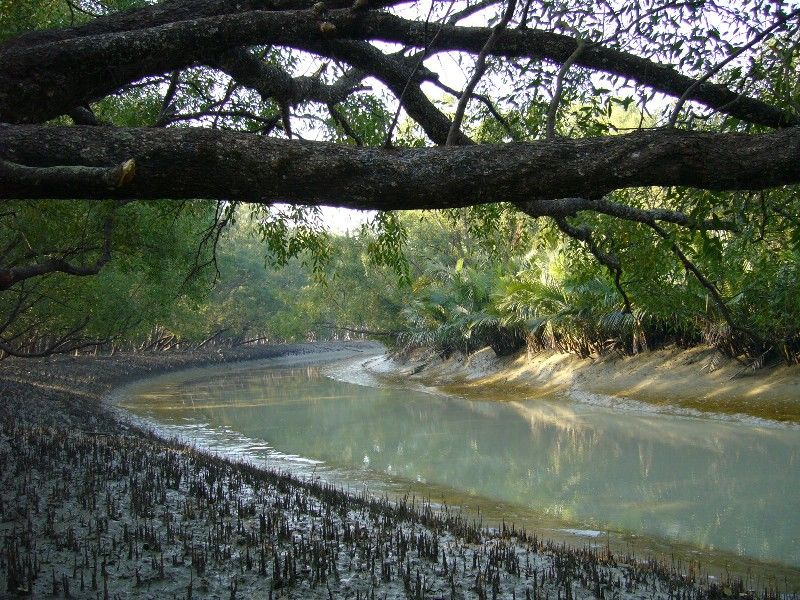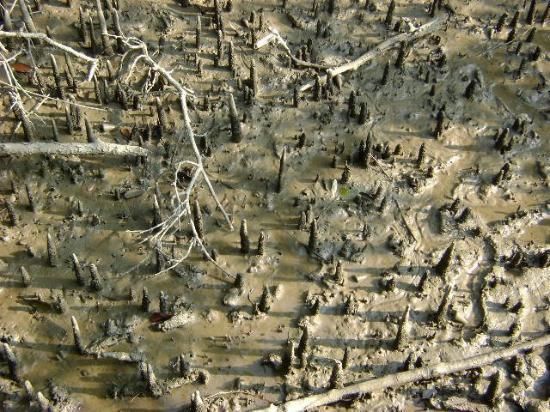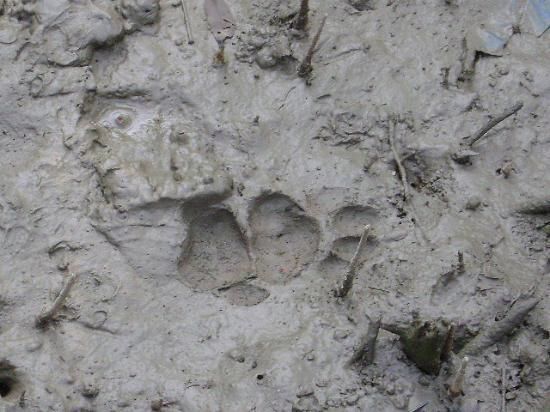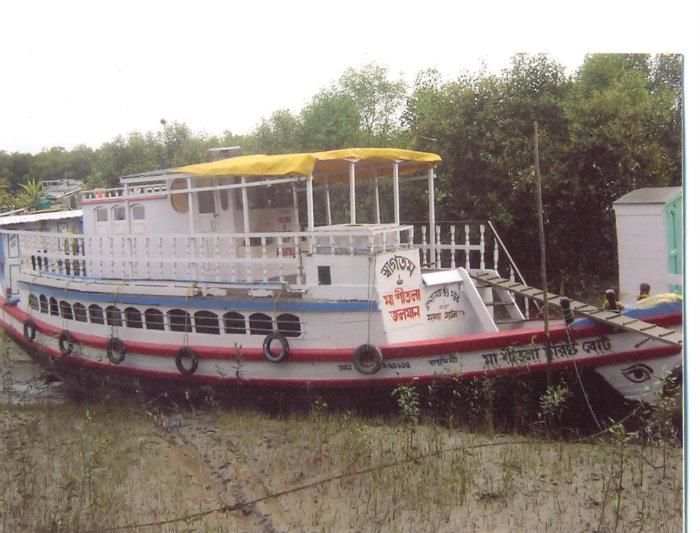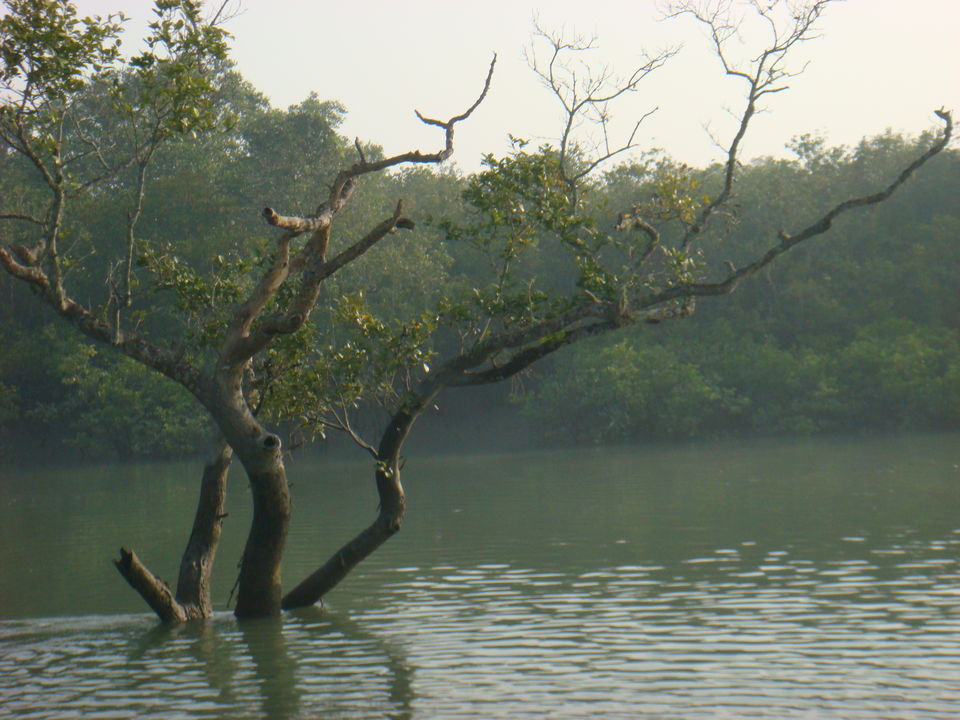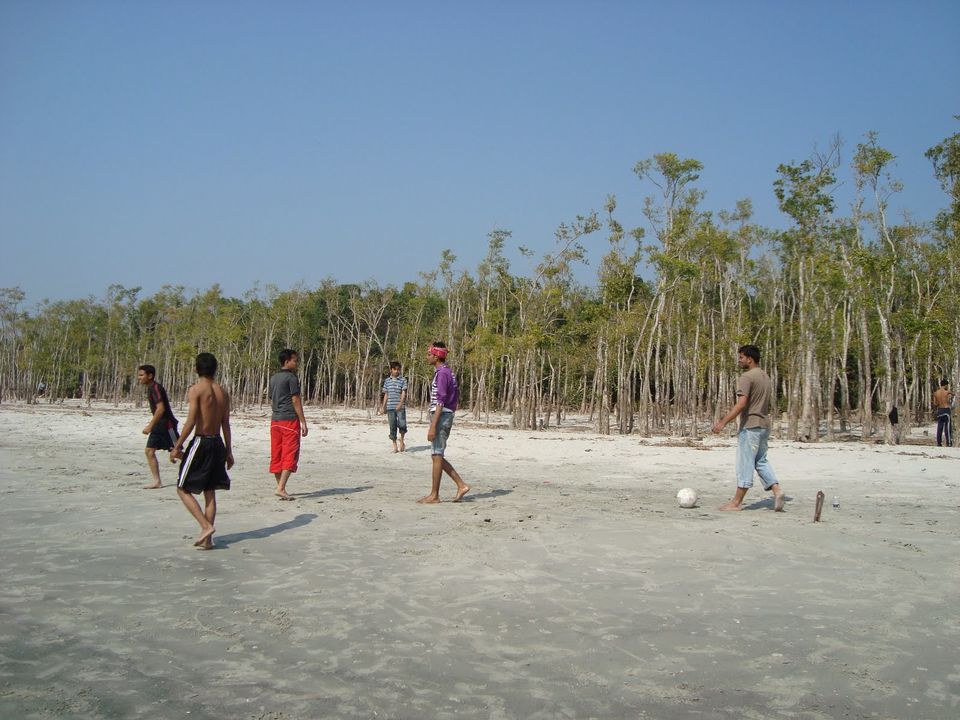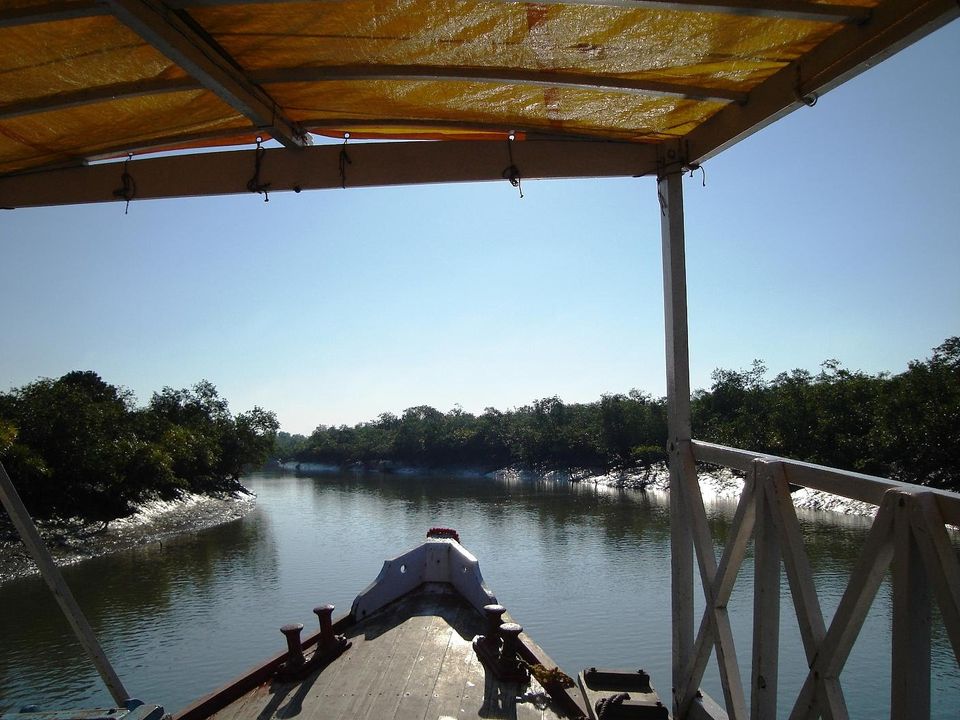 You step into West Bengal and the first thing that pops into your head is the city of joy. Your can never ever evade the thought of walking past the Victoria memorial. Right?
But even the English who built that sparkling white beauty and residents of the city know where to go for a getaway from the busy crowd, meanwhile feeling there blood being pumped by their veins.
Contrasting feelings right?
Wondering why?
ROAR! That's why.
A road trip along the kibbutz of nowhere and you will find breathtaking ferries waiting for you. And don't even think of packing food for the trip, because anxious chefs are waiting up there on those boats.
Amusing mangroves and beautiful sunsets would keep you busy along with your company. But don't you dare drift away like the ever amusing river beneath your ferry. The reason being those striped creatures who would keep peeking at you, you never know when.
The ferry master murmured," You are not, but they have been watching you all along"
Welcome to the delta of the Royal Bengal Tiger!