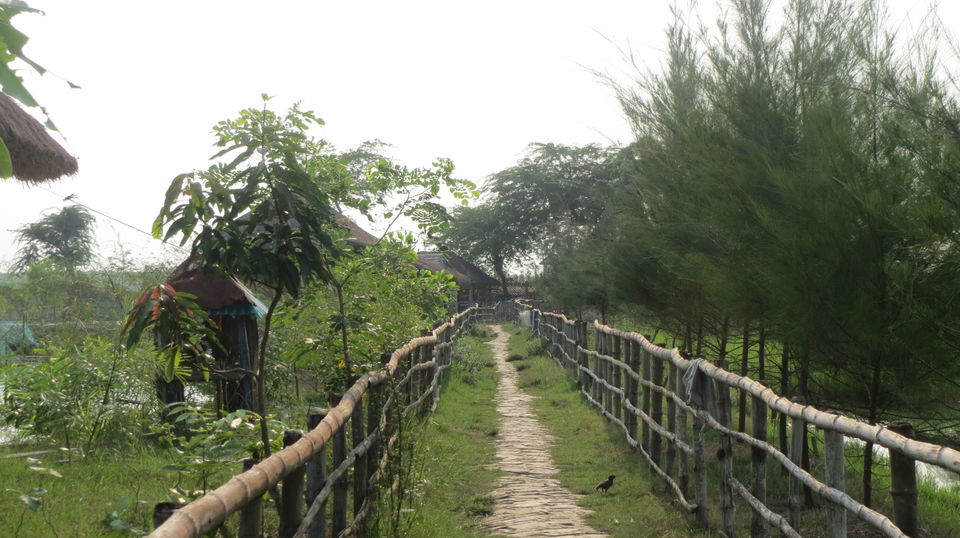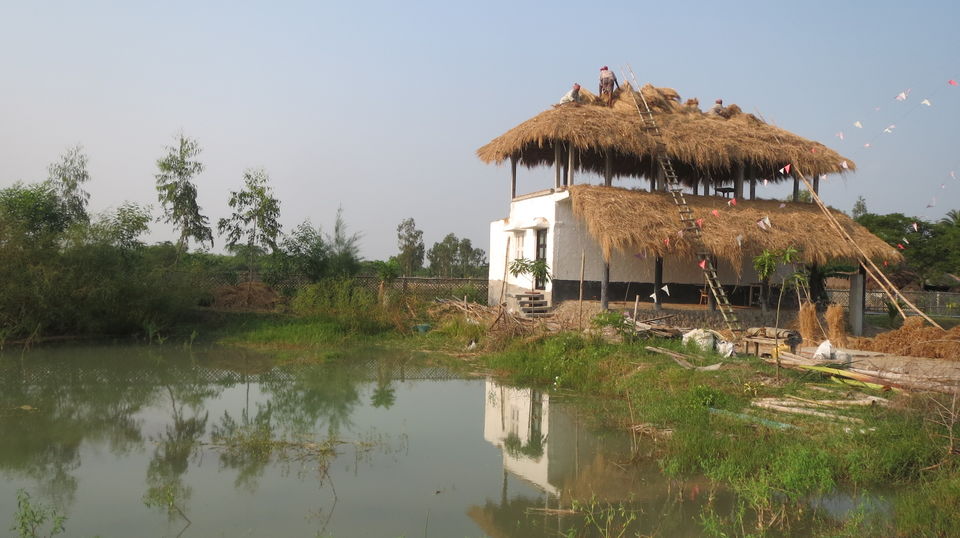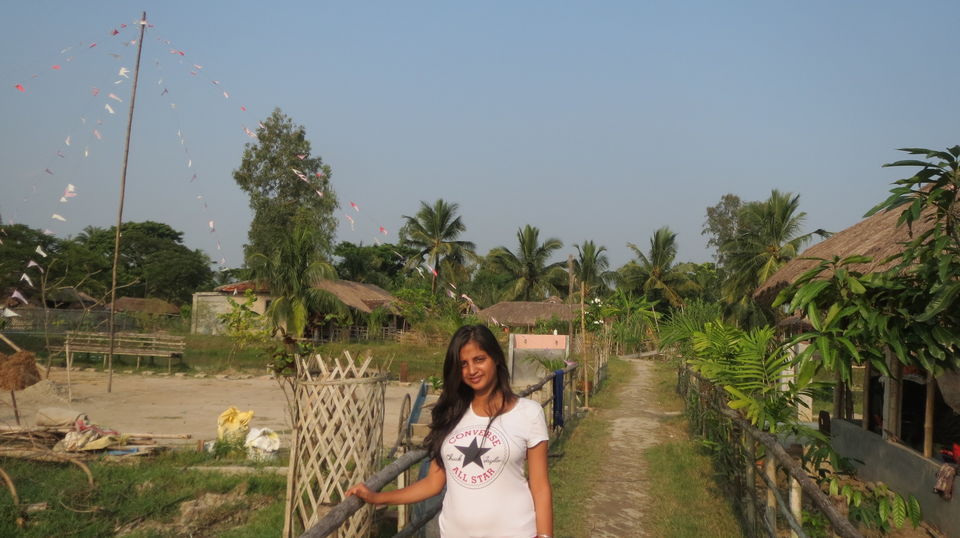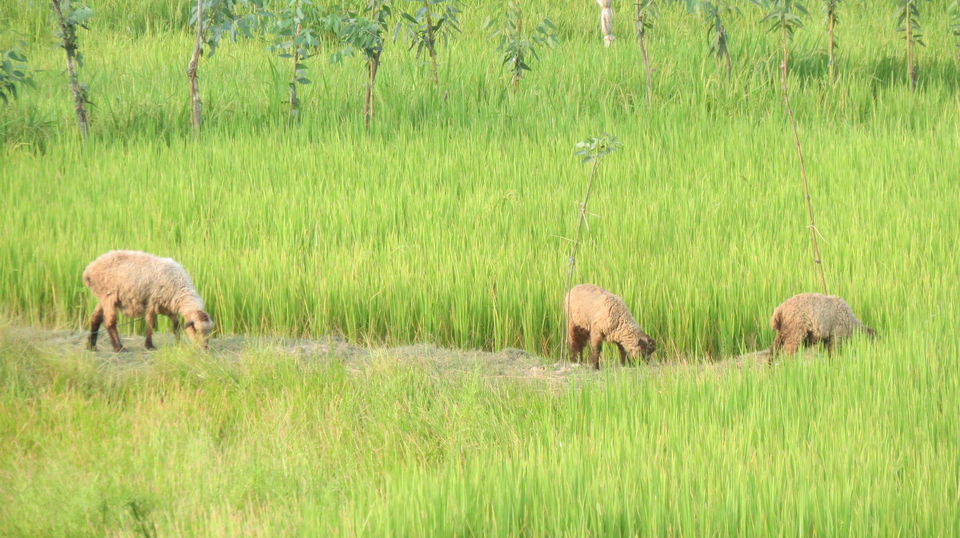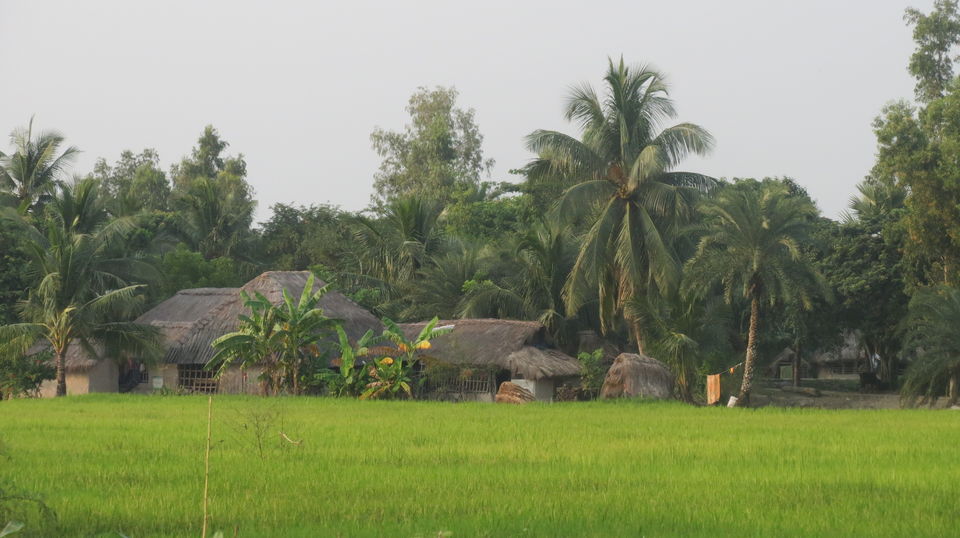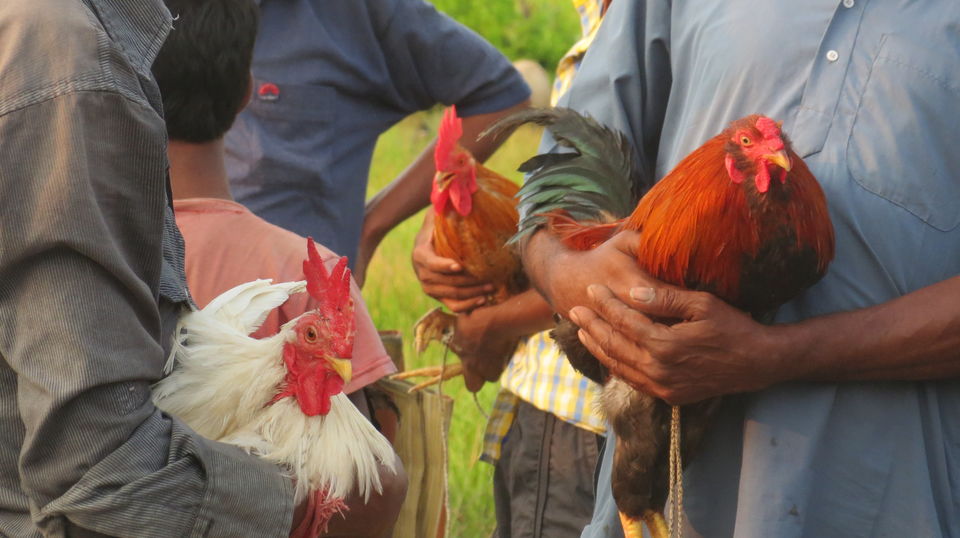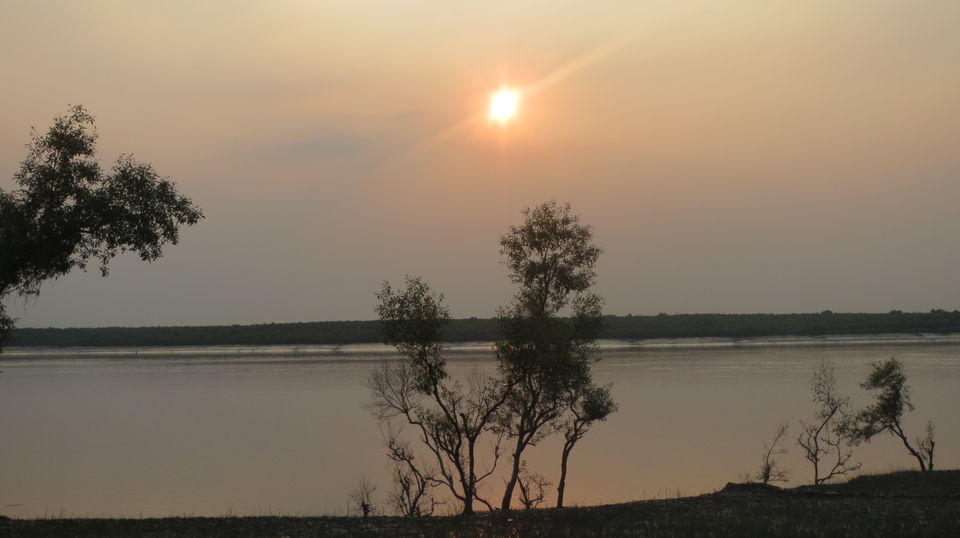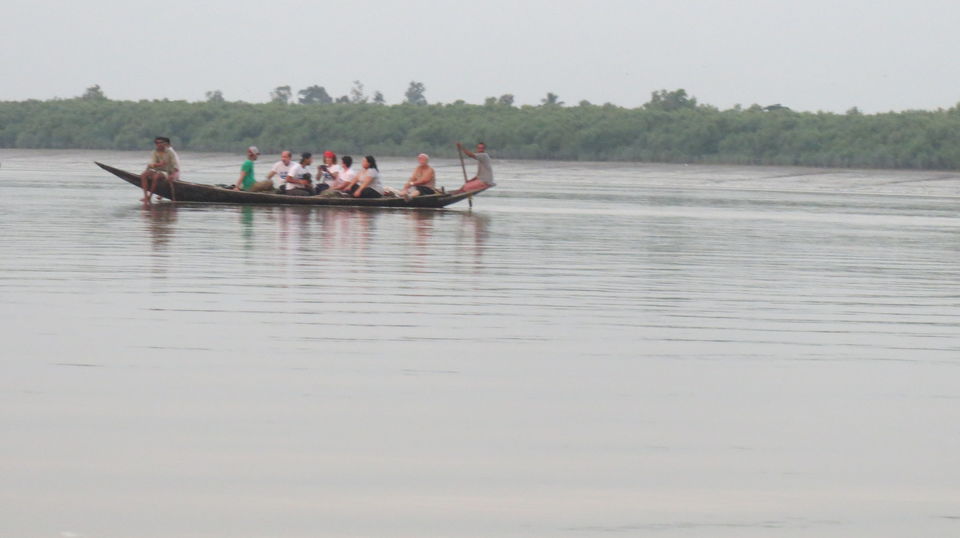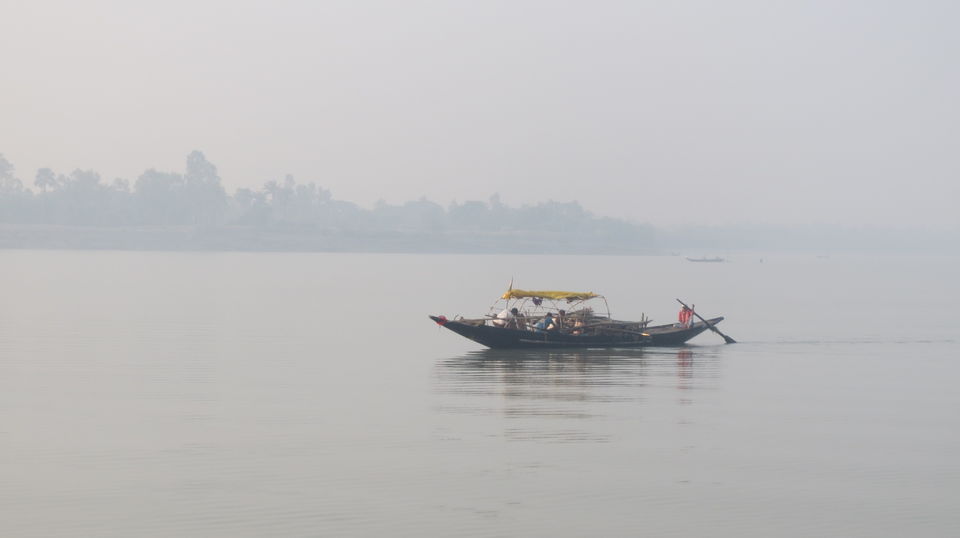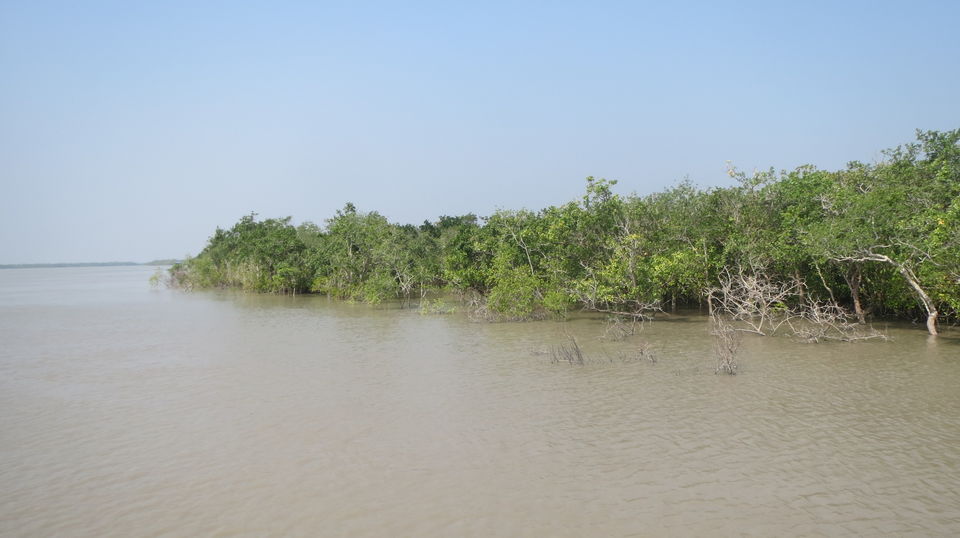 Sundarbans in West Bengal and Bangladesh together are the largest Mangroves in the world. Sundarbans is formed when Ganga splits into numerous distributaries before entering the Bay of Bengal. There are numerous islands which have been formed as the river makes its way. Some of these islands are habited. There are said to be around 400 Royal Bengal Tigers in these jungles of which around 100 are in India. A very small part of the Mangroves are actually open for tourism. Off late spotting a tiger has become increasing difficult.
Day 1:Therefore tour operators have started concentrating on more holistic experience which revolves around the visiting local villages along with ride through the creeks. There are many ways to explore the place and there are multiple entry points. We booked our tour through a local operator after reading its review online. The journey takes less than 2 hours to reach the Gosaba Island. One has to cross a small creek on a boat to reach this place. From here starts a bumpy ride on a motorcycle turned Rickshaw to the other end of the island. The village is dotted with beautiful huts and individual ponds. The islands are very lush green with Palm trees which is very soothing and relaxes the mind. After reaching the other end we took another 5 minutes boat ride to leave the crowded island to reach another island which is much peaceful. Gosaba Island has supply of Electricity but the one we reached doesn't. The tour operator has created something they called as Eco village. These have small mud houses and electricity is generating through Solar cells. The small arrangement was really picturesque but mud houses weren't that well maintained from inside. So basically one might be disillusioned if travelling with family. After having lunch and resting for some time we headed for a village tour. I really liked the village for being less crowded. Now you can explore the beauty of the place on foot. After that we took a boat ride in one of the creeks as the sun set. We got down at one the shores for some mudslinging which was fun. The eco village also had a pond where you can take a dip. After dinner we rested.
Day 2: We started early for a long ride throughout Sundarbans. As said Tiger spotting is difficult. During the day during high tide water gushes inside and the water level rises by airing 10 feet. The animals tend to further push inside. In the evening when the water started receding we spotted some dears, wild lizard and wild cat. Food was served on the boat. In the evening after the boat ride we were free for roaming around the village.
Day3: It was again free for the first half for leisure activites. By afternoon we left for Kolkata and reached by 3.
Frequent Searches Leading To This Page:-
sundarban tour package, sundarban tour package from kolkata, sundarban tour best season, sundarban 1 day tour, sundarban jungle tour