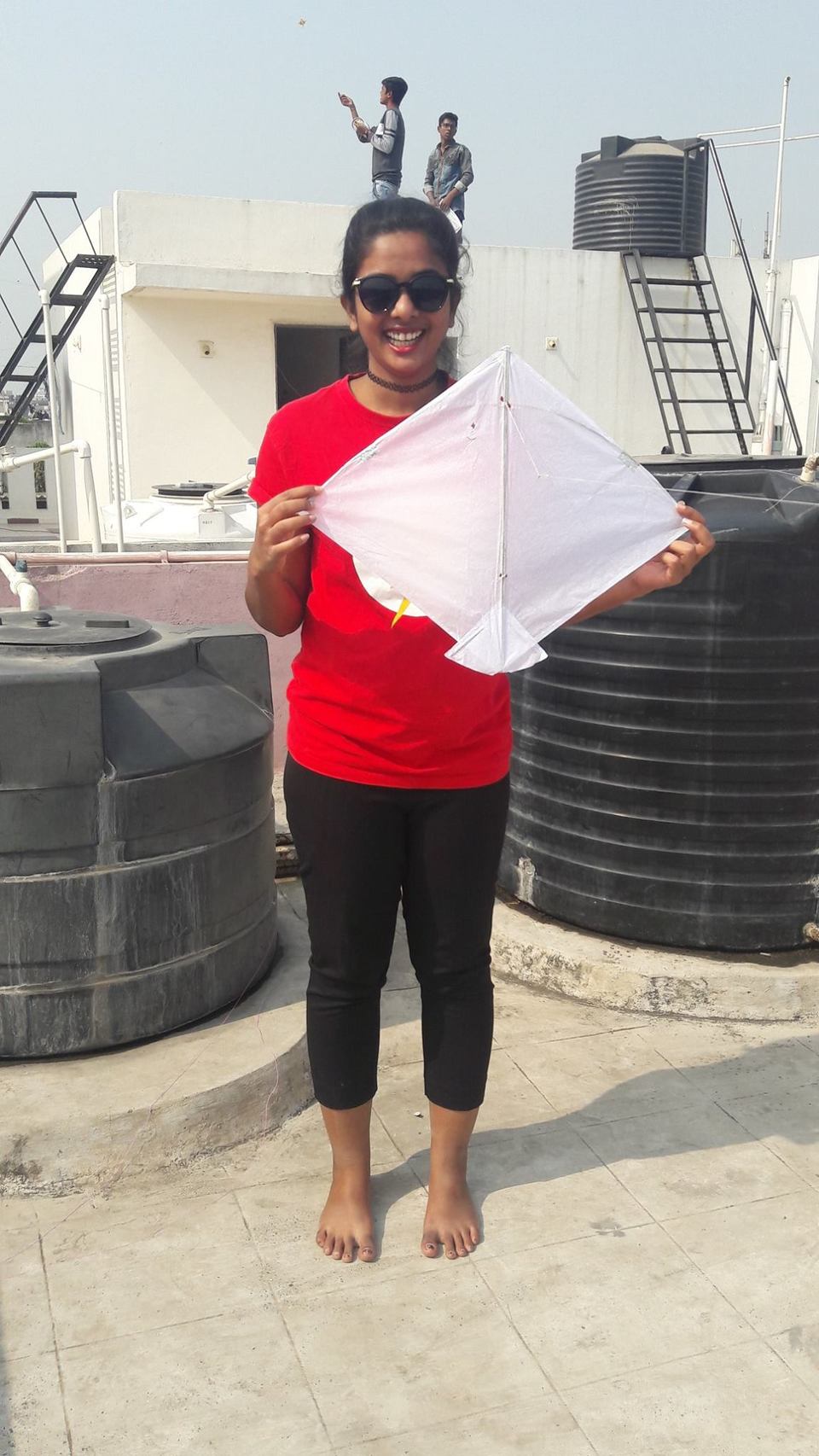 #kiteflying #surat #funtime #galsdayout #frnds #newfamily #parties
Dipika - chalo surat, we will fly kites
maitreyi- chalo im in.
this is how we decided for our first trip of 2017
and our journey began from Andheri station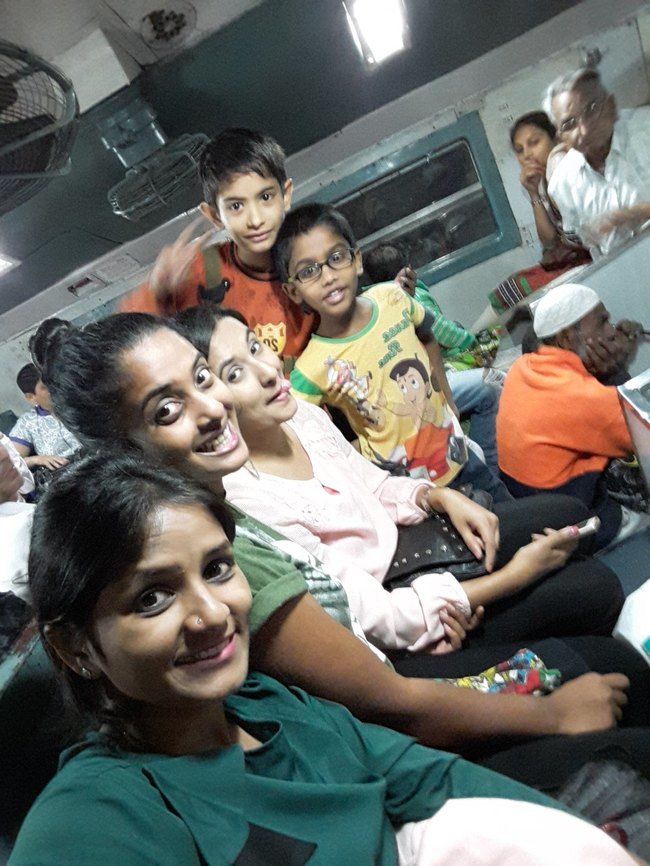 me- yaar bhout din hoge hai kahi chalte hai...
jab hum saath me hote hai tho pagal pan to hota hai..
we started playing games. like antakshari, mobile Ludo, chidiya udd.
some people were staring, some were laughing, some were enjoying our madness.
then we decided to play atlas - were a alphabet will be given and you have to name a place name.
this game got so interesting that the whole coach was playing with us - all uncle and aunties and young girls and boys.
we all had a great time together.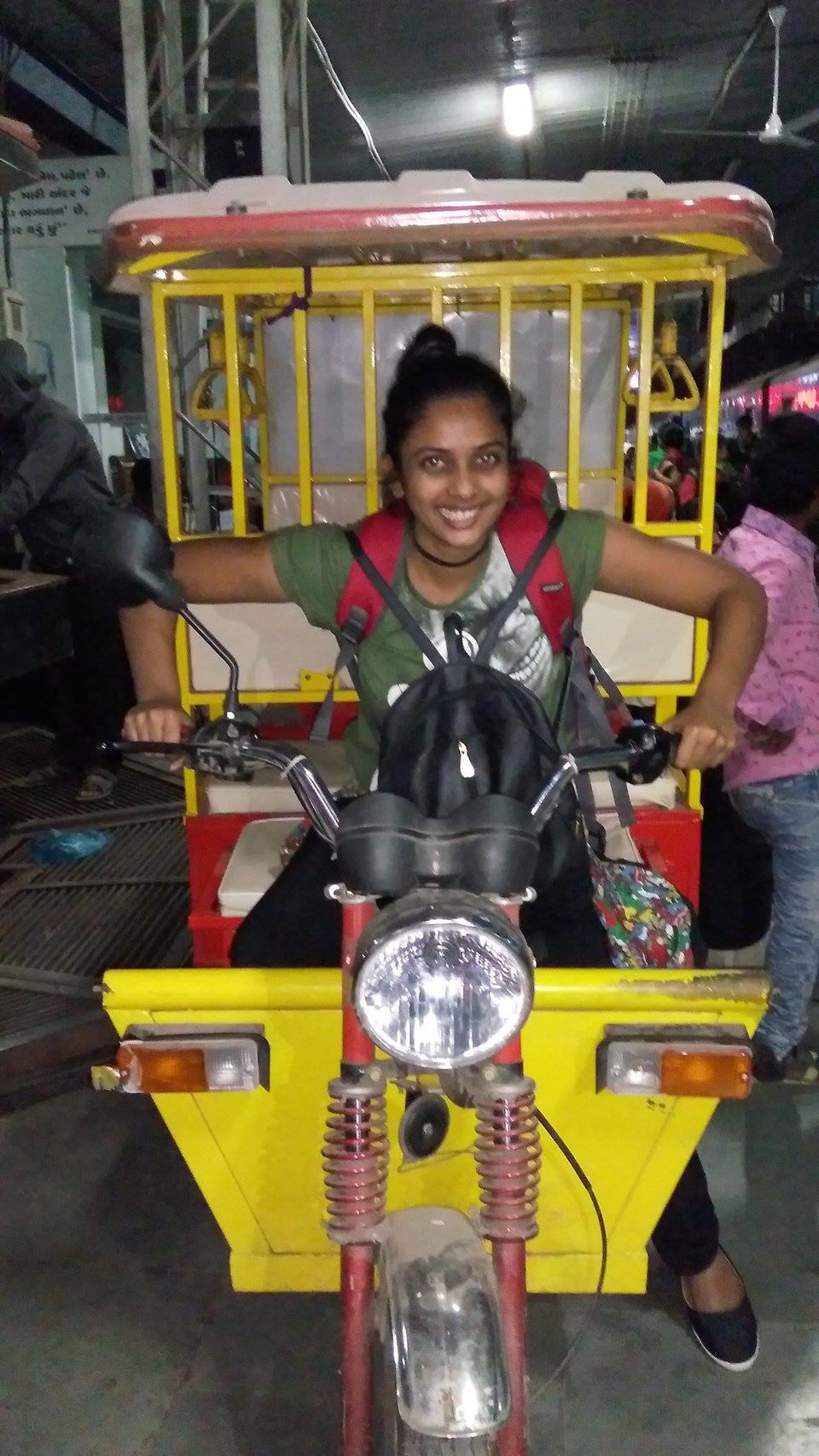 and finally we are in Surat.
we decided to eat Gujarati Thali for dinner.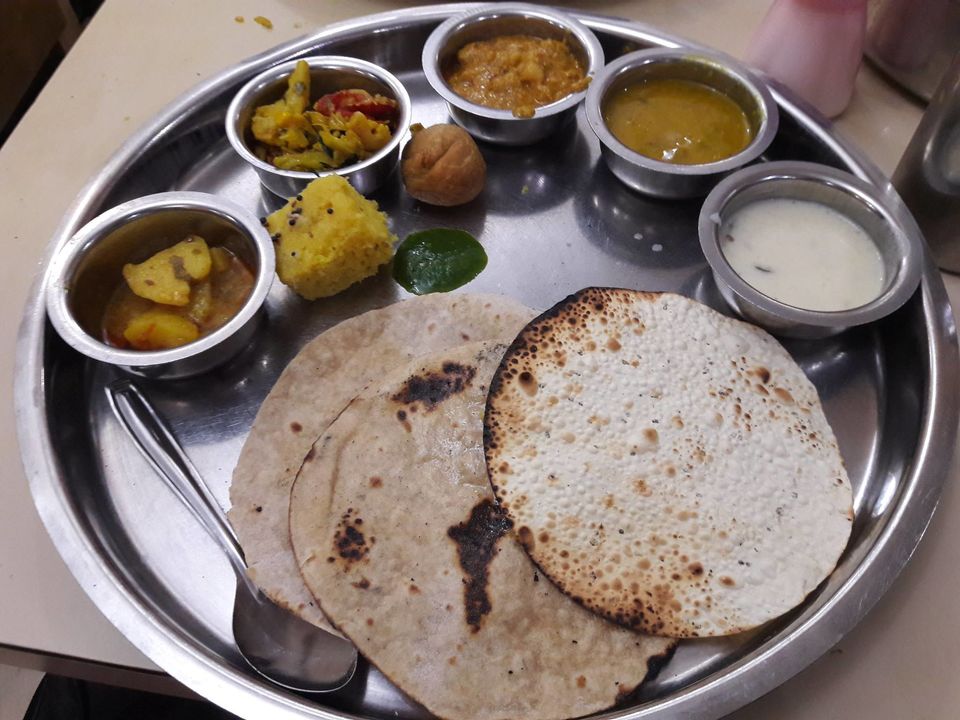 after a heavy dinner, we went to Dipika's relative place in Surat for some rest.
as next day morning we have to get up early for a kite flying.
14 Jan, 2017
This was my first time ever i tired flying a kite.
super excited.
got balloons and kite and we are all set
almost every house in surat as terrace.
people are playing loud music. flying kites, eating lado and having a great time.
after hrs and hrs of trying. my kite was not ready to fly. finally i gave up around 4.30 pm.
but it was a great experience.

in the evening we decided to go to banks of Tapi river, to watch chinese sky lantern
it lighten up the whole sky like beautiful stars ( but it is banned in Gujarat ) still we saw many lantern.
15th jan 2017,
I had read about a haunted beach in Surat named as Dumas beach.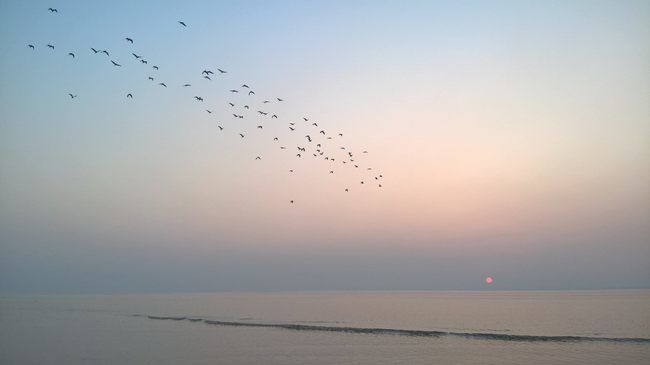 was quite excited to go to a haunted beach and experience the trill.
as we were leaving for dumas, every one in the family decided to join us.
its a hr travel from surat st to dumas beach. we went on triple seat on activa and others joined us in Car.
we had a great time in surat.
Things to eat in Surat:-
1. Locho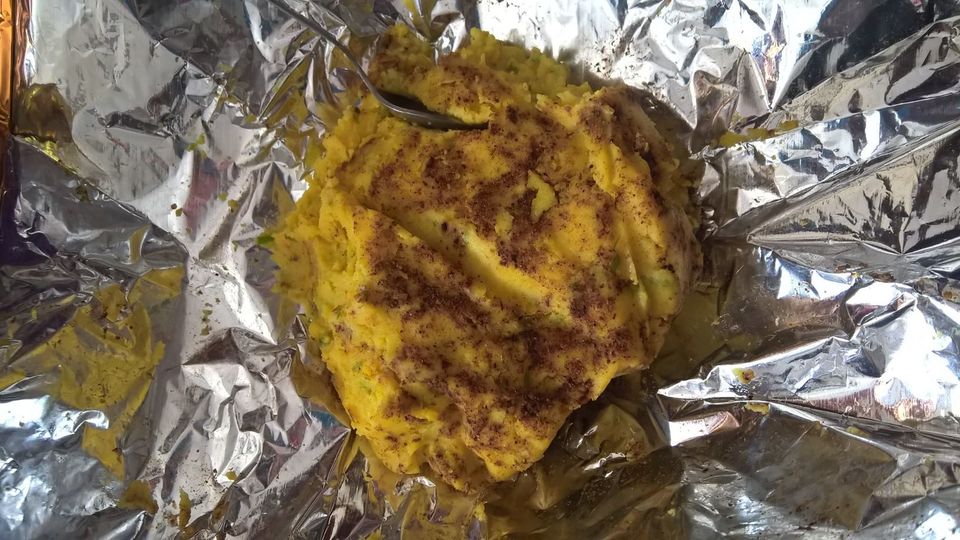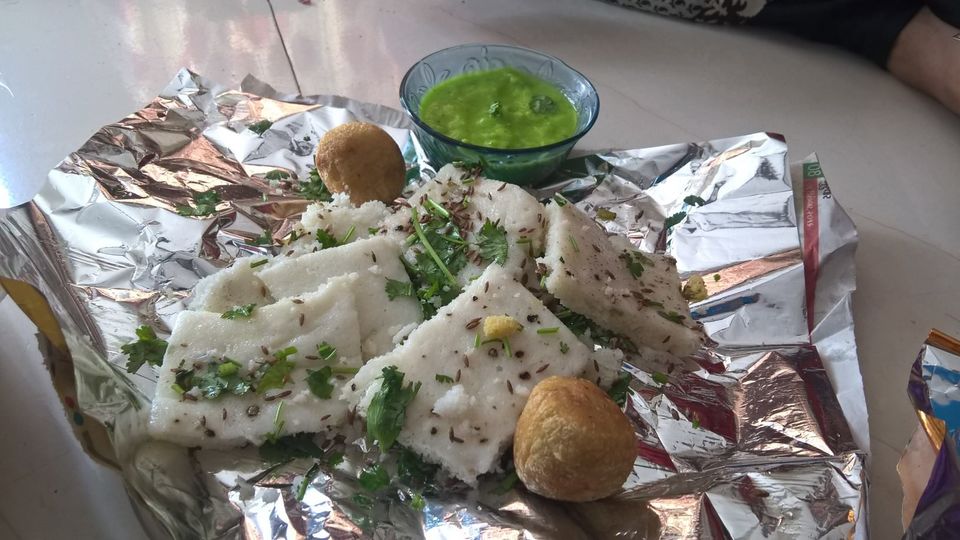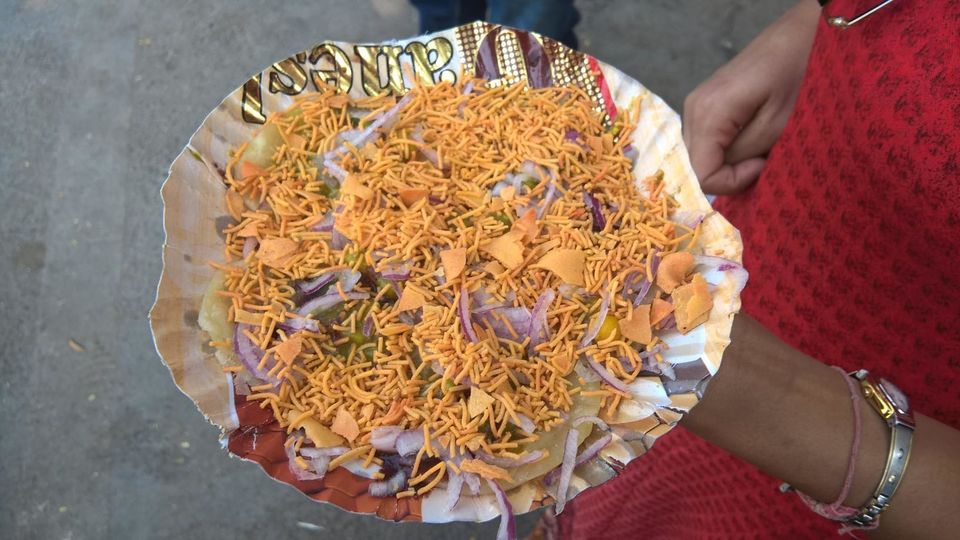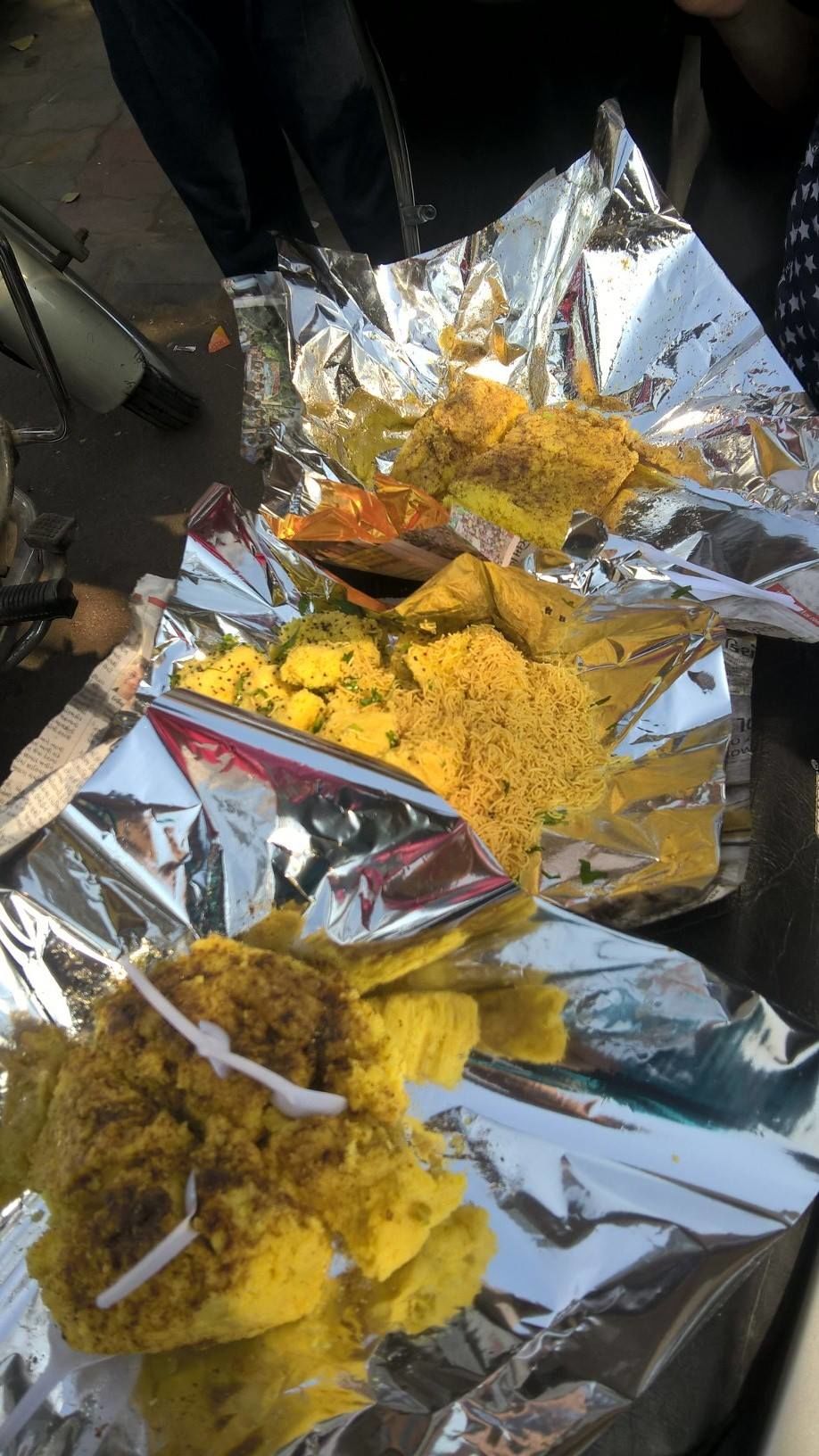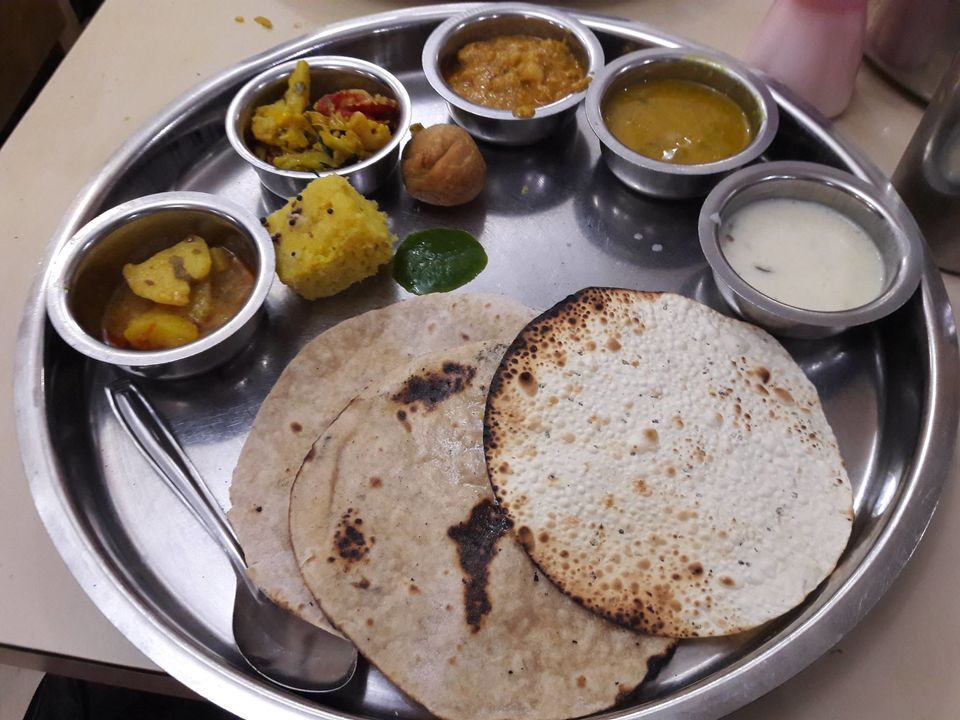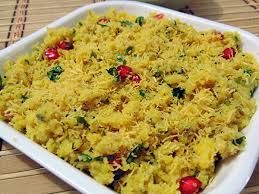 7. corn cheese bhel in dumas beach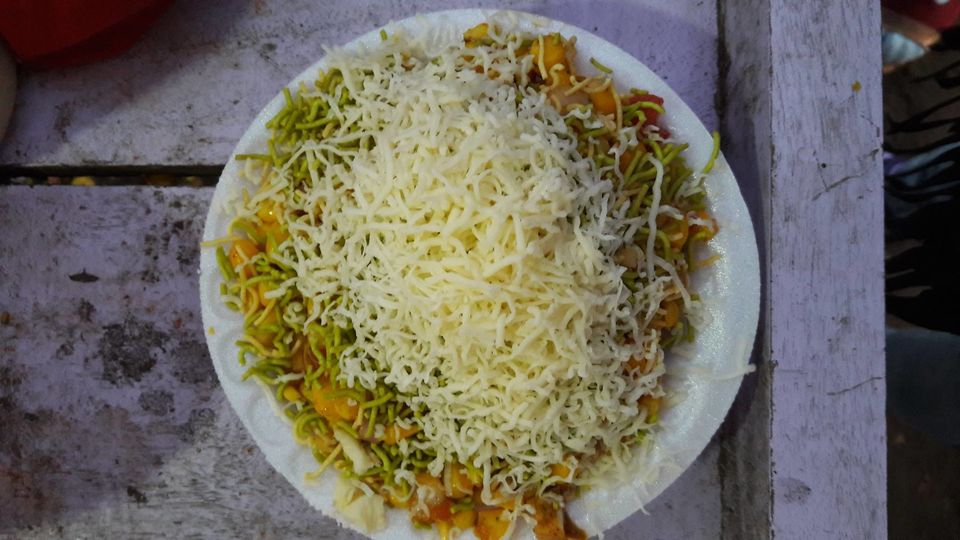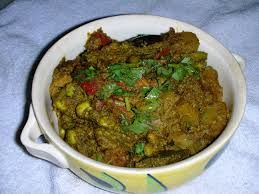 Places to visit in Surat:-
1. Tapi River Front
2. Dumas beach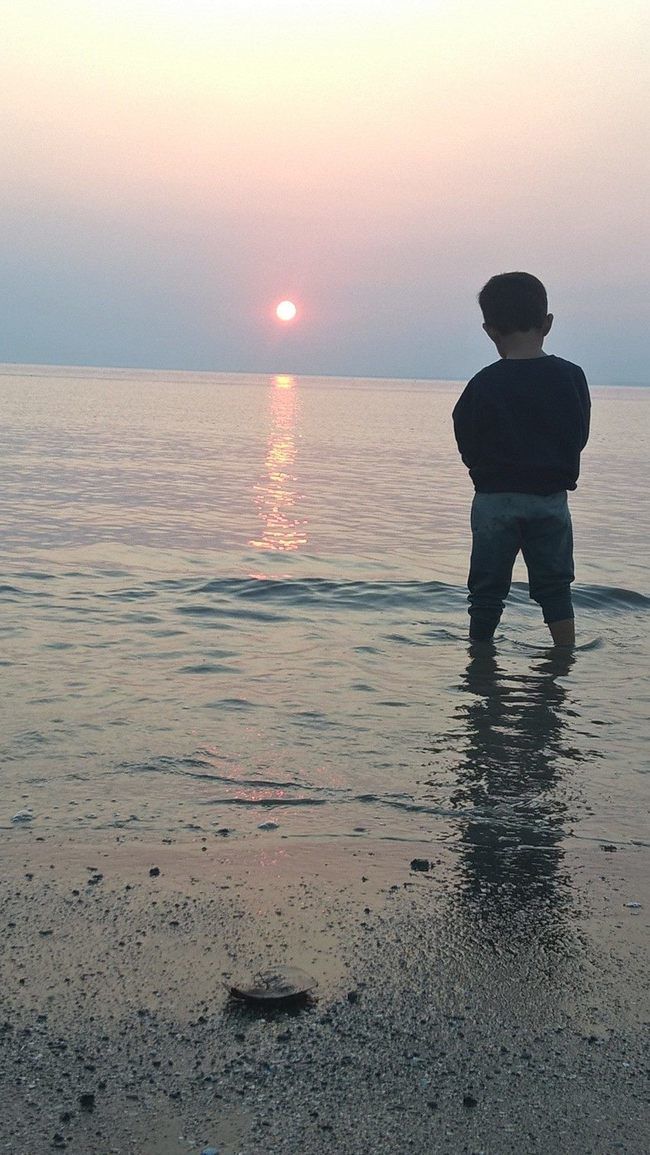 its one of the 10 top haunted places in India.
Dumas beach was also reported as one of the most haunted places in the gujarat state by the Economics Times.
for more info about Dumas beach read my next article.
and spl thanks to Dipika patel for such a memorable trip.