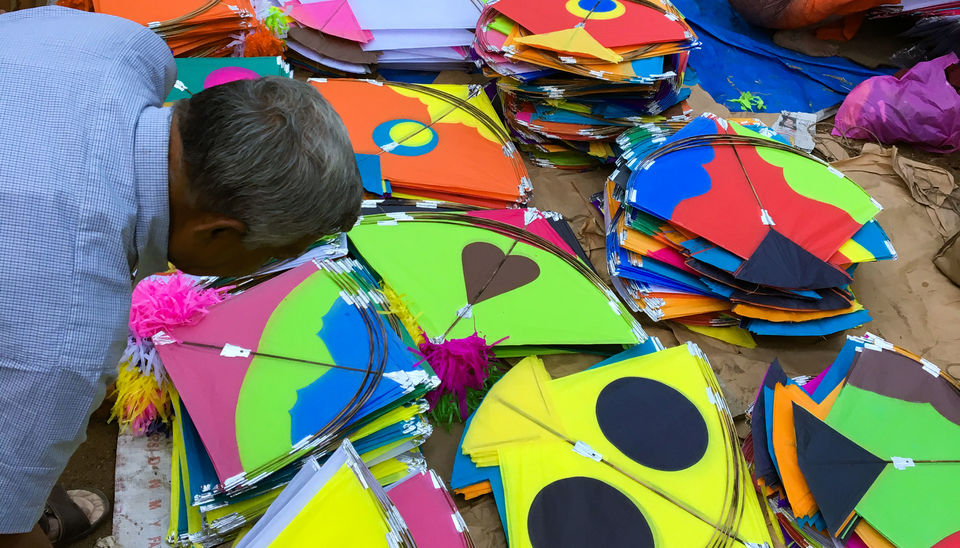 Makar Sankranti is literally "war of kites" for the people of Gujarat. While everybody settles down after the 31st, it's just a different atmosphere here. The sky gets some new colors almost every evening as the school kids get on the terrace to fly kites. And as the festival gets closer, it only gets mad.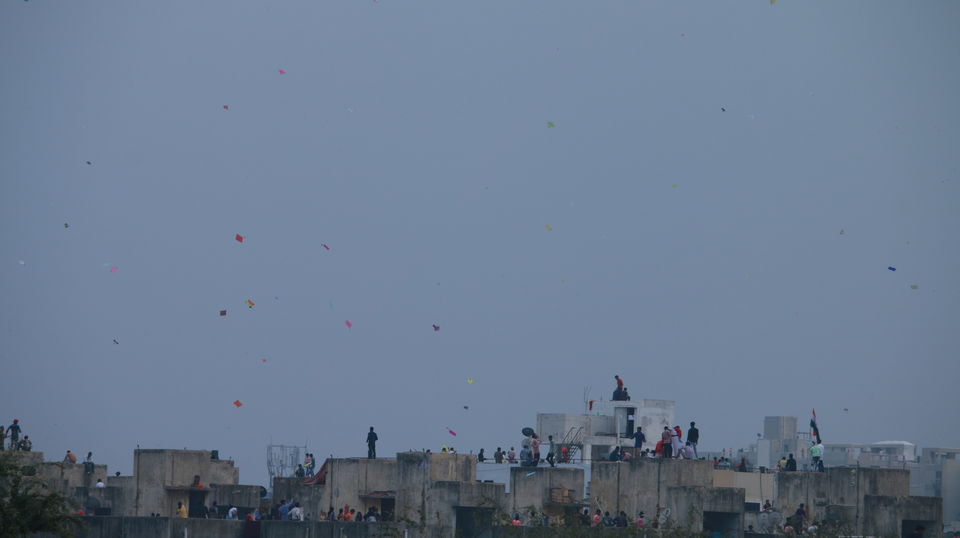 So if you have any Gujju friend around you who has his hometown in Gujarat, just book your tickets for the 14th of January. Here's why you shouldn't miss the festival.
1.International Kite Festival – Hosted by the Gujarat government in Ahmedabad on the banks of river Sabarmati, the International Kite Festival is a must visit to see kites of various shapes and sizes. Kite makers from around the world participate for this festival that runs for almost a week.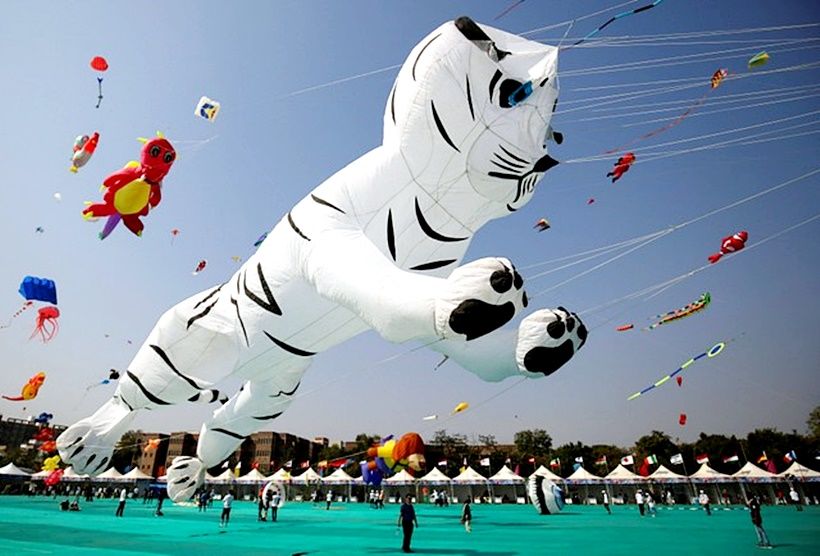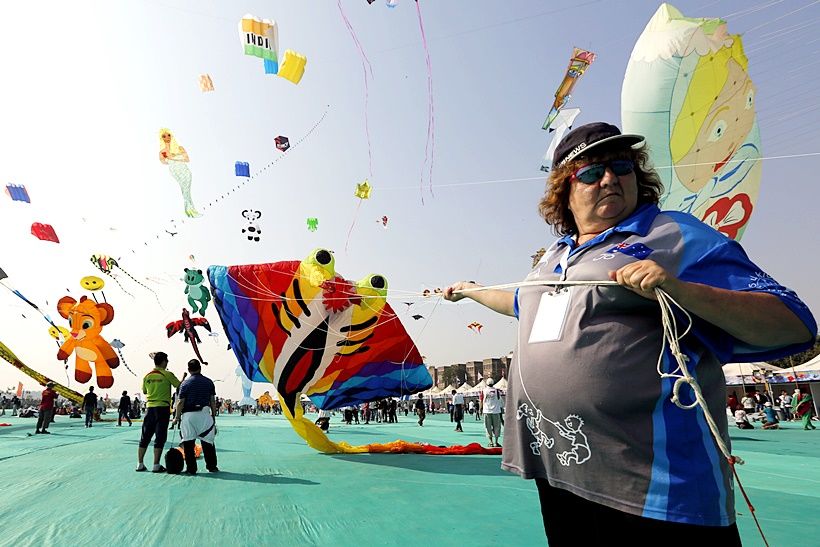 2.Shopping before Makar Sankranti – Pick up any popular spot in any city or village, you'll find people shopping kites, getting their Maanjas being made (thread) or buying all the necessities for flying kites. Make sure you carry your camera as you wouldn't want to miss capturing beautiful colors on the streets.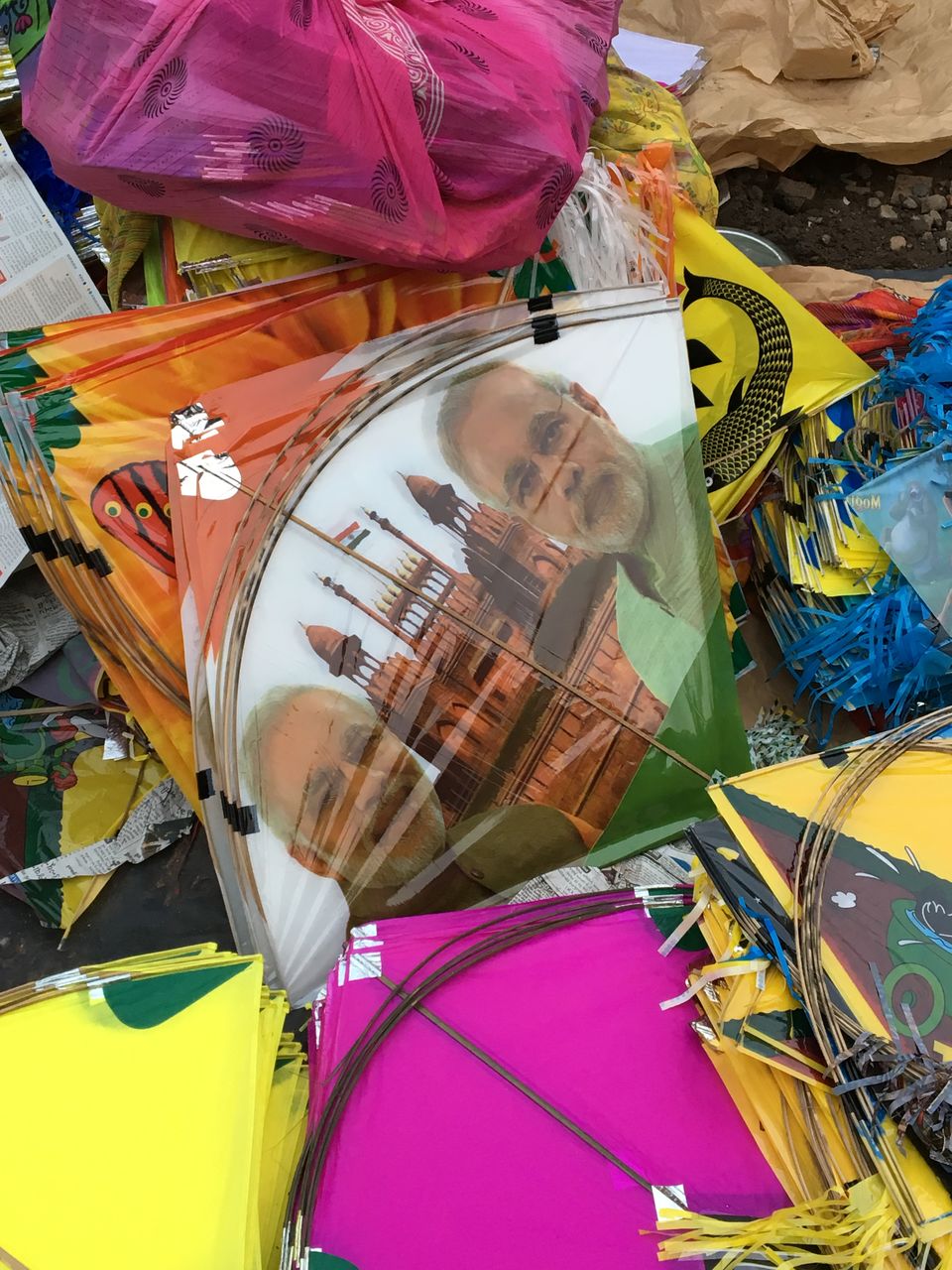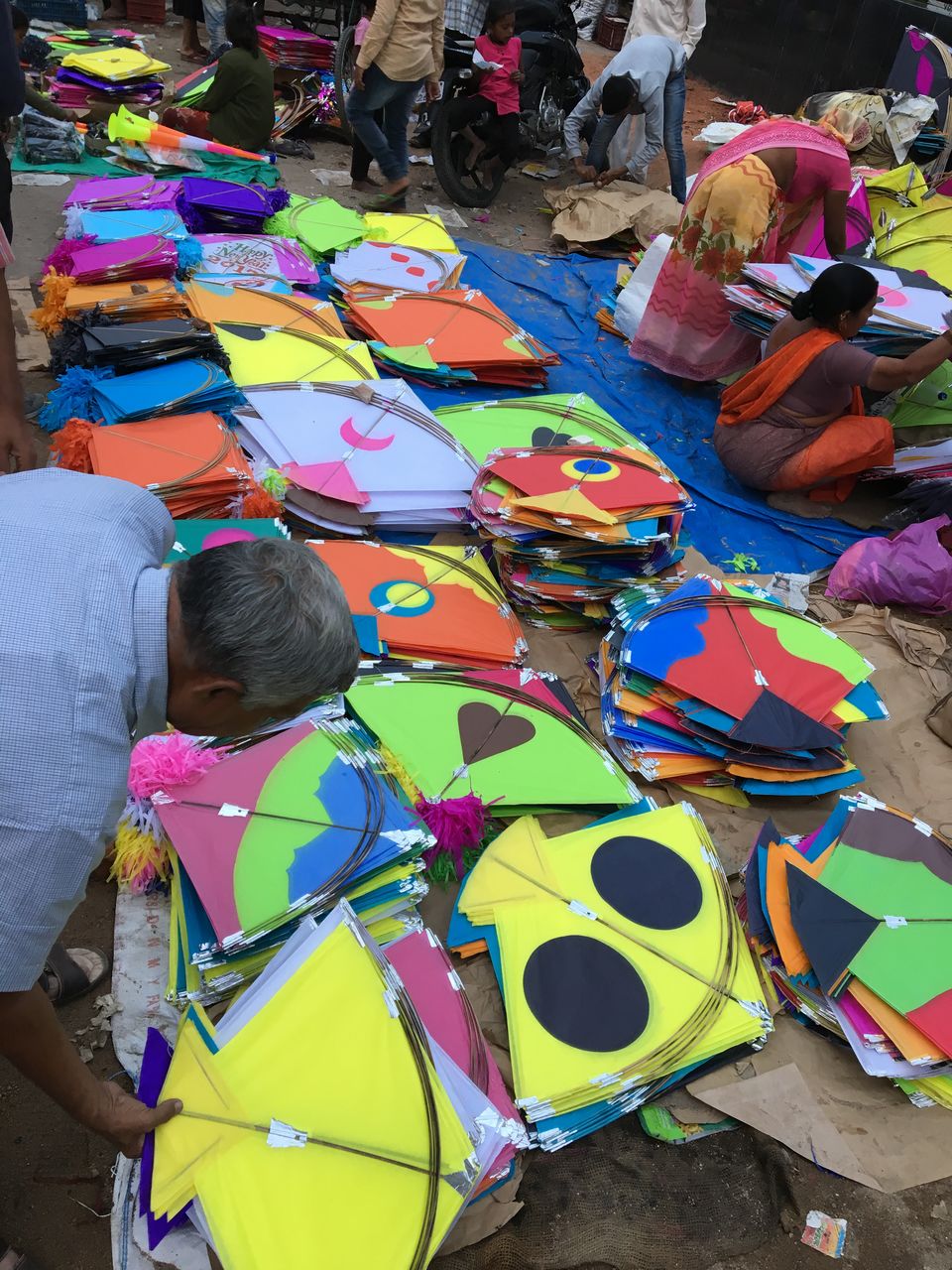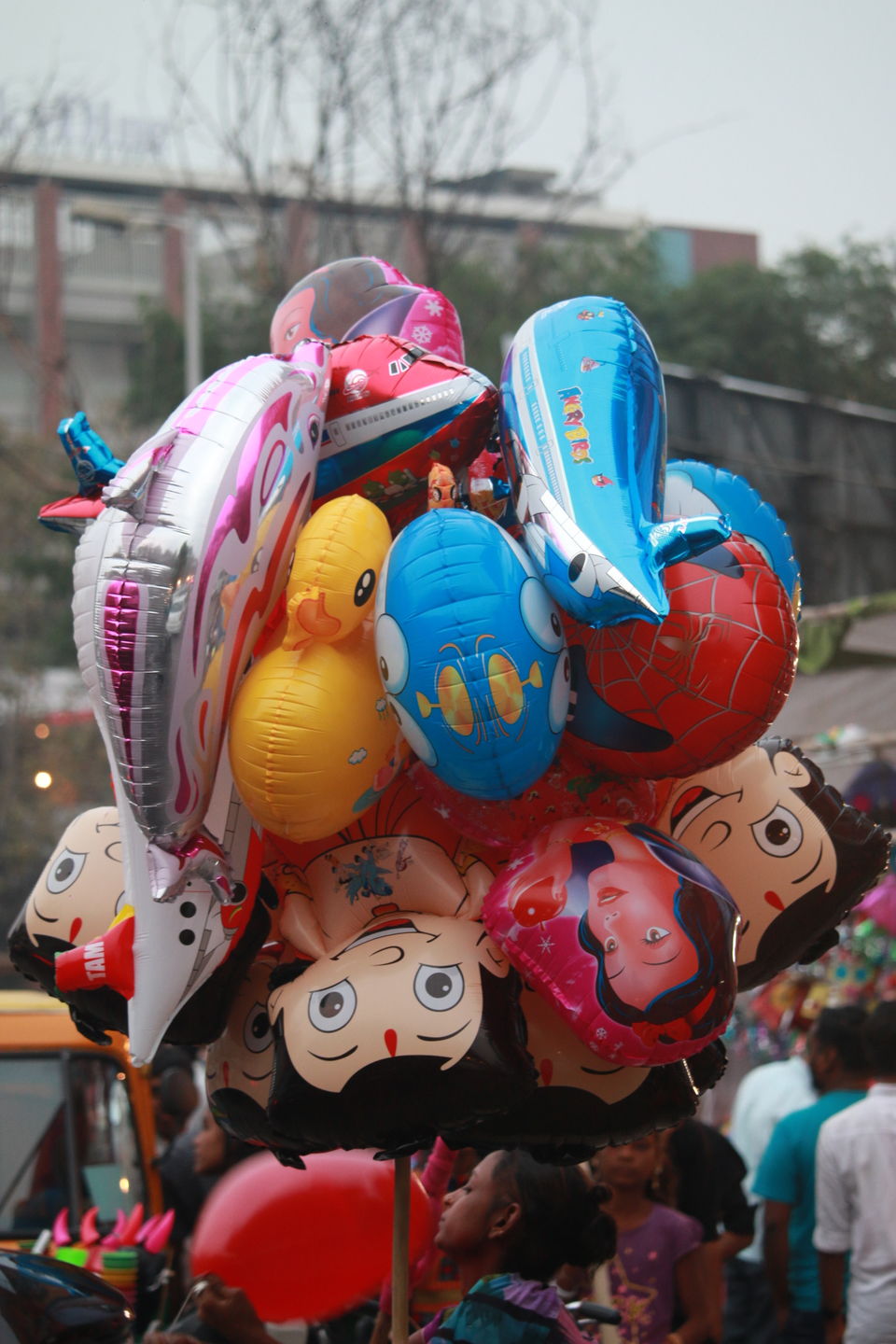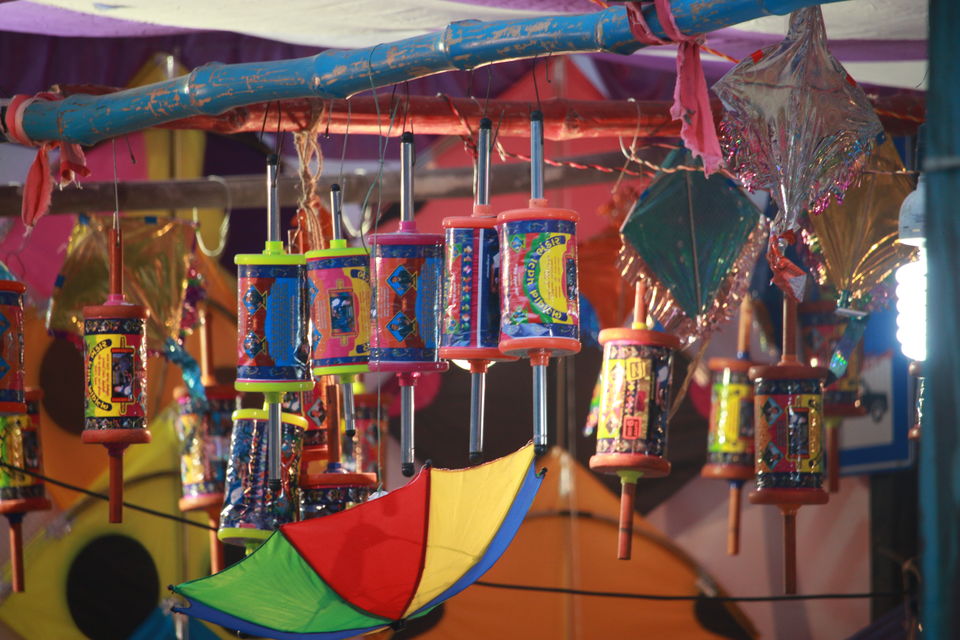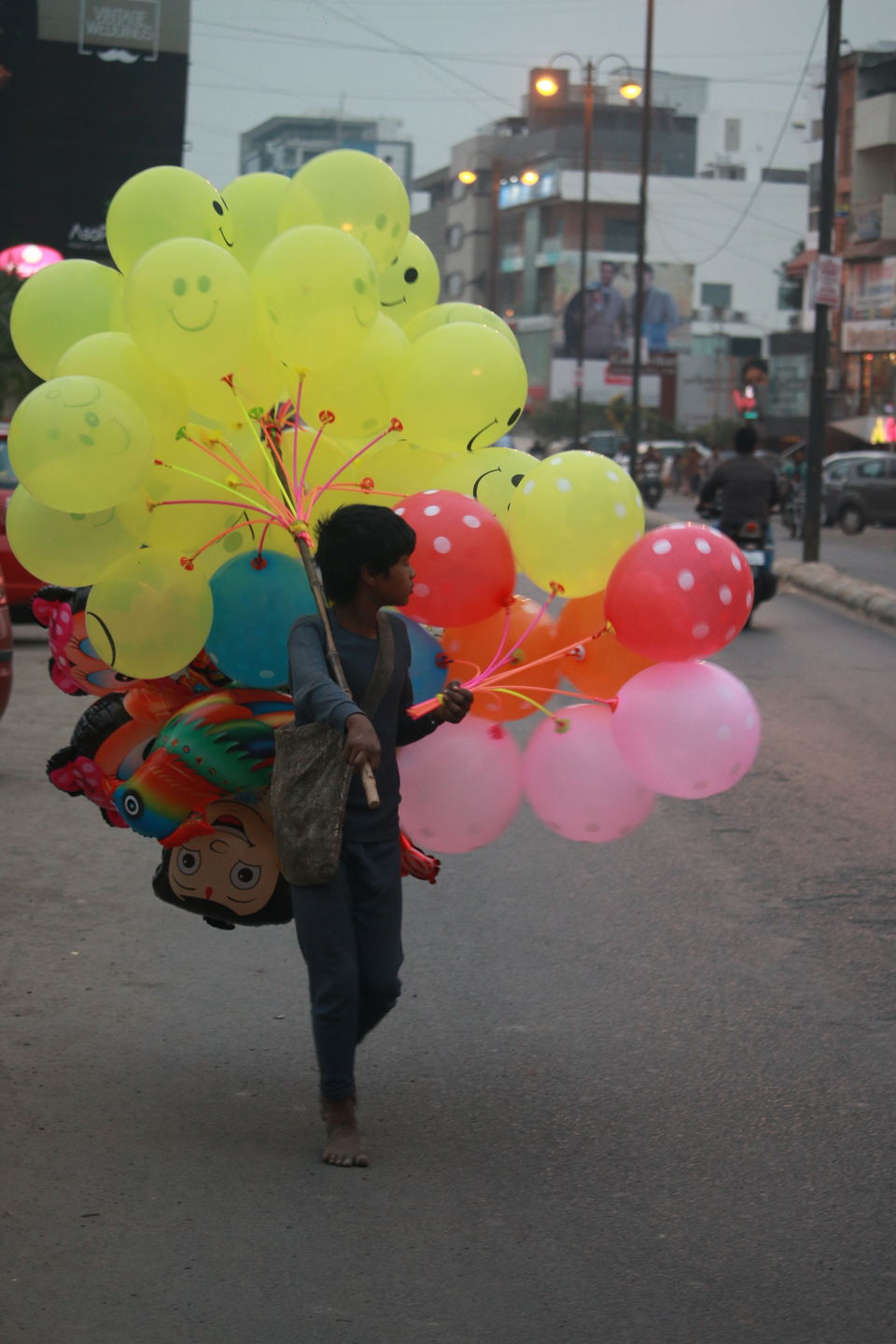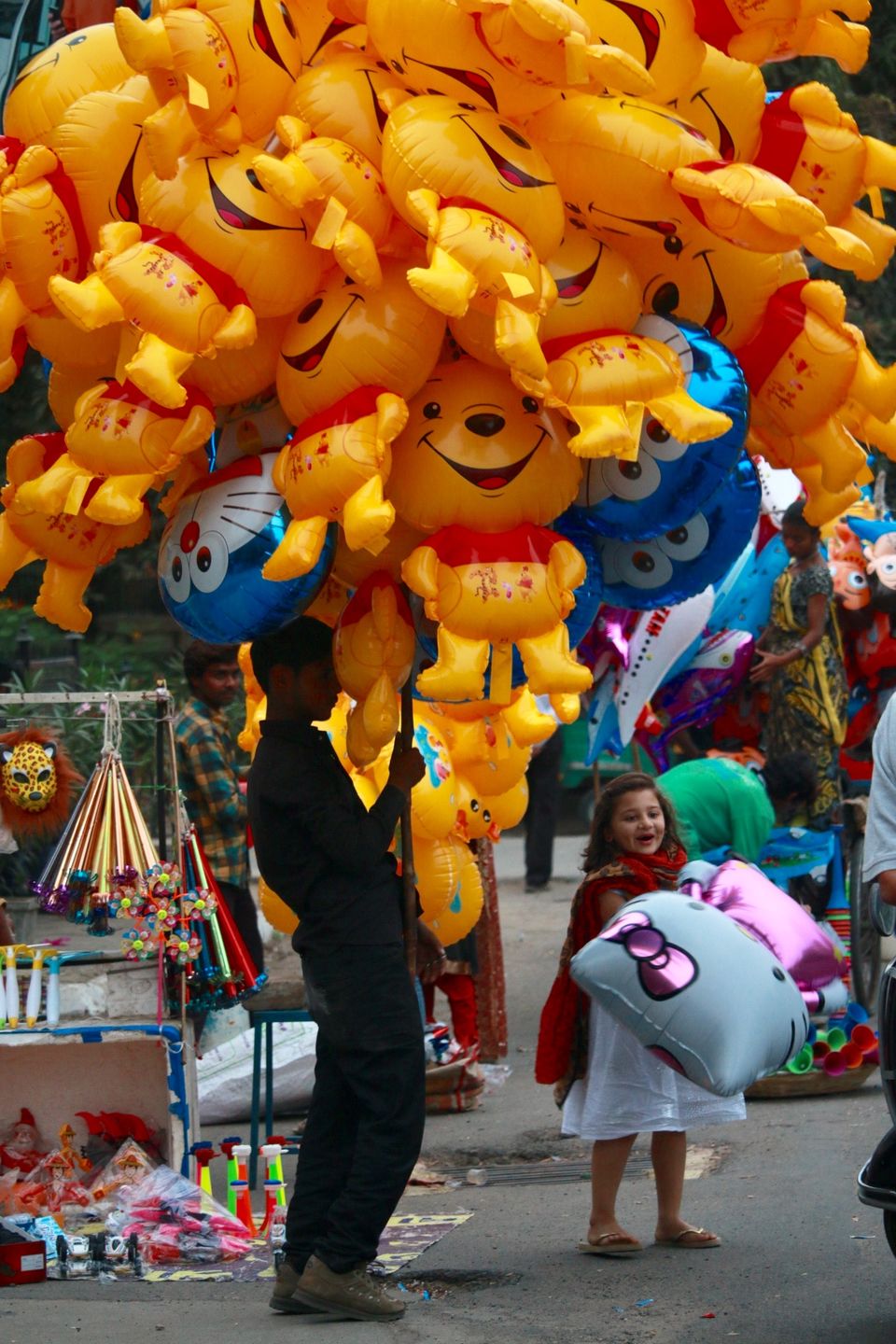 And it is always the auction day on the midnight of the 13th Jan. Witness the crowd pour in to buy kites late night in the winter chills.
3.Partying while Flying kites – Wear your sunglasses, grab those caps and get ready to scream "Kaaypo Che" & "Lapet" as you cut the opponent's kite. Makar Sankranti in Gujarat is no less than a party. There's always a get-together of friends and relatives. Enjoy some loud music on almost every terrace with some special Makar Sankranti delicacies like Chikki, Til ka laddoo, Undhiyu, and Jalebis.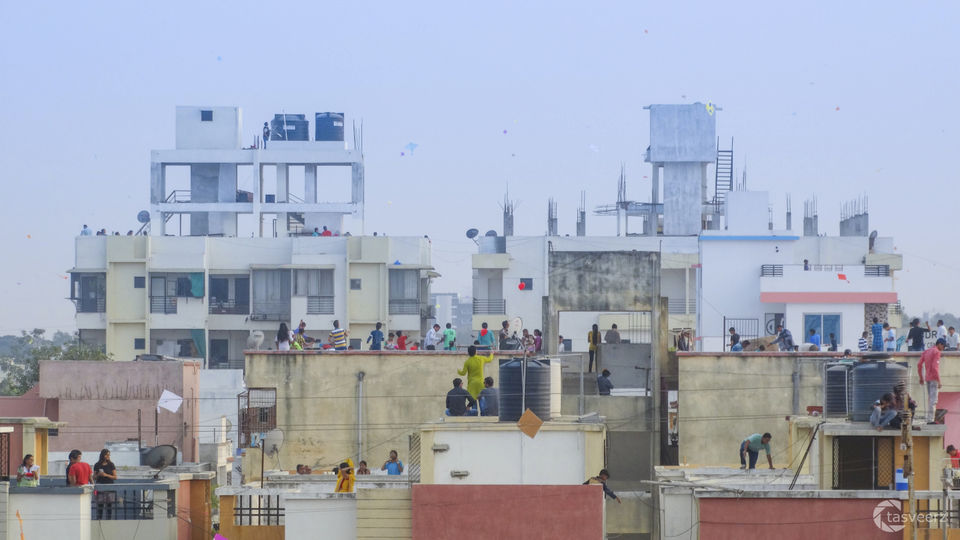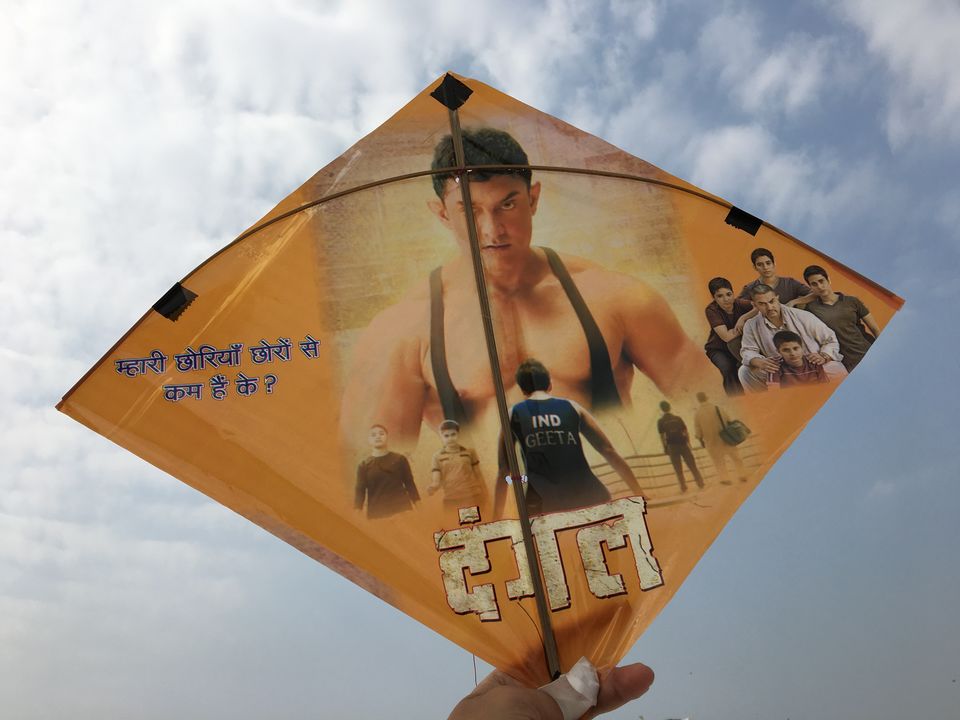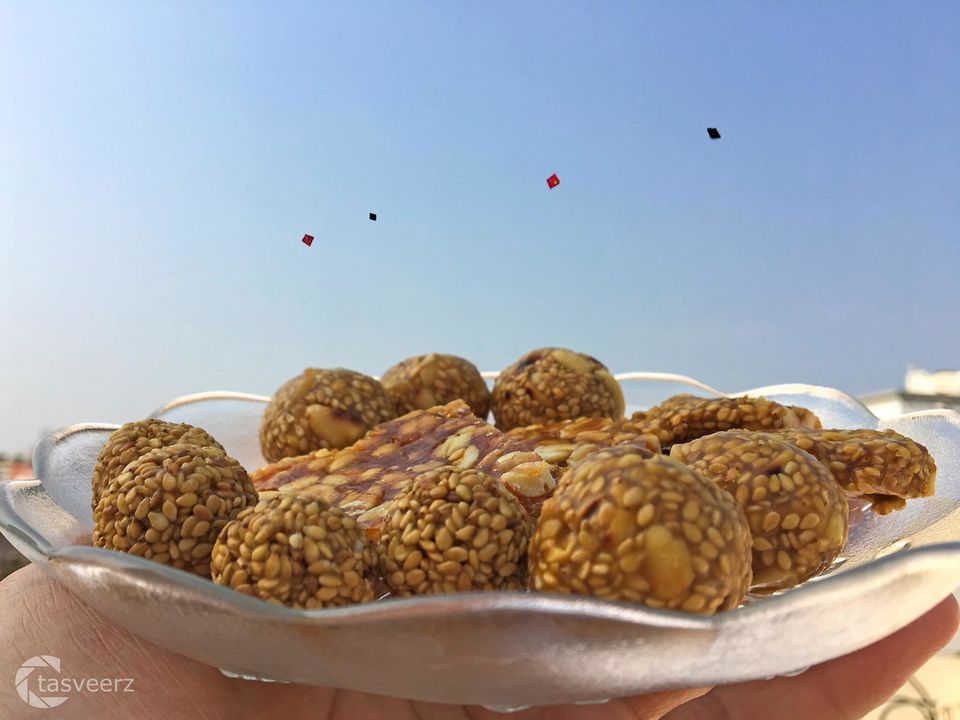 4.Fireworks – Watch the sky get some lights and balloons on the sunset. It is a sight that you surely wouldn't want to miss. Gujaratis burst more fireworks on this evening than Diwali.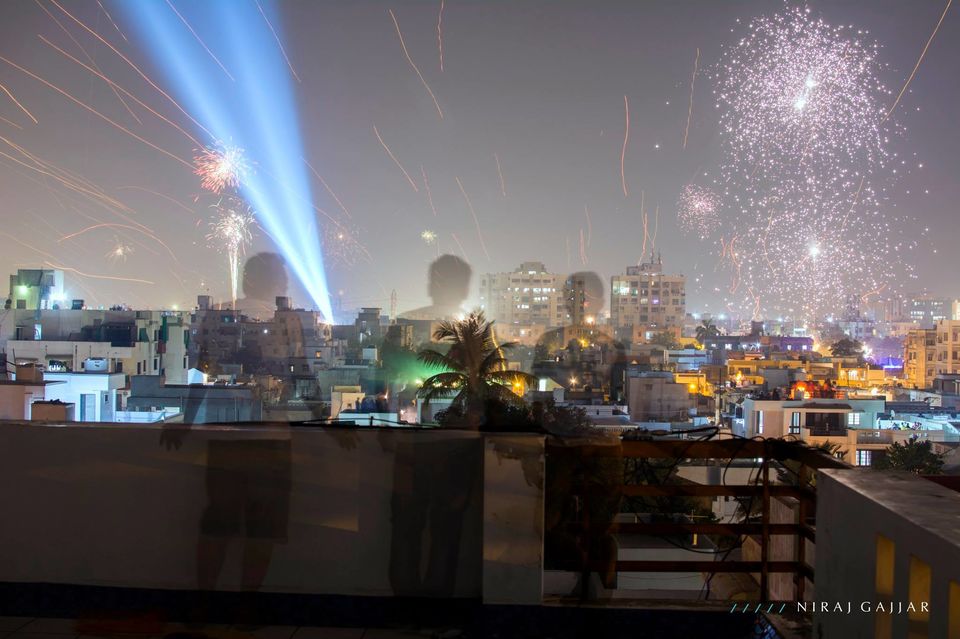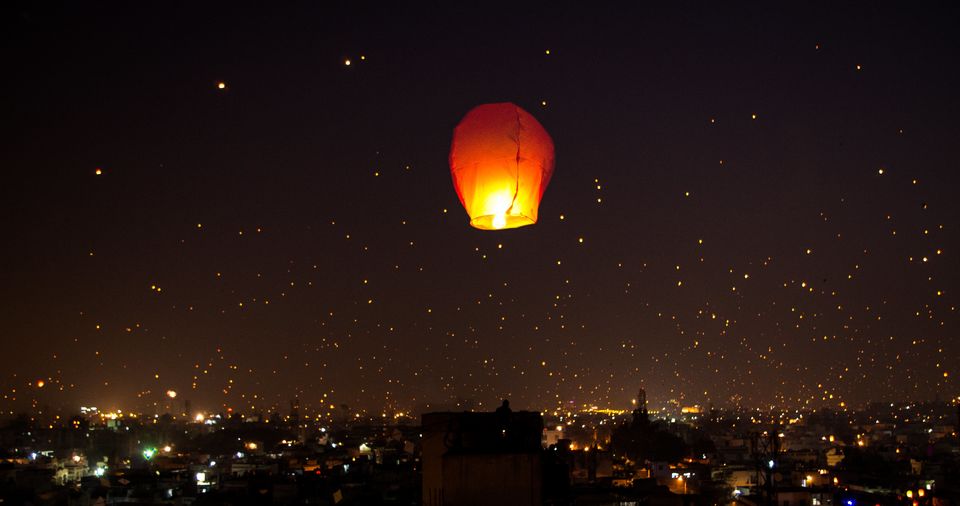 And if this is not enough, the next day – 15th is a mini Makar Sankranti wherein the vibe is lil less but energy the same.