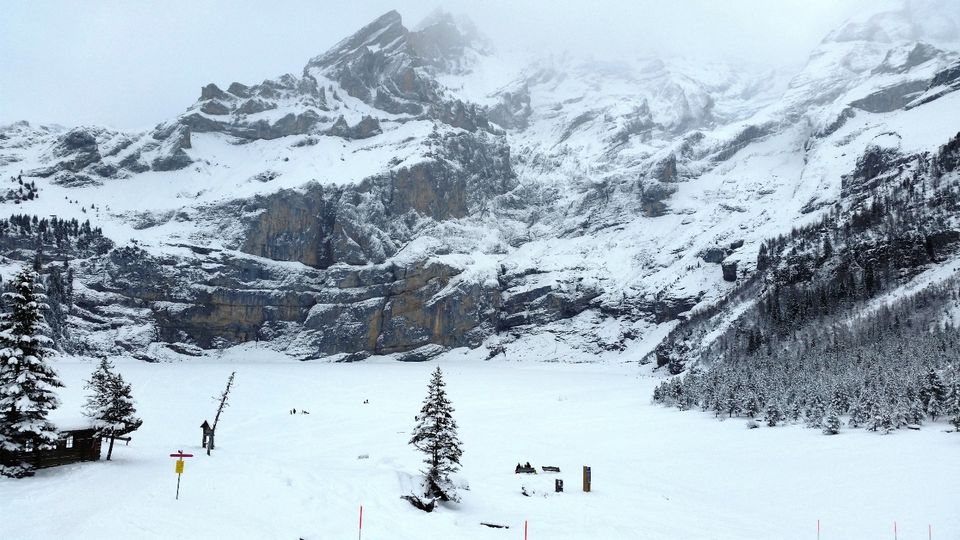 A summer trek to this beautiful place was full of fun & lovely experiences. But there was a slightly scary experience during THIS winter day-trip. Wanna know what happened, then read along!
#awintertrek #tripotocommunity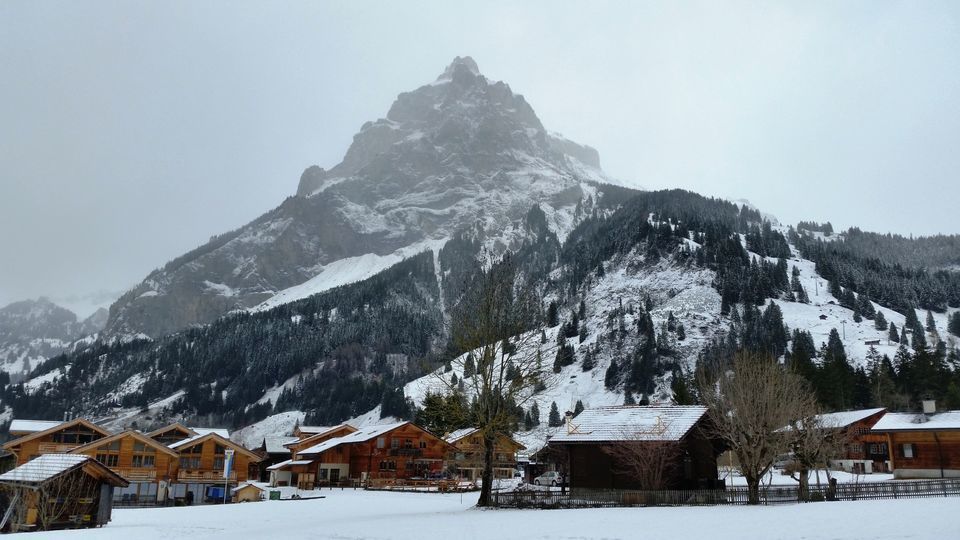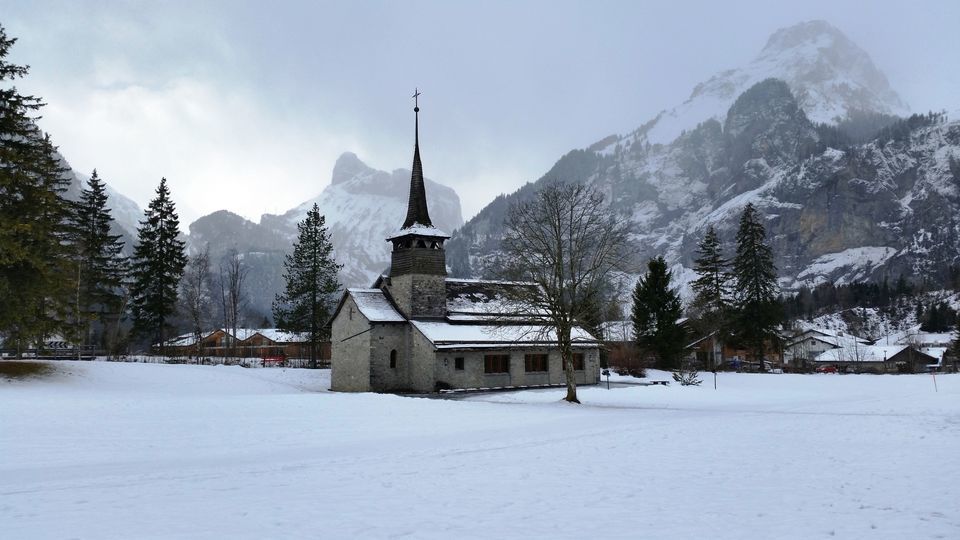 But first, lemme tell you about this gorgeous place.
OESCHINENSEE (see in German means lake) is cozily located on top of the mountains in the village of Kandersteg, Bern. This mountain lake at the foot of Mt. Blüemlisalphorn, located at 1578 mtrs above sea level is fed by glacial water bodies.
#oeschinensee #lakeoeschinen #oeschinenlake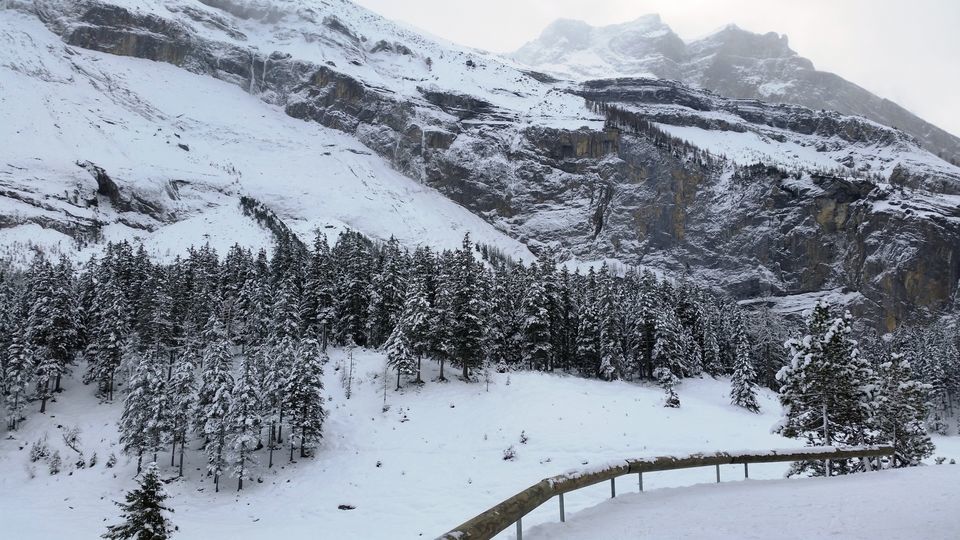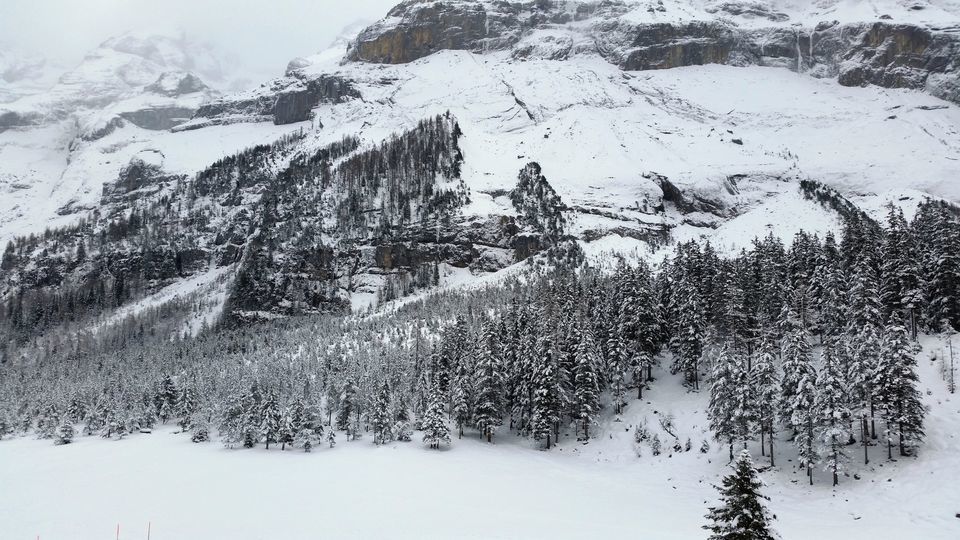 How to get there-
A 2h car ride from Zurich will take you to this beautiful valley. Since I love train journeys, I took train from Zurich HB to Bern to Kandersteg bahnhof with daily swiss pass costing 40 chf (approx 2h 30mins ride)
#sbbcffffs #kandersteg #bern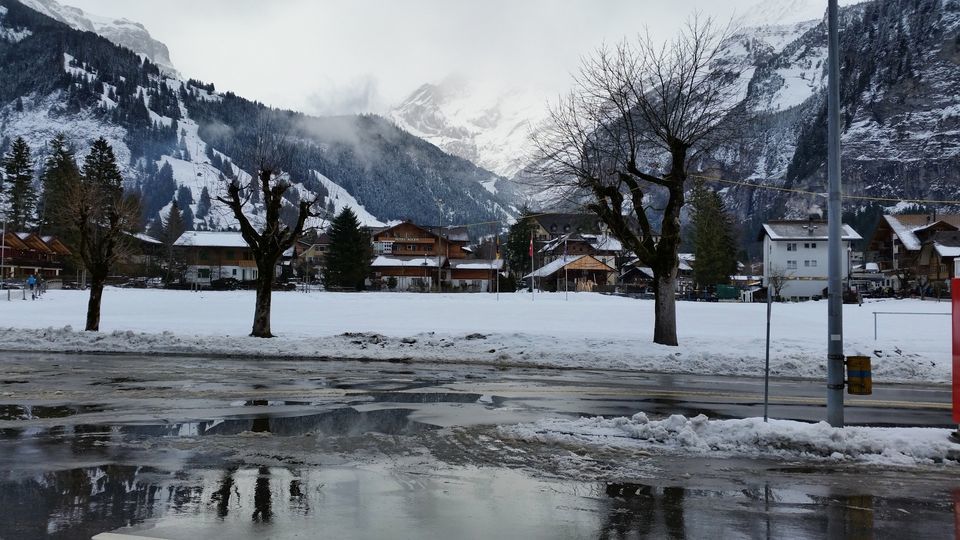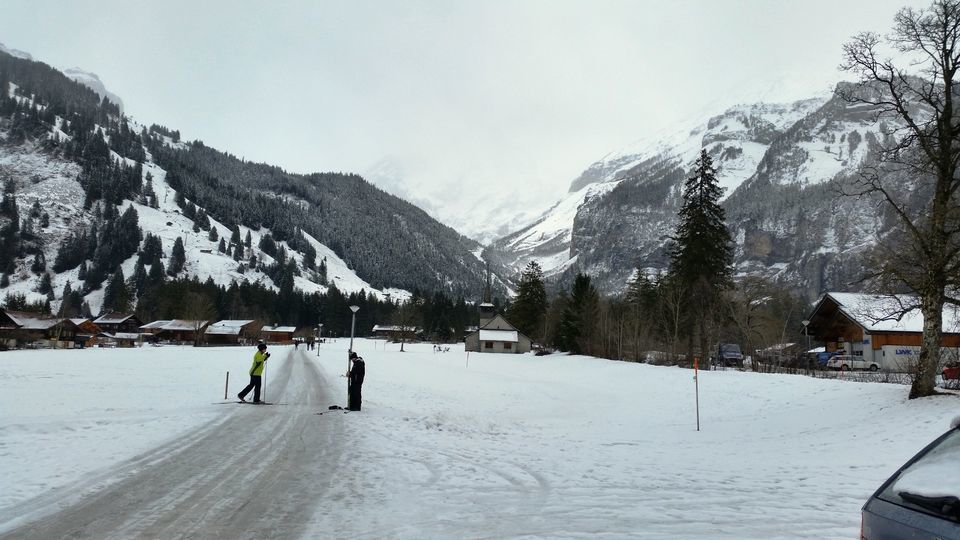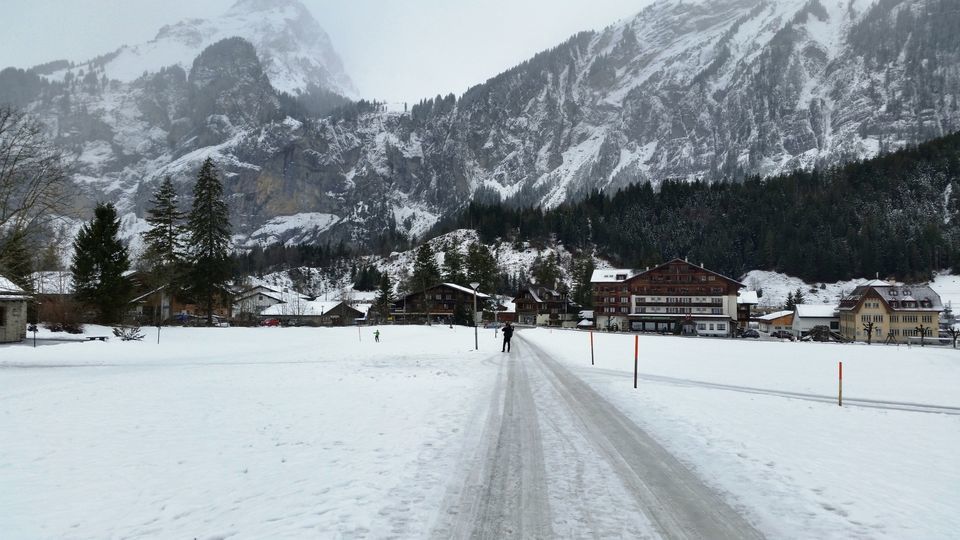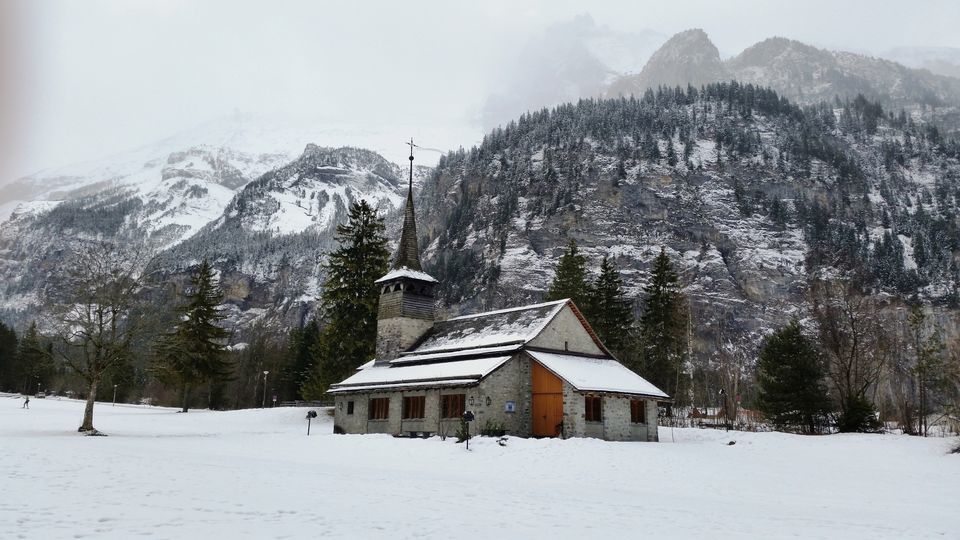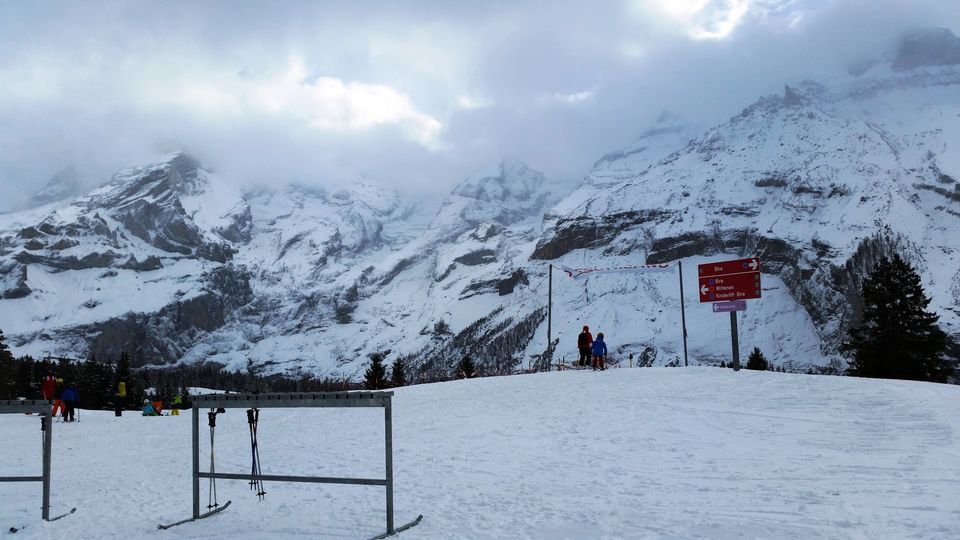 From the train station, follow signs to the cable car which is about 10 - 15 mins by foot. 20 mins gondola ride takes you to the top of the mountain costing 26 chf for both ways but there are some concessions for swiss pass holders. Incredible views all-around, this ride is a treat to the eyes!
Once on top of the mountain, you can also enjoy the views of the valley down below. There are signs all along the forest path to the lake. There are narrow/ steep paths for an adventurous soul too.
#berne #bärnihadigärn
It was my second time visiting the lake. I was naturally thrilled. BUT, trekking through the paths was a lil bit inconvenient and scary, coz both my feet were nearly frozen as I had worn non-compatible snow shoes. ???? Brrrr!! Unaware of the amount of snow on the mountains, wearing normal boots was not ideal yet all. I even tried filling my boots with few tissues to give me some warmth. But all in vain! The struggle was real but the gorgeous view all around kept me going.
#schweiz #suisse #winterwonderland
After a hour of trekking, reached the lake. This time, the turquoise blue lake was completely frozen and covered with snow. The lake with mountainous surroundings is part of The UNESCO World Heritage site. Ice-skating & ice-fishing are popular activities in winter.
#unescoworldheritagesites #blüemlisalp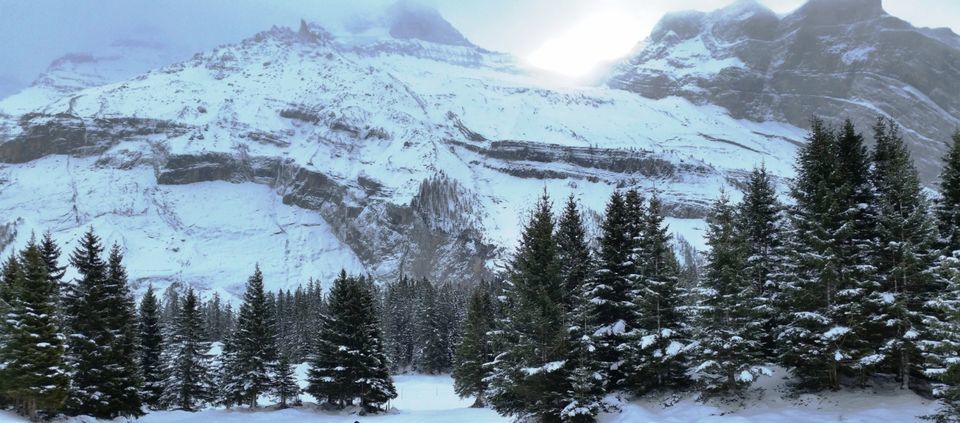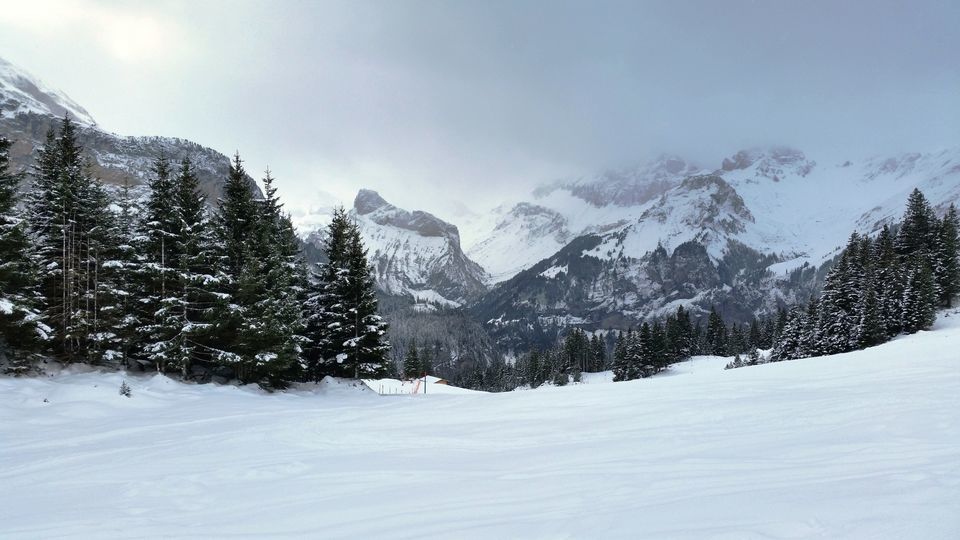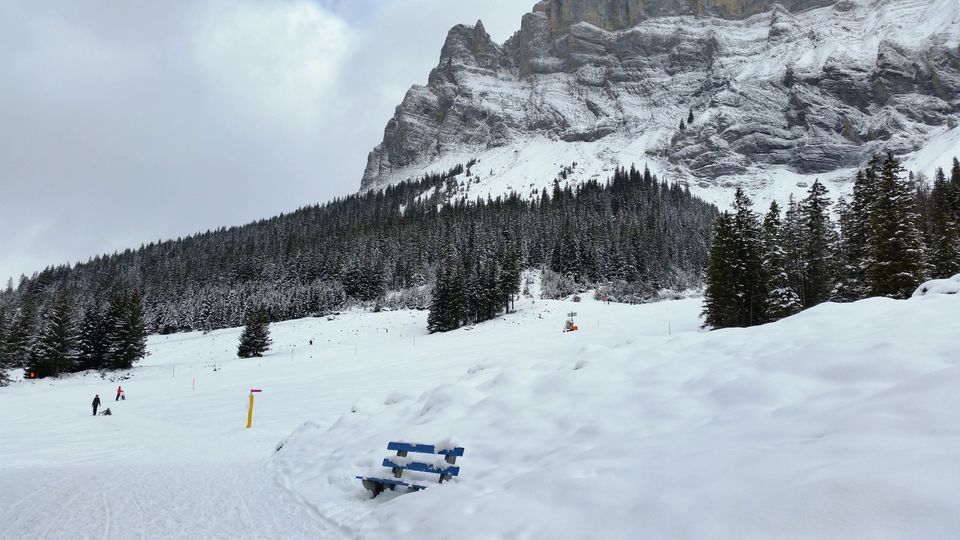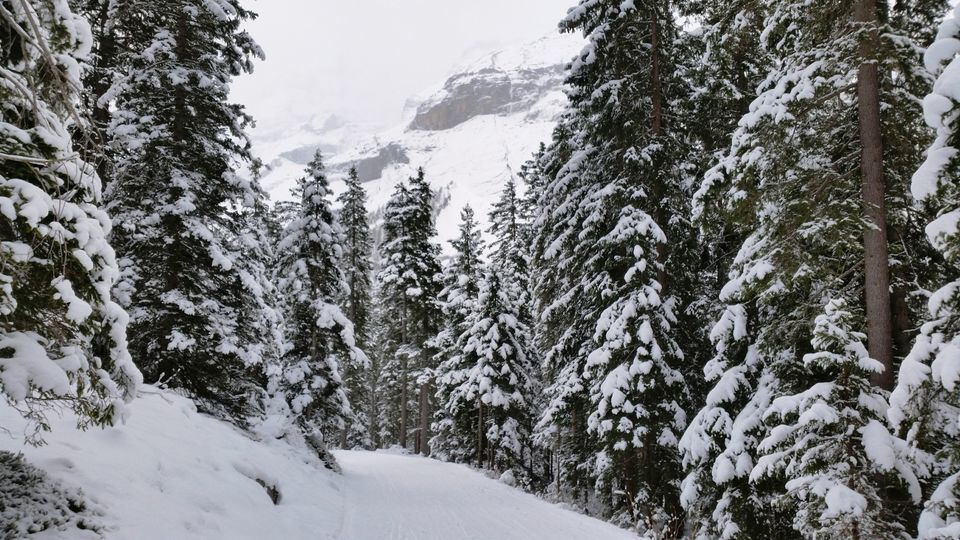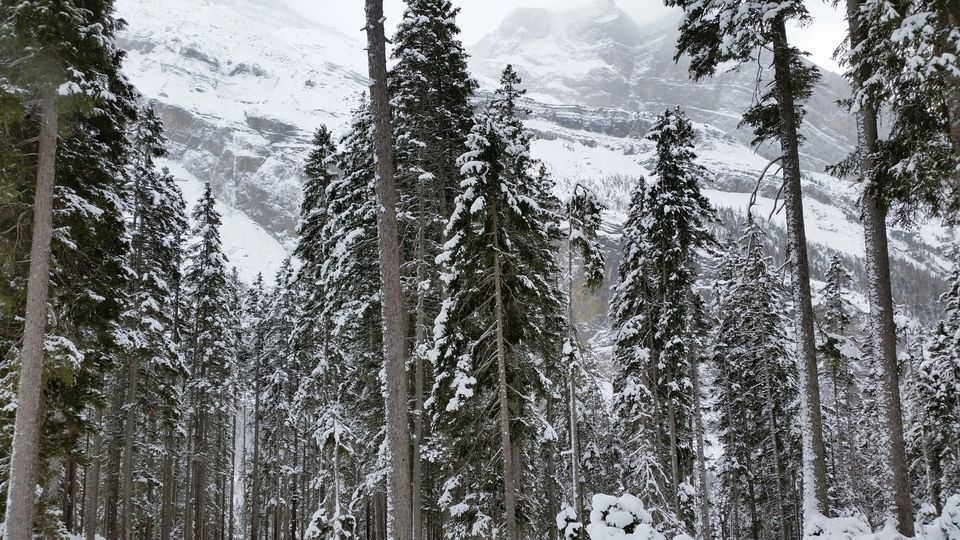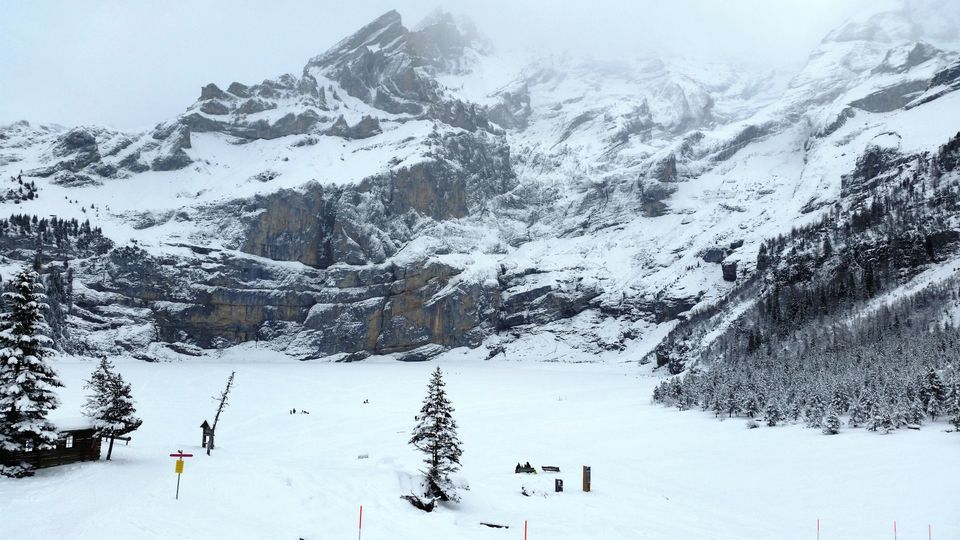 Restaurant/Overnight stay-
There is a restaurant 'Restaurant Oeschinensee' nearby with the lake front view to enjoy delicious swiss meals and also hotels/ rooms are available for overnight stay.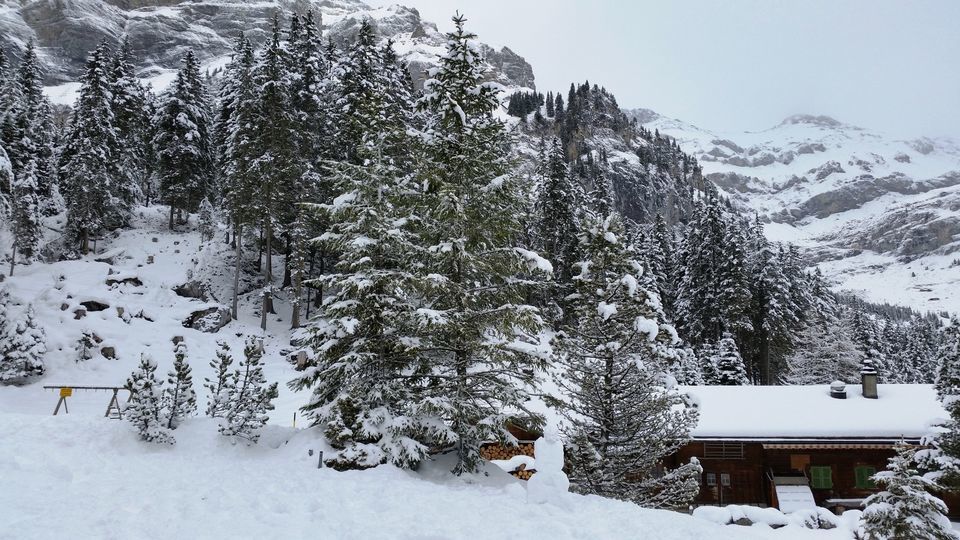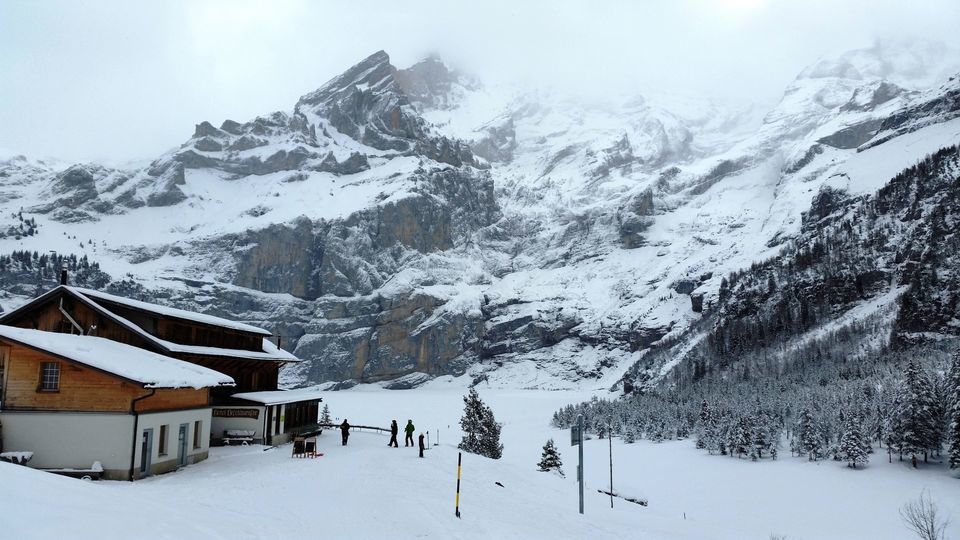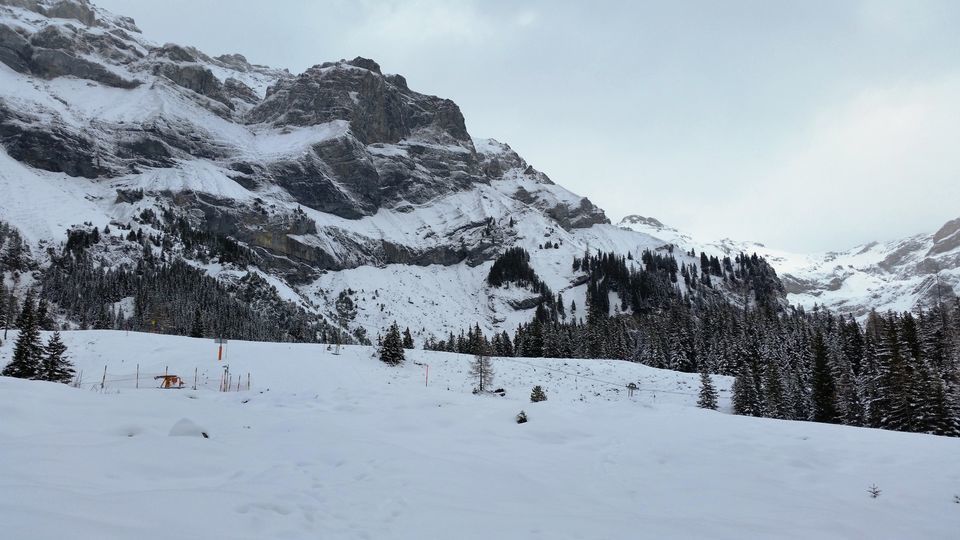 One can return in the same route or can hike down all the way to the Kander valley from the lake. No doubt, I chose the former. And all I wanted was to go back to the mainland as there was comparatively less snow.
Despite being scary, I was so glad to have visited the beautiful valley also the lake again. If possible, I would definitely go back, maybe during spring/ autumn as I wanna see this place in all seasons. Whatever the experiences be, this is still one of my FAVOURITE places in SWITZERLAND. Hands down!!
#switzerland #tripotointernational #trekkinginwinter