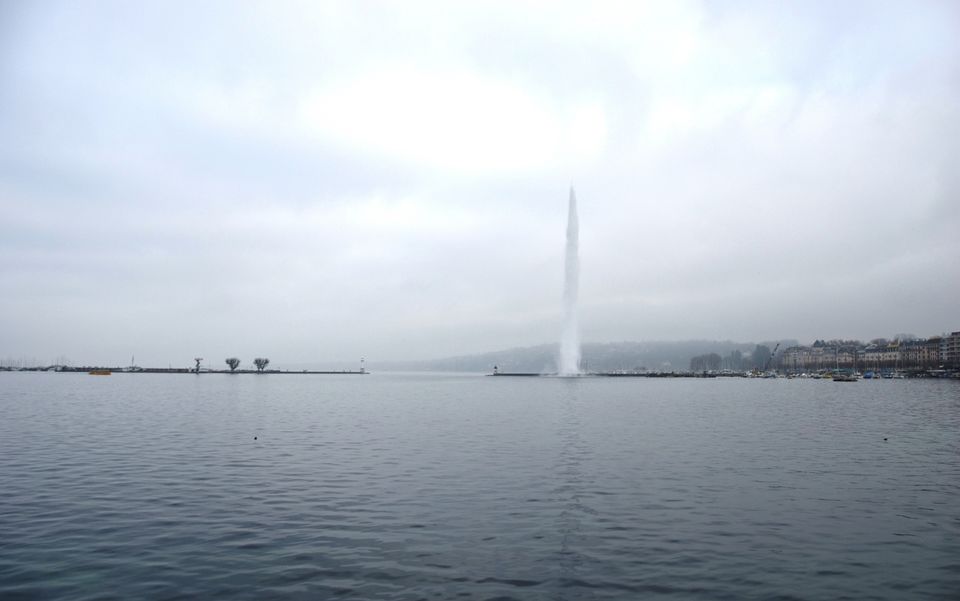 Home to many international organizations including Red Cross, Europe's United Nations, CERN - Nuclear research centre, Red Crescent Museum, this city - GENEVA (Genf in German) is often known as the PEACE Capital.
#geneva #switzerland #suisse #schweiz
This French-speaking city in Switzerland, lies at the tip of Lake Geneva (Lac Léman). The old town of Geneva hosts many parks, quays, historical monuments, and is also a shopping hub.
#genf #lakegeneva #lacléman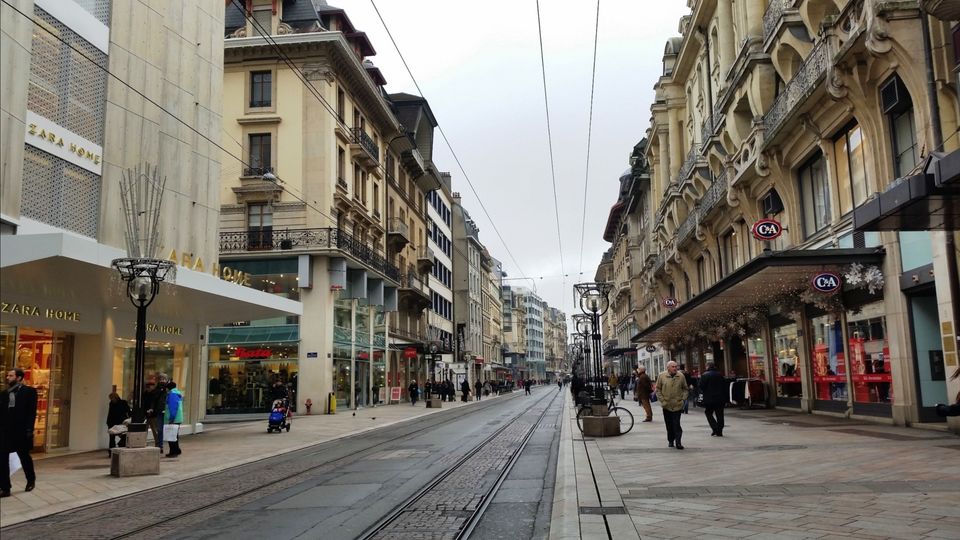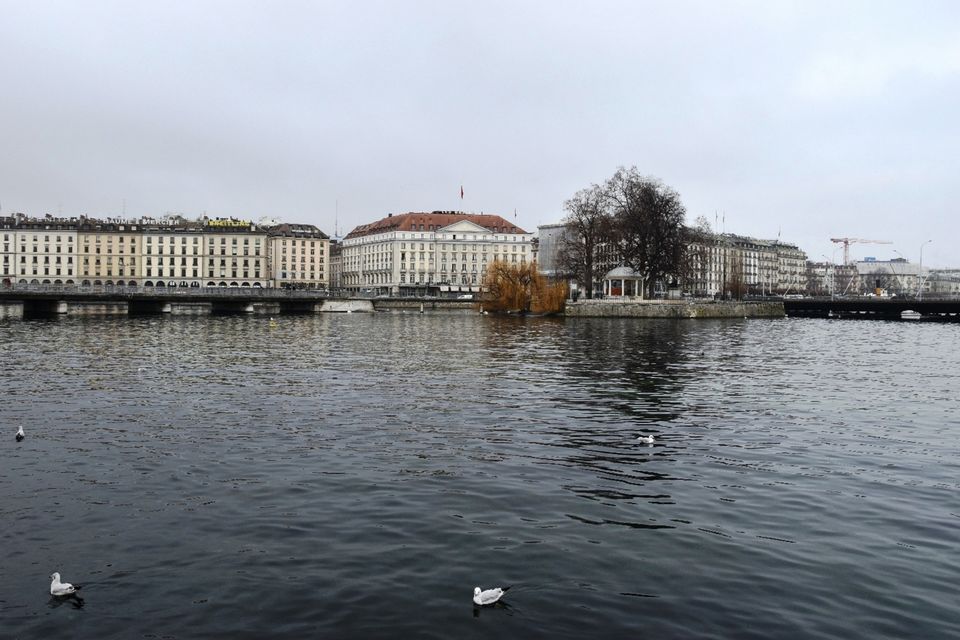 How to:
From Zurich, take train to Geneva via Lausanne with daily swiss pass costing 40 chf. The total ride also via car is approx 3 hours.
To do:
Handsdown, the best guilt-free thing to do is to lounge around the Rhône river-side or to take a stroll along the Geneva lake shore and enjoy the fresh air, peaceful and tranquil surroundings.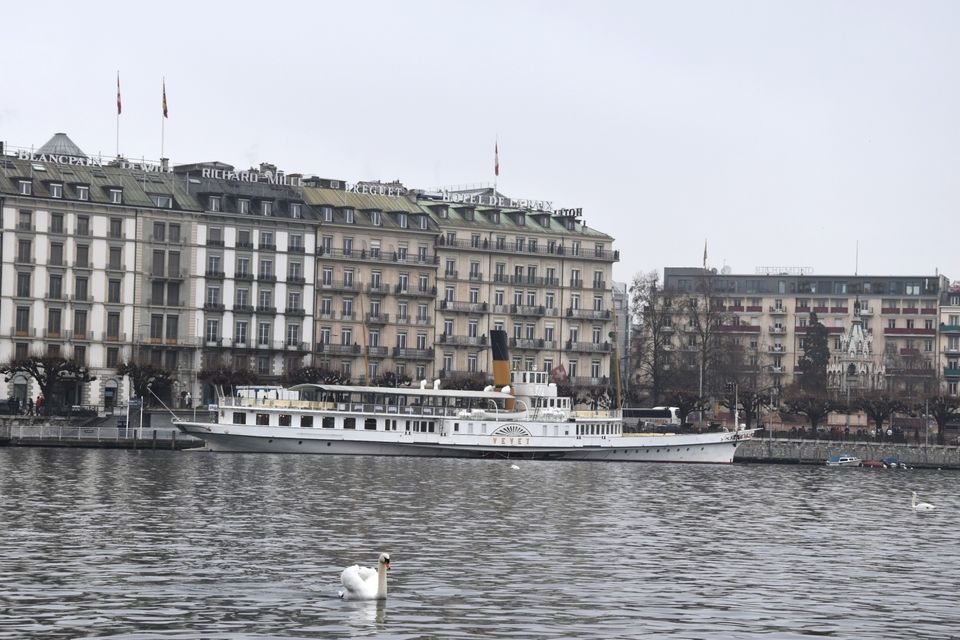 'Bâtiment des Forces Motrices' - a performing arts theater located on Rhône river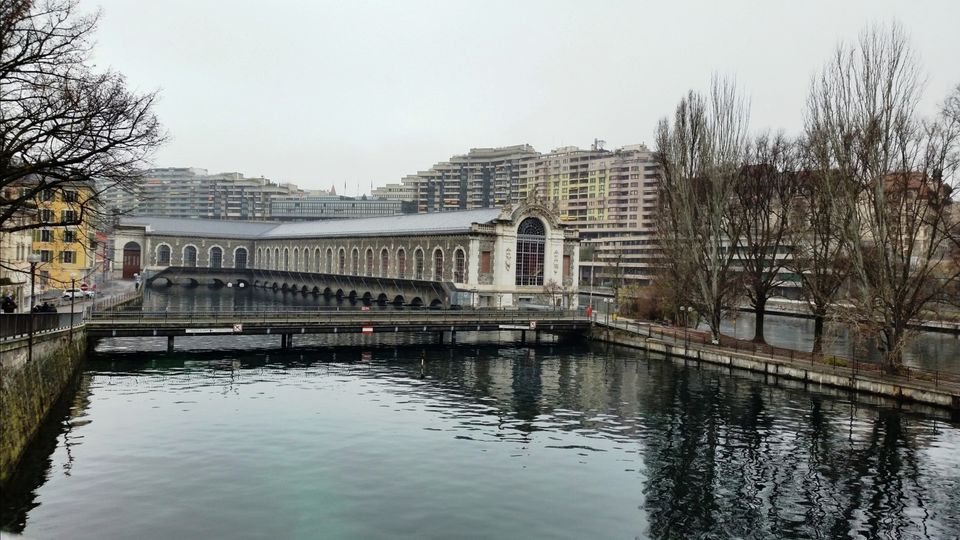 'Halles de l'Ile' - a restaurant located on a river island, offers view over the city with amazing food and music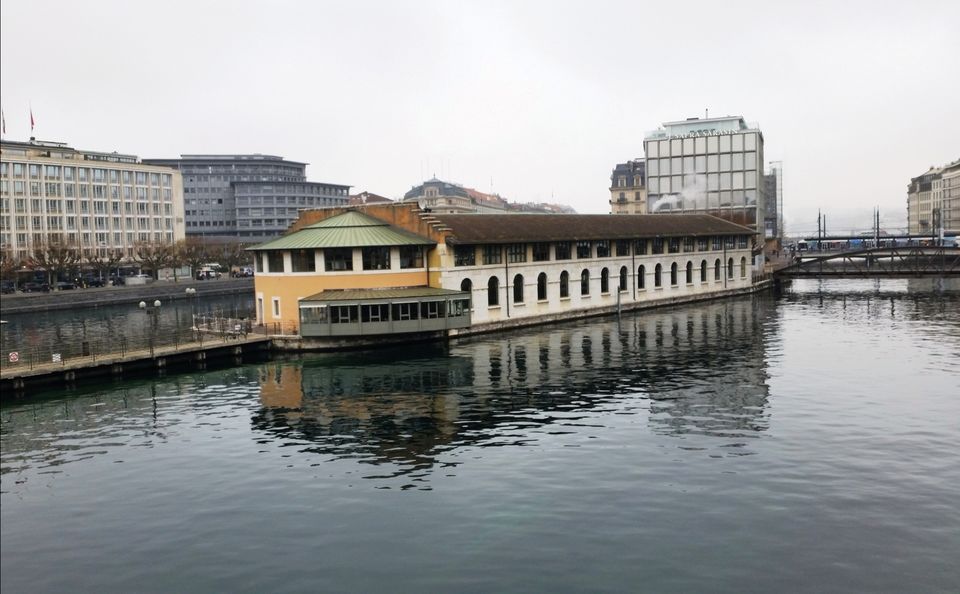 Genève, Bel-Air - the Free walk Geneva offers many guided tours. Also, with bus and tram stations, one can avail public transport facility here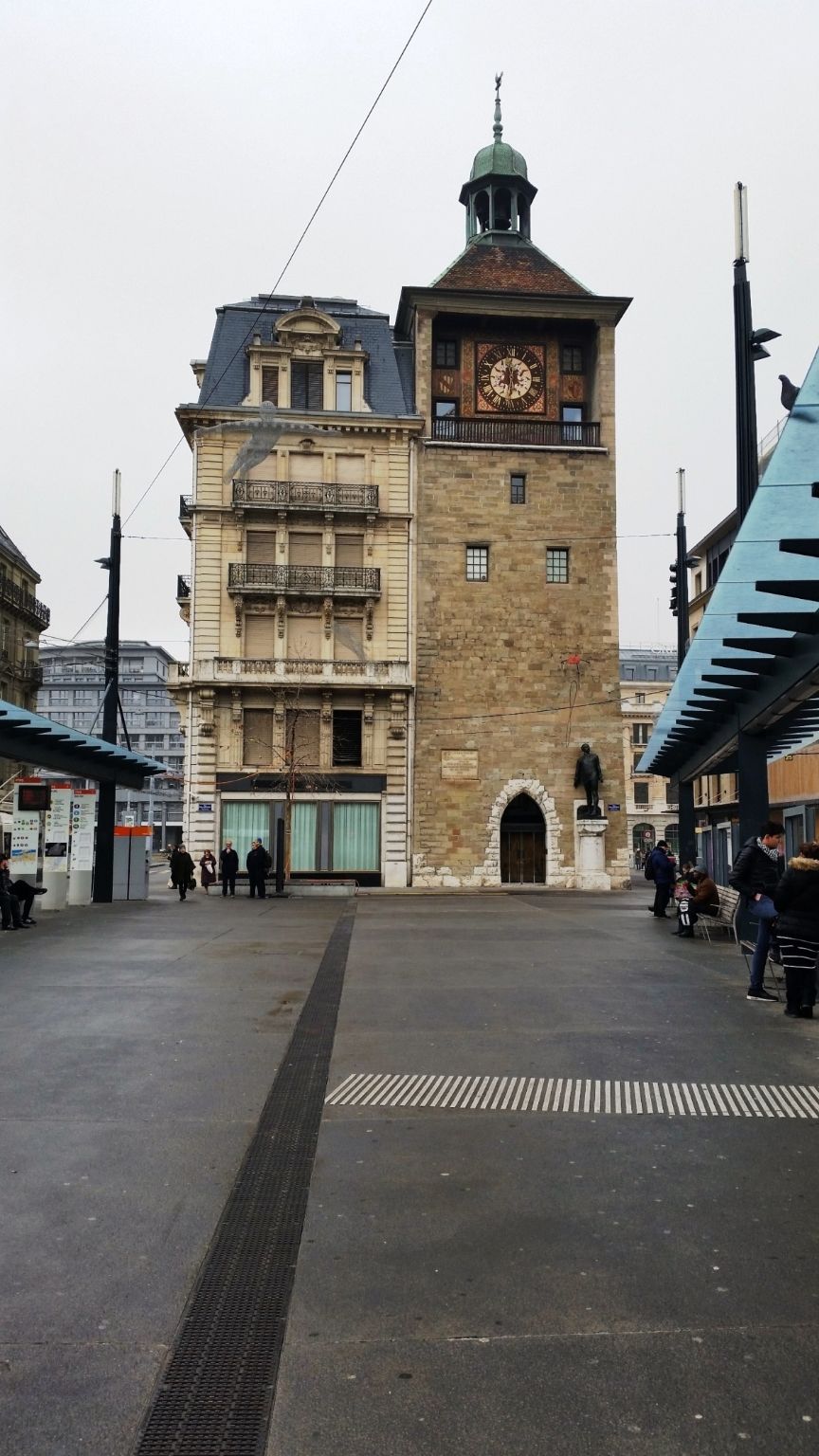 The Geneva water fountain, situated on the Geneva lake is a symbolic place of the city. 'Jet d'Eau' meaning Water Jet shoots at 140 meters high and claims to be one of the tallest fountain in the world. This place is accessible for free and canNOT simply miss this!!
#jetdeau #waterjet #genevawaterfountain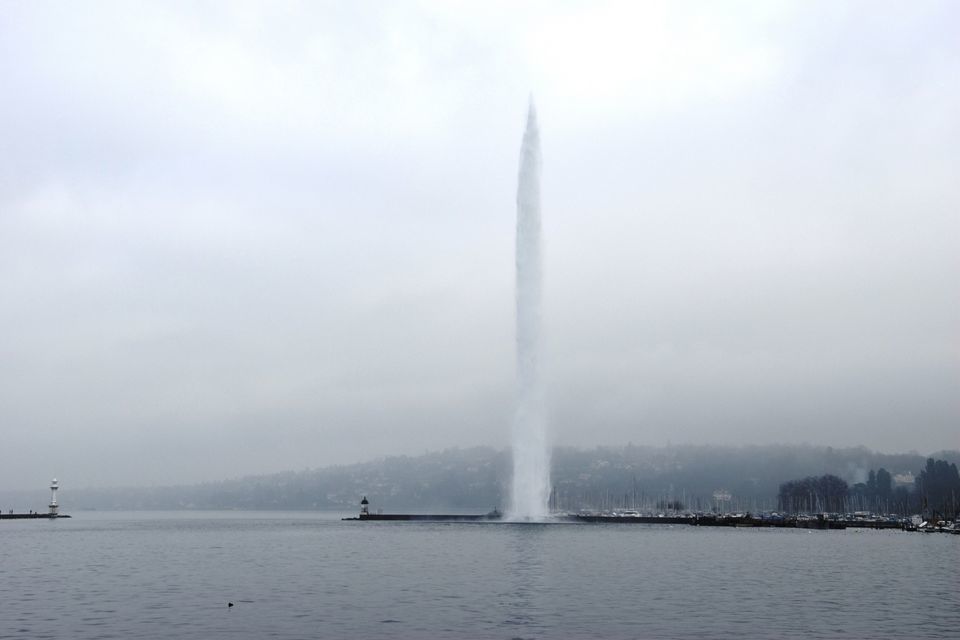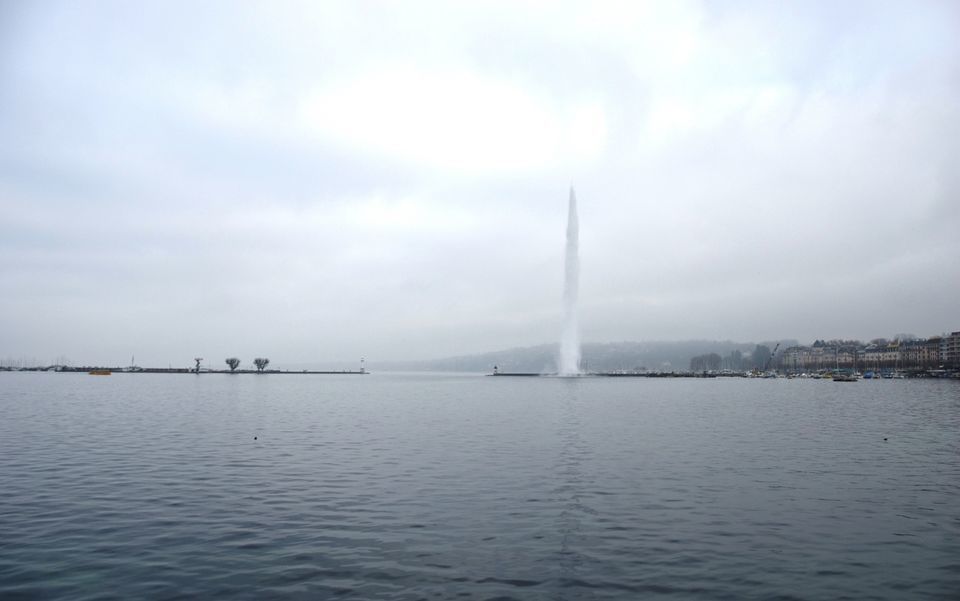 Old town of Geneva - just a few mins walk off the shore, you can enjoy the charm of Geneva's old town. This place has many historical significant landmarks along with 850 year old church. Few are jotted down below:
#altstadt #oldtown
Temple de la Madeleine - a protestant church in the old town of Genf.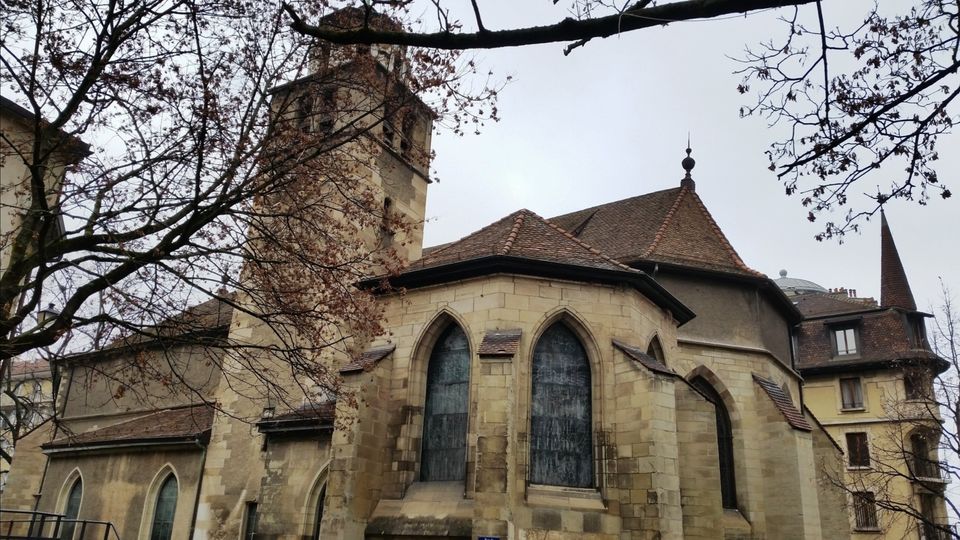 Terrasse Agrippa-d'Aubigné - this terrace park has benches to soak in the fresh air along with a slice view of the lake amidst the buildings and also the famous 'Jet d'Eau'. This also offers a great view of city roof tops. During spring, the Japanese cherry trees over the terrace blooms in full swing and makes this place even prettier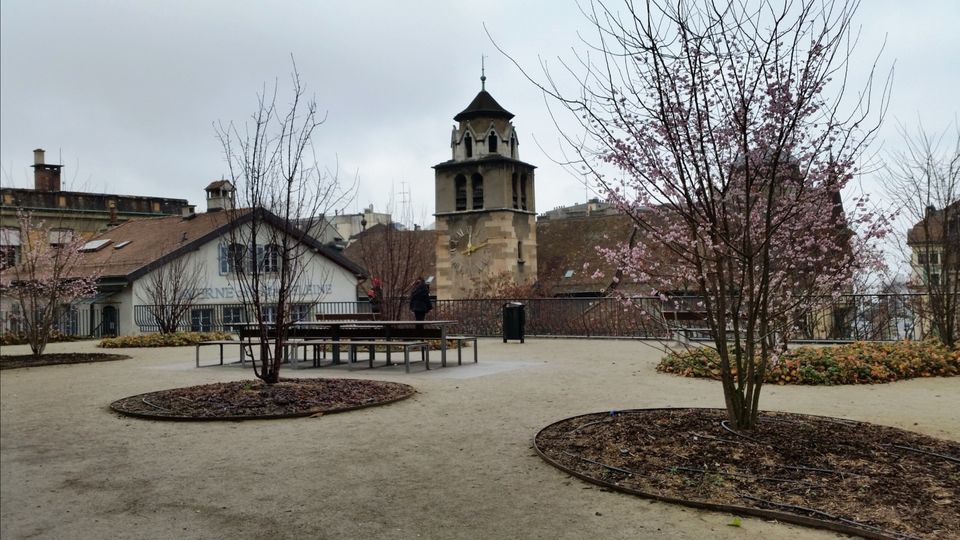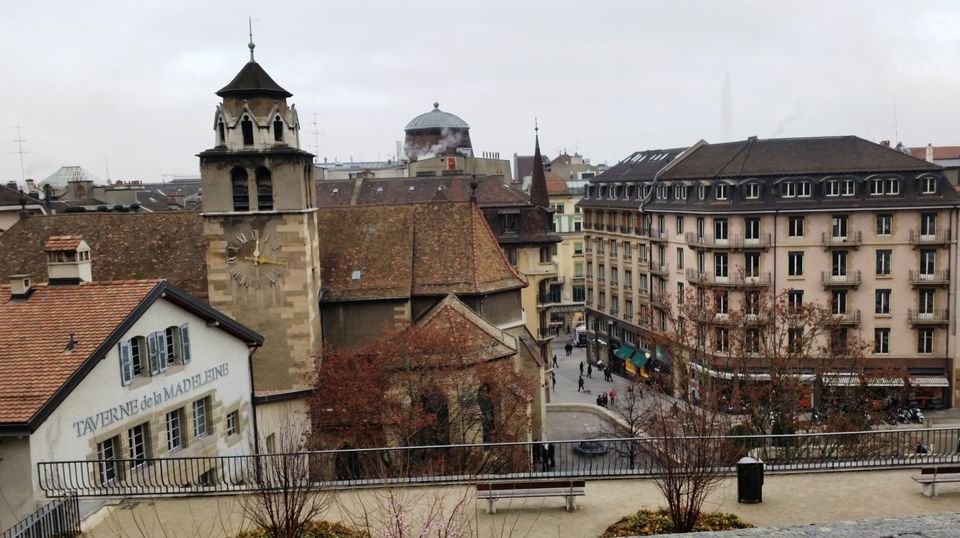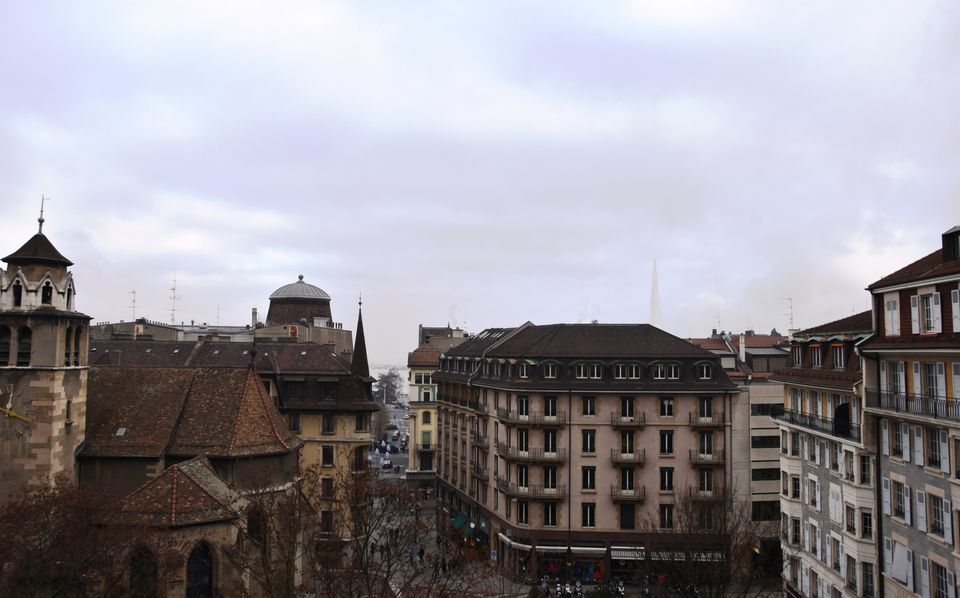 Saint Pierre Cathedral (St. Peter's Cathedral) in the old town of Genf is the main church which is over 850 years old. One can climb upto one of the towers (North & South towers) for a direct view over the lake.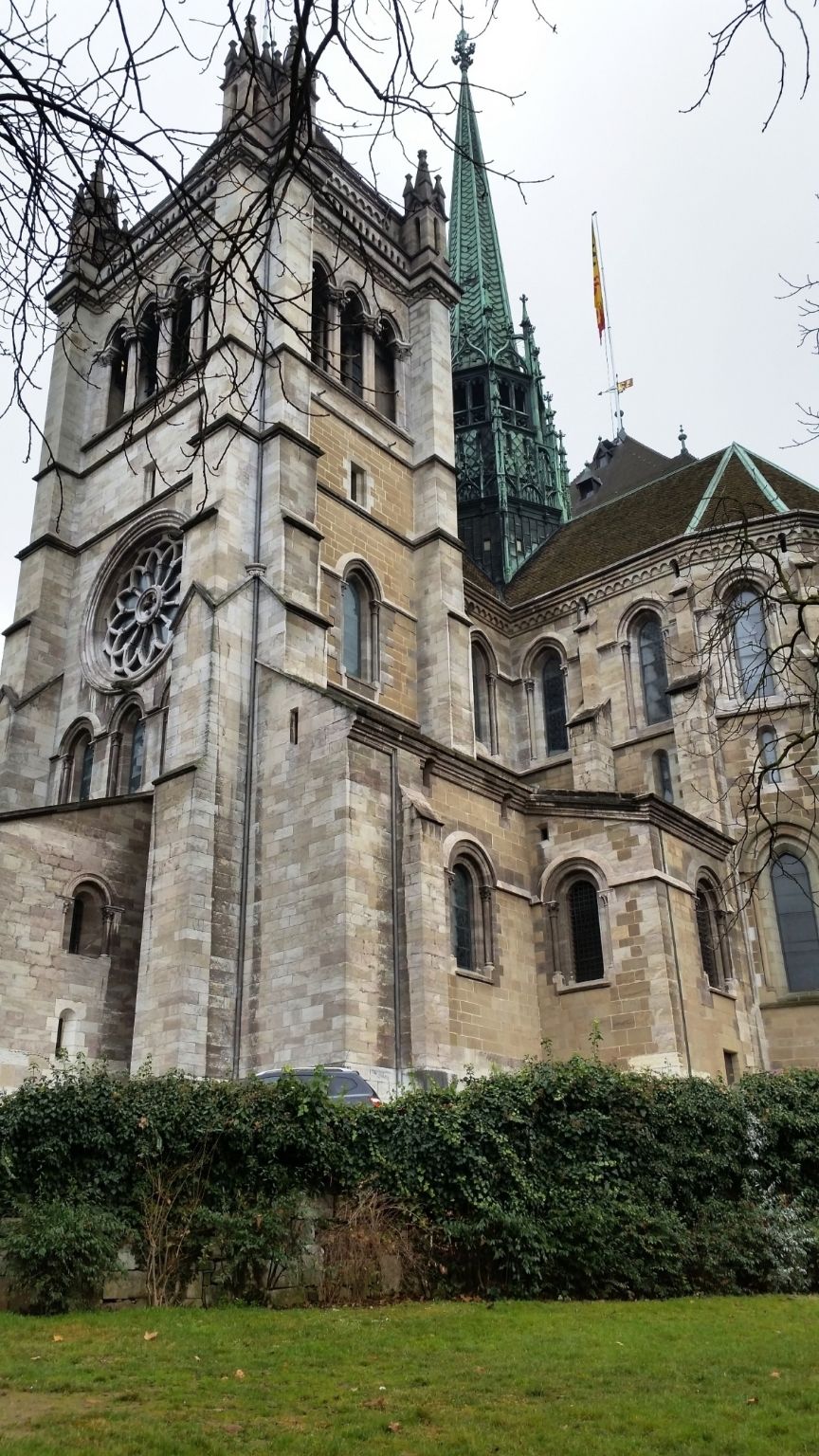 Parc des Bastions (Bastions Park) This park has the famous historical landmark 'Reformation Wall'. This park offers restaurants and kids playground, also a huge chess boards.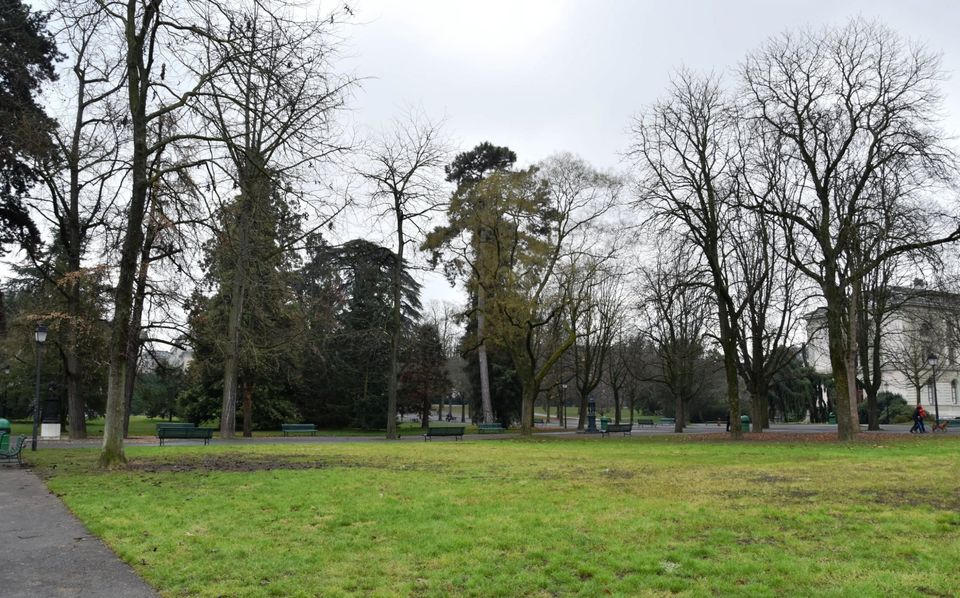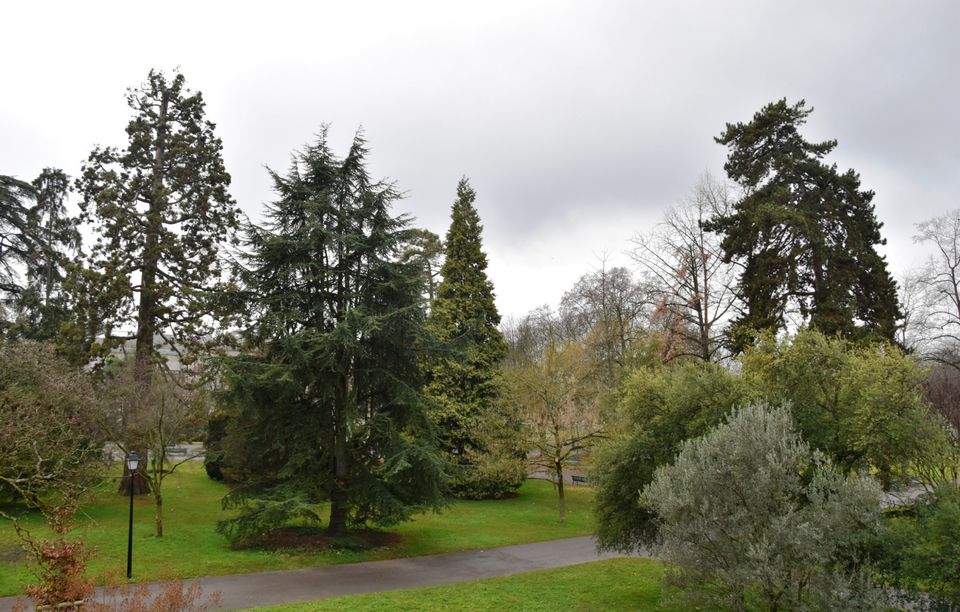 'Reformation Wall' or Mur des Reformateurs - This stone wall monument is dedicated to four important figures - Guillaume Farel, Jean Calvin, Théodore de Bèze and John Knox honoring the protestant reformation in Geneva.
#anntraveldiaries #asliceofswitzerland