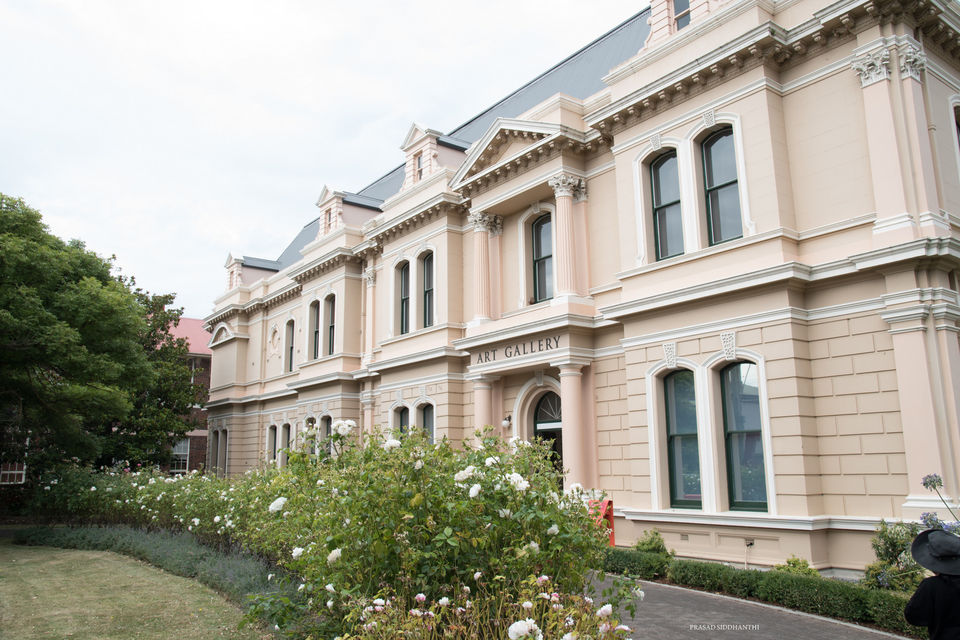 The overnight journey onboard The spirit of Tasmania", I landed on the Island State of Australia, Tasmania.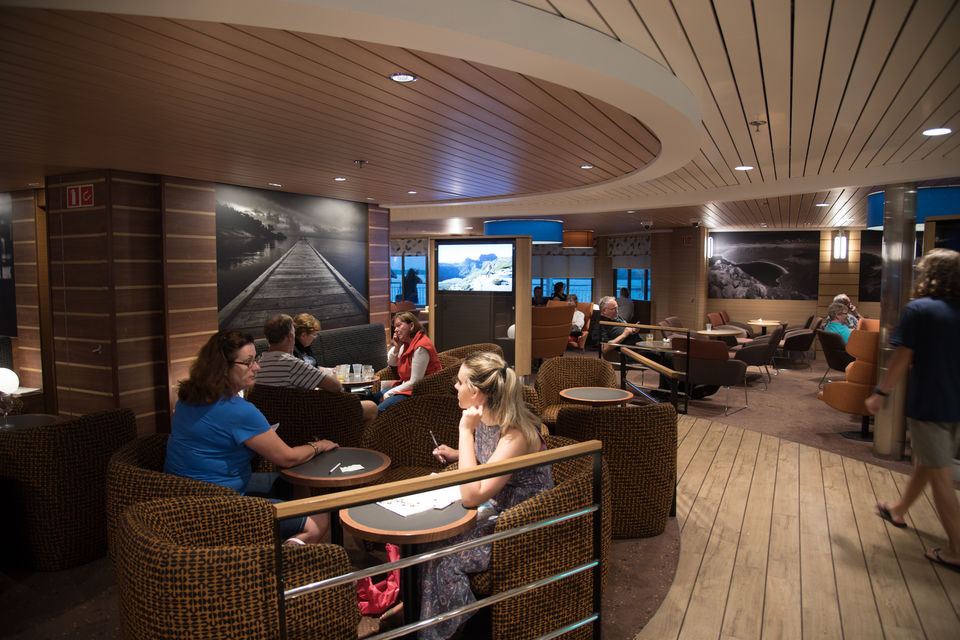 The first landing at Devonport in the early hours as the sun was breaking over the horizon, I picked up the Subaru station wagon from the car rental company. The journey on this island paradise begins.
The first town to enter after Devonport was Launceston. Noteworthy among the places to visit, I found The Queen Victoria Art Gallery and Museum quite interesting. A small town of Launceston can maintain such a valuable collection is marvellous.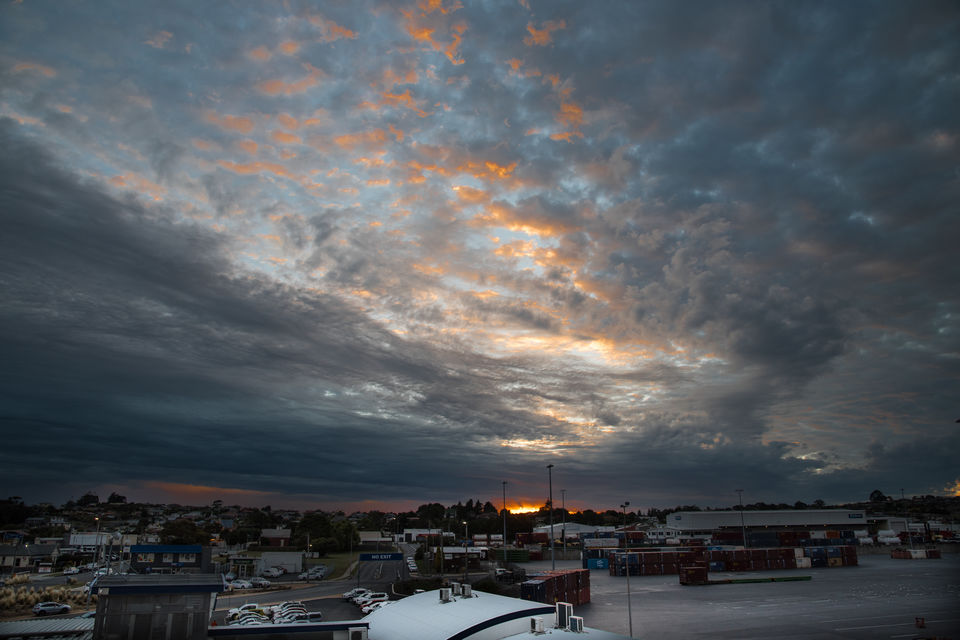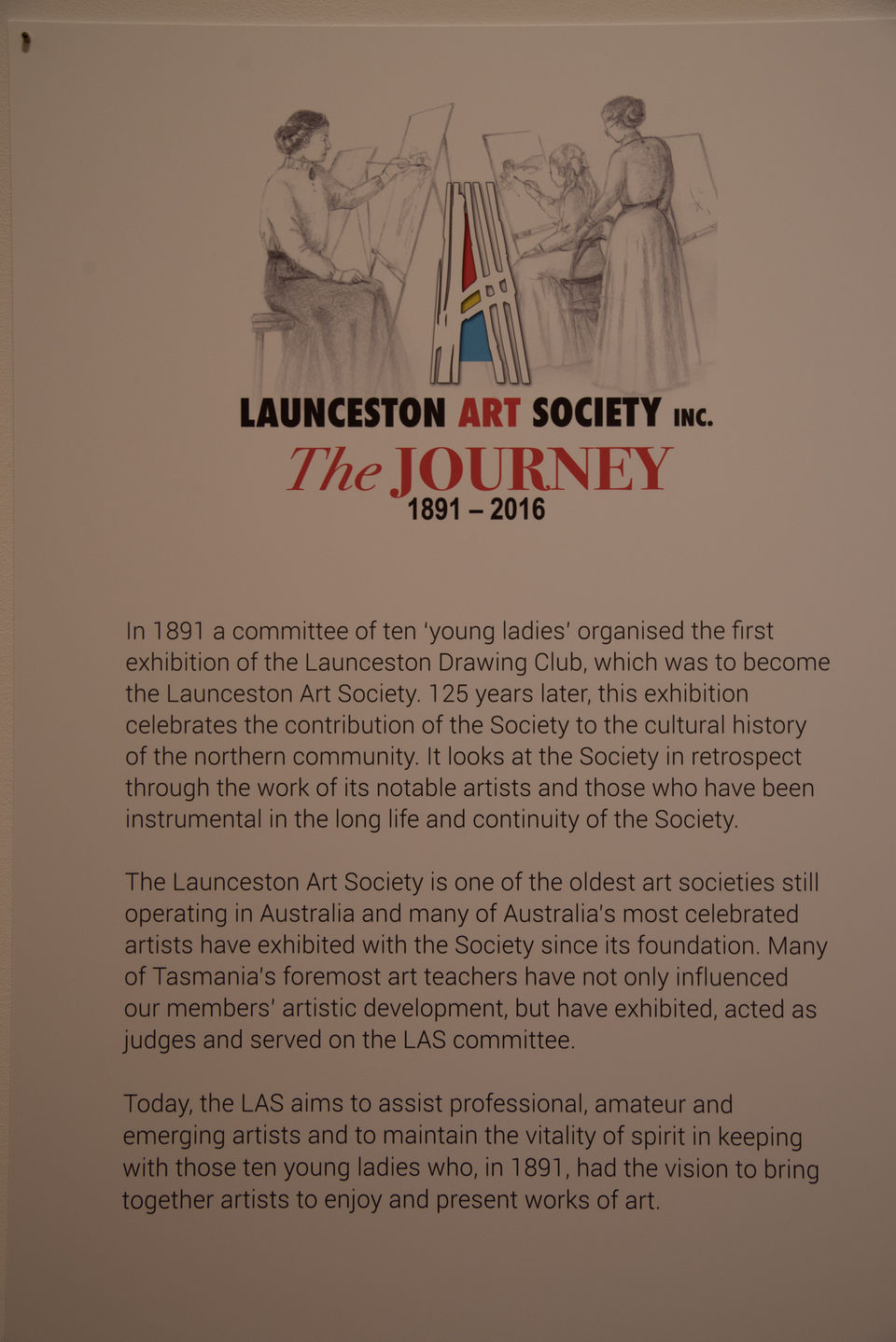 The Art Gallery a meticulously restored 19th century building located on the edge of Royal Park boasts of collection of Colonial Paintings including works by John Glover, Tom Roberts, Fred Williams and Bea Maddock.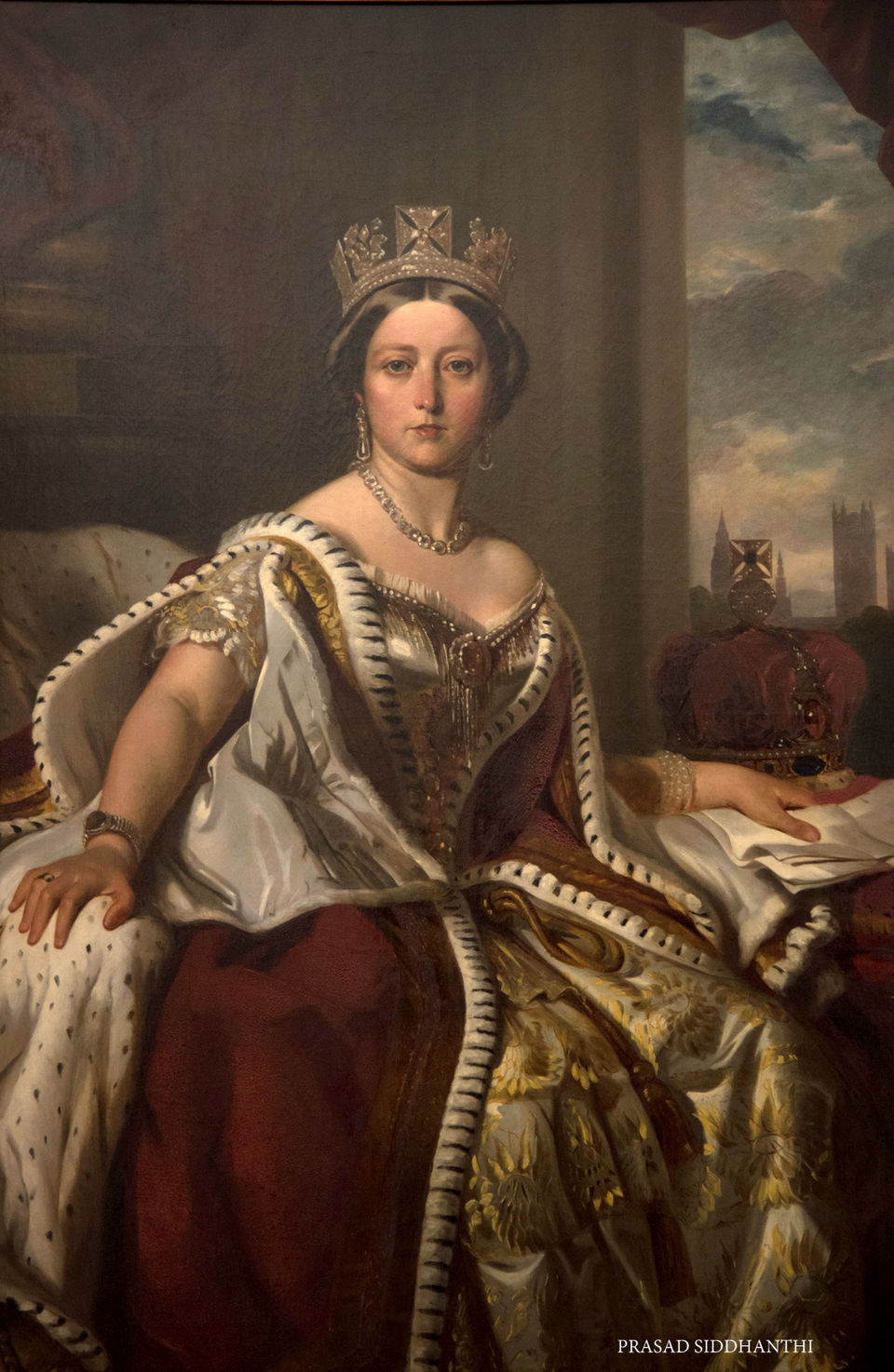 The Queen Victoria Museum located nearby is another treasure house. The manner in which the Museum is curated and the exhibits restored and displayed shows the immense respect for their history and the Legacy of their Nation.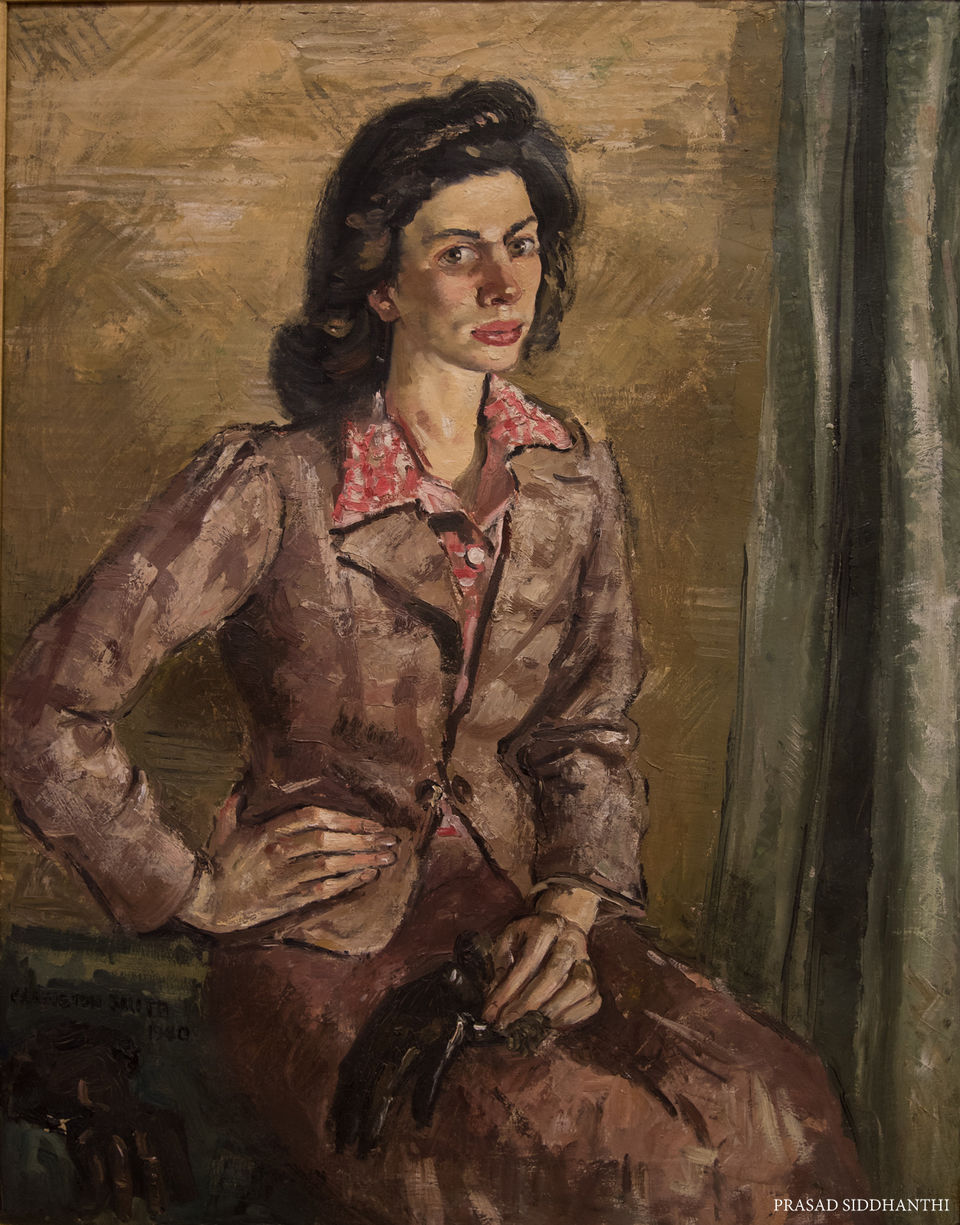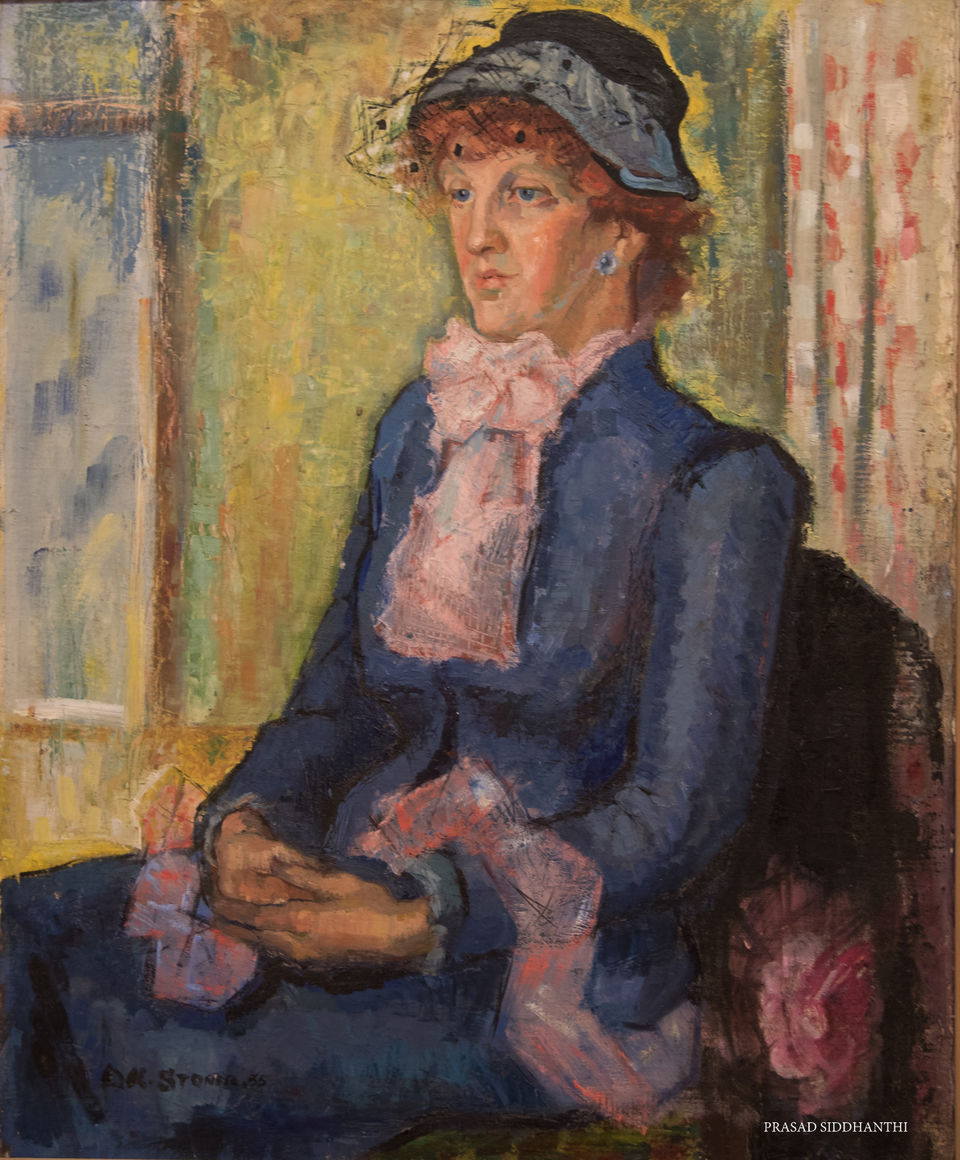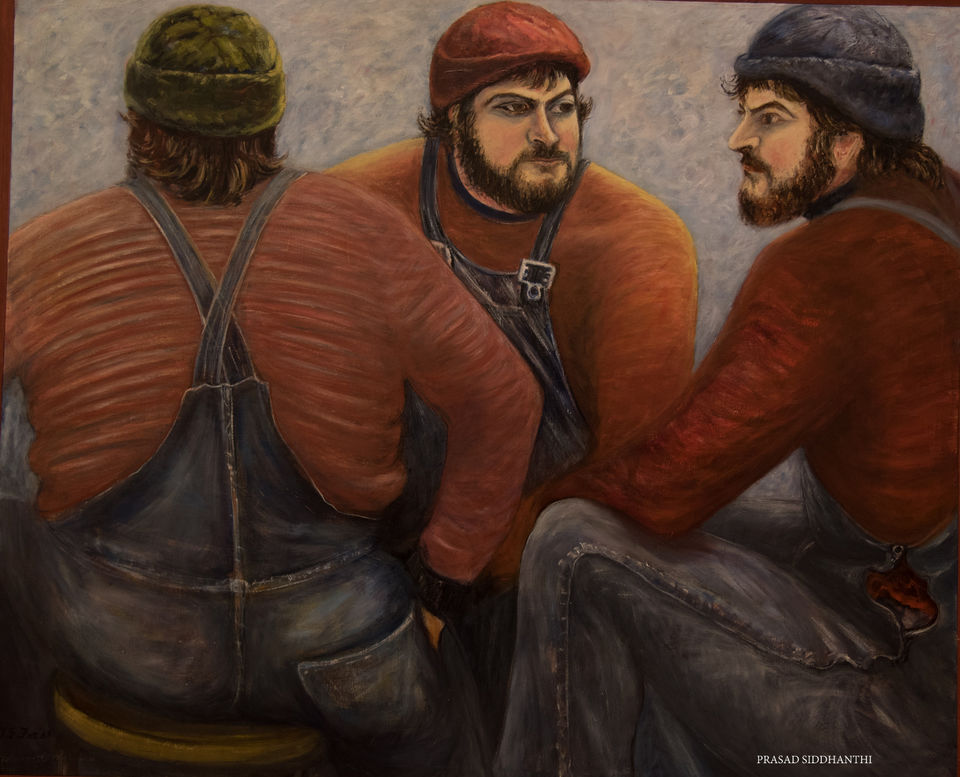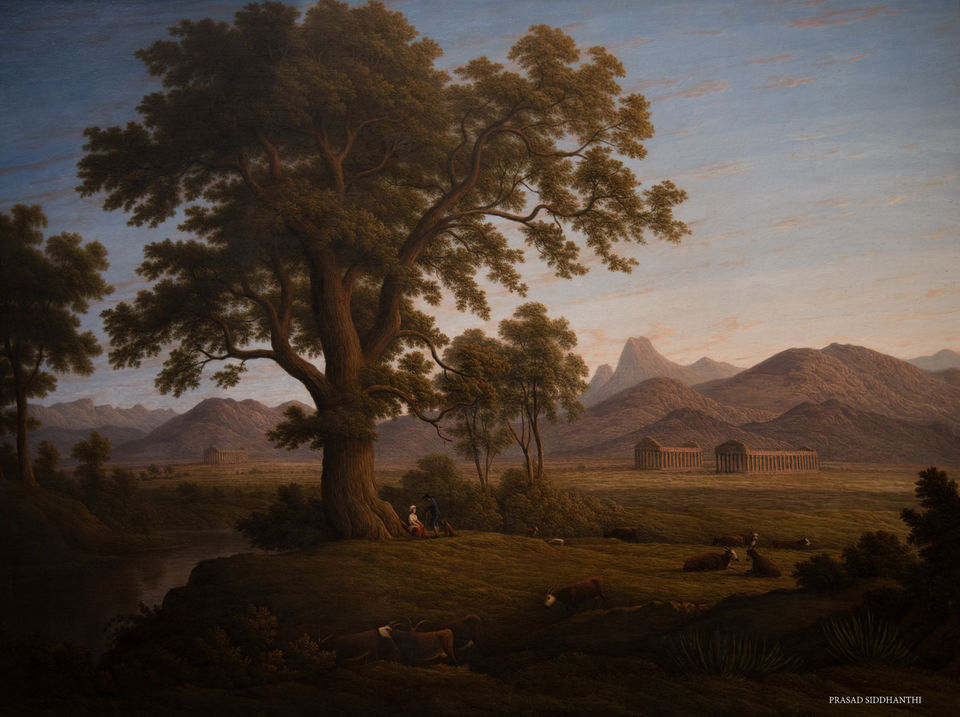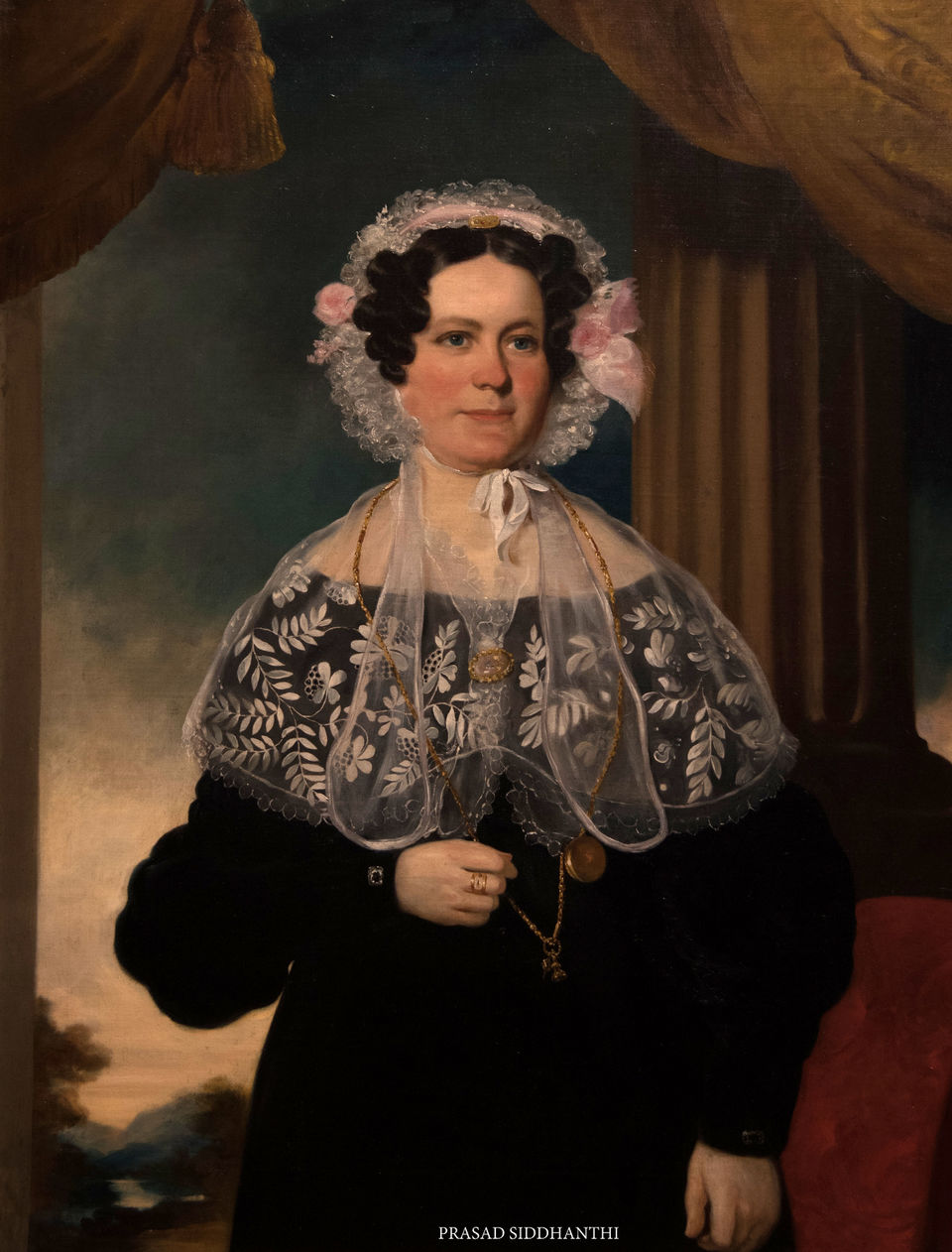 SYDNEY COVE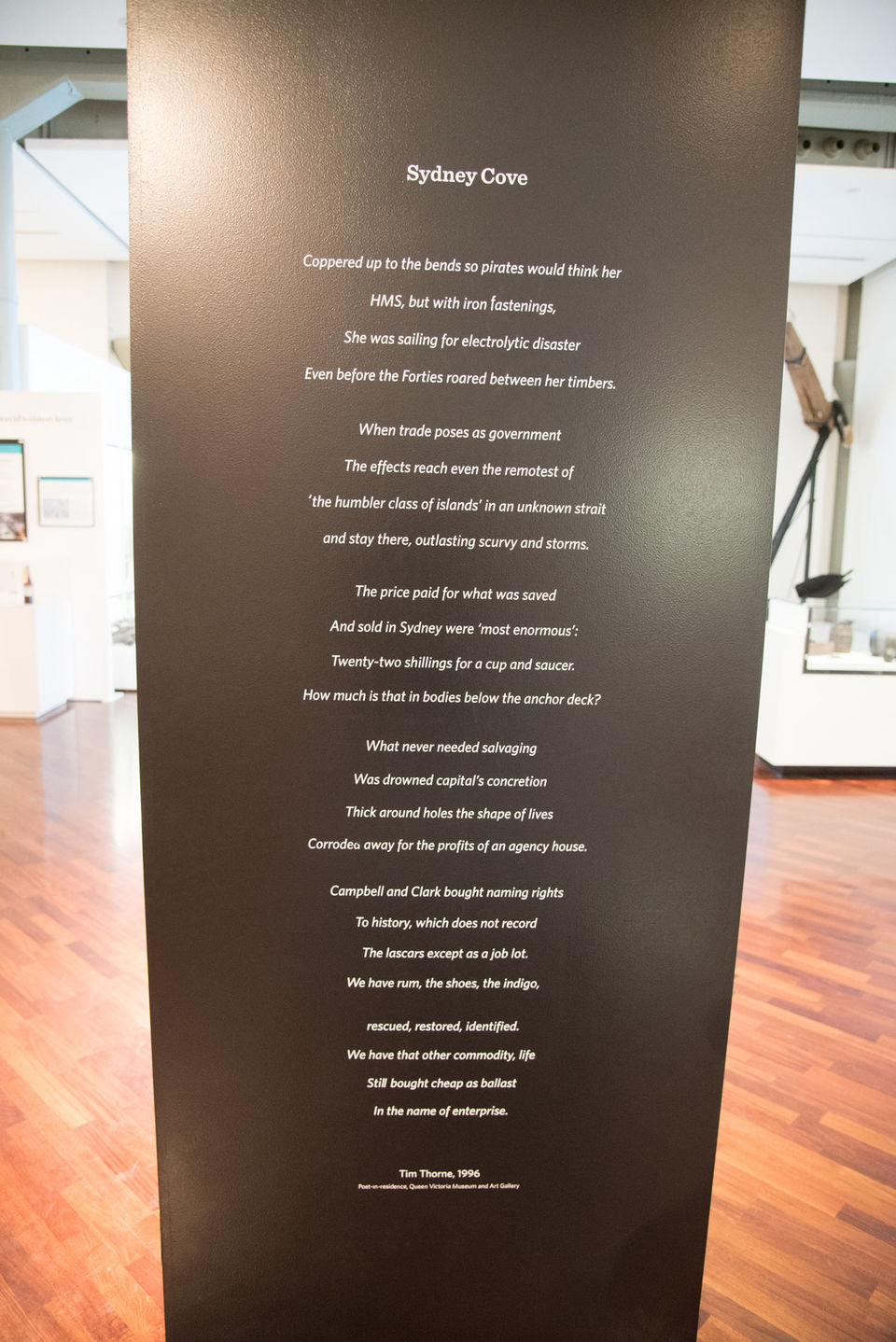 The narration of the first ship wreck on the East coast of Australia in 1797 on Preservation Island off Tasmania was so meticulously documented in this Museum.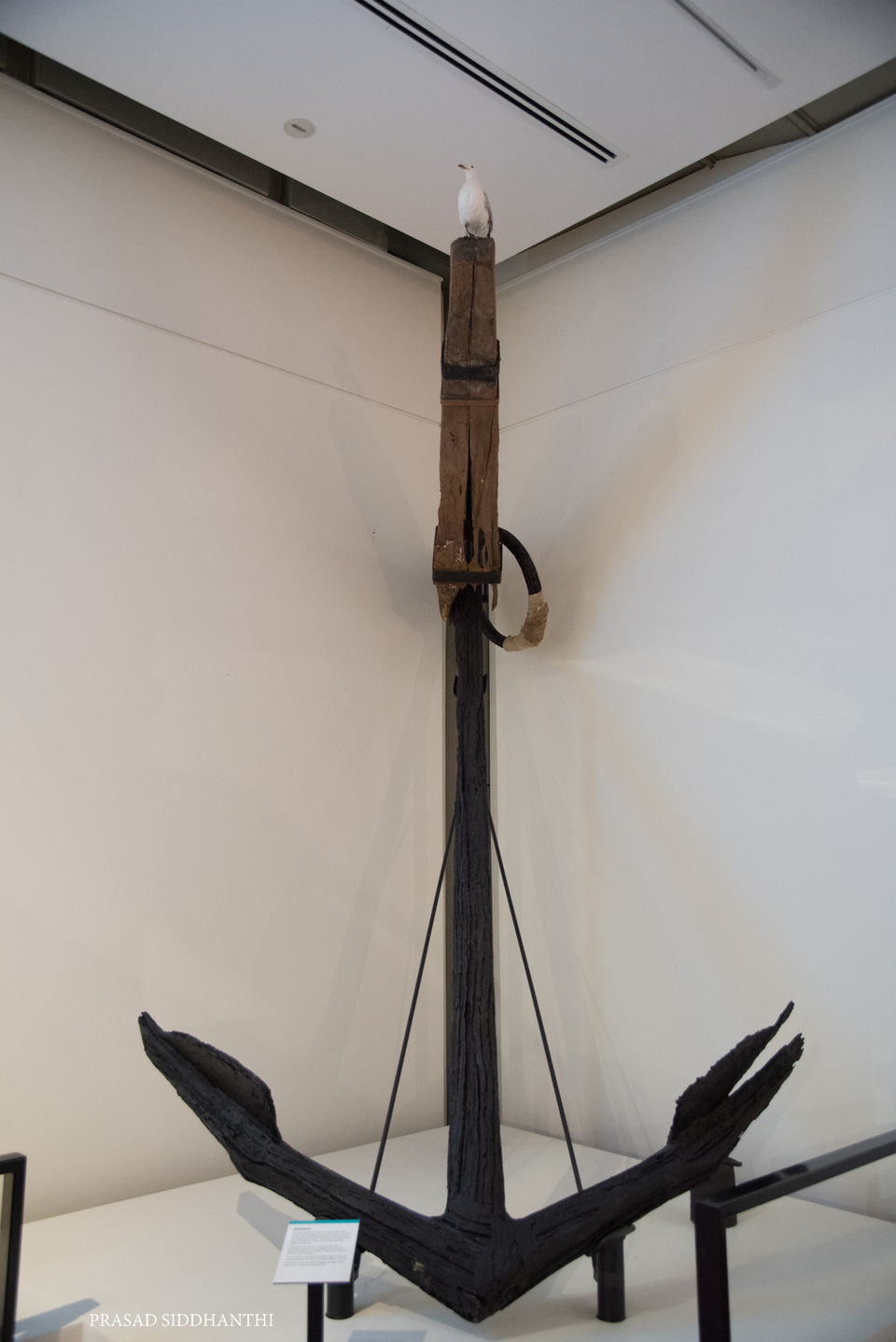 Sydney Cove was the Bengal ship originally named Begum Shaw was bought by the new owners in 1796 and renamed her as Sydney Cove. The ship built in Calcutta carried a cargo to Sydney Cove consisting of various provisions, spirits and goods. On 10 November 1796, she departed and encountered heavy seas and developed a leak. With the water up to the lower deck, Captain Gavin Hamilton decided to ground the stricken vessel on the island now called Preservation Island
The wreck was relocated in 1977, partly covered by sand and water.