Here is an travel plan for people who are heading to one of the most beautiful destinations - Tasmania, Australia.
- Day 1: Hobart to Russell falls (MT Field National Park) via Derwent valley and moving on to Lake St Clair (Australia's deepest freshwater lake) or directly to Franklin-Gordon Wild Rivers National Park, end the day at Strahan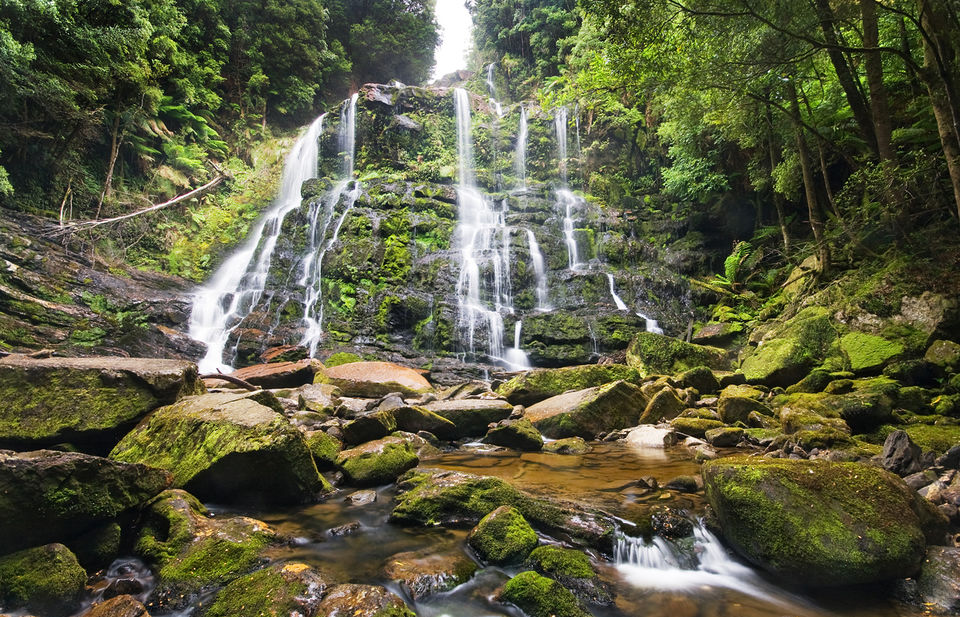 - Day 2: Cradle valley (Cradle Mountain National Park) Cradle Mountain-Lake St Clair National Park (Australia's most famous bushwalk) or stroll around Dove Lake or perhaps challenge yourself with a hike to Marion's Lookout via sheffield -night at Launceston.
- Day 3 (optional: hire a car): Morning at Cataract Gorge (Launceston) head to East coast and Bay of Fires (beaches), coastal drive from St. Helen's to Bicheno. As darkness falls head to the beach to see the little penguins come ashore to nest. Night at Coles Bay.
- Day 4: Early start to the lookout Wineglass Bay: (one of the top ten beaches in the world), Freycinet National Park and hike up Mt Amos, return to Hobart for night stay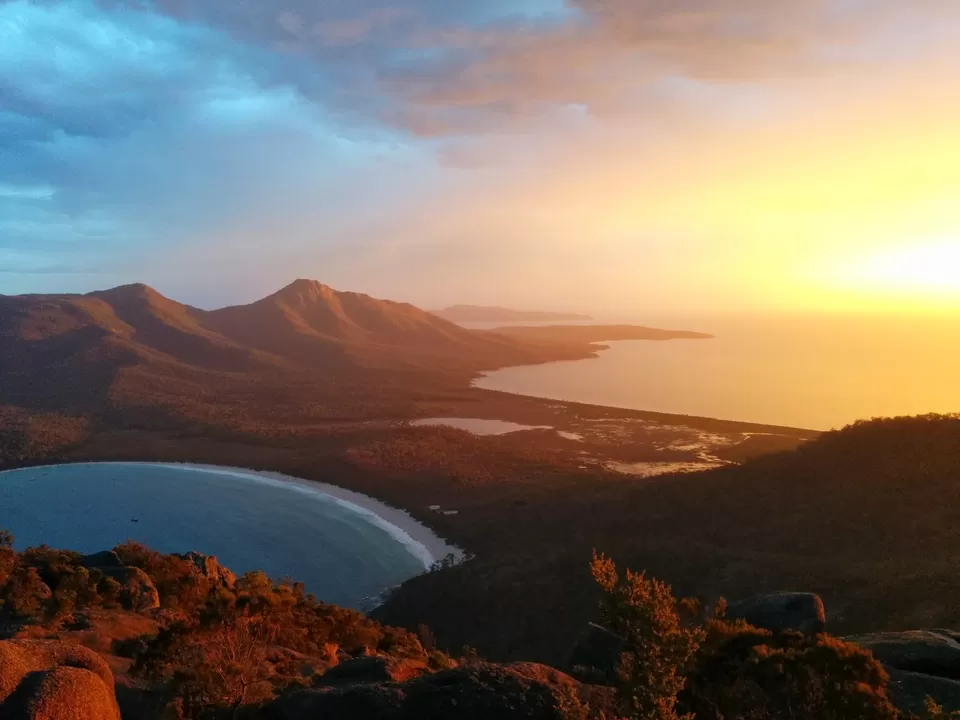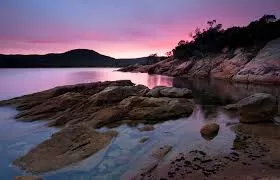 - Day 5: Hobart - Mount Wellington (Hobart) - Cycling and head to Mona (must visit, Tasmania's most visited tourist attraction). and head to Mona -Third best thing to do in Australia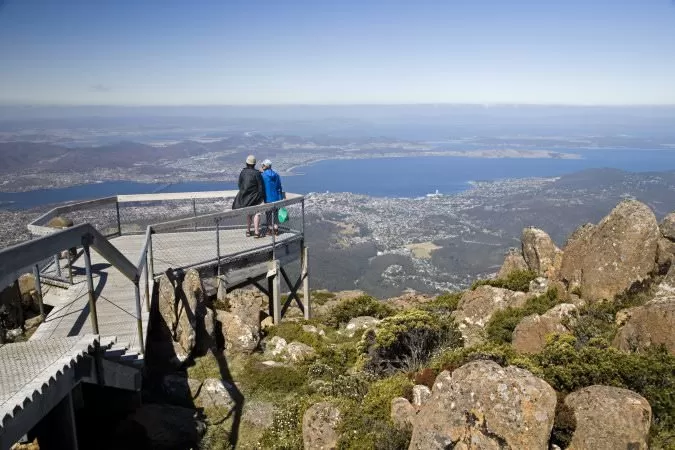 - Day 6: Bonorong Wildlife Sanctuary for Tassie devil, Koala's and Wombat

- Day 7: Sydney Return
More things to do:
- Start the day with Henty dunes (quad biking and climb to the top for scenic view) to Montezuma Falls (highest waterfall) or Gordon river (world famous cruise) end night at Strahan. Stanley's Nut for sunrise, sip whiskey-tea on an Arthur River cruise and stay in the dreamy fishing village of Strahan
- Tasman National Park to Port Arthur - explore around the heritage city, Waterfall Bay and tasting the chocolate at Federation Chocolate or Bruny Island (must do), a short ferry across the D'entrecasteaux channel we head to Adventure Bay for a scenic coastal walk to the spectacular sea cliffs of Fluted Cap including great short walks, stunning beaches and a delicious range of local foods- night at Hobart
- Tasman National Park
- Bruny Island