With a plethora of restaurants, you won't be stuck for food options in Taipei. The vibrant city has a number of high-end eateries, hole-in-the-wall type places and even craft beer bars.
Right at the airport, we recommend renting a car at very low prices - bookingauto.com, as well as ordering an individual tour here - excurzilla.com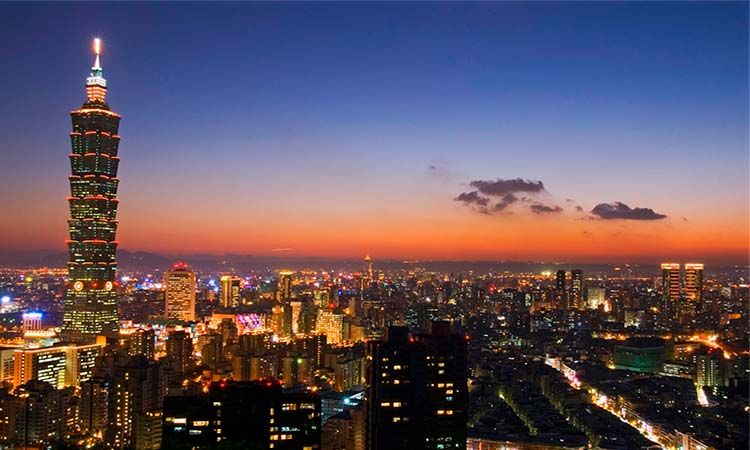 Located in the center of the city is Xinyi, which is known as the 'New York of Taiwan' and home to the spectacular Taipei 101. This area is the perfect place for shopping, dining and sight seeing.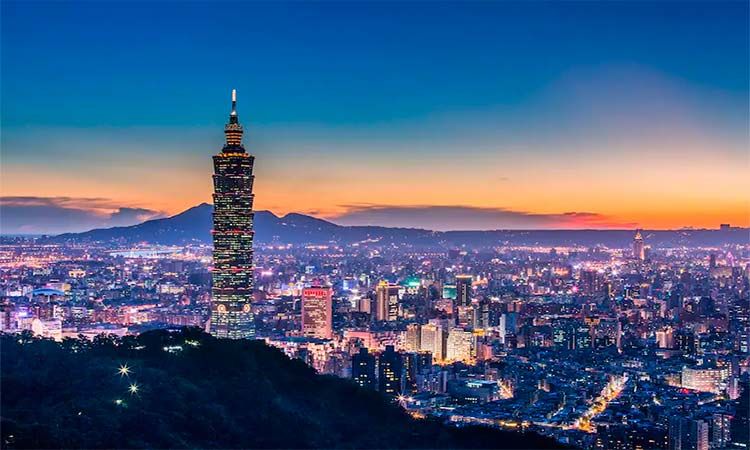 You'll find a number of luxury hotels and upscale shopping malls here. The main attraction is the stunning Taipei 101, which stands out in this part of the city and was once considered to be the world's tallest building.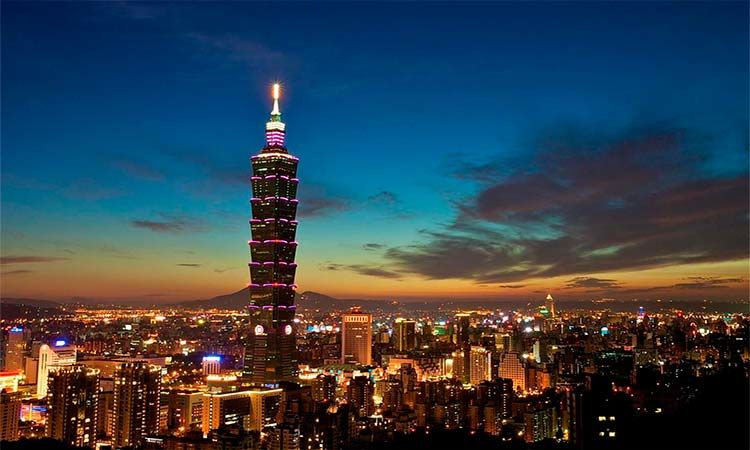 The 89th floor observatory deck offers amazing views of Taipei, with its streets radiating out like spokes in every direction. It's also a great spot to catch a sunset or take in the breathtaking view of the city at night.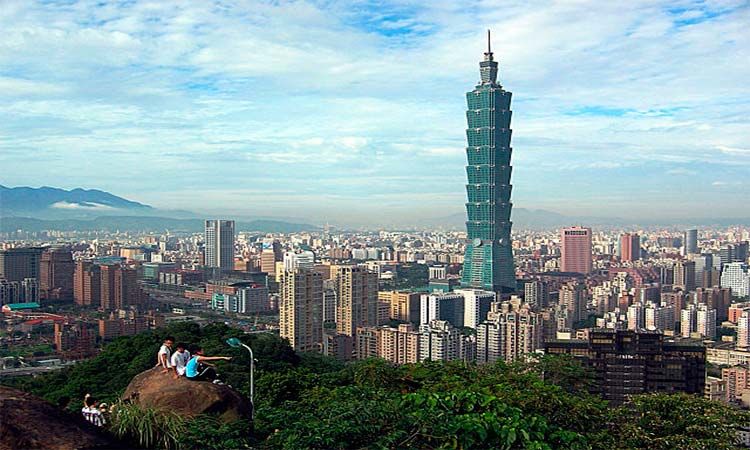 Tours
For a 360-degree bird's eye view of Taipei, climb the stairs to the observation deck. The 89th floor is also an outdoor terrace where you can soak up the sun or admire the city's night skyline.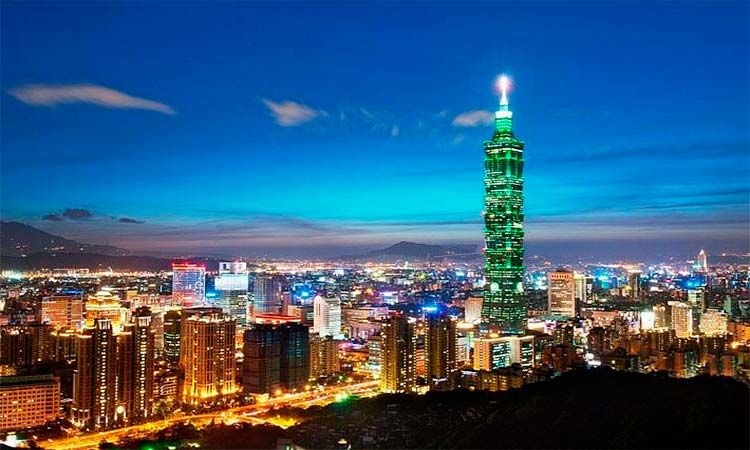 There's no better way to get your bearings in the city than with a bird's eye view from atop Taipei 101. The building, which topped out as the world's tallest for six years until Dubai's Burj Khalifa took over, is a monument to Taiwan's modernity and tradition.
A great way to immerse yourself in Taiwan's history is by visiting memorial halls that give you a glimpse of the past. You'll gain a whole new appreciation for this country's complex history and culture when you visit CKS Memorial Hall or Sun Yet Sen Memorial Hall.
You can easily reach this area by using the Mass Rapid Transit system (MRT) which is a quick and convenient way to travel around Taipei and other cities on the island. There are single journey passes and daily passes available, so you can pick a package to suit your needs.