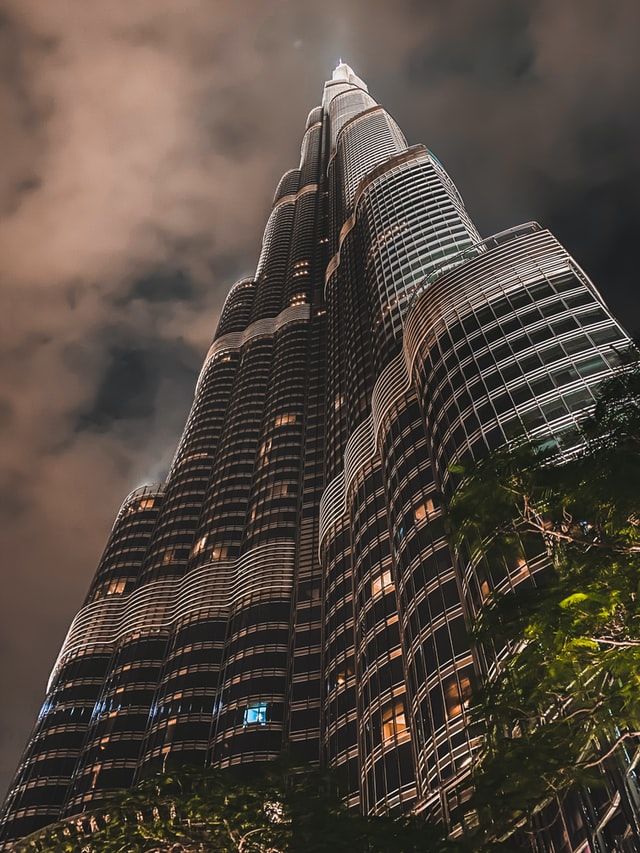 The ultra-glamorous city of Dubai has everything that could fill you with awe. The shopping malls, cultural attractions, restaurants, luxury hotels fill up the city and on top of it, all is Burj Khalifa: the world's tallest building.
It's taller than Taipei 101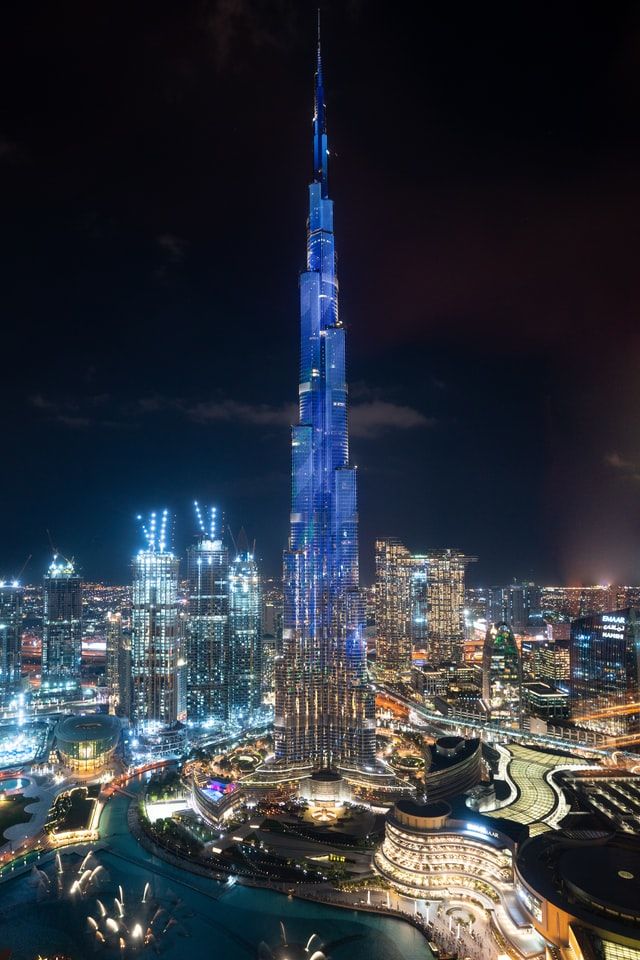 With a height of 2716.5 feet, Burj Khalifa is now the tallest structure. The UAE's magnificent wonder stole the title from Taipei 101, which was the tallest building before. Numerous skyscrapers came into existence after the construction of Burj Khalifa, but none can compete with Burj Khalifa.
It took five years to complete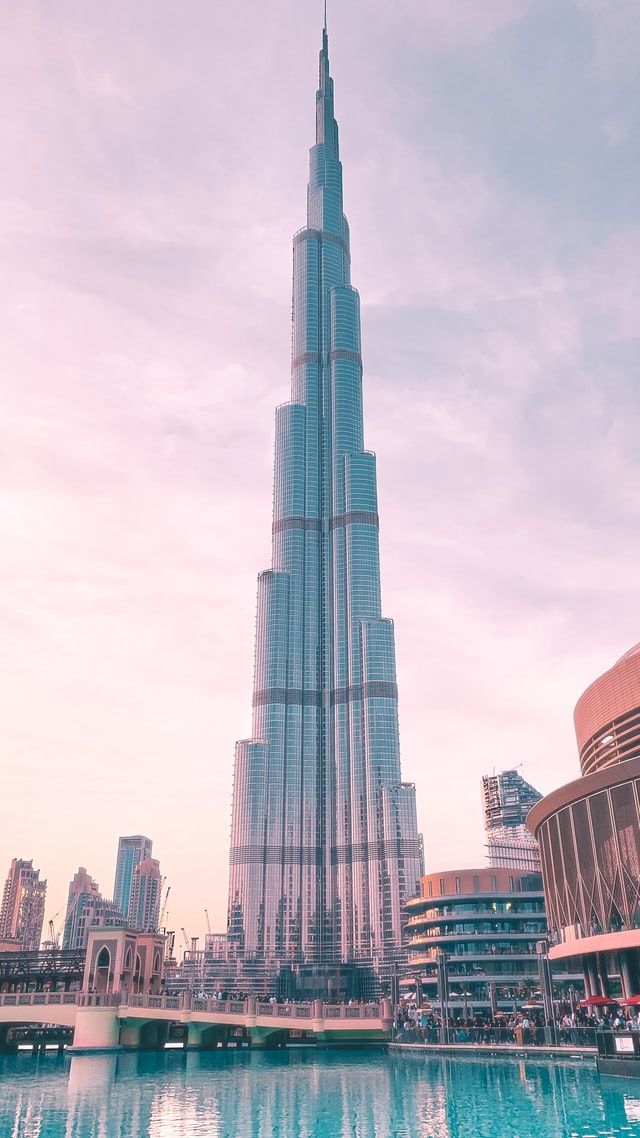 The building took the manpower of 12,000 people and five years' worth of effort to reach its completion. Located in proximity to many Palm Jumeriah hotels, the building is now one of the most visited tourist attractions in Dubai.
It reflects the shape of a flower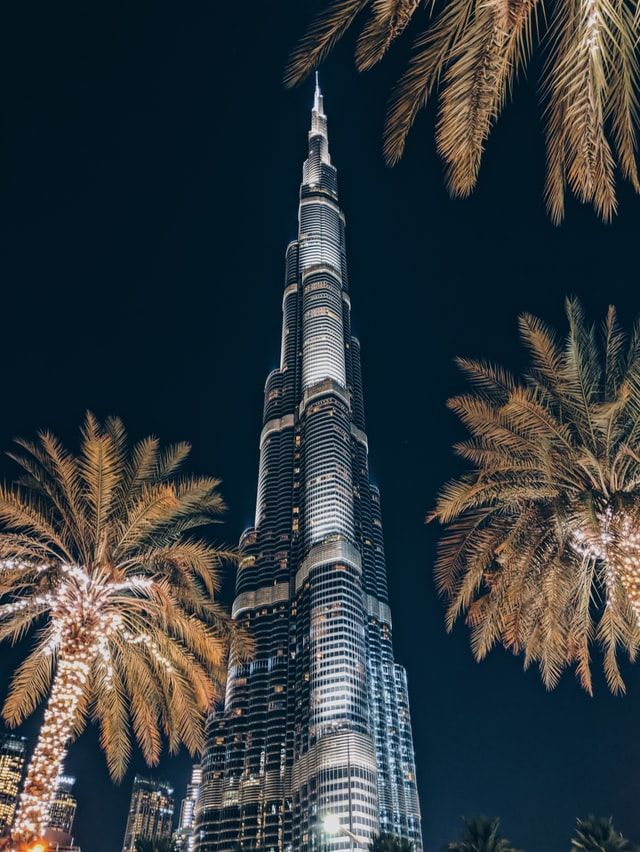 The designer of the building, Adrian Smith, designed the building in a shape of a Spider Lily, which is a desert flower found in the region.
It's home to a huge collection of art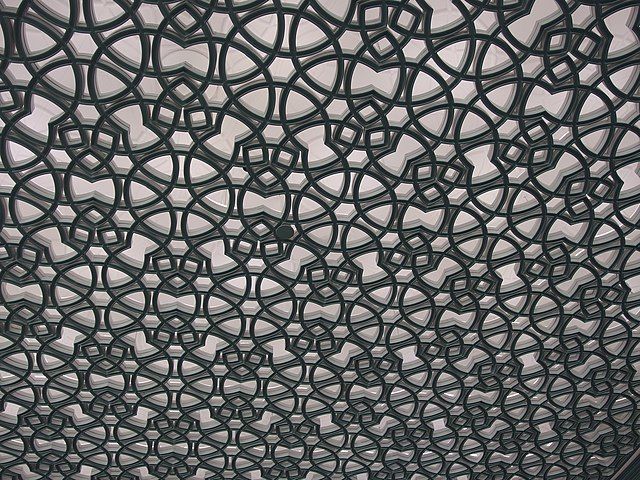 Burj Khalifa occupies a huge land space and is supported by massive, tall walls. It is said that there are around 1000 artworks decorating the walls of the building, all done by famous artists from around the world and the Middle East.
It has some super-fast elevators
While the building doesn't feature the fastest elevators, the elevators here are pretty fast; you can get to the 124th floor from the ground floor within a minute.