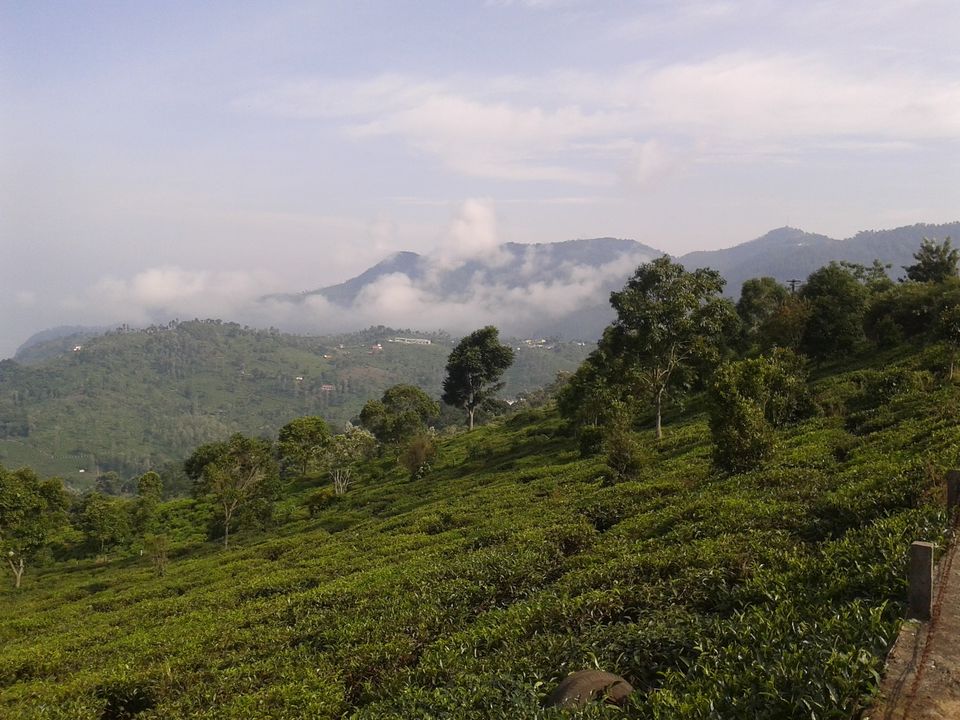 Nestled in the same hill ranges as Ooty and Coonoor, Kotagiri is the quieter and more charming cousin. Its landscape is a tiered drape of tea plantations, with some incredibly scenic views.
A trekker's paradise, Kotagiri has something for everyone. If you are fitness-challenged, you can meander through sloping meadows or hike around in tea gardens. If you want a bit of a challenge, you could trek your way to Catherine Falls. There are many trails on the way to Kodanad.
One could also visit Longwood Shola, the grassland endemic to the Nilgiris.
We chose to tramp around the tea estate and meadows close to where we stayed.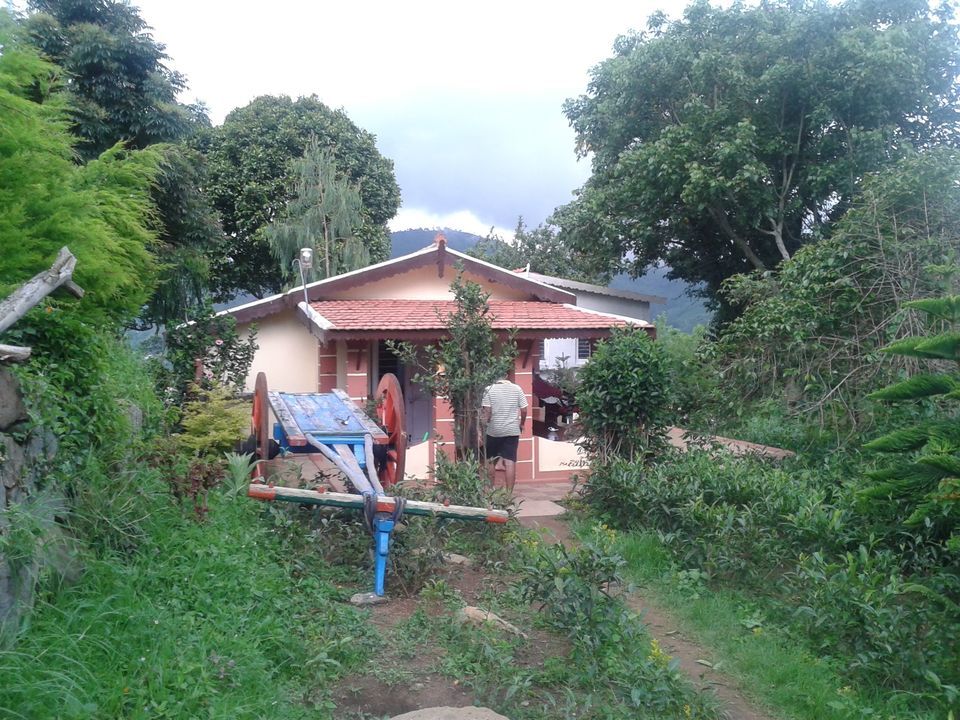 Our homestay was one of the best things about our trip to Kotagiri. We were put up at Fuschia on Kerben Road. To reach the place, one must take a bus (limited service) or hire a Jeep to an abandoned tea factory at the end of Kerben Road. From there, one must walk down tea gardens to reach Fuschia (named after the vibrant and graceful flower that grows on bounty at the homestay).
The rooms were comfortable, the washrooms neat and clean, the staff friendly, and the food wholesome and delicious. But that's the bare minimum. Fuschia bowls you over with its sheer beauty. It is such a romantic little place to stay, tucked away in the hills, away from all the bustle.
One can hear the gurgle of a stream cascade close by, the endless twitter of birds, the rustle of wind through the trees. It was a treat to one's eyes and ears.
Most of our trip was spent in and around the homestay itself.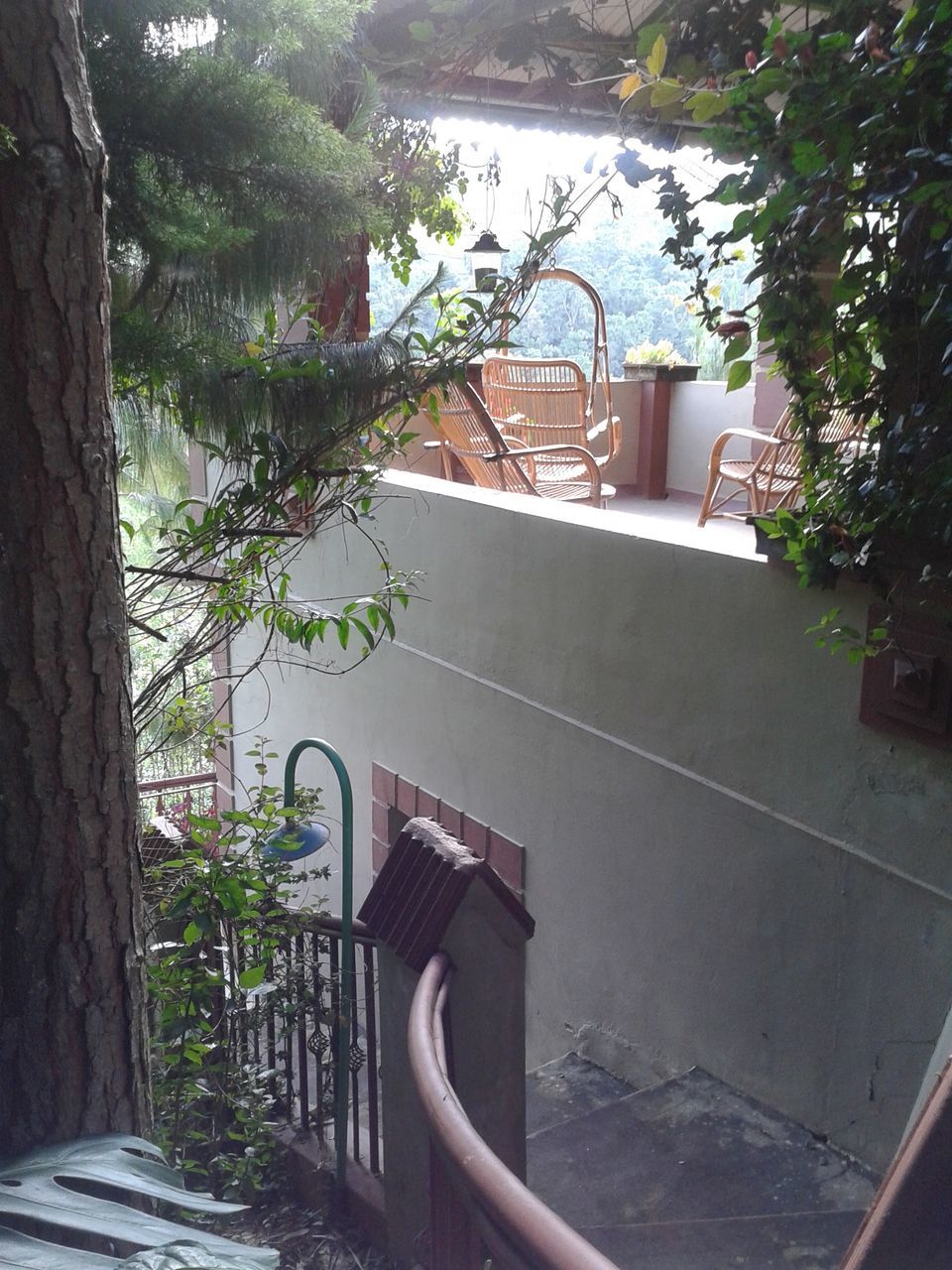 We would walk back and forth and lounge in the beautiful balcony, drinking in the views with a side of chai.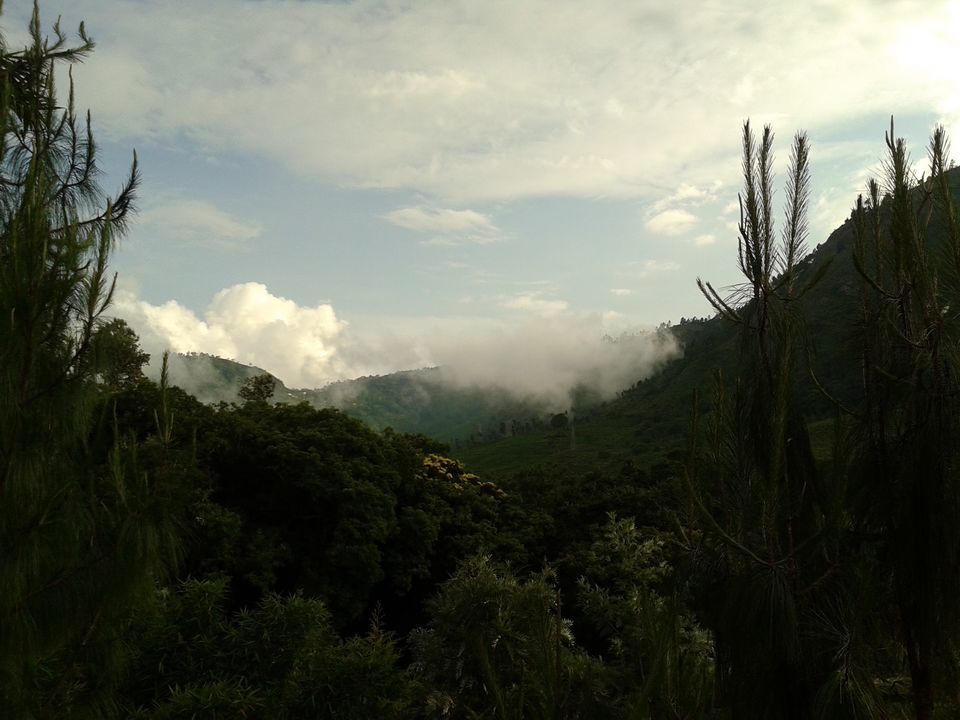 Or we would walk through the tea gardens to a lovely stream and a small cascade not far from our rooms.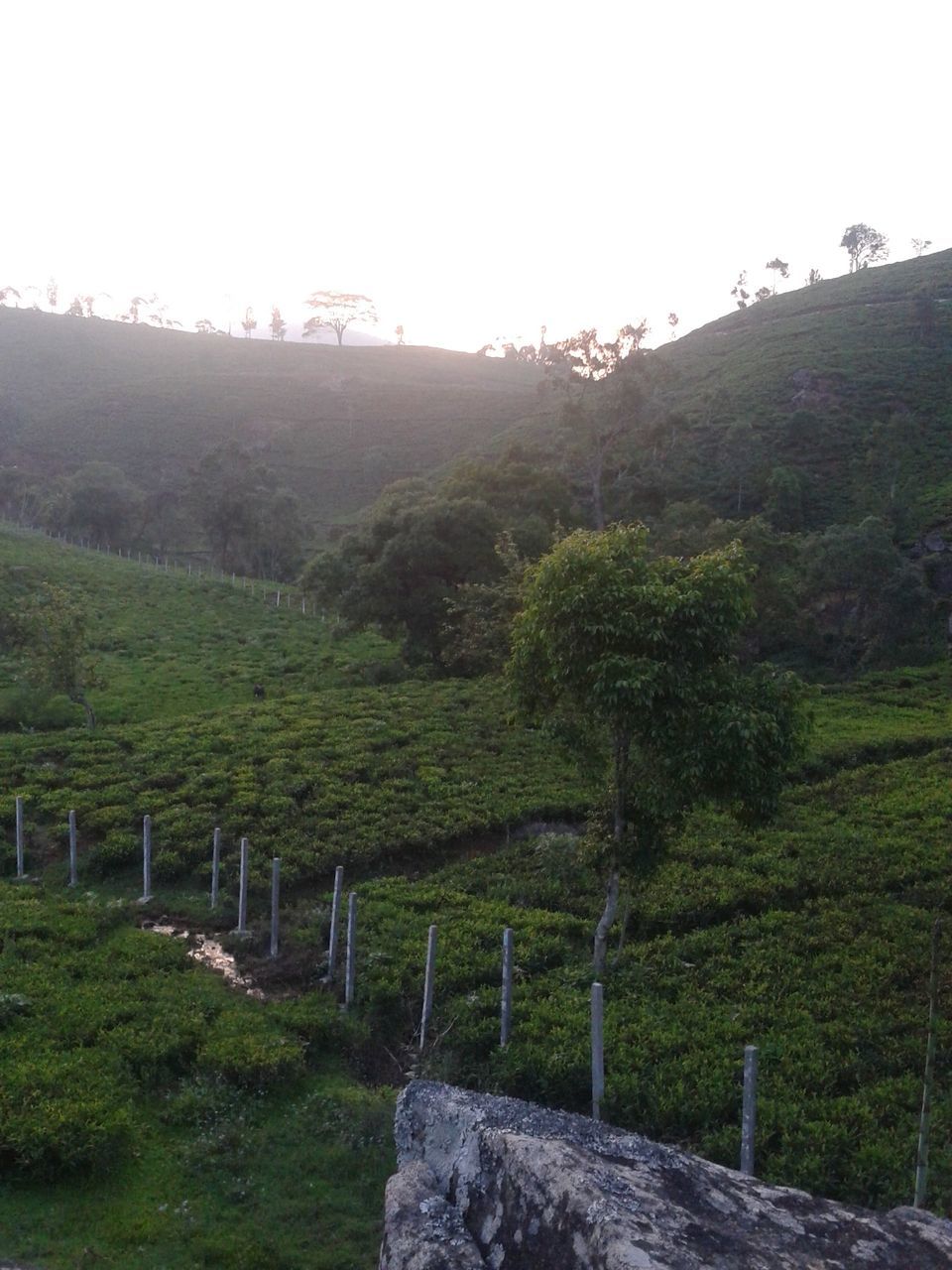 This is like a private waterfall. My cousins went bonkers in the water. Even my aunt couldn't resist the temptation to plunge in.
Beware of leeches. This is a wild place, full of overgrown bush and crawling with leeches. Nothing to worry. Wear full clothing (especially pants), carry some salt and newspapers with you. They help to pull out the leeches.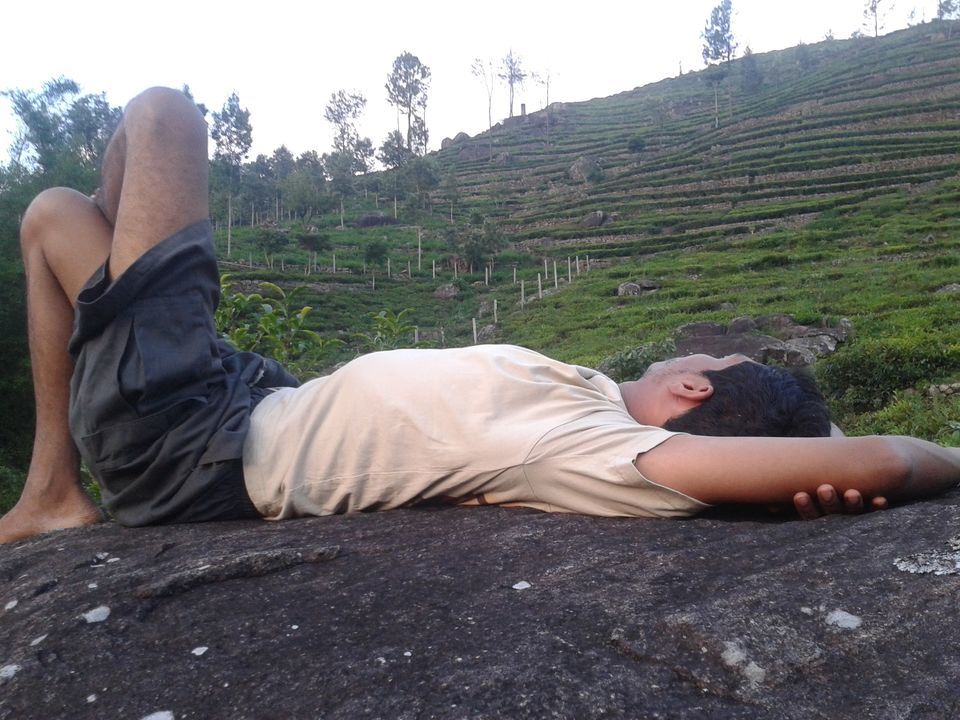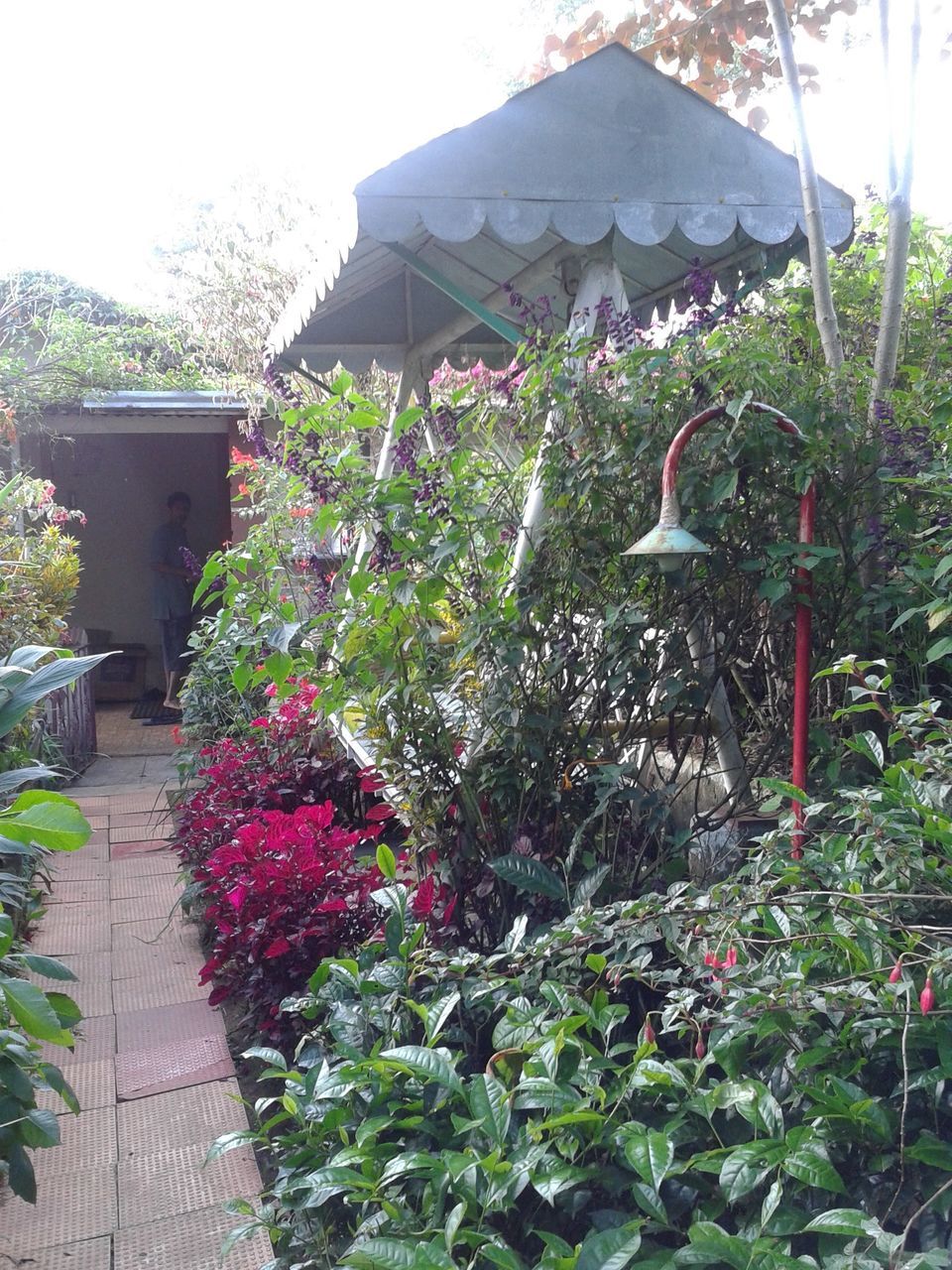 My first visit to Kotagiri was with my cousins. My second one was with my husband and his friends. We had the pleasure of dining at one of the most romantic restaurants ever. Set in a valley, by the side of a breathtaking little pond, it is a must-visit for those heading to Kotagiri.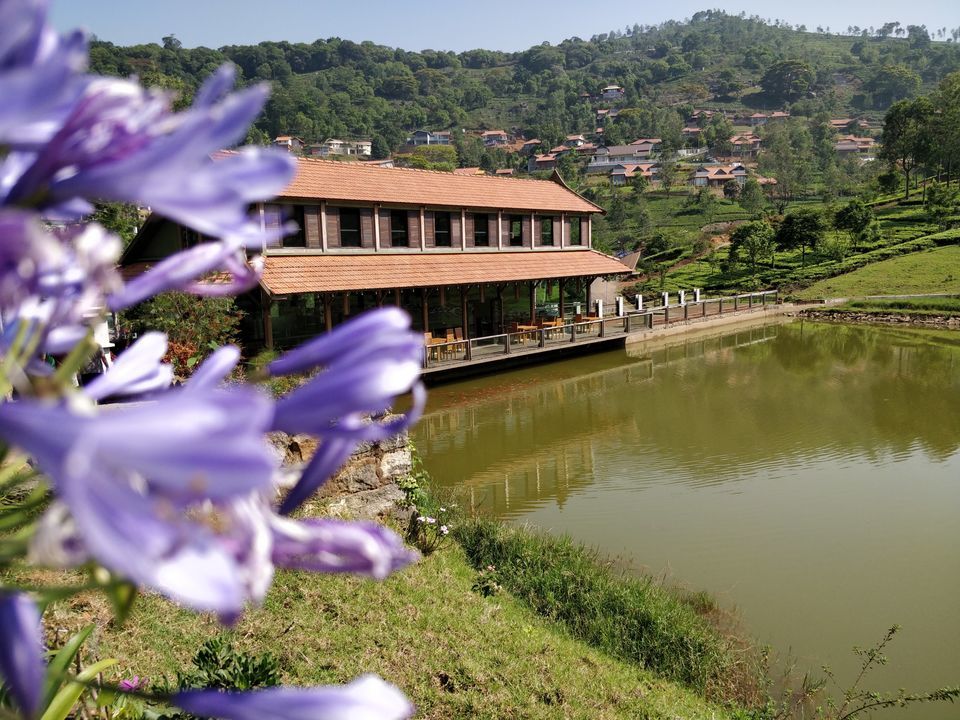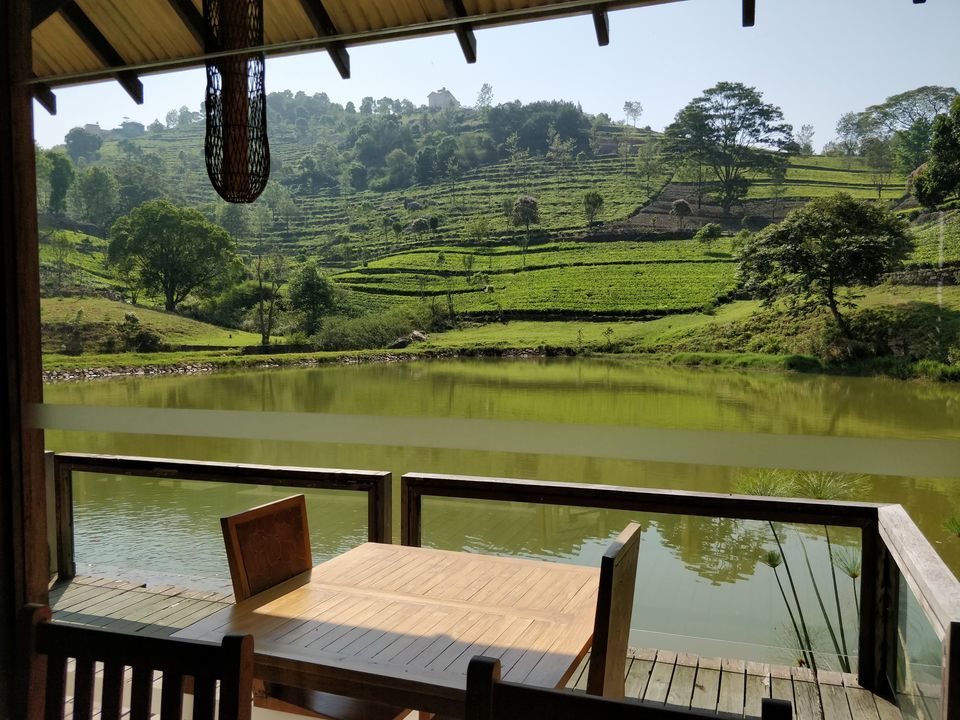 This place is located closer to Aravenu, near an estate of privately owned cottages called Lakeview Resorts. The food is nice, and a pier-like walkway at the back of the restaurant has provision for having bonfires.
While driving to Kodanad, we got to see a tribal place of worship.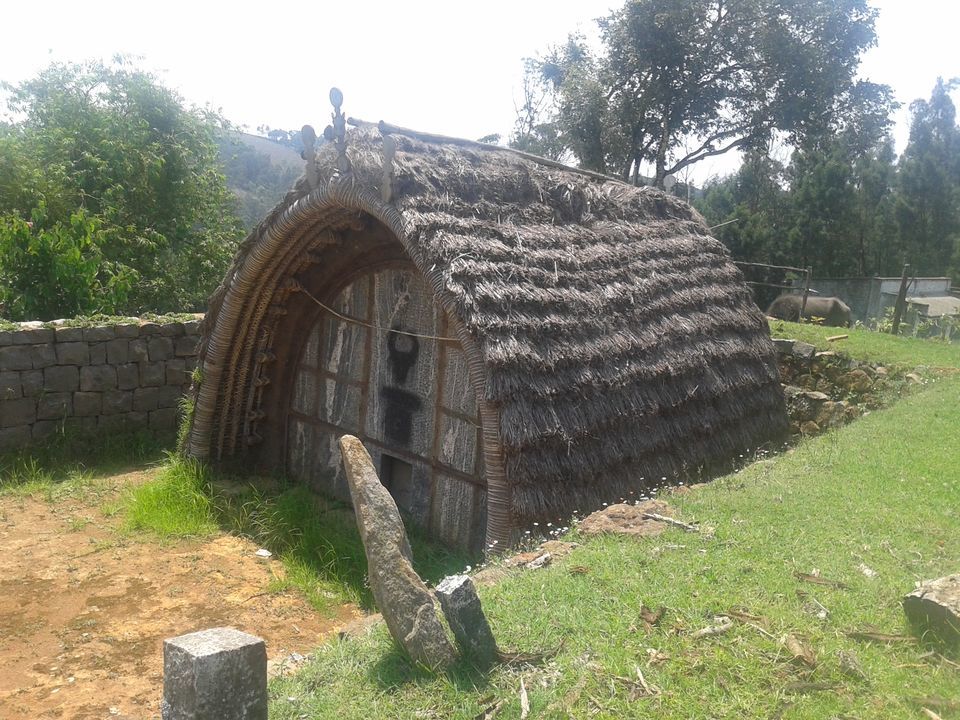 The Nilgiris are home to many tribes such as the Todas, Kotas, Badagas, Irulas, and Kurumbas. They have their own religion, culture, and cuisine. The hills are peppered with tribal altars an sacred places. Tribal handicrafts and fabric are available in forest stores and major tourist attractions all over the districts.
Kotagiri is not your regular tourist destination. It does not have landmarks. Instead, it provides experiences. It gives you beauty unmarred by the clamour of tourists, touts, and all that they bring along.
Most of the Nilgiris are plastic-free, and strongly encourage judicious use of resources such as water and electricity.
I hope some of you get a slice of this wonderful place and its way of life.