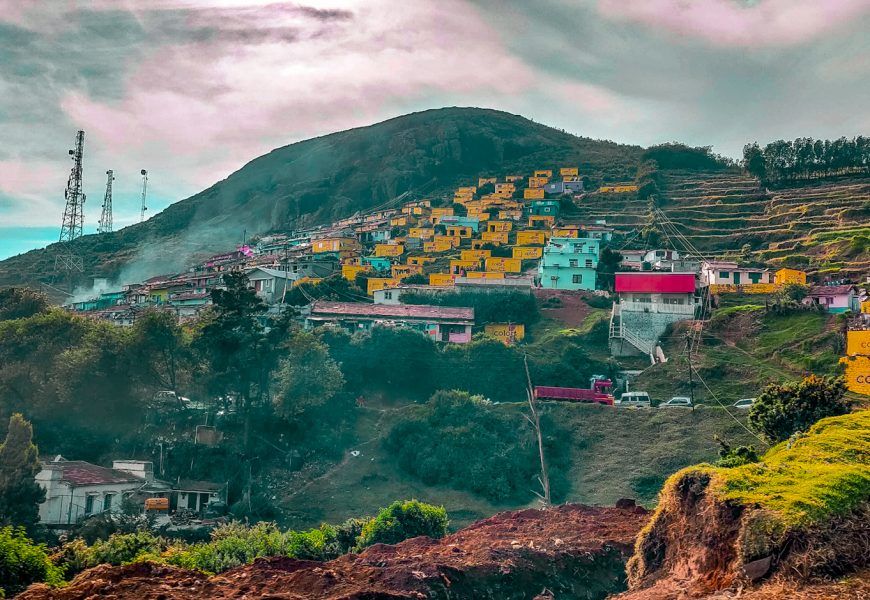 "How often I found where I should be going only by setting out for somewhere else." -R. Buckminster Fuller
A tiny village hiding in the shadows of its famous sisters in the Nilgiris.
When it comes to selecting the perfect weekend gateway, most of us tend to choose a famous spot near our city. A place which is easily accessible and has ample options for overnight stay. But there are few places which are yet unexplored and not so popular among weekend travellers. Kotagiri is one such remote and peaceful, serene village about 29 kms east of Ooty and 19 kms north east of Conoor in the state of Tamil Nadu, India. Most of us travellers visiting Ooty and Conoor are unaware of this little piece of freshness shrouded in the hills of Nilgiris.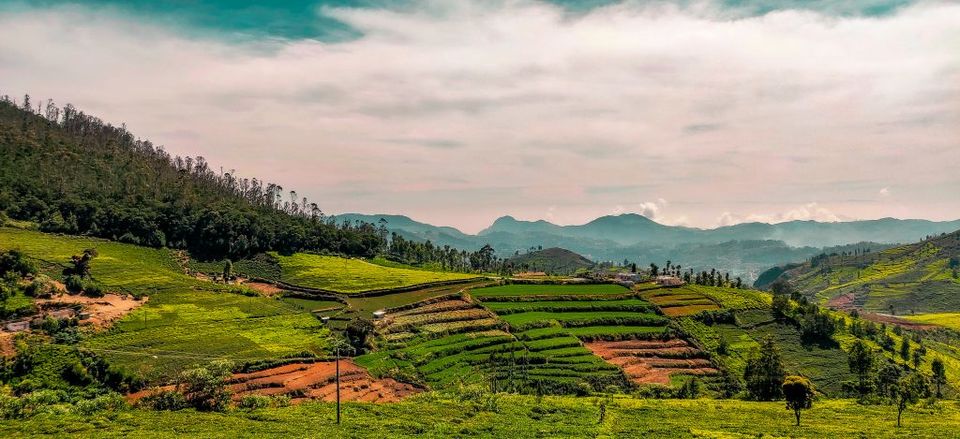 I was also one of the many, who had set out to visit Ooty and Conoor during the peak season of early January last year. Witnessing the crowded streets and traffic in ooty this time of the year, I decided to rather explore the unfamiliar roads. Therefore, I set off next morning from Ooty to a tiny village of Kotagiri.
My entire journey through the hills to Kotagiri was welcomed by gleaming green slopes on one side with a fair blue sky. The sight was calming and relieving. After seeing the crowd spread all over in Ooty, I needed a sedate atmosphere to cool my mind.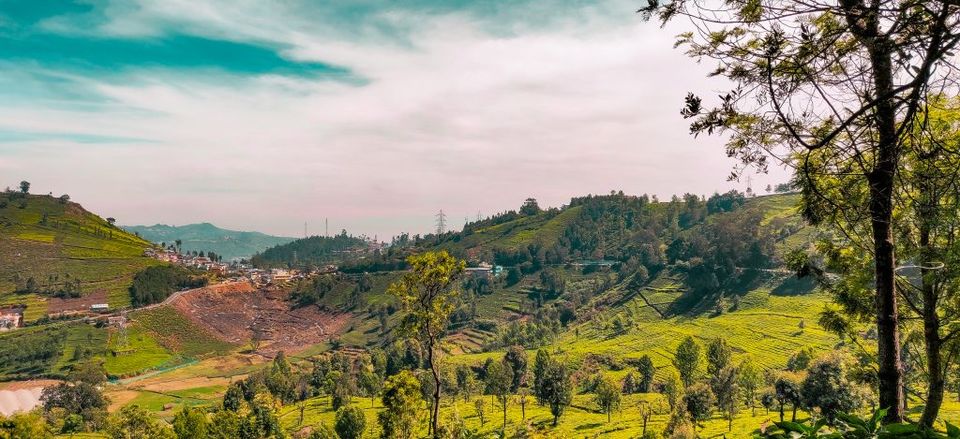 Find a destination that offbeat but accessible
Kotagiri which gets its name from the Kota tribes and means the "Mountain of Kotas" is a quiet place in the Nilgiris cloaked with the dense forest of Shola. The strikingly scenic views of this village covered with tea plantations bewitched me. Housed amongst the tea estates and surrounded by the infinite mountain ranges, Kotagiri exemplified a paradise of eternal beauty.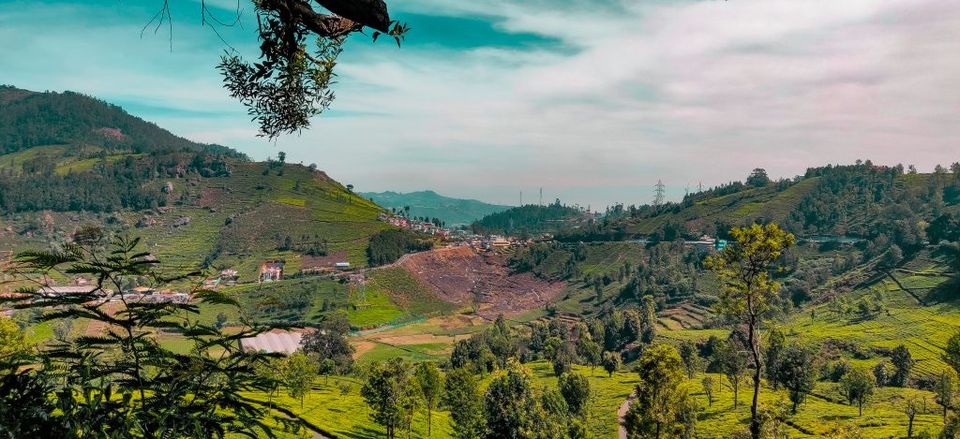 The first destination of my voyage was the Kodanad view point. As I approached my destination, the panaromic view from a distant caught my eyes. One peculiar mountain peak (the Rangaswamy Peak) was standing out towering amongst the vast expanse. Tall and dense pine forests, beautiful green tea estates and a pleasant nip in the air was what this view point offered me but that wasn't the end of it.
The view point has an upper deck and a lower deck. You can get a clear view of the hills and the mountains, if you are lucky to have a clear day. Kotagiri itself is a lovely and unspoilt landscape and you can find a lot of places from where you have an astonishing view of the valley and greenery.
" The real voyage of discovery consists not in seeing new landscapes, but in having new eyes. " Marcel Proust
The view which I experienced from the upper deck was not only enchanting but undisturbed and gorgeous at the same time. Something so picturesque and romantic. It's one of a kind to see the never ending stretch of hills and forests of Nilgiris. If I compare this with the famous Dodabetta peak in Ooty, the latter is no where near to this enchanting raw composition.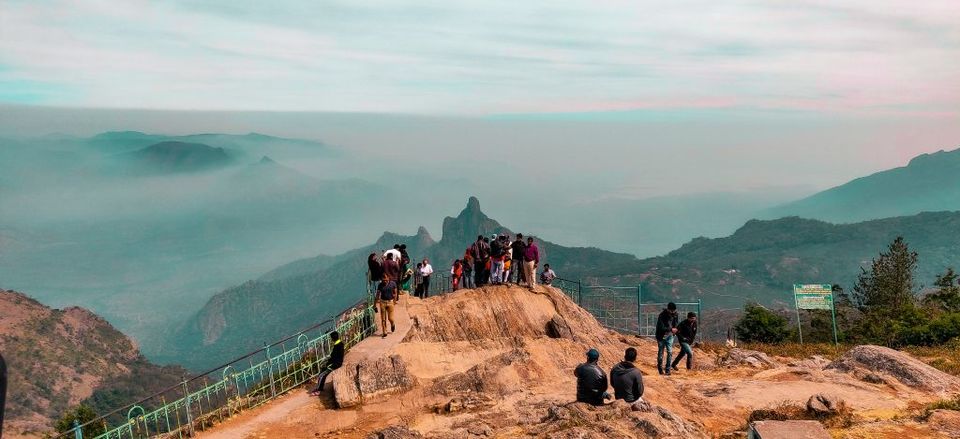 Although it was a peak season, there were not many people at this view point. You can easily spend some quiet and alone time to witness the sun set.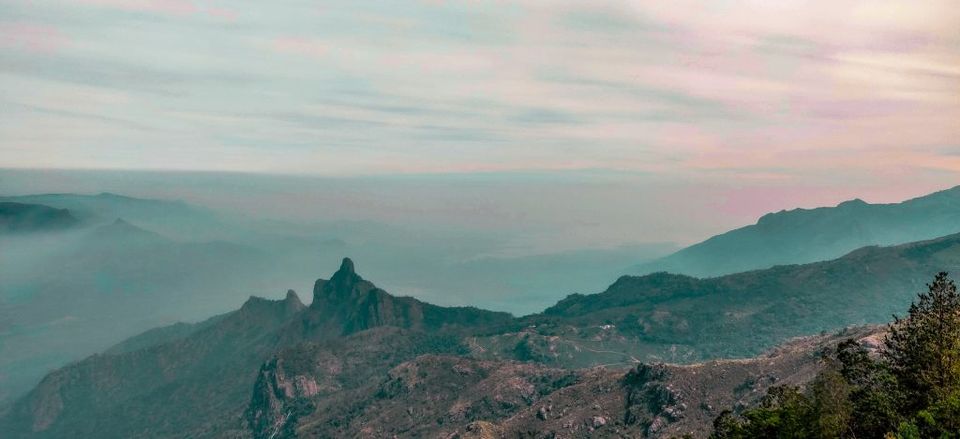 This unplanned adventure was definitely worth my weekend. By the time I receded from the view point it was already sunset. Since I had already planned my stay in Ooty I had to return back. Although if you are planning a trip to Kotagiri you shouldn't miss to stay here and explore the other mystifying beauties like the Catherine Falls, Longwood Shola Reserve Forest, Elk Falls, Rangaswamy Hills etc.,
"You can never cross the ocean unless you have the courage to lose site of the shore." David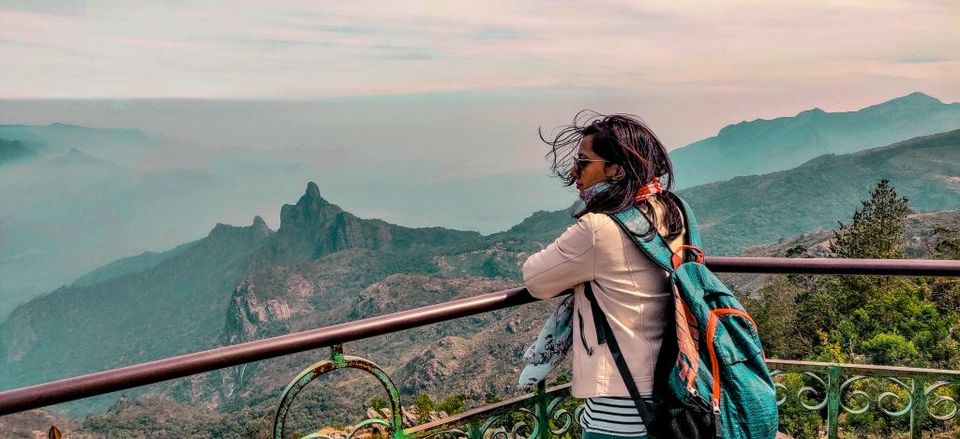 After returning from this trip I mentioned about Kotagiri to few of my friends. One of them happened to visit this place and also booked a stay in this village at the Door To Nirvana Hostel. I was mesmerised with the views this beautiful stay had to offer in this tiny village.
"Still round the corner, there may wait, a new road or a secret gate." JRR Tolkien
In my next visit to Kotagiri I am definitely staying at this place and will be visiting and exploring the places I missed in this trip.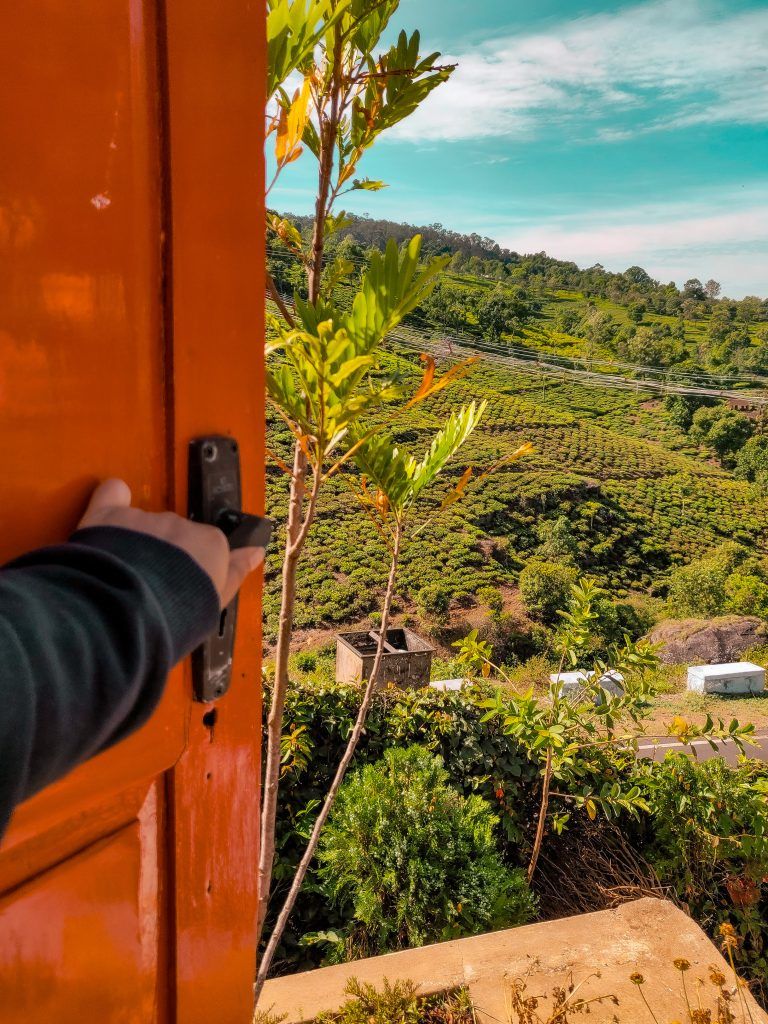 "If we were meant to stay in one place, we'd have roots instead of feet." Anonymous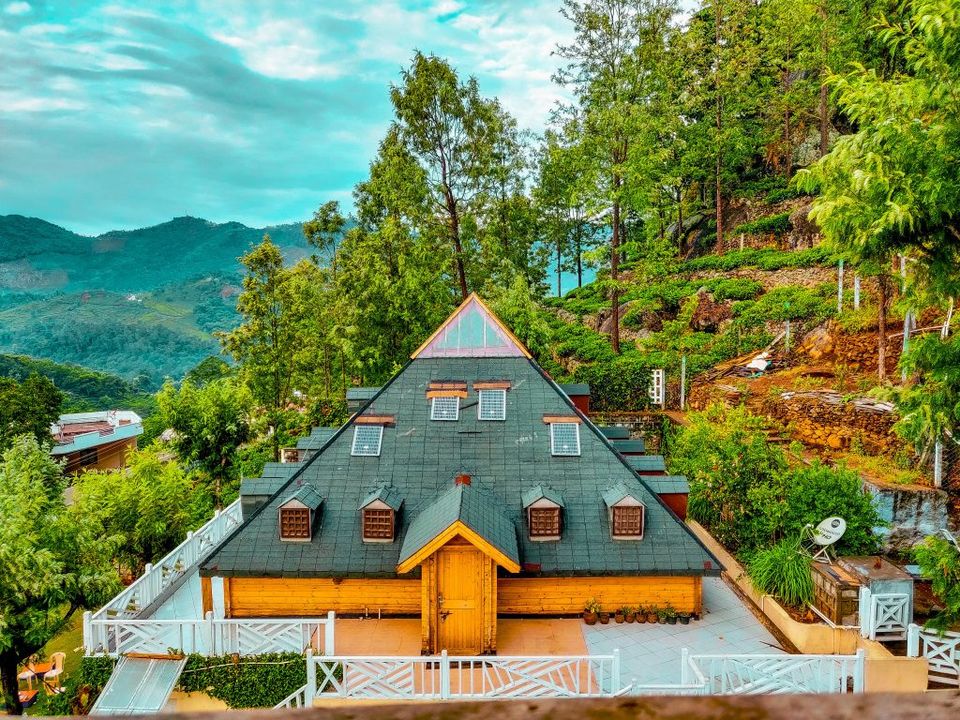 It's not too hard to broaden those horizons though and it all starts with picking an offbeat destination where you can have more intimate personal travel experience.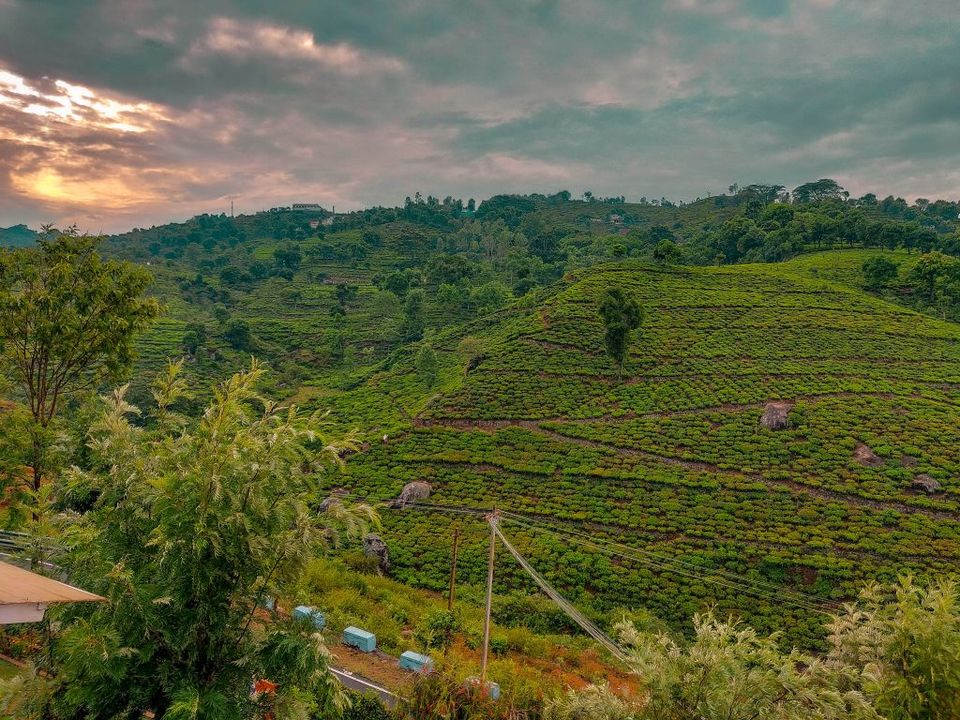 How to reach :
By car : Kotagiri is well connected to Bangalore by road and train.However, the best way to reach Kotagiri from Bangalore is by road, a journey of about 6 hours by car. There are regular bus services plying from Trichy, Coimbatore, Erode, Mettupalayam and Tirupur till Kotagiri.
By train: Kotagiri does not have a train station, and the nearest station is Coimbatore, at a distance of 48 kms from Kotagiri. From Coimbatore you can hire a taxi till Kotagiri.
By air : The nearest airport is the Coimbatore Airport which is well connected to major airports across the country and to a number of them outside the country. The airport is located at a distance of 47 km from here and one could find quite a number of taxis which would take you to this hilly town.
The frigid and refreshing climate of this place makes it a complacent option to visit, all round the year.
" It's a magical world, Hobbes, ol' buddy . . . Let's go exploring! "Calvin from Calvin and Hobbes
Note: The post was originally posted on www.emptybloggers.com