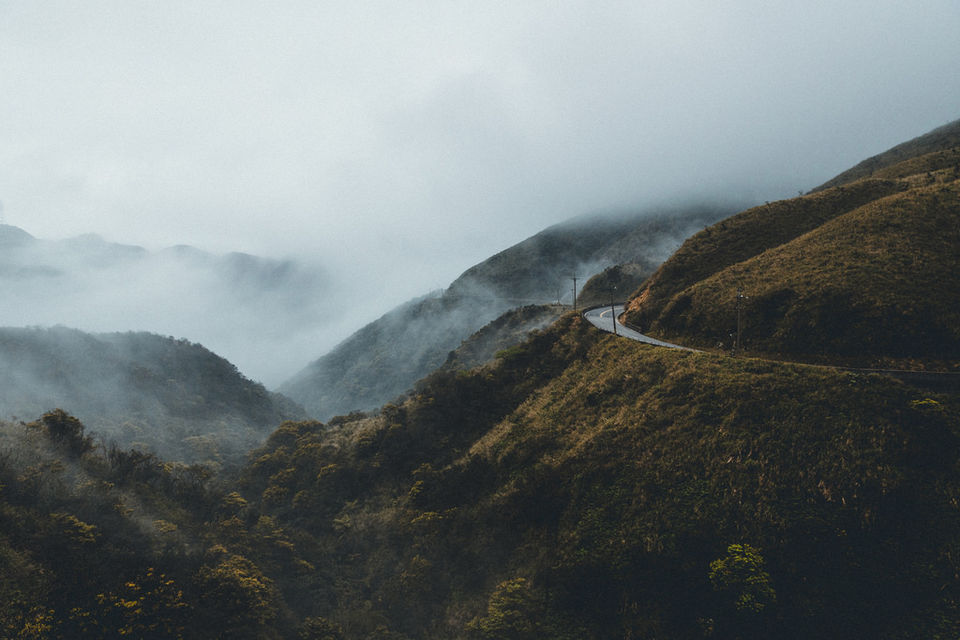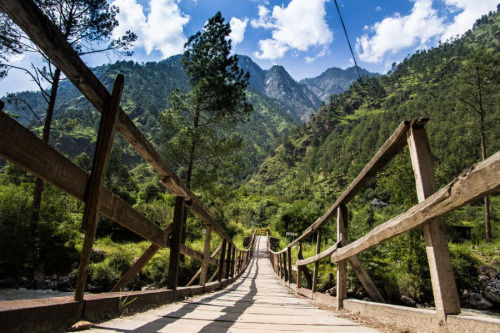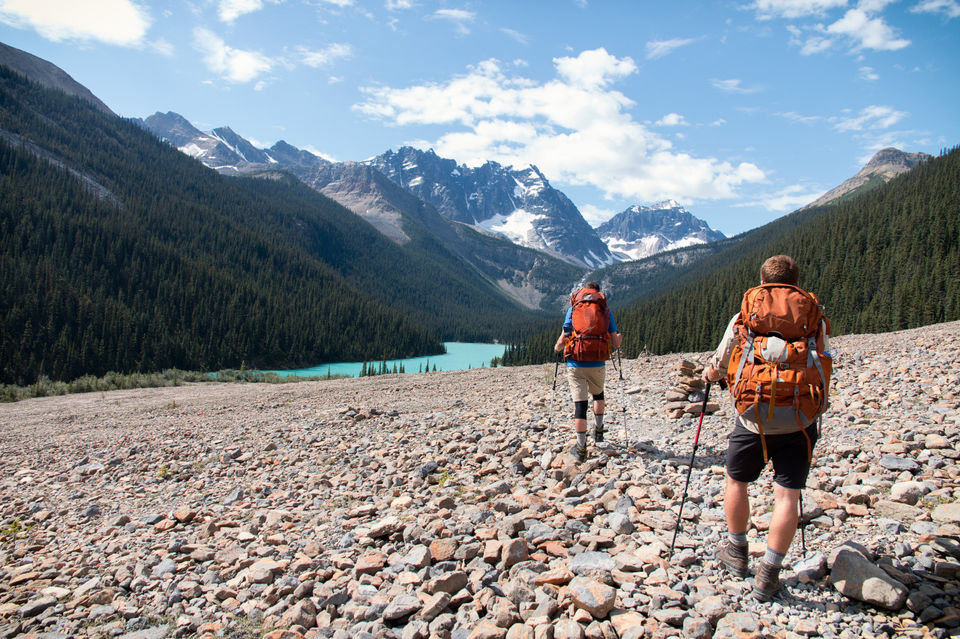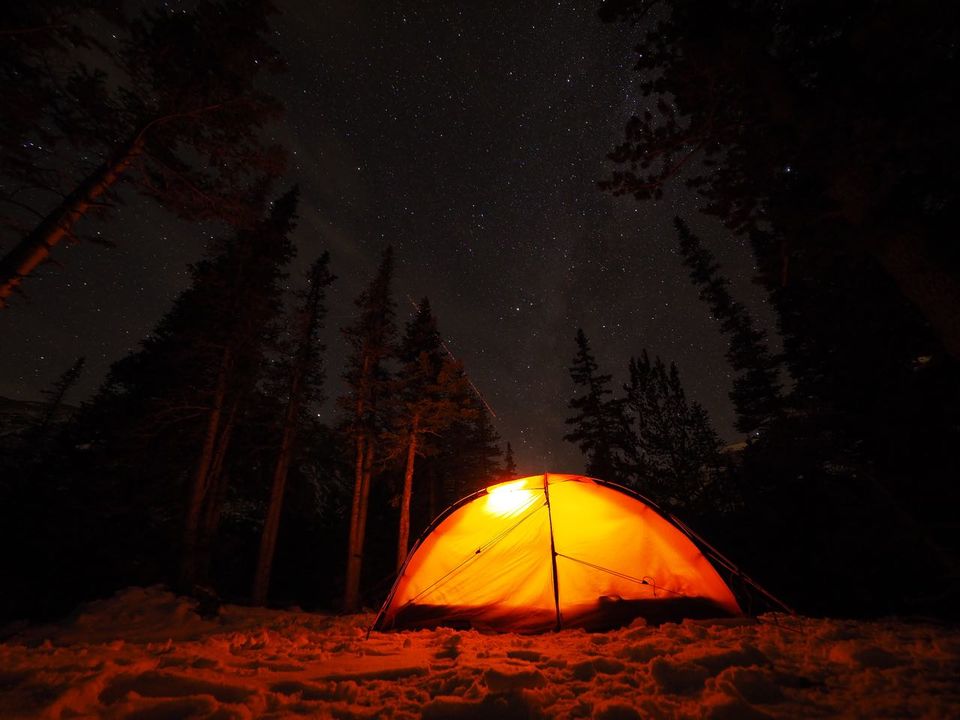 Impromptu
It happened in the most unprecedented manner after a frivolous day at work. Generally, one would plan before embarking on a leap into the glorious exploits of travelling. This, however, was different. This, my dauntless reader, is what calls for embracing the innate to let your instincts dictate the rest for you. To amass beyond the axioms of the conventional; urges one to let go off their comfort zone. Believe me, my spirited reader, it's the sheer spontaneity which leaves one with an indelible tale for years to come. Going off on a spur-of-the-moment trip is much like an undetermined route we've always been driven to drive against, I ponder about; while driving steadily in the foothills of the Himalayas near-about the less known yet ceaselessly serene town of Sundernagar on my way to Spiti Valley. There's much peace driving away from the agitation of the humdrum of a metropolitan. With every unexpected curve at almost negligible speeds, I find myself closer to the absolute and the unknown from the sordid realities of our apparent well-being. The truth lies, in not the escape from great sorrow and travail but from the ballyhoos of the ordinary that bind us, ruminating about with more disdain towards what I've been driving away from, what I'd known and bred upon all this while. 'Establish your own footing,' father's voice echoes, every time I slowly start evading the ordinary, in this giant vortex of disapproval of the world around us. I gradually get my act together and look around for some fresh motivation in the lush tranquility that surrounds me in these enrapturing hills. That's when it happened, as I hold the steering wheel like I never have before and wander away into the unknown only to skedaddle back into what I've known and bred upon all this while. That's what spontaneous trips do to me. These excursions, if I may, help me in bringing back my soul from stagnation, like water to the root ball of a withering plant amidst the hard-bitten and unfavorable circumstances of a vast and excruciating dry land.
Serendipity
It's in the willingness, the unsolicited disposition of a travel enthusiast that drives one towards some good-old speculative adventures. Travelling on an impulse could be a great way of stumbling upon the unexpected. Embrace the uncertainty, for it might lead you to a chapter so sublime that it changes the course of your future endeavours. As modern institutions that chime the bell of investment and security, planning sure seems like it won't take a toll on your future endeavours, I diverge in supposedly meaningful introspection during a pitstop at Kheerganga while on my trek to the beautiful lake of Mantalai. Chowing down the ubiquitous Maggi, I marvel at the beauty of thousands of years of tectonic processes and beseech the snow-capped majesty towering into clear sky. The hills, I tell you, bring about such clarity in this otherwise bedlam of notions. I find myself overwhelmed, relishing the beauty that nature has provided us and realize what I'd been missing on all this while in the busy and extremely pacy life we've made for ourselves. The age-old phenomenon of growth and development has now dawned upon me in a new light, shimmering rather too brightly, just like the sharp beam of sun rays emerging out of the slopes converging into one. That balance is the key to hurl ourselves out of the angst that's so deep rooted in our society and make a fine living off what all is out there.
Reconcile
A train strike in Deccan can leave one stranded and furious in Ooty– or a chance to get to know one of the most well-known hill stations in the country. Travelling is more fun when one goes with the bumps and makes an art out of transforming the unexpected into a pleasant happening. Such should be proverb to the flesh and blood, for making the best out of an unfavourable situation reassures one's perseverance. More than that, it renders one with the insight to deal with circumstances of any sort in times ahead. Certainly, one needs a jolt as a precursor to inculcate and imbibe this within invariably. The trick is, however, to enact with great detail to invigorate the propensity to adapt. If it wasn't for our survival instincts, the animalistic tendencies would lessen with every passing breath. Lest you want to relinquish all life, as we know it; and live on a farm in the most secluded of isolated areas, you're welcome.
Cutaway
Quite a paradoxical question at the heart of the matter: Can one be at all prepared for a spontaneous trip? Well, after the trips I've made so far, I've come to a realisation that I should, at the very least; be a tad bit prepared for off-the-cuff plans. An overnight bag with a change of clothes, toothbrush, and a phone charger is all I would really need. Rest assured, the must-have mobile apps can take care of the much-needed experience the high-spirited whims have in store for you.