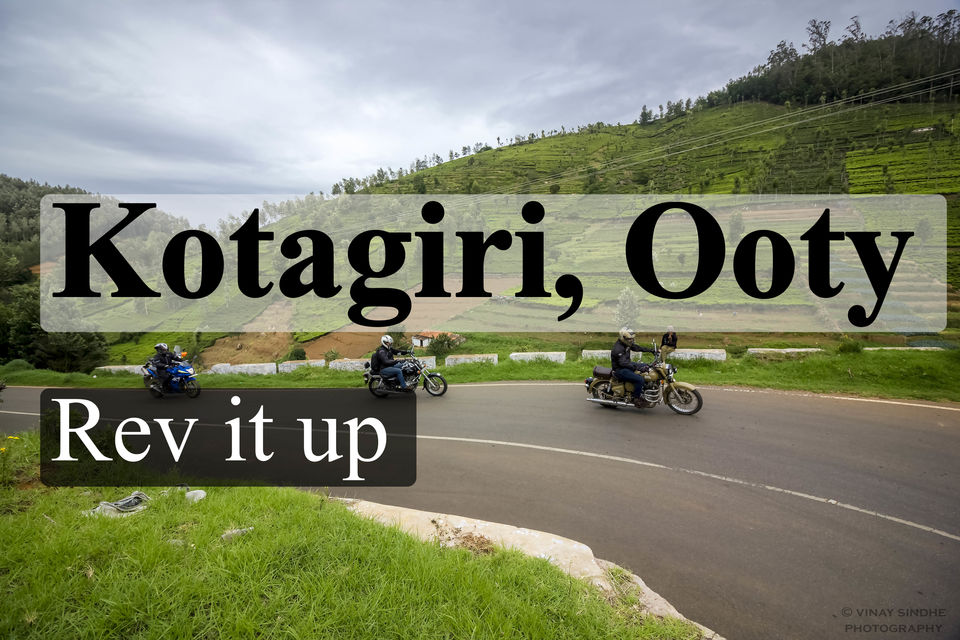 Summer was over, rainy season was on set and a long weekend was coming up and we decided to go for a road trip on our motorcycles. Many places were thrown up by my buddies, but one place stood out. Kotagiri, a small and not so popular (as of now) place near Ooty which is know for vast tea estates with very little to no commercial establishments. So, the destination was set, bikes were ready and stay was booked.
The usual route to Ooty is via Mysore. Now, to begin with lets just agree that Bangalore to Mysore highway is no prize. One will feel like he is riding through the city. Plus it was a long weekend, so this road is an absolute no no if we were to enjoy the ride. So we decided to take the Bangalore-Kanakpura- Satyamangalum-Kotagiri route.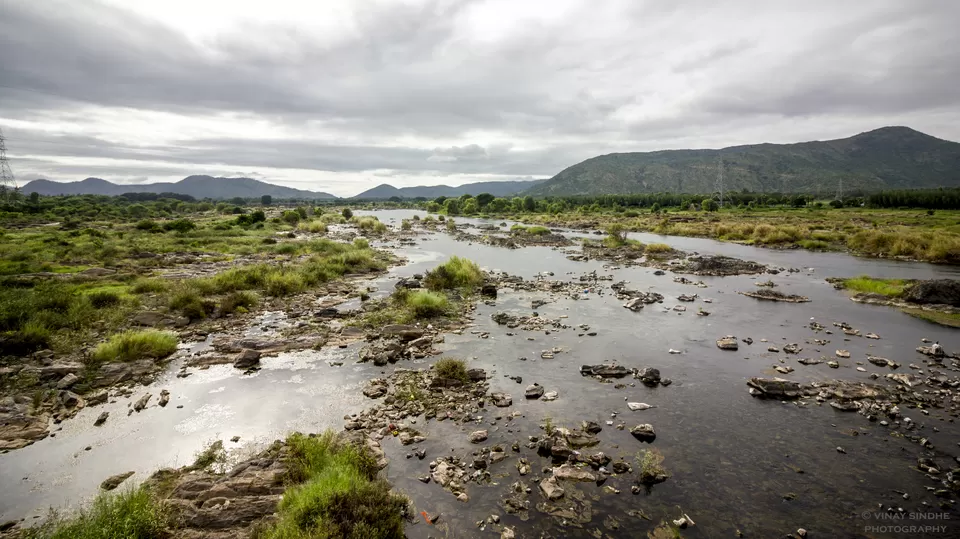 We met around 5 am near Kanakpura Nice road junction and started the journey. The roads were calm till Kanakpura and lead to breath taking with views with almost no visitors coming from Bangalore. The Satyamangalum forest area is totally a riders heaven. Good roads, smell of nilgiri trees and thick tree canopy.
After the ride through Satyamangalum forest and Mettupalum ghat sections, we reached our stay (https://www.booking.com/hotel/in/oak-valley- resorts.html) around 3 pm, removed the saddle bags, and enjoyed the downpour which followed from our balcony. The stay was not like a "resort" by any means, but it was good enough for a couple of guys. The food was good and the rooms were clean.
Once the rain stopped we took a walk to stretch our legs and get a sense of the local flavor
The next morning we decided to head to ooty's prominent places via Kagguchi-Iduhatty- Doddabetta foothills- ooty route, as suggested by our very warm resort keeper. As we started the journey of about 50 odd kms we absolutely fell in love with the route. Beautiful roads, tea estates by the side, lush greenery and literally no tourists. All that was audible was the desert storm's thumping exhaust note.
Once we reached ooty it reminded us of Bangalore traffic. We did visit a so called water fall but it was damn crowded and there was no water too. Heading back to the route was the best option, so we decided, to turn back and explore Kagguchi and Iduhatty.
We used to just pick a road and ride.
Stop anywhere we liked and chill.
This wasn't a trip about a particular destination as such but more of a journey through the little known places around Kotagiri. If you are the type of person who would enjoy the journey more than the destination then this road trip is for you
So that was our road trip to Kotagiri (not exactly kotagiri, but near by). The next day we headed back to Bangalore via the Salem - Krishnagiri - Bangalore route since there is always a chance of getting delayed in the ghat sections and riding in the Satyamangalum forest late night did not seem a good idea. We reached Bangalore around 6 pm and parted ways near Electronic city with the promise to do to this very route sometime next year.
Below is the route maps, hope it helps