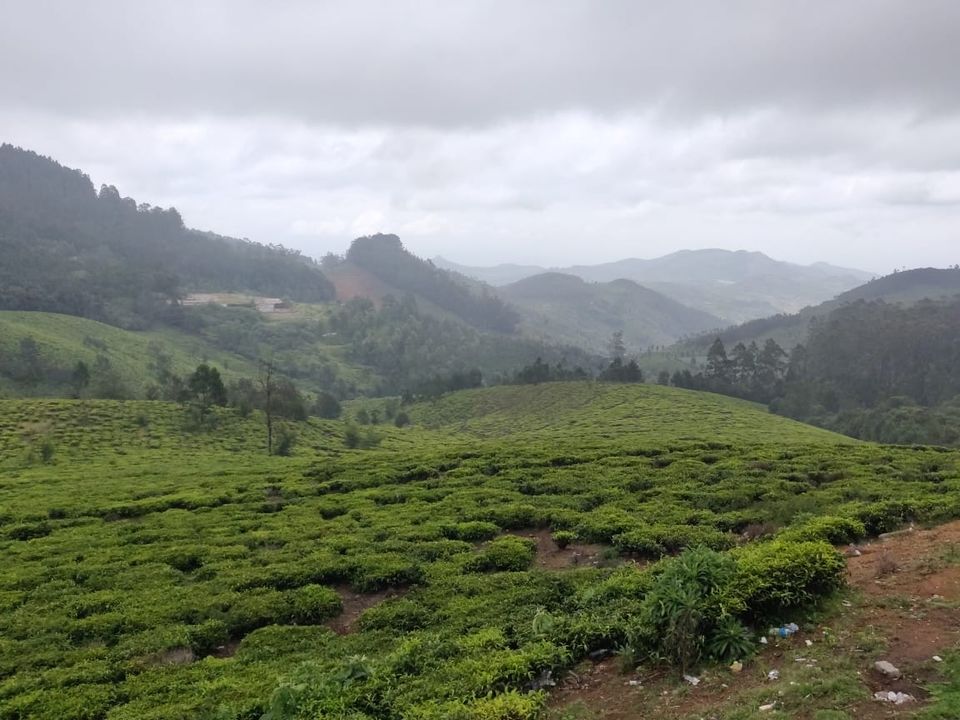 Well, we didn't have any idea about how our rooms look like in the morning, so I was eagerly waiting to wake up at 6.15 and to see the early morning sunrise through the Tea Estate. Our stay was interior from Kotagiri town, very peaceful, sometimes I heard and saw in newspaper that bison and lone tusker(elephant) will be surprise visitor to the town. The day before we were there there was a lone elephant which has entered the town and harmed some of the vehicles parked outside, kindly no persons were injured. Forest officials were successful chasing it back to forest. Bison is not that case it is very common, it just pass on if you doesn't threaten it or something noisy. Oh yea! I missed one more guest, leopard. Yes you heard it, right! Its a guest which will enter for searching food, or to find some shelter when it is pregnant, or with the cubs. This is locals words, I heard and wrote.
Yea I was telling you about our stay, such a beautiful place, host is more like friendly, young and matured guy Mr. Akhil. Every room has a balcony view where you will be have a view of tea mountain. Rooms are so good and neat, made up of fine wood. Washrooms, foods, everything is well maintained. You will just feel Woaa when you enter, it was so peaceful, I decided not to go to common tourist spot and stress myself because I have drive back home. We stayed back there and we went through Coonoor which is 15kms away from our stay. Between Coonoor to Ooty Road was too much of traffic, road widening works are going on. Its a other side of the mountain you are heading back to Ooty. From Ooty you have to take the National Highway route as the other route is one way for tourist, via Gudlur, which is 32kms extra. It was a raining day totally. Sadly we didn't find wild animals on going and coming back through Bandipur and Madumalai forest. Between important note for those who are going through the Bandipur forest safari, safari starting point/place has been changed. Plan accordingly and enjoy the ride in monsoon and rainy season. In winter these places will be so cool in terms of temperature reading it will be 6 to 9 degree at night.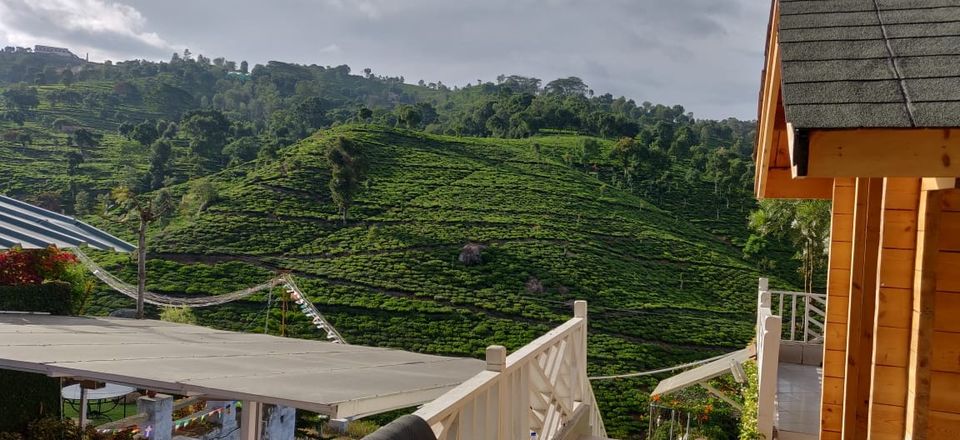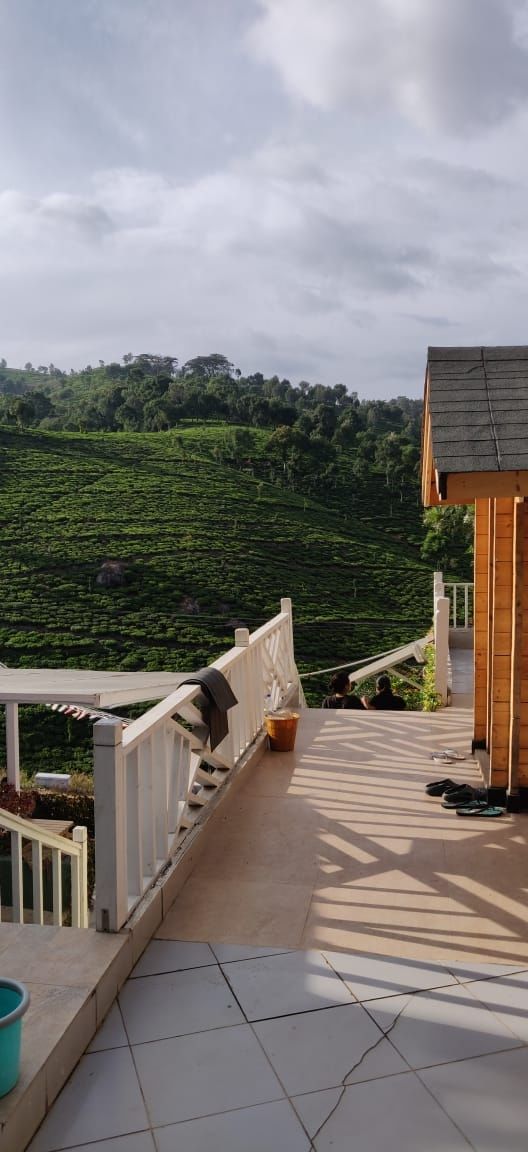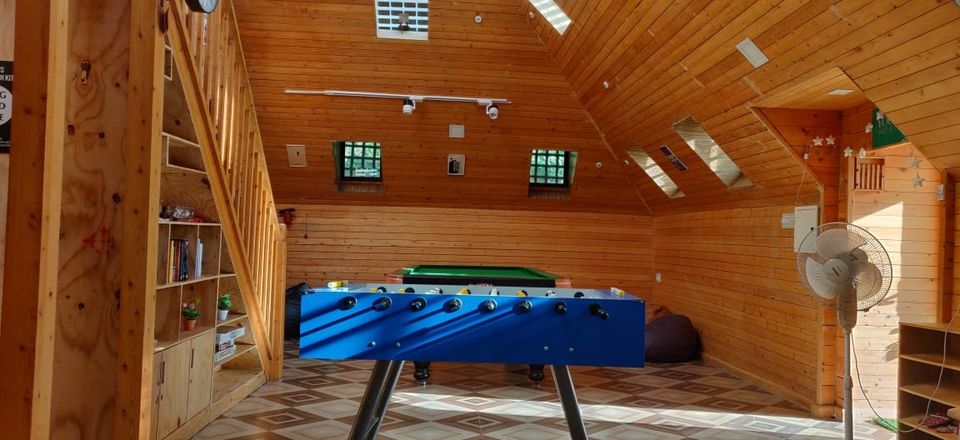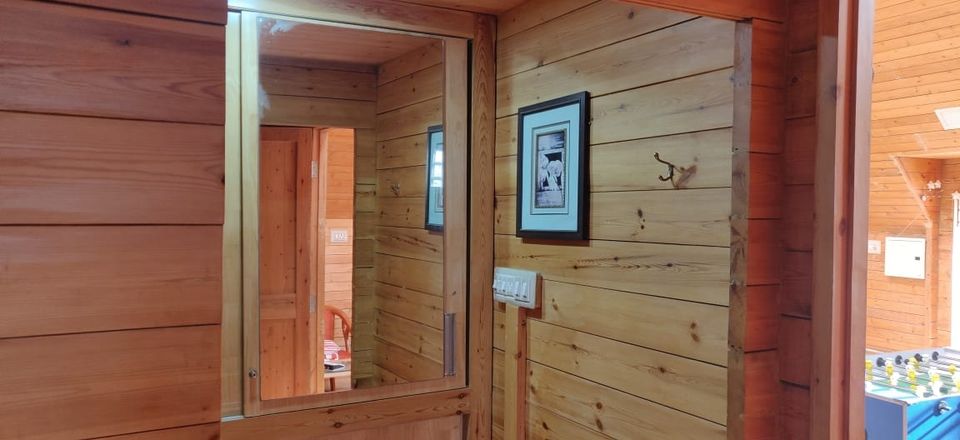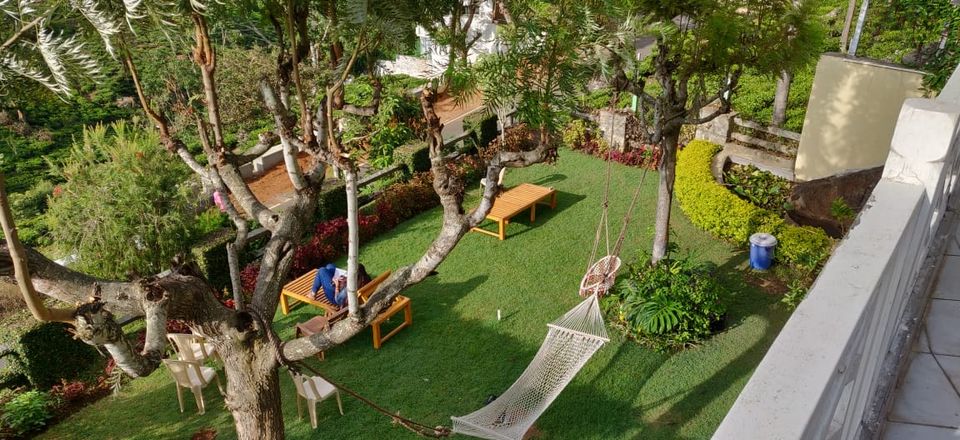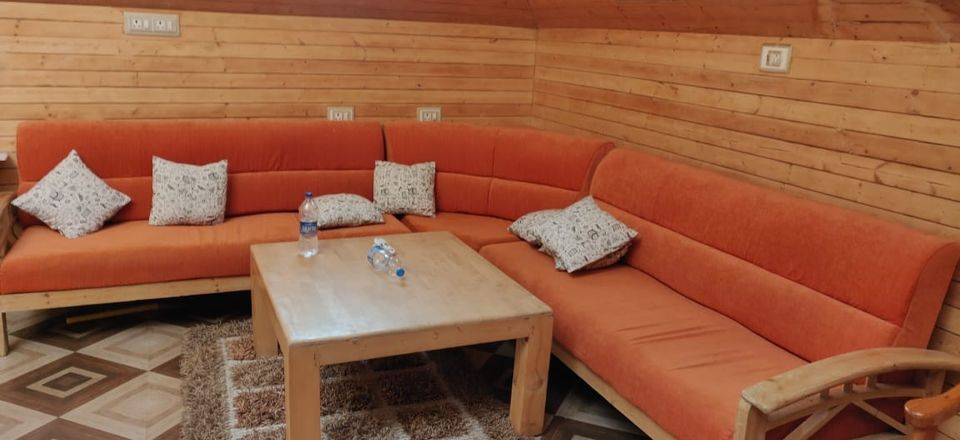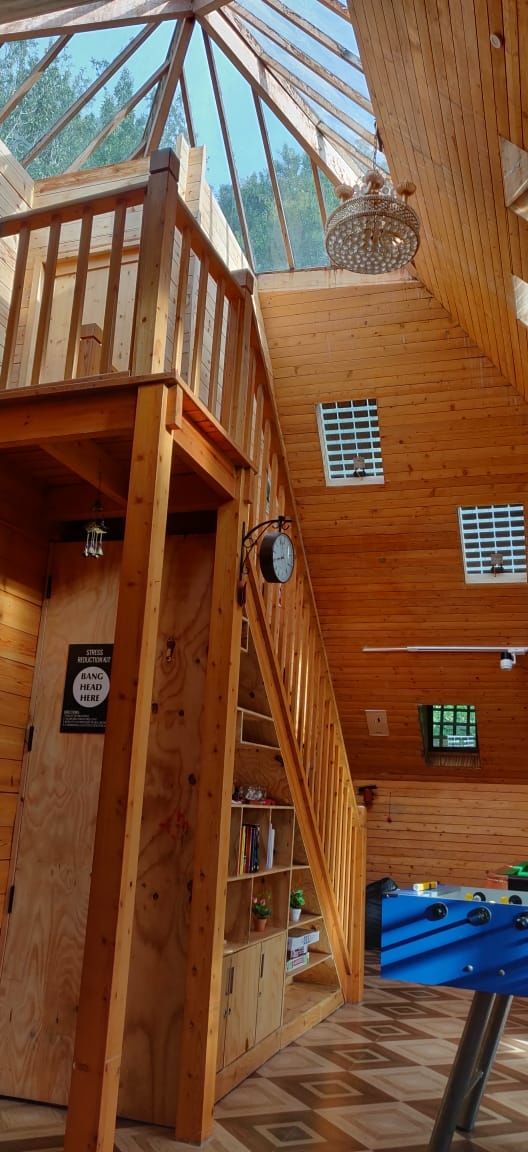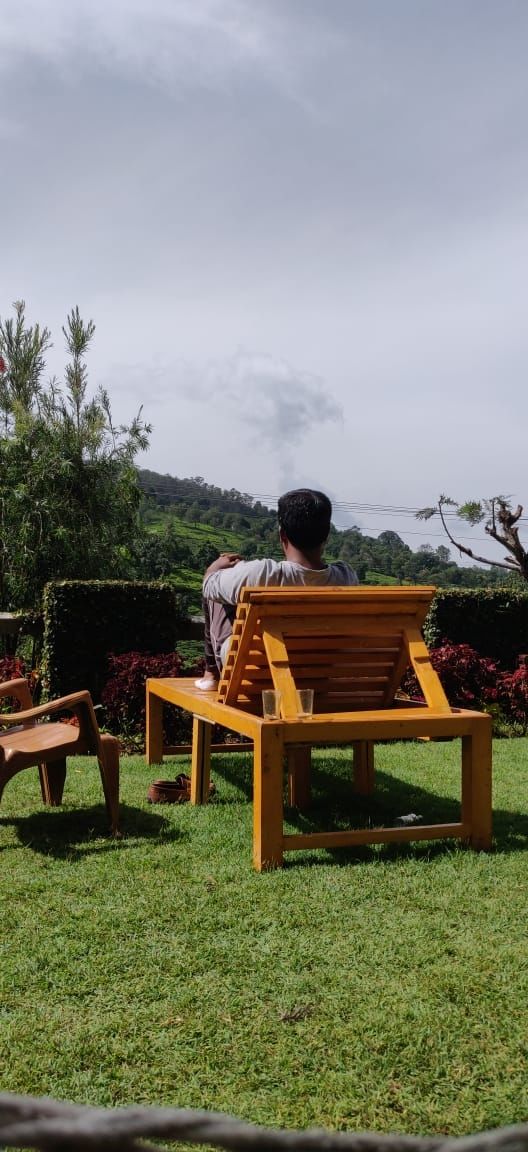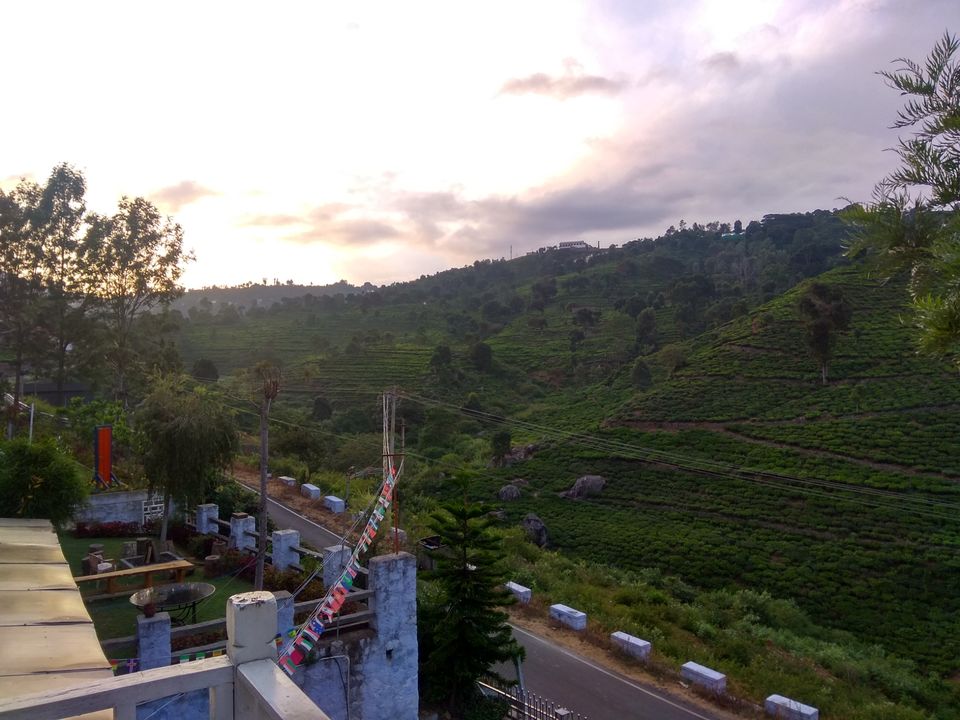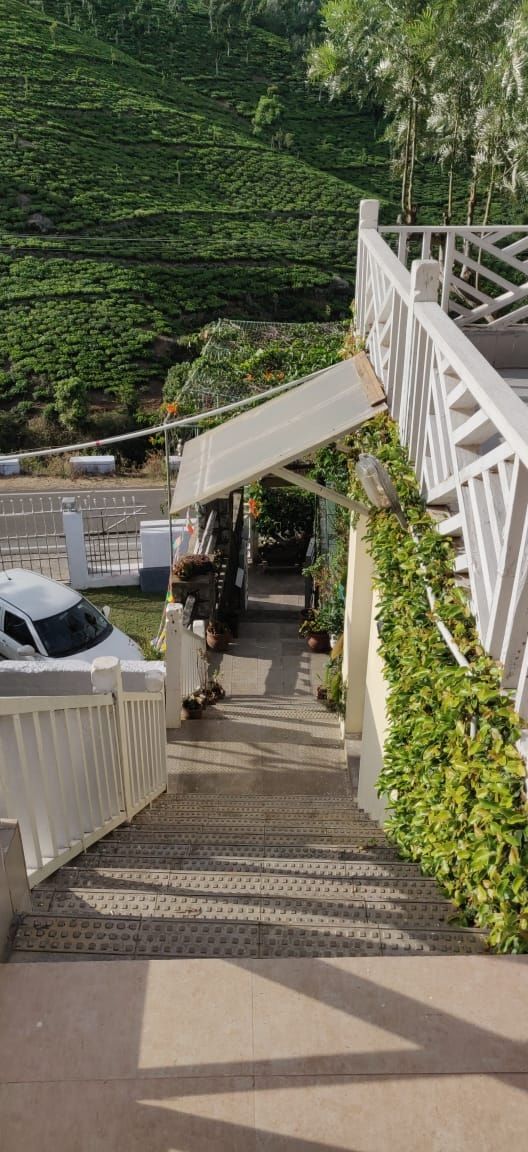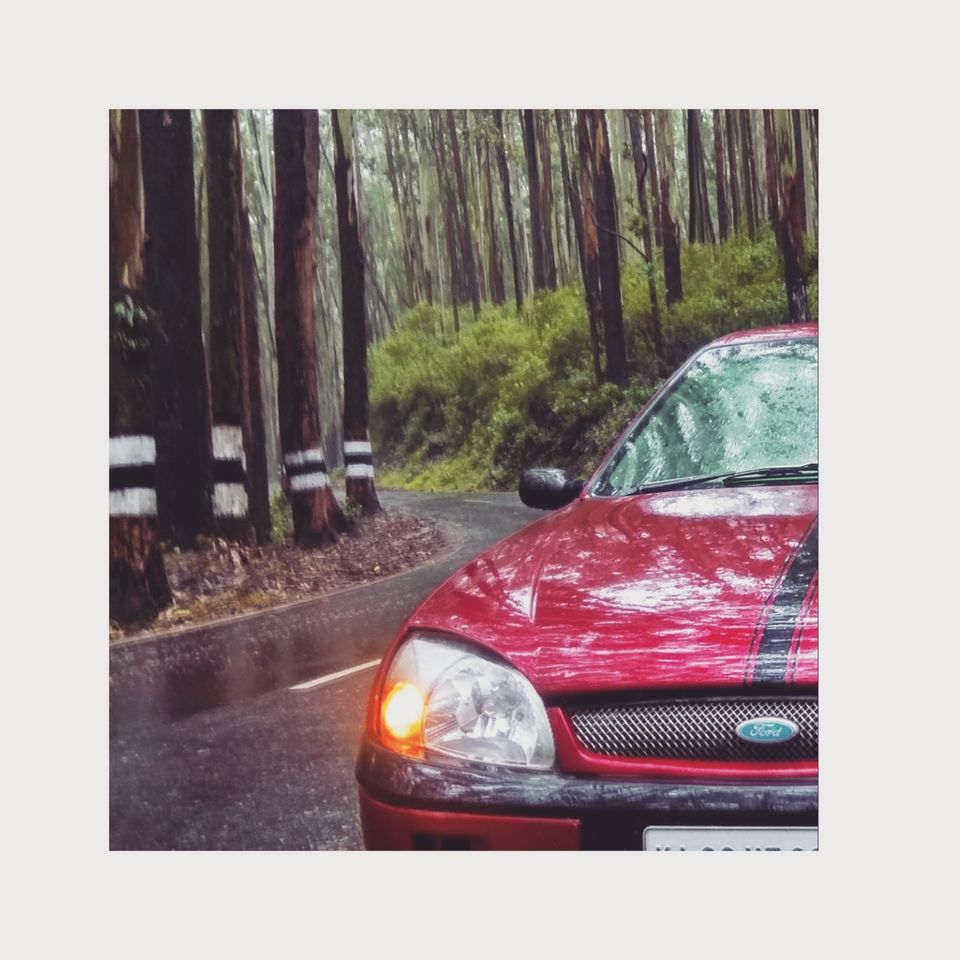 Welcome back time, yea it's been a long time updating of my travel story. This trip is a monsoon drive towards South in Tamil Nadu. The route is like this Mysore-Ooty-Kotagiri-Coonoor-Ooty-Gudlur-Mysore. Altogether covered around 300kms in this two day drive. Driving through the ghats in monsoon feels different compare to the normal drive in any other season. One major advantage is, in this monsoon season you can avoid paying fines to police. Just kidding that's not a major advantage. Its the weather man, ghats, view points, rain. You just gonna love it and enjoy the ride altogether. Don't restrict yourself for jam packed weekend in Ooty, go forward and explore Coonoor and Kotagiri. If you are travelling from other places, book a bus to Ooty, there are lot of volvo private and government buses and also normal bus. Then hire a self driven car or bikes online or offline just go around the places.
Starting from Mysore, ride was so smooth so that we didn't know how we enter bandipur forest. Due to forest strict rules and regulations, there will be lot of scientific and unscientific bumper which will bump your car if ground clearance is normal and also that feels you are in forest area be quite though. Haha. Well after Madumalai forest we taken an old route which has 36 air pin bends, road is very small and one way for any tourist. And the distance is less too, in that road you can reach Ooty so early. Make sure your vehicle condition is good, that is not a normal Road at all.
Ooty in weekend will be like why we came today, so we havent booked our stay in Ooty. And it was raining. So from Ooty we have to travel 35kms towards Kotagiri via Metupalyam Road. That is where you could see Pine forest lot of view points, other side of the mountain, and one can also see Metupalyam and Coimbatore city from Doddabetta view point(binacolar lens).
We reached our room by 7.30 in the evening, checked-in, chit chats, dinner and sleep.