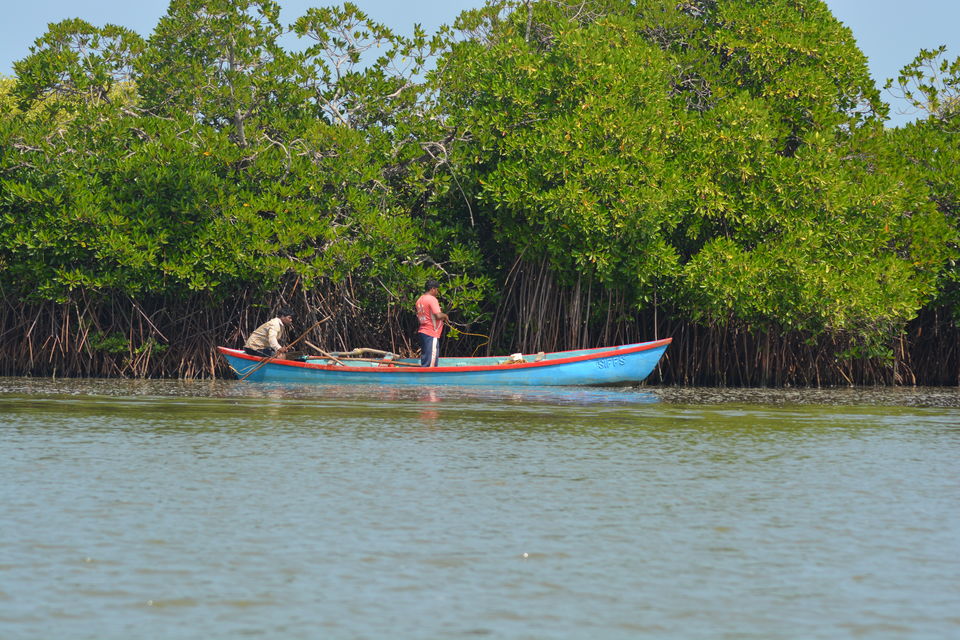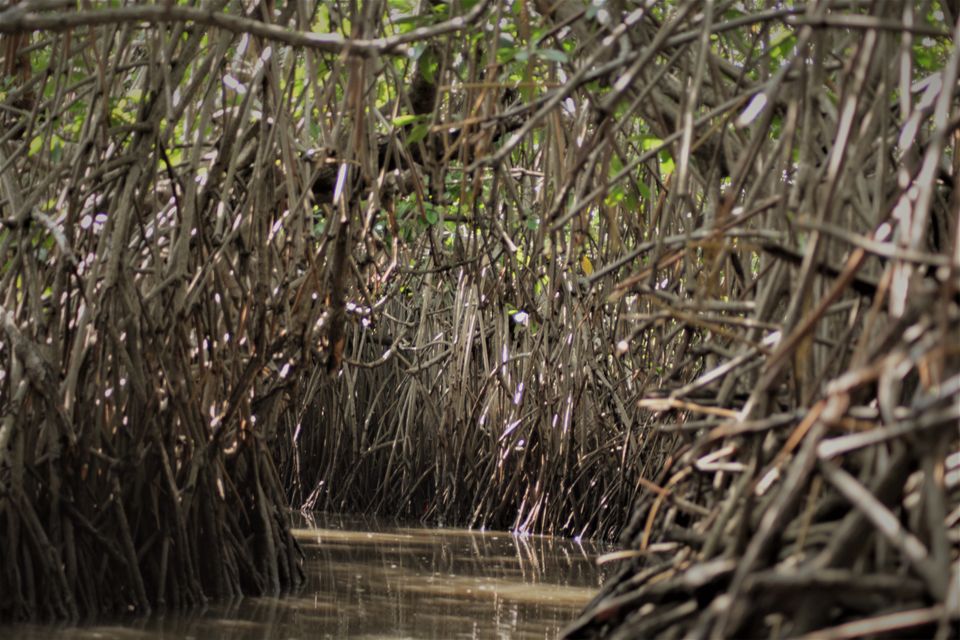 Pichavaram is a different kind of experience! It is located slightly off the Chennai - Chidambaram Highway. It is one of the offbeat places around Puducherry located at a distance of 77 kms. Surprisingly, not a lot of people know about it even though it is World's 2nd largest Mangrove forest. It literally gives you the feeling of being trapped in a dense forest like that in the movie Black Water. But their is nothing to be afraid of. The major attraction is the mangrove forest and the experience of boat ride into the narrow lanes of backwater. The boat can be rented for 1 hour or 2 hours. There are different riding options available too like the motor boat and the rowing boat. The real magic is in experiencing the place in a rowing boat under the blazing sun, and feel the essence, the rawness of the place and experience the beautiful landscape. We were 6 people which was the maximum capacity of one boat and that costed us around 575 bucks.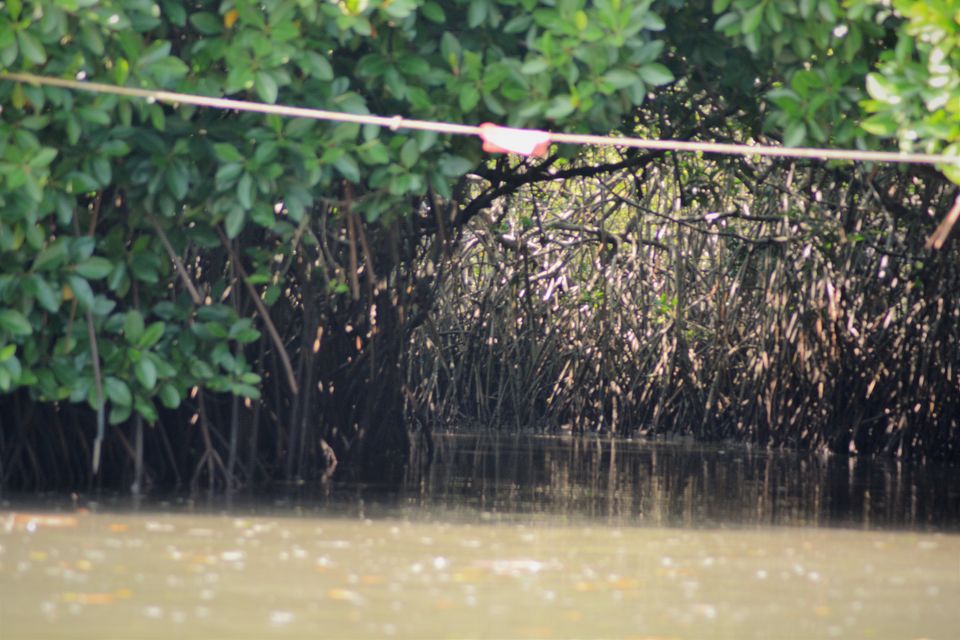 The oarsman was a friendly person and also happily clicked few pictures of our group. There is a boundary beyond which it is officially not allowed to row. But the oarsman asked for extra charges which is negotiable depending upon your bargaining skills. We paid extra 500 bucks to enhance our experience but the place is worth every penny. The beauty is surreal. By the time you start believing your eyes your boat time would be coming to an end.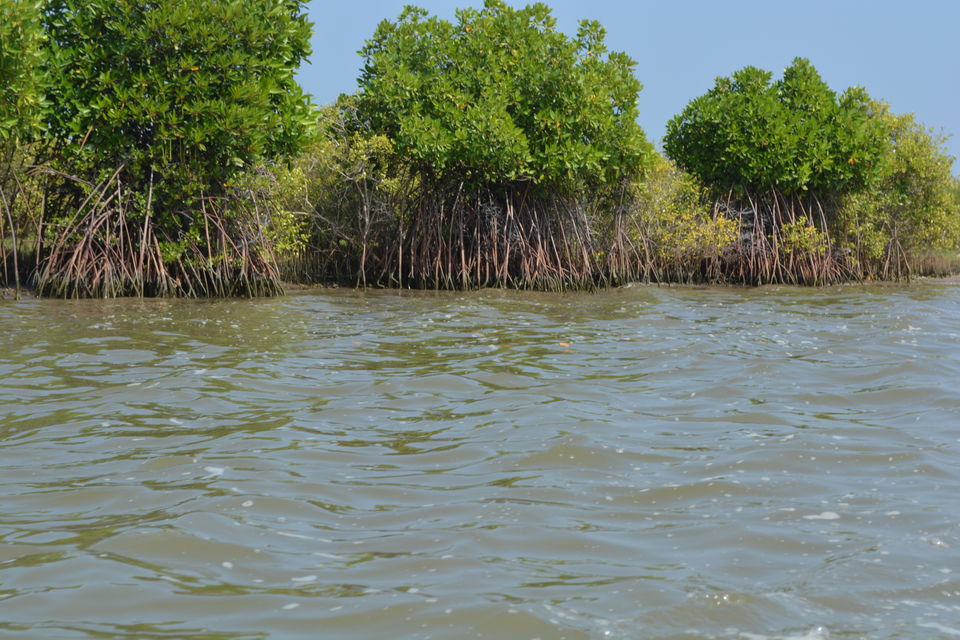 But there are a few things that could have been better. Like the maintenance of the place and there are no decent food joints in or around.
Overall, the place was quiet, peaceful and spreading happy vibes :) and did I mention we also spotted a seal jumping into the water?