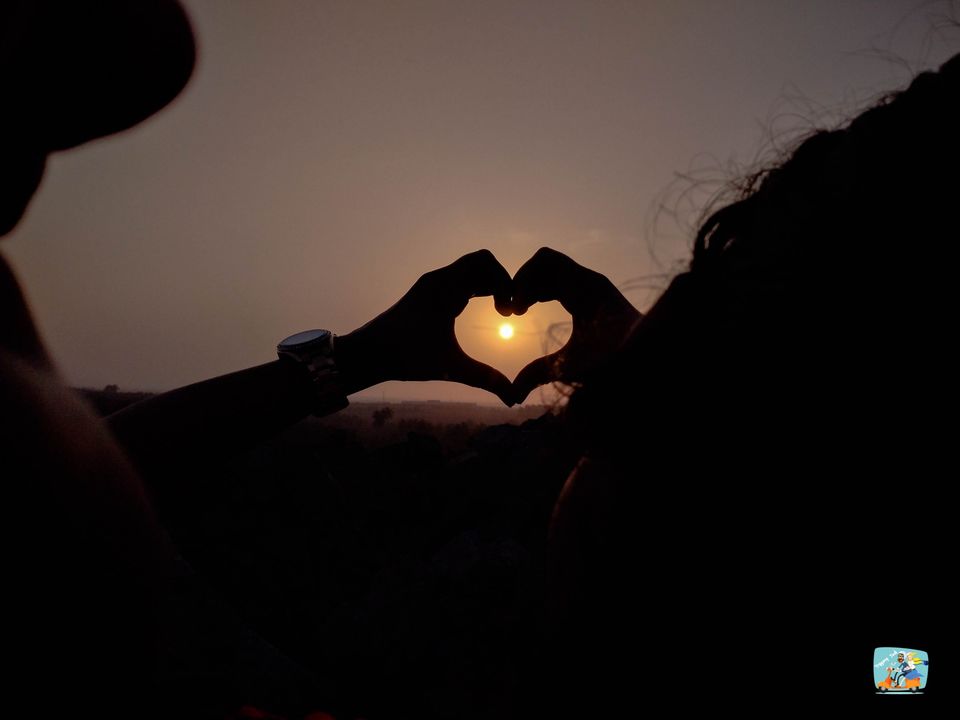 Every mind on road will have Leh-Ladak road in their bucket list. Its long time we both dreamt for the same. This is not about the Ladak Trip on a motorcycle. This is about how we discovered a place looks similar to Himalayan Roads.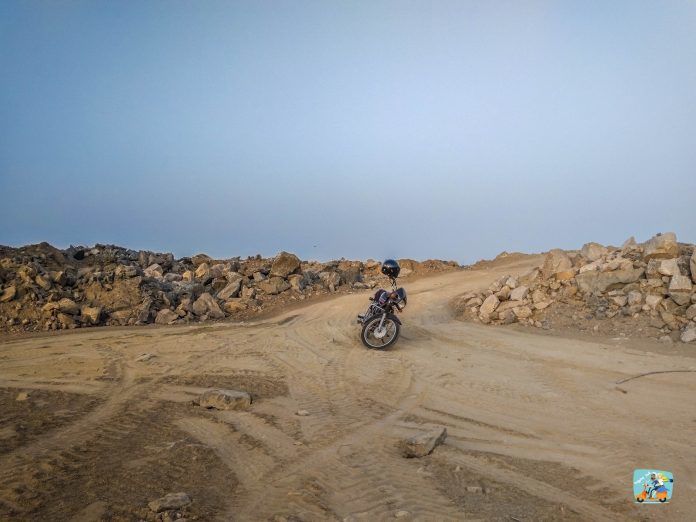 It's been some time that we wanted to do an OFF-ROAD ride, and guess what, we could find a replica of Himalayan road experience just few Km's away from our residing town, Coimbatore.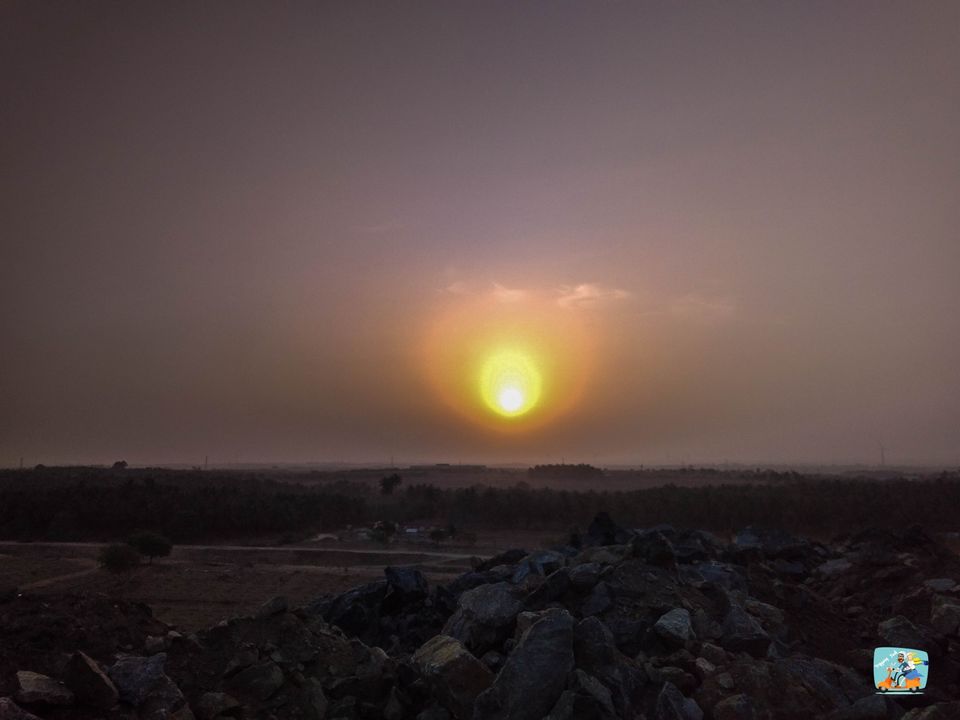 It's an isolated rural village named Arasampalayam in the outskirt of Coimbatore city. The road was full of fine sand and big rocks, we reached the top of it at 5:45am, the sunrise view and the aerial view of the surrounding coconut farm made our day beautiful.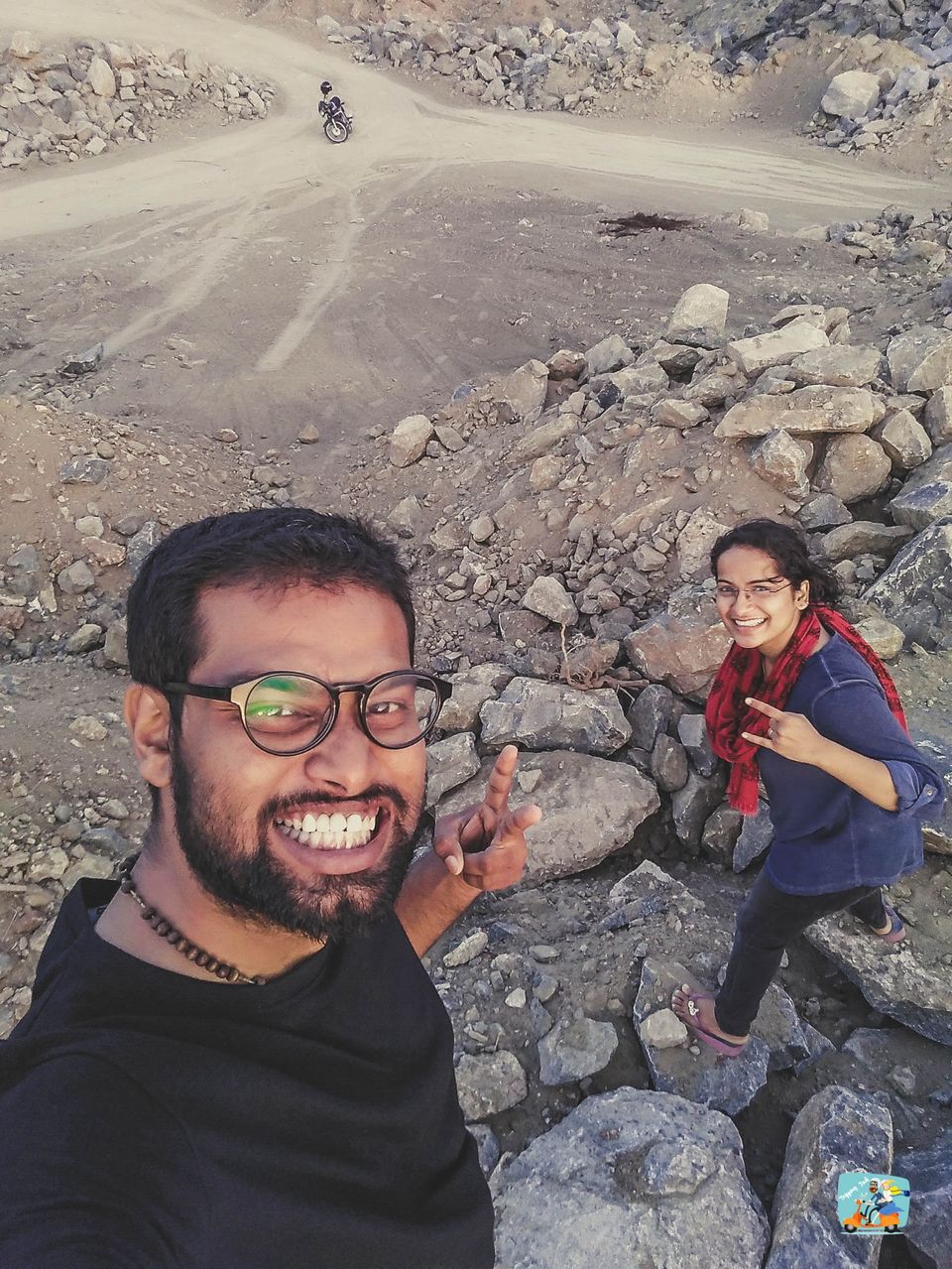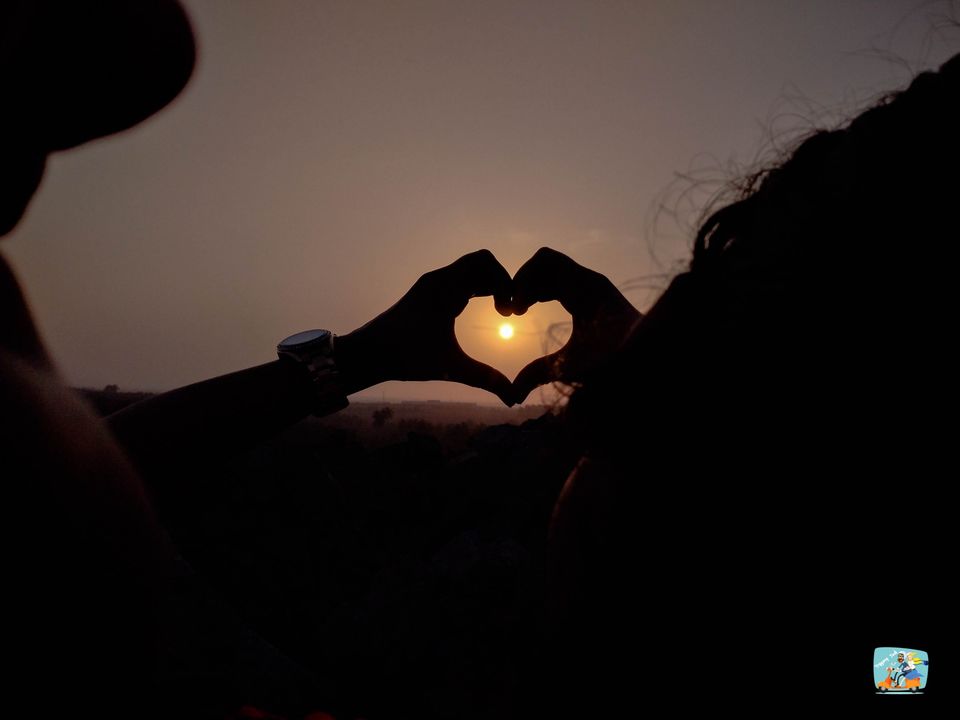 Explore the unexplored!
"Life is an experiment in which you may fail or succeed. Explore more, expect least."
We are sure that this will be a great experience those who are looking for a calm, peaceful and deserted location.