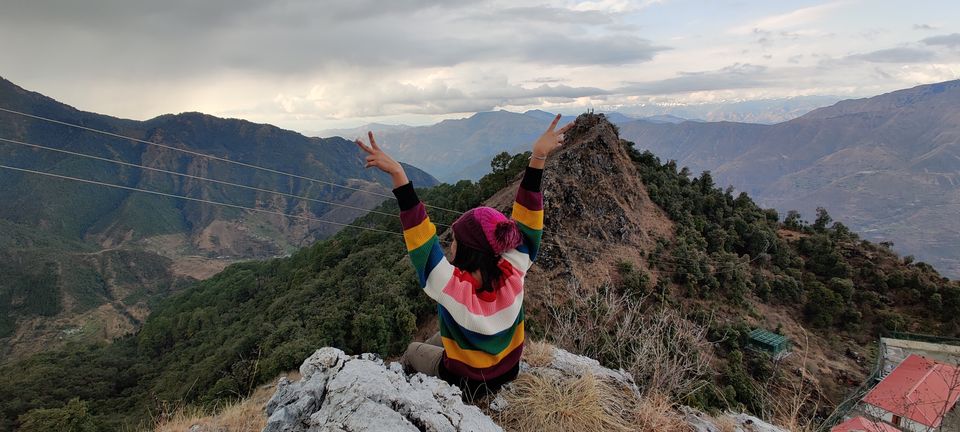 Mussoorie is undoubtedly one of the hottest tourist destinations. It's only 287 km from the National Capital and 35 km from the state Capital, Dehradun. The colonial hill station has various structures from colonial days, standing tall till date. Mussoorie is home to the oldest educational institutions and boarding schools that are actively running since the pre Independence era. There's much more to Mussoorie than its picturesque beauty and wonderful weather.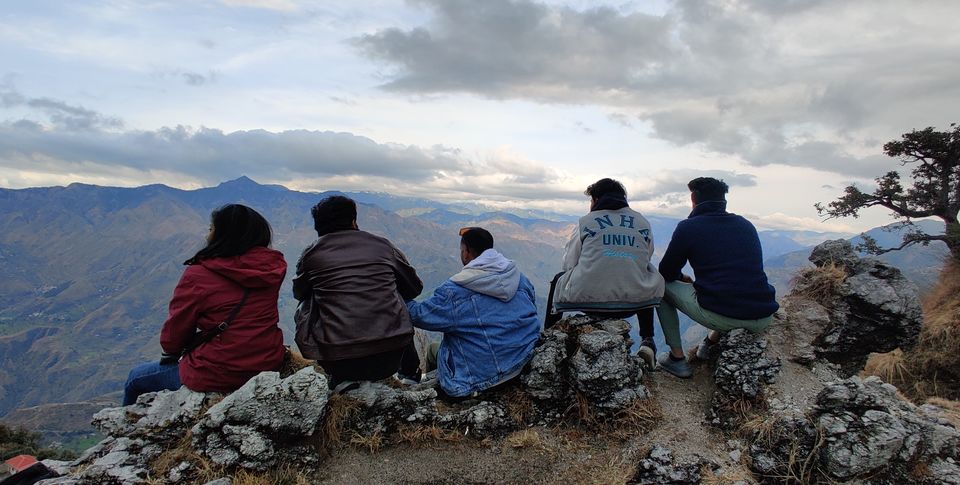 If you haven't been to Mussoorie yet, then you must give this write-up a two min read for sure. I have been to Mussoorie thrice and trust me, I still have a few places left on my list.
1. You'll Fall for the Falls
If you are a water baby, you'll find your place in the hills too. Kempty fall and Bhatta fall are two major tourist spots you just can't miss if you are in Mussoorie. Yes, Kempty fall is definitely one of the most sought after locations in Mussoorie. There is a fair chance that when you reach there, you'll feel as if the entire Mussoorie has come down to the fall. We suggest you must go early in the morning during sunrise for a better experience.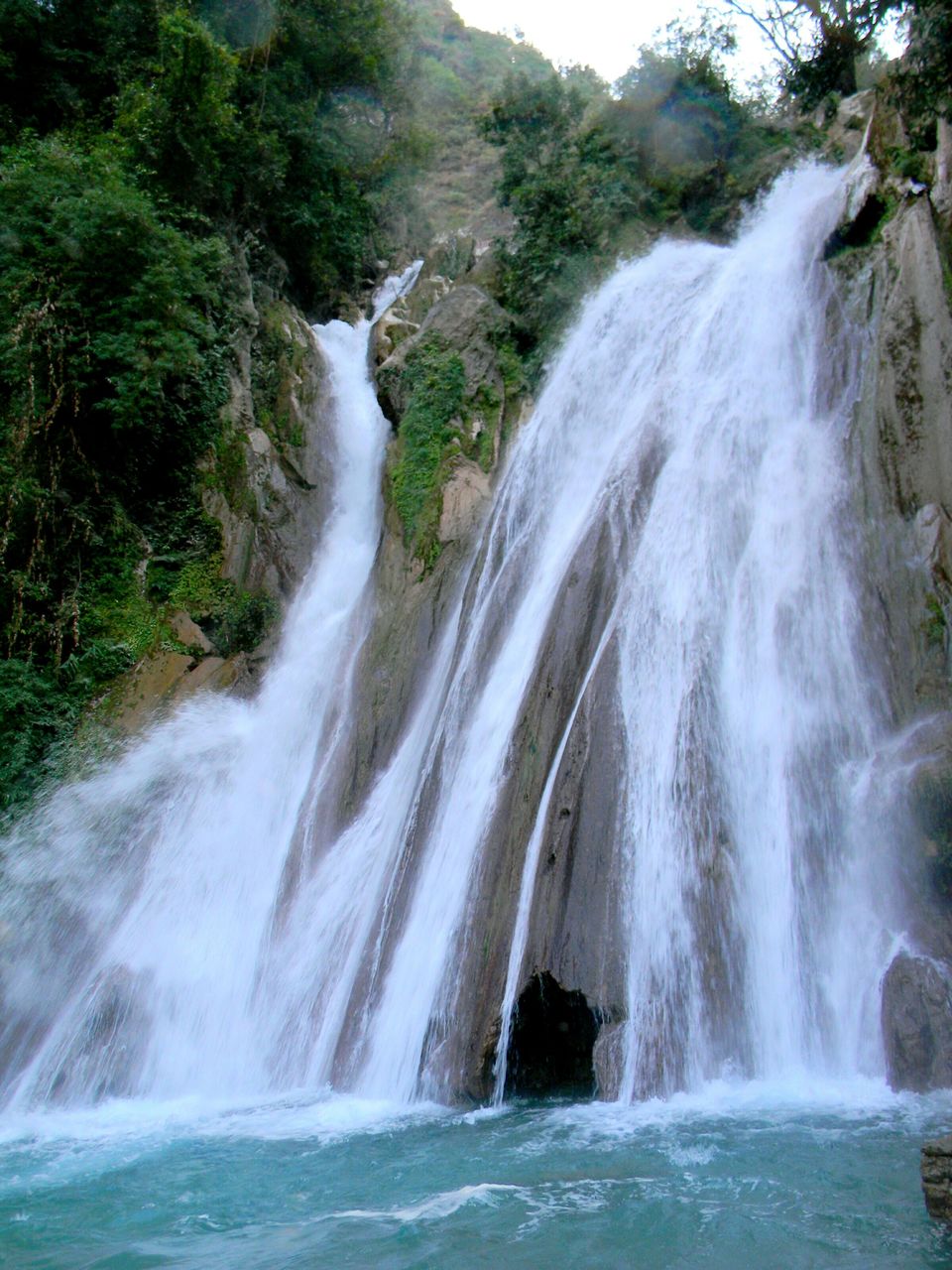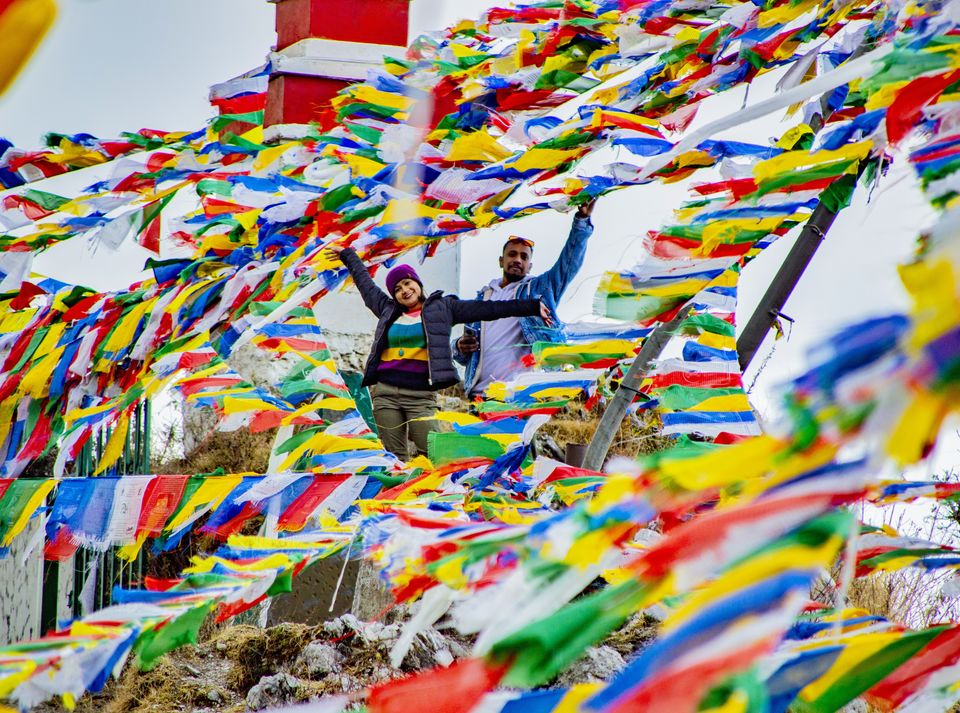 2. Trekking - For The Adventure Lover in You
Yes, Mussoorie is a lovers' paradise but adventurous souls will also find their place in Mussoorie. Hike your way to Nag Tibba, Clouds End, George Everest or Haathipaon and encourage eco-tourism. The trail is easy and absolutely perfect for the first time trekkers.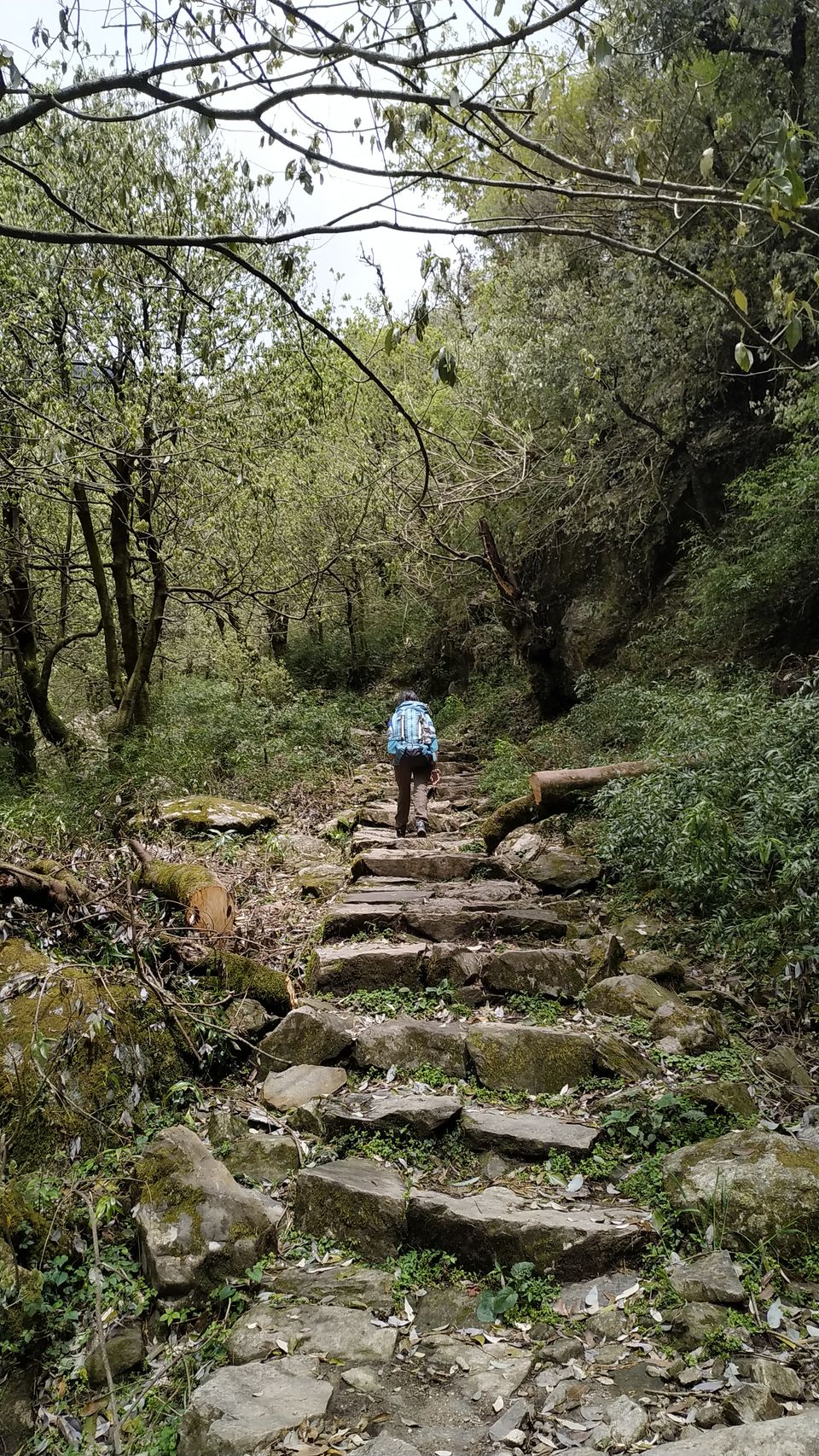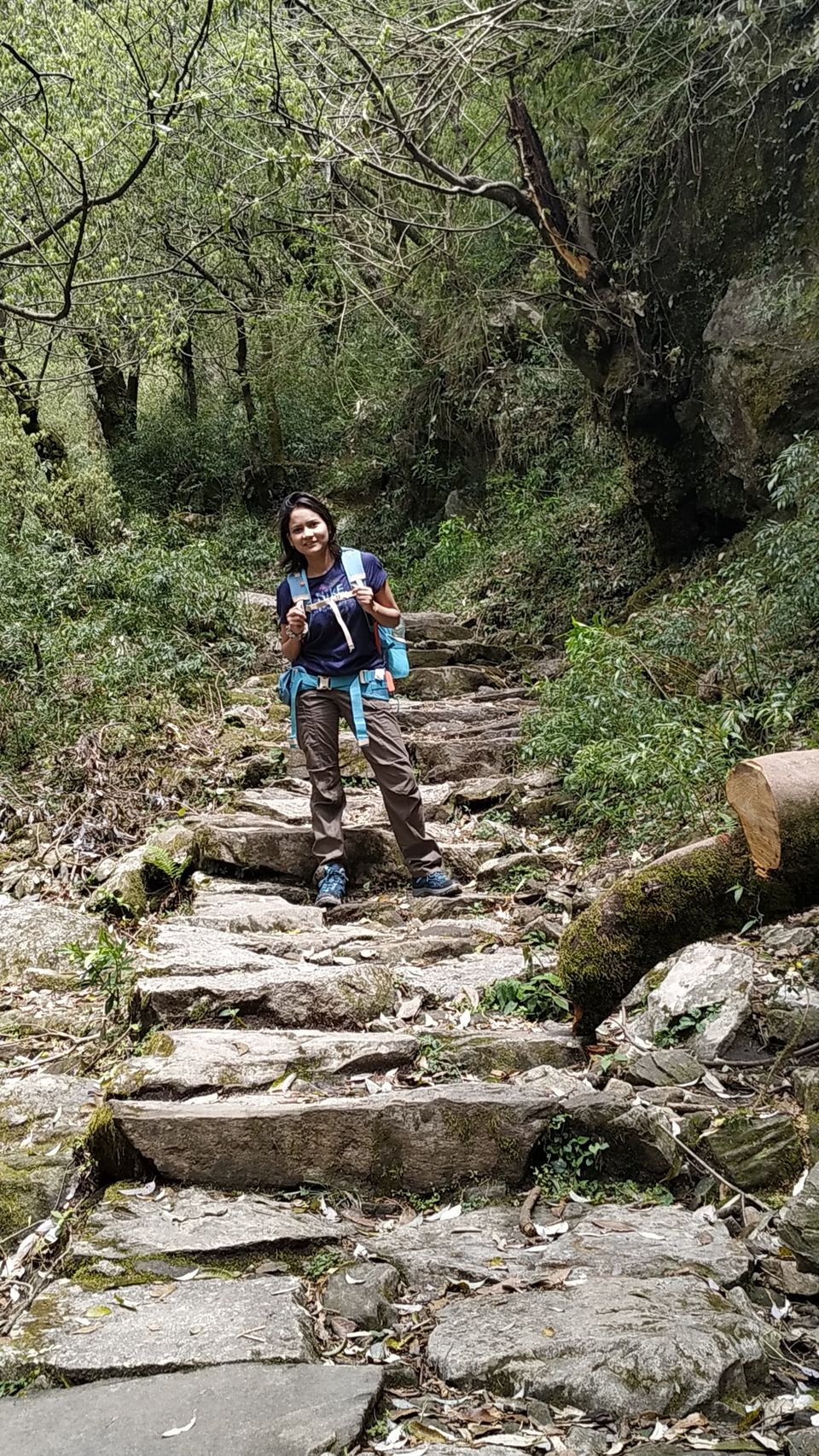 3. Find your Peace of Mind
Mussoorie has some well-known spots and some hidden gems to experience the best of sunrise and sunset. Wake up early to the sound of chirping birds and sleep under the starry sky. Walk through the clouds and dive into the serenity of the view. Find your tranquil spot at any corner and create your own little space to find the peace of mind.
Tipsy Note: Reach Clouds End early in the morning to not only experience the best sunrise but also witness the most surreal show put up by the clouds.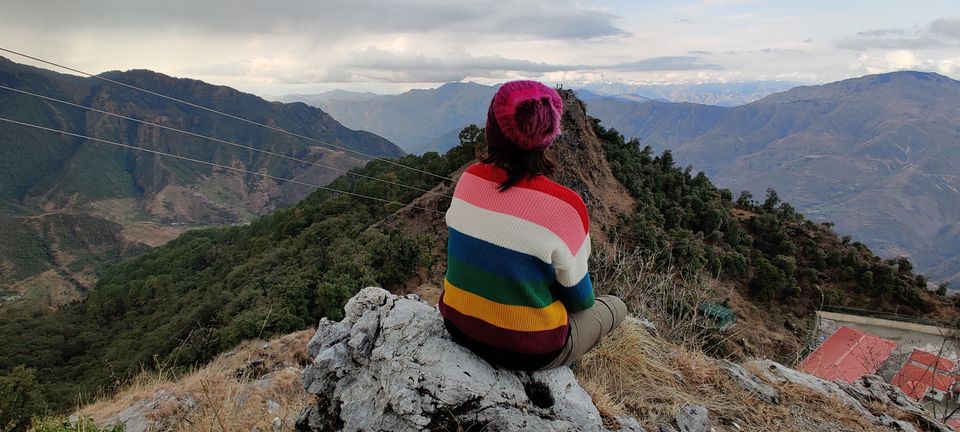 4. Cycle your way to Heaven
It might not sound cool to you, but cycling on the roads of Mussoorie is sheer pleasure. We don't suggest you cycle your way up to Landour and Laal Tibba but Camel's Back road and mall road are comparatively straight and offer a mesmerizing view.
5. Go On a Shopping Spree
The mall road of Mussoorie is the centre of attraction and the prime location around which the rest of the town is located. From street shopping to street hogging, from high-end handicrafts to fancy restaurants you'll find everything on the Mall Road. The scenic view of the valley and idle walk on the road is something that every individual must enjoy.
6. Ditch the Car for Cable Car
We say why to roam around in a car and get stuck in traffic when you can travel in a cable car to the second highest peak in Mussoorie, Gun Hill. You get the picturesque view of the Himalayan Ranges and Doon Valley from 6,640 ft above sea level. It might seem a little frightening in the beginning but you'll get the hang of it in a couple of minutes.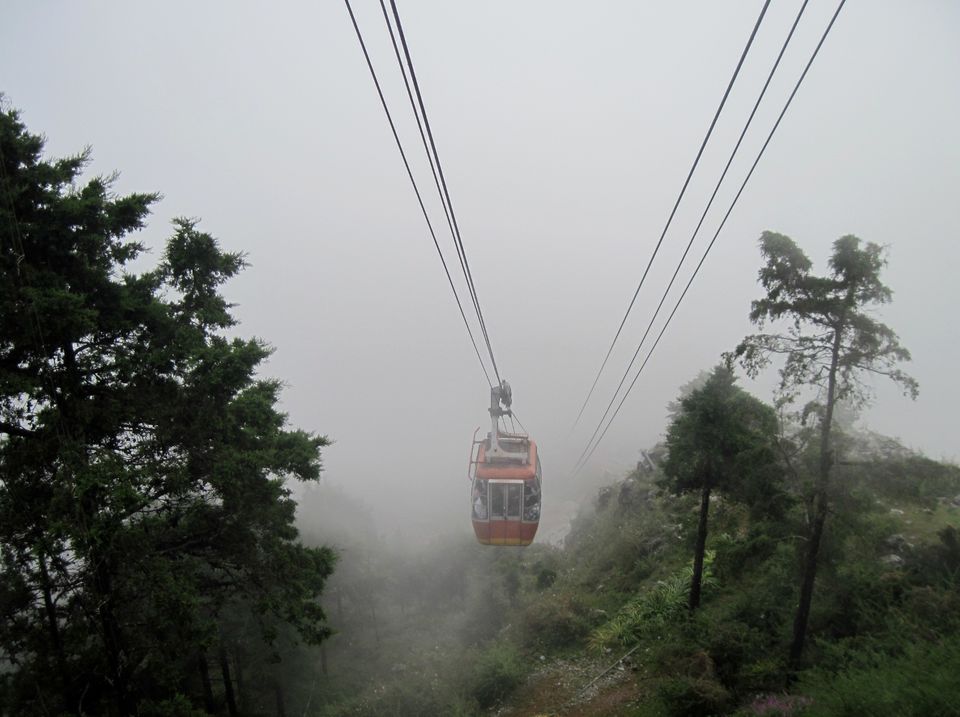 7. Meet Ruskin Bond
Every Saturday from 3:30 PM to 4:30 PM meet Ruskin Bond at Cambridge Book Depot and get your favourite Ruskin Bond books signed by him. Not just on Saturdays, Cambridge book depot has become a tourist spot in general. People call it Ruskin Bond Wala Book Store.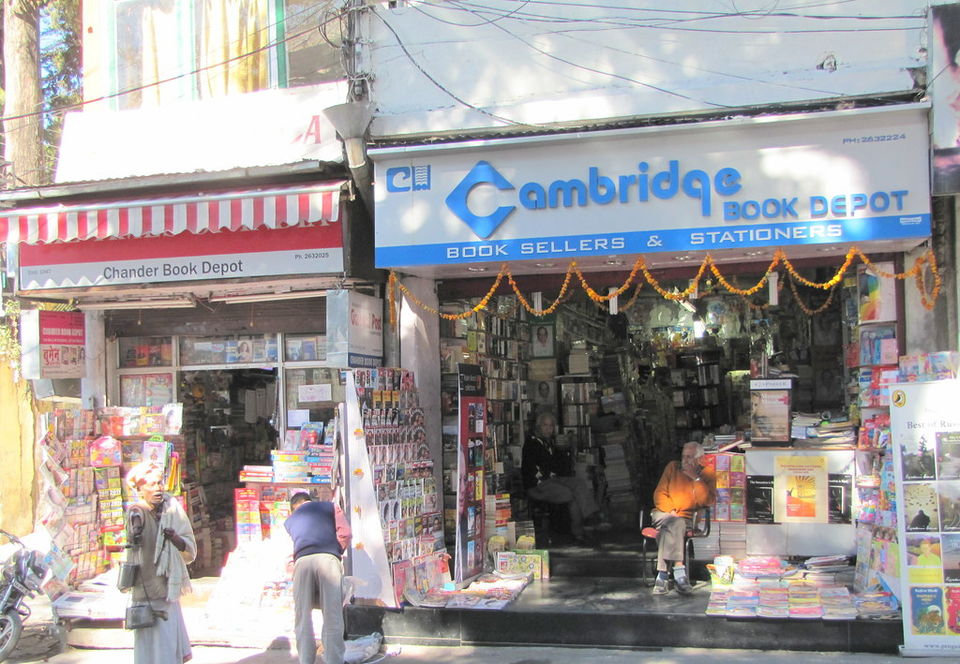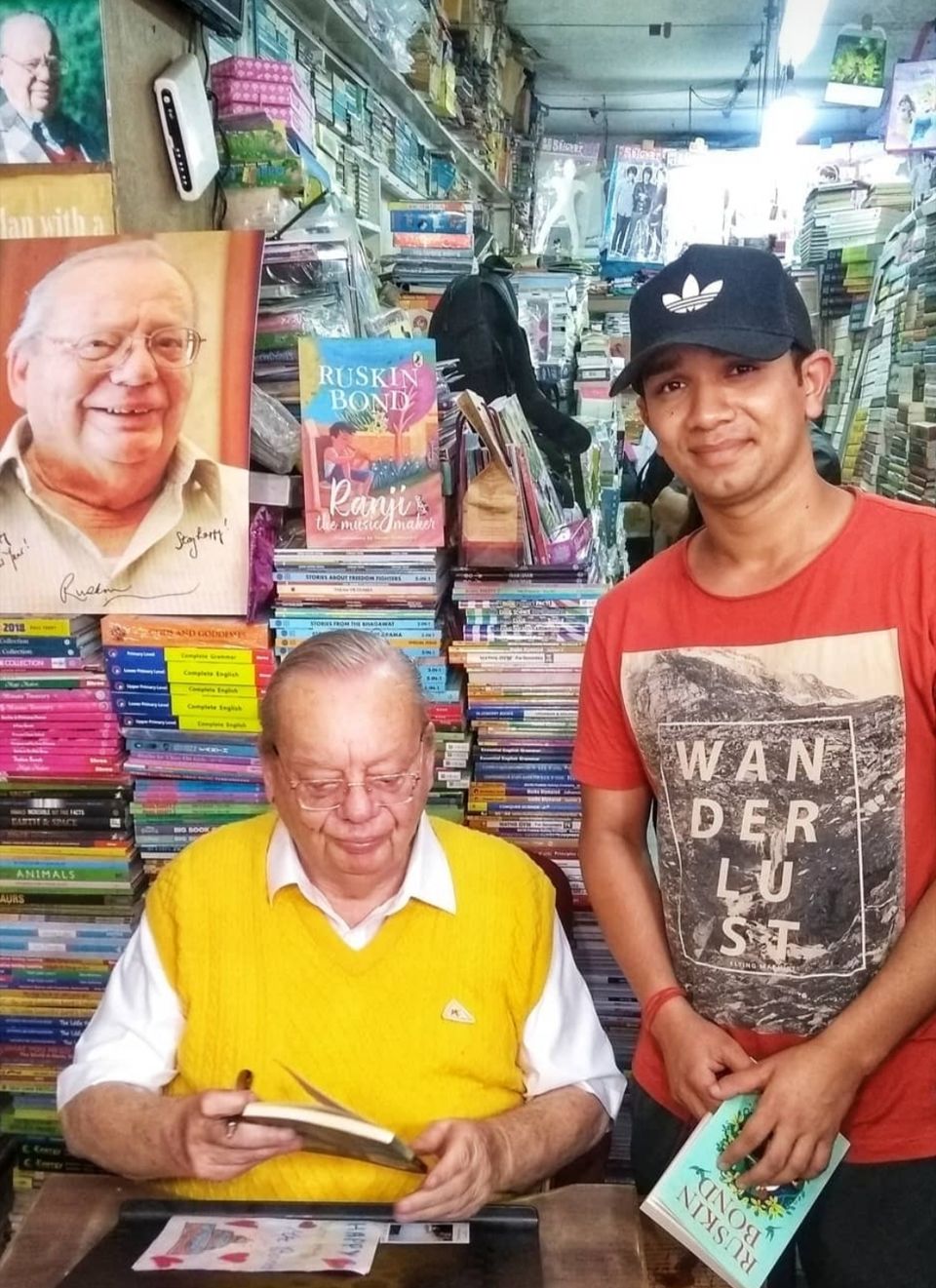 8. Experience Love, Peace and Serenity in the air
Whether you visit Happy Valley, George Everest House or Monasteries, you'll find Tibetan prayer flags dancing in the air. There's something bewitching about these prayer flags. The colours? Yes, for sure but it's definitely much more than that. The best thing about these flags is, you get some crazy Insta worthy pictures amidst them. Check out mine below.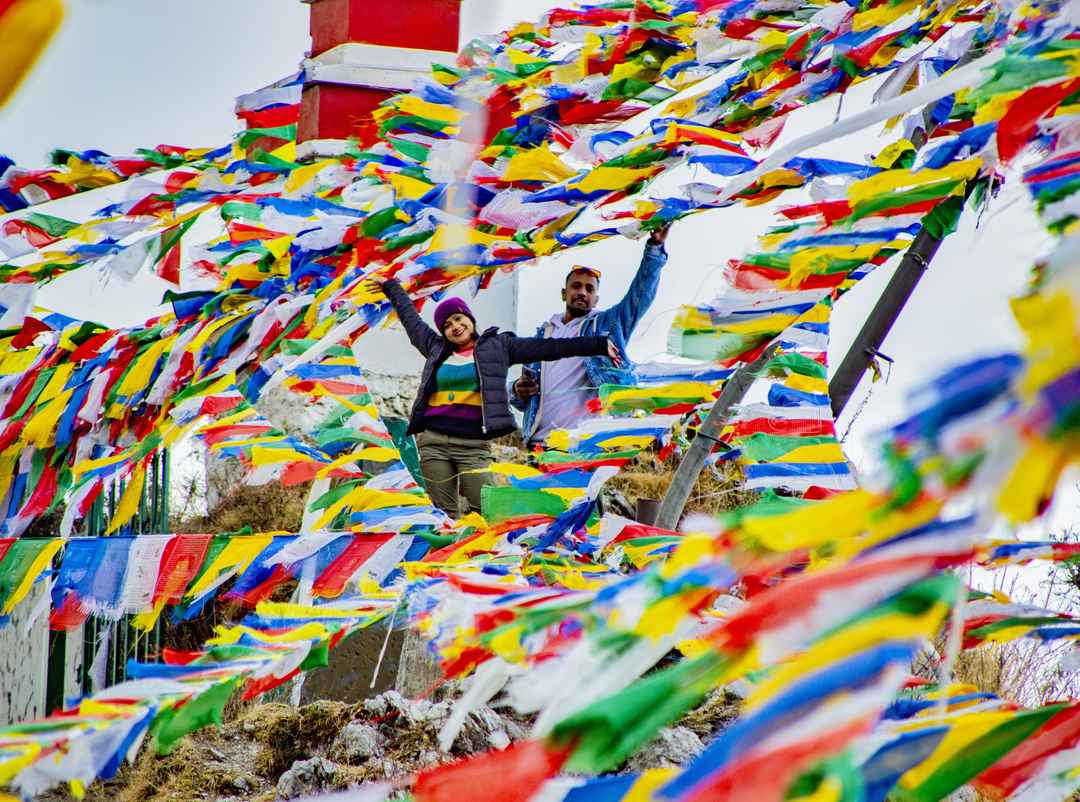 If you have been to Mussoorie and you failed to fall in love with it, trust me, you need to go there again.
Follow @Gypsypahadan on Instagram for more travel stories and craziness.