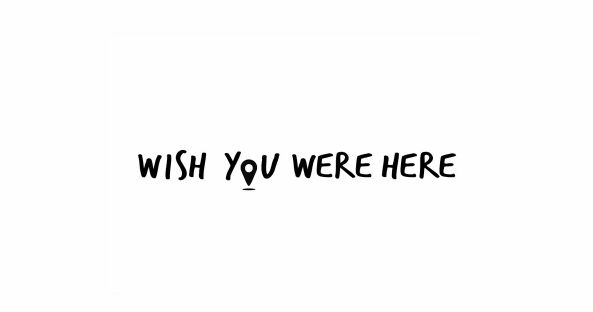 "Travelling Is Bliss"
You must have heard the saying "A friend in need is a friend indeed"? So, how often do you realize this saying? You might say almost every bit of your life!! But did you give it a thought, why? Well, you cherish every speck of the moment you live with them. And when it comes to family you are more vibrant and livelier to experience the enriching beauty of the world but yes within some set of parameters. Well you are not alone, it happens with all.
Seemingly, travelling with your family or best buddies is what matters at the end. But what if we say, embark your happiness with a list of enchanting and glorious places. Absolutely correct, experience some of the major tourist places in India. So, don't miss a chance to visit and explore the snow-capped mountains, sparkling rivers, tongue lingering cuisine, amazing culture and dazzling beaches. Get soak with the beauty of India and it cities.
Are you feeling excited? If yes, then let's quickly plunge on some of the enthralling destination packages of India:
Manali
Manali is amidst of mountain slopes, scenic beauty with spell-binding views of valleys and rivers. A well said tourist destination surrounded with little hidden cottages and lingering fragrance of pines and freshness. What all you can see? You can drive to Solang Valley, Old Manli and Manu Temple the perfect places to shop and rejuvenate. No not only up to this, you can explore "more in less" with #Tripoto's delightful Manali Holiday Packages this vacation.
Goa
"The place of Sun, Sand and Spices" Goa is well known for its exotic beaches and trance parties. They cater to every tropical whim from golden sand beaches, five star resorts, hidden crescent coves, spiritual activities to palm-fringed spices and flavours of Goa's cuisine that will surprise and tantalise the foodie travellers. Bring on some more fire to the trip with Tripoto's tailor-made Goa Holiday Package that will revive your energy to visit more.
Rann of Kutch, Gujarat
Kutch prominently known as the "White Desert" of India, and Rann Utsav is widely celebrated in Kutch. A place of varied hues, profusion of design and amazing culture with melody of music and rhythms of dance, all together in the arid lands of Kutch. So, visit the place with #Tripoto exclusive Gujarat holiday package and experience a 3 day festive brimming with hospitality and traditional flavour in the way to your list.
Leh-Ladak
The divine experience of a lifetime is Leh Ladak!! Its freshness and amusing folk dance show exposure straight into the hearts of vivid travellers. The mystic lands of India are still untapped and pristine to its core. Celebrate the fascinating lifestyle of this kingdom with #Tripoto's exciting Leh-Ladak holiday package and make your own unforgettable travel story.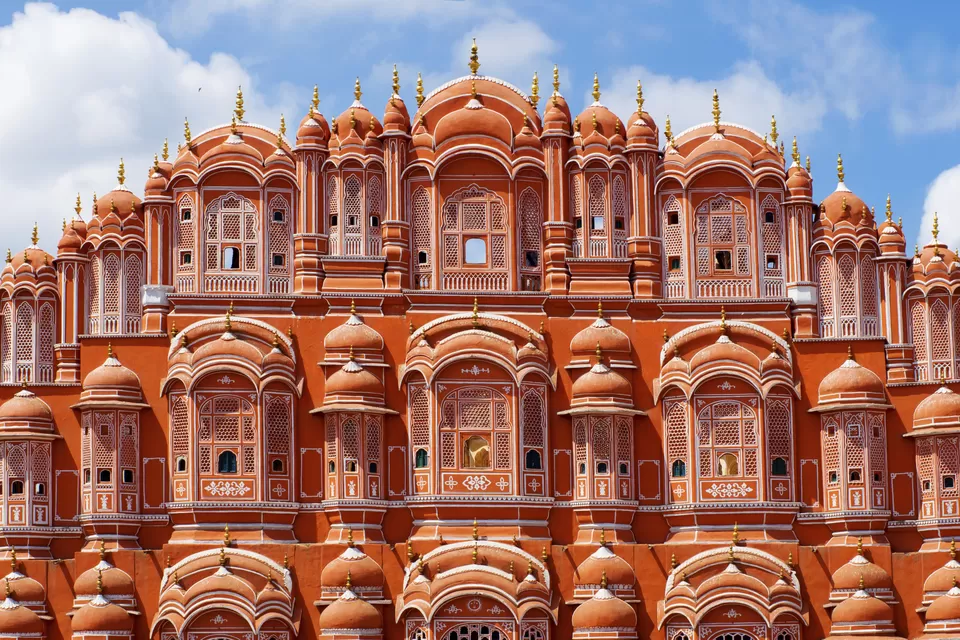 Jaipur, Rajasthan
The "Pink City" of Rajasthan is one of the best holiday destinations for you to feel the beauty and explore the authenticity of India. A land of forts and palaces with unique courtyard and museum, want to be the one to visit remote places of India. Then hurry!! Grab #Tripoto hand- picked customized Rajasthan Holiday Package and experiences the life of antiquated royal residence and picnic spots in Jaipur.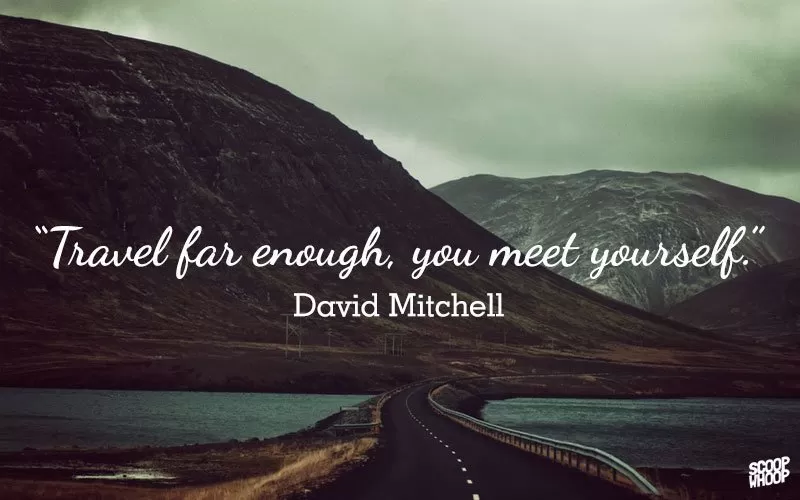 What are you waiting for? Hurry!! Get, Set and Go pack your bag and explore the beauty of India. We are here with our exciting offers that fulfil the dream of exploring more in less for every traveller. Don't waste the time you have limited time offer to avail the benefit of the deals. Have a soothing, comfortable and pleasant journey. We are with you the entire time of travelling. So, take a chill-pill and explore.
Happy Travelling !
Regards,
Aditya Samadhiya
I showcase my travel experiences through words, pictures and videos on my travel blog. I specifically write about the points of interest, local cuisines, fascinating activities and cultural nuances of the places I visit.
For more pictures, follow my daily micro blogs on Instagram – https://www.instagram.com/asvin_samadhiya/.
You can also find inspiration from my Facebook page – https://www.facebook.com/AadityaSamadhiya
I am on Twitter too! ???? https://twitter.com/AsvinSamadhiya
Follow Me On: Blogger & Wordpress