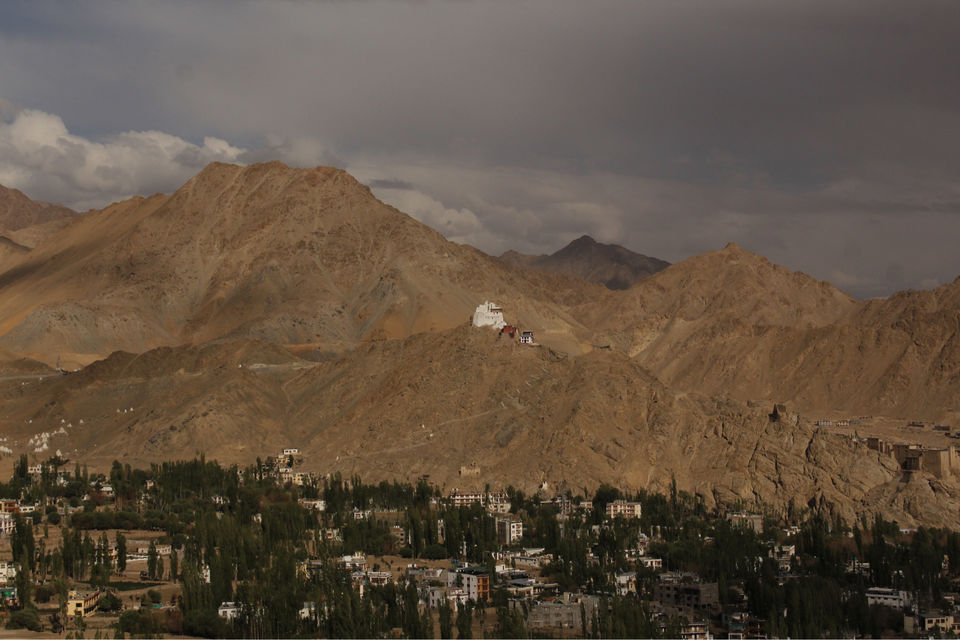 And the journey is begins... it's a day one of our trip and we started our trip from dumad,it's a place near Vadodara,Gujarat.its around 12 at noon and we're excited about trip so we are going to take blessing of lord shiva to make our journey fruitful...so we went to Vyaseshwar mahadev temple and then we started our journey...the first day ended at Udaipur.after travelling all day we are little tired but excited for our next day.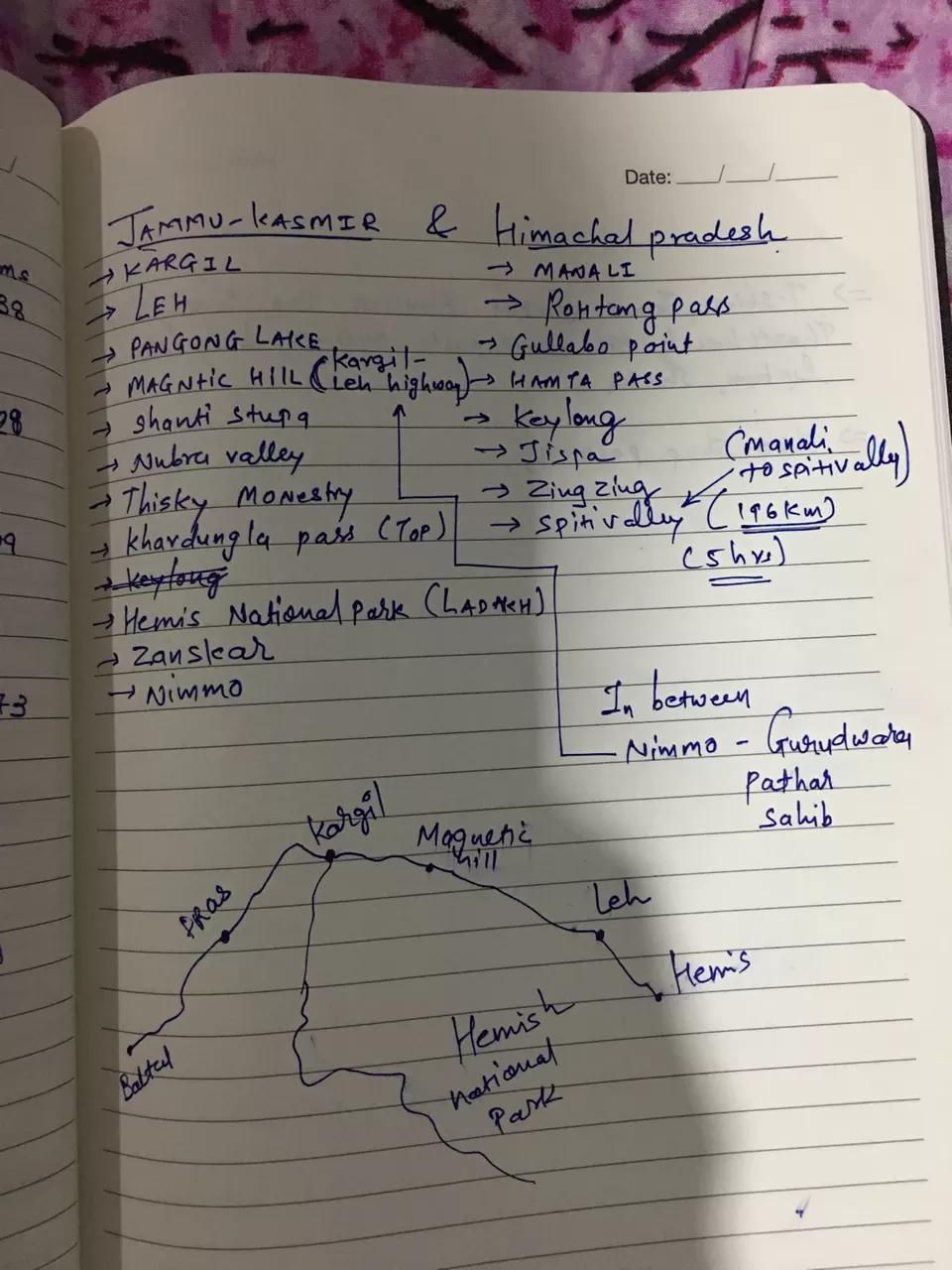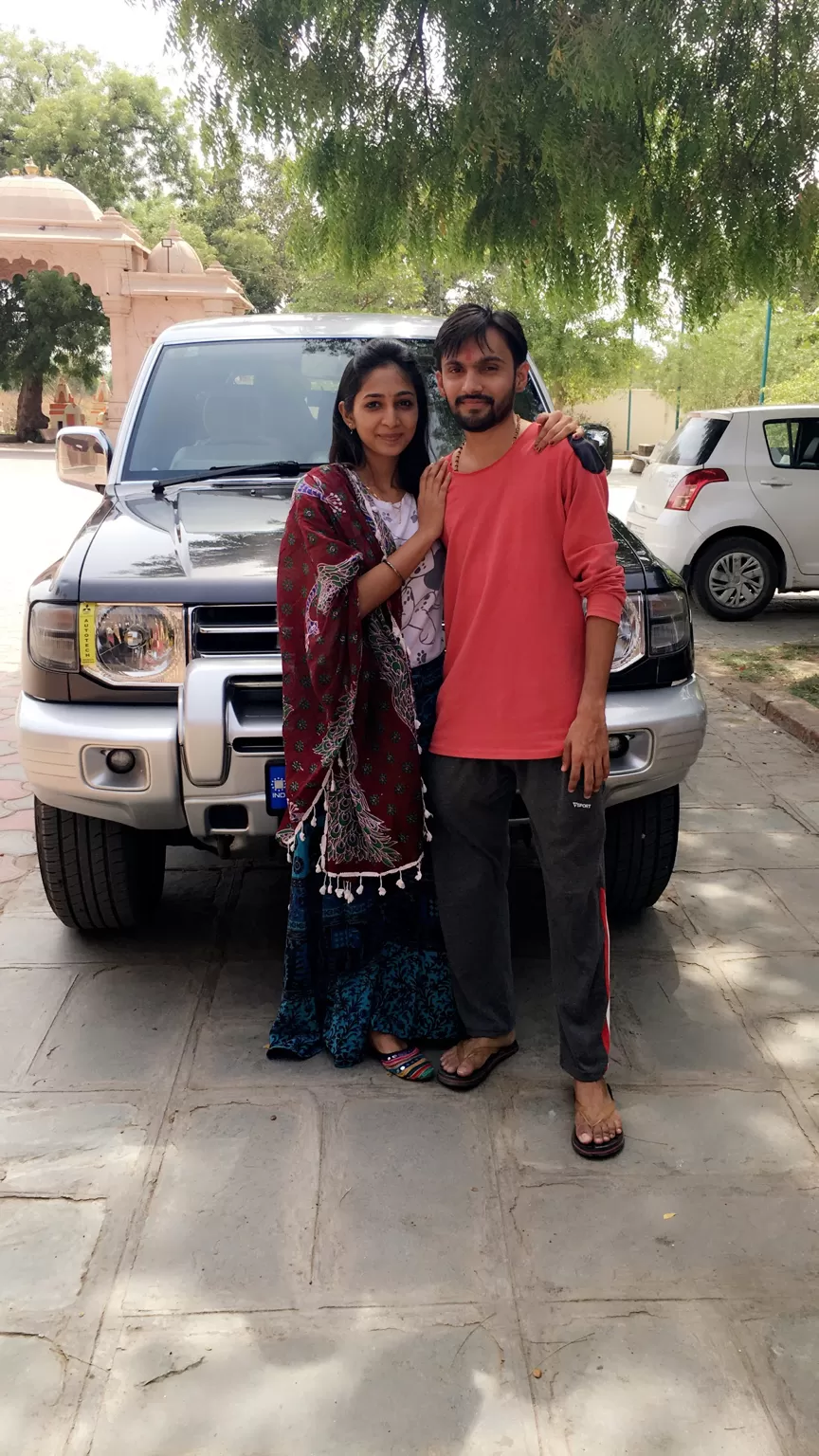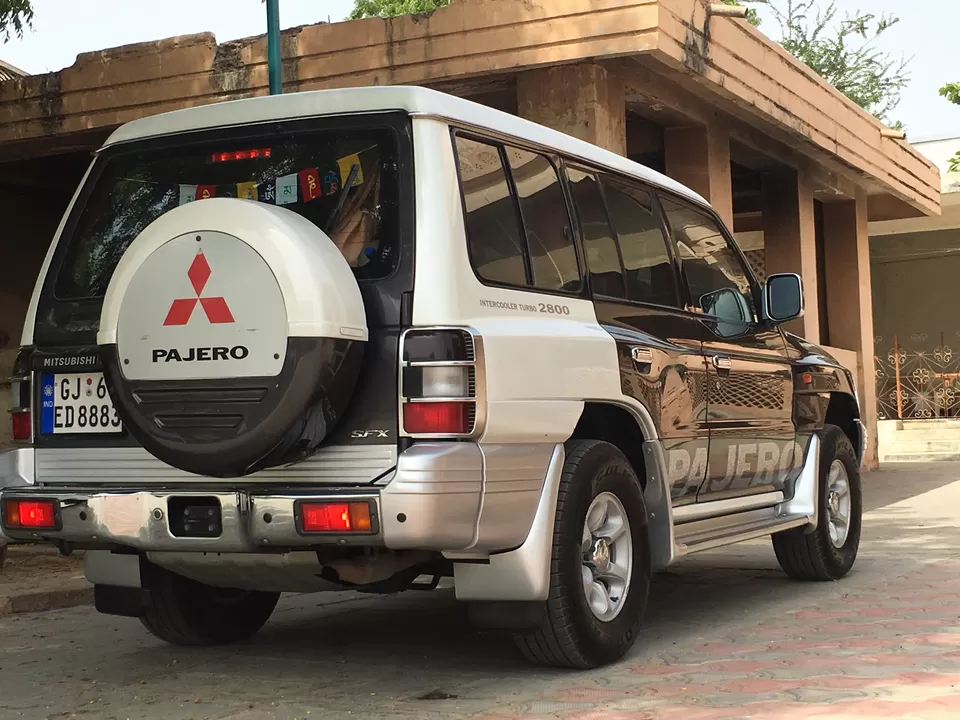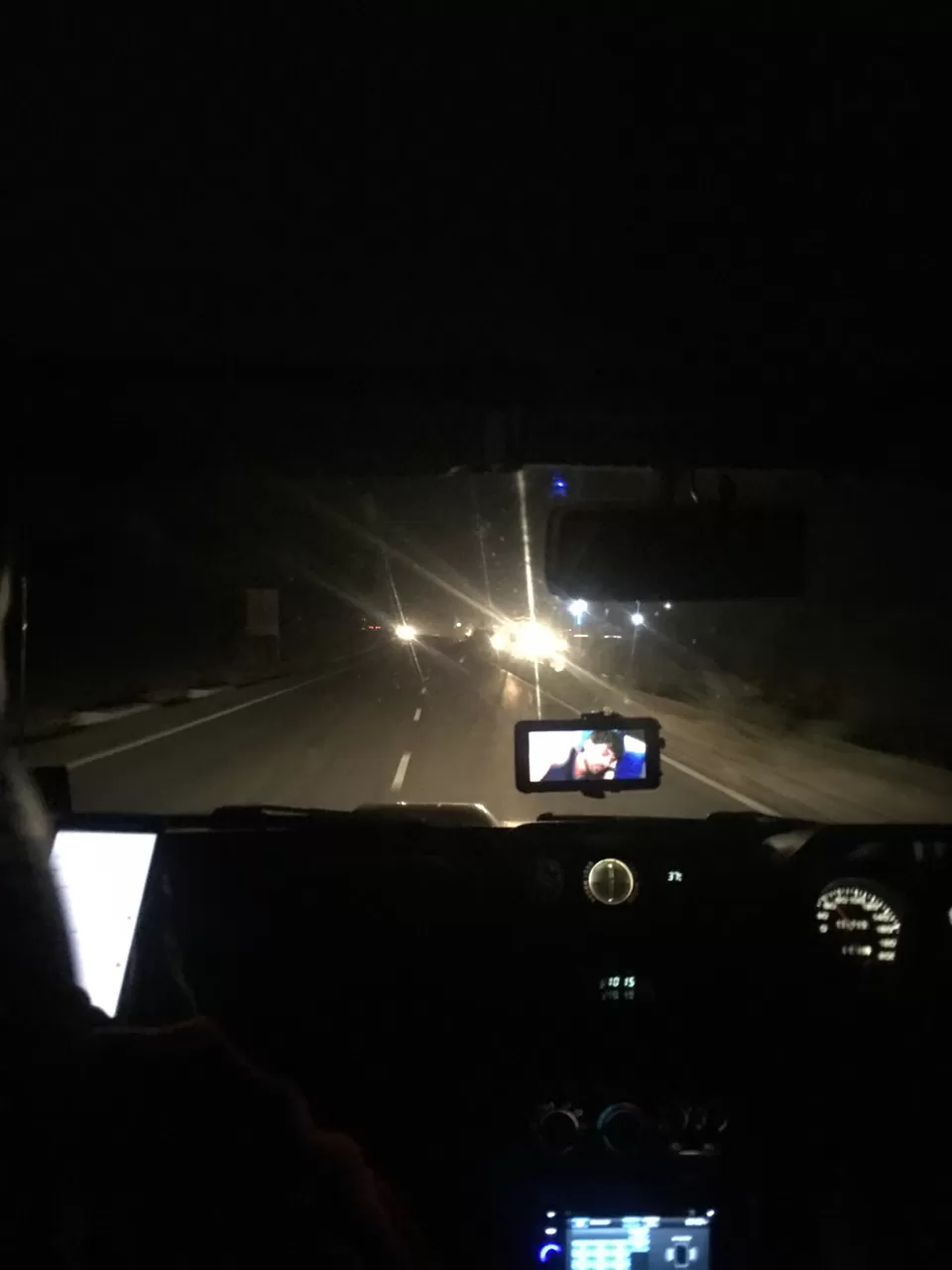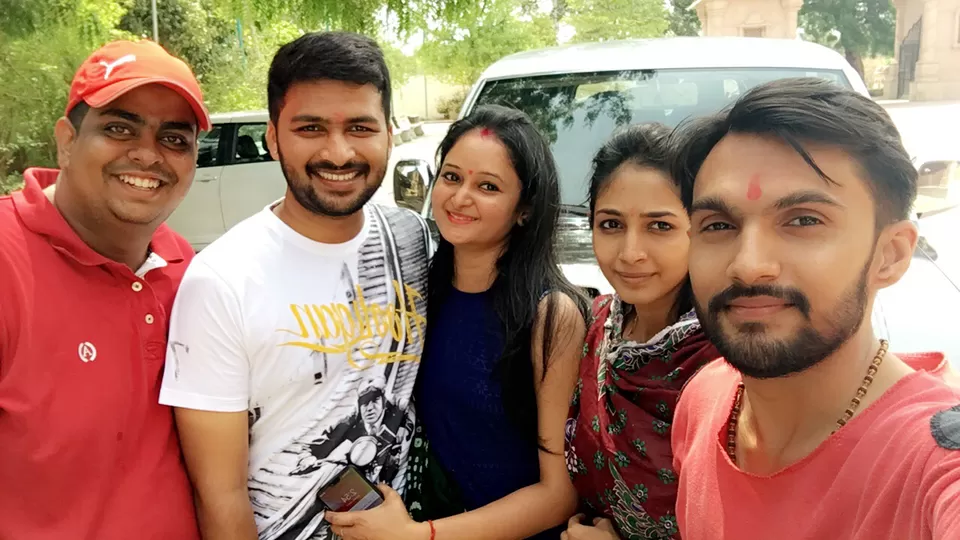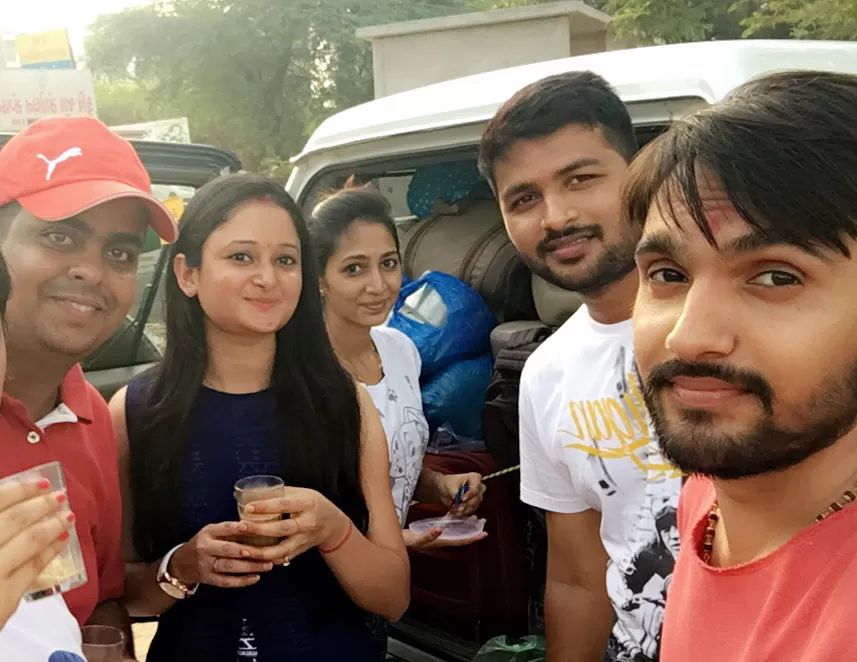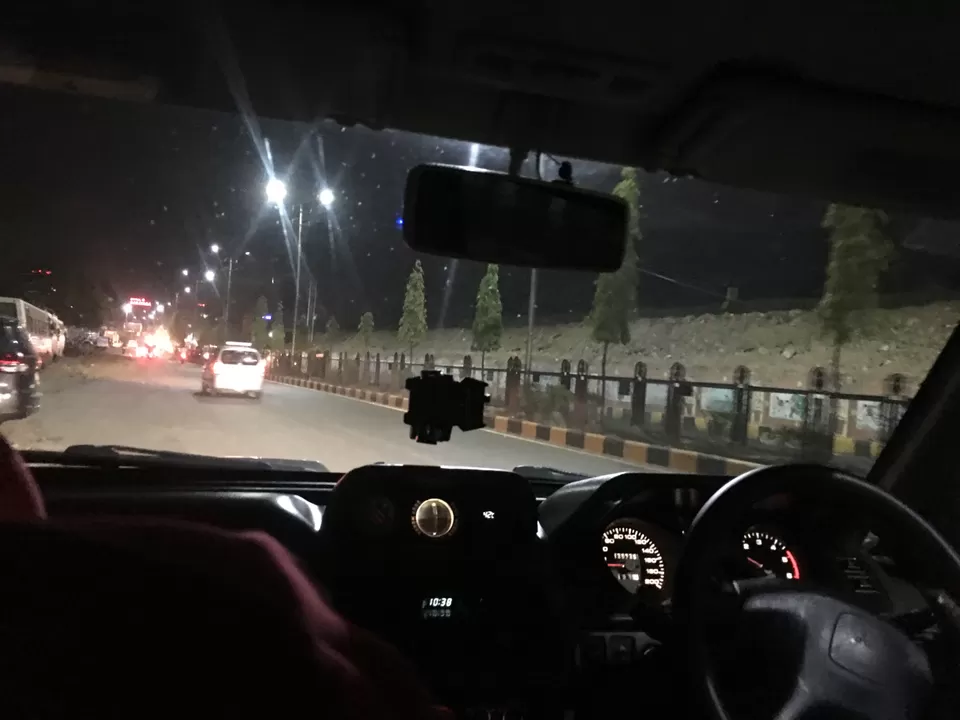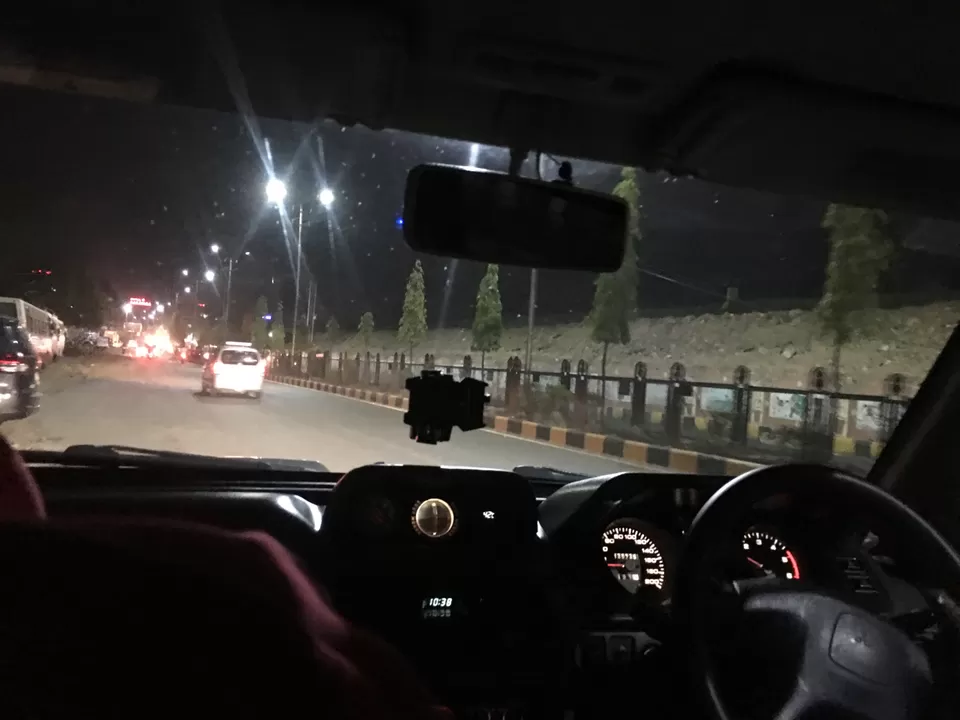 Heyaa,it's a day two of our trip and we are ready for it early in the morning.so after having breakfast at Udaipur we started our journey and we reached Jaipur almost around 1 o'clock in afternoon here we take our lunch and started again all the way to Chandigarh.we are staying here for around 2 hours and take our punjabi dinner overthere. It's late night already morning is just 3-4 hours away to us so we decided to travel over night to reach the destination
And we started....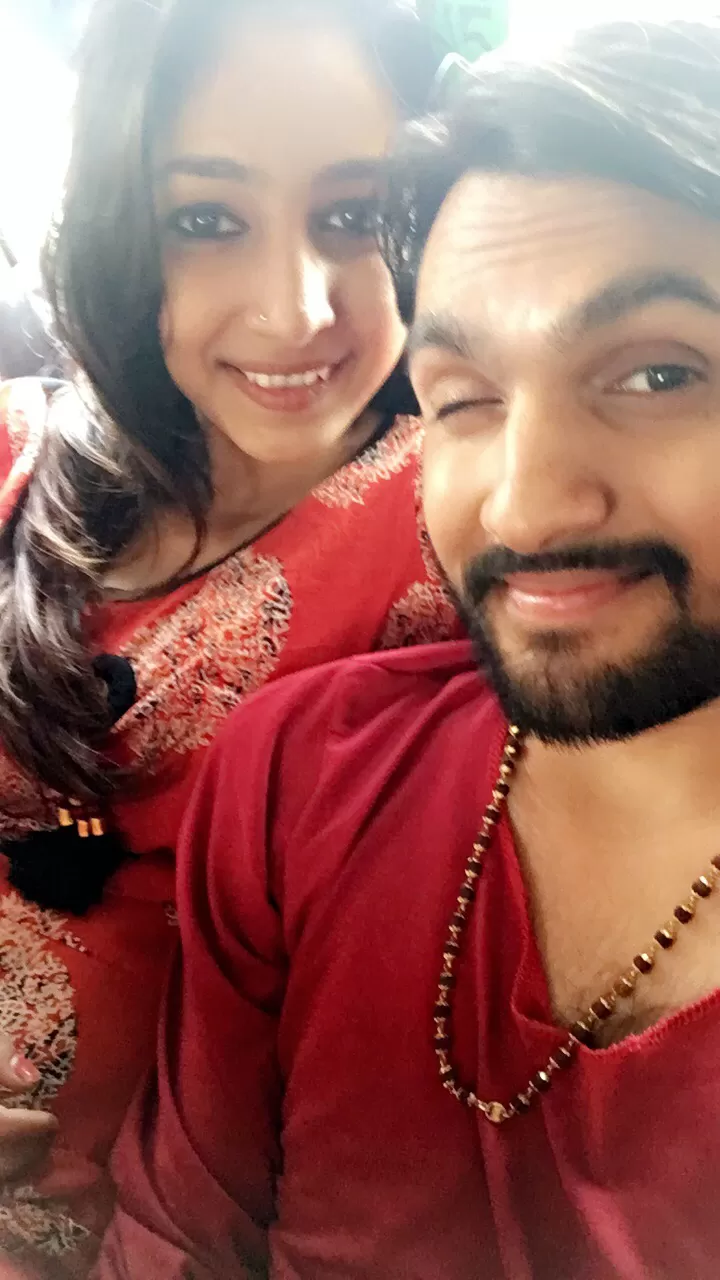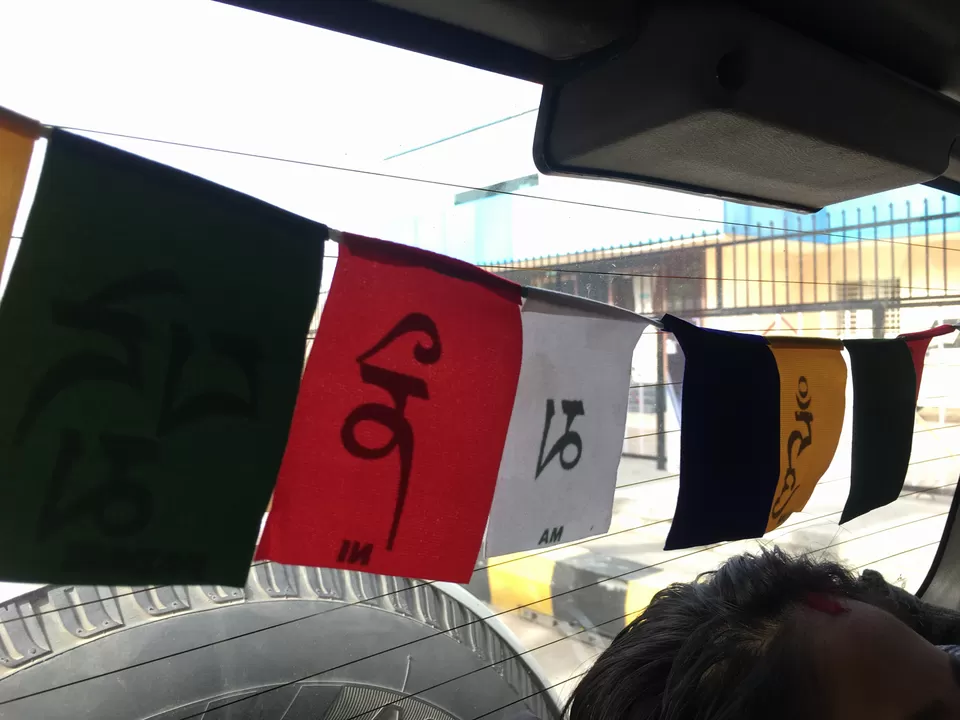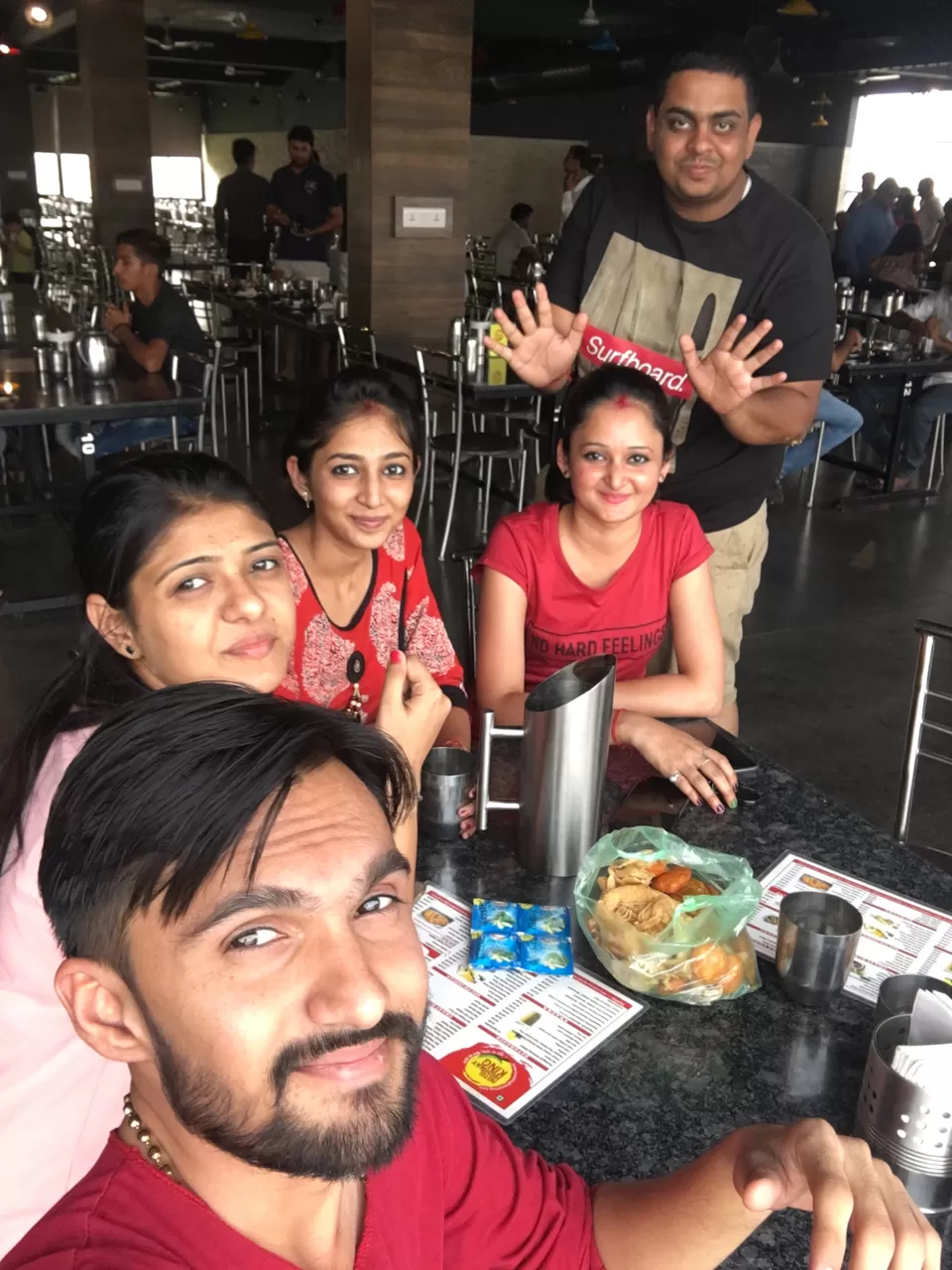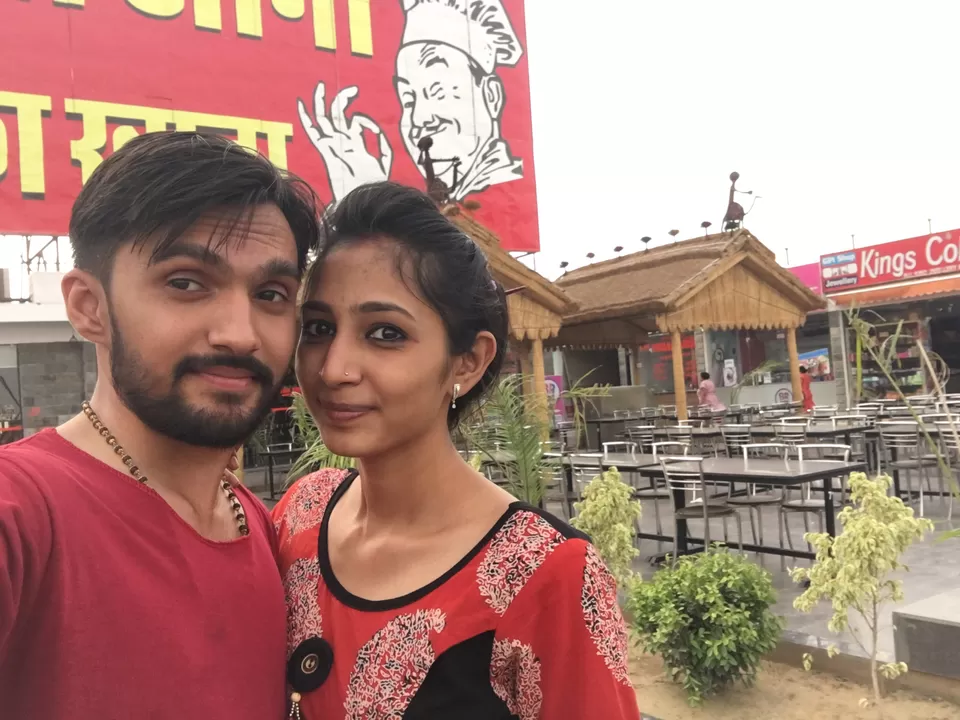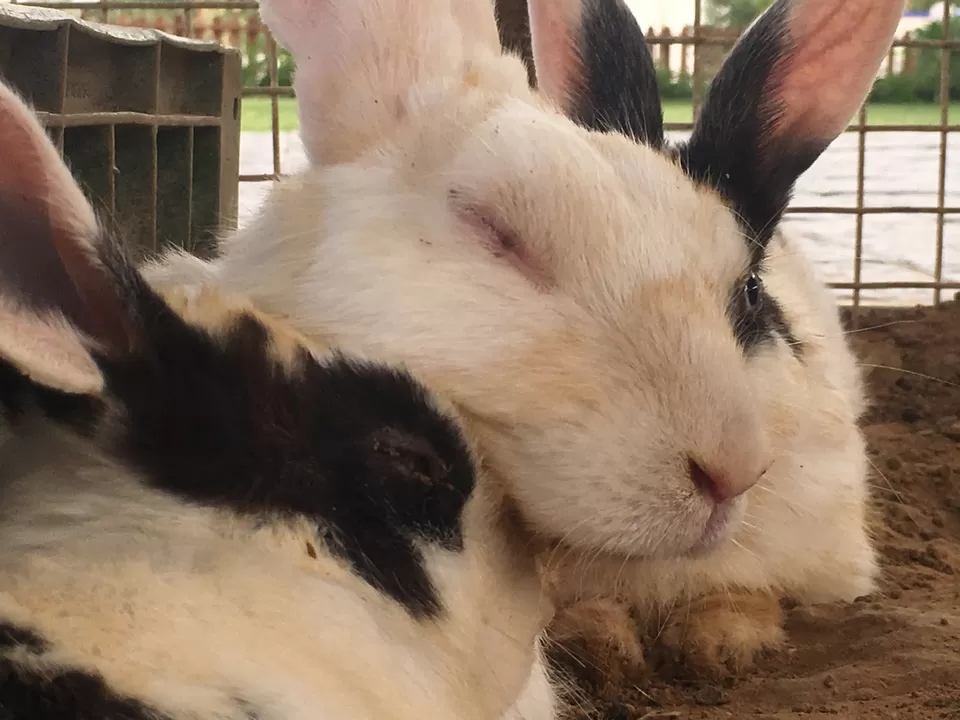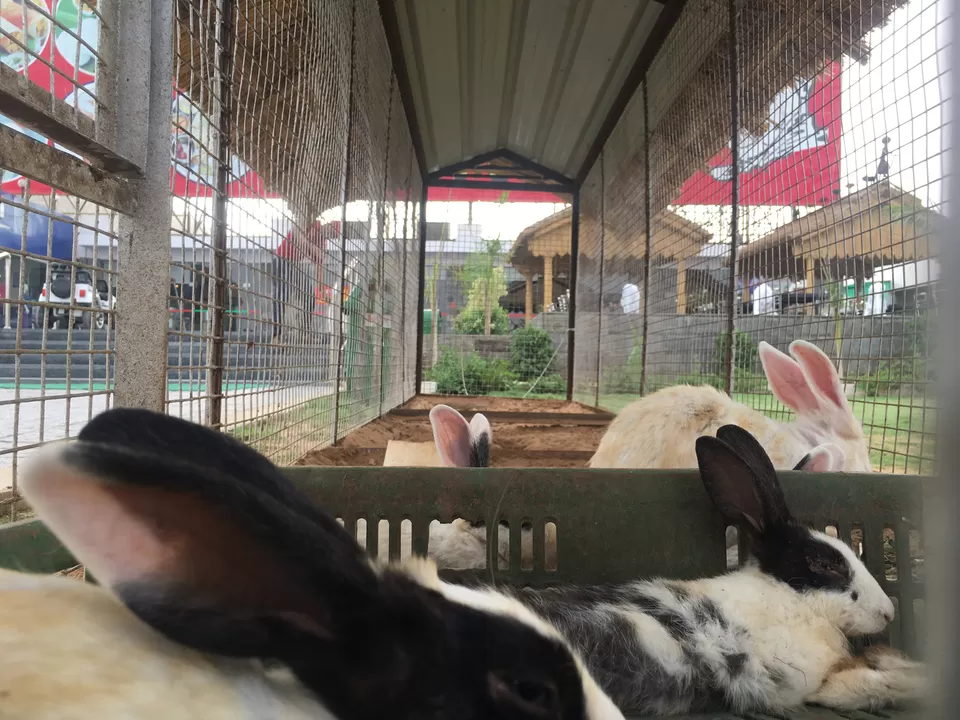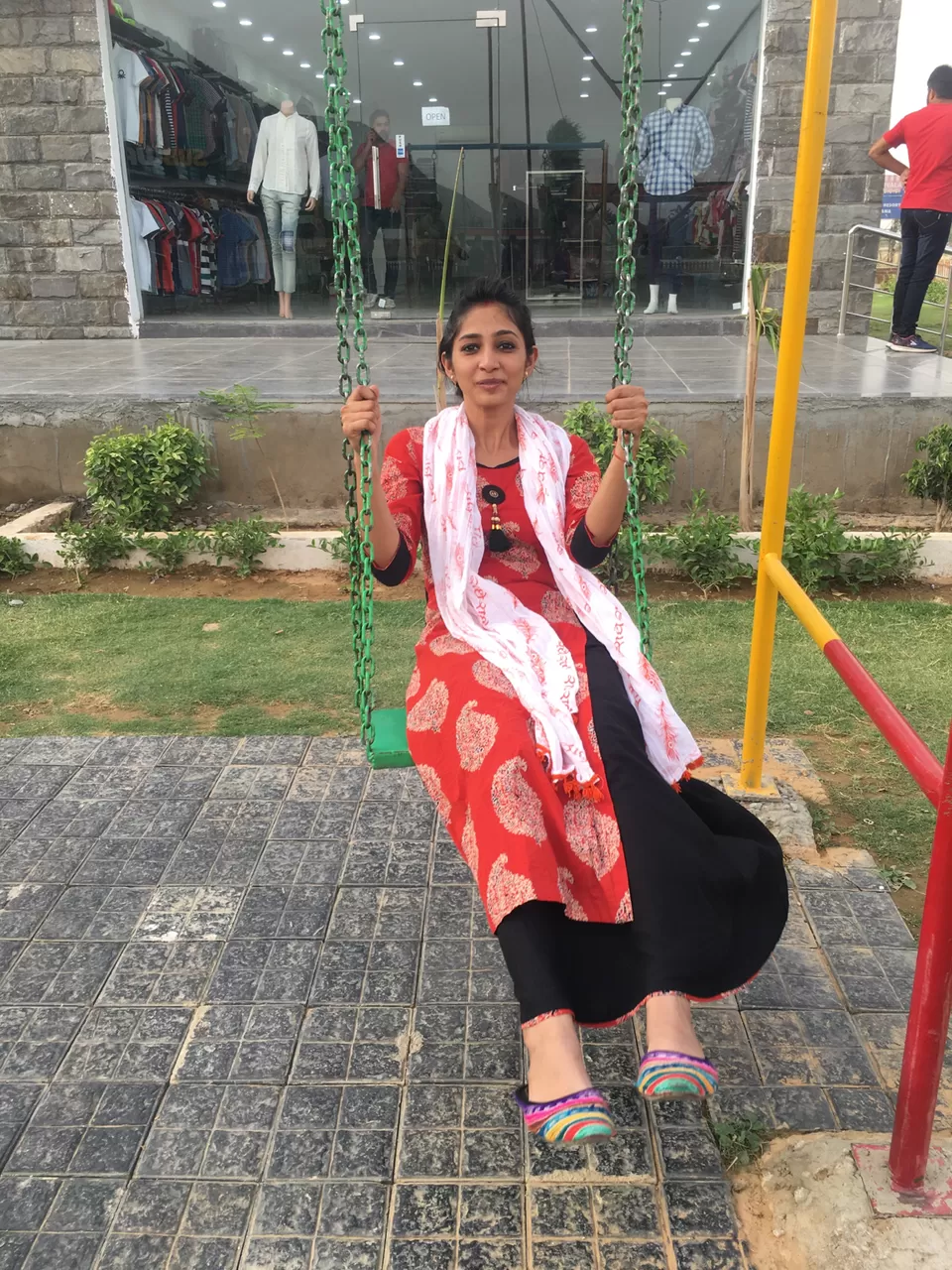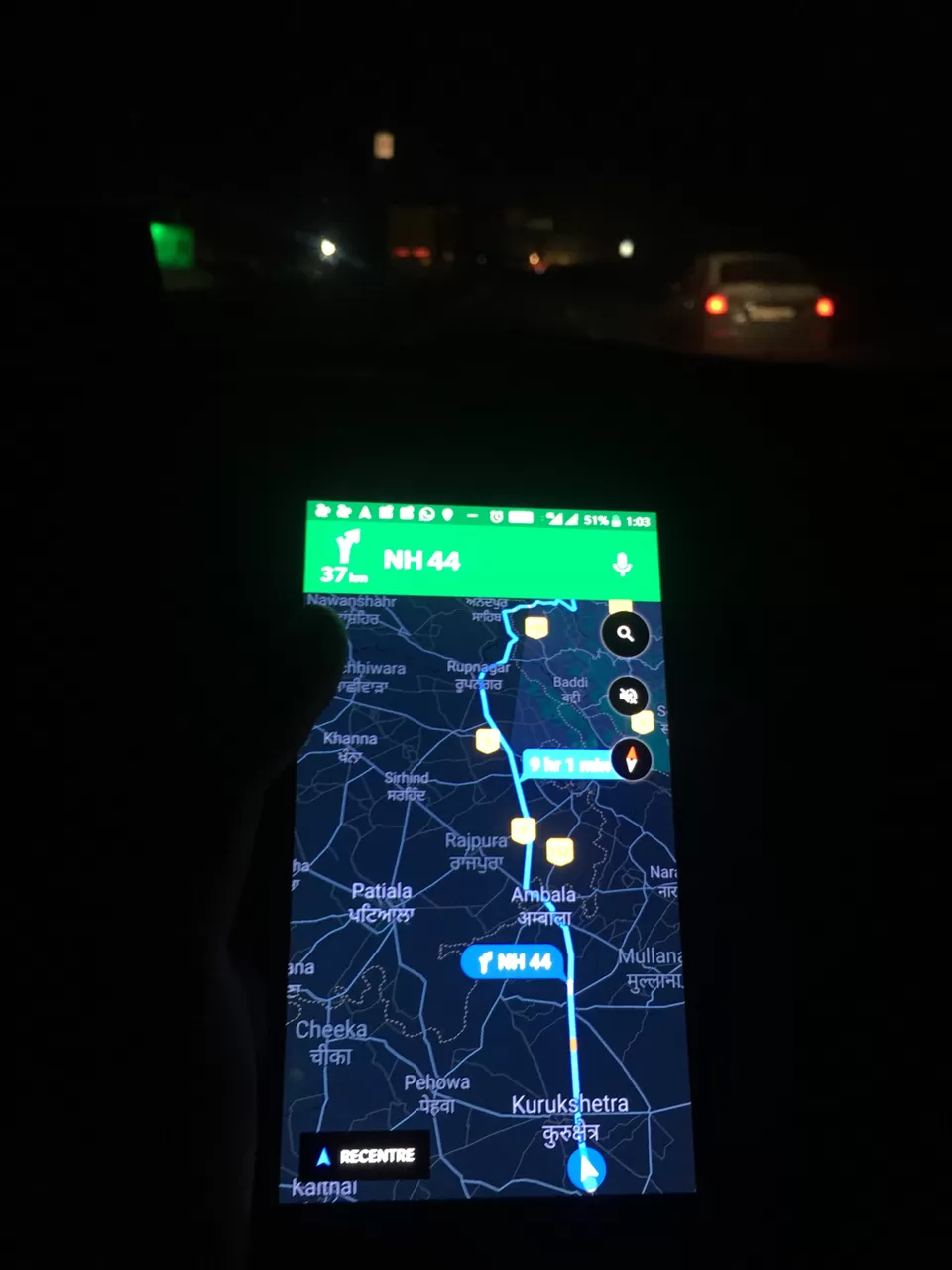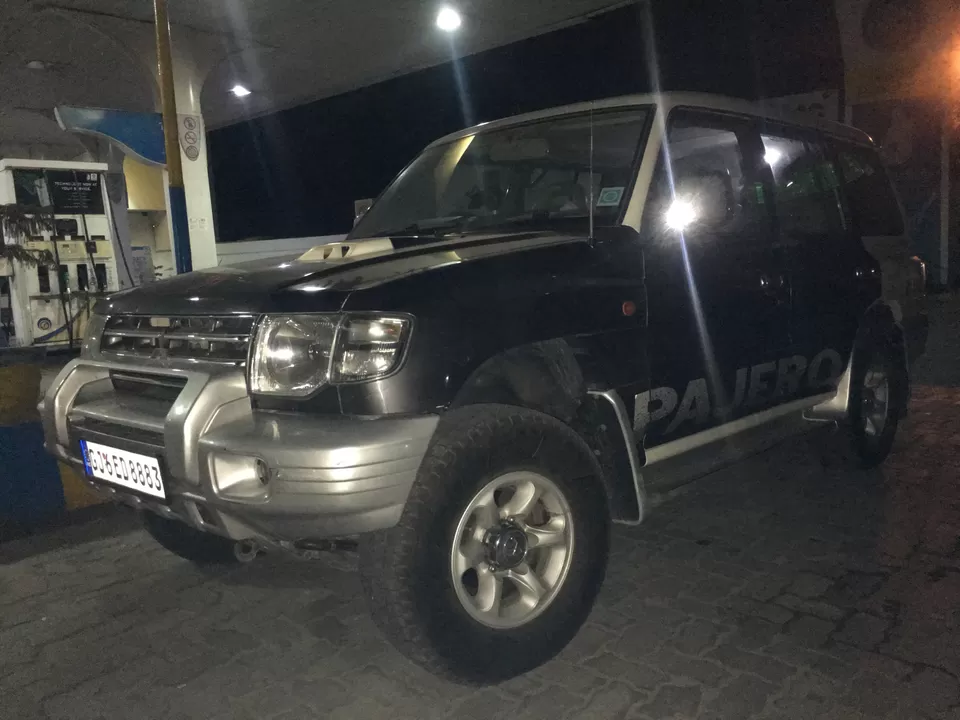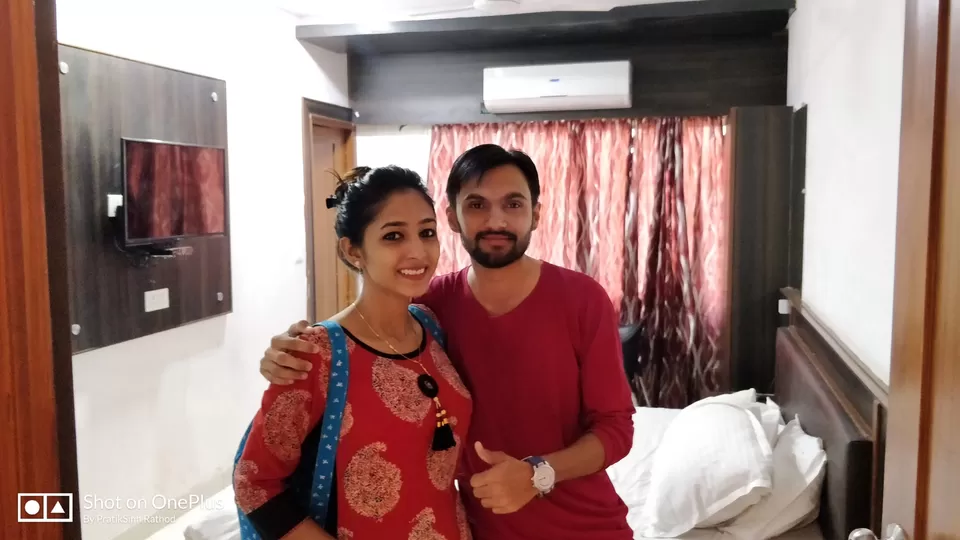 So here we are and this is our day three of our trip. It's early morning around 6am we reached at maura after constantly driving for last 20-22 hours.. yes,we are tired and our faces are looking like we aren't get sleep for many days but we are excited for continuous our journey to Manali. And in evening around 5-6 we reached at manali after constant travelling around 36+ hours we are tired so we done for that day and stay in our room for rest of the day and enjoying the view and cold atmosphere of manali...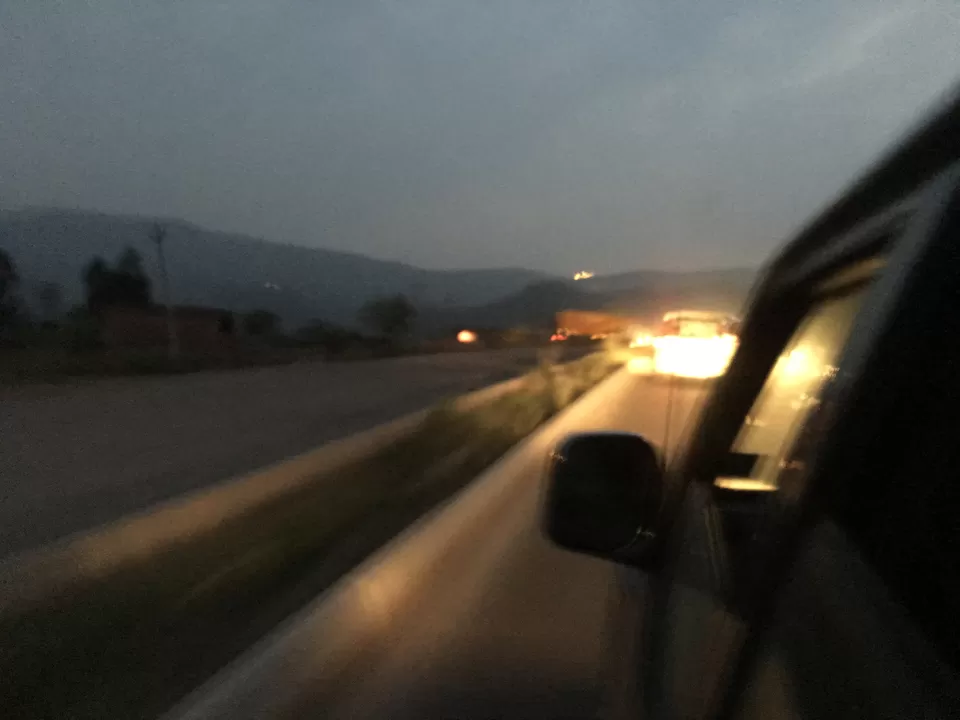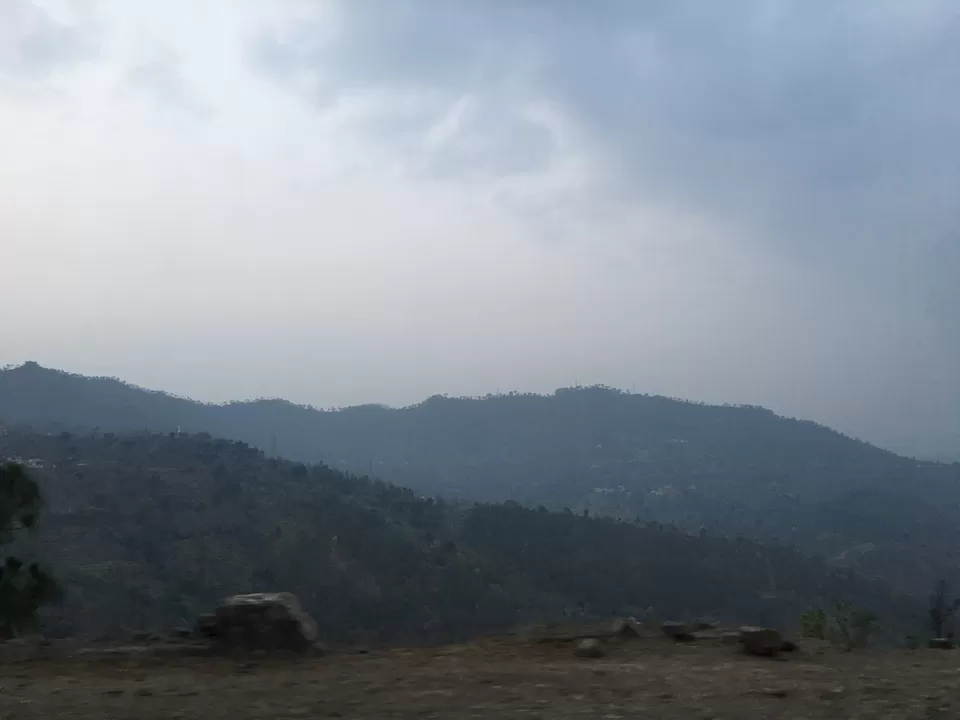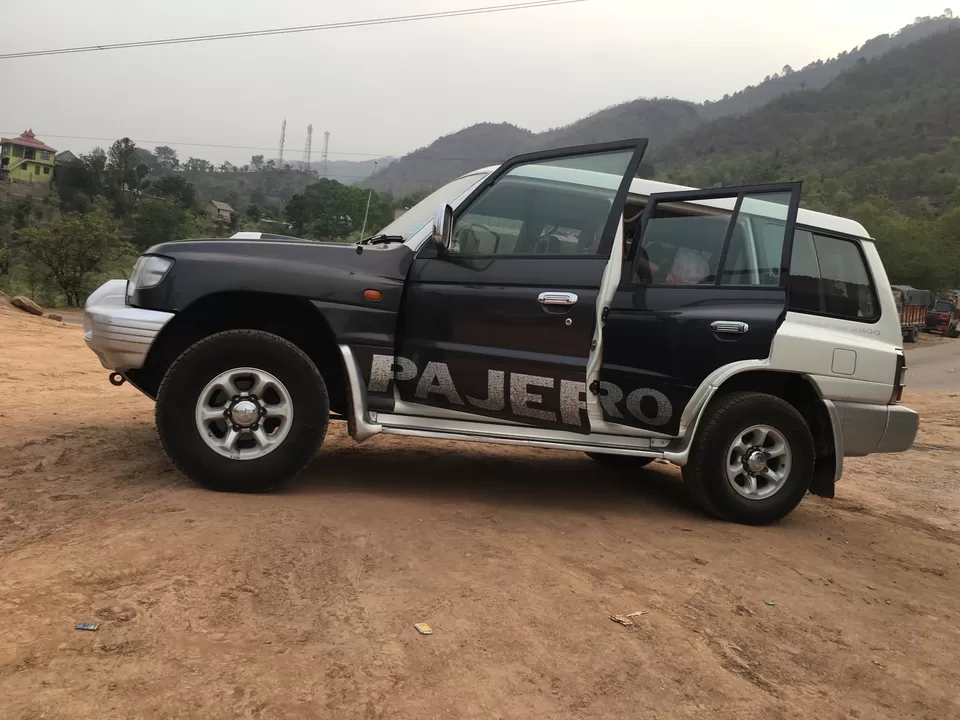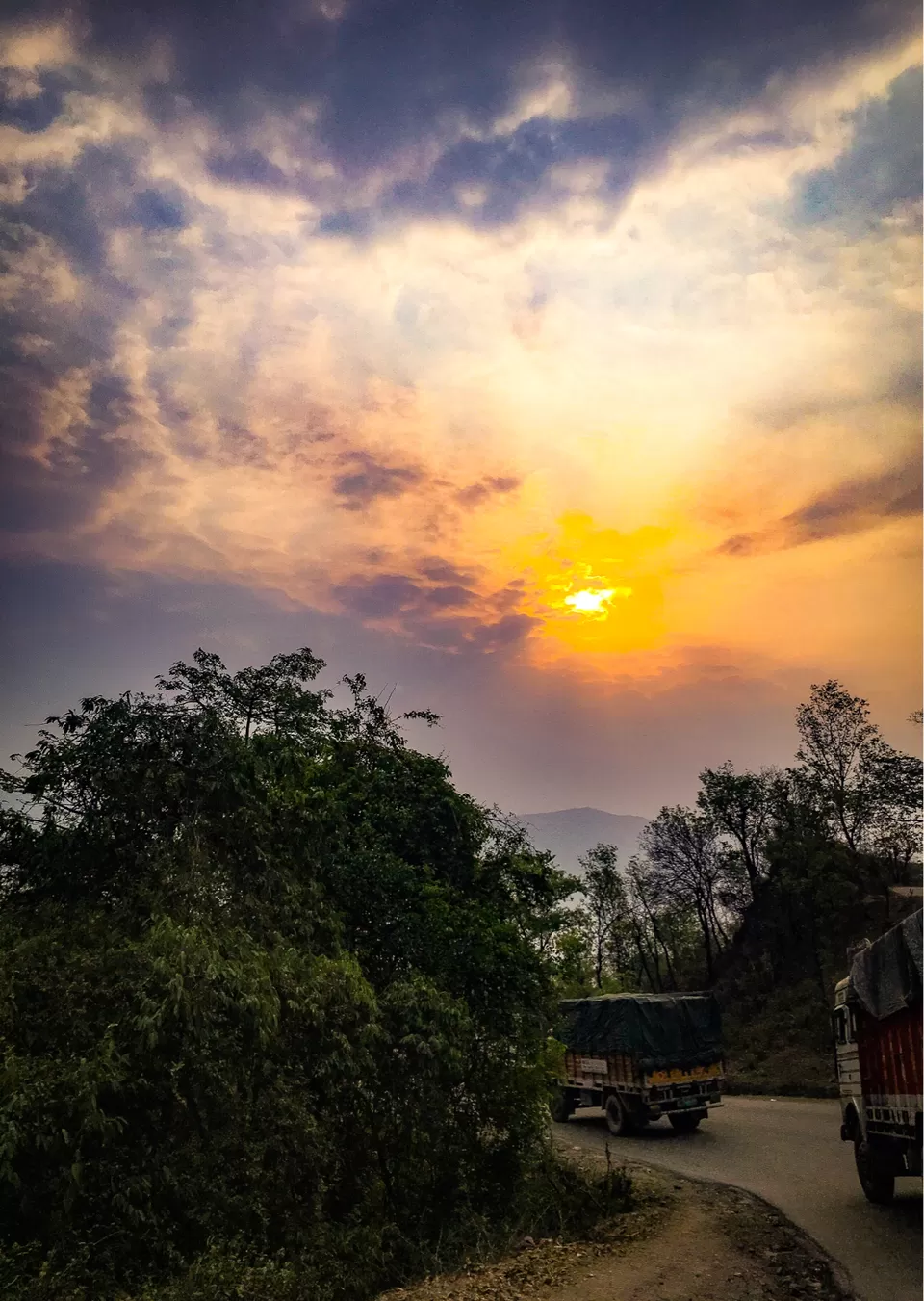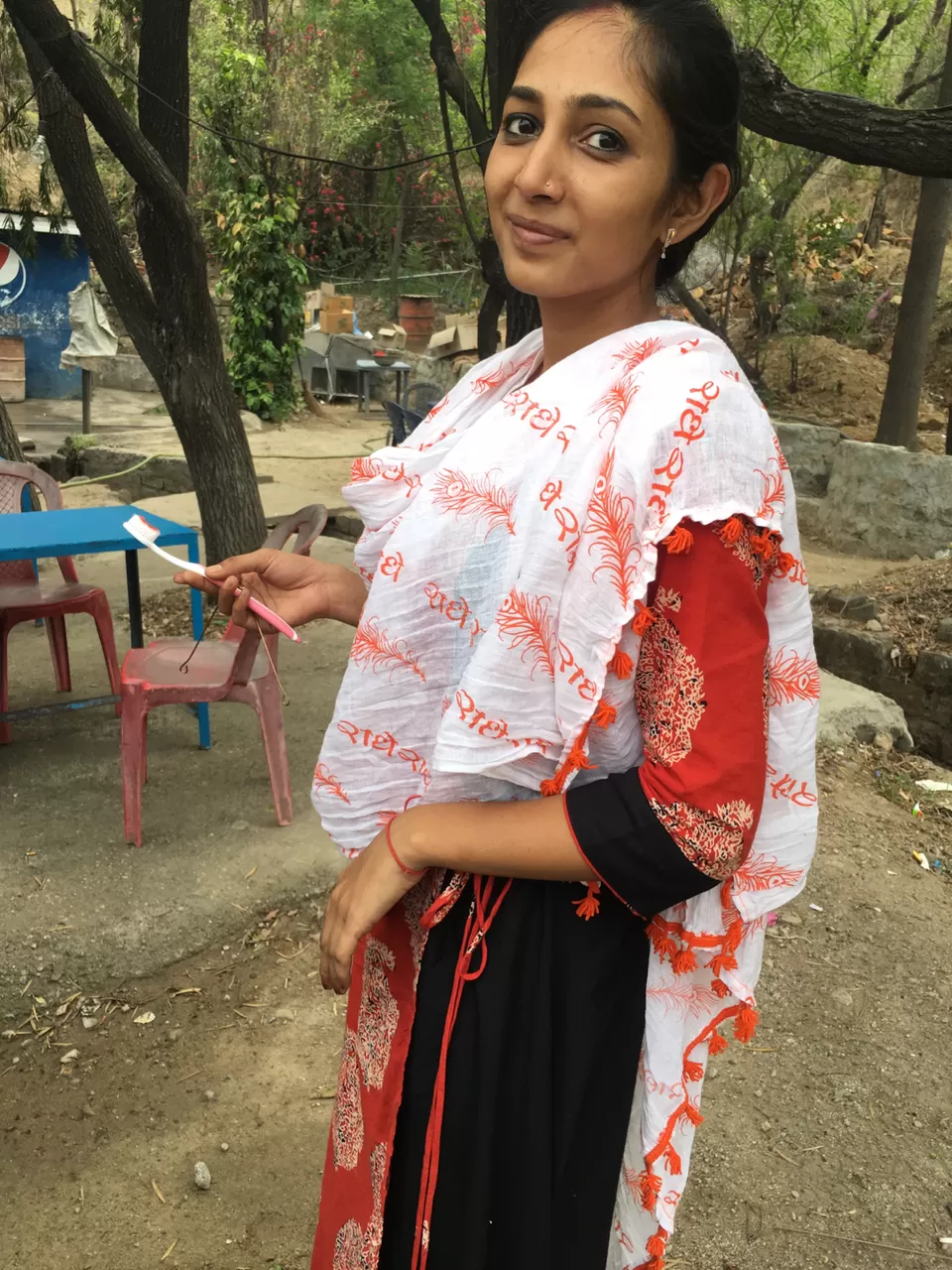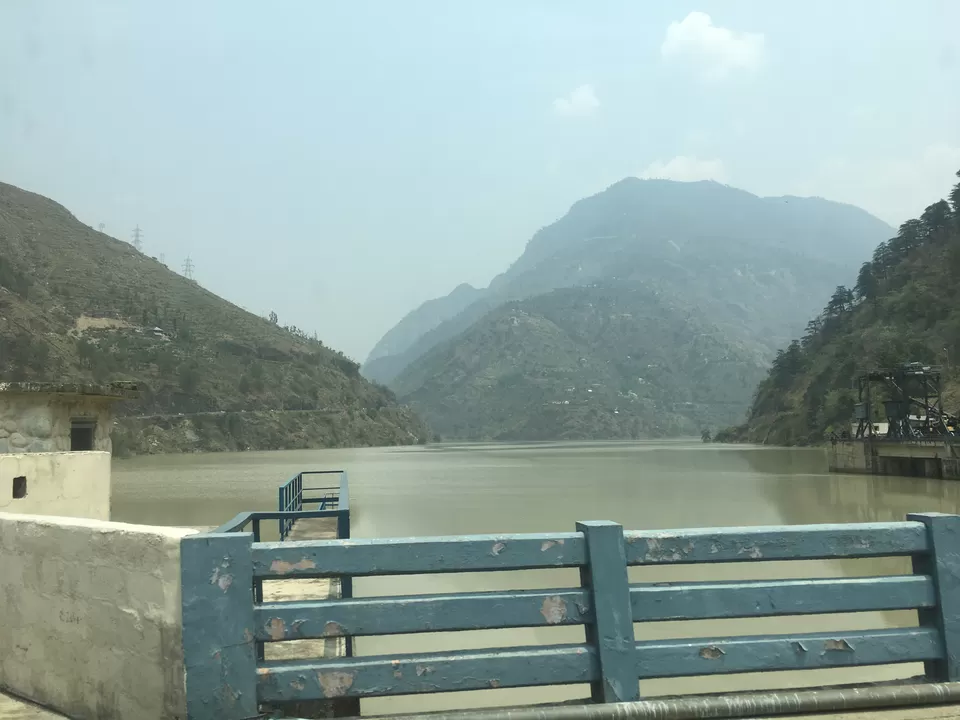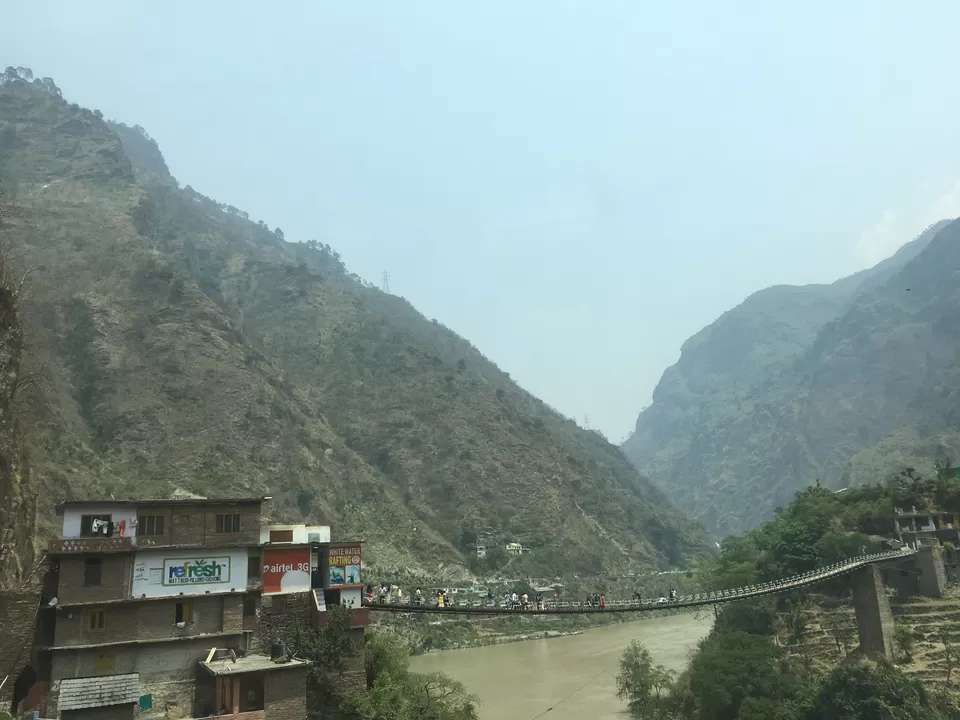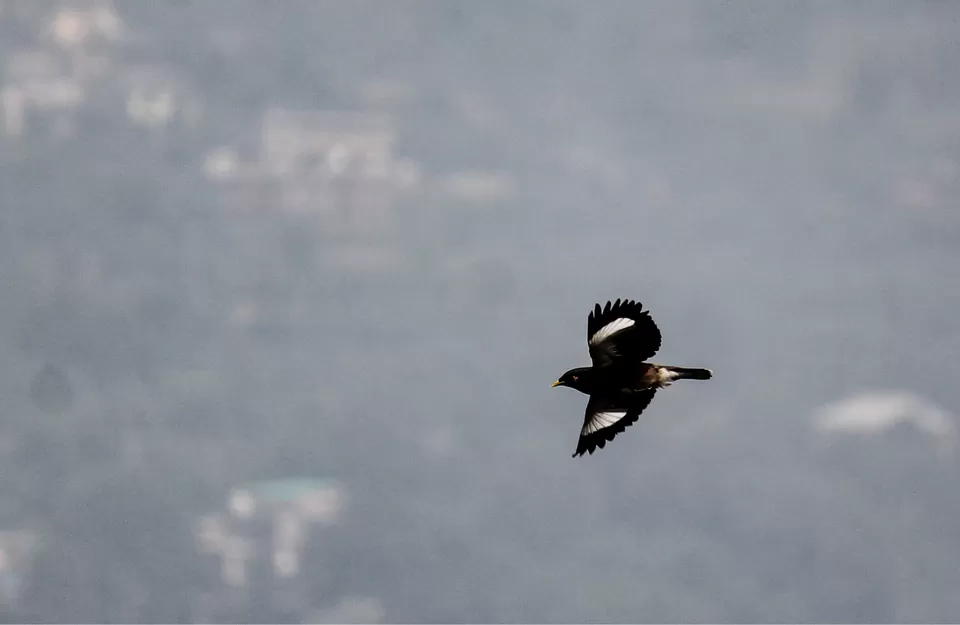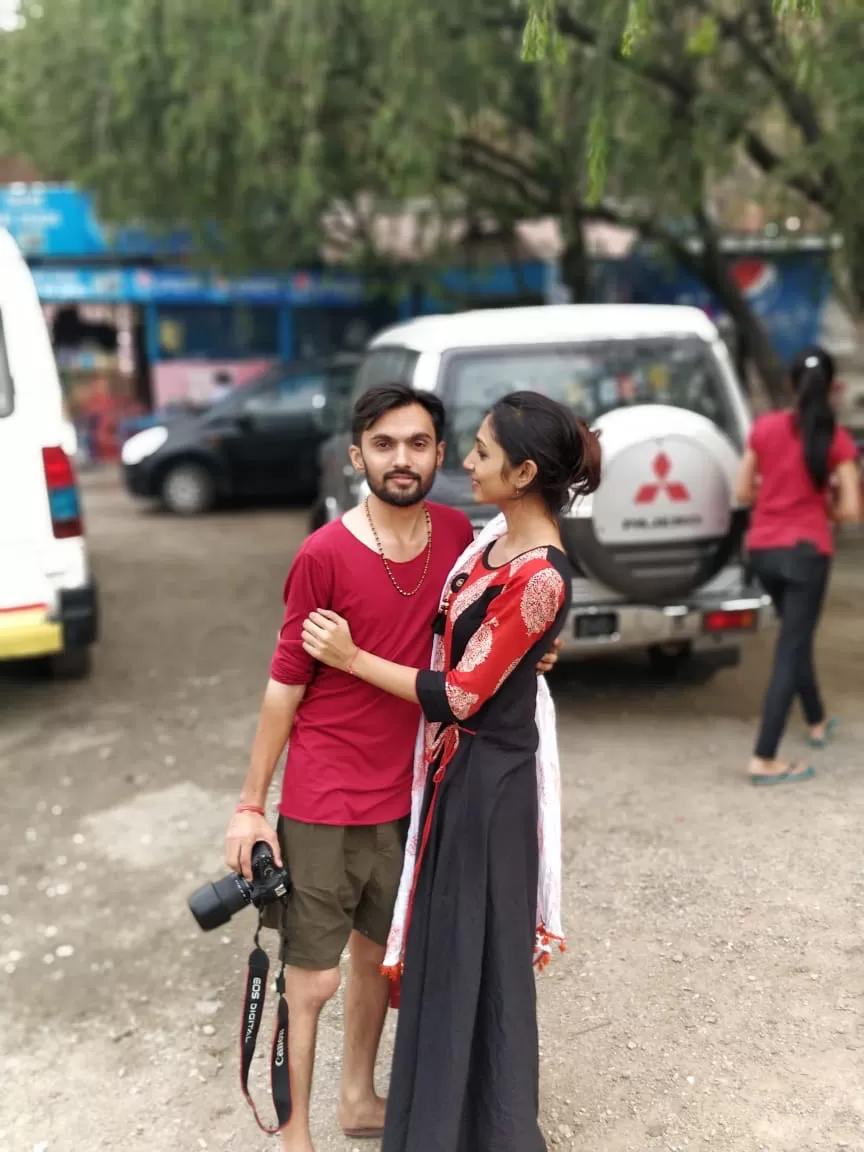 Heyaaaaa,day four started and after a long night we are fresh and excited for the journey...we visited the nearby gardens and in our amaze those gardens are just like nursery full of colouring flowers and all around the apple trees..after that we went to the manali mall road for breakfast and then we started again on the way to Hidimba temple. After an hour we are there and the view is heavenly delight to our eyes the tall trees all around...mountains are covered by snow...greenaries all around the temple. We even tried the costumes which is related to their local public and we clicks many moments over there...its so fun to be there at hidimba temple.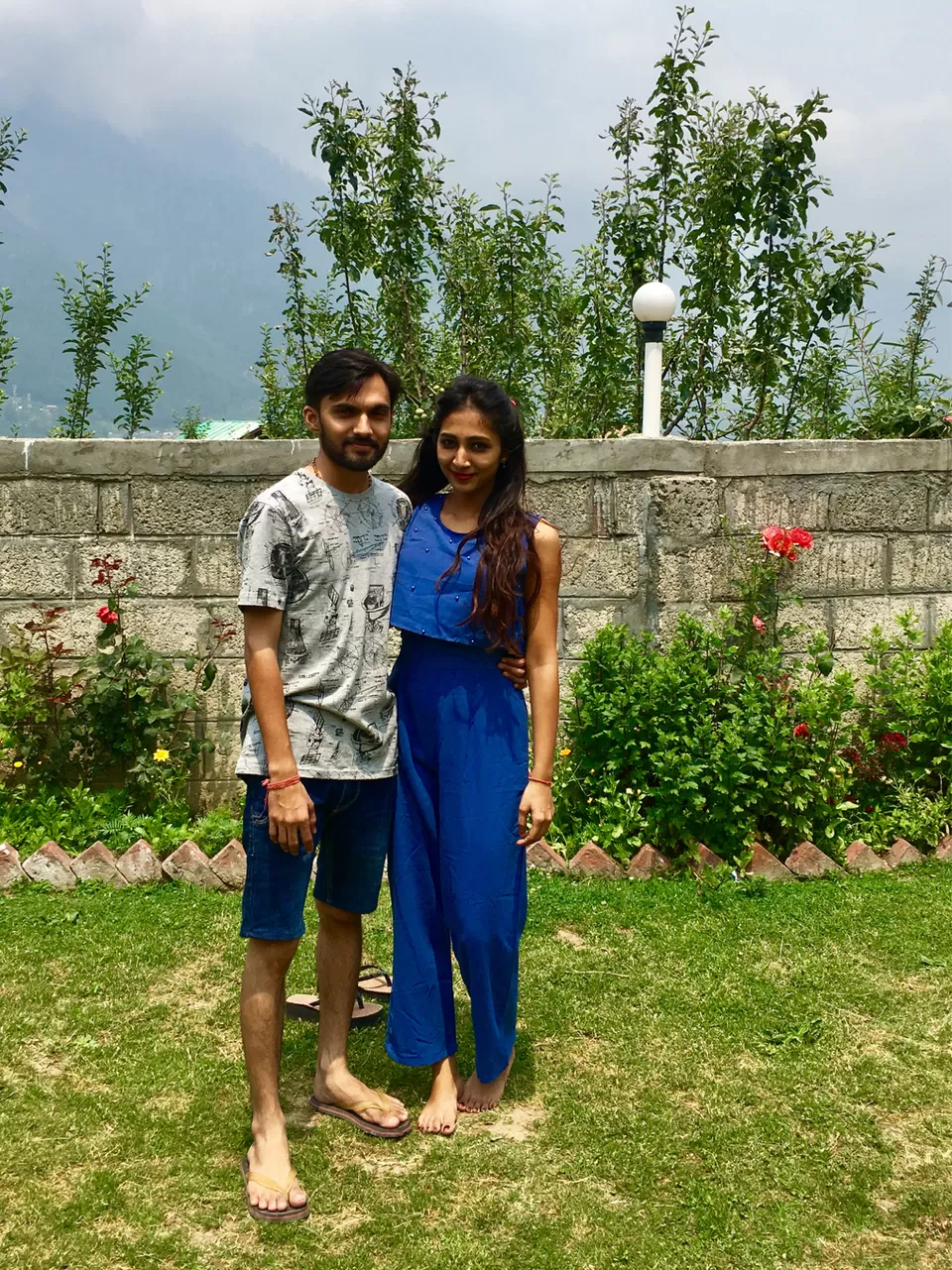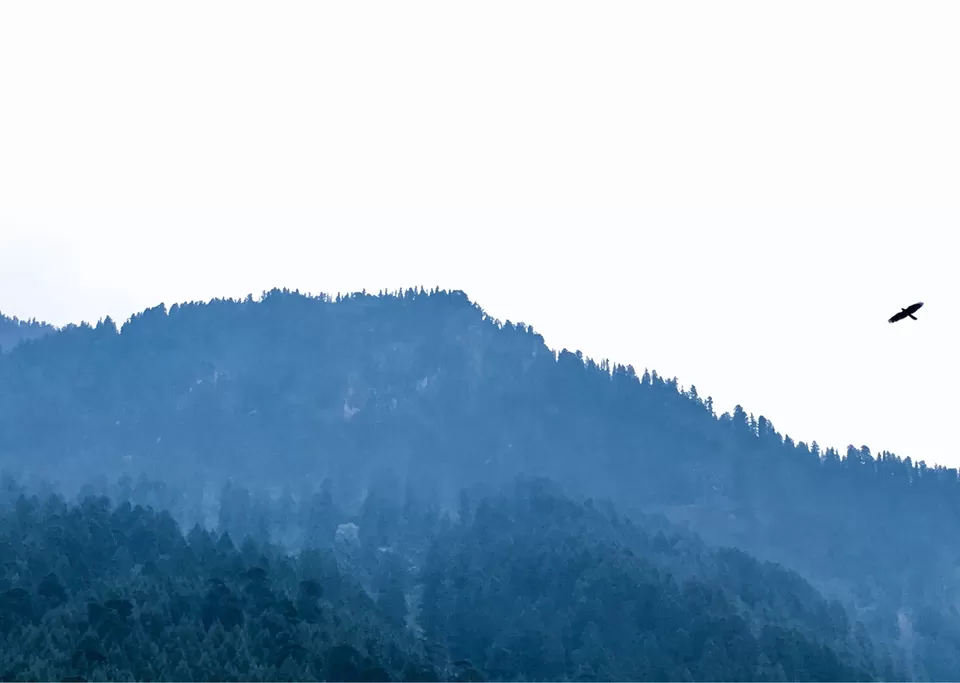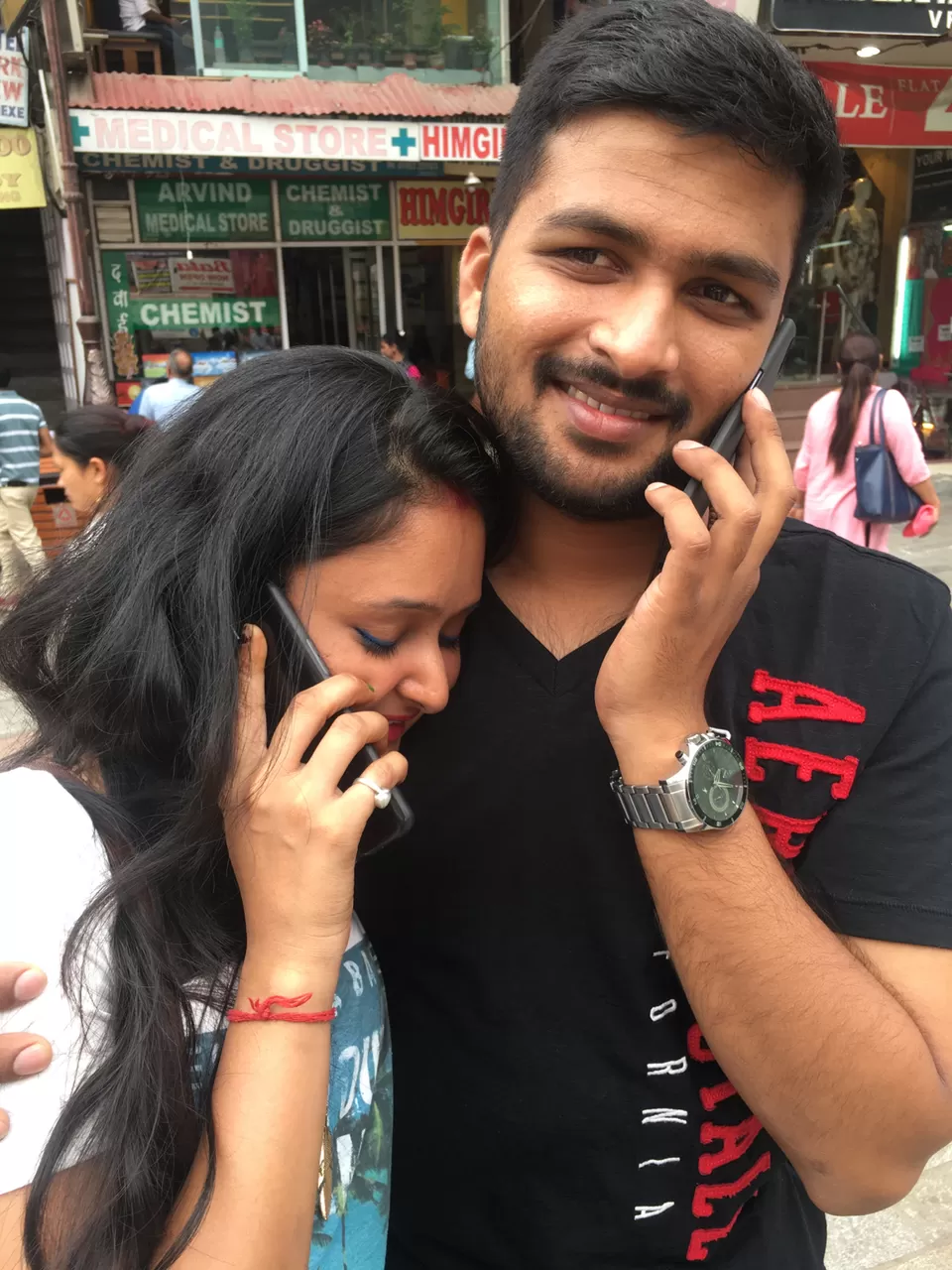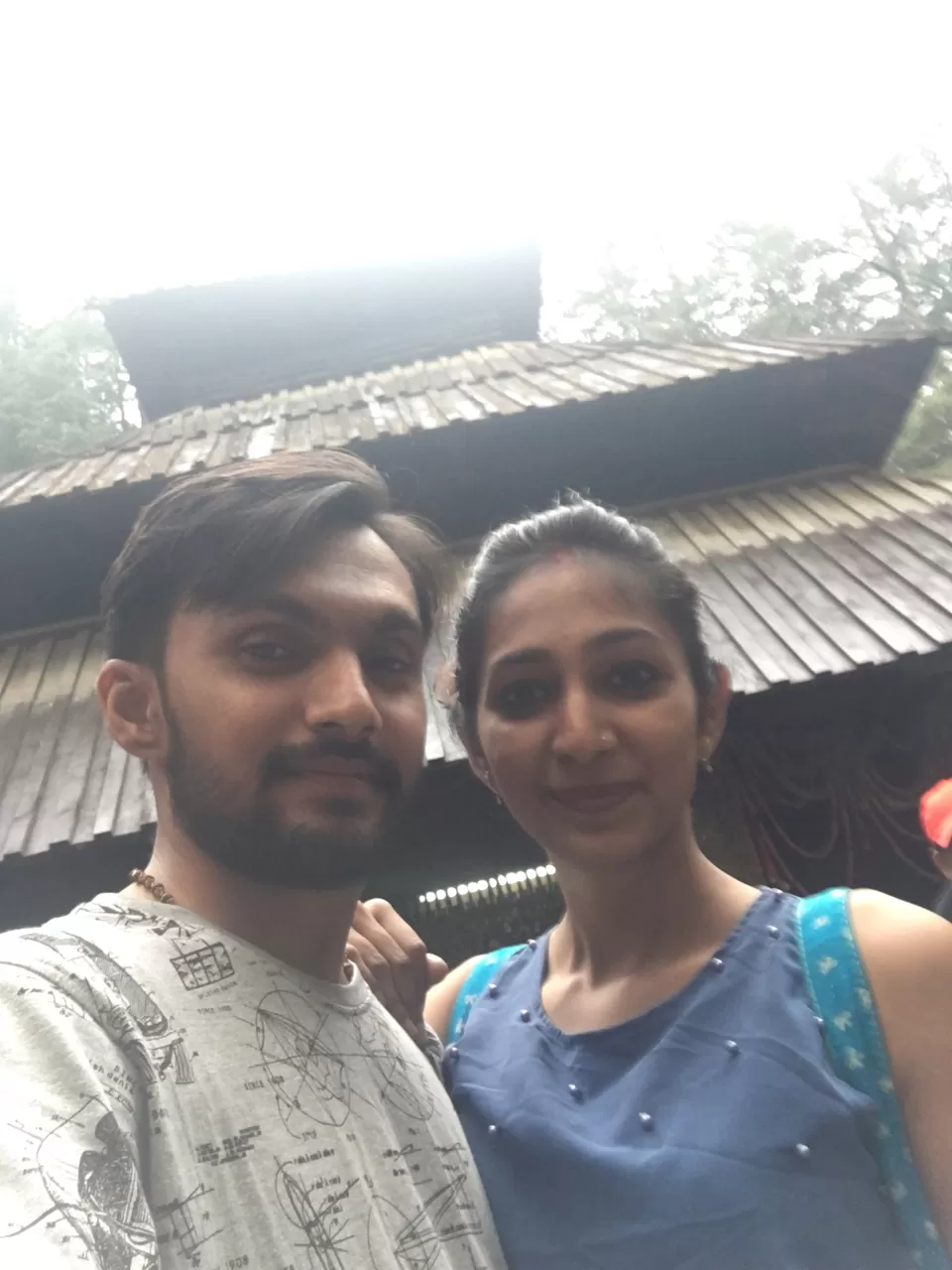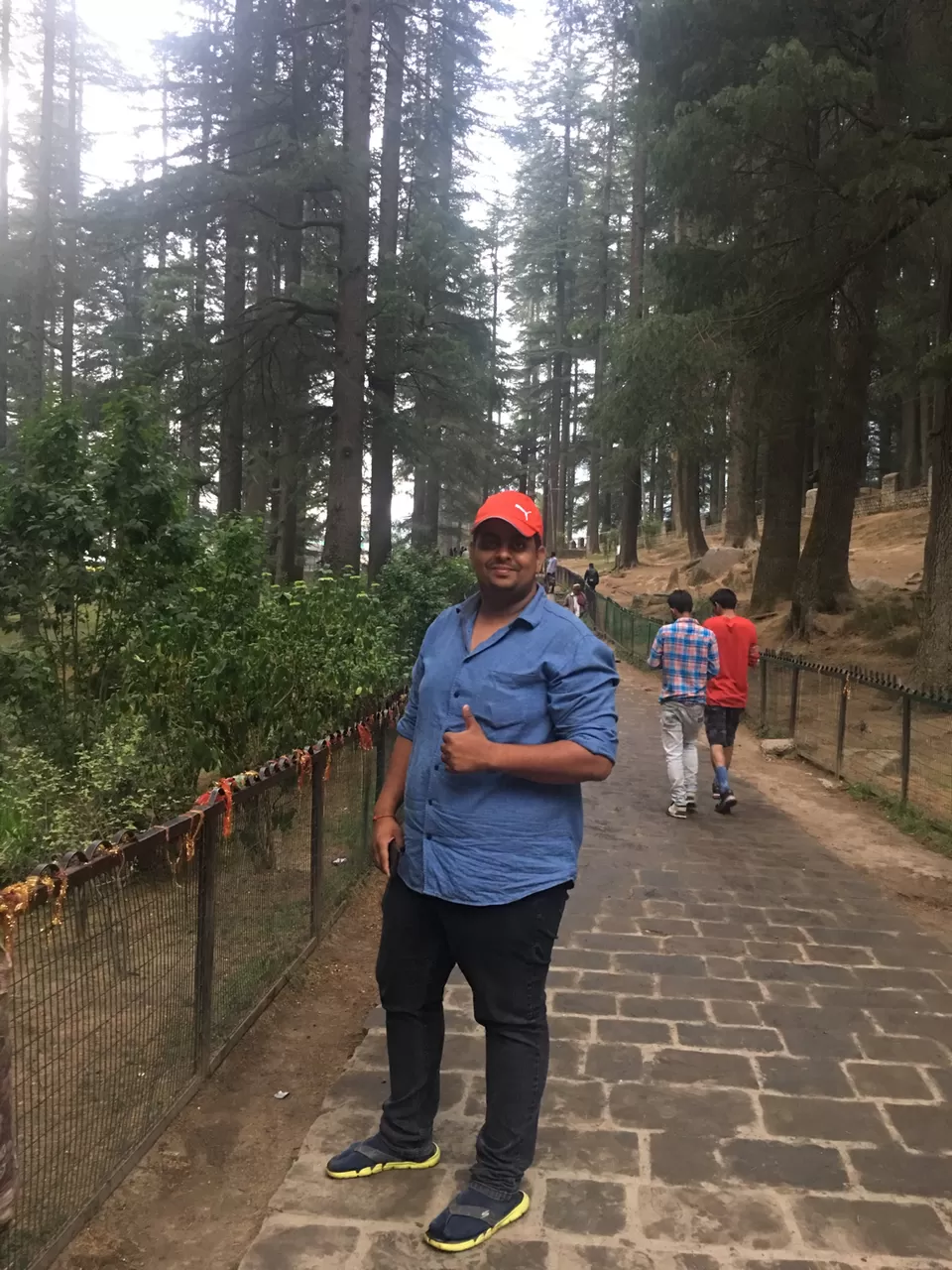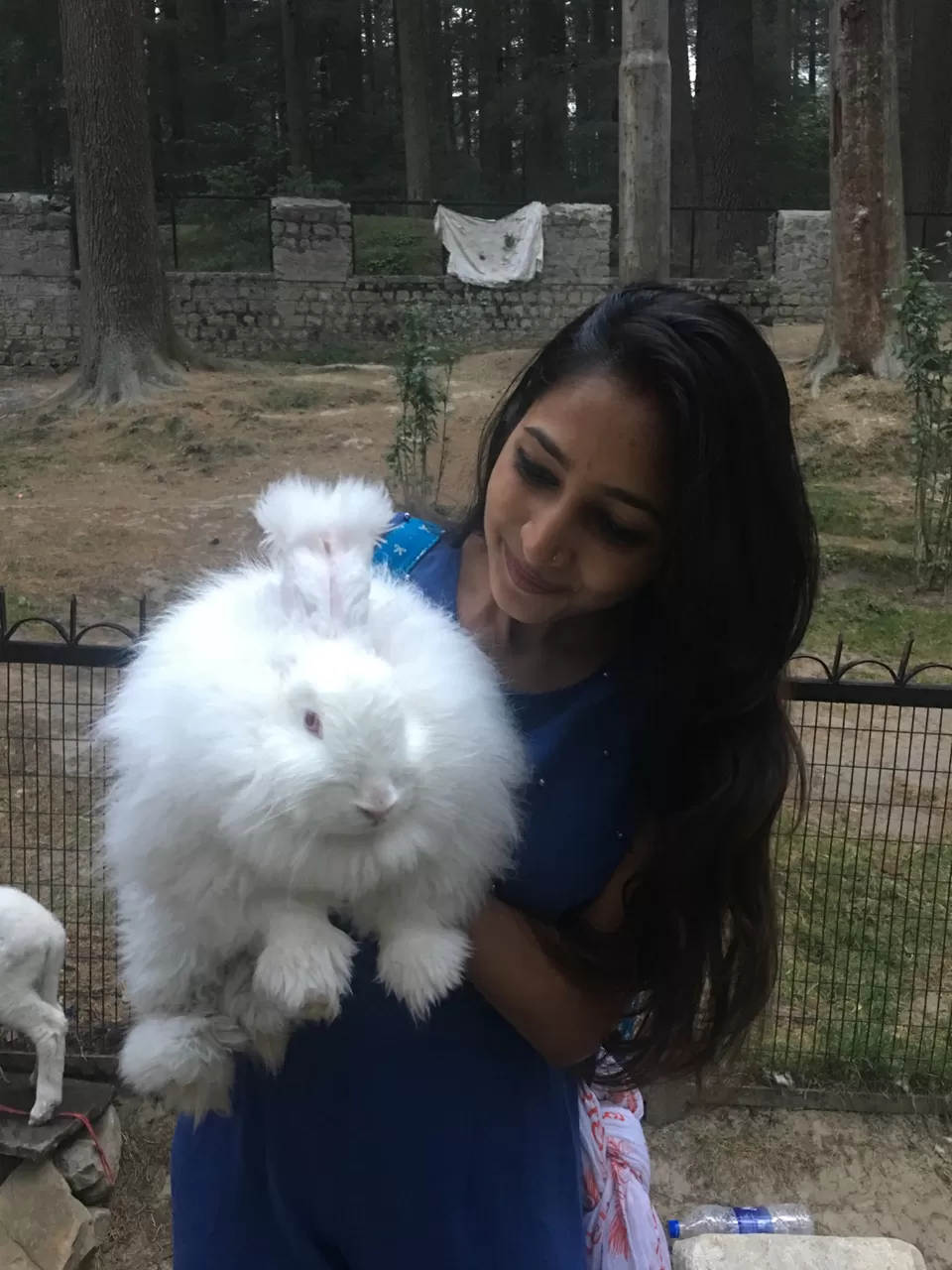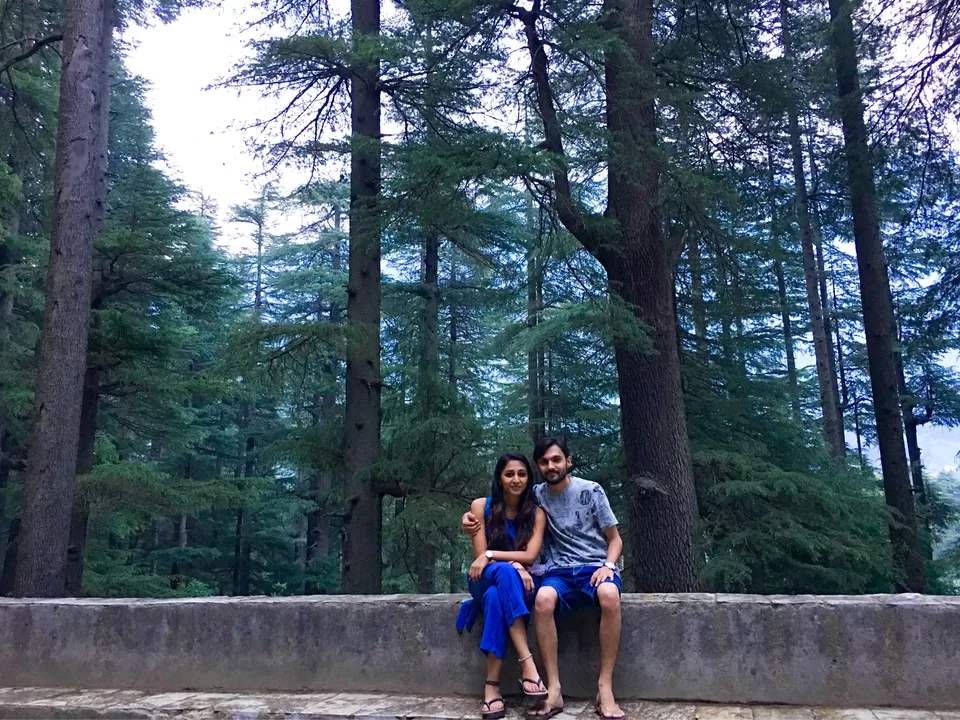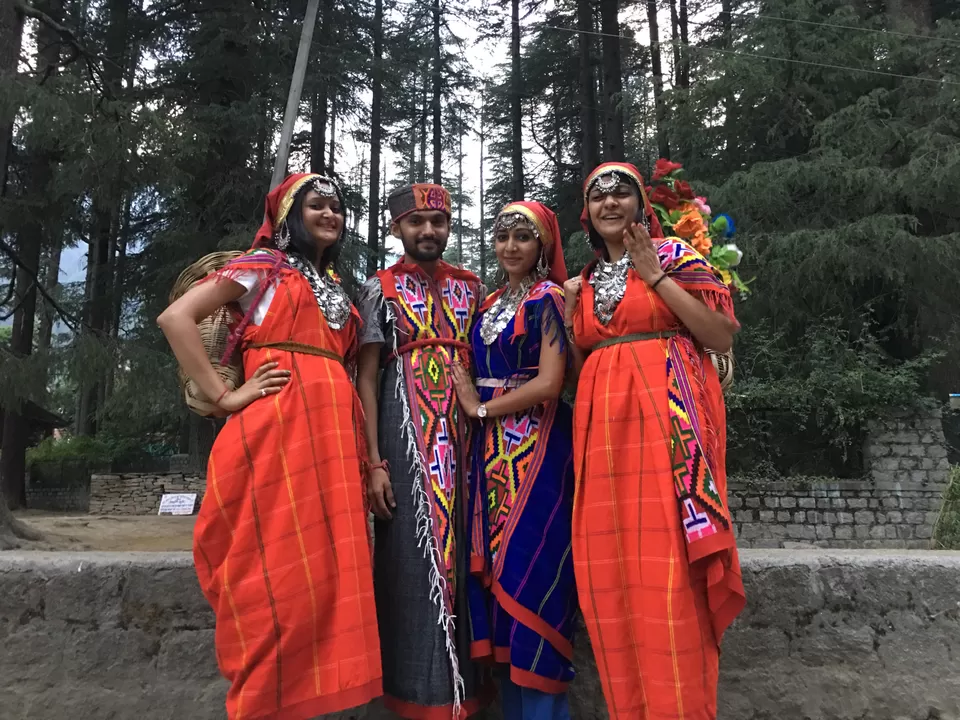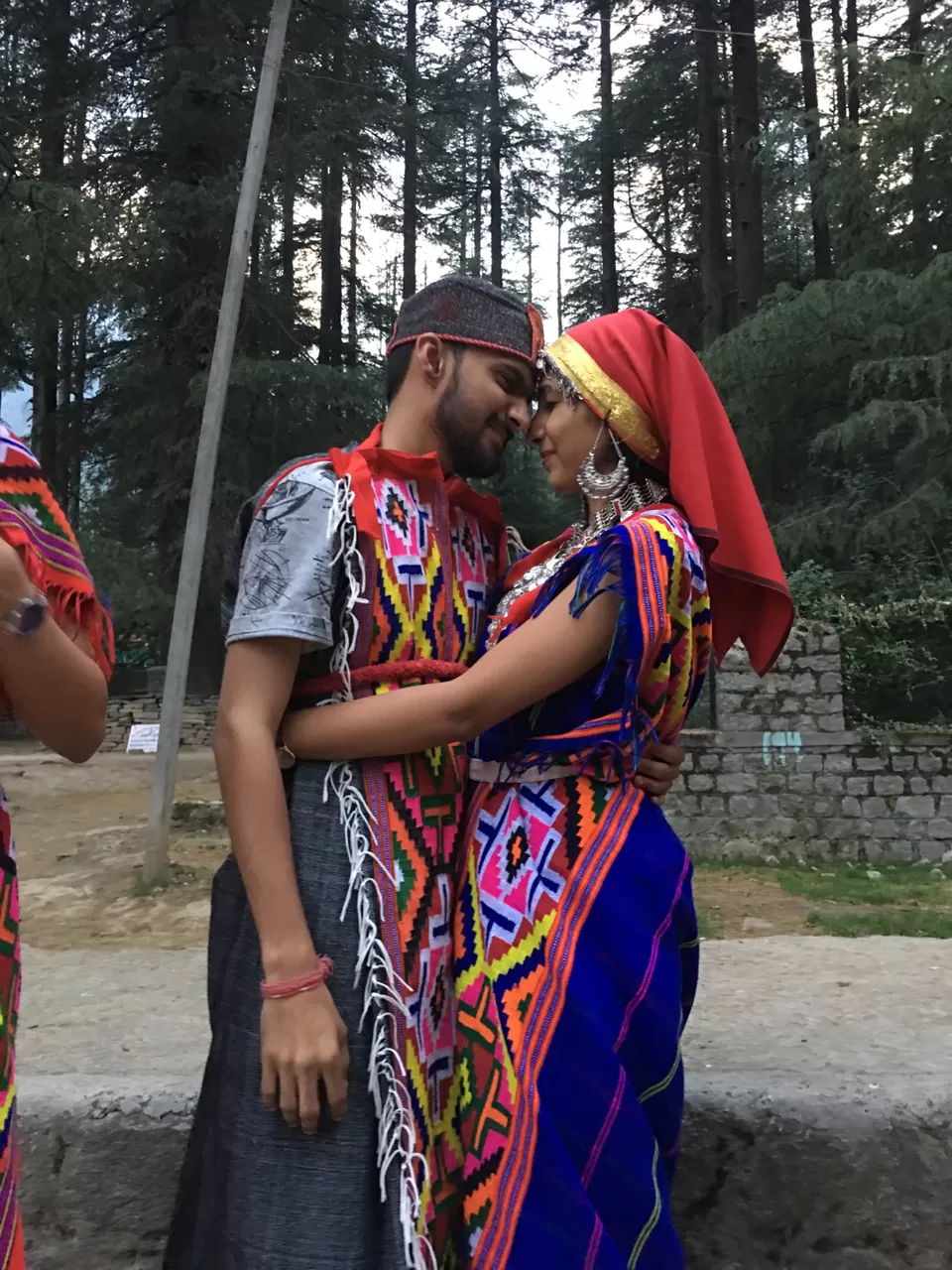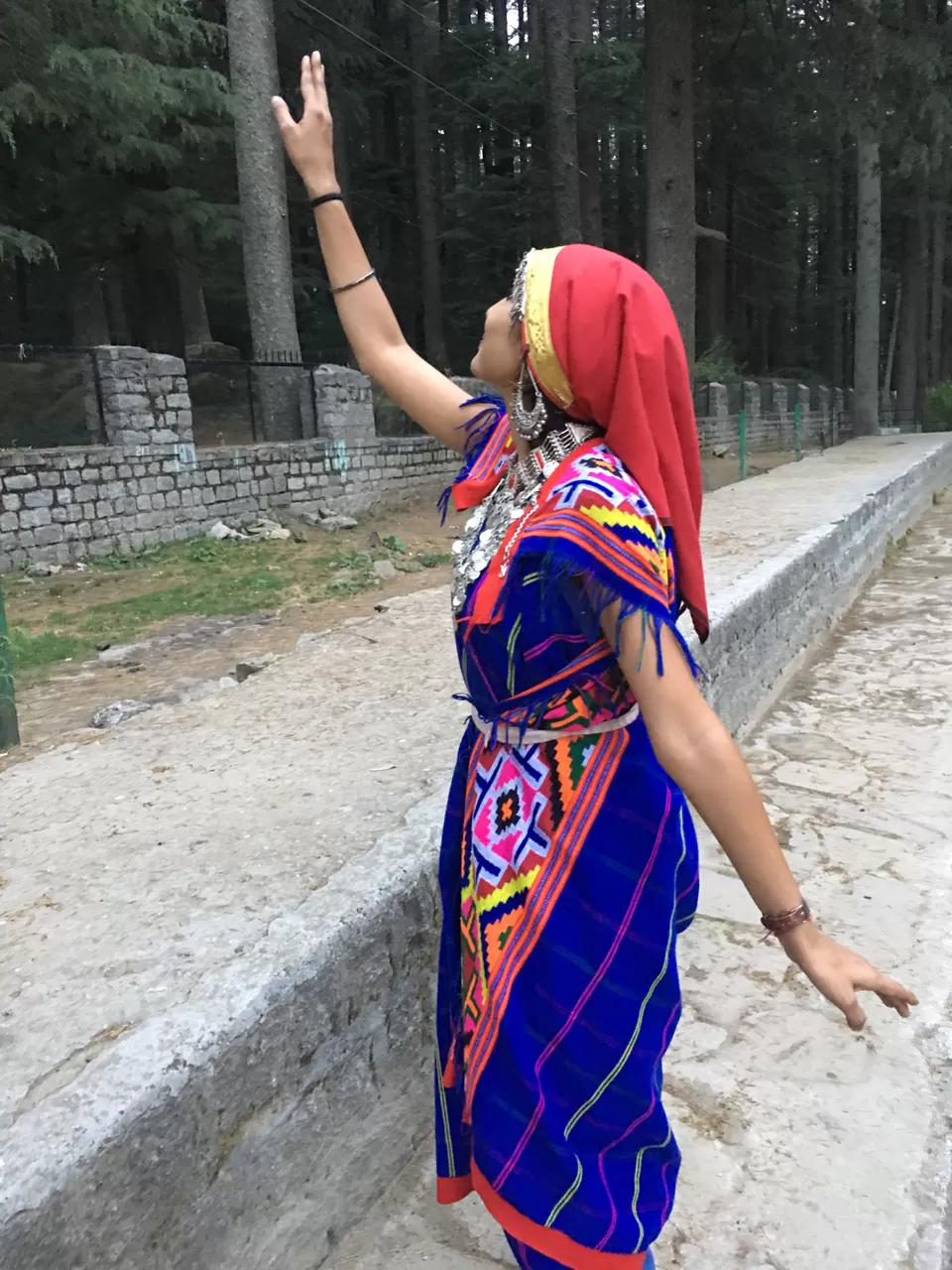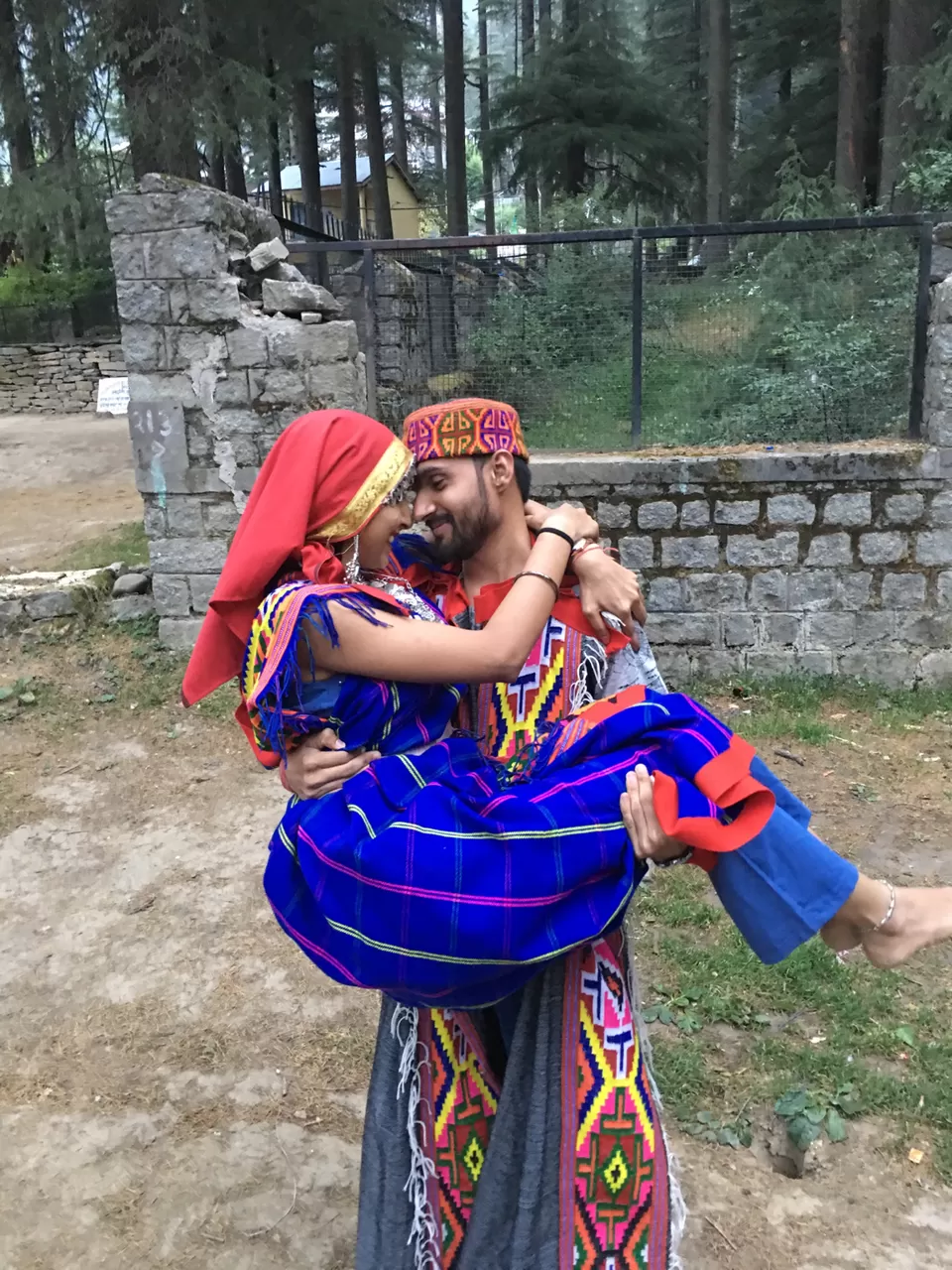 Day five is started and we are all ready to visit hamta pass near manali... so in the morning we started and by passing the curvy roads and mountains with the view of colourful mountains,tall trees,flowing small rivers and waterfalls we reached over there ... we have some home made food with us and we also have maggi with us so we collect some dry tree barks and papers around us we have our bornfire ready to cook our maggi. We had our lunch and when we are coming back to our guest house on the way we found a group of vultures who managed to kill a baby cow and they are taking it as their lunch... they are so big in their size and at the same time looking so angry and wild so we stayed at a safe distance from them and watching them having their food.after a long day we reached at our room and having rest over there....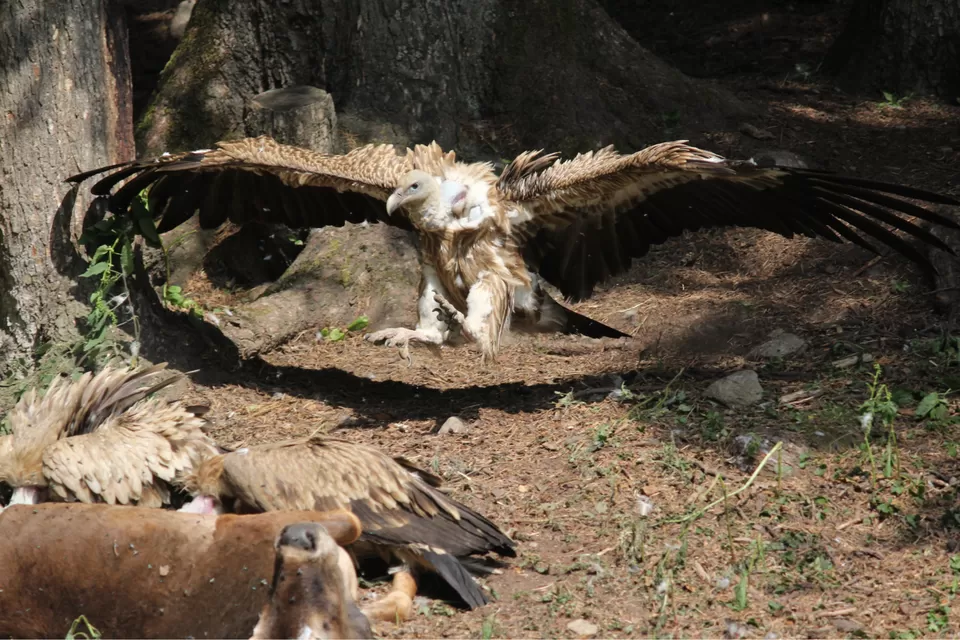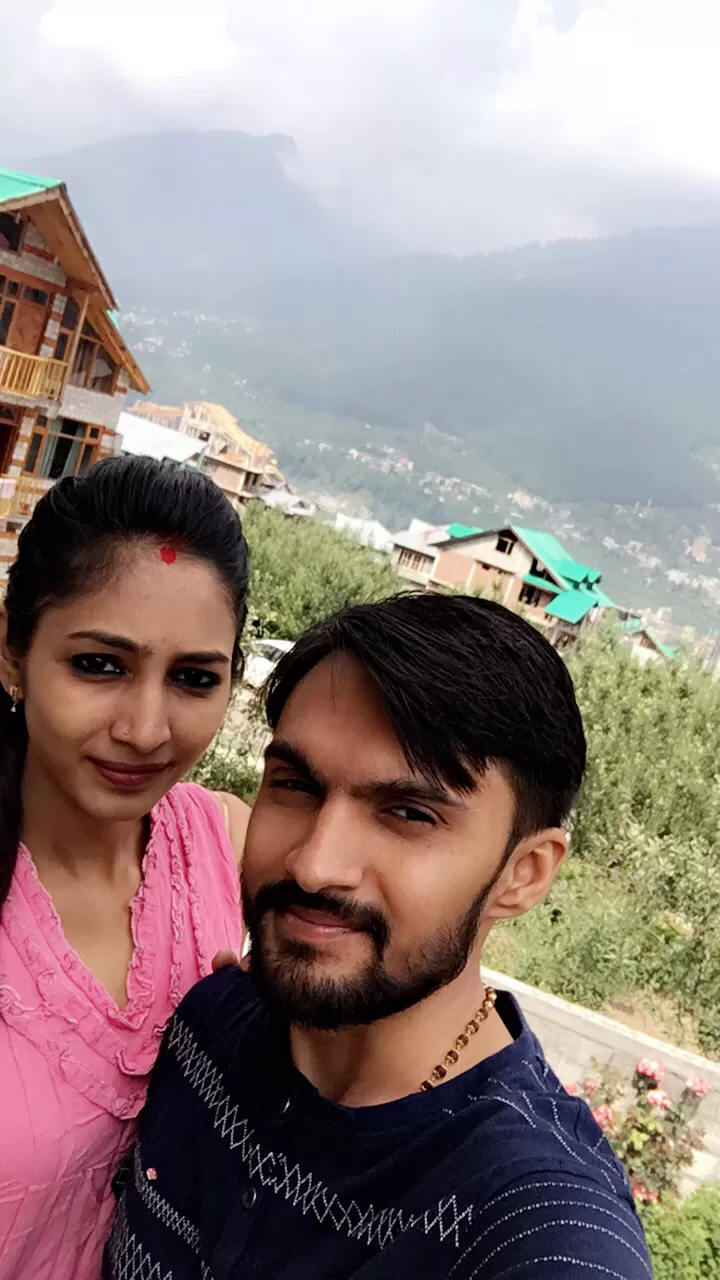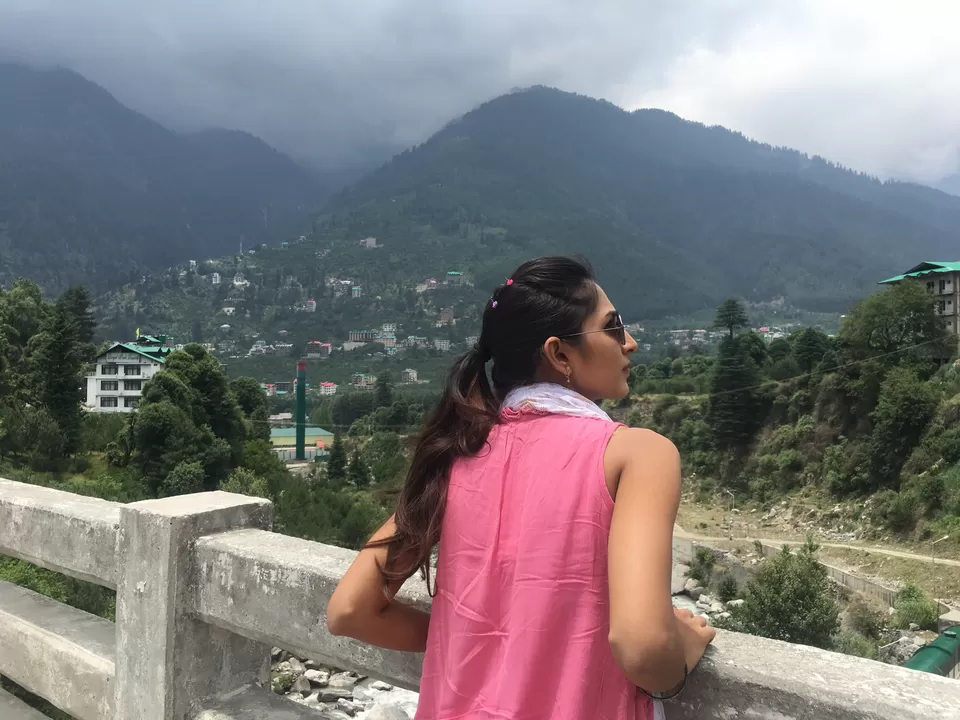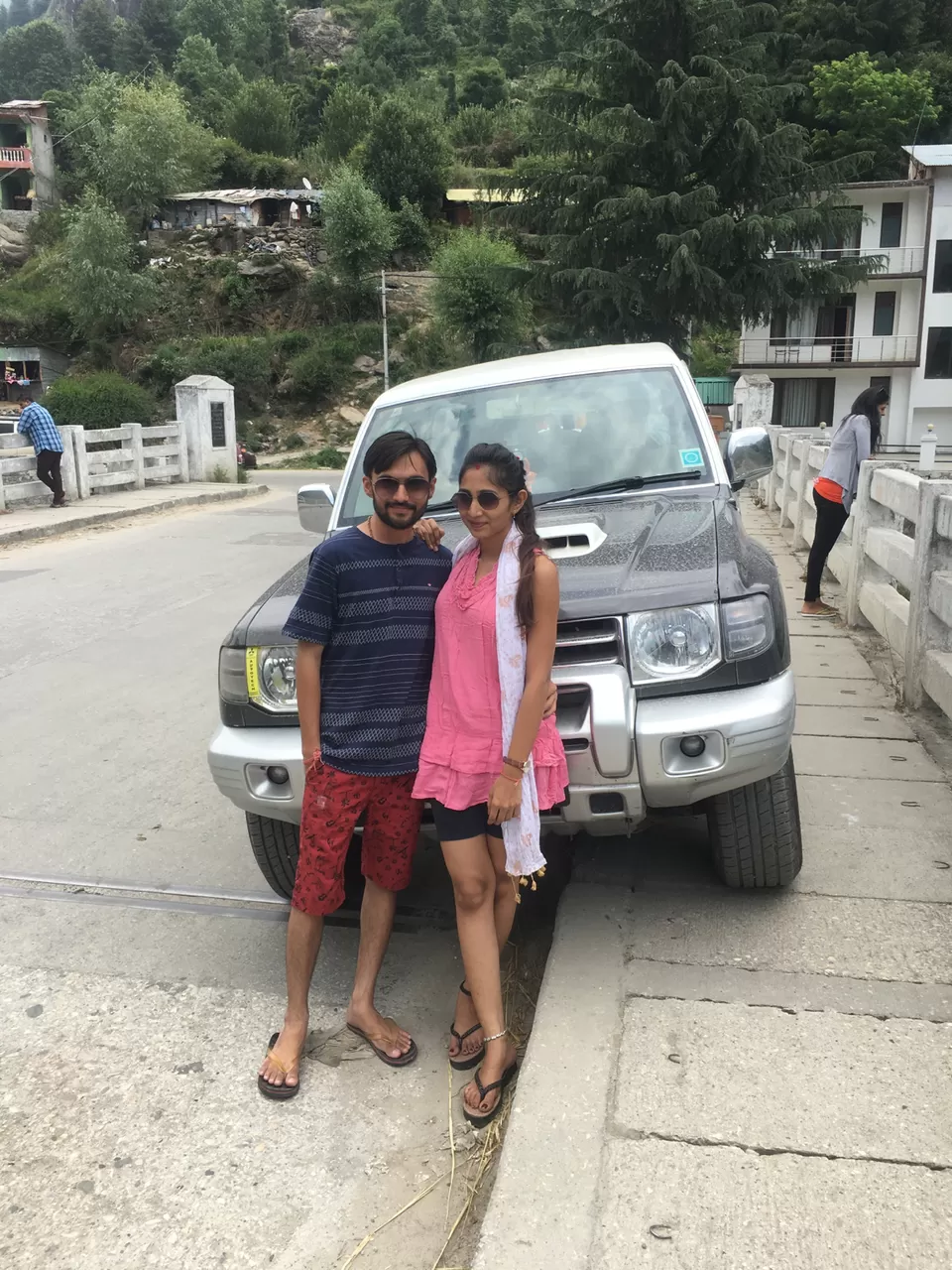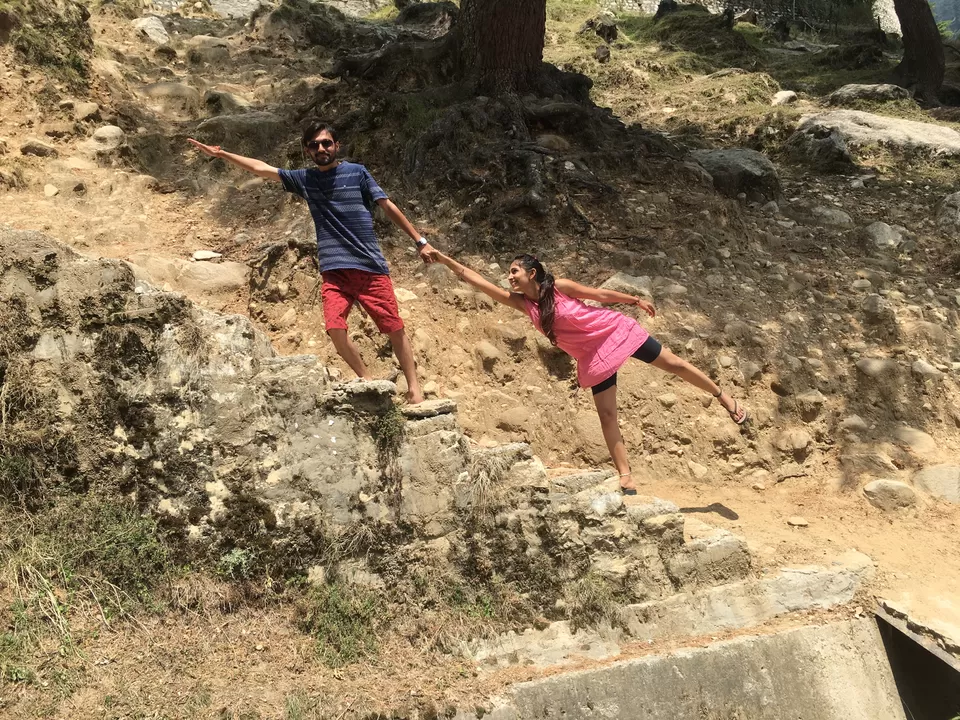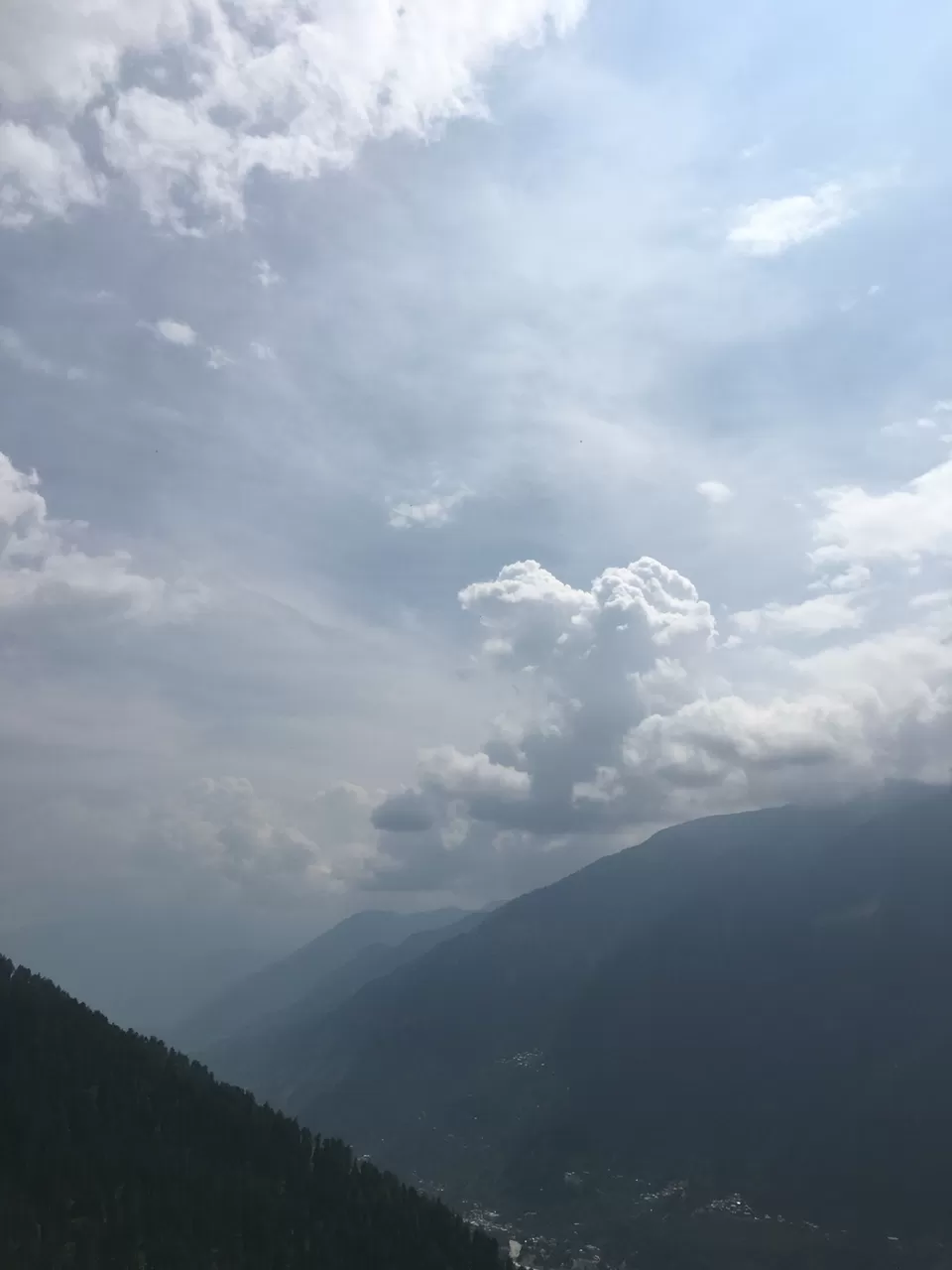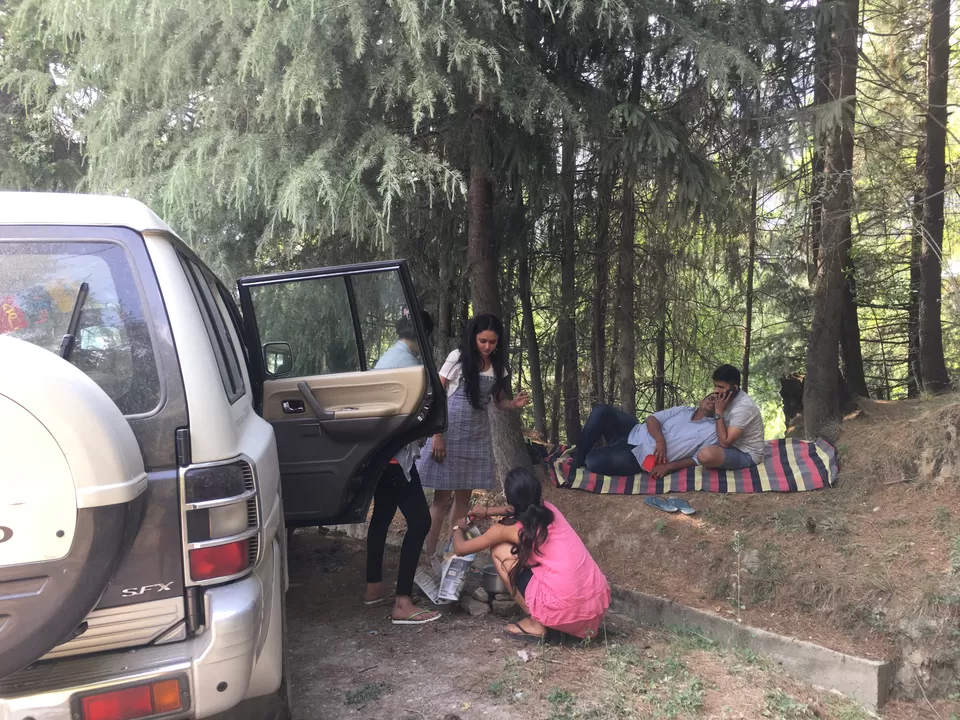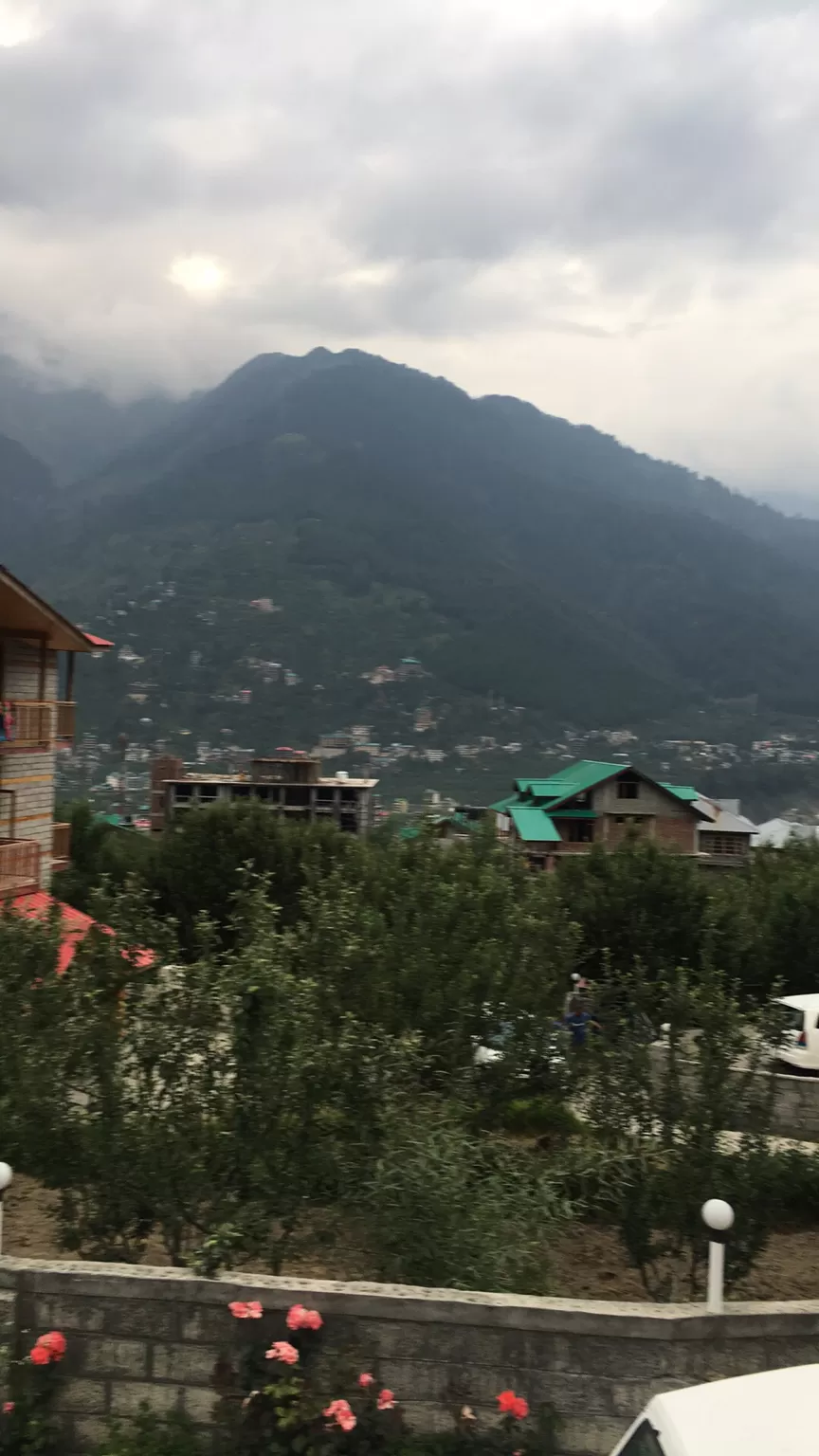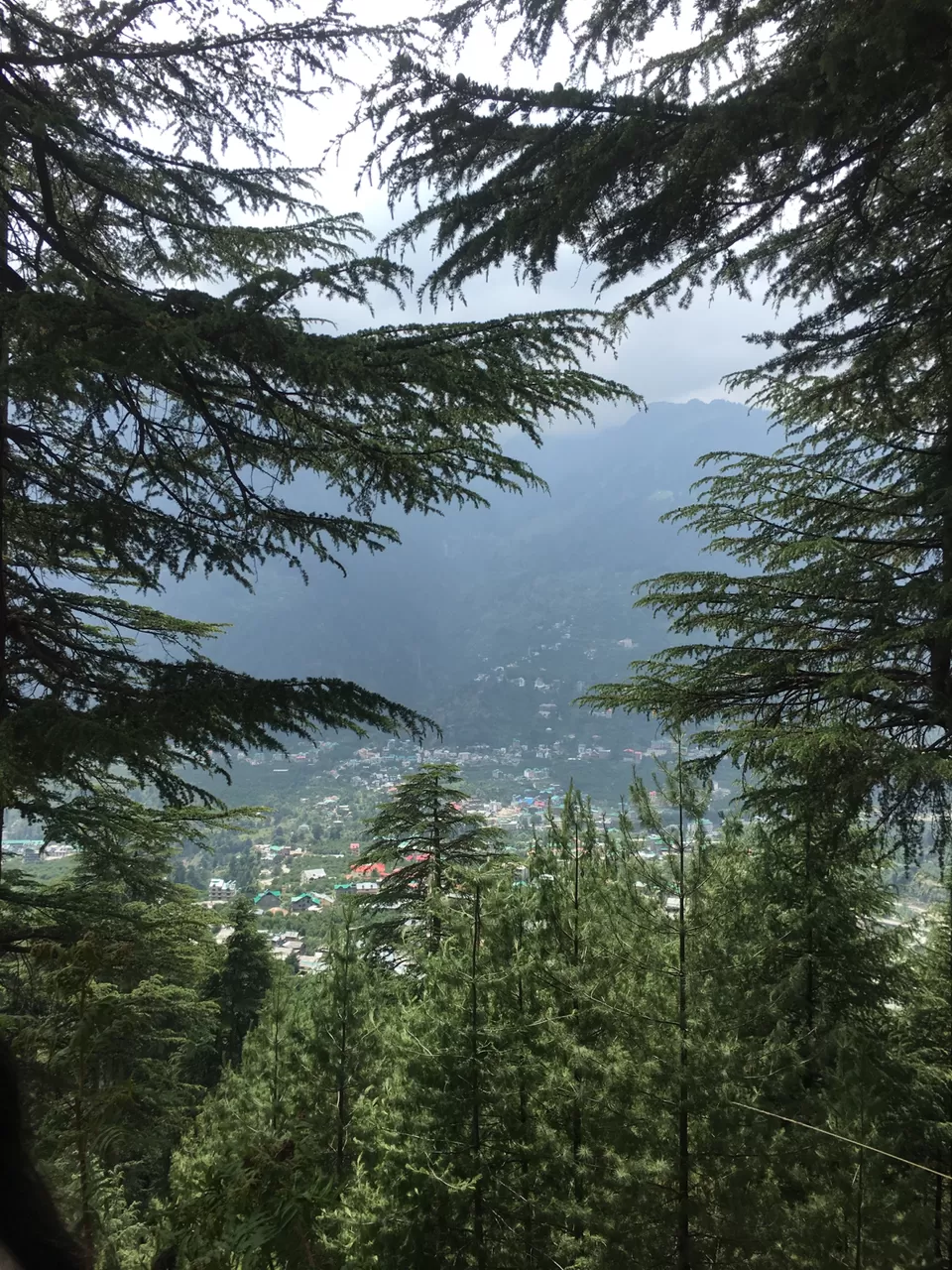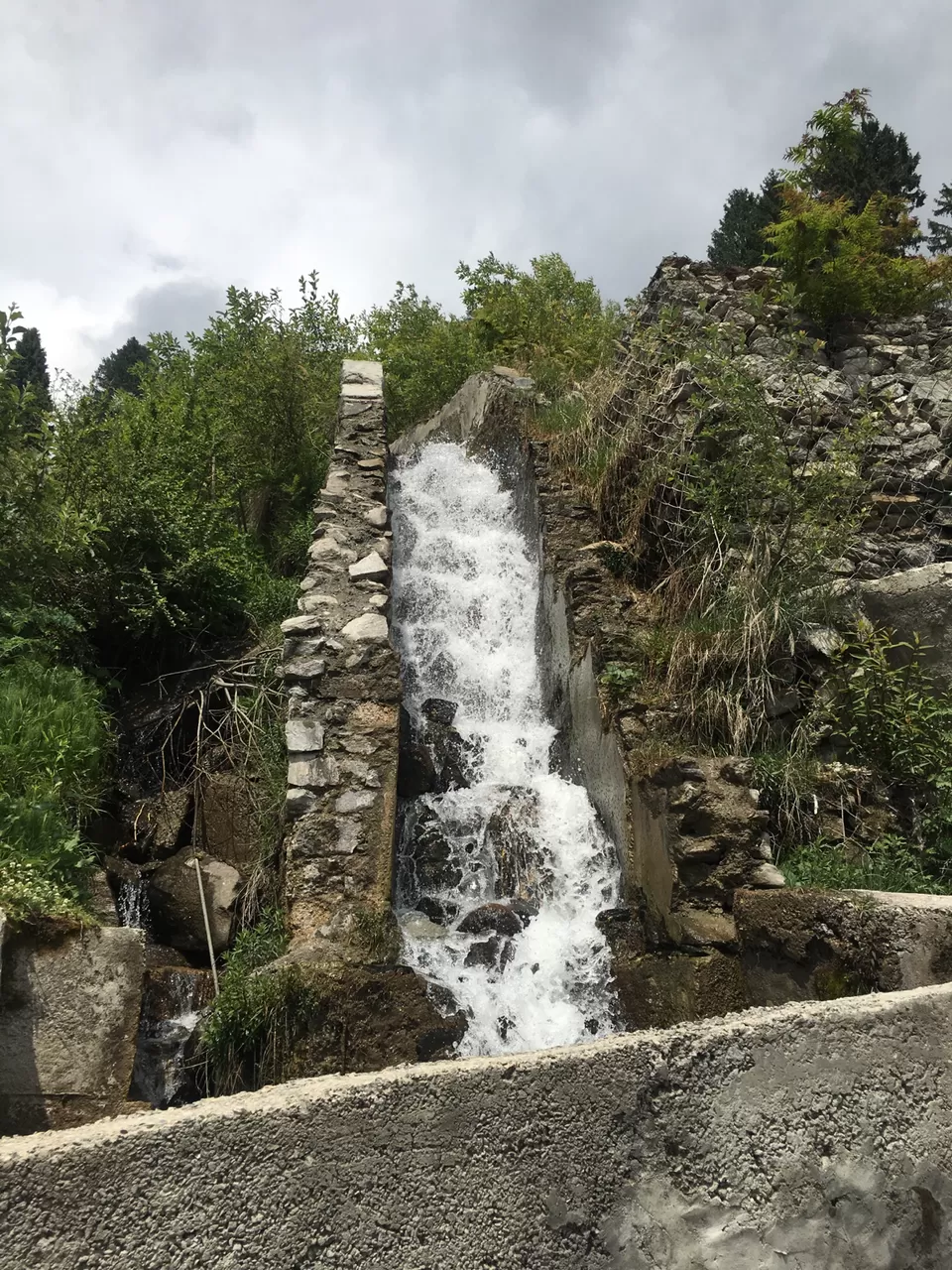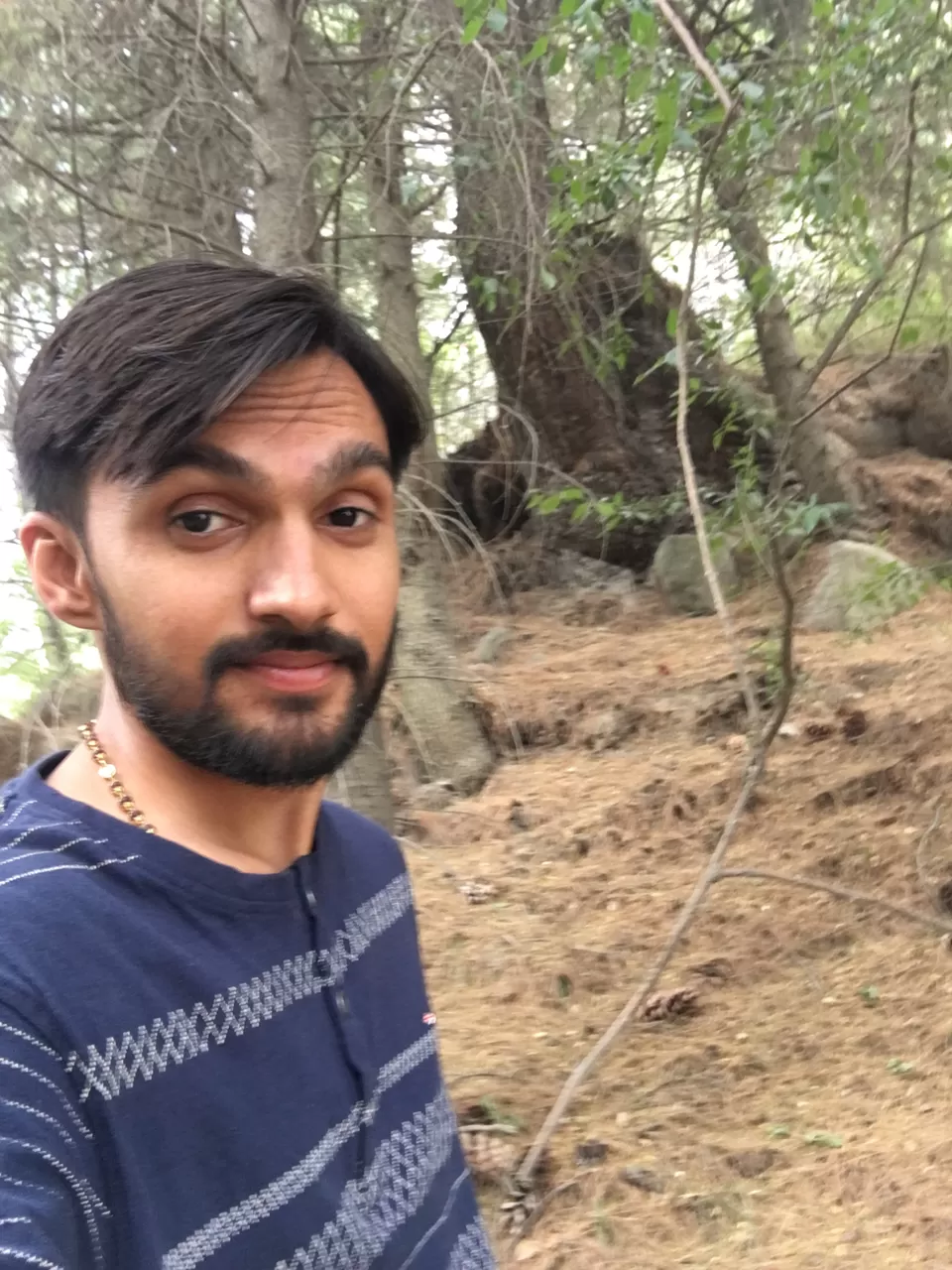 Its day six and we started our journey again on the way to jispa via Rohtang pass...after crossing a long traffic at afternoon we reached Rohtang pass ...we spent some time over there by wondering on road and clicking lot many photos then we played in the snow then we again started our journey to jispa and almost in the evening around 6 we are reached and we decided to stay in the tents which is full of all the equipment which you required in your daily basis... we enjoyed staying in our luxurious tents and had delicious food over there... at mid night we planned take click of galaxy and star trails...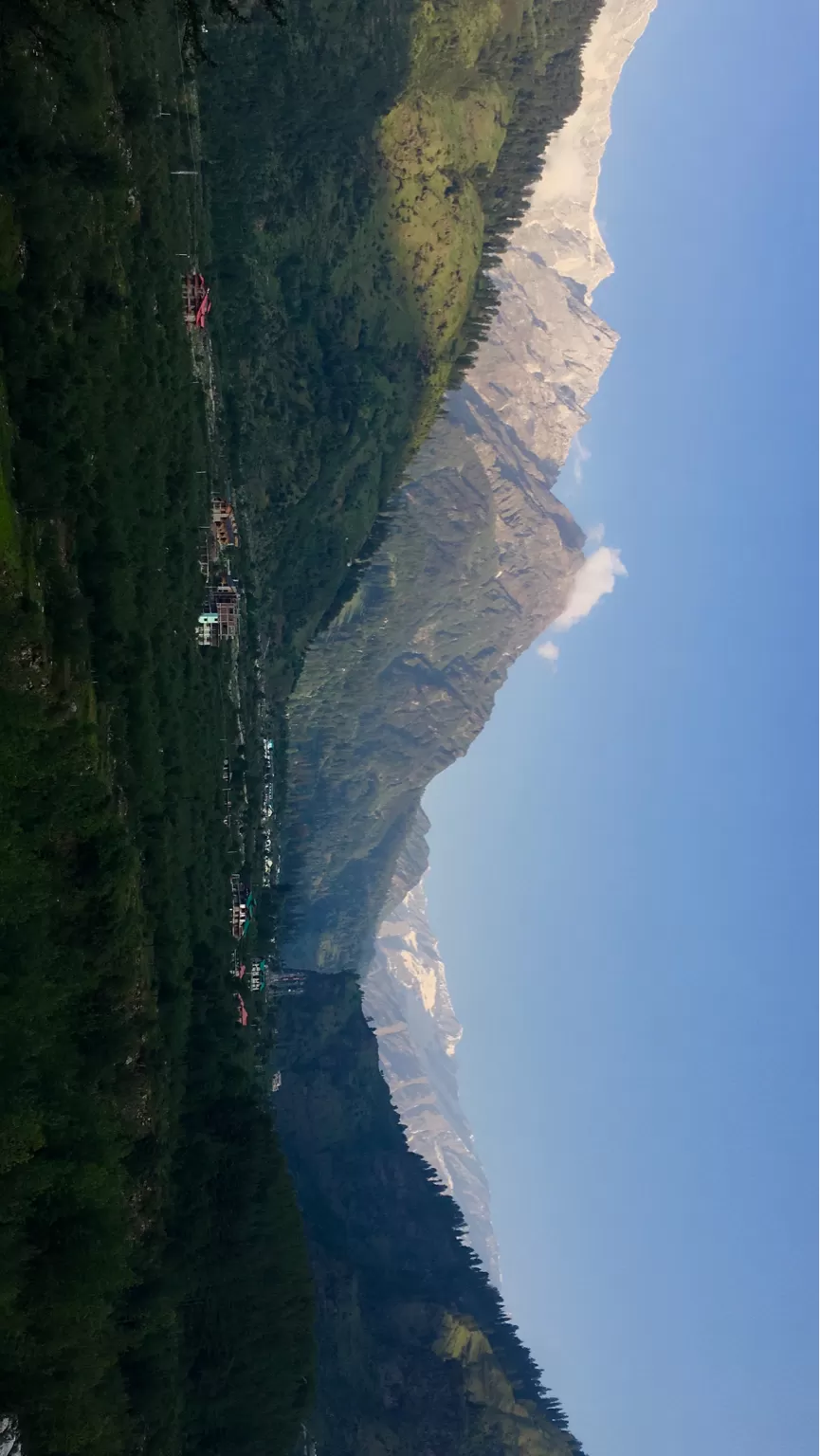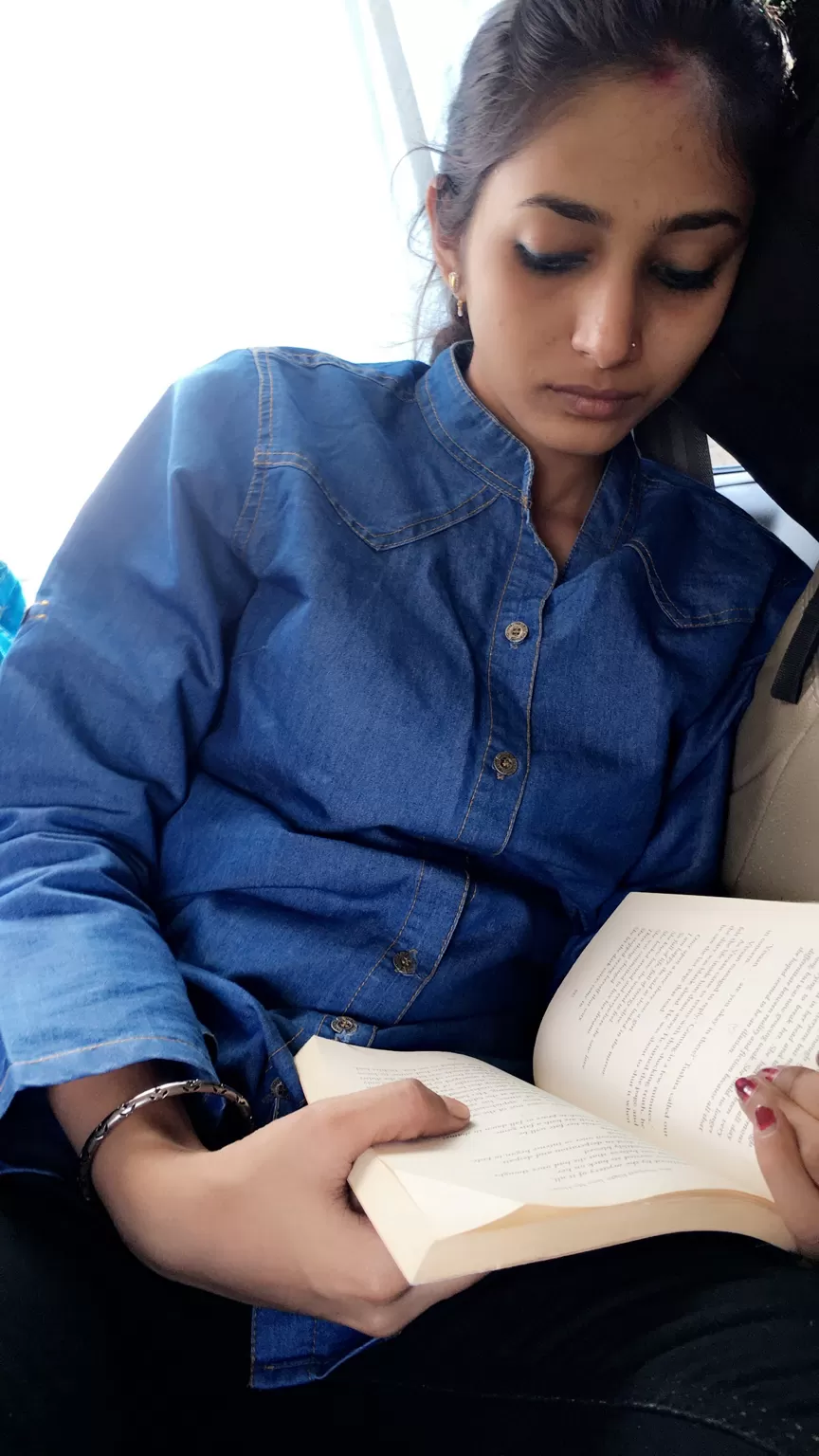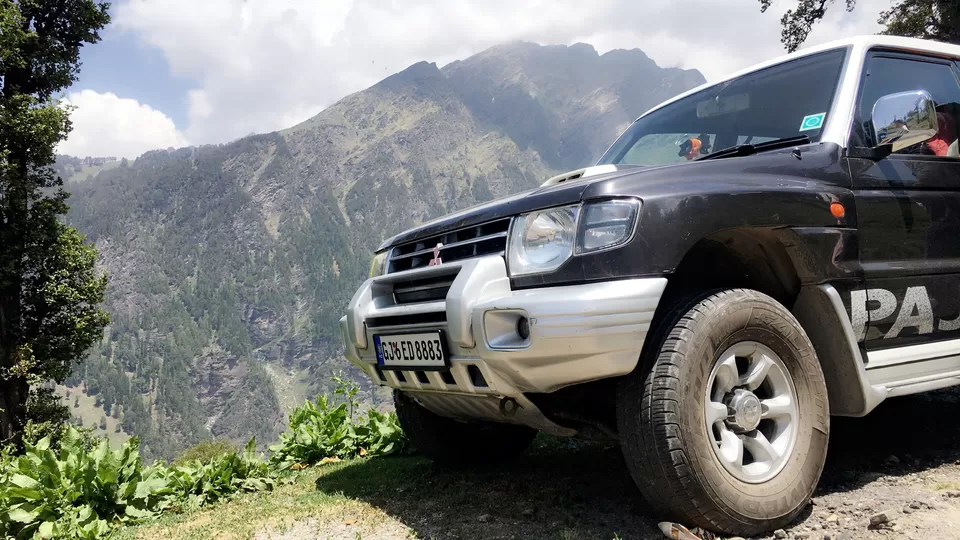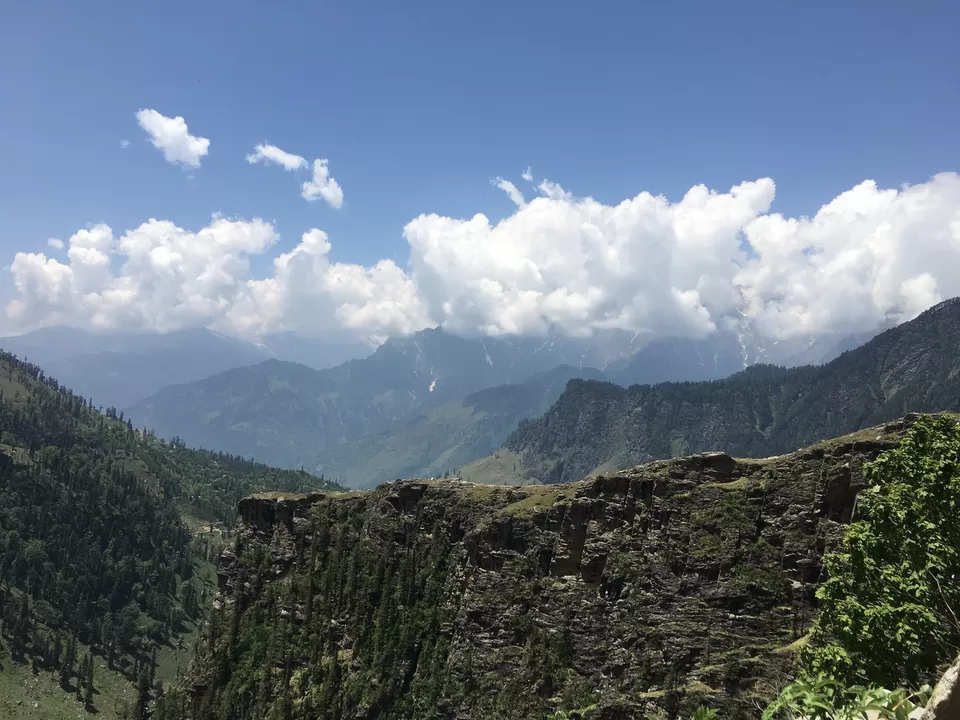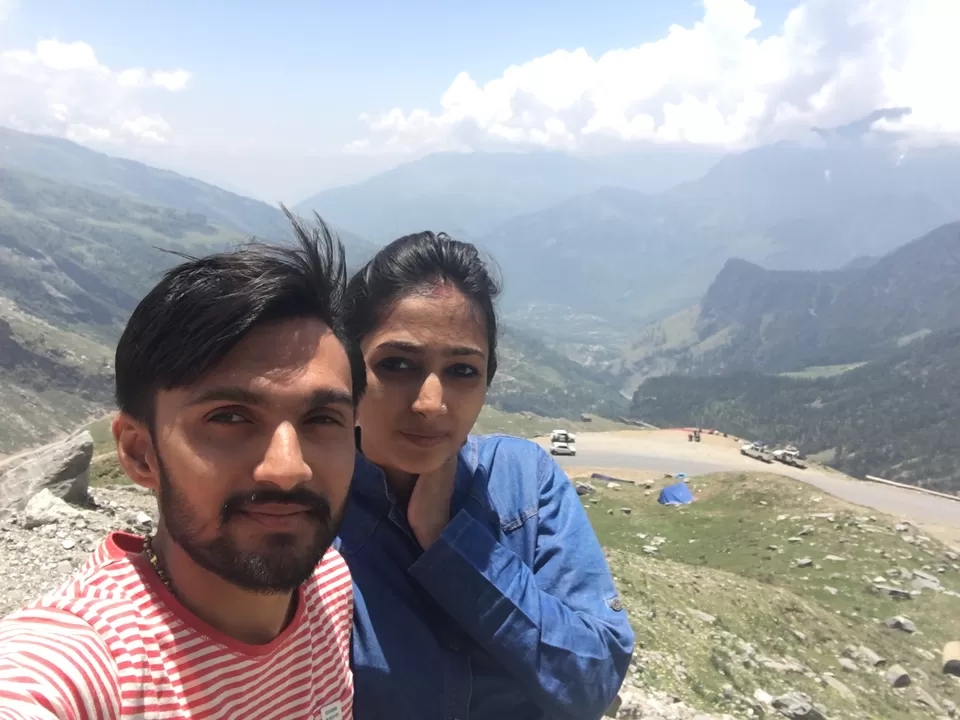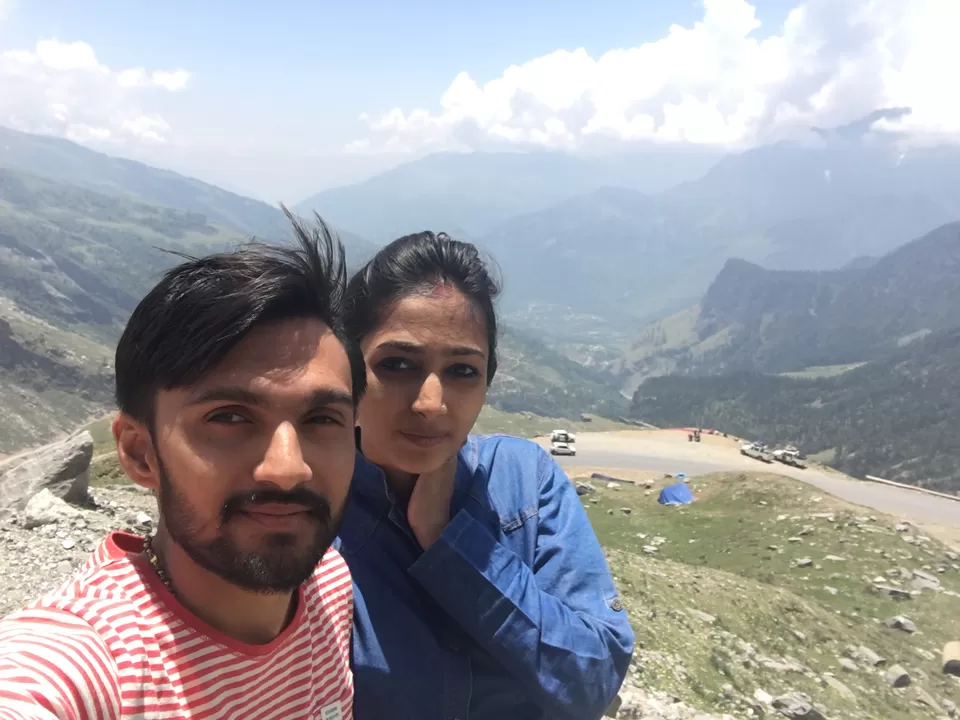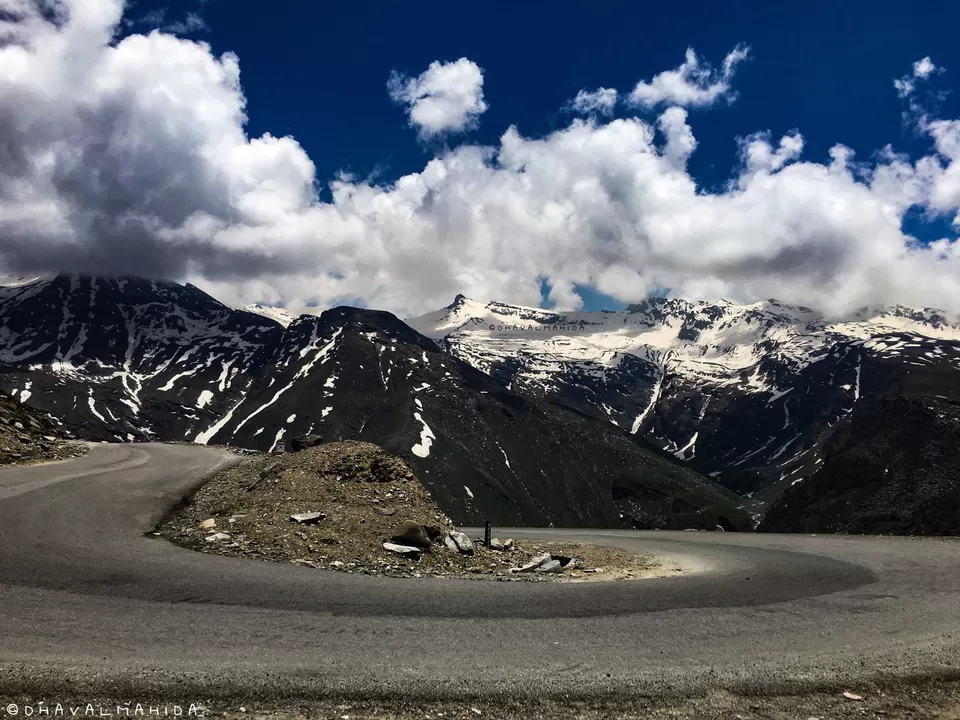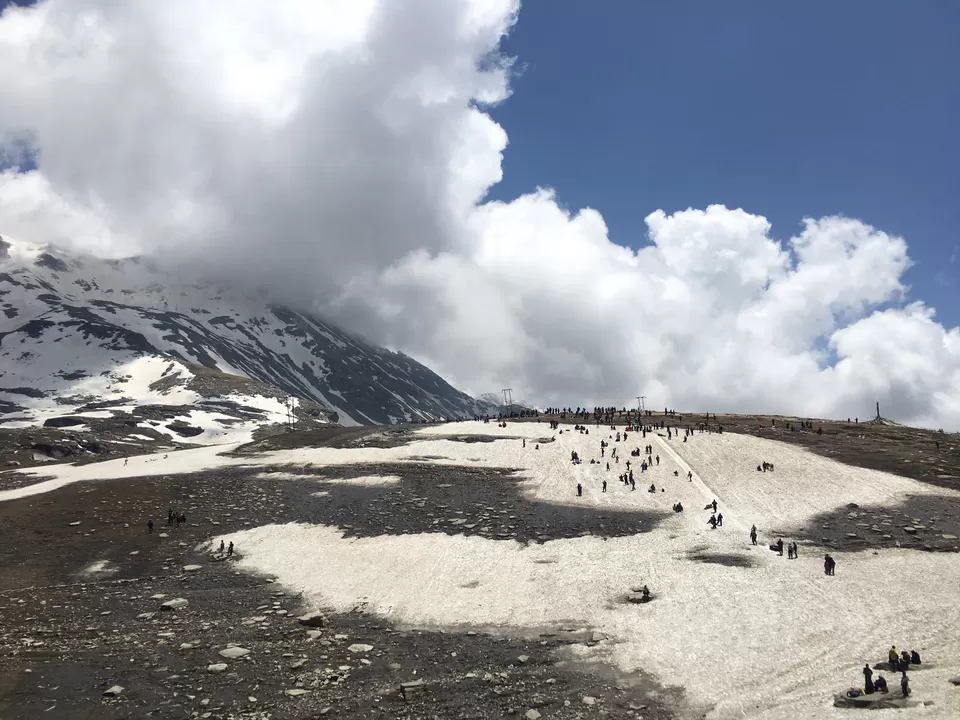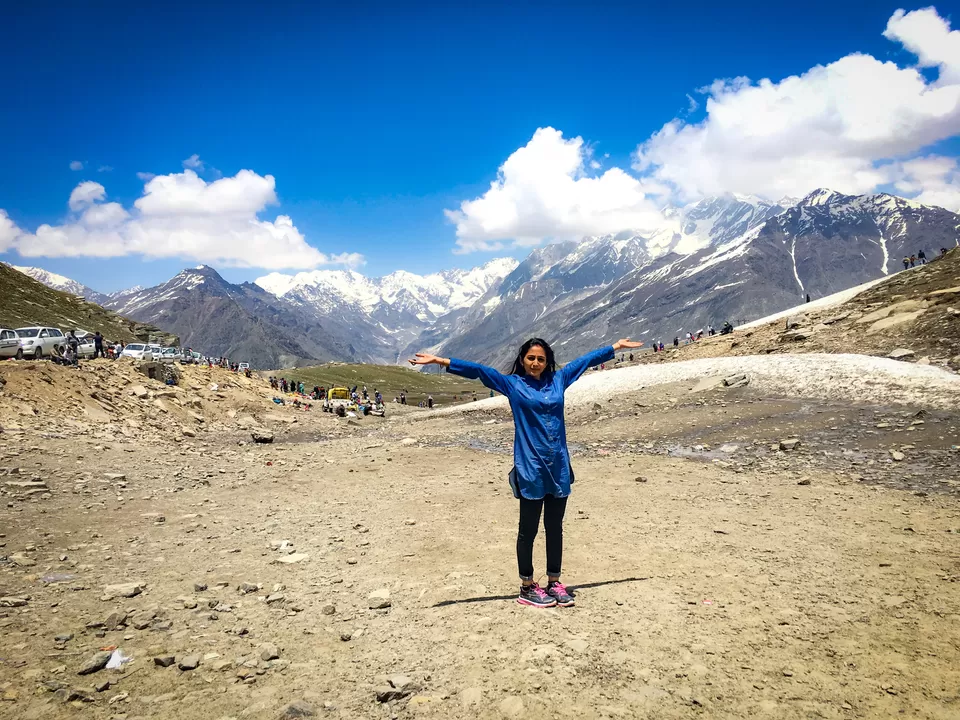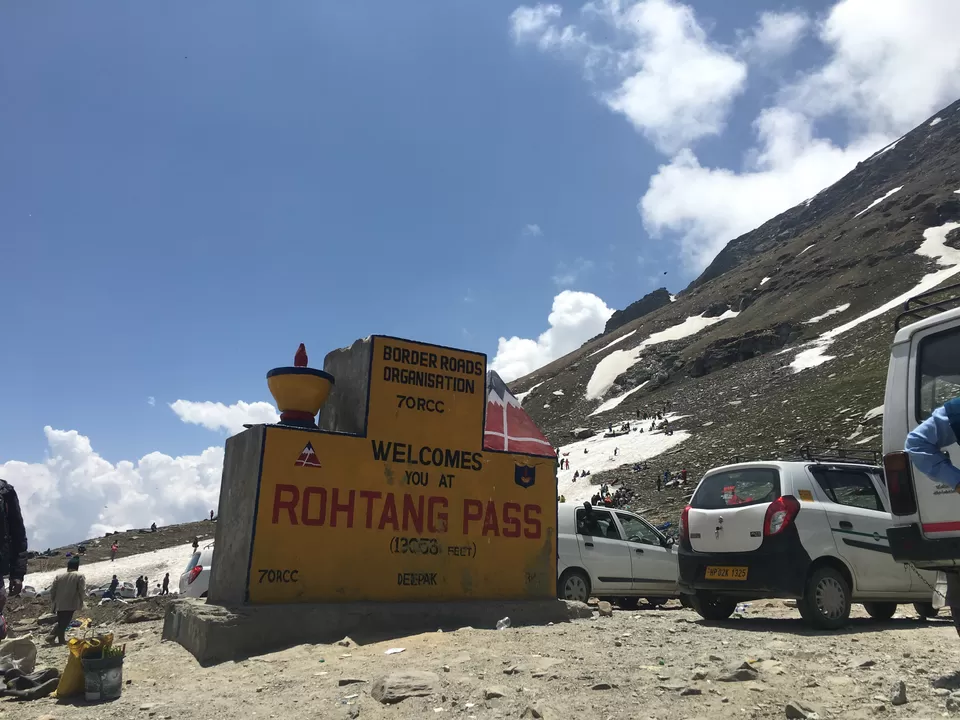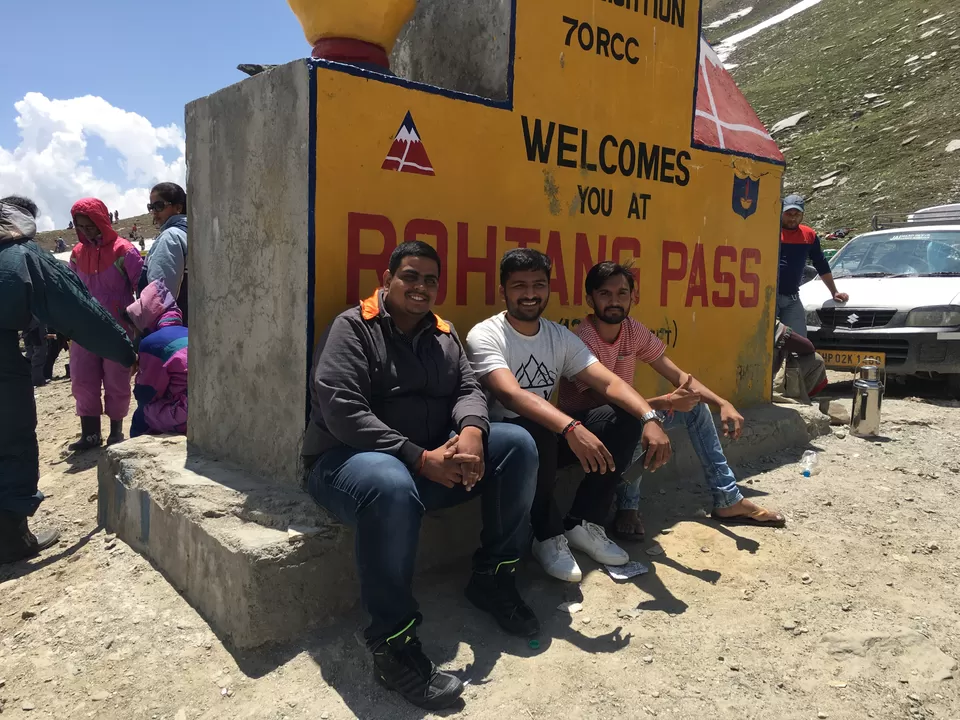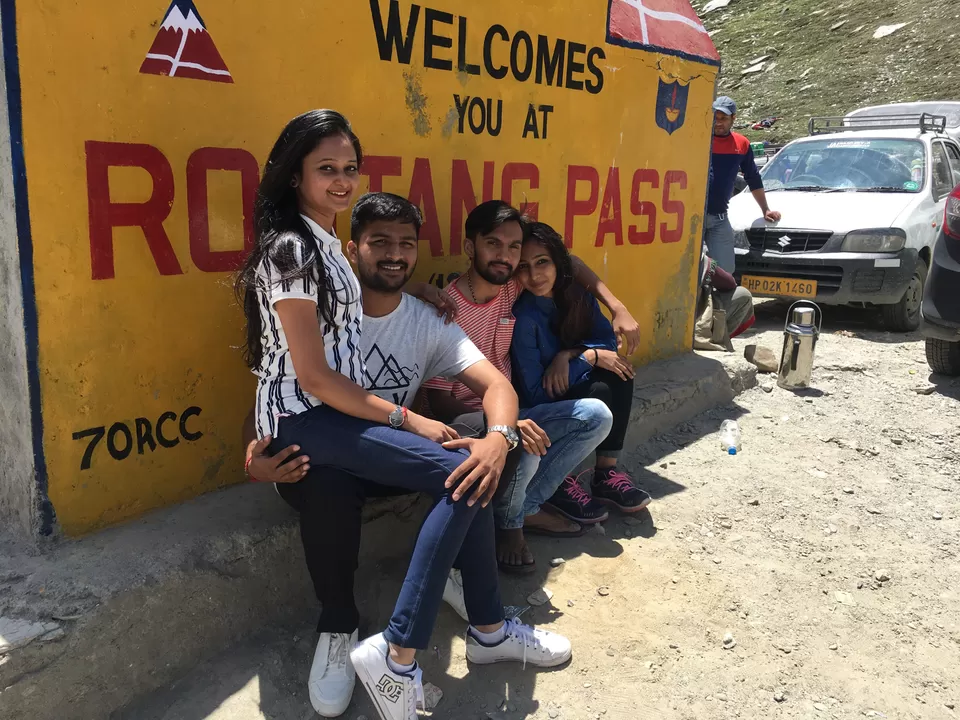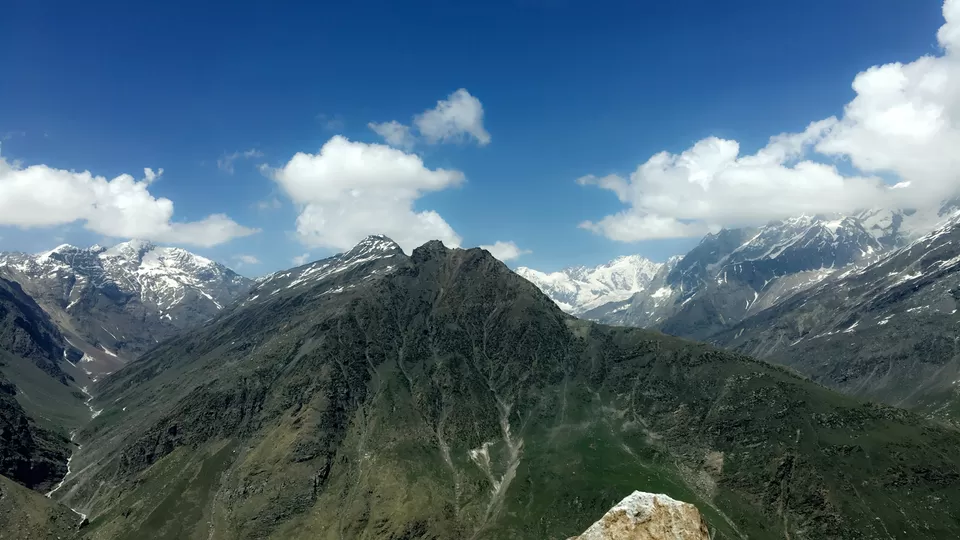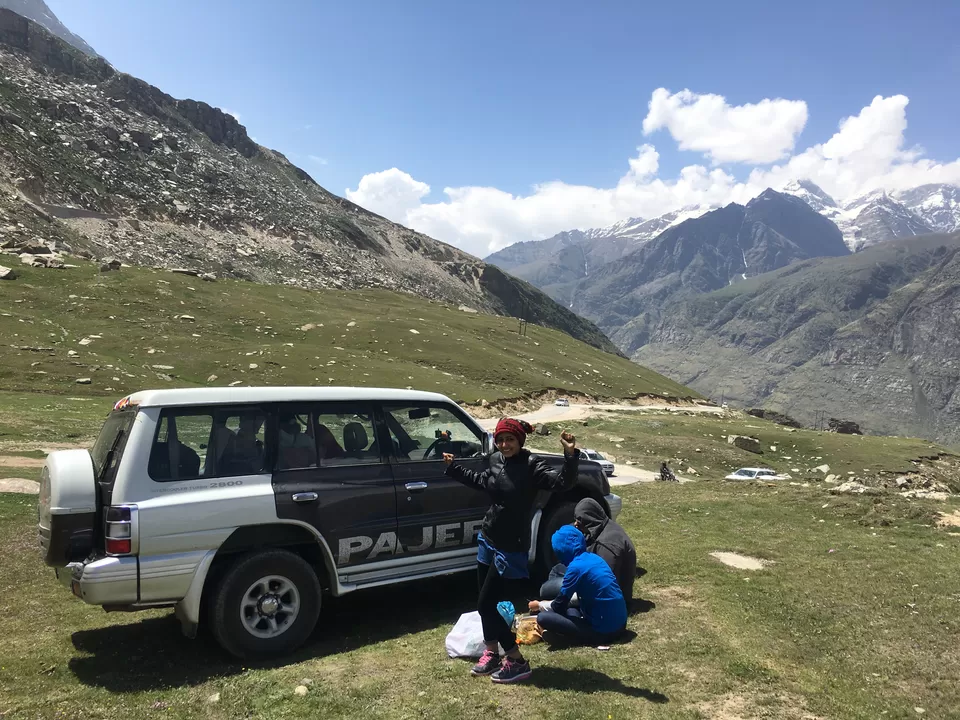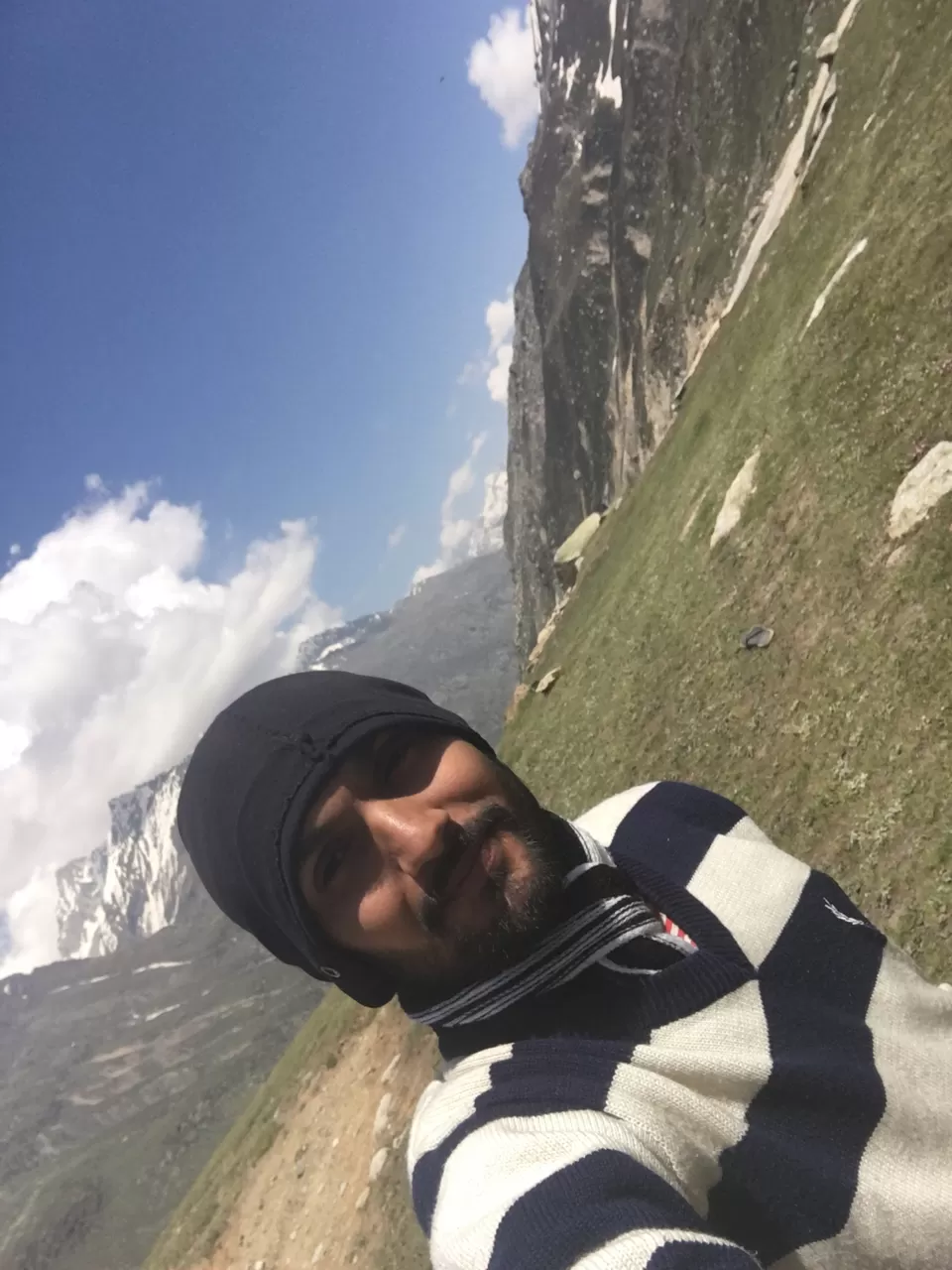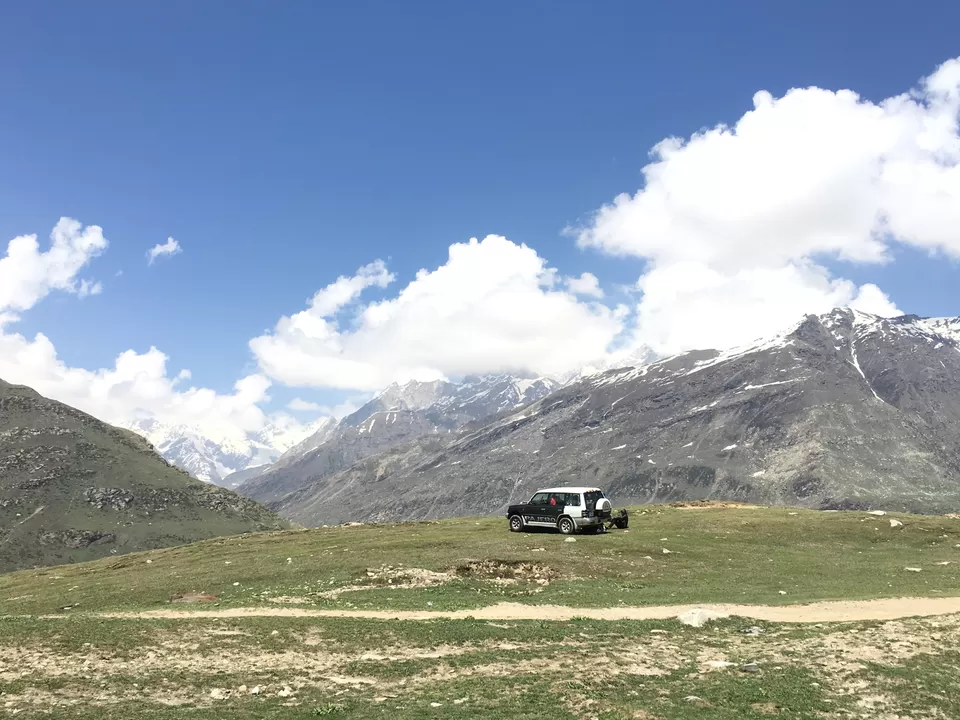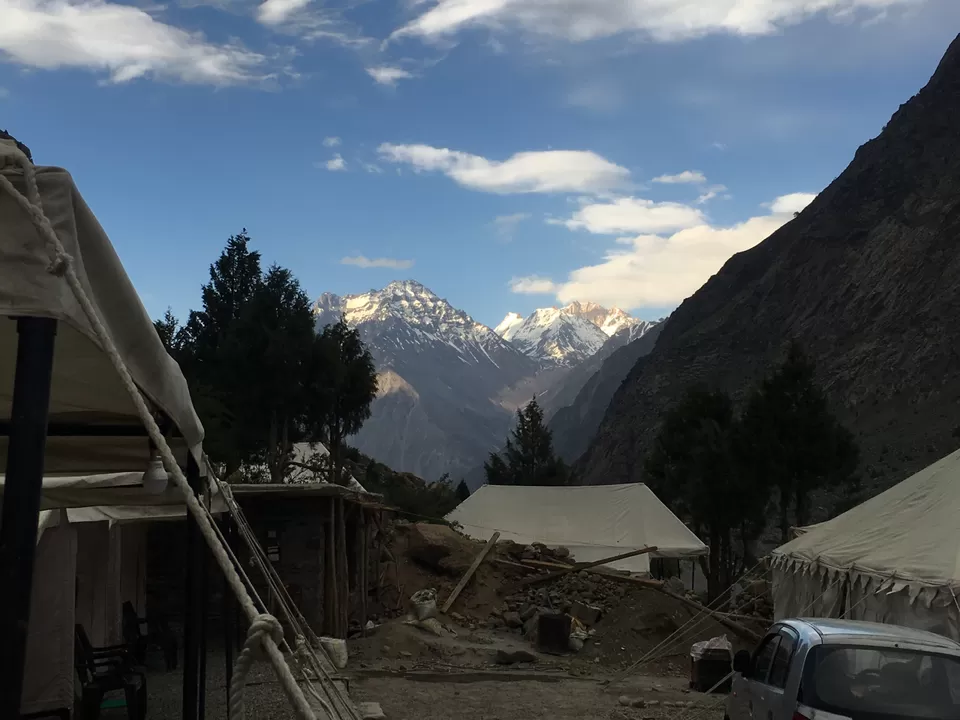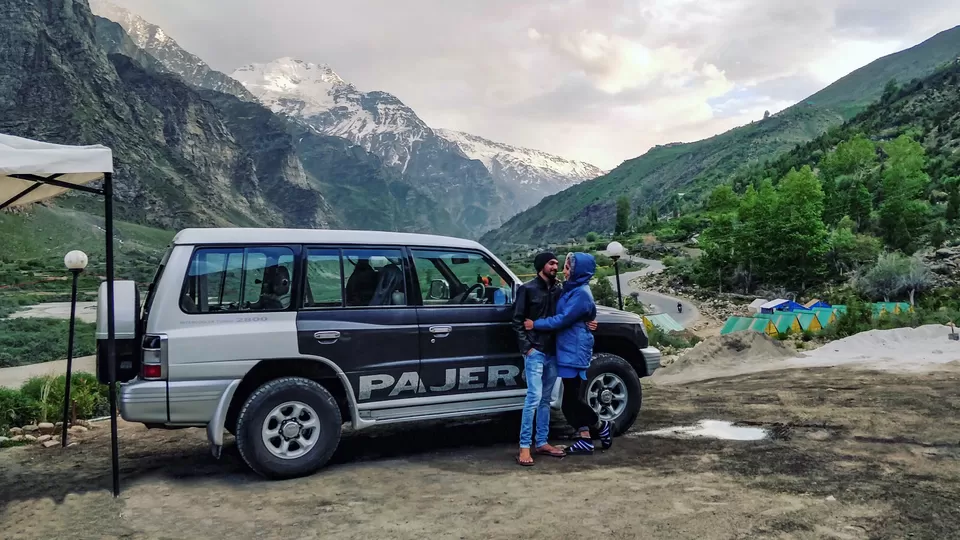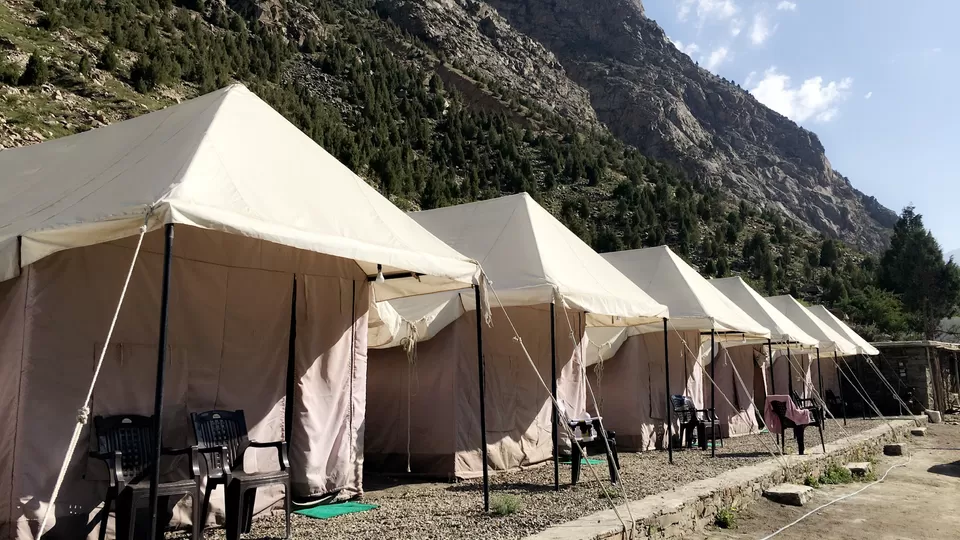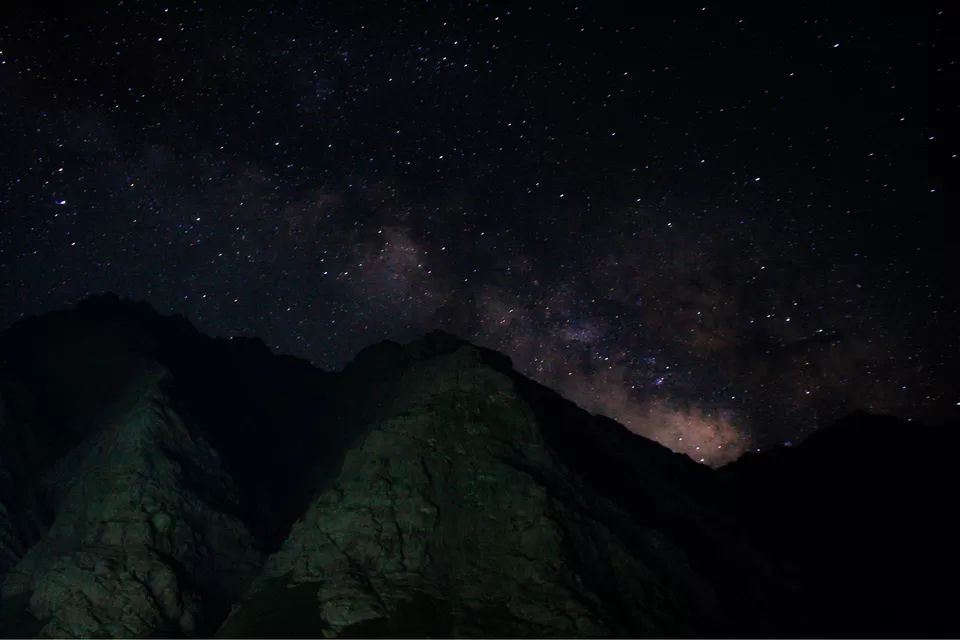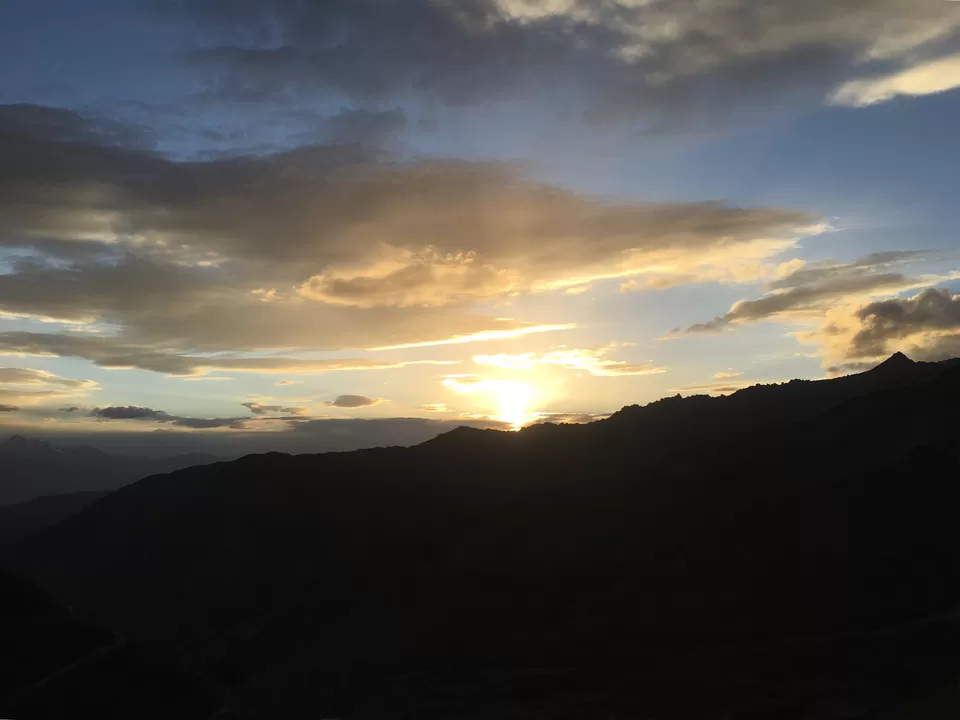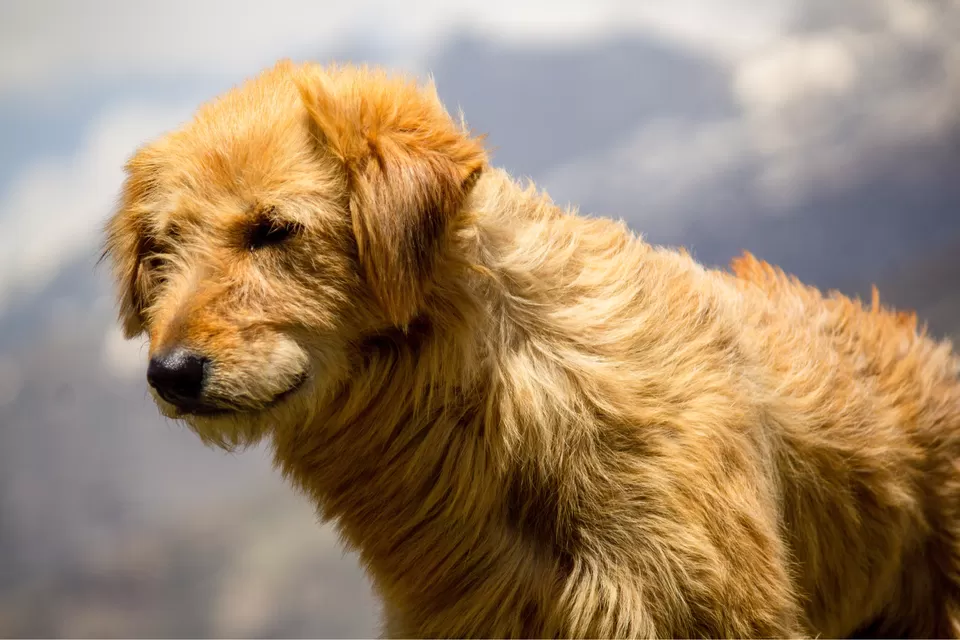 It's a very good morning at Day seven at jispa.... It was probably 8°- 9° C temperature was there last night... Morning was so great with the sunrise... The sunrays on the snow covered with mountain is looking like purely heaven.... Then we click some pics and left that place to reach our next destination baralachala pass .... We captured some moment over there and then 8 o'clock in the evening we end up our journey at pang.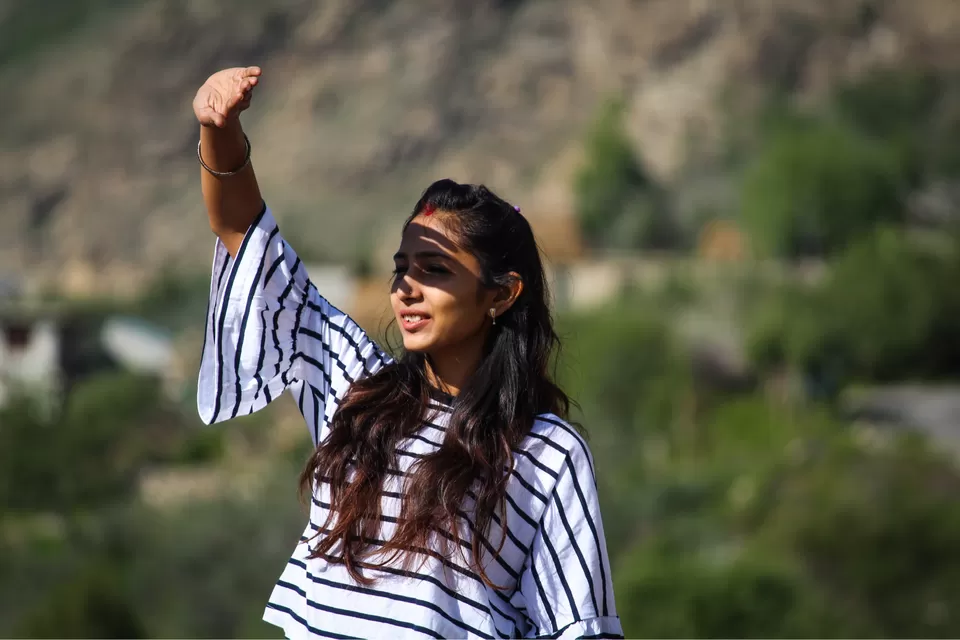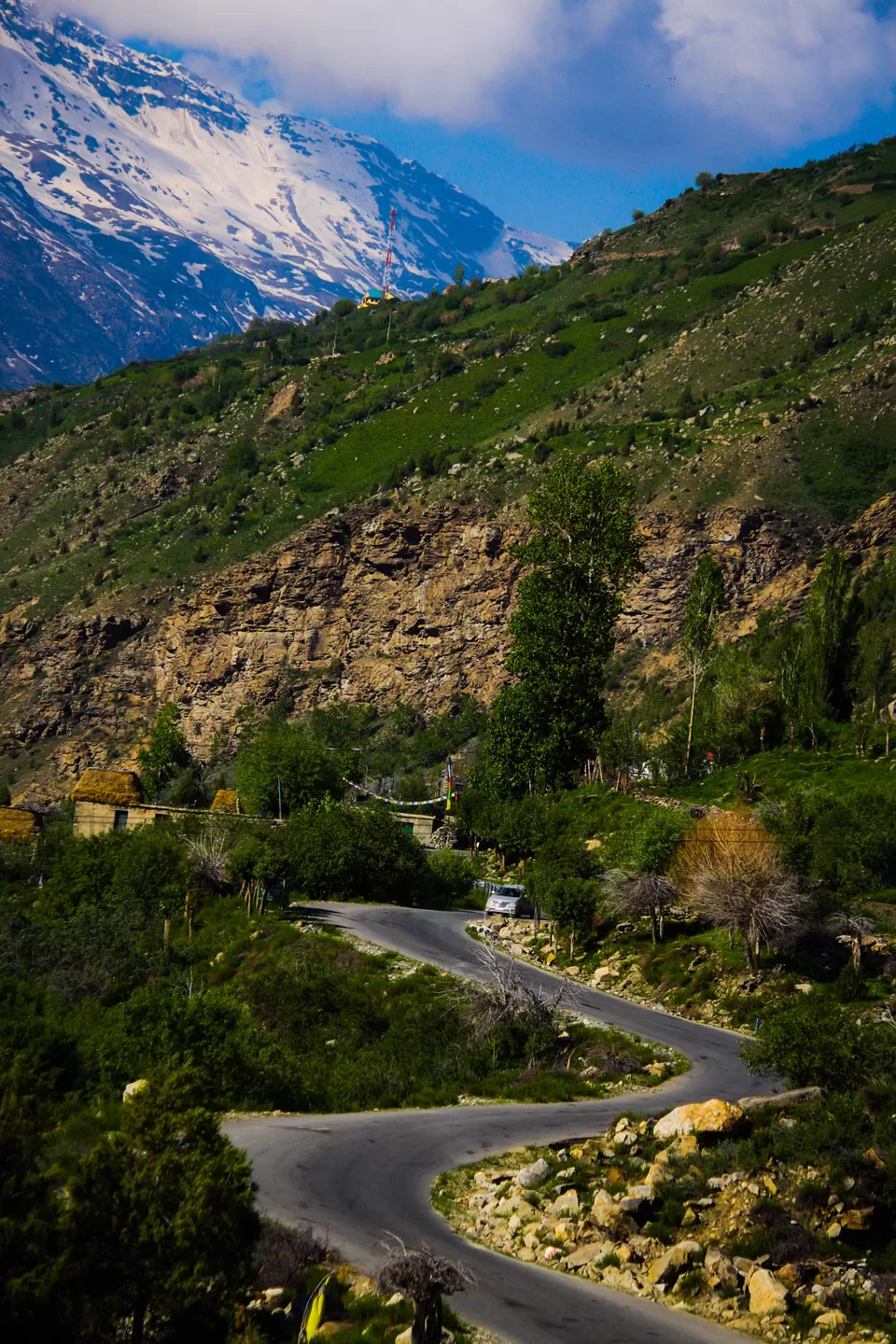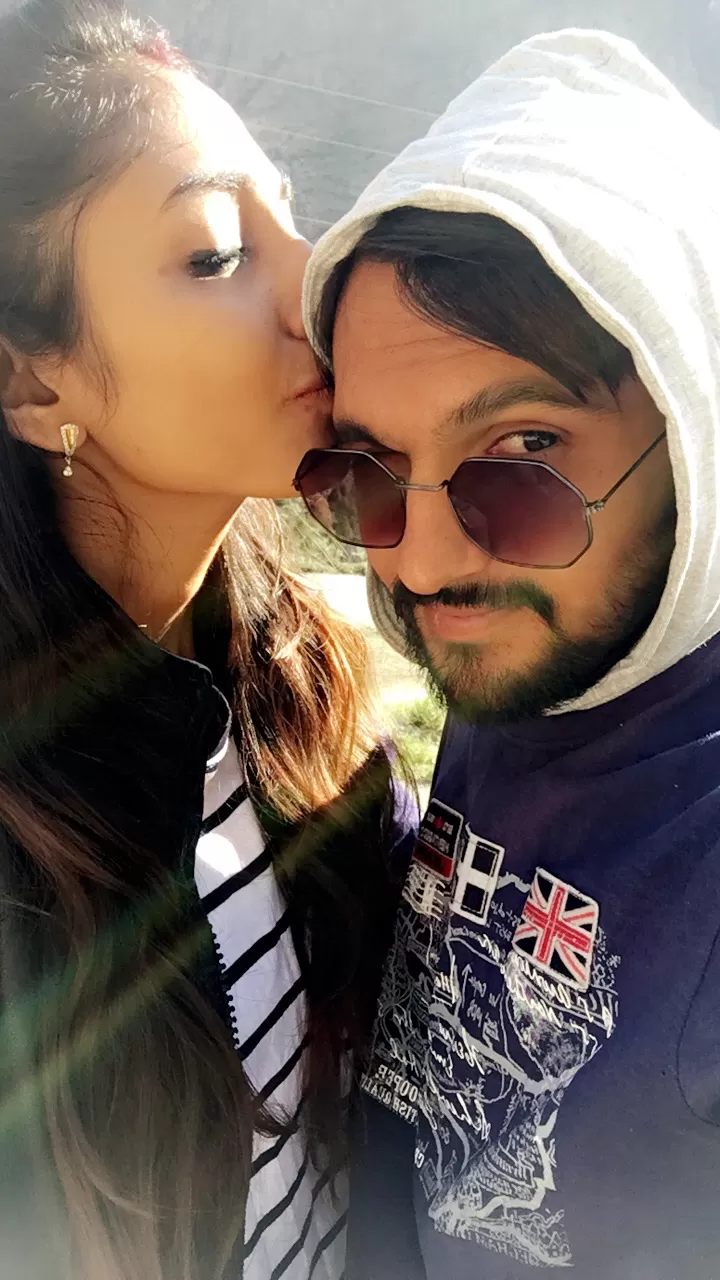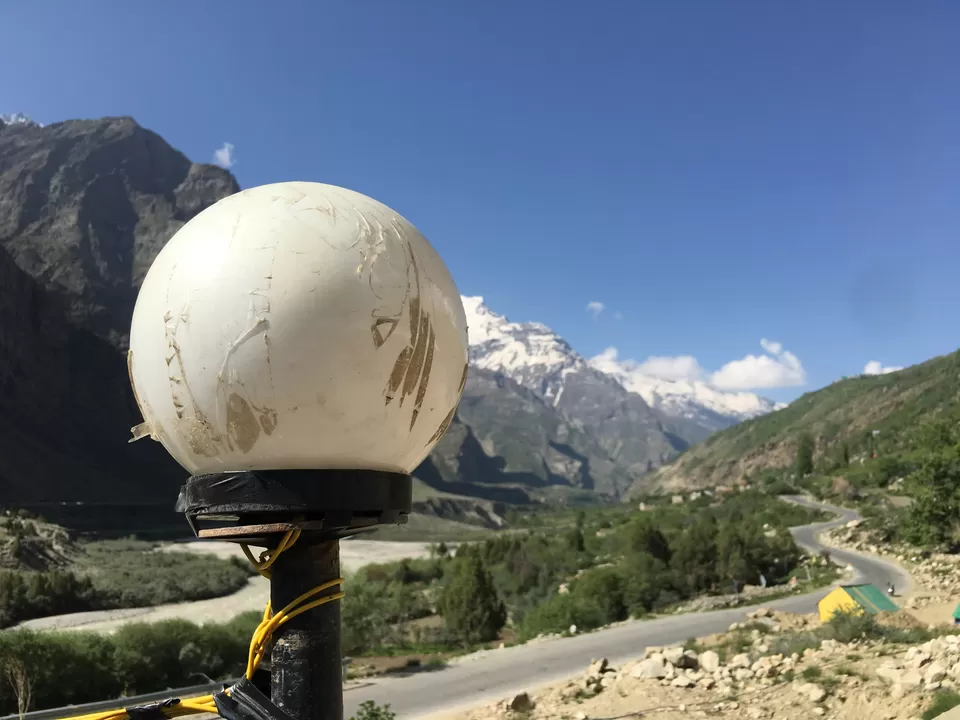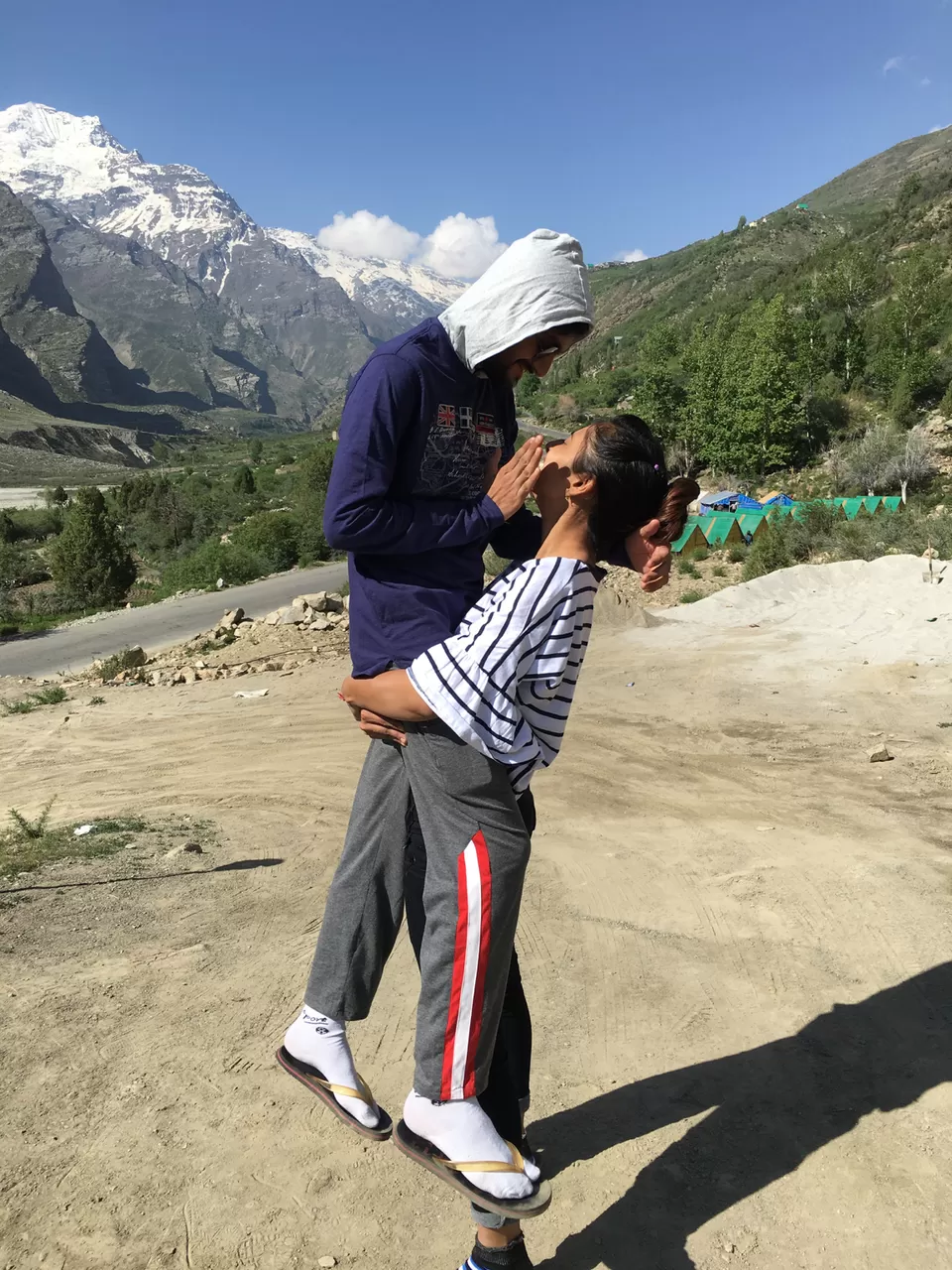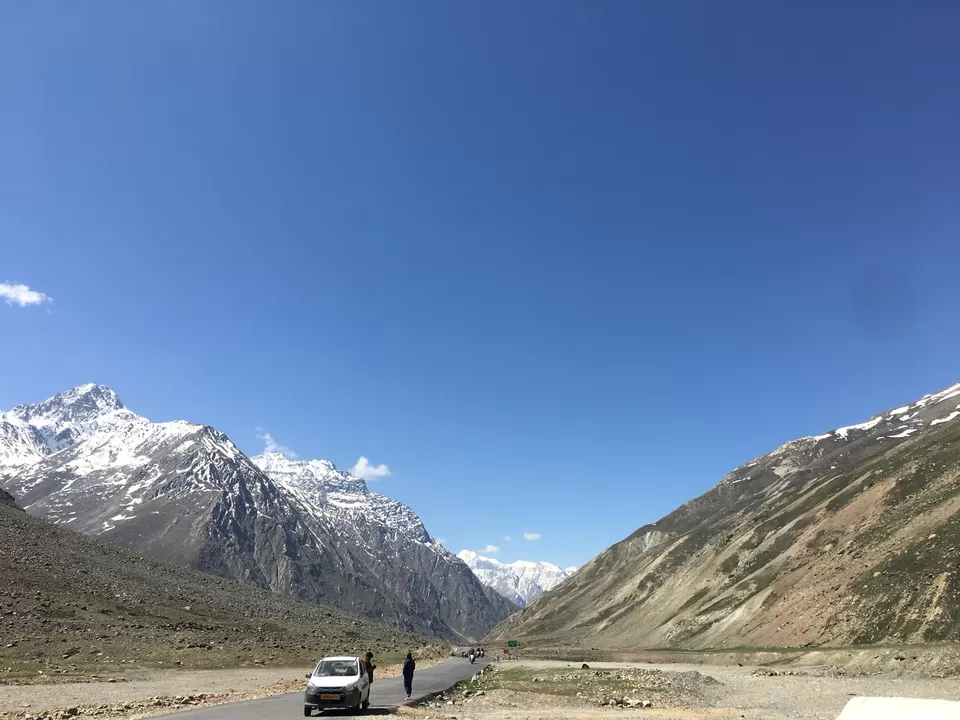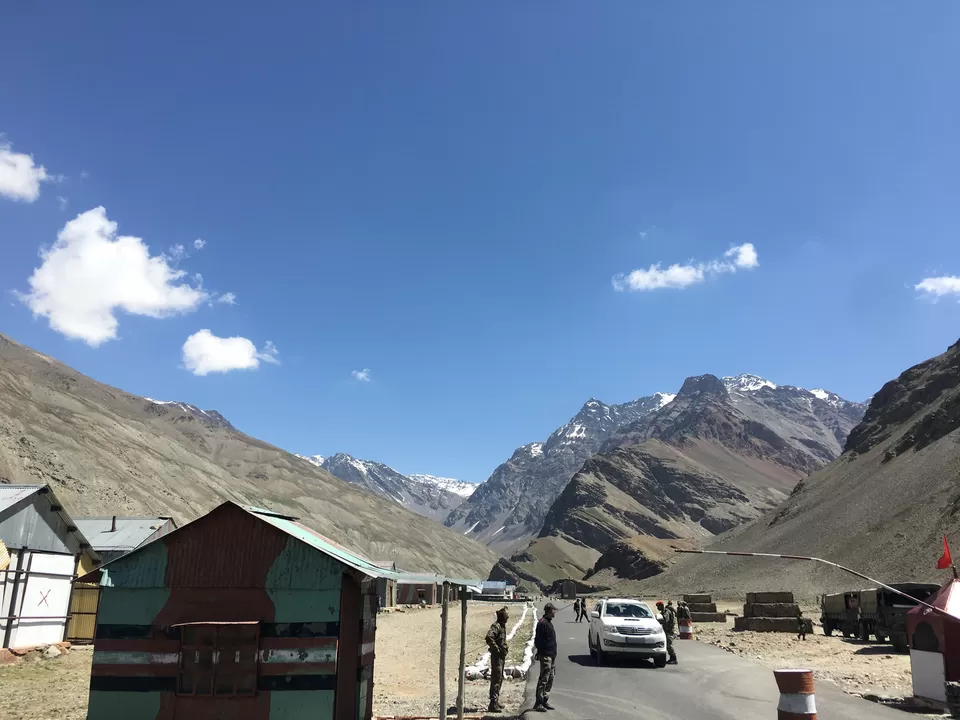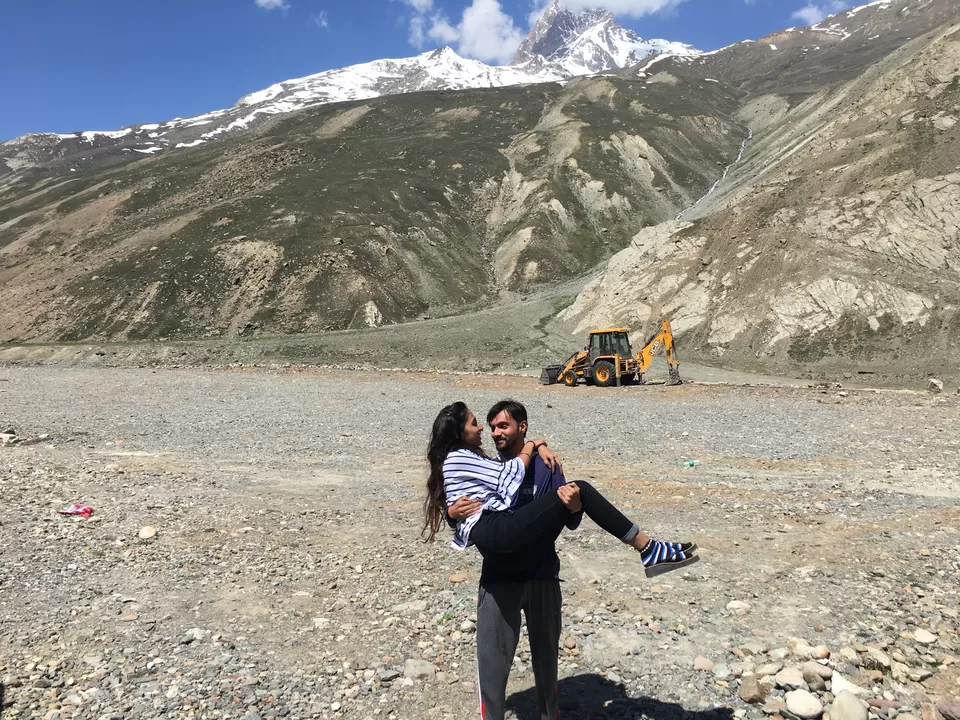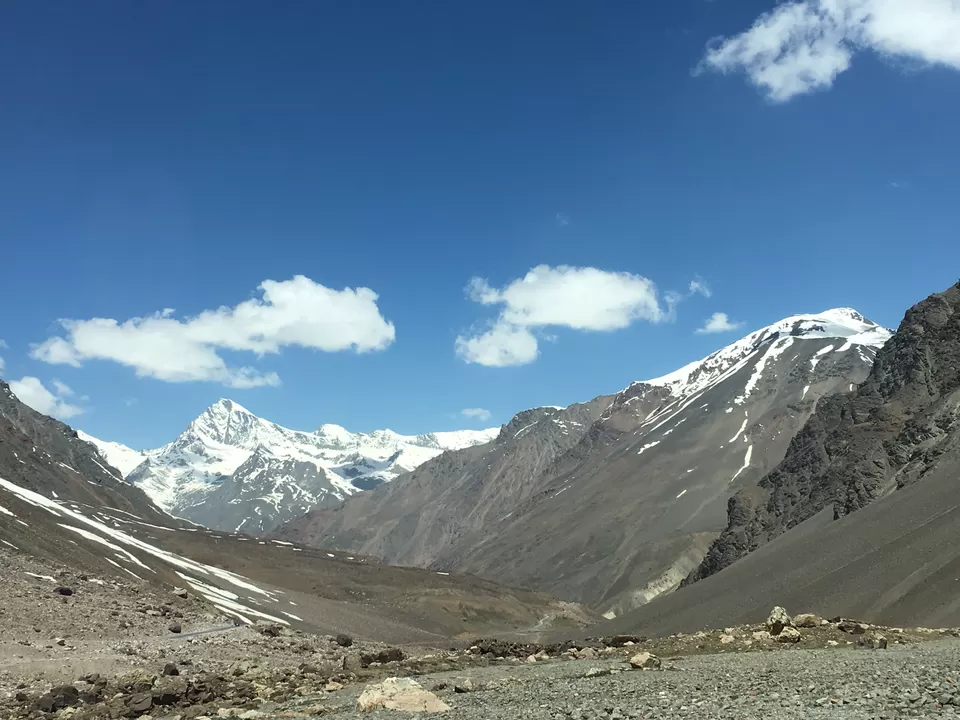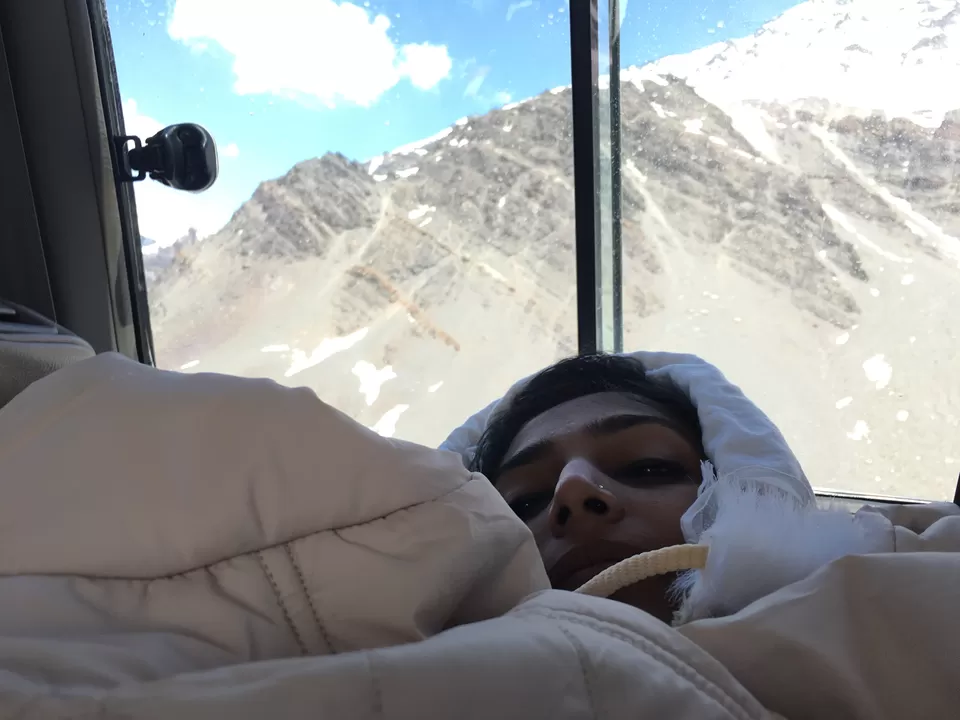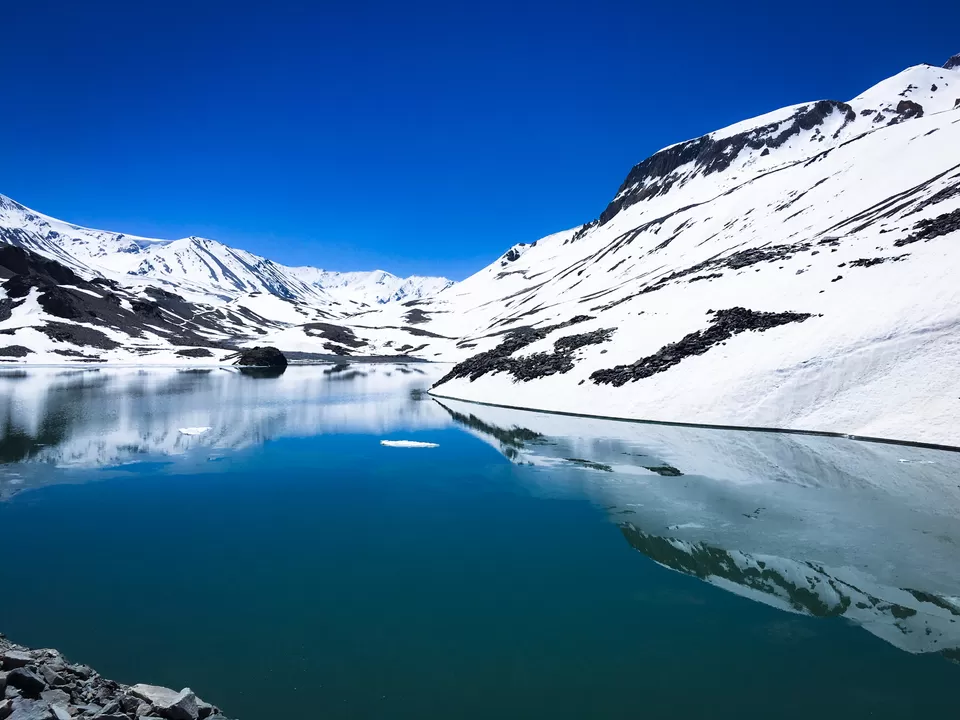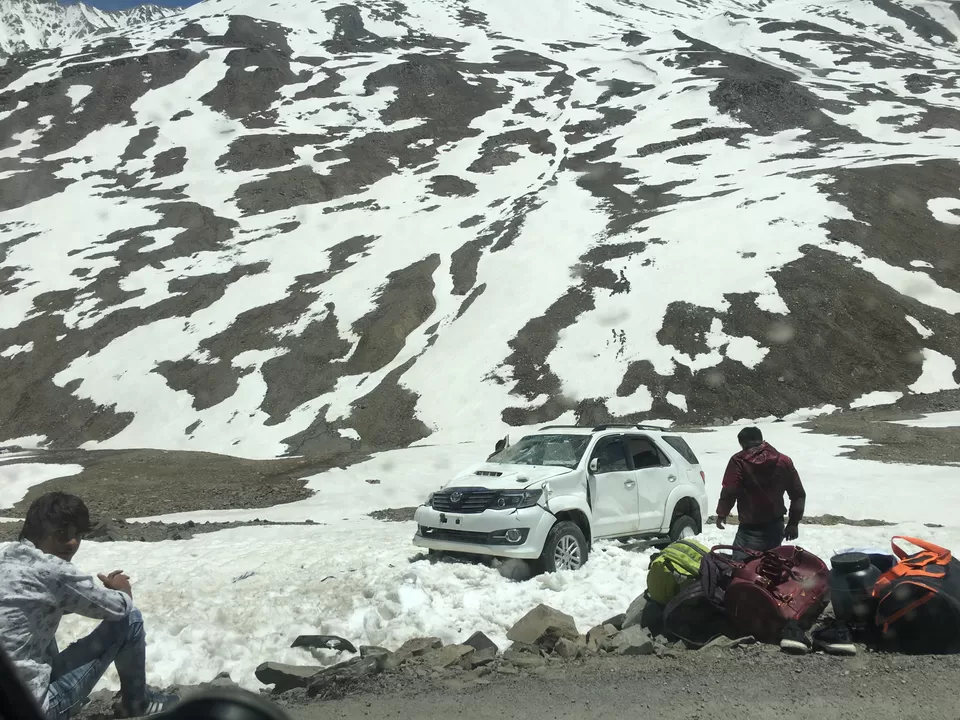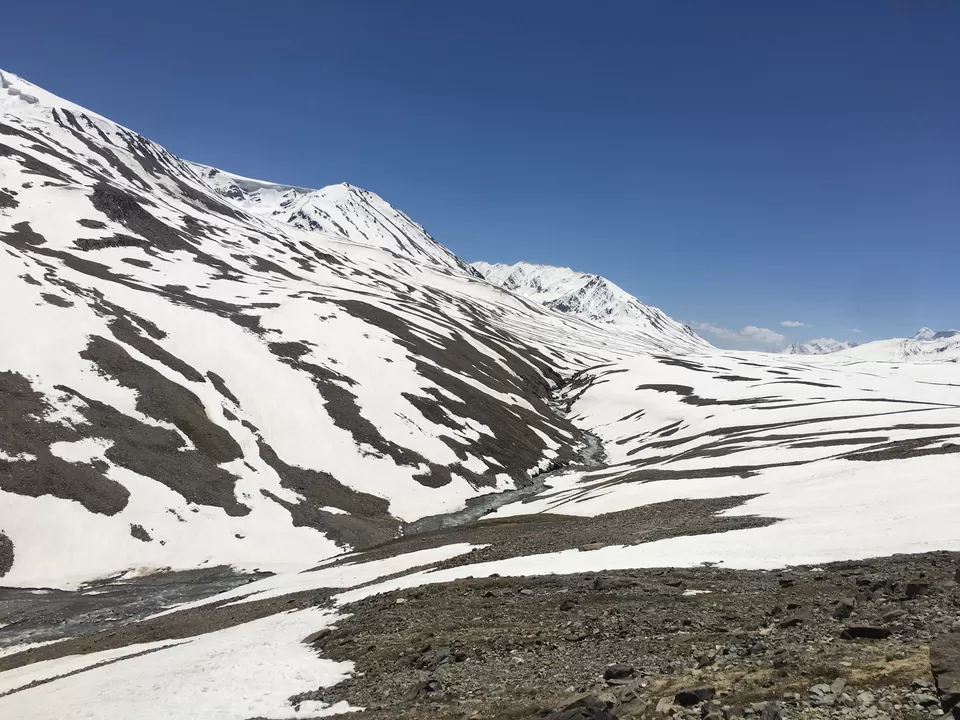 So welcome to the day eight... We feel little sick because in pang the amount of oxygen is less... It doesn't feel us Better so we decided to leave that place as soon as possible and so we left pang early morning at 5 o'clock... After a long journey of 7-8 hour we reached at the Leh city... And it was a great fun over here at the mall road...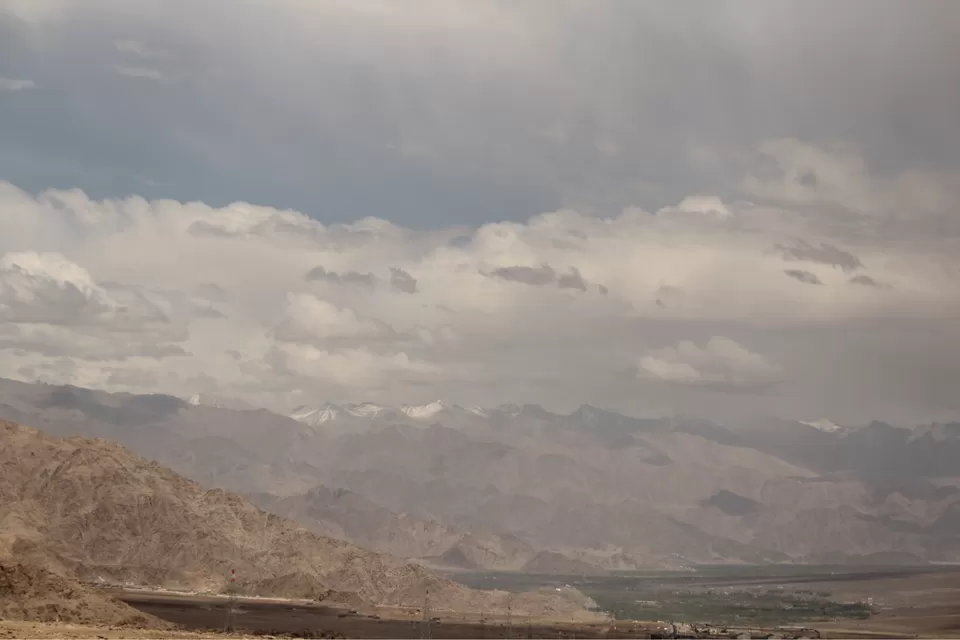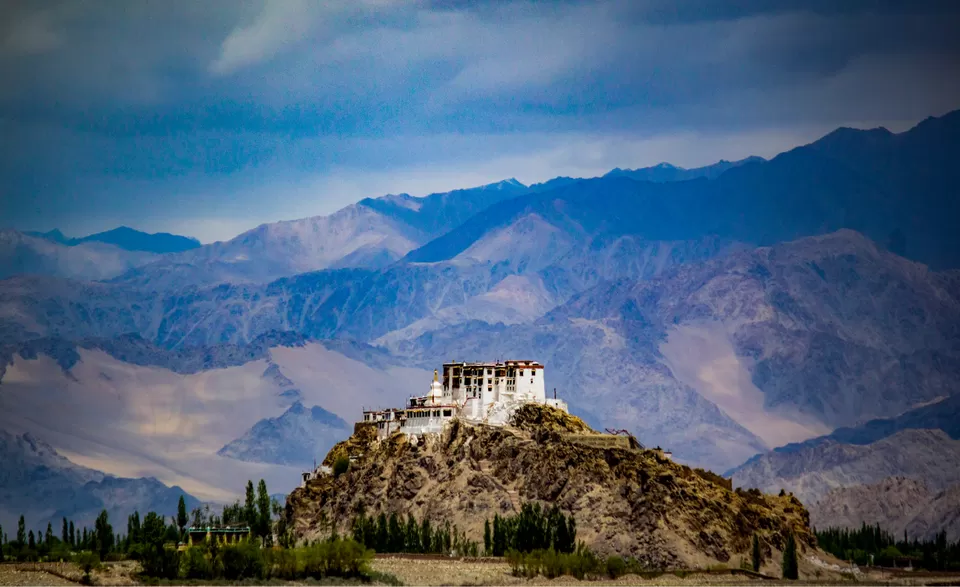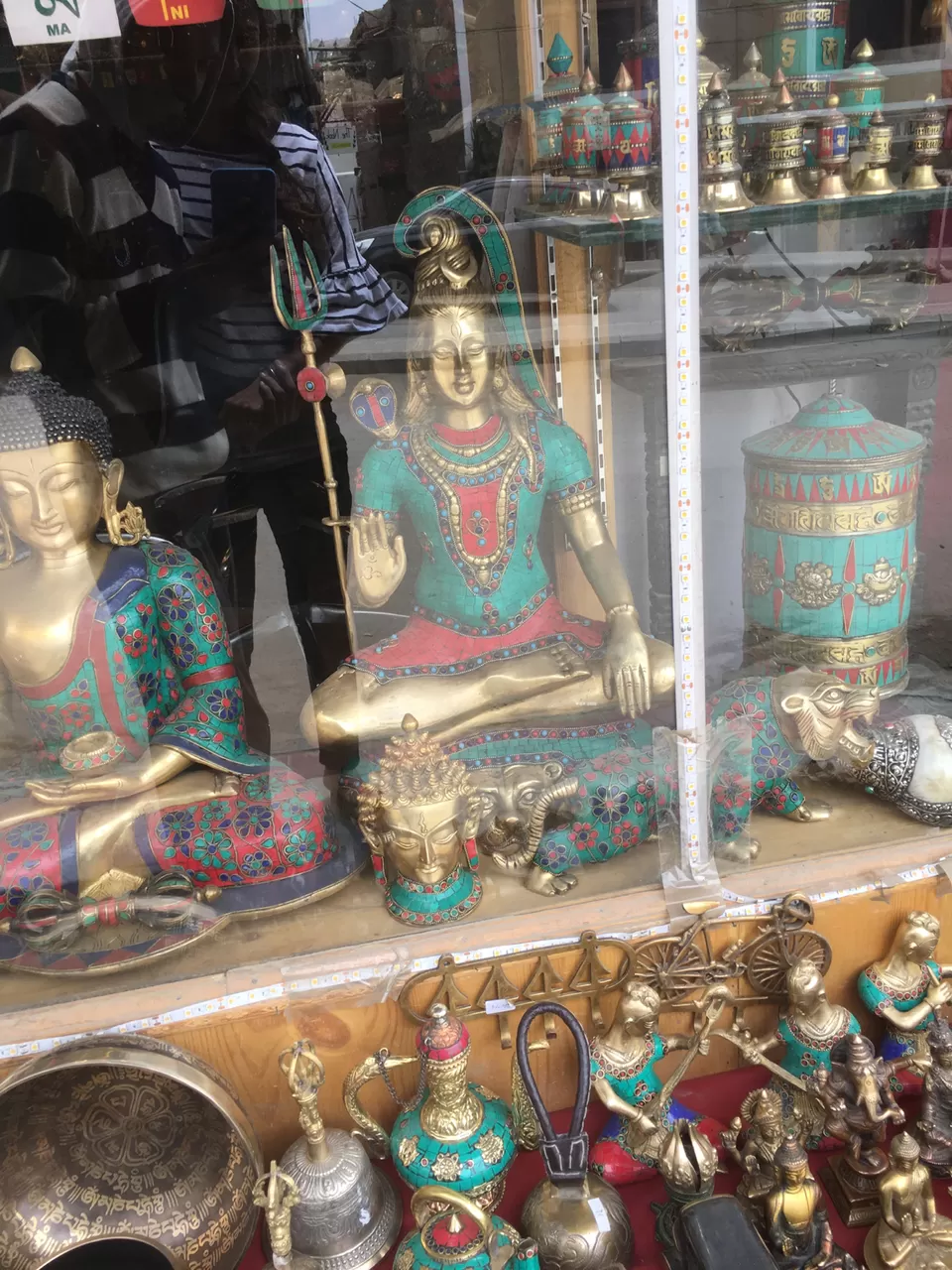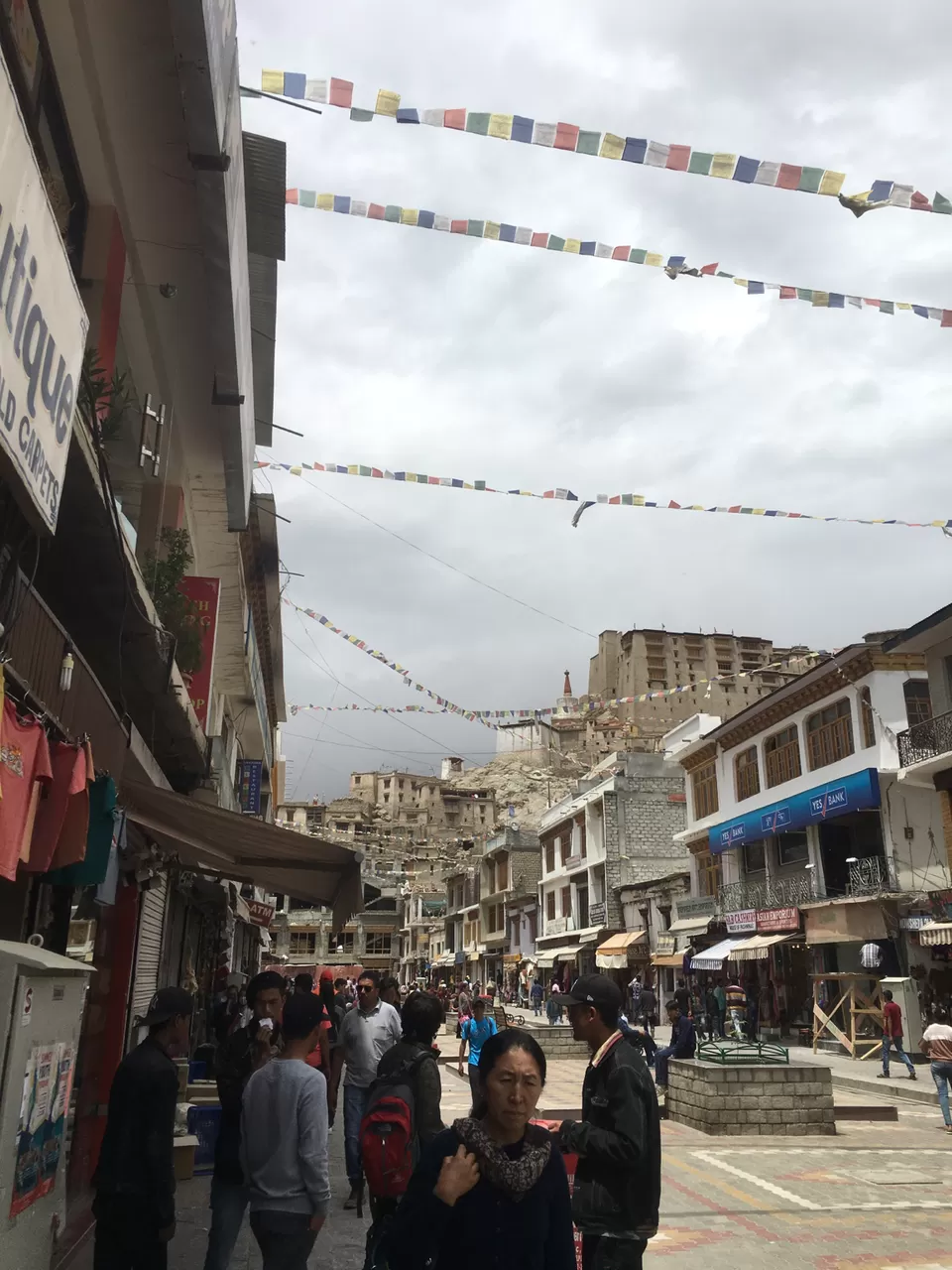 On day nine ...we already registered our self last for our further journey... And we left our hotel room to explore the city Leh and it's around... First we visited Shanti stupa which had such a great view around it...after that we went to the magnetic hill ...we enjoyed over there with the group of Punjabi people... Their company make us feel thrilled when they took our car on the top of the mountain... Then in the afternoon we visited the gurudwara named paththarsaheb at ladak city and we had our delicious lunch at the lungar of gurudwara.... After taking the blessing we visited the museum which is full of history about Leh ladak city and it's wildlife, nature, history, past wars and much more... We had great fun over there too....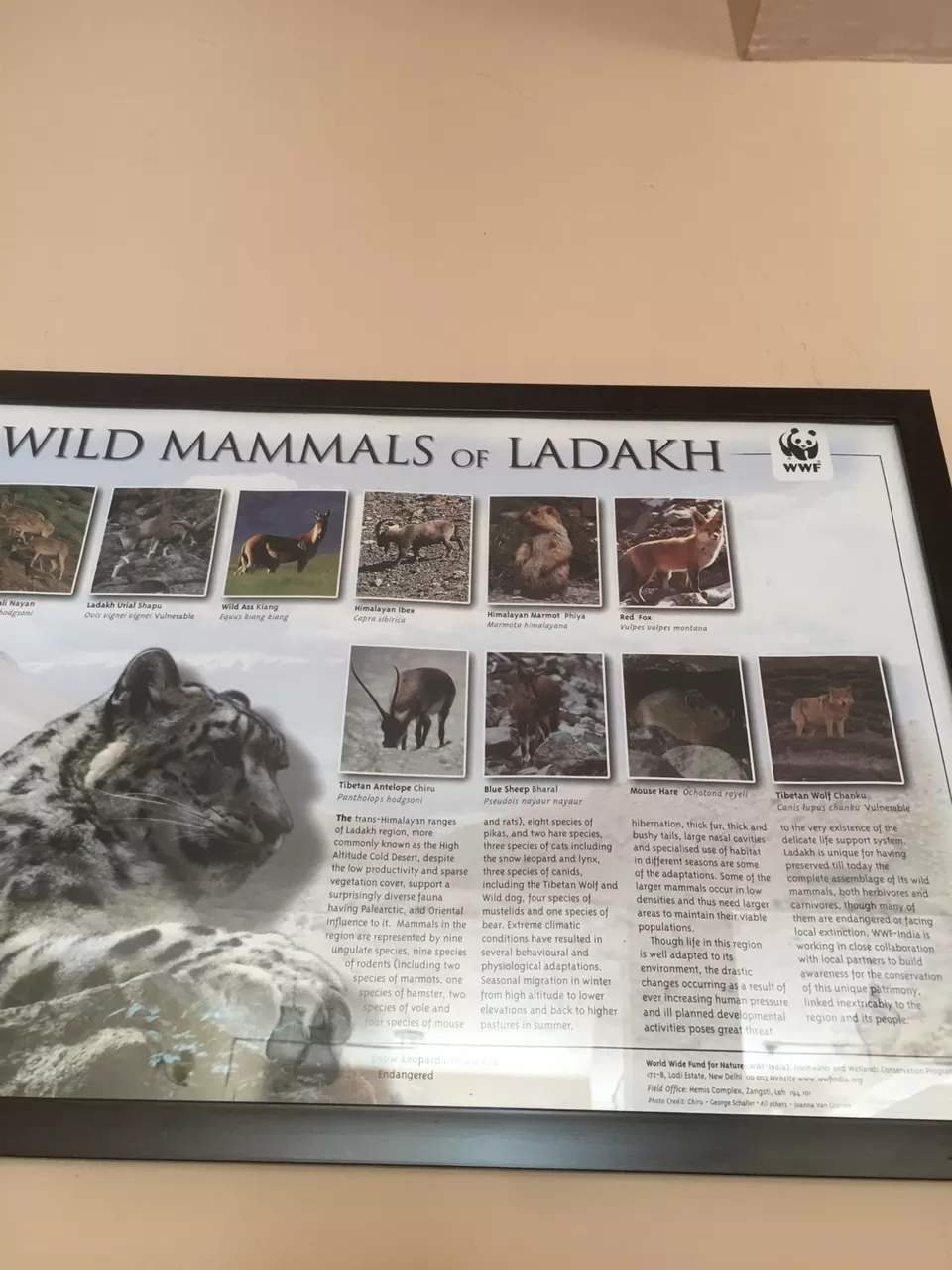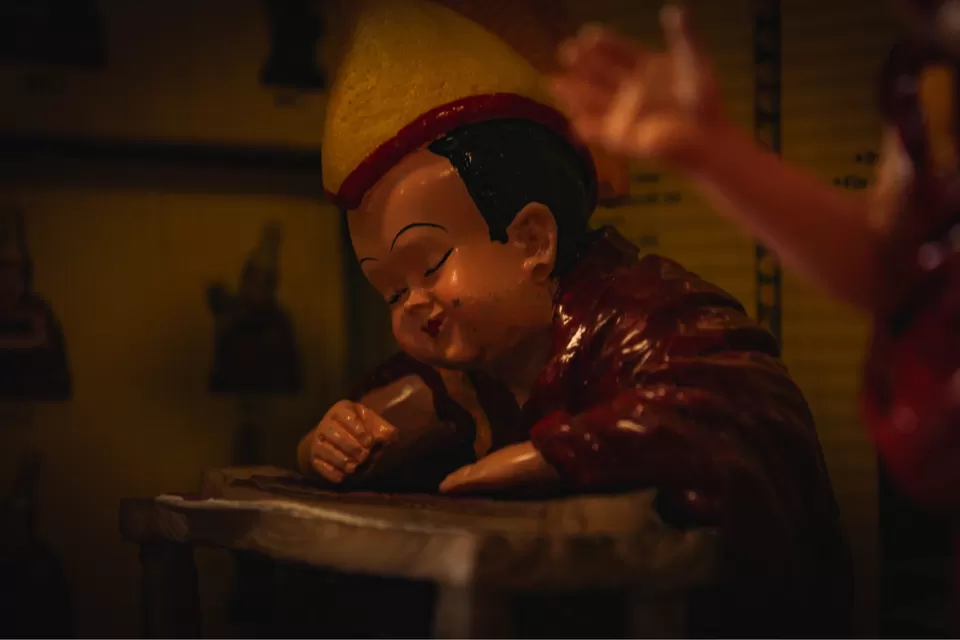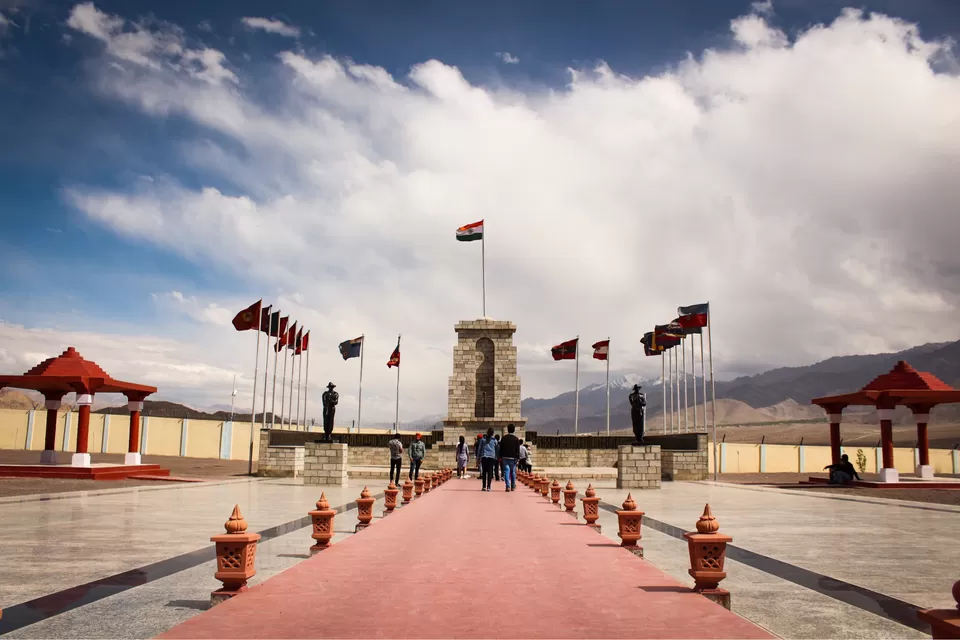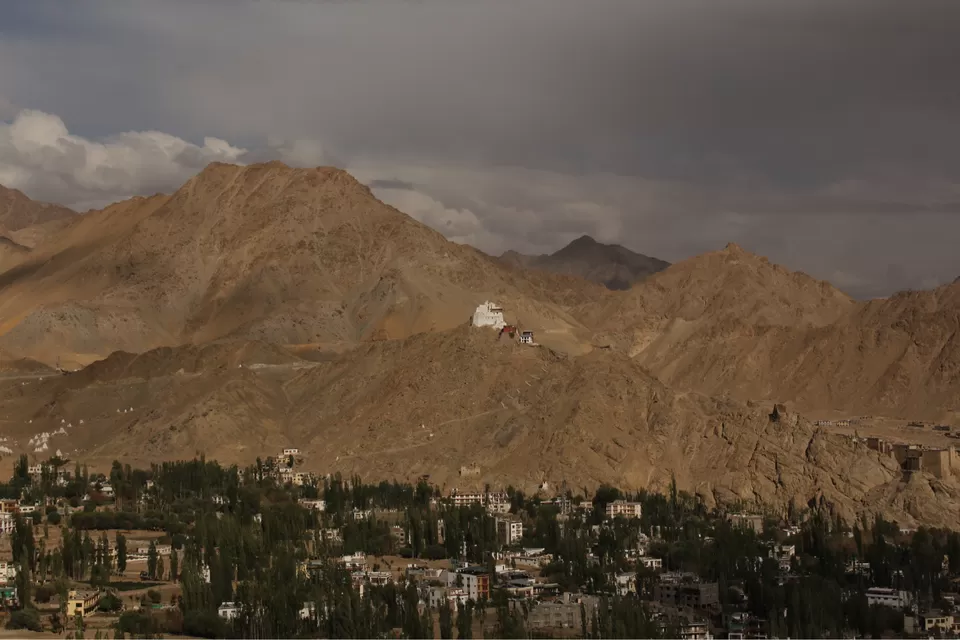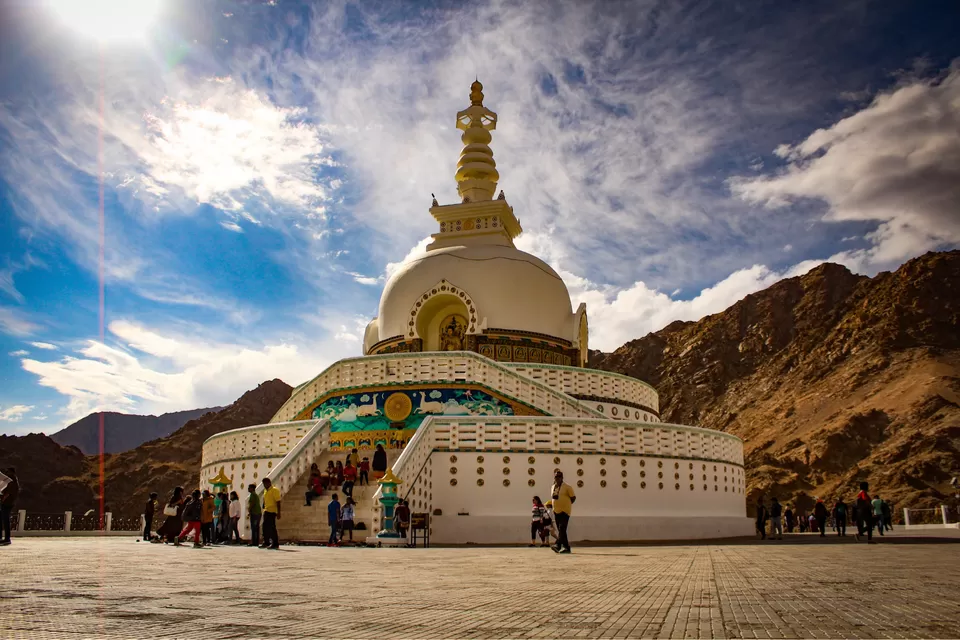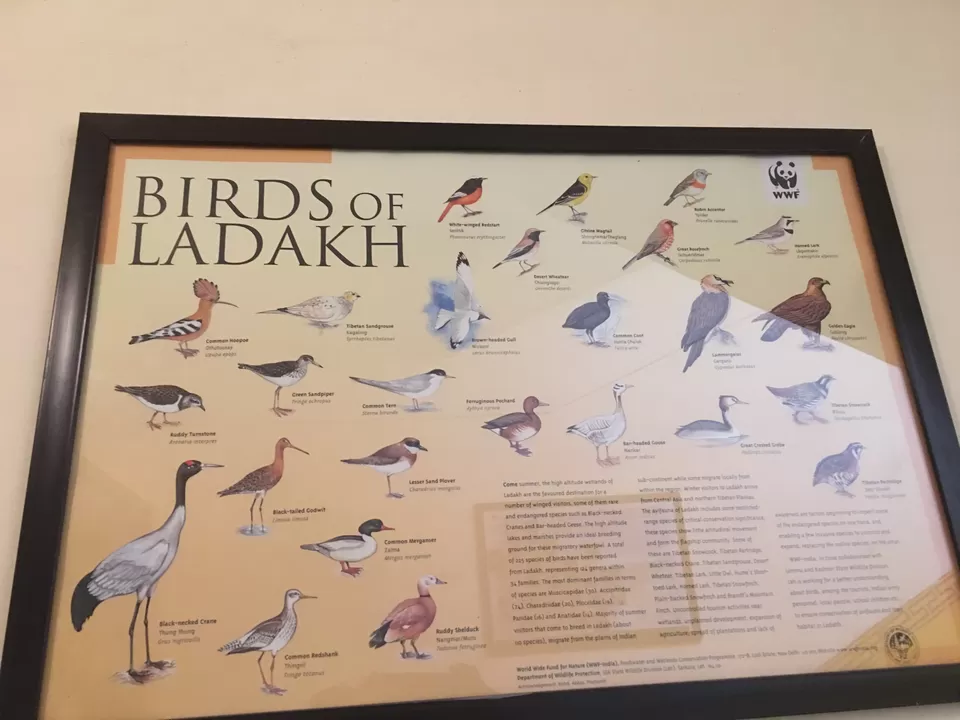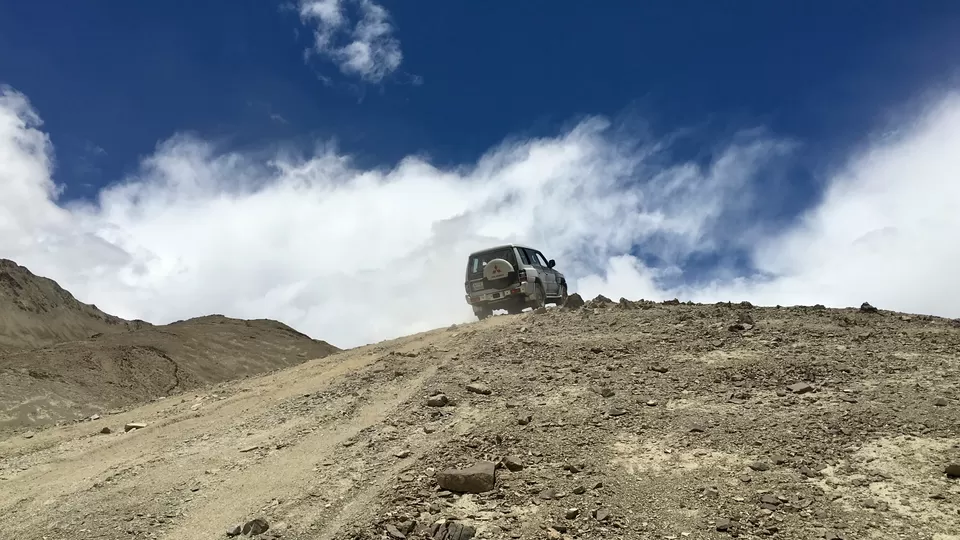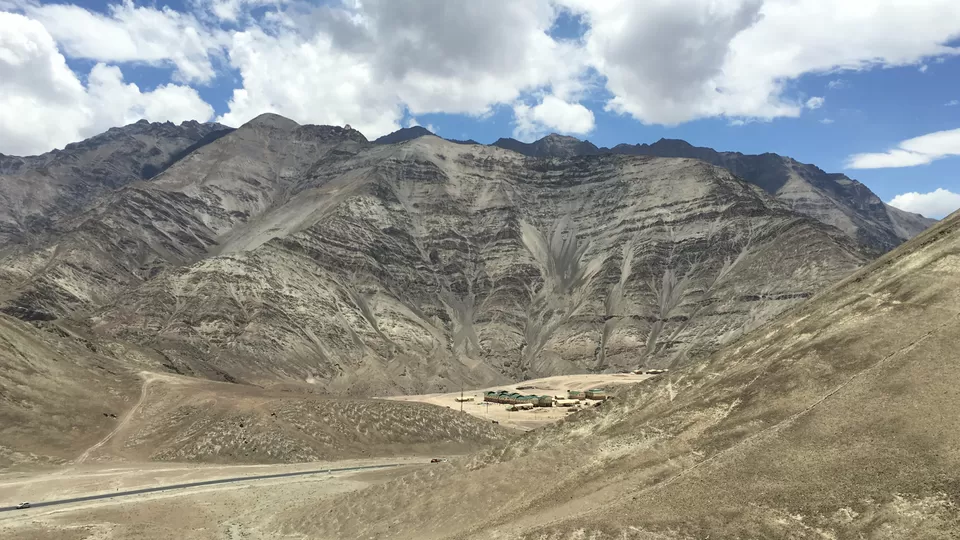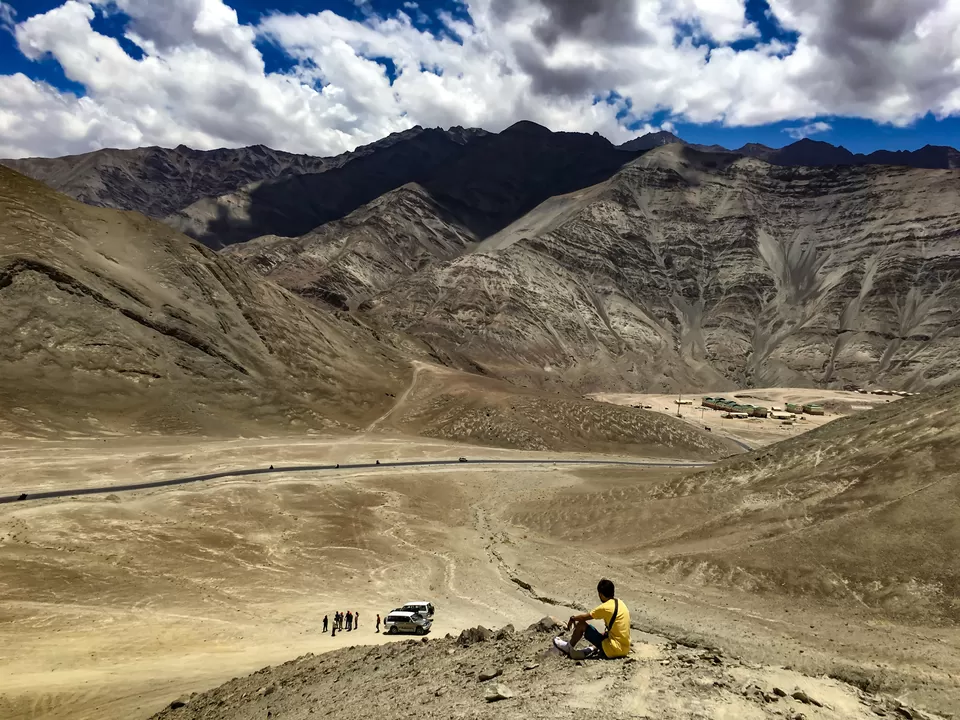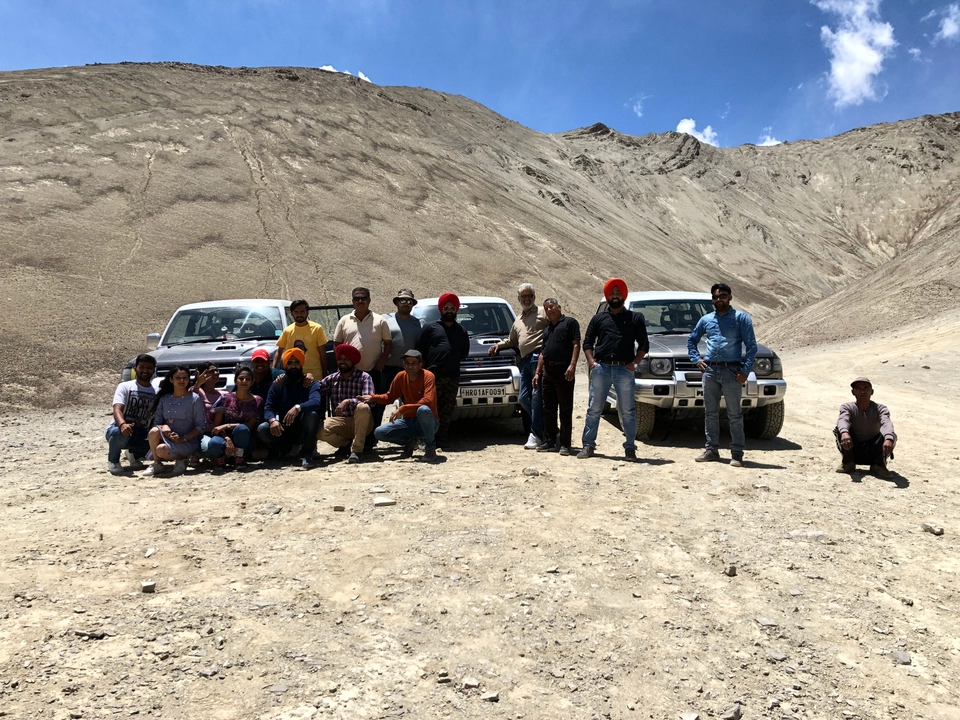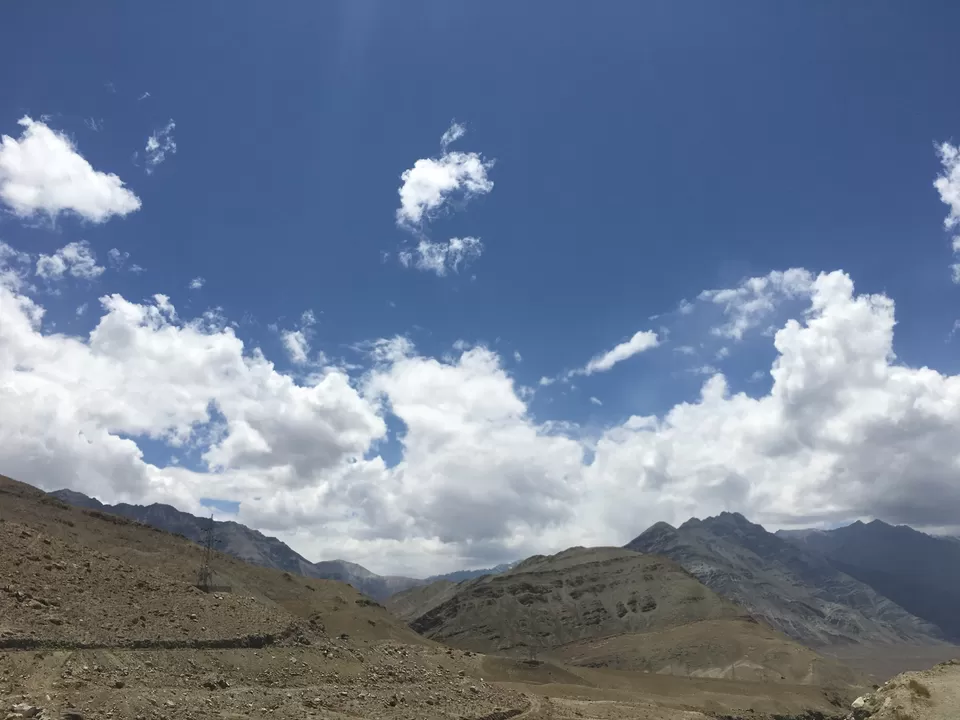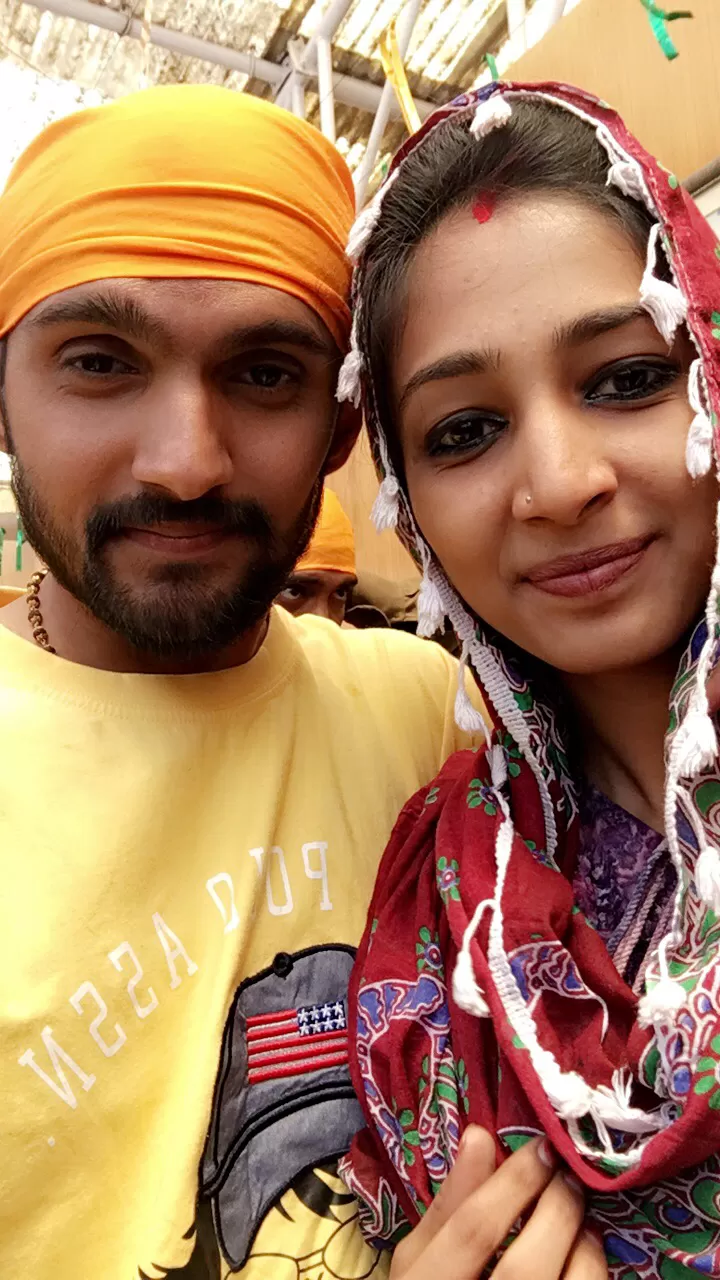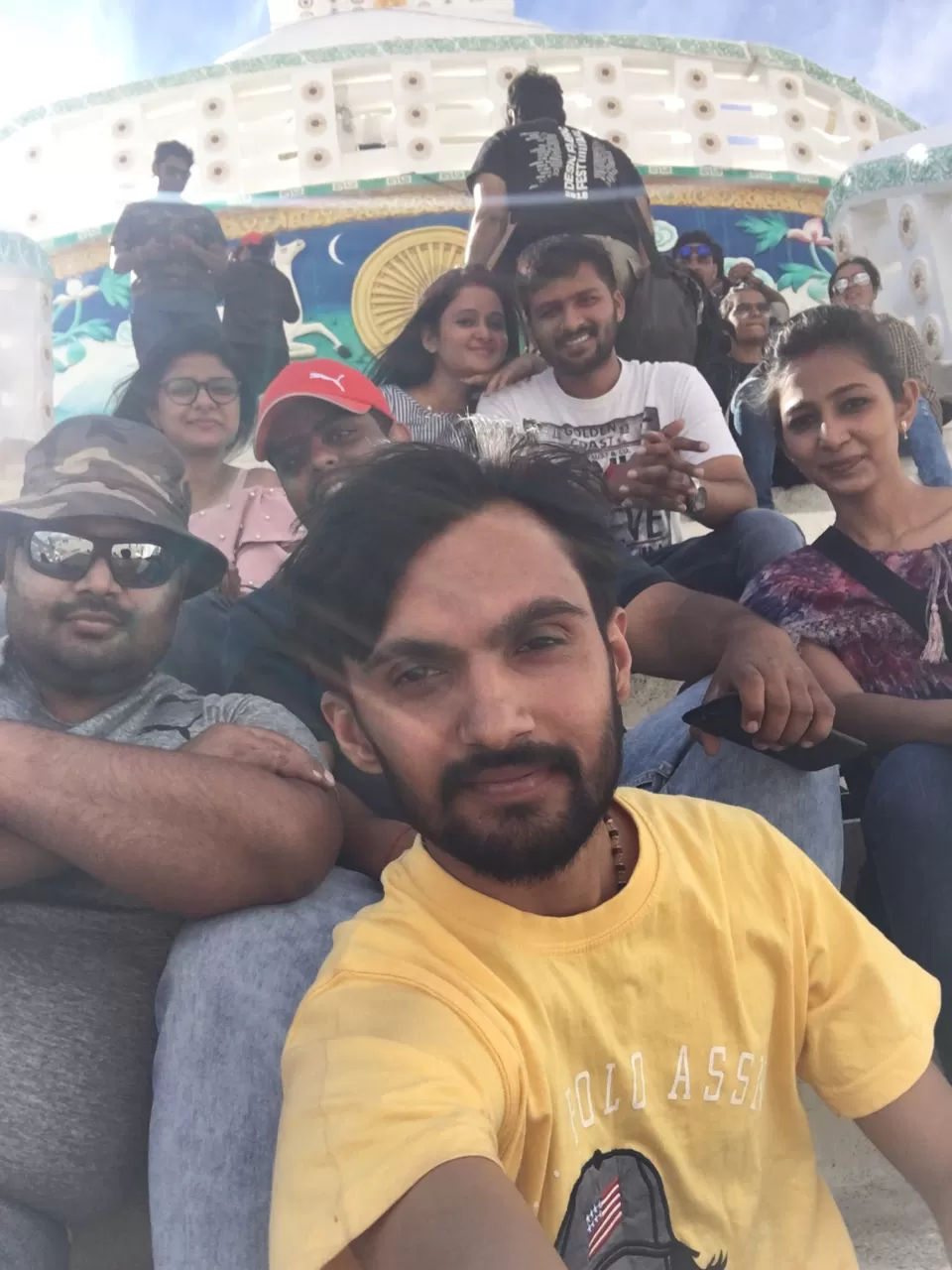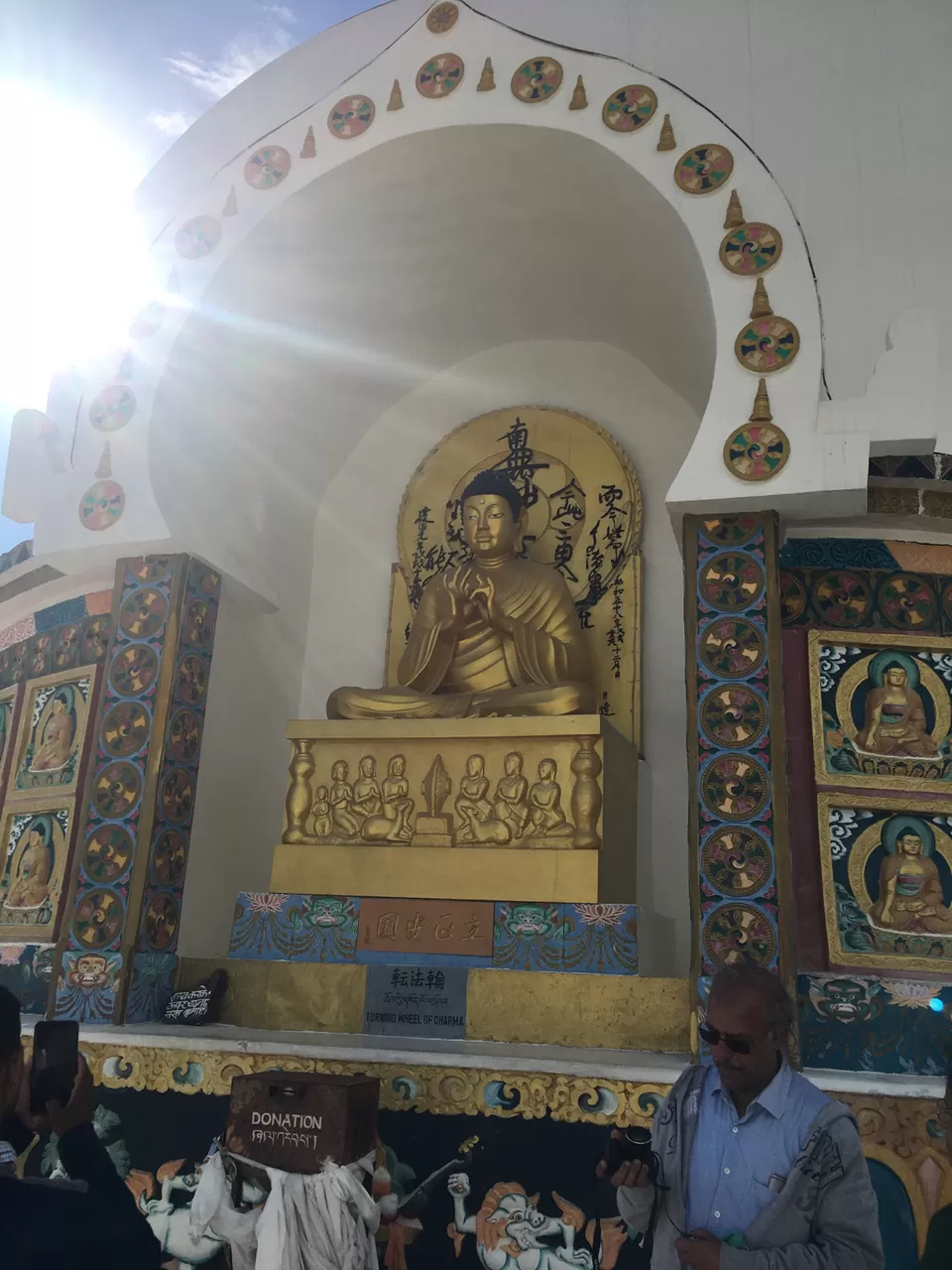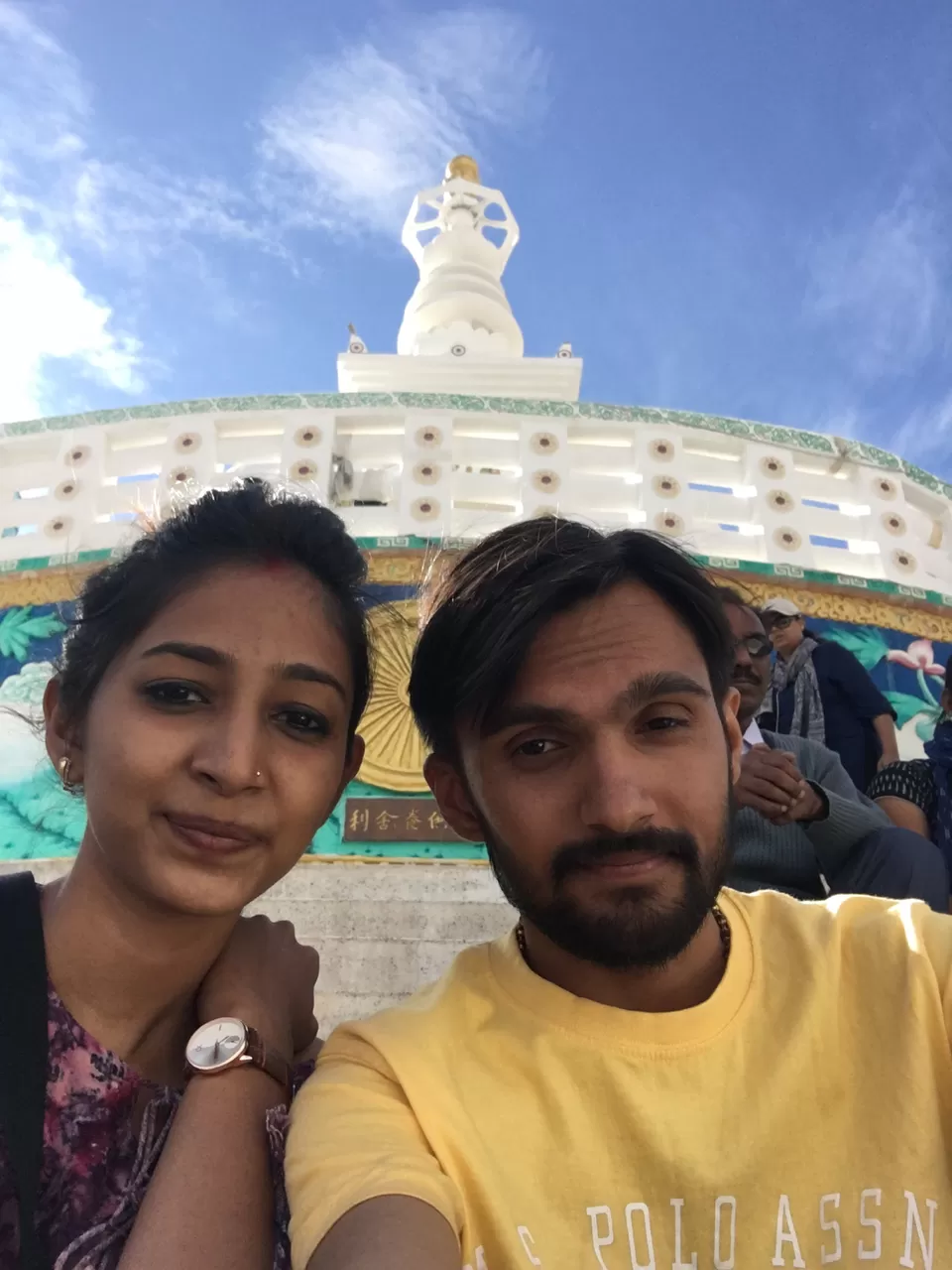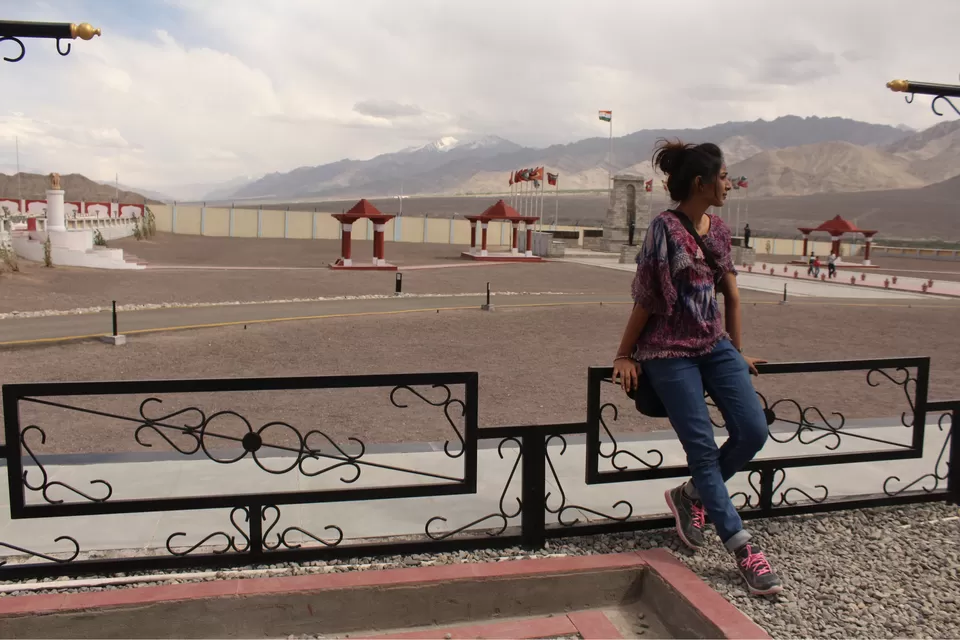 On day ten we left our hotel room to reach the famous pangong lake... We already registered our self earlier... After five hour of thrilling journey because of bad roads we are at the destination and the location was breath taking ... It was like we are watching heaven from the nacked eye ....its such delight to see the lake filled with the blues water all around the snow covered mountains... Floating clouds... Clear atmosphere... And what you need more ... We click alot over there ...then in the evening we back to the Leh city...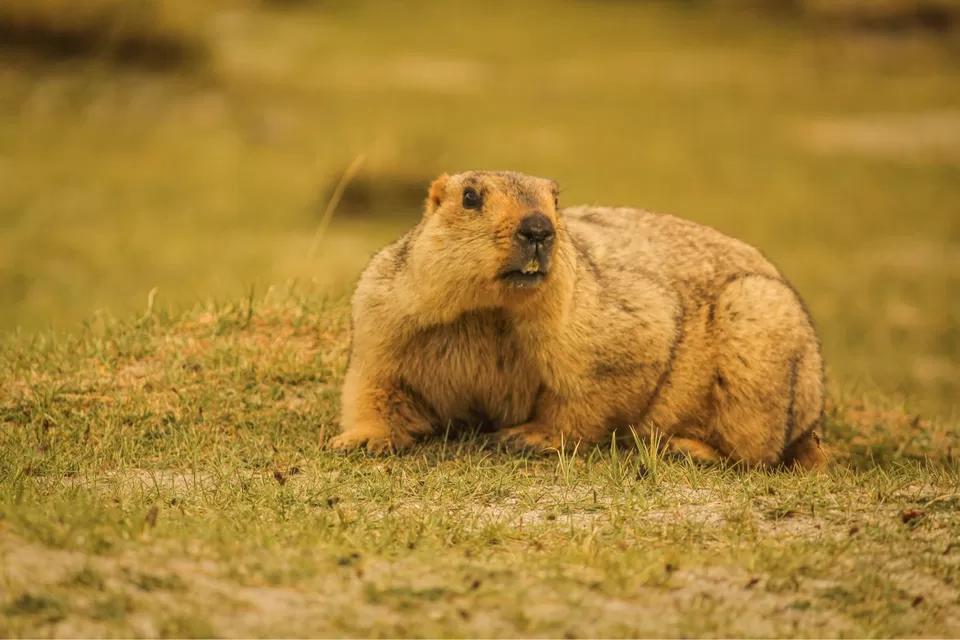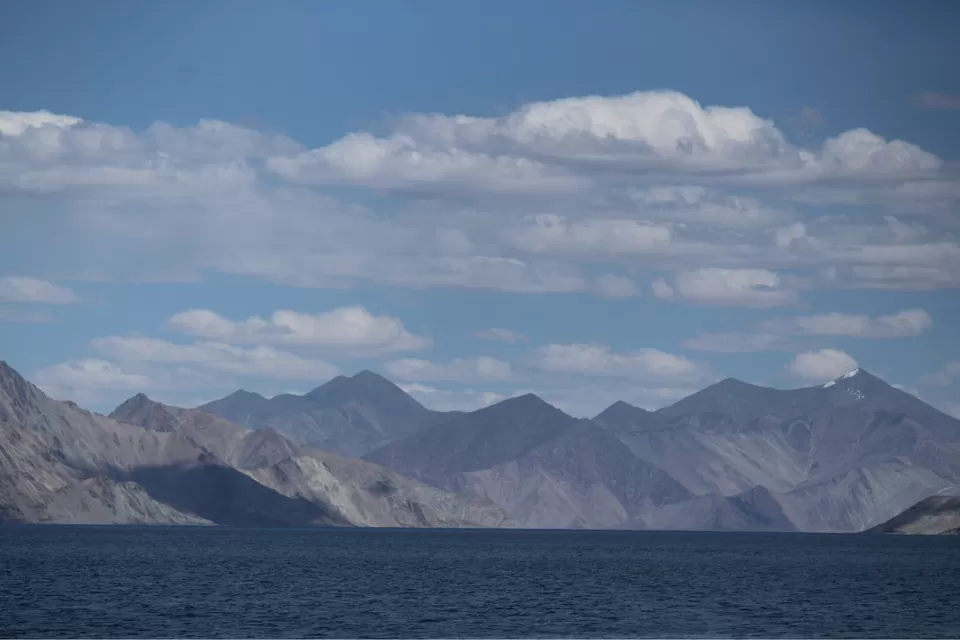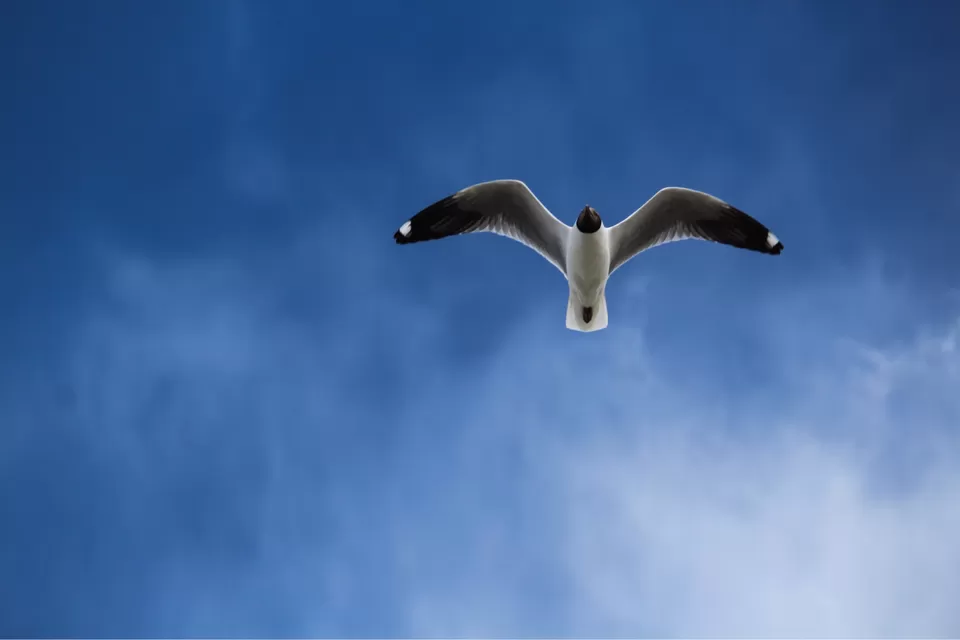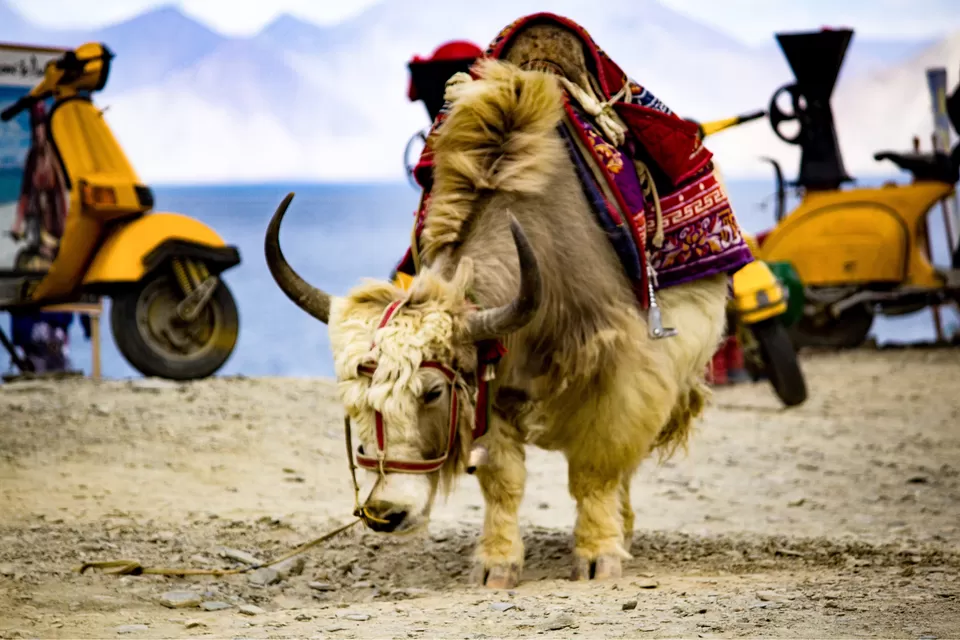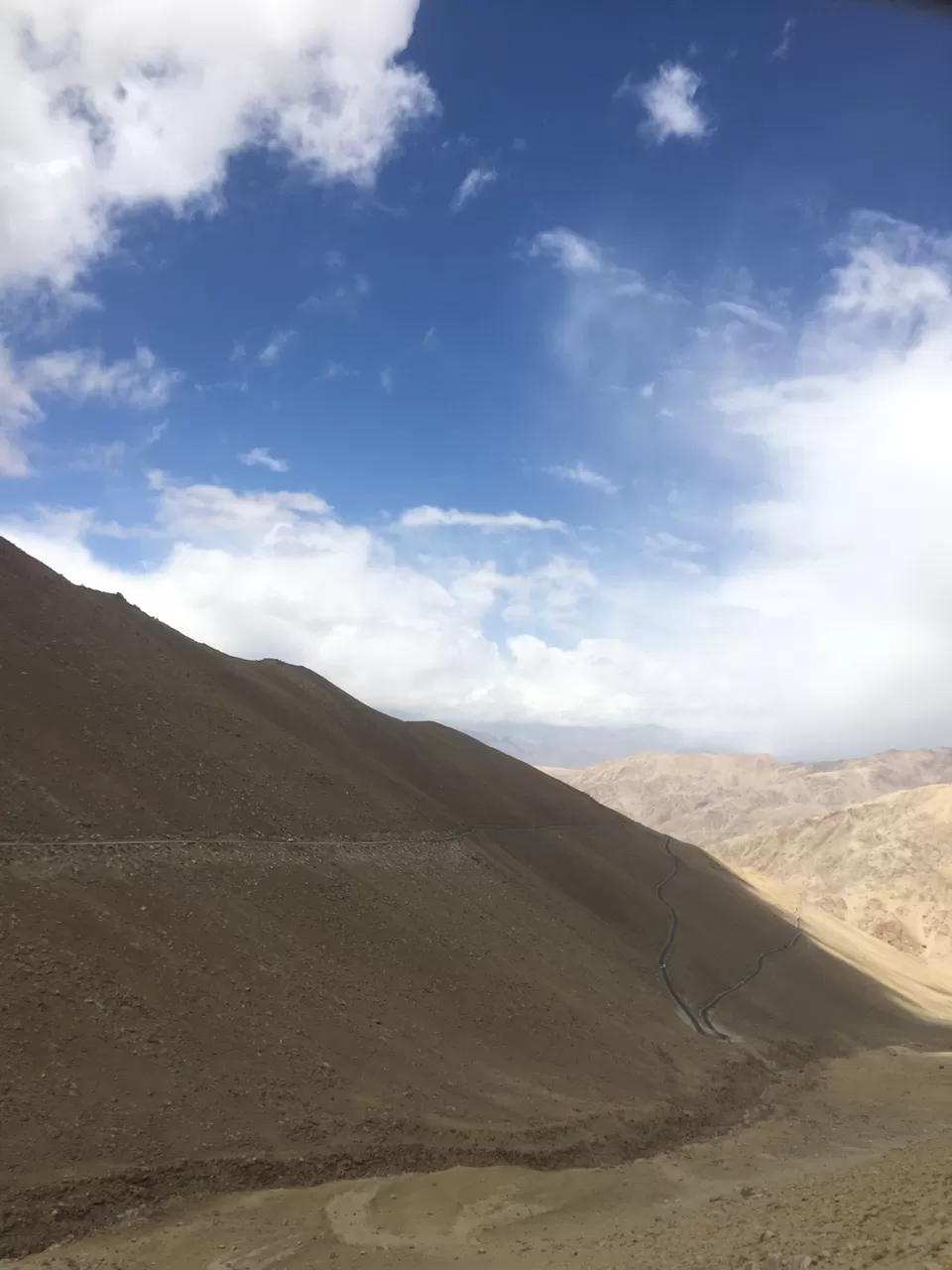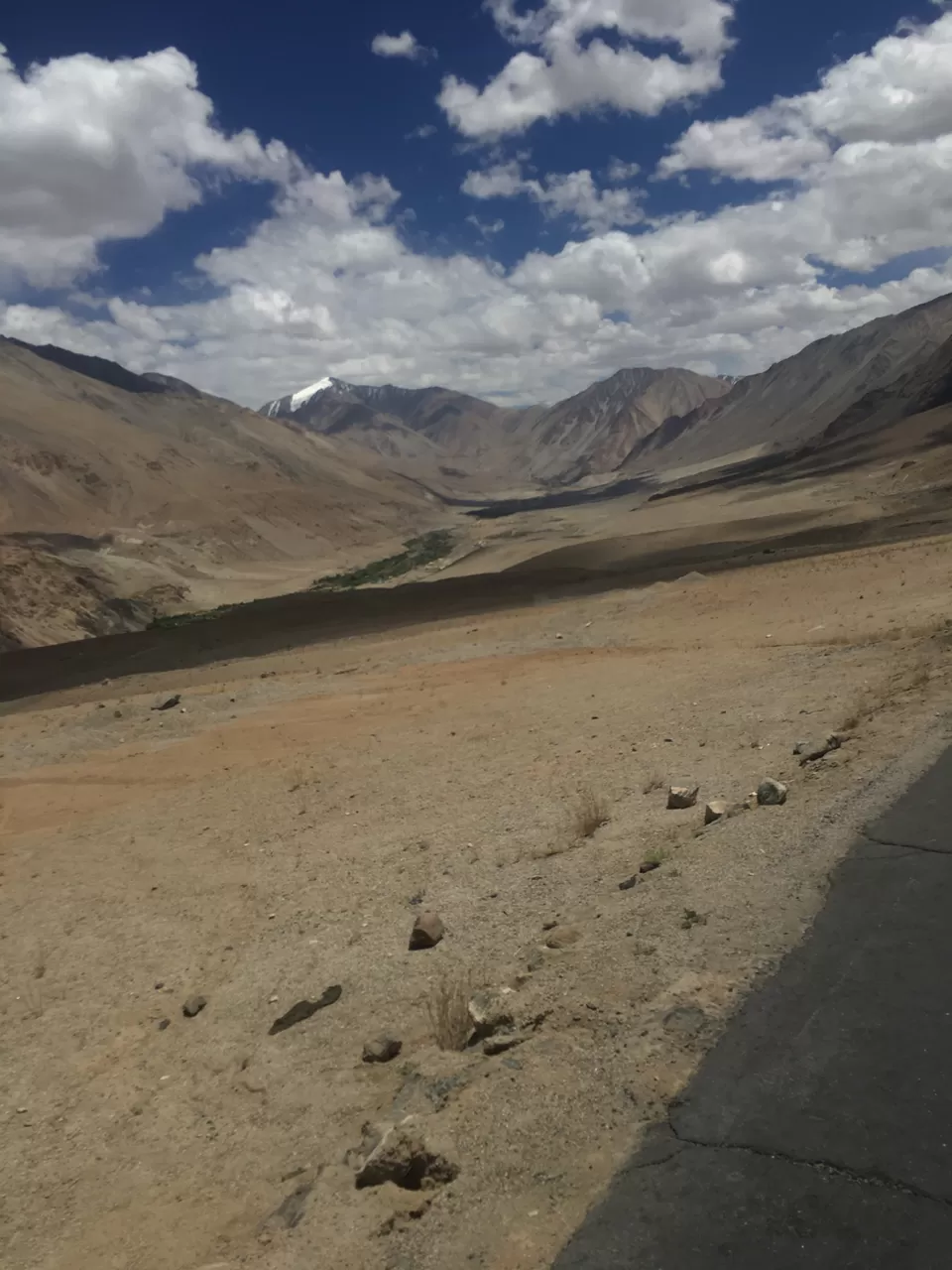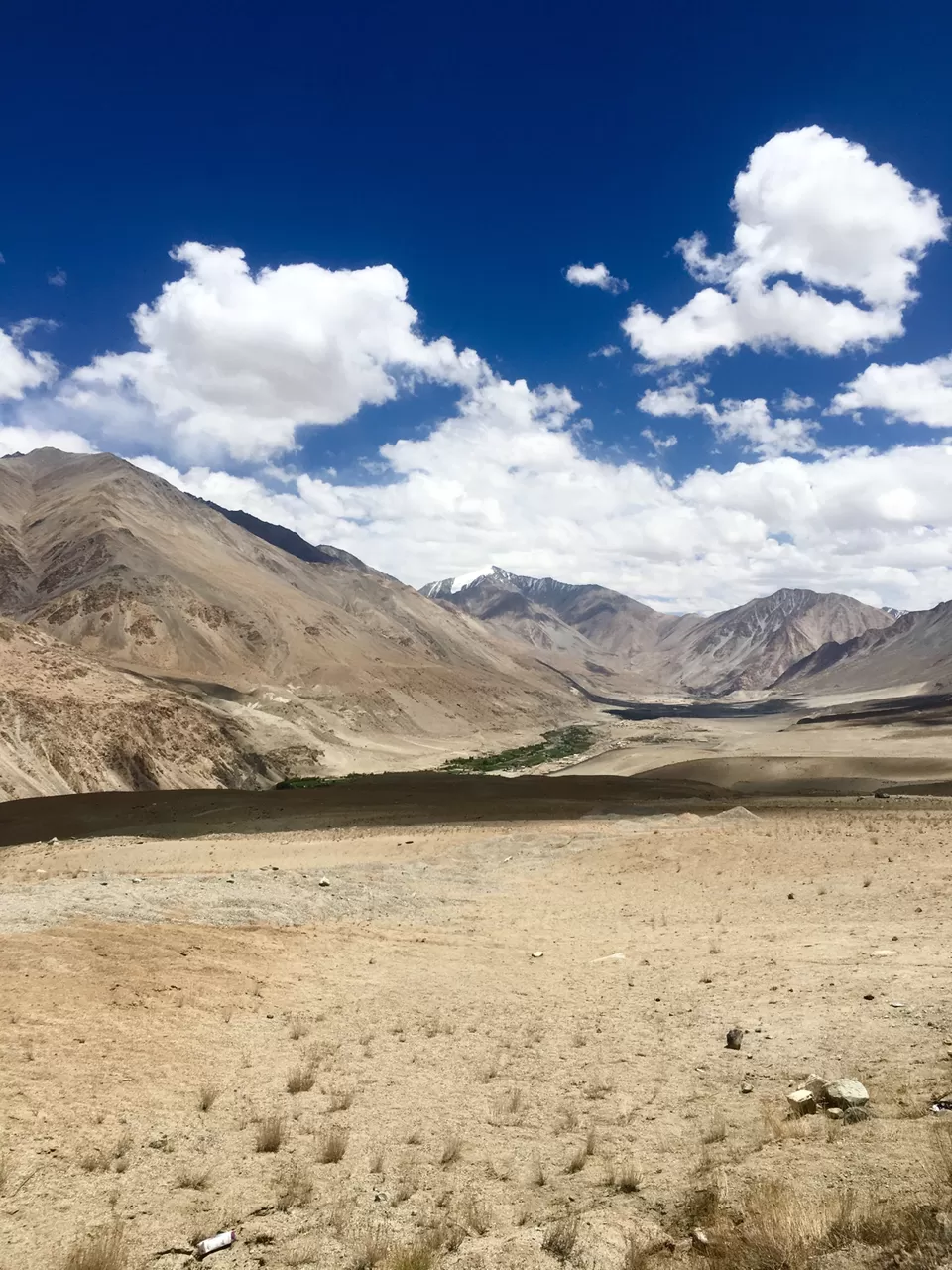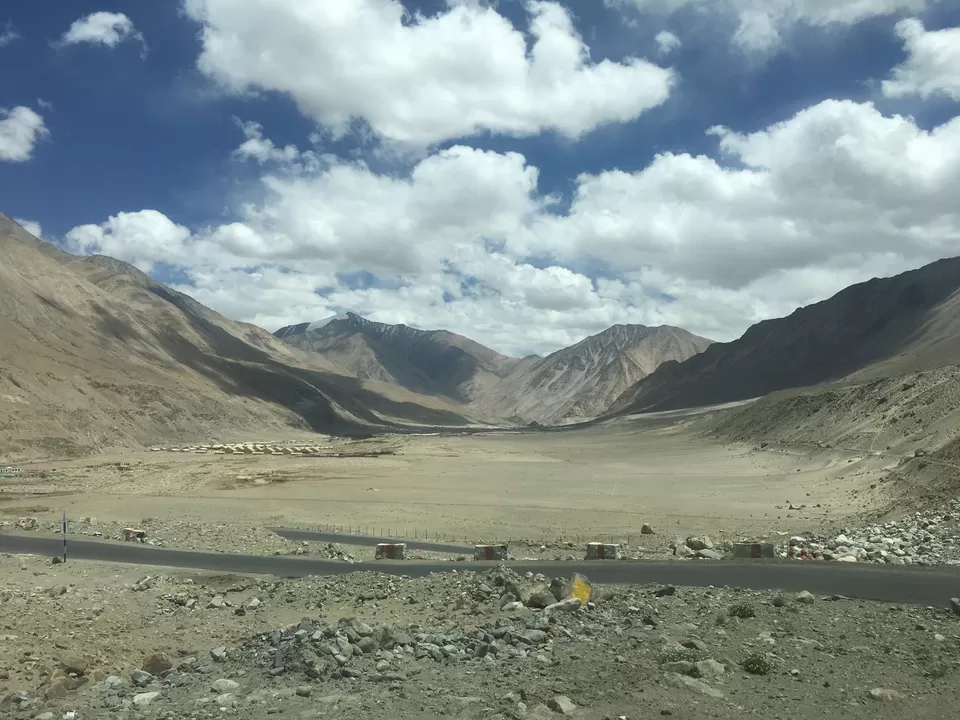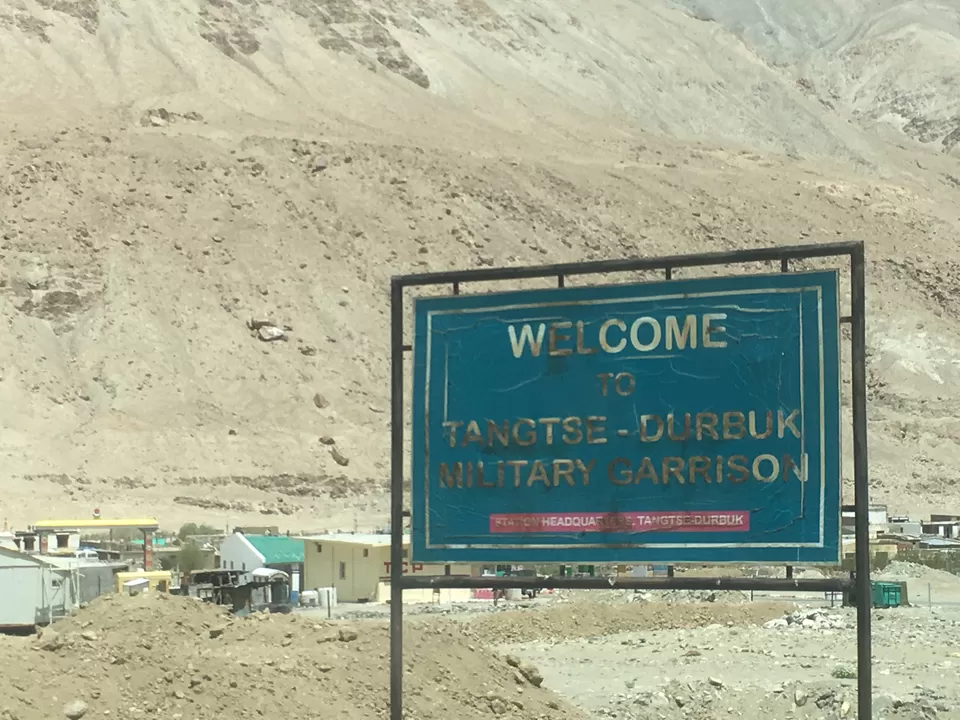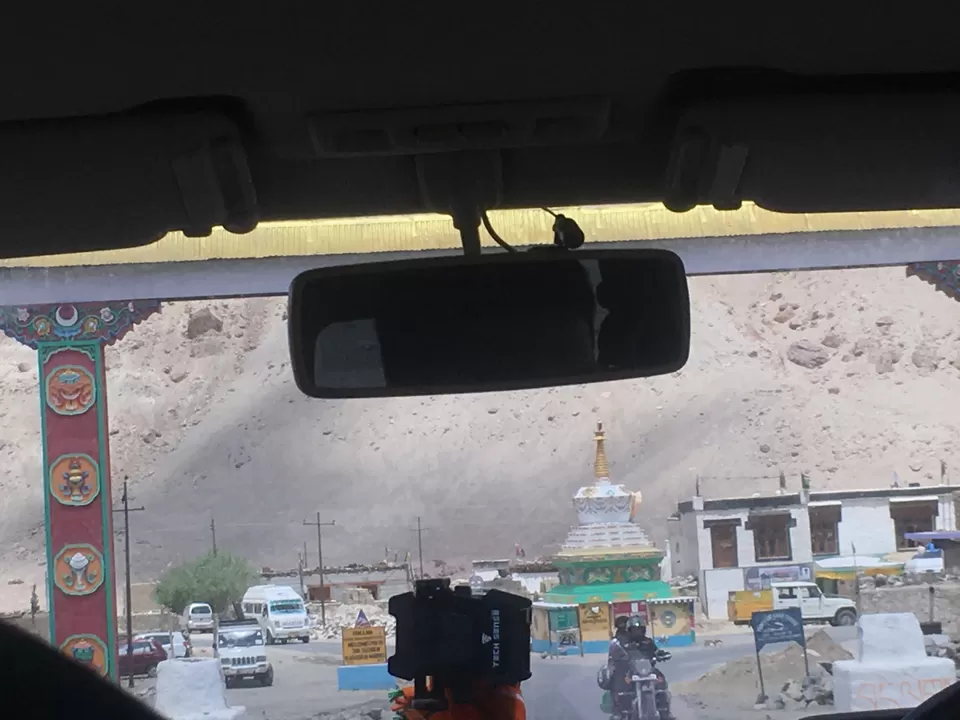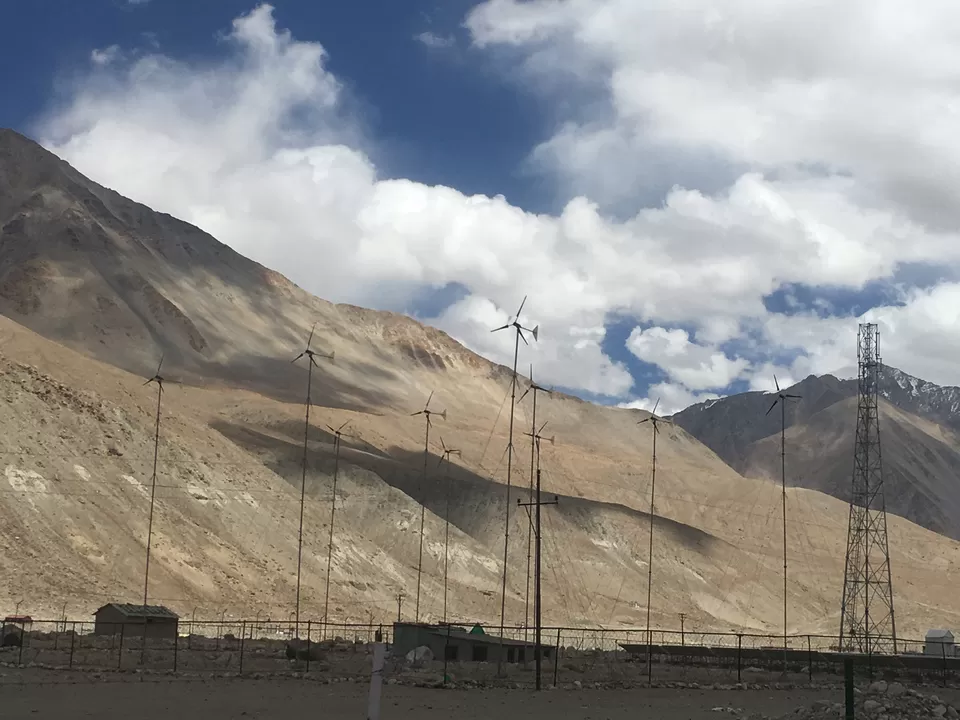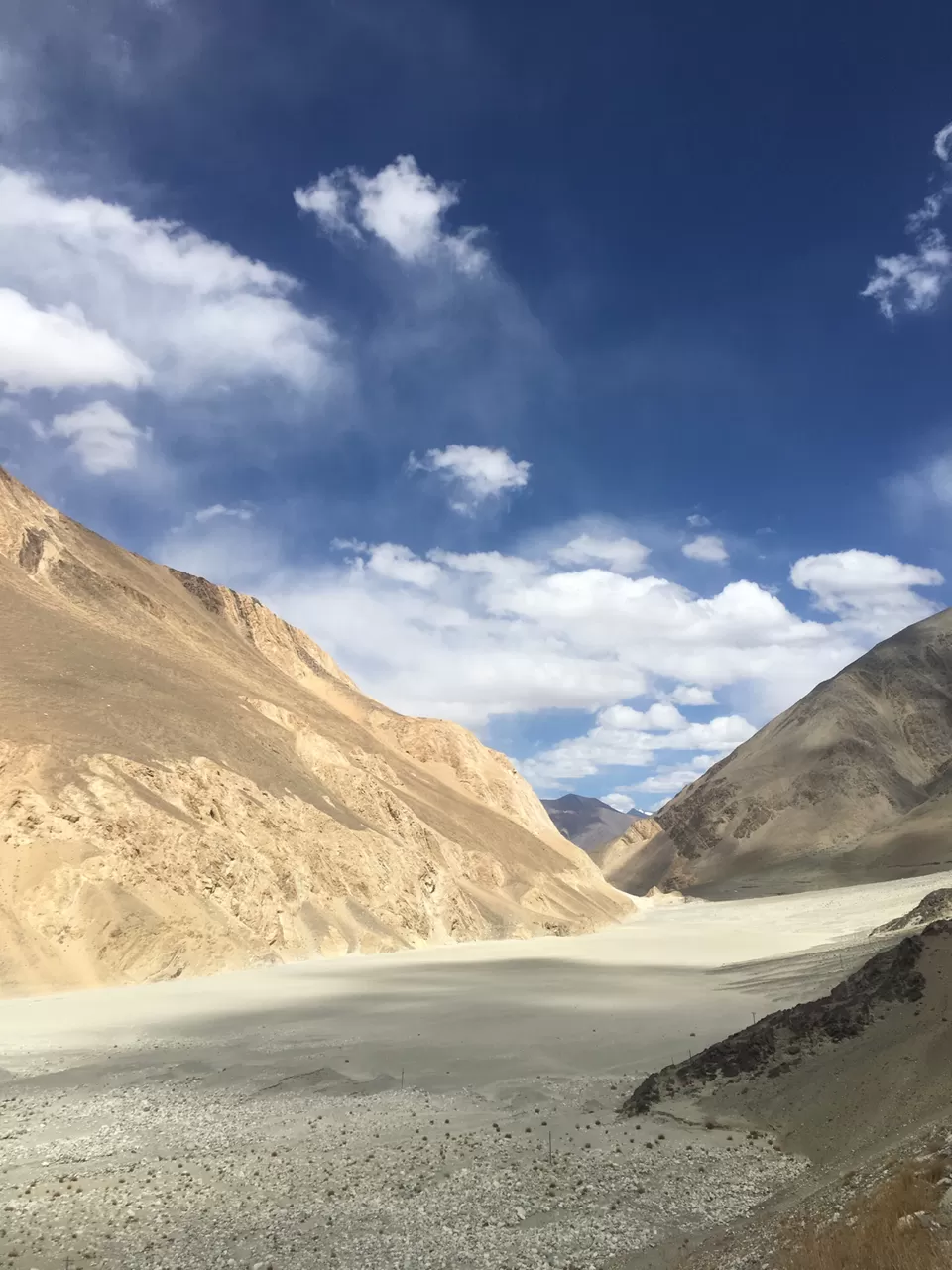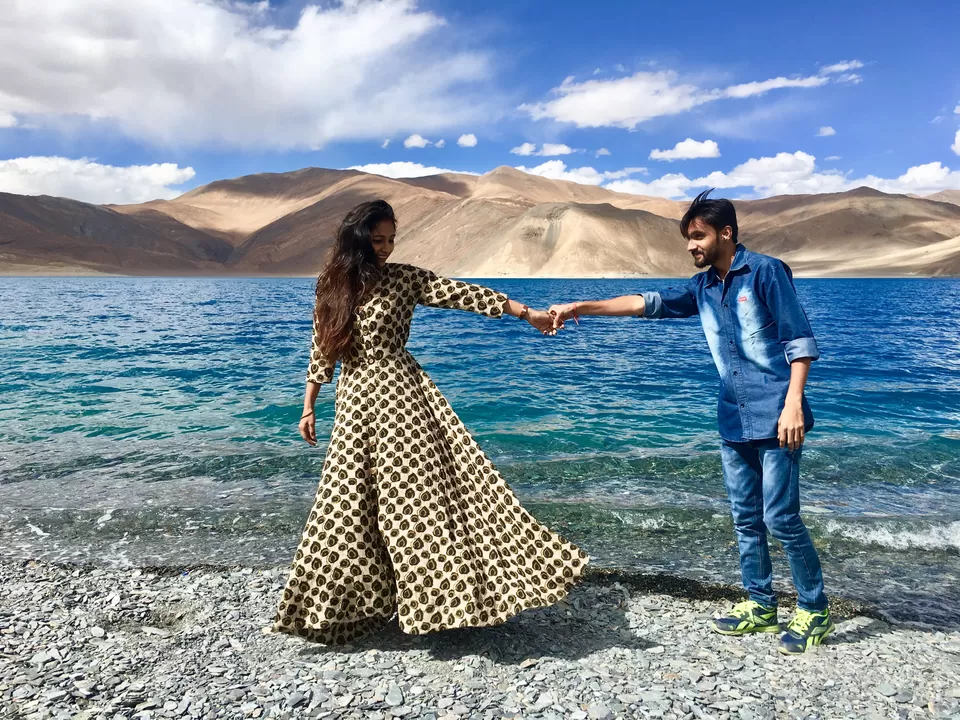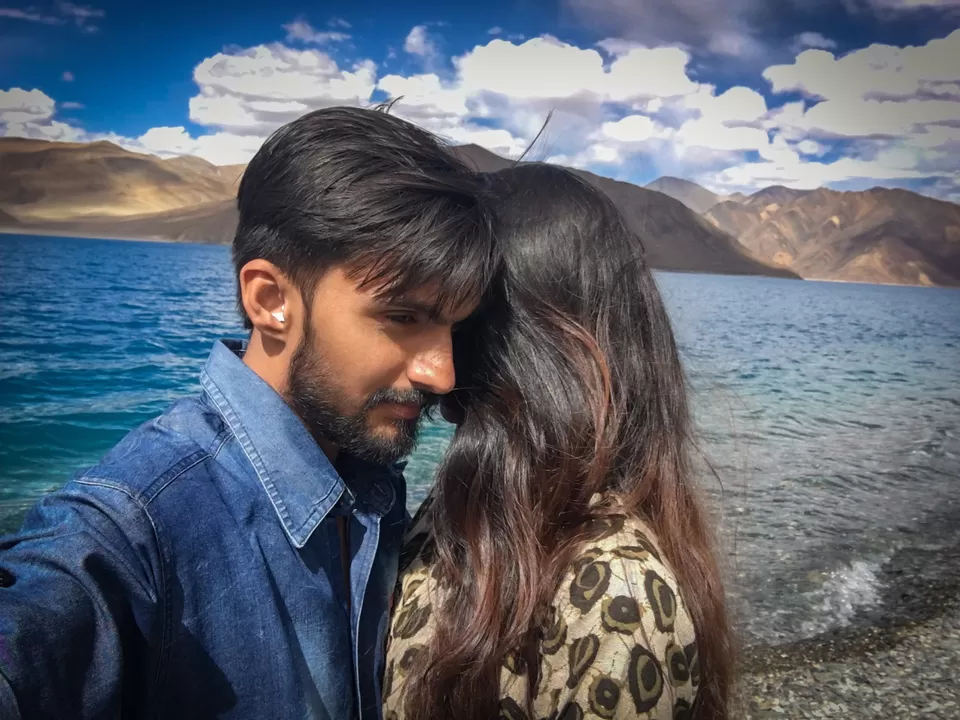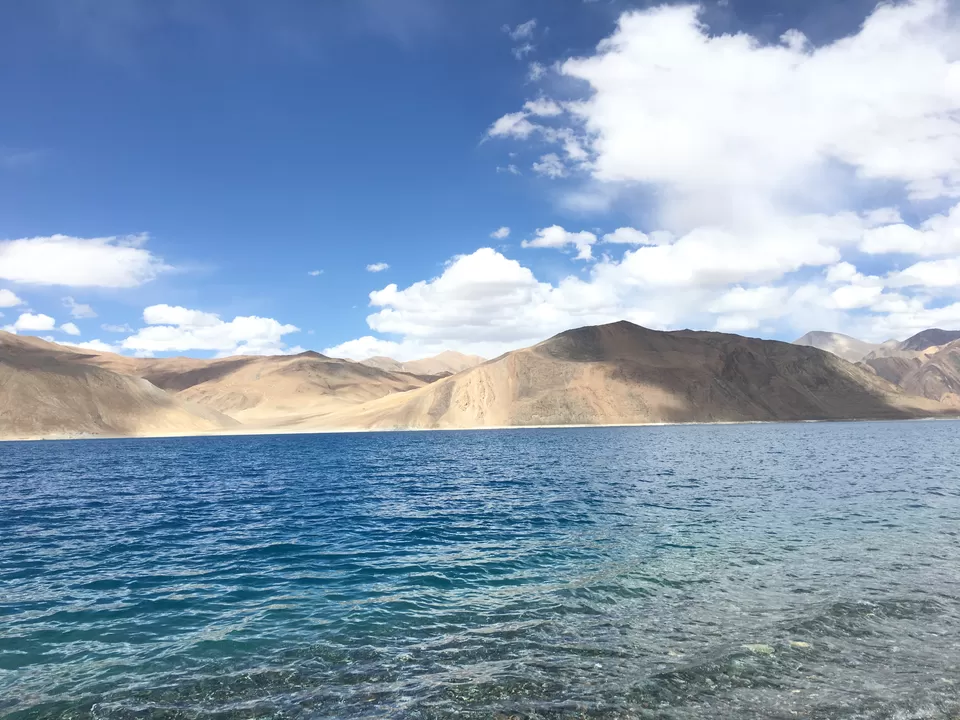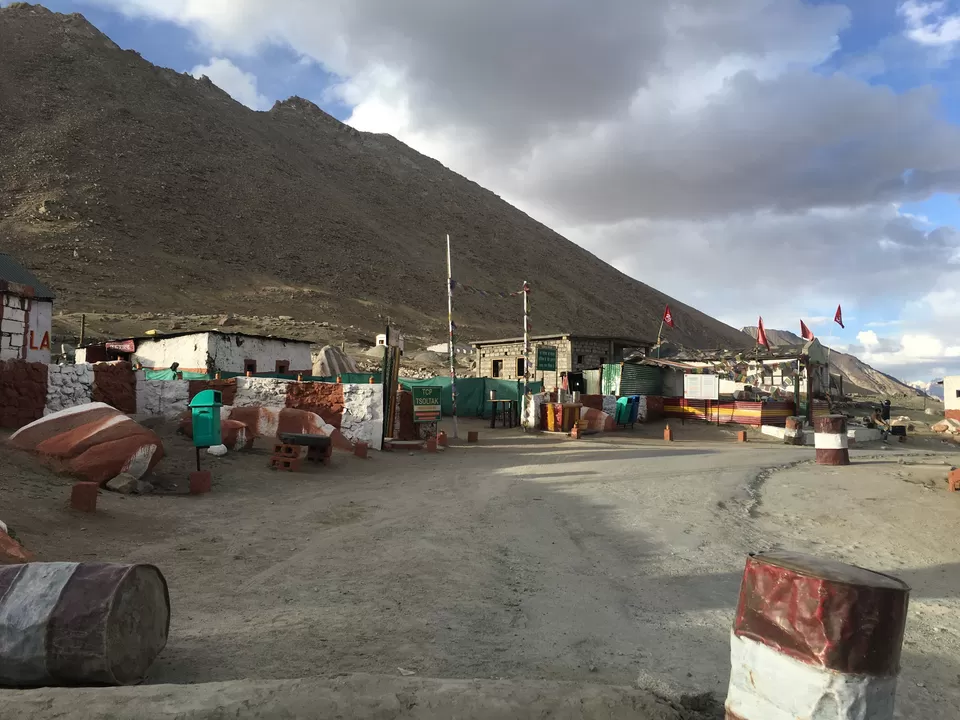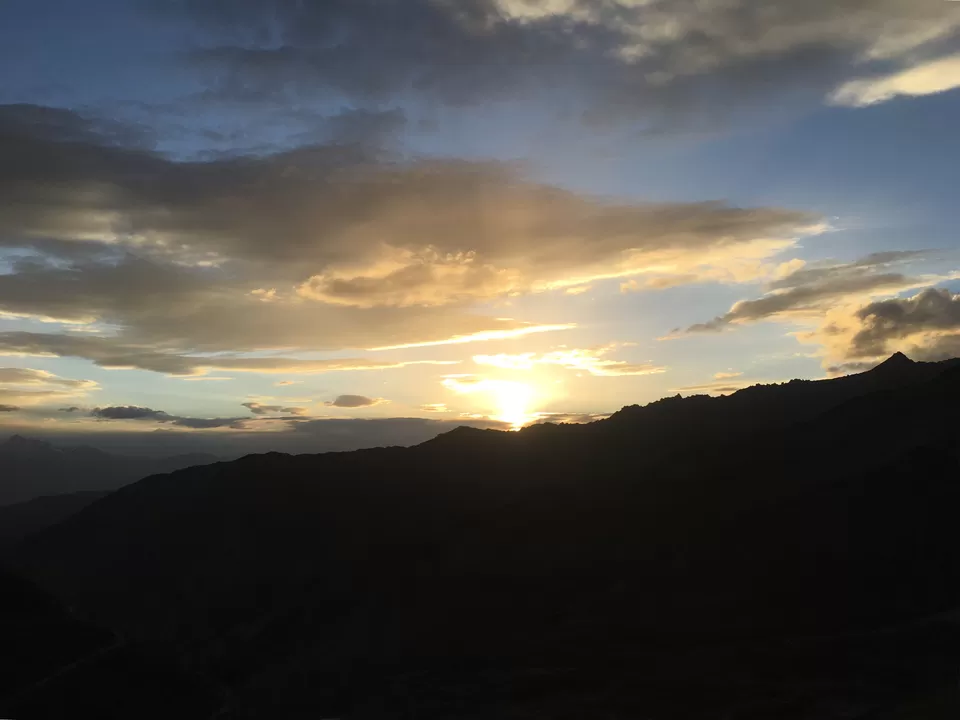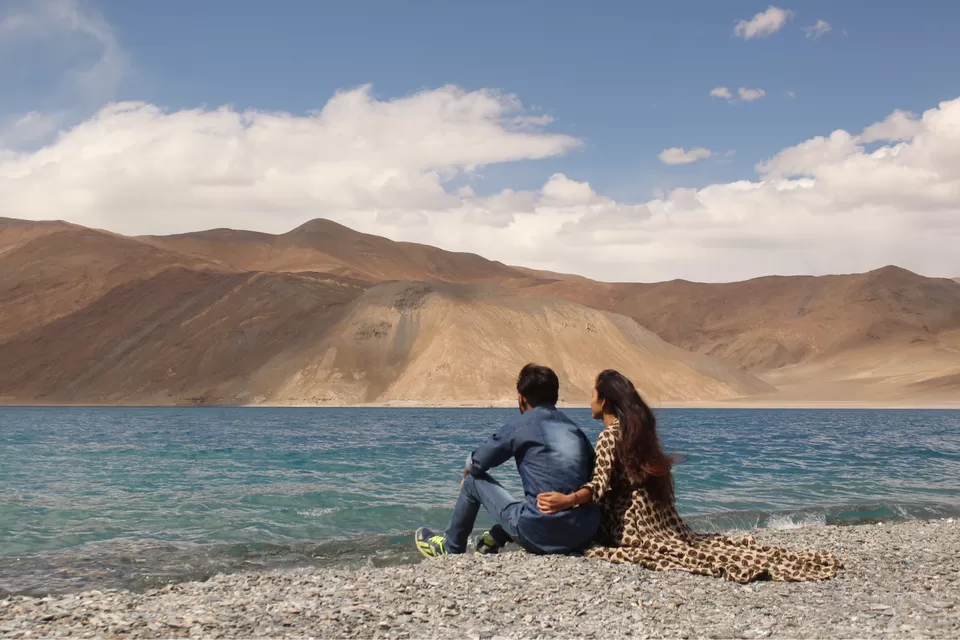 So we are on our journey at Day eleven and yet we are excited about the trip... So early morning 4 o'clock we left leh city on way back to manali.... Via tanglang LA pass ... On way back to manali on that way we got to see the live falling snow very first time in my life and that feeling was just wowwww ... After a long day late in the night we reached manali again...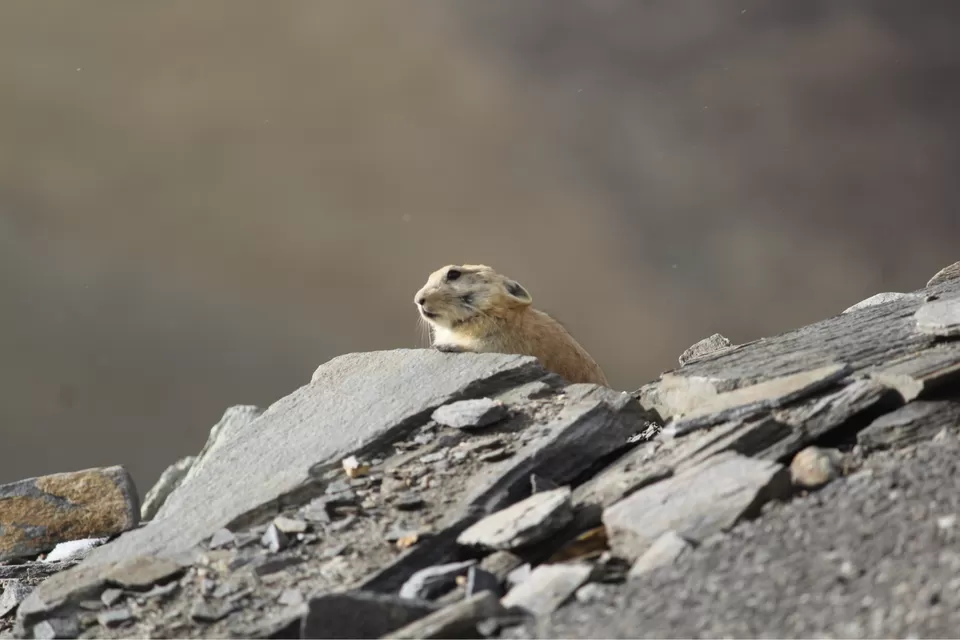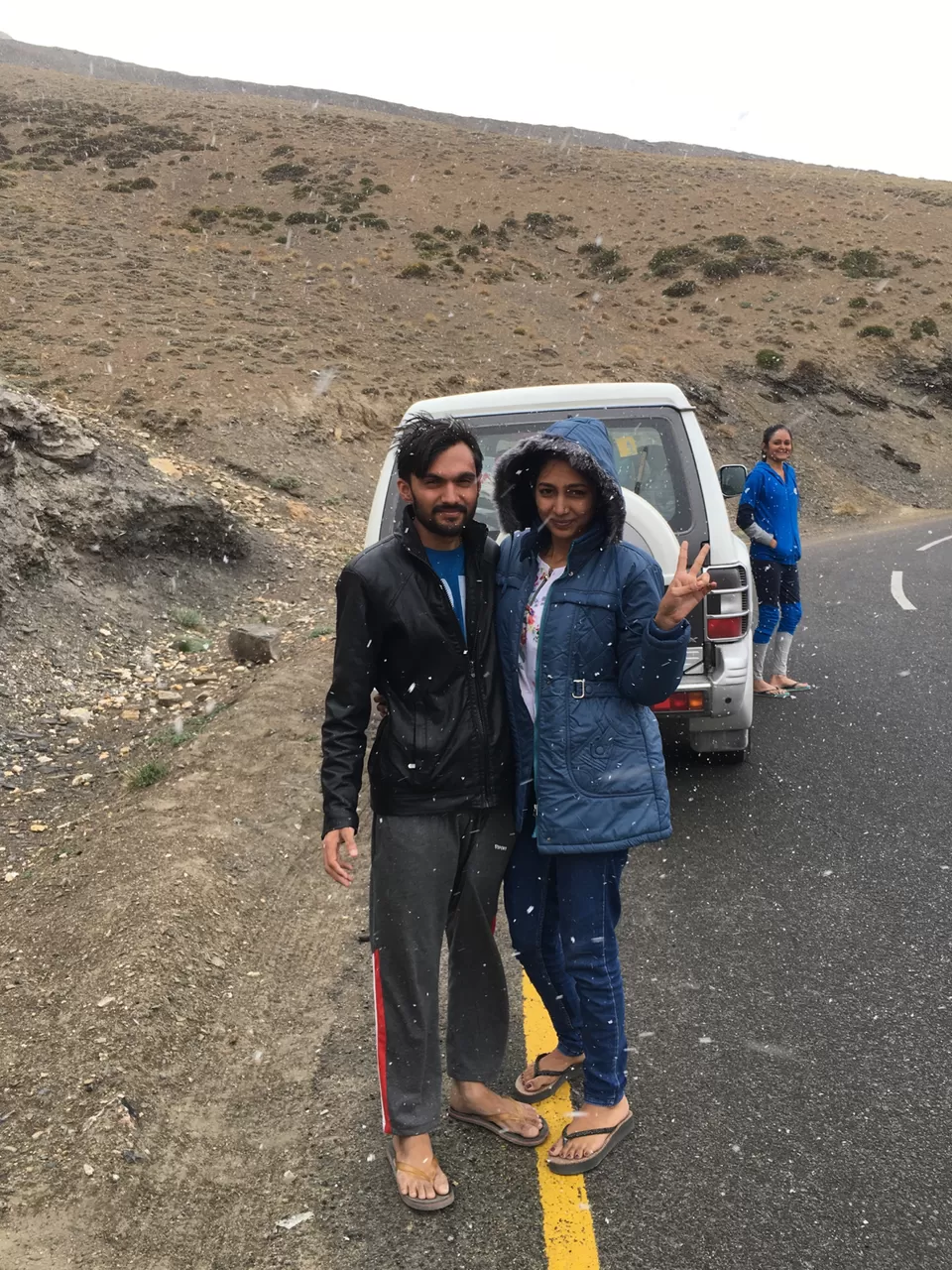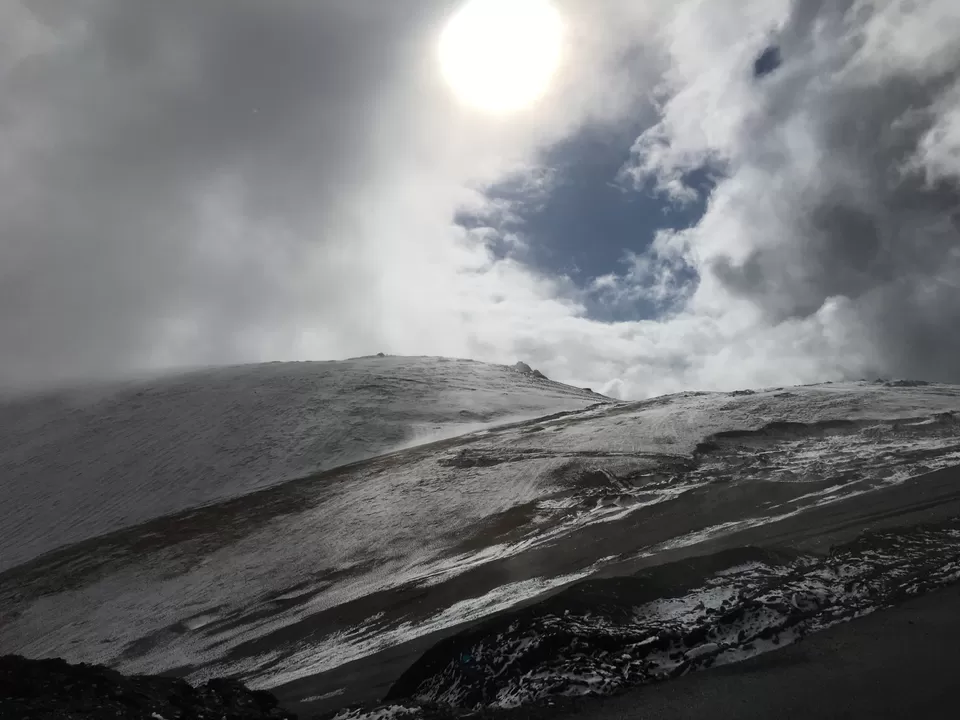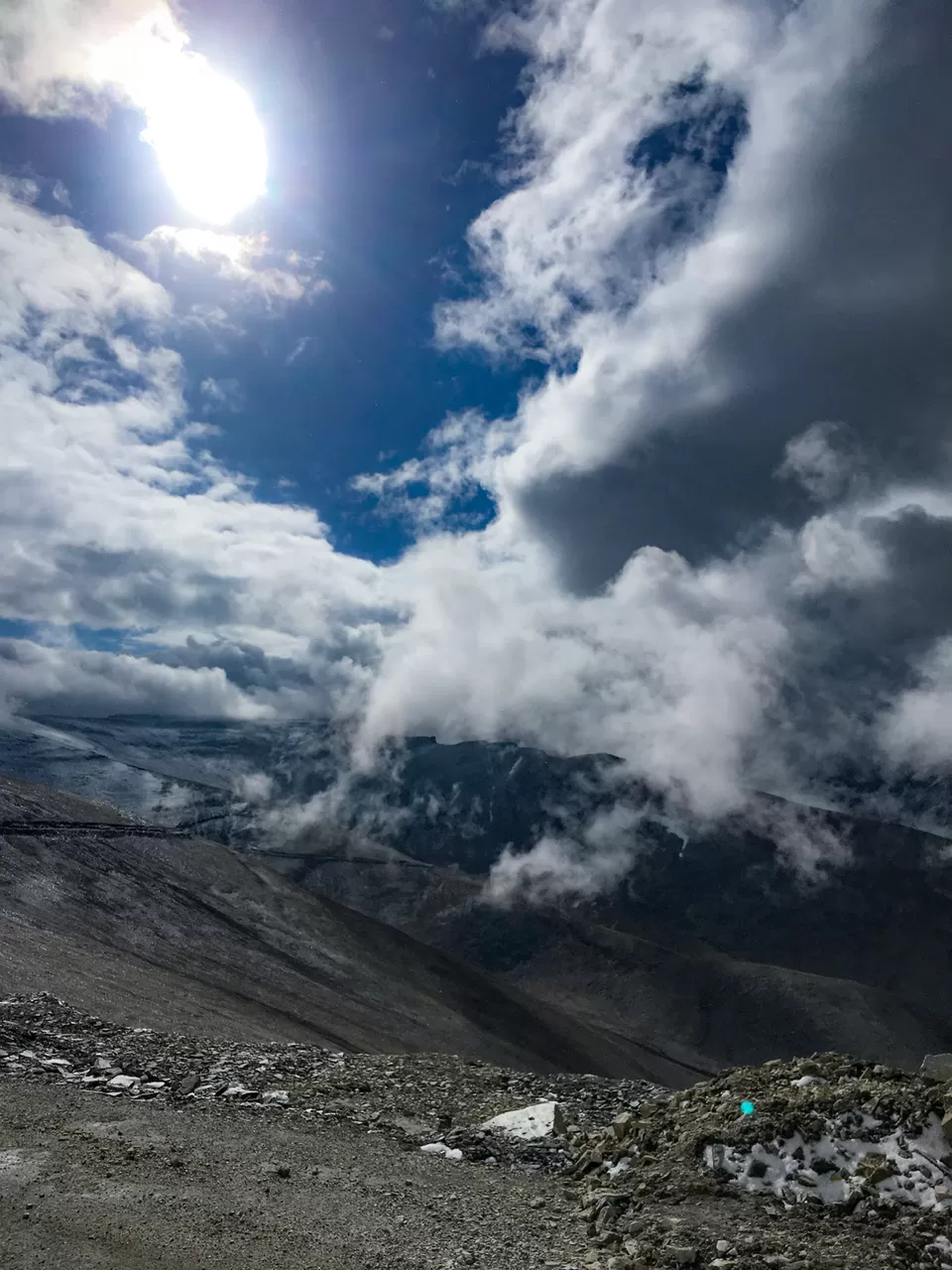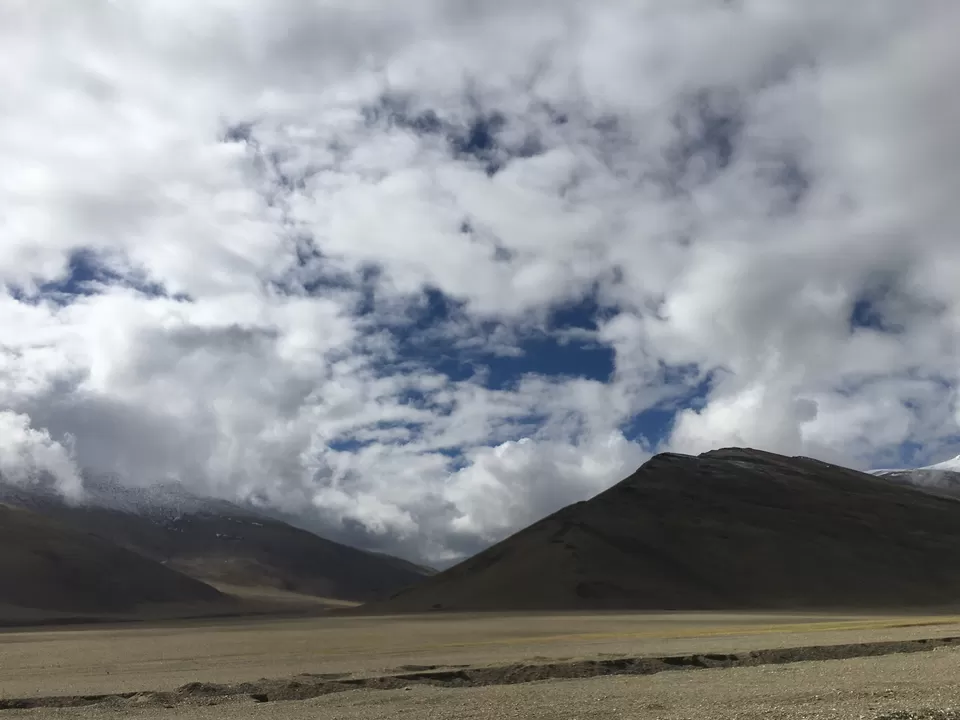 So here we are on our day twelve... After having our breakfast we left to visit kullu manali ... The way was full of so many small small water falls which addin beauty in the nature full of tall trees all around.. After that we go to the manali city... And even wonded at the manali mall road and we did shopping from there too....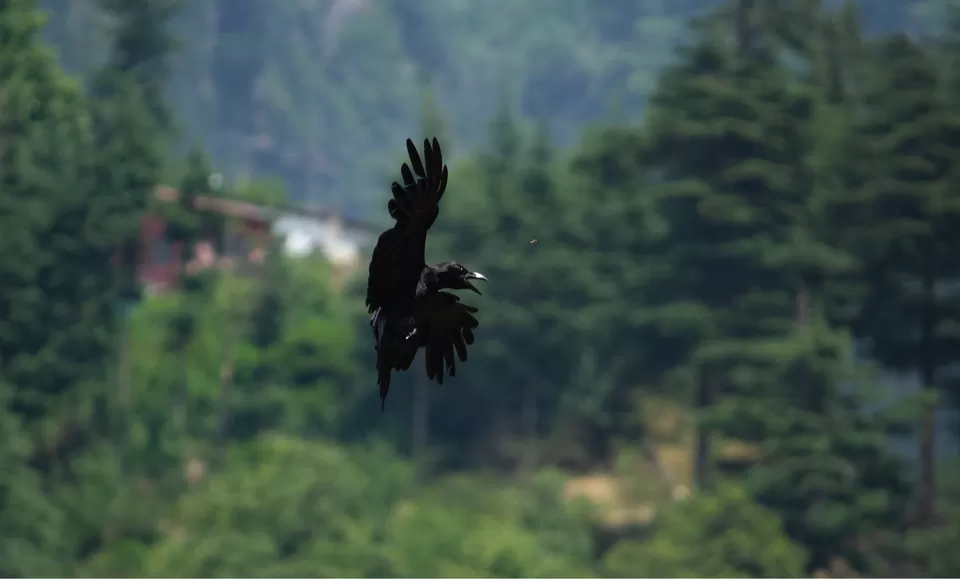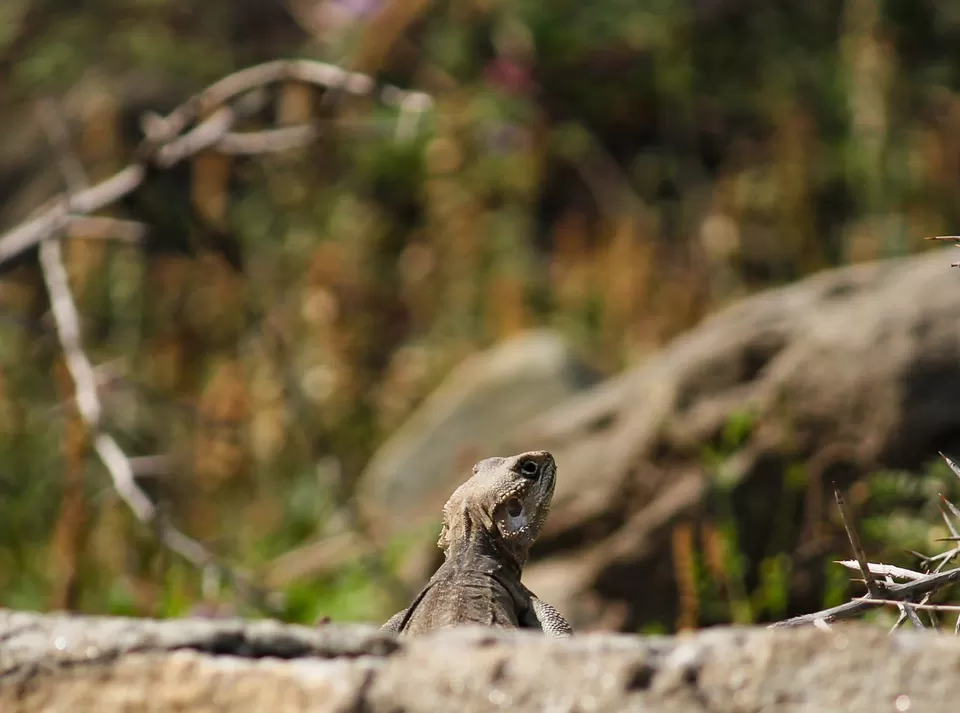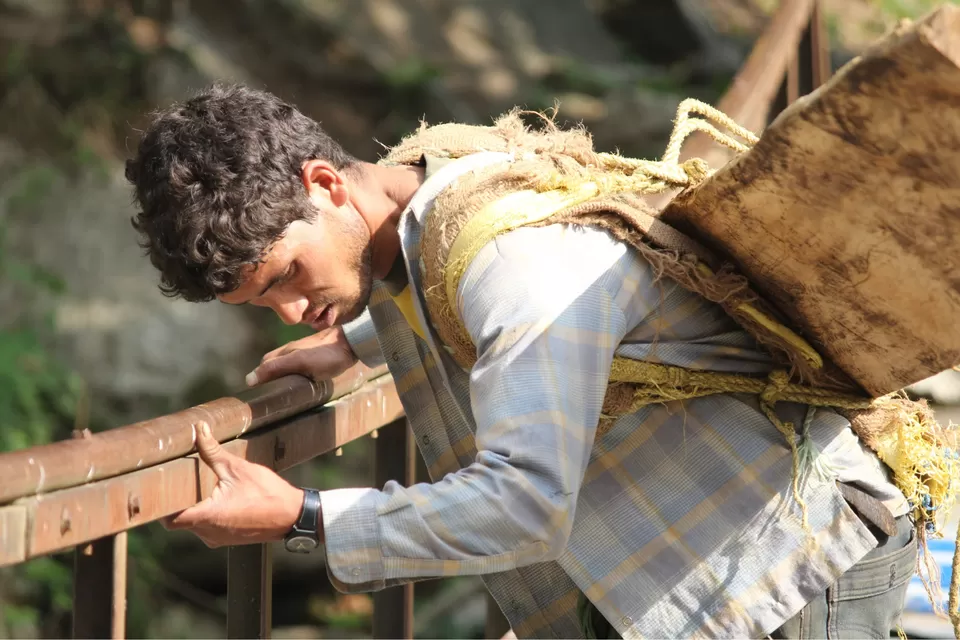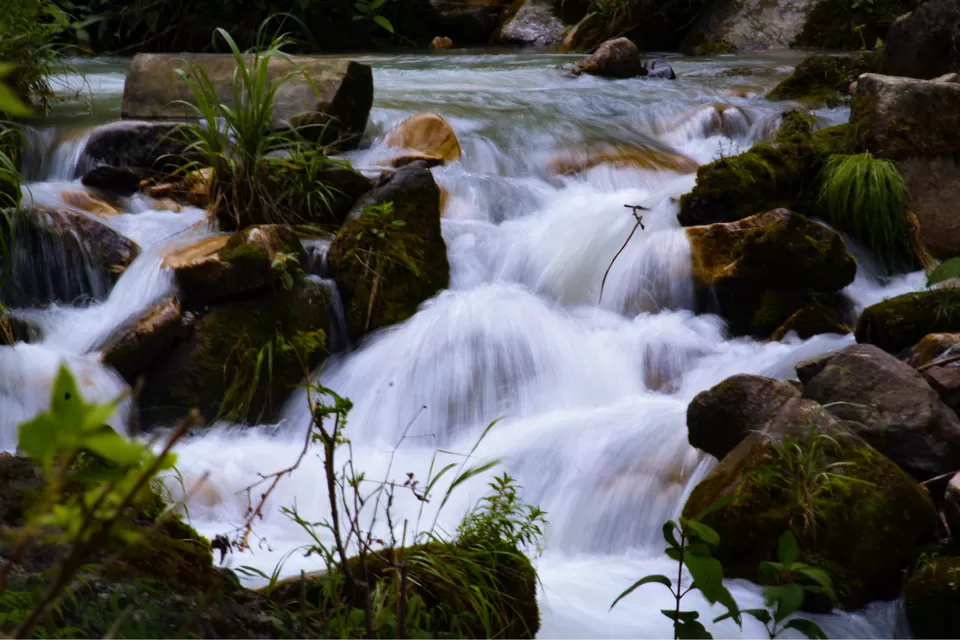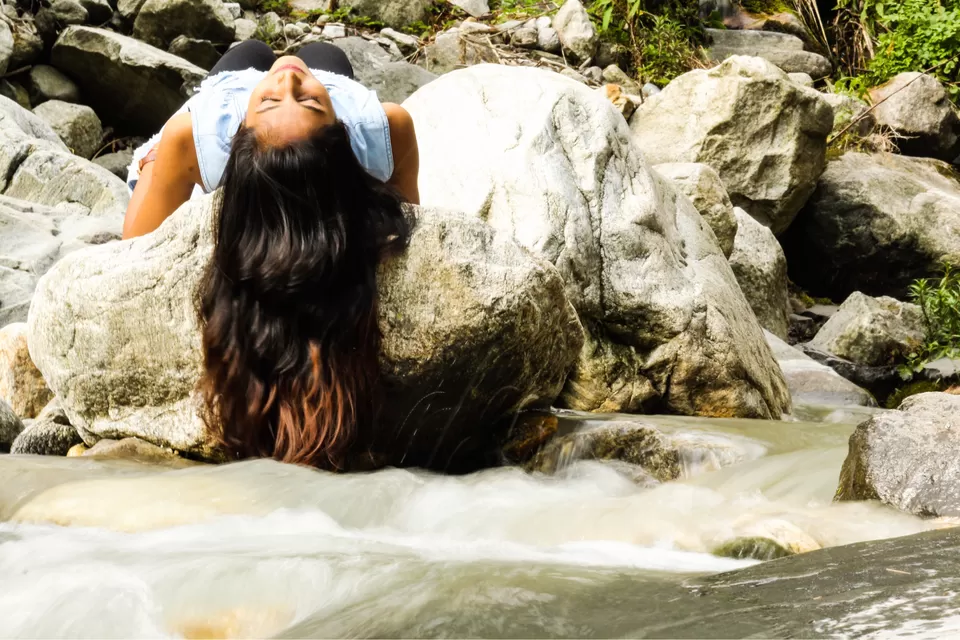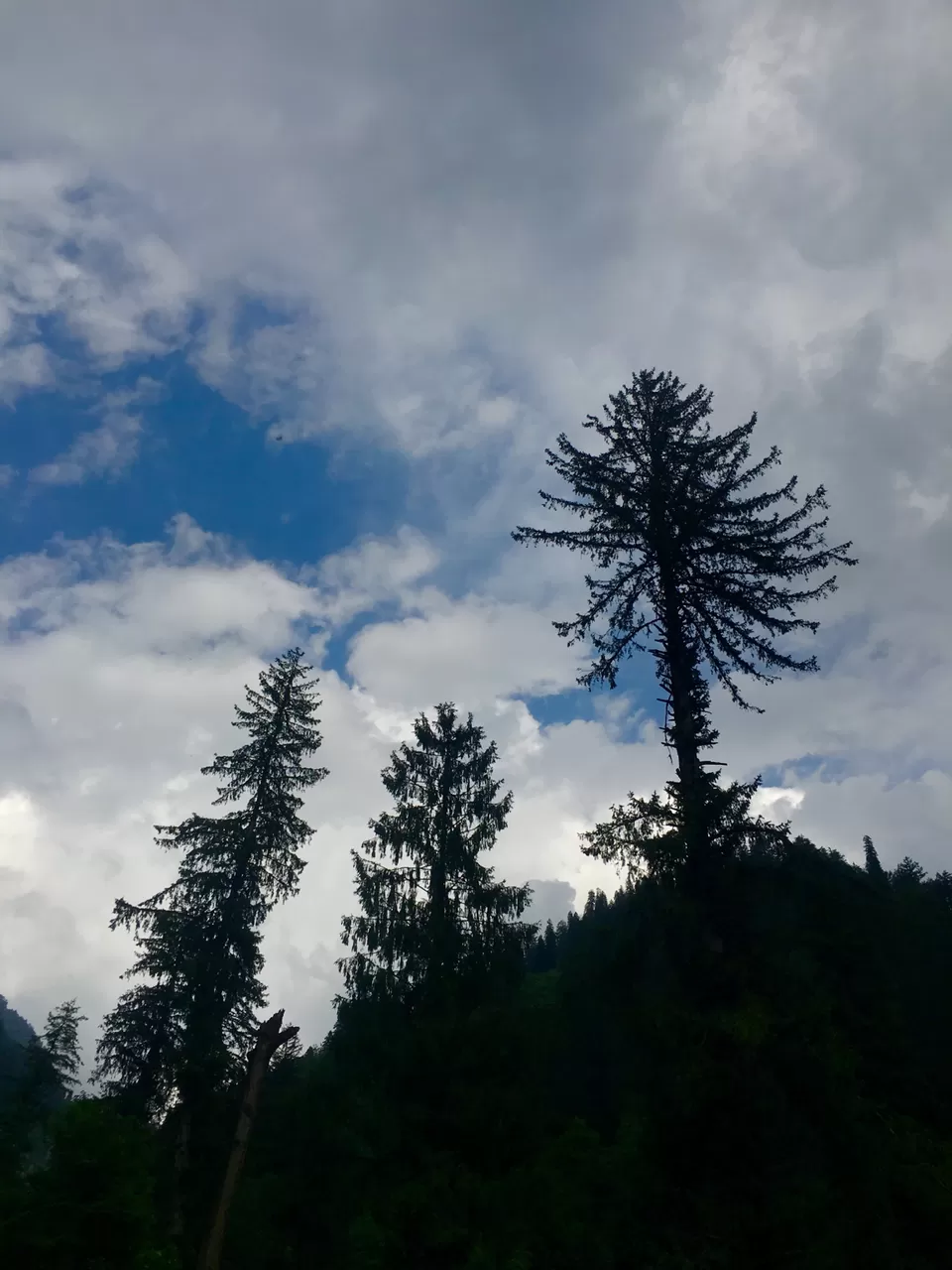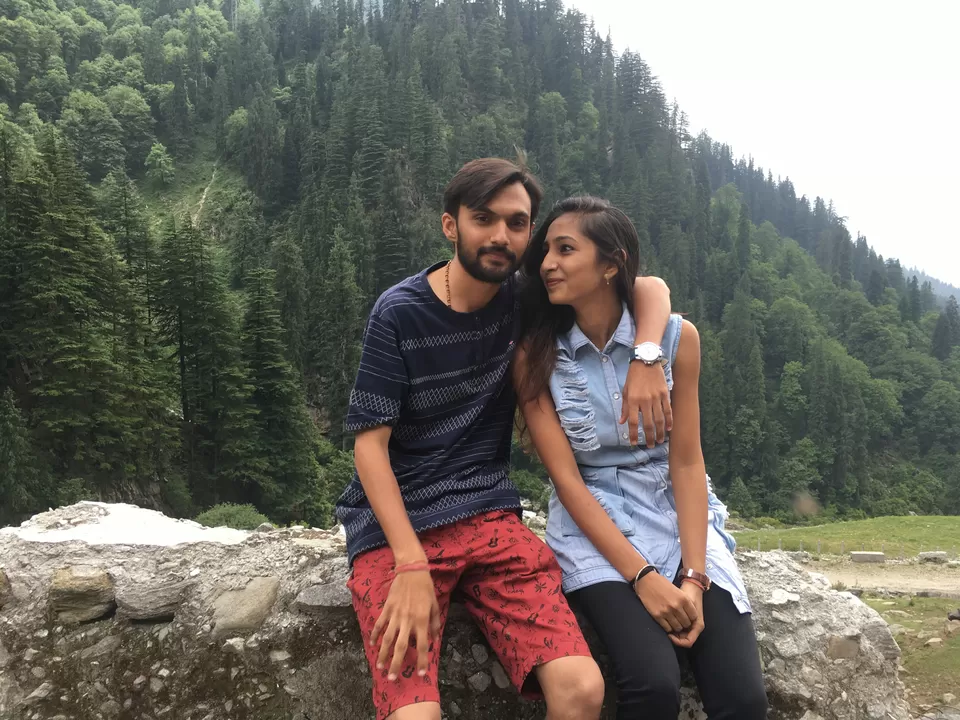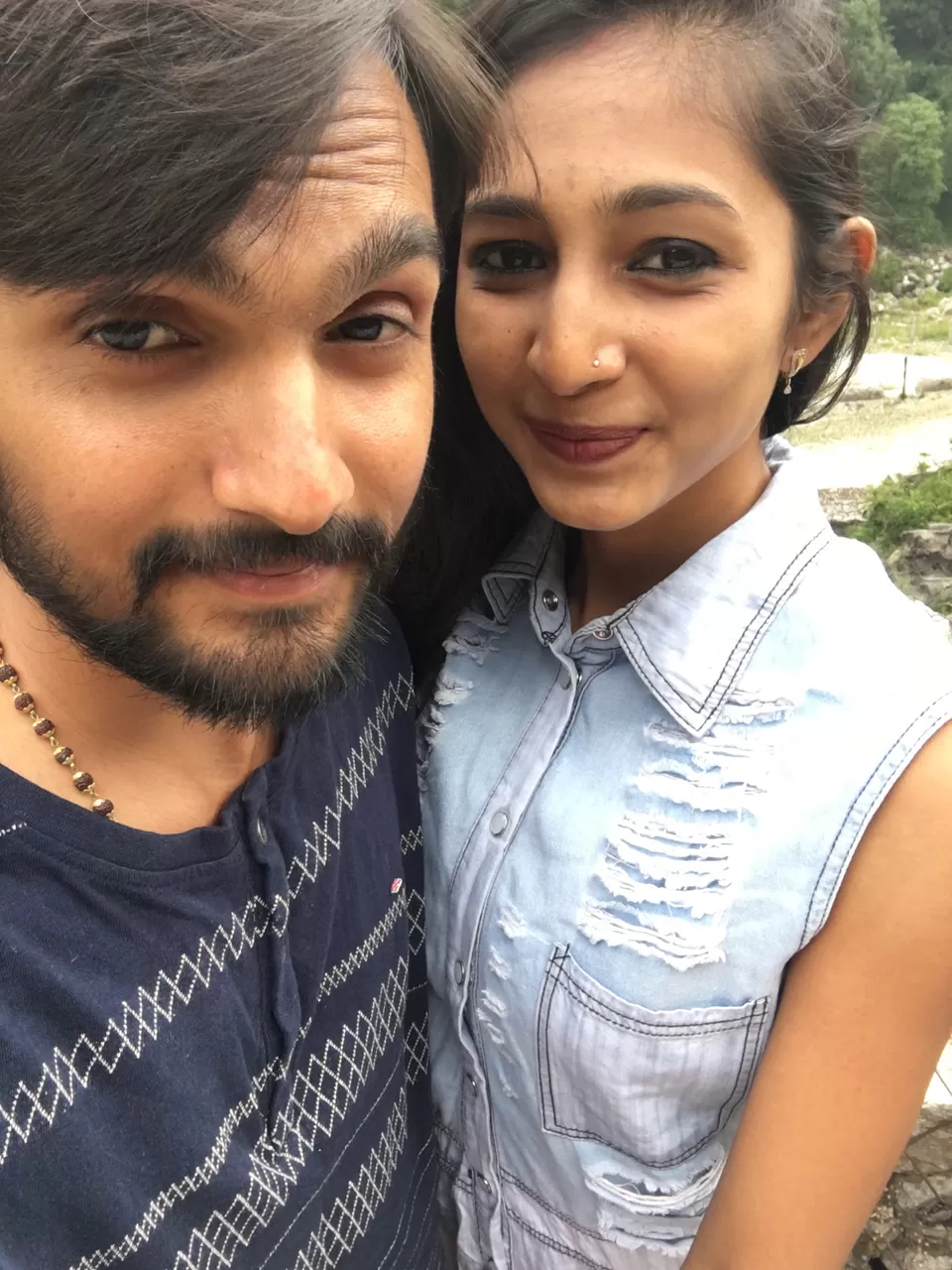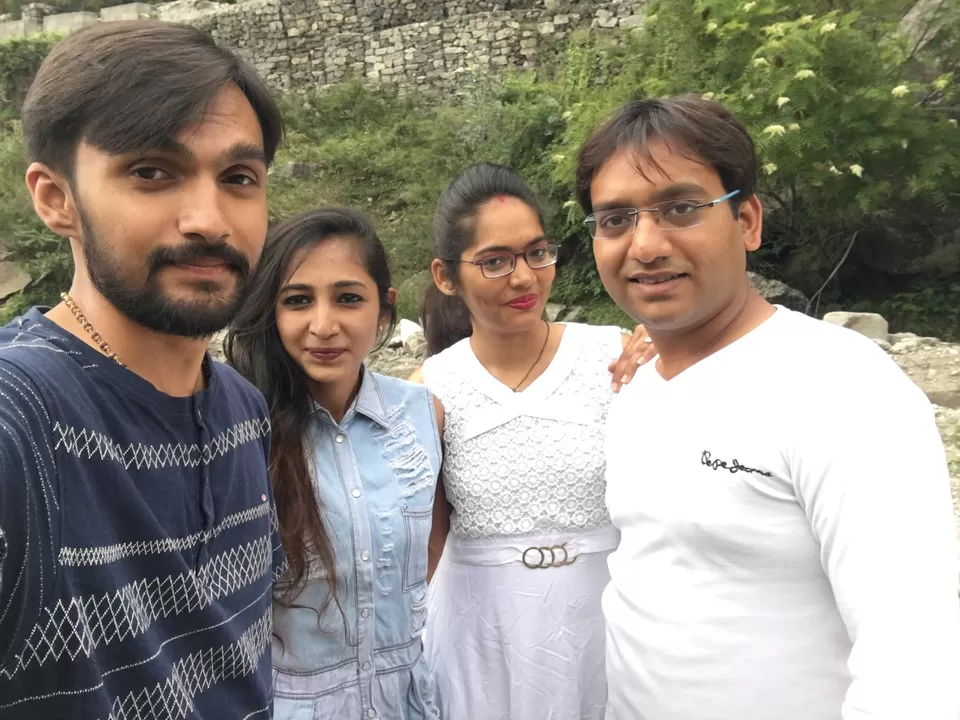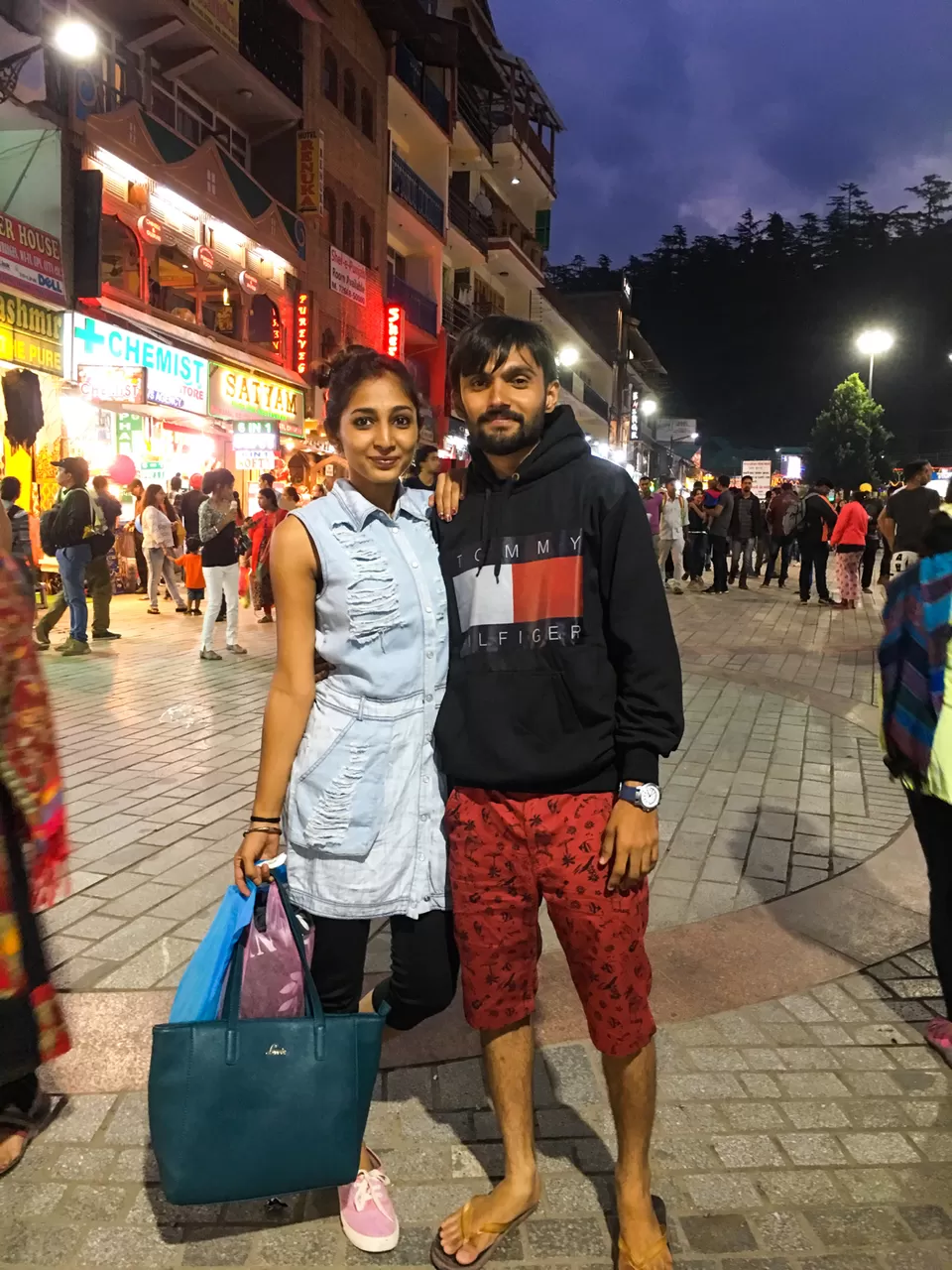 So it is day thirteen and our journey is about to take its end in next few day...so we left manali and take a U turn to way back to home ... And at the end of the day we reached Amritsar Punjab and we visited the famous gurudwara the golden temple of Amritsar....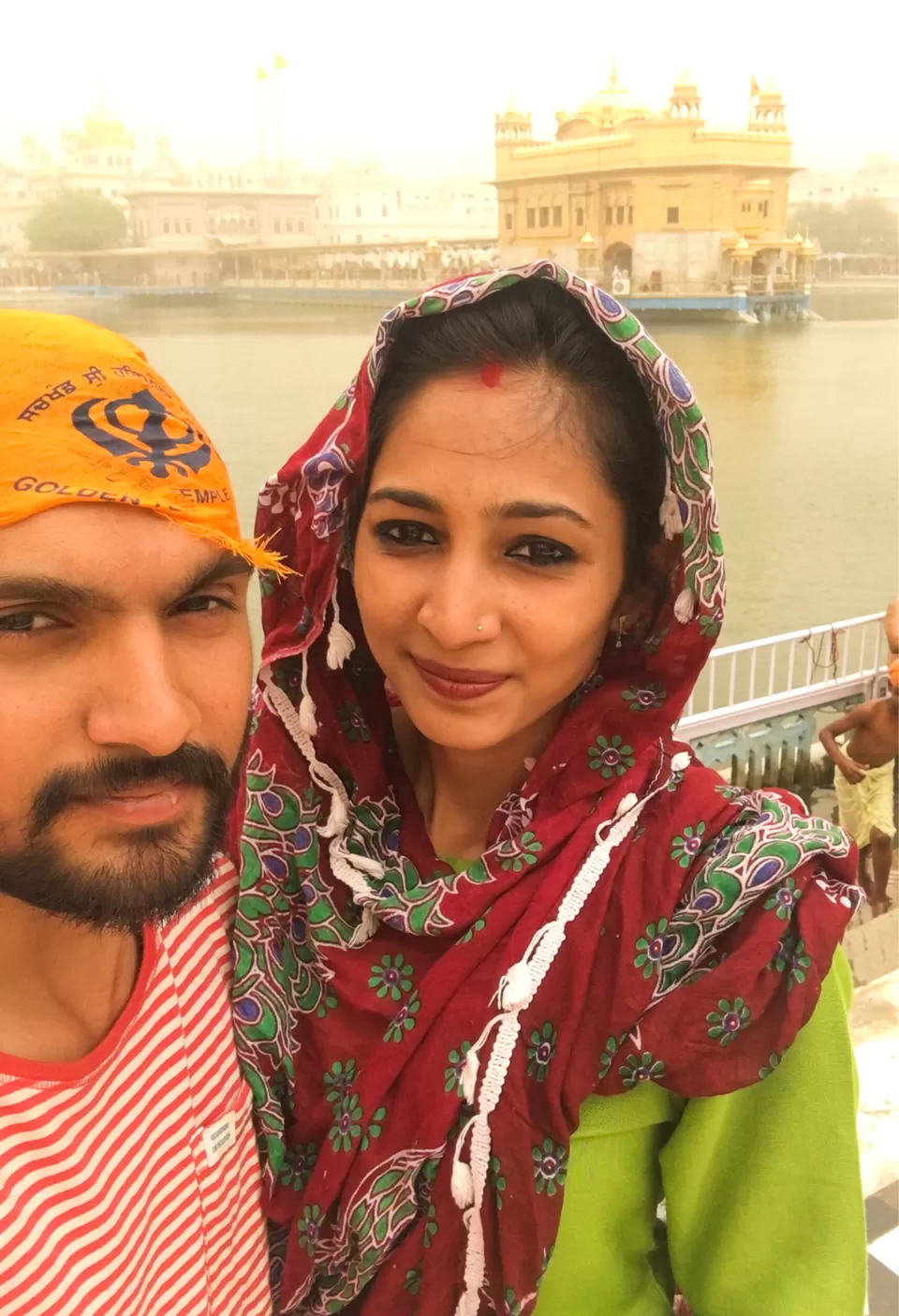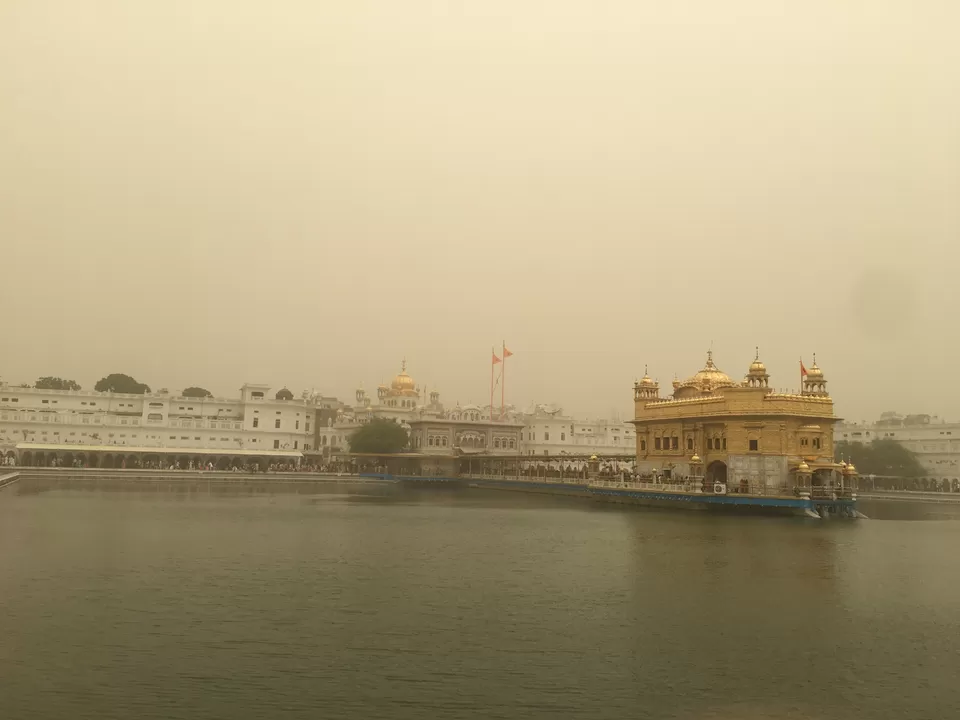 On the day forteen we left Amritsar for go back to home .... Late in the evening we reached Jaipur and having rest over there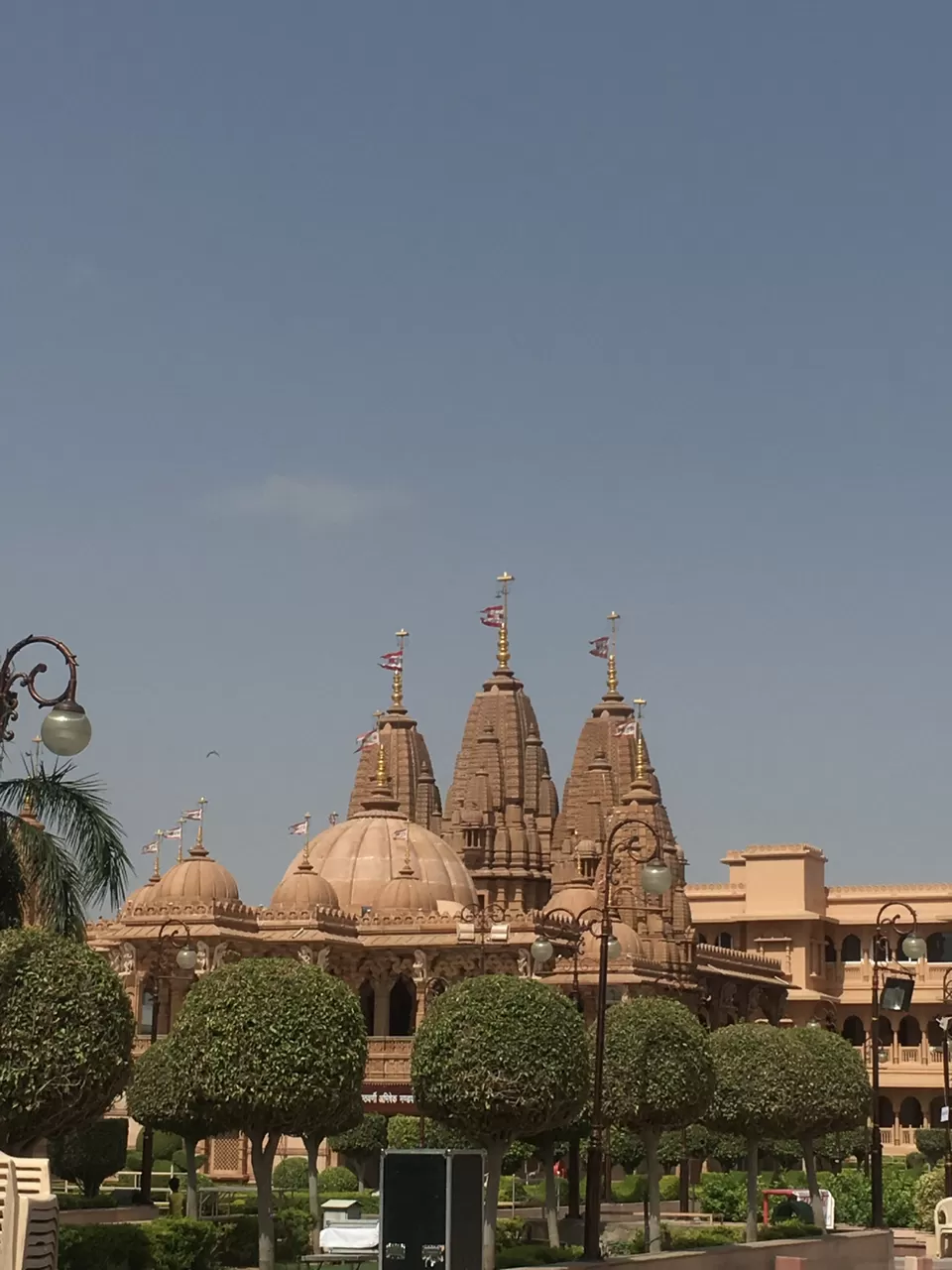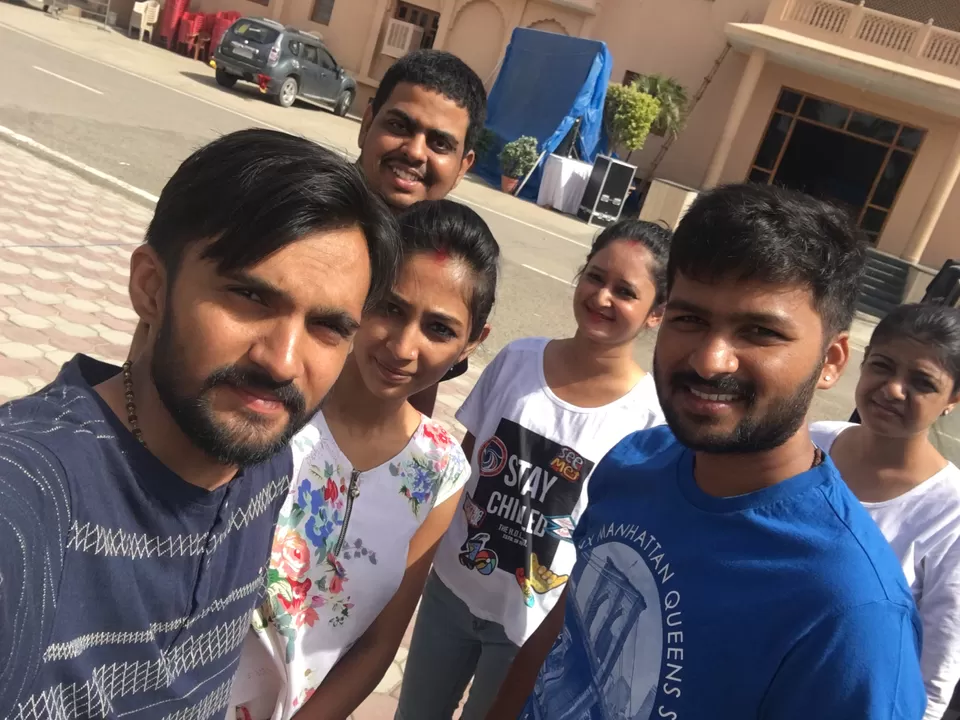 Frequent Searches Leading To This Page:-
Places to Visit in Ladakh, Best Tour Packages for Ladakh, Top Ladakh Tour Packages for Family, Top Ladakh tour packages with price, Budget Trip Packages for Group to Ladakh, Things to do in Ladakh, Ladakh Holiday Tour Packages