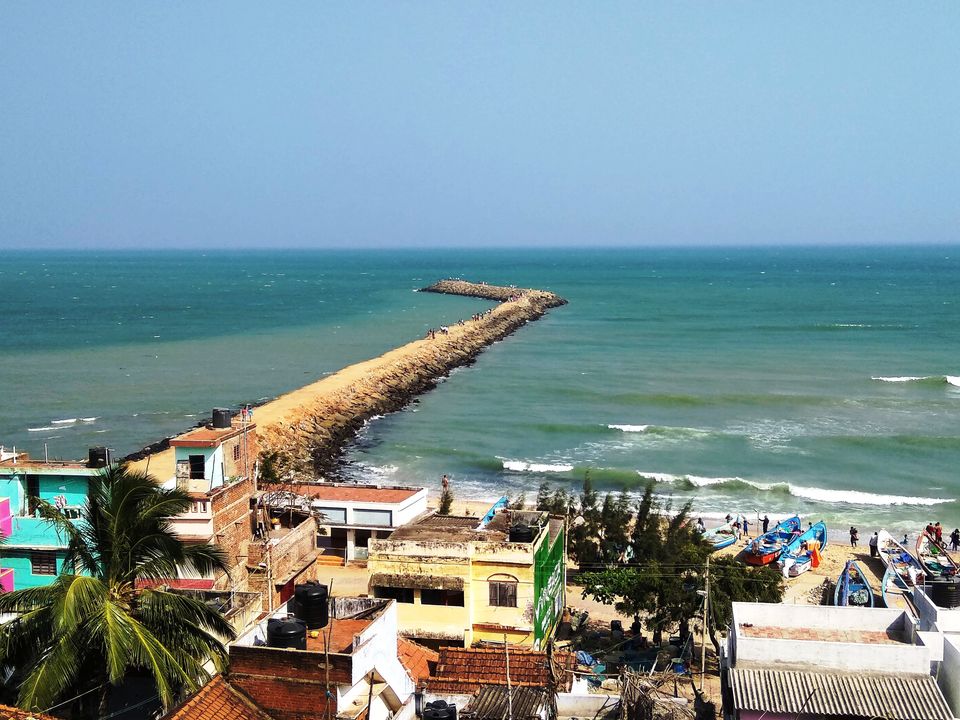 "The world is a book and those who do not travel read only a page." — St. Augustine
On a trip to kanyakumari , with my family. Our journey begins from howrah to kanyakumari , by boarding---
"The Kanyakumari express
Hotel Maadhini was booked, which was (2.1km away from the station) , Maadhini (1.1 km from the beach)
On our very first day we went for ----
[Medium----auto(1hr 100rs)]
Suchindram Temple
It is an important pilgrim centre and the site of the famous Thanumalayan Temple.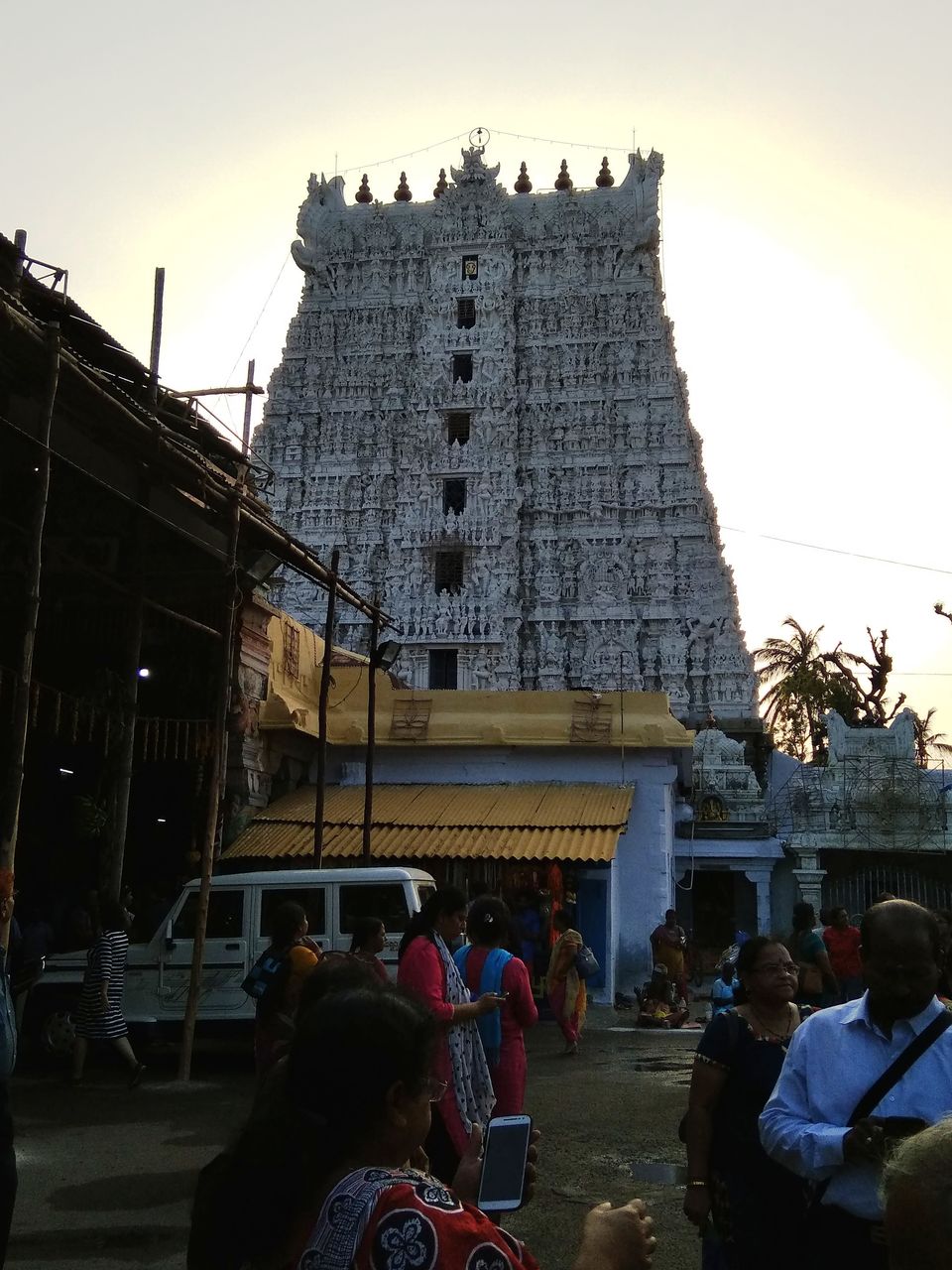 Vivekananda Kendra
This is the hub of various activities by Vivekananda Kendra. Their latest project is Ramayana Darshanam Bharatmala Sadanam that will have a giant statue of Bharat Mata and Hanuman.
Museum of Wandering Monk
Walking distance from the Kanyakumari shore is this small but important museum that celebrates the life of Swami Vivekananda. In a nutshell, it introduces the visitor to his works.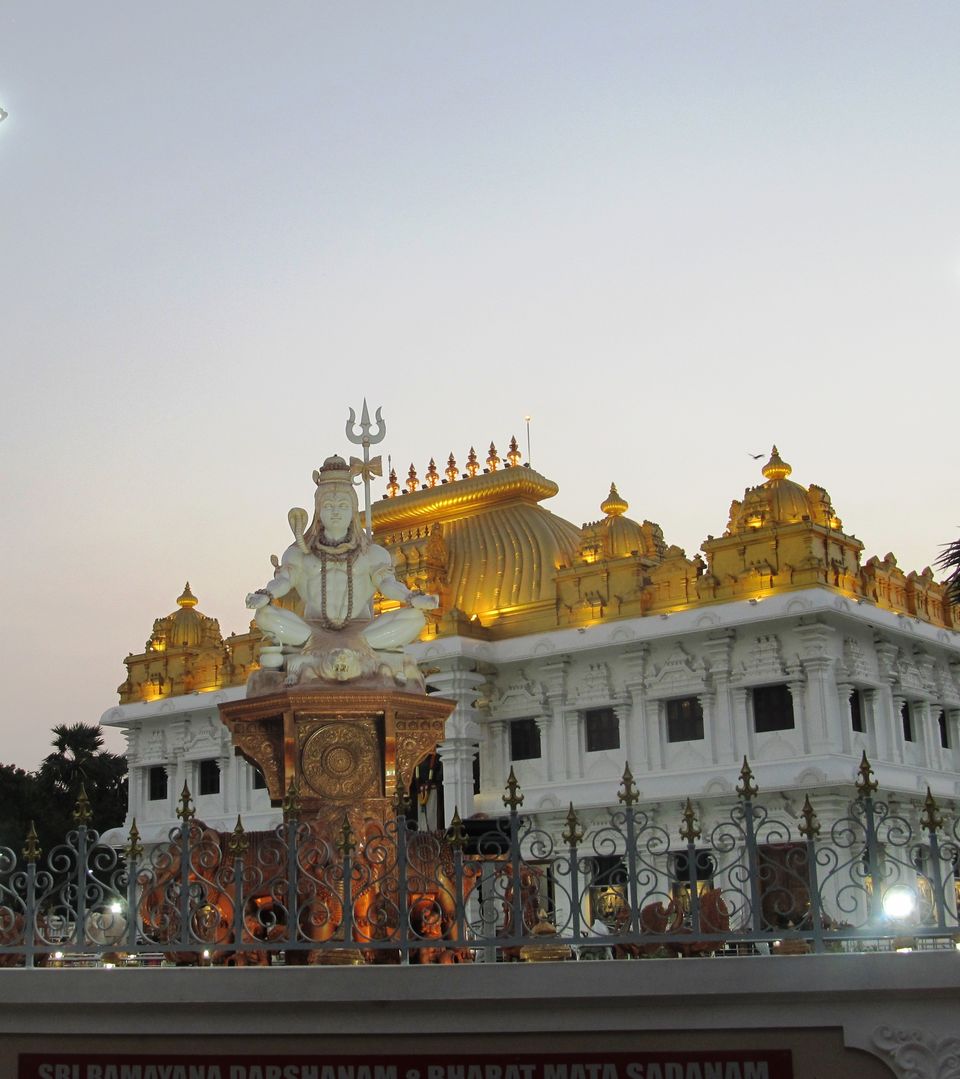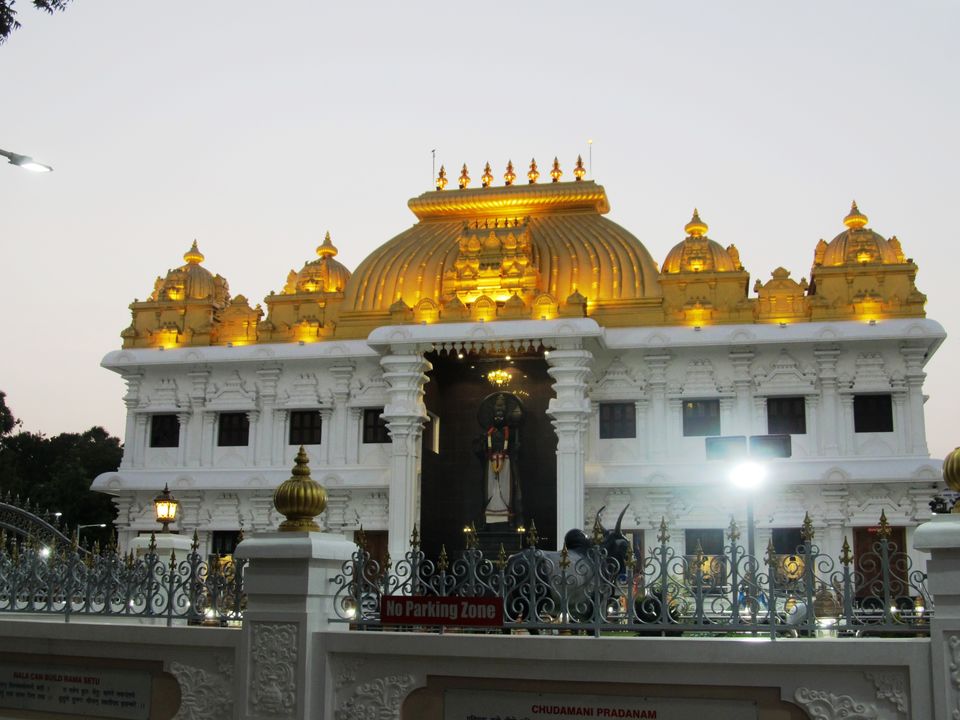 It is one of the two places on earth where you can see both sunrise and sunset.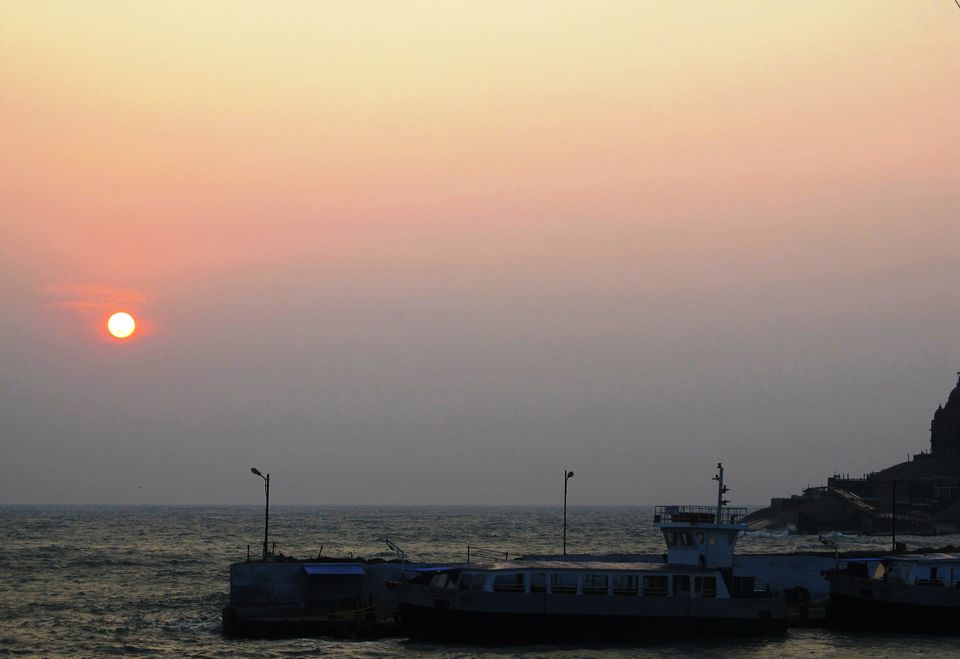 Our Lady of Ransom Church, Kanyakumari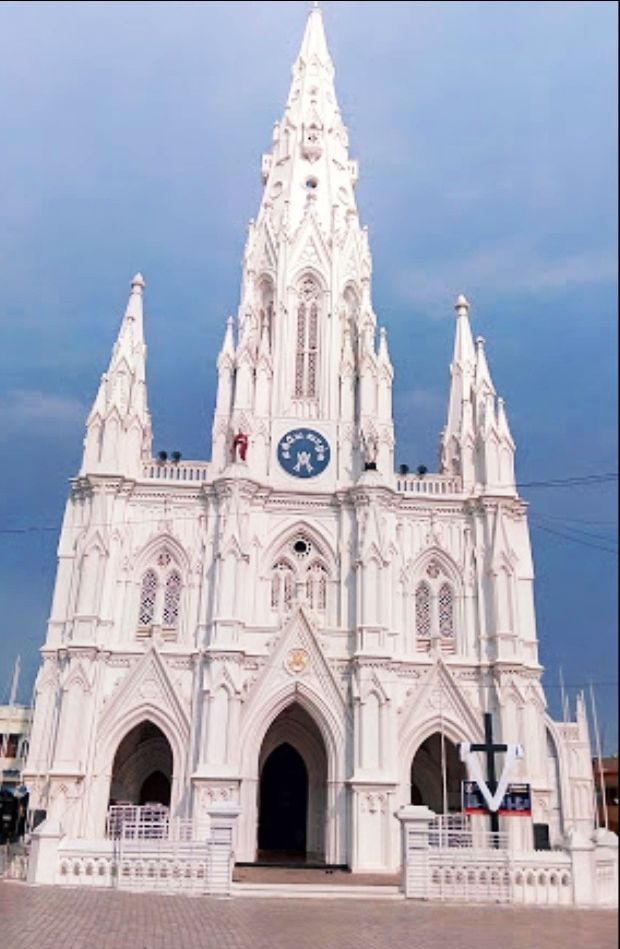 In 1542 when St. Francis Xavier came to Cape Comerin (Kanyakumari) he found 'Our Lady of Delights Grotto', at Kanyakumari. Then it became a center for mission activities of the Jesuits from Thoothoor to Ramanathapuram.
It is believed that Our Lady of Delights Grotto, in which St. Francis Xavier prayed, later became the church of Our Lady of Ransom. Our Lady of Ransom is the Patron of the congregation in Spain which redeemed the Christians from the Muslim invasion in the year 1218. The people of Kanyakumari combined the name Ransom with Delight and call their patron Alangara Upakara Matha.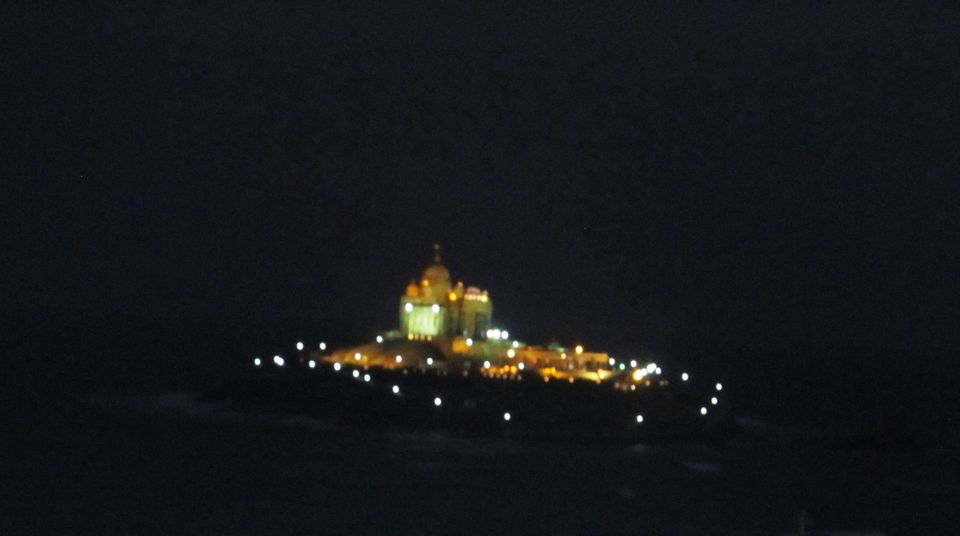 Next day 31-dec-2017, finally said goodbye to Kanyakumari with lots of good memories & a resolve to visit again, we checked out from the hotel and headed toward Kanyakumari railway station. We got in the howrah Kanyakumari express which is local express train. In 25 hours journey it stops in 48 stations.
In Kanyakumari you can visit below places
1 Vivekananda Rock Memorial
2 Devi Kanyakumari Temple( no photos allowed)
3 Thiruvalluvar Statue
Near Kanyakumari you can visit below places.
Suchindram Temple (4:30 – 11:45 and 5:00 – 7:45)
Vattakottai Circular Fort (8:00 – 5:00)
Padmanabhapuram Palace (9:00 – 4:00 and Monday closed) (alas, monday it was)
Swami Vivekananda Rock Memorial
Swami Vivekananda Rock Memorial is a rock standing in the middle of the sea where the Indian Peninsula ends. It is the most popular tourist attraction of Kanyakumari.
Kanyakumari is the place where the great philosopher and reformist Vivekananda meditated.So it's only natural that spirituality and philosophy is omnipresent in Kanyakumari. Everywhere you go, you can find a spiritual connection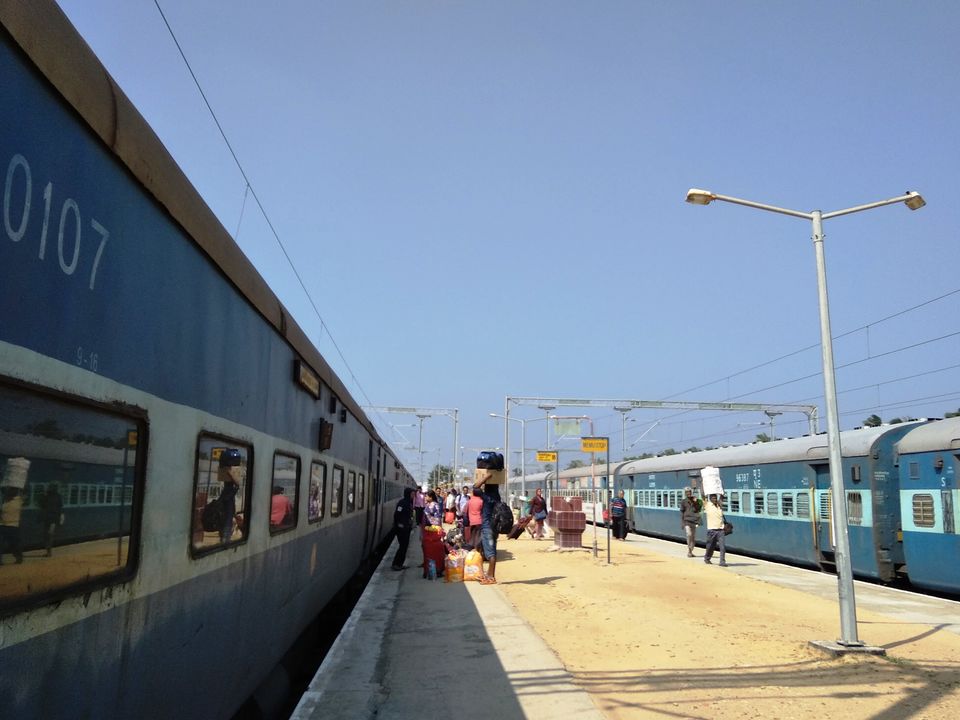 Tip of the day – Never ever wear any footwear which is difficult to open in Kanyakumari like sneakers or other shoes. Every place you visit, you have to open your shoe even in museum. 2nd tip of the day – Always wear socks to protect your feet from heat. 3rd tip – Protect yourself with best sunscreen lotion you have. 4th one – everybody speaks Hindi. 5th one – Hardly any non veg restaurant. Everyone is veg and I figured out only one non veg which became my favorite. Ok ok lots of free trip.

we left our hotel and went straight to the booking counter, for our boat jetty ride (Rs 20 per head). We boarded the boat. It was about 150 people in the boat I guess. All the seats were full and lot of people was standing due to lack of seats. The boat travel was very short. In about 10 minutes, we reached Vivekananda rocks. We were asked to leave the footwear before climbing to the rocks. There was a place to safe keep all shoes at no charge and they will give you a token to claim your shoes/chappals back.In Vivekananda Rock the entrance ticket is Rs. 10. It is about 100 meters from the shore. The rock as two halls; one belong to Swami Vivekananda and other belonging to Holy Foot. The Holy Foot is a foot shaped carving found on the rock and is believed to be the footprint of Goddess Kumari who stood on this rock on one leg and performed the Tapasya
We spent about an hour at Vivekananda rocks and enjoyed the beautiful sunset which is the best attraction of Kanyakumari. After the sunset, we had to quickly leave the place since boat ride was not allowed after sunset.