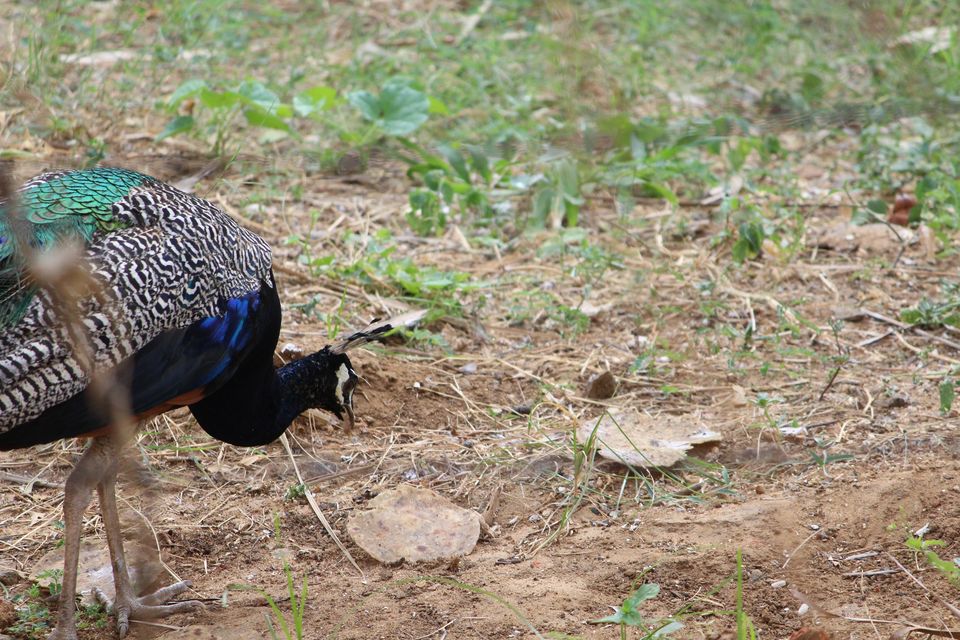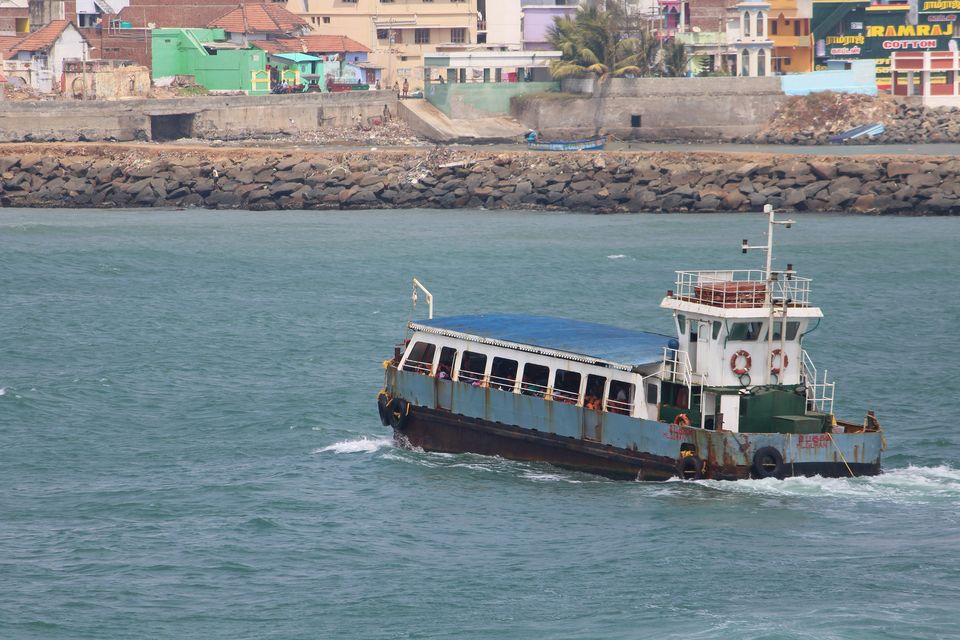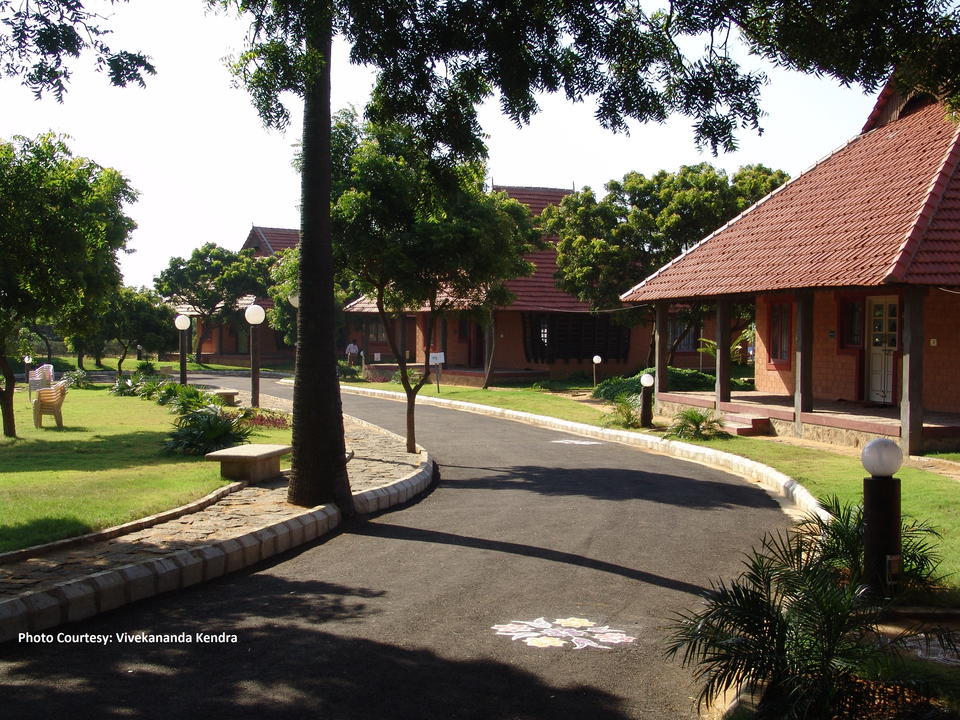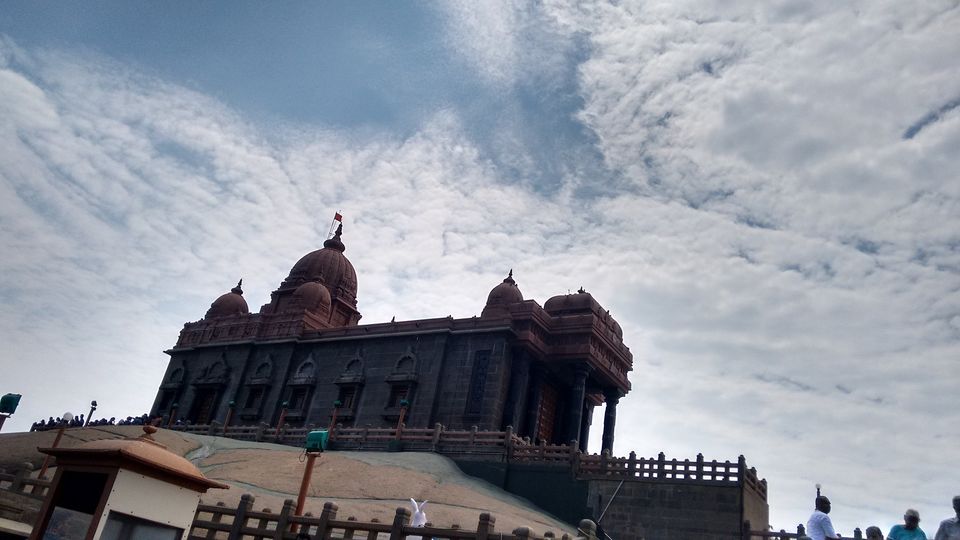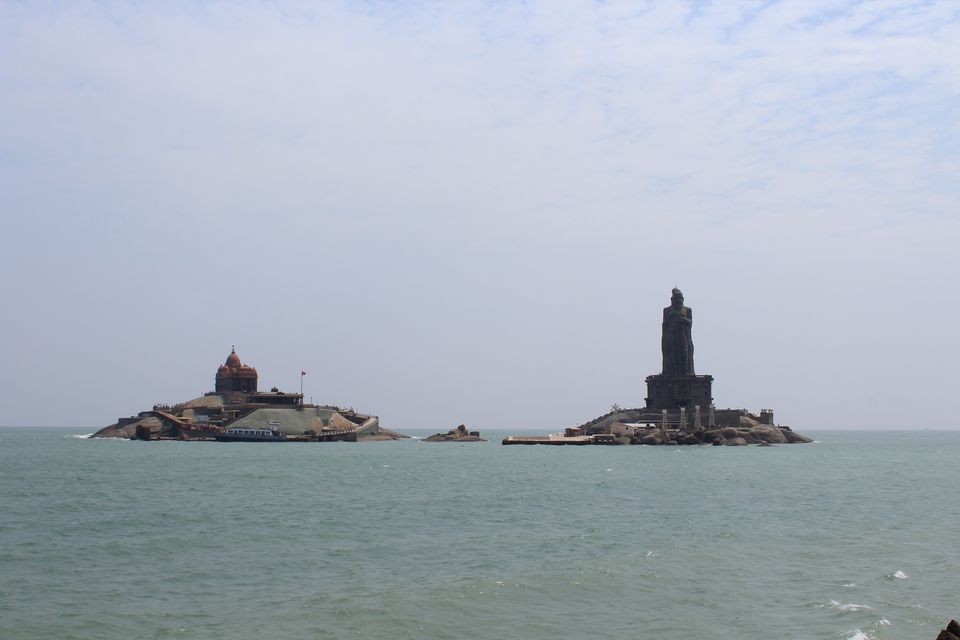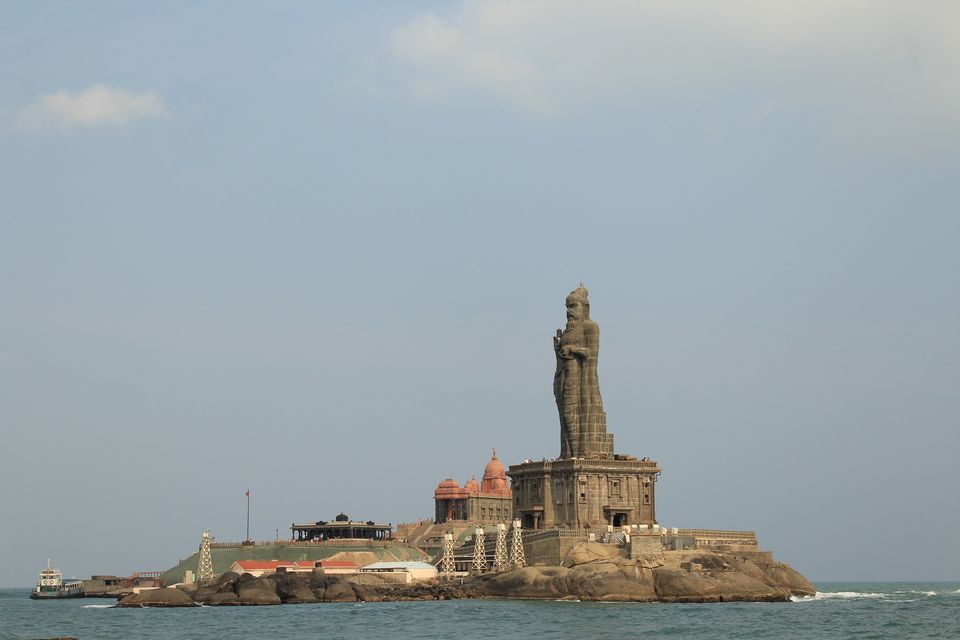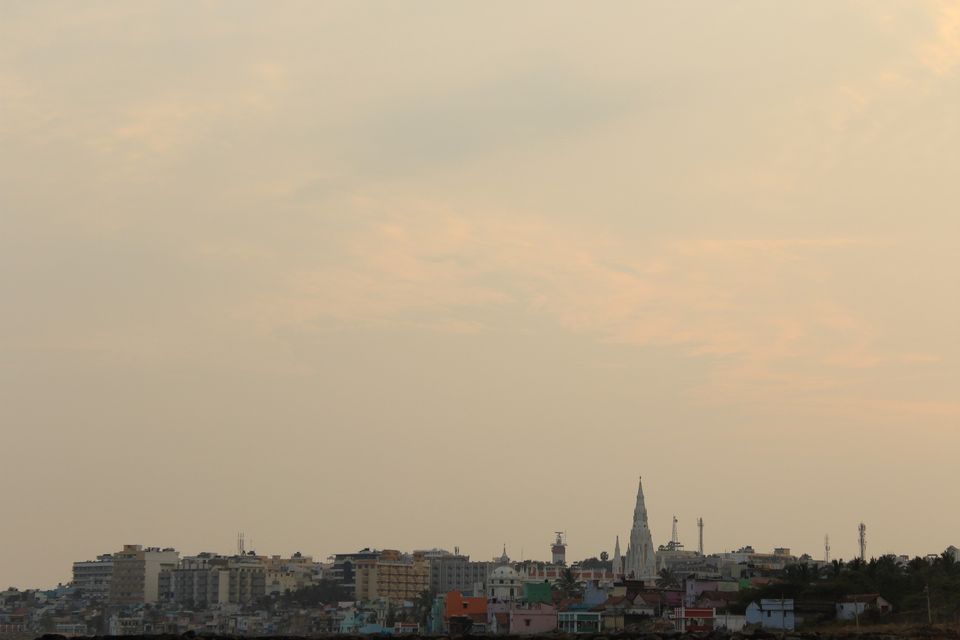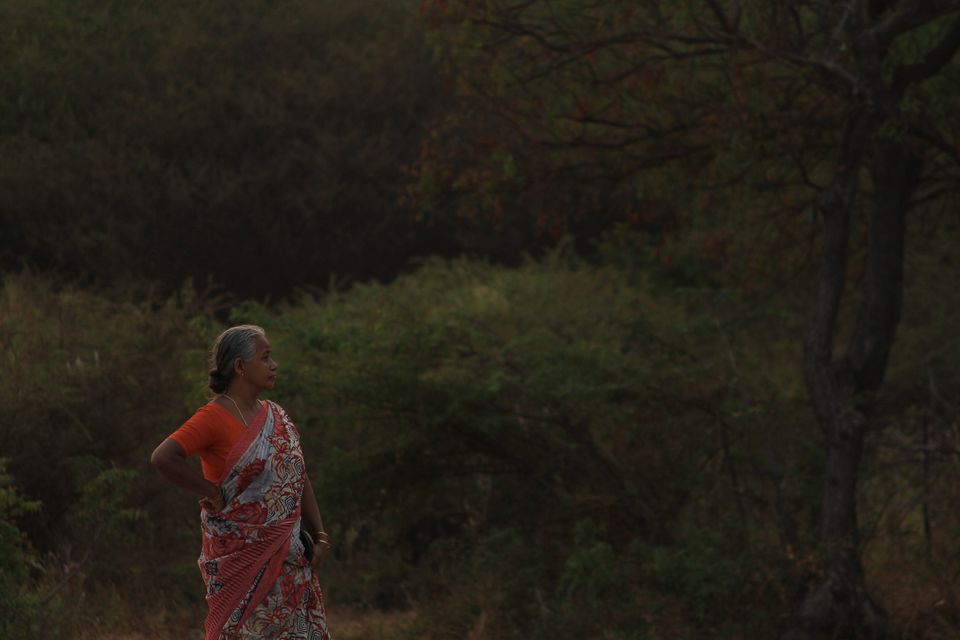 Well, this is my first post on Tripoto and hence, please do excuse any short comings from my end :)
This was a trip I went with my mother (56) and hence I had to be cautious (than normal). We started from Cochin on Friday night by Guruvayur - Chnnai Egmore express and got down at Nagarcoil at Saturday morning around 5.30 AM. You can either get a connecting train or bus/ taxi to Kanyakumari from here. The local tea vendor suggested we take bus number 2A TSS, which would go through inward streets before reaching Kanyakumari. Even though it took 30 minutes more, it was totally worth.
My mother is very resistant about AC rooms which is again a big challenge to me. That is when a friend suggested the Vivekananda Kendra in Kanyakumari. I have to vouch for this place, its very peaceful, calm, quiet and very affordable. You can check the room availability and prices here. This is 1 km from city center, but they have free buses very frequently to travel back and forth. The staff is very friendly and you could get very useful advises for easy roaming the city (you should know some Tamil though).
We took a small nap and went out to see rock memorial around 10 AM (Tip: The rush will be minimum then). The boat ride is as cheap as 70 bucks. Since, we were not in a hurry, we spend close to 3 hours in Rock Memorial and Thiruvalluvar Statue - of which close to 40 mins where spend inside a meditation hall. We came back to Kendra for a nap after sumptuous lunch and went back around 4pm (Remember, we had free bus to and fro !!). We had a nice darshan at Kanyakuamri Devi Temple (the idol looks gorgeous and her diamond nose-pin is a stand out).
After few more hours exploring the local market (so many cheap local stores) we came back to Kendra around 5.30 PM. Apart from all other facilities, Vivekananda Kendra also has a private beach (open only for sunrise and sunset). It is a good 10 min walk from our room (explains the area in which the Kendra is spanned) through a clean road surrounded by medicinal plants (like neem), flowers and peacock park. My mother said she had the best sunset of her life.
And now, let's talk about appetite !! Kanyakumari is a foodie ka paradise. You will get one of the best served vegetarian dishes in Kanyakumari, but the prices are going to be on the higher side. We had an awesome breakfast at Hotel Saravana (on the way to boat ticket counter from main road) with one of the best elachi tea, vadai and poori masalas in my life. You can have all kinds of veg meals - North, South, Marati, Gujarati, Jain etc from most of the hotels around the town, but I highly recommend Hotel Saravana. There are many hotels which serve non-veg and I recommend Hotel Sea View. They have a huge manu for you to choose, and the majestic view of Indian Ocean, Bay of Bengal and the Arabian Sea from their glass windows. Vivekananda Kendra also has an in-house vegetarian restaurant. You can opt for their buffet break-fast, if you are planning to skip the meals. (Note: Buffet breakfast costs 80 bucks, which is lower than normal breakfast outside)