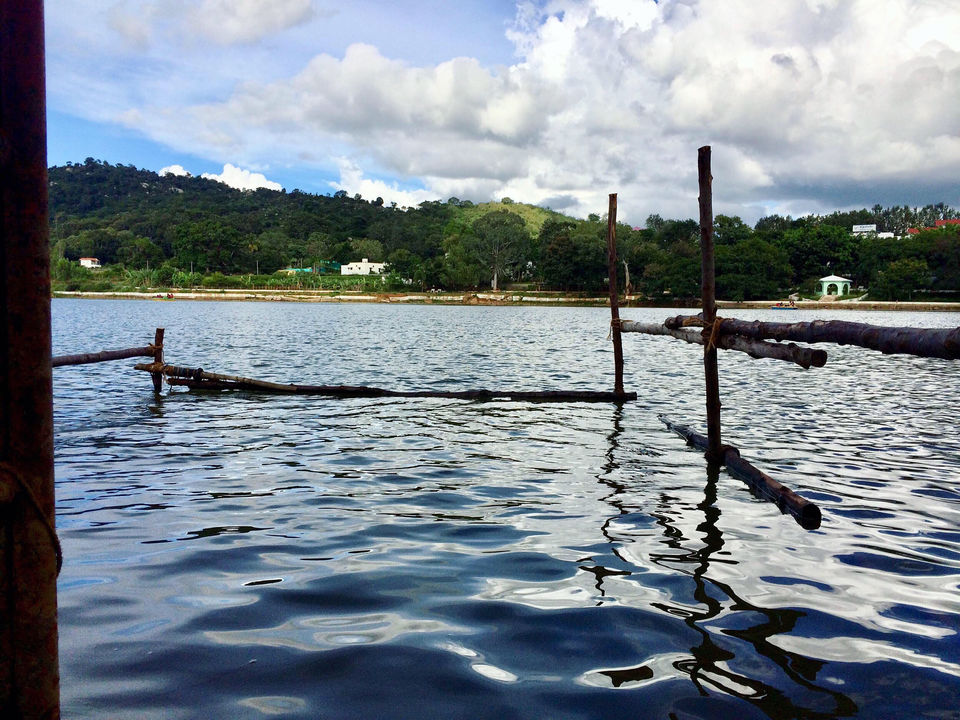 Yelagiri, a hill station in Tirupattar district of Tamil Nadu is at a distance of 160km from Bengaluru.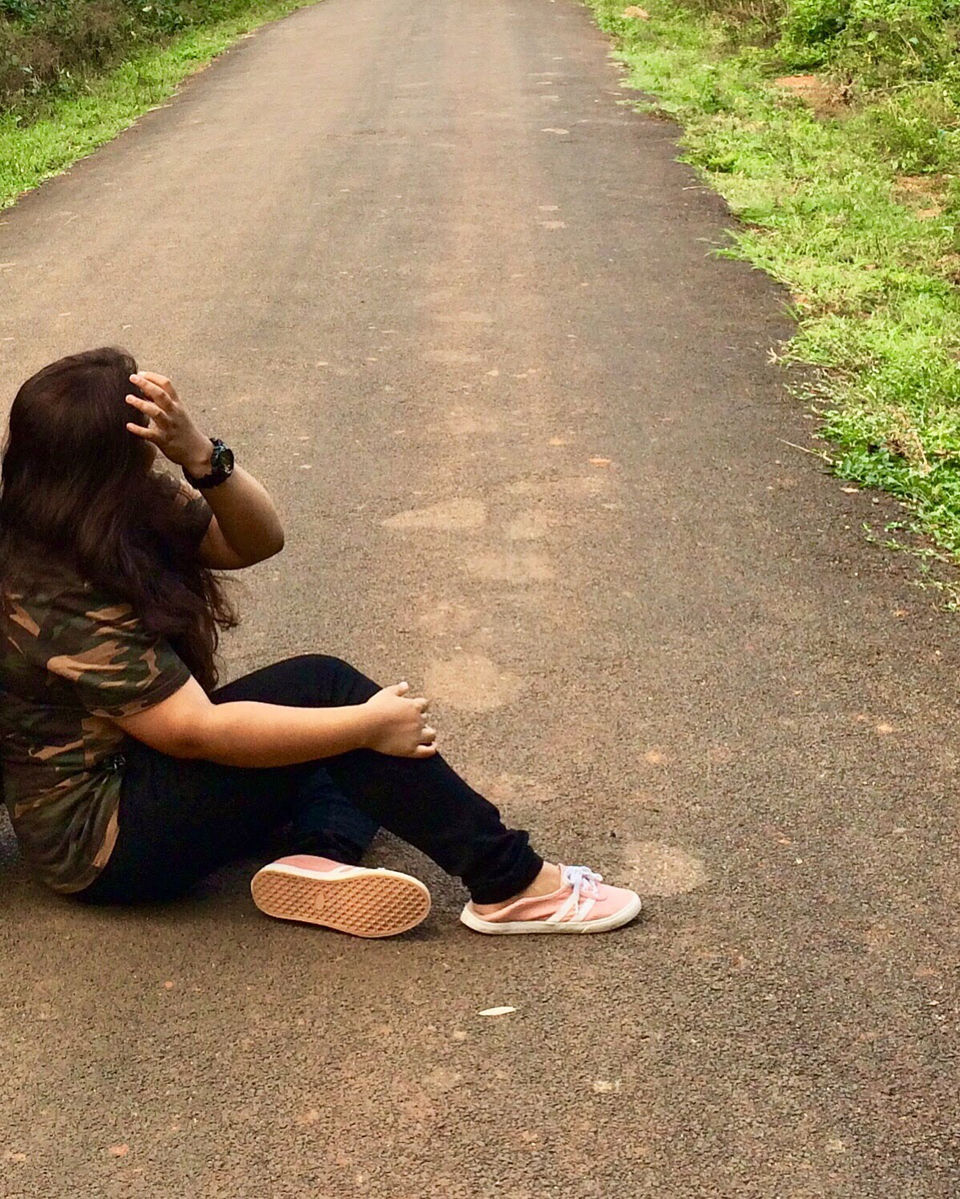 Yelagiri
The fag end of September 2018 turned out to be phenomenal because that's when Yelagiri happened.
One month into training at work and I was physically and mentally exhausted. I was completely clueless. My days started and ended with a series of thoughts questioning my life choices in the past and the present. Yelagiri was everything I was looking forward to escaping the city chaos.
I didn't know anything about the place, hadn't even heard of it before. I was jumping in excitement because I was going on a trip with eight strangers for two days with zero expectations.
A couple of hours is all it took for me to get along with the bunch. If you want to relax for a bit and keep things minimal, this is the place because there are not many touristy things to do.
We left Bengaluru when there was still a couple of hours left for the city to wake up. Stuck in traffic at the toll, all I could see was a road full of heavy vehicles carrying goods. Watching the blurry headlights of trucks, sunrise filling the sky with shades of orange and pink, with a slight buzz was something I hadn't done before. After a while, night shift blues started kicking in and I wanted to nap. We stopped over for some tasty South Indian breakfast at the famous Krishna Bhavan, Shoolagiri, Tamil Nadu.
We napped for a while and woke up to greenery around. We reached Yelagiri around 11:30 a.m. After a good nap and a decent meal, four of us went for a walk around the lake. Soon we were in a boat, enjoying the reflection of the green hills striking the lake waters. It was beautiful to be a part of this landscape. Strolling around the pretty crowded lake felt somewhat nice.
When we didn't have much to do in the evening, we decided to visit a nature park close by and watch the fountain dance. To be honest, it wasn't extraordinary. Sitting in a stadium under a blanket of twinkling stars, watching the lights and water groove to the regional music was truly magical. I fell in love with little things again.
It was time for the most awaited part of the trip, campfire! Varieties of main course dishes and a table full of sides, unlimited alcohol, loud music and an entire backyard to ourselves in the middle of nowhere! The night was young and we were all excited. I'm not a party freak, yet this was the happening part of the trip, you know why? I'm a sucker for real conversations. Talking all through the night, unlearning, learning, sharing thoughts, experiences with someone I just met was nothing I intended to do. It was 4 a.m when my body reminded me of the sleep it was deprived of. I slept away my worries that morning. After breakfast, we left to Ambur to taste its famous Biryani. The breakfast was pretty heavy and there was almost no space in my tummy. With 3 spoons of Biryani & a paan, my weekend getaway ended.