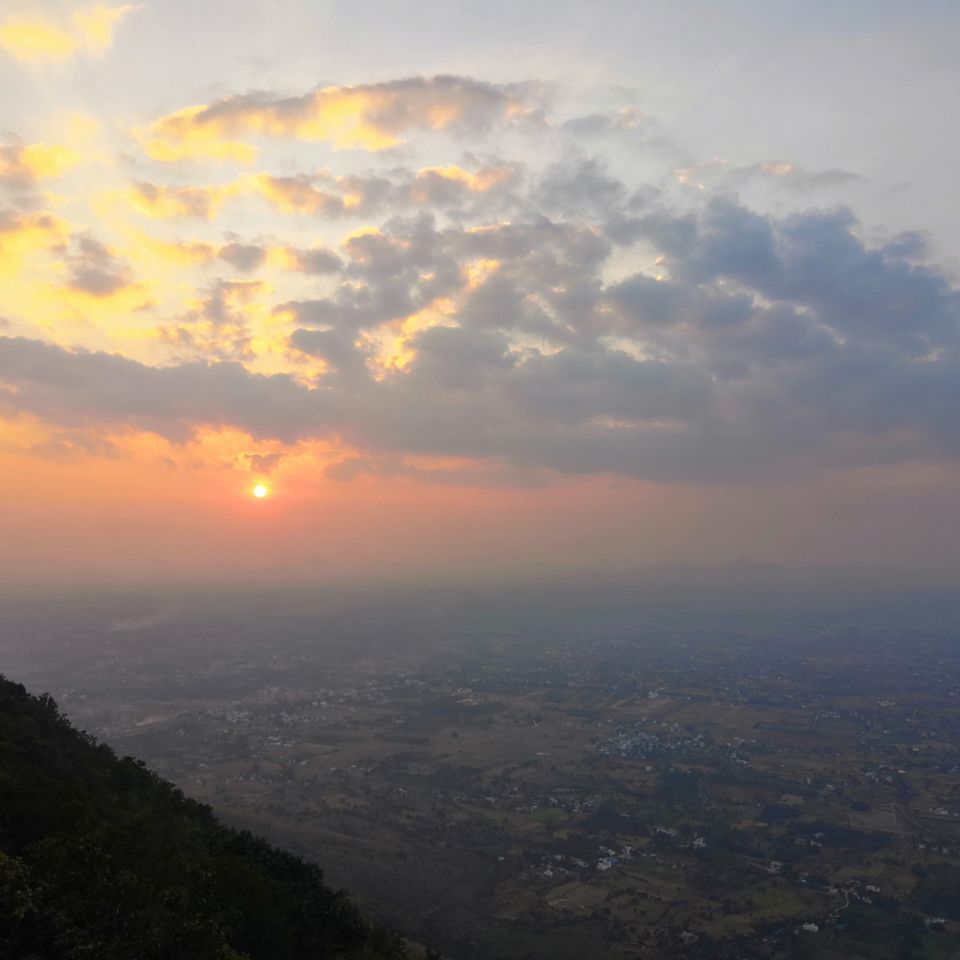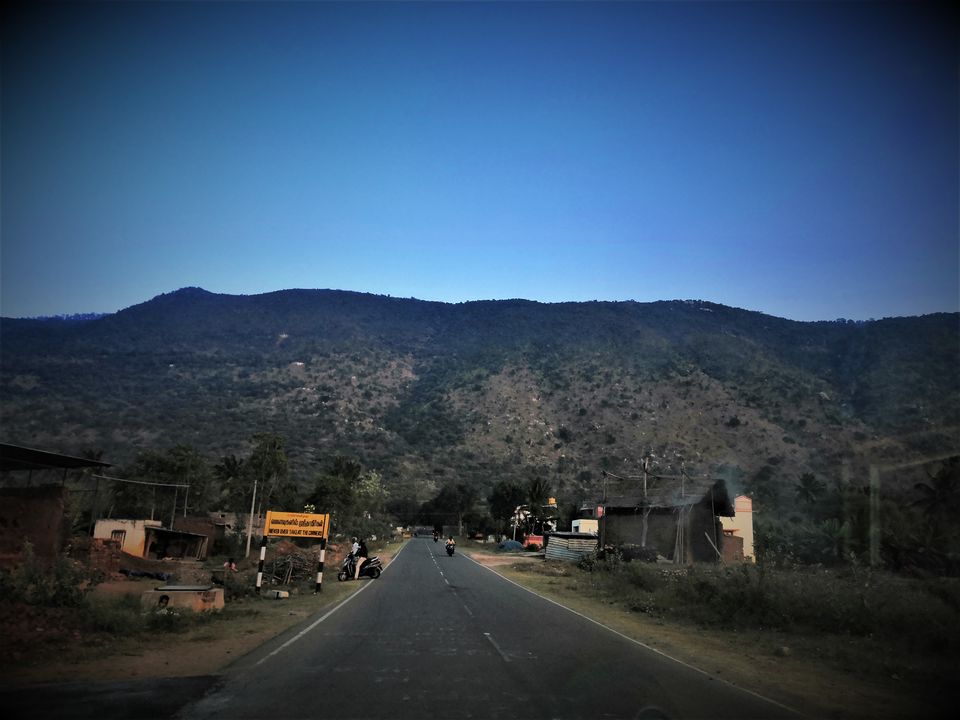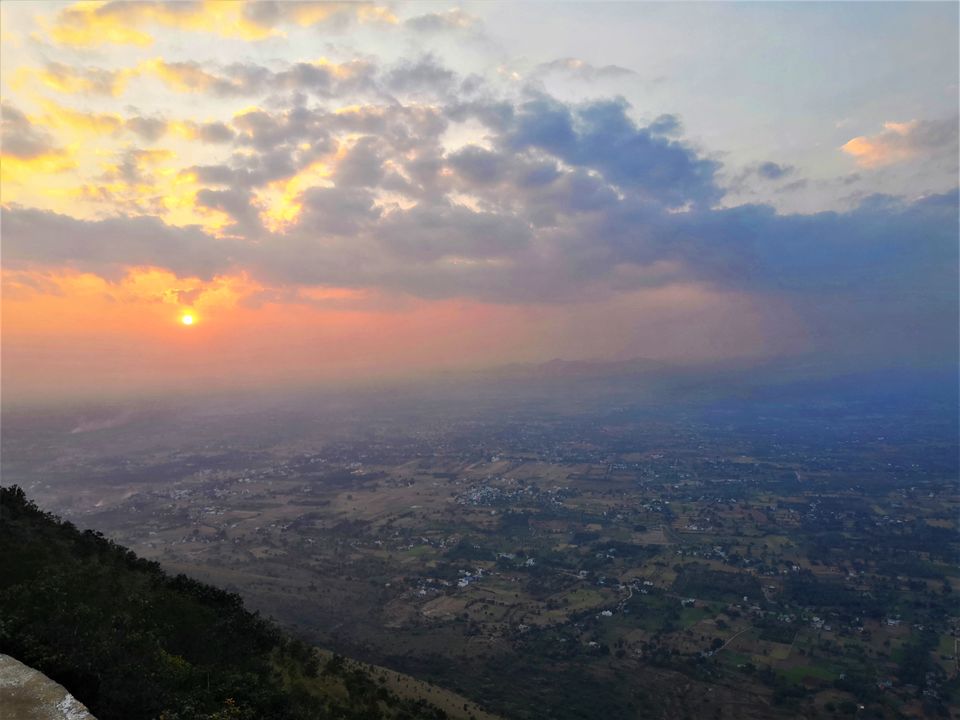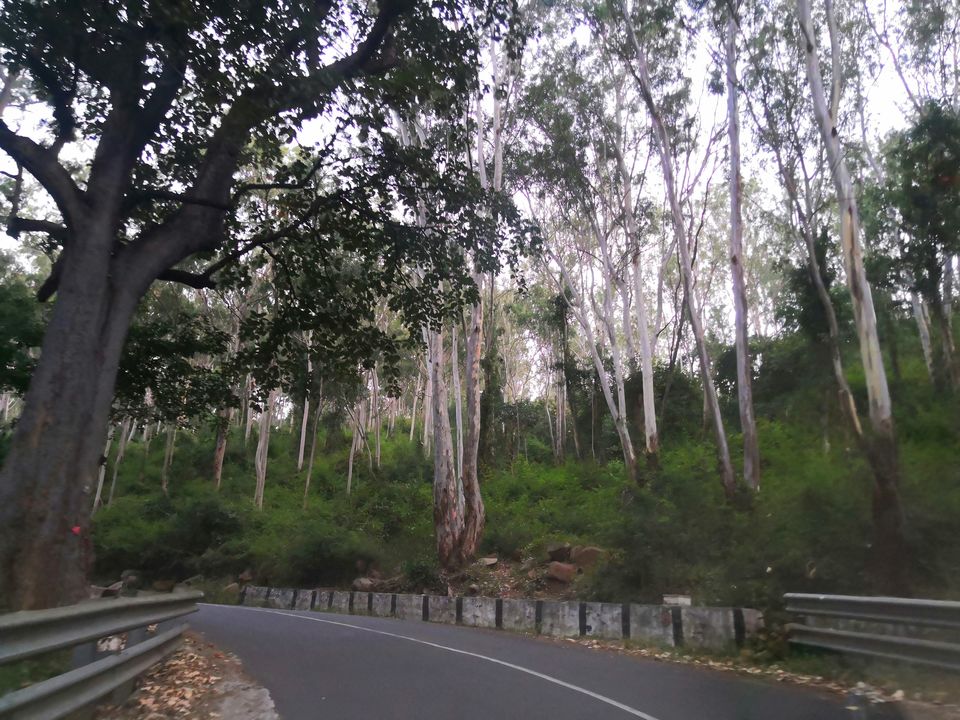 Yelagiri is a destination to be felt....it is so close to Bangalore, and yet seems so far away from the machinations of city life. This tiny hill station left an deep imprint on our minds.
What really stayed with us is perhaps the suddenness with which we arrived. Moving on a narrow stretch of road, lined with coconut trees, and some scattered huts scattered, with no sign of twists and turns, and no mountain in sight, we were wondering whether we might have lost our way. Suddenly we came across a mammoth hill in front of us, and the realization hit us that this was the hill we were to ascend to reach Yelagiri!
As we started ascending, the air became cooler, the turns more intense, the views spanned out in front of us like a panorama and the setting sun suffused the atmosphere in a reddish gold glow. We realised that we were navigating the hairpin bends Google maps had shown us like a child's scribble!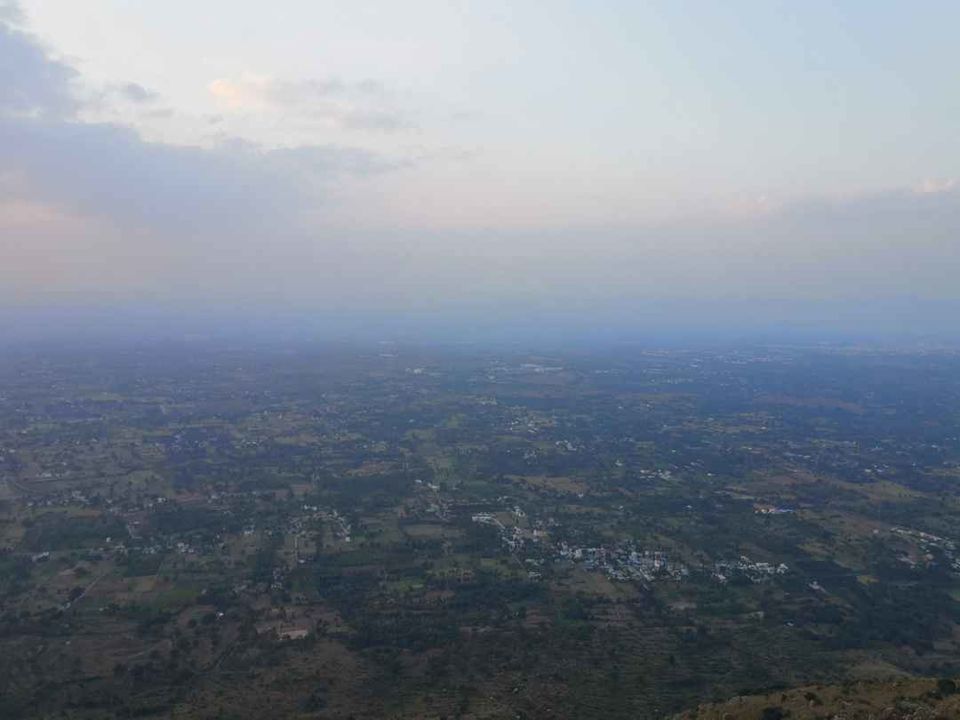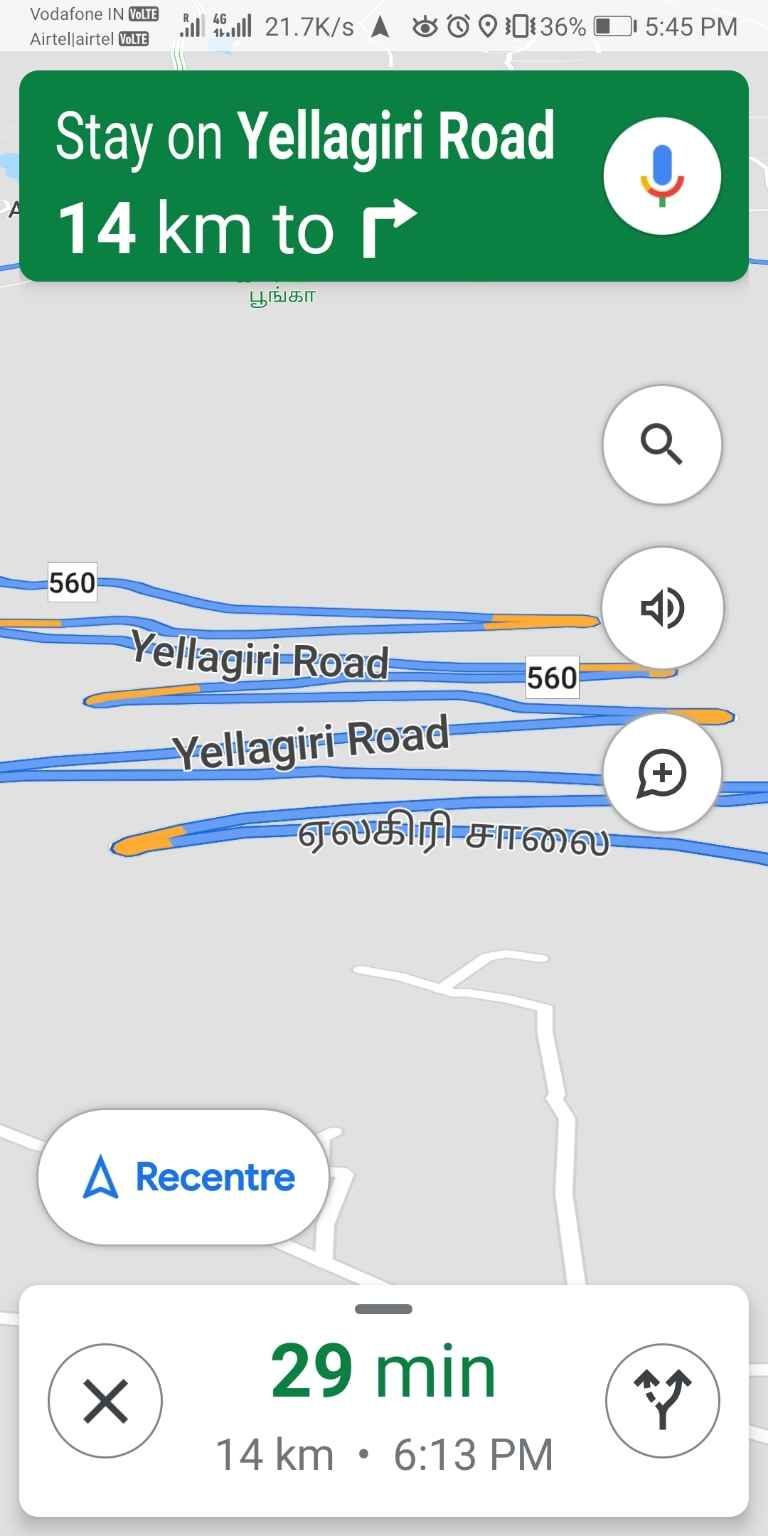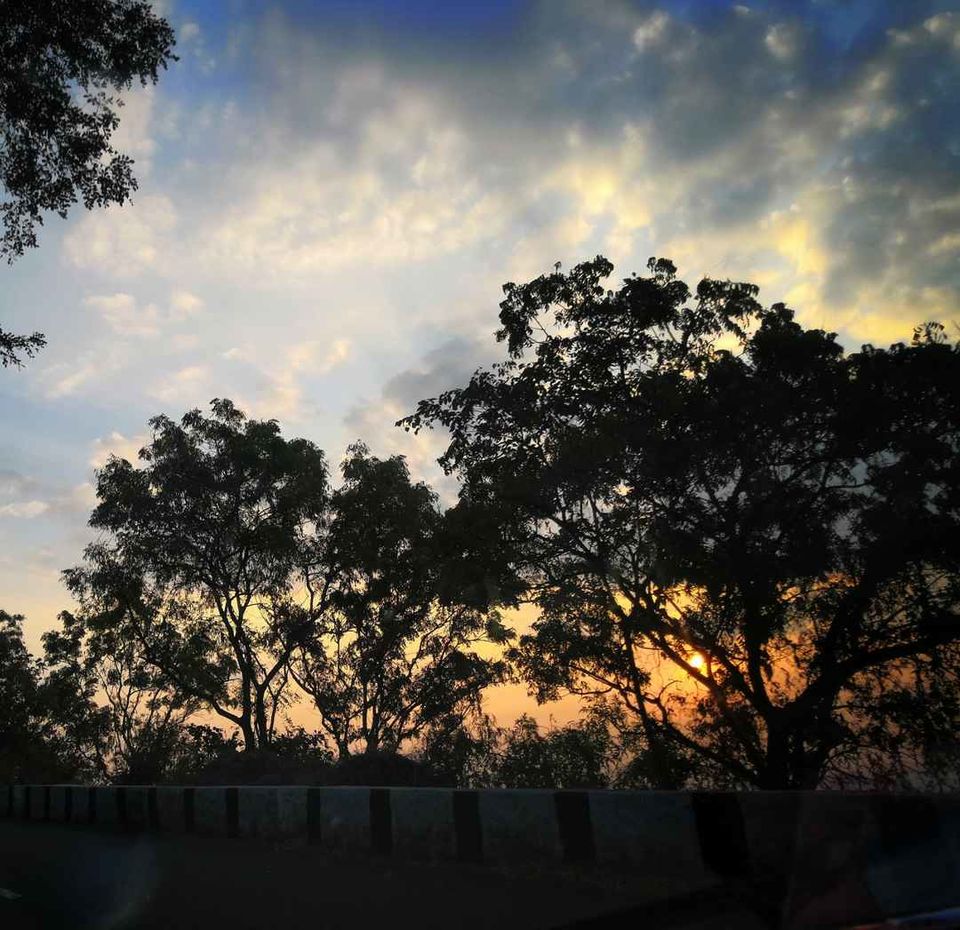 Why would I want to visit here?
Weekend Getaway
We were bored of staying back in Bangalore. We had no leaves to spare, only 1.5 day weekend, but wanted to go on a hill vacation. Yelagiri fit the bill perfectly, being just about 200km away from Bangalore. It can be covered as a day trip. We reached Saturday night, and starting back by Sunday afternoon, covering the place in 1.5 days.
Adventure
The second reason to visit is adventure. Right from entering here, when we have to navigate the hairpin bends, to the numerous adventure parks which offer ATV rides, Zipling etc., Yelagiri is an adventurous destination. Paragliding is also offered around Yelagiri, though we didn't enquire about it. Trek to Swamimalai hills is also possible to admire the panoramic views, though we missed it this time.
Relaxation
There is nothing much to do here. There aren't any 'spots to cover' or 'must do things' to check off your list. It is a sleepy little place and great for relaxing, lounging along the lake, buying some natural honey or other products, taking long walks(or treks), admiring nature or the parks built around this tiny hill town, or the misty mornings and evenings(you must go in December-January to experience this. We went in Feb when it was slightly warmer)
Best Time to Visit
Anytime is good, but Dec-Jan are cooler with mist in the mornings and evenings, which brings out the beauty of Yelagiri hills.
The Road Taken
We took the NICE road upto Electronic City and exited through Hosur. The road is a treat to go on a drive, with huge rocks and hillocks welcoming the drivers on each side.
There is a small turn from the main road which goes to Yelagiri, and from then on, the road is narrow but in good condition.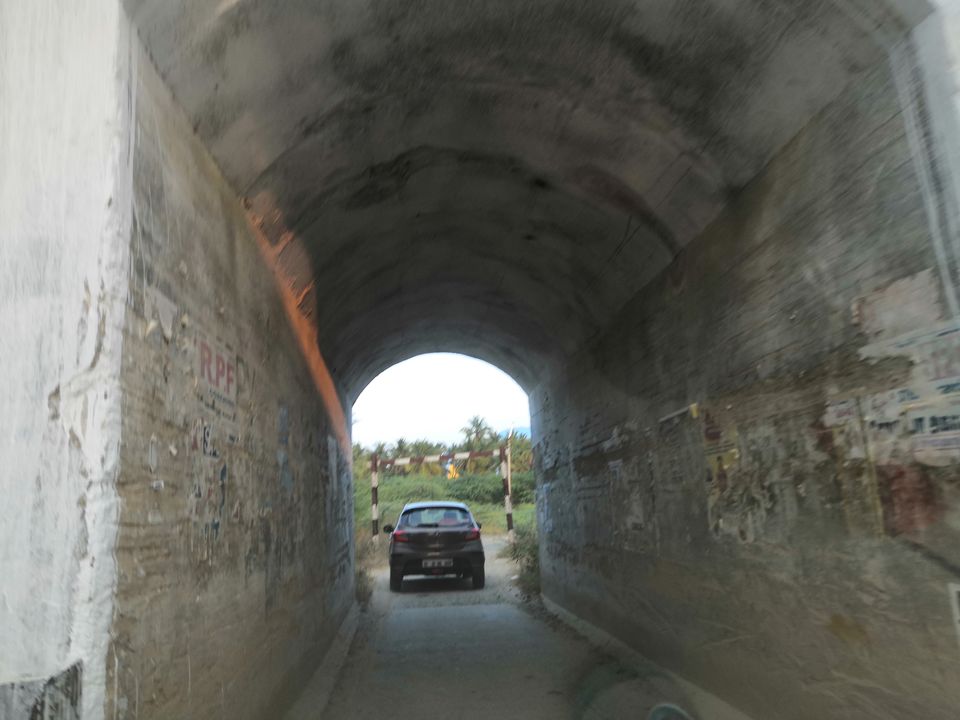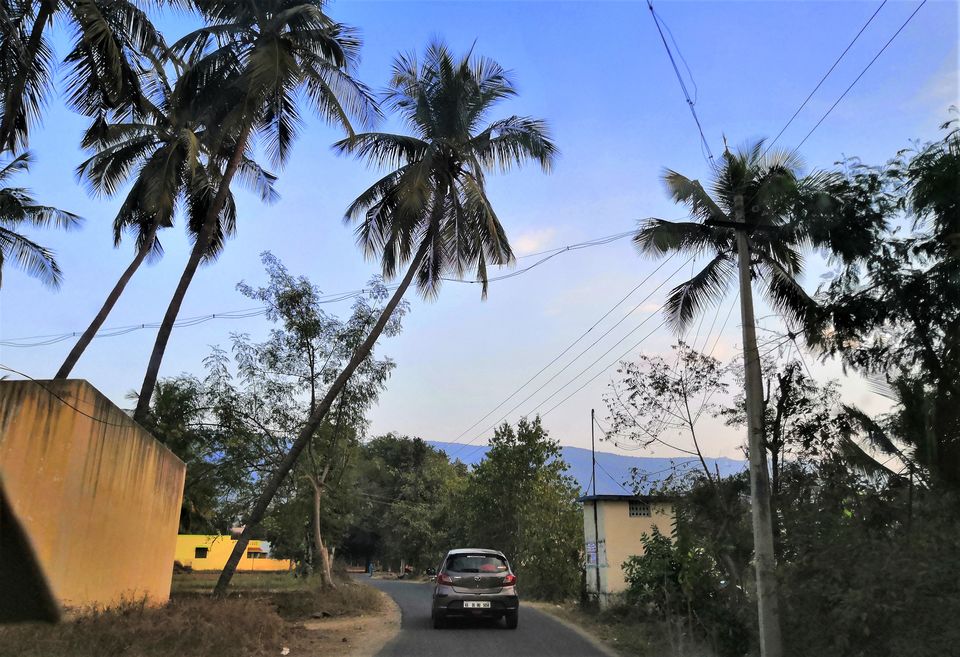 As we started moving through the hairpin bends, the air got cooler, the monkey population started increasing and the view became enthralling.
A mesmerising sunset was in store for us.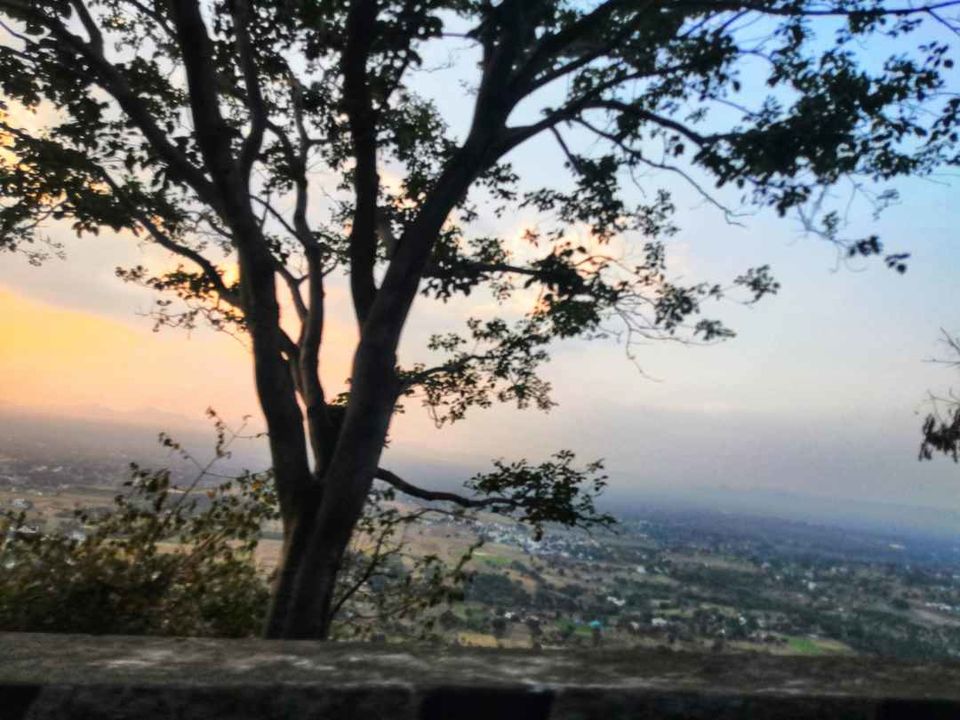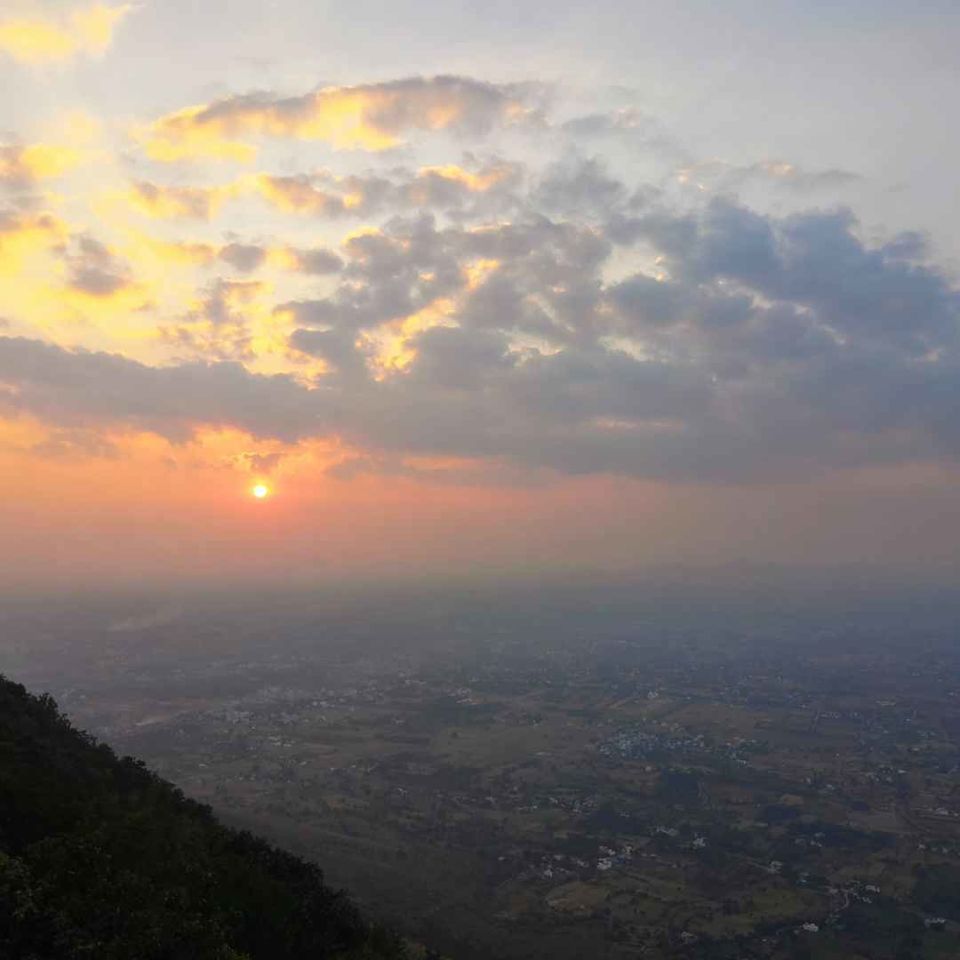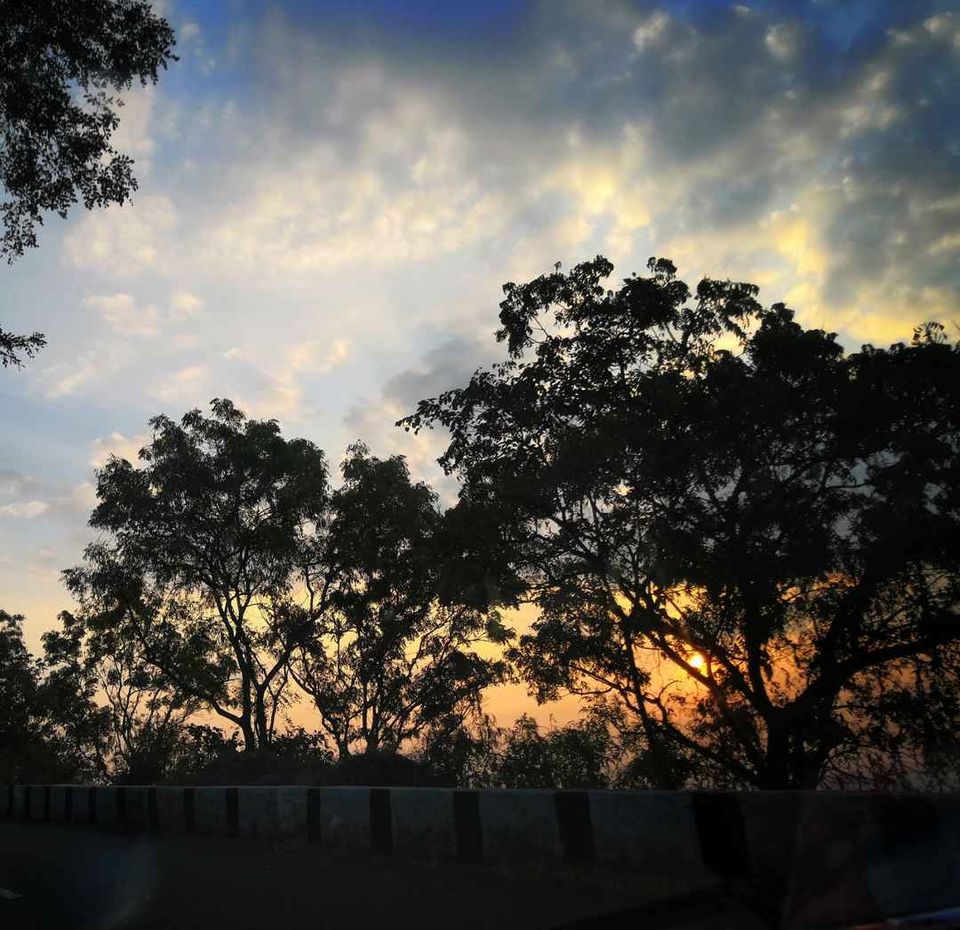 Accommodation
There are a number of options to stay in Yelagiri. We stayed in Hotel Hill Breeze, which is just next-door to Kumararaja Palace(a sort of Heritage Hotel). Hotel Hill Breeze is decent for a short stay. The manager was very helpful, and seeing that we were 3 people, upgraded us to a bigger room. The food in their in-house restaurant though was not very good, which made us decide to have breakfast outside the next day.
Food
Food options in Yelagiri are very limited. The usual fare is idli, vada, dosa, pongal. We had breakfast at a hole-in-the-wall place called Madras Palace. They had the most amazing Pongal. The menu was quite limited though.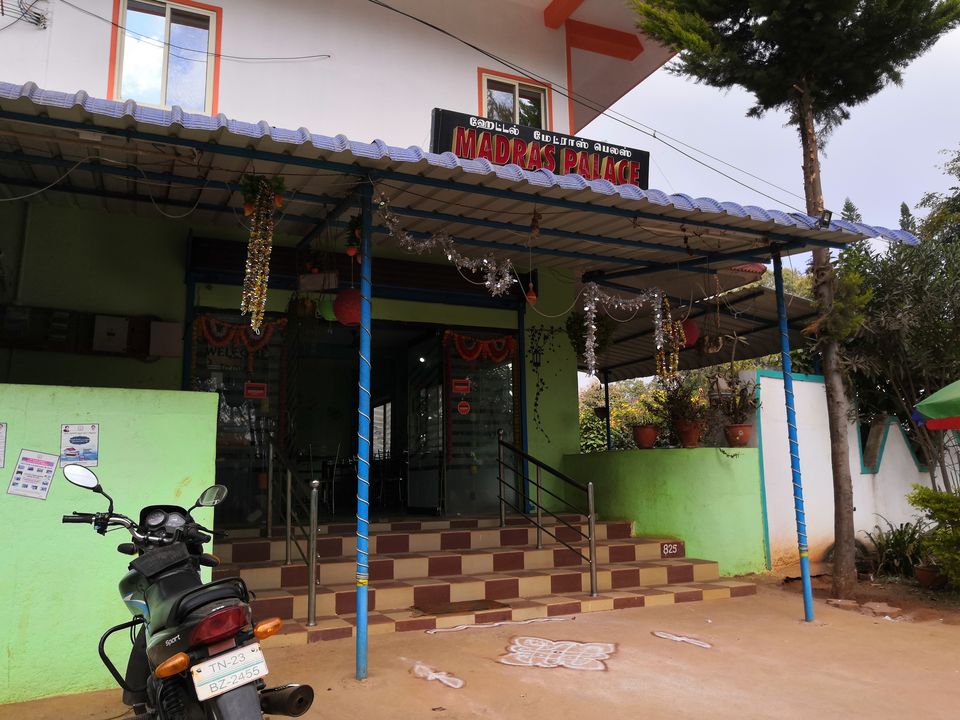 Itinerary and Places to Visit
We reached Yelagiri after a 3 hour continuous drive from Bangalore. We reached around sunset, and enjoyed radiant views on our way to the hotel. After checking, we rested for a bit, and went to our first destination-Yelagiri Nature Park. It hosts a Musical Fountain on weekends
The show starts at 7 pm and lasts for half an hour. The cost is Rs. 25 per person. Paid parking is available at the spot.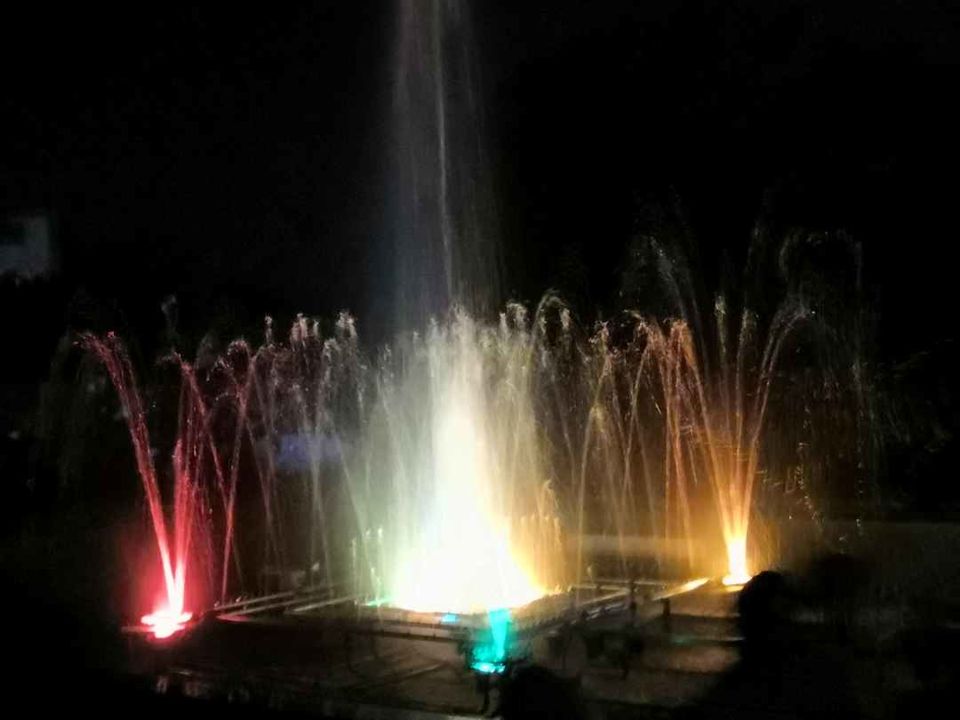 After enjoying the show, we went back to our hotel where they had organized a bonfire. It started around 10 in the night.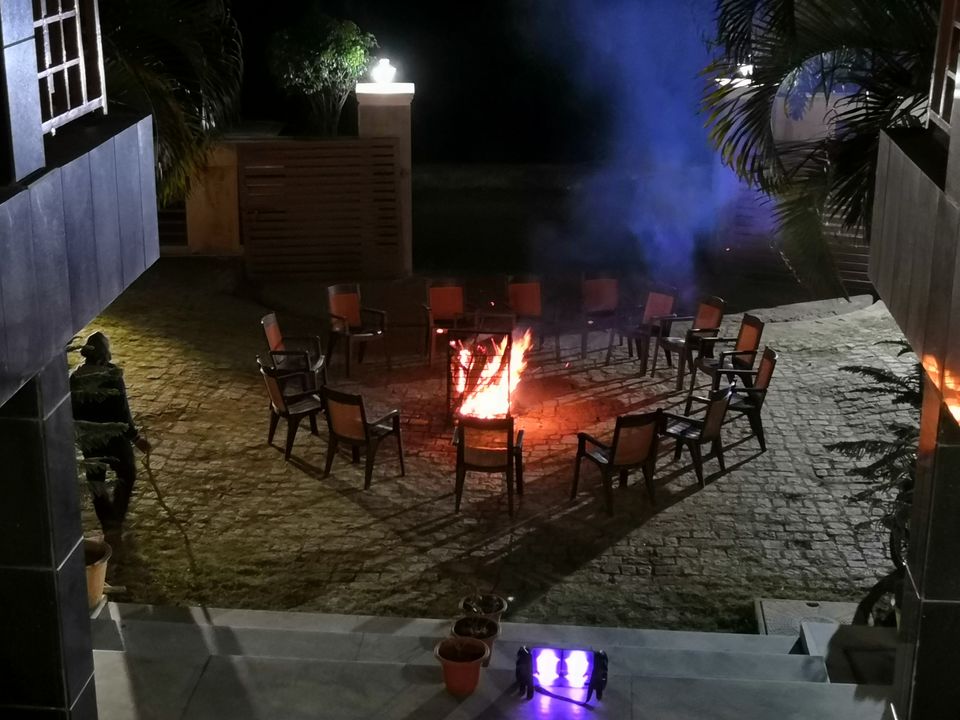 The next day, we woke up late so cancelled the plan to trek to Swamimalai Hills.
After breakfast at Madras Palace, we went to Poonganur Lake and spent some time there. It is inside a park which closes at 6pm.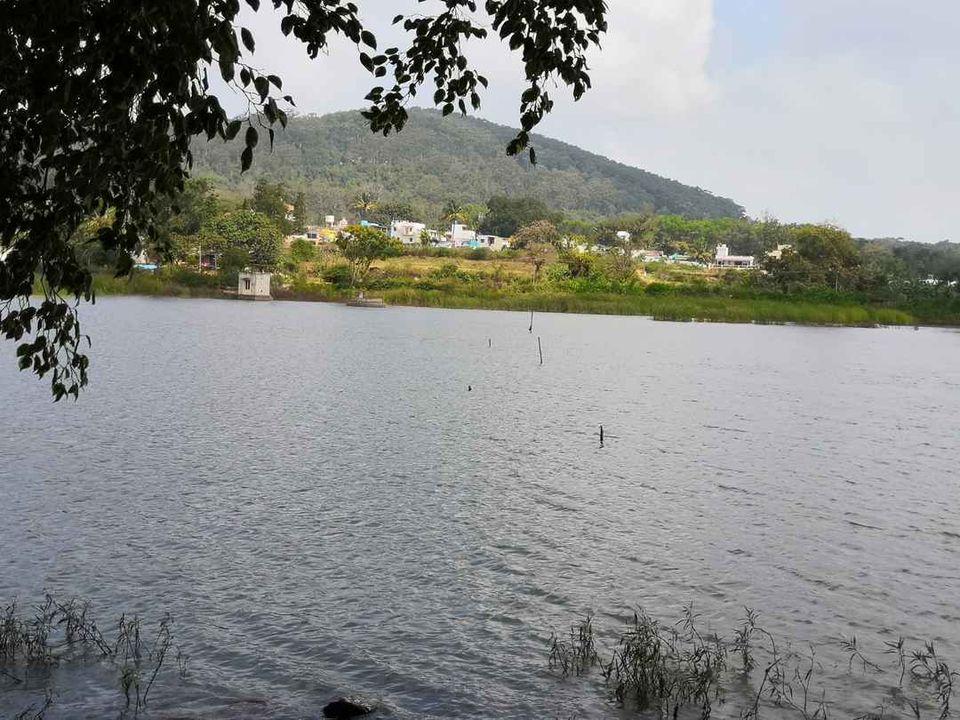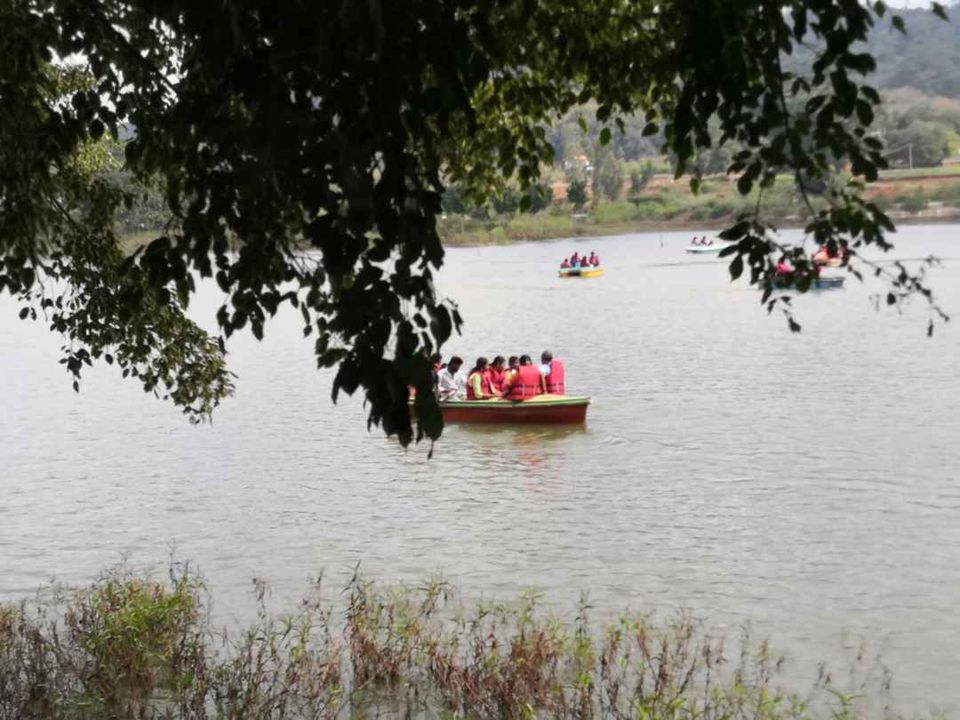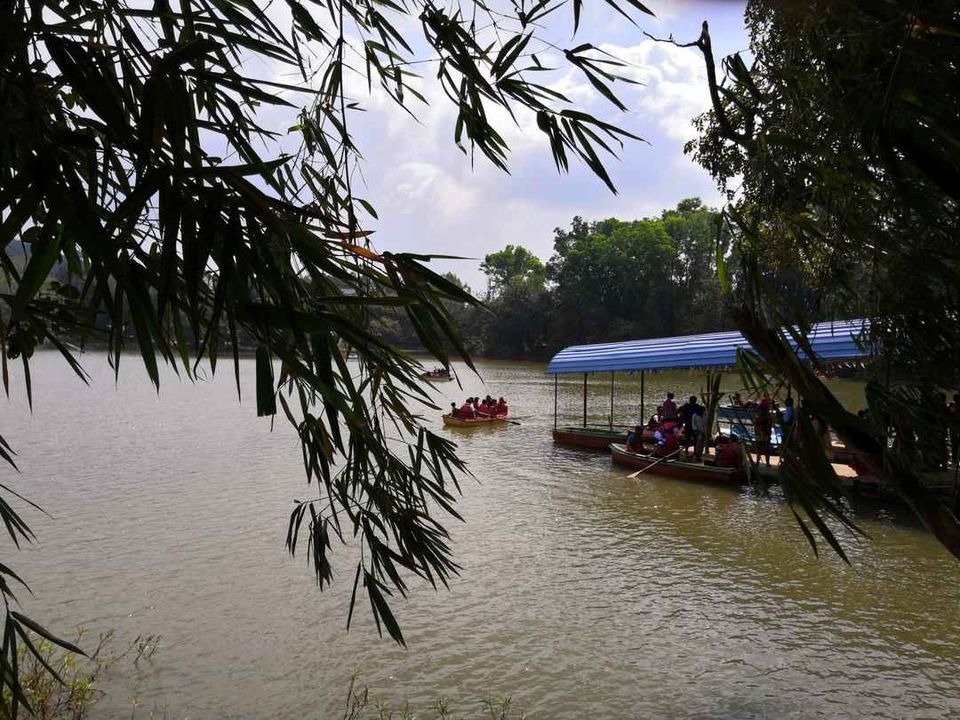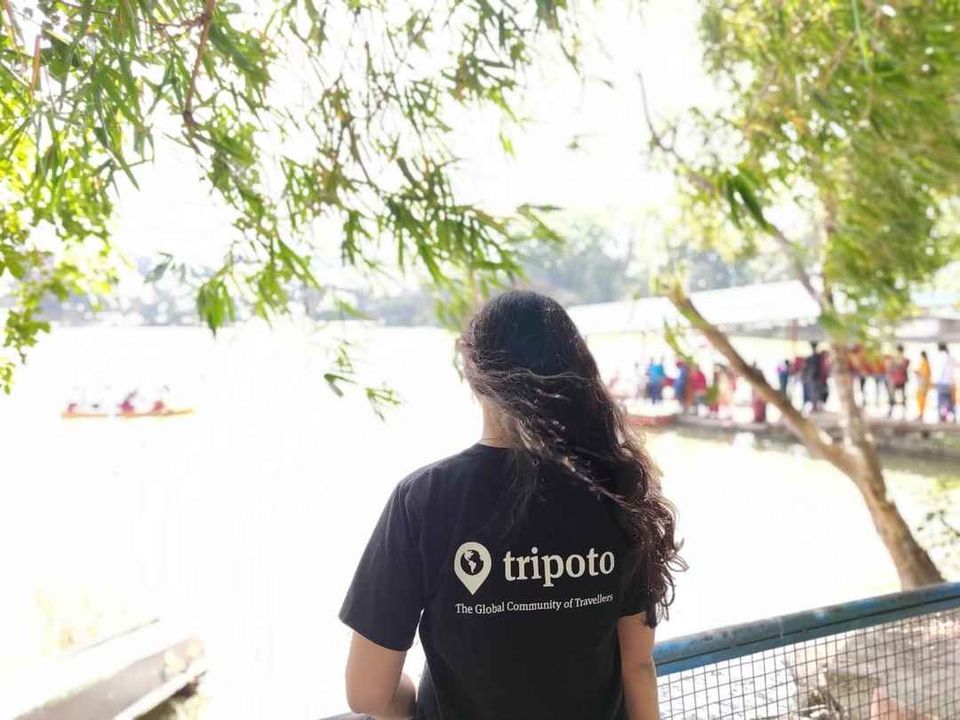 We were suggested to visit Fundera Park for interaction with birds(Rs. 300 per person is the entry ticket), Fundera Fish Park, some other adventure parks. But we didn't have much interest. They may be good for families with young children.
We left Yelagiri around 1 pm. These are some of the views while leaving.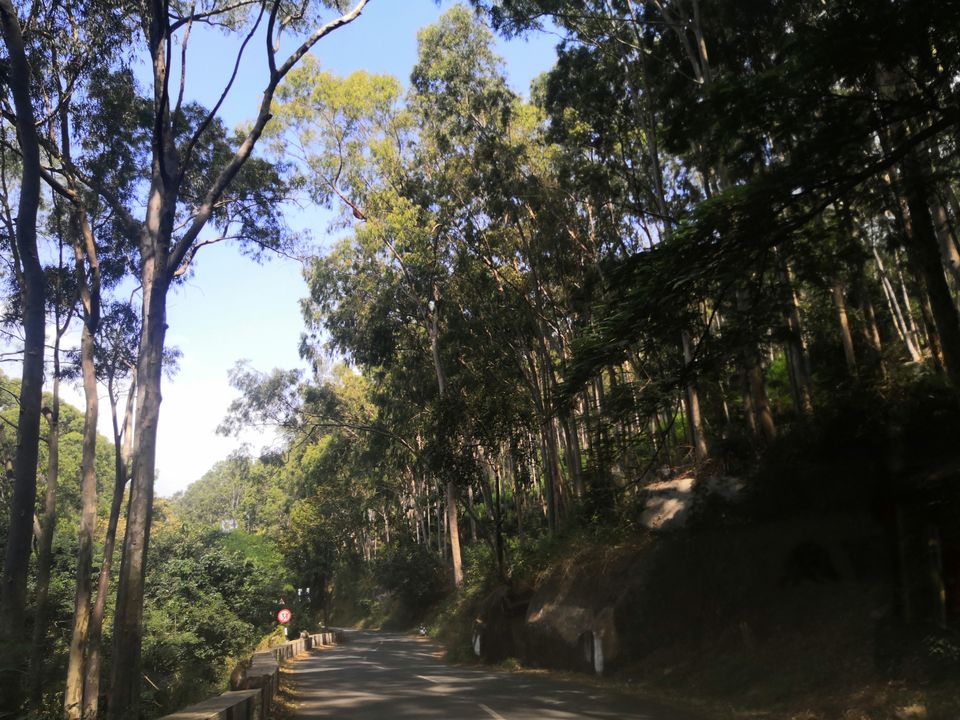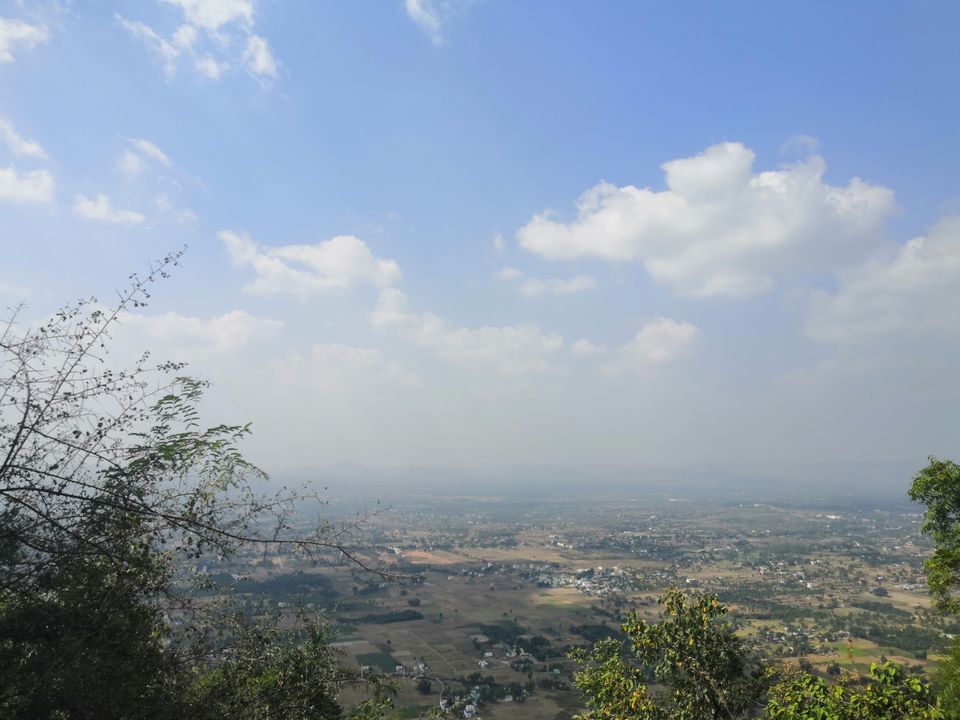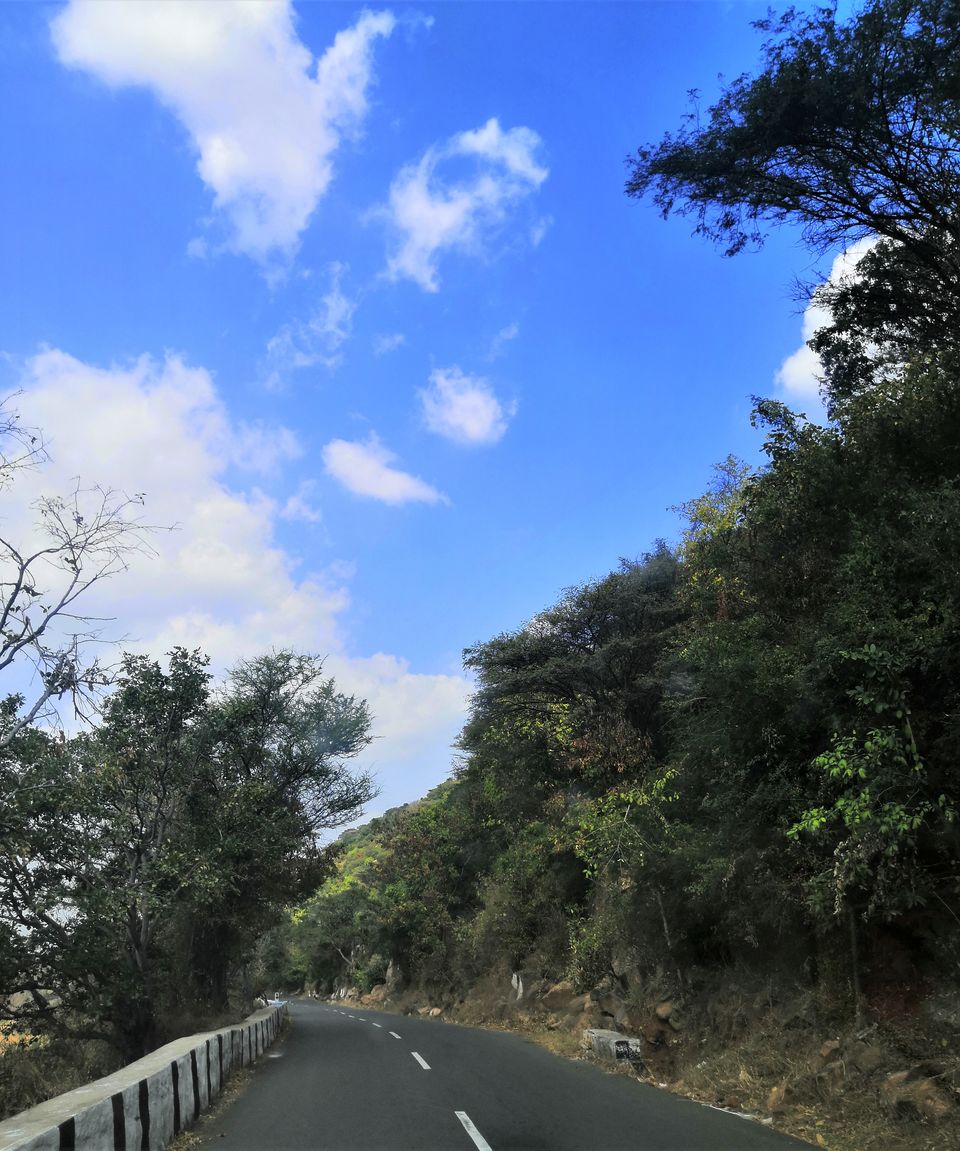 The road is very narrow, and we got caught up in a traffic jam for sometime which delayed our progress. But we were back in Bangalore by evening, from this short and sweet trip.
Yelagiri is overall an amazing place to visit close to Bangalore. It appears to be a tiny nondescript place in the Indian map, but the sights it offers are absolutely mesmerizing.
#weekendgetaways #weekendgetawaysfrombangalore #yelagiri #hills