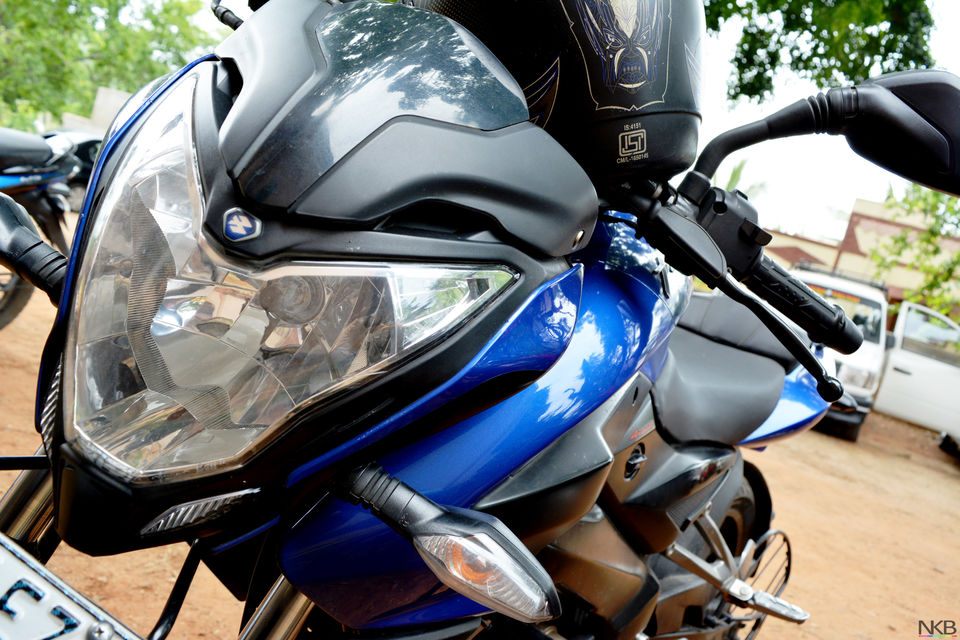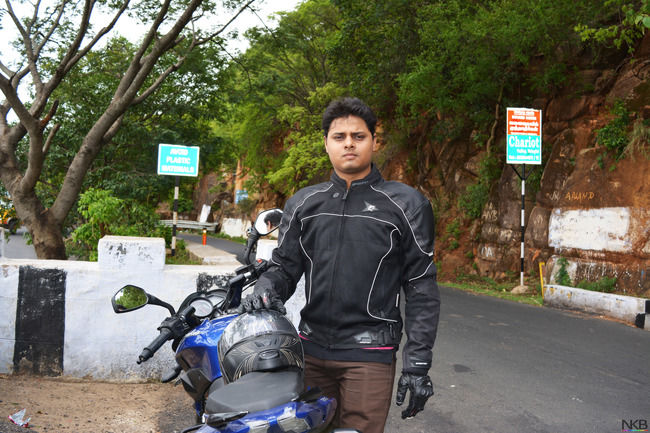 Yelagiri is a hill station in Vellore district of Tamil Nadu, India. I started around 6 A.M in the morning. Road are pretty straight forward and smooth. You will love to ride as the roads are 3 lane on one side till Krishnagiri. Total distance is 150 K.M from Bangalore and it took me around 4.5 hour because i missed the turn on AH46 and went to Krishnagiri - Palamaner Highway all the way to the Bevanapalle. Then i have to take the small road crossing from Kuppam Engineering College. The most exciting part of my ride was the hill road. Waaooo ! it was awesome from Chinnamottur. ZigZag roads are always loved by the bikers. One thing to make sure that you fill your tank full before going to hill because there are not petrol pumps up in the hill. But you can get few liters of petrol from the shops at much higher rate.
We enjoyed the Yelagiri Lake but climate was still hot. I was expecting to be cooler than Bangalore but it was disappointing in terms of hill station. My main aim for this ride was to do paragliding. There are few places in India which i know for the paragliding and this one is the nearest to me. I actually wanted to do the paragliding but its a 4 days full time course that you need to complete before doing that. So next time i am going to Yelagiri. I will plan for 4 days stay for paragliding.
I ran out off the petrol on the hill and was not able to get the petrol but later on i found that the shops keep few liters of petrol in stock for sale. I am now on my way back to Bangalore. I reached my place by 6:30 pm.
So overall, the place Yelagiri is good and fun ride by bike.