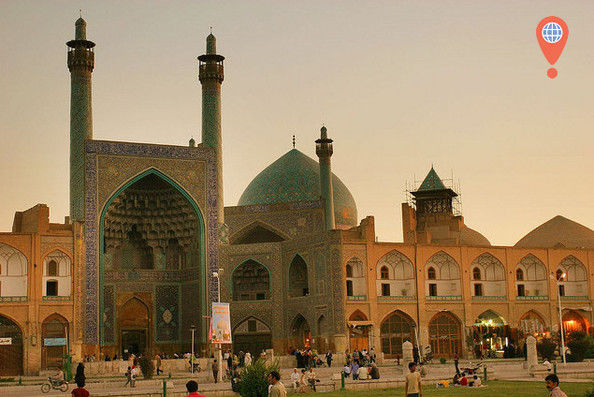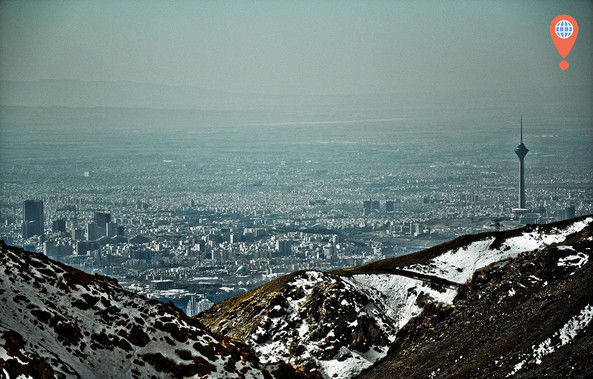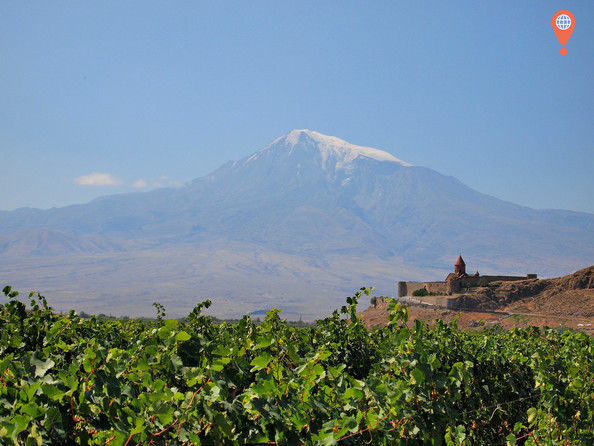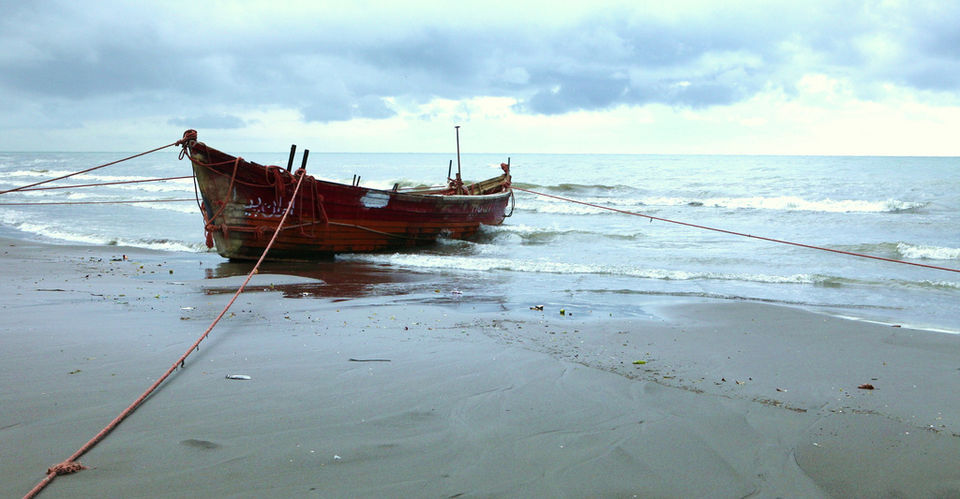 As a traveler, I am always on the lookout for new challenges. A habit that has made me walk through the mine fields in Bosnia, witness the Arab Spring in Egypt, join the national choir in Georgia, and hitchhike to Iran.
My trip to Iran changed my life in many great ways. My perceptions regarding a lot of things changed drastically, some of them being media, Islam, trust, hospitality and tea. The good part about traveling is that it breaks various myths and prejudices that are passed on to you. The journey to Iran was one such experience. I came back with a completely different understanding of the place. The most common perception about Iran is that it is filled with terrorists and rebels and chances are that you will come back with a bullet wound on you. That is Bullshit! Iran is probably the most inviting country in the world and its people the nicest I have ever met in my entire life. A Persian person is the perfect human being and makes us Europeans, Americans especially and perhaps Australians look like terrorists. I can vouch for that.
The people in Iran are the most hospitable ones I have met. They are always helpful and don't do it for monetary returns. During my trip I was rescued by the locals in so many situations (once when I was lost in the middle of the Night in Tabriz). There have been so many times that I was invited to a strangers house to eat. I have always felt very welcome in this country, contrary to the perception of feeling threatened.
Having said that, one shouldn't forget that they are in midst of a different culture altogether. So, you need to be little sensitive towards the feeling and the customs of the locals. It is important to respect their religion. Don't flirt with women and don't question anything about their customs. Be respectful and stay out of trouble. There is nothing to worry about if you do just that. Just be as careful as you would be in any other country.
About traveling in Iran, you will feel like you don't have enough time. Whether you go for two weeks or 12, there is just so much here to see and experience that you will never be bored. It is full of history and culture. The best route is to travel from North to South. For some people Iran may seem like a big desert but even the countryside has a lot to offer. The hospitality and generosity I received in Iran made me think how we are unfair to places like these by tagging them as "dangerous" and making the people look like terrorists. After my visit to Iran I can safely call it the most beautiful country on this planet!