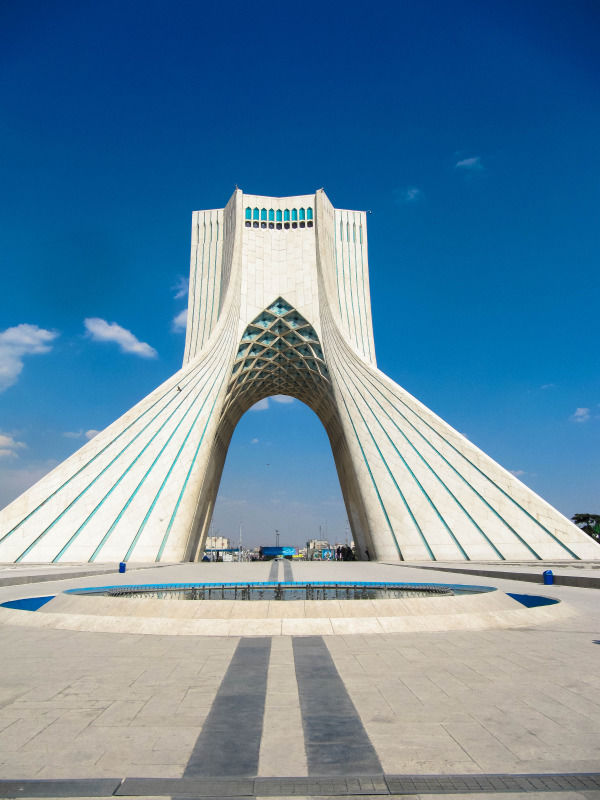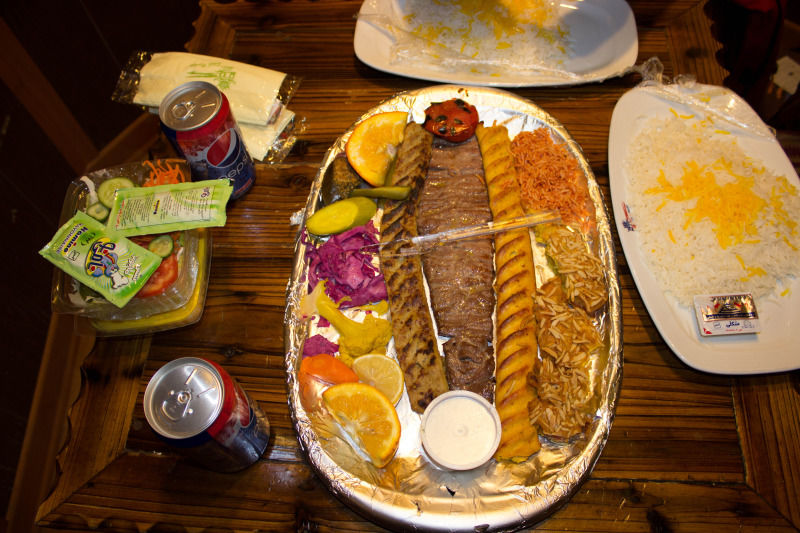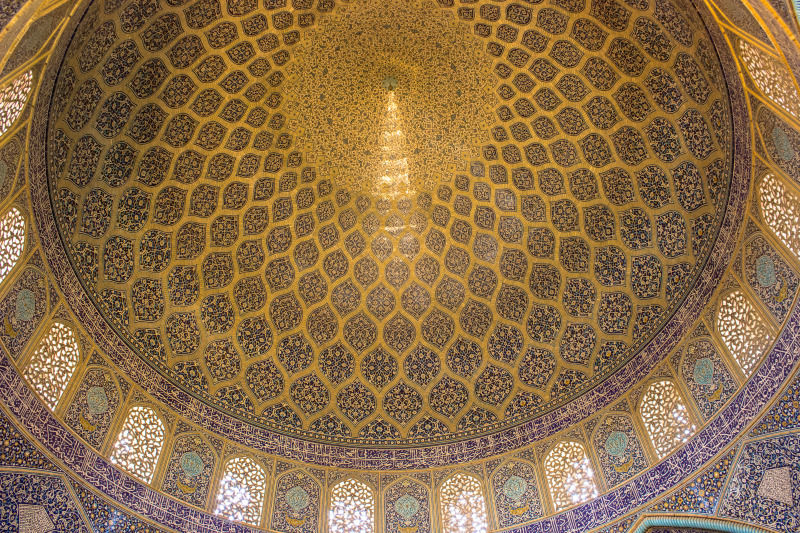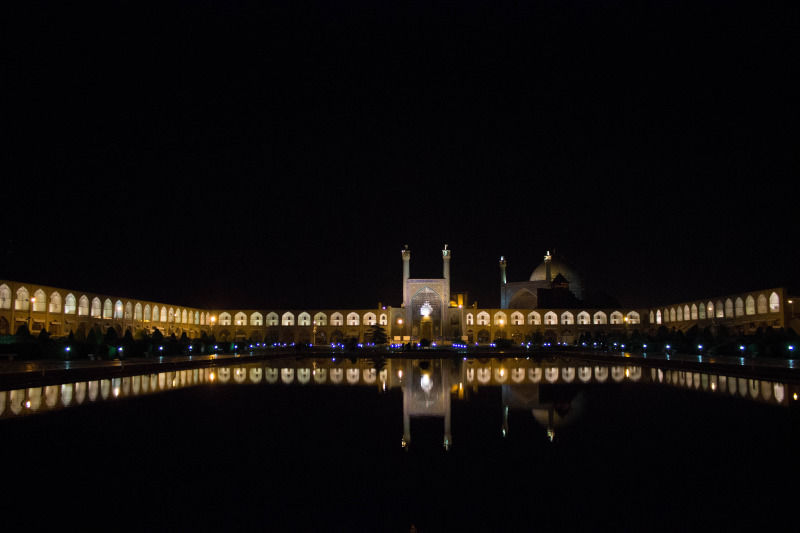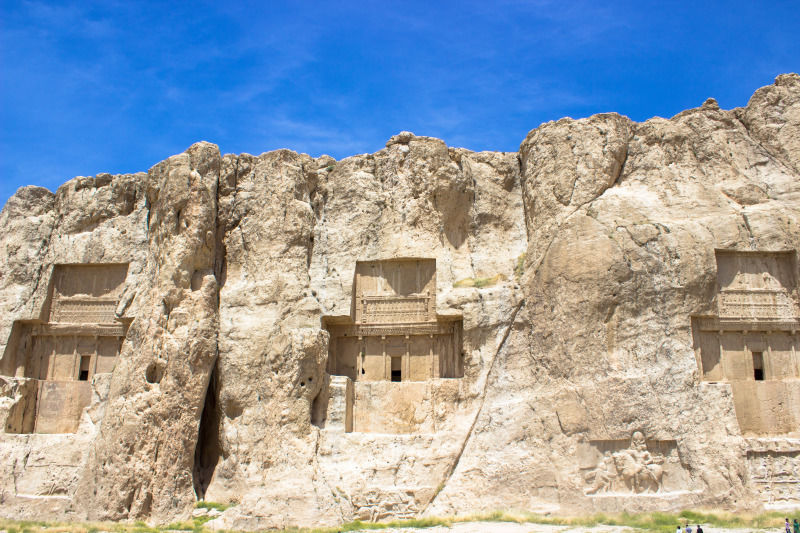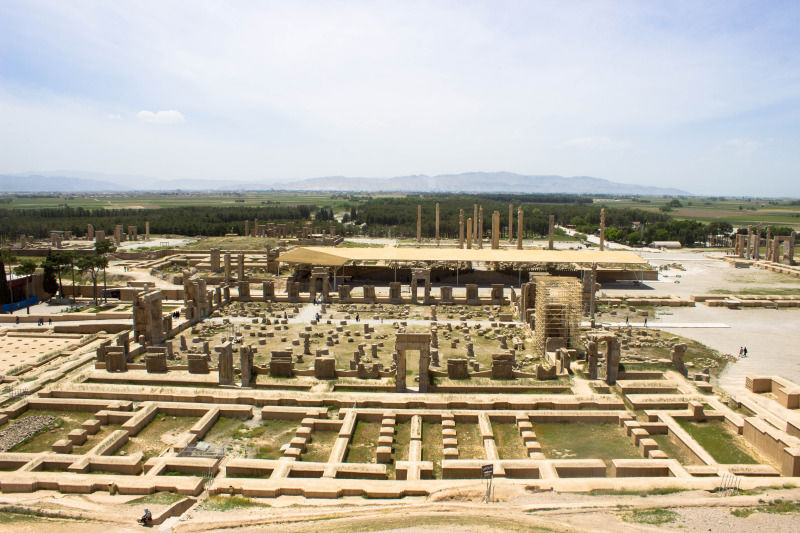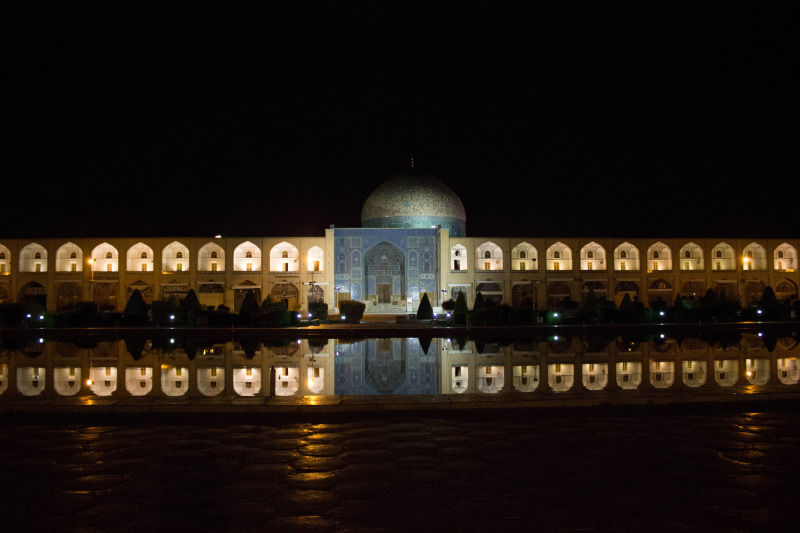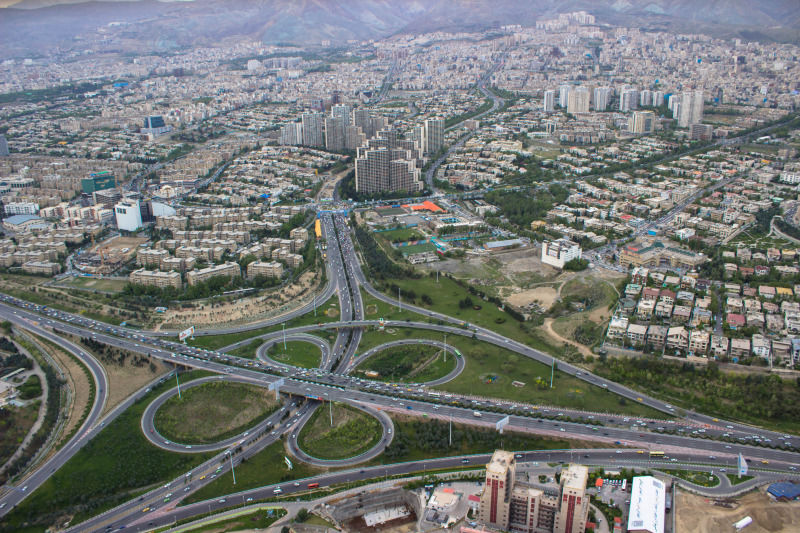 In 2013 just after finishing my studies, as I had some time to spare before joining the work life I thought visiting an exotic destination. After doing a bit of research on the trip I finally decided to go to Iran and planned the whole trip in just 1 day. My reasons for choosing Iran were - History, Culture, People, Movies, Exotic, Cheap and it scores 10/10 on most of these. It was a very special trip for me as I was going on my first - solo backpacking trip for 15 days to country where there is very little information and it turned out to be the best trip of my life. Iran is an amazing country to visit with its long history (cradle of civilization), culture, people and amazing food. In this trip you can look forward to all of these History, Culture, People, amazing Food. I visited Tehran, Kashan, Isfahan, Yazd, Shiraz and Tabriz.
Citizens from 27 countries can get Visa on Arrival (VOA) at Tehran Int'l airport.
For VOA you need to have:
1. Confirmed return ticket
2. Any one of these --Address and contact number of the place in which you are going to stay in Iran-Invitation Letter from a Iranian and contact number of the person- Hotel booking confirmation for duration of your stay in Iran, hotel phone number.
3. Two Passport size photographs. It takes about 30 to 60 mins for issuance of VOA, also depends on the number of people waiting for it. Iranian currency is Rial, which is like cents. But all the prices are generally quoted in Tomans. 1 Toman = 10 Rials.
Tips for travellers, be simple and smile, women should wear the mandatory hijab, don't wear any provocative dresses, ask permission before taking photos of public buildings.