If nature devastates, it often also brings life.
If the historic rainfall in Chile killed 28 people and left thousands homeless this year in Chile, the same historic rainfall has turned the Atacama Desert, which is the driest place on Earth, into a lush floral wonderland of with pink flowers.
Usually desolate and an inhospitable location, the Atacama Desert presently is one of the coolest places to click a picture, exploding with colour.
The resulting bloom—which only happens every five to 10 years—is a rare occurrence known as "desierto florid," or the flowering desert.
More than 200,000 tourists are expected to flock down to witness this stunning spectacle, but if you want to be one of them you better plan a trip soon. The floral terrain is expected to start fading sometime in November.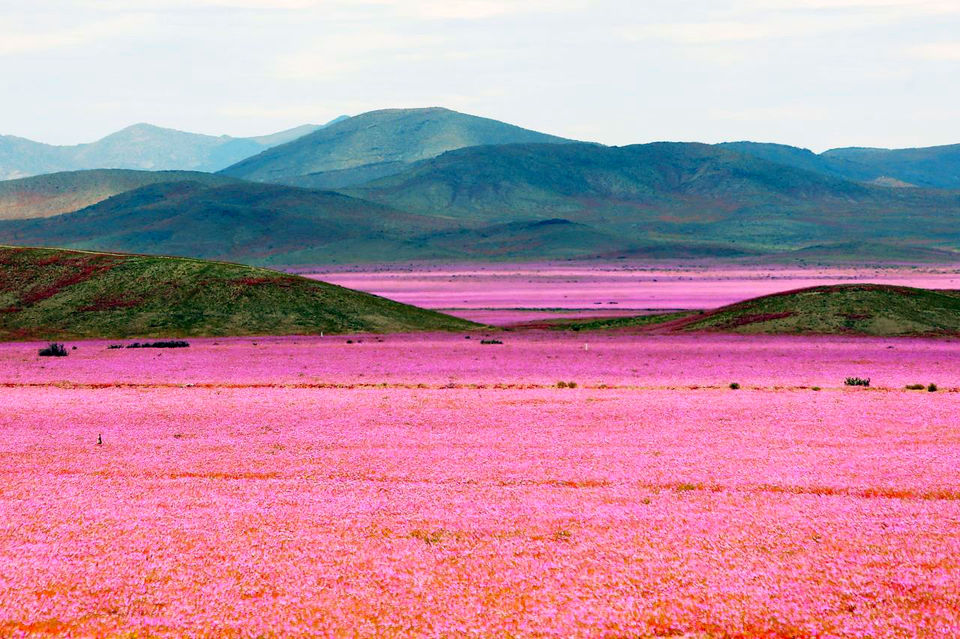 Mario Ruiz/EPA/Corbis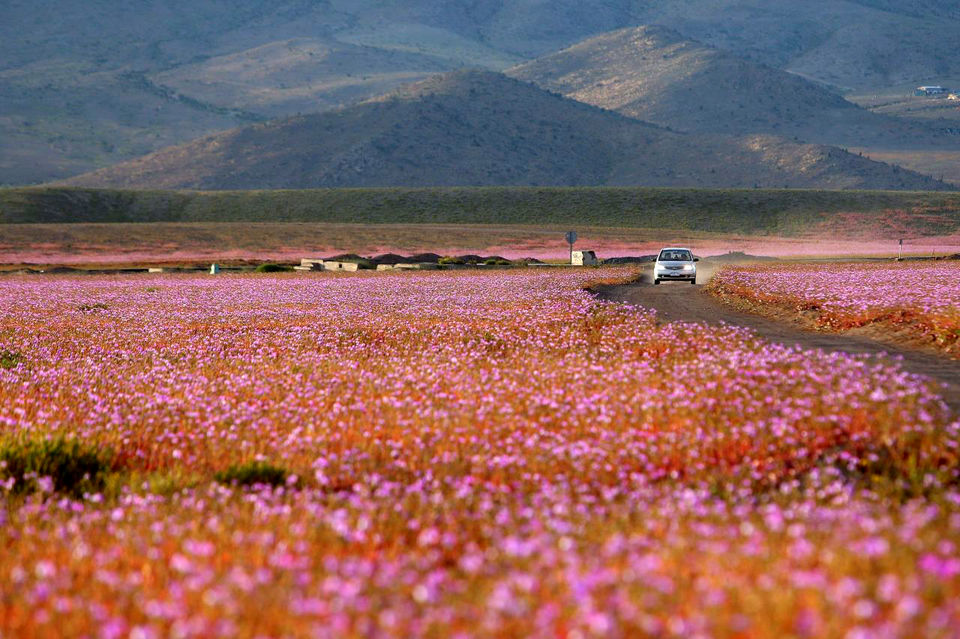 Mario Ruiz/EPA/Corbis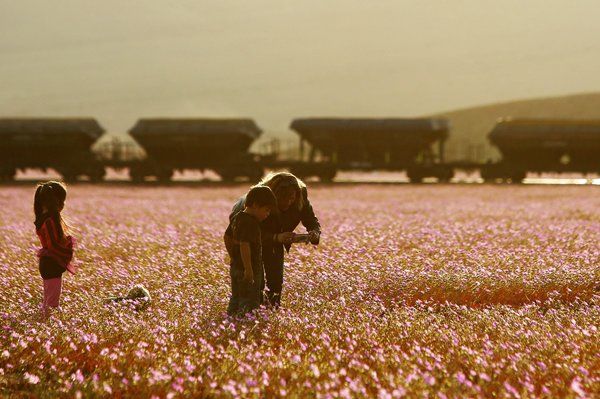 Mario Ruiz/EPA/Corbis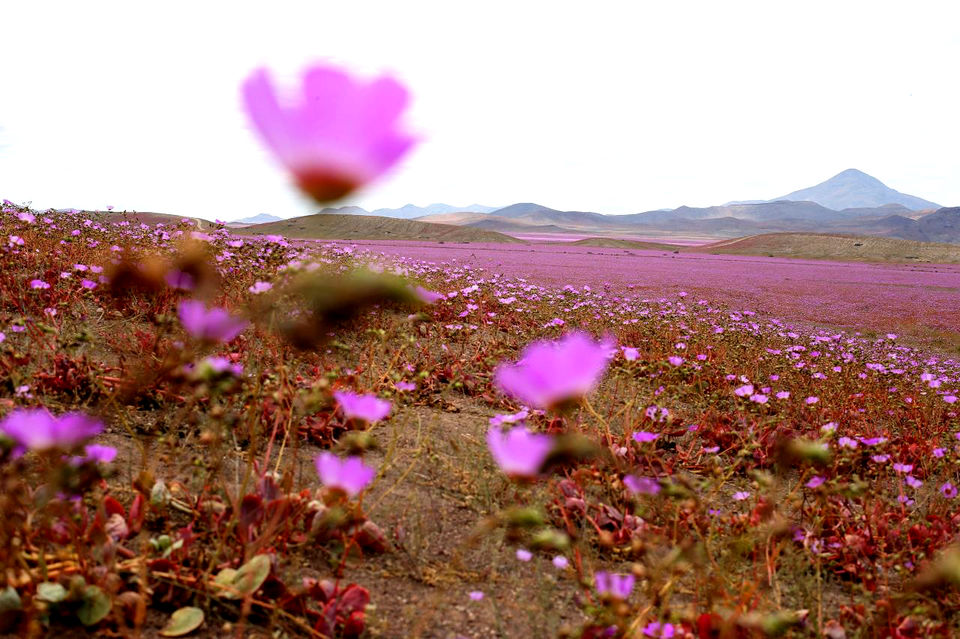 Mario Ruiz/EPA/Corbis