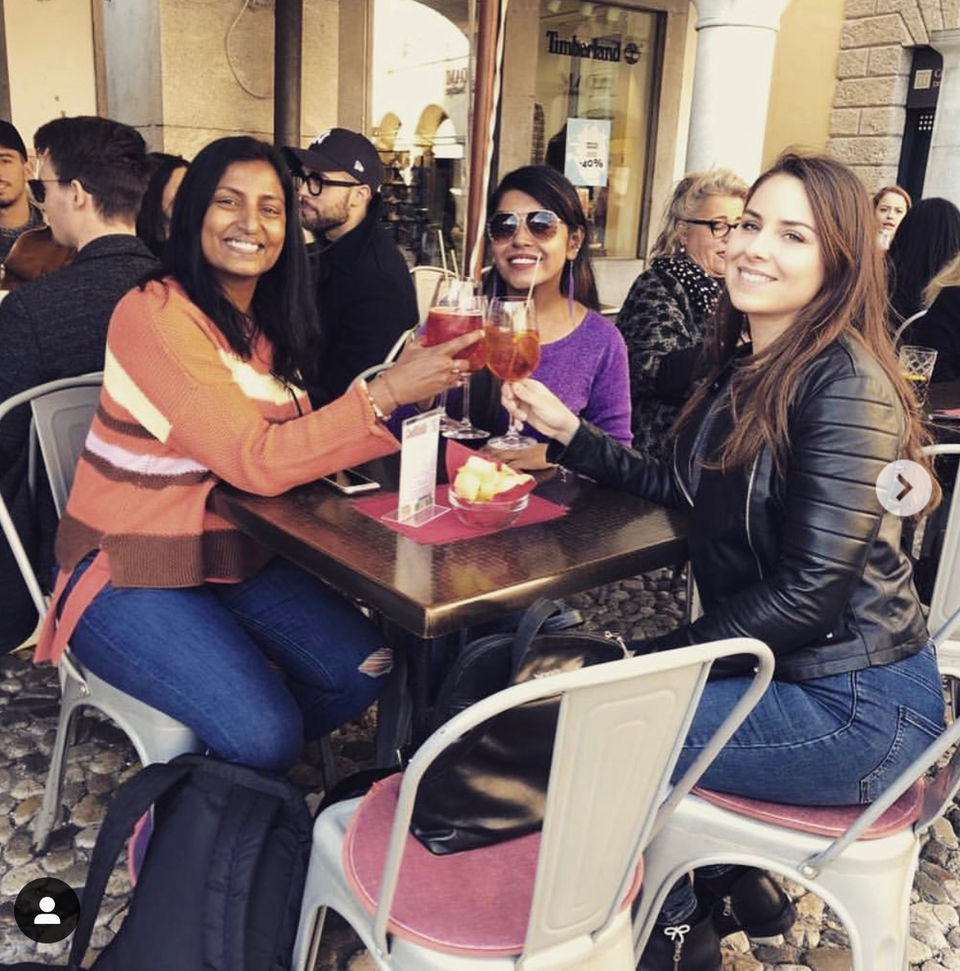 On my birthday ???? 2017, went to South America solo.. I don't know anyone nor I speak a little Spanish. Yes It was difficult but not impossible. People say Chile and Peru countries are dangerous to travel alone. But I had really good experience, well spent.
The below picture is in Atacama Desert on my birthday.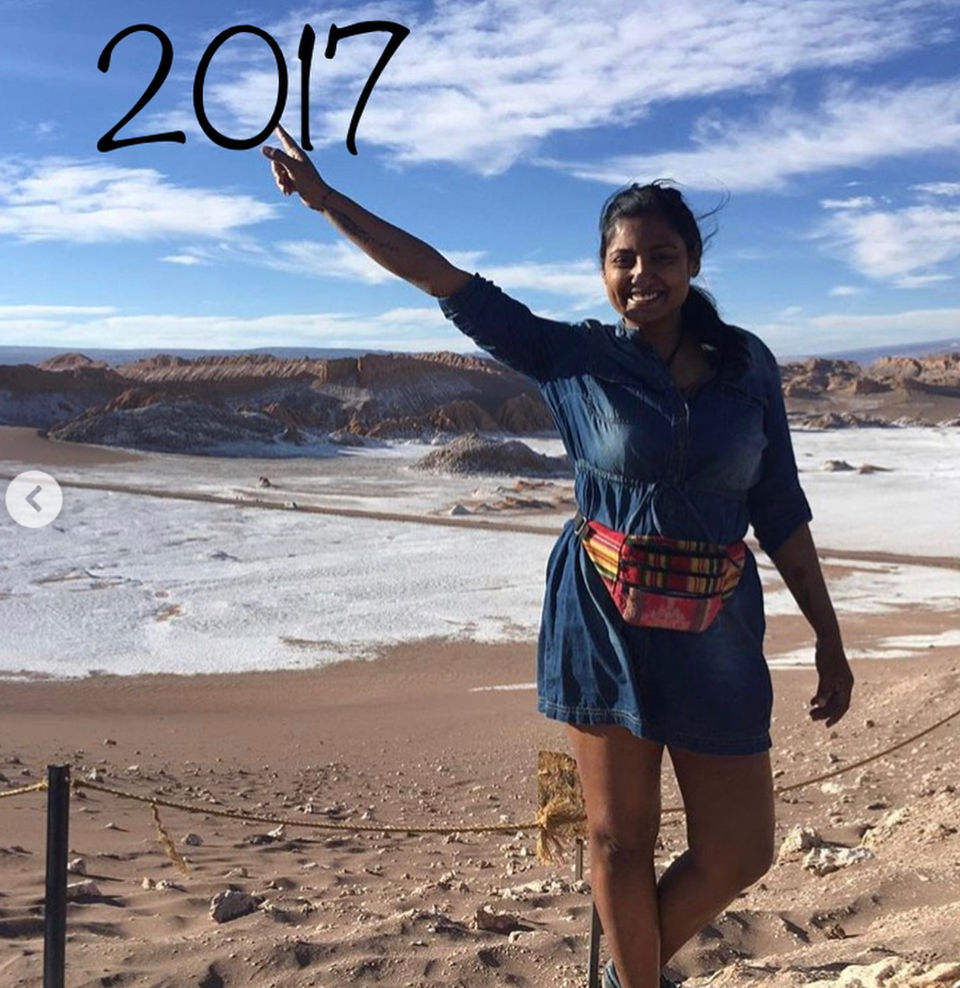 On my birthday ???? 2018, I wanted to see cherry blossom in Japan, but due to some unwanted suggestions I have decided to see cherry blossom in South Korea.. it was a fantastic trip, I had seen Seoul, Busan and Jeju Island. I even went to a day trip to North Korea.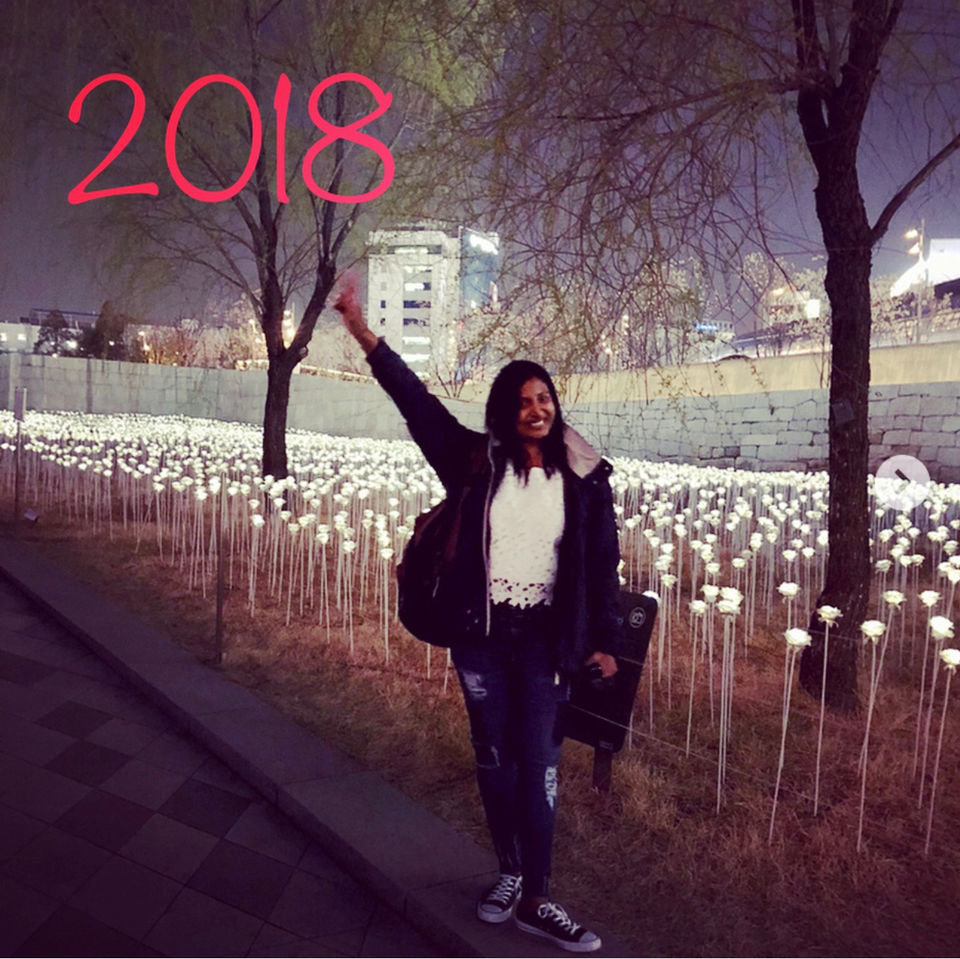 On my Birthday ???? 2019, I went to Italy, started with Venice and Milan, flourance.. finally Rome. Well spent my birthday with friends...