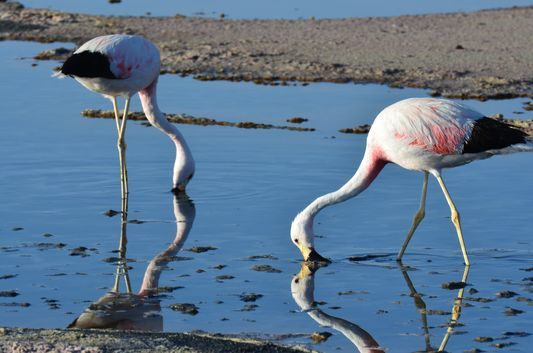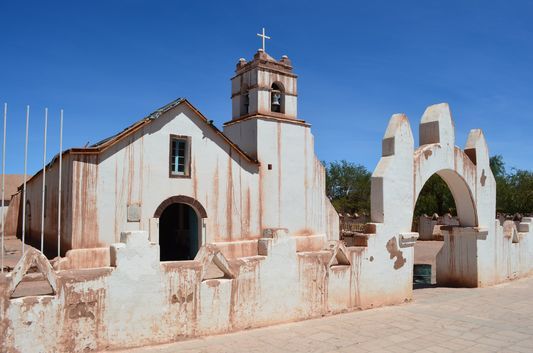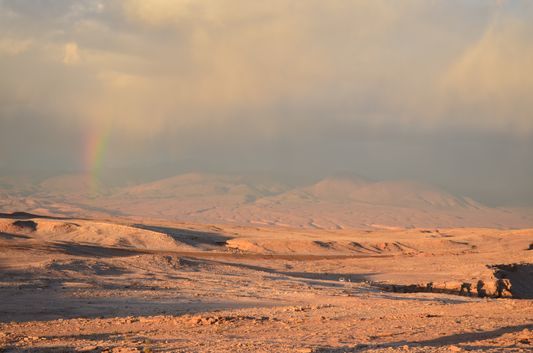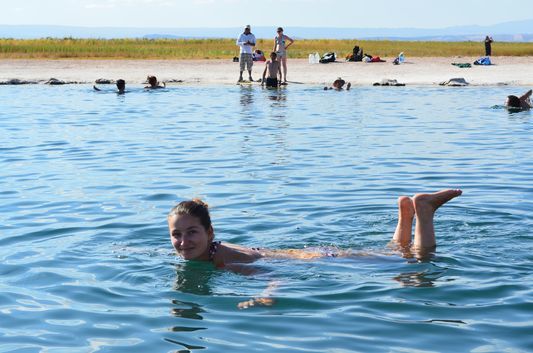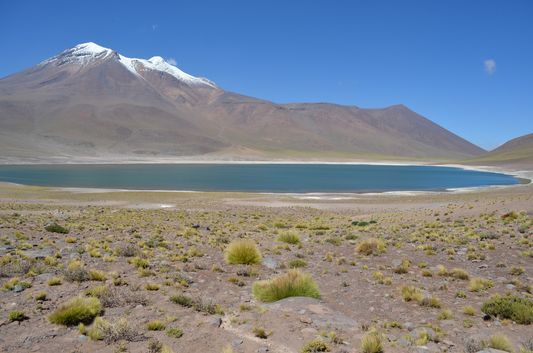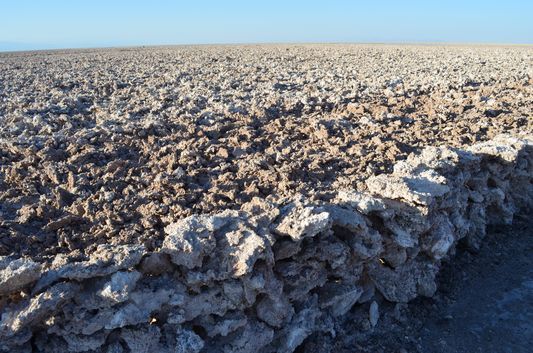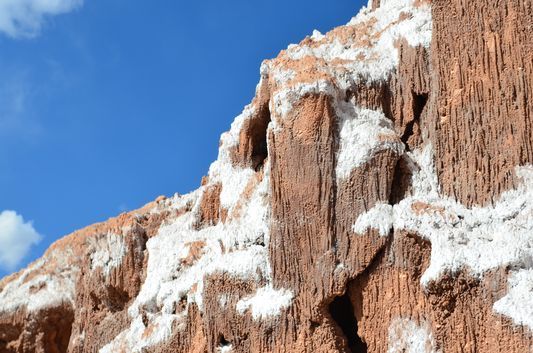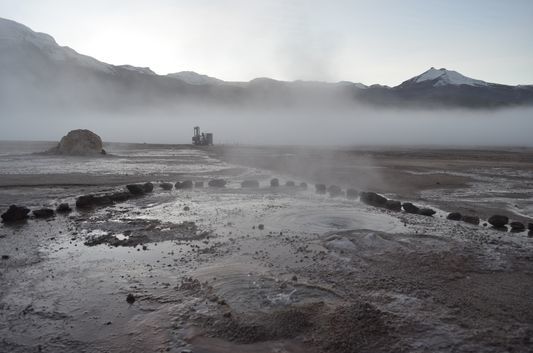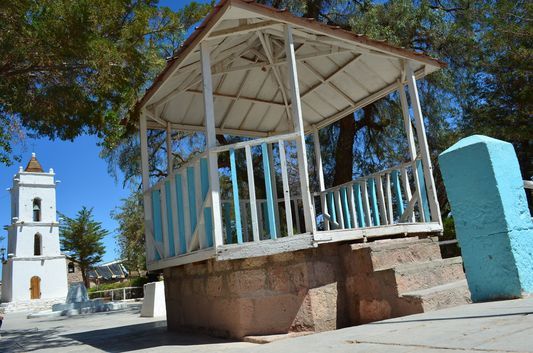 Four inches of rain every thousand years, the Atacama desert in Chile is the driest desert in the world. Thanks to the Andes this area hardly receives any rainfall. But, that doesn't mean it is devoid of adventure. The Atacama desert has some of the most picturesque landscapes, lagoons and mountains. Little cultural towns weaved into the majestic sand dunes and mountains characterize this place. This has got to be one of the most interesting places that I have traveled to.
If you are going to the Atacama desert, it is more than probable that you will stop at San Pedro de Atacama, a small, but the main town in the Atacama.
San Pedro de Atacama is located at 2,436 m above sea level in the Second region of Chile in Atacama desert, which is the most arid desert in the world. San Pedro is the so-called archeological capital of Chile located at San Pedro River with the Domeyko Mountain Range to the West and the Andes Mountain Range – Puna de Atacama to the East.
San Pedro de Atacama has a high altitude desert climate with strong winds, big changes of temperature between the day and the night, intense solar radiation and strong evaporation caused by the Sun nears the Tropic of Capricorn. The town is named after its saint, San Pedro and Atacama comes from the word Accatchca in the Cunza language which means Head of the Country. The word changed over the time until the present pronunciation.