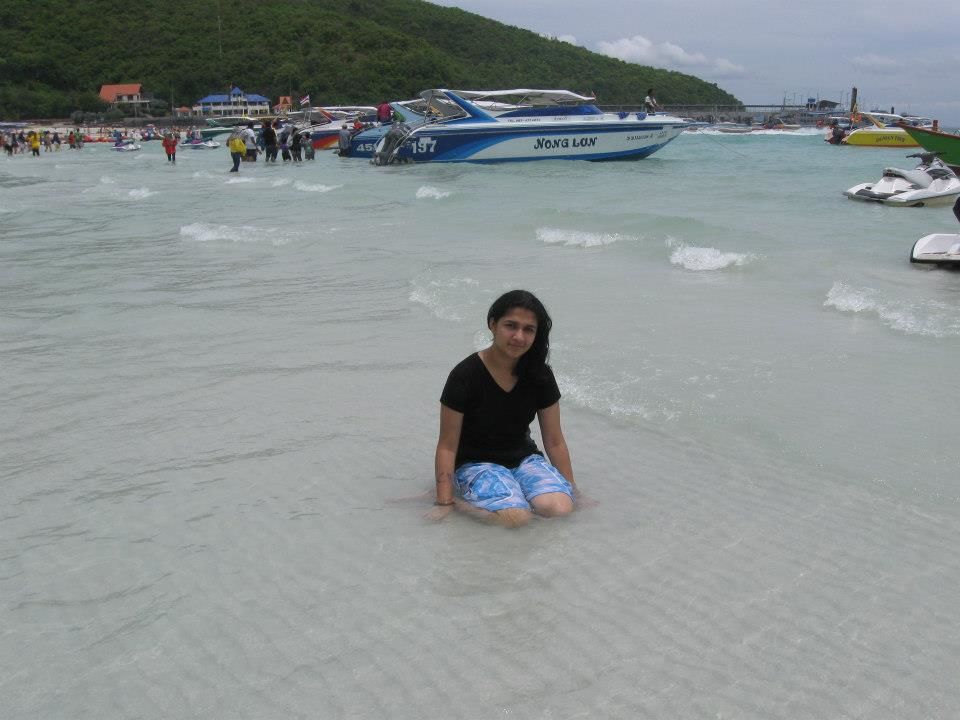 Thailand is mesmerizing. Though it might sound cliched and a hackneyed foreign holiday destination for Indians, but Thailand's allure makes it irresistible. The glittering temples, the vibrant nightlife, the surreal beaches and street shopping are enough to dazzle a first time visitor.
The most popular tourist destinations in Thailand are Bangkok and Pattaya followed by Phuket and Krabi.
I had an amazing time in Bangkok and Pattaya. Both are a paradise for adventure lovers.
I started my trip from Suvarnabhumi Airport in Bangkok,after which we reached Pattaya which is about 3.5 hours from Bangkok. Indians will definitely get mesmerized by the excellent condition of the roads. We spent 2 days in Pattaya after which we went on to explore Bangkok.
Top things to do in Bangkok & Pattaya :
Enjoy ALCAZAR Show : Alcazar is globally famous as the best cabaret show in Thailand. You will definitely get captivated by ostentatious performance of Pattaya's charming drag queens. The highlight of the show was their performance on a famous Bollywood song featuring Madhuri Dixit.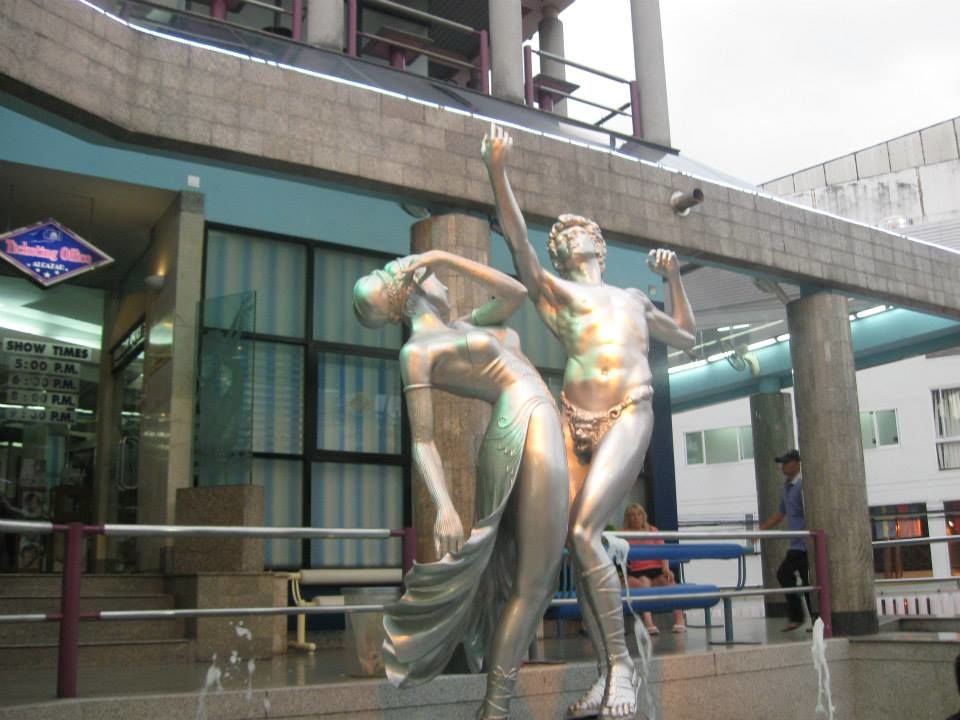 Coral Island Tour : Coral Island is the largest archipelago of Pattaya. You can spend your day here enjoying water activities, swimming and sunbathing. Some of the water sports options available here are Parasailing, Sea Walk, snorkeling, jet ski, banana boat and Glass bottom boat ride. I had an absolutely thrilling experience by trying Parasailing and Sea Walk.
Parasailing in Coral Island : Parasailing is an extremely popular way to enjoy the unique aerial view of the Coral island.
Underwater Sea Walk : This activity is a must do for all the water babies and lovers. Walking on the seabed for 25-30 mins while touching the corals and feeding the fishes is indeed an experience of a lifetime.
Visit Nong Nooch Village : A sprawling recreational park in typical Thai setting. It is home to beautiful gardens and a miniature aviary. It hosts Elephant and cultural shows for the visitors. The beautifully landscaped gardens makes it a favorite spot for all photography lovers.
Visit Wat Pho temple : Wat Pho temple also known as Temple of the Reclining Buddha is the largest and the oldest temple complex in Bangkok. Wat Pho serves as home to the massive 46-meter long reclining Buddha image, the size of which must be experienced in person as it is simply breathtaking.
Visit Safari World : Safari world is home to hundreds of animals from across the world. The main attractions of this park are the shows by Dolphins, seals, orangutans and Cow-boys. This Thailand's greatest zoo has enough to surprise the child within you as you drive through the jungle witnessing wildlife from your window. Lions, Tigers, Rhinos, Zebras, this park has it all and the best part is that none of them are caged and roam freely.
Dream World : Visit to this theme park is a fun-filled and entertaining trip for the entire family. It hosts some insane rides that will definitely give you an adrenaline rush. It has an amazing GO-Karting track here which makes it a must do activity in Dream World. The beauty of Dream World is the Snow Town- a snow park for all the snow lovers.
Shopping at Indra Sqaure : You will be shocked to see so many Indians together in a foreign land, this shopping mall is like Mini India. It is famous for Electronics, clothing and footwear.
Thailand promises to be an amazing holiday destination for the ones traveling with family and friends.