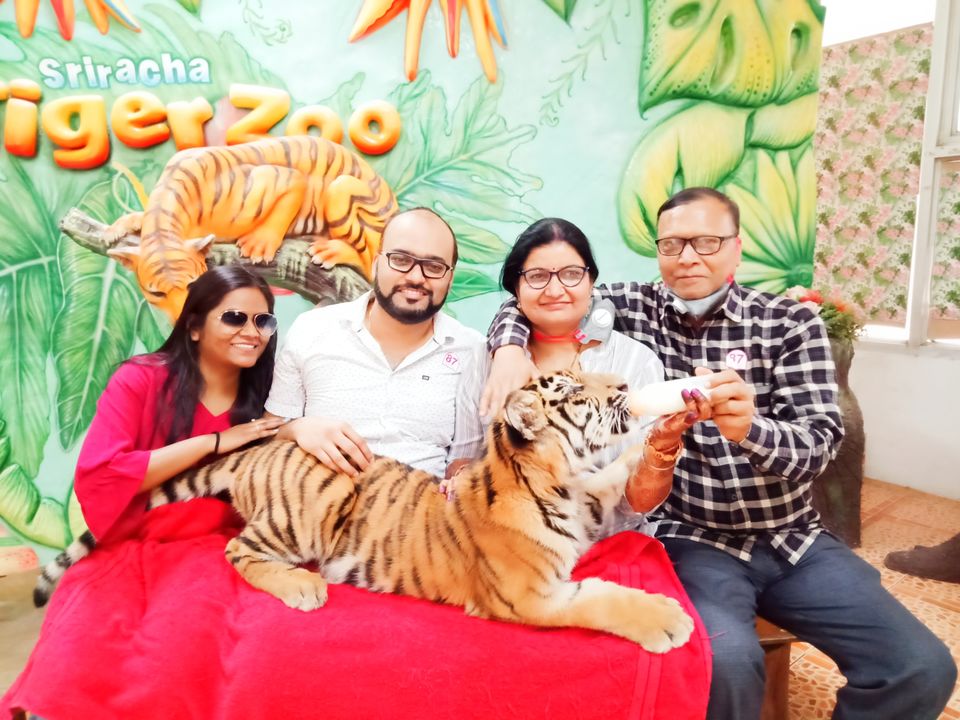 This holiday we planned on occasion of my father's retirement.
We completed this trip with parents & at end we found that Thailand is not only for bachelor's, there are lots of things for family.
We booked our package from Make my Trip & it's my 4th international holiday with MMT.
Per head cost INR 50000 - includes
Flight - Thai airways flight - Kolkata to Bangkok to Phuket to Kolkata
Taxi - All land transfer
All day breakfast & two day lunch.
All sightseeing.
We started from Kolkata & reached Bangkok at 6 am. From there we headed to our 1st stop Pattaya.
Hotel in Pattaya - Baboona beachfront living - it's a boutique hotel.
Best part that it's located at beachfront. Main attraction of Pattaya is at walking distance - like Famous Alcazar show, Nightlife Walking street, Indian restaurant and shopping areas.
Before reaching to the hotel, we visited Sriracha tiger zoo - you can feed the tiger by your own & take photo with tiger.
In night we send to walking street - this place you cannot go with parents. As it's an adult place.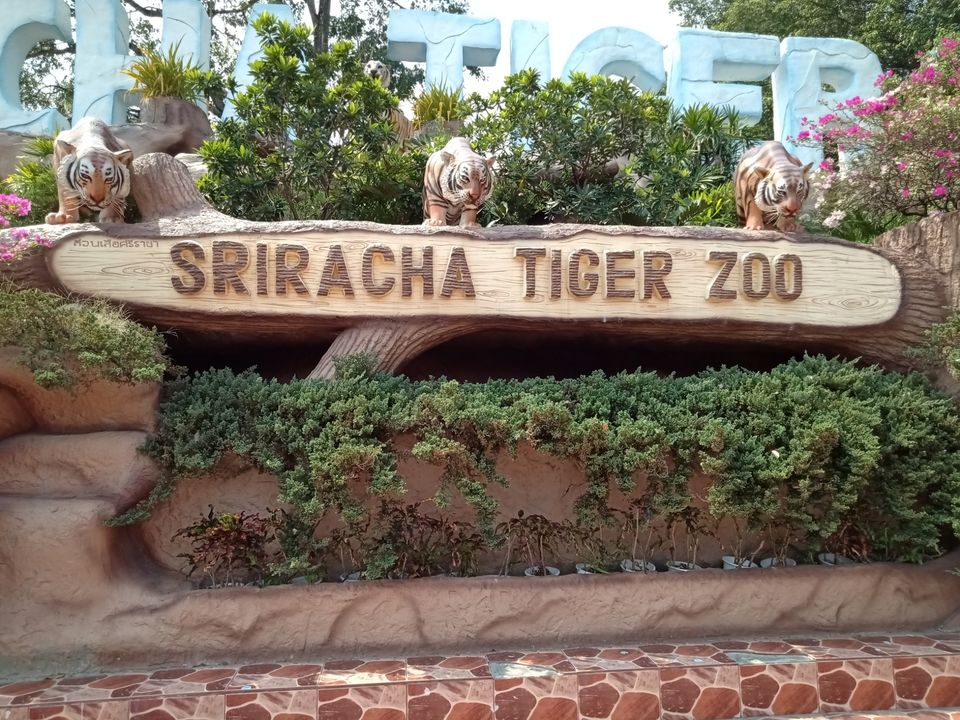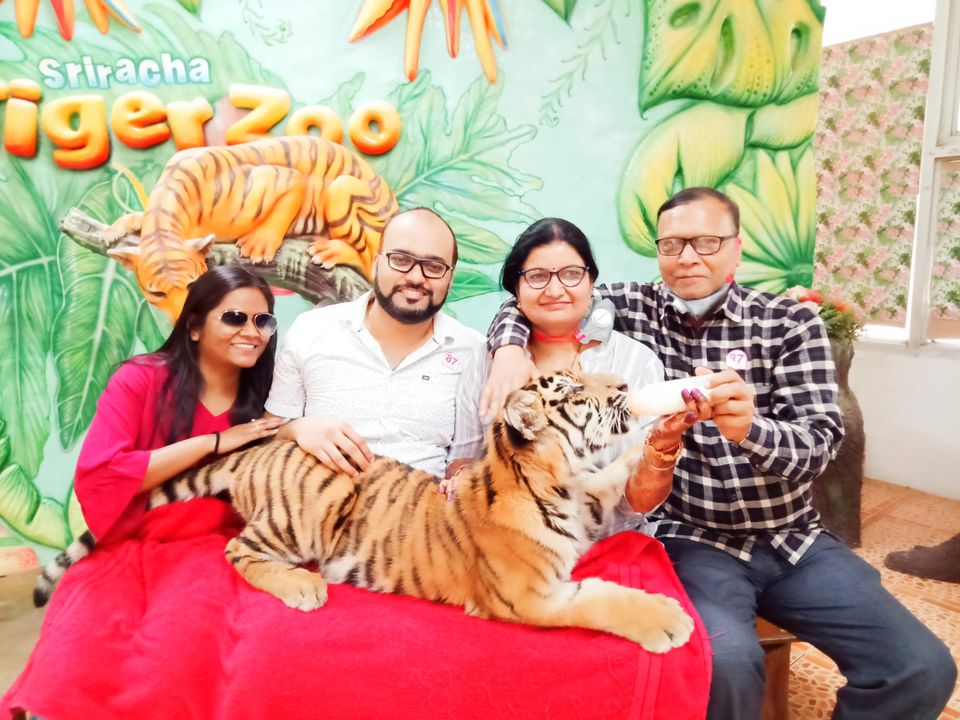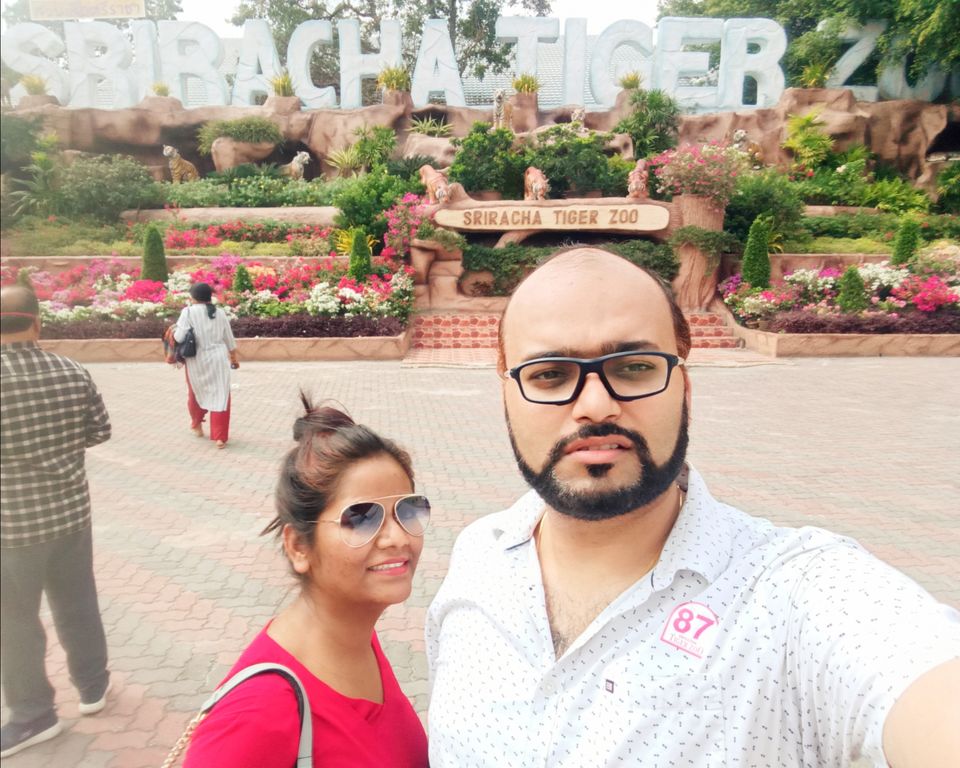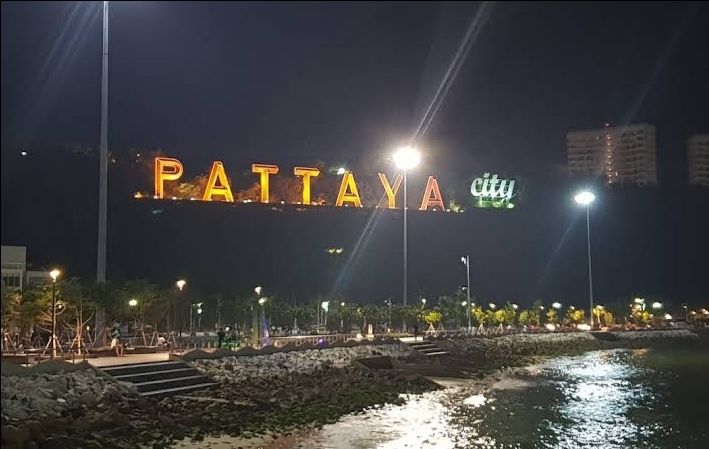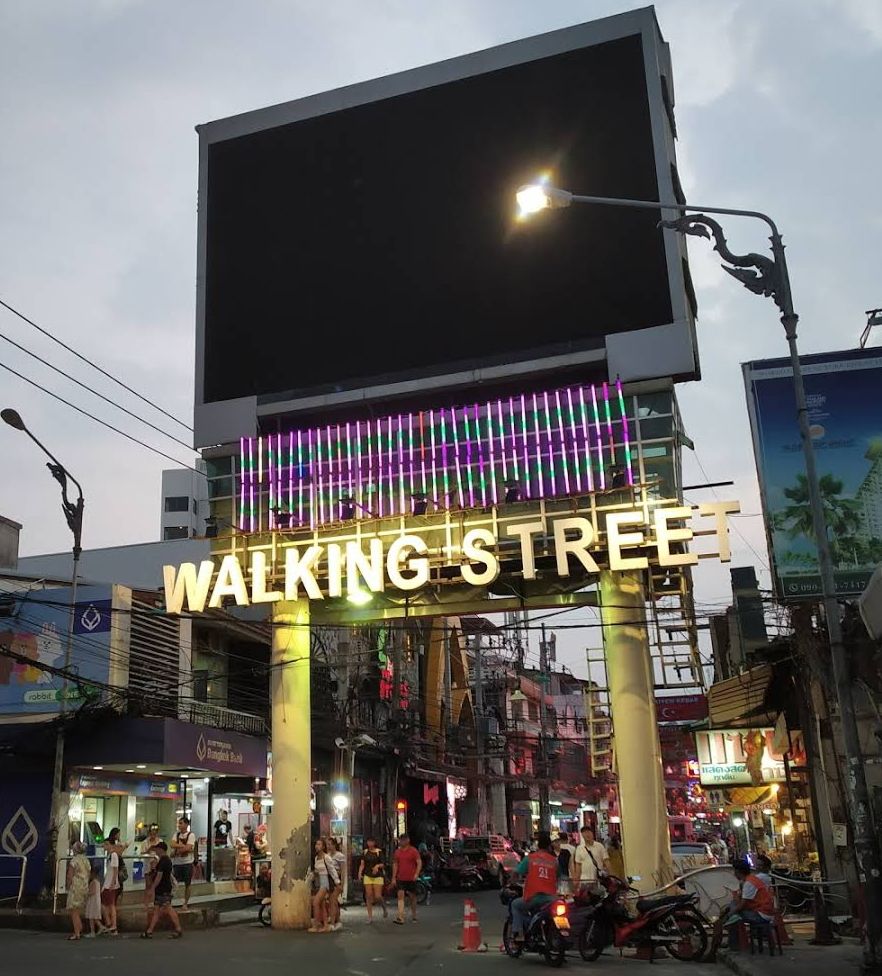 On Day 2 - 1st half visited Sanctuary of Truth - it's a Temple made of wood. It's a great example of modern day architecture.
Point to note - shorts, mini dress is not allowed inside this temple.
2nd half attended Alcazar show - a semi adult show & can be enjoyed with family.
Other options in Pattaya -
Adult show,
Four Island tour
Body Message
For bachelor's - walking street is a heaven.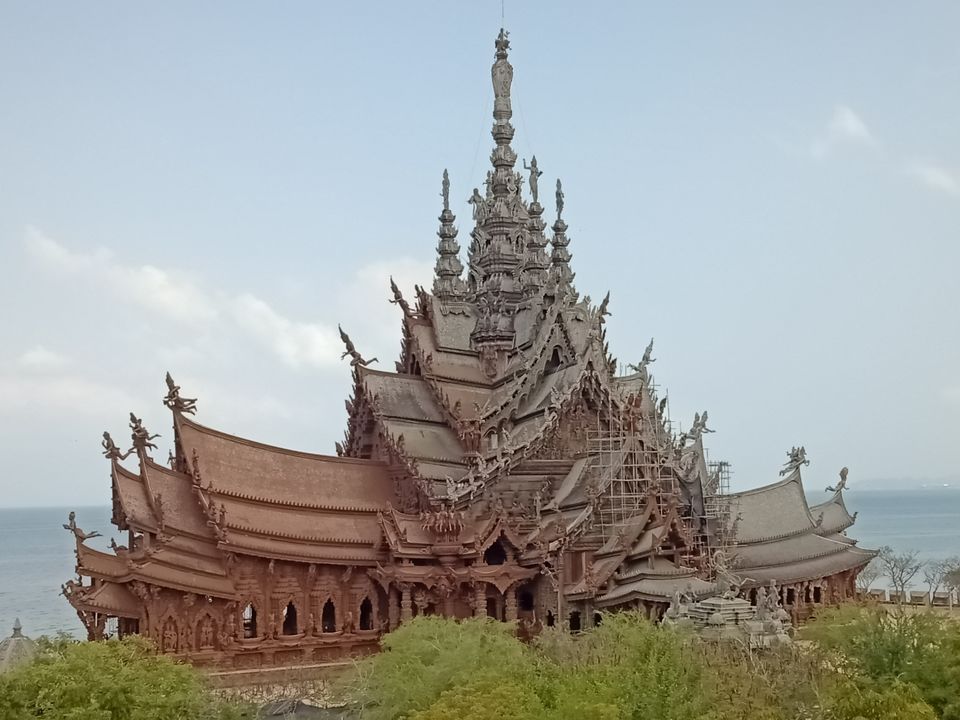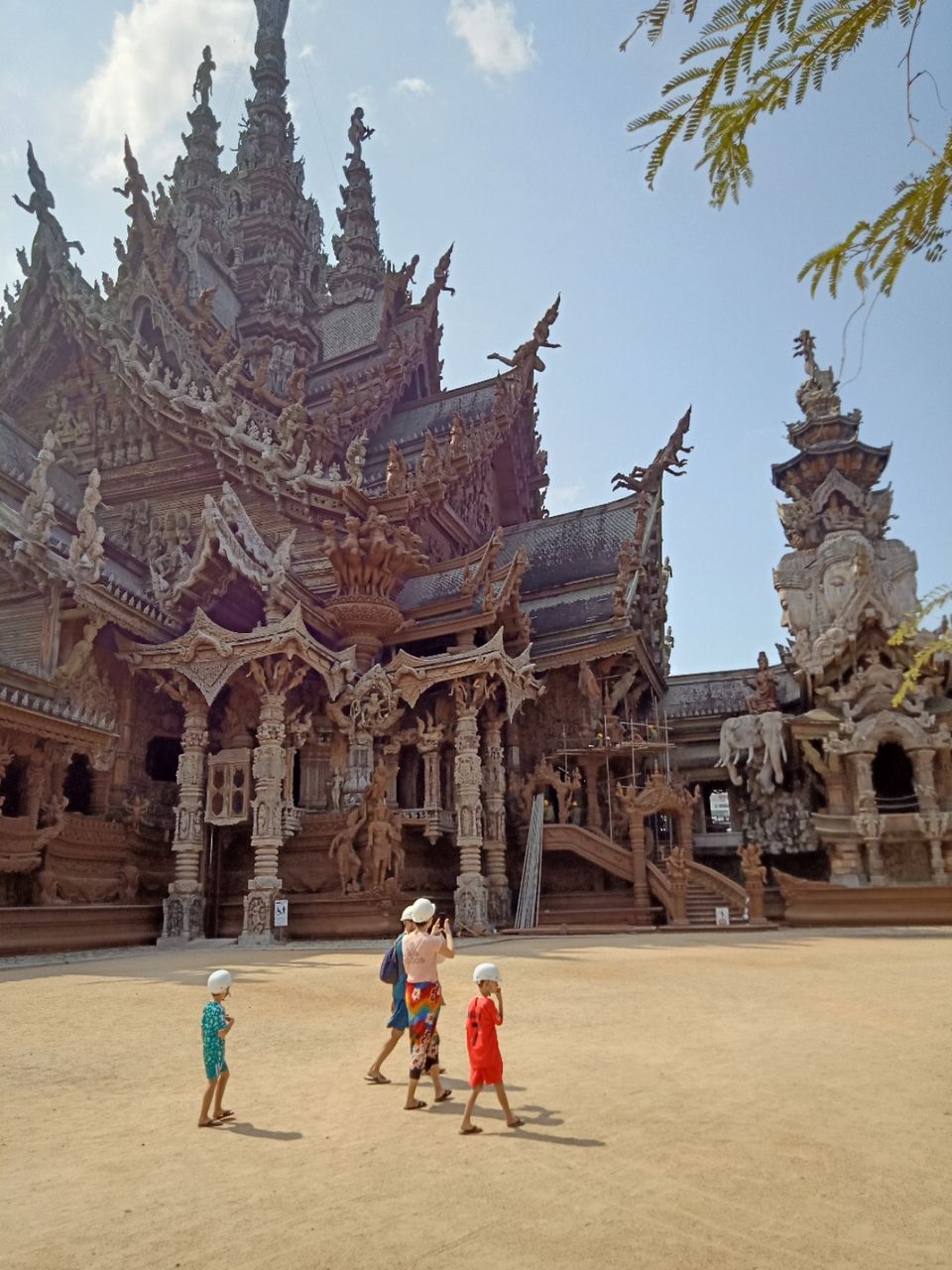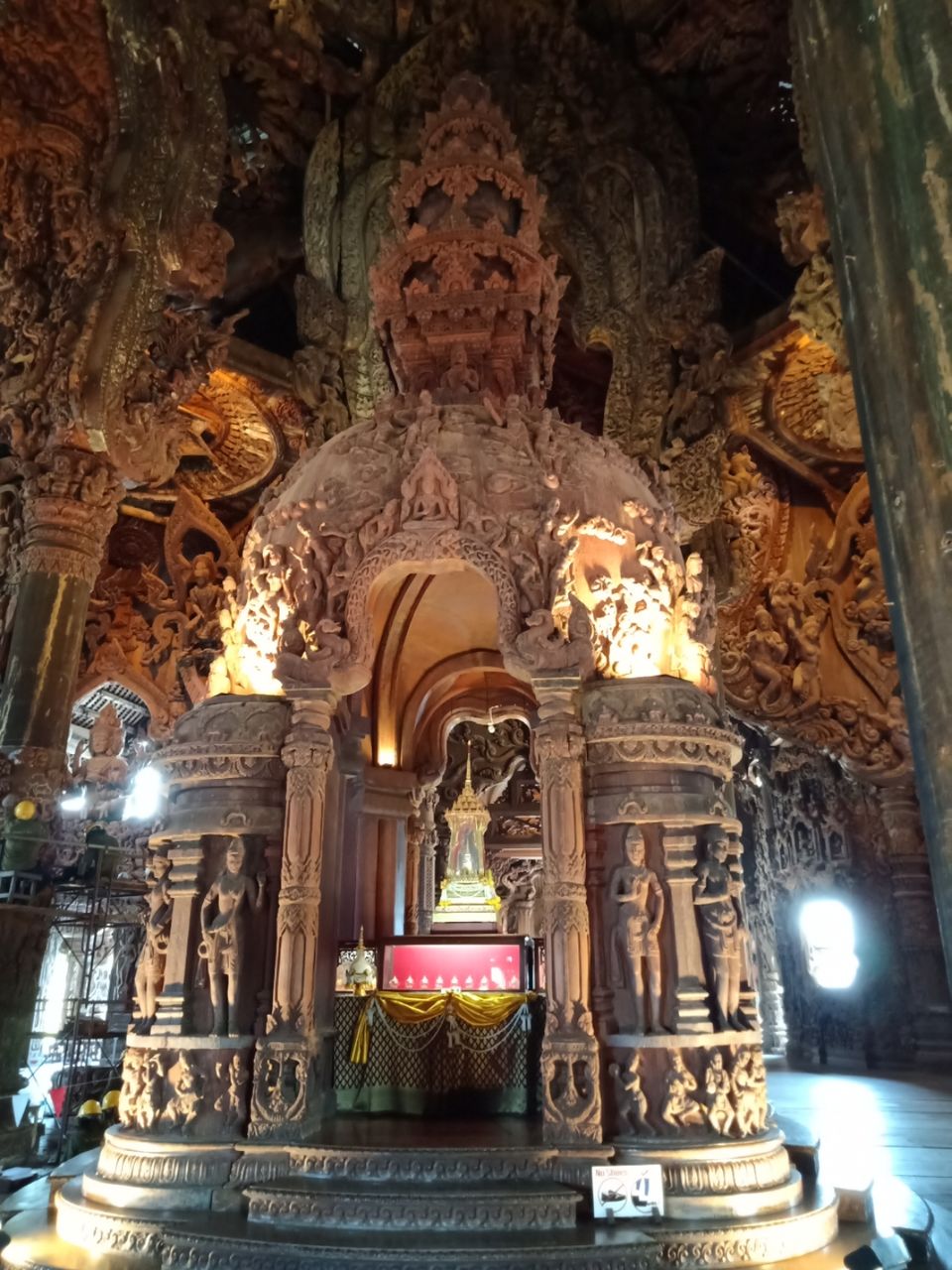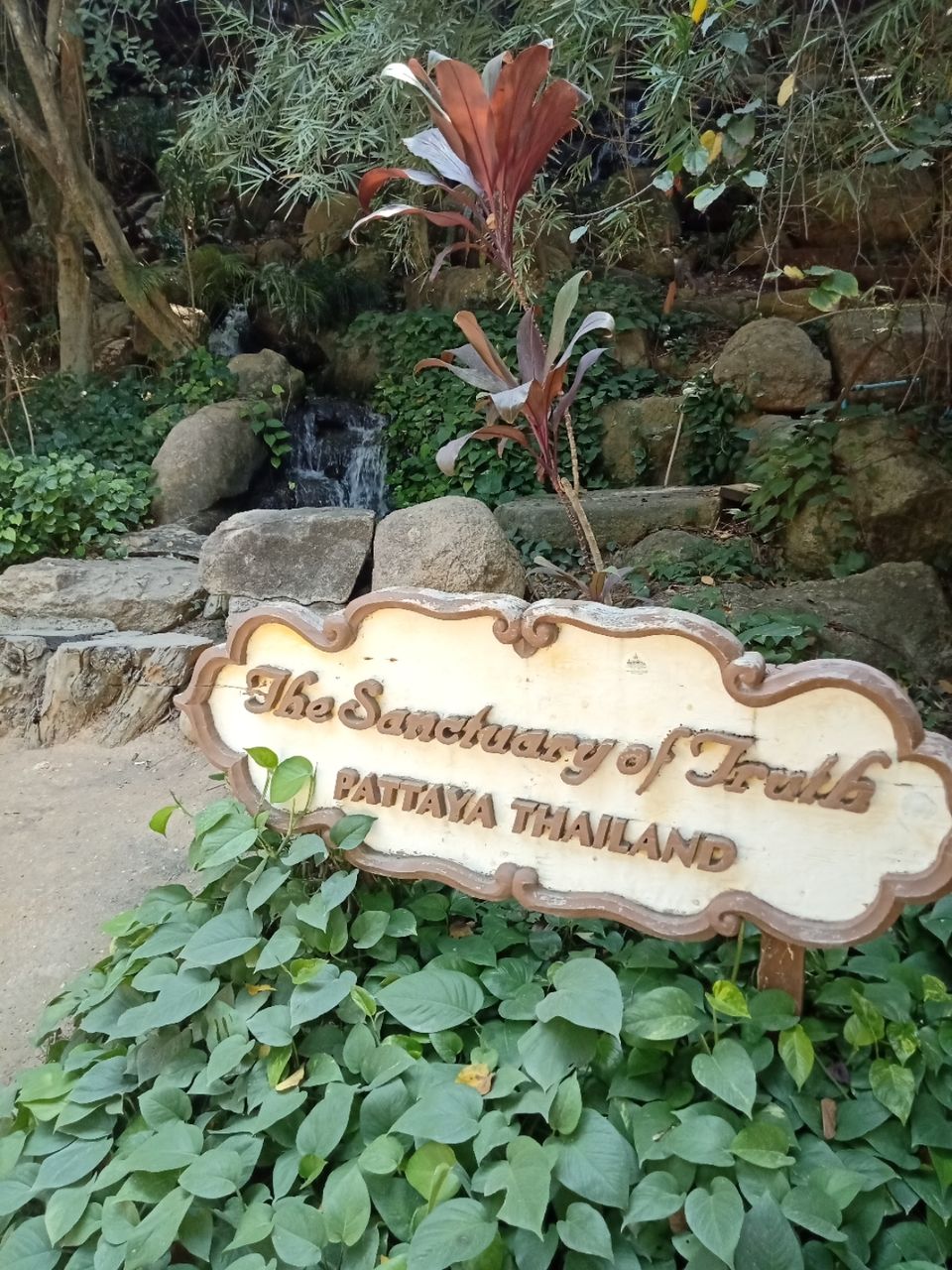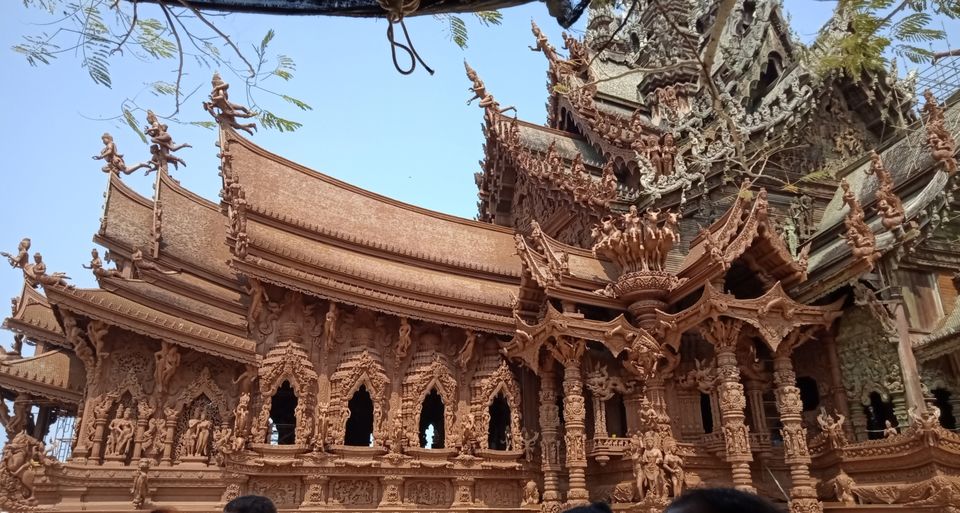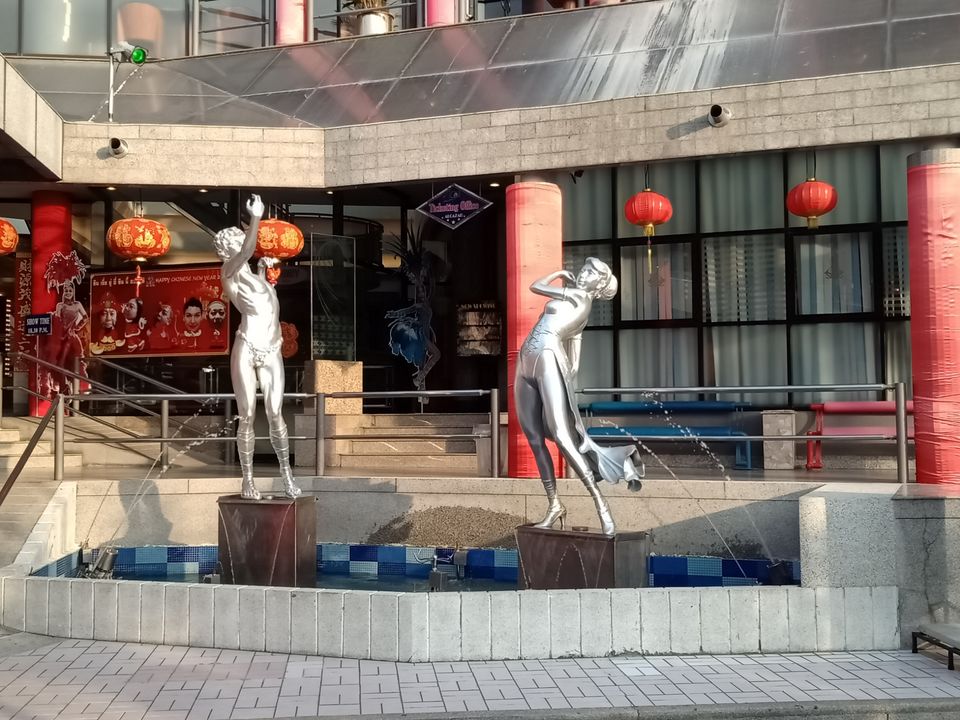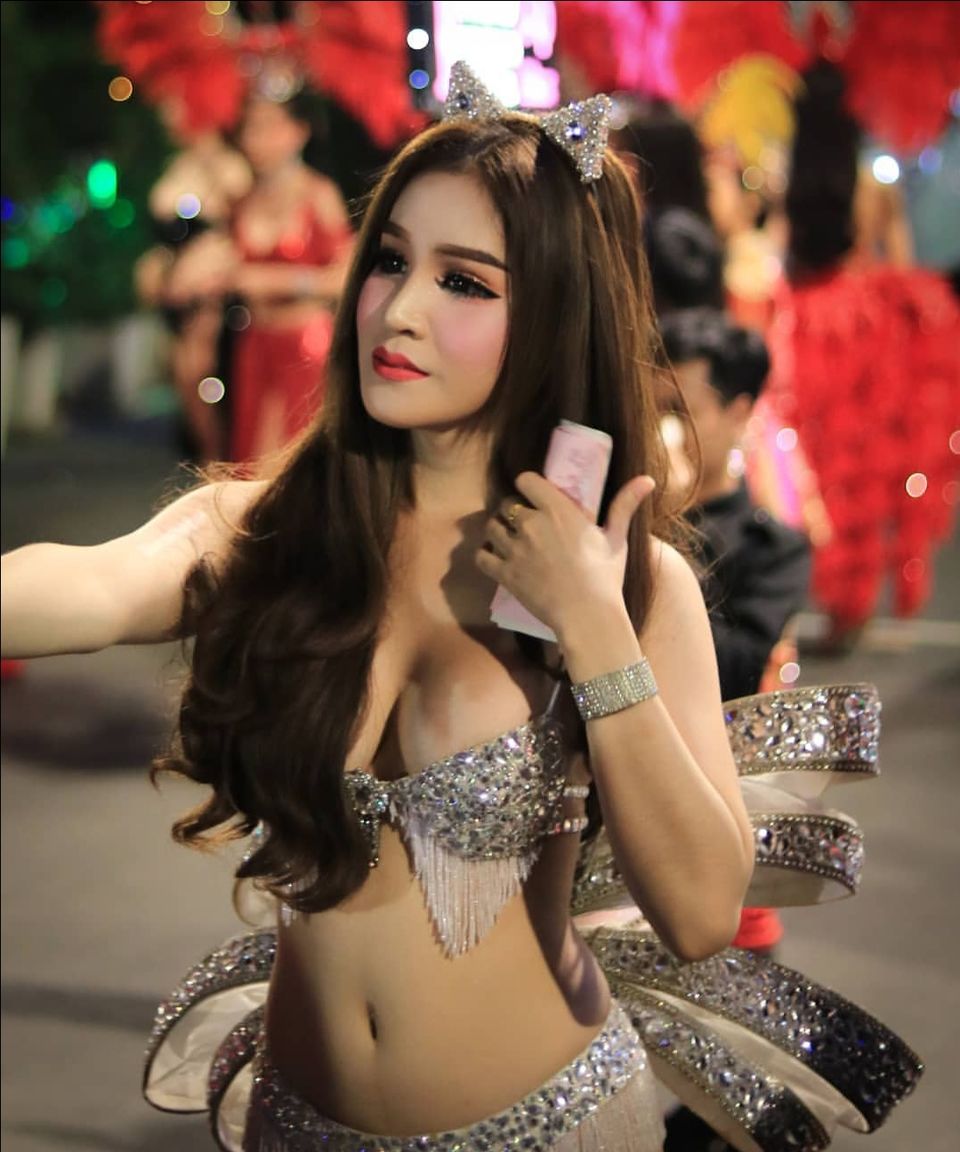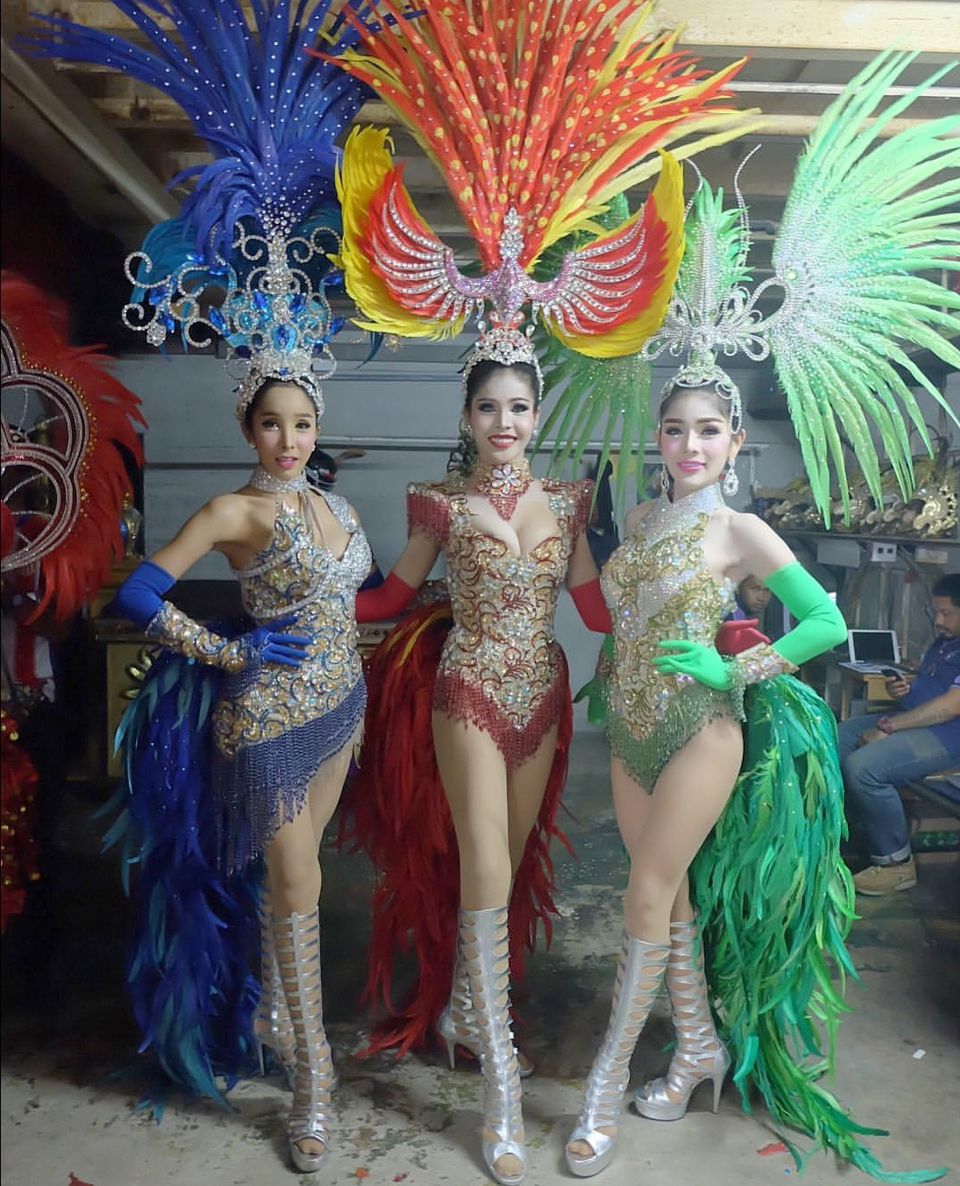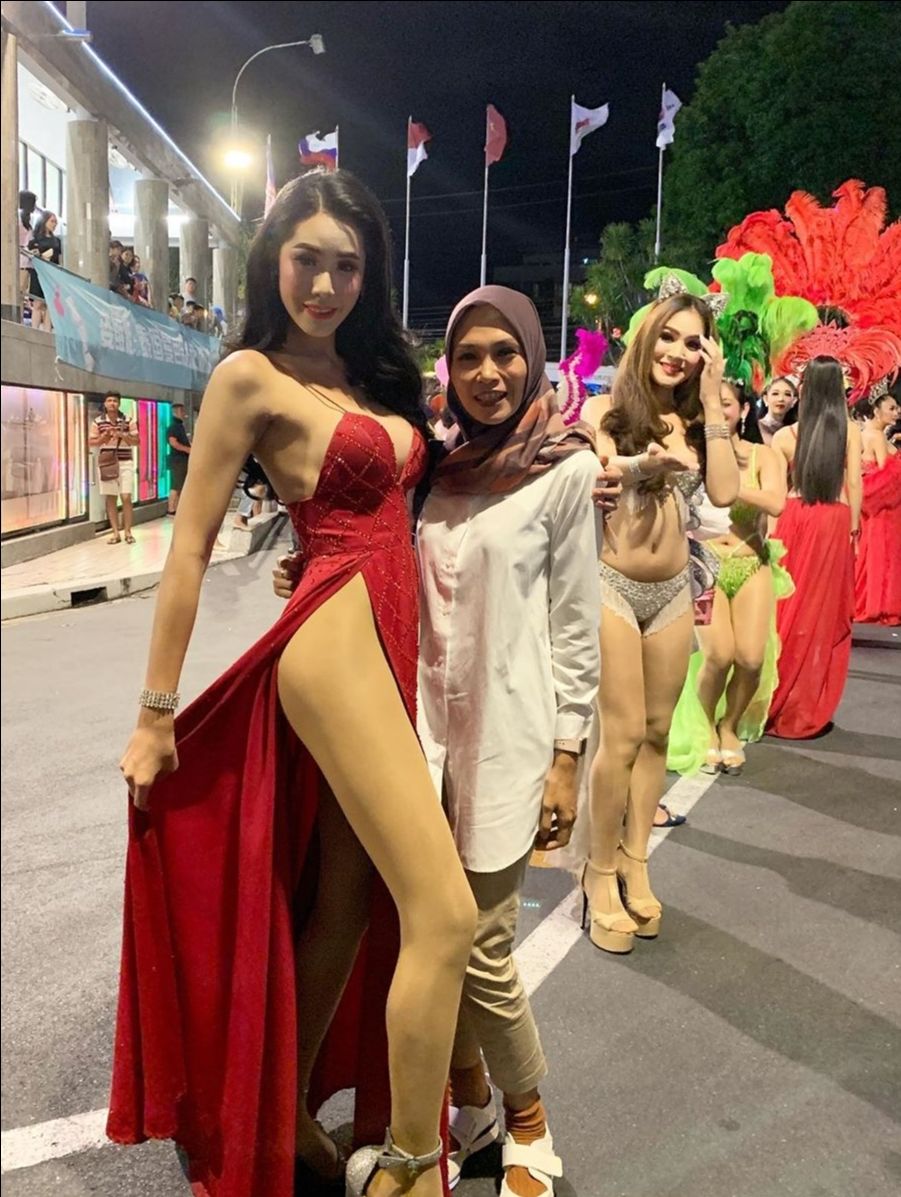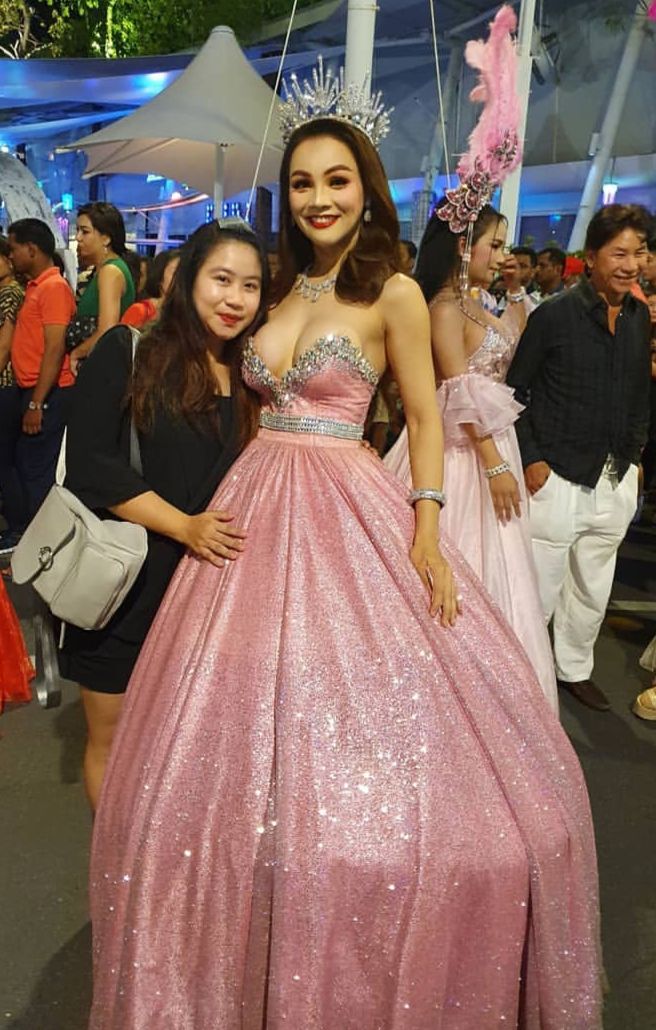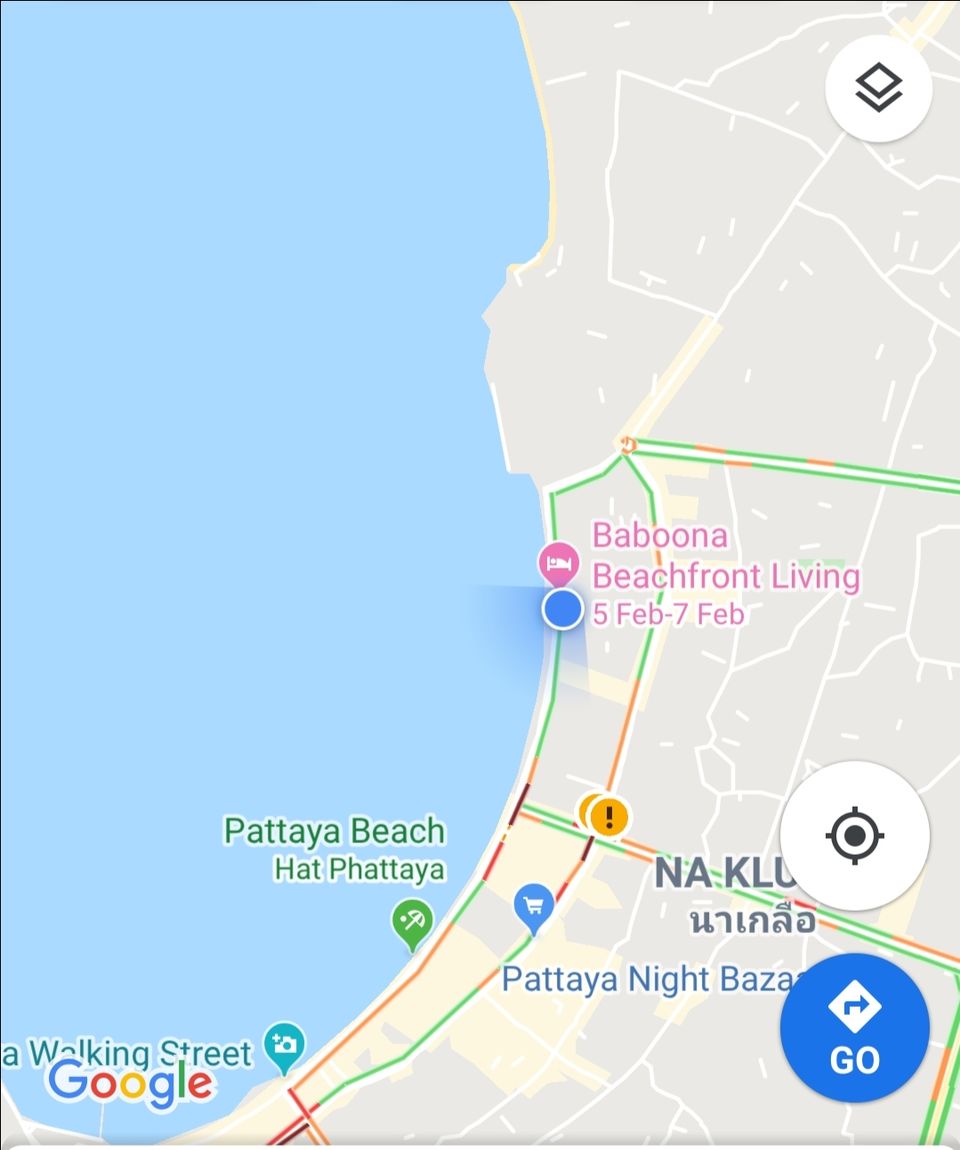 Headed to Bangkok -
Hotel - Eastin hotel makkasan - it's a four star hotel - we got a room at 29th floor. We luckily got a room upgrade at hotel.
Very good view of Bangkok from hotel room.
Place visited - Wat Pho - Reclining Buddha - world's largest reclining Buddha. (must visit place in Bangkok).
Gem's Jewellery shops - Thailand is famous for pearls.
In Night - we went to Dinning on River cruise.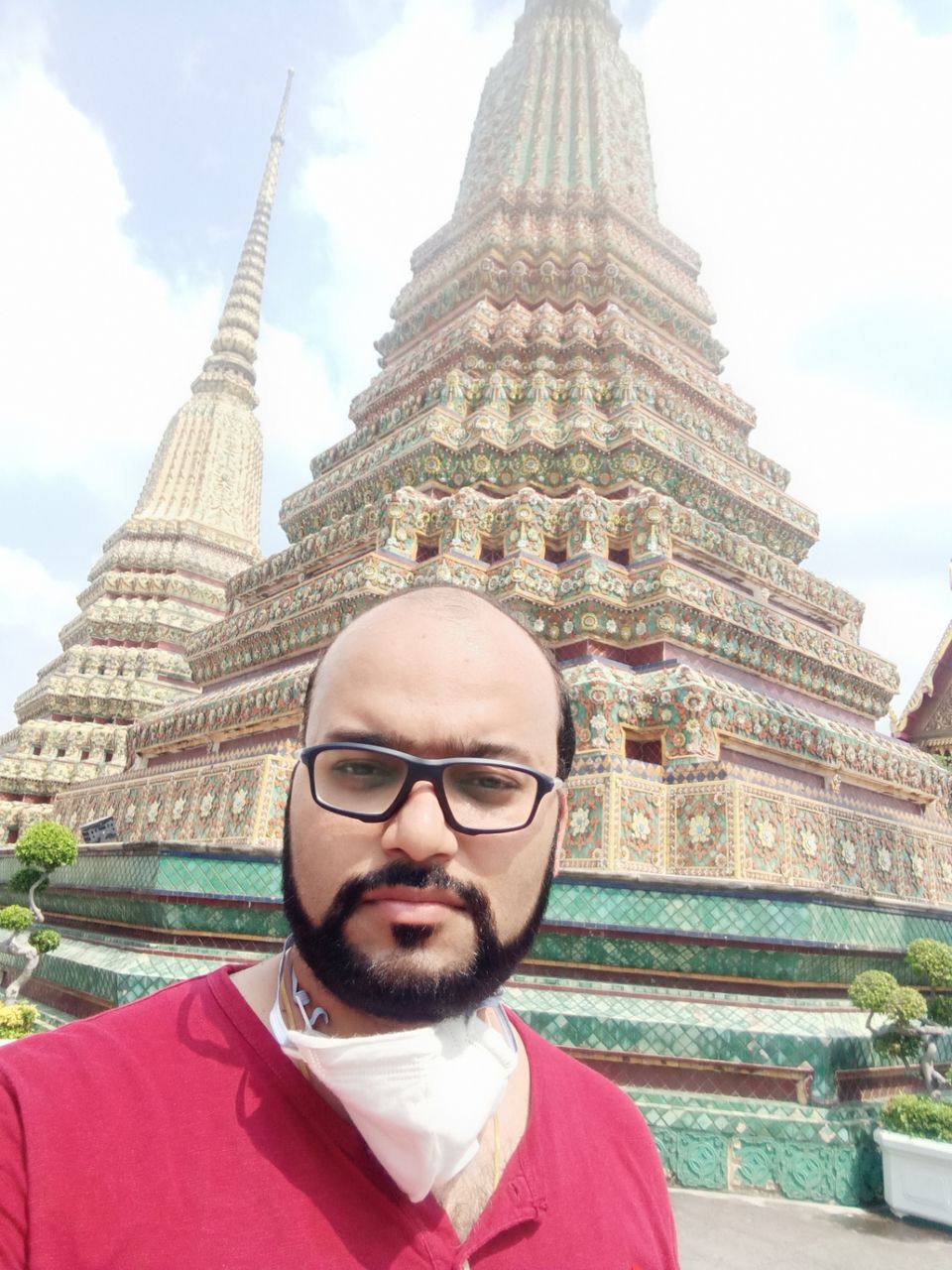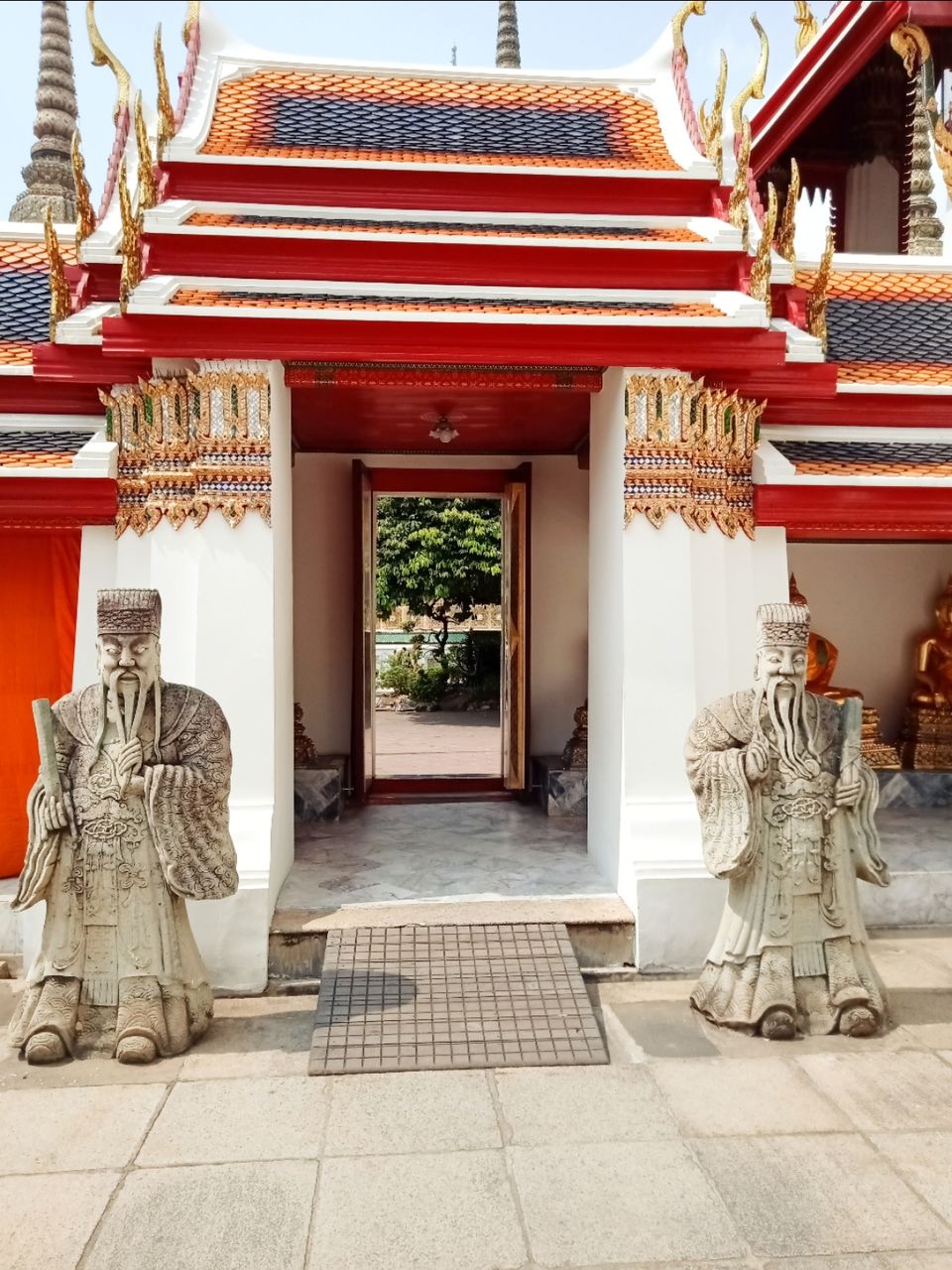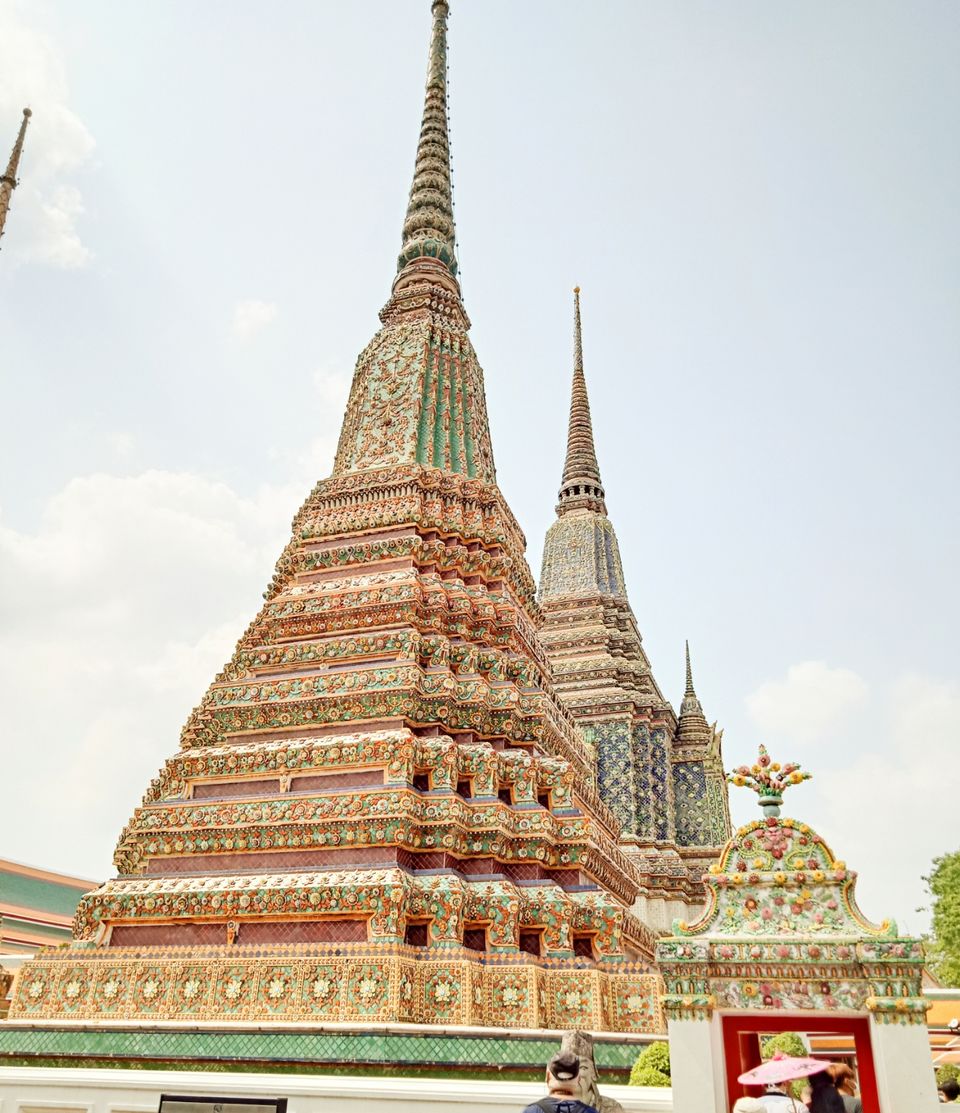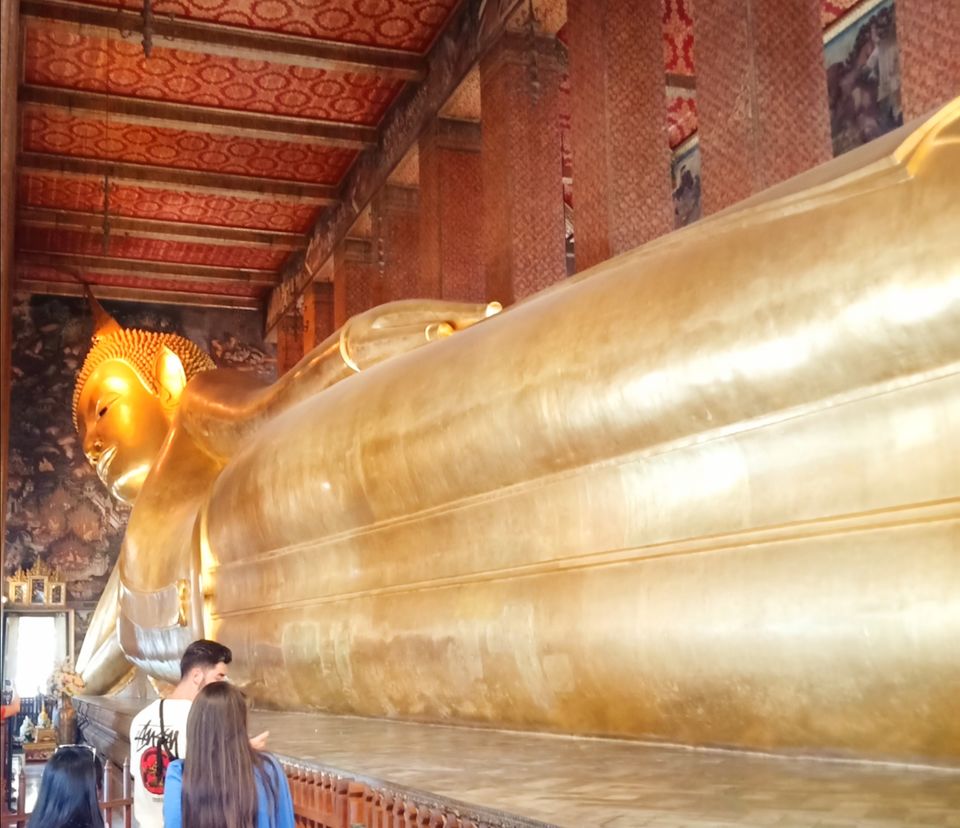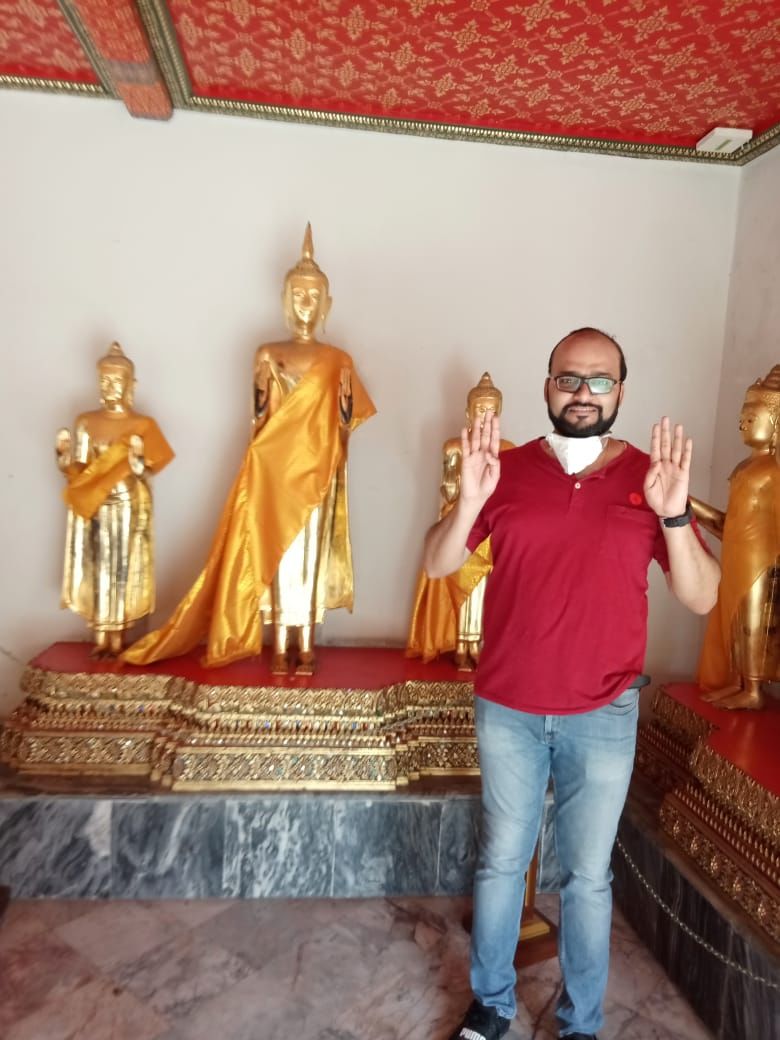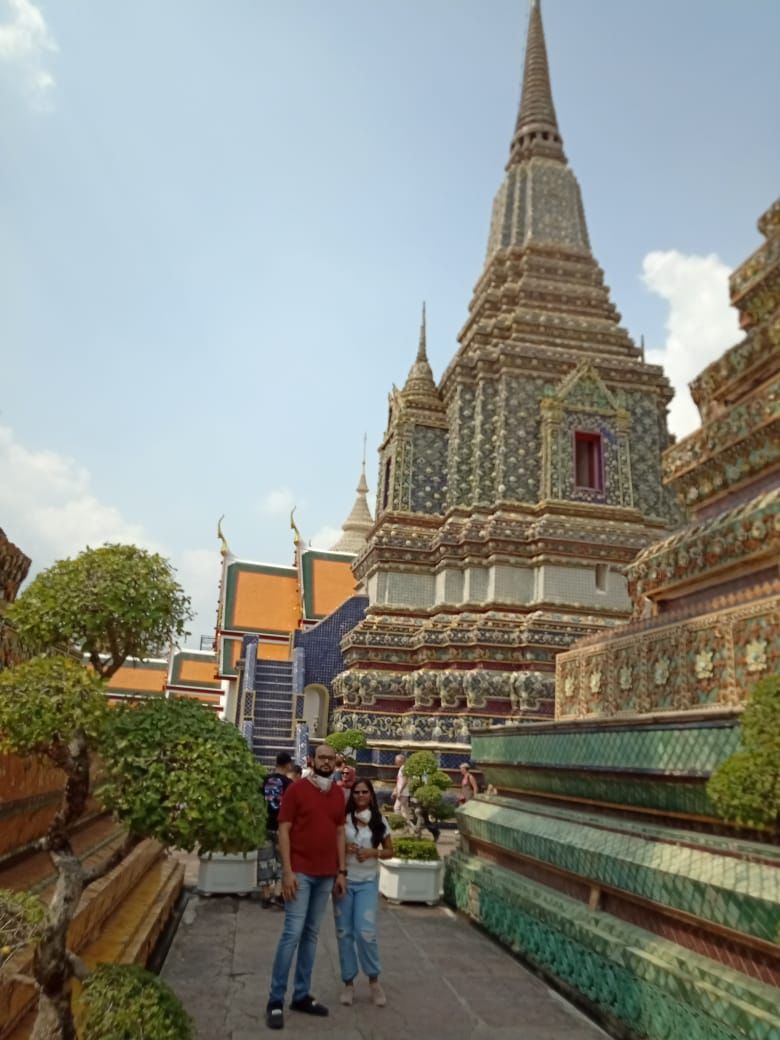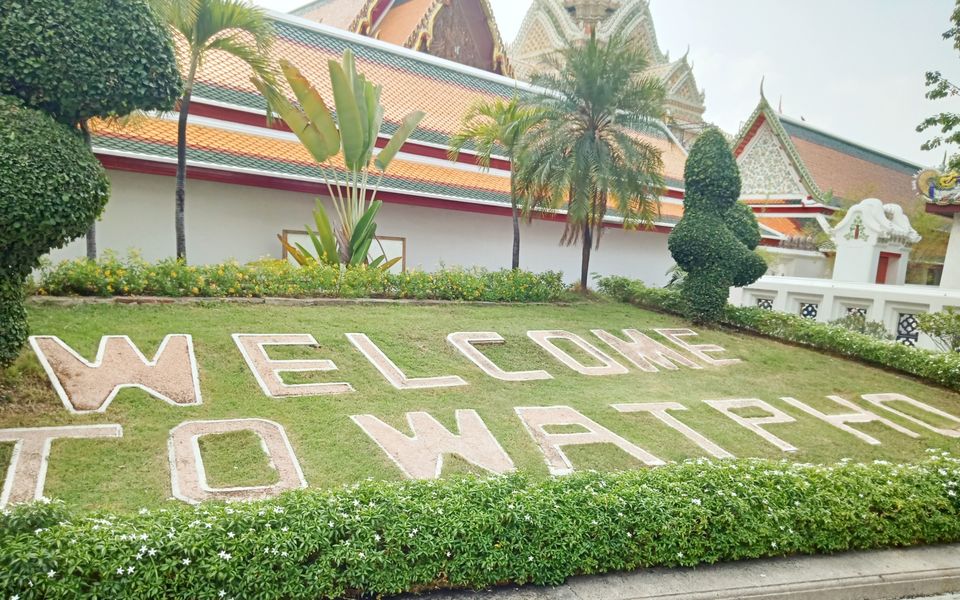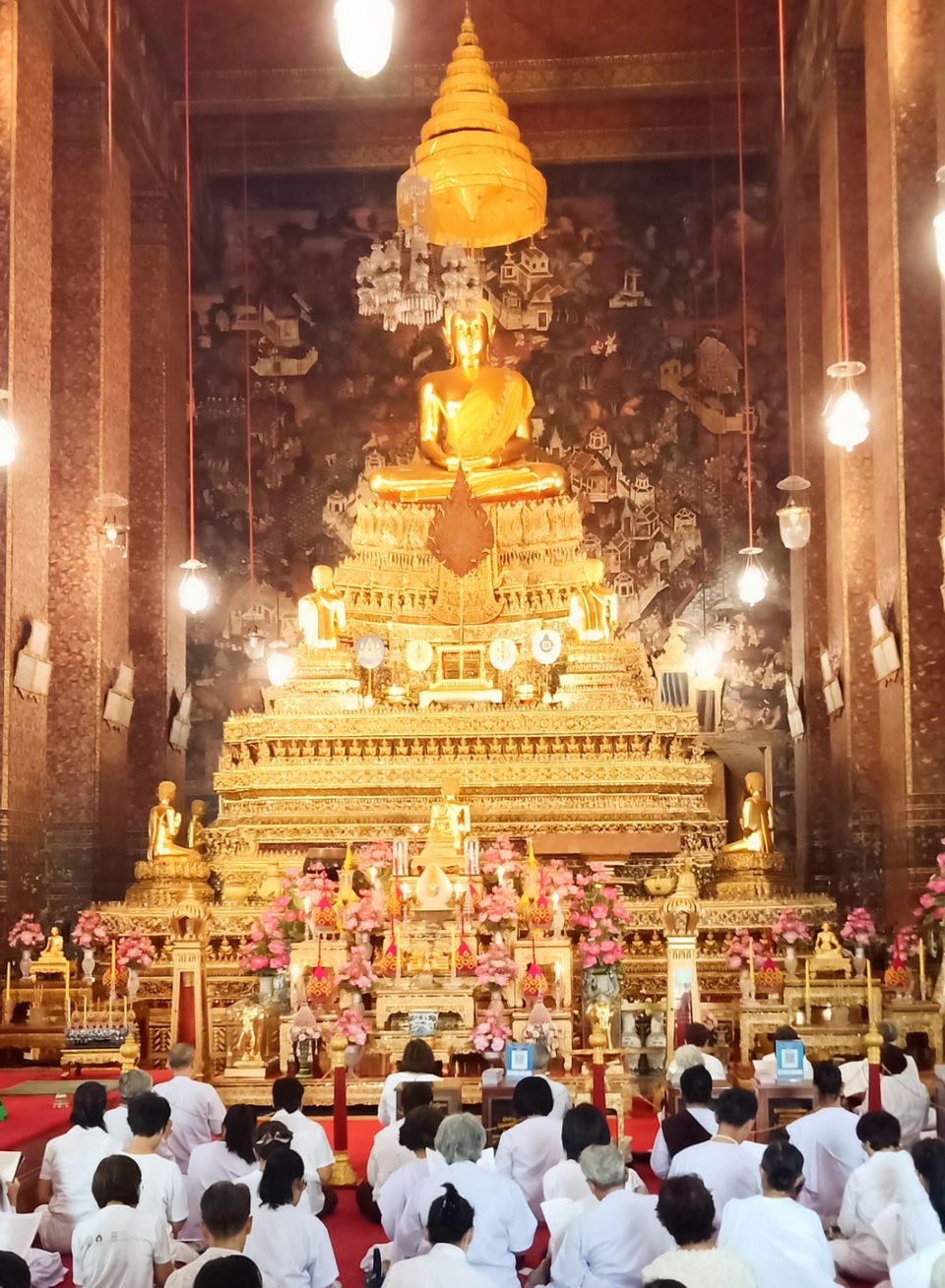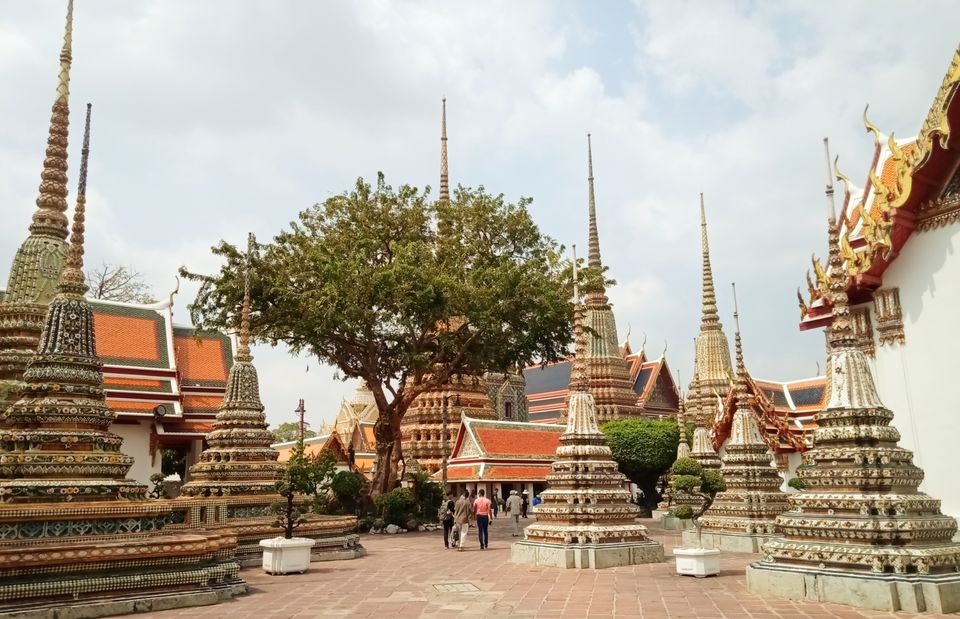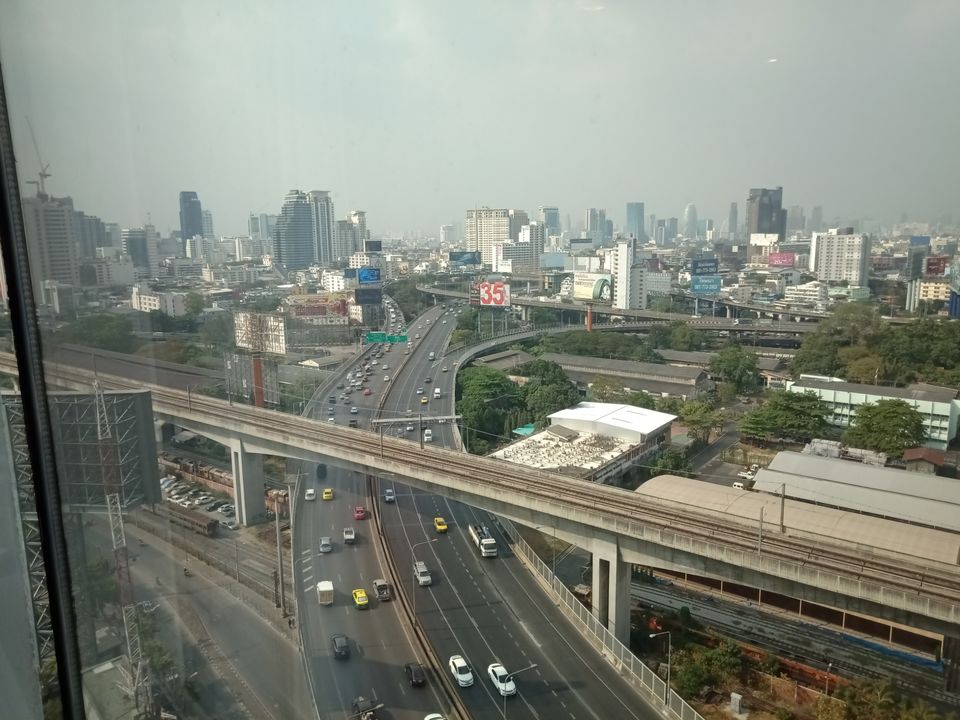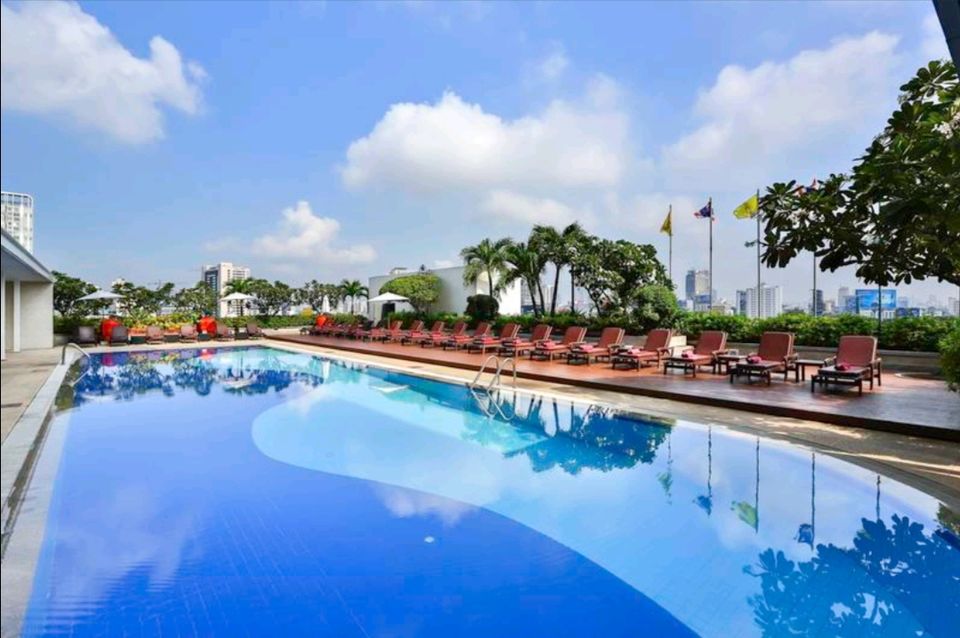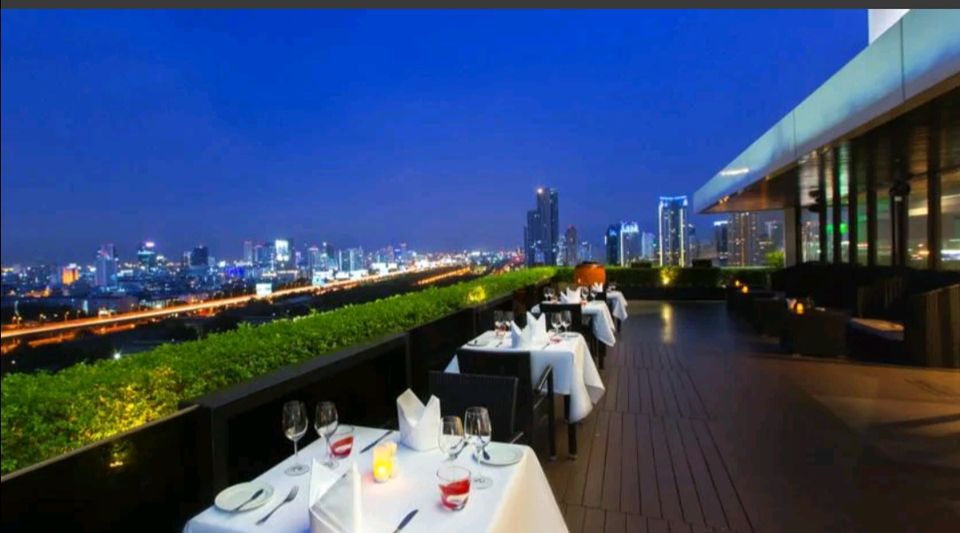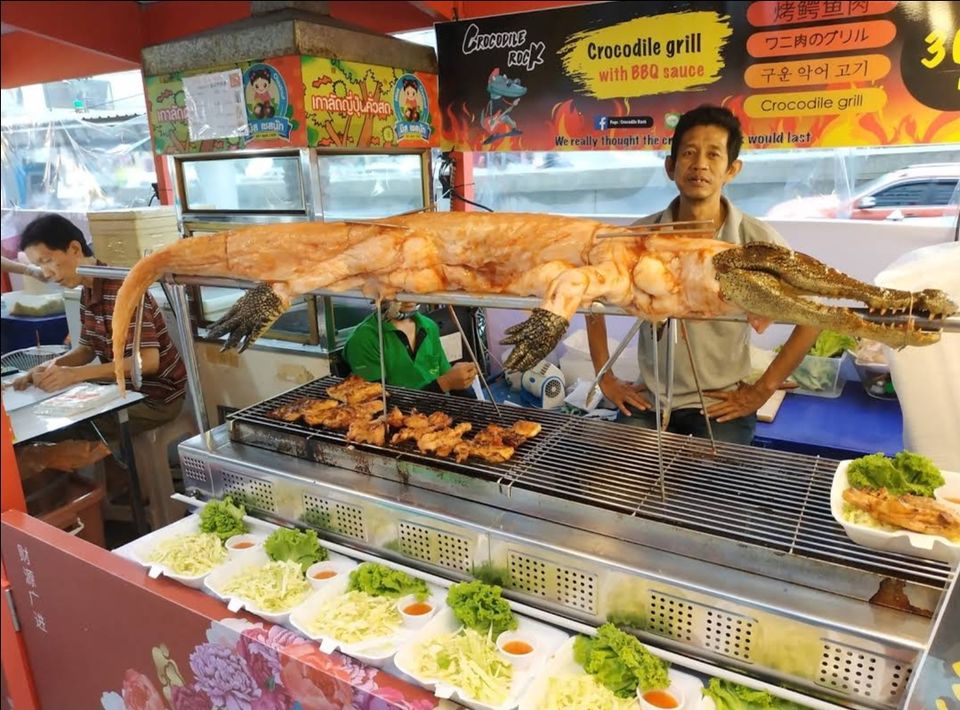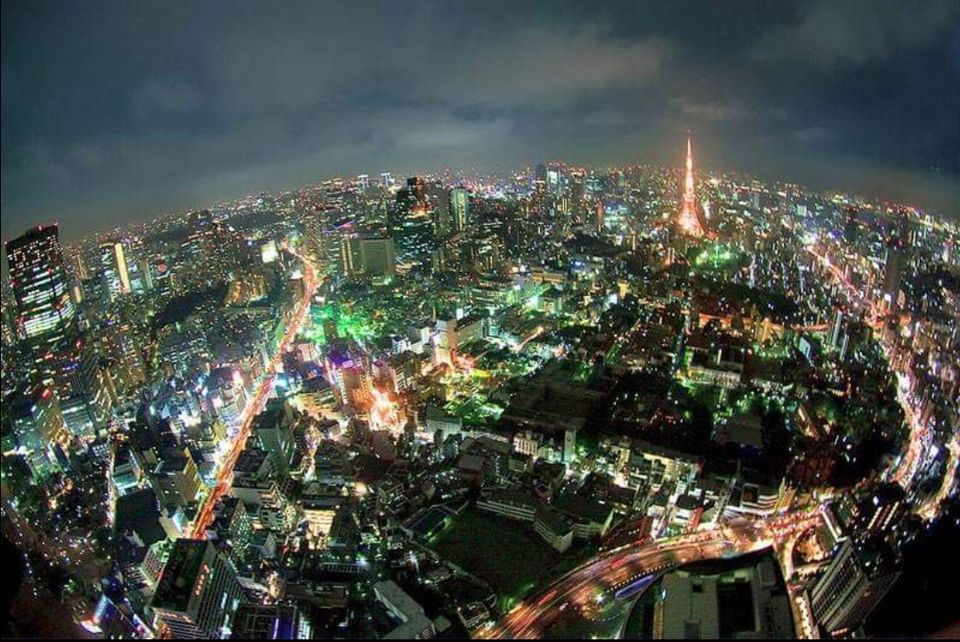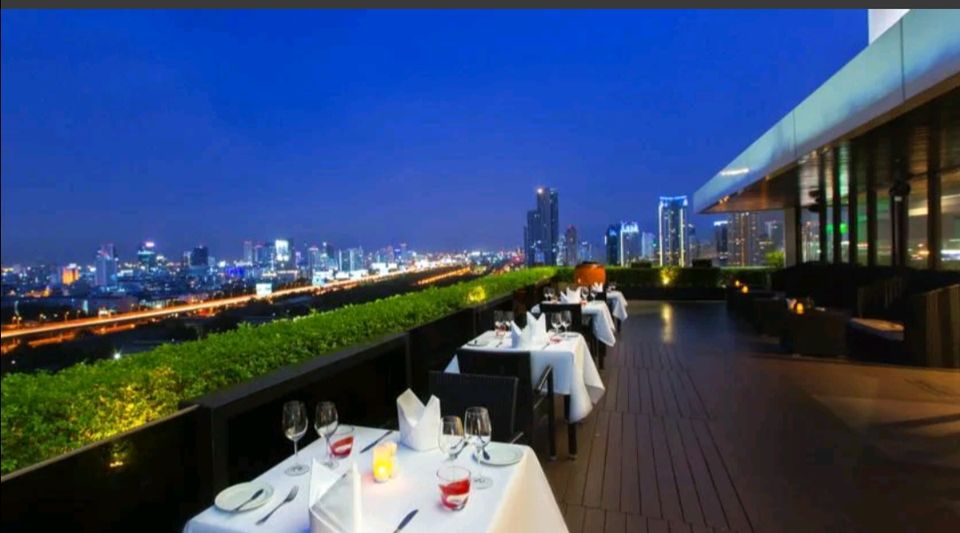 Spent whole day at Safari world. It's a complete family place.
Enjoyed Monkey show, Dolphin show, Bird show, Seal show, Zeep safari, Indian lunch.
Night we enjoyed local eating joints.
Shopping place - Indra Bazar.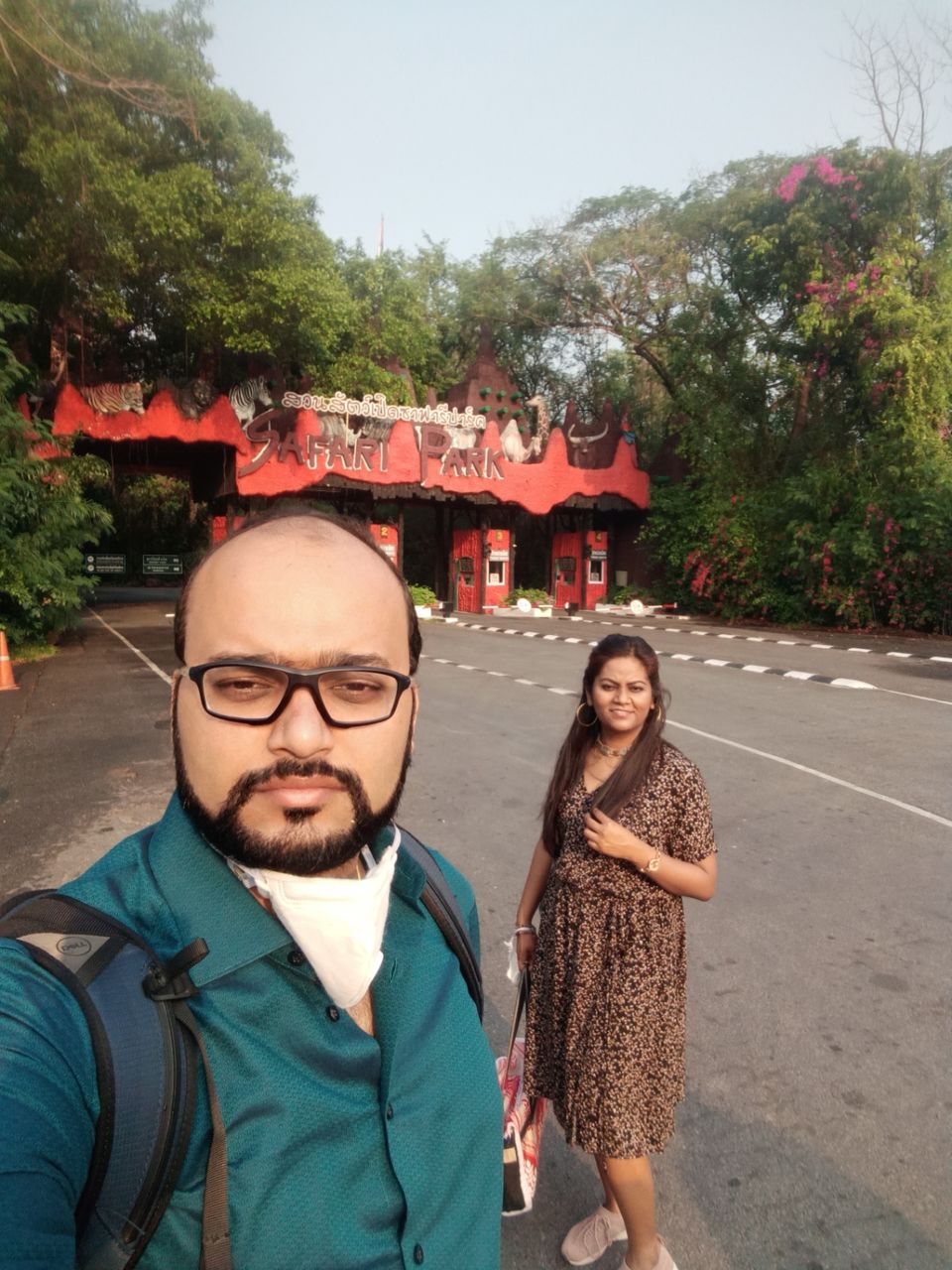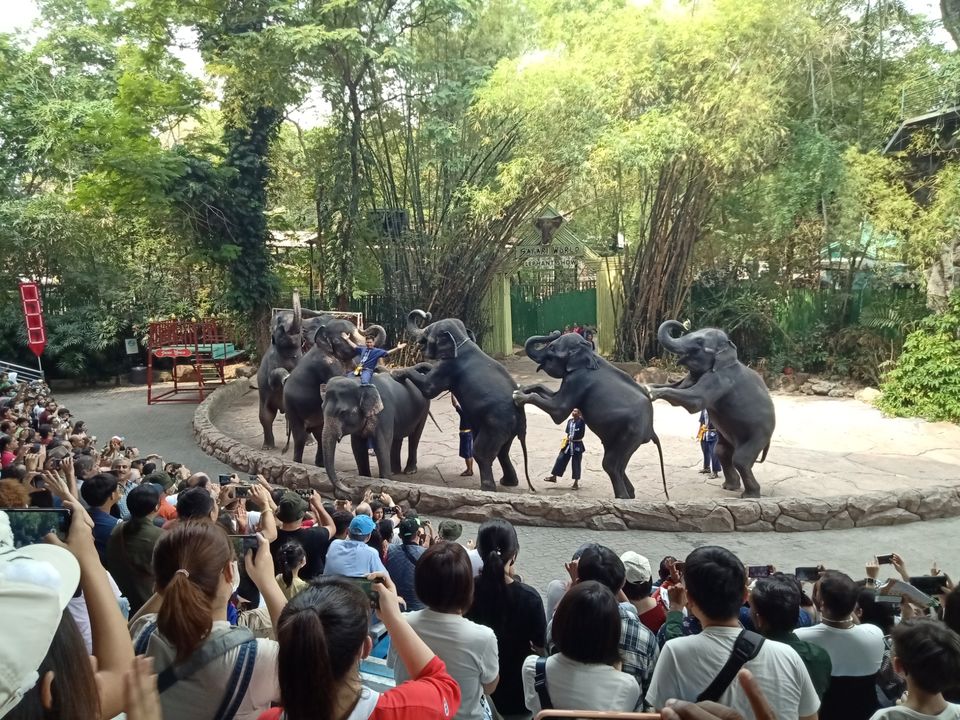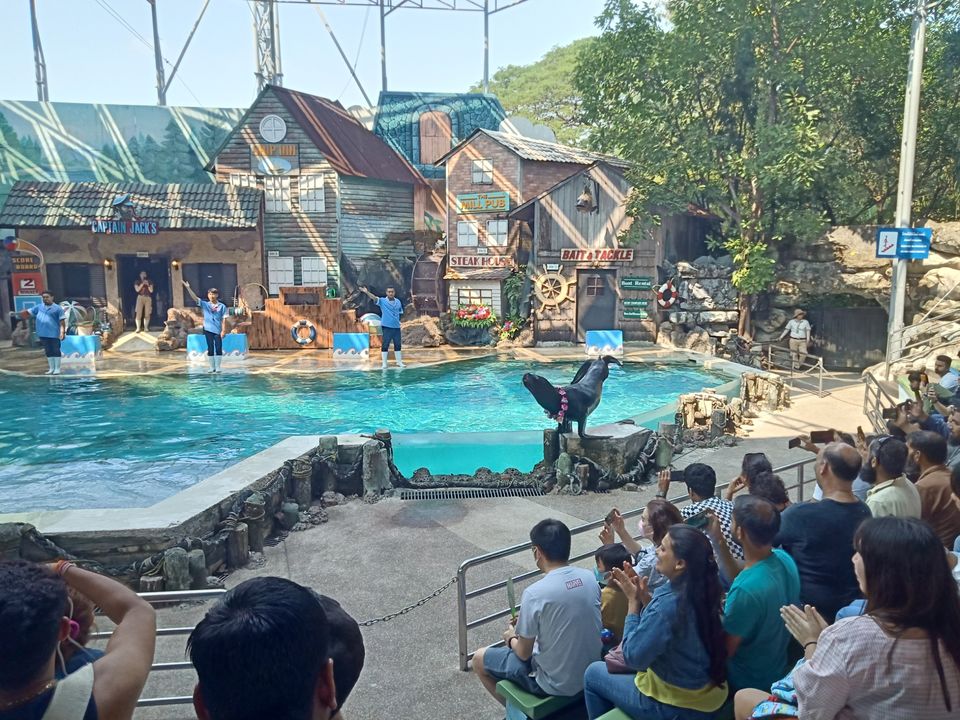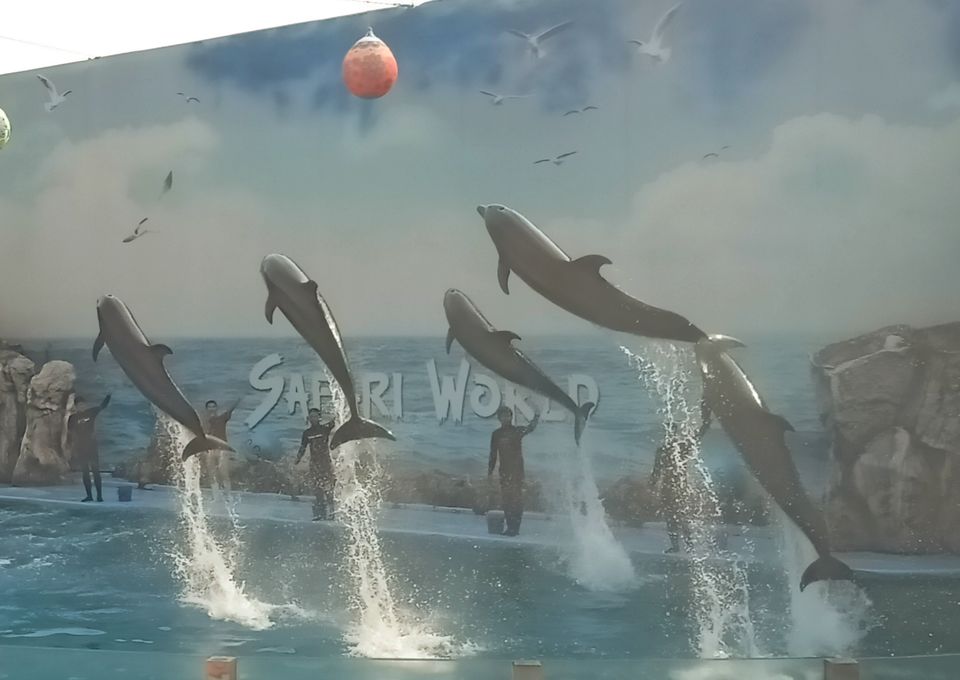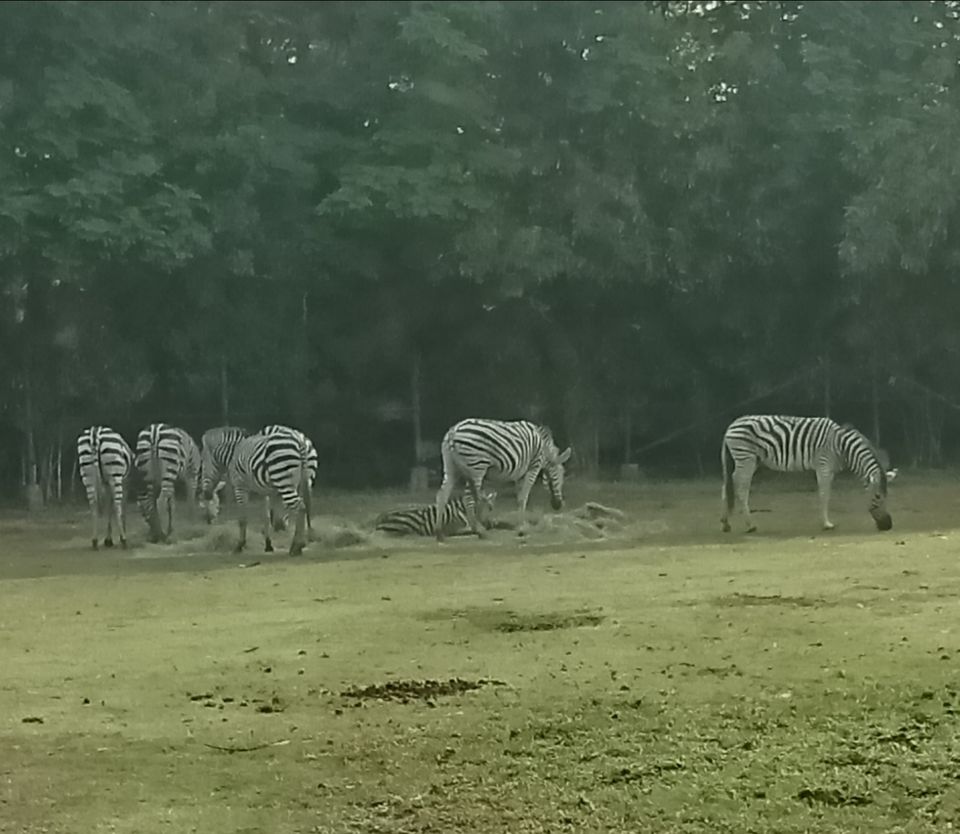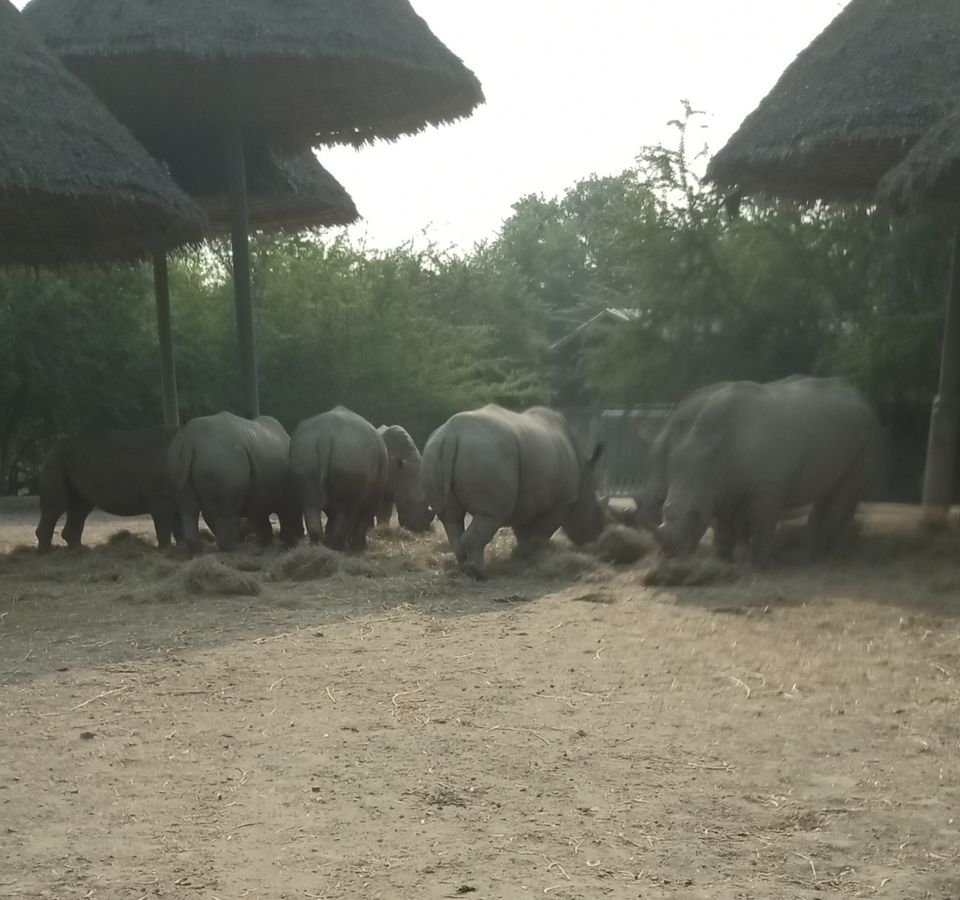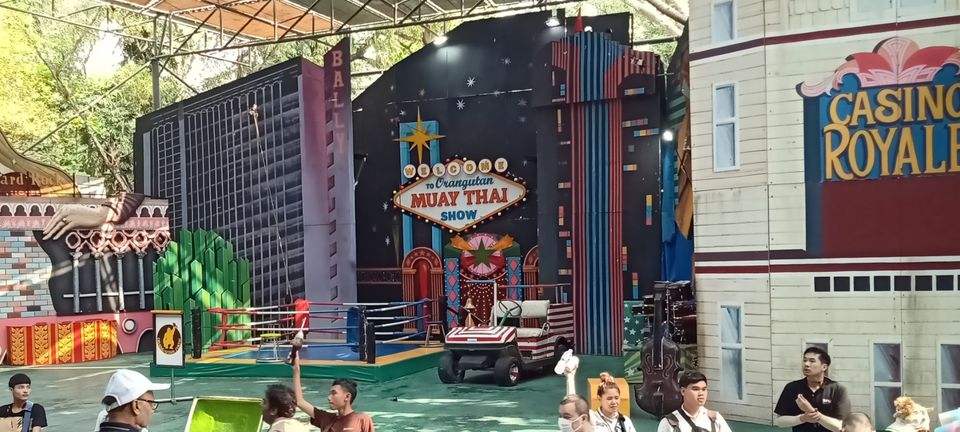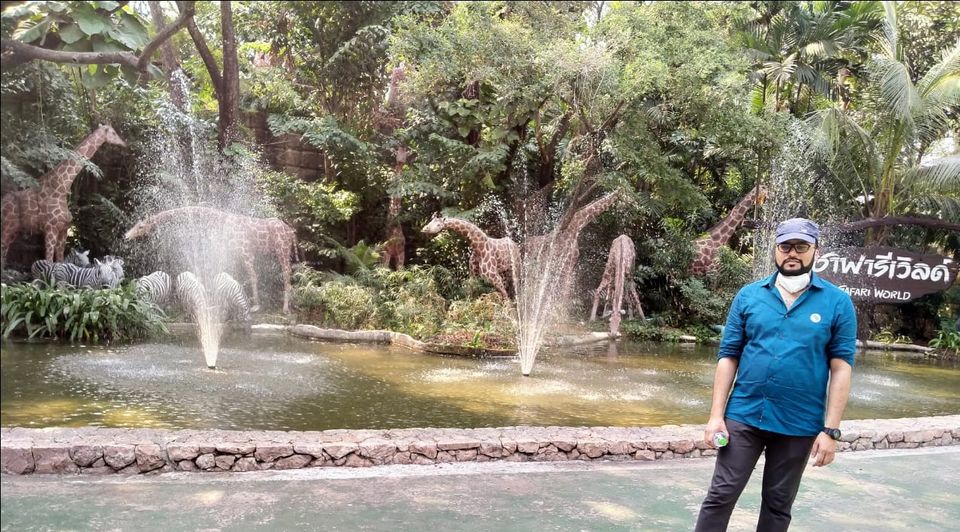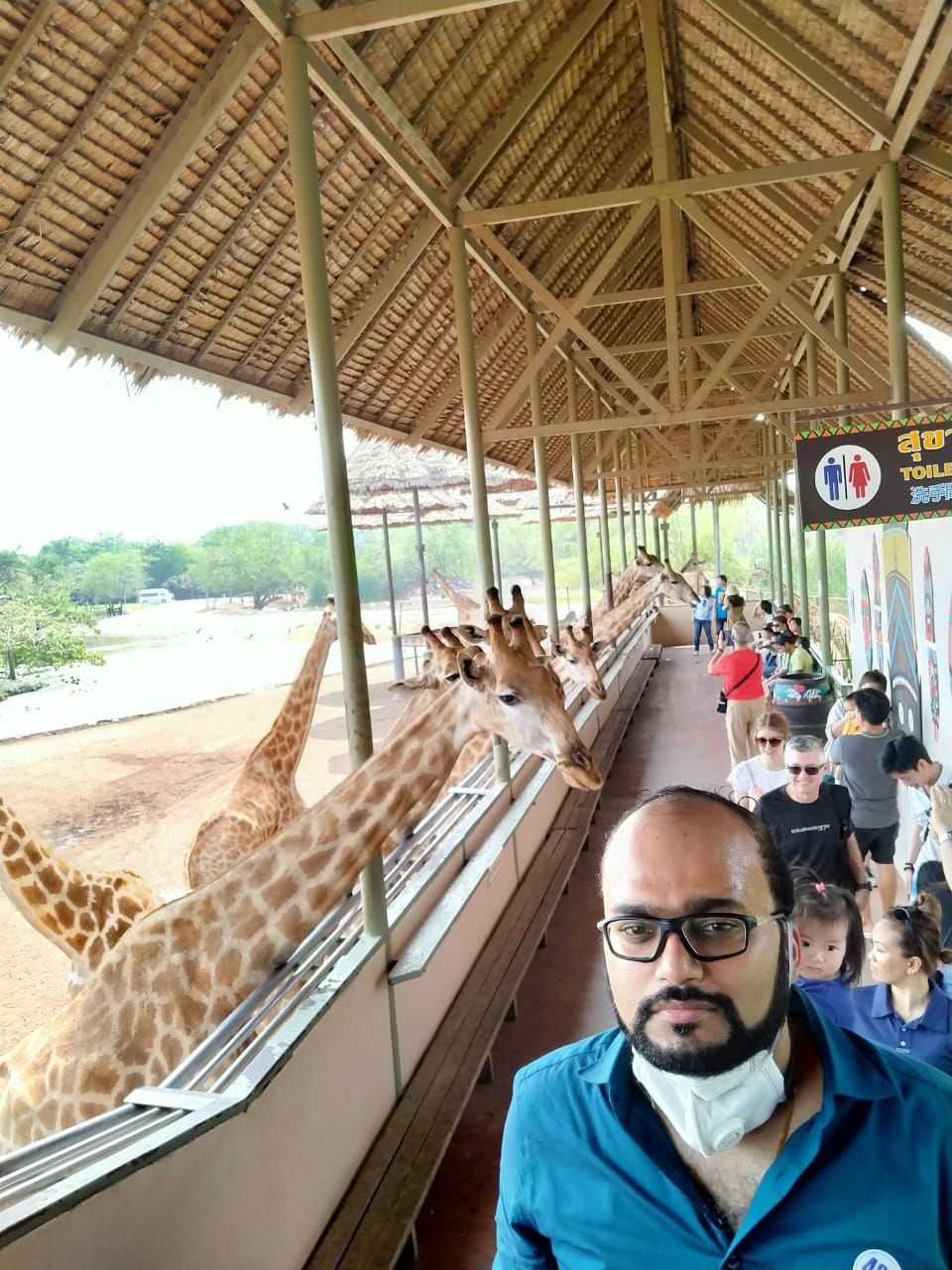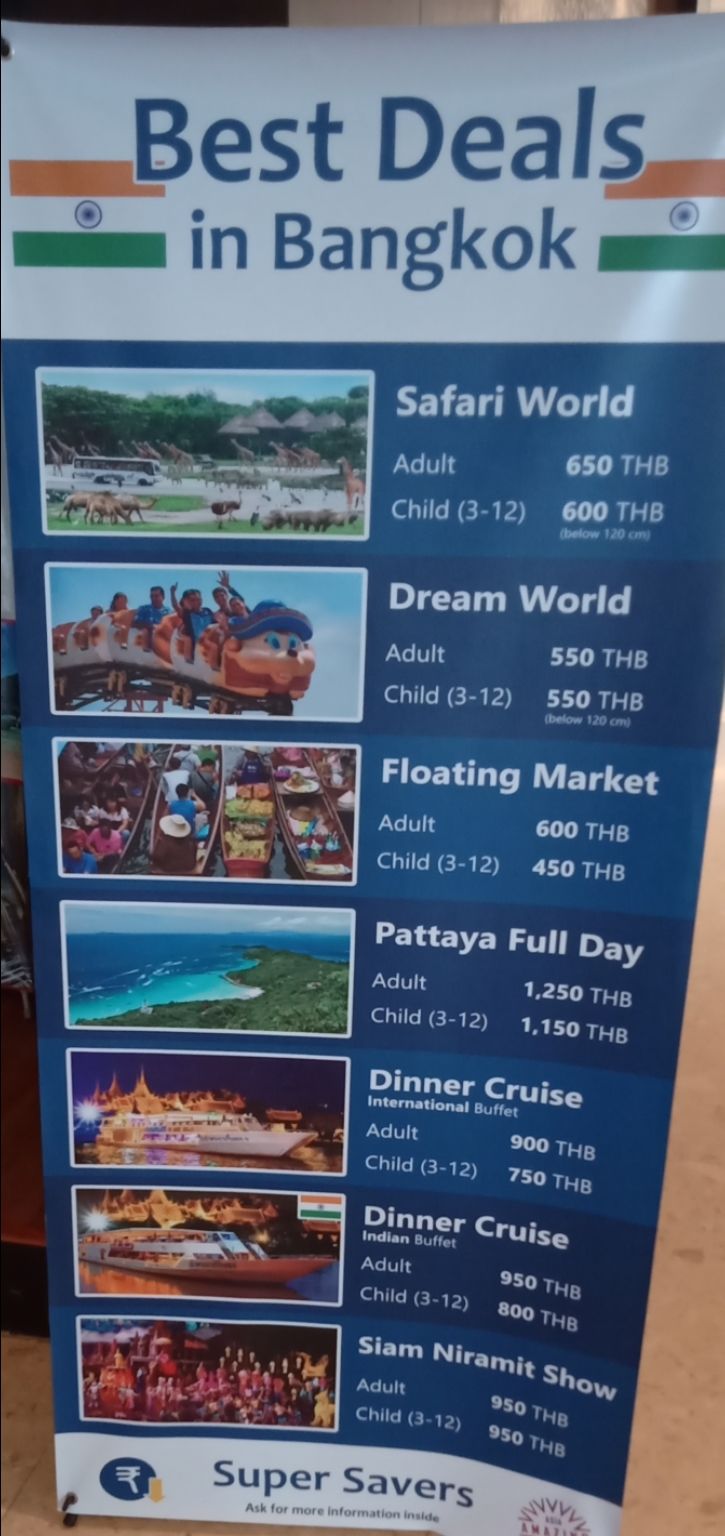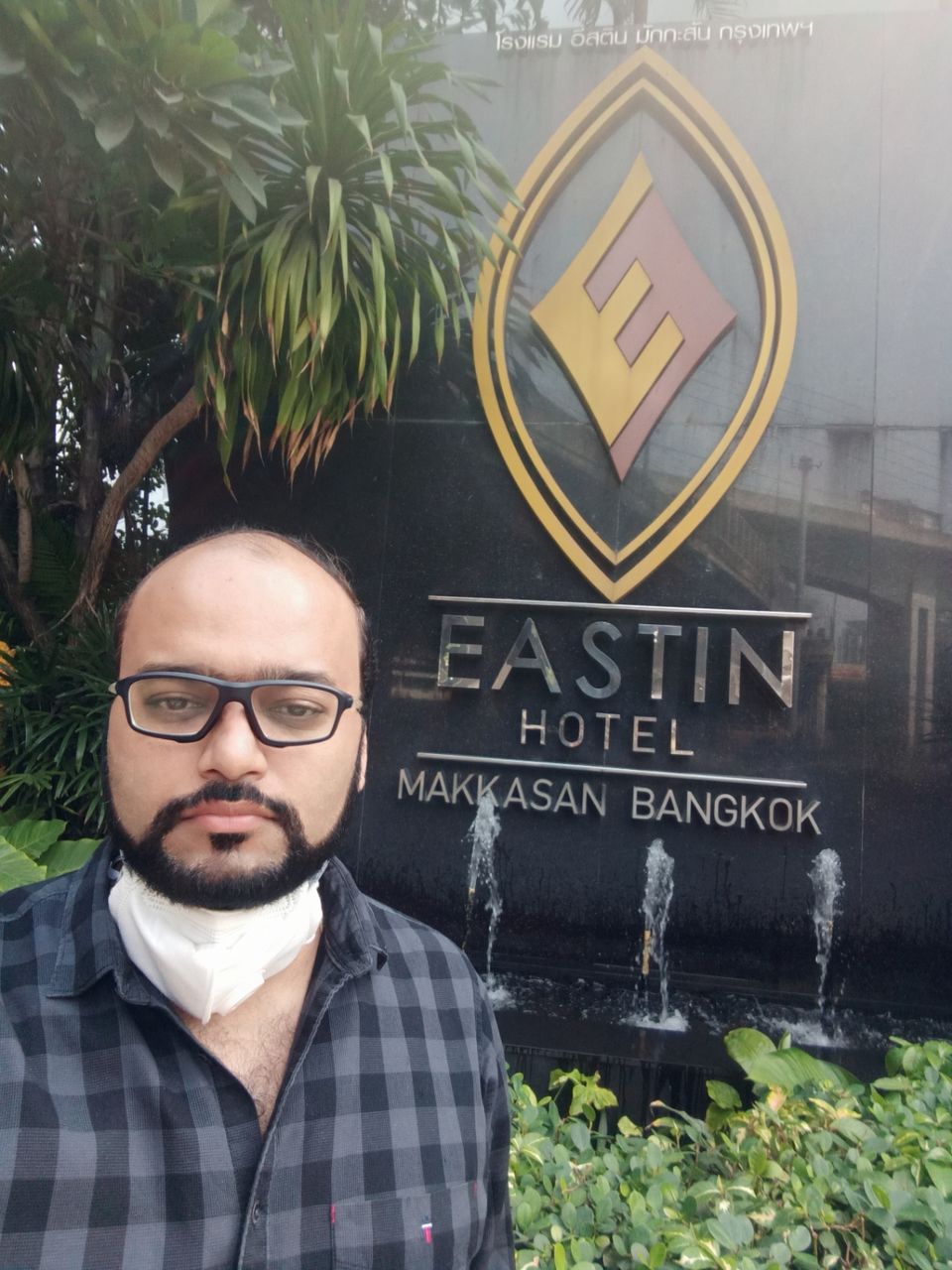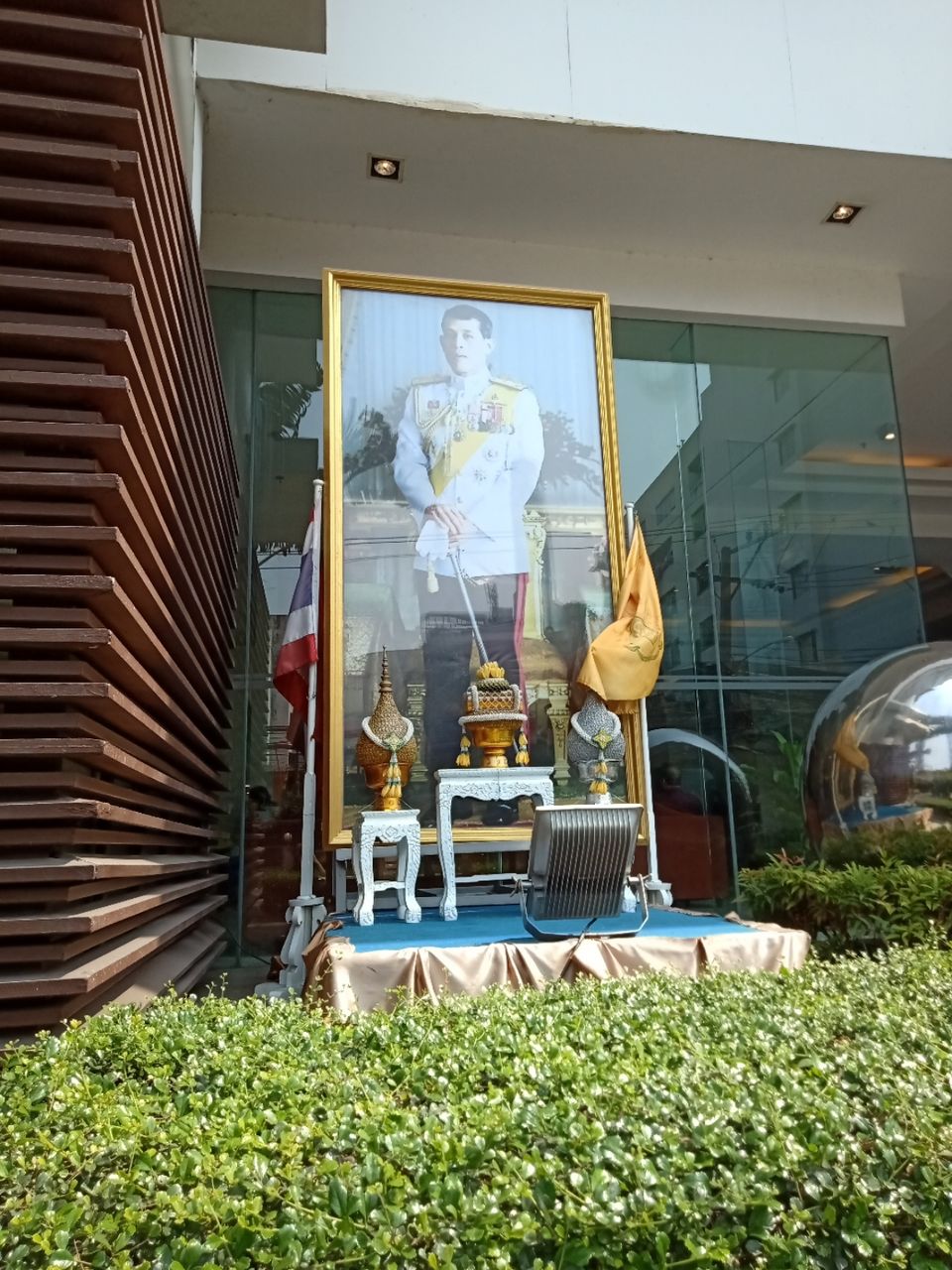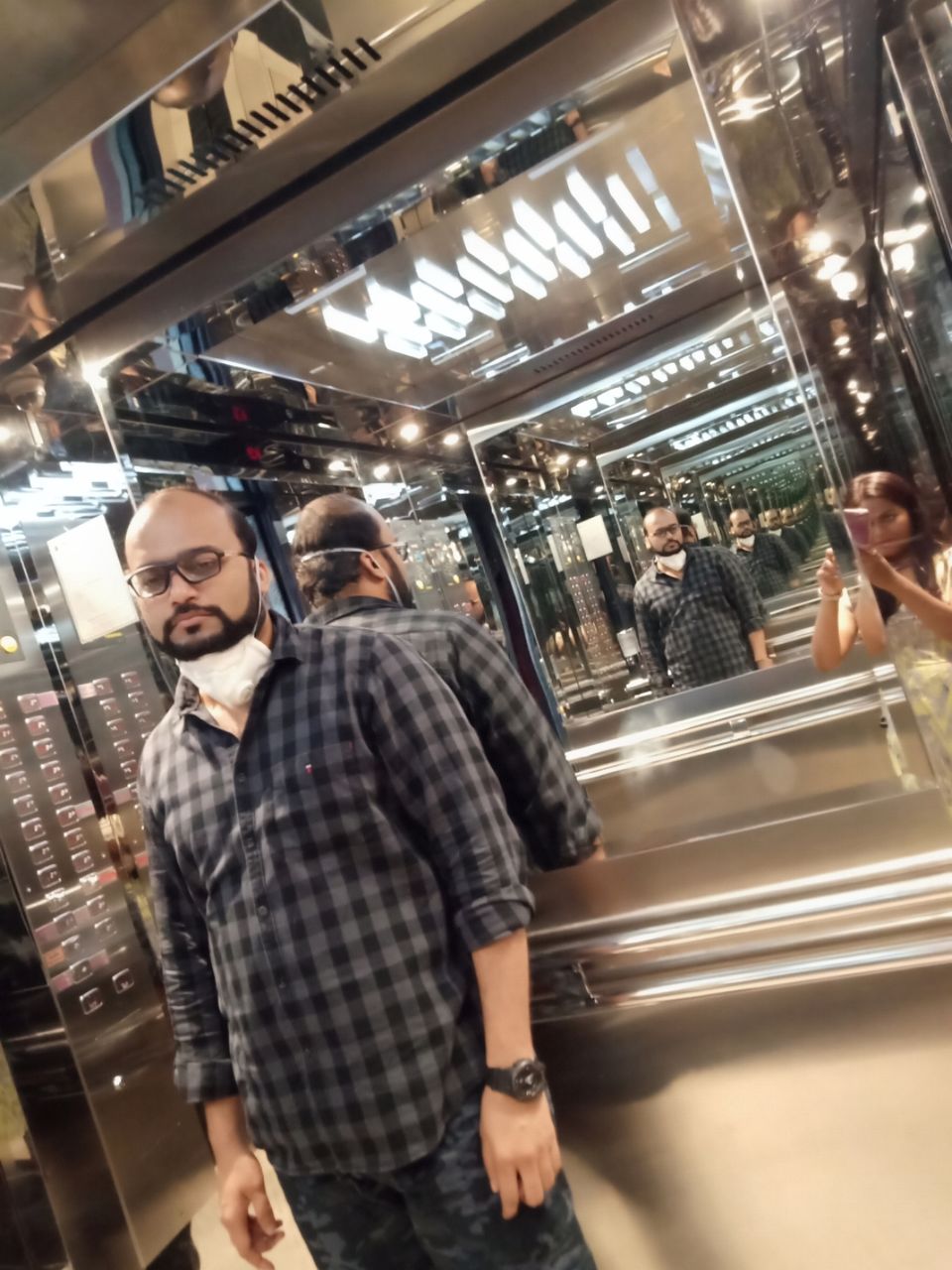 Headed to Phuket -
Hotel - Oakwood hotel - a boutique hotel.
By the time we reached here time was 6 pm.
In night we visited famous Patong beach. Heart of Phuket.
So many restaurants, spas, sea food options.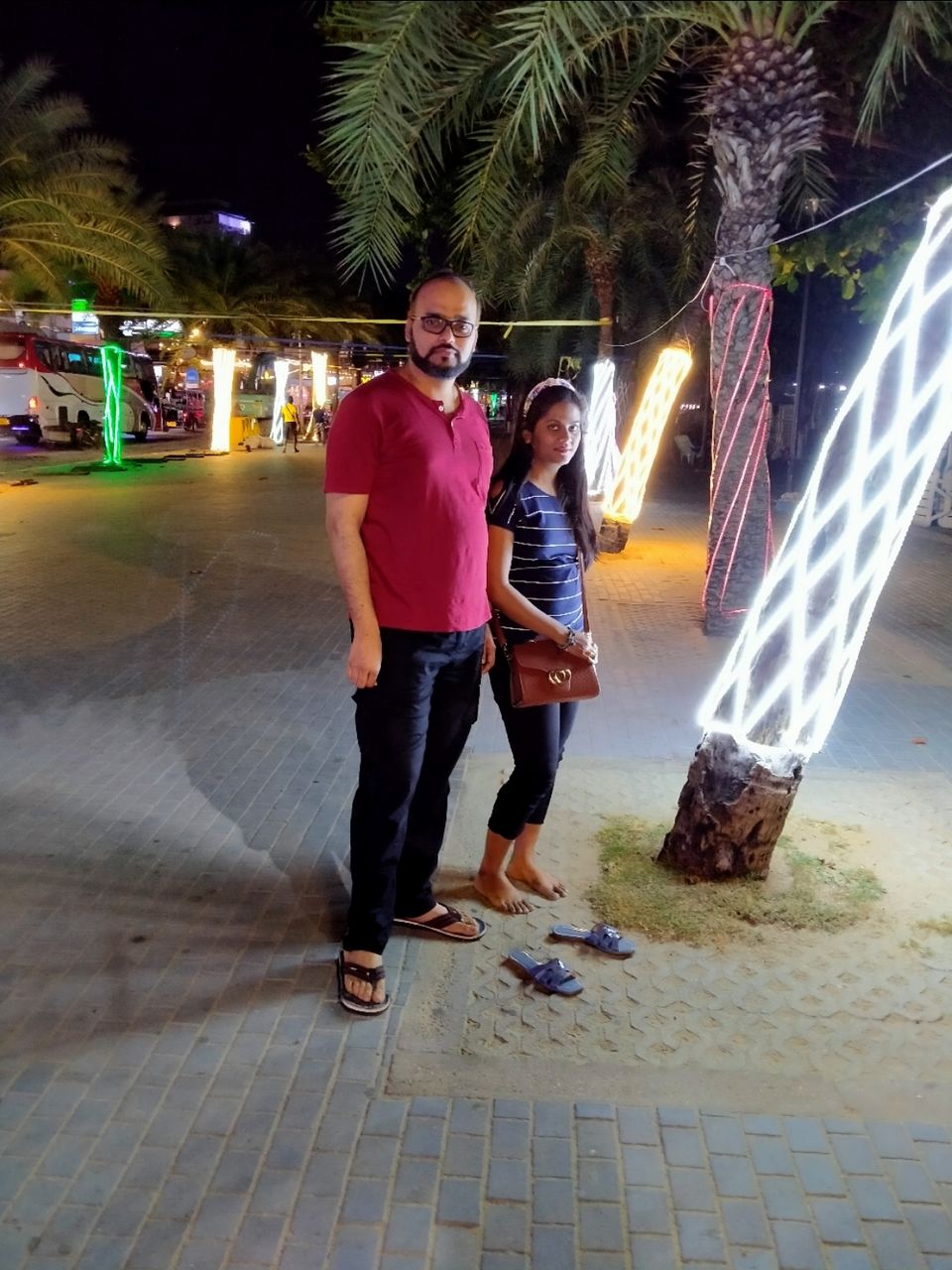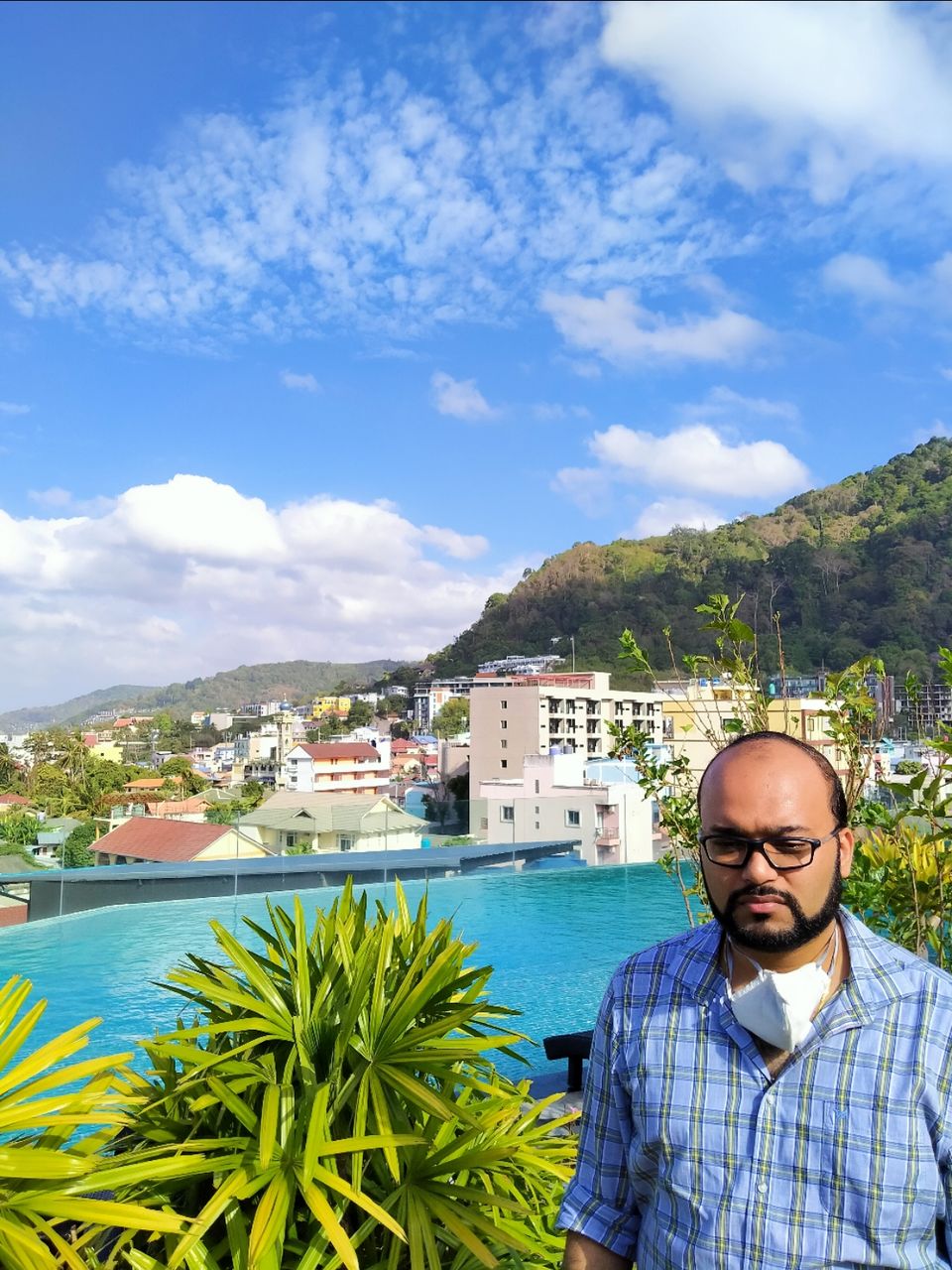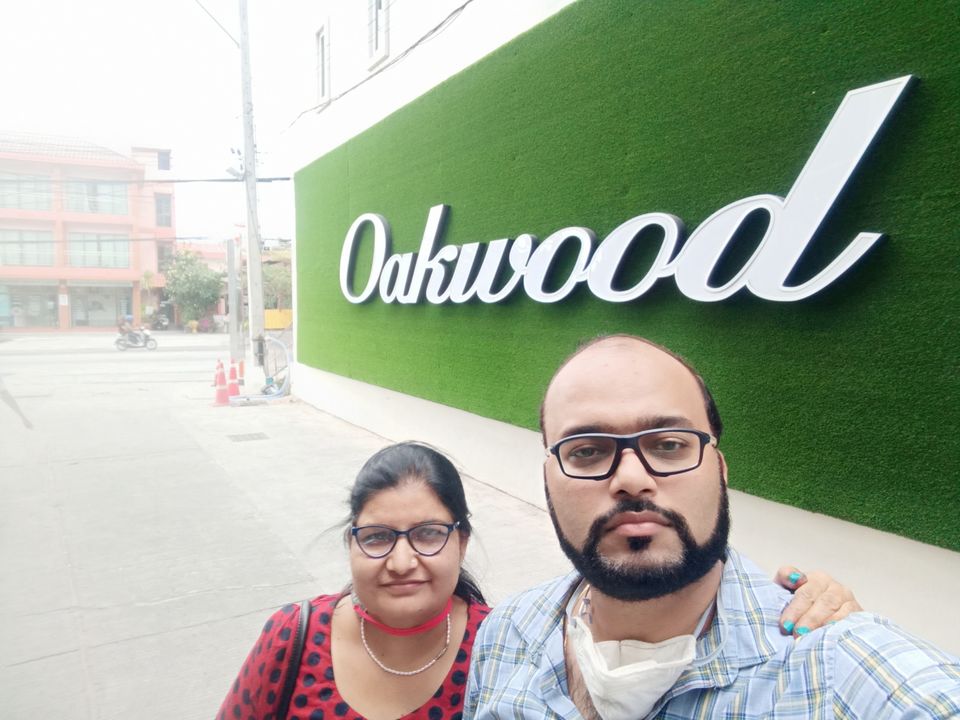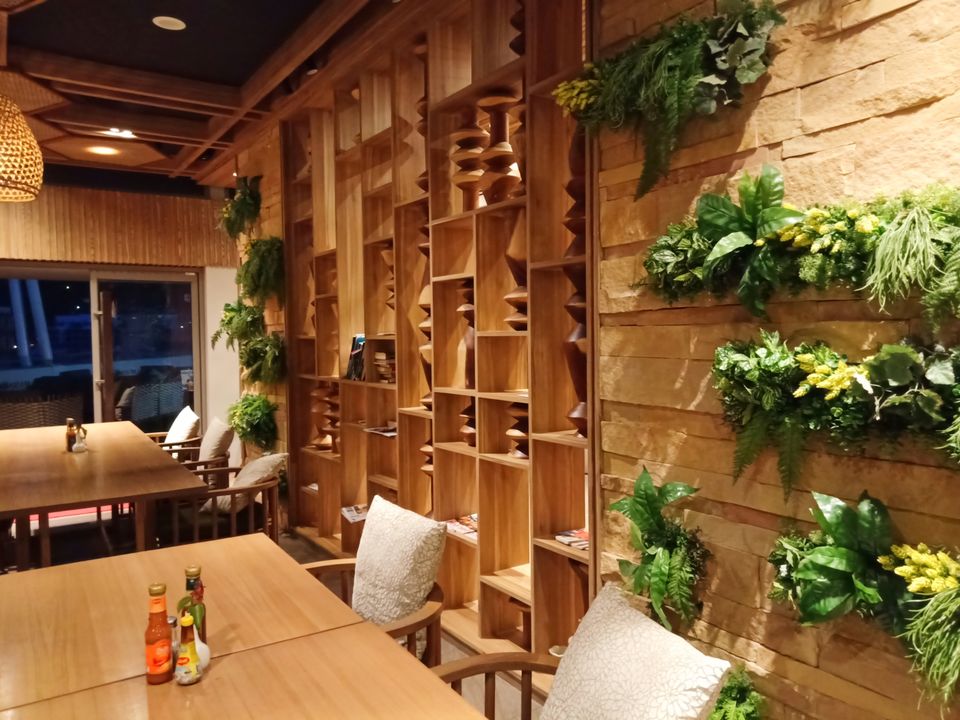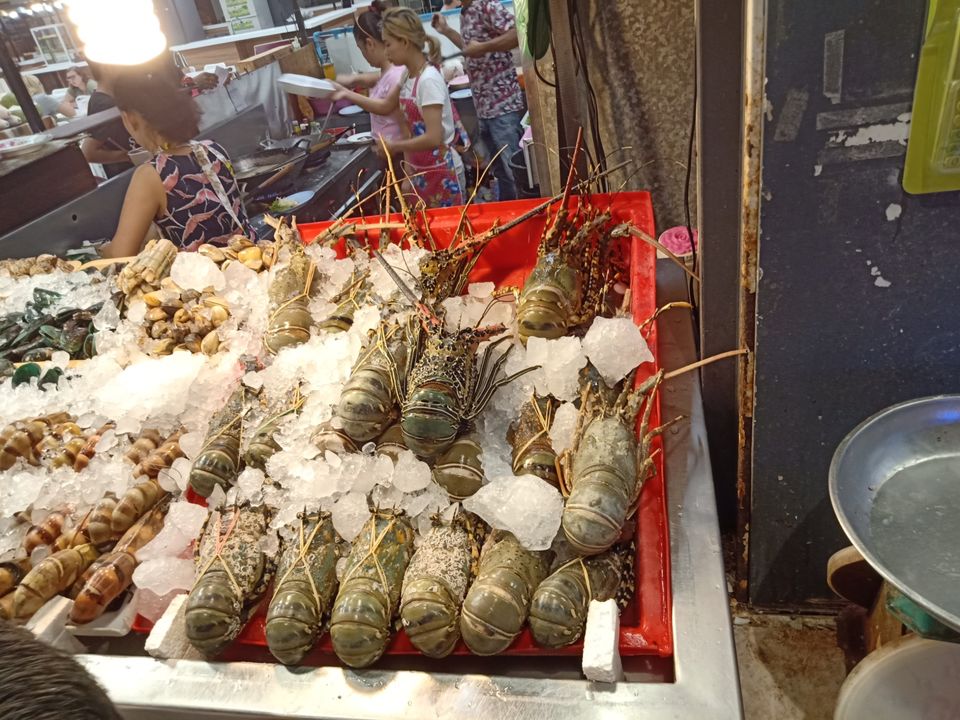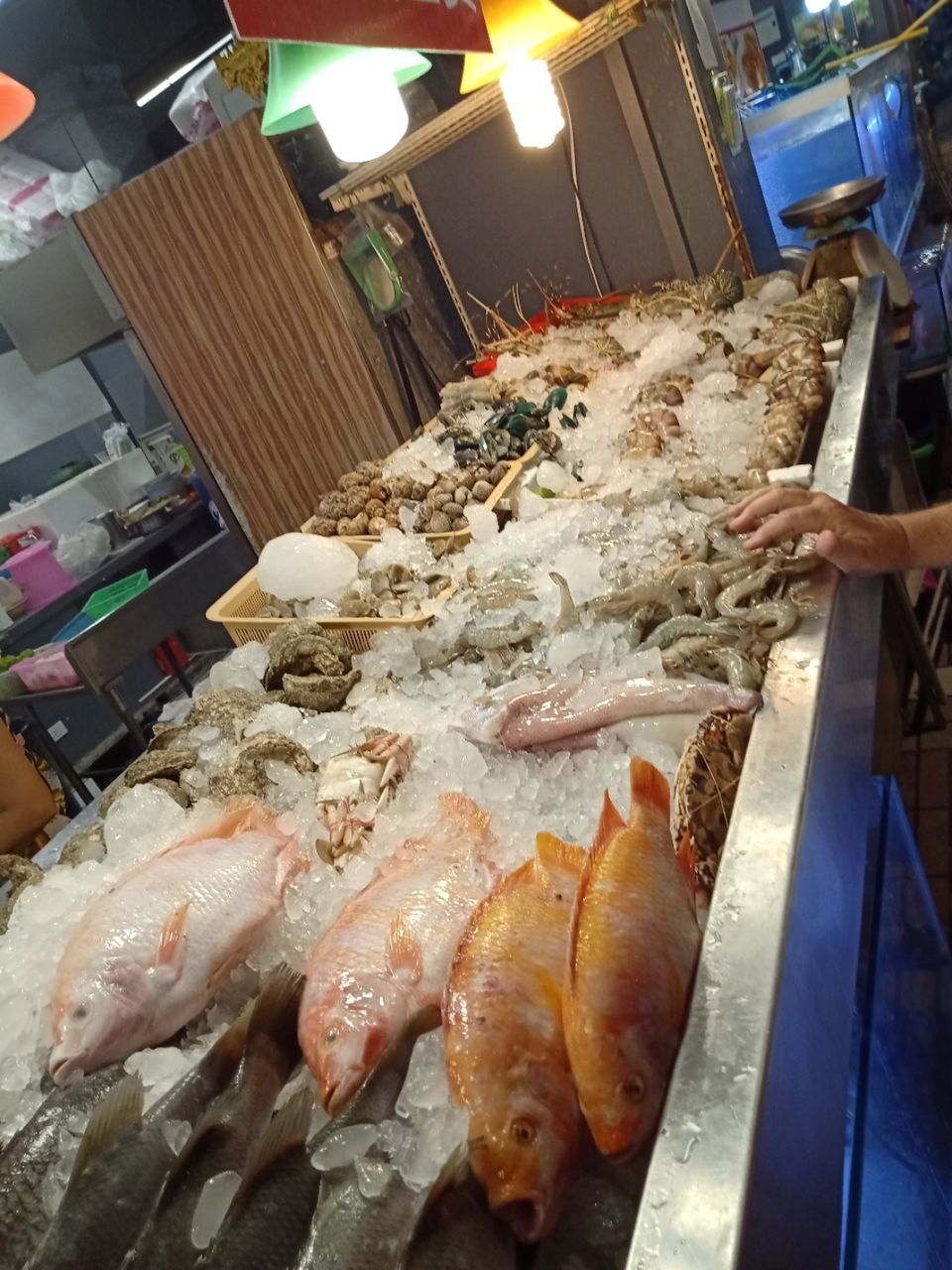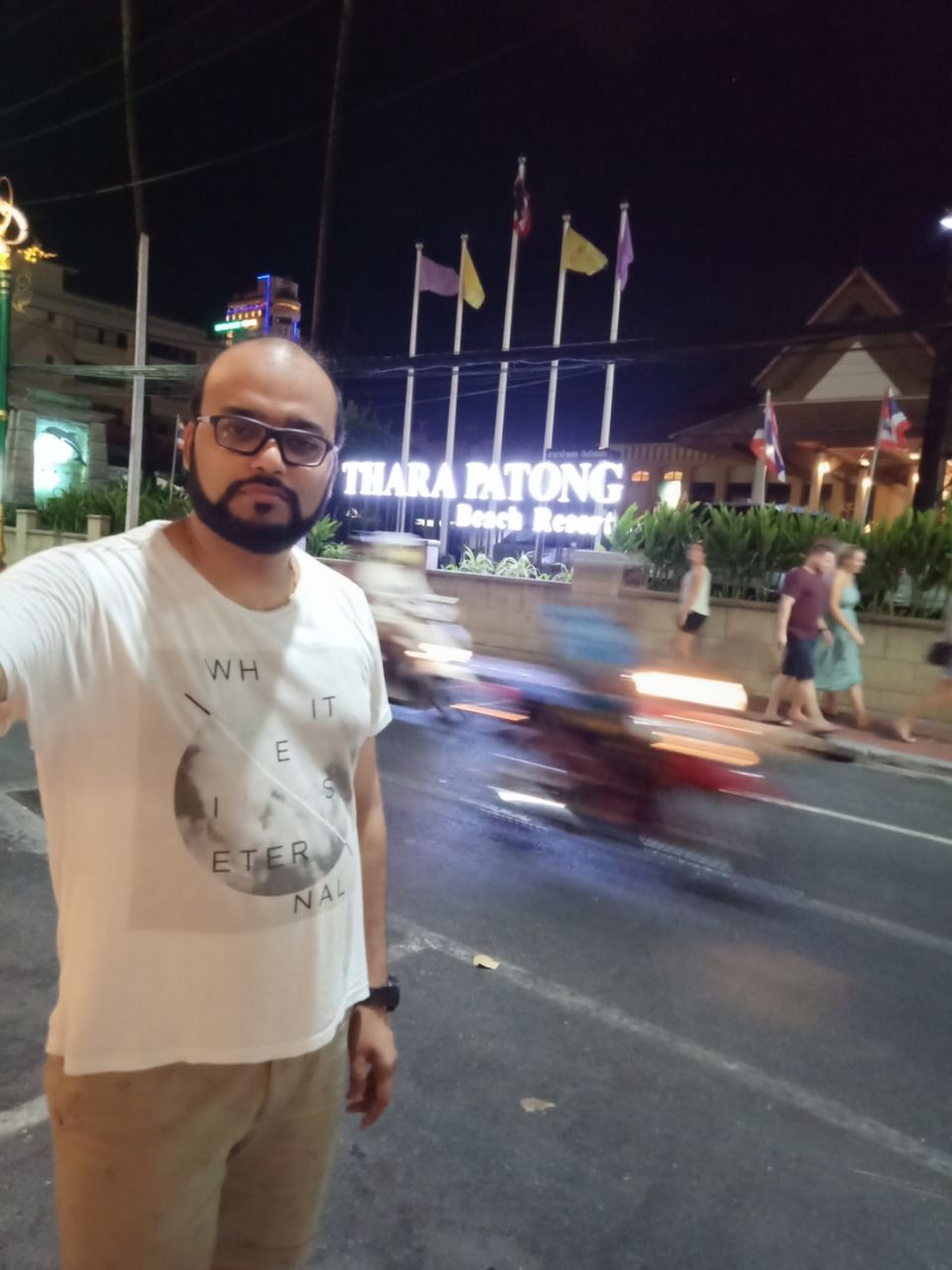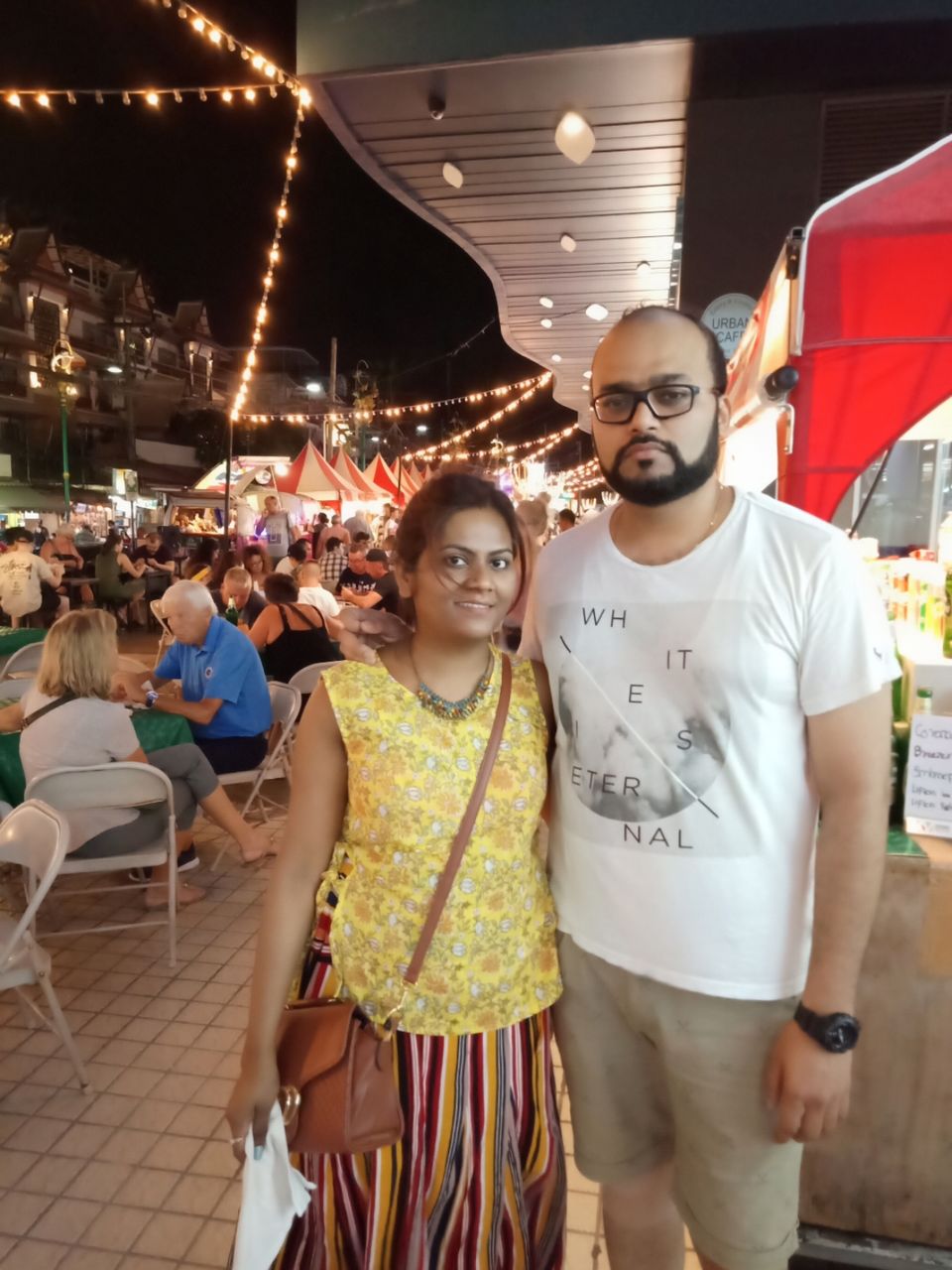 This day was for famous Phi Phi Island.
Instead of speed boat we opt Big boat - silver catagory seat. As this is more steady on sea waves - good for parents.
Phuket to Phi phi Island - 1.30 hrs trip. It's has many mesmerising views on the way to island.
We hopped at Maya Bay beach also.
Had a Indian lunch in our package at island.
One can enjoy beach surfing, snorkeling at monkey beach, ride on famous Long tail boat at extra cost.
We opted to take a beach bath & spent the time at beach.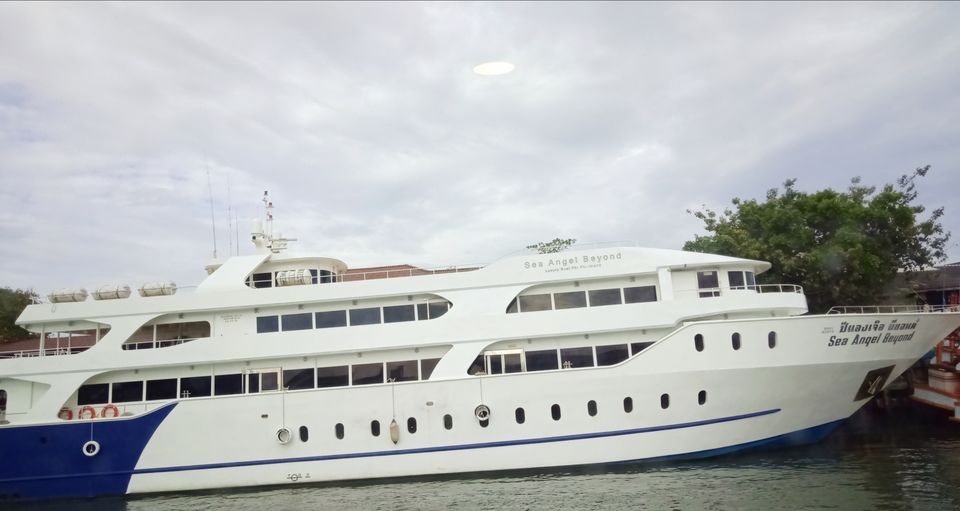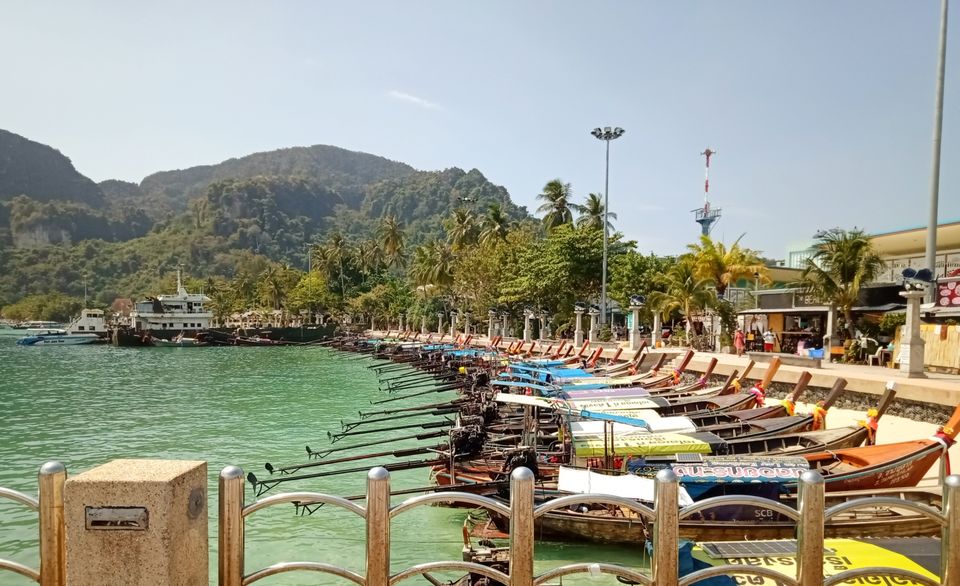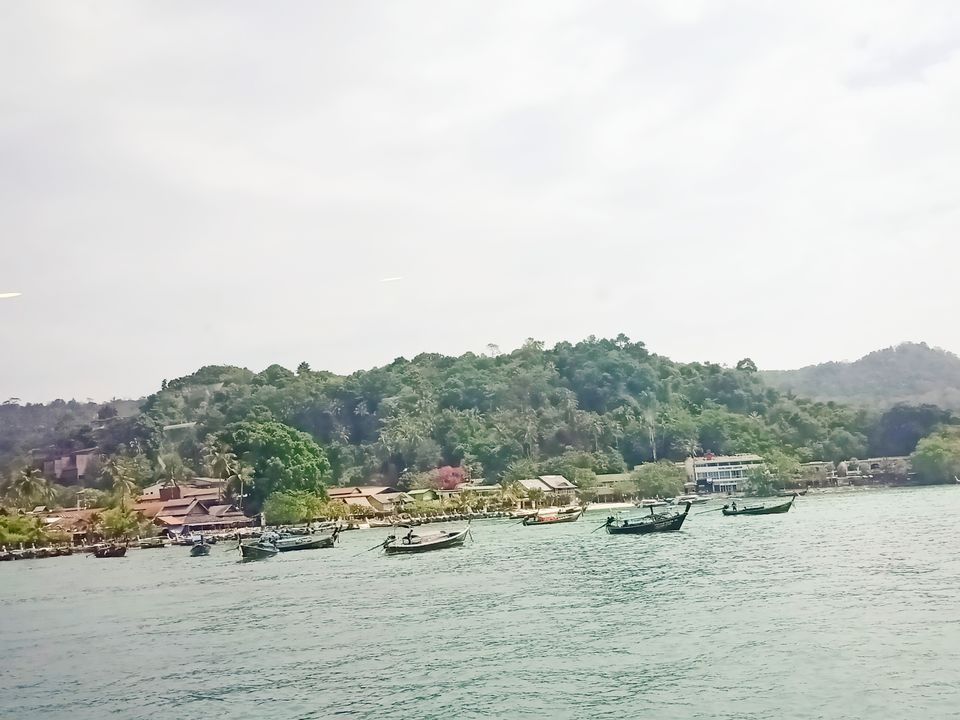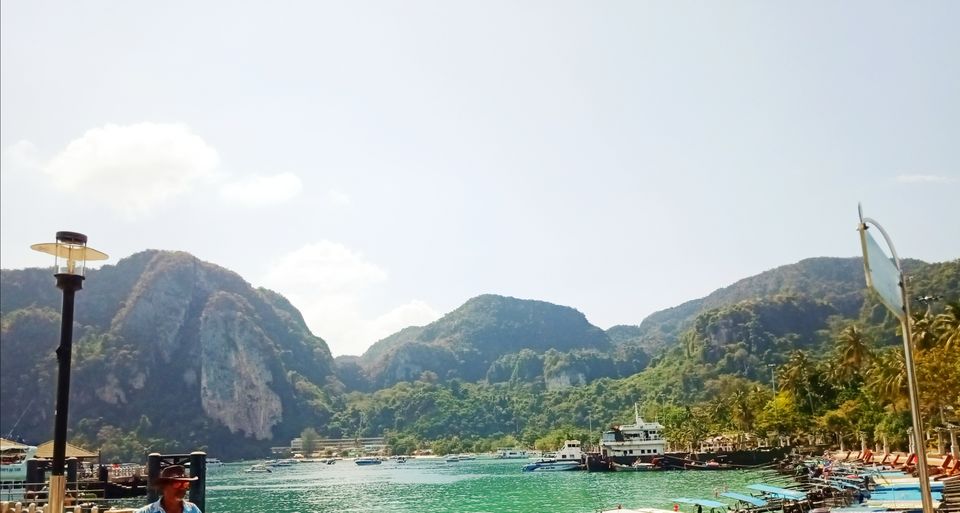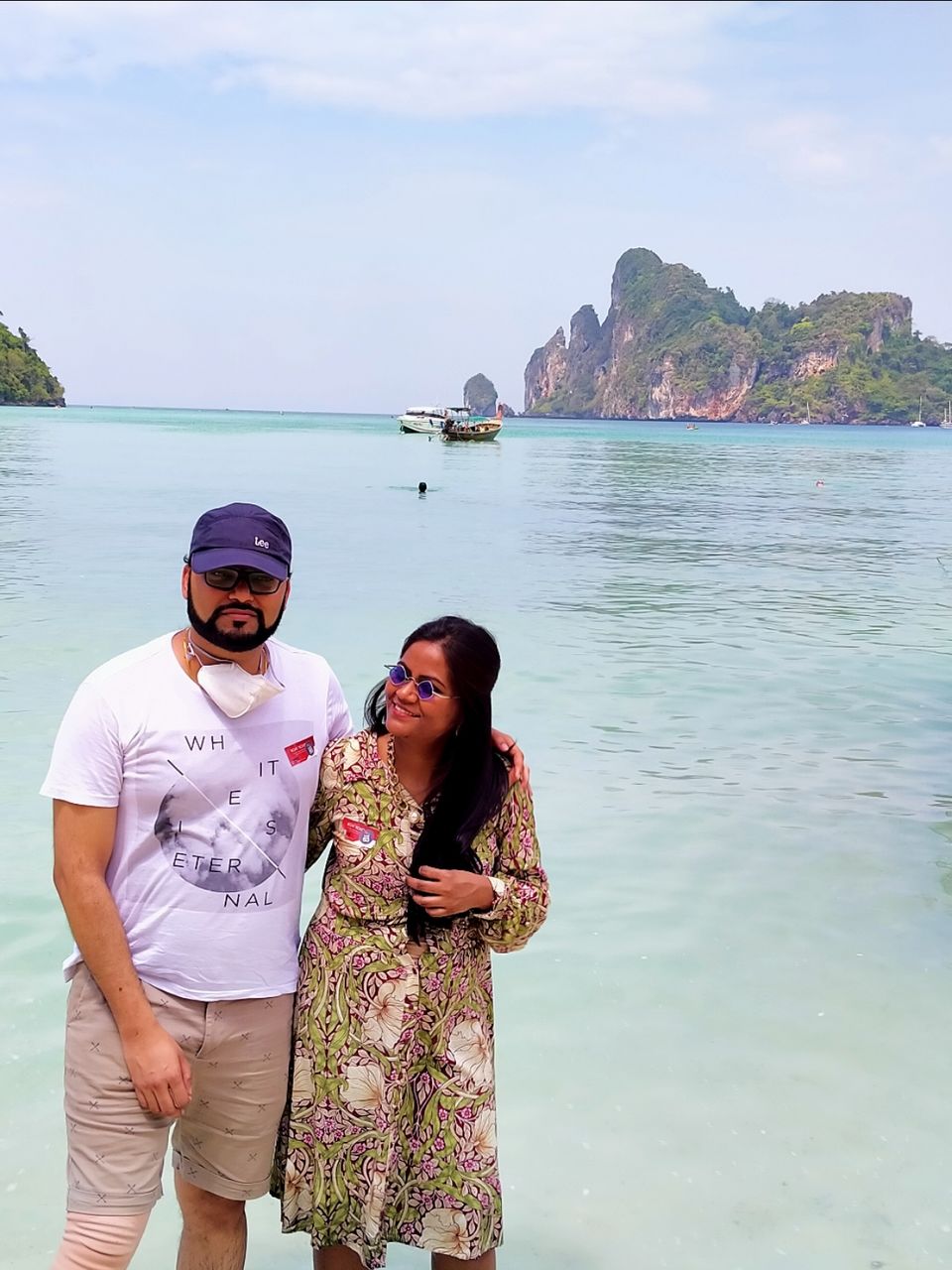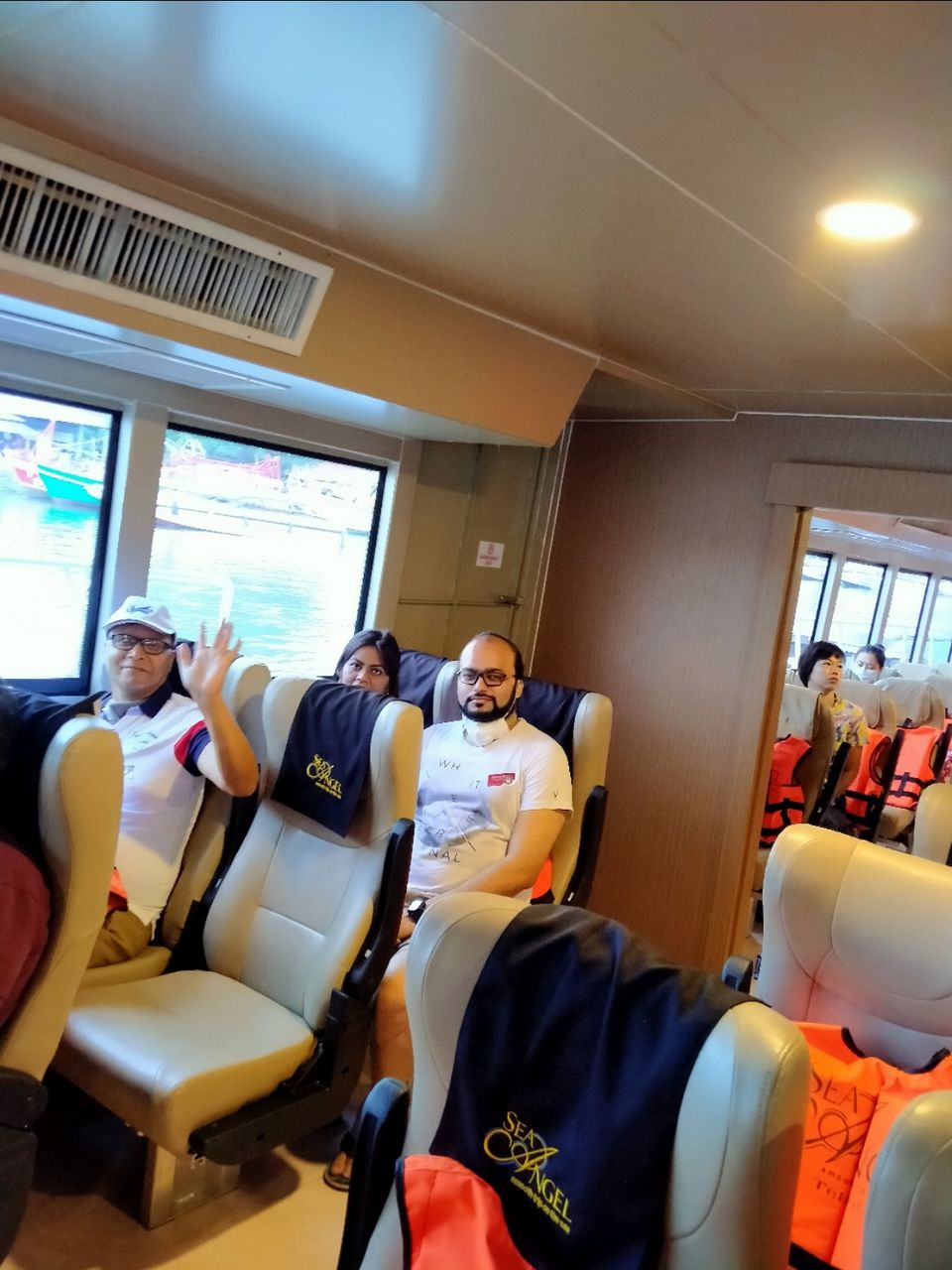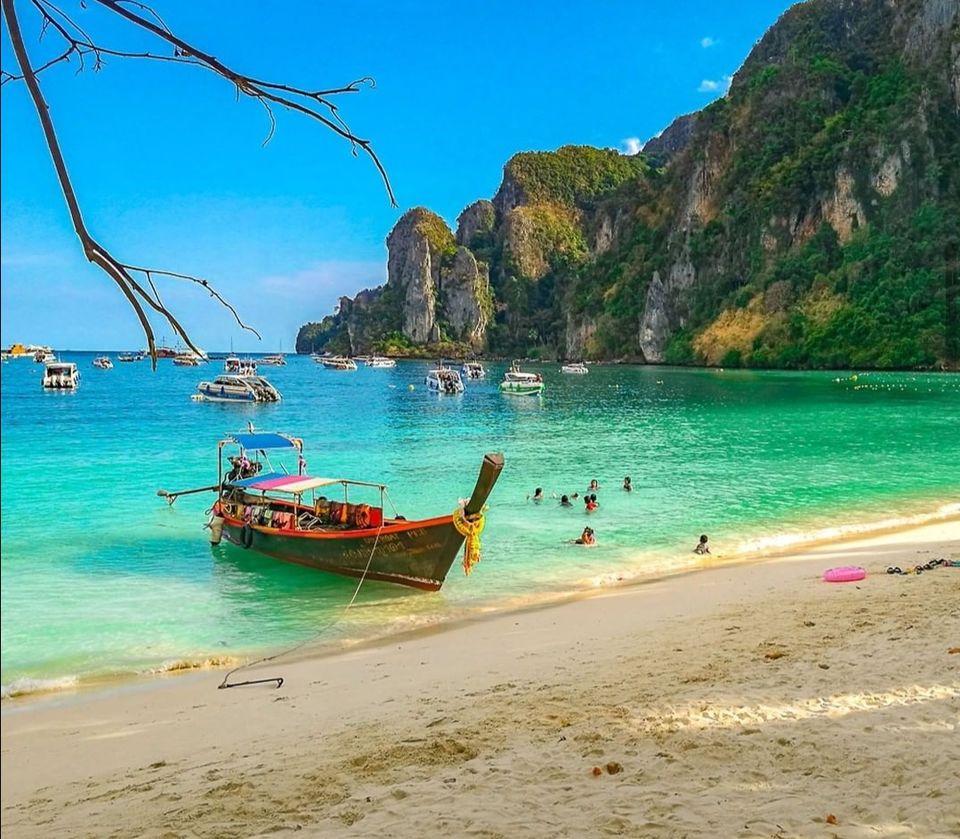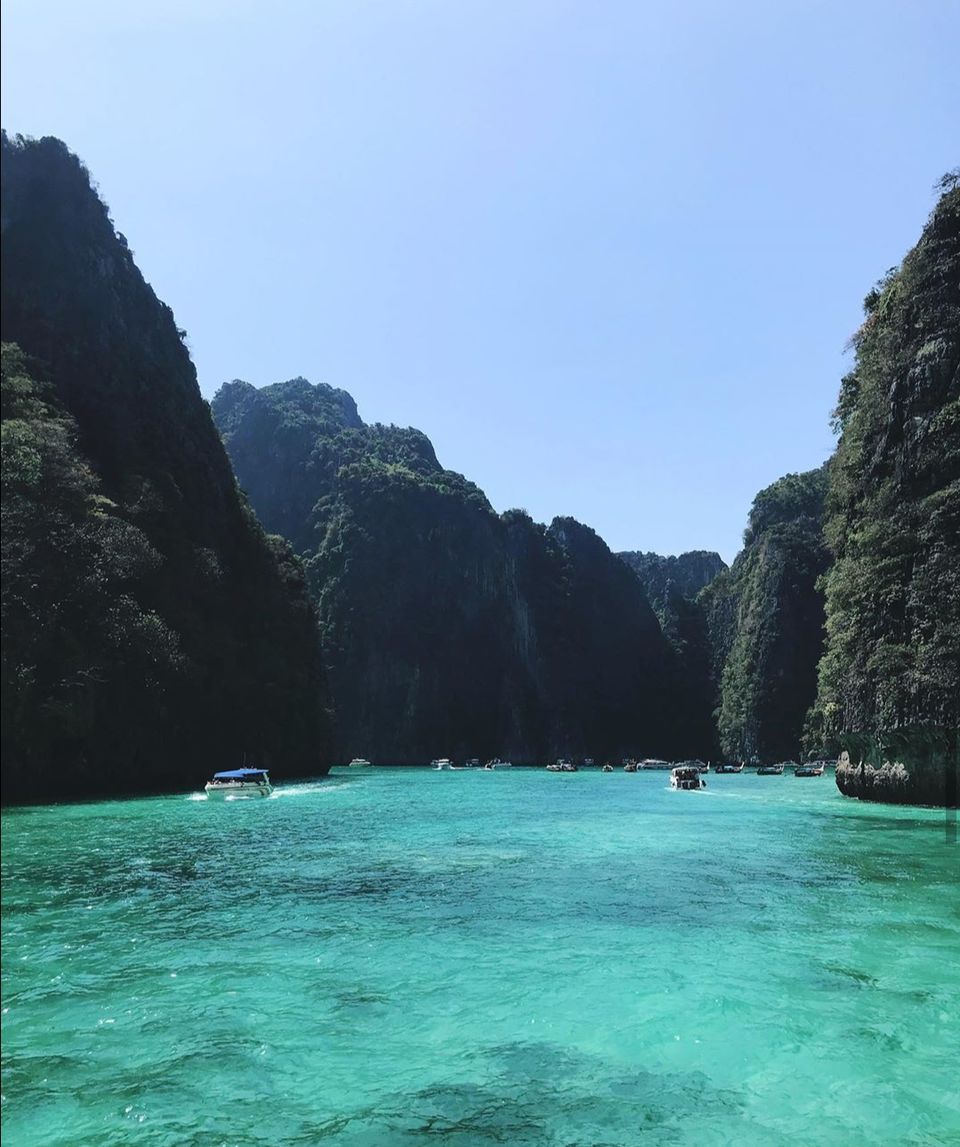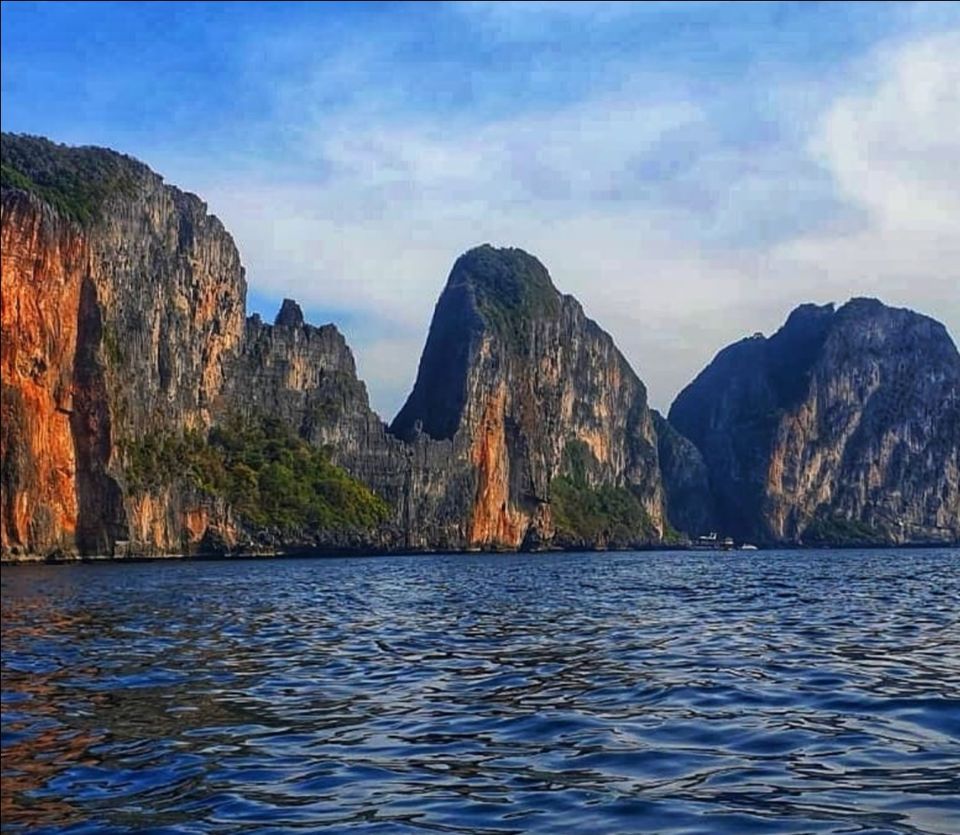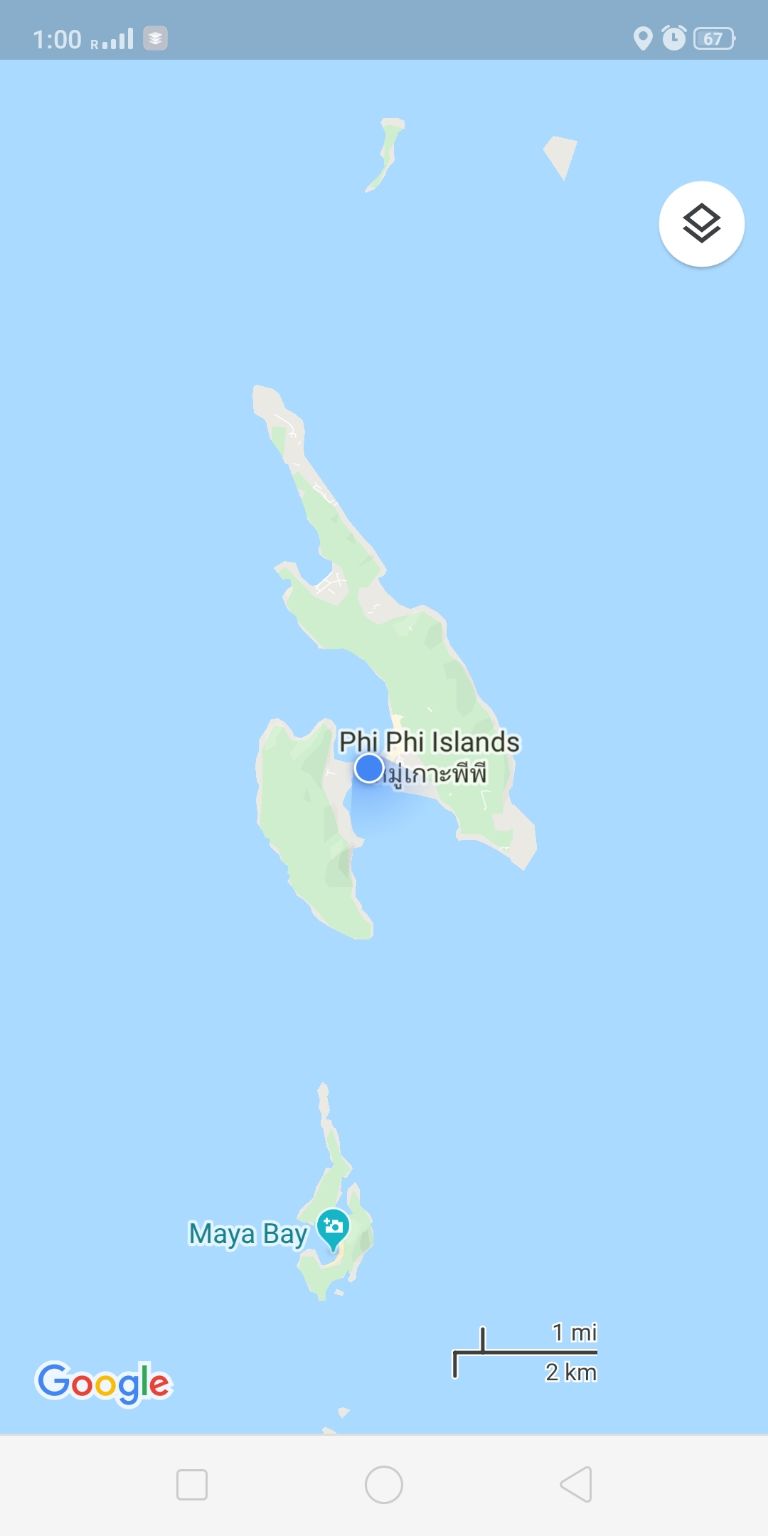 Last day of your - half day Phuket tour
Visited Famous karon beach, 120 years old Buddha temple, Pearl shop, etc.
We had a return flight in night to Kolkata. ..